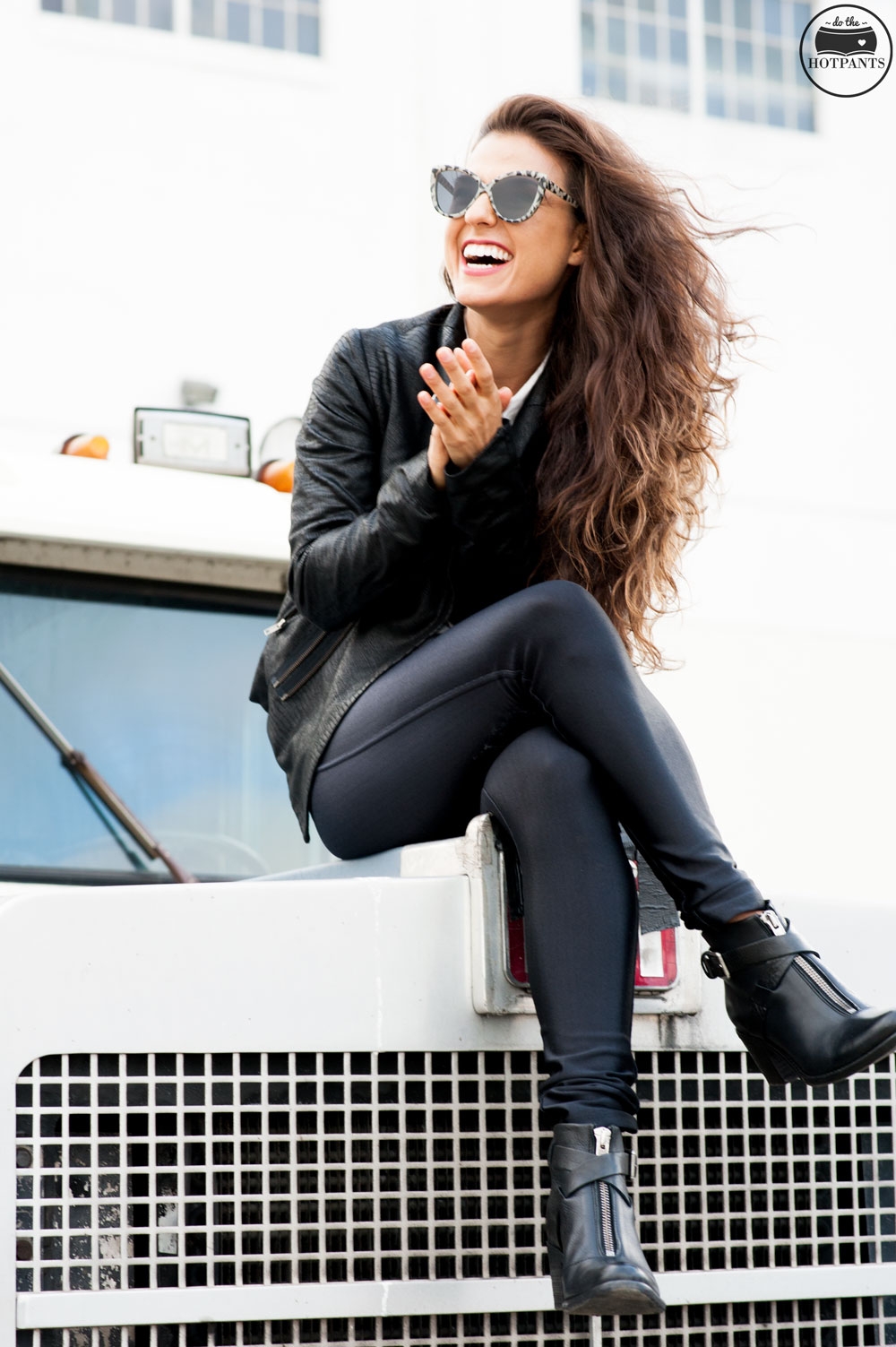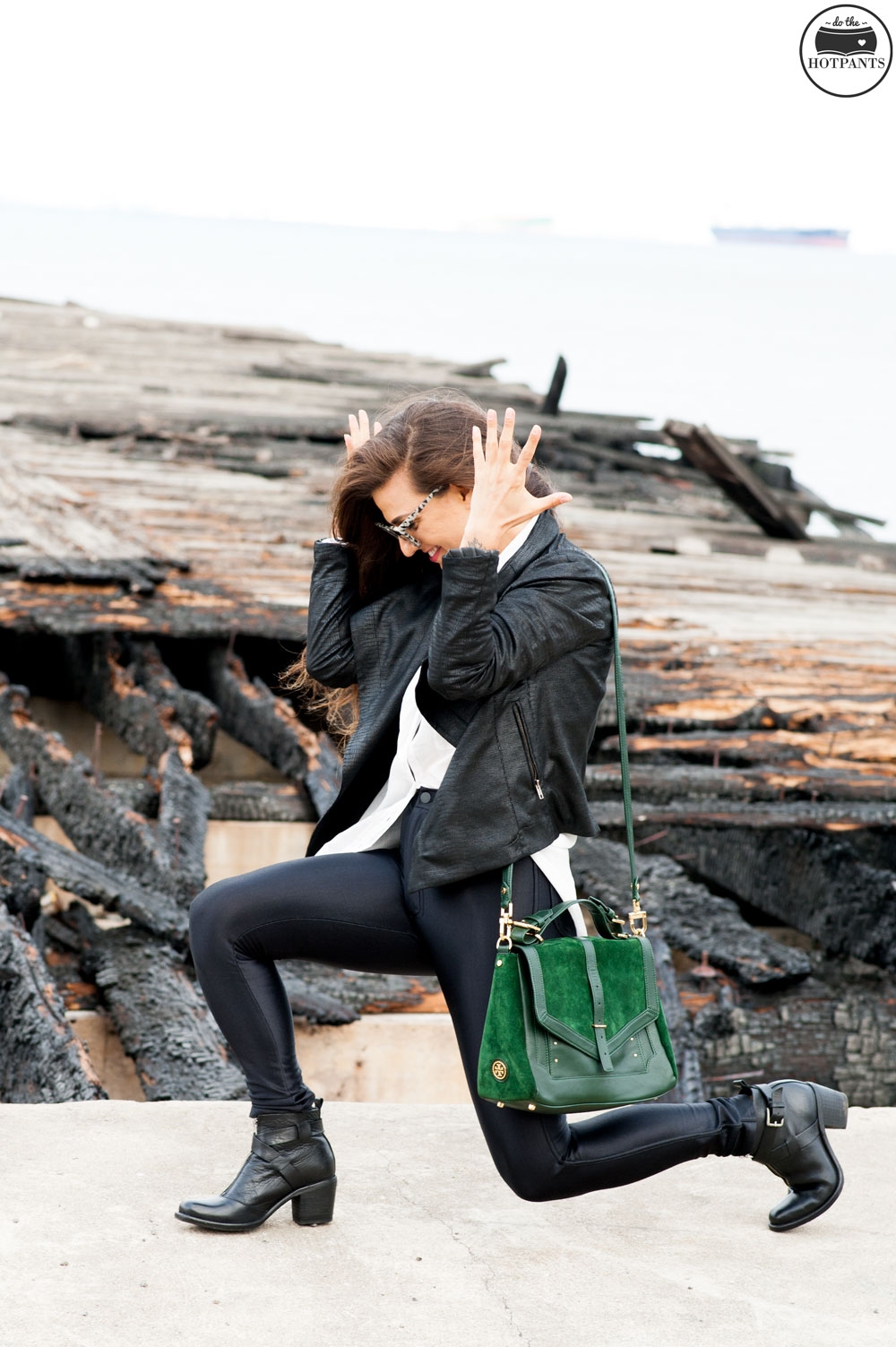 OMGGGGGGG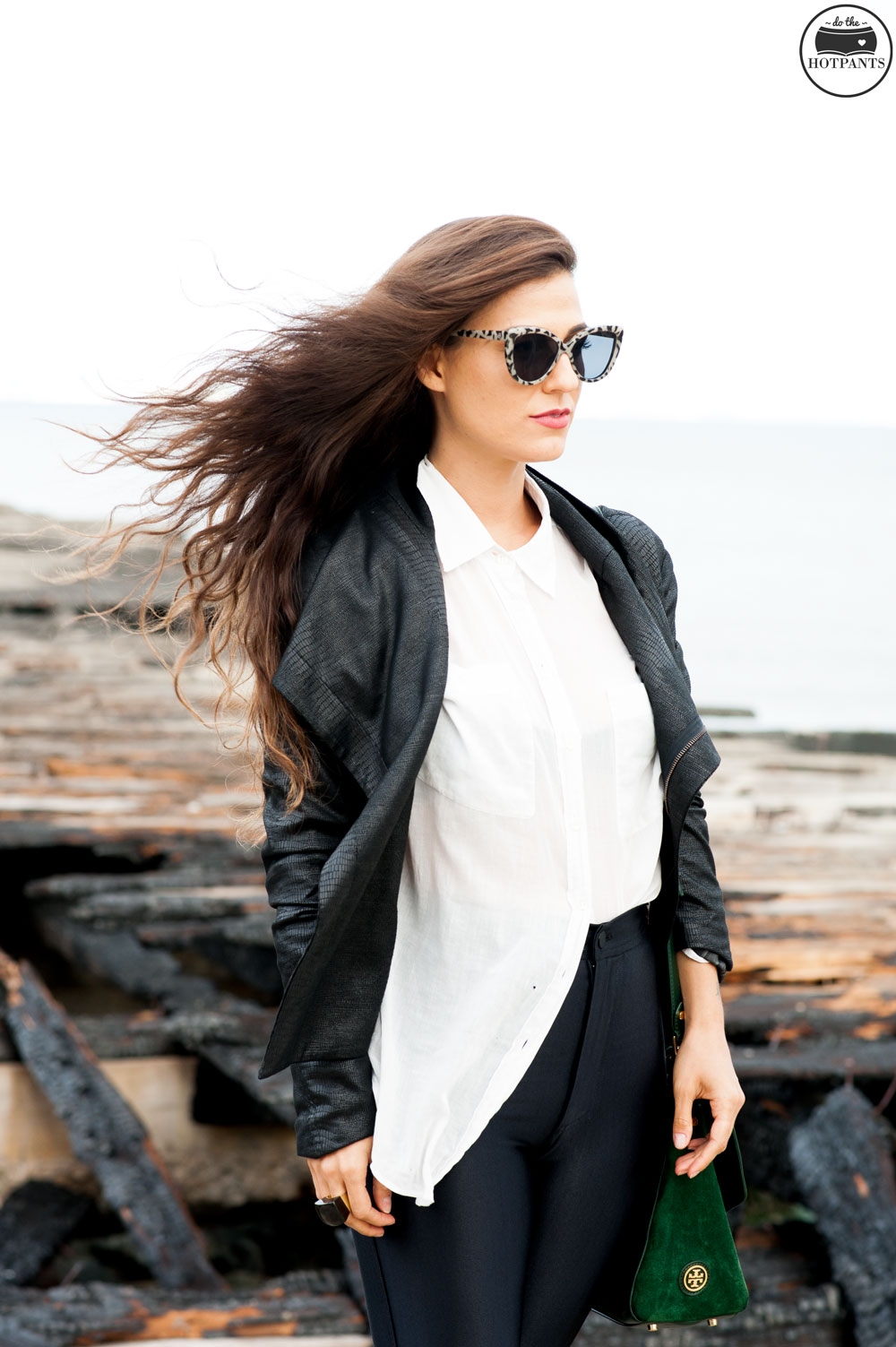 You guys I was cleaning up my hard drive last night, and check out this AMAZING photoshoot with Vivian Chen I just found!!!!
These pics are from a shoot we did in San Francisco when I was there for Thanksgiving like 2 years ago???????????????
WHY THESE WERE NEVER POSTED ON THE BLOG, I HAVE NO IDEA!!!!!
I'M SO SORRYYYYYY.
Ugh this shoot was so much fun, I have to share.
Better late than nevaaaaaaa amirite?!?!?!
#HotpantsFlashbackFriday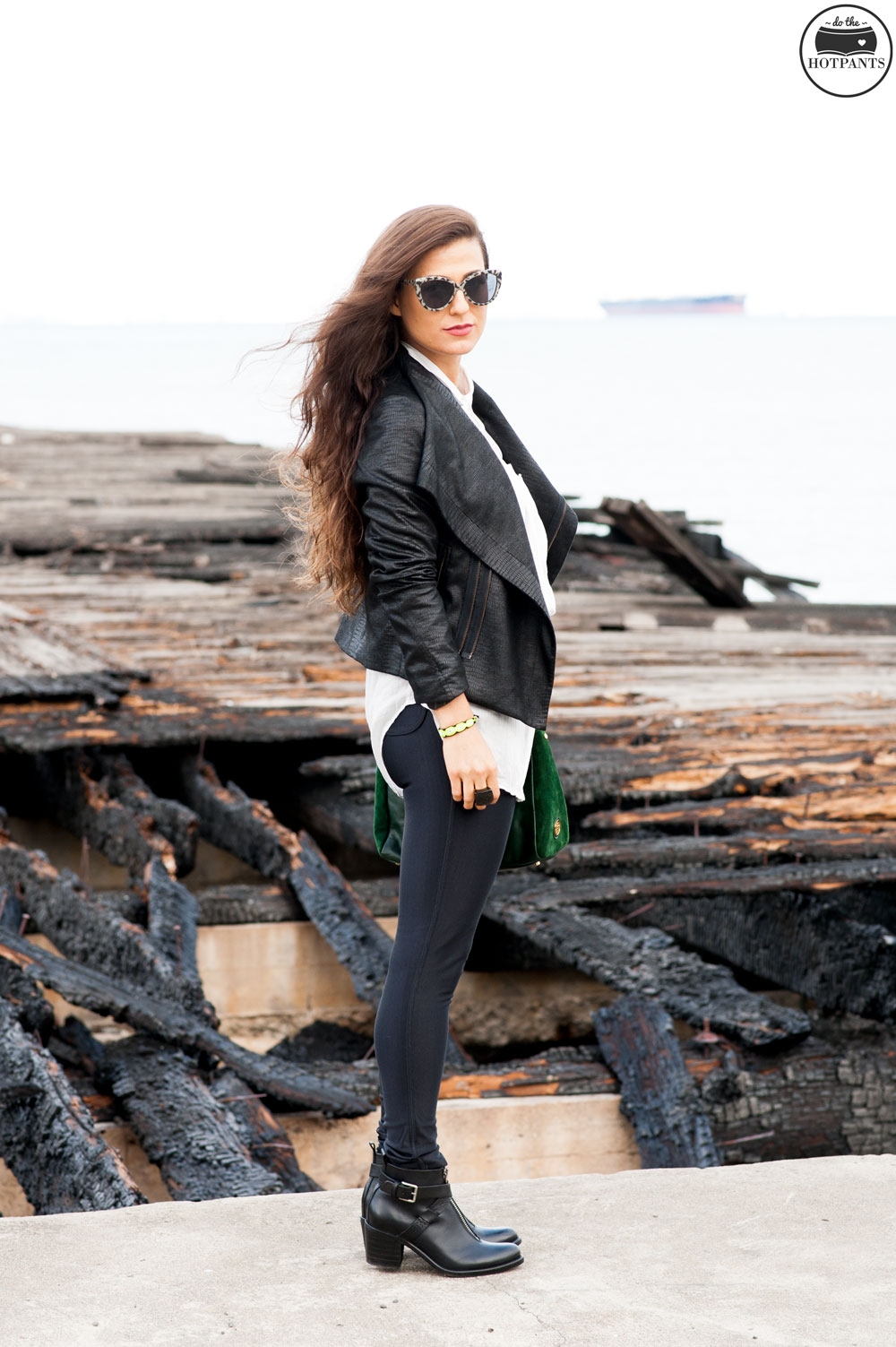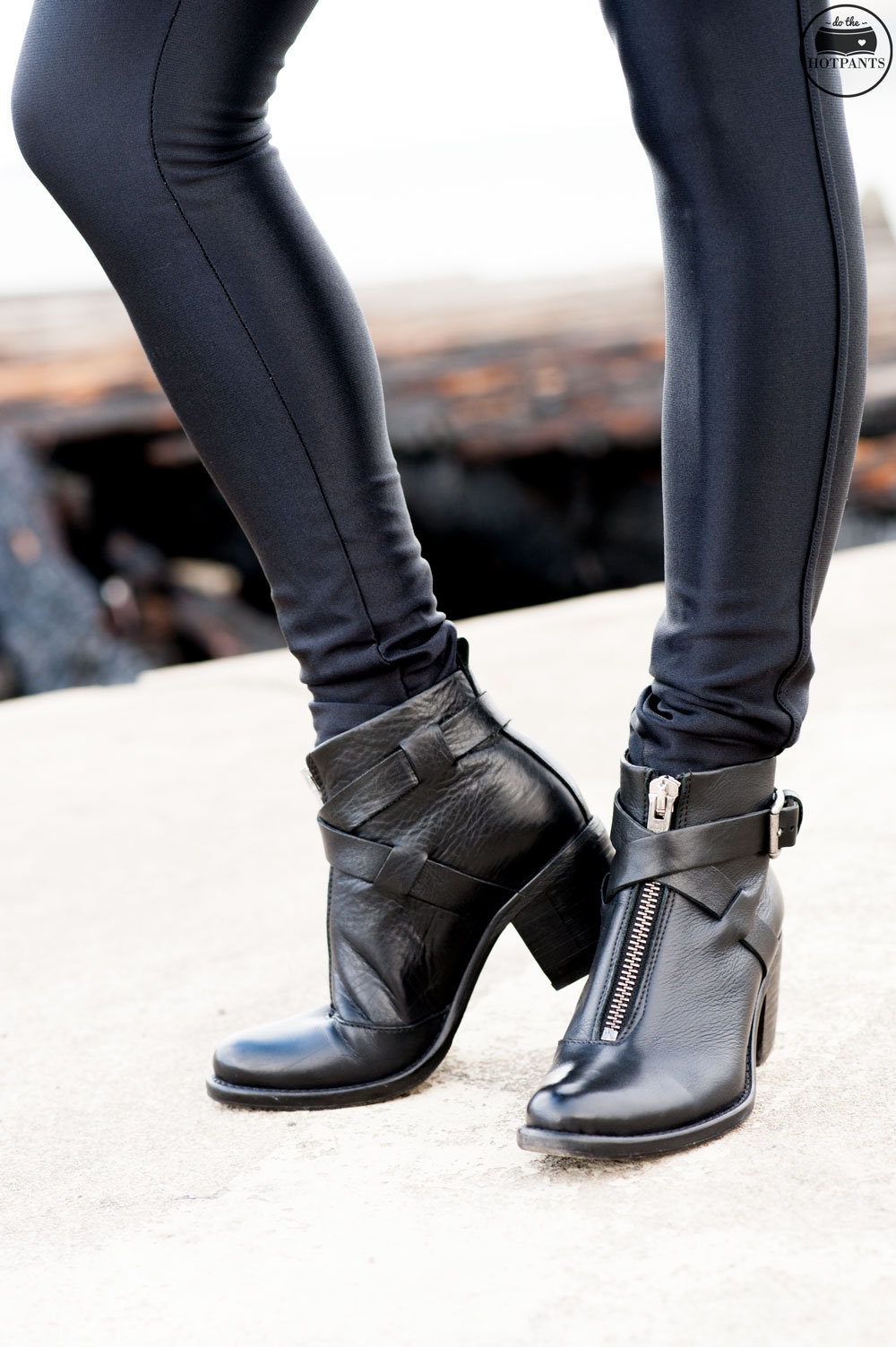 The best part about this shoot BY FAR was the fact that we found a truck for me to climb on…
And you all know how much Hotpants loves climbing on things!!!!!!!!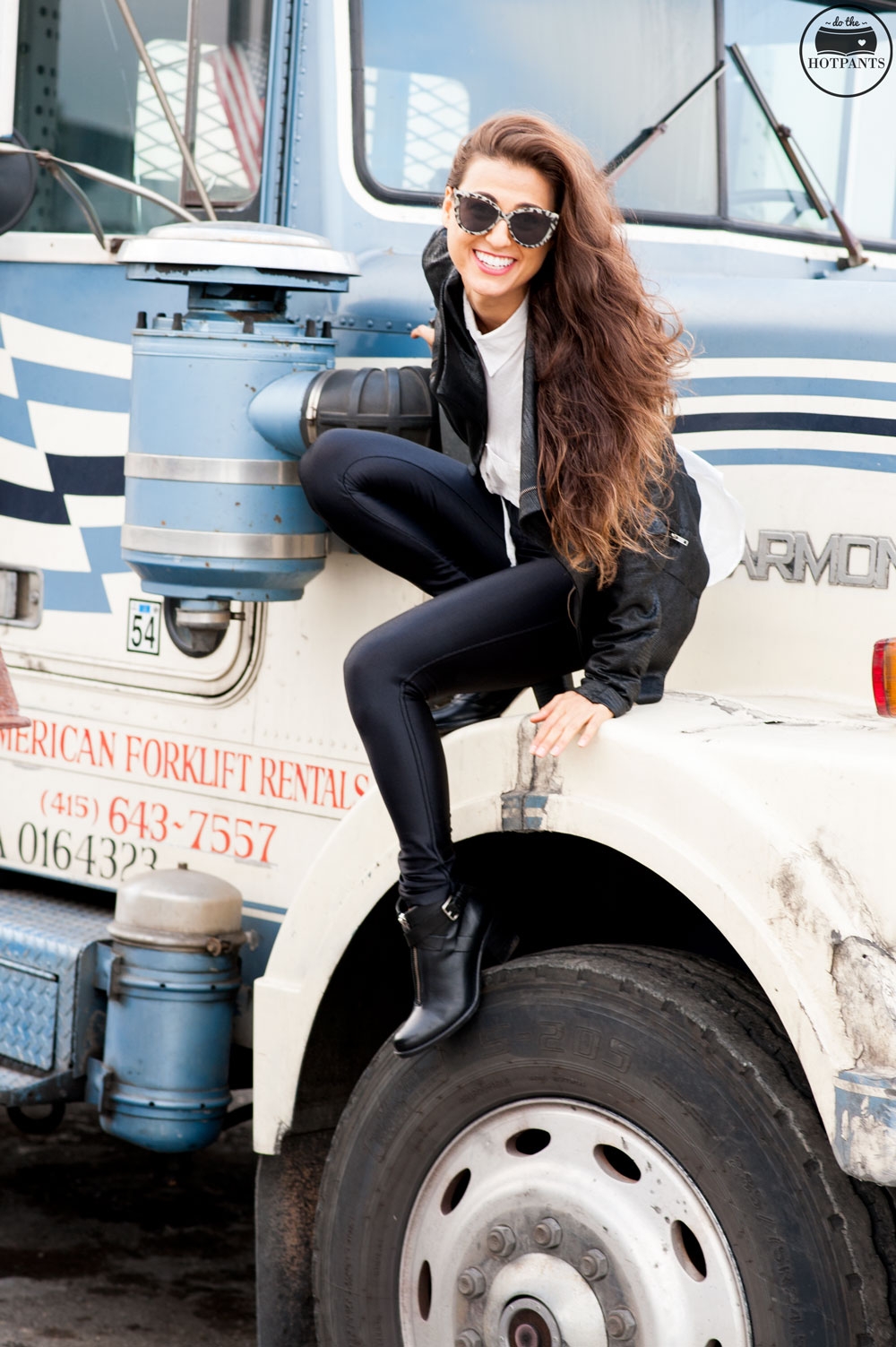 Lol it's so weird seeing my hair just a single color after it's been dip dyed for so long.
Even weirder is looking at old photos of myself when ,my body feels COMPLETELY different. I think these pics are from a year and a half ago? I've put on weight since then, my skin has changed, I've fluctuated and gone through ups and downs in my life, just like everybody else.
So I'm teaching my brain new ways to look at old photos of myself.
Instead of comparing my BODY to how it once was,
I'm comparing my MIND to how it once was.
And believe me, right now my mind is so much smarter and stronger than it ever has been previously in my life.
The whole hindsight 20/20 thing is right…Because we can only get smarter and stronger with each passing day.
:)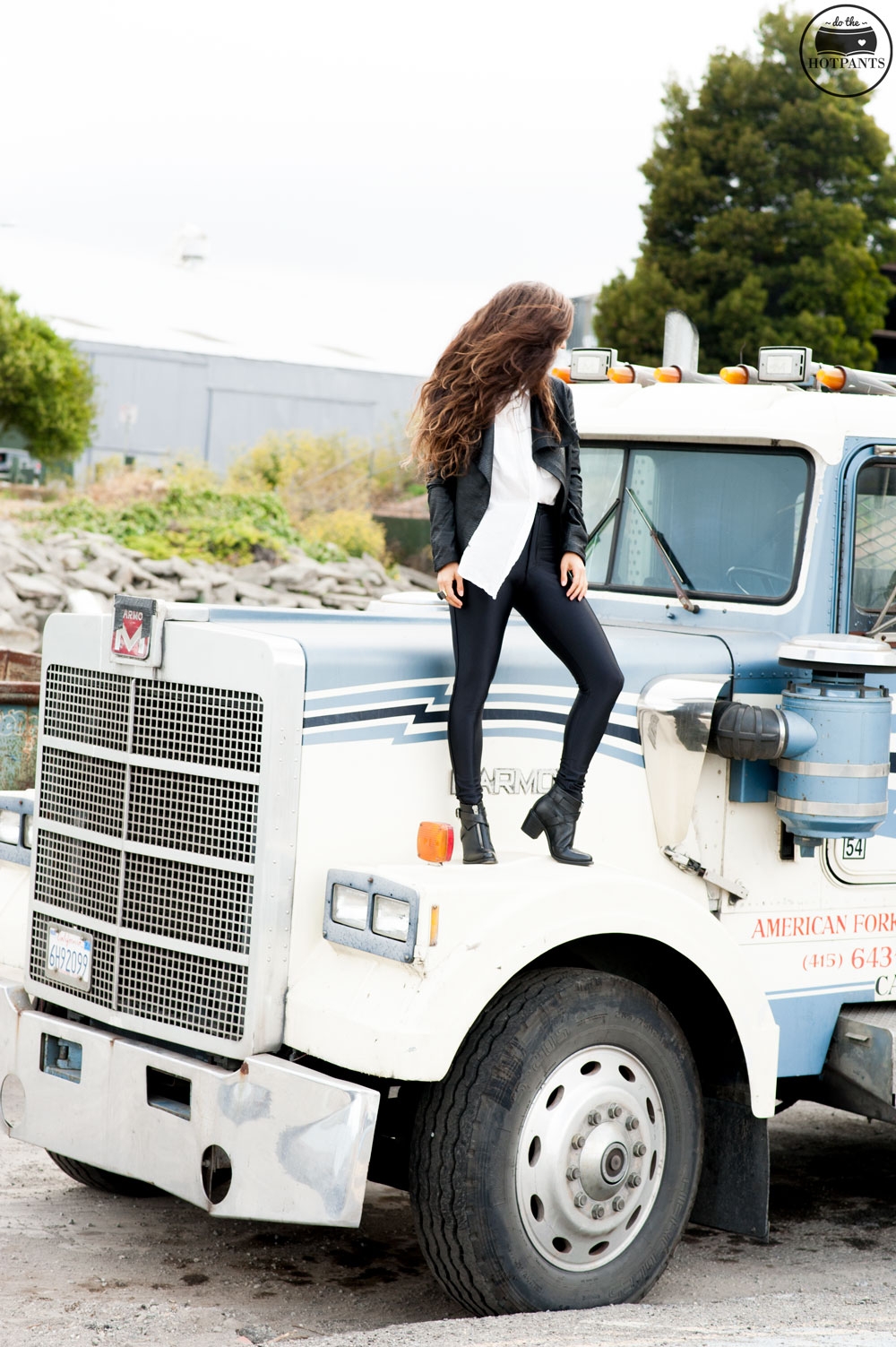 Channeling my inner Tawny Kitaen.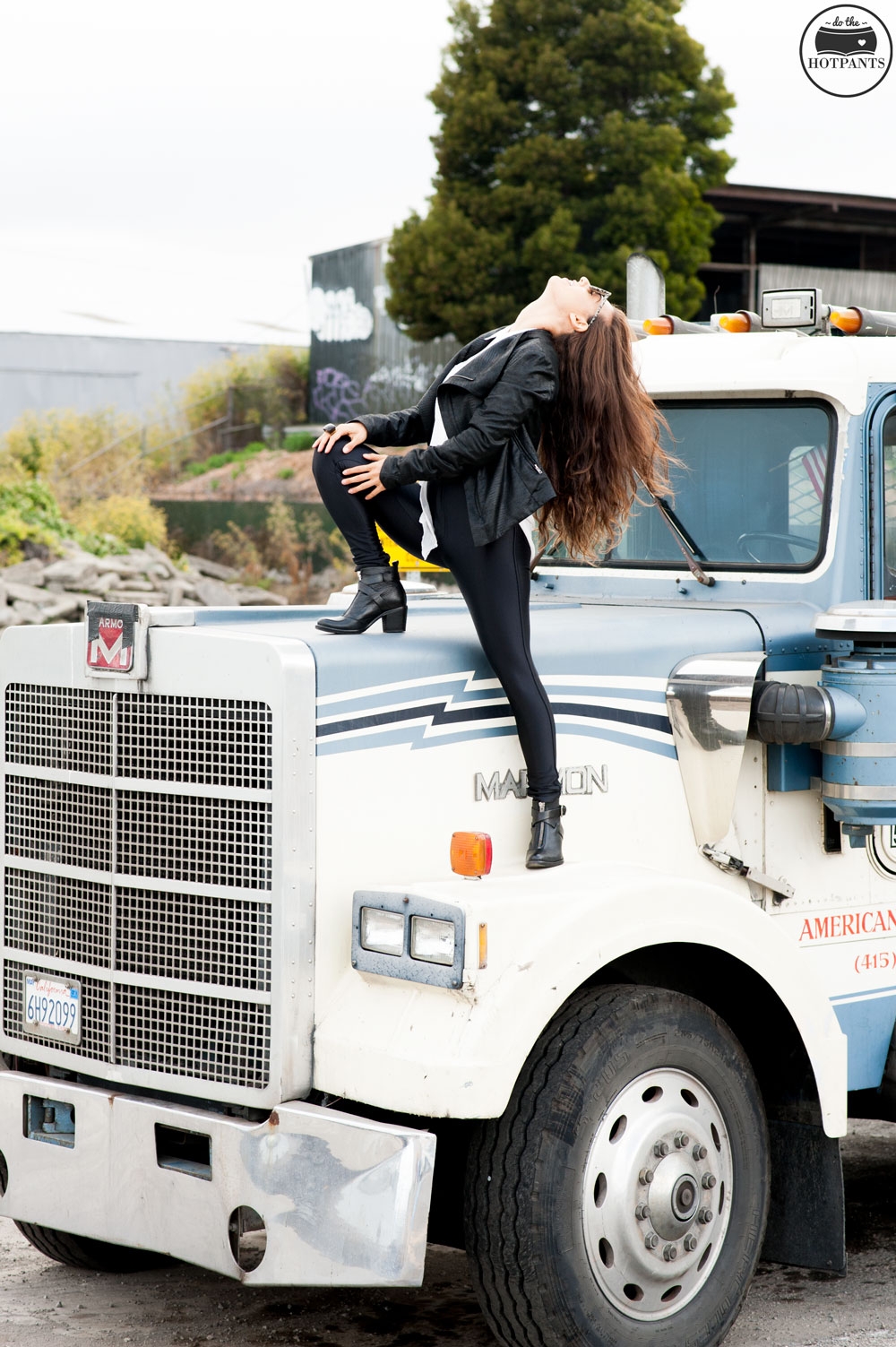 OK maybe Tawny is a TINY bit better at the sexy car look than I am….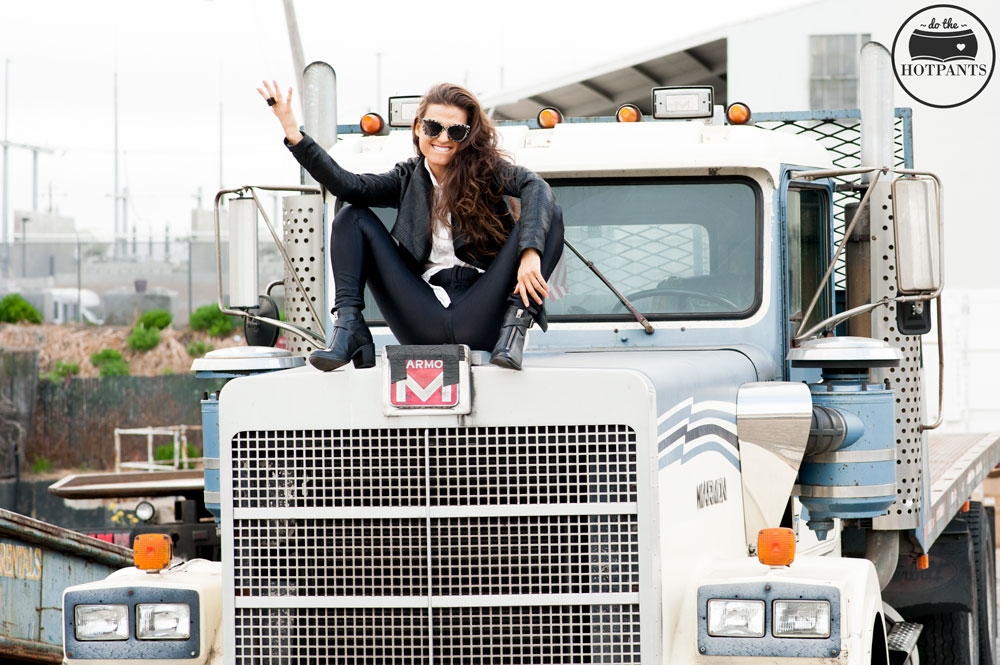 Or a whole lot better….
HA!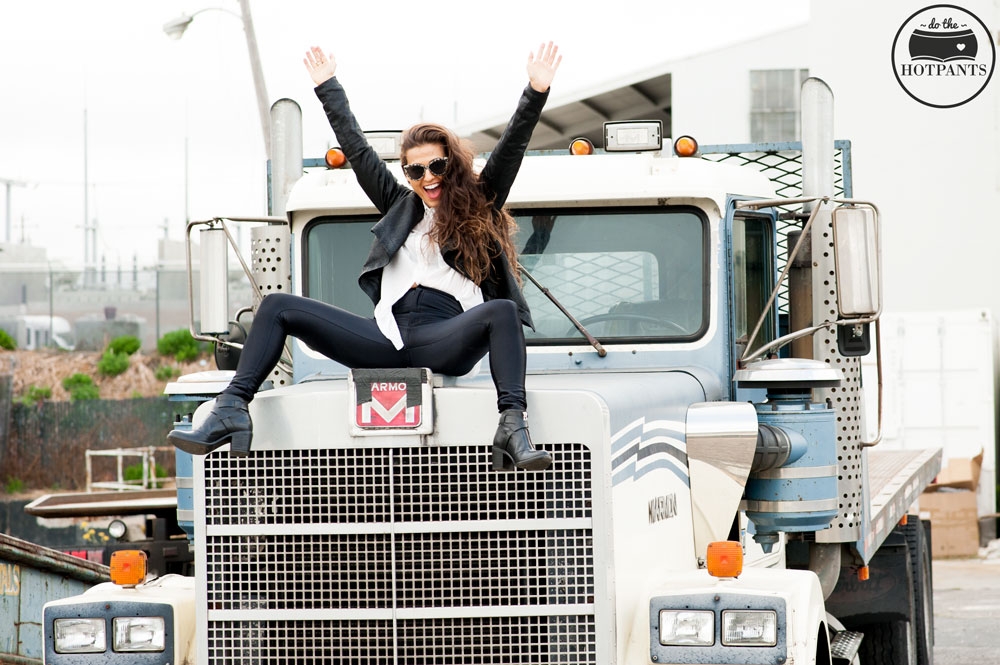 Well,
I hope you all have an amazing self-love day today.
Remember to never compare your body to pictures of how it used to look.
Bodies change! That's just one of them FACTS OF LIFE Y'ALL!
On another note, It's supposed to snow in NYC today.
Can you f'n believe it?
I'm trying my hardest to remain positive, but I turn into such a troll when it snows!!!
…ugh, wish me luck…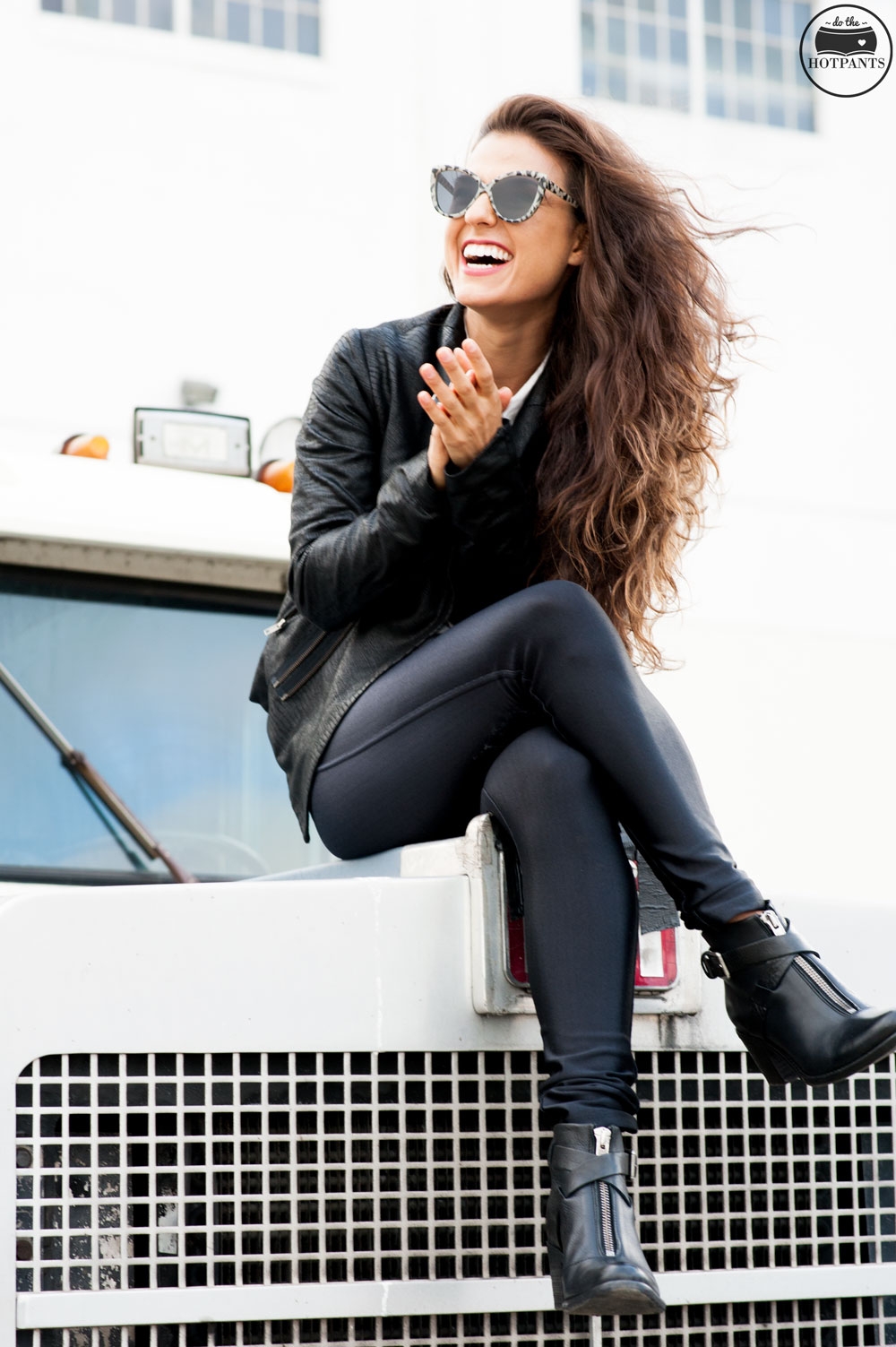 LATER DUDES,
XX-HOTPANTS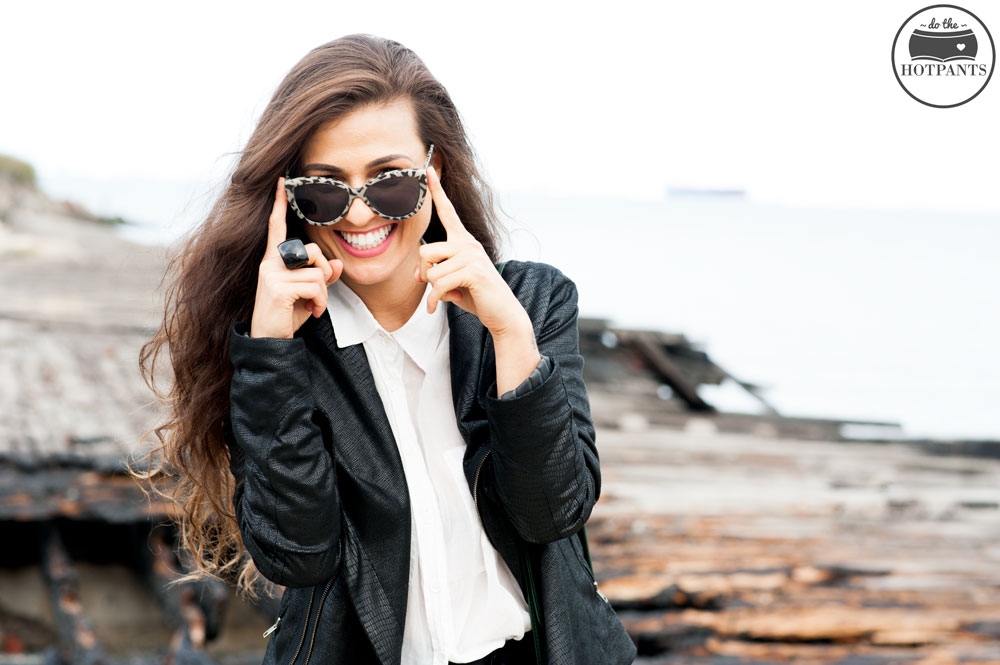 Wearing
Lipstick : MAC Retro / Disco Pants : American Apparel / Boots : Diesel / Sunglasses : Cheap Monday / Top : Vintage / Purse : Tory Burch / Jacket : I DON'T KNOW BECAUSE I LOST IT ON A PLANE!!!!
Photography : Vivian Chen