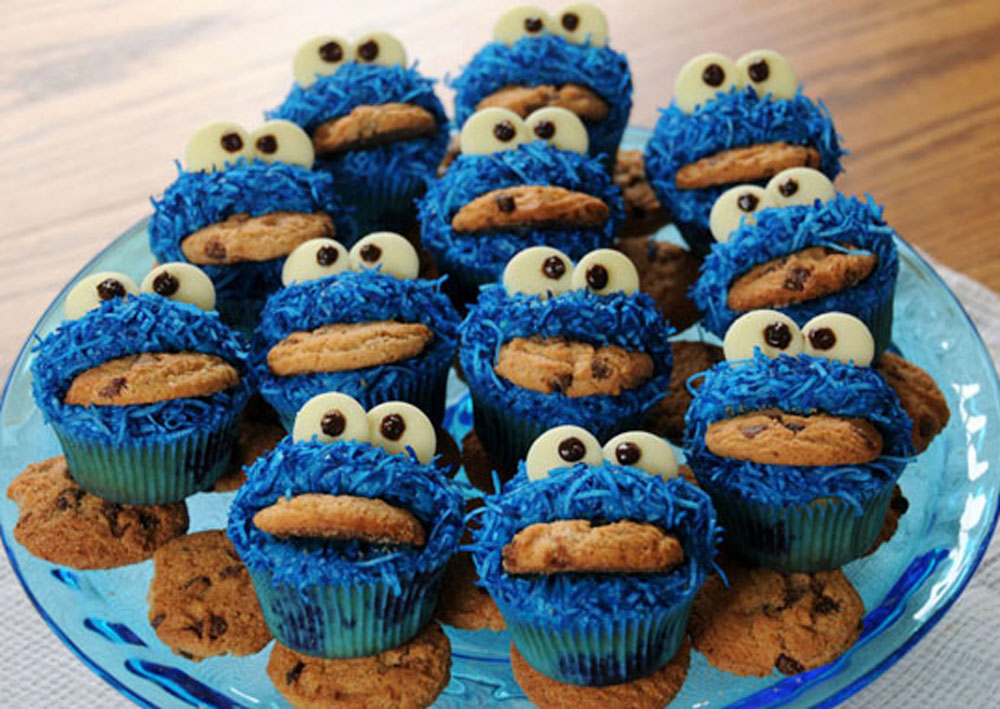 OMG YOU GUYZZZZZZZZZZZZZZZZZZZZZ
So yesterday my coworkers decided to do a blind taste test of 8 different chocolate and vanilla cupcakes around Midtown, and I thought it would be cool to share the results.
Quick side note – apparently today is mimosa day at the office??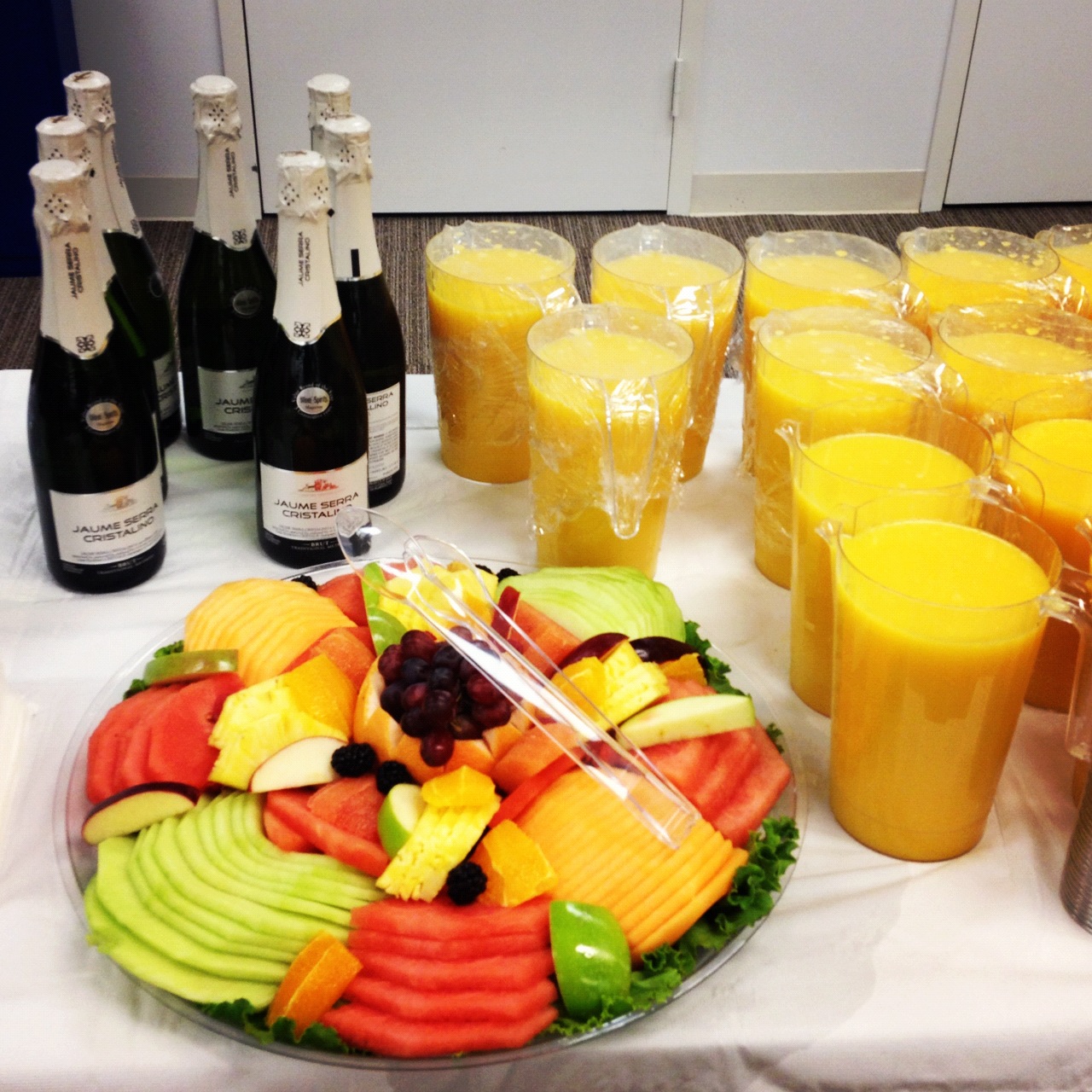 Not complaining…
OK BACK TO CUPCAKES!
But first let me be honest:
I'm hesitant to do this post. A blogger writing about cupcakes??? It's like a meme all on it's own.  Like the new Imma Let You Finish.
What was once an easy dessert for your mom to whip up while she yelled at you because you forgot to tell her you volunteered for the 3rd grade pot luck until you were in the car on the way to school that morning (this totally never happened to me btw), now has it's own Instagram.
Like a rainbow for gays, or star of David for Jews, if bloggers had a flag, it would have a cupcake on it.
I don't get the hype. But some people do. So to all you cupcake-hype searching, Chanel purse toting, pointy shoe wearing, lovers of kittens and searchers of anything tiny, DIY and cute, this post is for you.
I give you……
THE FIRST INSTALLATION OF NOM NOT NOM – CUPCAKE EDITION
* Total Best Bakery Possible Score 280/280 pts or 100%
* Total Best Cupcake Possible Score 140/140 pts or 100%
I don't really understand the scoring above…like at all. If you get it, more power to you. Whatever. Just TRUST and know my coworkers are cupcake snobs and you should listen to their blind un-opinionated opinions.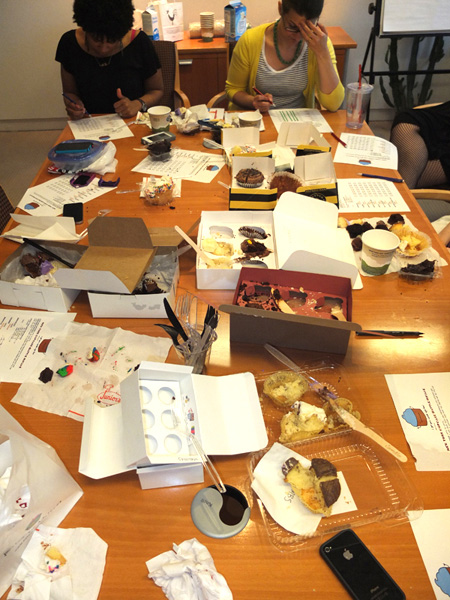 AND THE WINNER IS……………..
Wow. Don't you feel better about your life now that you know where you can get the best cupcakes in NYC? I certainly don't.
I should charge tourists to read this post. In fact I should see if Melissa wants to start a lucrative advertising campaign with me. Blind Stab x Baked By Melissa. (If I ever have cupcake advertisers on this site, kill me.)
Here's the ranking in order of best to worst blogger symbols.
1. Baked by Melissa: 209/280* or 75% (BEST BAKERY)
– Choc: 100/140** or 71% (TIE for BEST CHOCOLATE)
– Vanilla: 109/140 or 78% (BEST CUPCAKE OVERALL and BEST VANILLA)

2. Sprinkles: 206/280
– Choc: 100/140  or 71% (TIE for BEST CHOCOLATE OVERALL)
– Vanilla: 106/140
3. Billy's Bakery: 199/280
– Choc: 96/140
– Vanilla: 103/140
4. Crumbs : 174/280
– Choc: 74/140
– Vanilla: 100/140
5. Magnolia: 140/280
– Choc: 77/140
– Vanilla: 63/140
6. Buttercup Bake Shop: 139/240
– Choc: 65/140
– Vanilla: 74/140
7. Junior's: 123/240
– Choc: 69/140
– Vanilla: 54/140
8. Zaro's: 77/240
– Choc: 26/140
– Vanilla: 51/140
LOL
LATER DUDES,
XX-HOTPANTS

Follow Hotpants