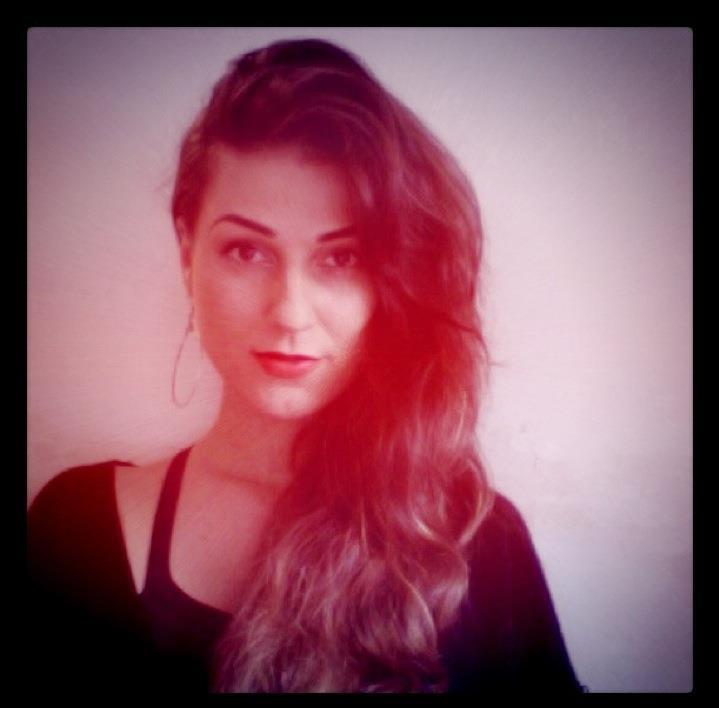 HAPPY FRIDAY!!!!!!!!!!!!!!!!!!!!!!!!!!!!!!!!
Best. Friday. Ever.
Summer hours at work start today meaning we get to leave at 1pm every Friday.
3 day weekend. nuff said.
It also just so happens to be PAY DAY FOR ME….
oh and we randomly had bagels in the office this morning??
UM HAI COOL LIFE HOW YOU DOIN?
______________________________________________________
Real quick "beauty" post. Let's talk about eyebrows!! Since I get a lot of compliments on mine, I figure I should share my secret.
First, here's a photo of me where my eyebrows look damn good. (I'm really just totally vain and want more photos of myself on the internet.)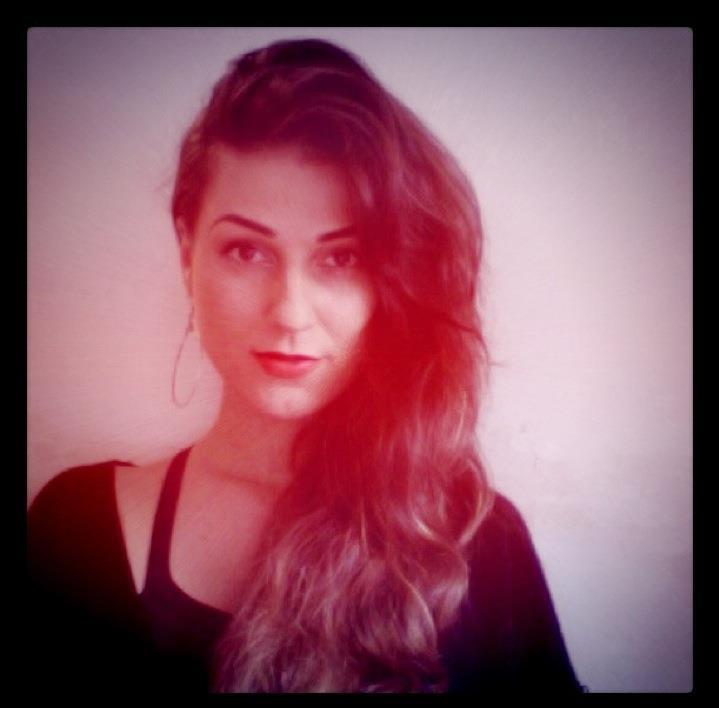 OK. STEP ONE:
Have someone else do them for you.
That's right. Get your shit threaded. Don't mess around with tweezers and staring at your face for an hour in the bathroom mirror. I used to do them myself and I constantly looked confused/angry/constipated/confused/constipated.
NOT ANYMORE.
For awesome brows all you need to do is: lie down, relax, and have someone rub floss all over your eyes for 3 minutes. And if you're lucky they won't drool on you.
For you lovelies in NYC – I go here every 2 weeks or so.
$7.
Do it and you can finally stop tilting your head in photos to make your eyebrows look symmetrical.
And to fill them in? I use this brush with this powder and to keep my brows in line, I use this mascara (but any cheap waterproof mascara will do. Don't spend a lot of money on something specifically for brows or "clear" gel cuz that shit don't work.)
Just don't look like this and you'll be fine…
OK I'M OFF WORK GOTTA RUN. ENJOY YOUR BROWS DUDES!!! XX-DANA

Follow Hotpants