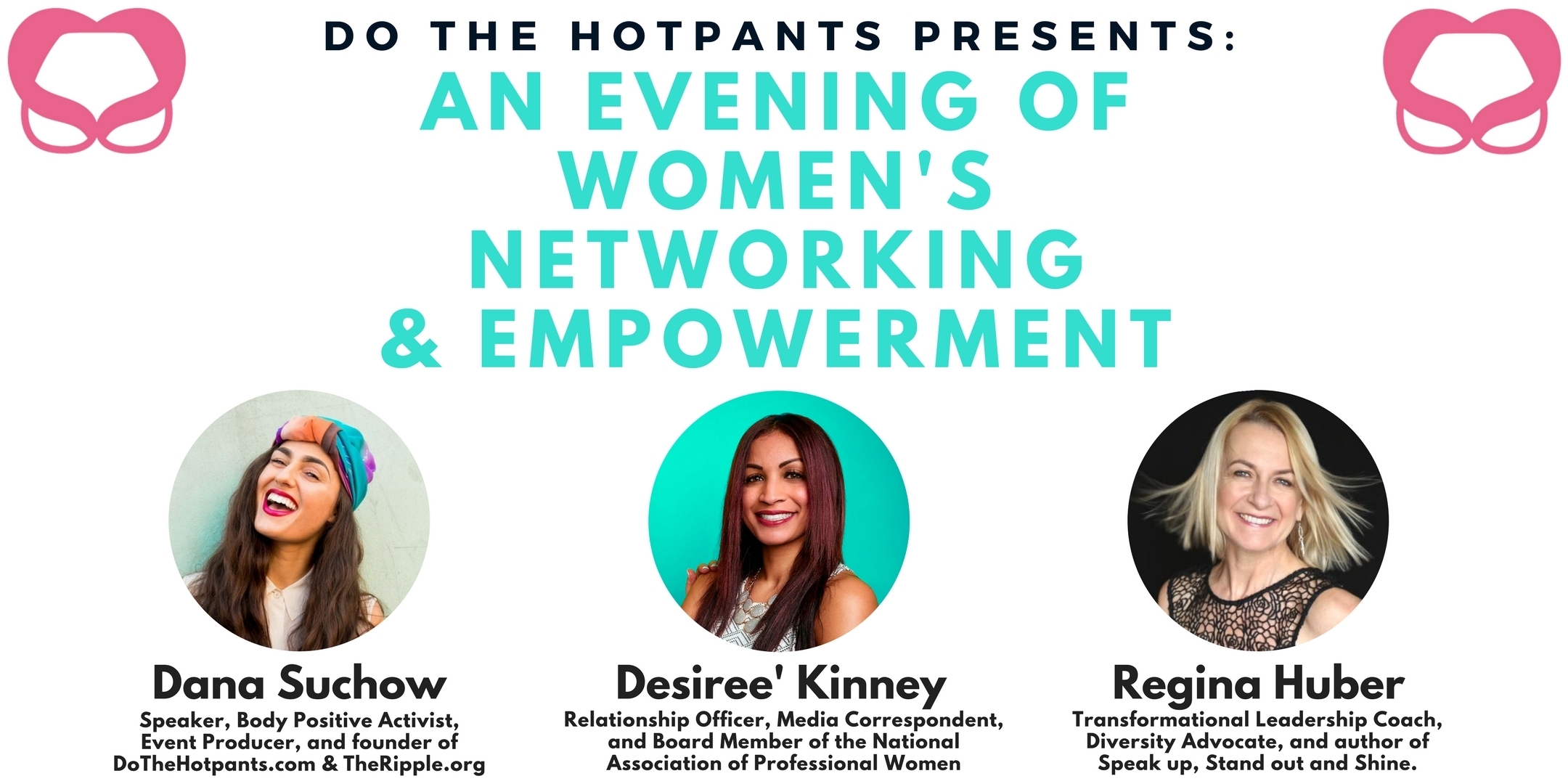 Tomorrow (Saturday) evening in Brooklyn, come hear me + 2 incredible women, Desiree Kinney and Regina Huber, speak about Networking, Empowerment, and how to harness your distinctive uniqueness to Drive Your Success!
This event is All Ages too!
So scroll down to get your $10 tickets, or visit this link: SpringEmpowerment.Eventbrite.com
(tickets will also be sold at the door)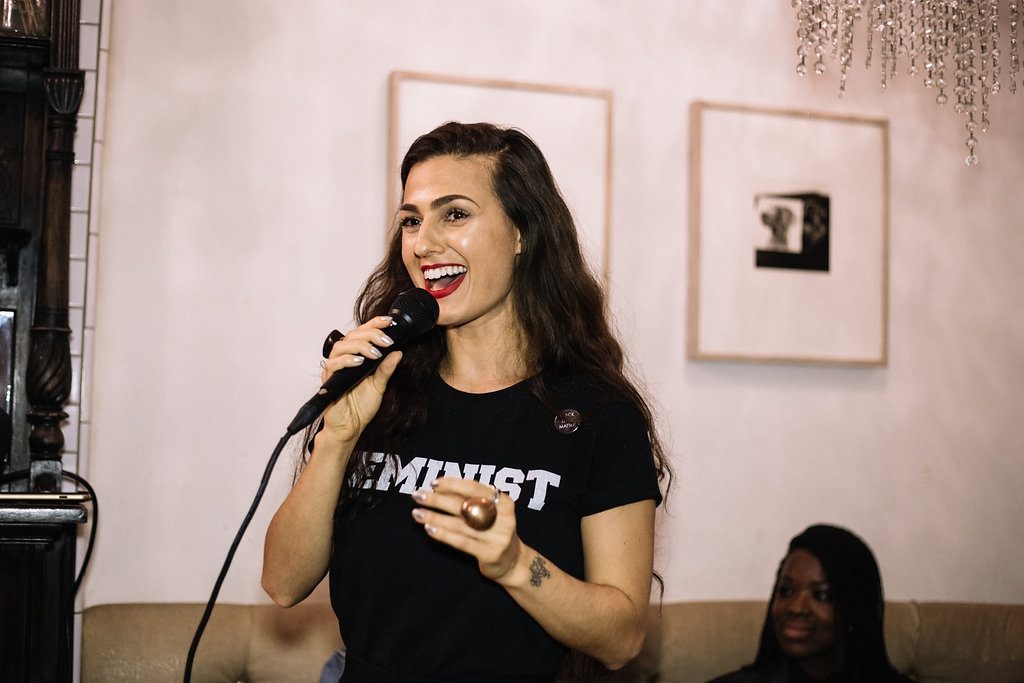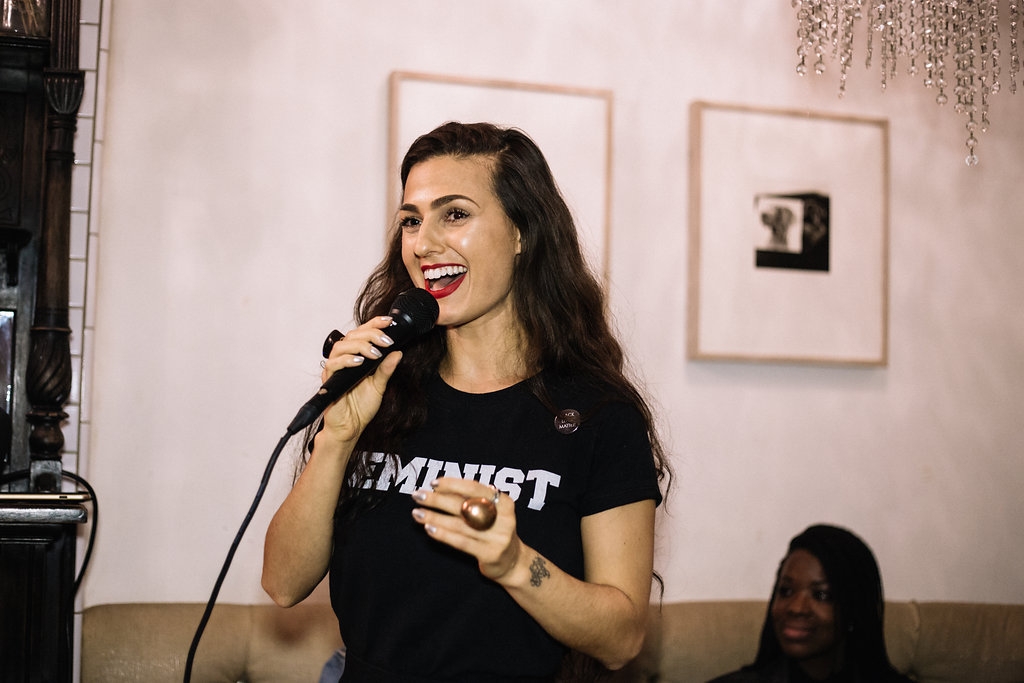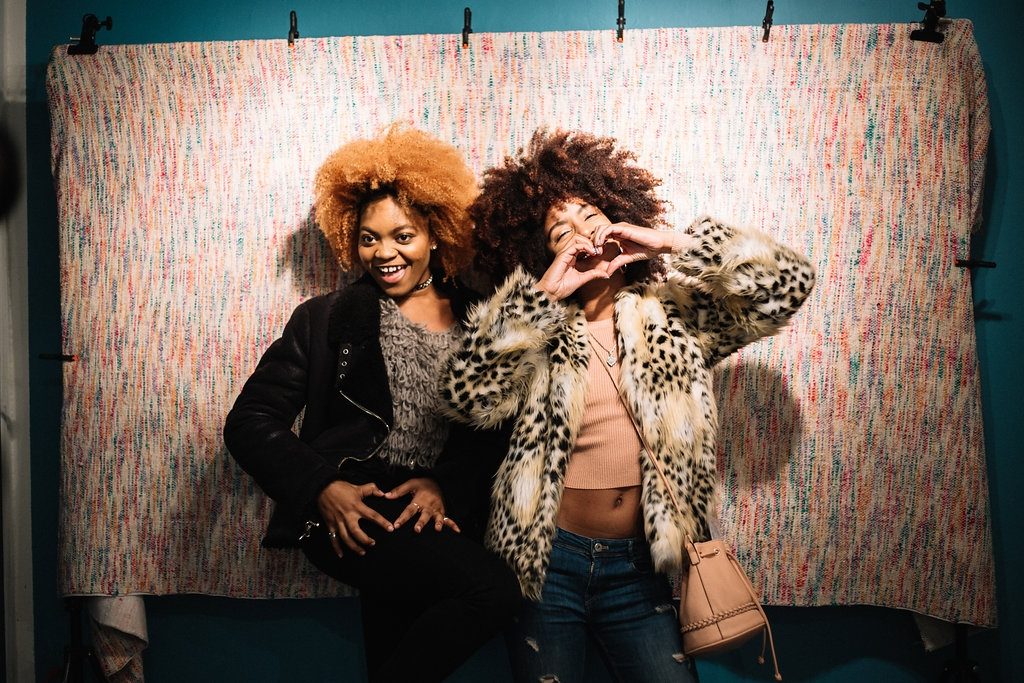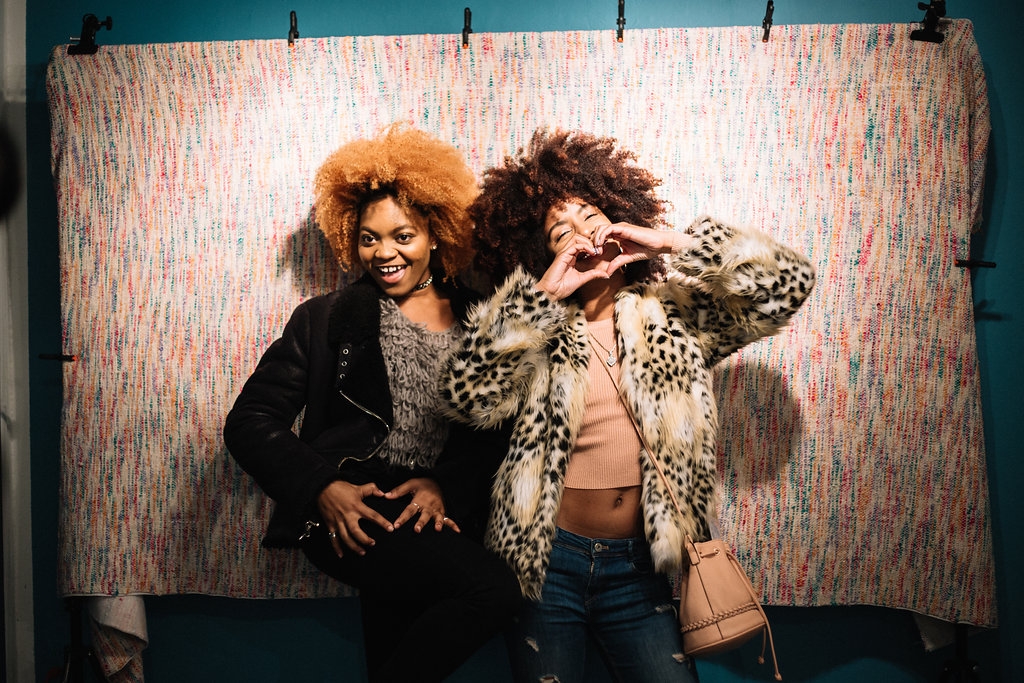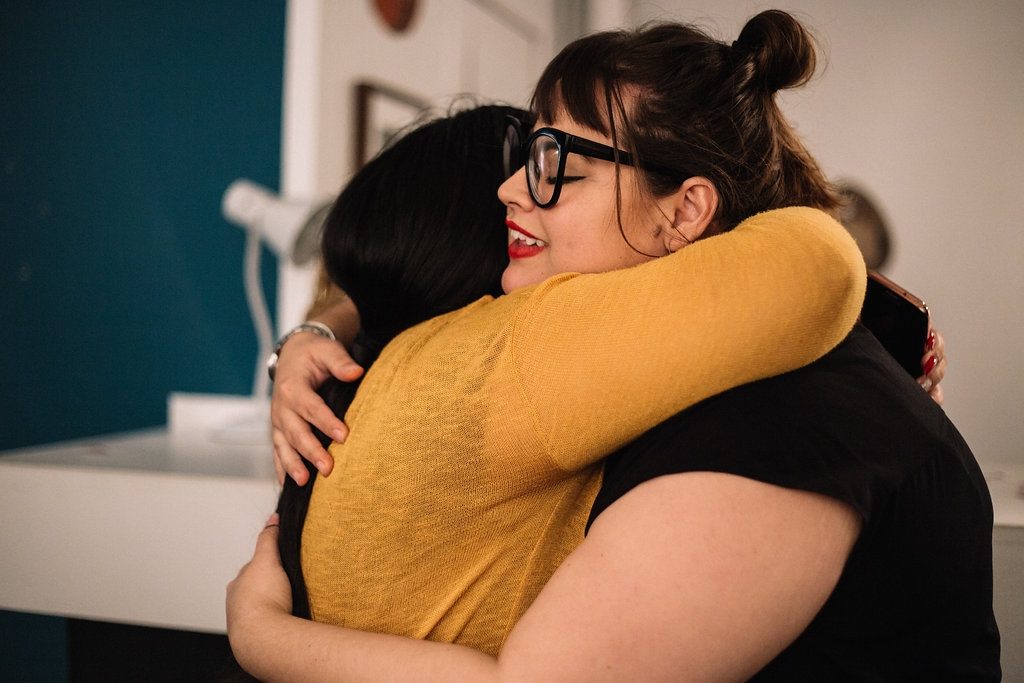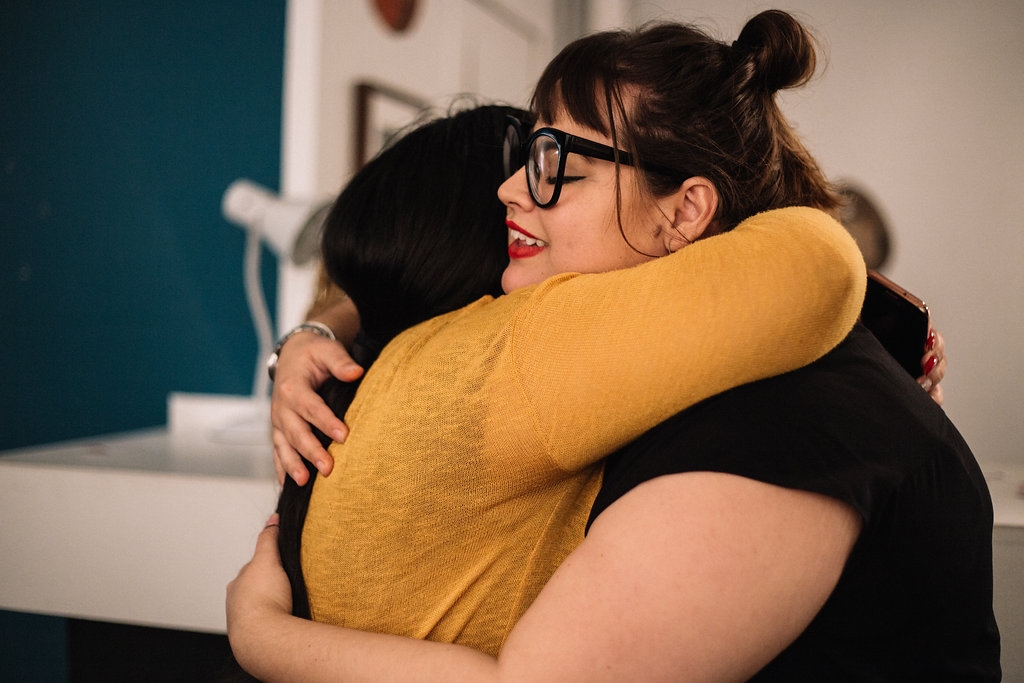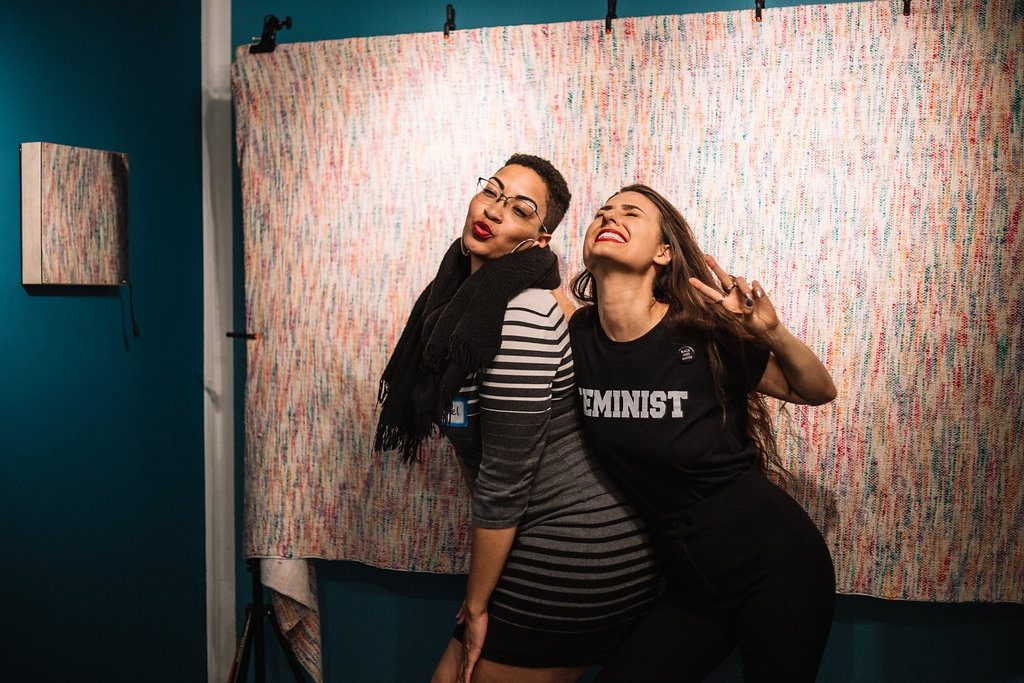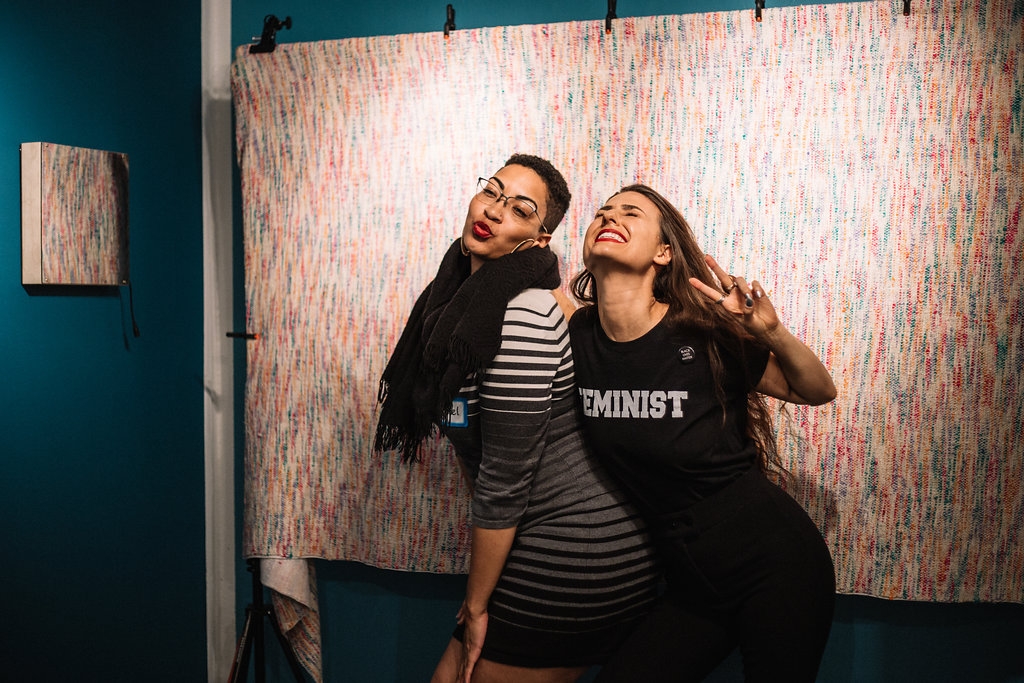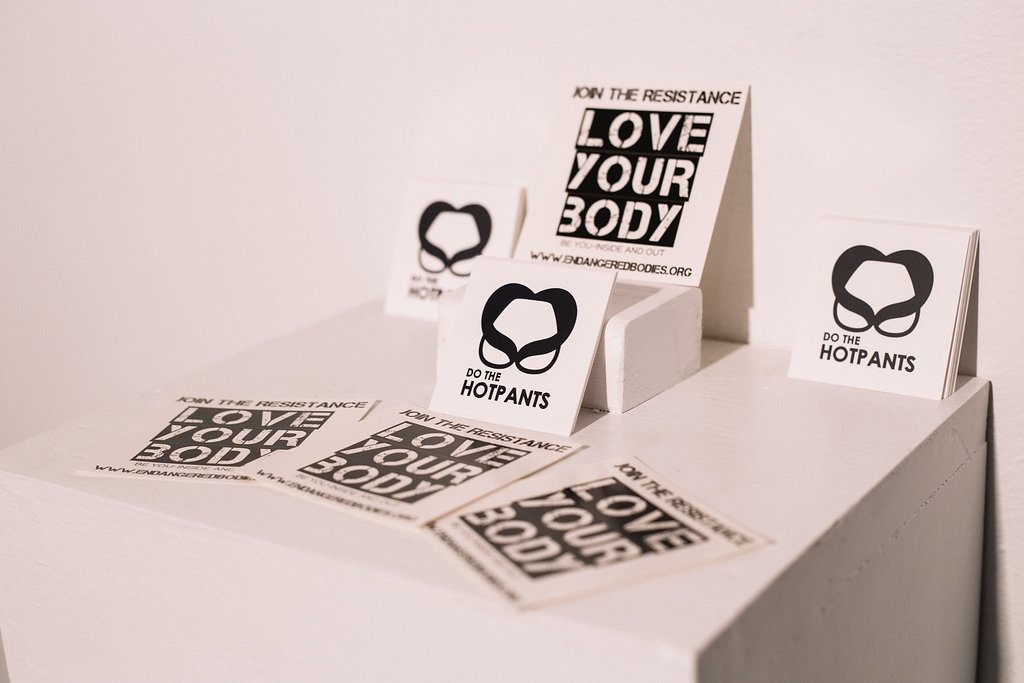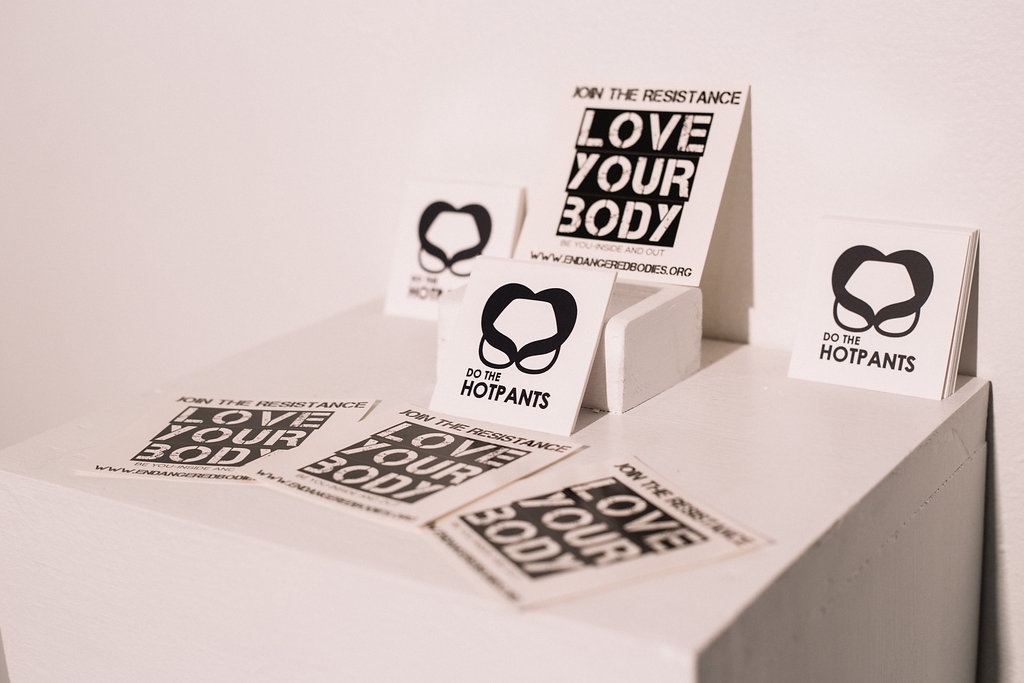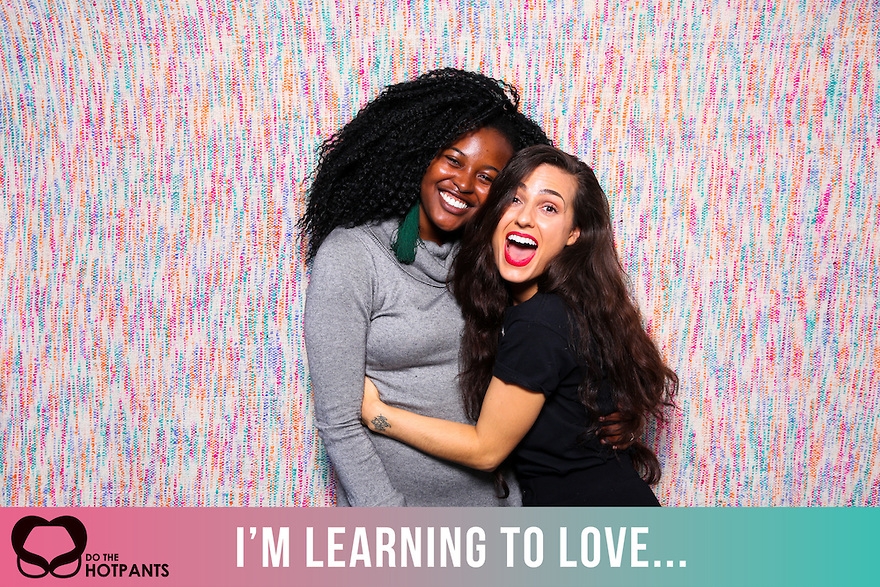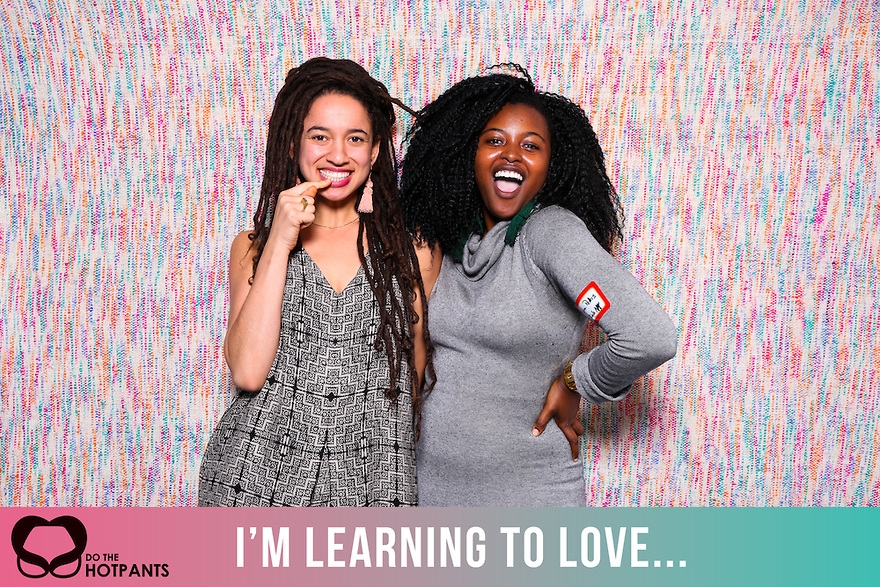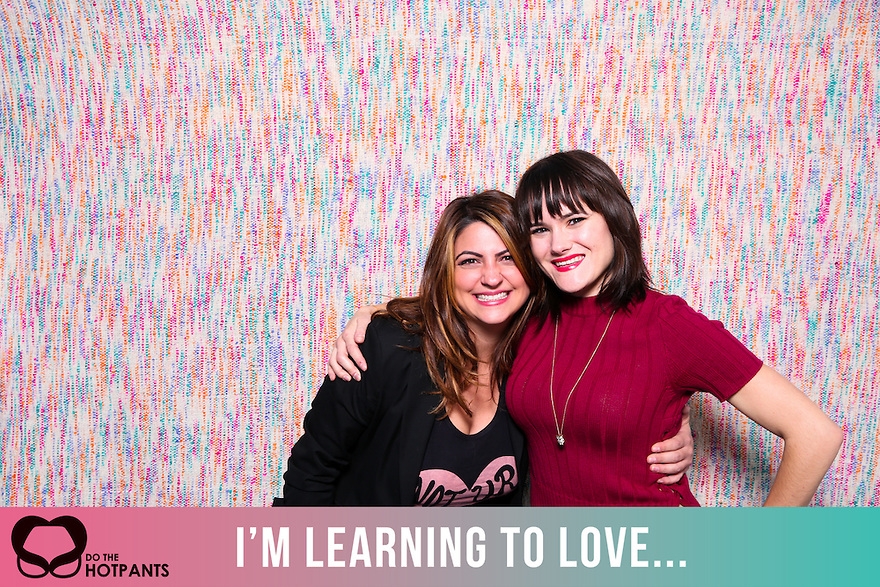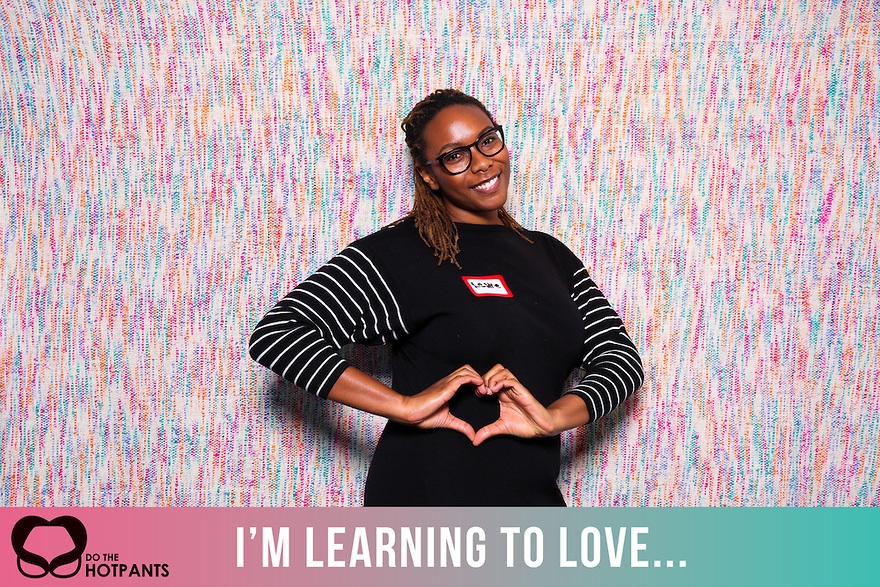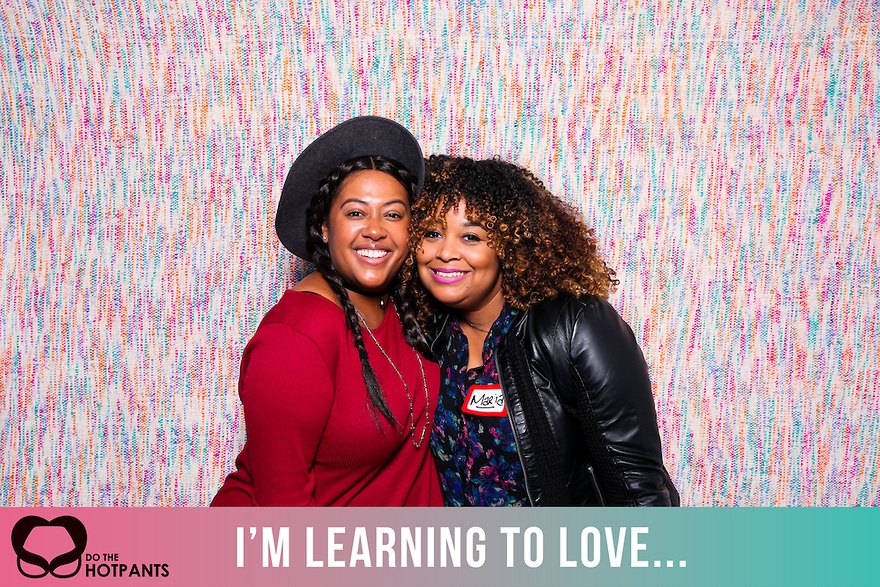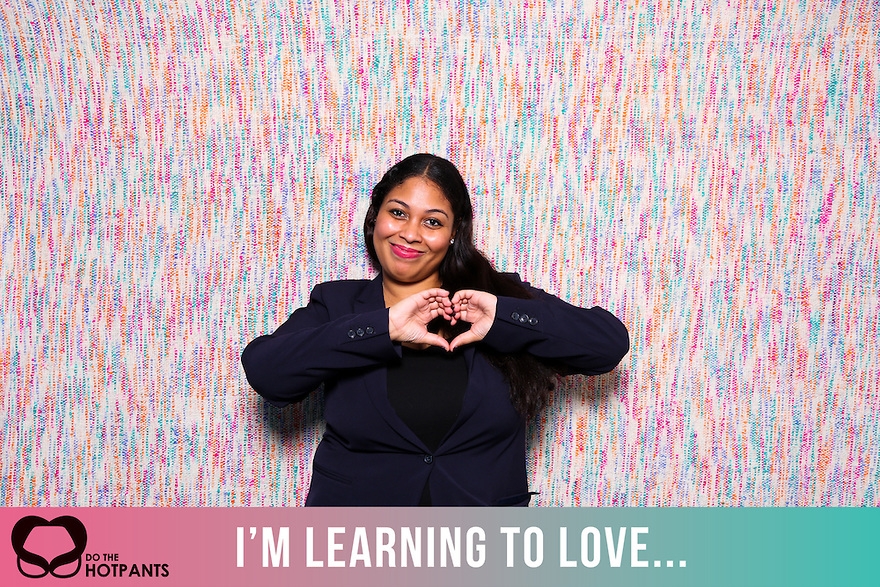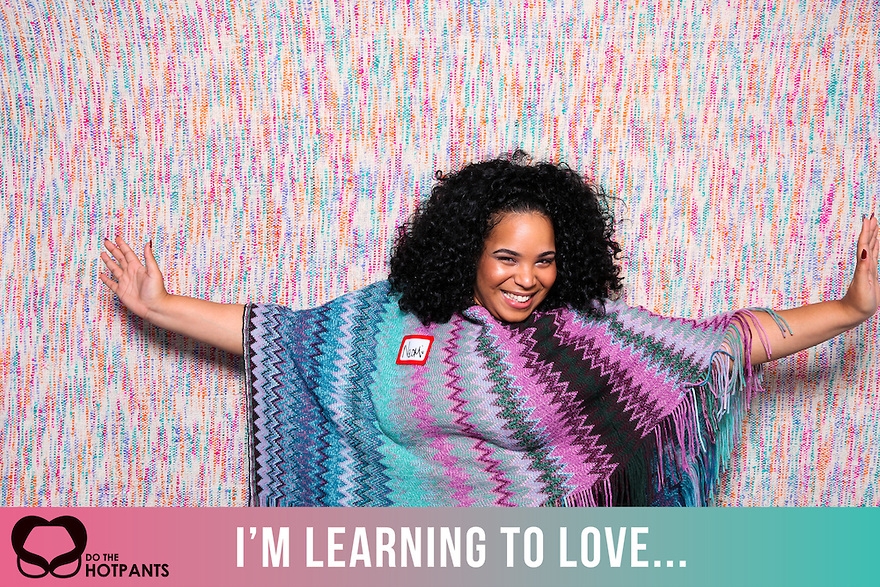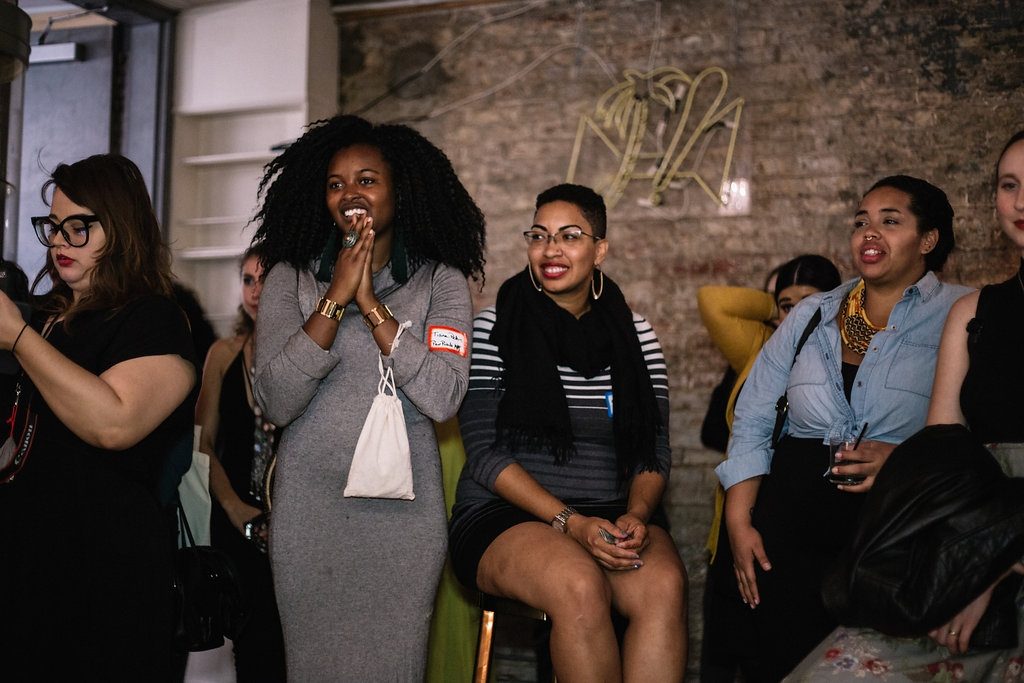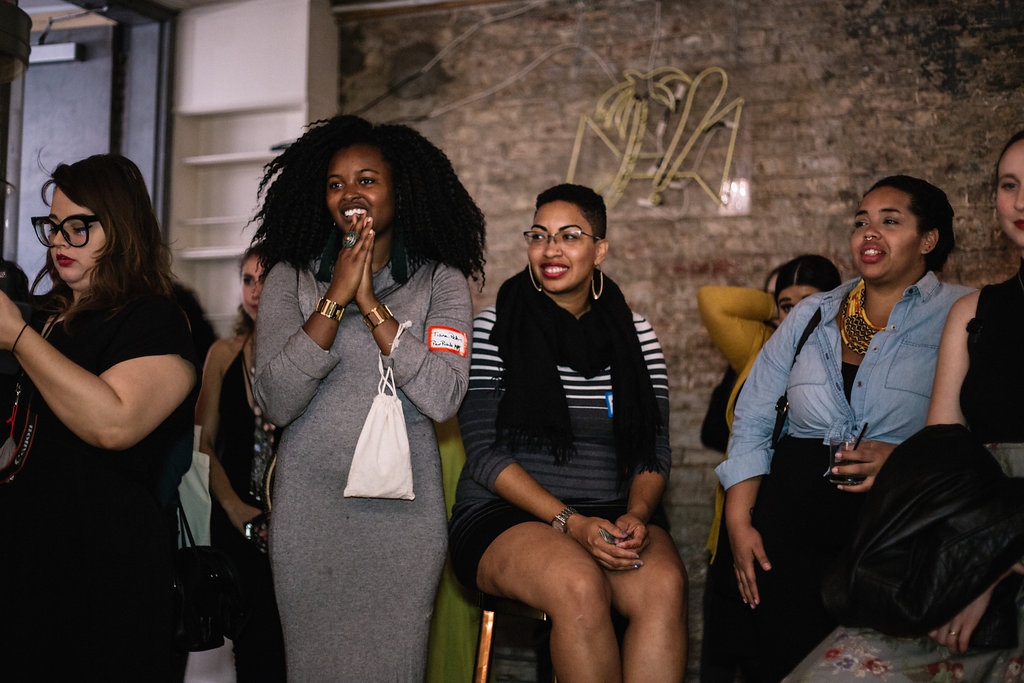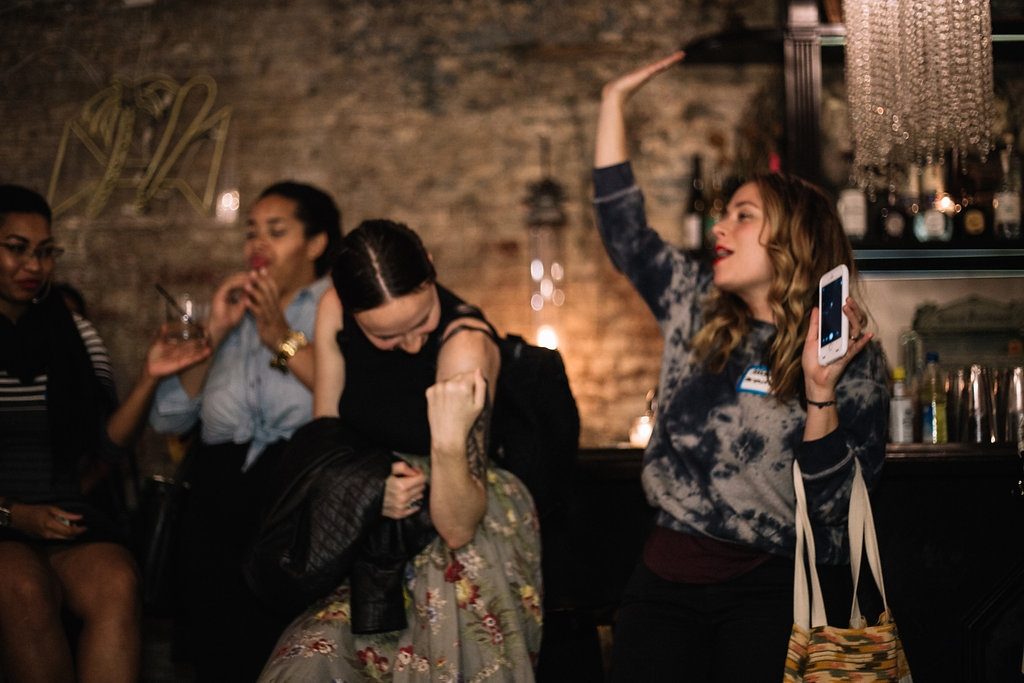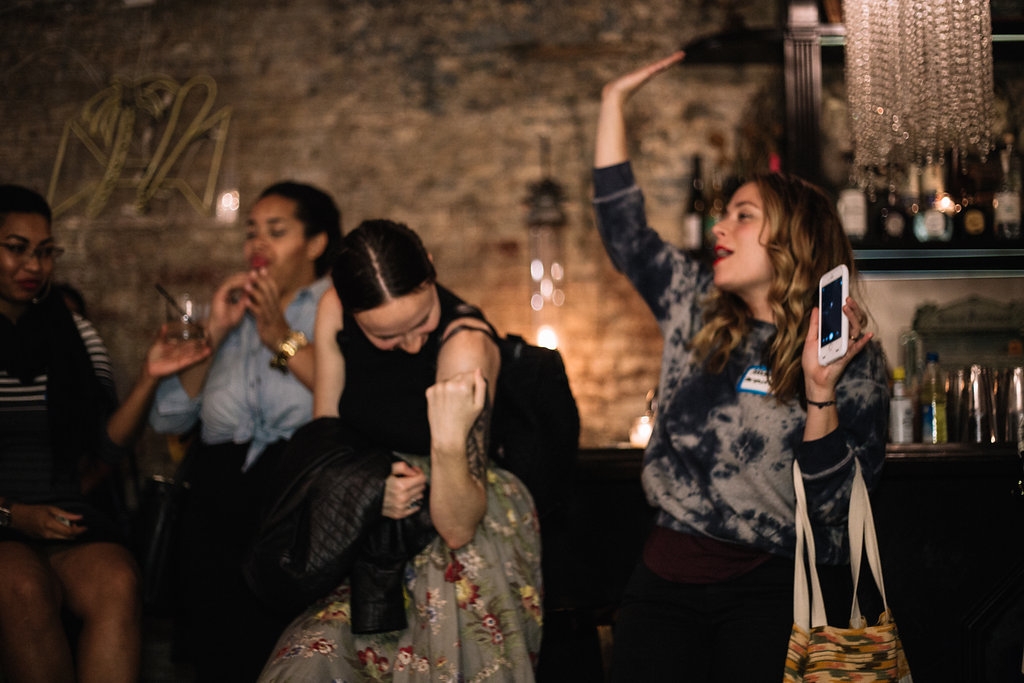 See you tomorrow!
xx-Dana