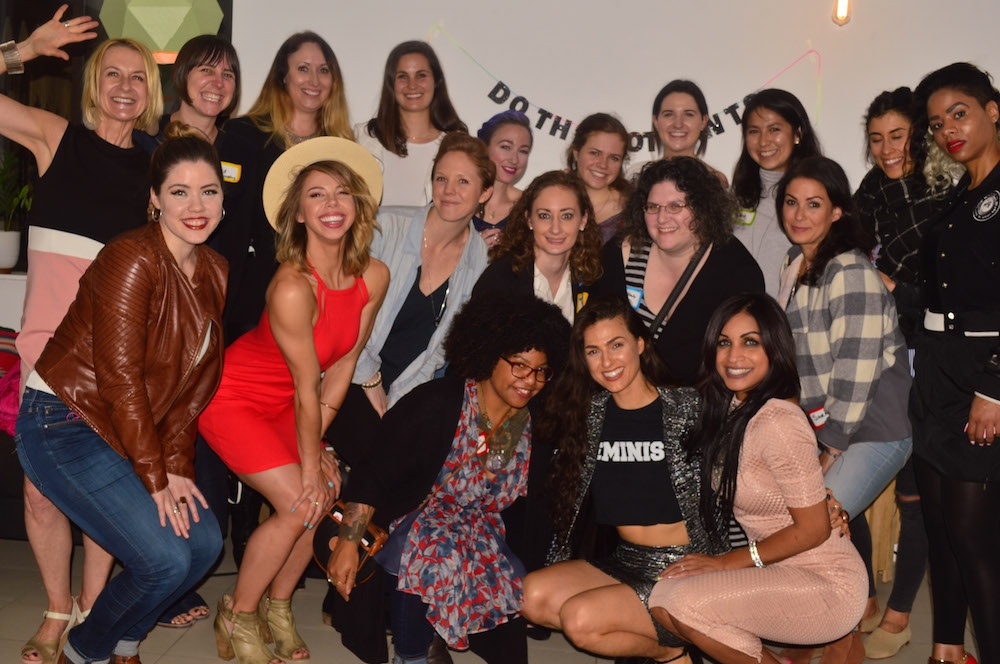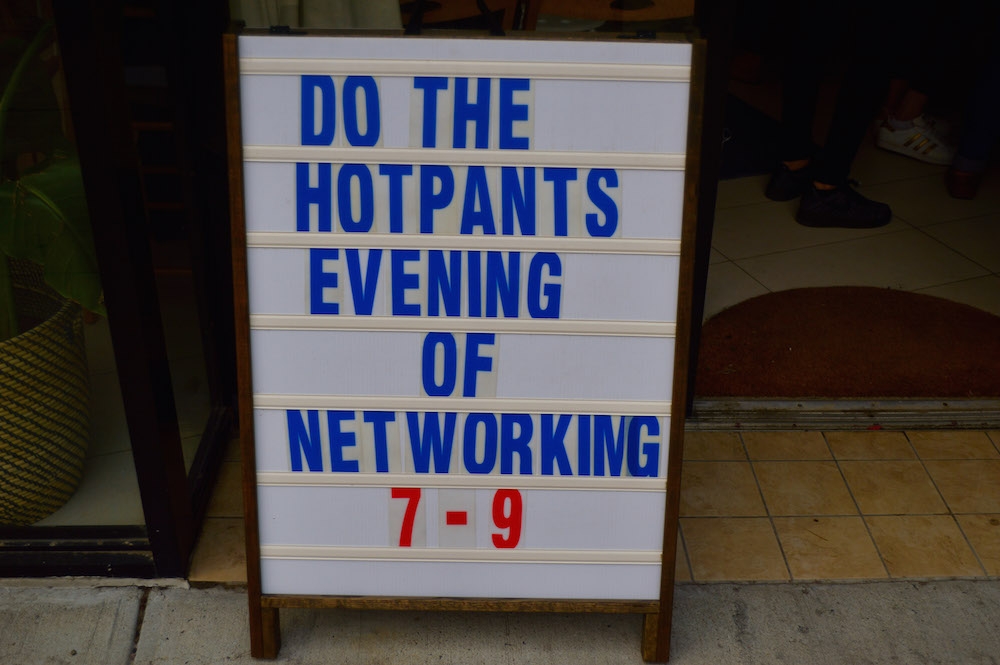 Saturday was amazing!!!
I literally have no words other than to just say, a huge thank you to Desiree' Kinney and Regina Huber for speaking to the group this weekend, and sharing their incredible knowledge of networking and branding with all of us!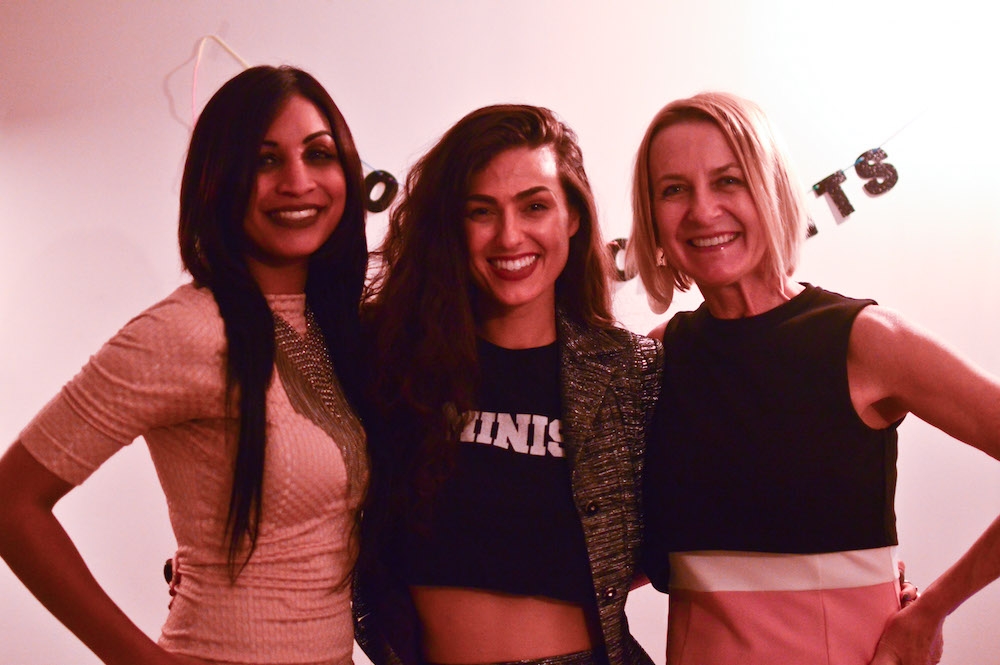 Scroll down for highlights of the evening, and I'll see you at the next one!
All photos by Gaia Bethea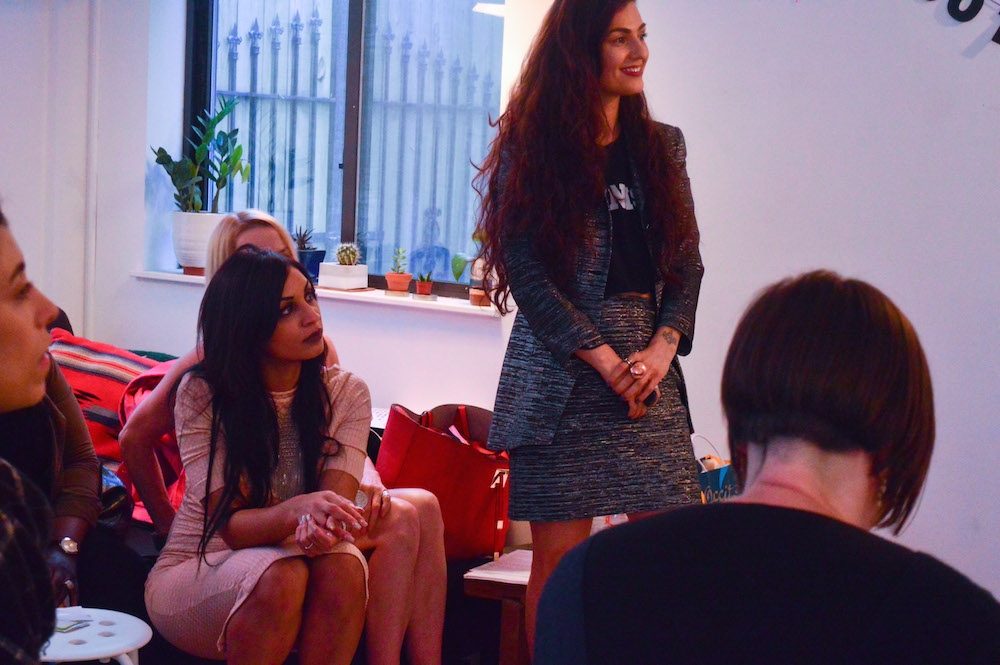 This wasn't even the entire group, it was just the stragglers who didn't want to stop networking at the end of the night!!!!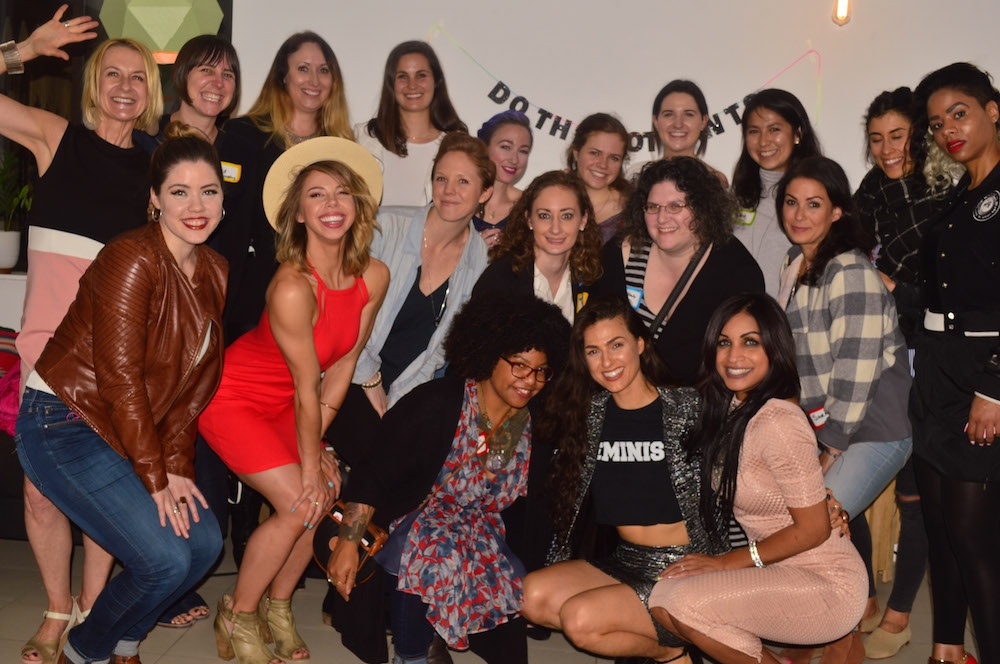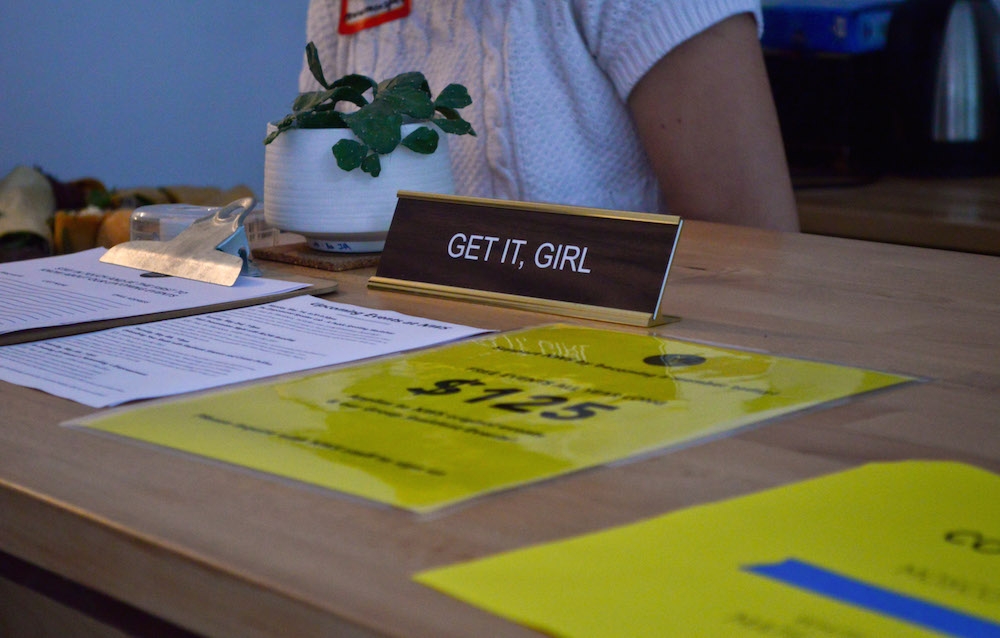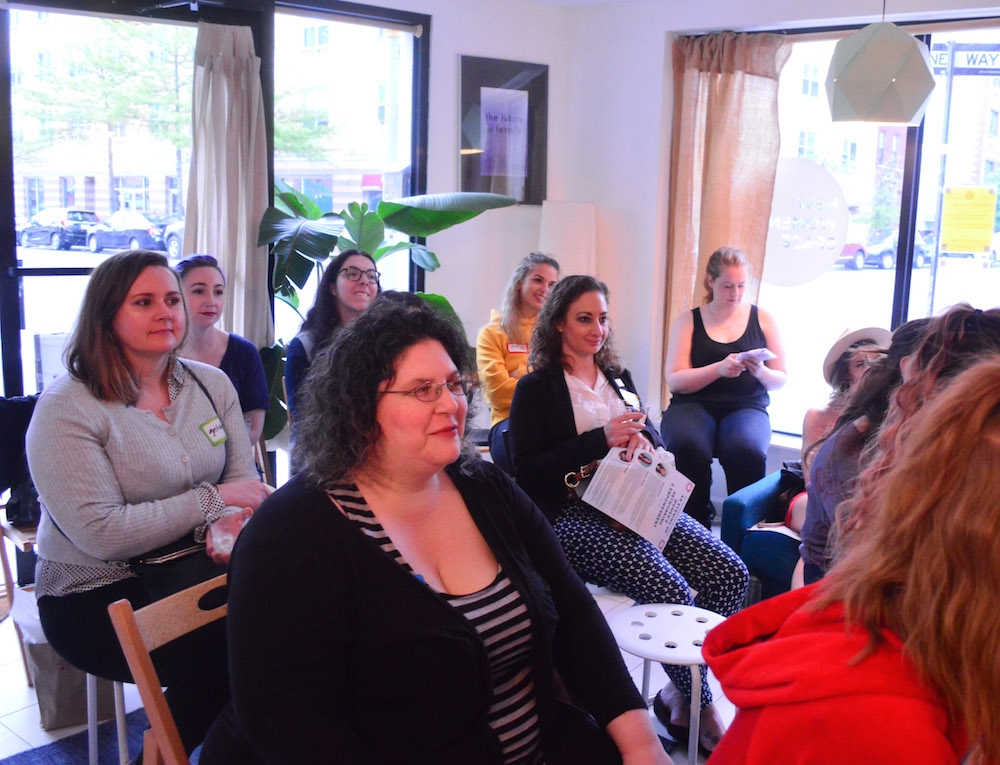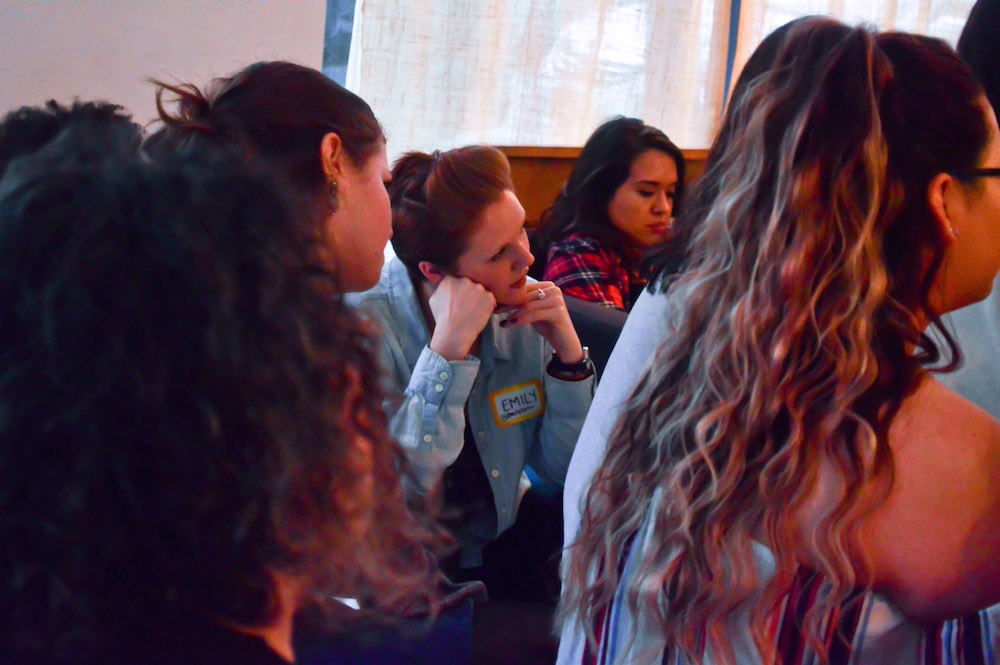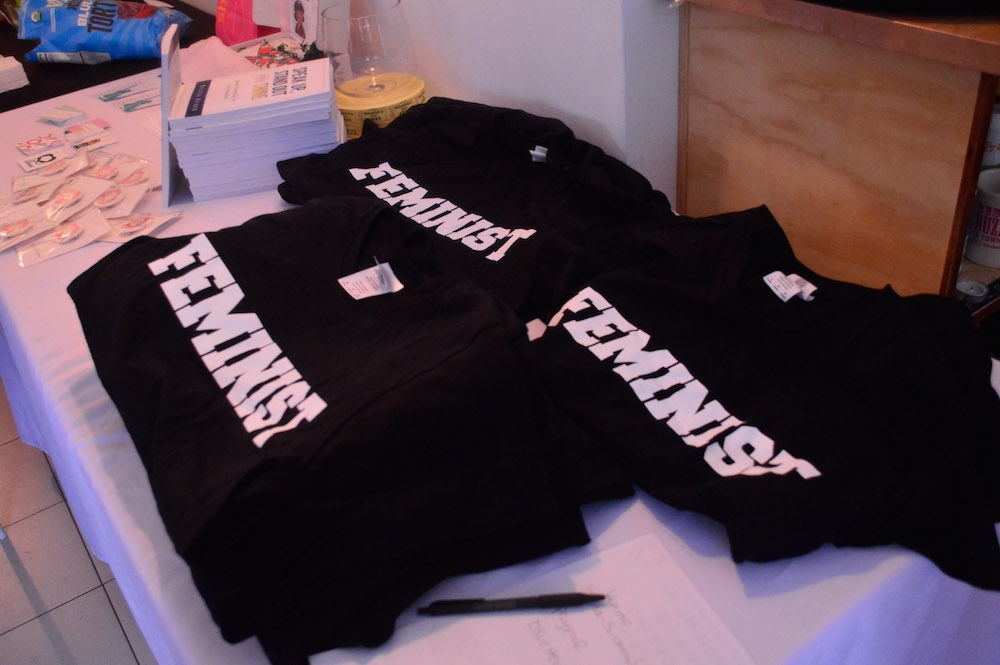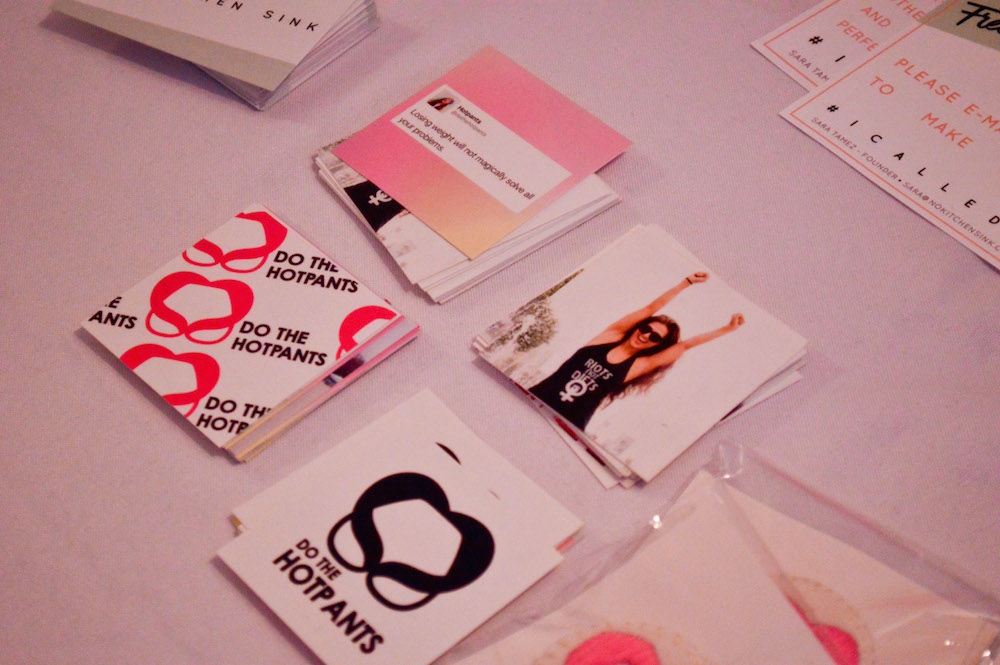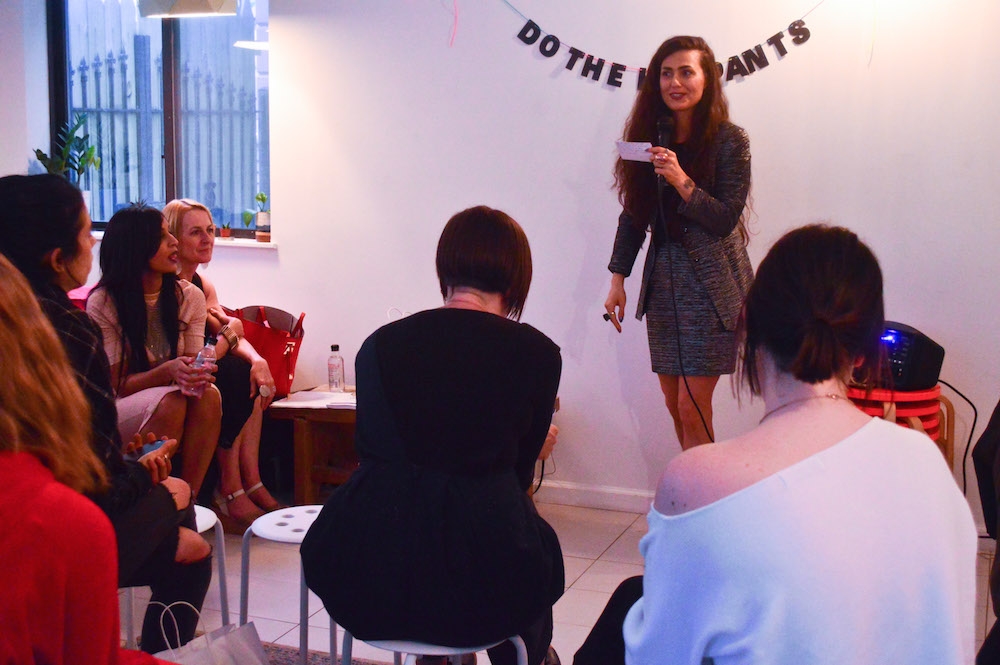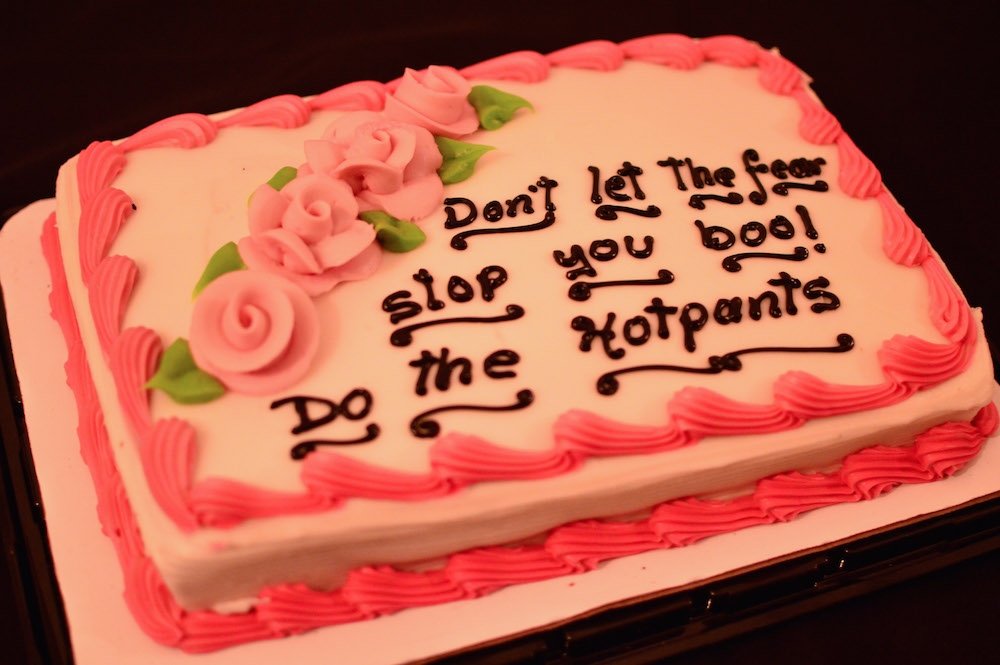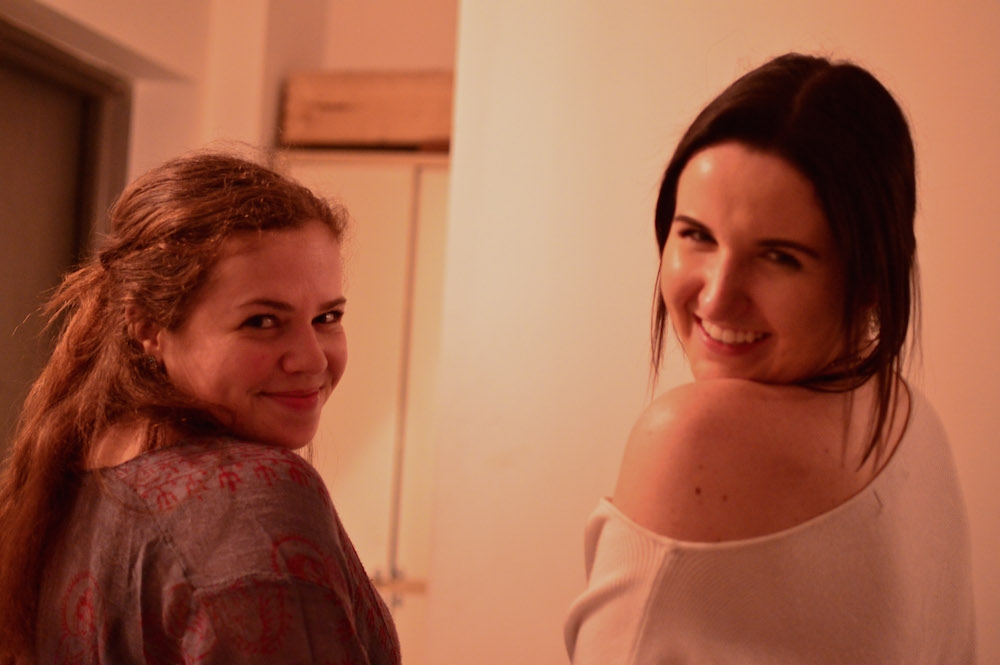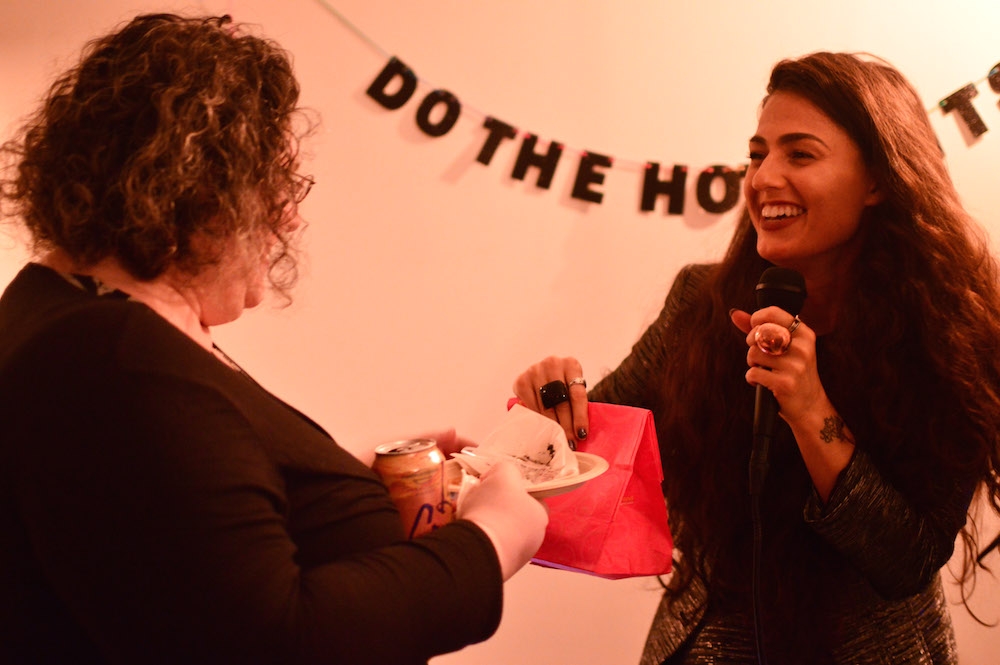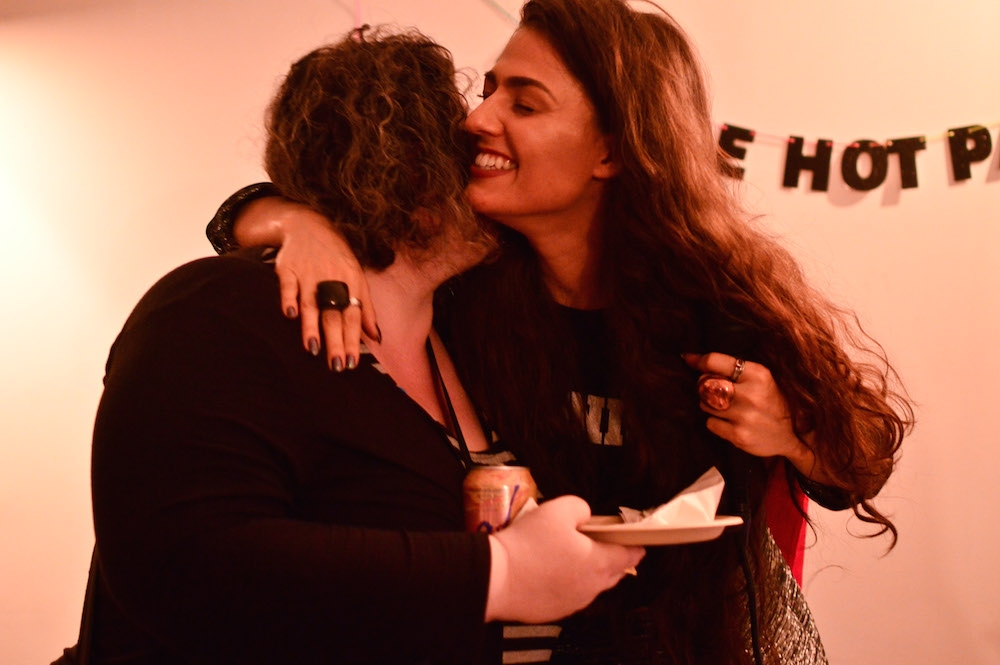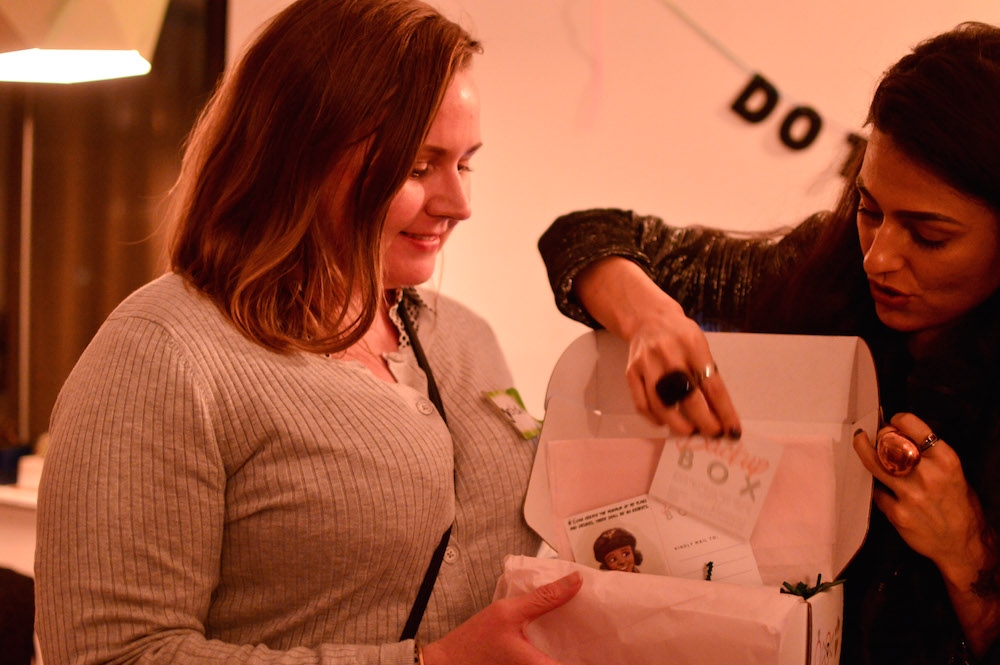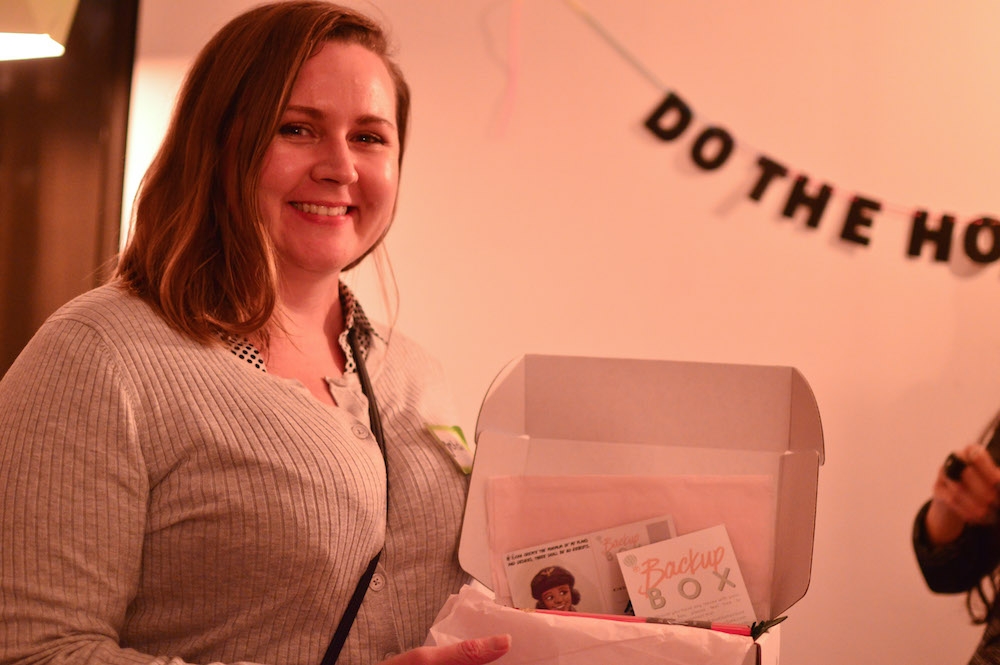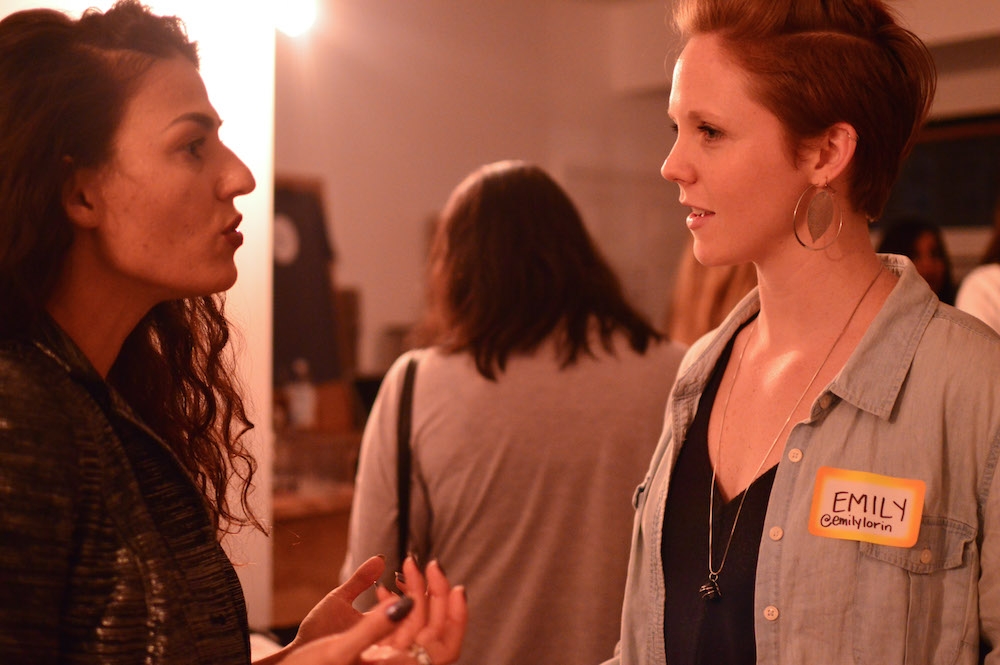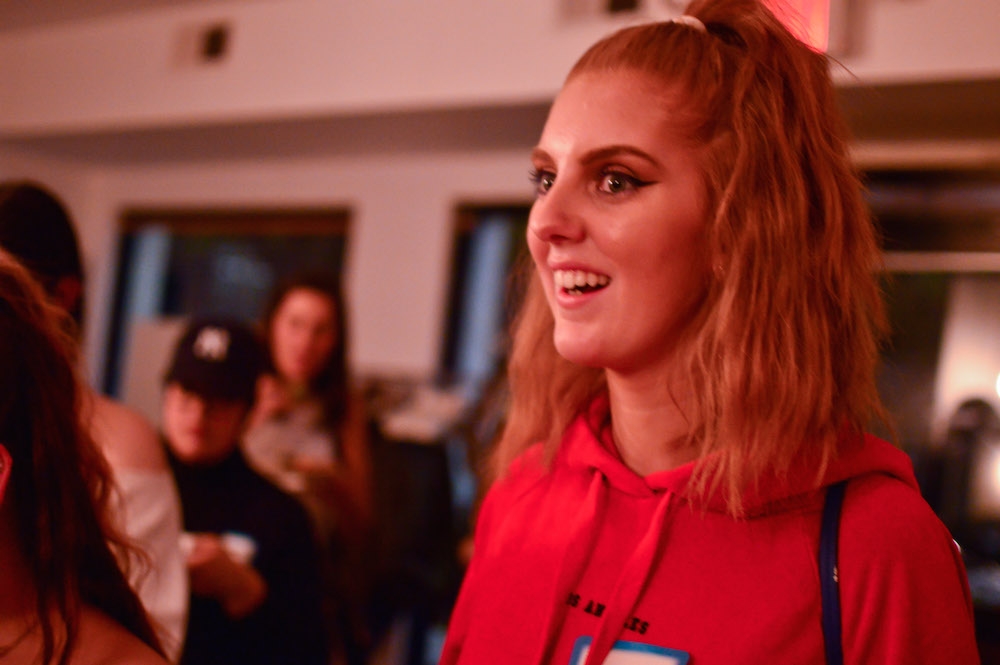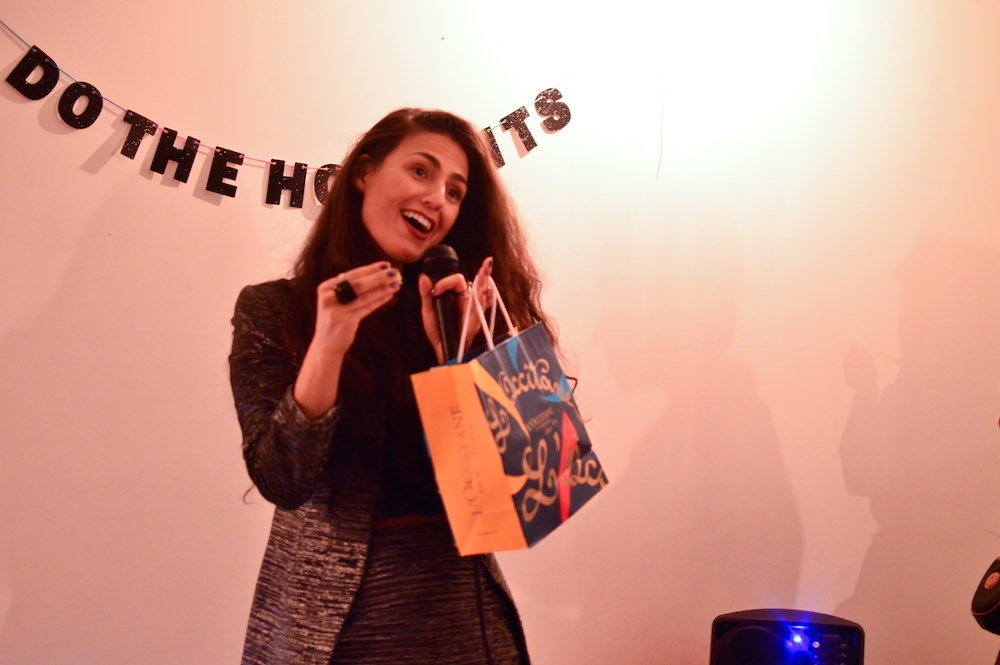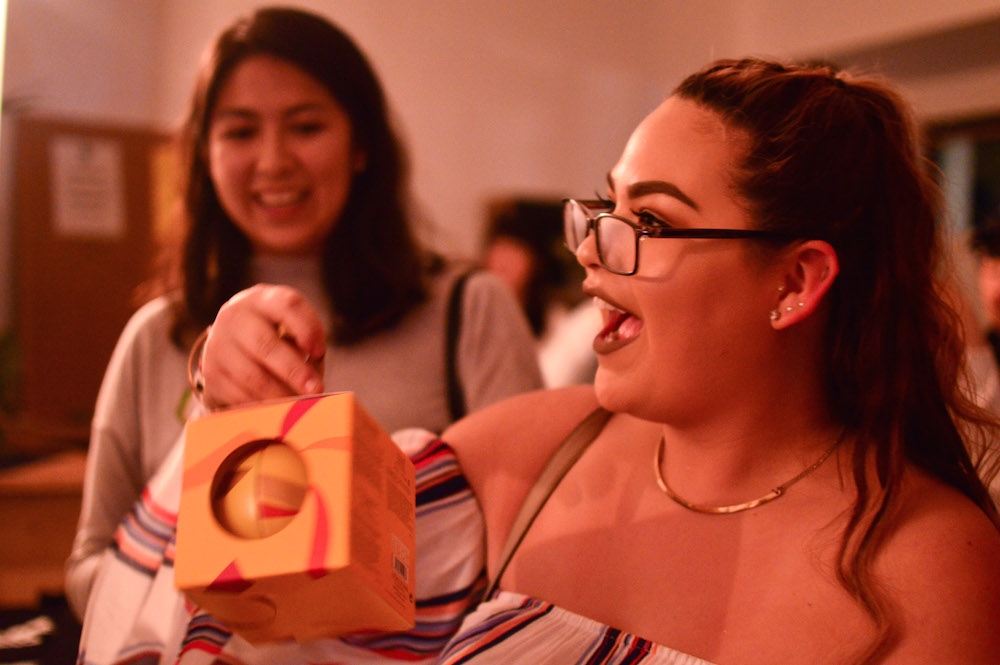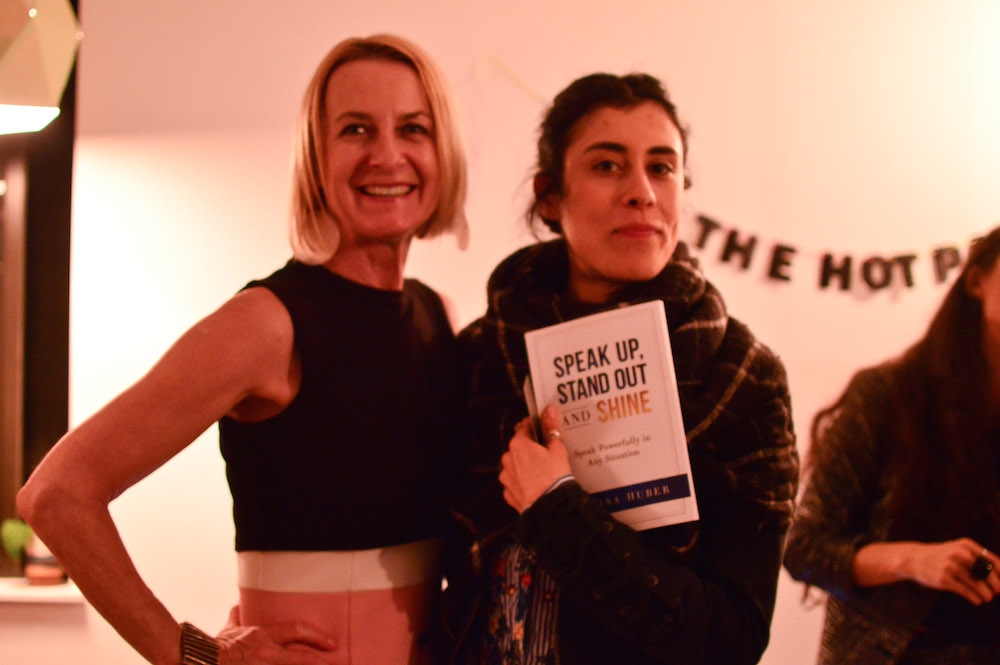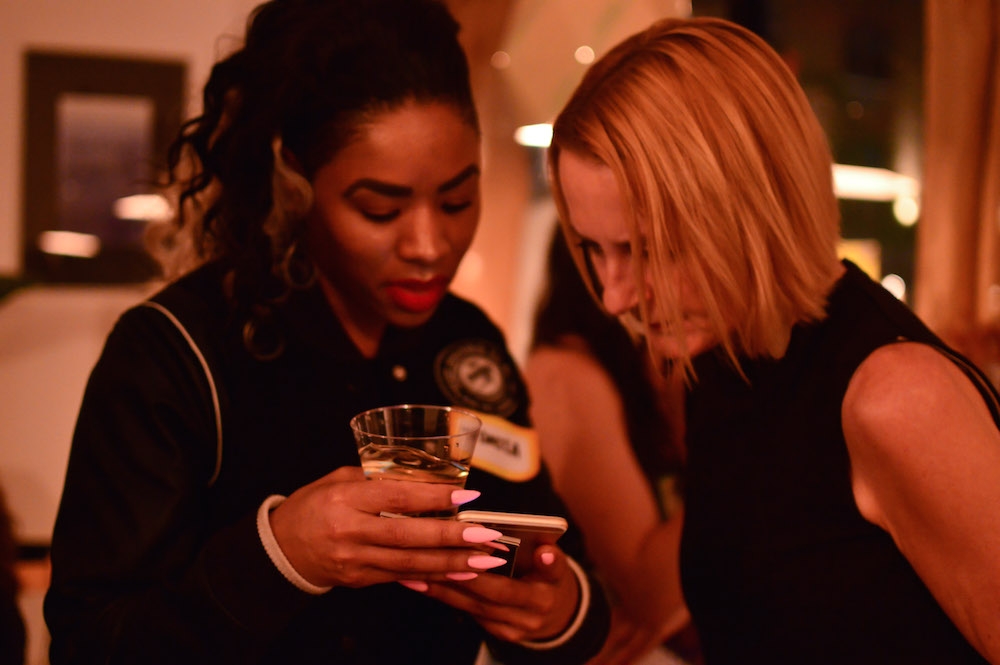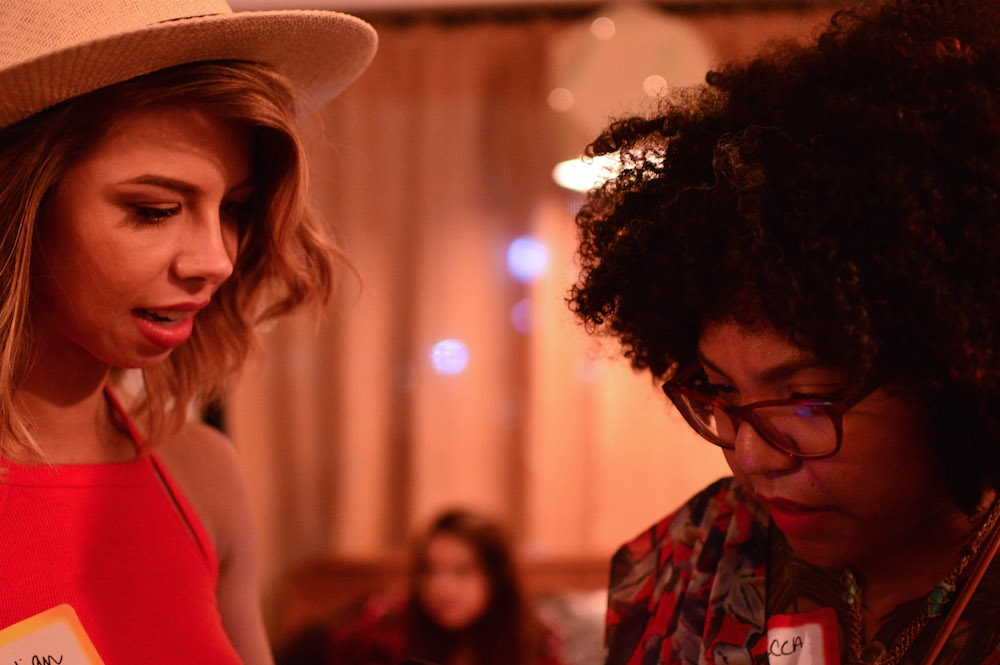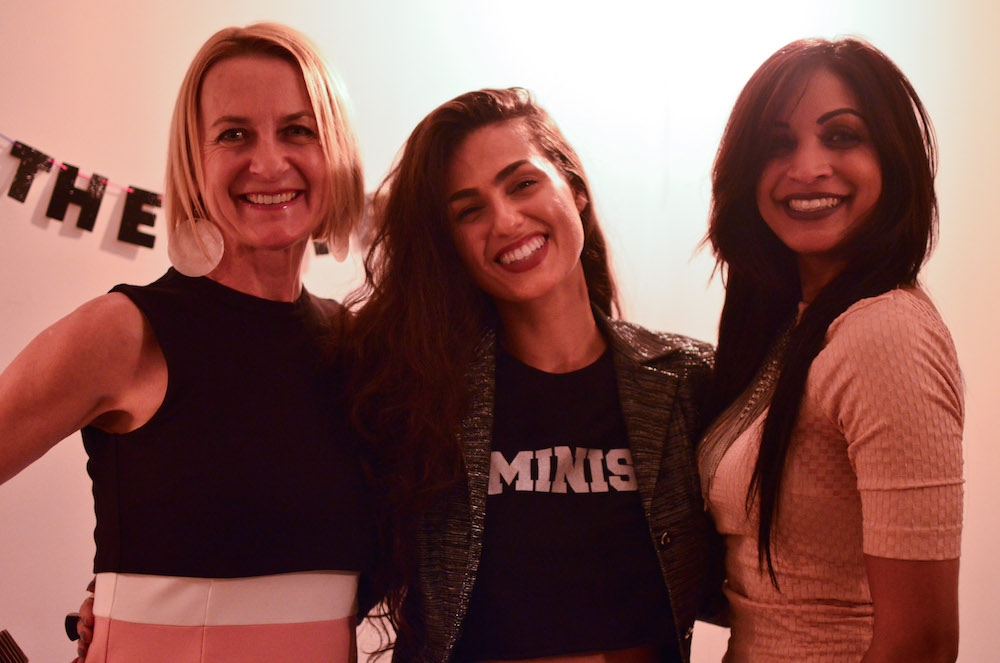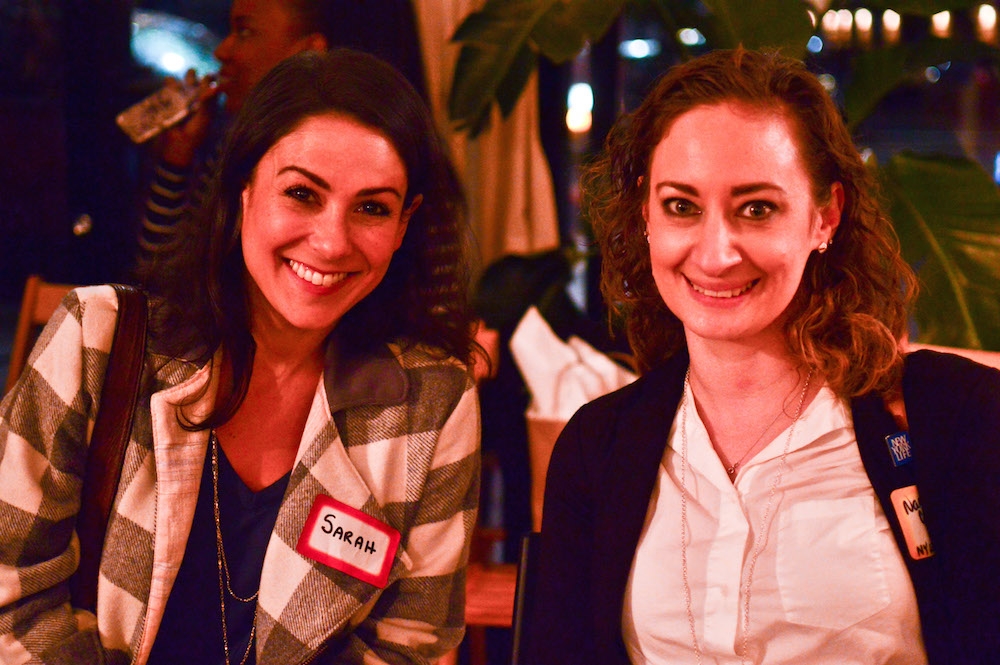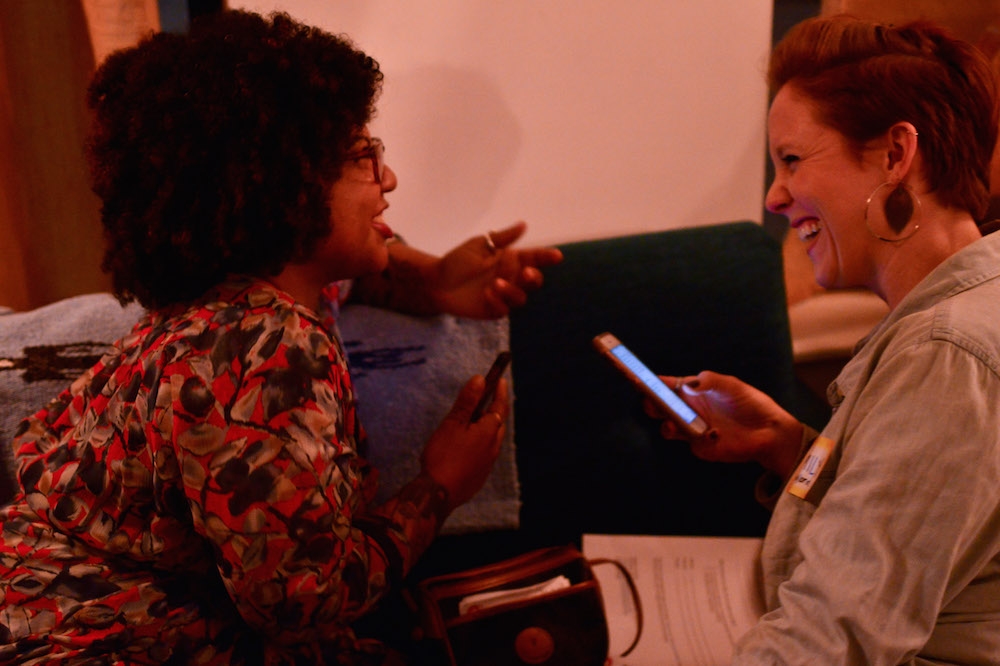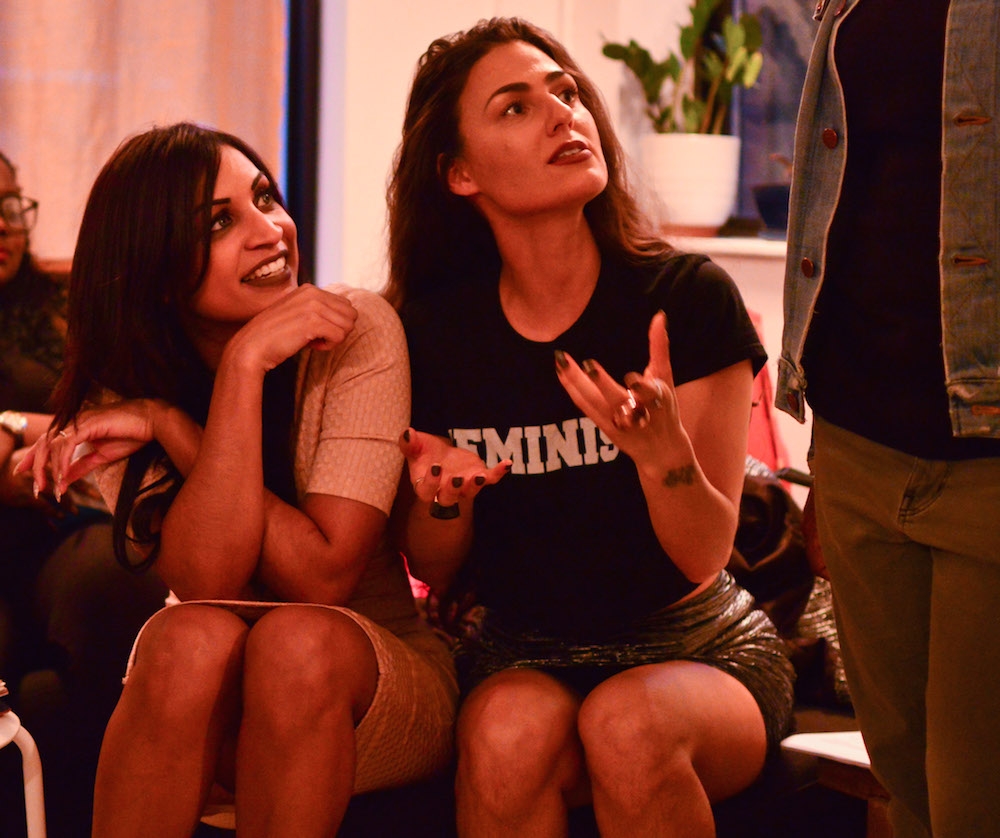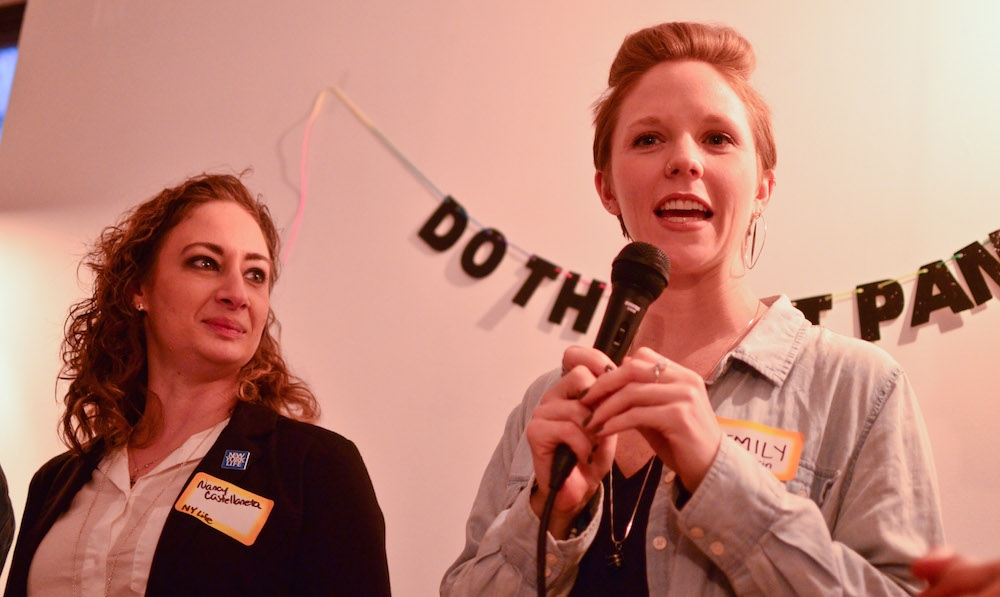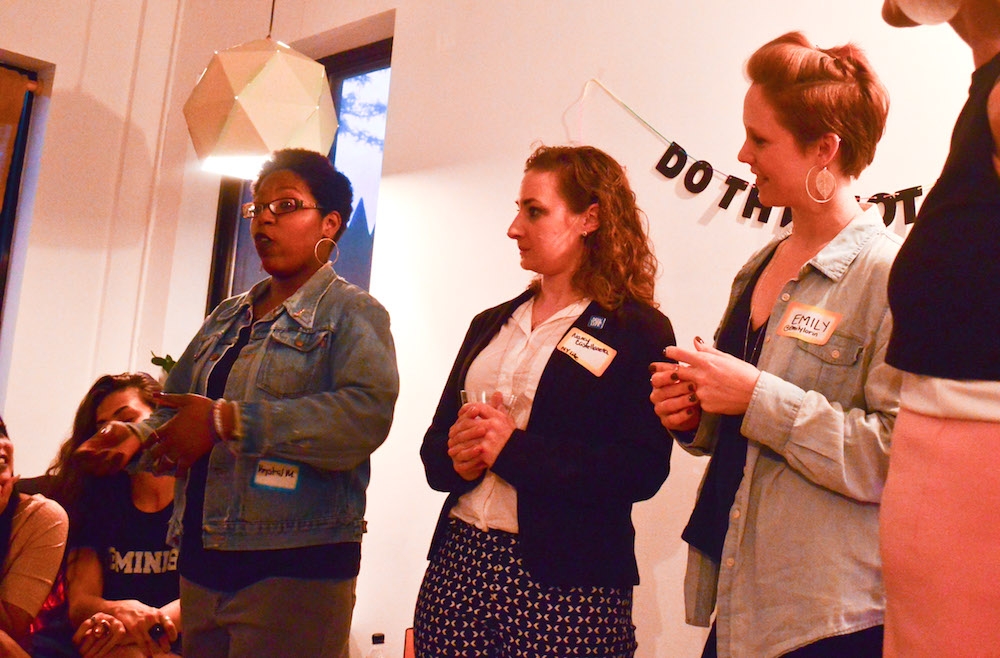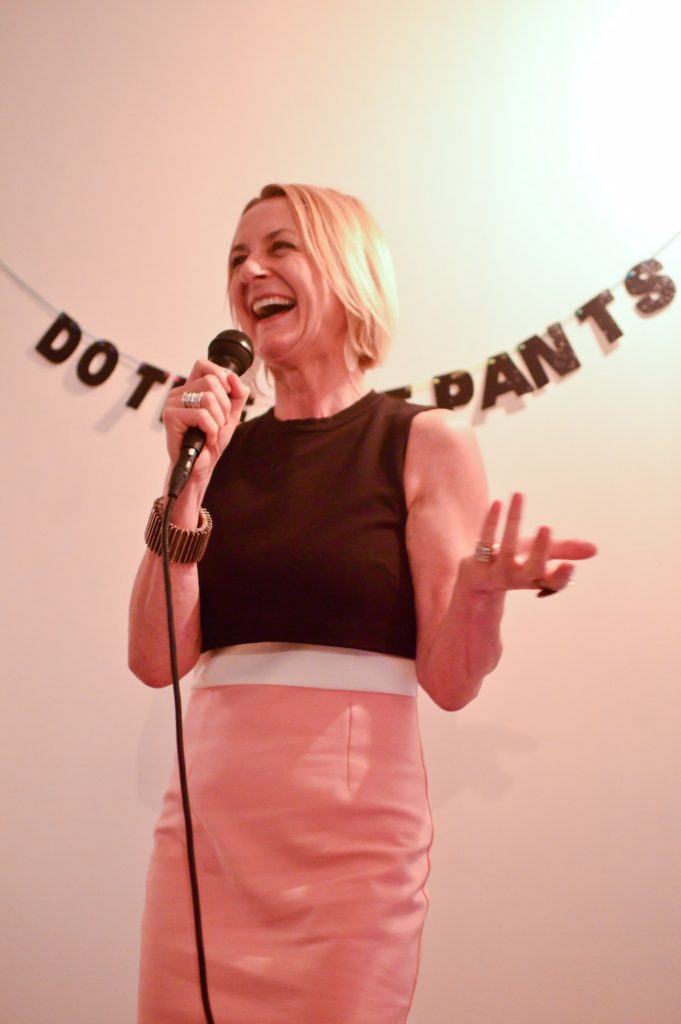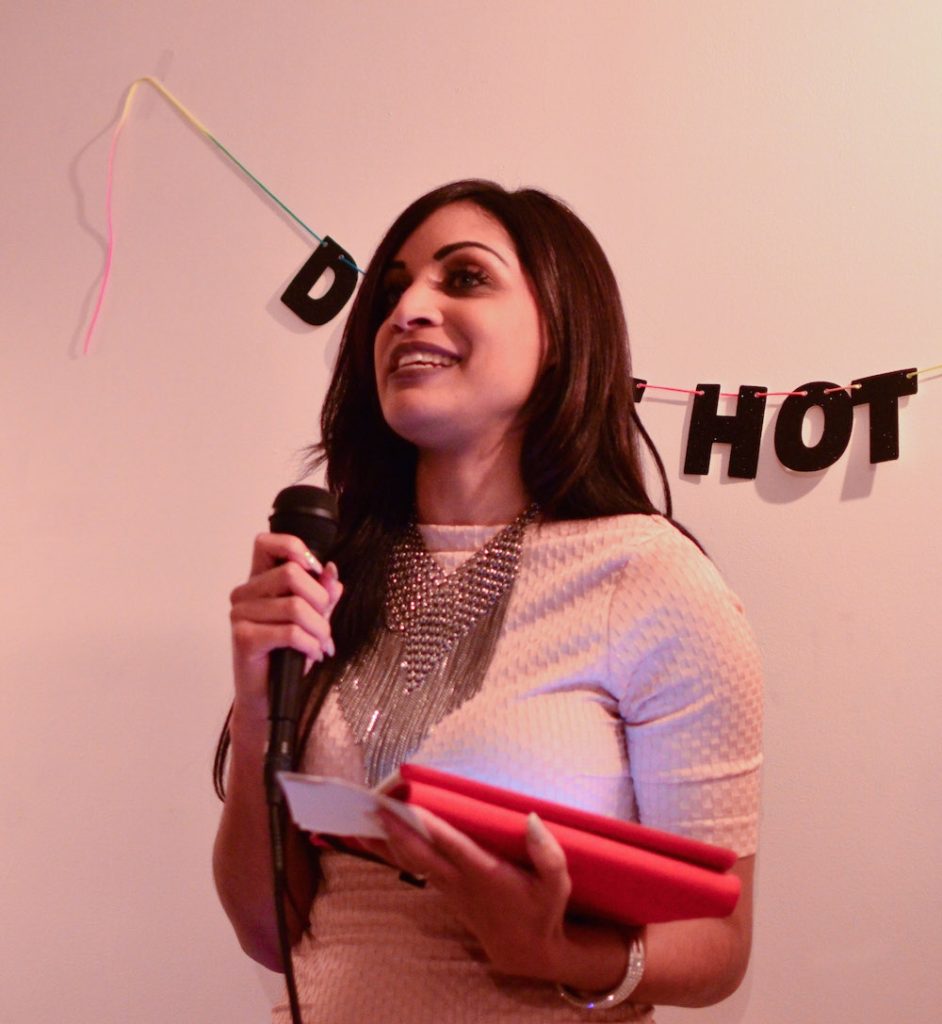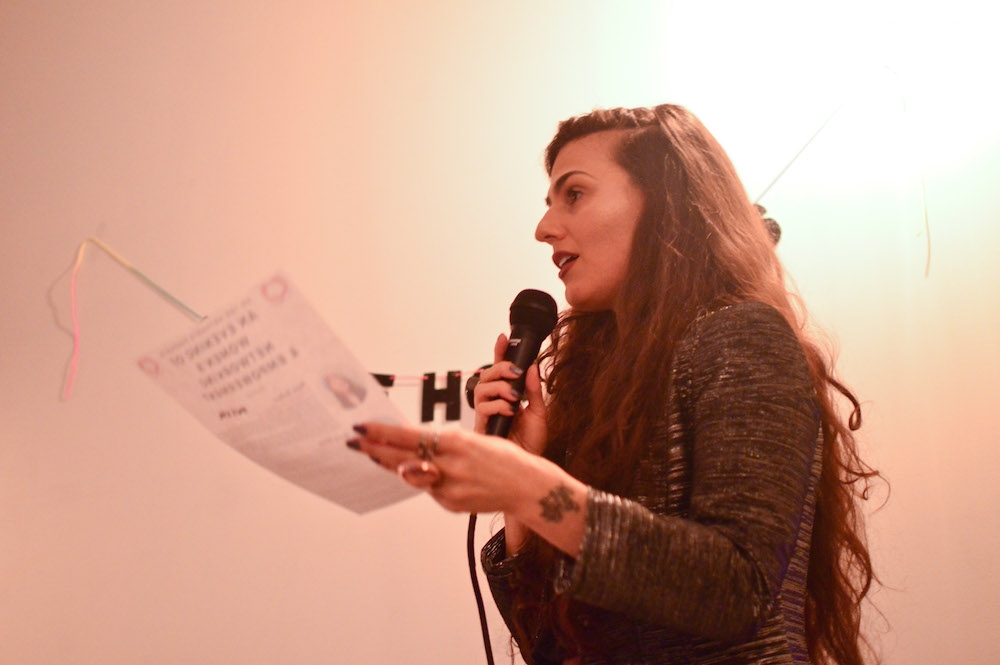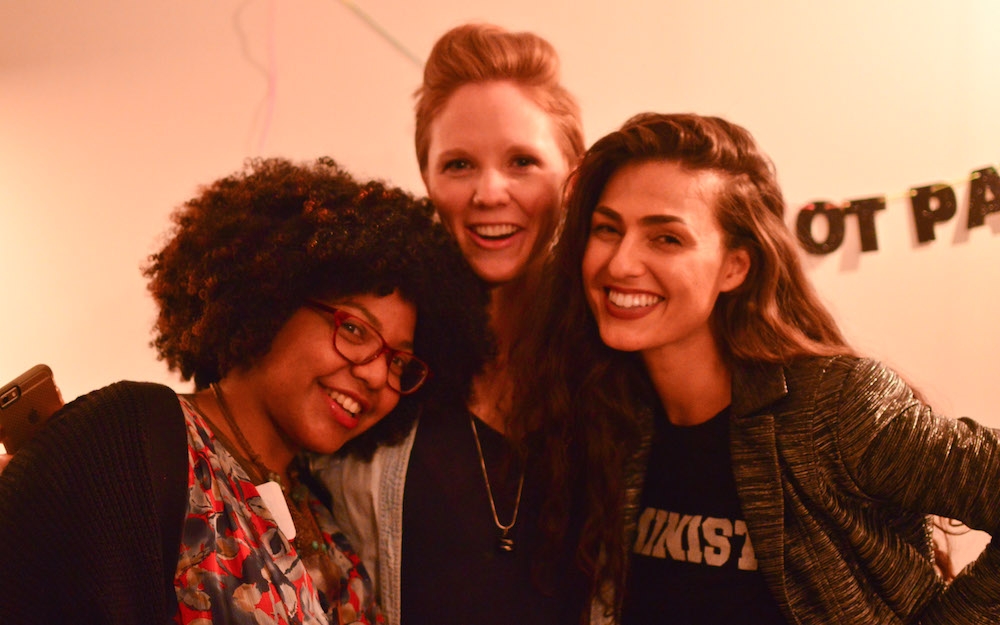 Much love from the Hotpants Team,
– Gaia, Carly, Dana, & Mackenzie