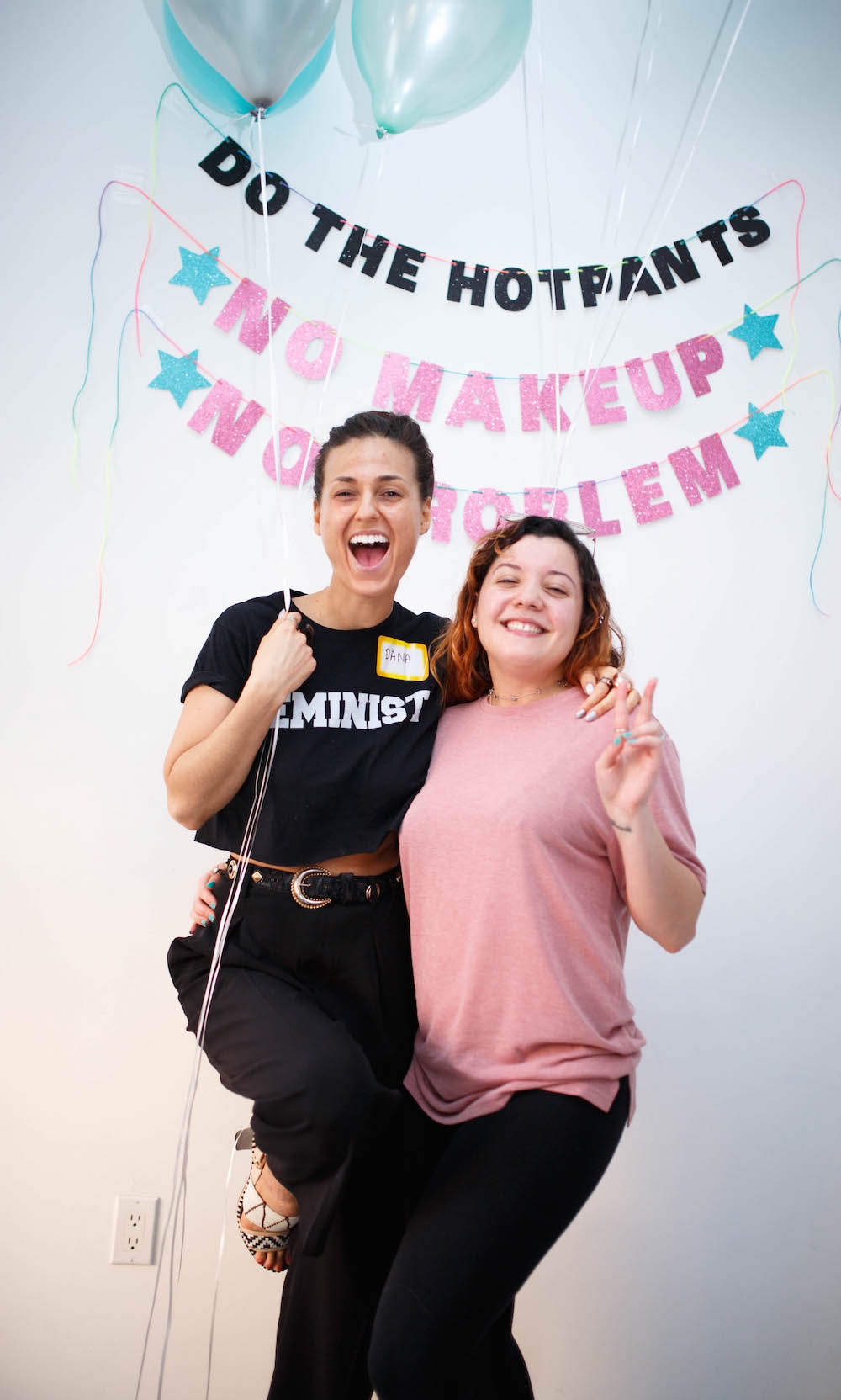 GUESS WHAT'S HAPPENING NEXT WEEKEND???
That's right! It's another Makeup Removal Party!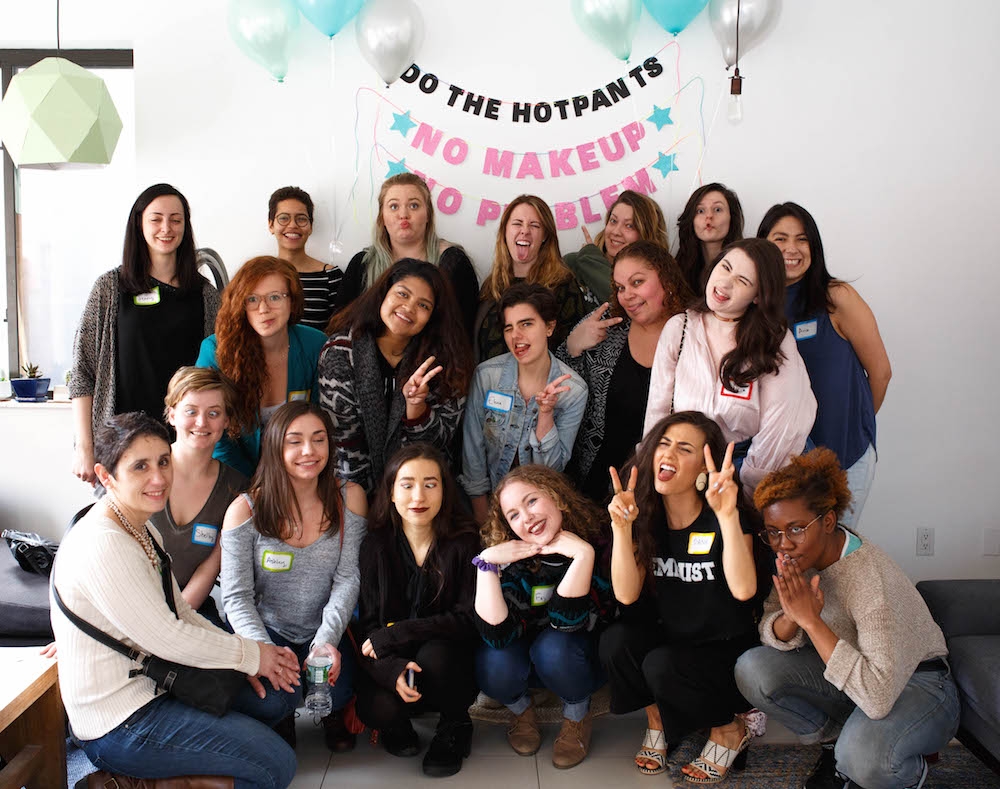 After the success of the last Makeup Removal Party, I've decided to throw it again!
And I can not WAIT to tear down society's beauty standards with another fabulous group of girls and women.
Get your tickets via the form below, or go to:
SEE YOU THERE!!!
XX-HOTPANTS