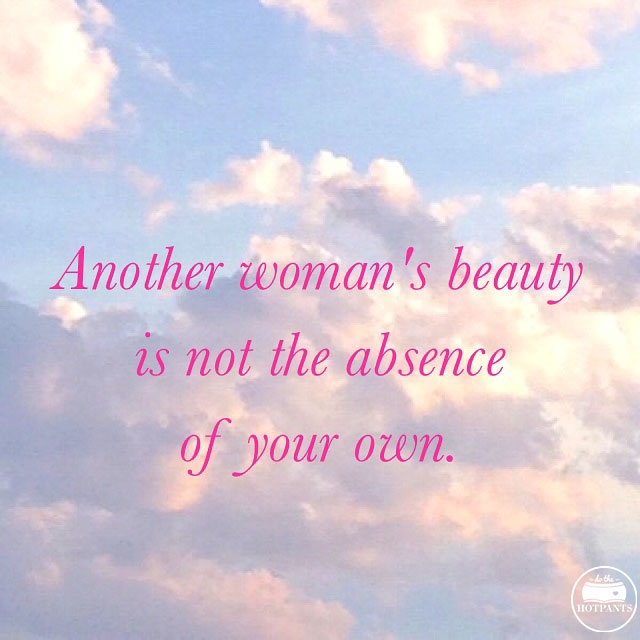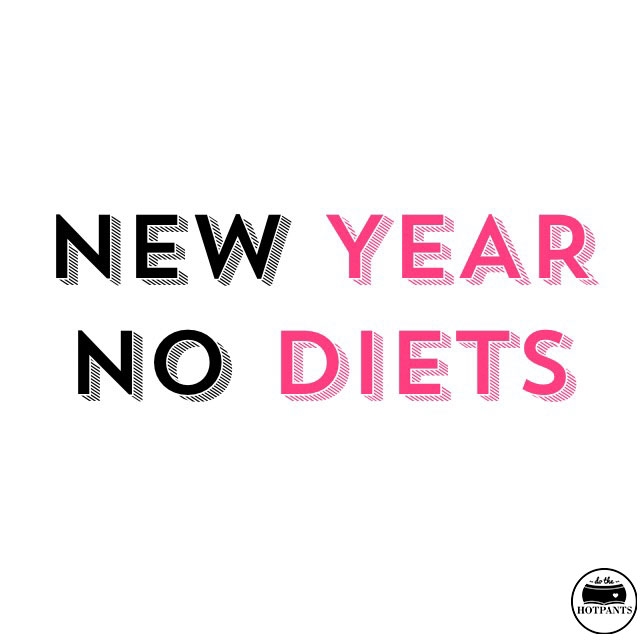 Guess who bought a cheap quote making app for her iPhone???????
That's right,
THIS GIRL!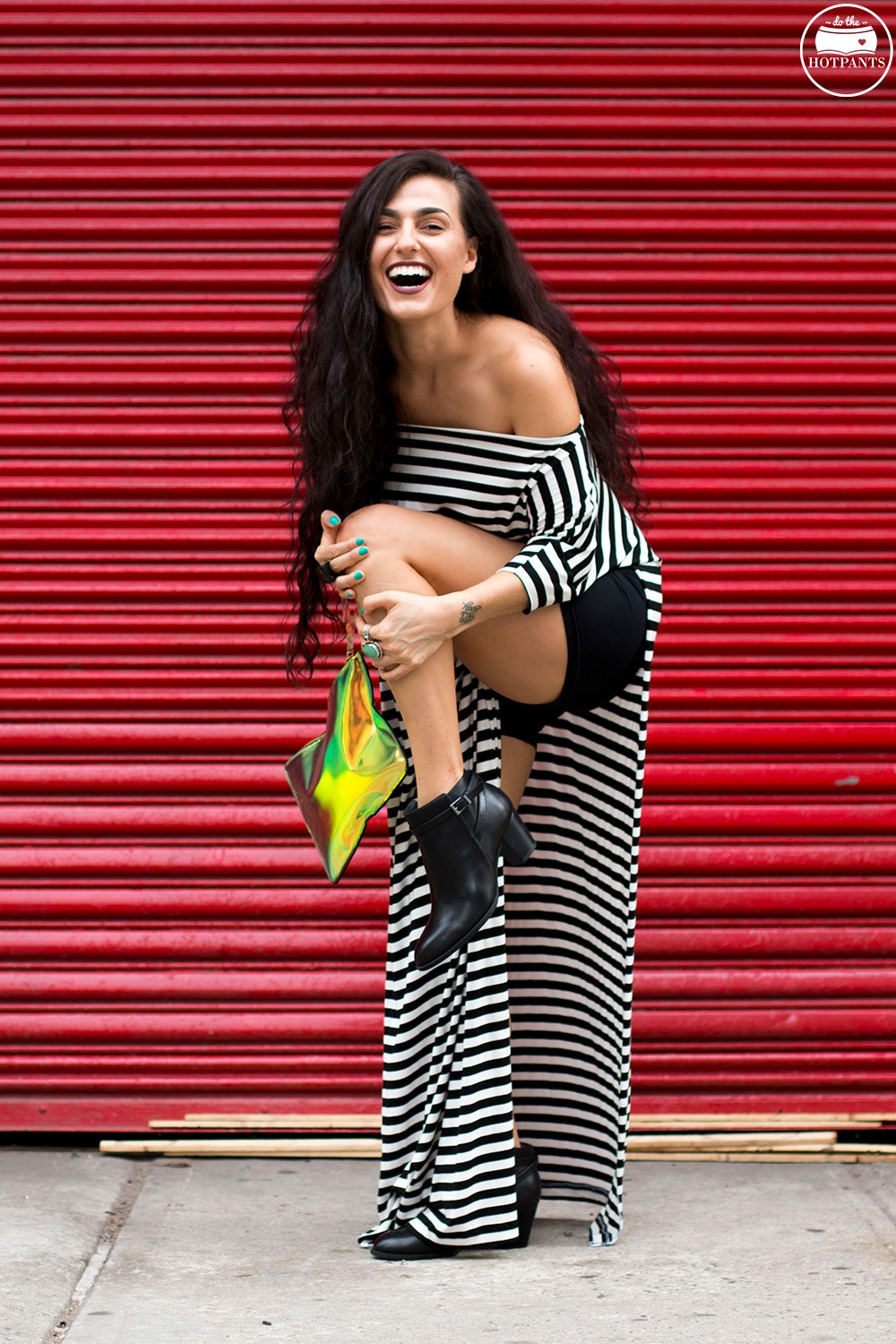 I finally got tired of never being able to find the right quote images online to convey exactly what I wanted to say!
So here's my collection of this week's Hotpants Quotes!
And make sure you follow me on Instagram to see my daily #HotpantsQuote posts!
www.instagram.com/dothehotpants
Enjoy these,
Share these,
And get inspired!
(and let me know if you have any cool quote ideas!)
<3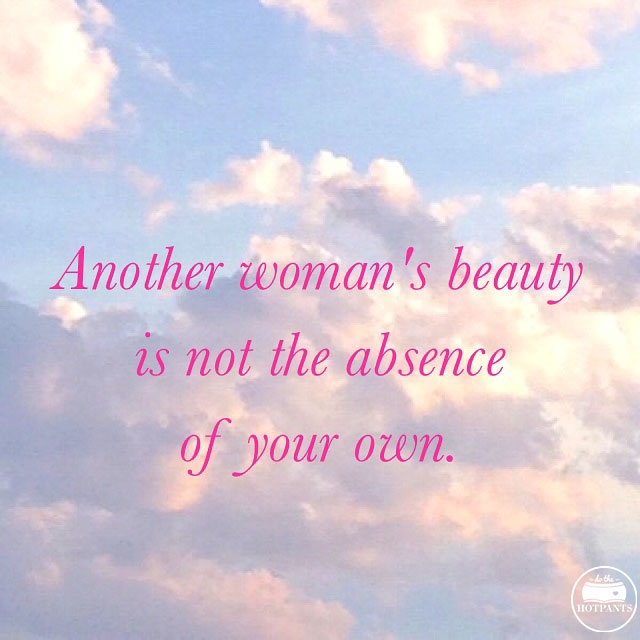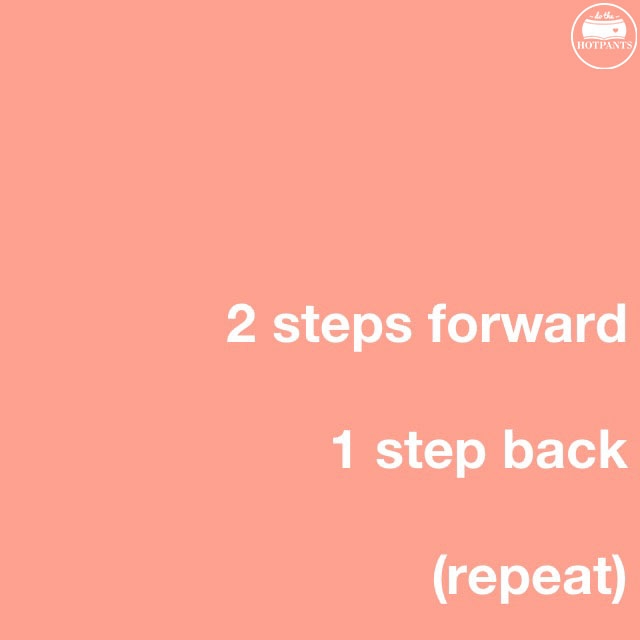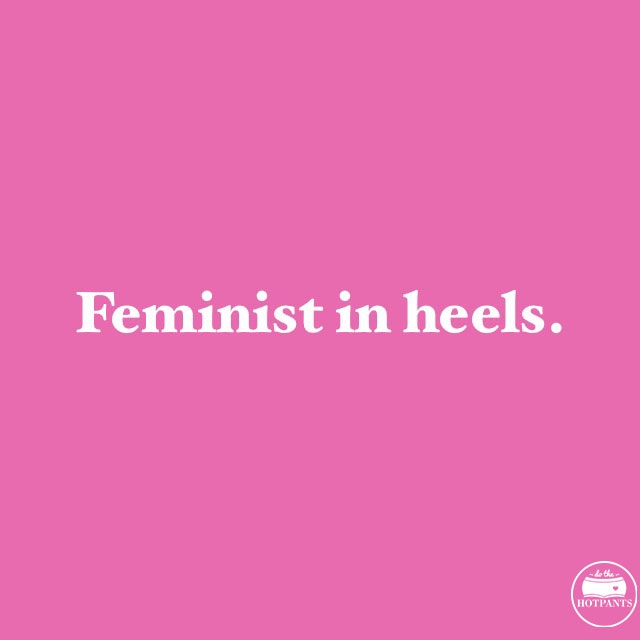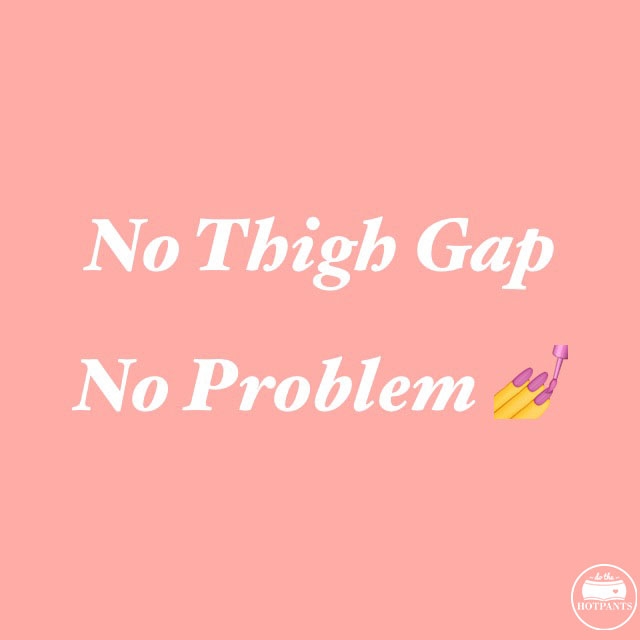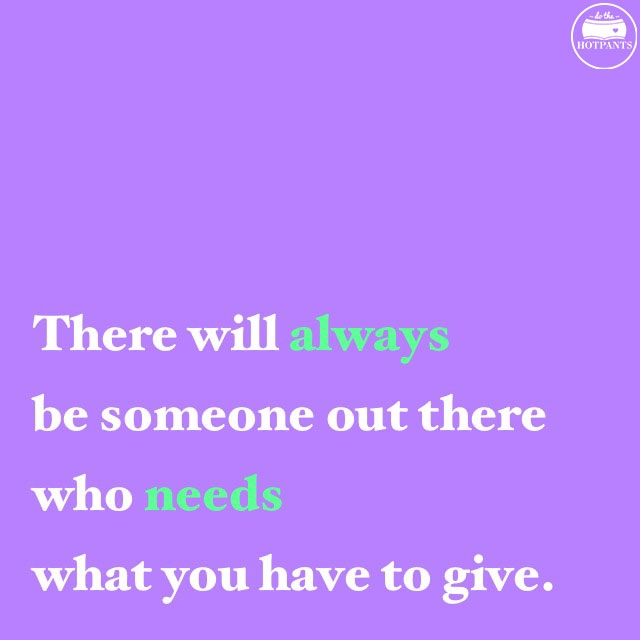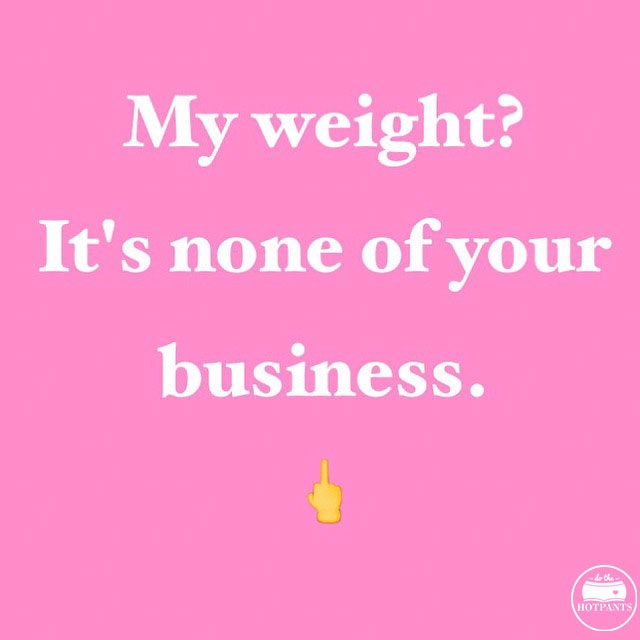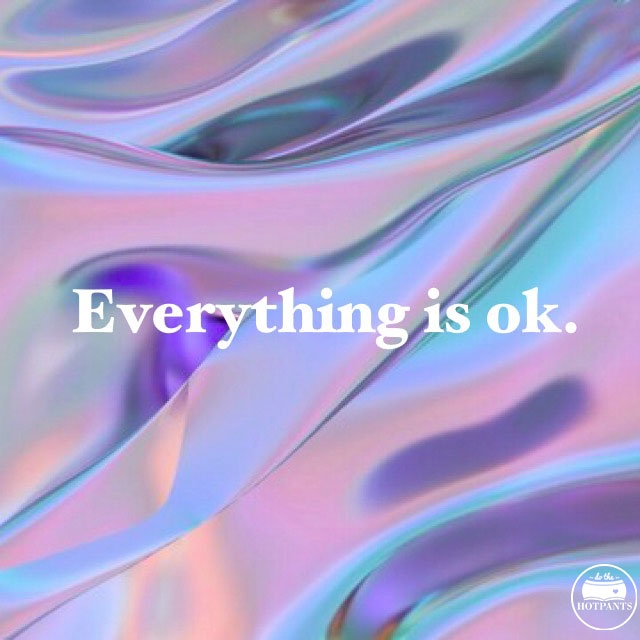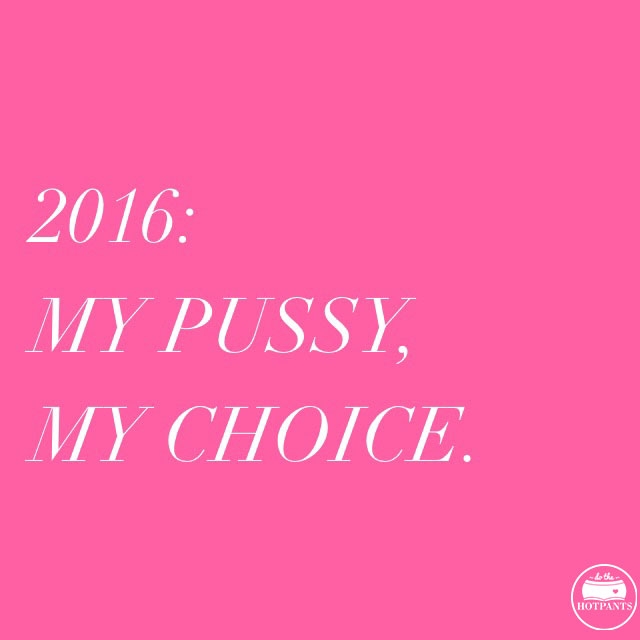 LATER DUDES,
XX-HOTPANTS