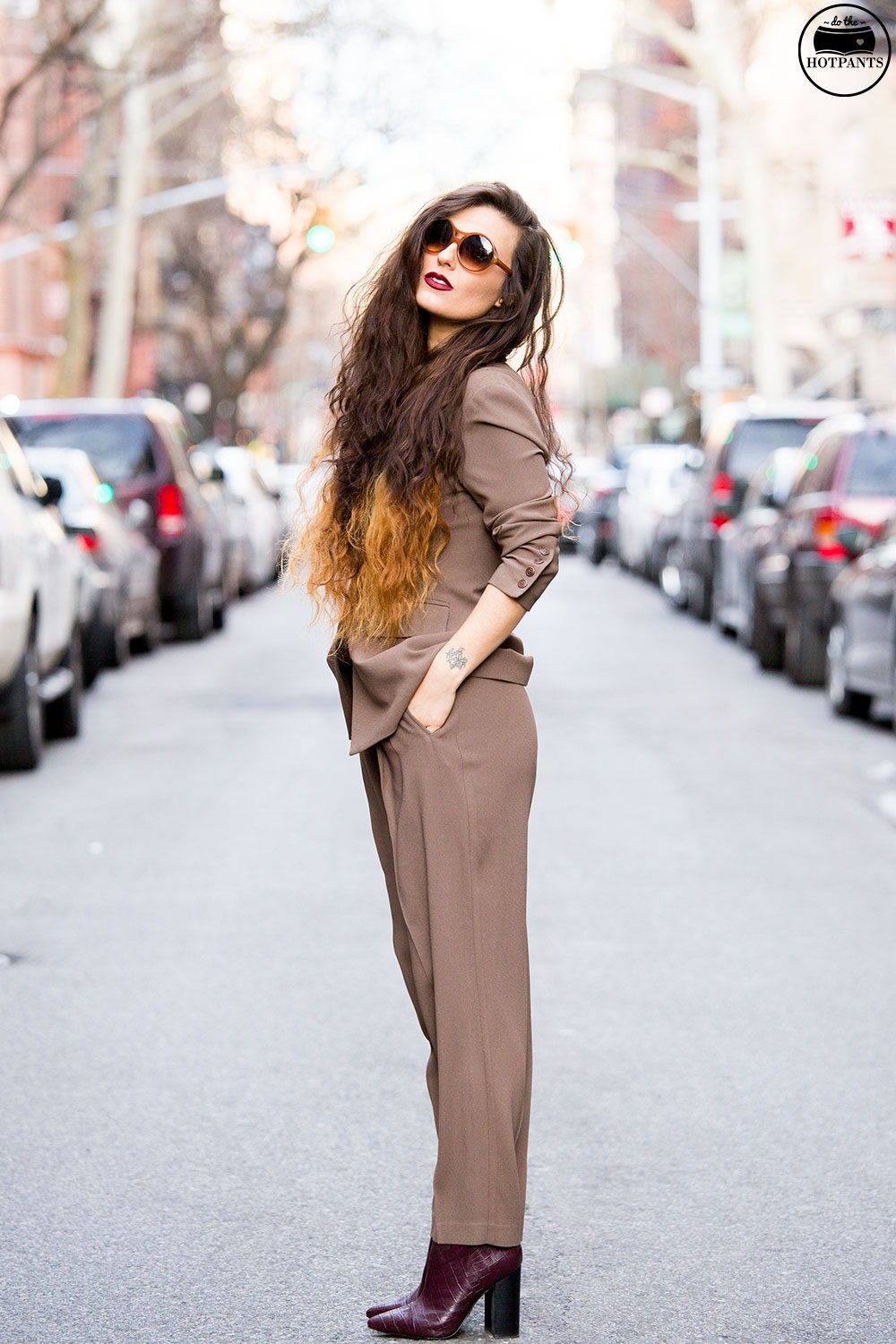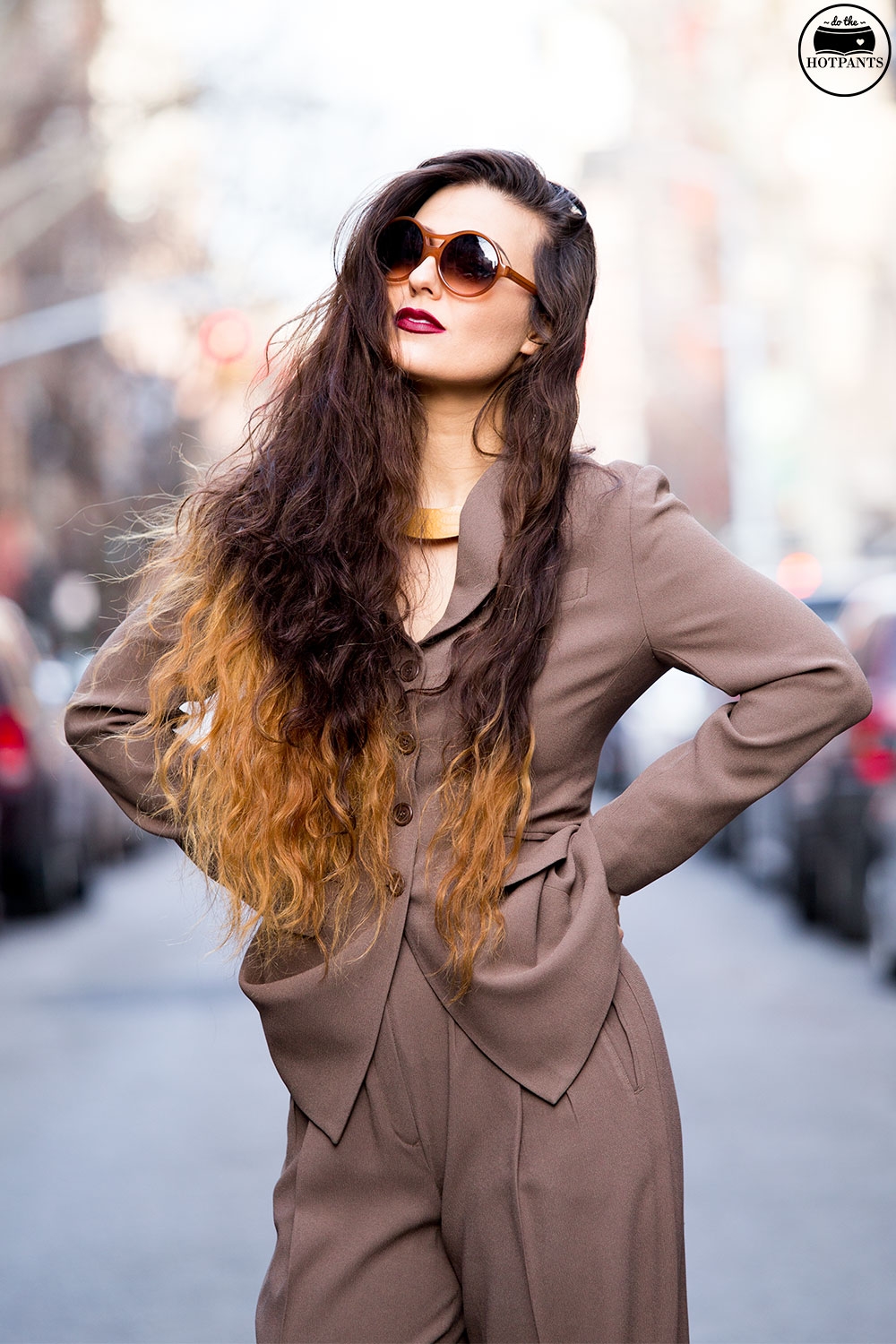 I LOVE SUITS!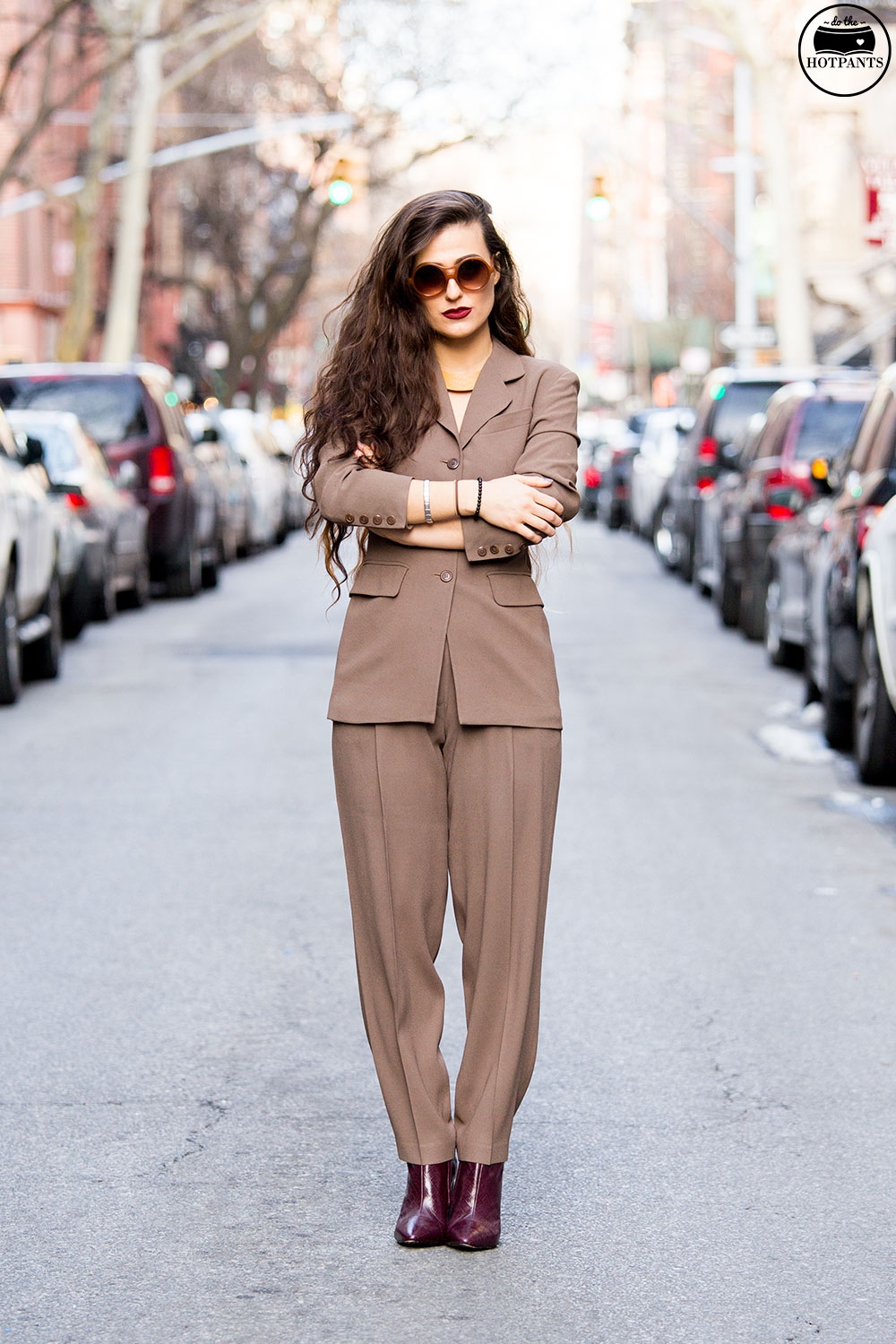 My blog should really be called Do The SuitPants.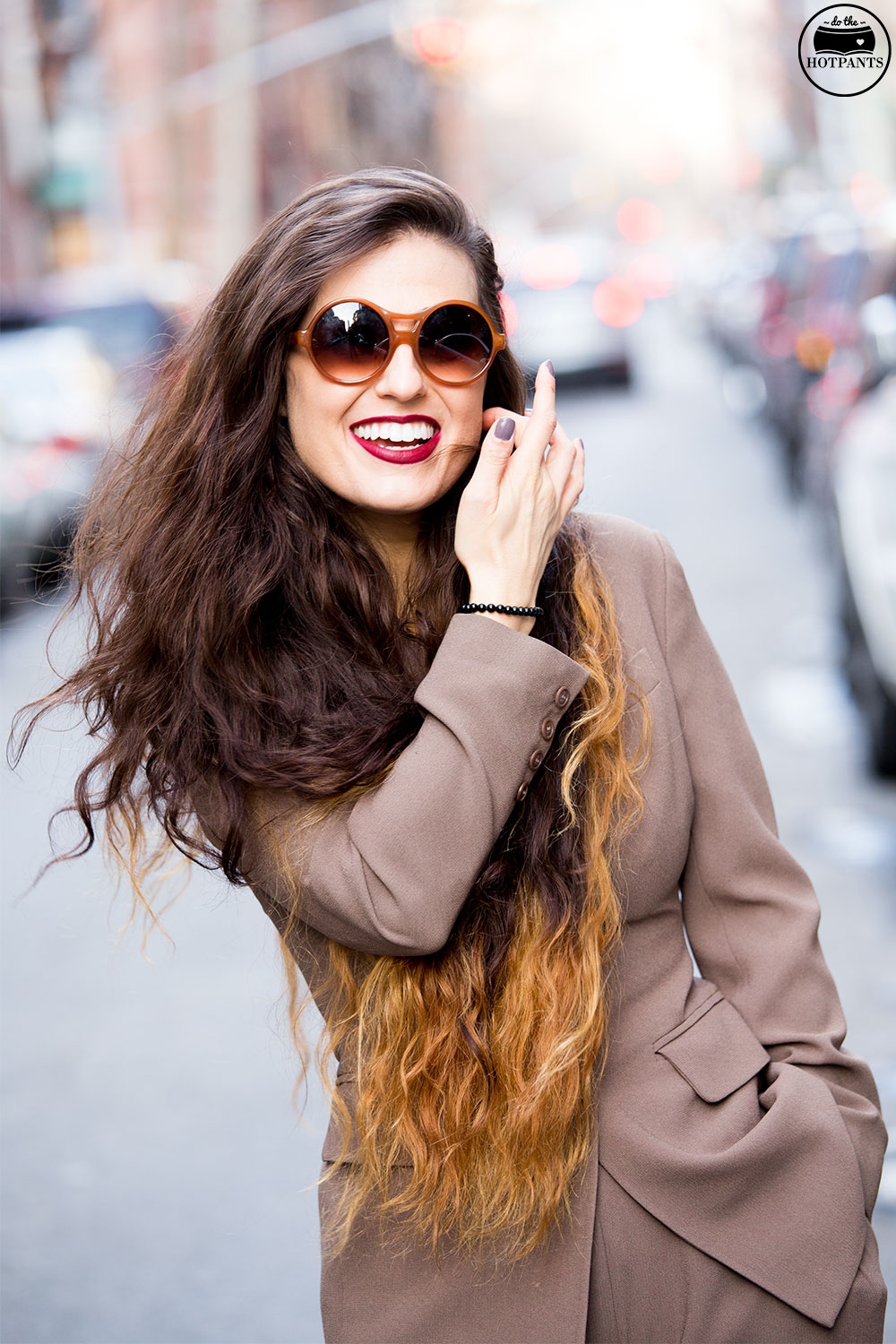 Unfortunately this one's vintage so I can't tell you where to get it, but I have links at the bottom of this post to similar ones I found online.
And there's a better chance that nobody died in those ones….
That's the thing about buying vintage. The clothes are cool, and they have a history you'll never know.
But sometimes that history includes a person dying of smallpox while wearing it.
¯\_(ツ)_/¯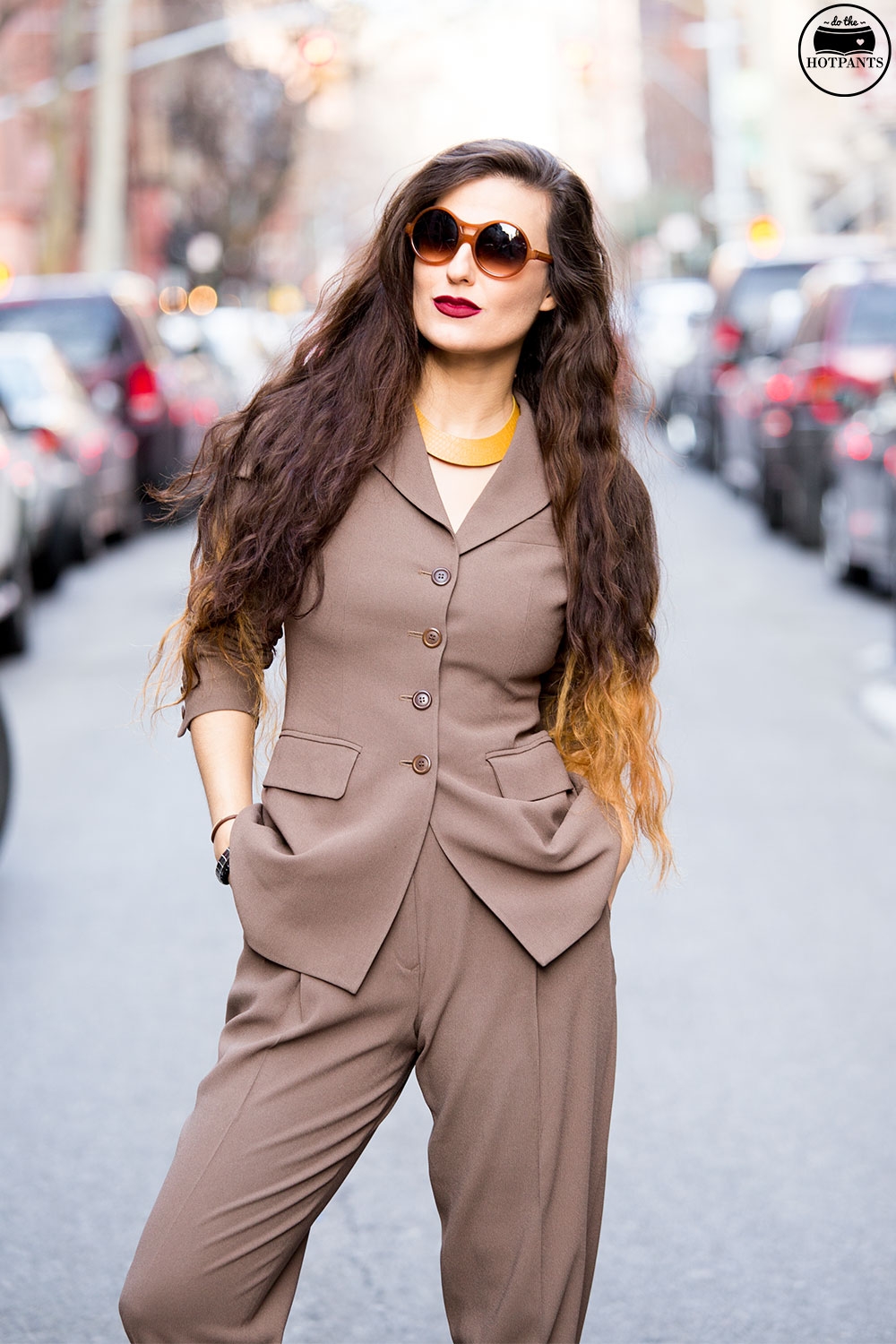 OH WELL THE SUIT IS COOL AF SO I DON'T CARE!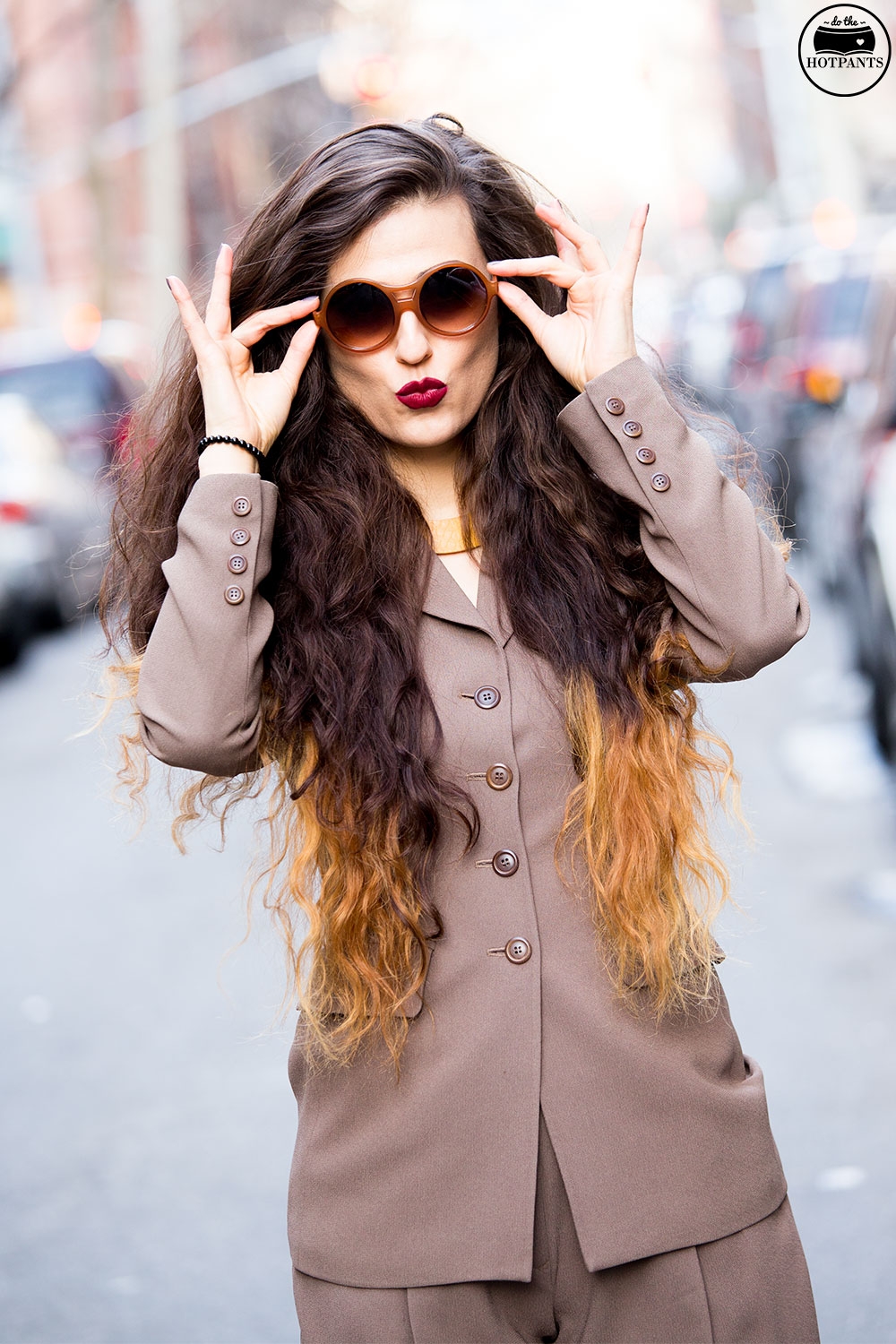 Do you guys buy vintage? Do you take any special measures when buying used clothes?
Like going thrifting in a hazmat suit?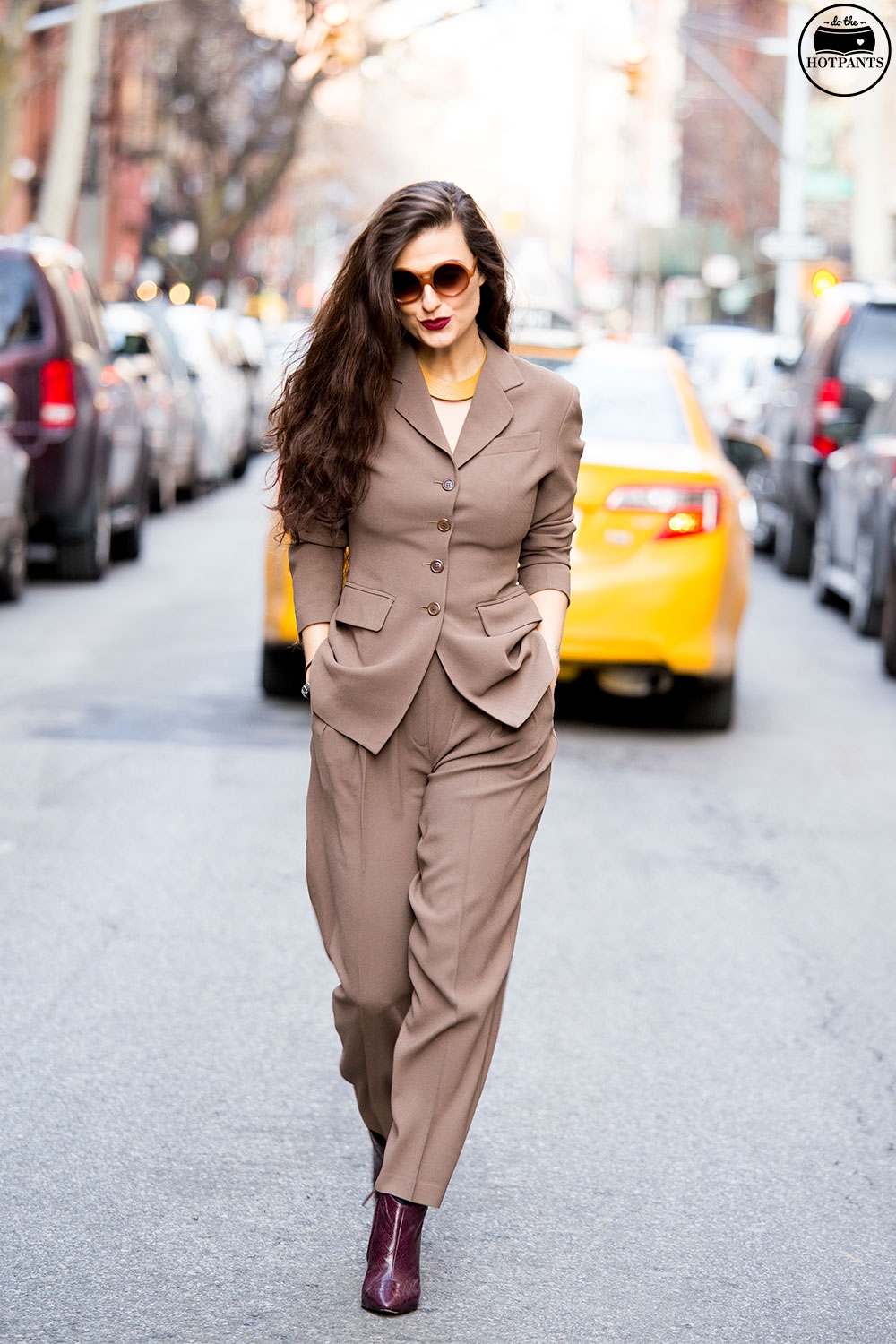 Speaking of hazmat suits, I would totally wear one on this blog if I knew how to get it easily….
Suggestions???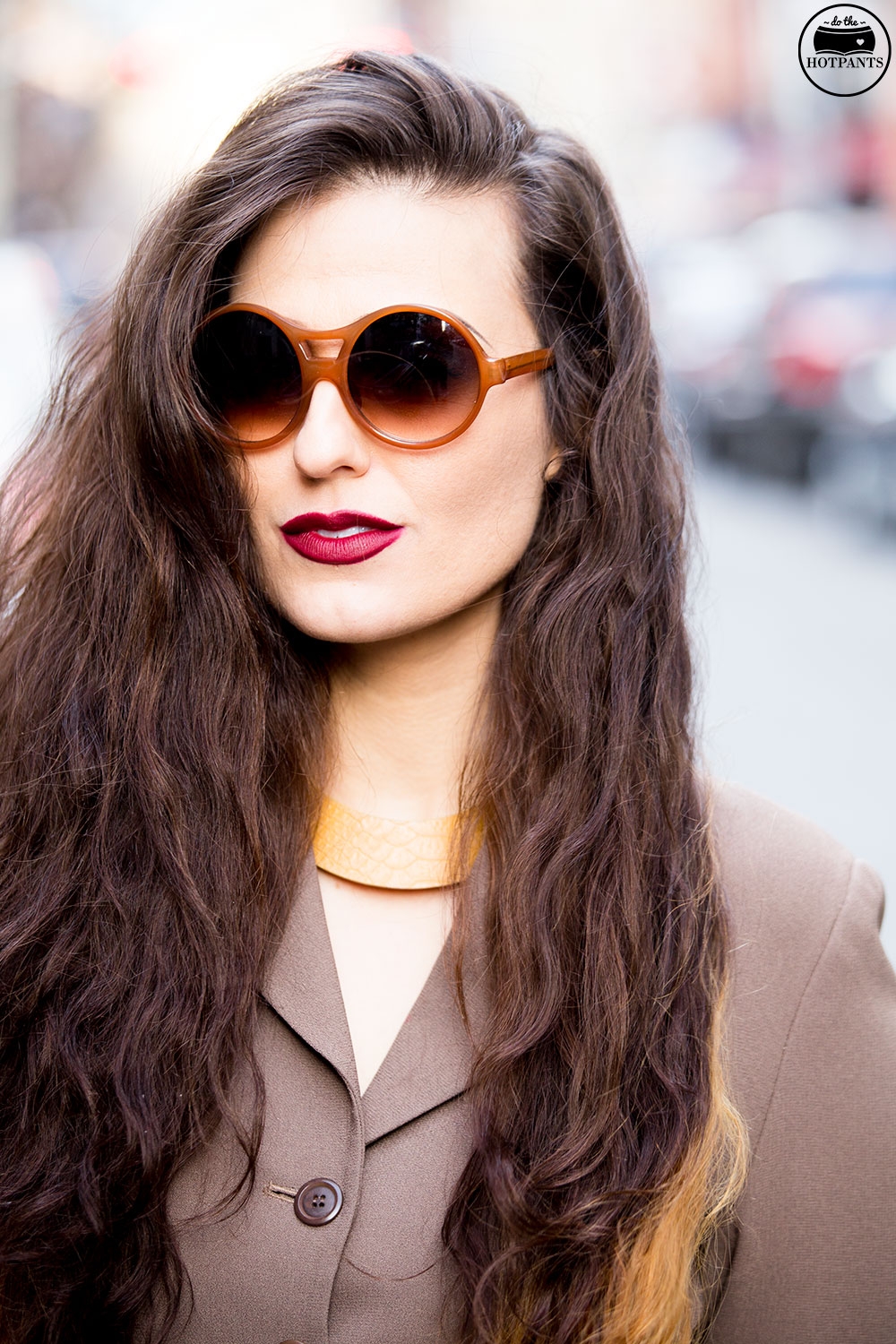 Lol can you tell my brain is fried?
I had a long week and right now I feel like a lumpy mashed potato wearing smallpox clothes.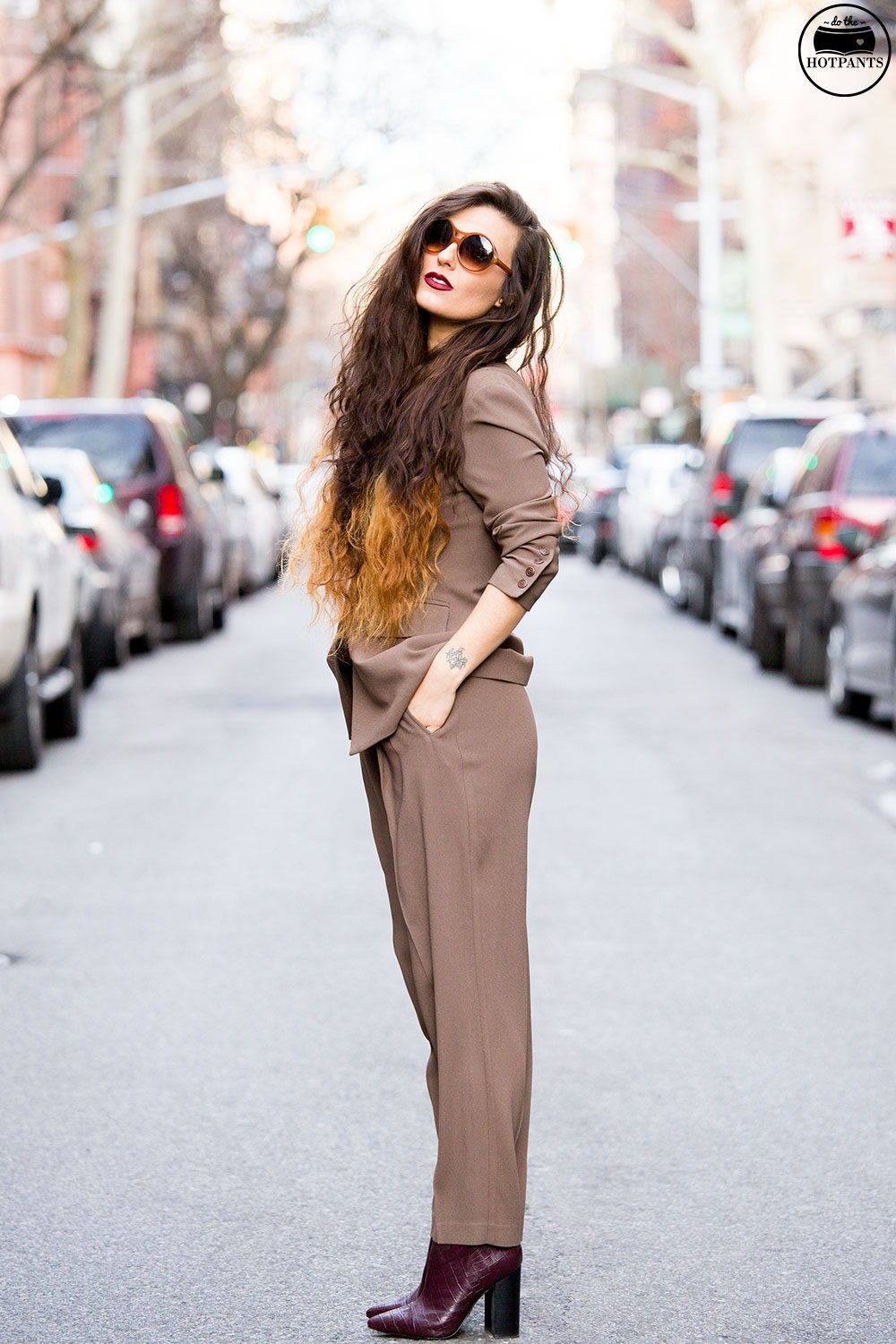 LATER DUDES,
XX-HOTPANTS
Wearing
Lipstick : MAC Diva / Boots : Pour La Victoire / Suit : Vintage / Choker : Monki / Sunglasses : AOK for OAK