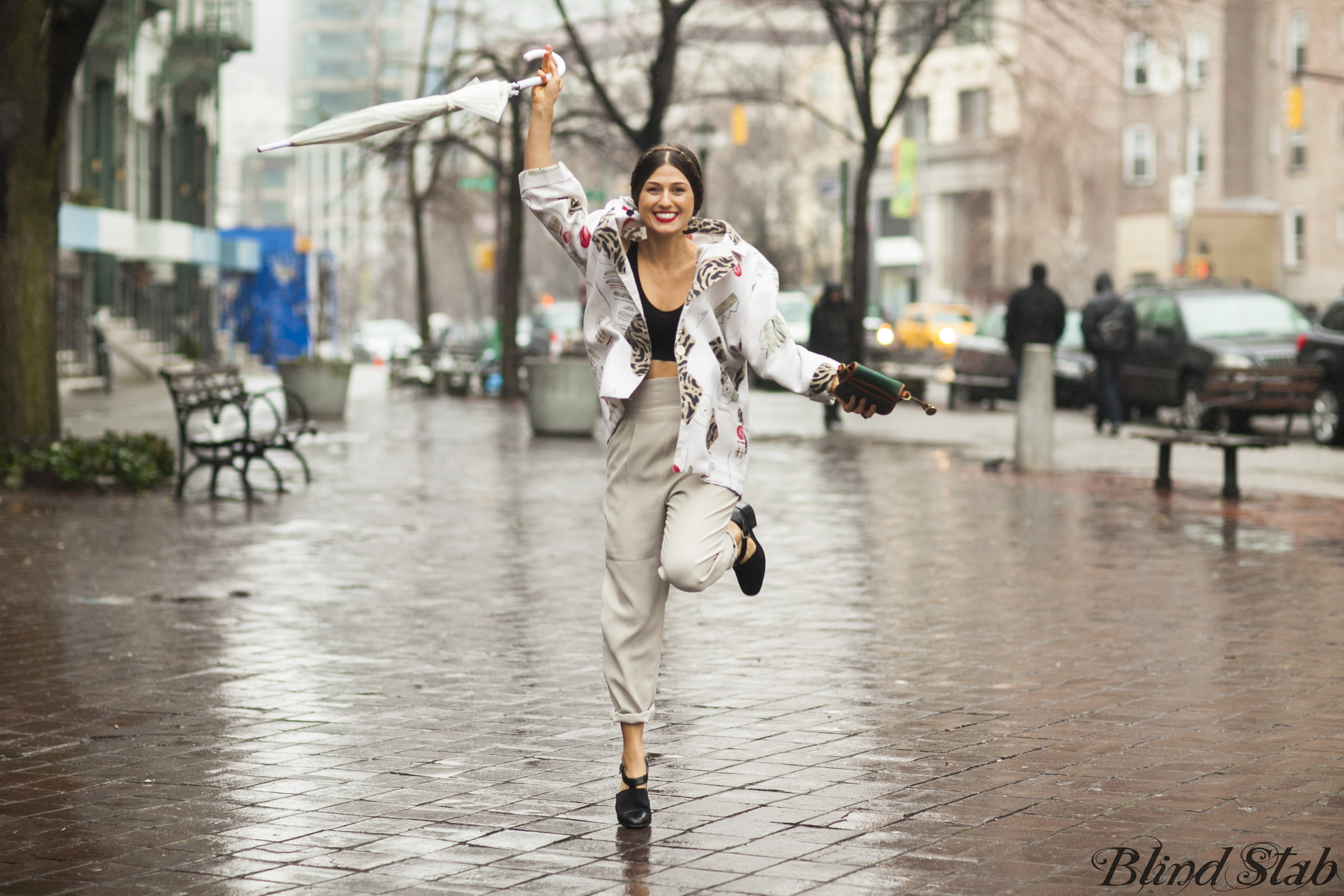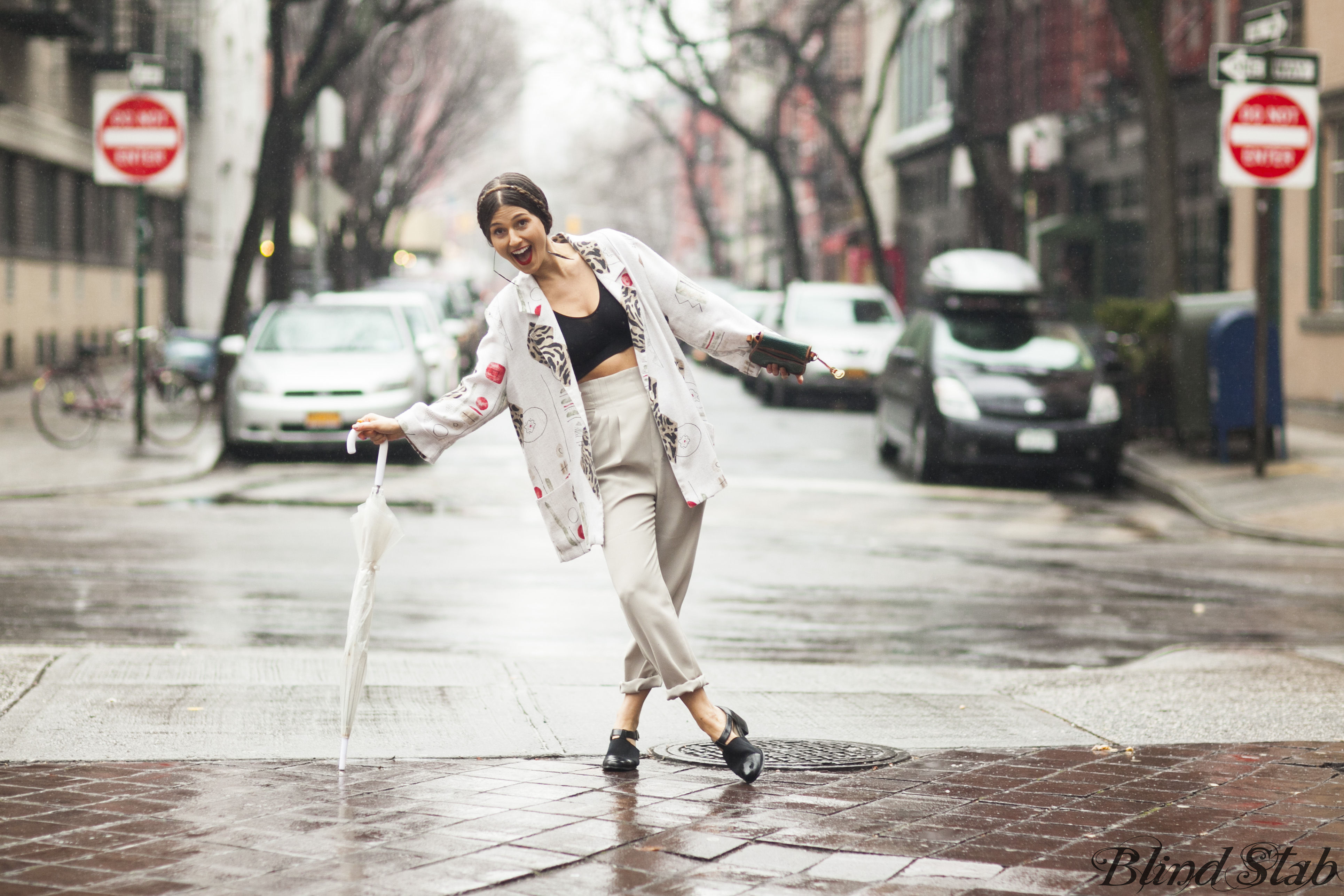 I had my first ever reader request a little while ago, and she asked for crown braids.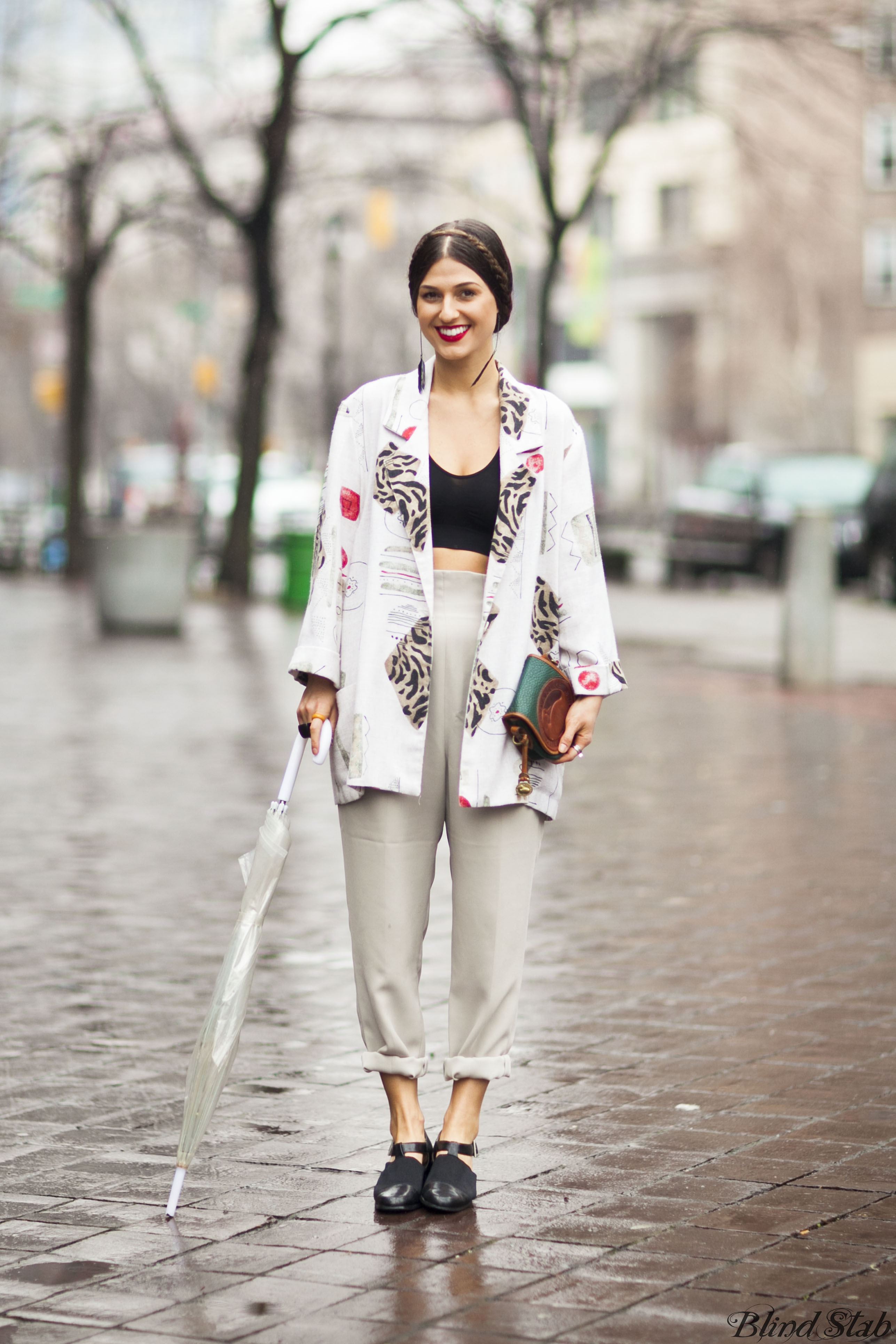 Hmmmm
I just googled crown braids.
I think I did it wrong.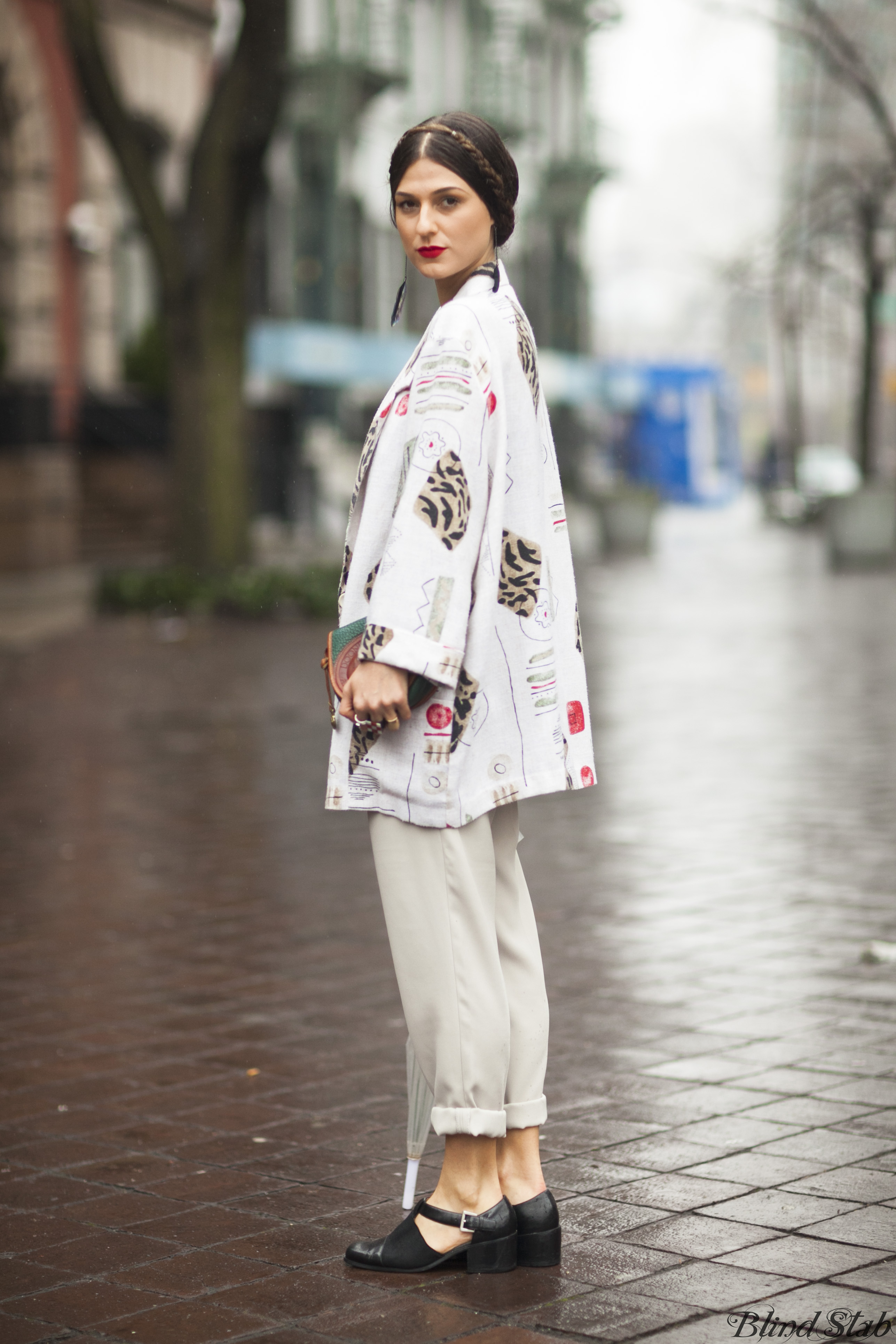 Crap.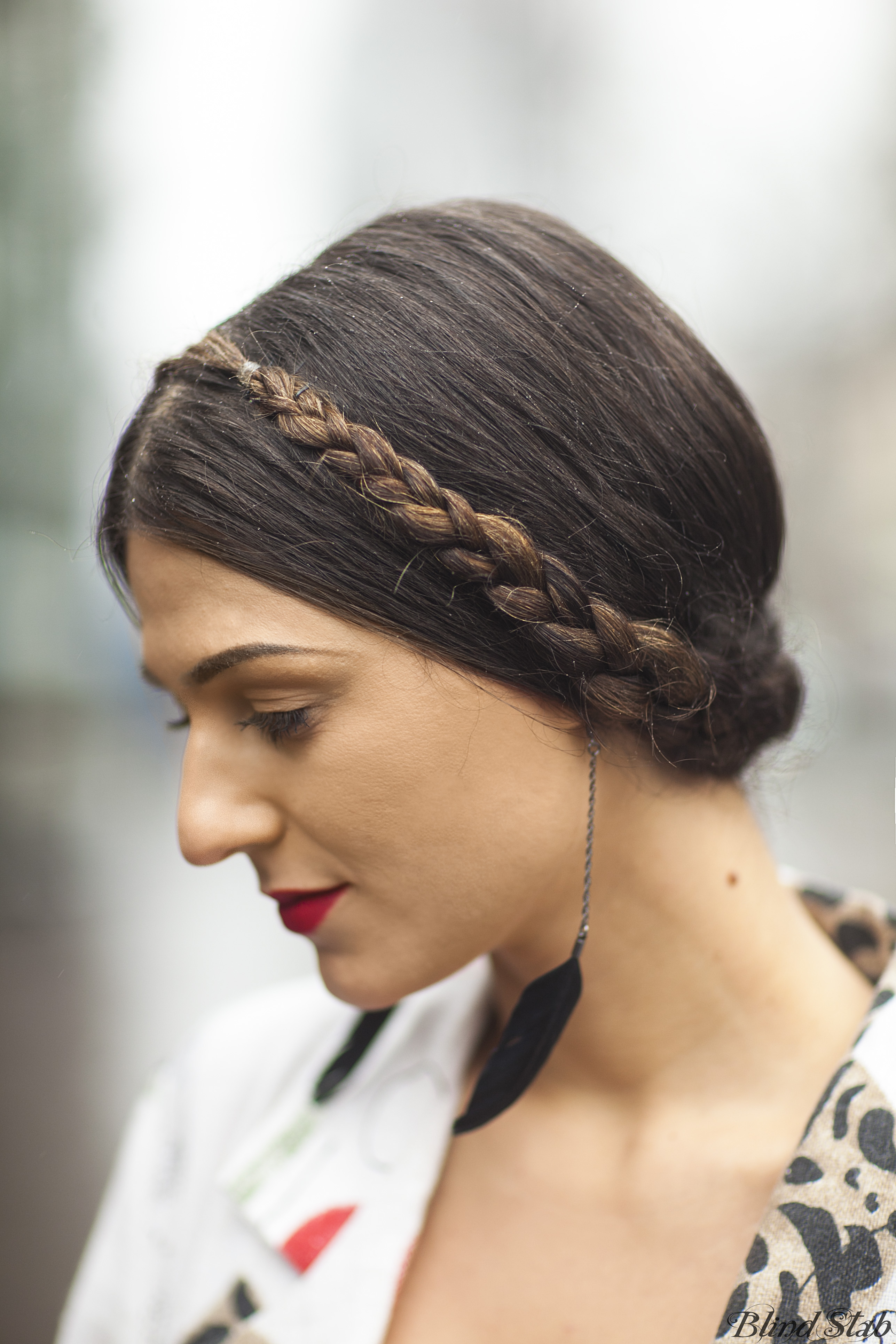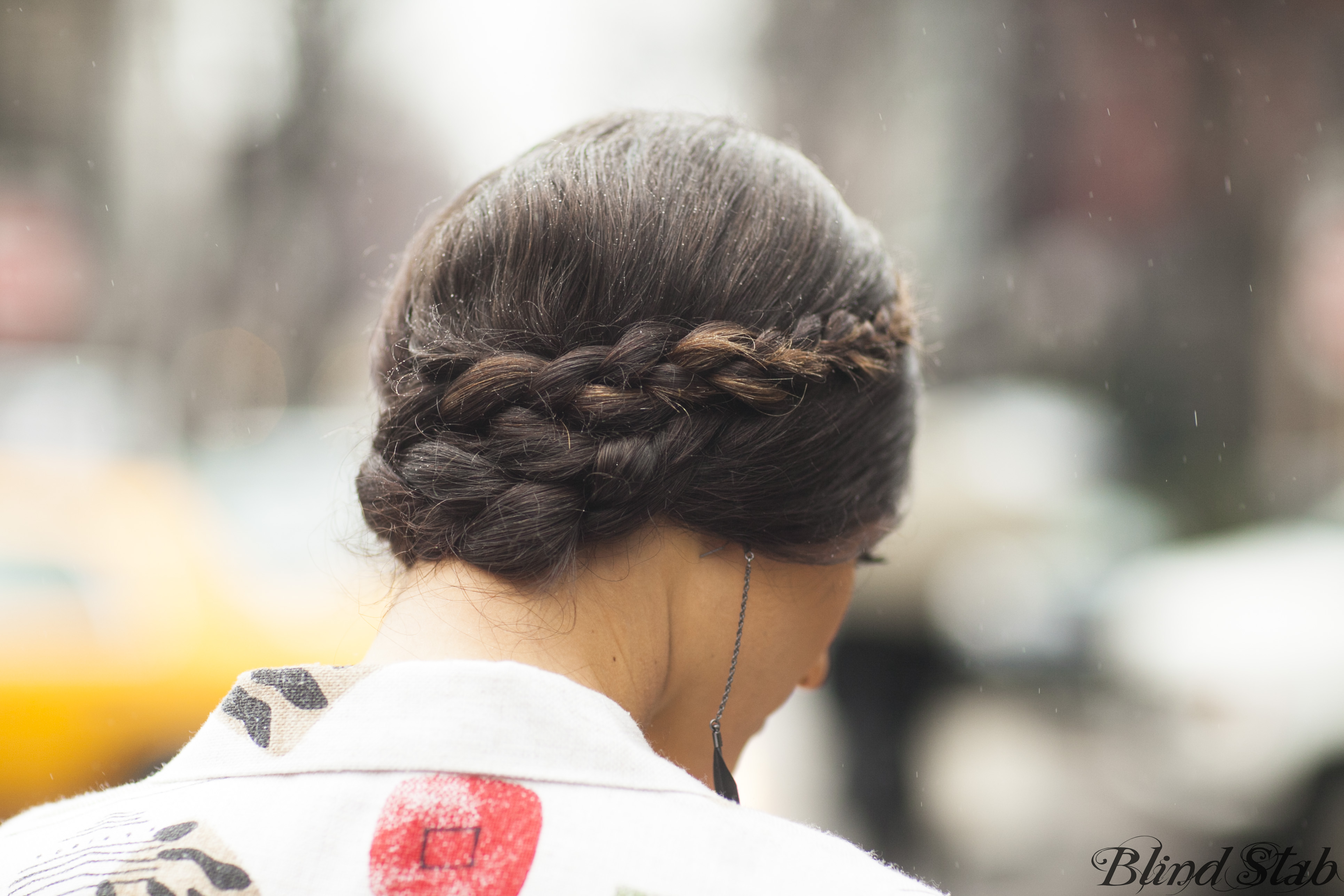 Oh well.
It looks good from the back….
(story of my life)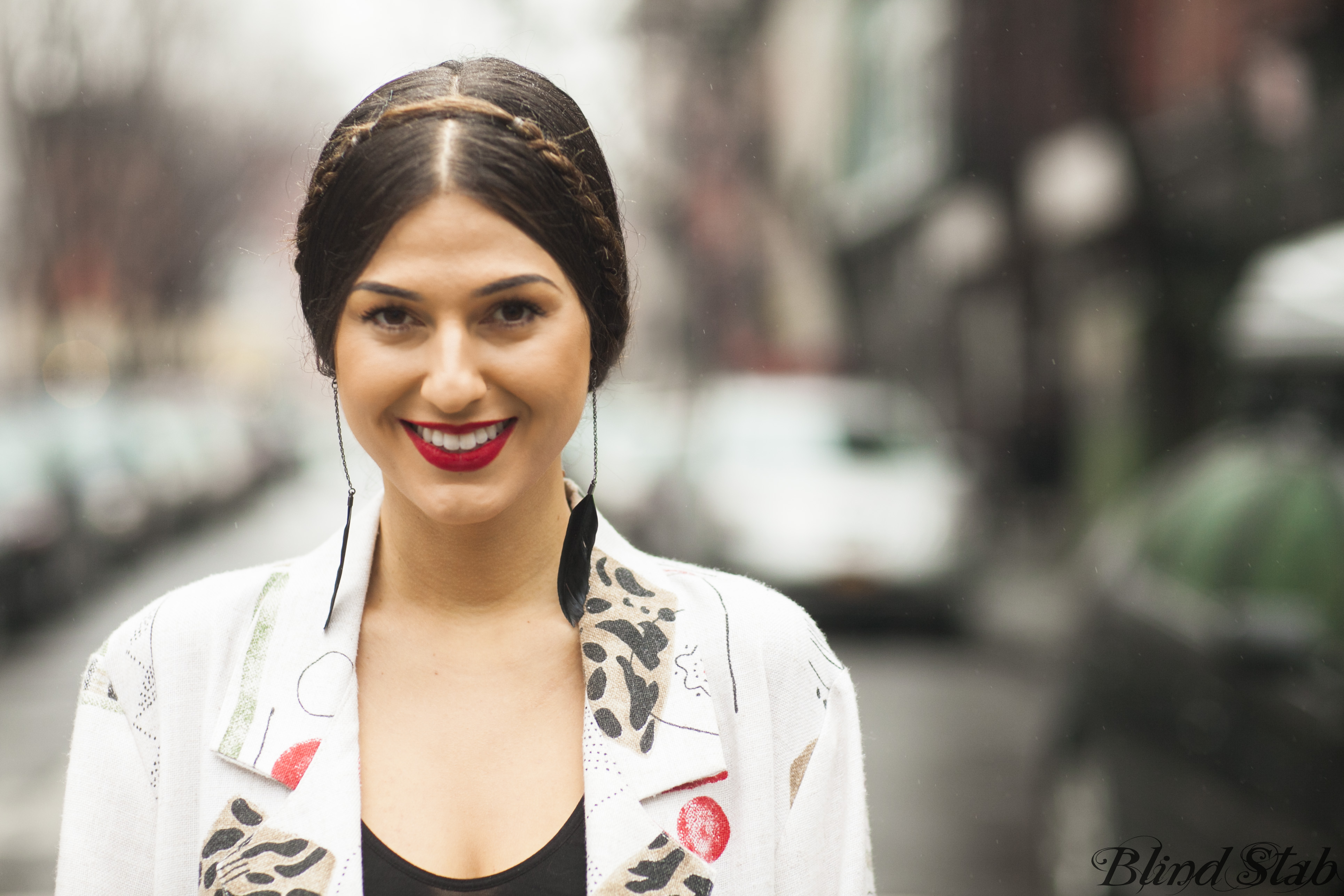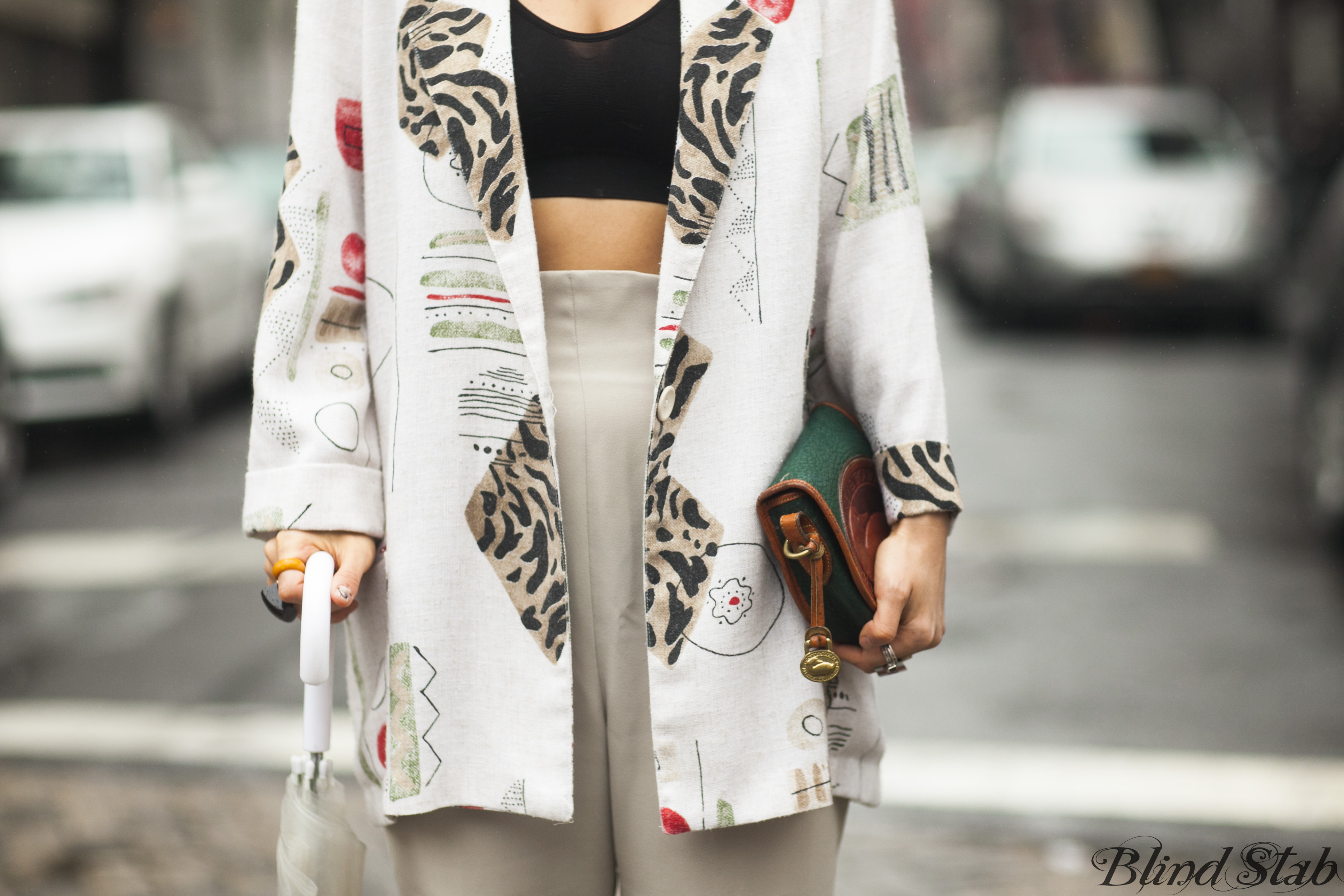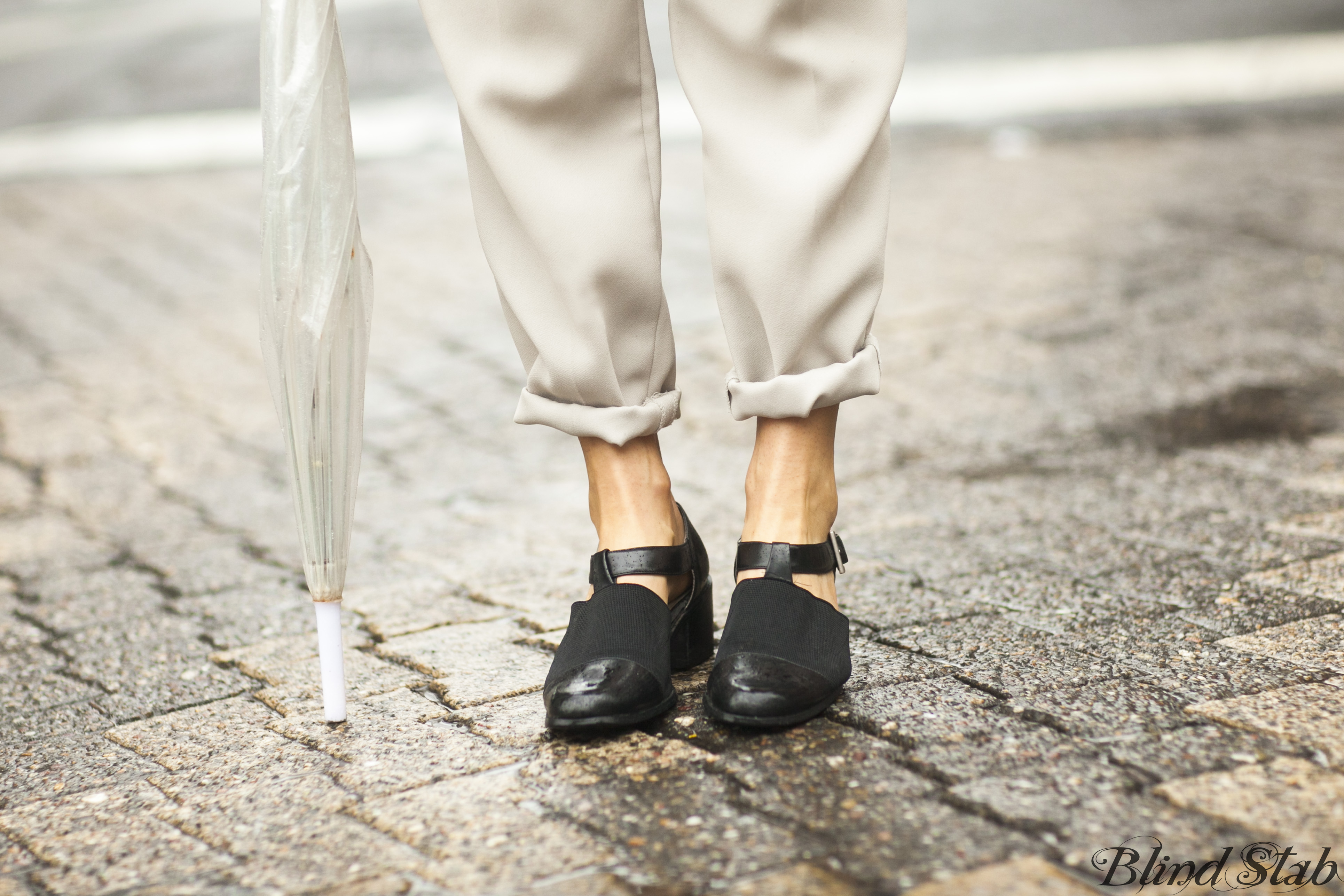 Cool shoes huh?
I wanted these Alexander Wang Julia Flats…
…but ended up finding an almost identical pair of vintage loafers on Etsy for $20.
NOT BAD!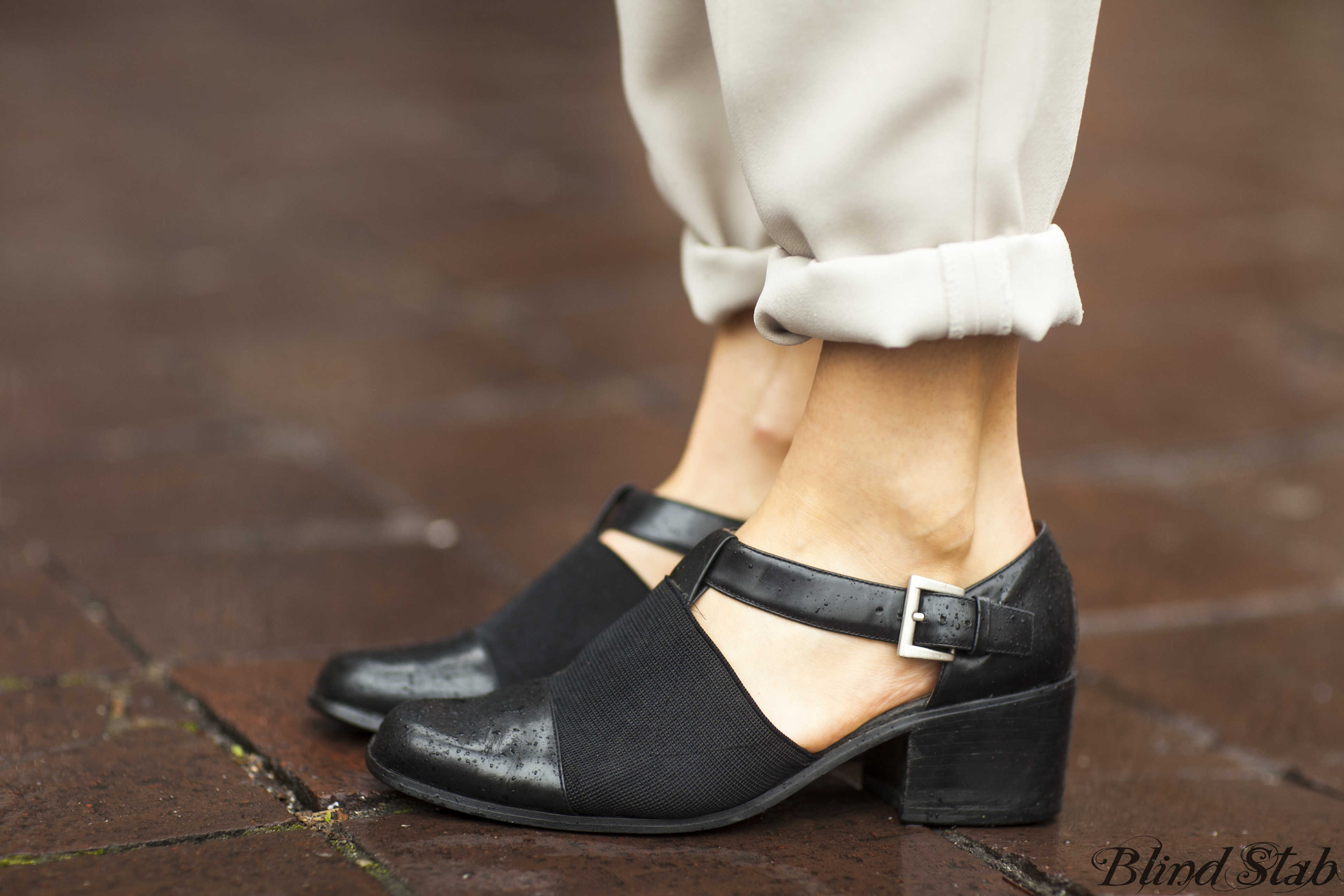 CELEBRATING CHEAP SHOES BY RUINING THEM IN THE RAIN.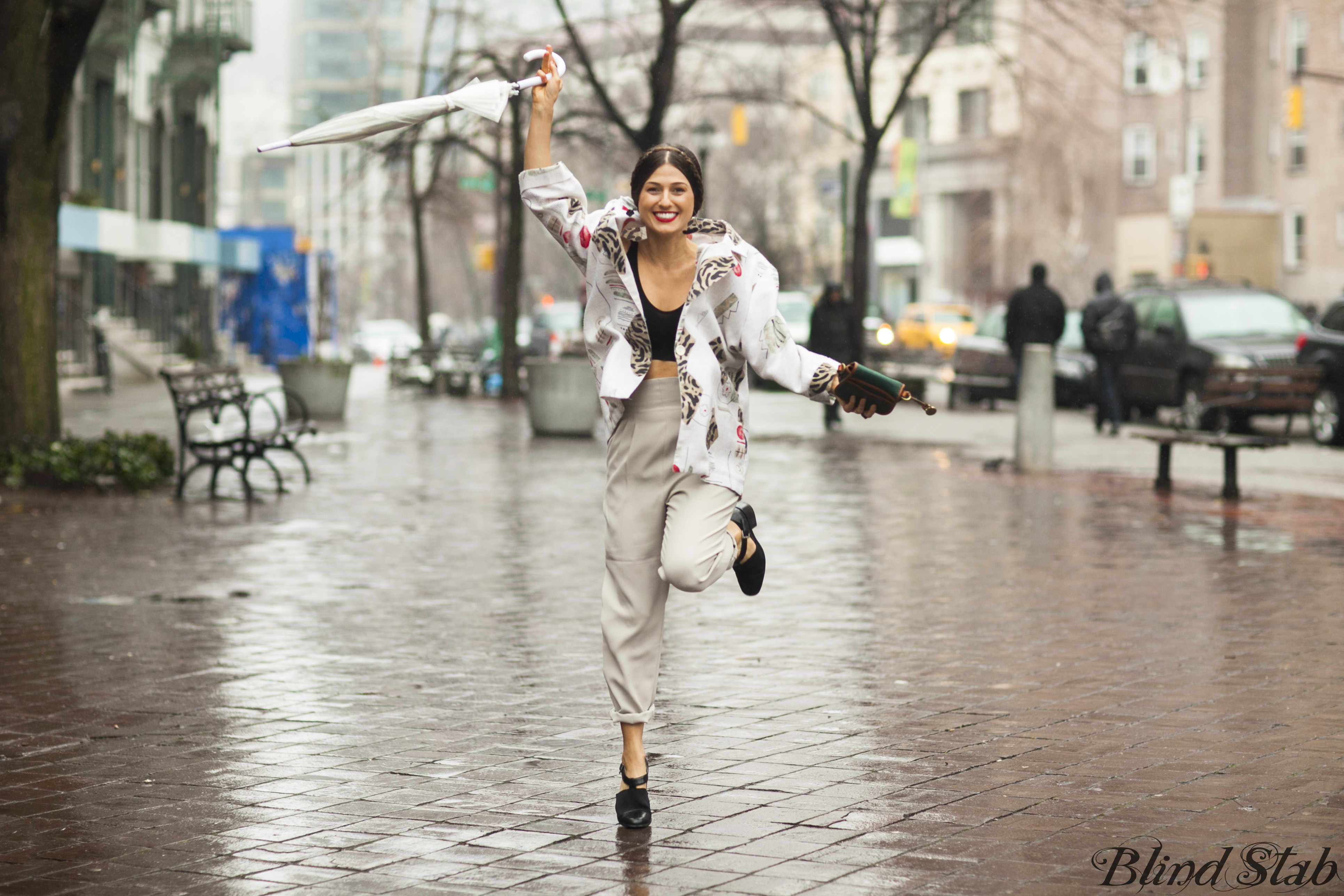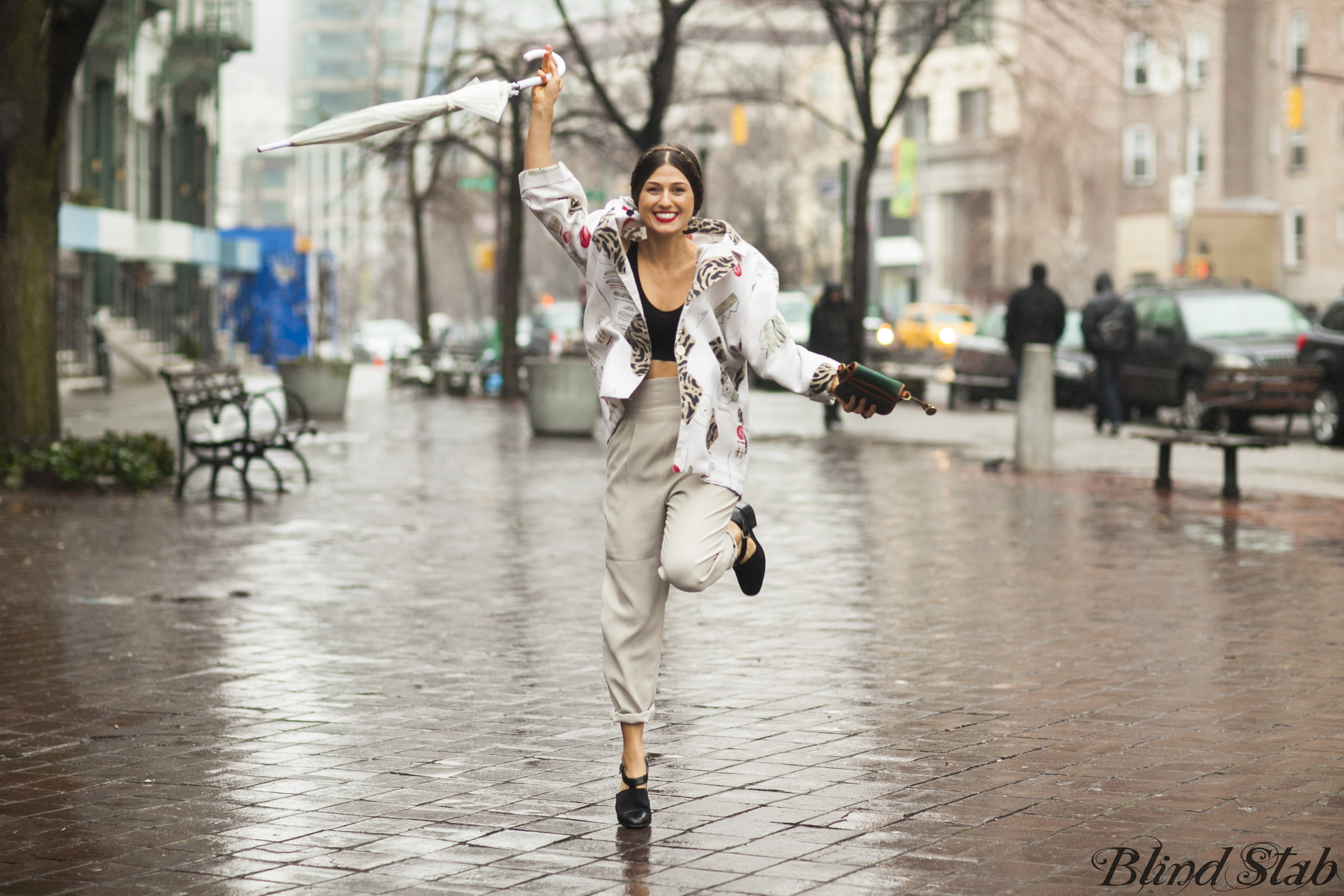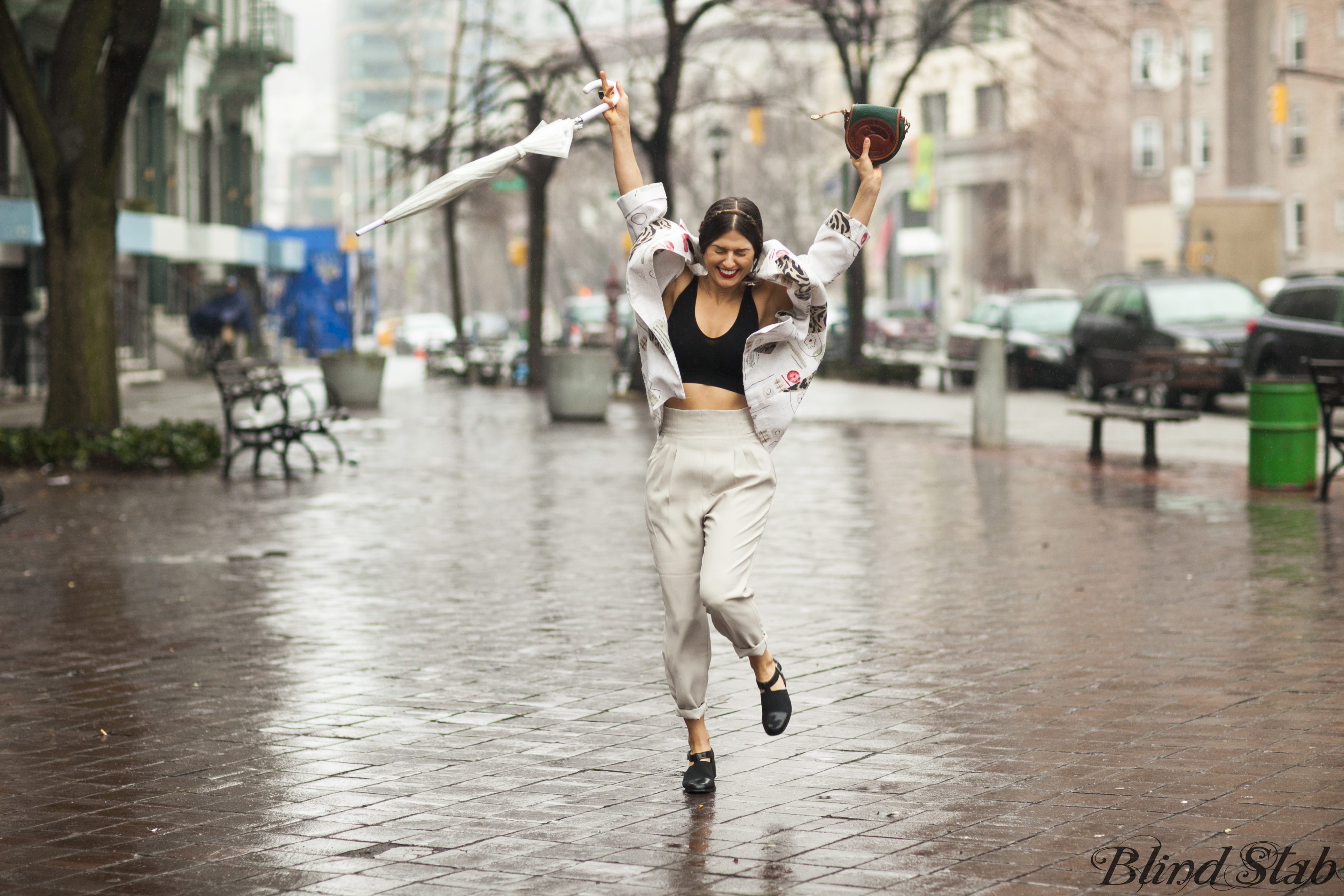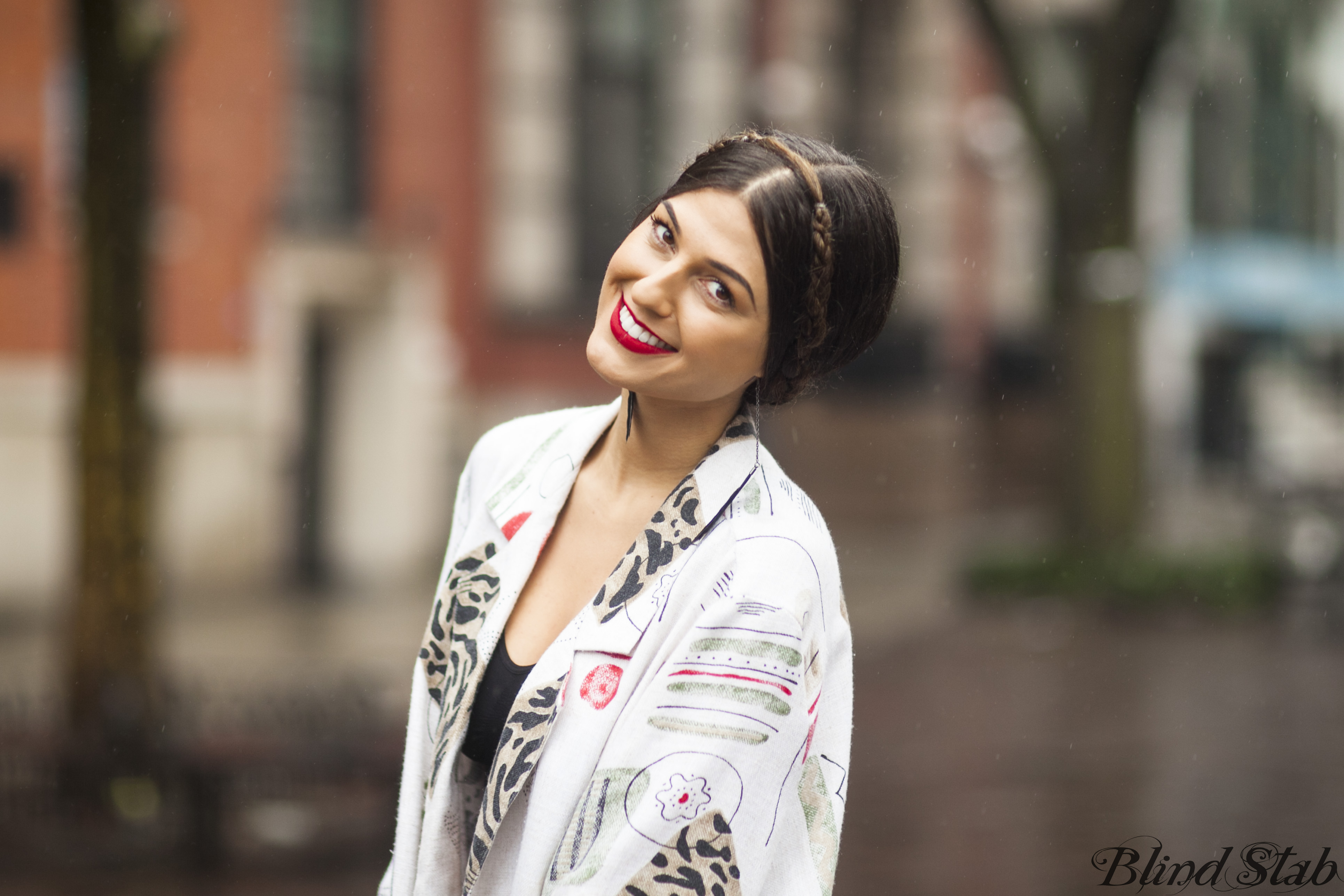 And in closing…
I present to you…
My awesomeness: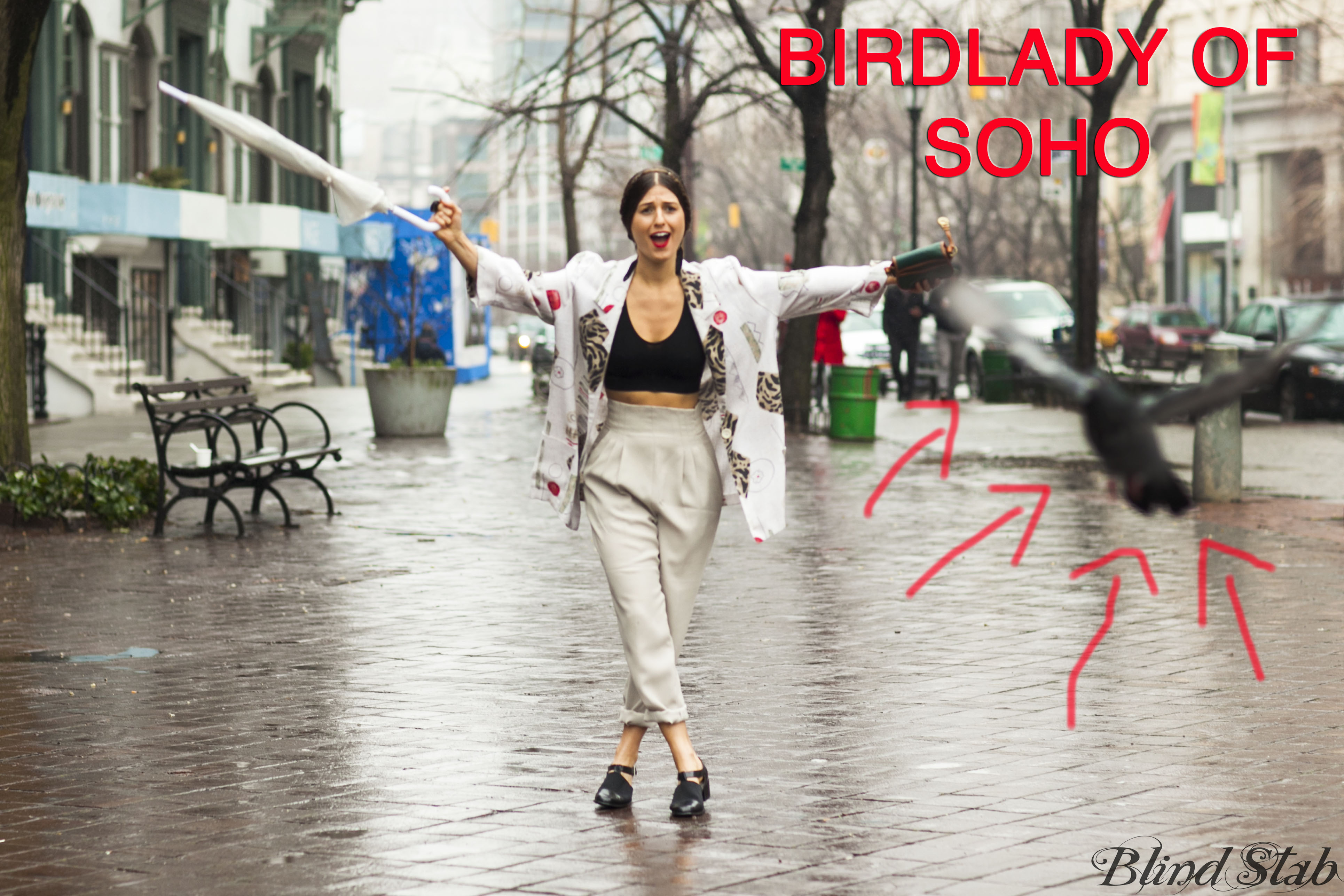 LATER DUDES XX-DANA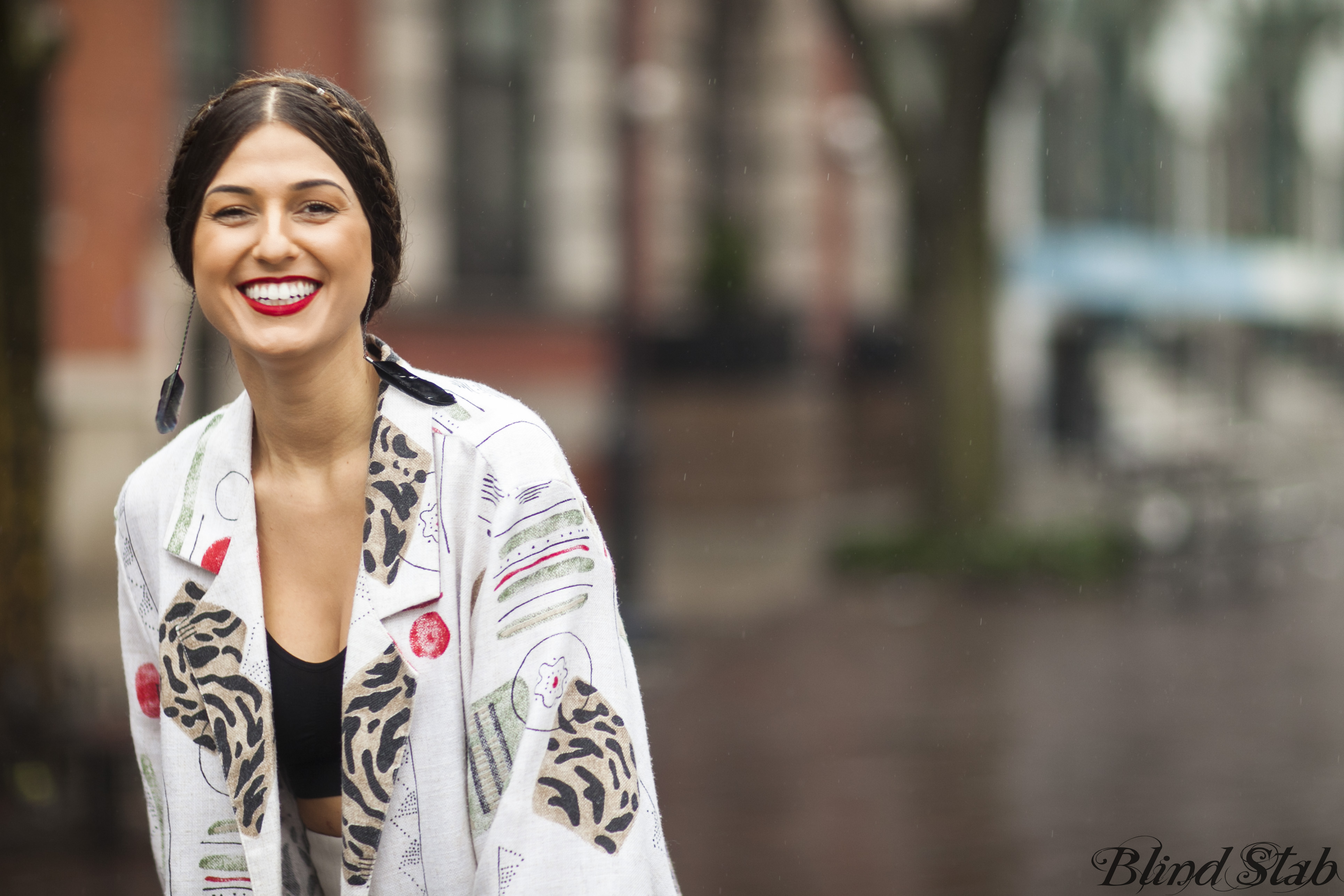 Wearing
Lipstick : MAC Ruby Woo / Jacket, Pants, Shoes : Vintage / Top : American Apparel / Umbrella : eBay / Purse : Dooney & Bourke / Earrings : H&M
Photography : Melodie Jeng
_________________________________________
Follow Hotpants