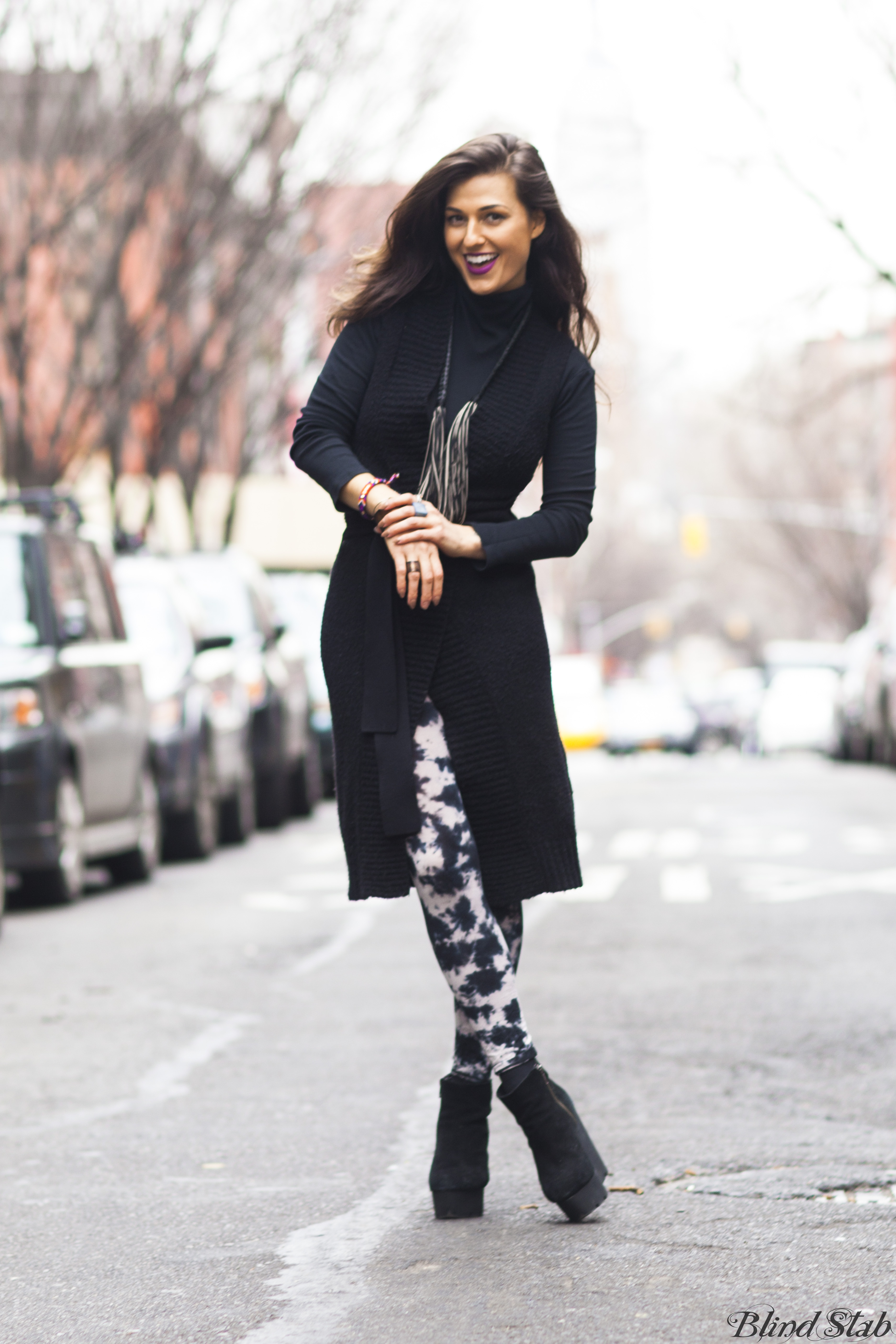 I'm so in love with this lipstick color.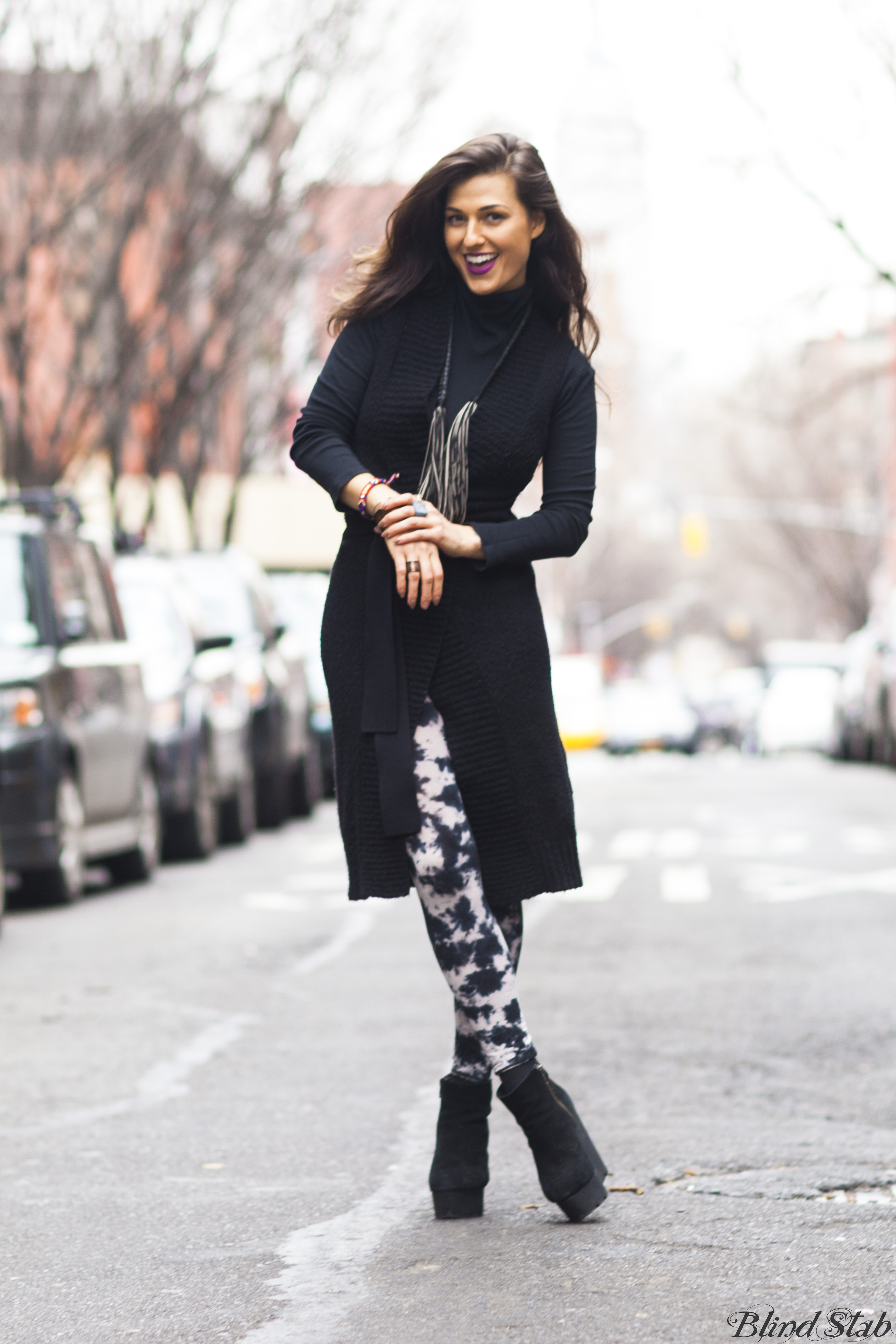 MAC is basically the only lipstick I wear because not only do they make the best colors, but I think it's the longest lasting brand out there.
I probably have 20 different shades.
And no, I'm not being paid by MAC for this post.
I WISH!!!!!!!!!!!!!!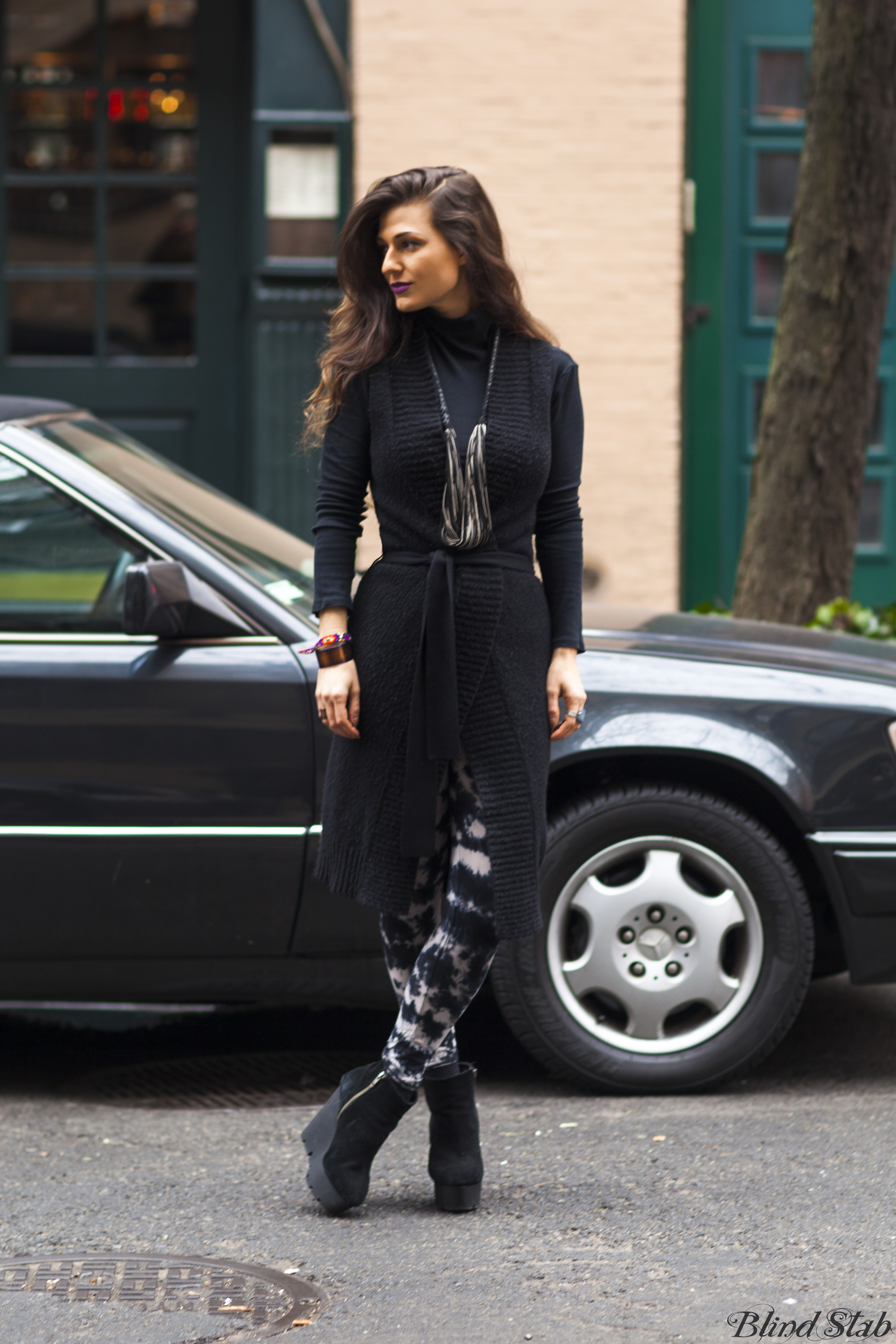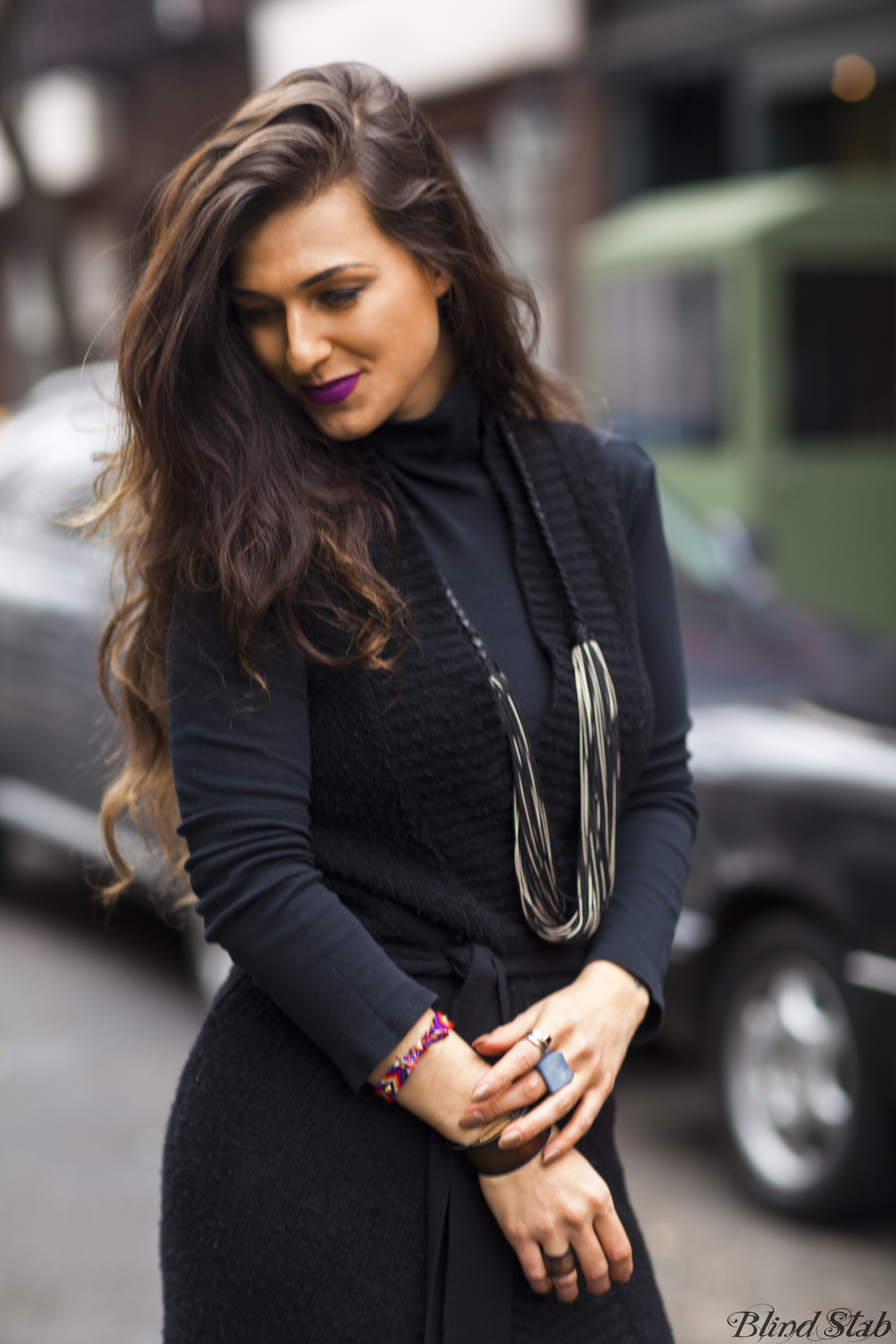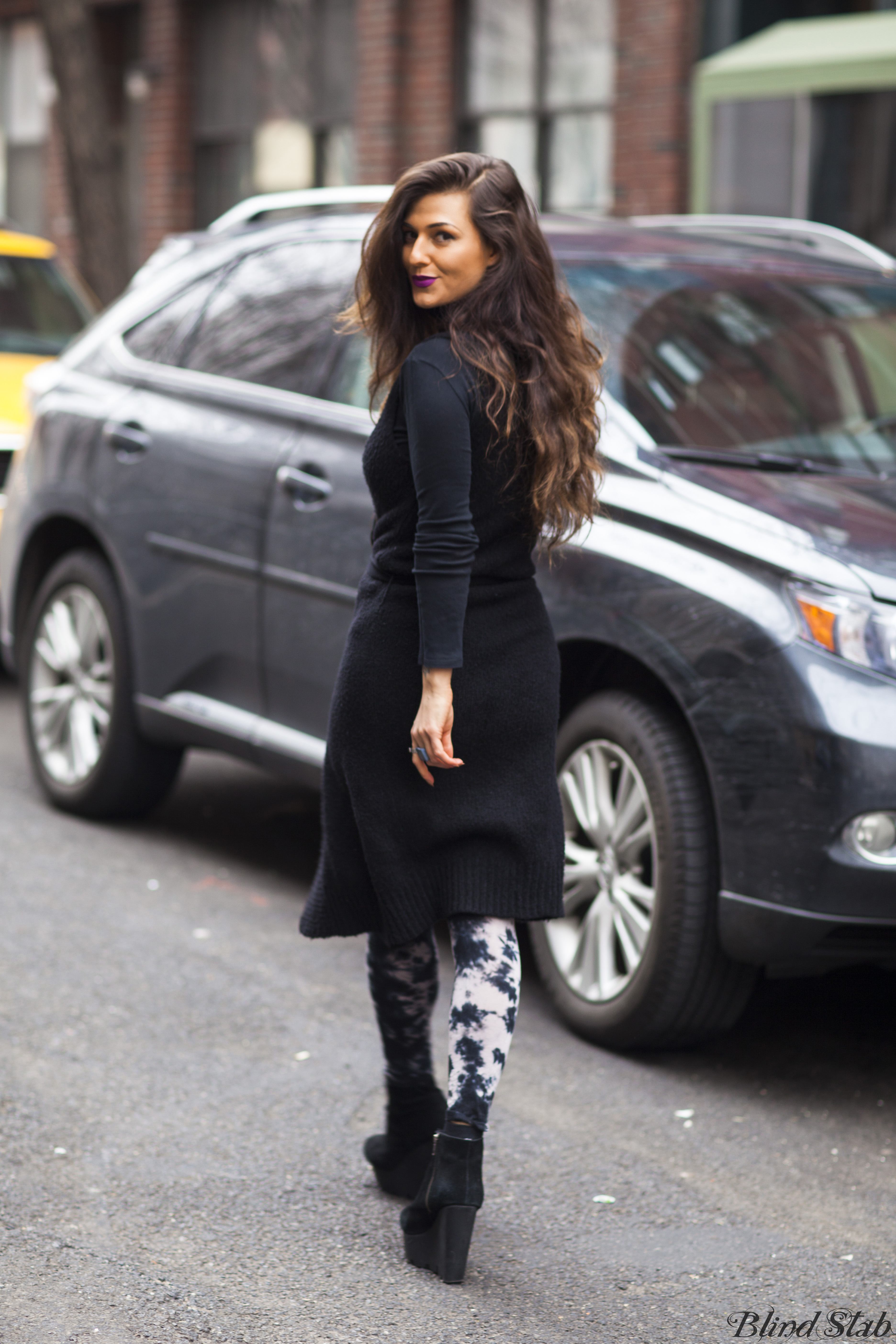 The one thing that sucks about MAC, is they package every color lipstick in the same all-black case. I keep all my lipstick in a drawer, and it's a BITCH trying to find the exact color I want.
I'm sure there's like 2 of you out there who know what I'm talking about.
So Dear MAC – For me and my 2 readers….please make CLEAR LIDS!!!!!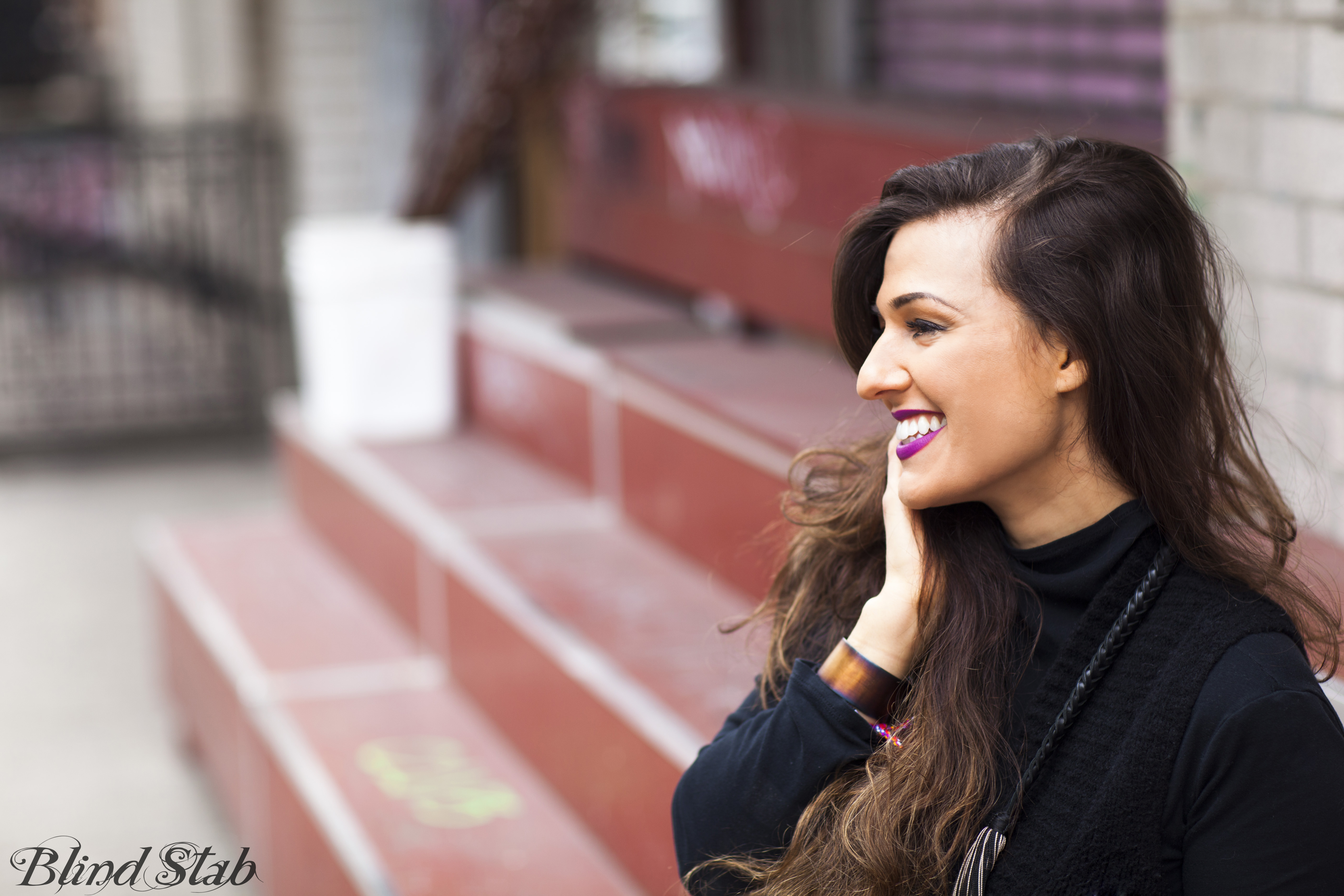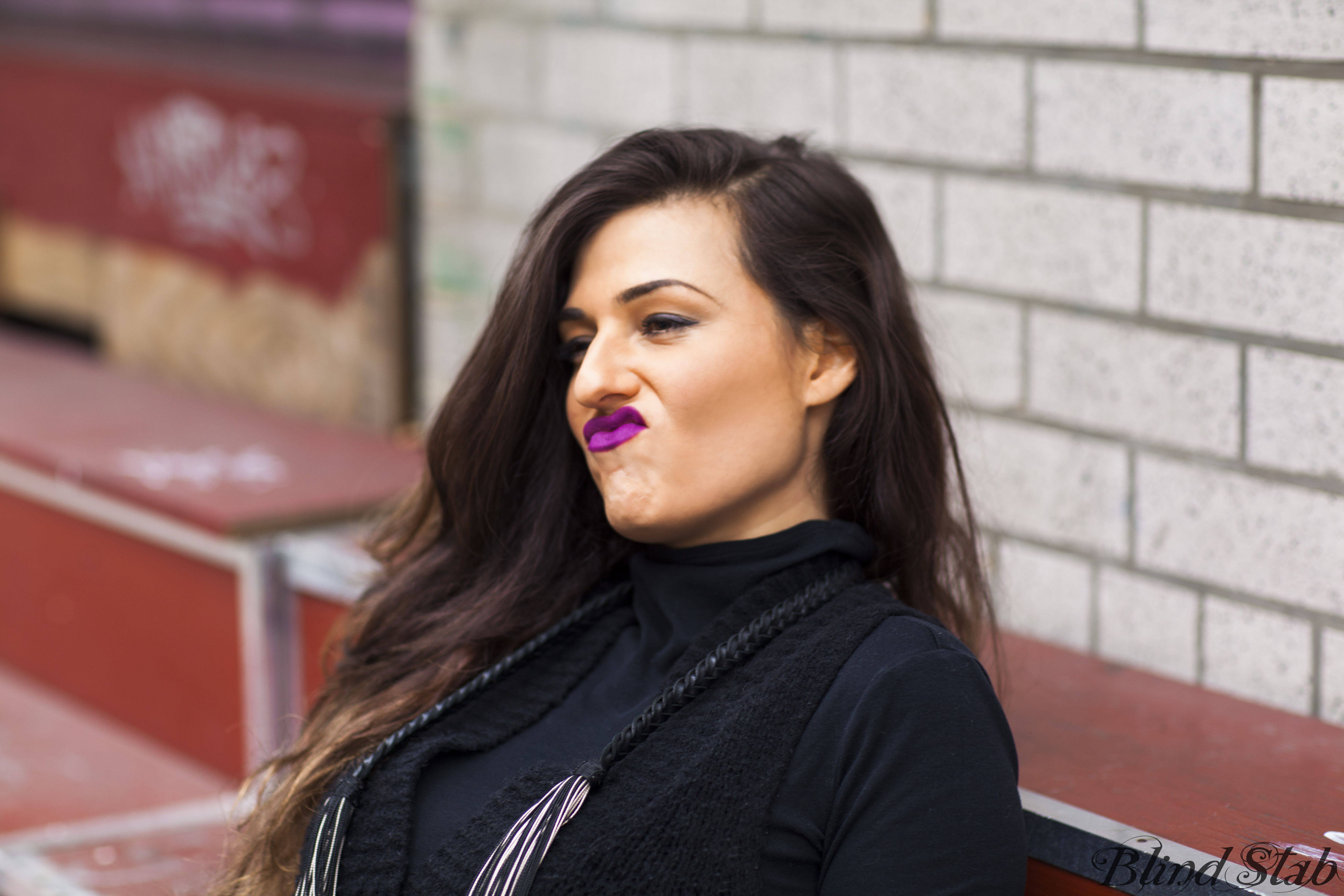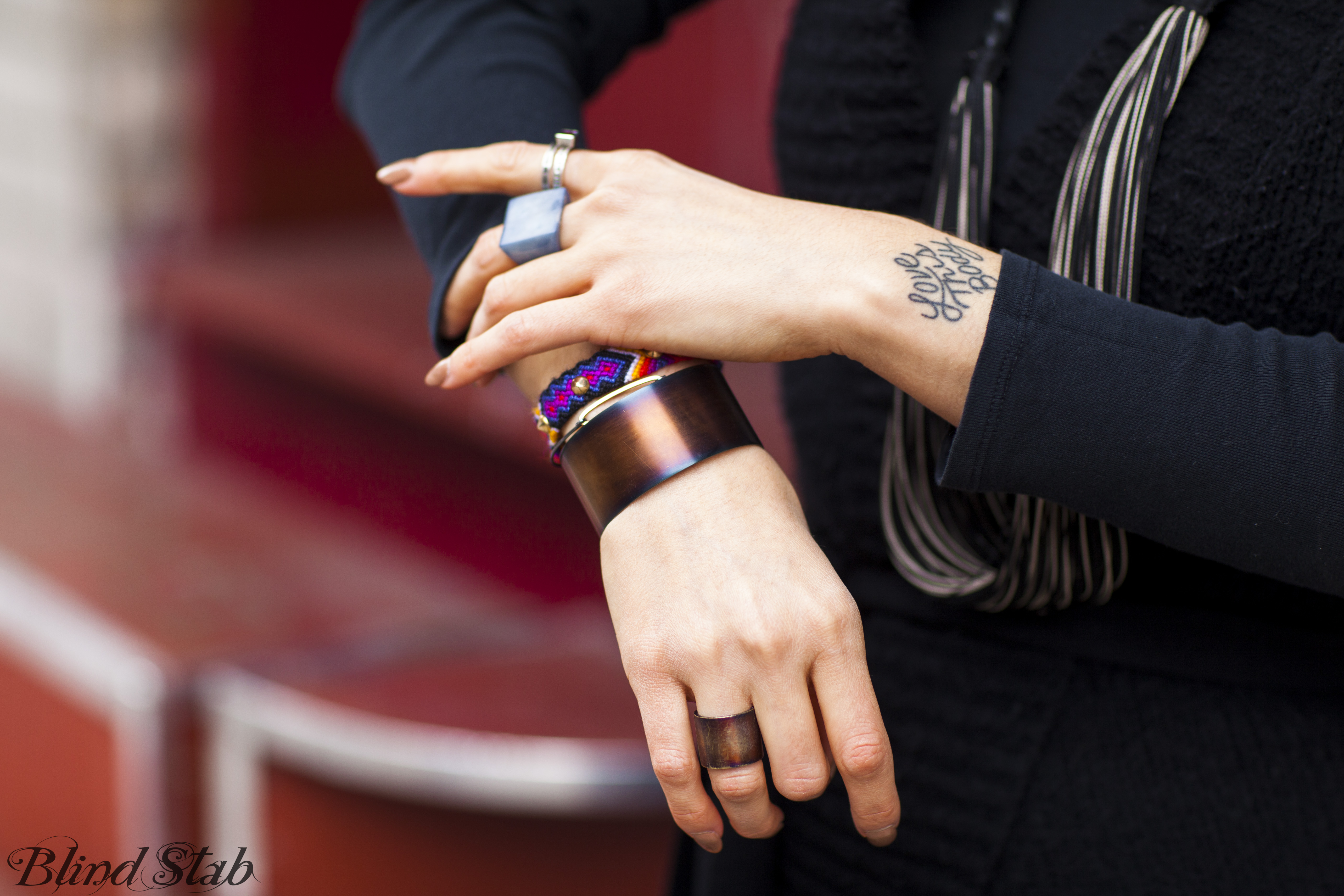 Here I am thinking about how much lipstick I must eat in a year.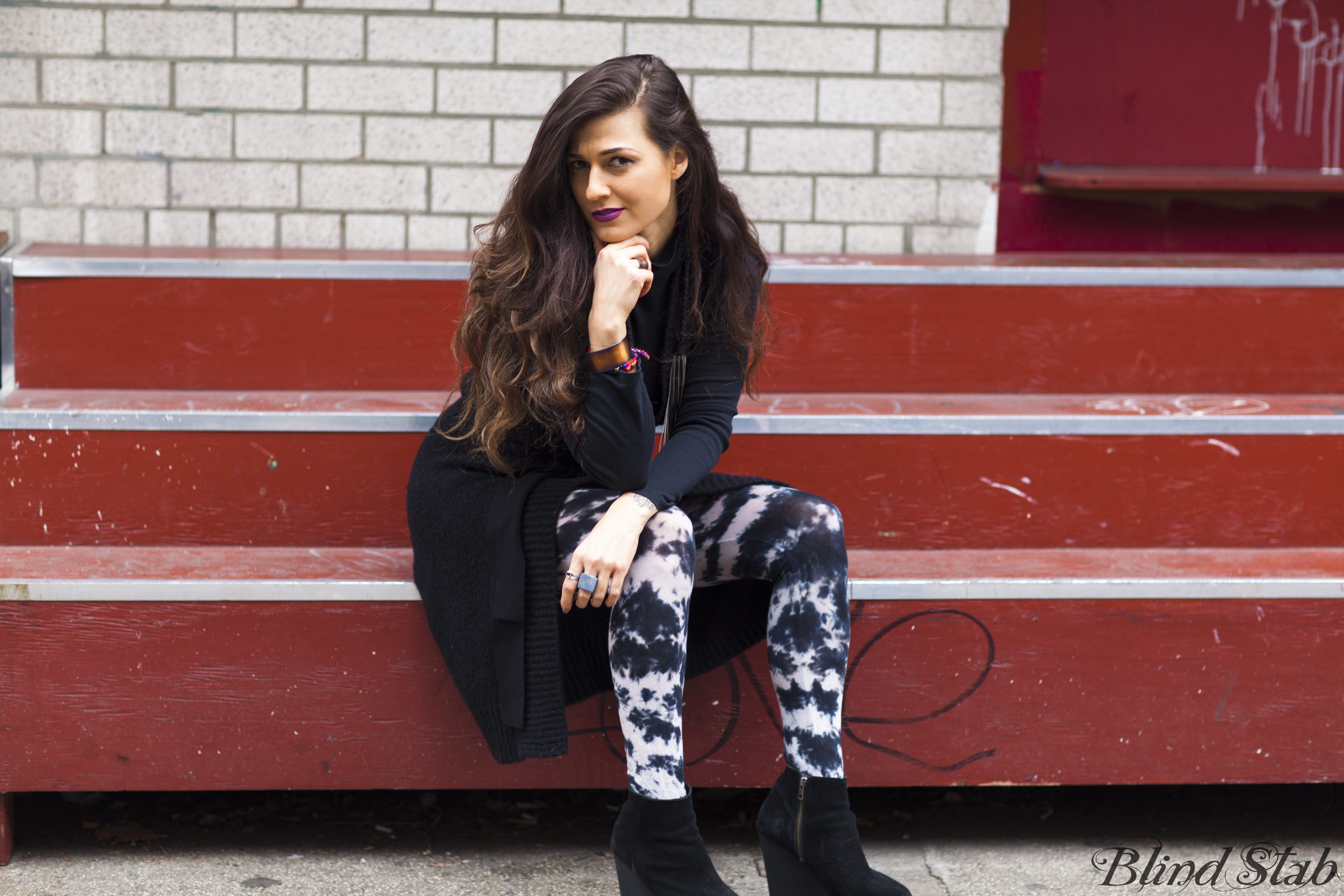 They say the average woman eats 7lbs in her lifetime.
I think I eat that in a week.
In fact, the only reason I go to the gym is to work off the calories from my lipstick.
But I don't care.
Walking around in winter with purple lips is worth it.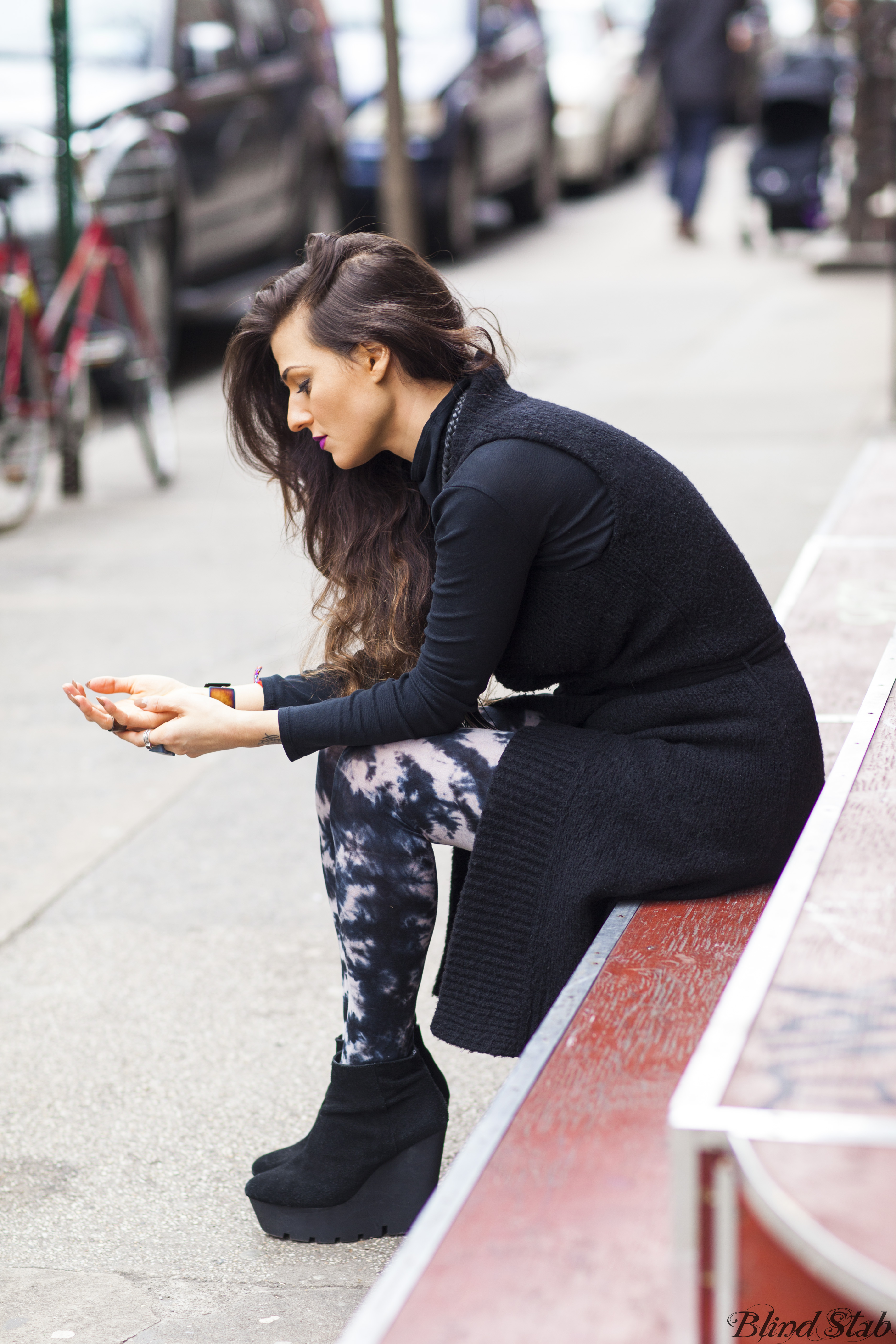 LATER DUDES XX-DANA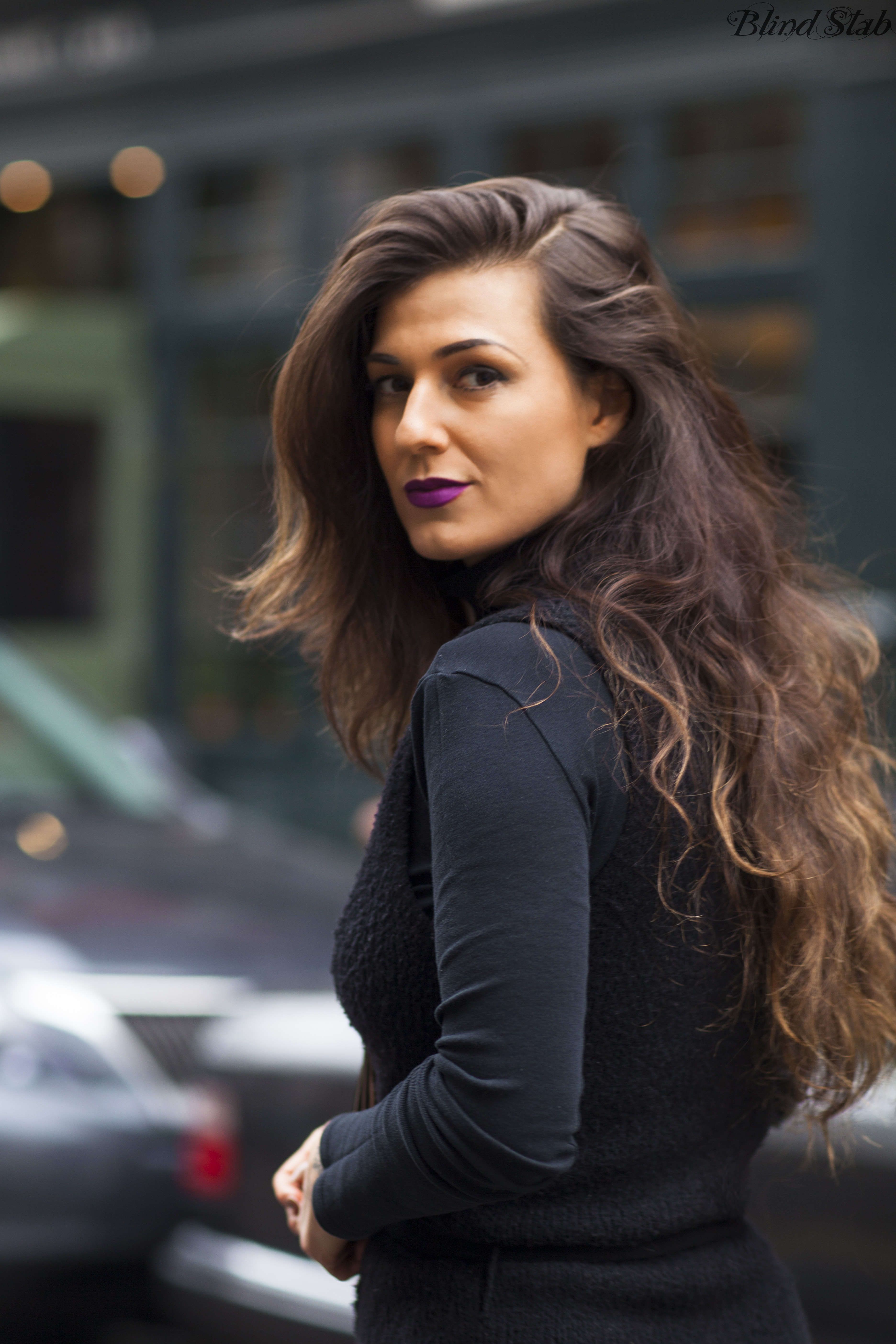 Wearing
Lipstick : MAC Strong Woman / Turtleneck : Victoria's Secret / Vest : Theory / Leggings : No Label from Crossroads San Francisco / Shoes : Cheap Monday / Necklace : MoMA Store / Matching ring and bracelet : COS
Photography : Gemma Lopez
_________________________________________
Follow Hotpants