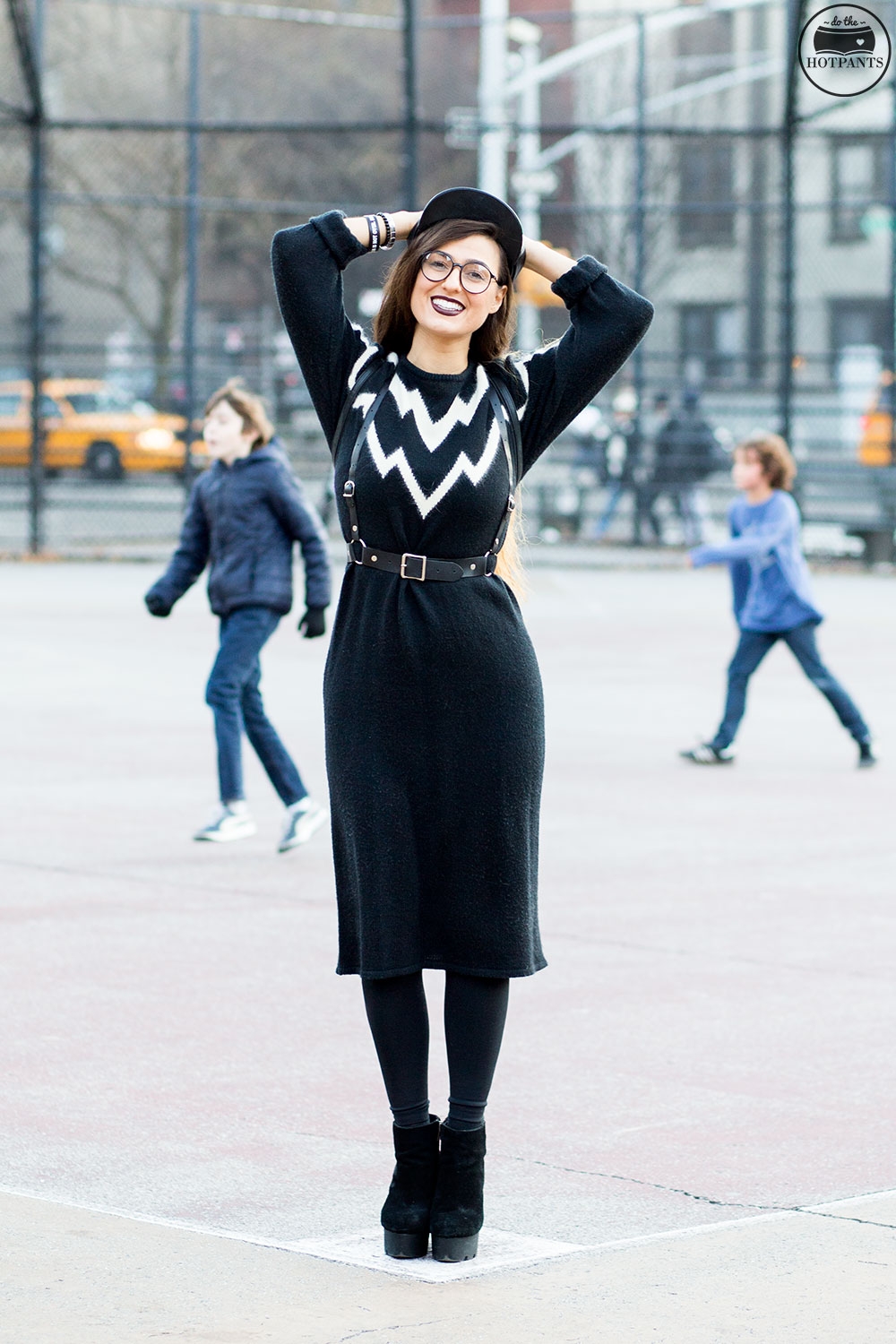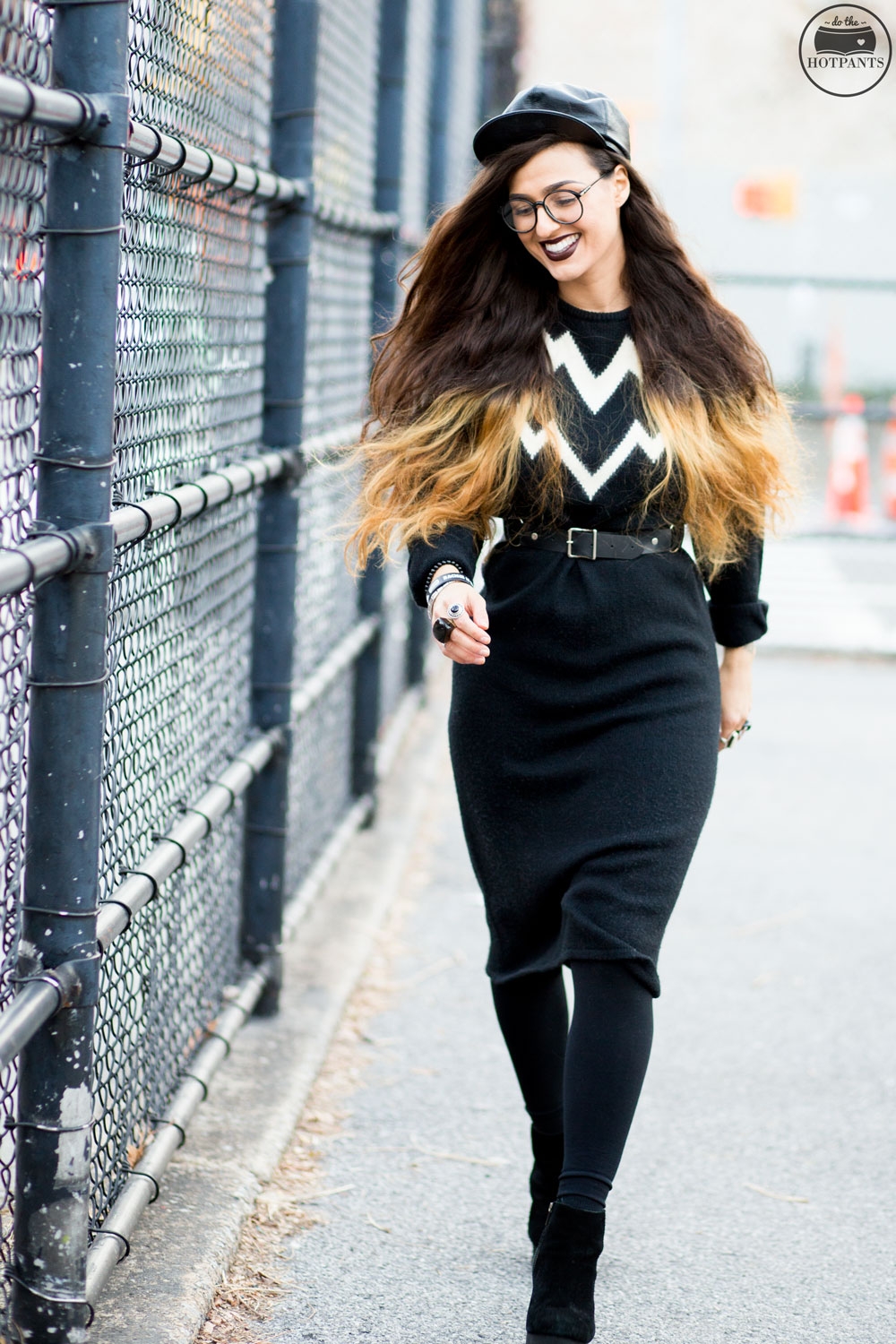 Doesn't my sweater look like Charlie Brown's outfit???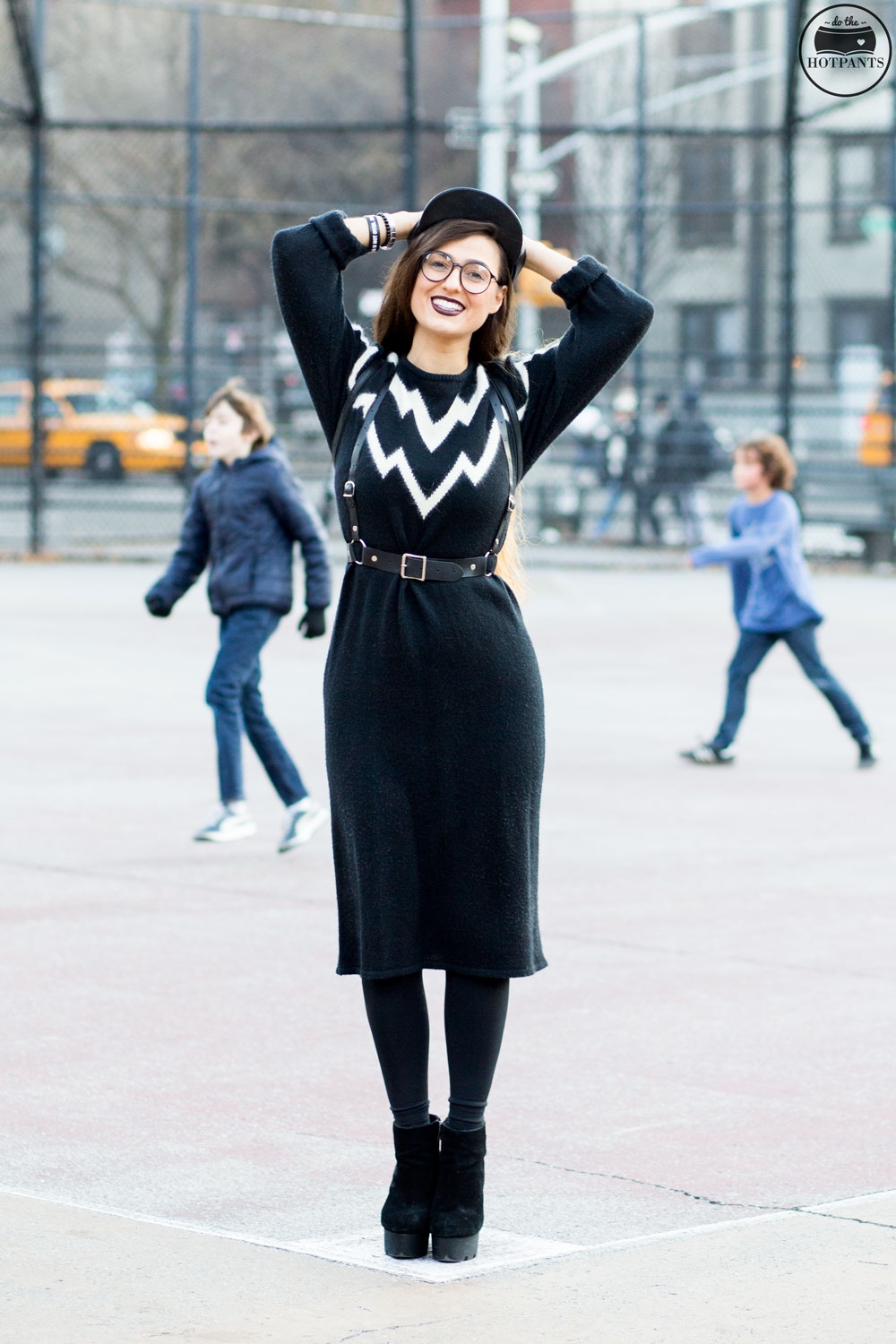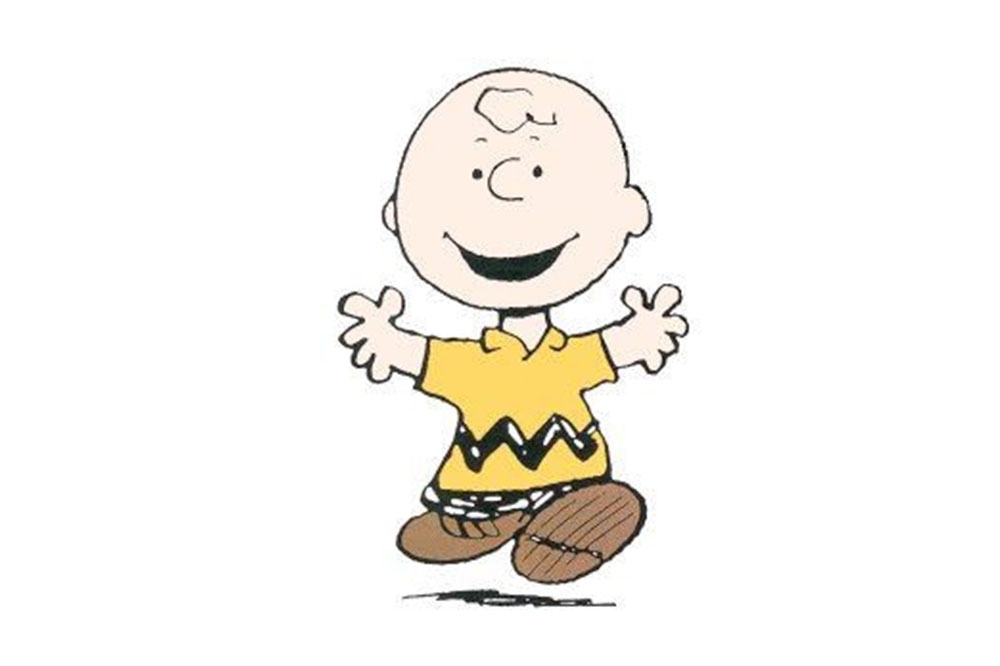 LOLLLL
TWINSIES
AGAIN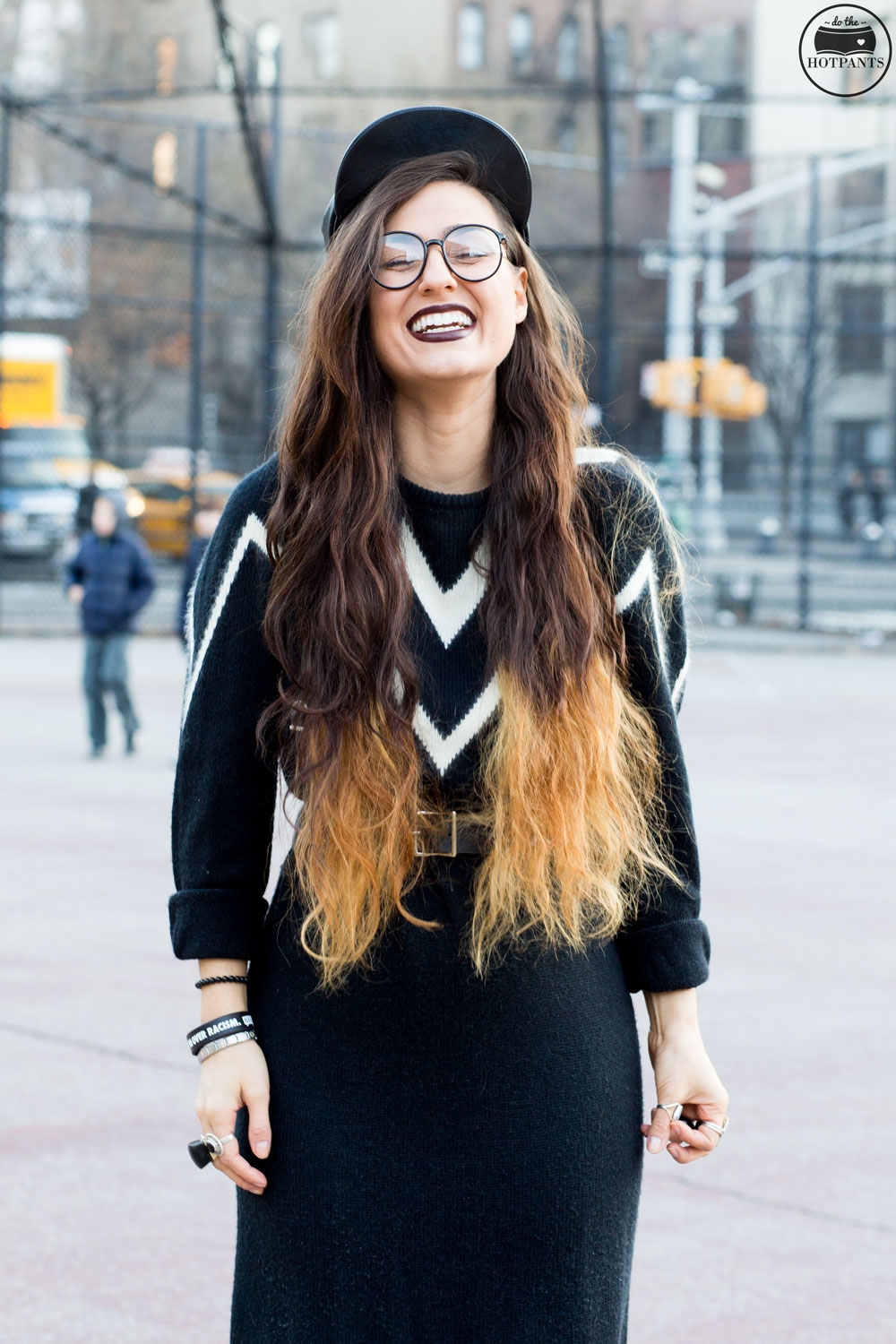 First it was Cookie Monster,
Then Big Bird,
Now Charlie Brown!
I guess instead of finding my inspiration in fashion magazines, I find it in Saturday Morning Cartoons.
You guys like the glasses?
No I don't wear prescriptions, but sometimes it's fun to play around.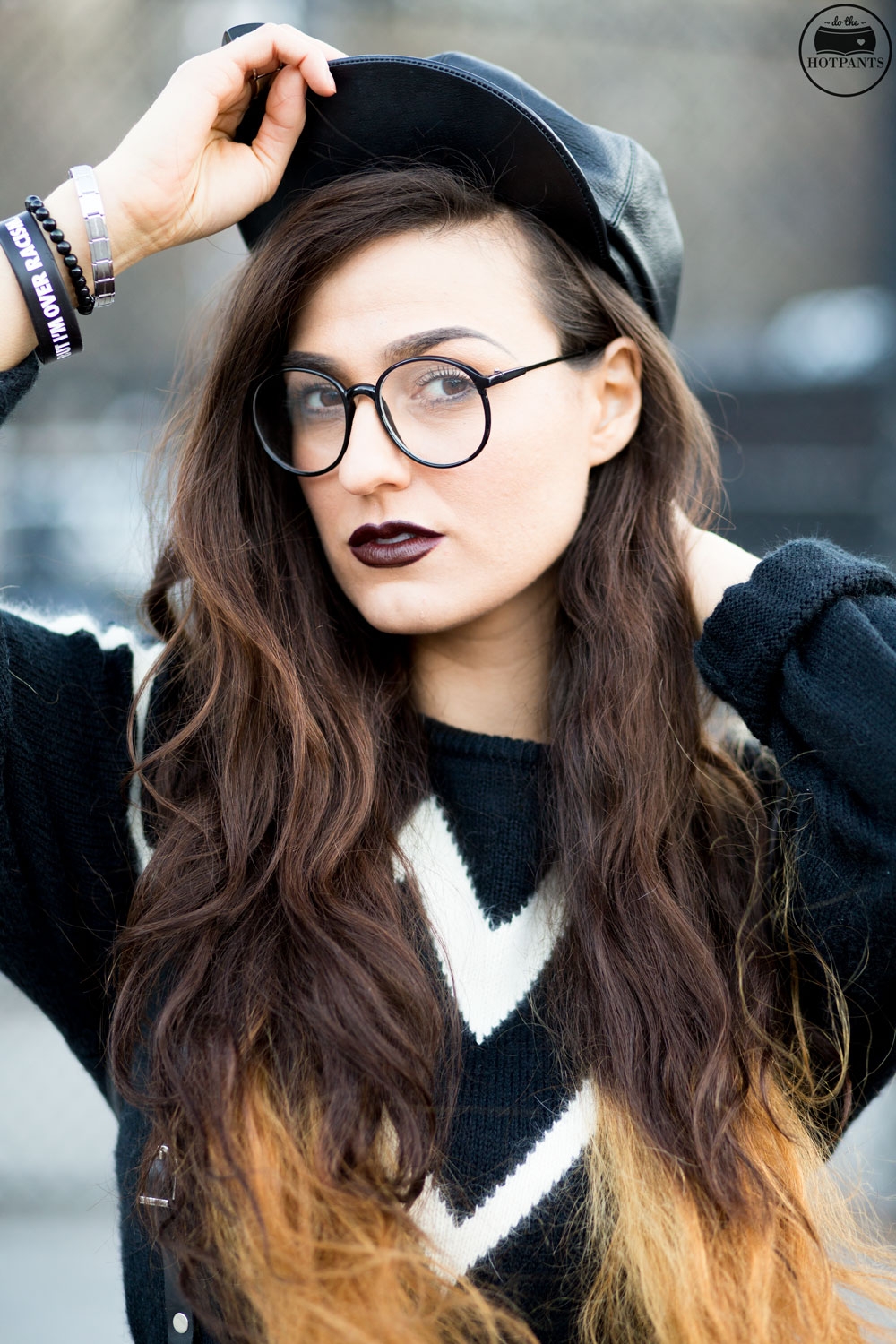 The glasses add a certain "je ne sais quoi."
That's French for "Librarian Leather Daddy."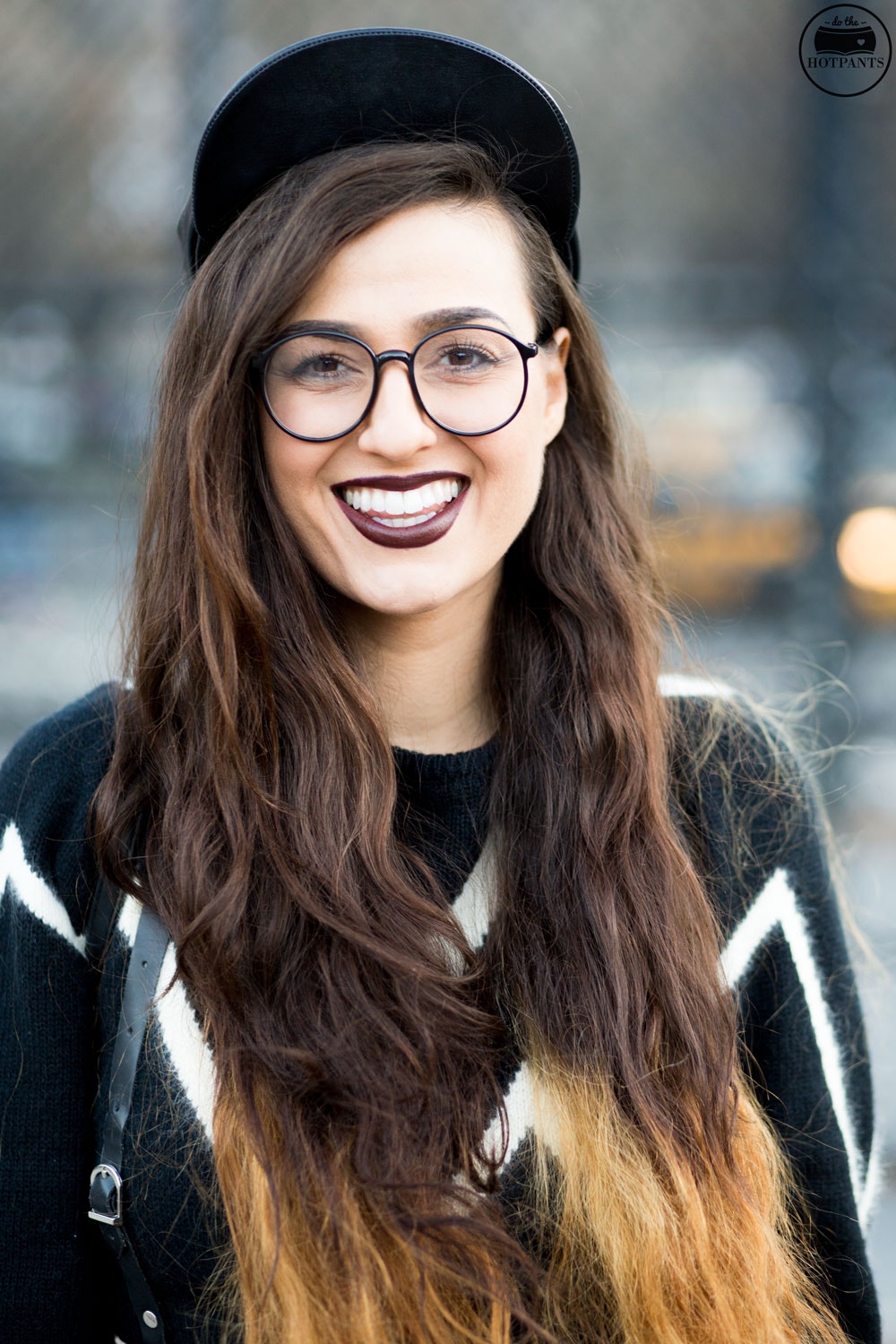 Just so you know, I was at a park full of kids while shooting this.
Walking around, trying to look sexy….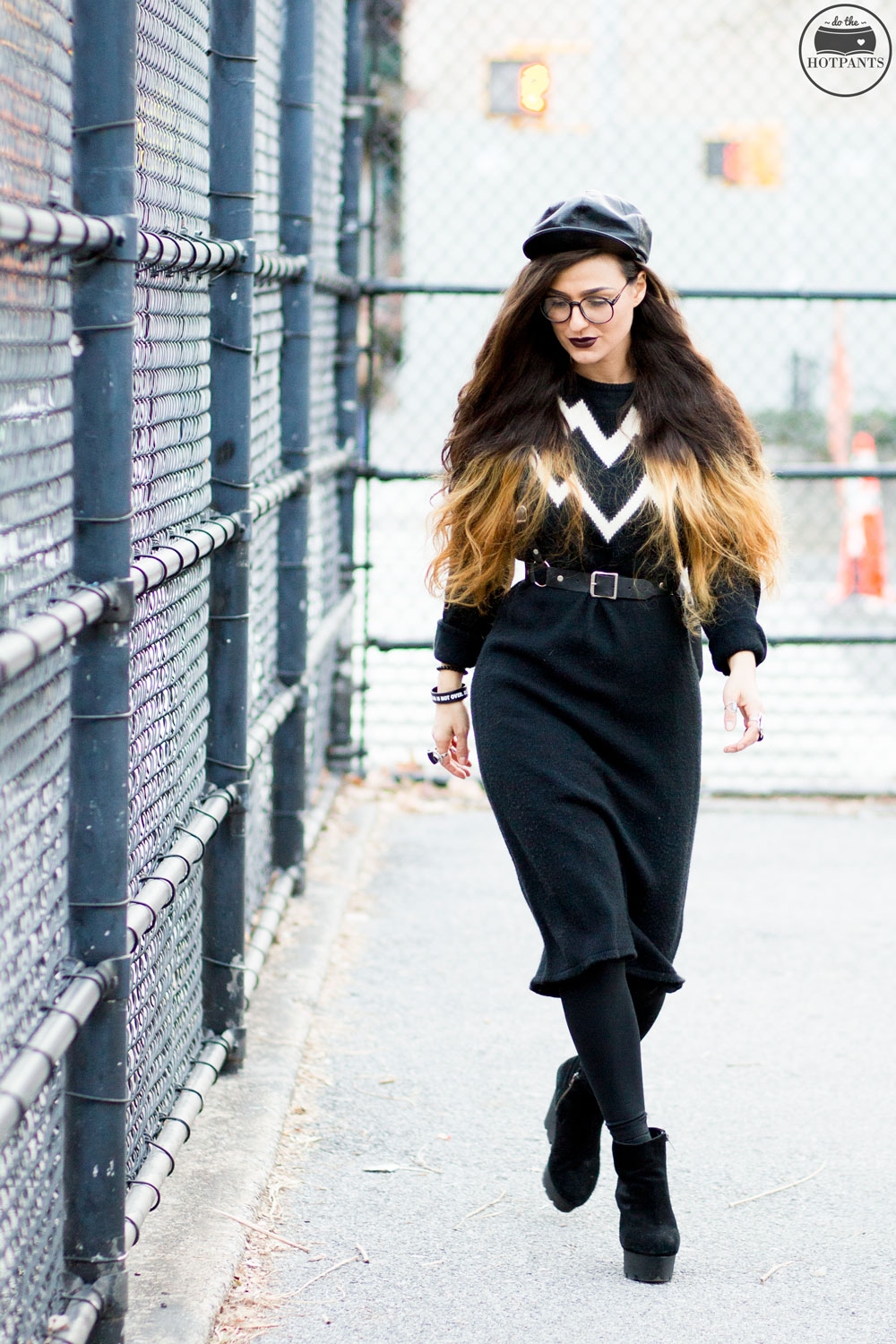 In front of 20 kids trying to play street hockey and basketball.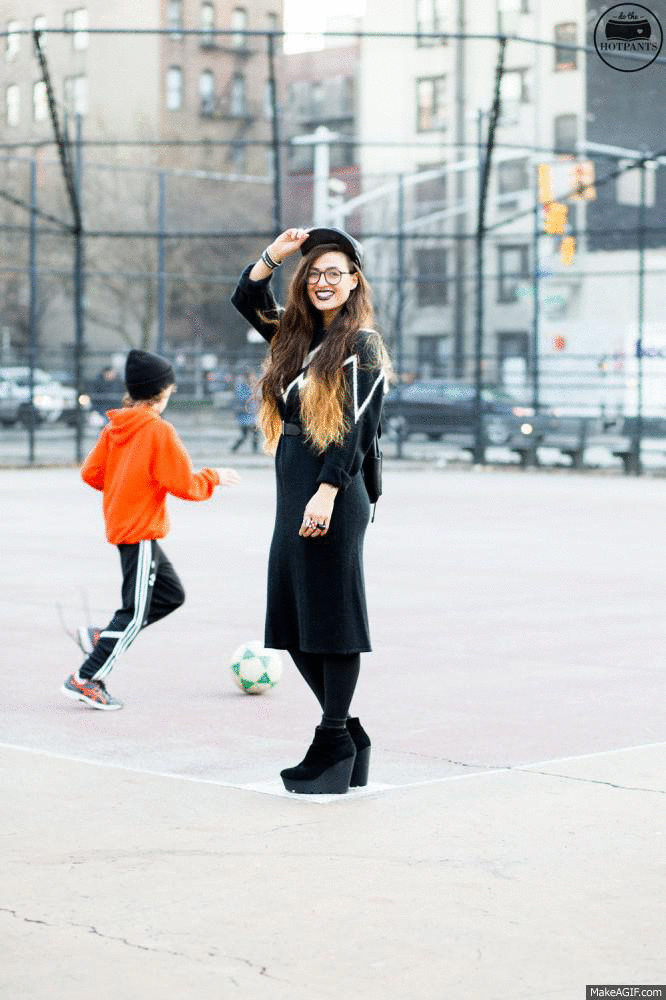 FASHION BLOGGING IN THE PARK IS SOOOOO NEW YORK.
Like where else is it acceptable to do this????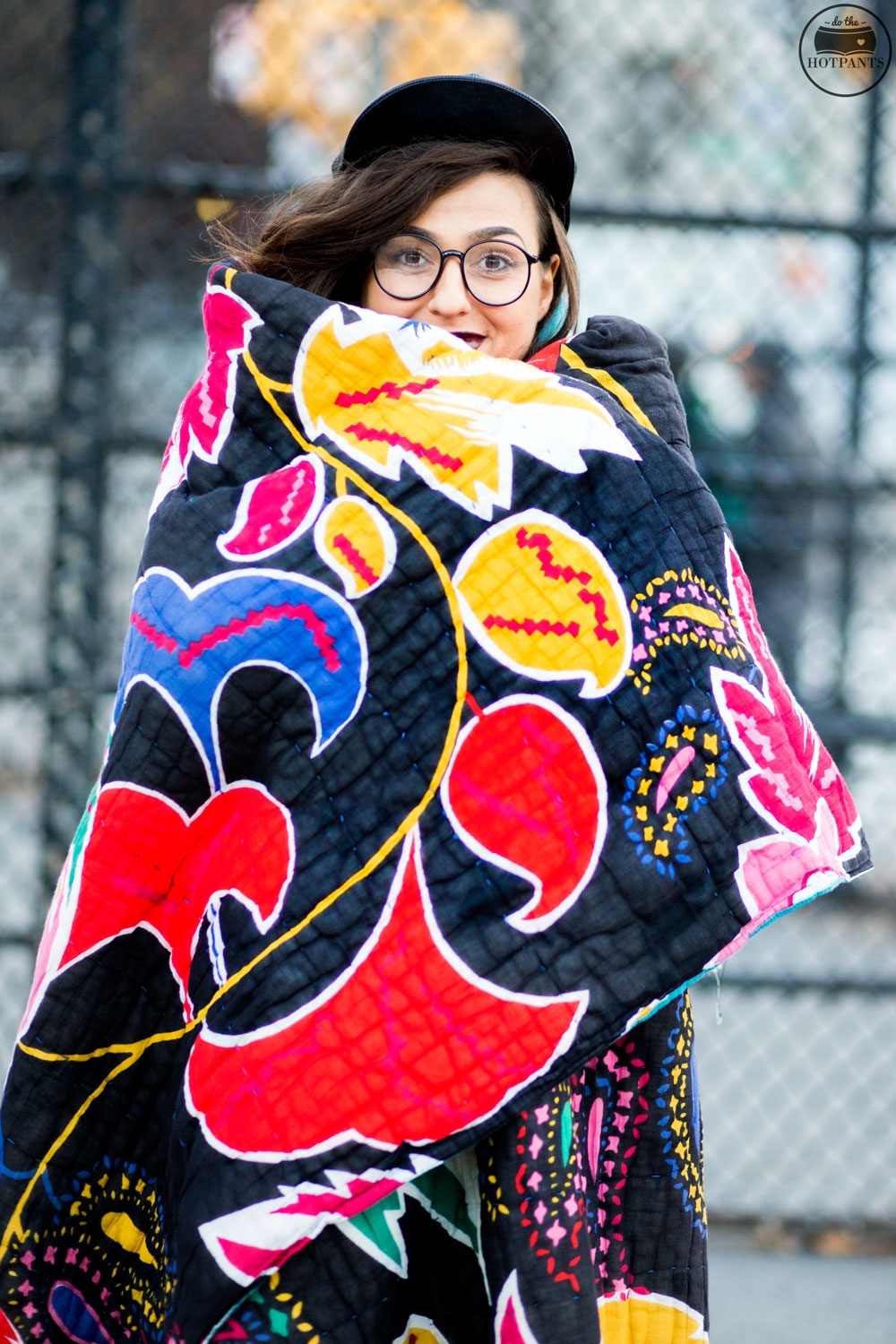 Oh also, it was FREEEEEZING (surprise surprise),
but for this shoot I came prepared!!!!
I brought the comforter from my bed :)
For those of you who don't know what a comforter is, it's the top blanket on your bed, that also doubles as a fashionable jacket ;)
yeah I'm sexy and I know it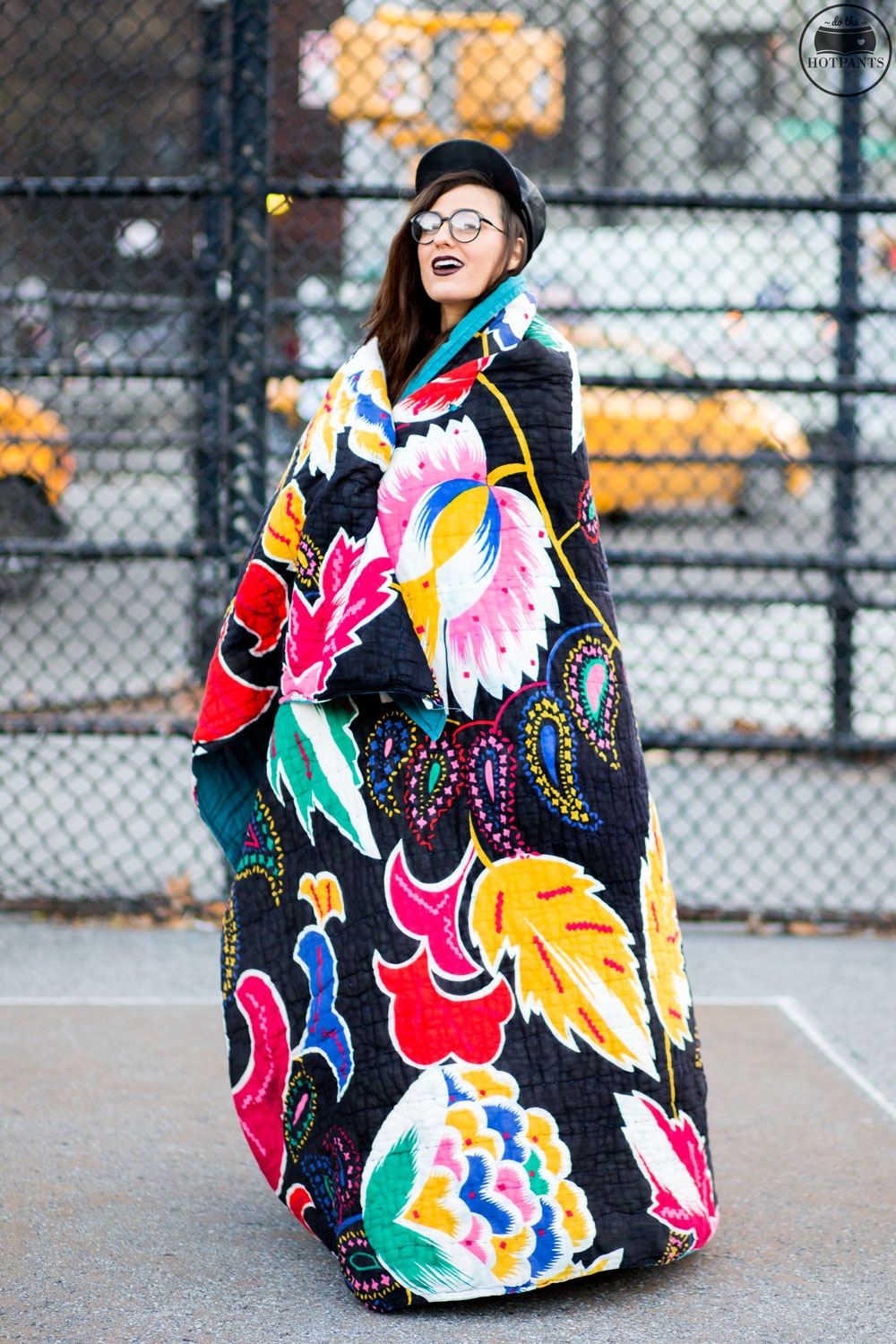 LATER DUDES,
XX-HOTPANTS
Wearing
Lipstick : MAC Film Noir / Sweater, Hat and Backpack : Vintage / Harness : Zana Bayne / Glasses : Express / Fleece Leggings : TJ Maxx (similar here) / Shoes : Cheap Monday