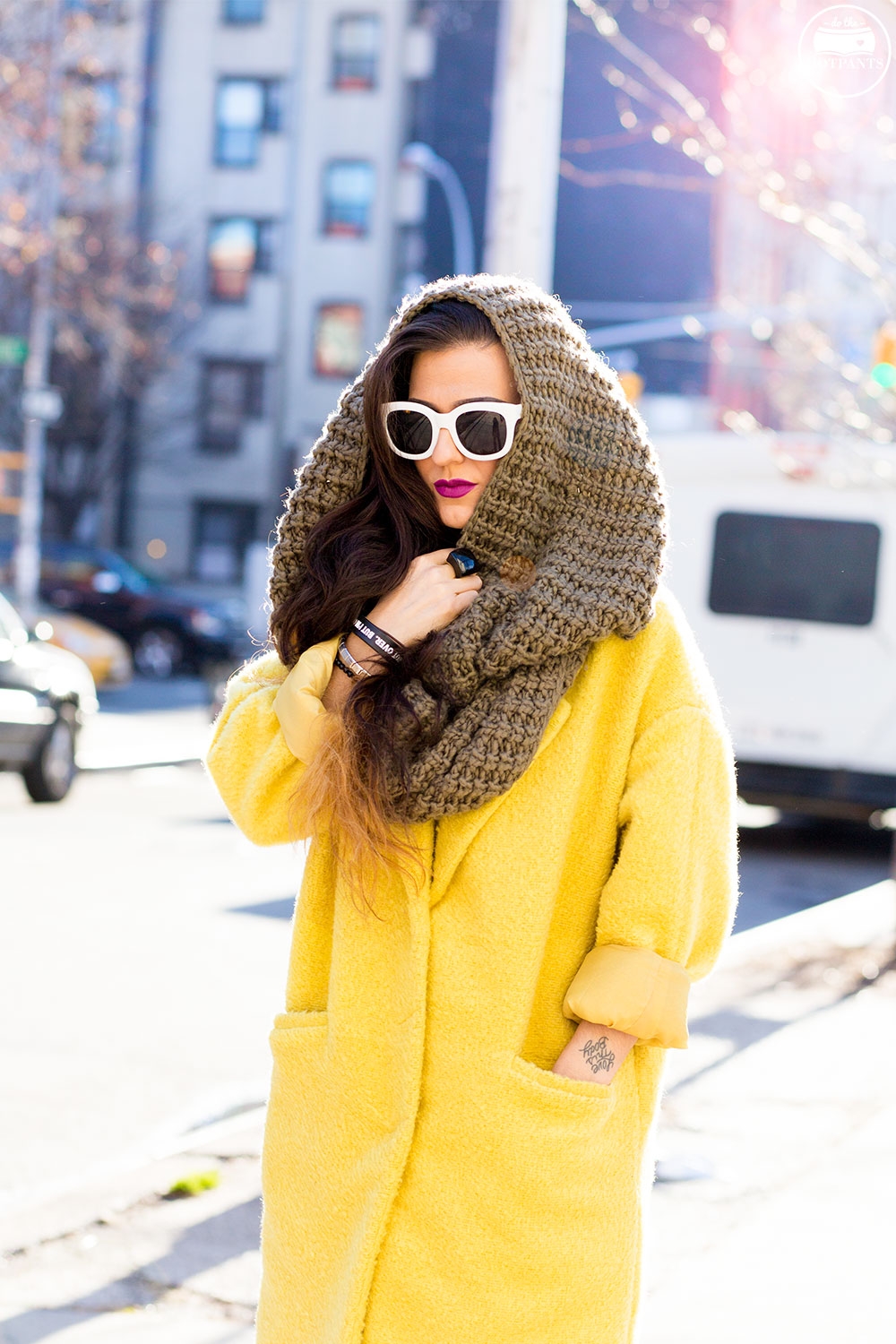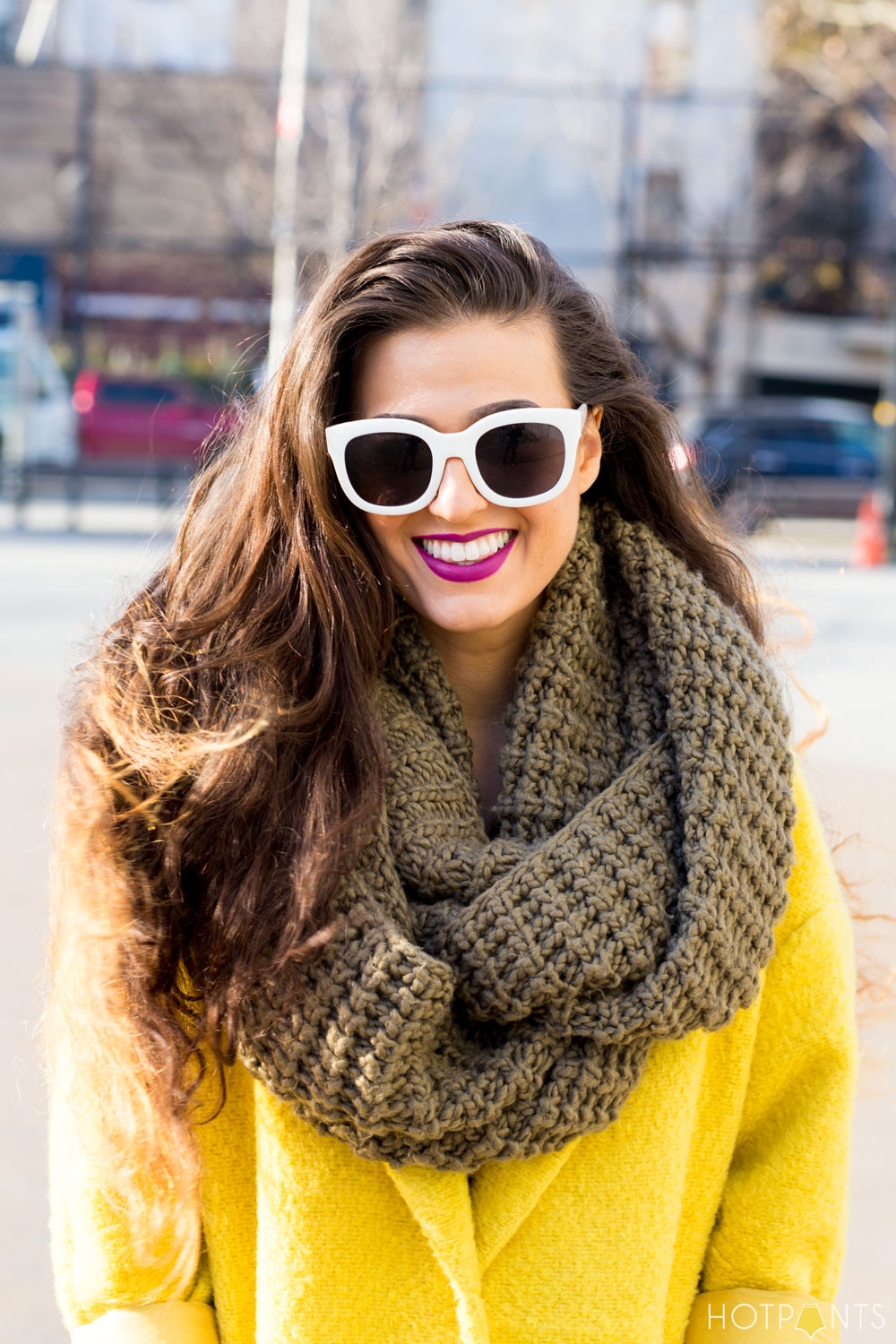 Continuing my theme of dressing like a muppet….
I present to you:
Big Bird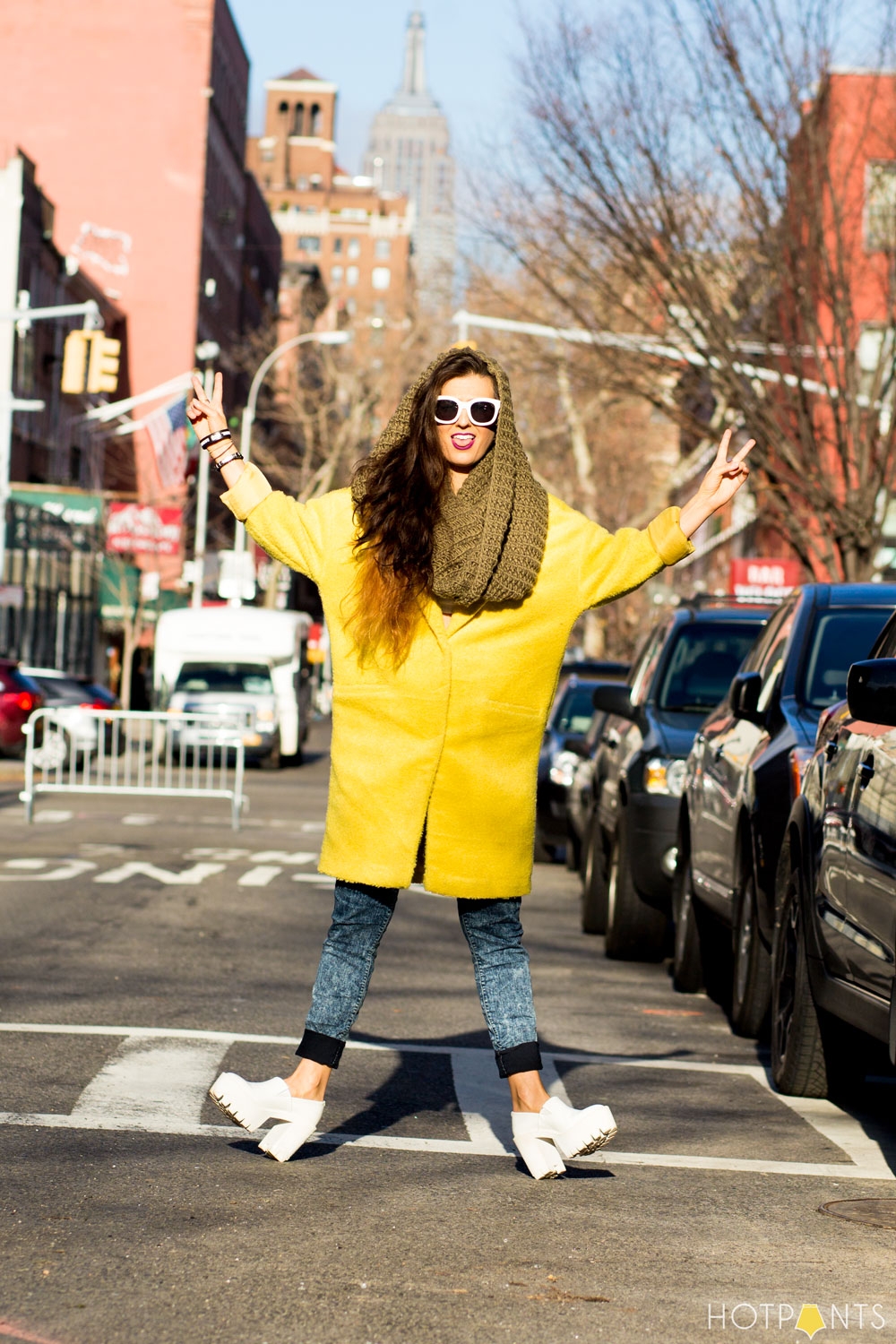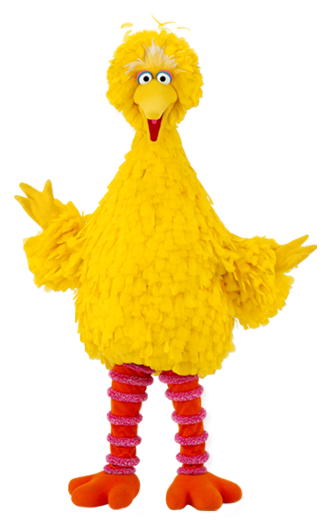 Twinsies!!!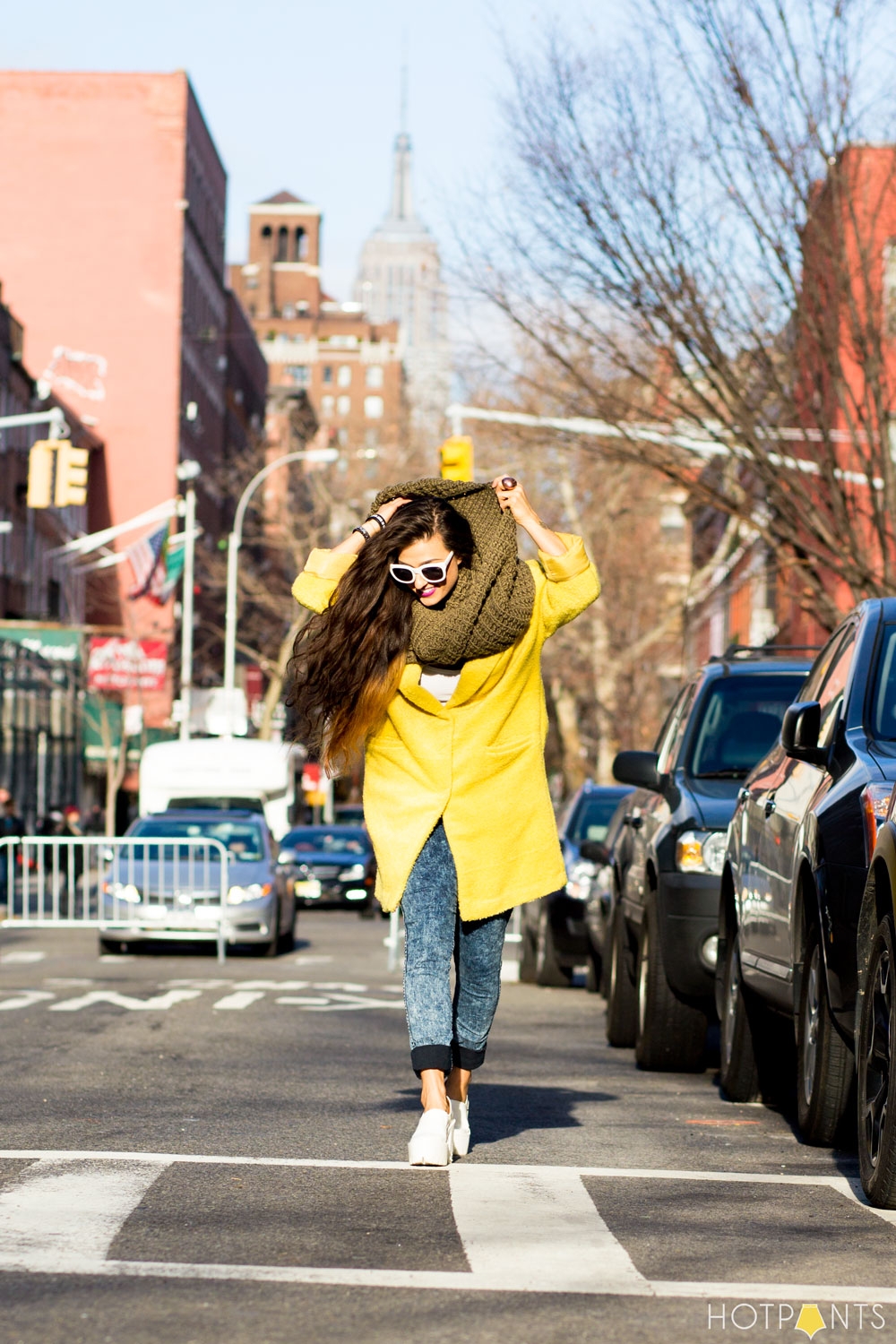 Lol, I don't know about me anymore. I think I've gone off the deep end.
I swear the goal of my outfit wasn't to look like Big Bird, but it sort of just happened that way….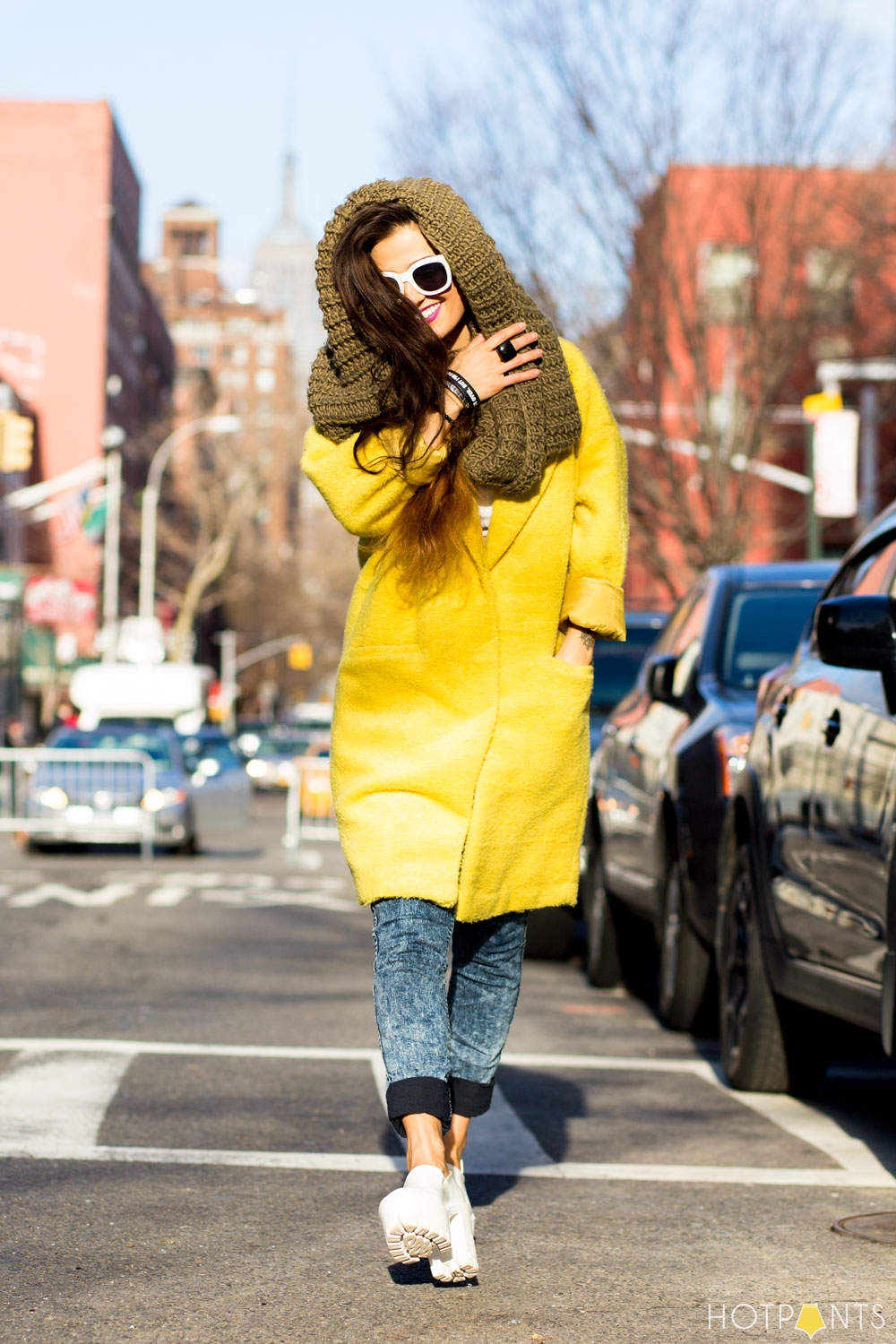 It's hard to style a yellow jacket without using Jim Henson as inspo.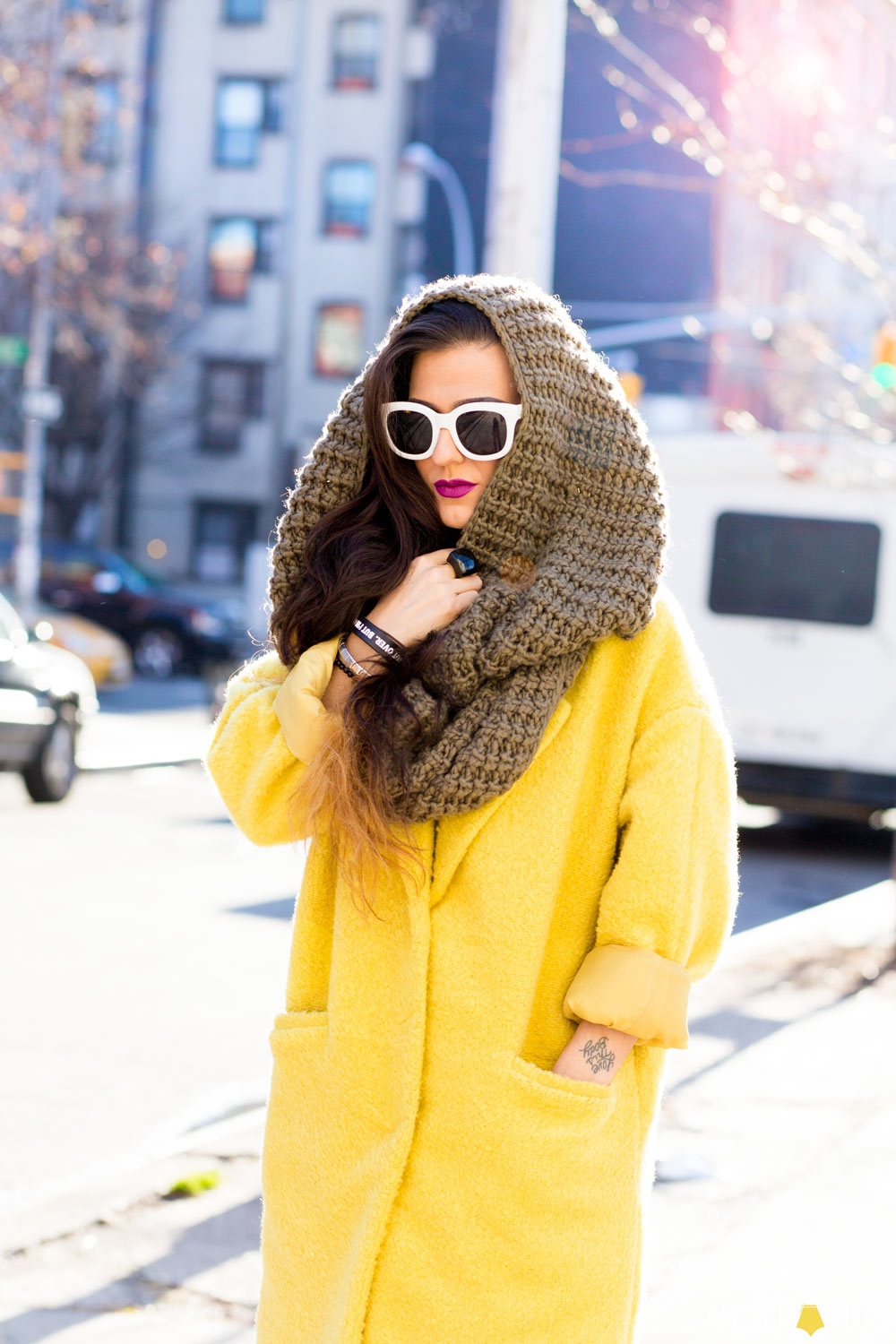 I also got some styling tips from Lenny Kravitz….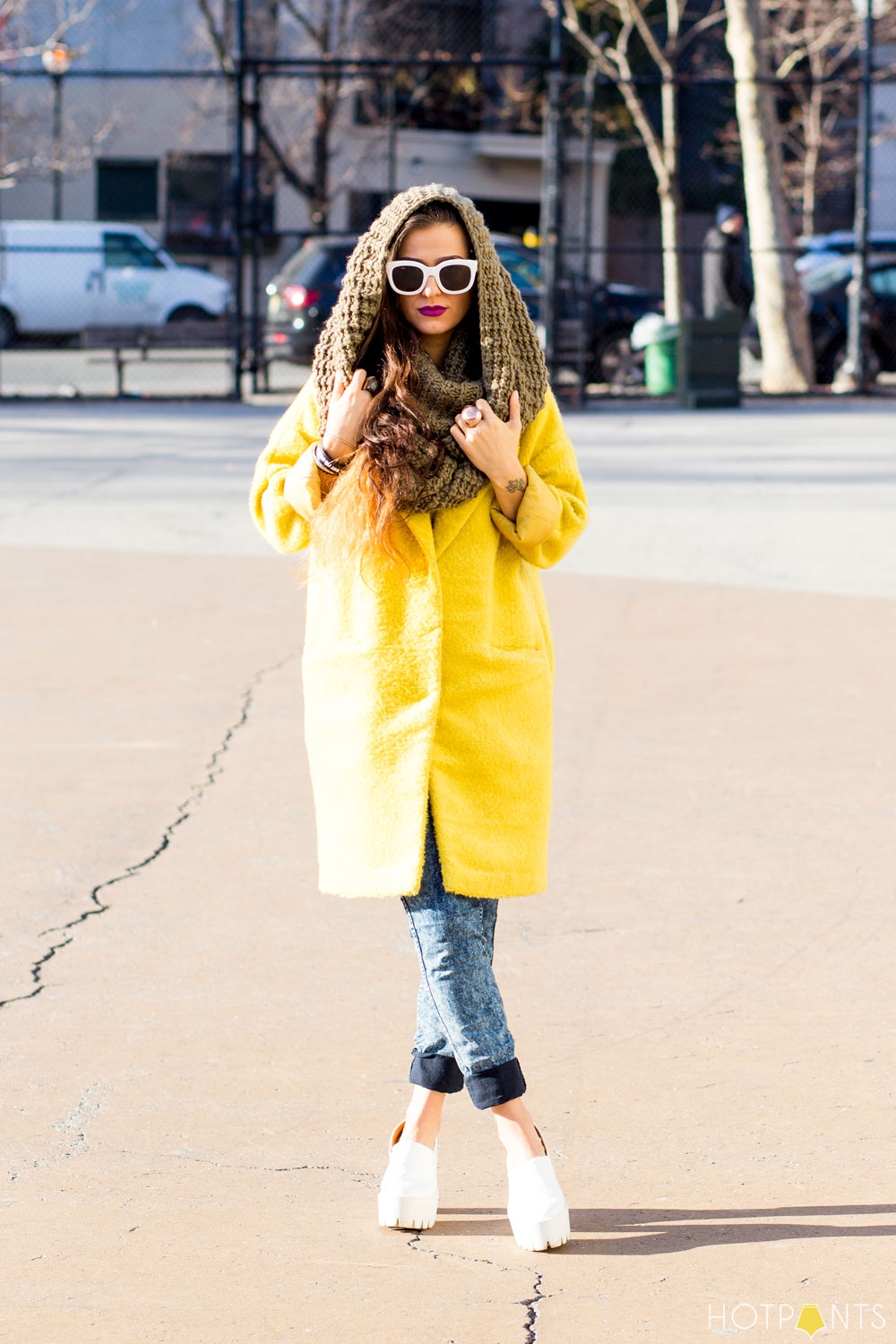 Twinsies again…amirite????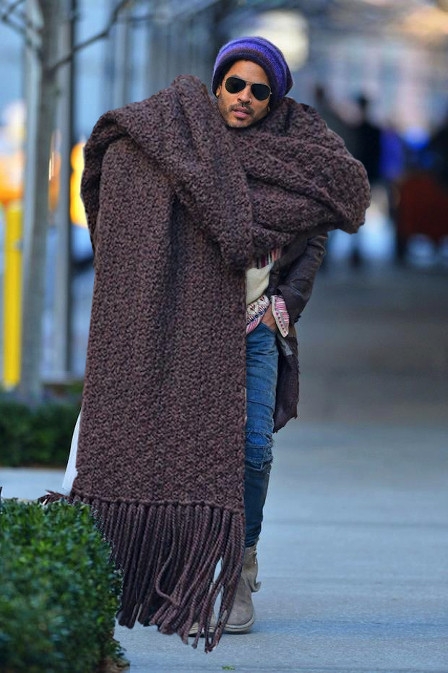 And then cut to me posing super hard in front of a sign that reads:
DANGER ASBESTOS KEEP OUT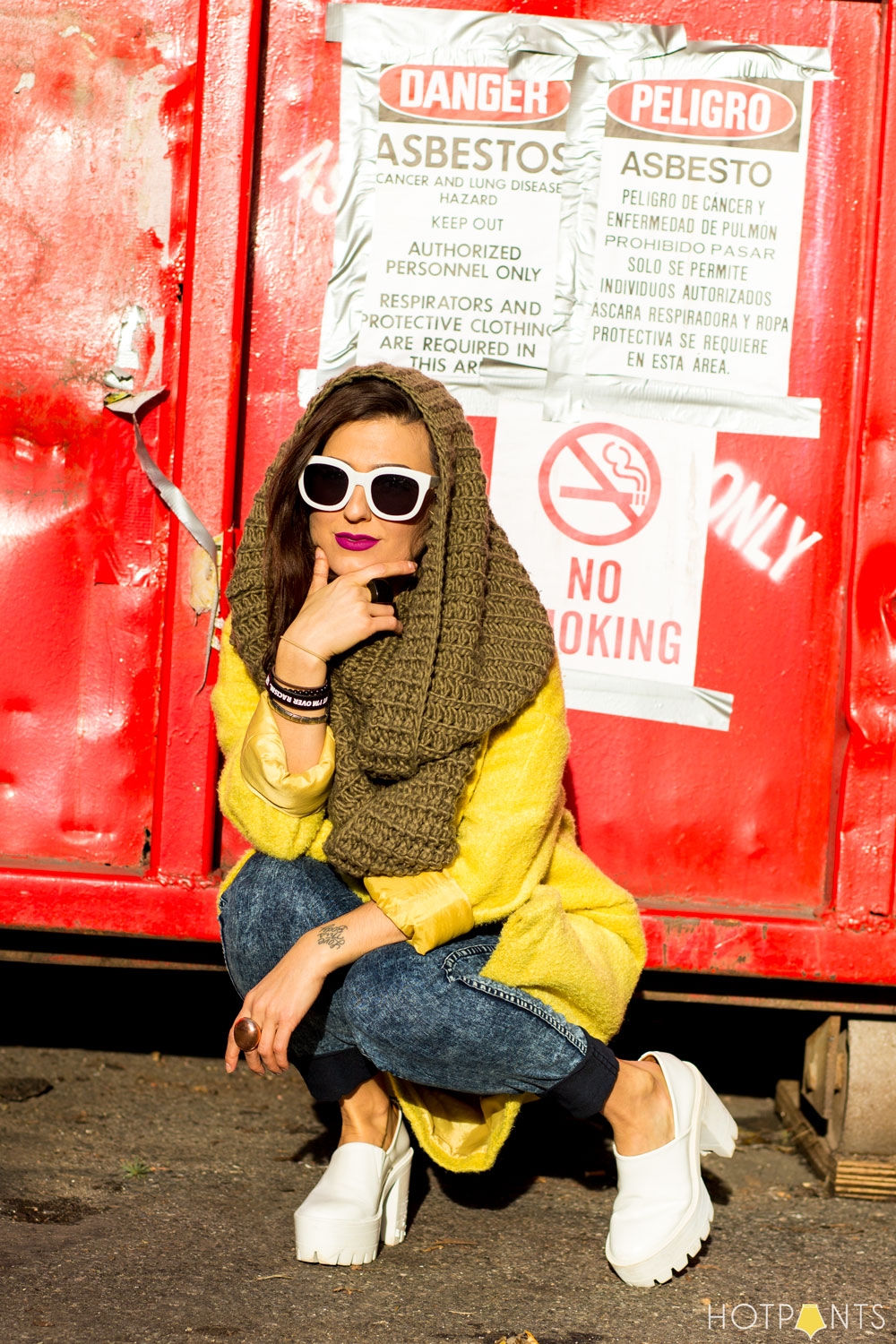 YOLO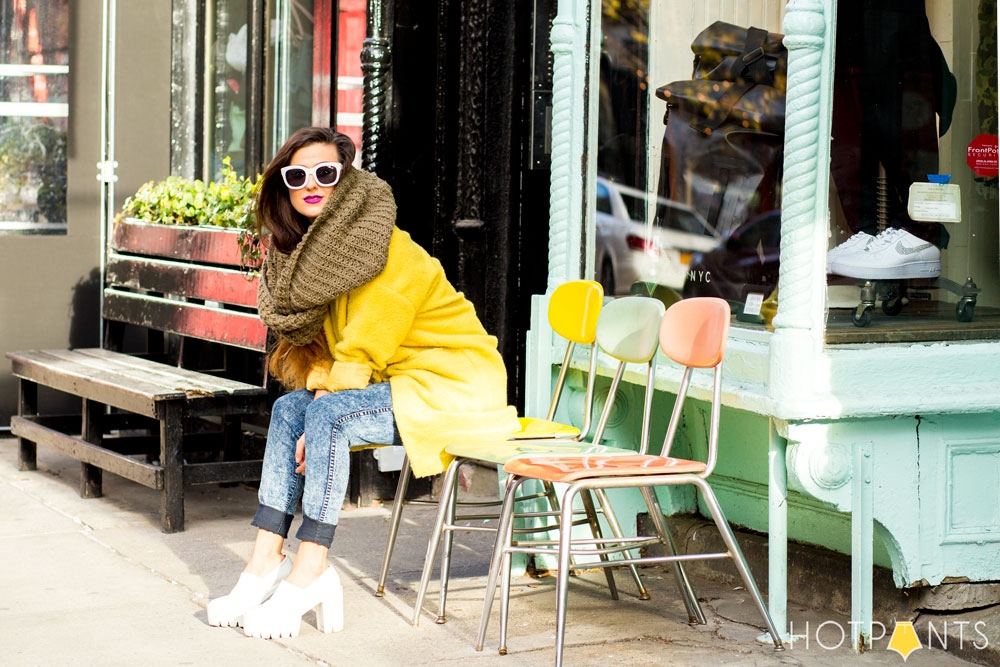 ok ON ANOTHER NOTE
Can you believe 2014 is basically over? I'm excited for 2015. I have a TON of cool shit in store for you all. Like more muppet outfits, an eyebrow tutorial, a new blog, and MORE HOTPANTS THAN EVER BEFORE!
OMG STAY TUNED!!!!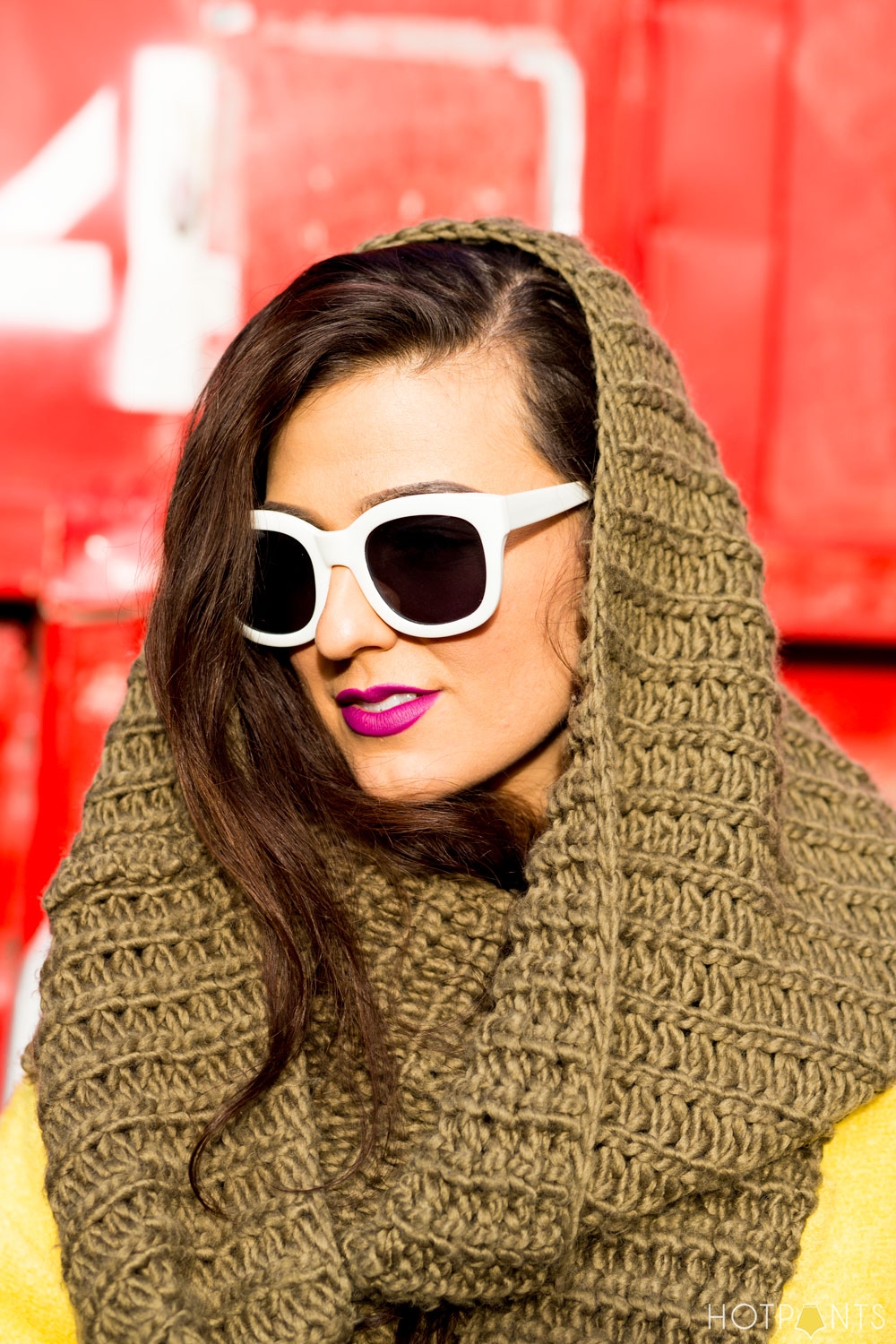 LATER DUDES,
XX-HOTPANTS
Wearing
Lipstick : MAC Strong Woman / Jacket : Primark / Jeans : American Apparel / Shoes : Choies / Scarf : The Gap / Sunglasses : Vintage