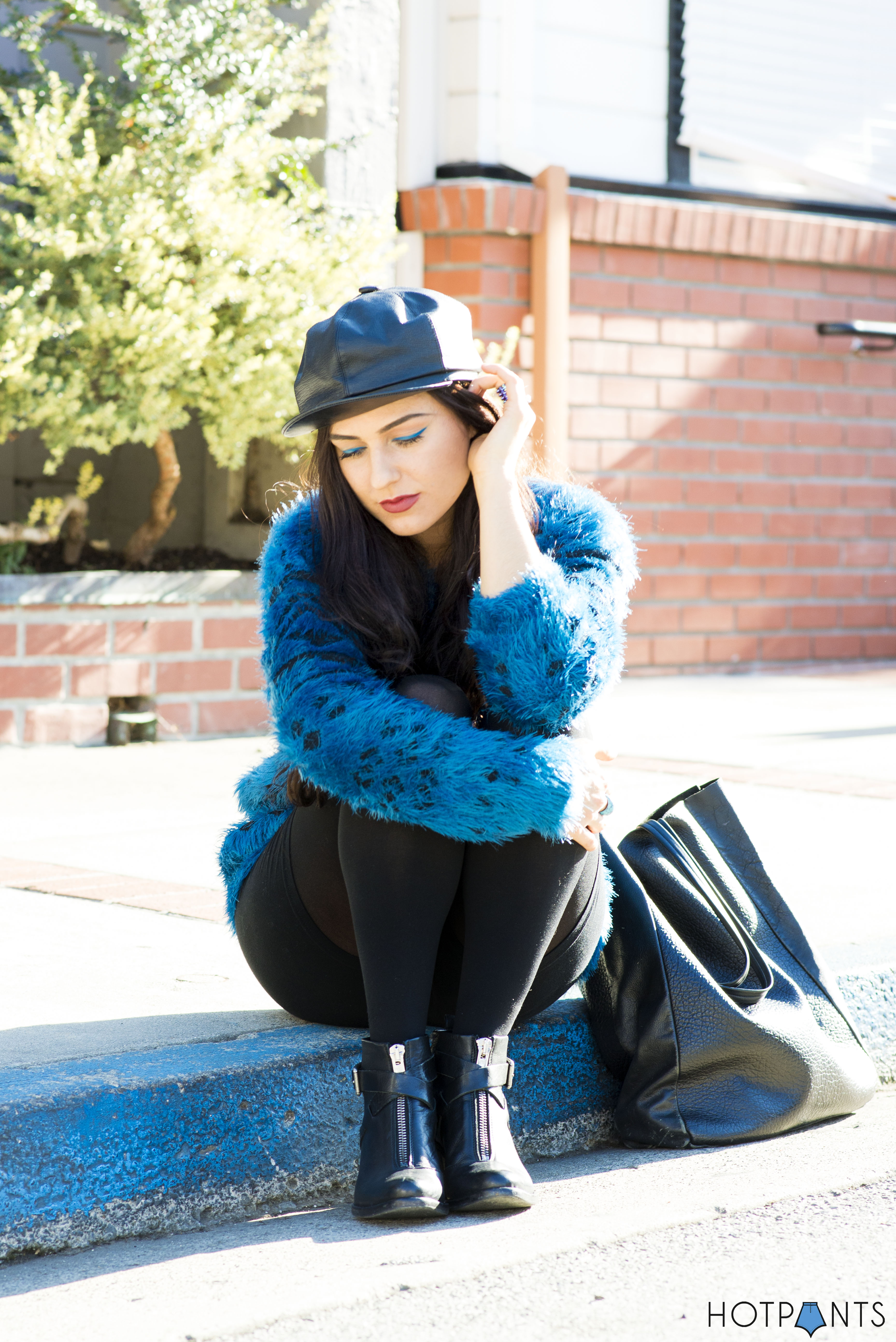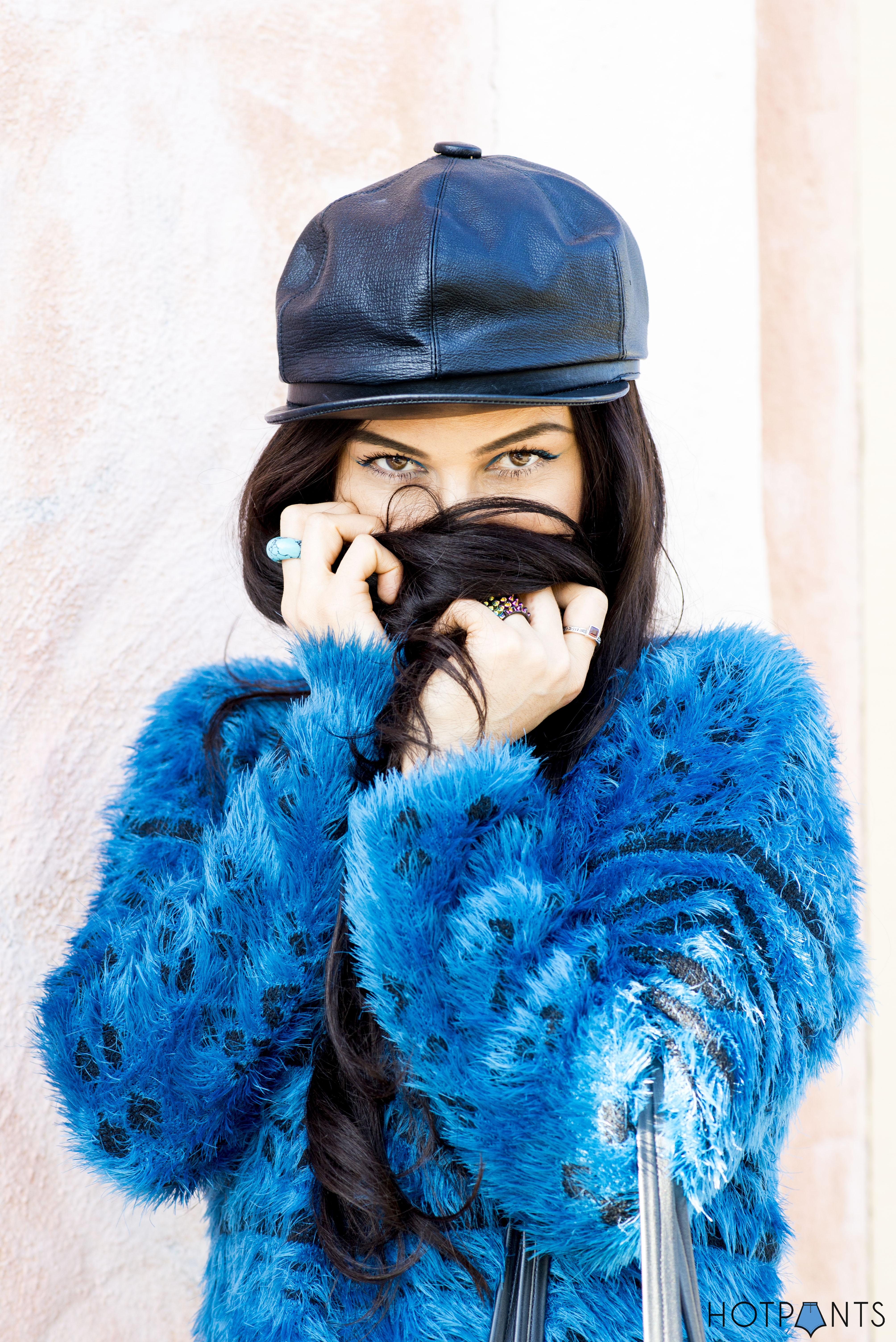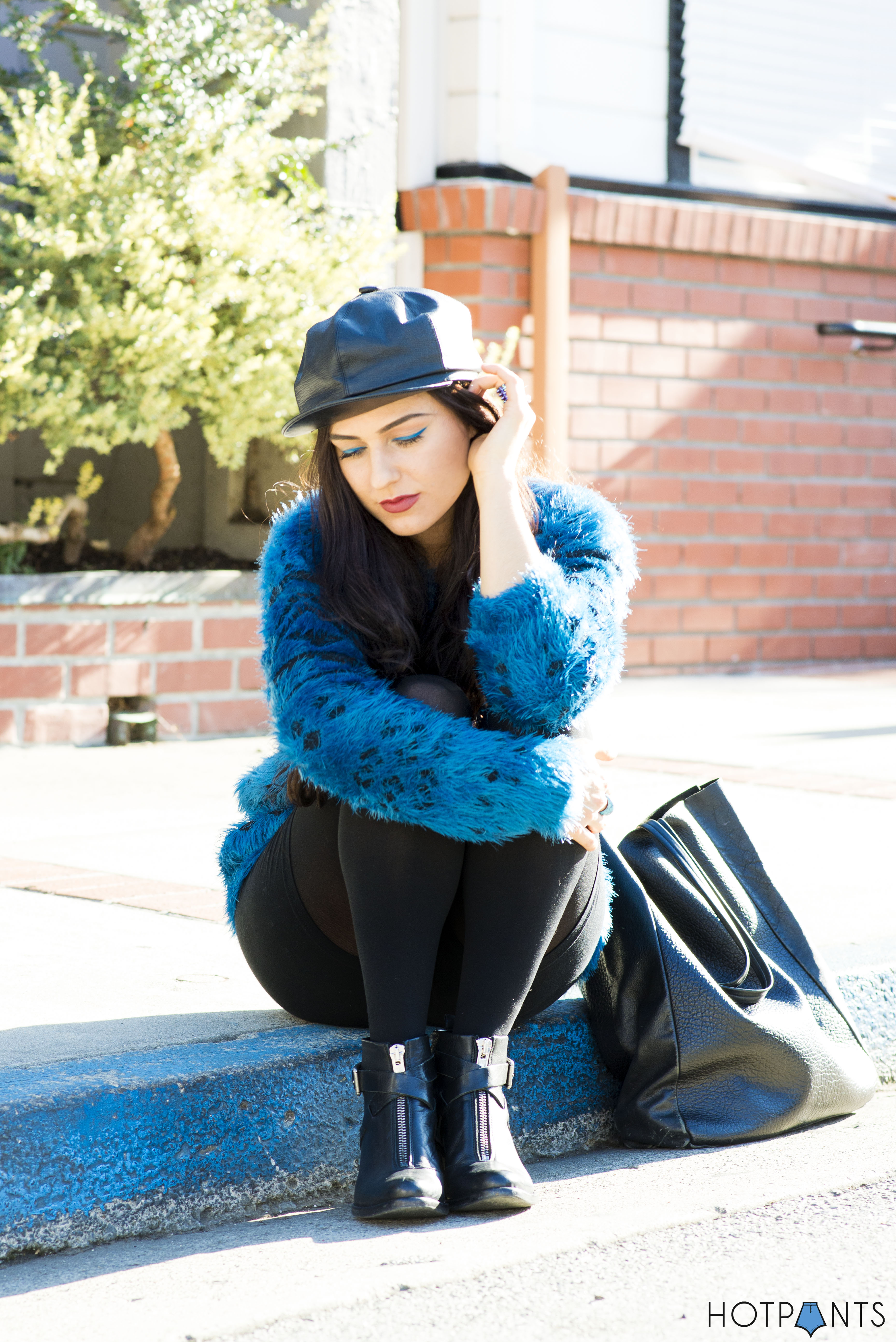 You guys…
I don't know WHAT I WAS THINKING WITH THIS OUTFIT!!!!!!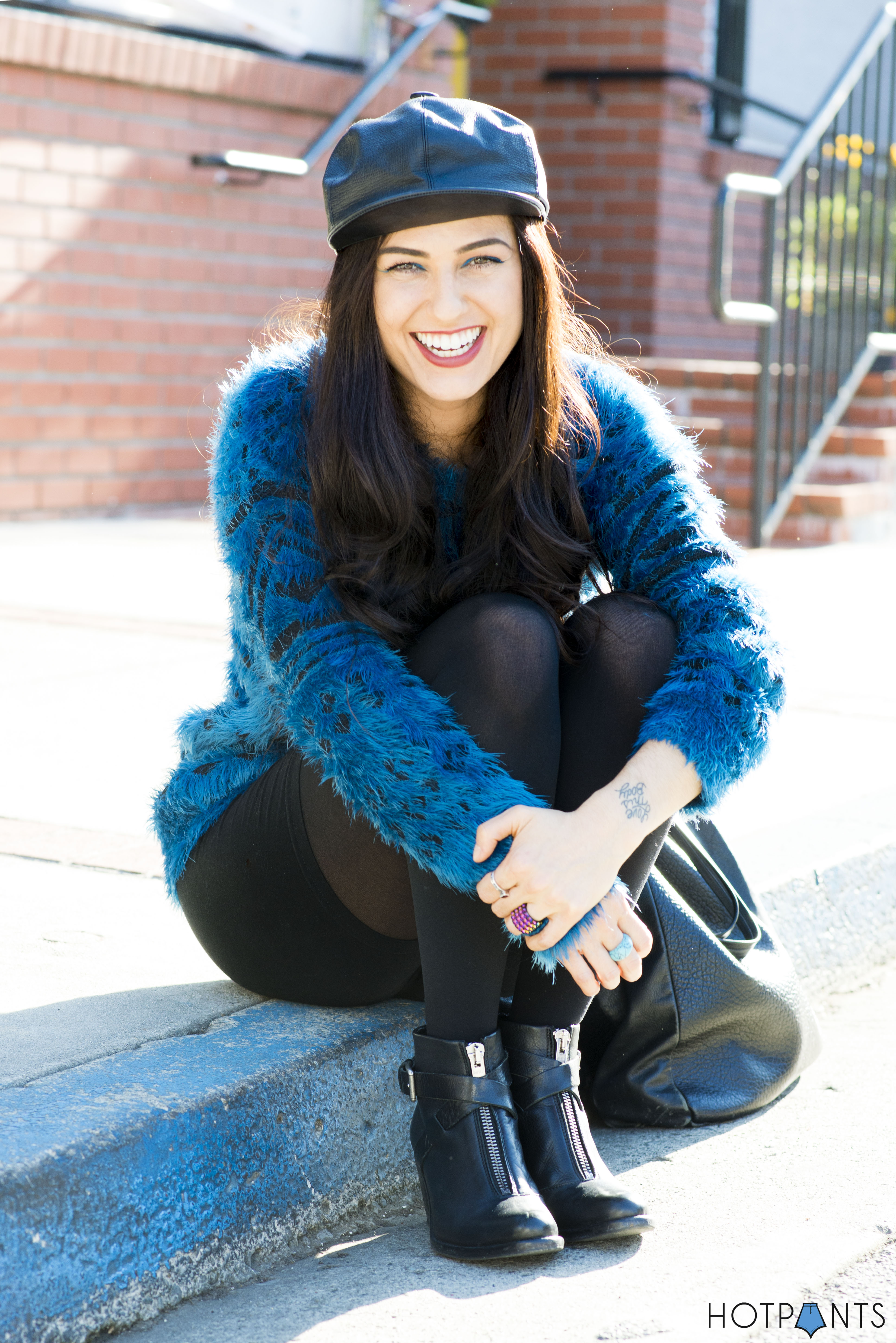 It's like a clusterfuck of 'what the fuck.'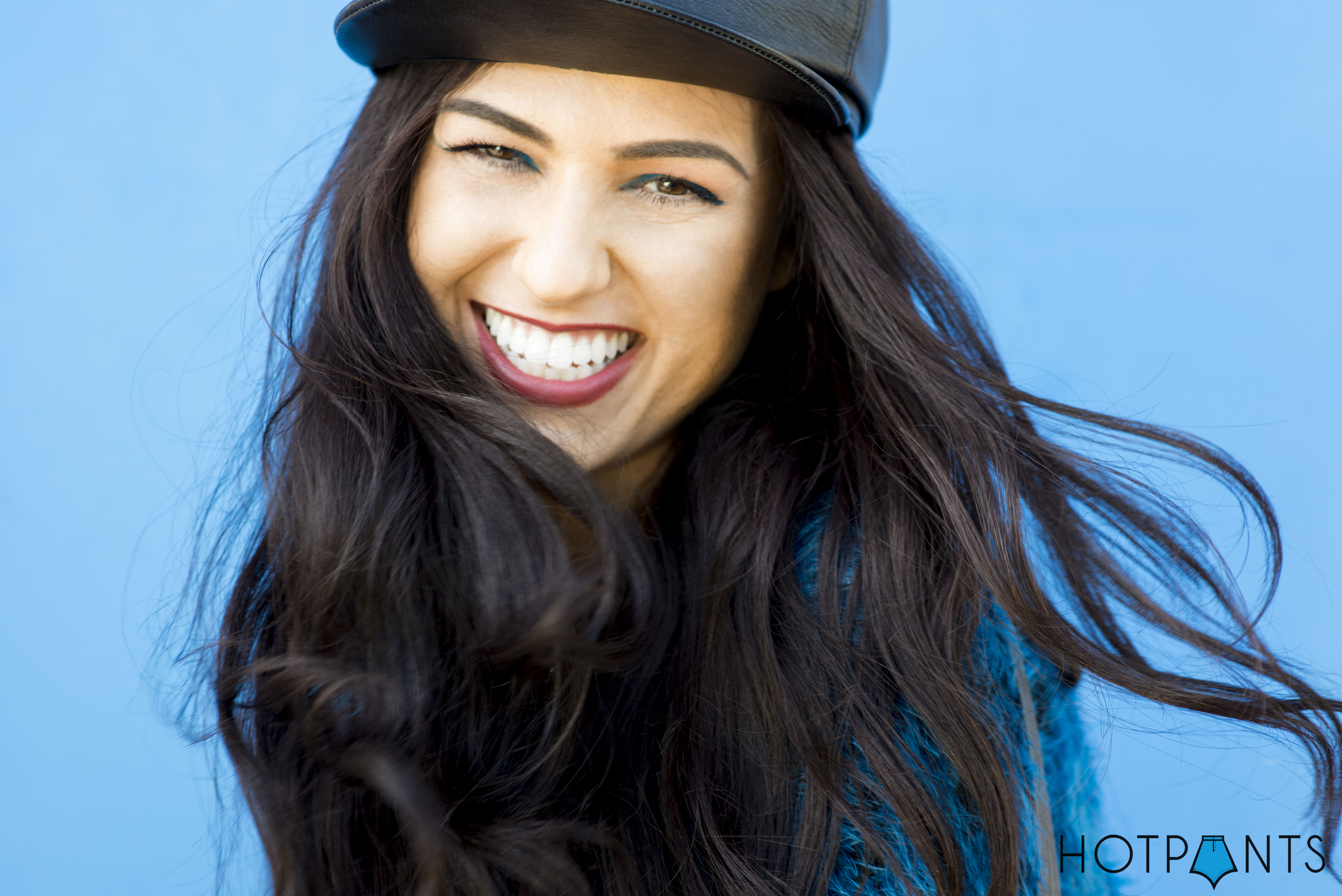 Basically
I took this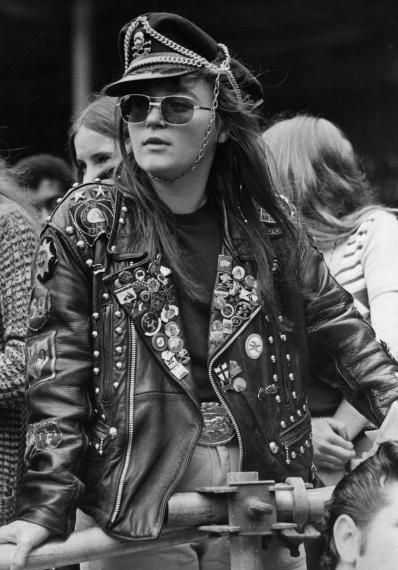 added a little of this
and a whole lot of THIS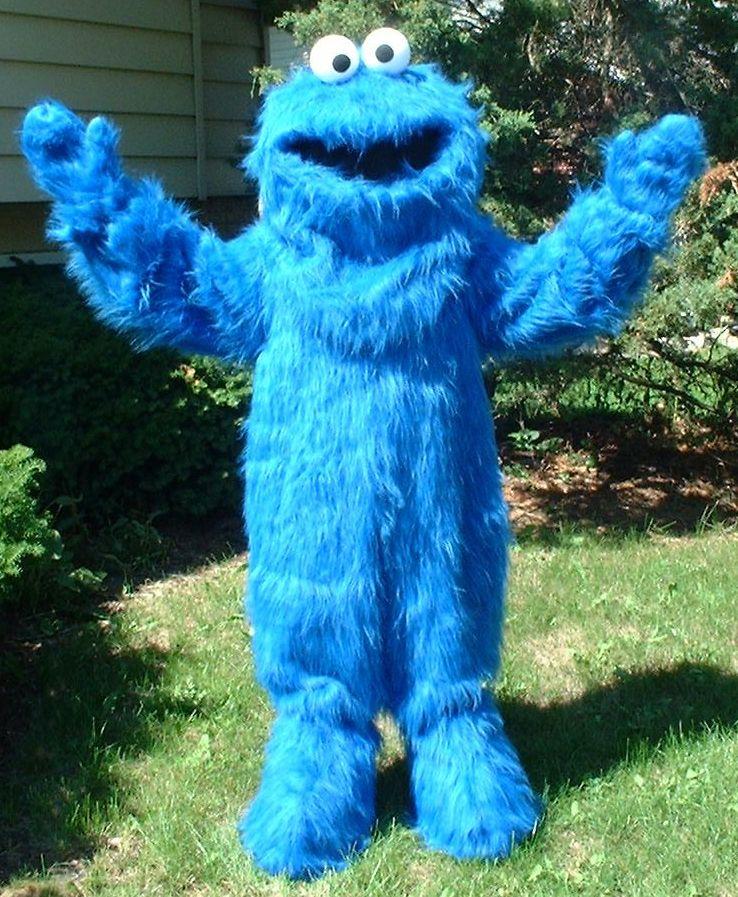 AND VOILA!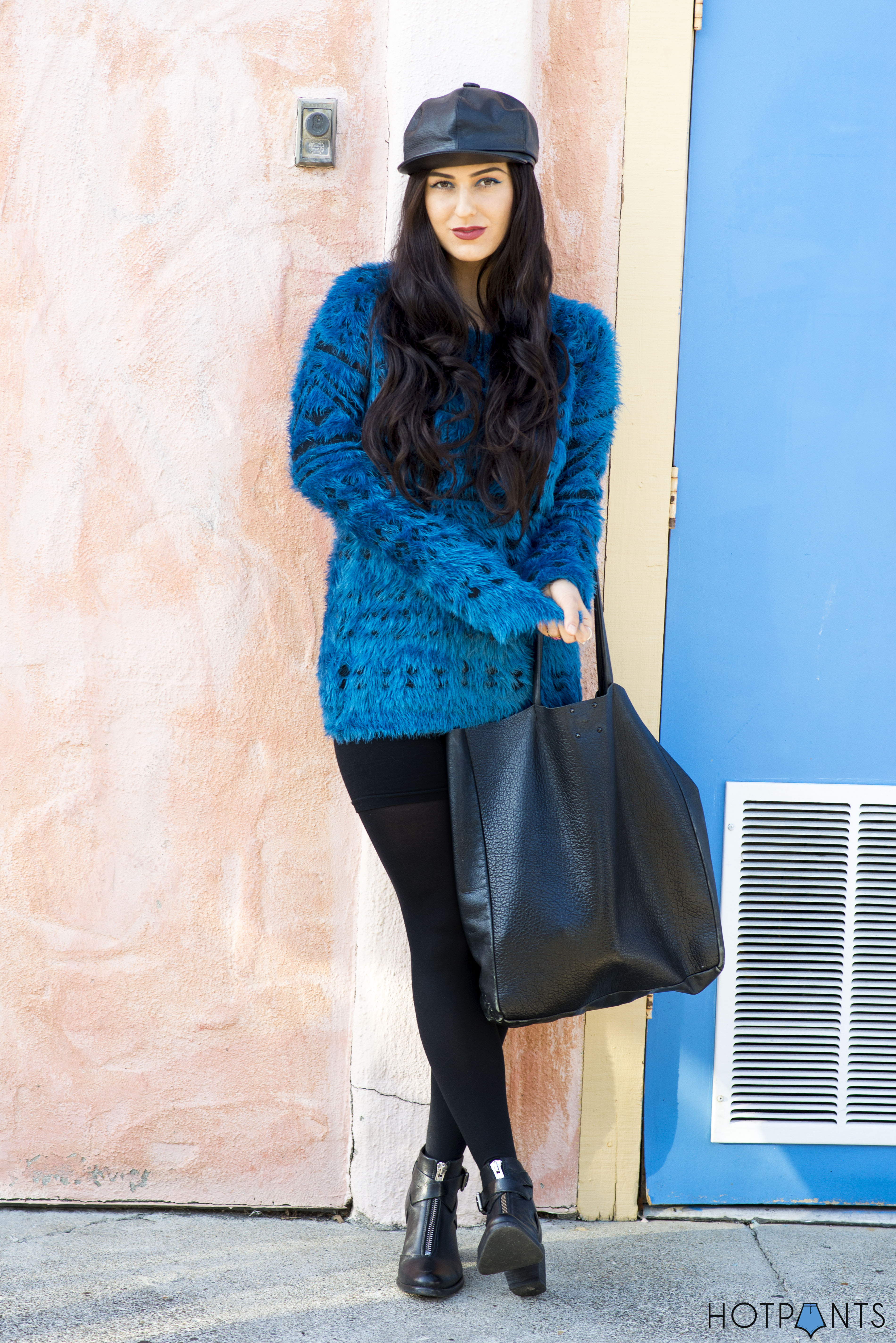 Seriously Dana?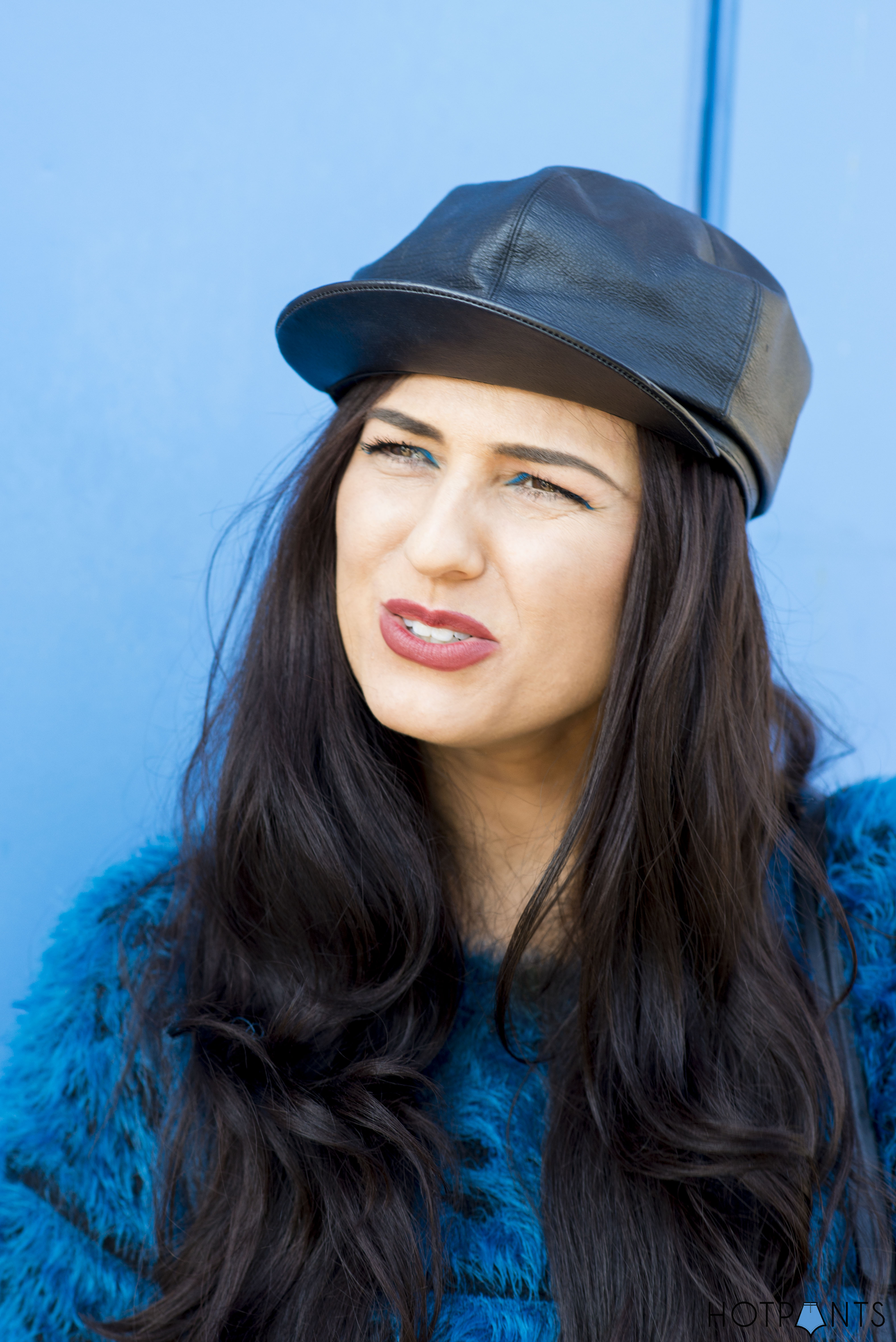 Oh well, whatever.
Haters gonna hate.
Muppets gonna muppet.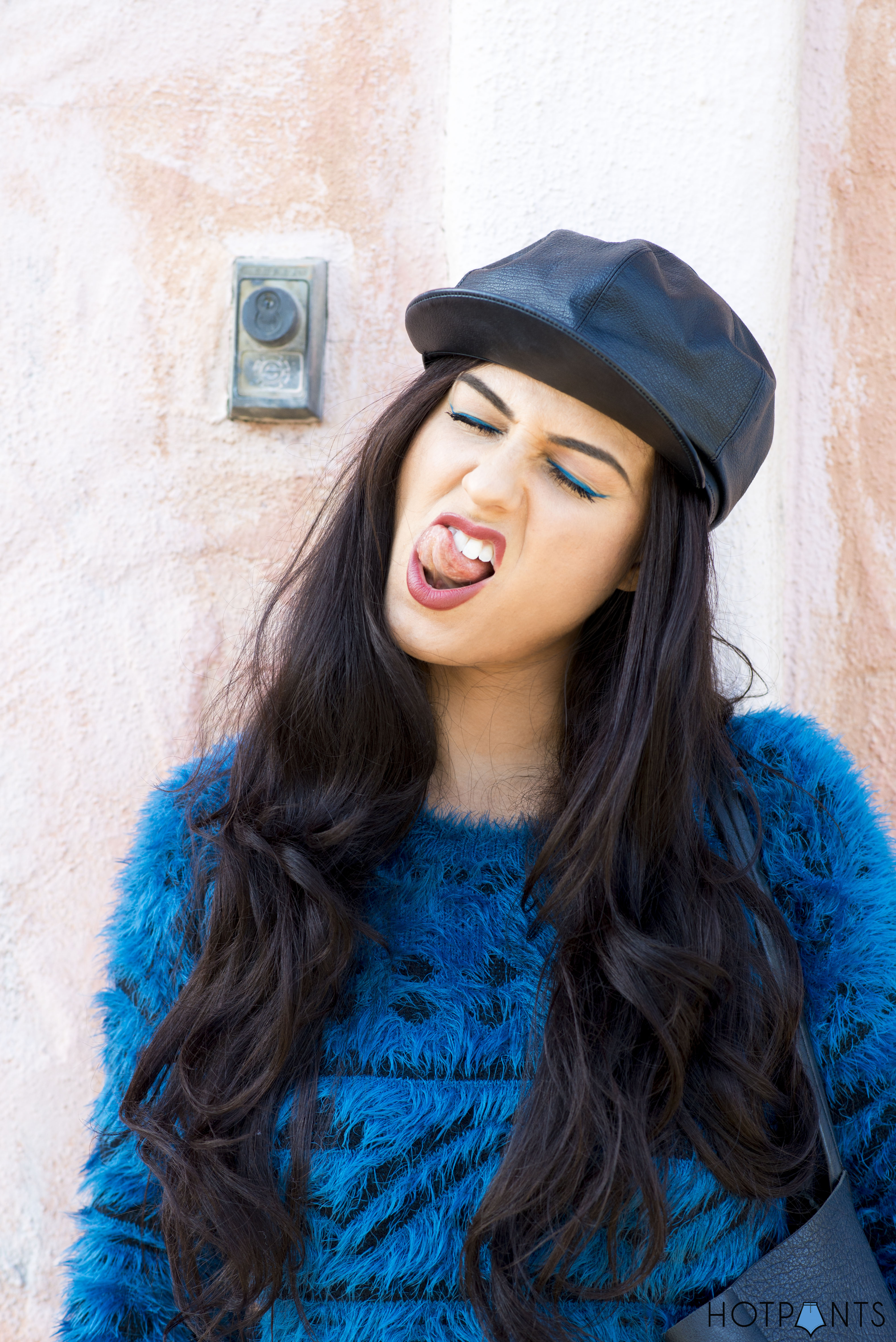 And I was warm.
And soft….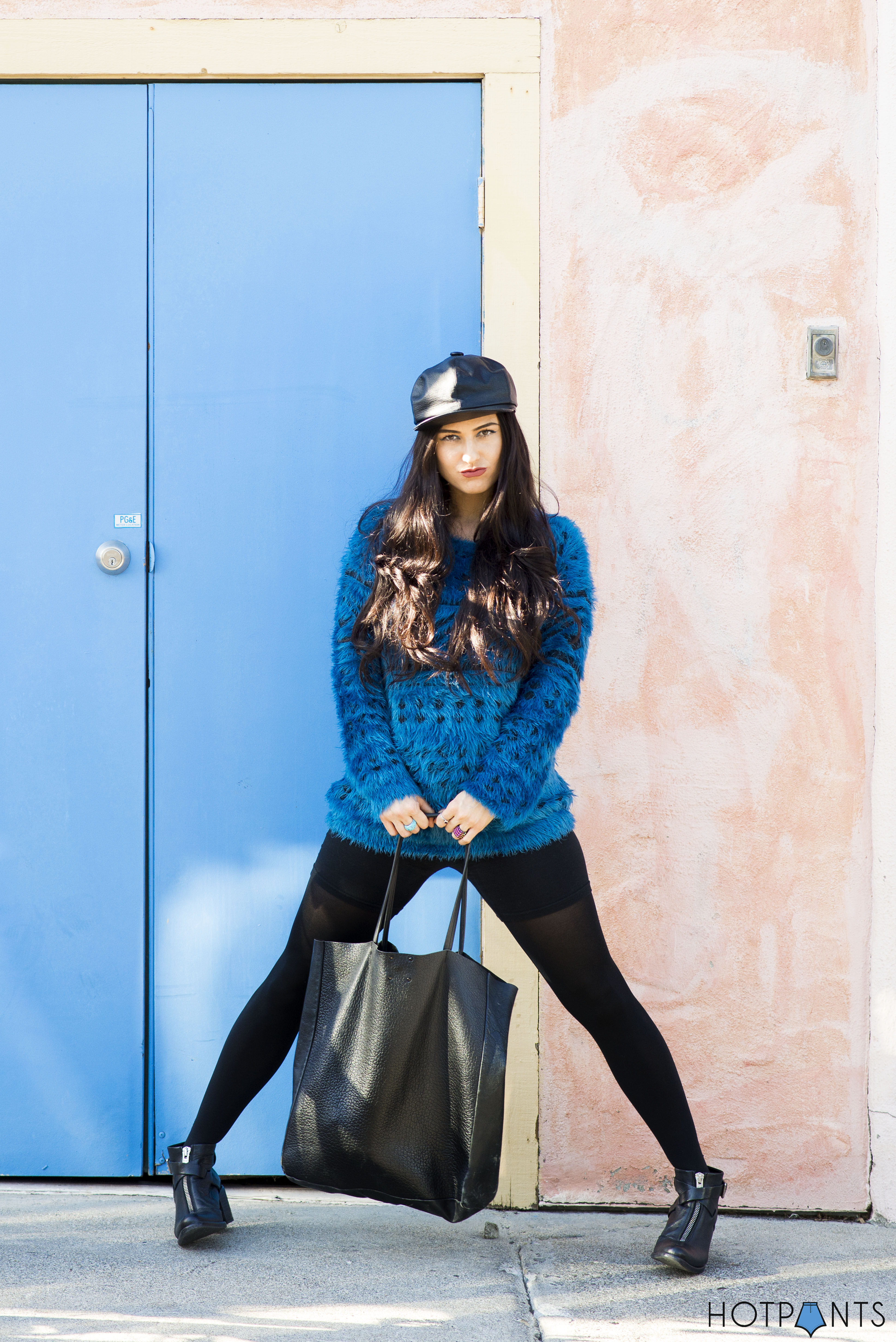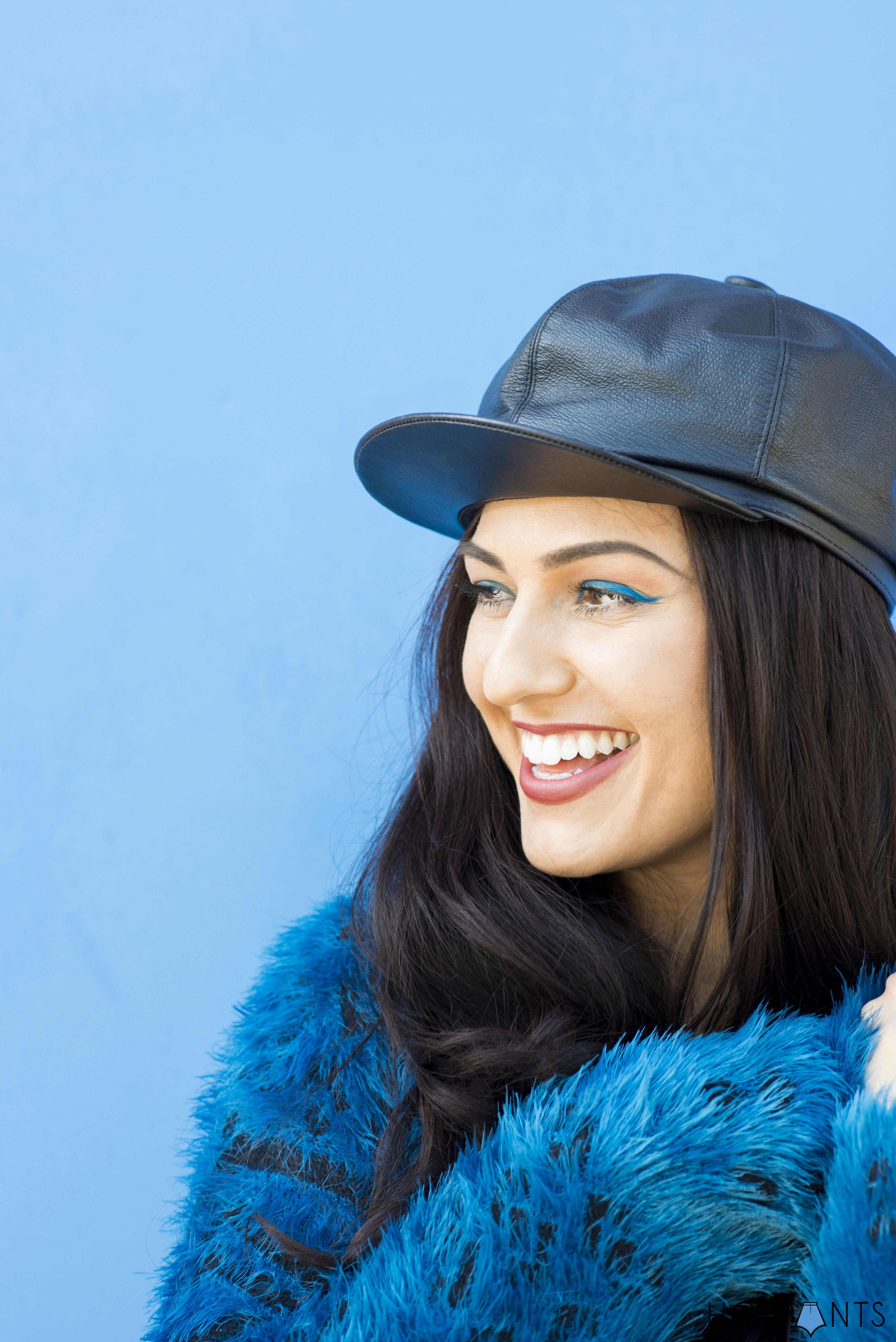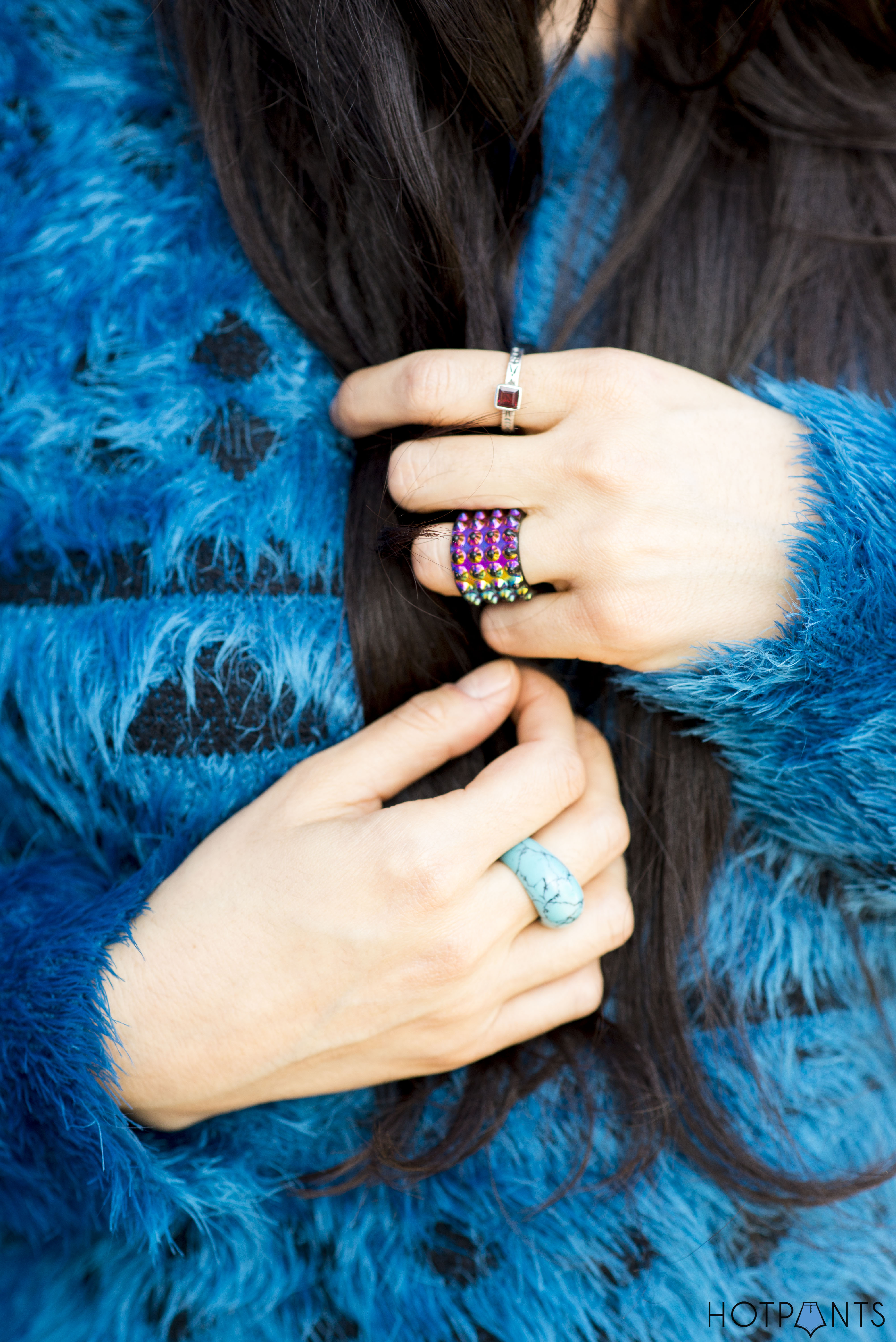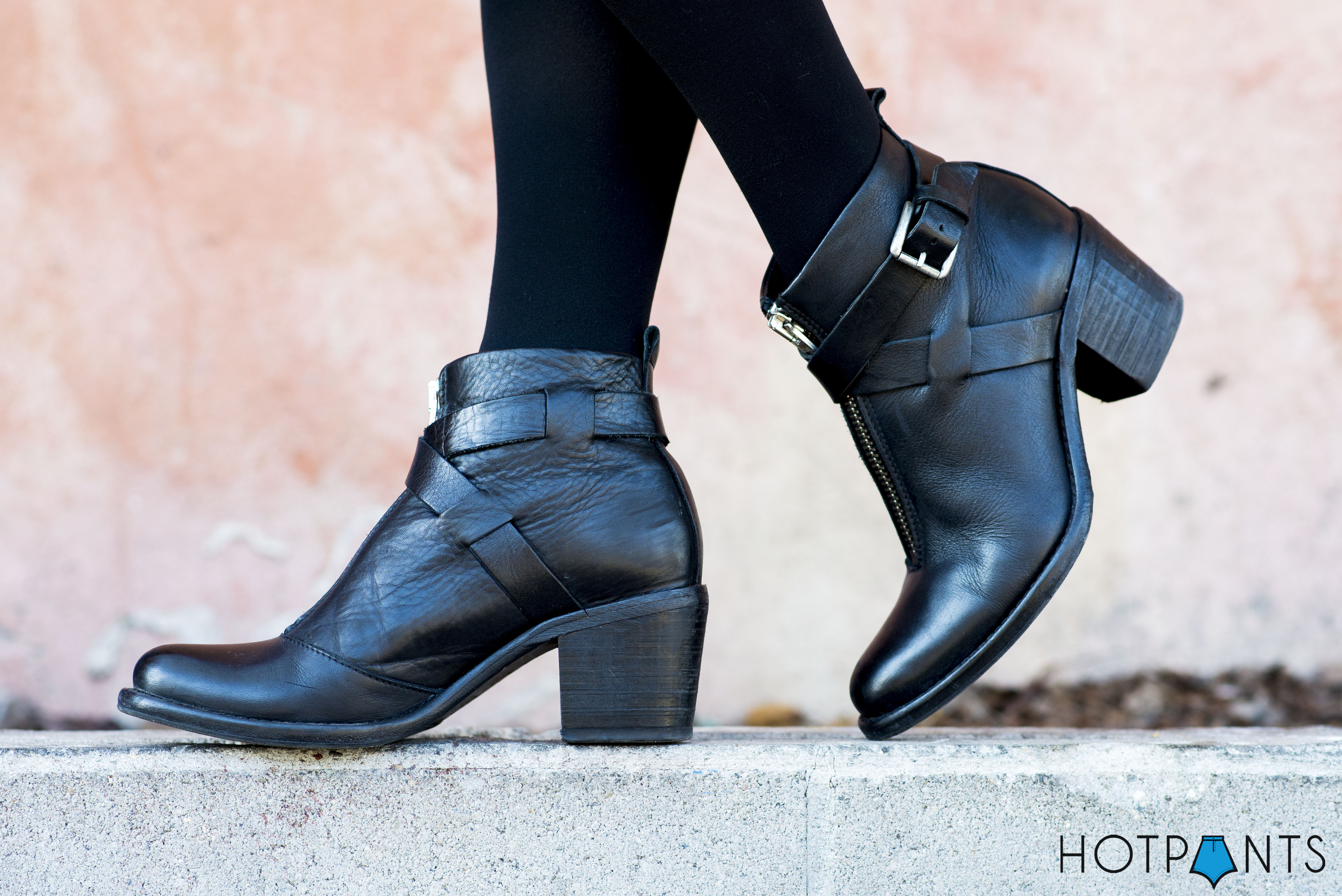 LATER DUDES,
XX-HOTPANTS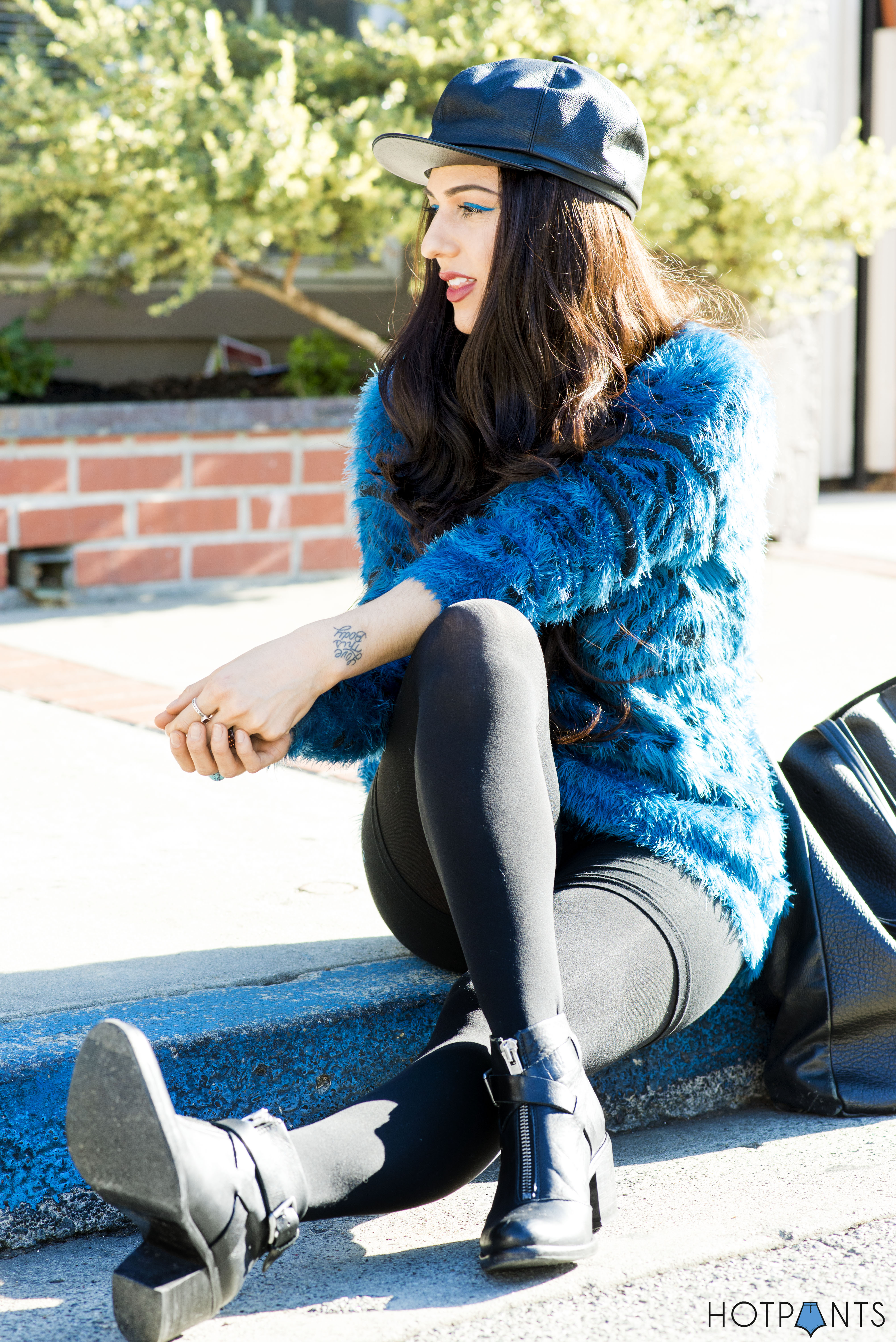 Wearing
Lipstick : MAC Retro / Sweater : Forever 21 / Shorts & Tights : American Apparel / Purse : Etsy / Boots : Diesel / Ring : H&M
Photography : Vivian Chen


Follow Hotpants