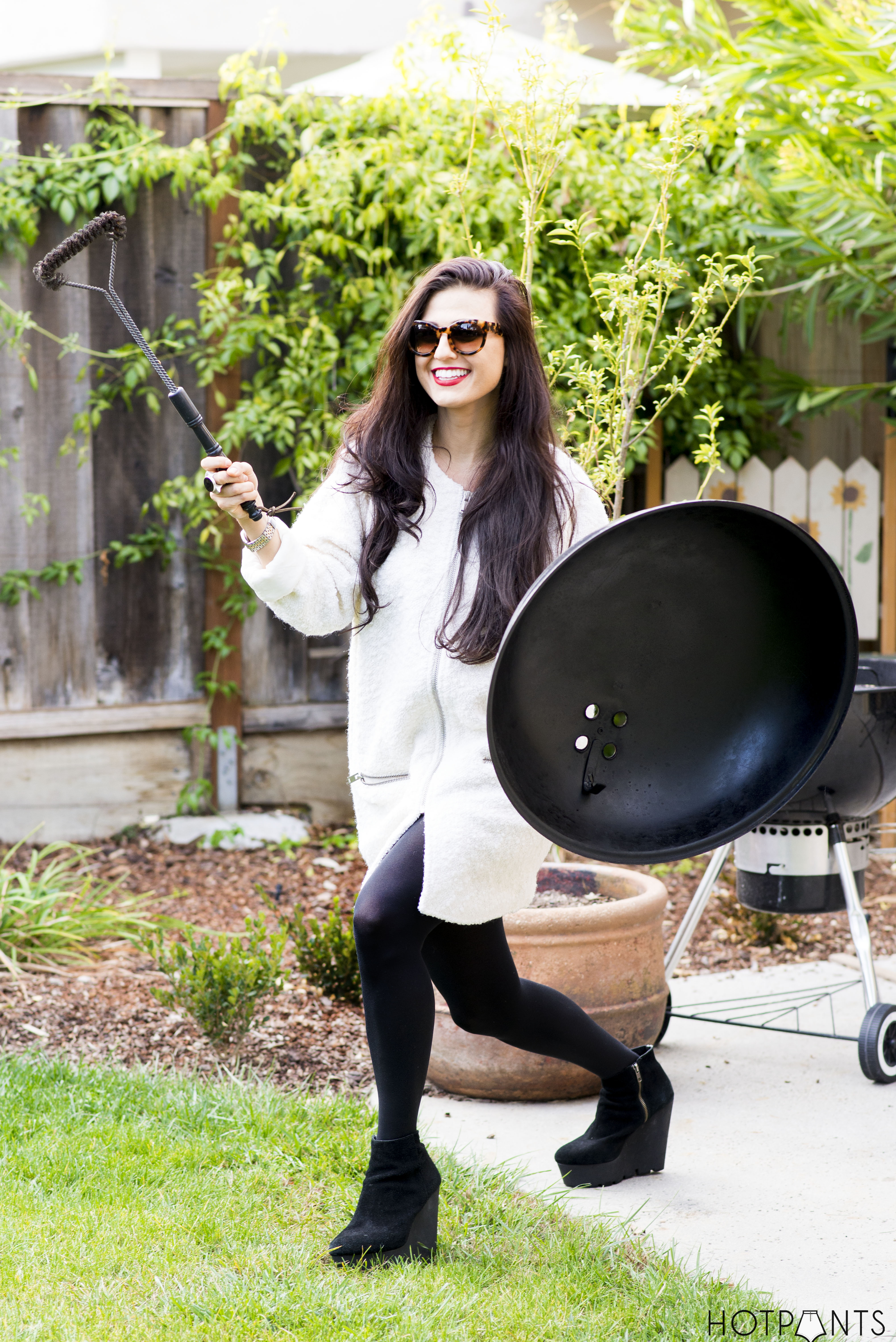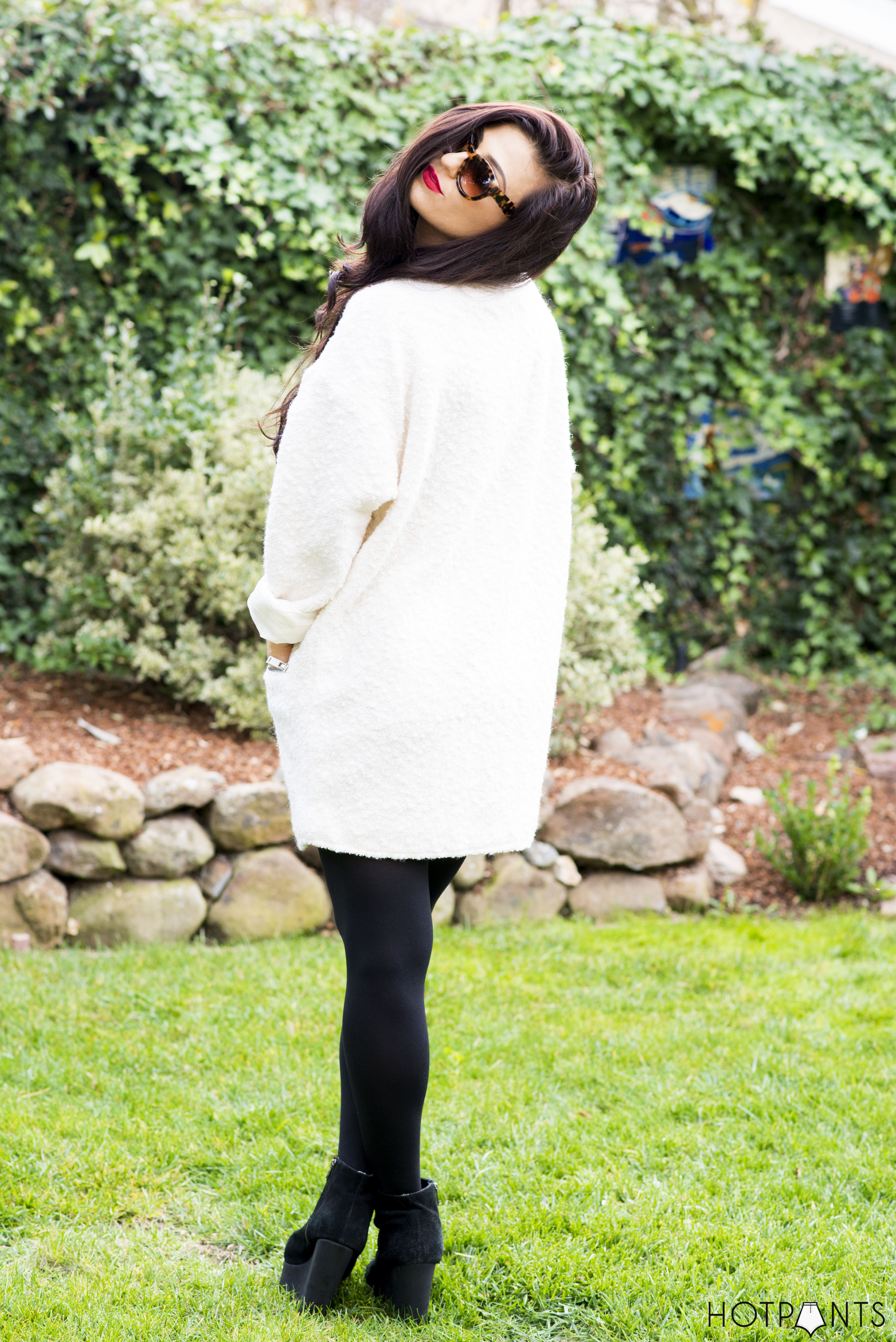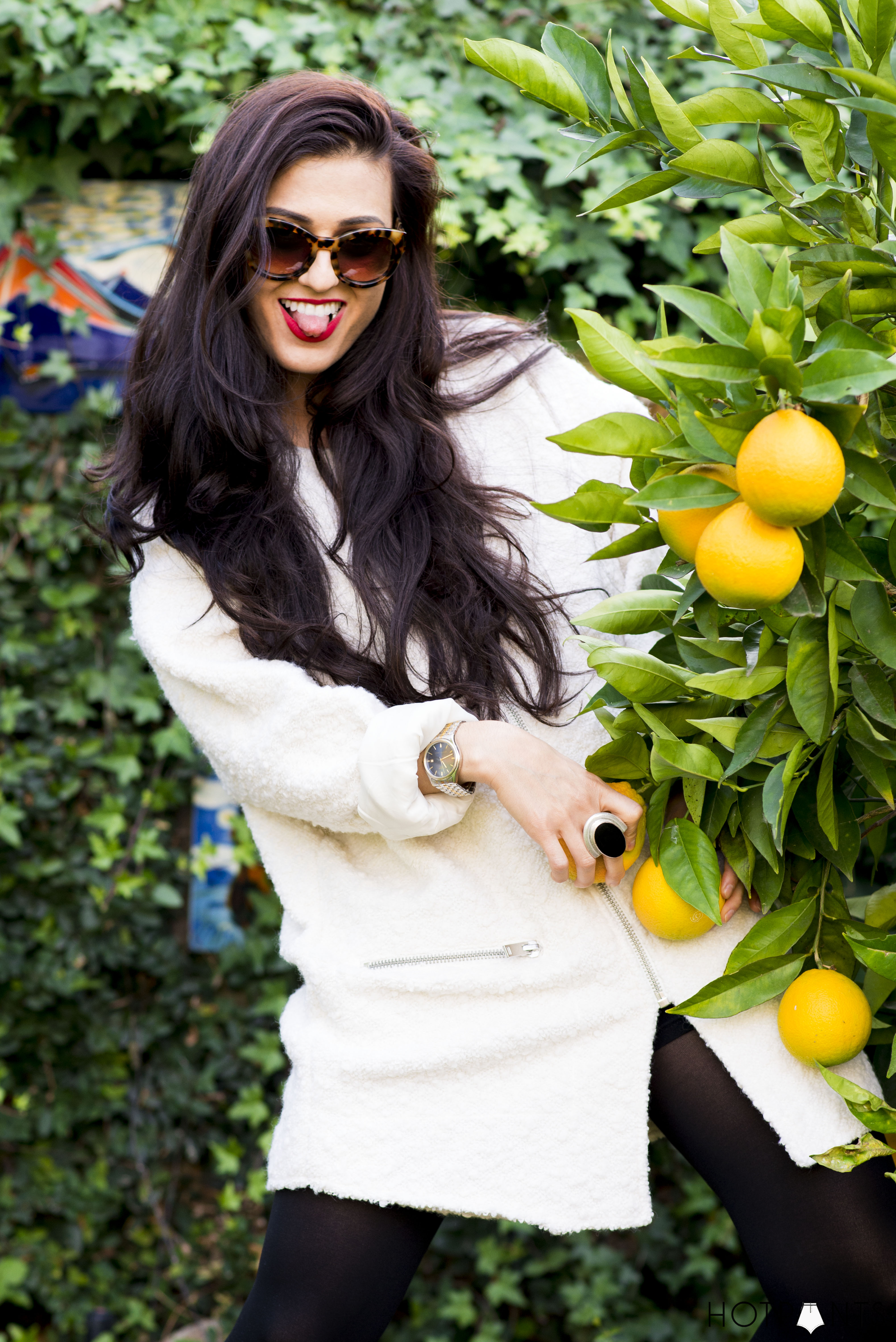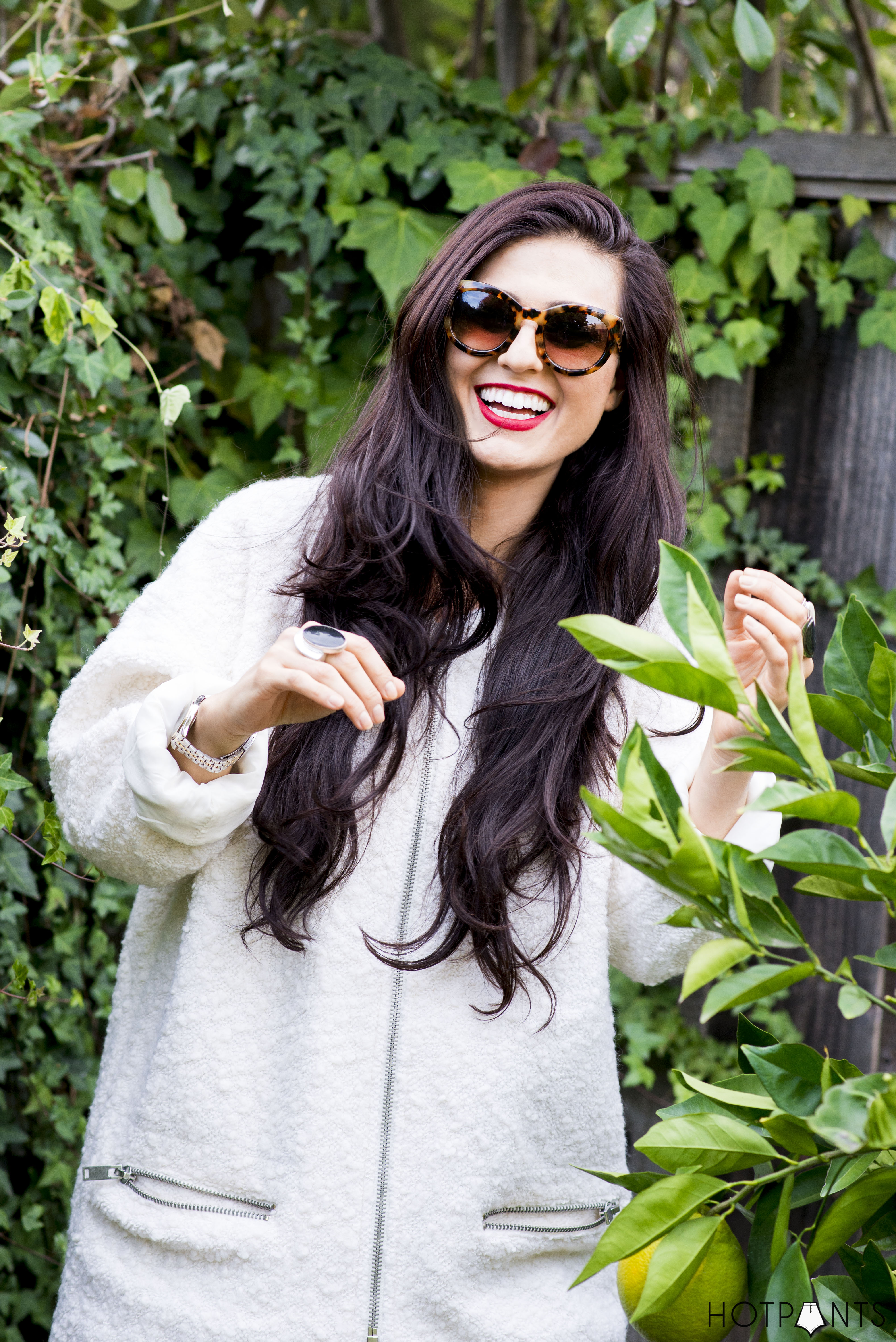 Happy Holidays from my parent's backyard in California <3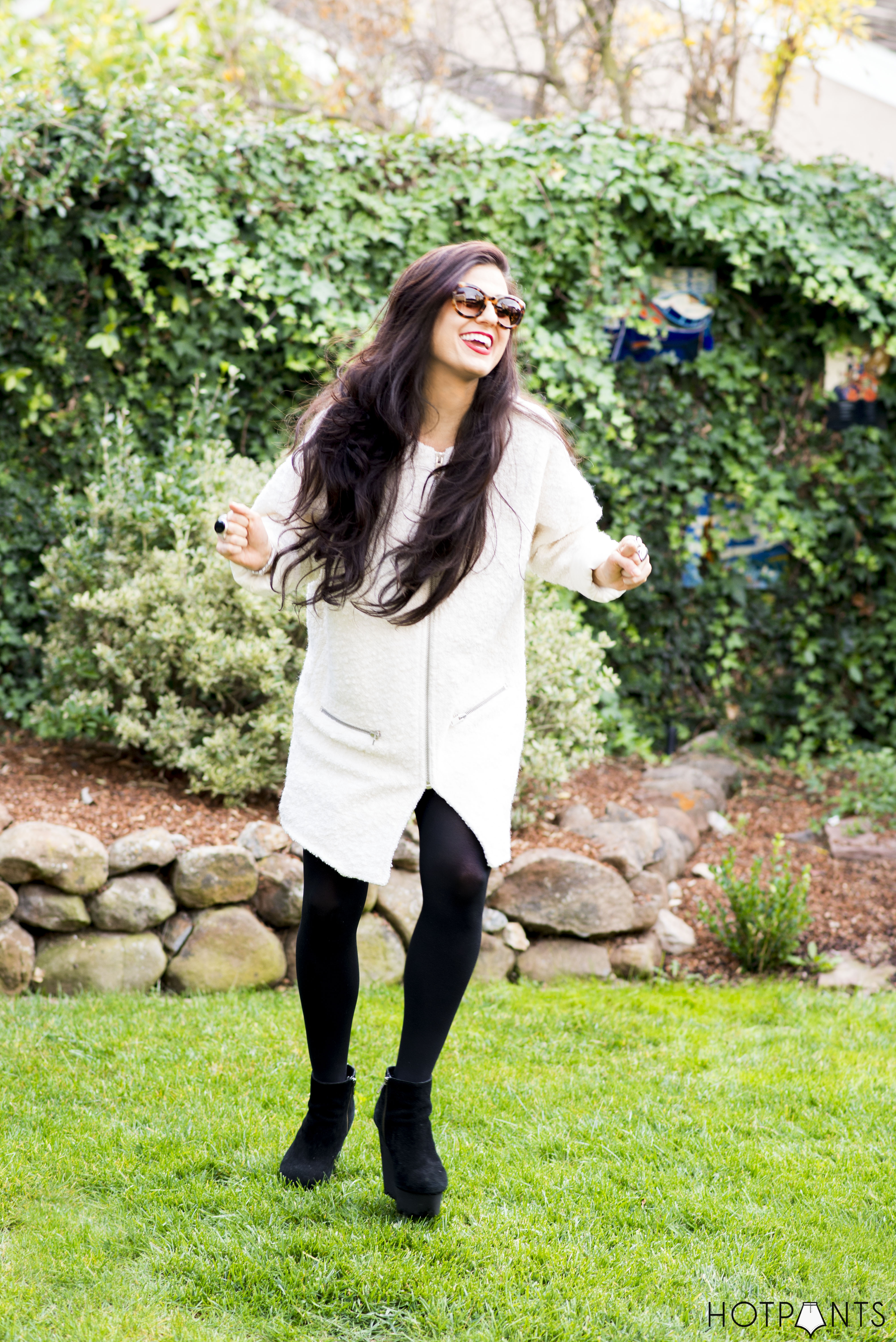 Isn't it beautiful?
It's all green and lush. There's LEAVES ON THE TREES IN DECEMBER!!
NYC has jaded me…..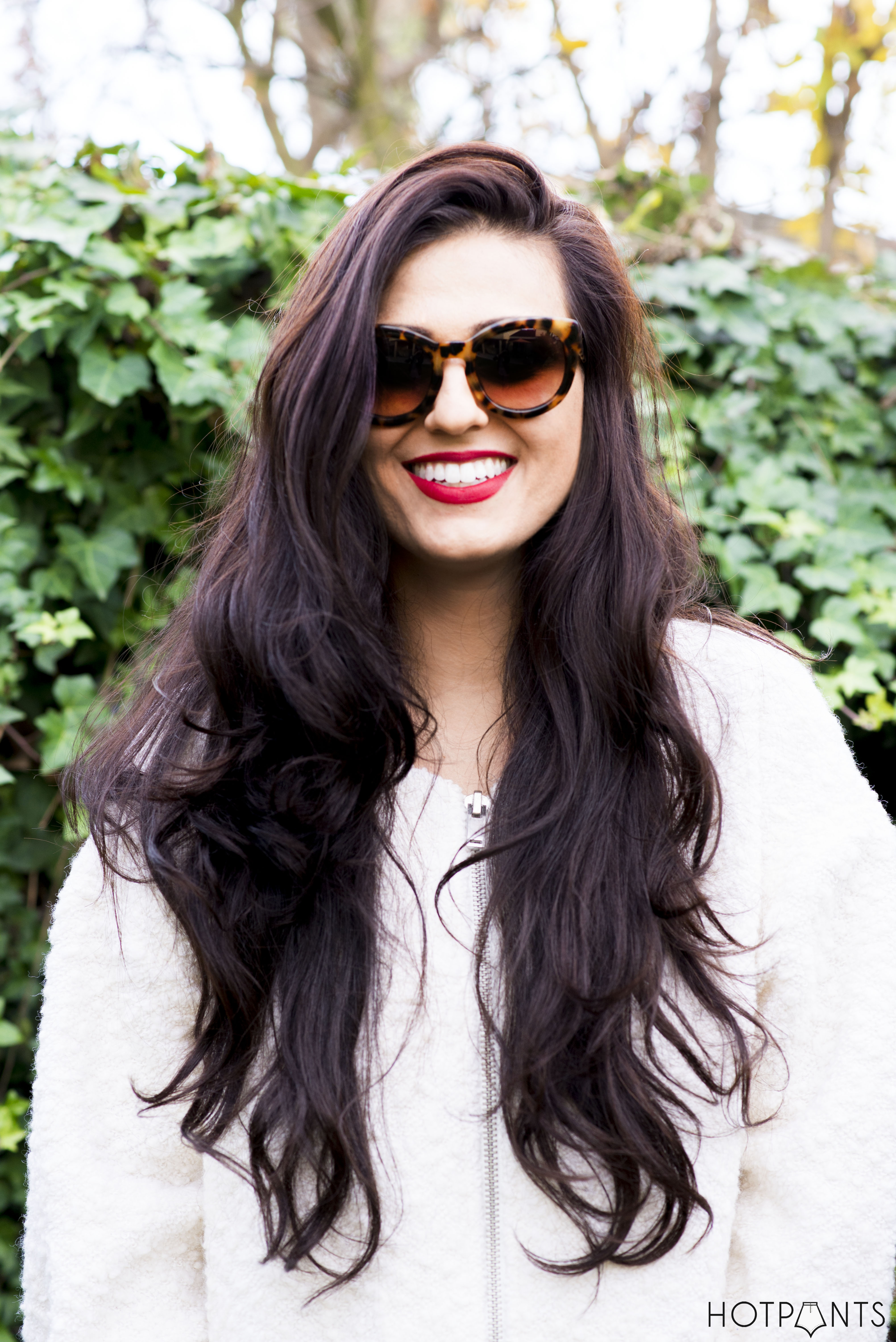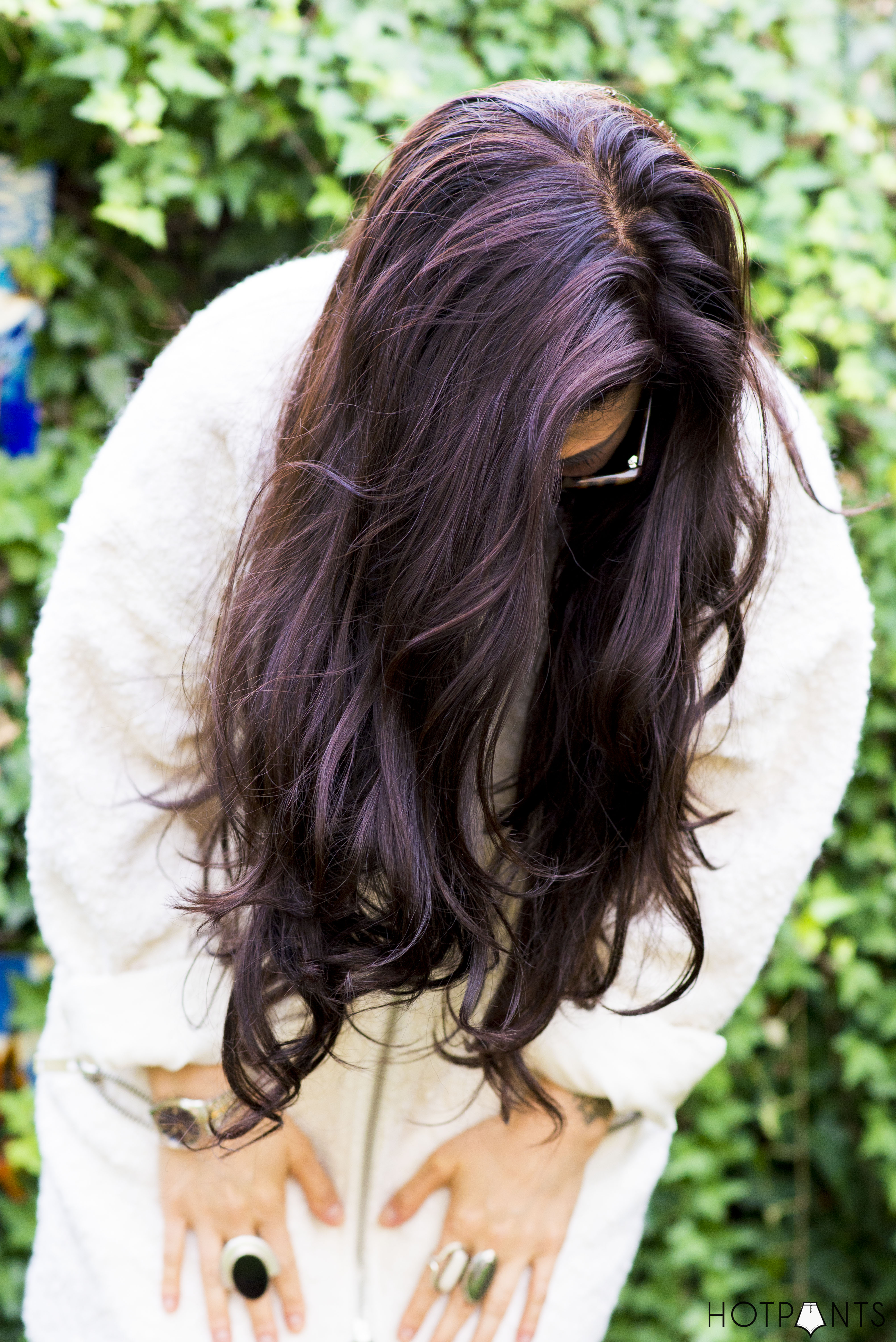 I was so happy to be home that I was smiling and goofing around constantly.
Viv couldn't get a serious shot.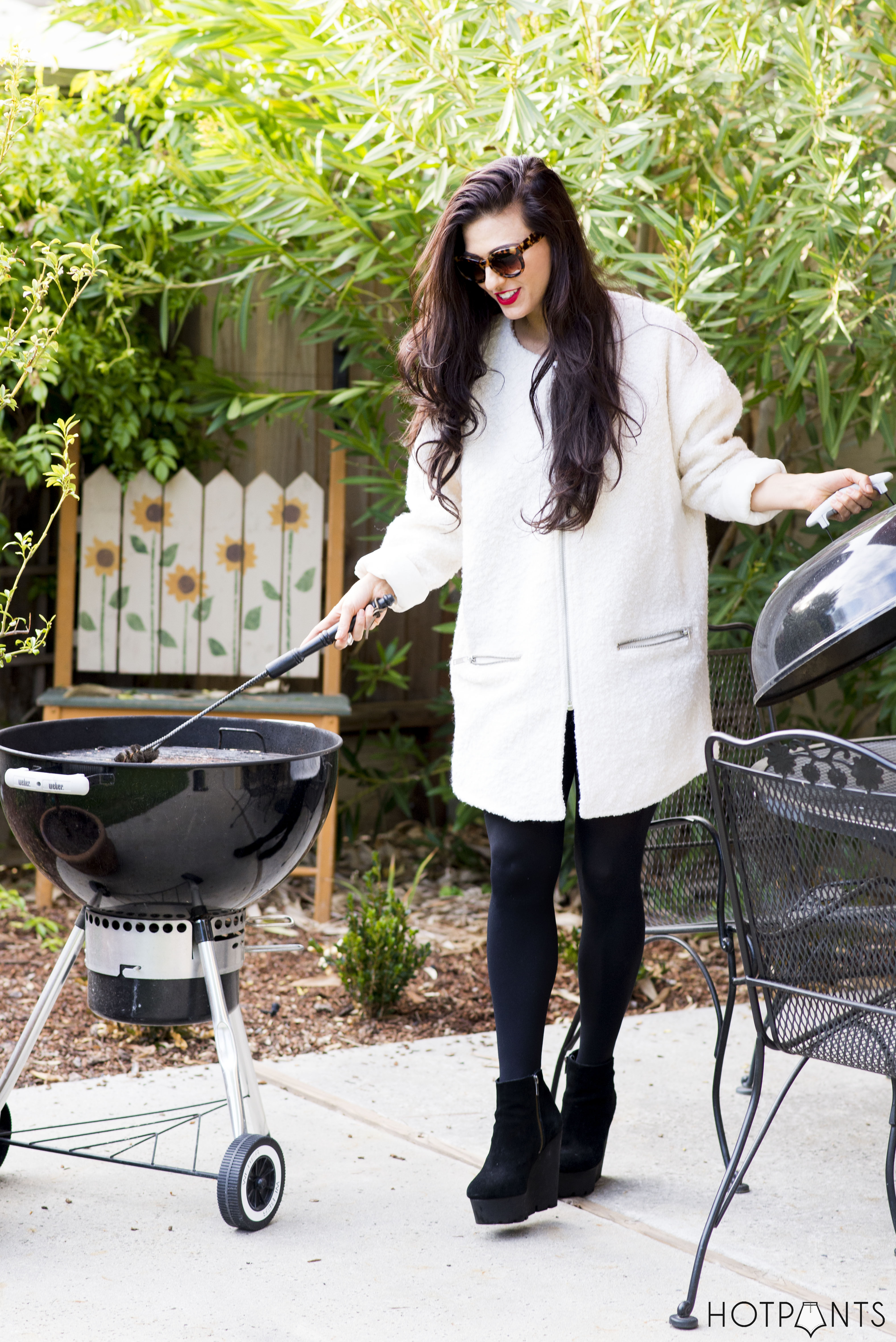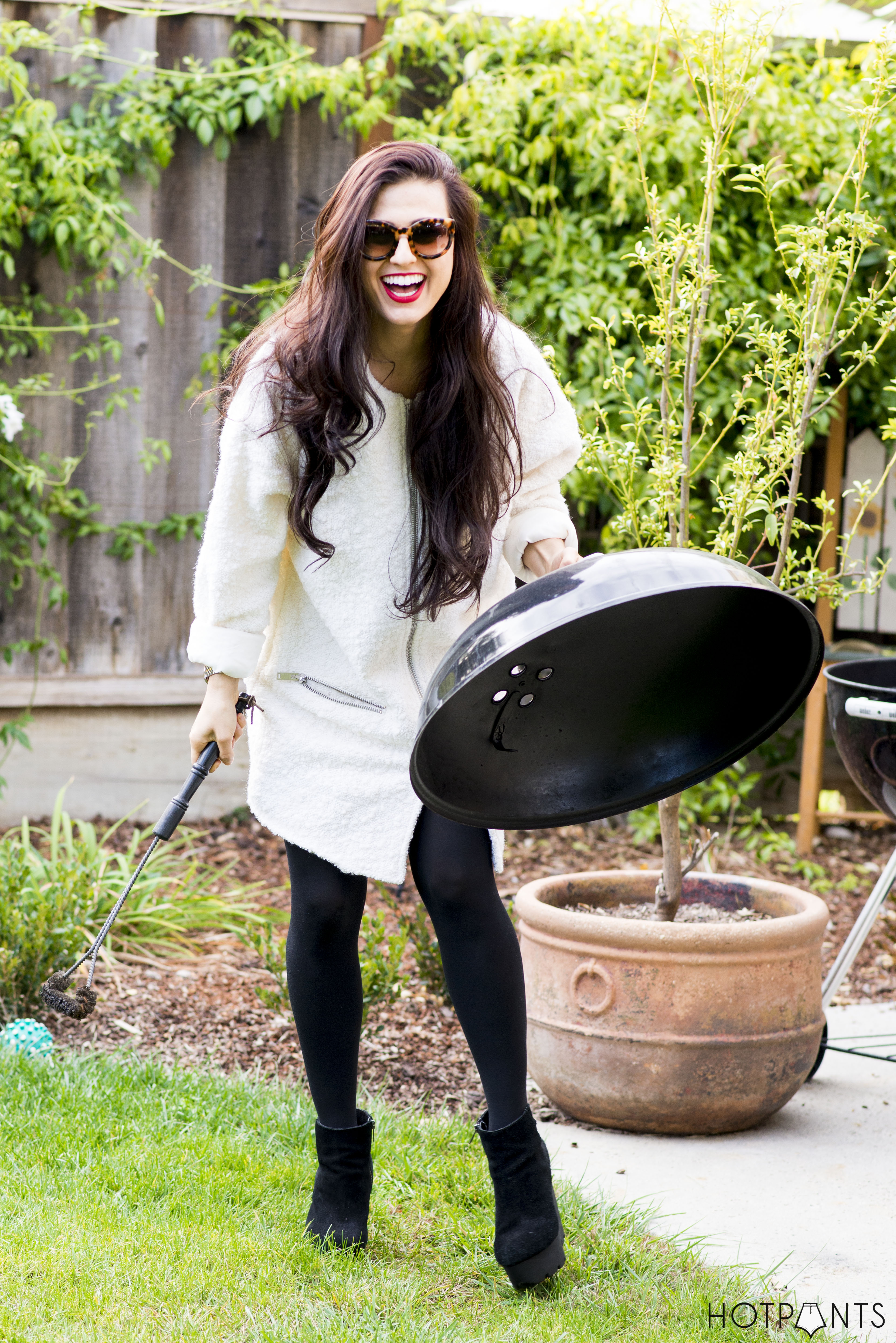 I rule.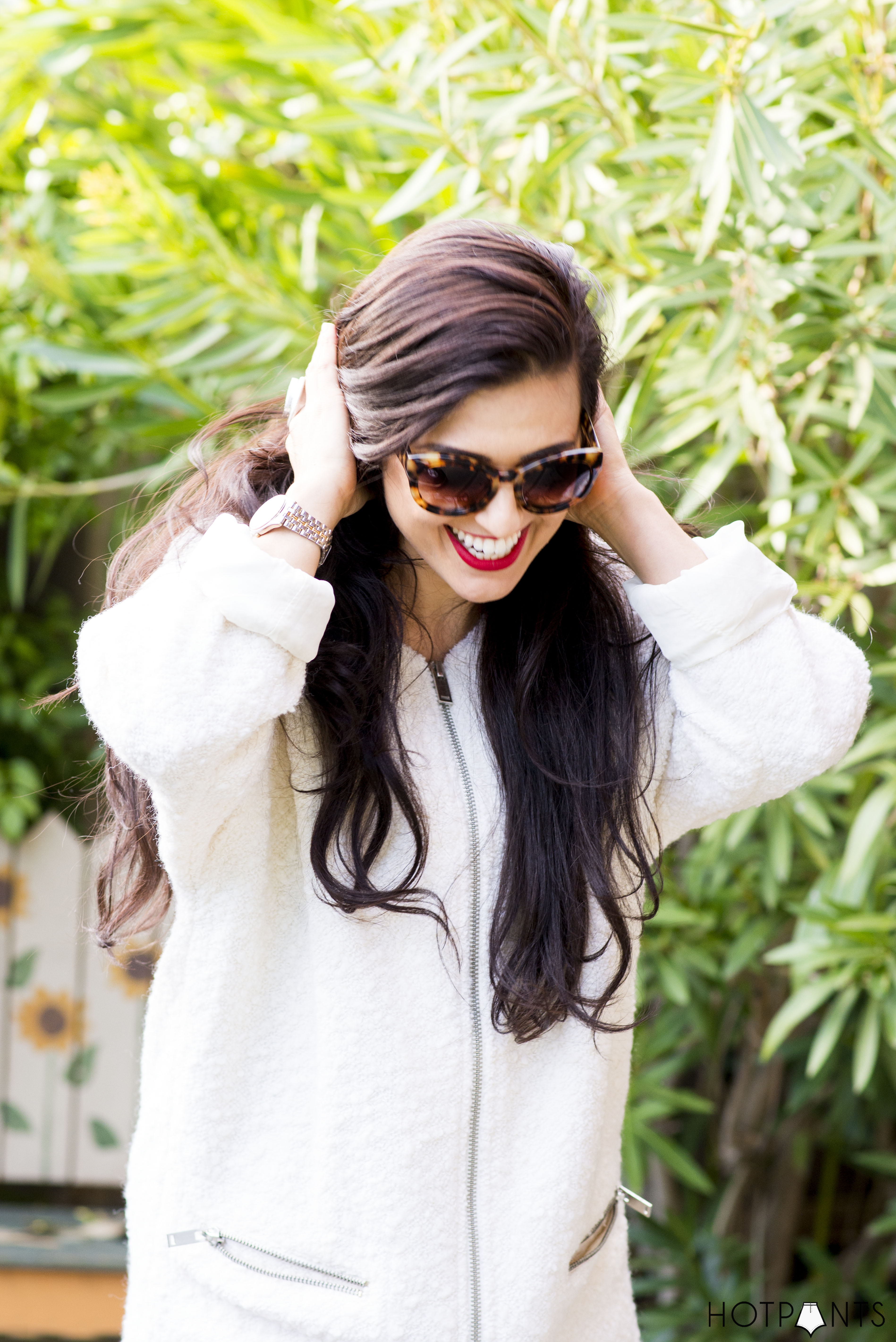 Happy holidays y'all.
Sending love from NYC, California, and the interwebz.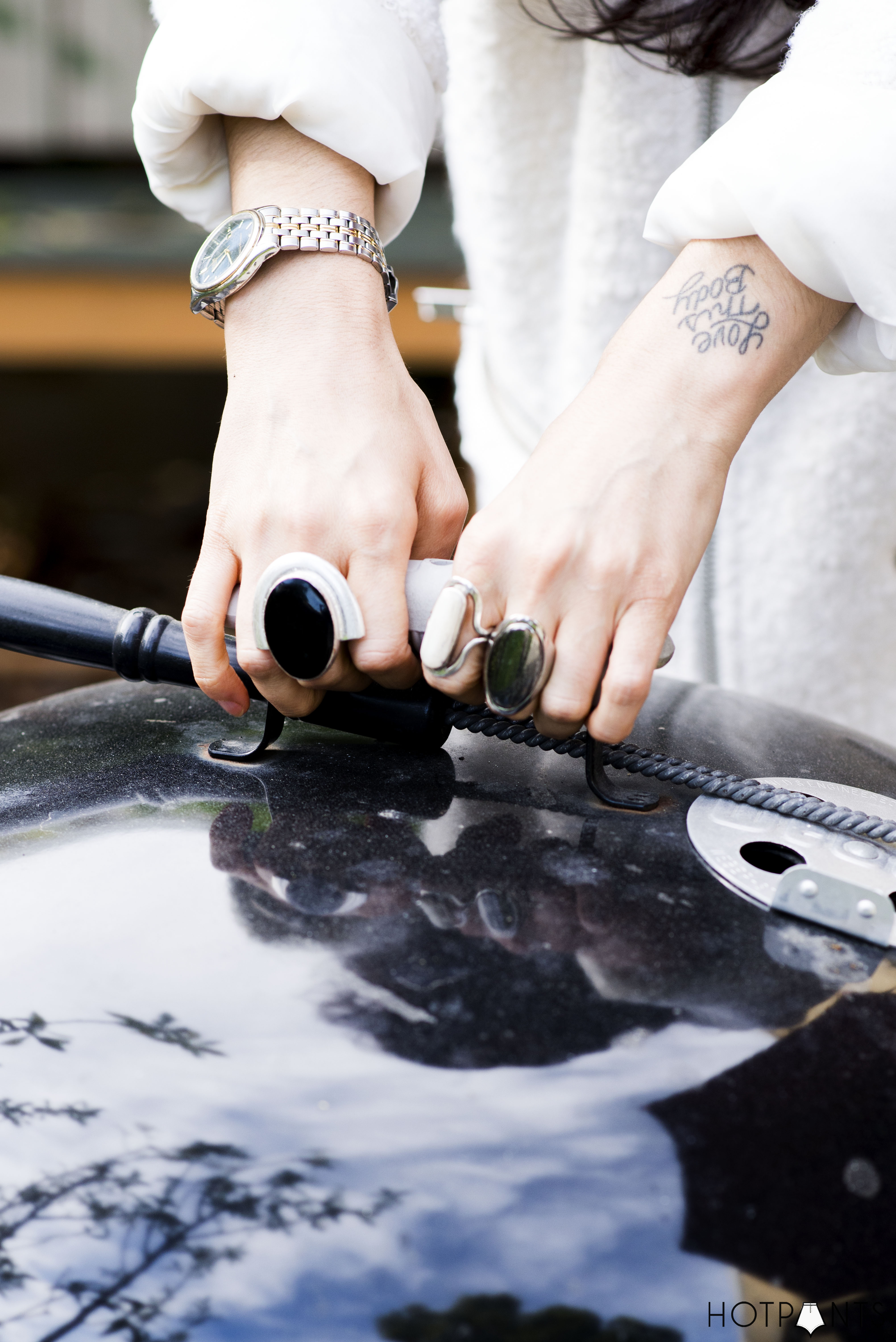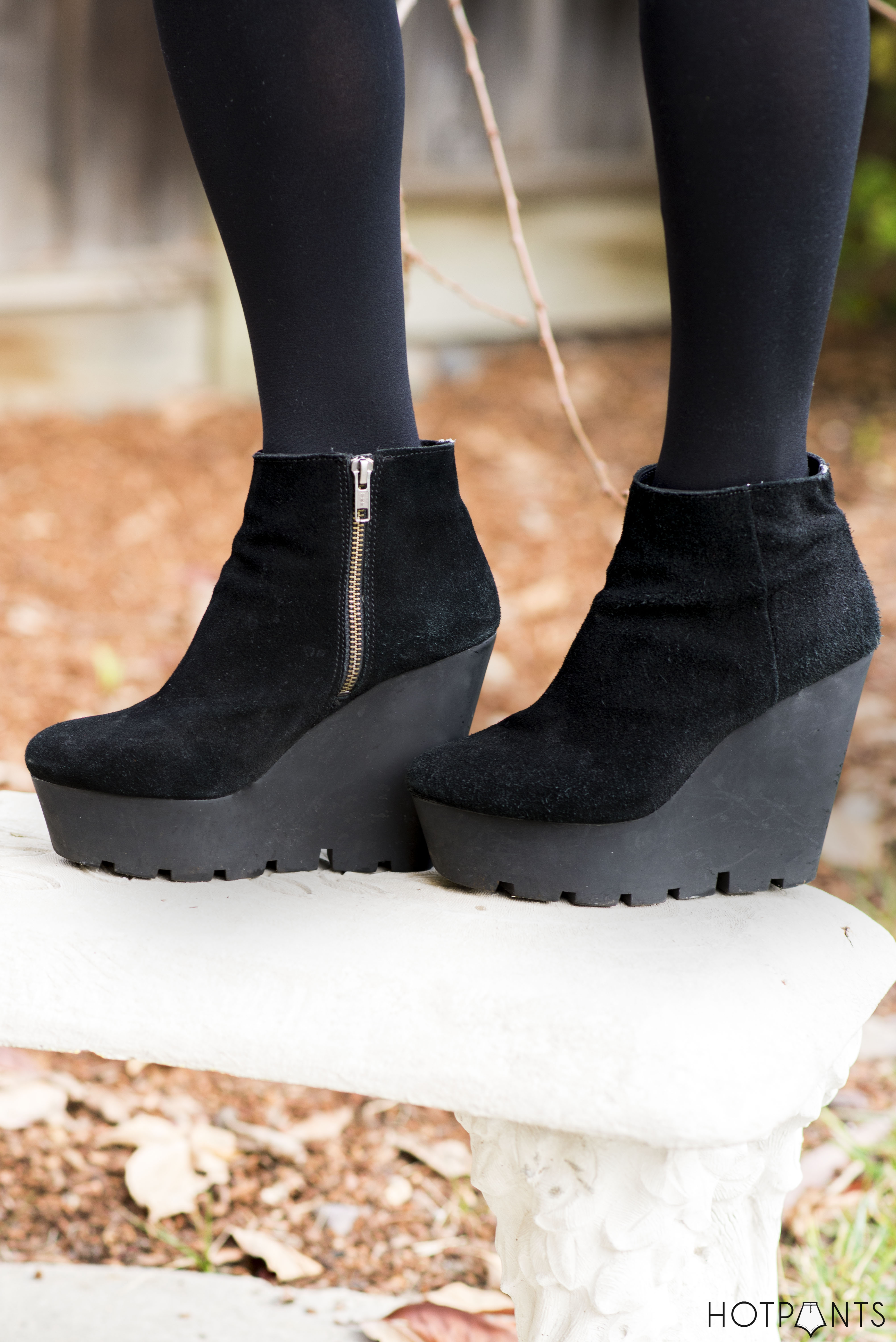 LATER DUDES,
XX-HOTPANTS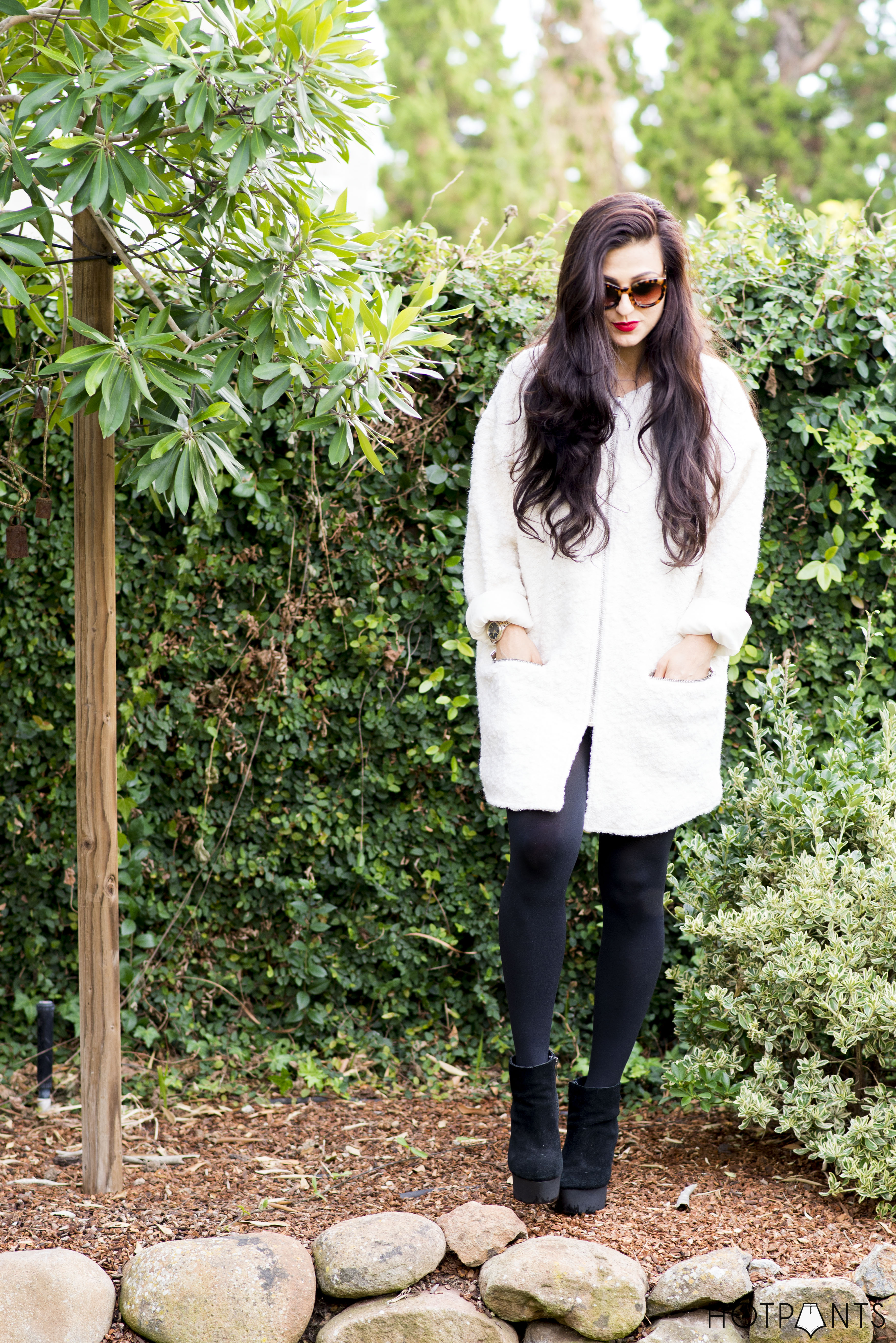 Wearing
Lipstick : MAC Ruby Woo / Jacket : Forever 21 / Sunglasses : Ksubi / Boots : Cheap Monday / Watch : Vintage / Rings : H&M, Mexico, and Express
Photography : Vivian Chen


Follow Hotpants