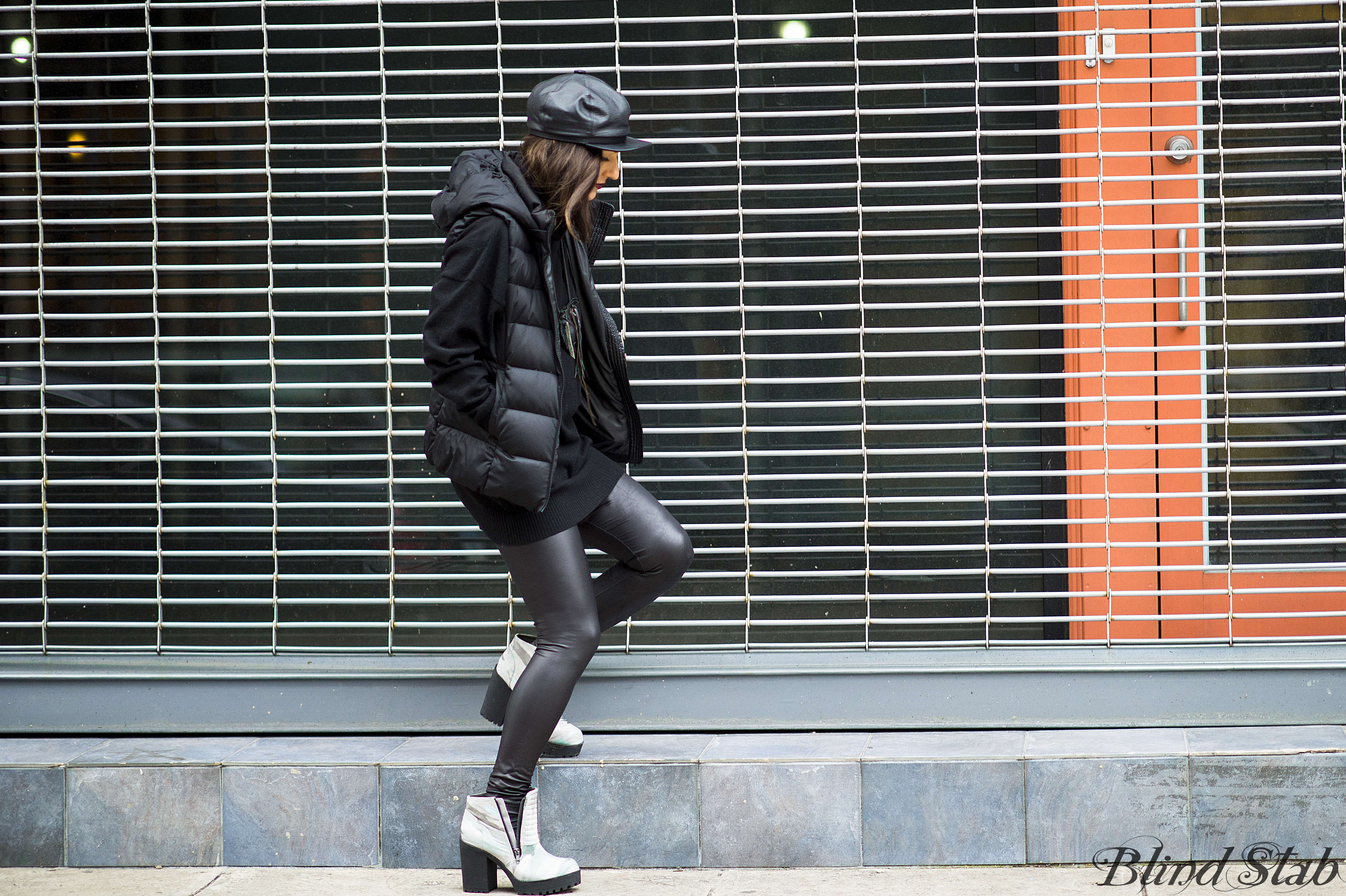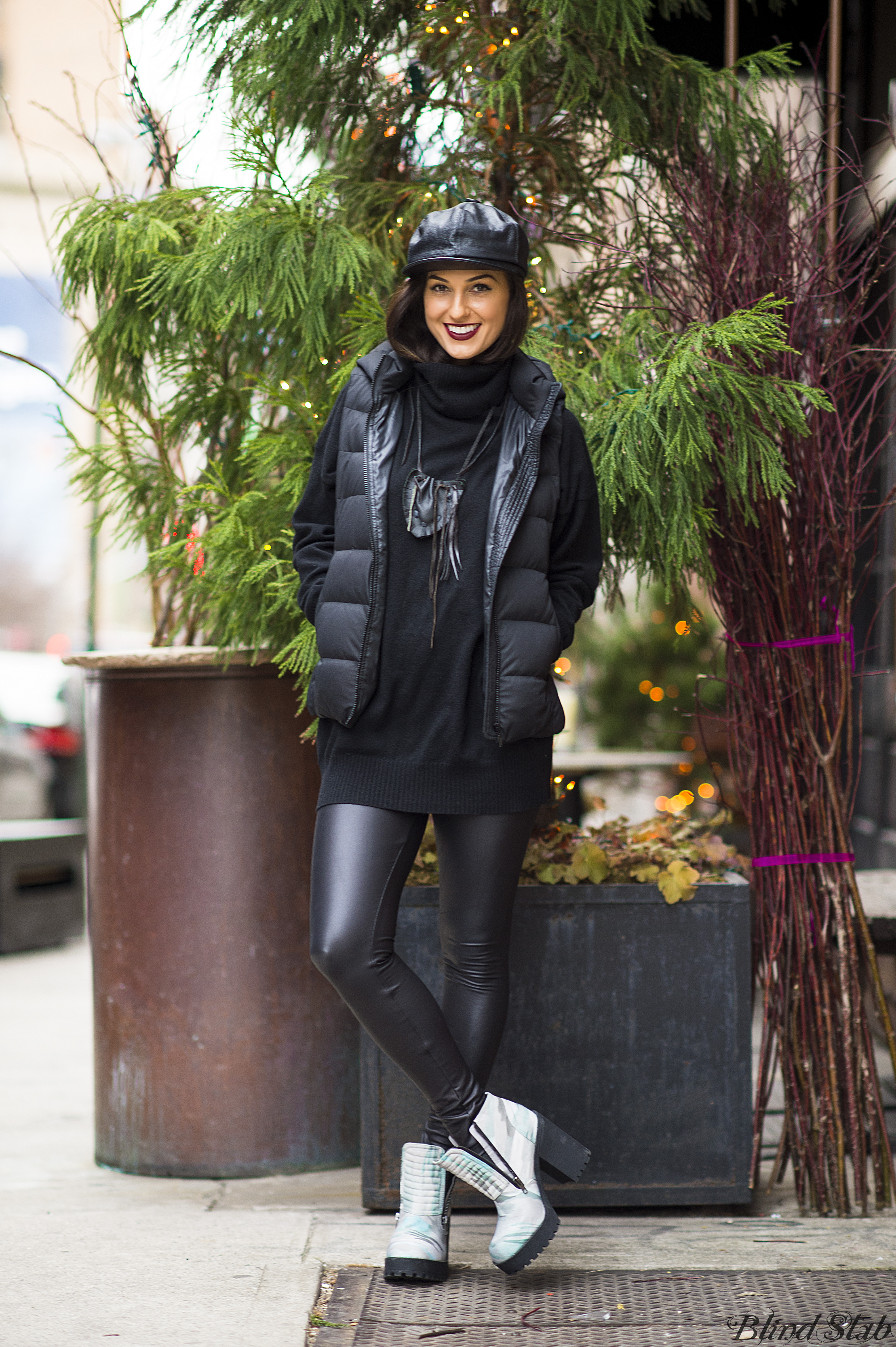 In case you forgot, this is a follow up to my post "OMG Leather Hats Are So Hot Right Now."
A post where I was MELTING from the heat.
Now I'm FREEZING from the cold.
Aaaaah New York….you seasonal bitch.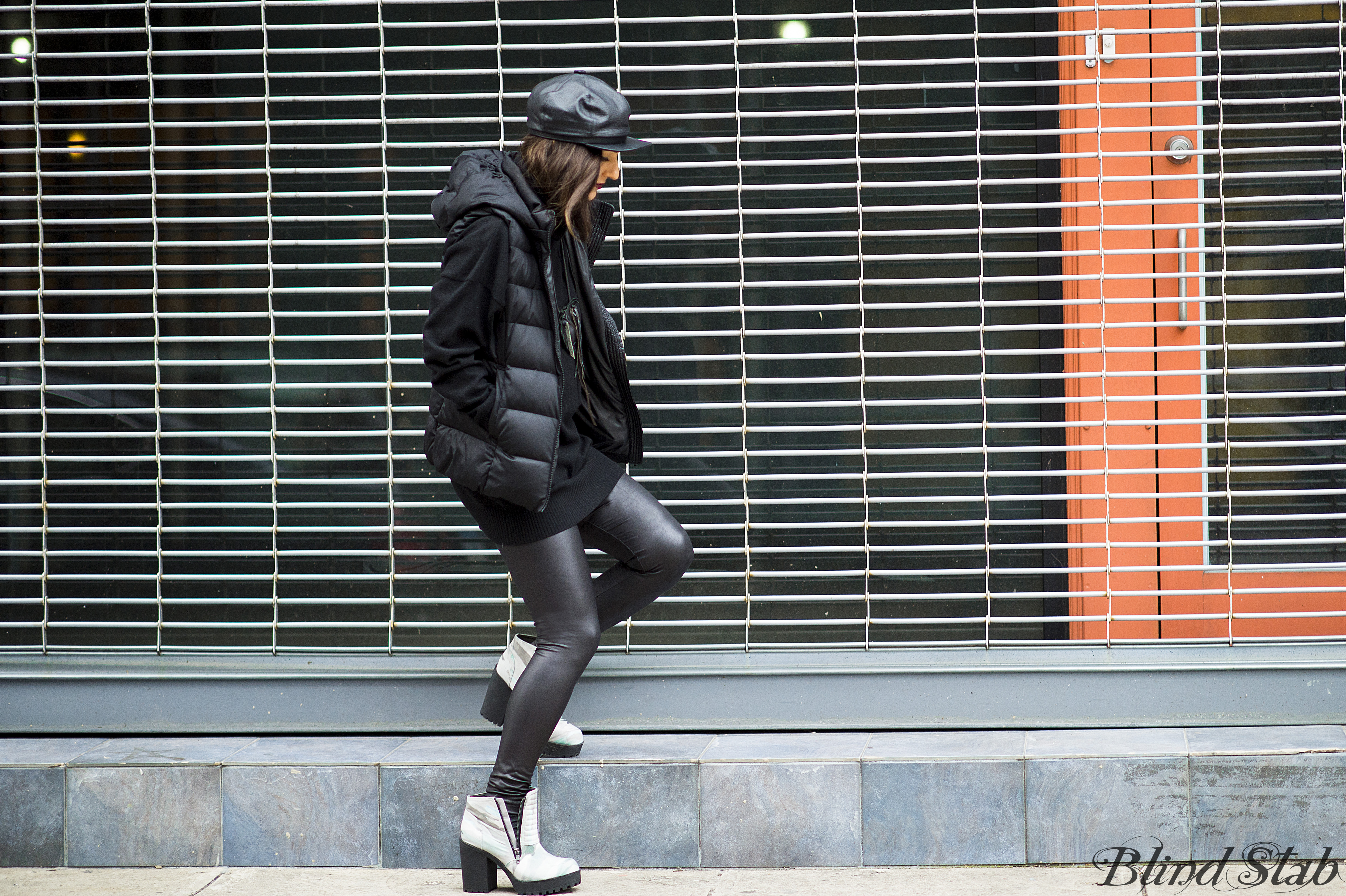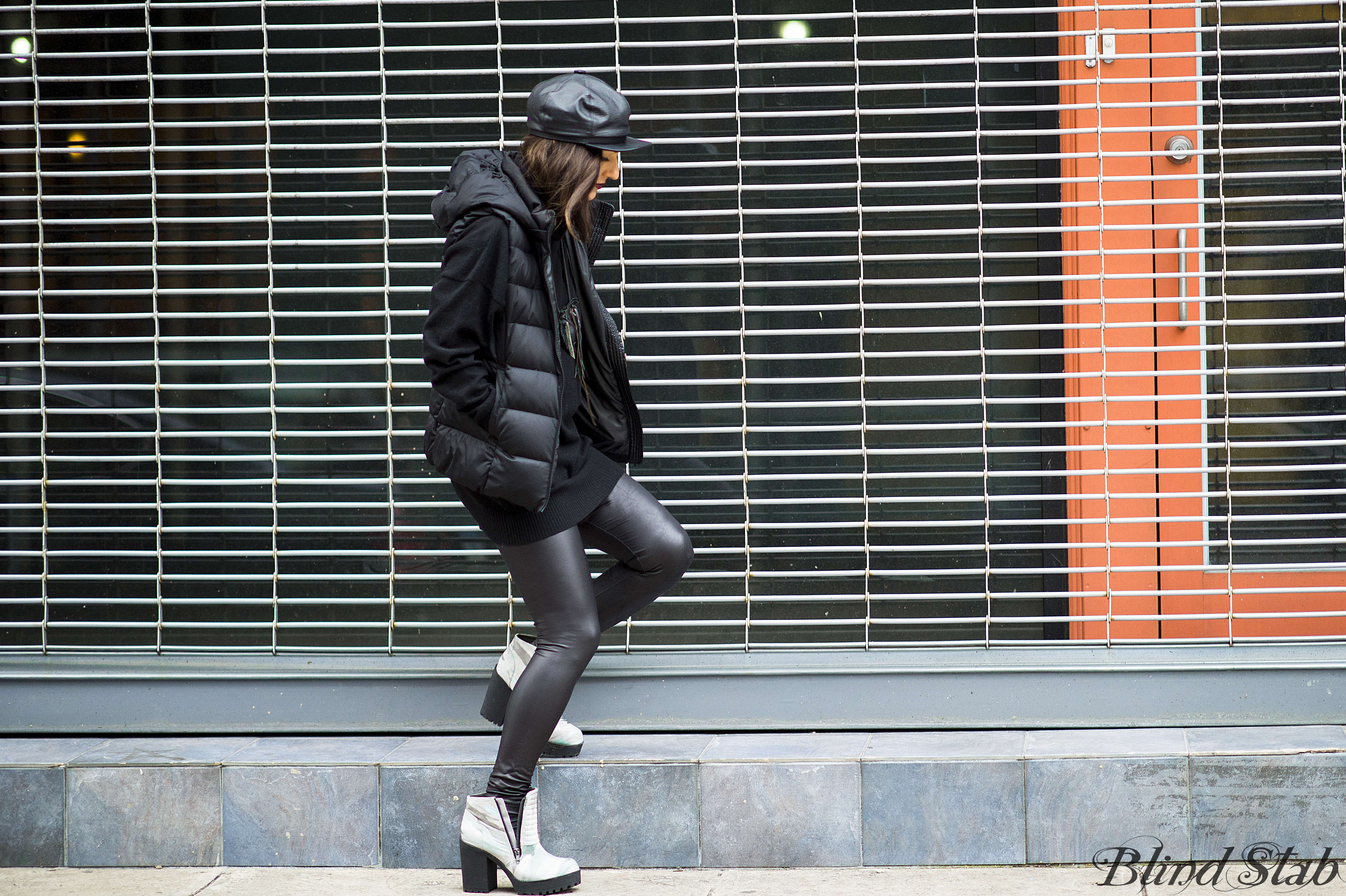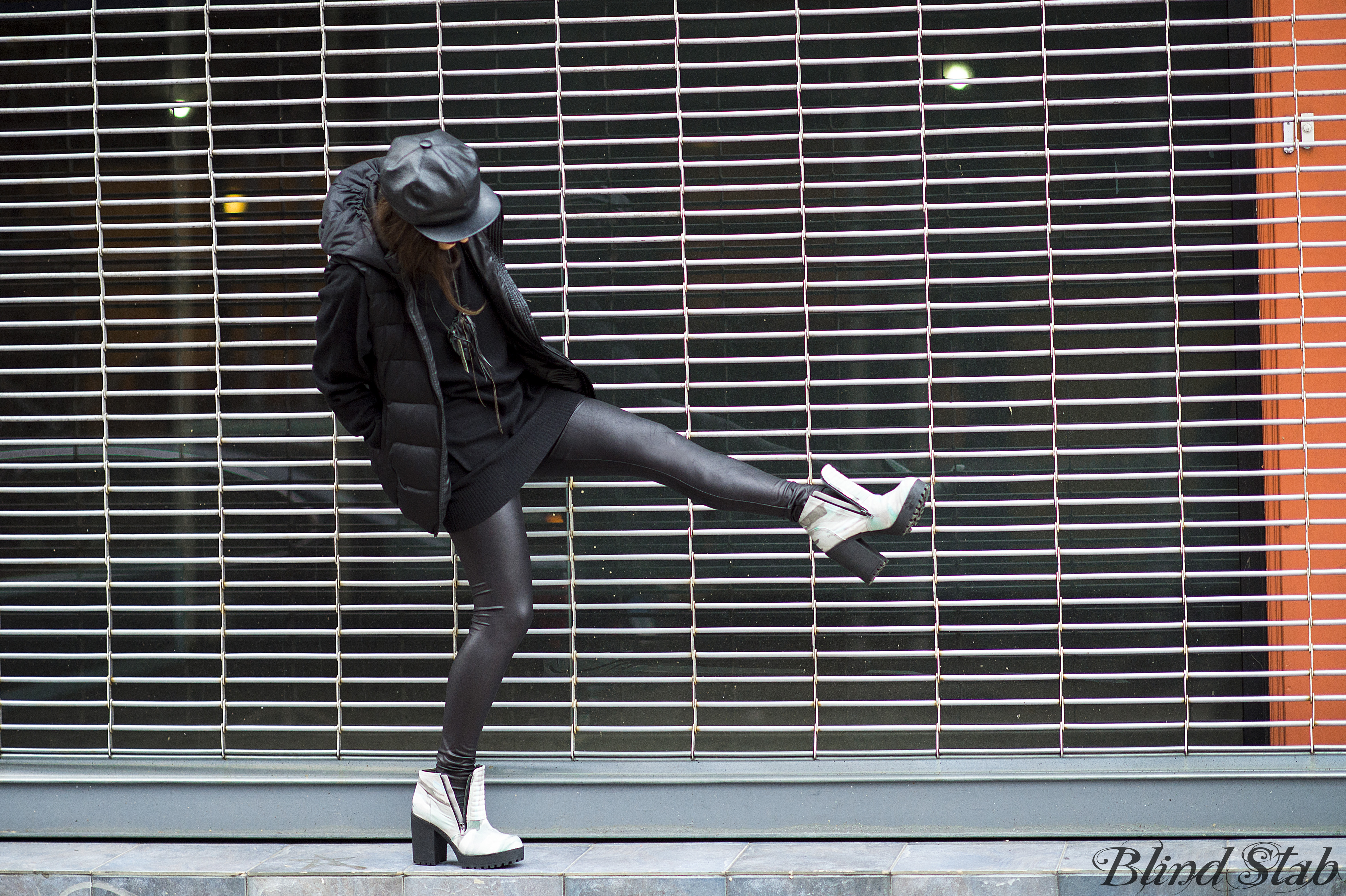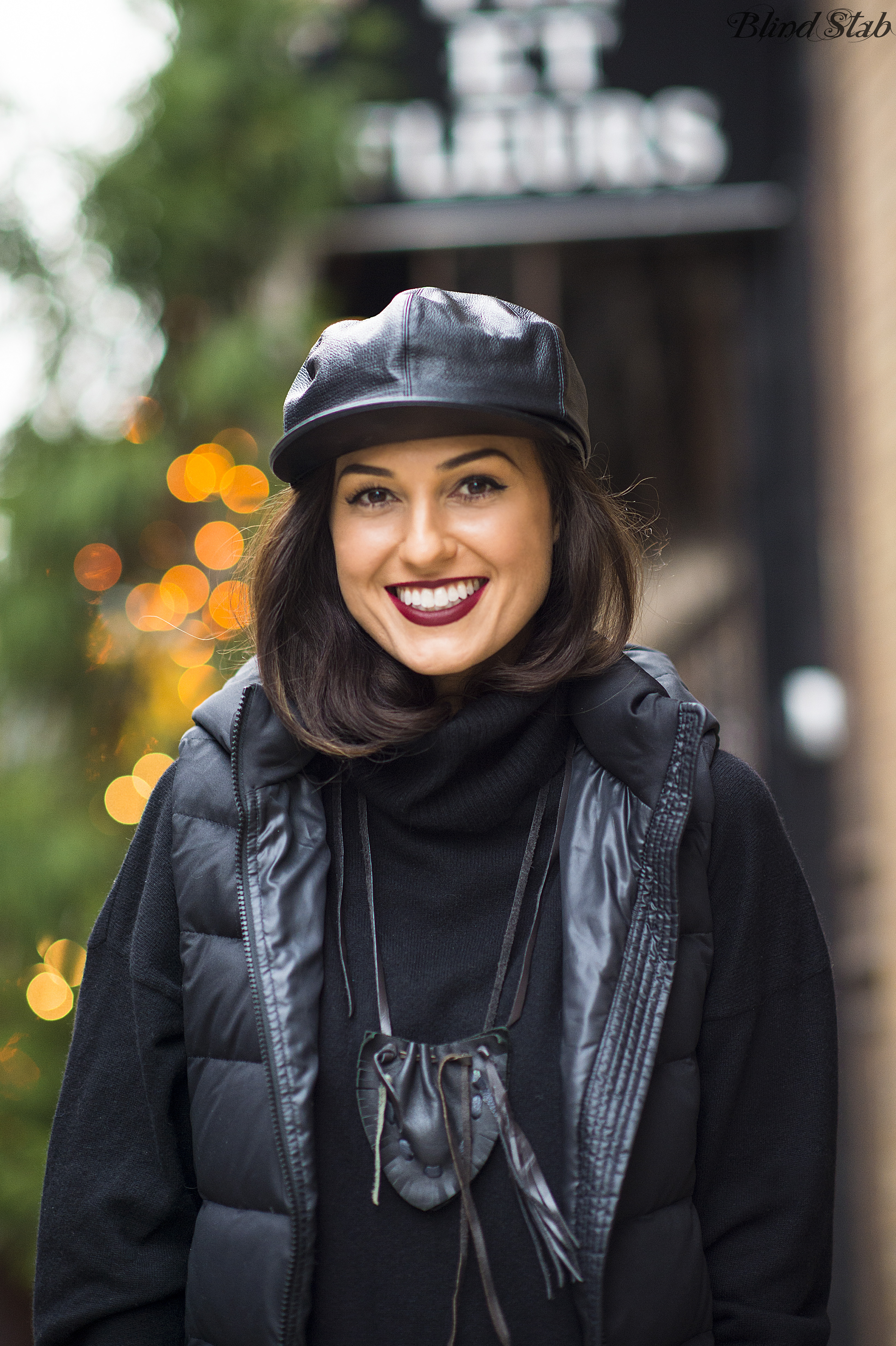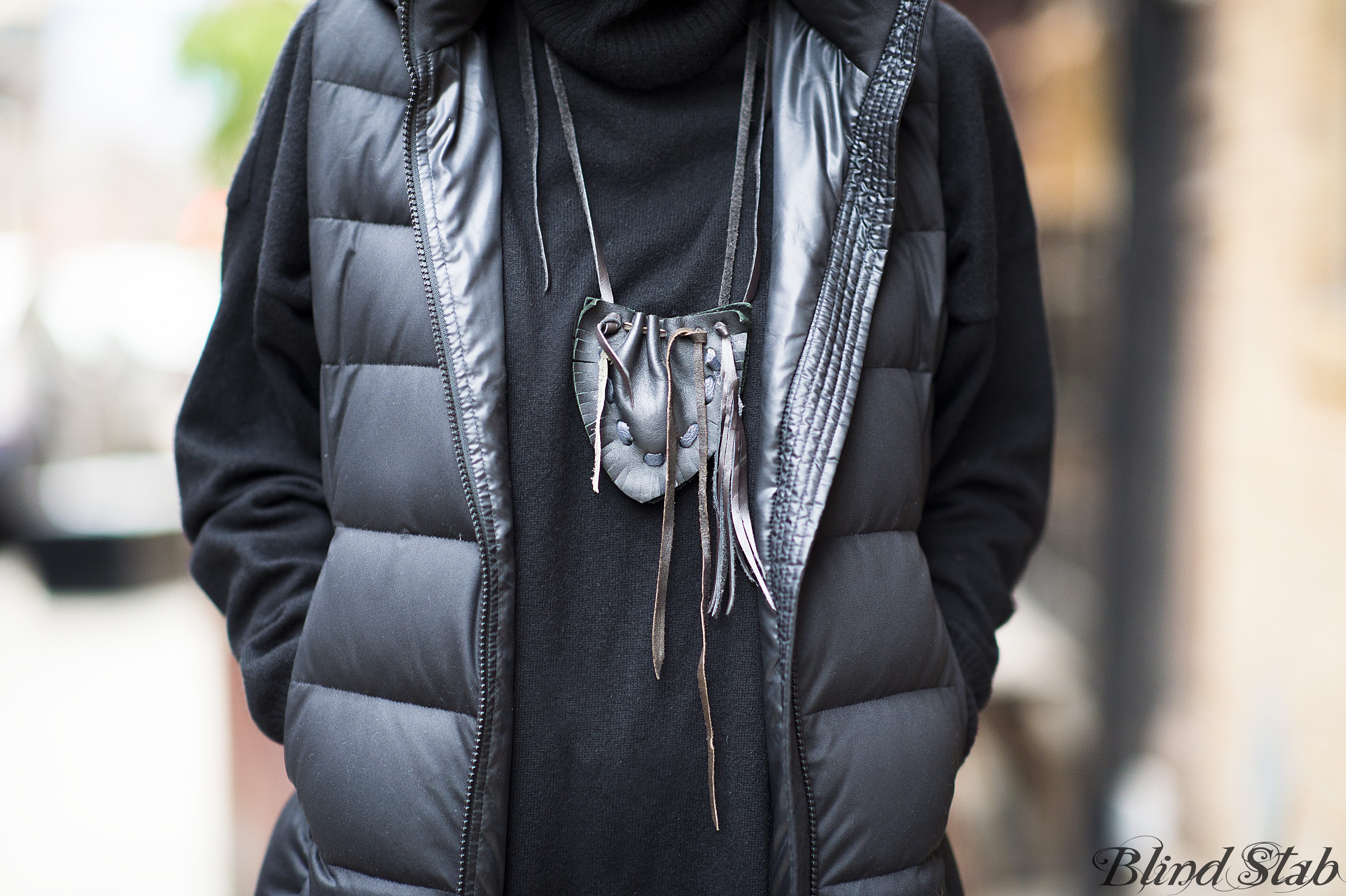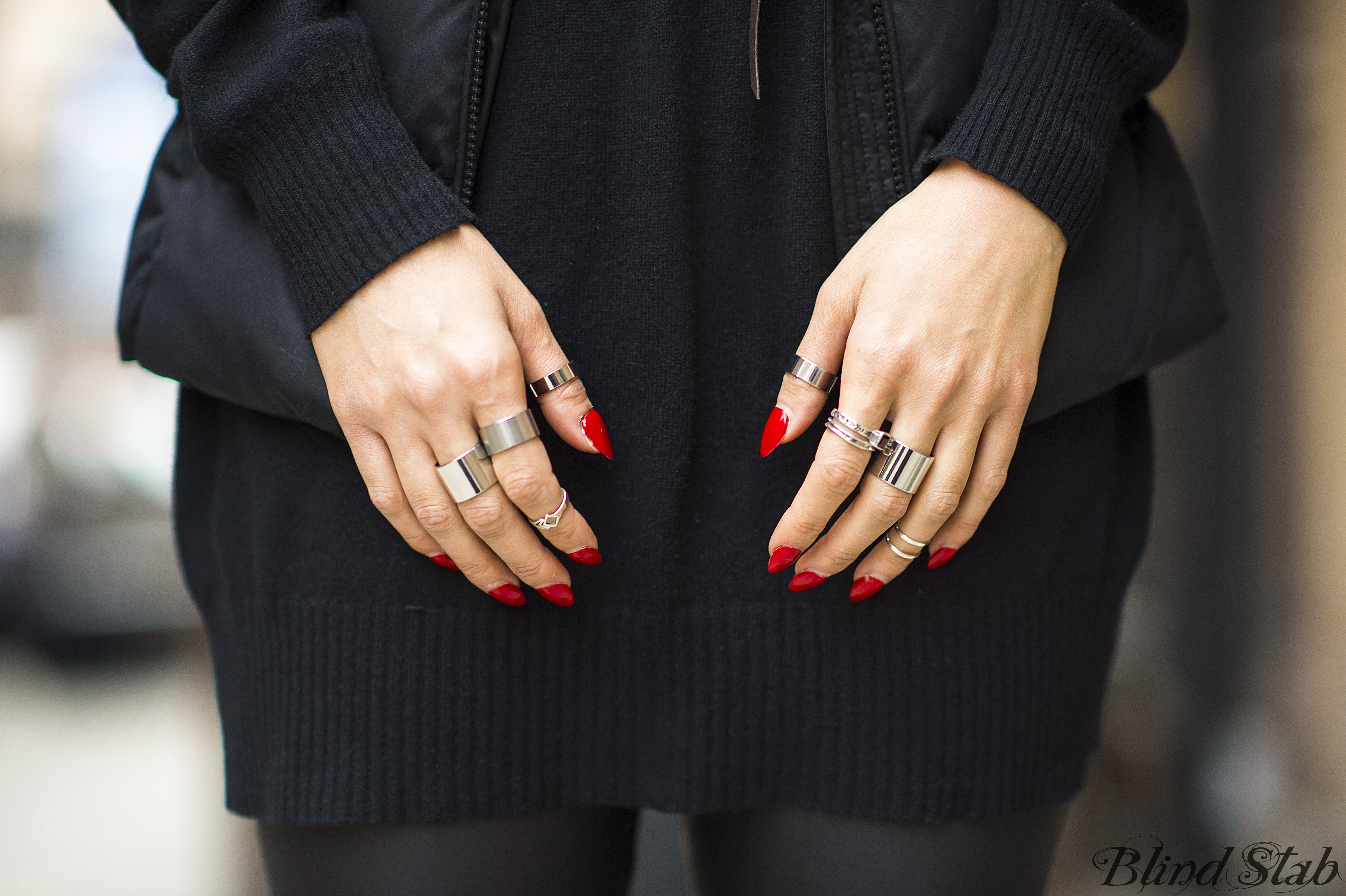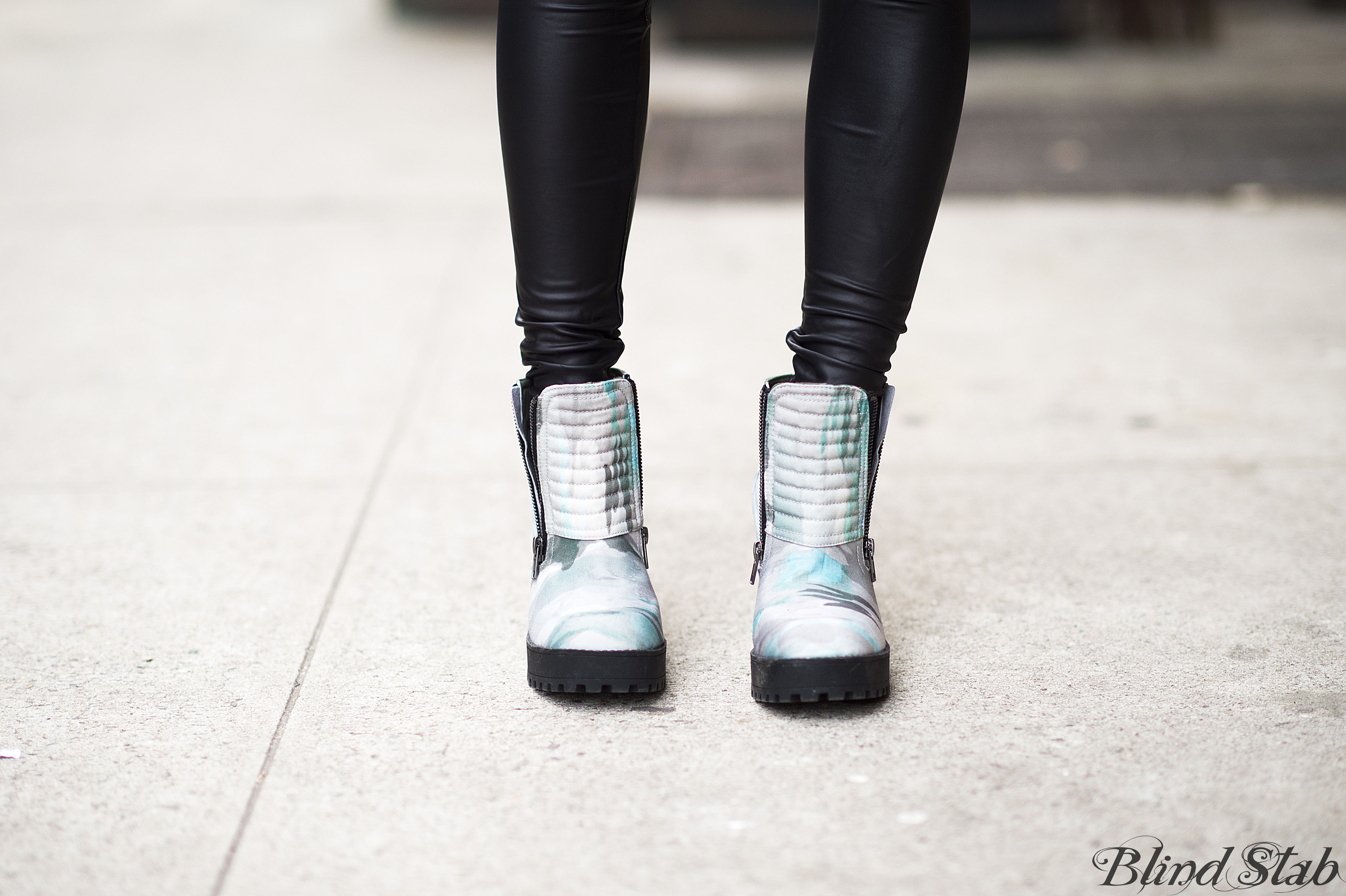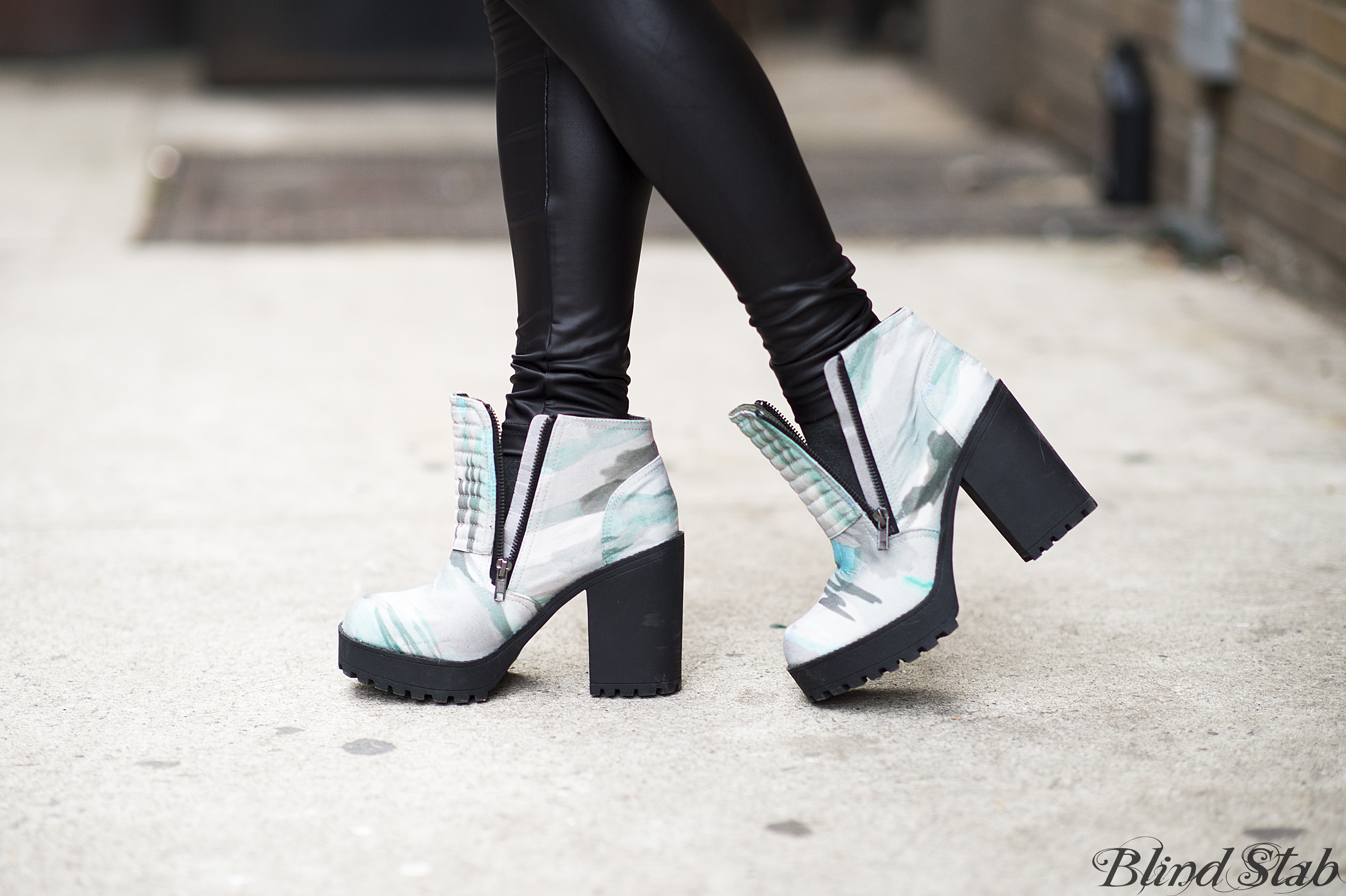 Cool boots huh?
They're from H&M.
$35.
Shhh don't tell.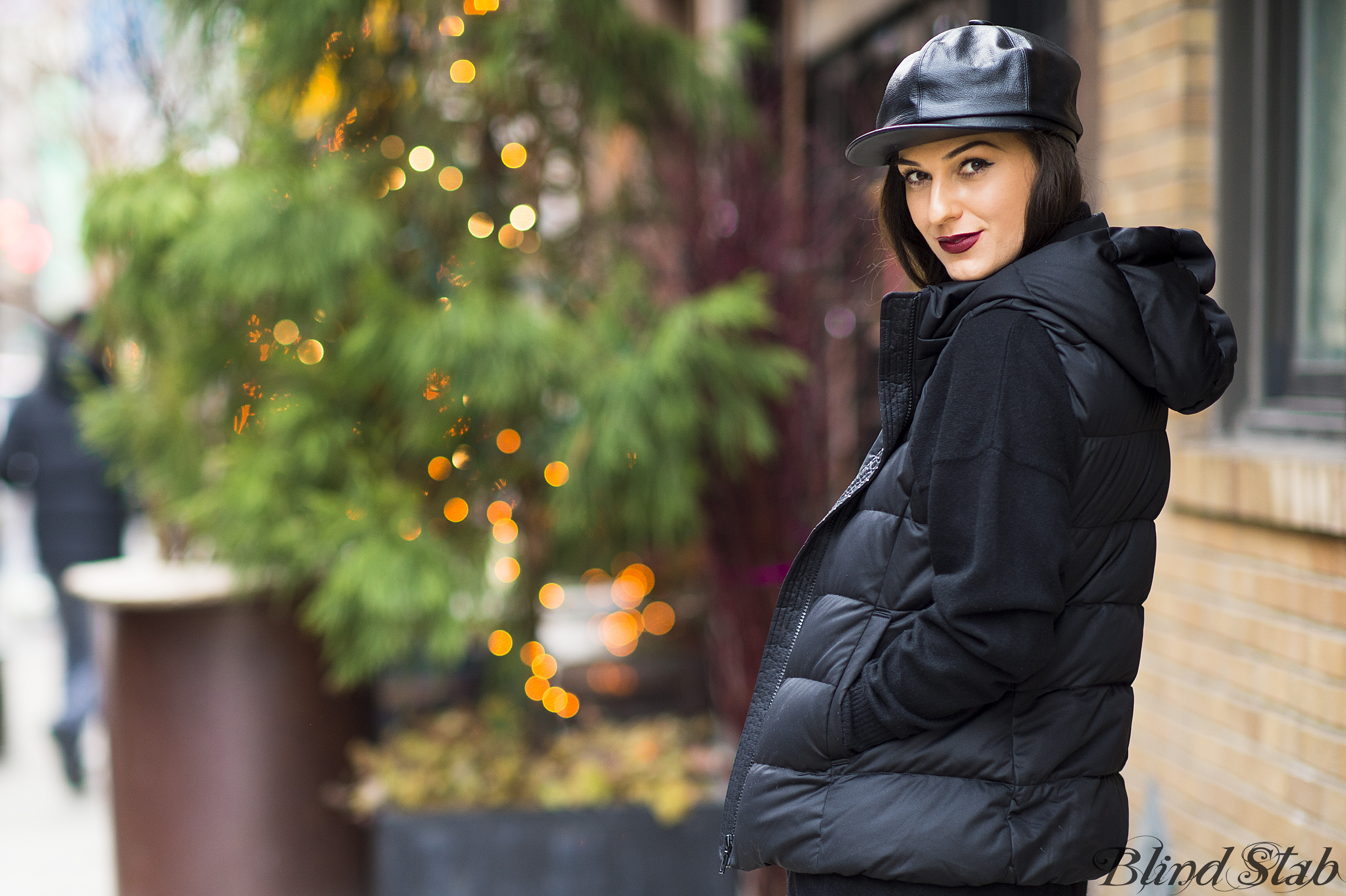 It was freezing this day.
In the video, my face is so cold I have a hard time talking.
By the time we were done, Adam's hands were blue.
Whatever, it's how I know he loves me.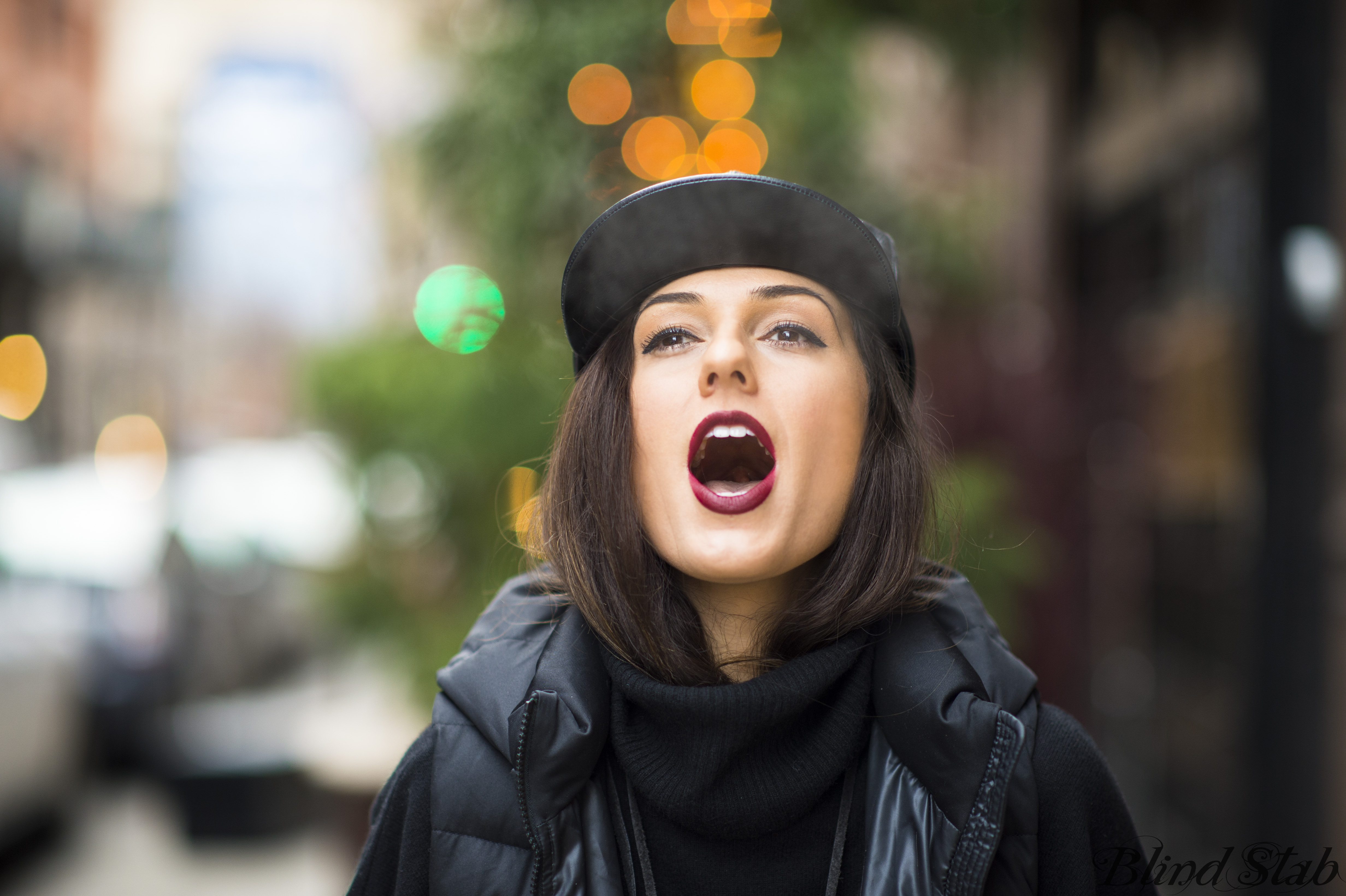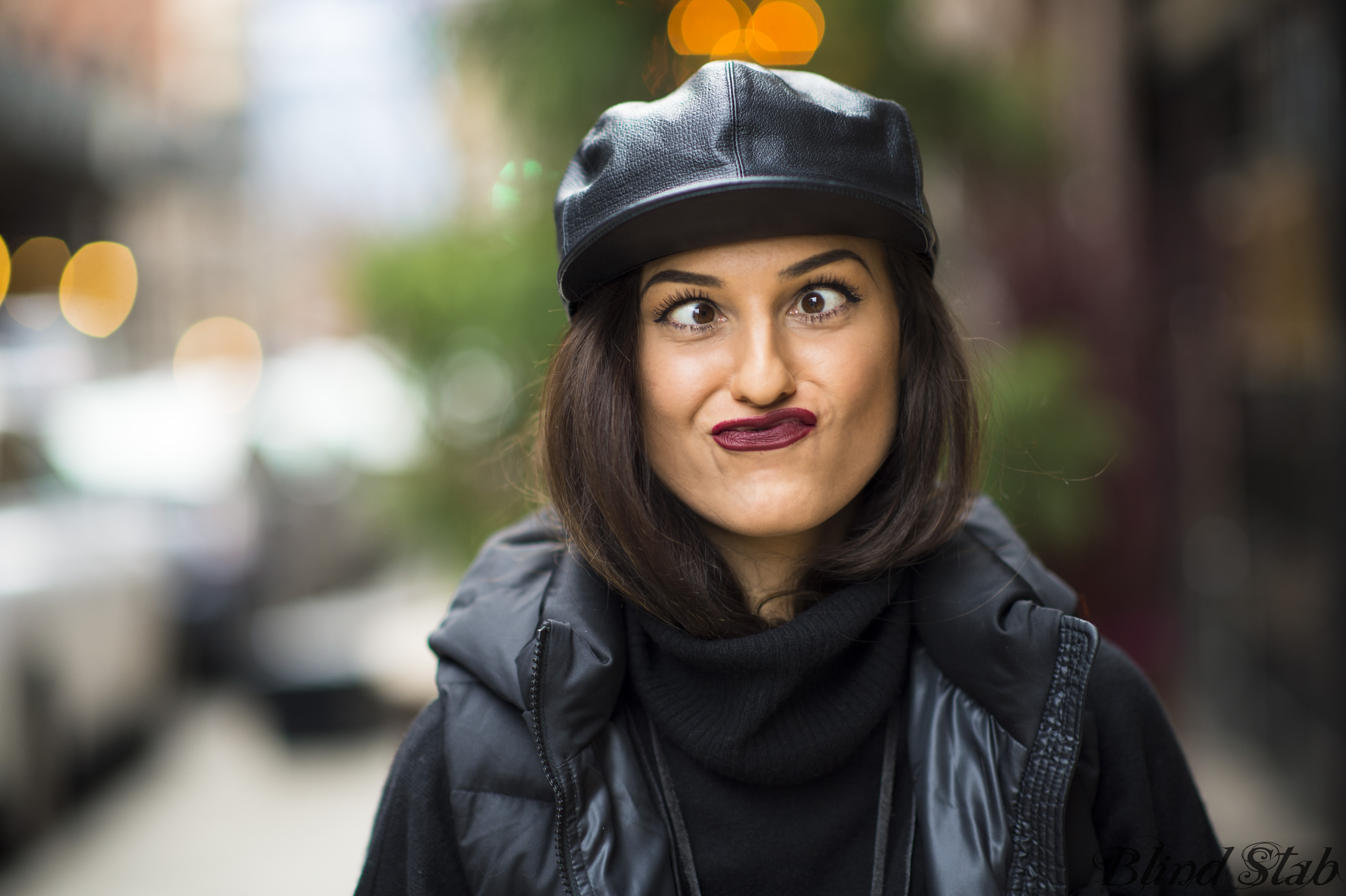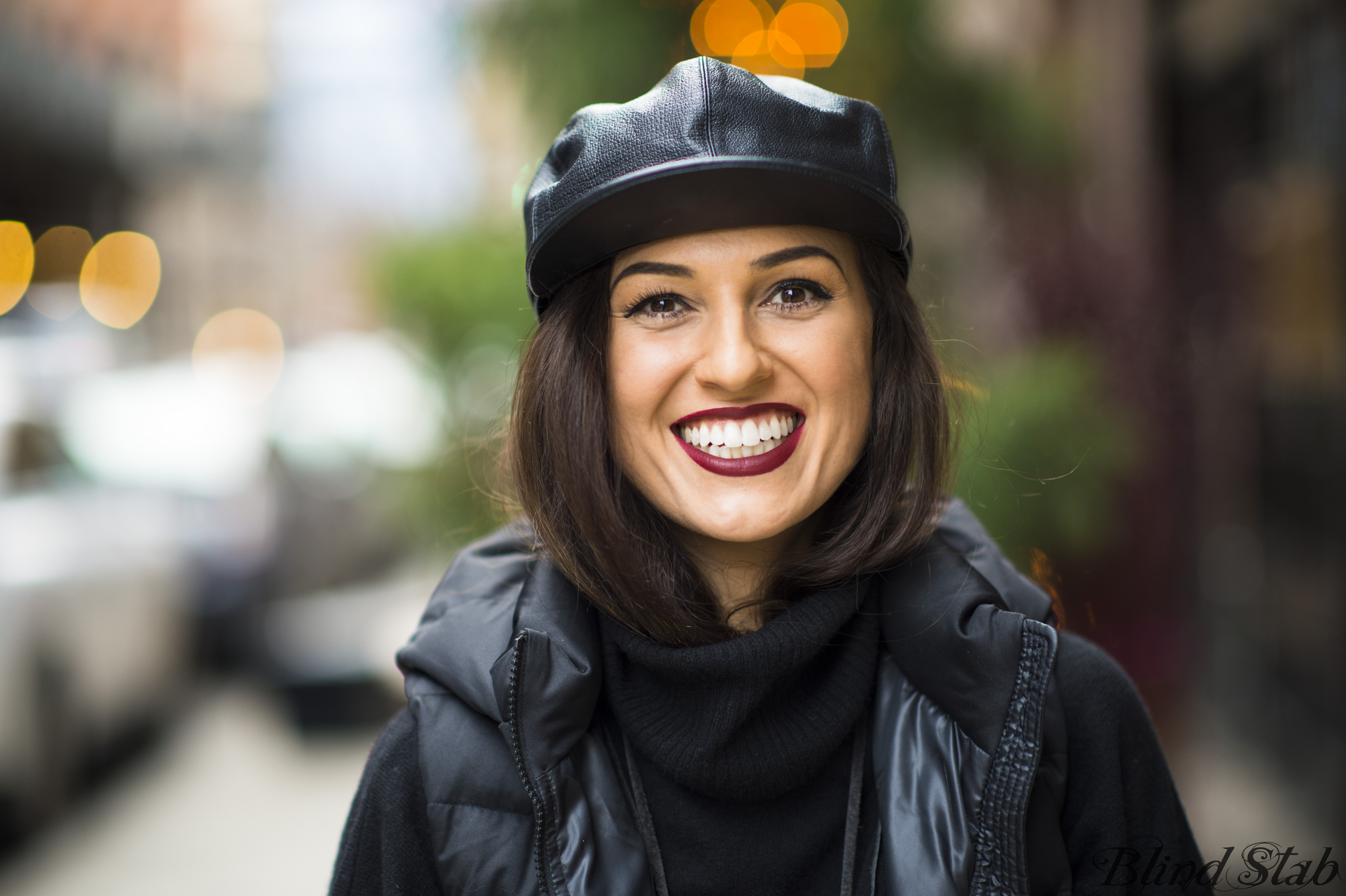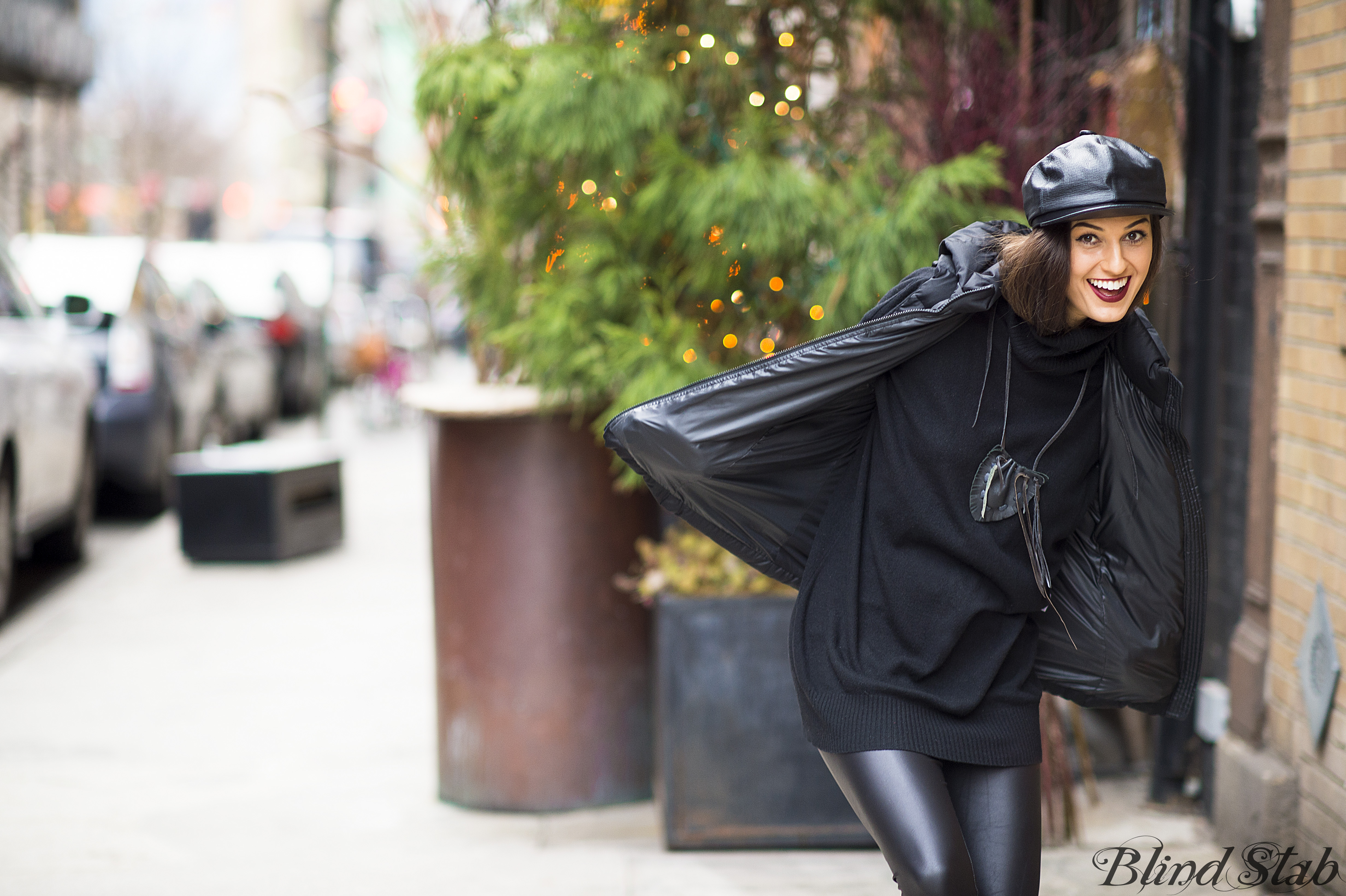 Trying to stay warm by throwing up white girl gang signs.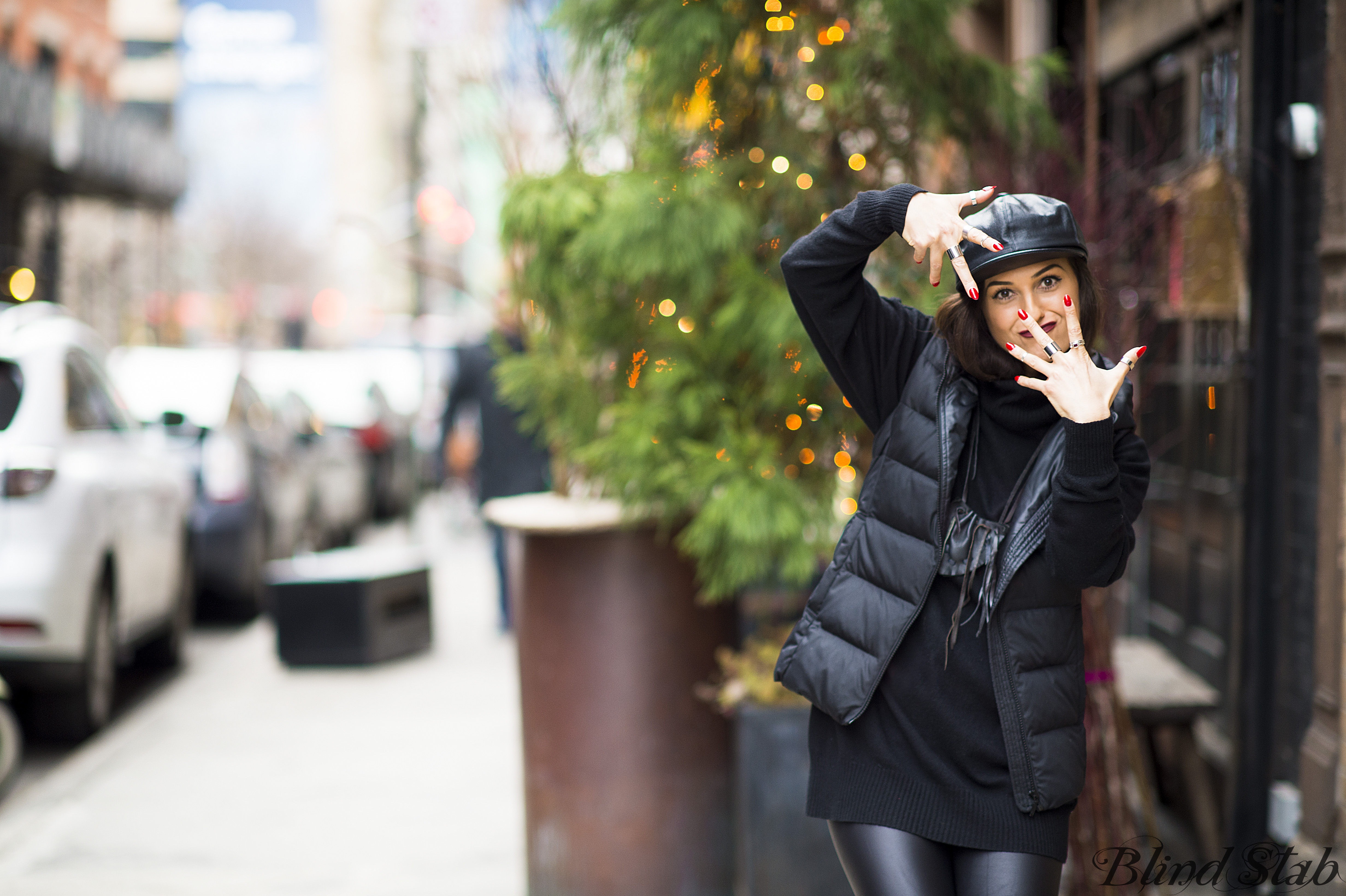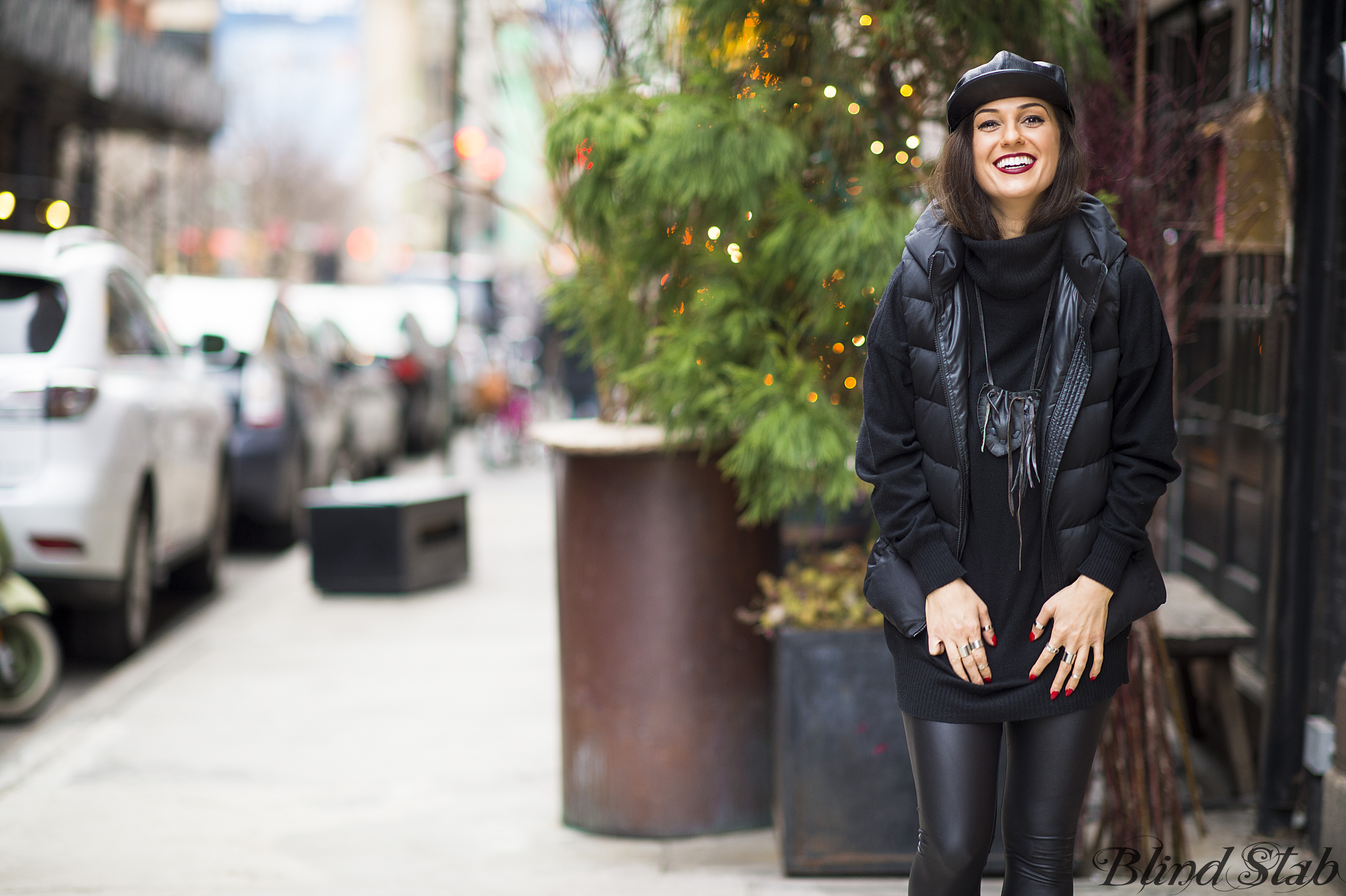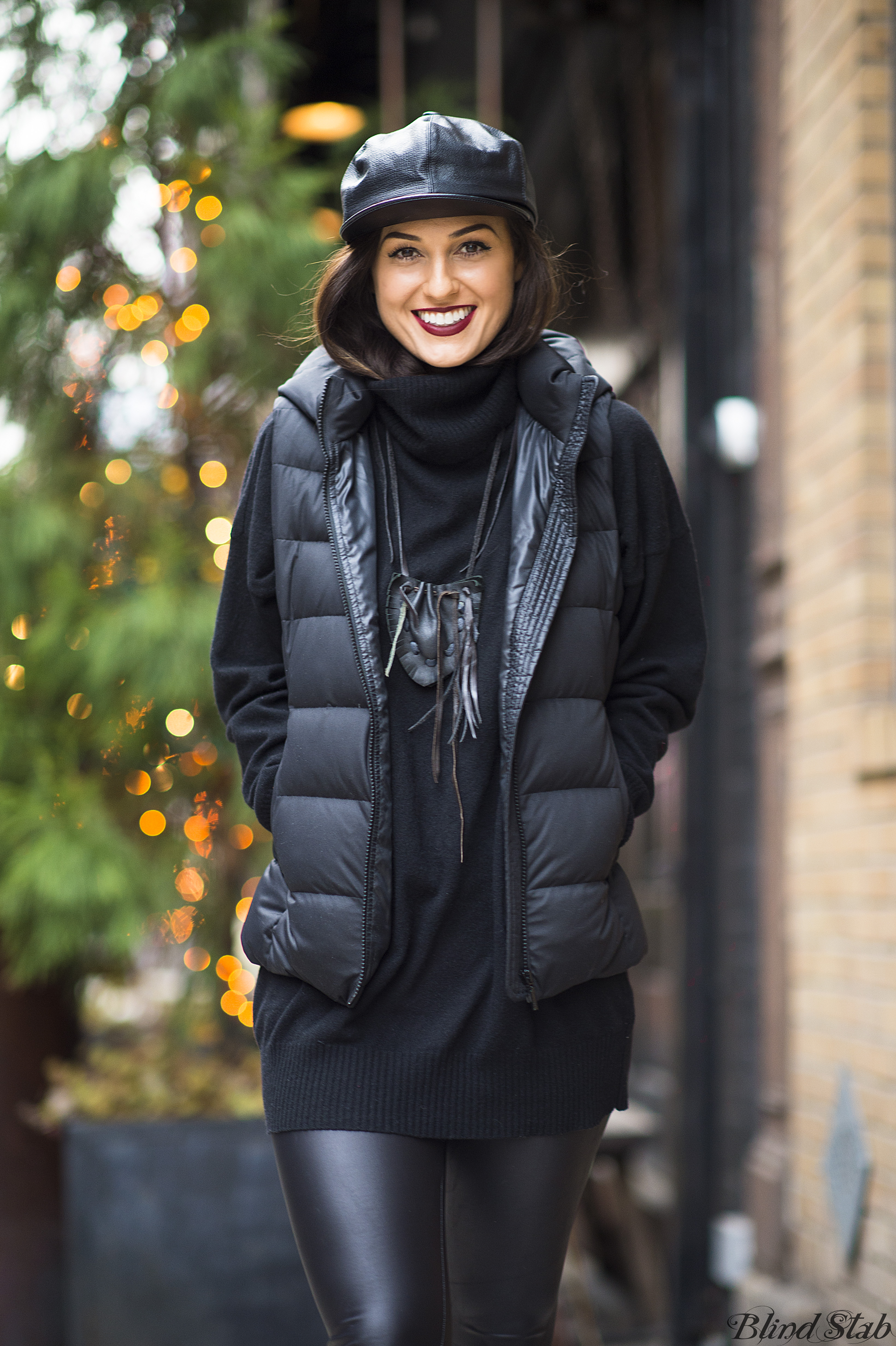 LATER DUDES XX-DANA
Wearing
Lipstick : MAC Diva / Dress and Hat : Vintage / Vest : Uniqlo / Leggings : American Apparel / Necklace : Thrifted / Boots and Rings : H&M
Photography : Adam Katz Sinding
_________________________________________
Follow Hotpants