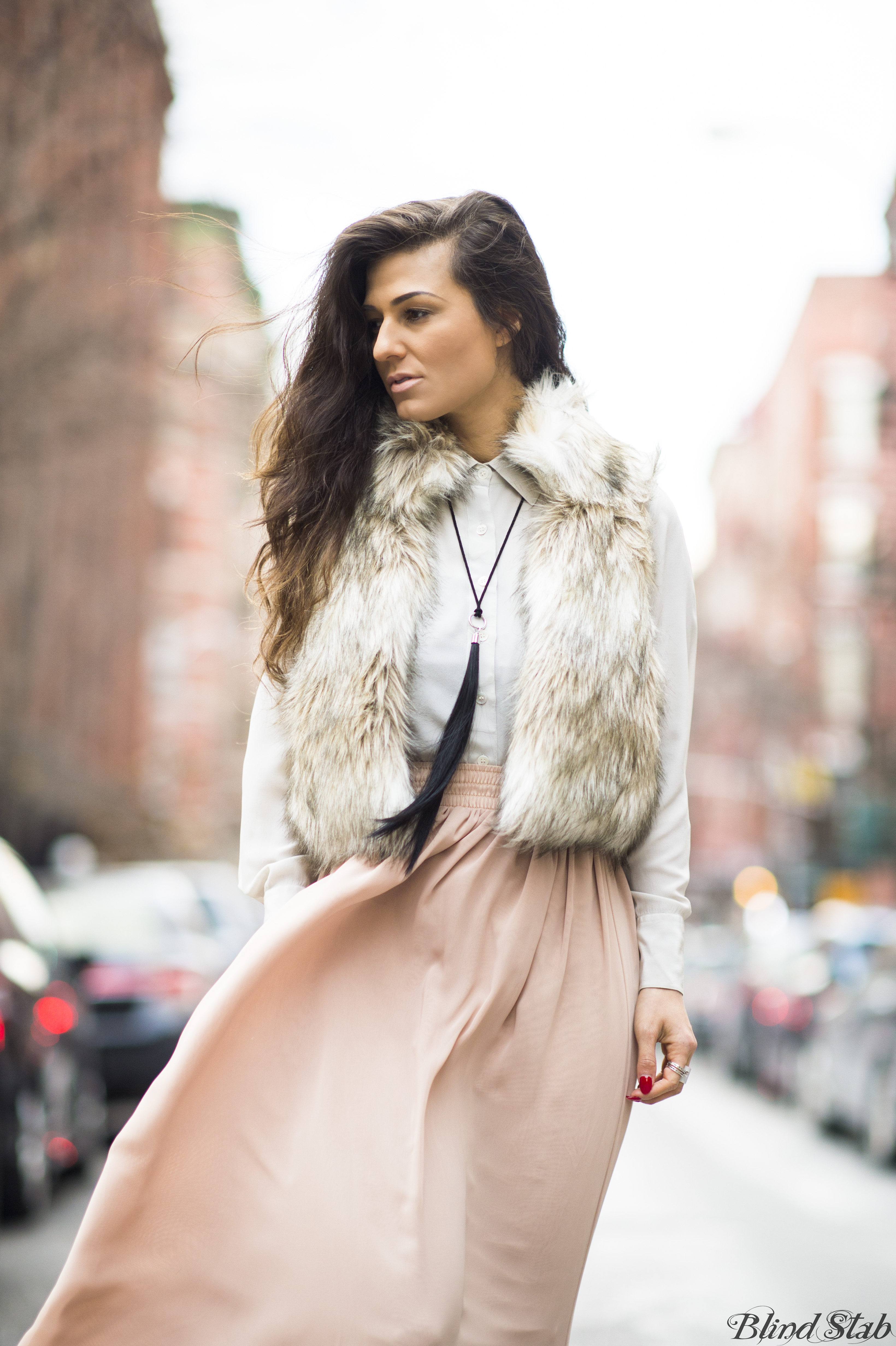 Given how cold it's been, I figured nude lipstick would work.
I felt like a frozen zombie.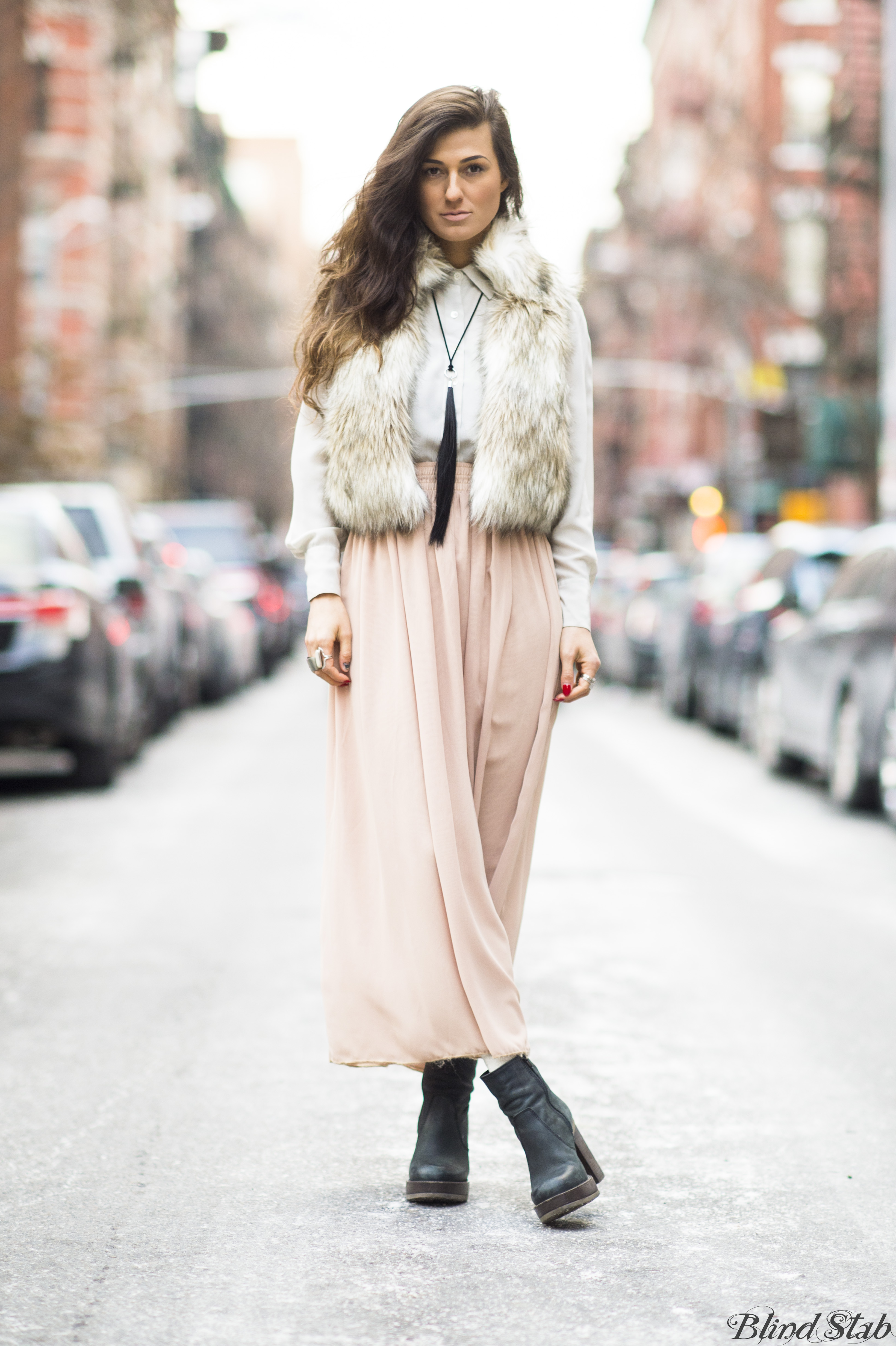 In fact, I was so frozen this day, I should have worn blue lipstick instead.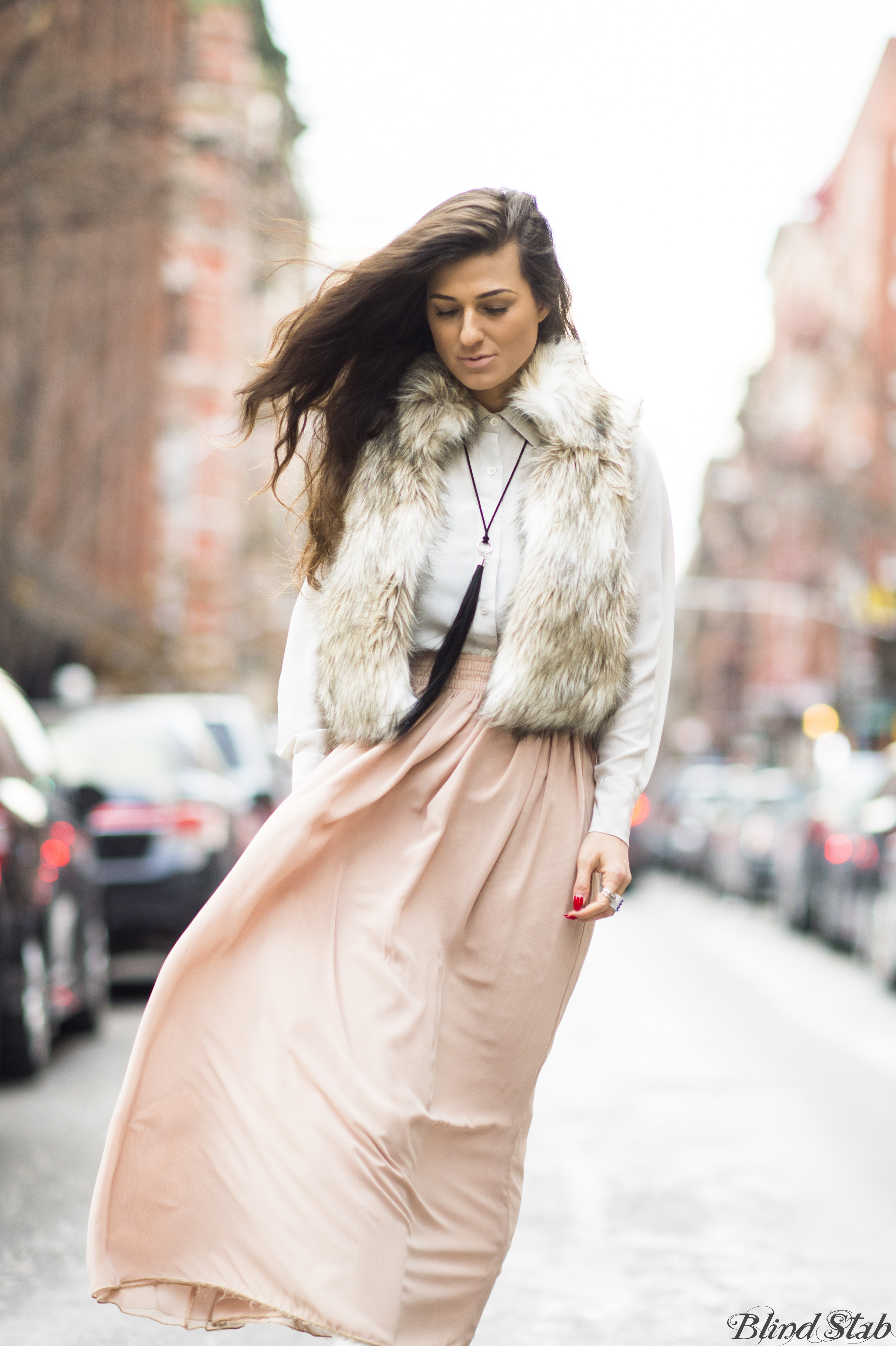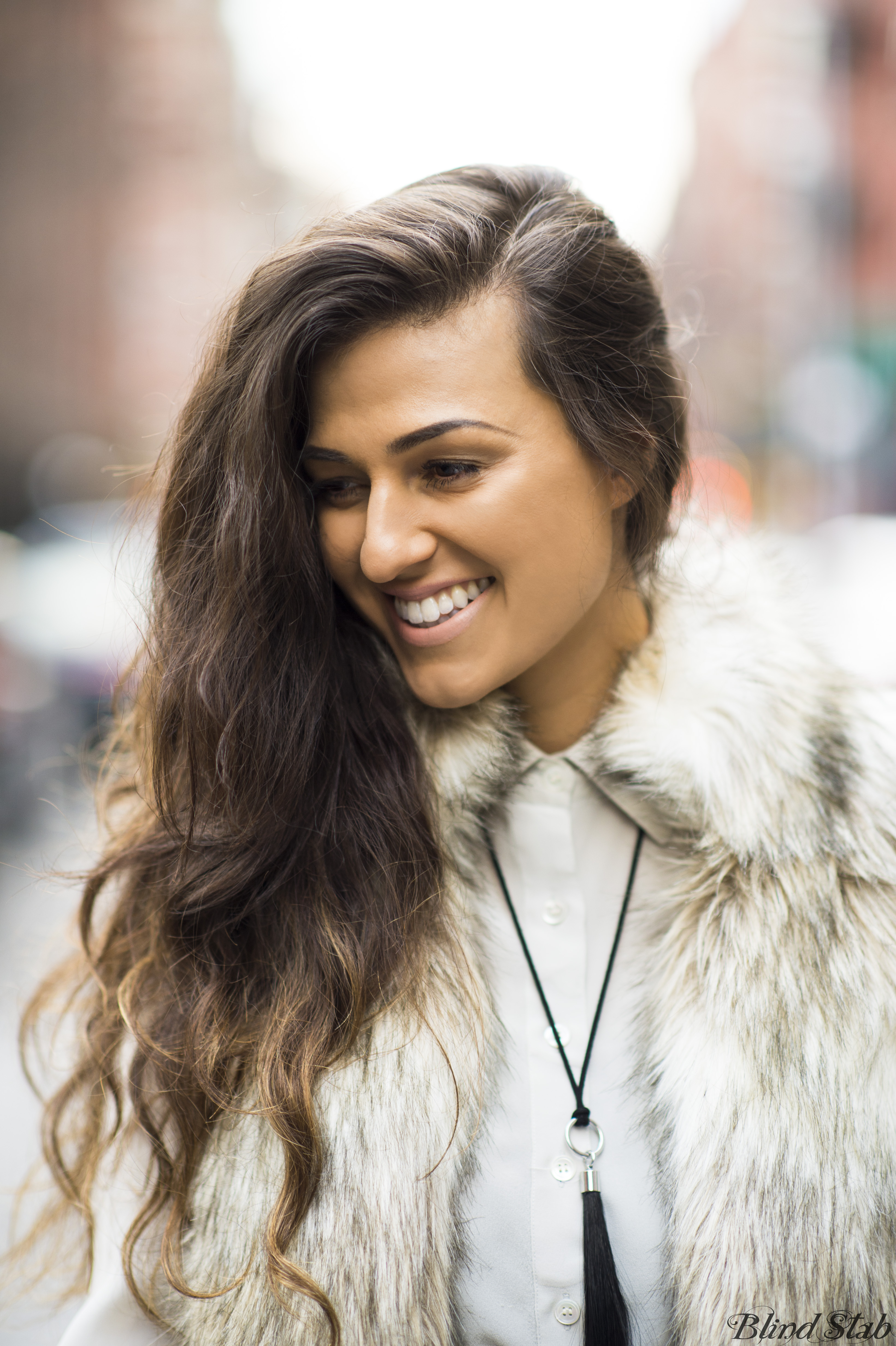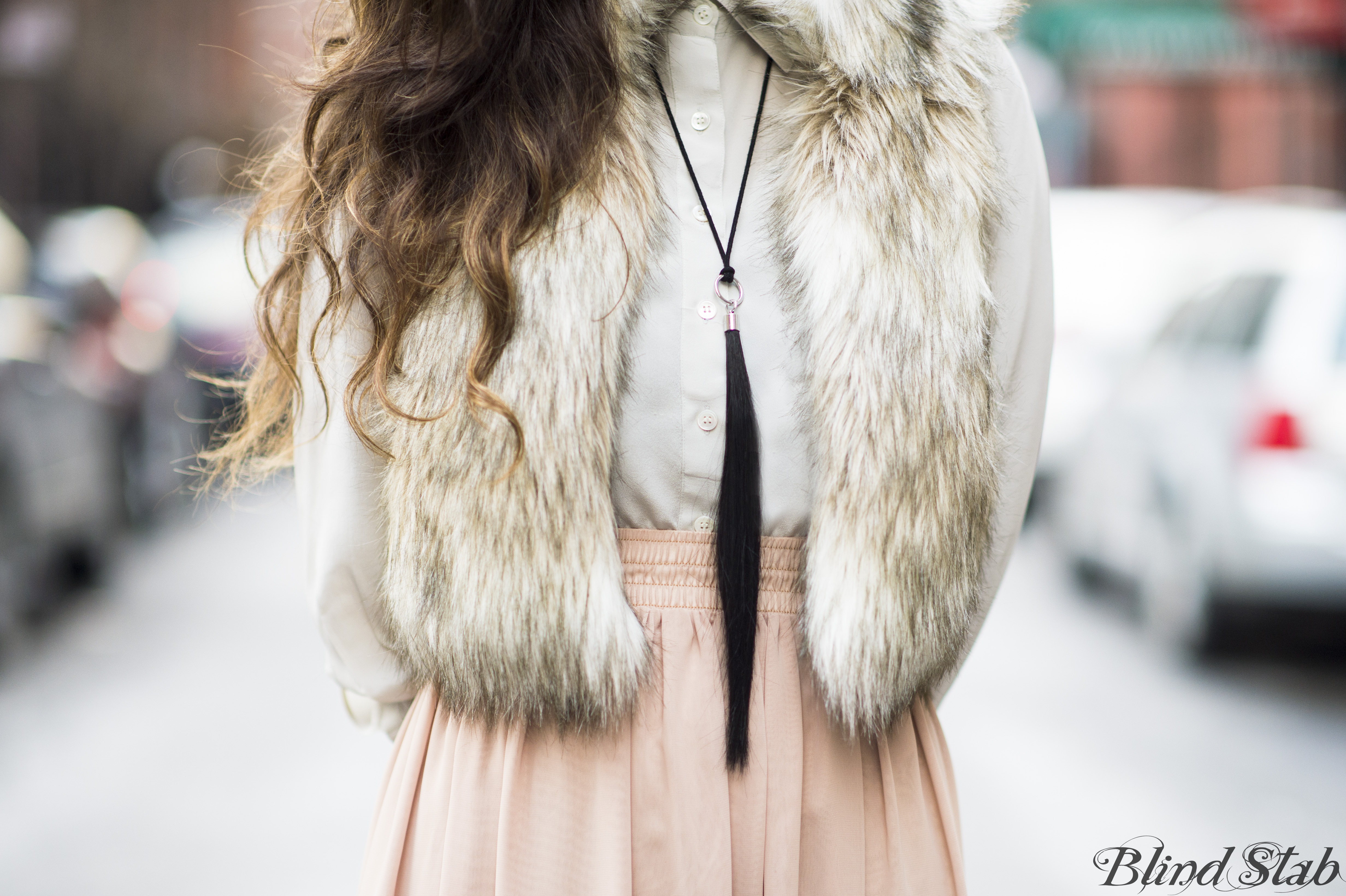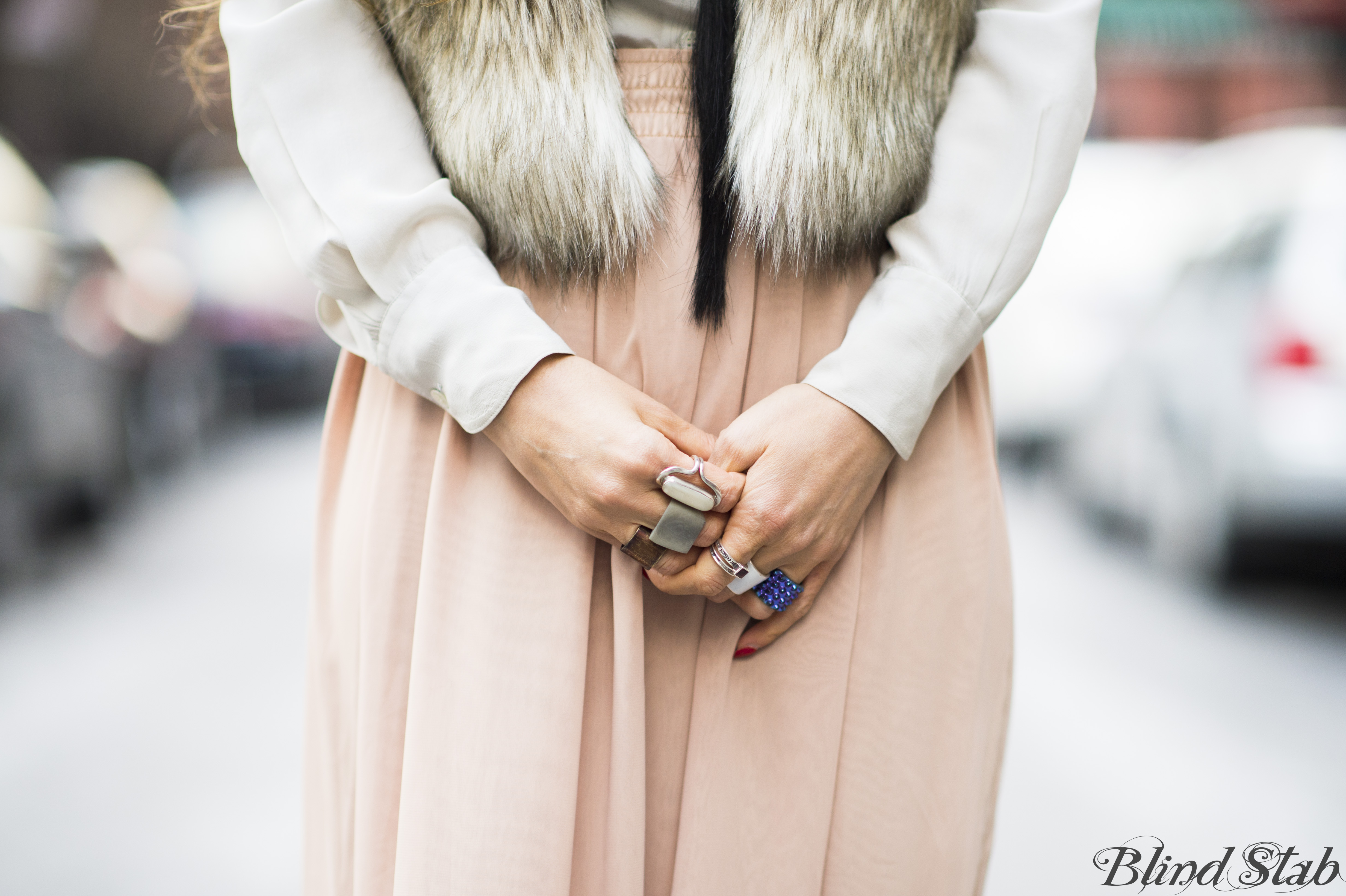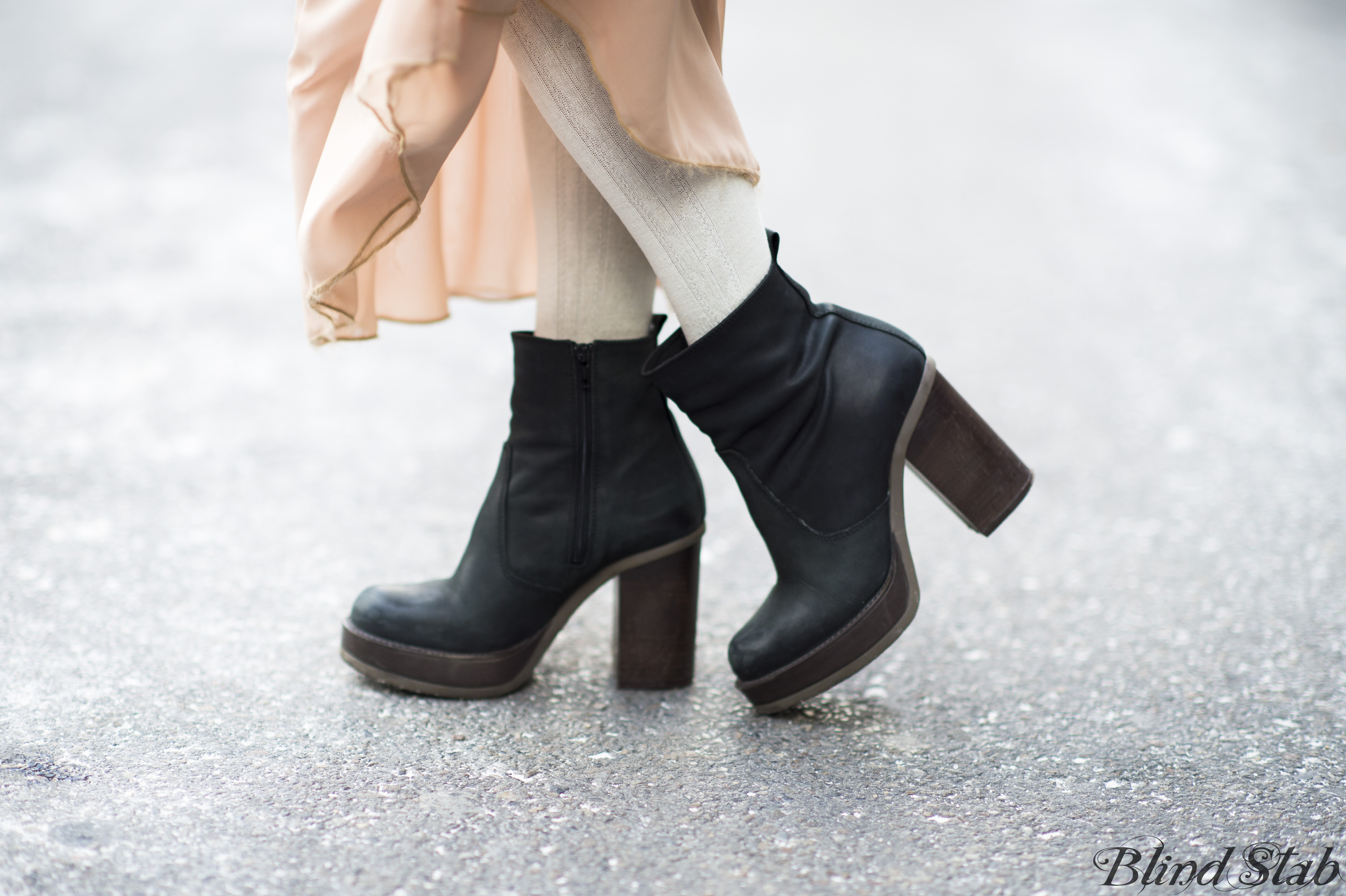 I don't know if nude lips is my best look. I'm still tan from Miami, and the lipstick REALLLLLY brought that out.
I felt like Snooki walking around Soho.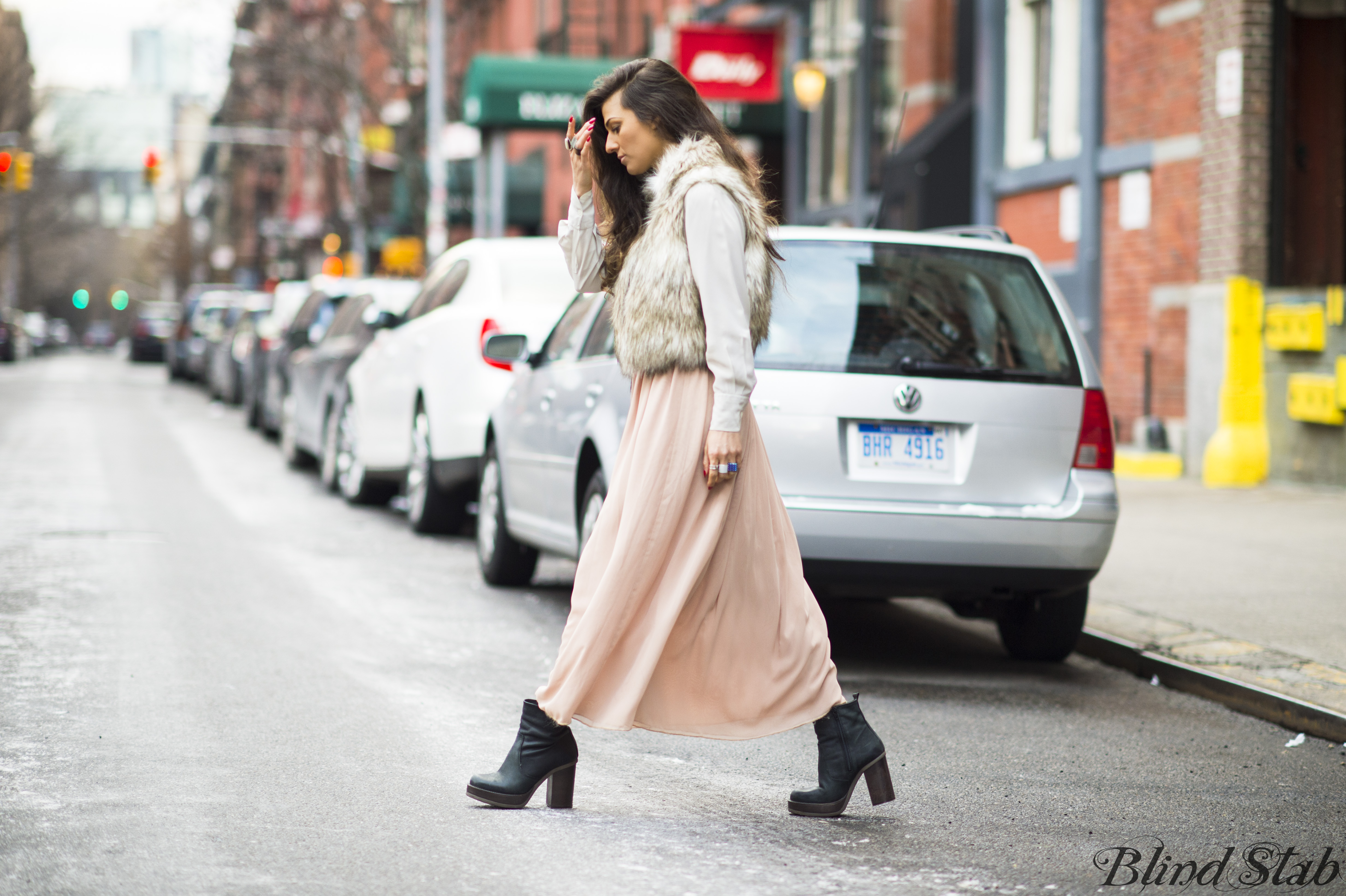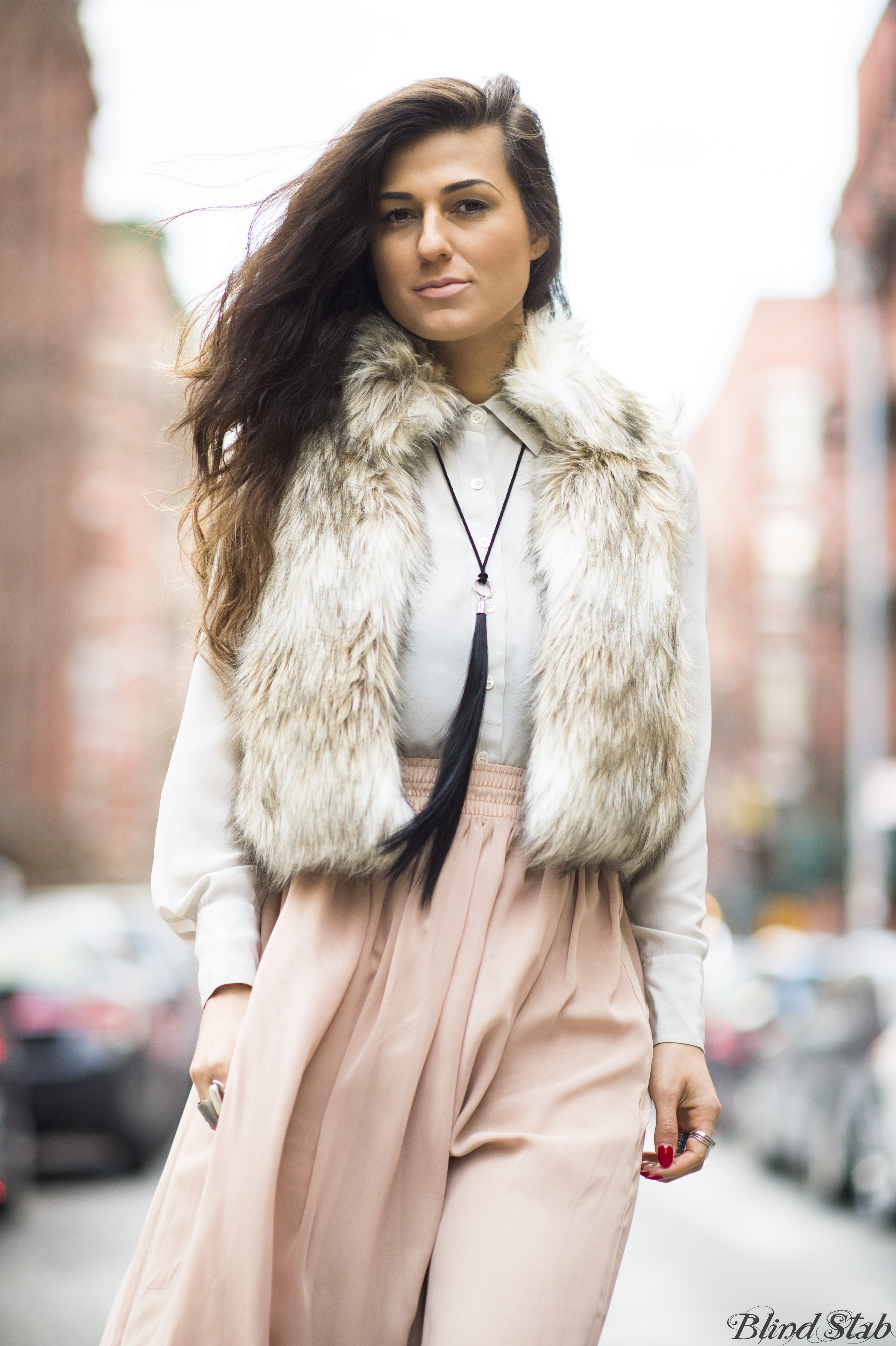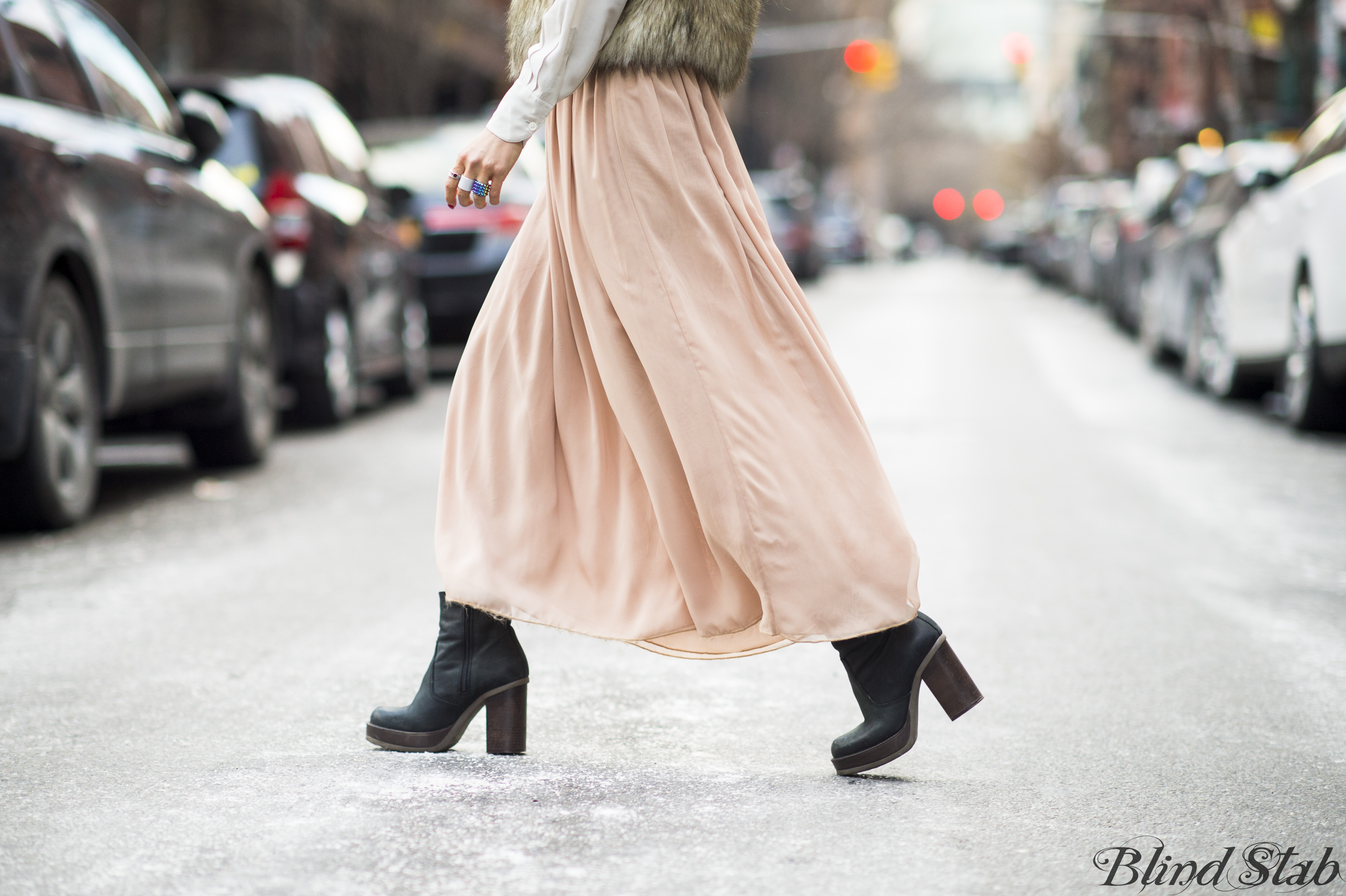 Whatever.
I'll do my next post wearing black lipstick, then I'll really look like a frozen zombie, and not just a frozen Jersey Shore cast member.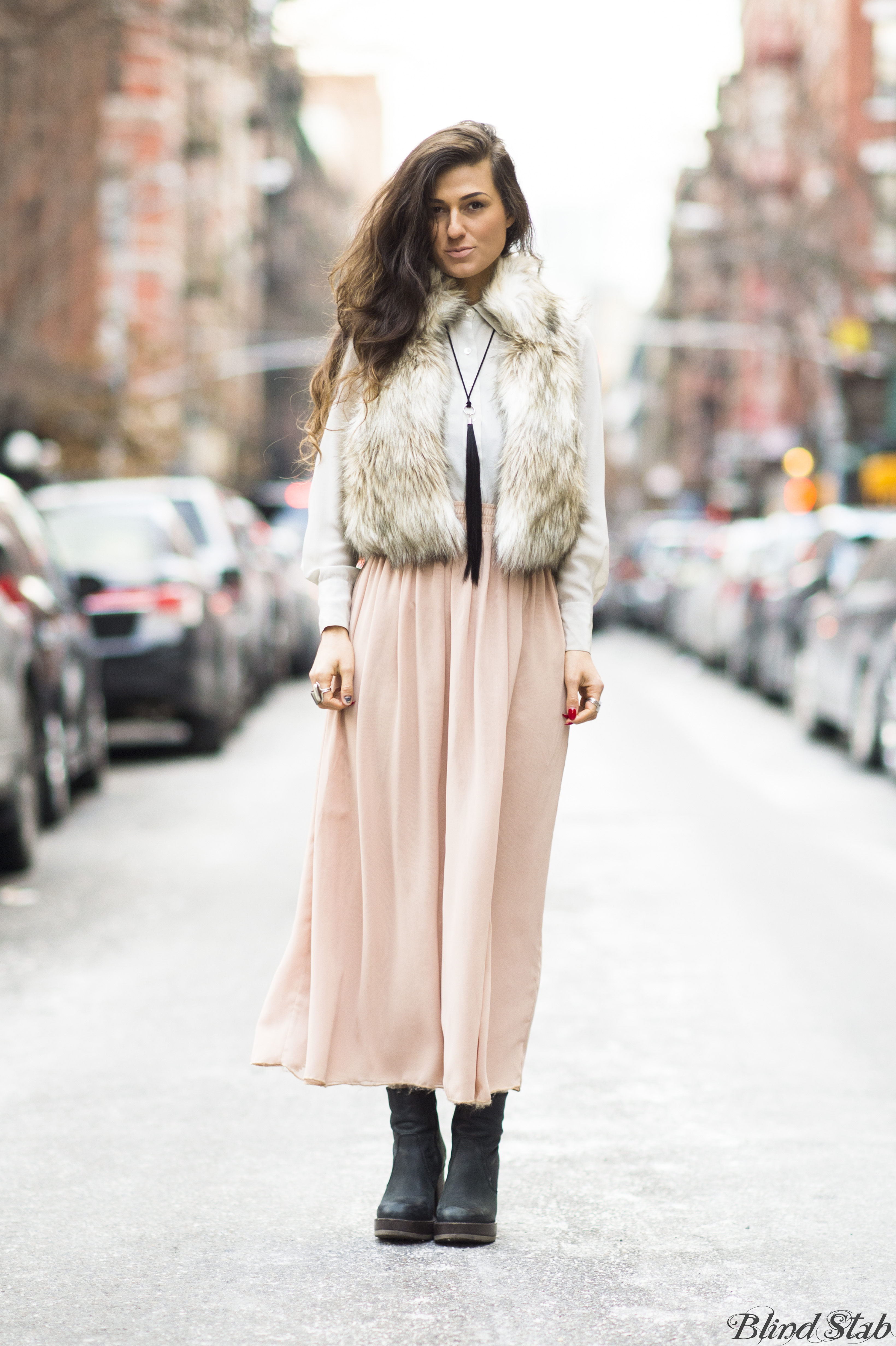 Although it is AWESOME HAVING TAN LINES IN FEBRUARY!!!!!!!!!
I get to admire them, every night, after I shower, for the 7 seconds between turning on the space heater and throwing on sweatpants.
Be jealous.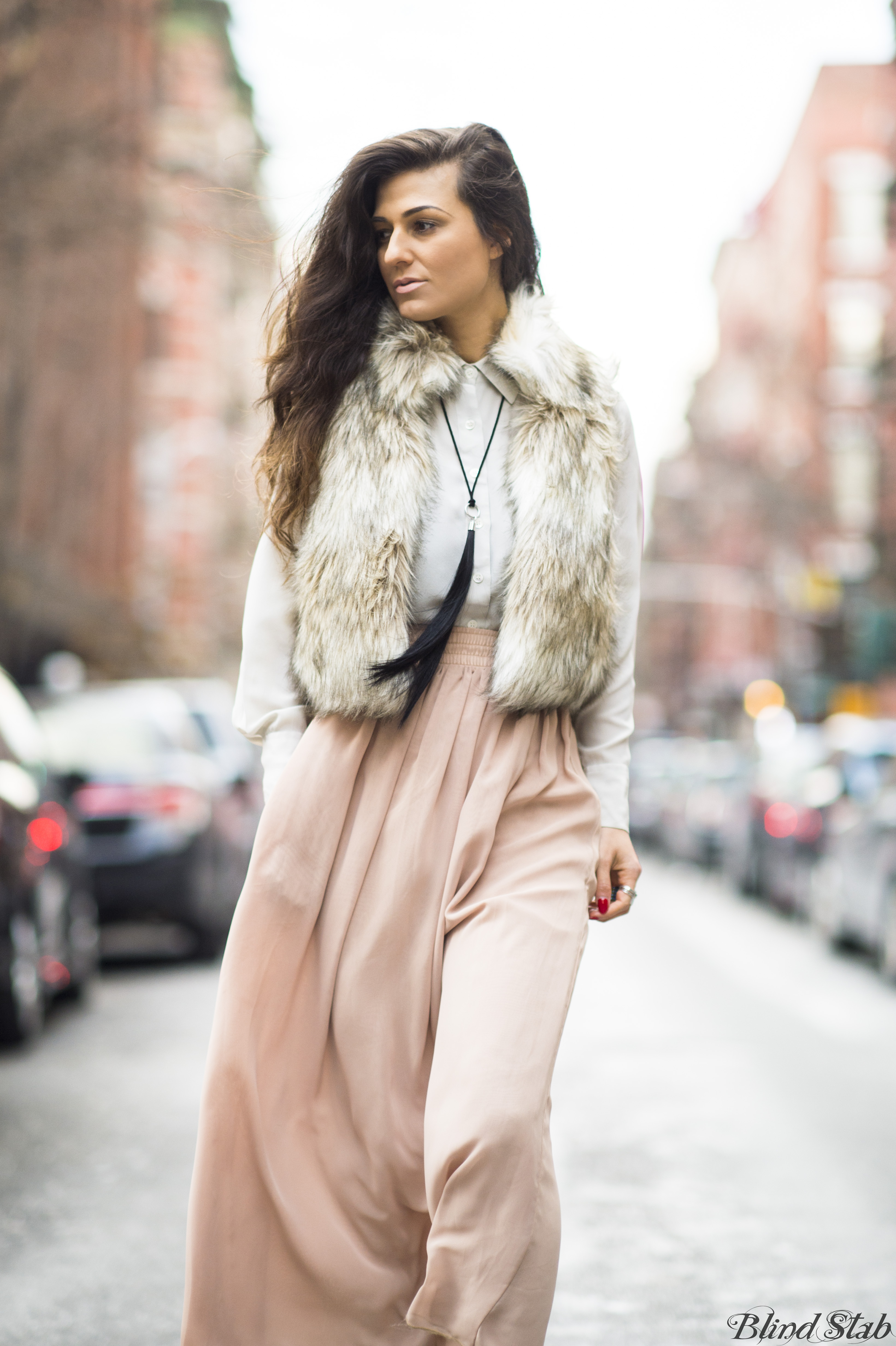 LATER DUDES XX-DANA
Wearing
Lipstick : MAC Myth / Vest : The Loft / Blouse : Vintage / Skirt and Leggings : American Apparel / Necklace : Margiela for H&M / Ankle Boots : Steve Madden
Photography : Adam Katz Sinding

Follow Hotpants