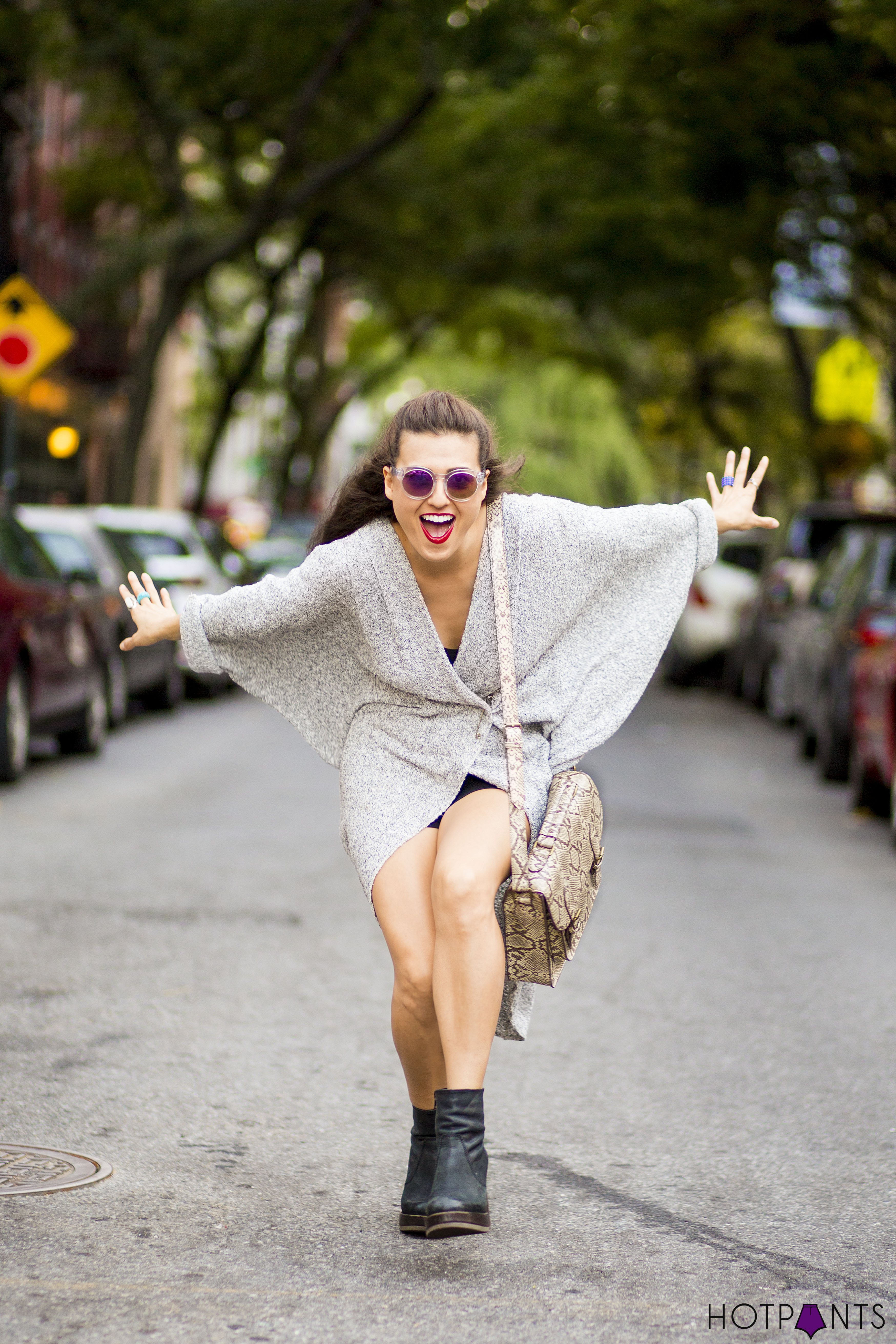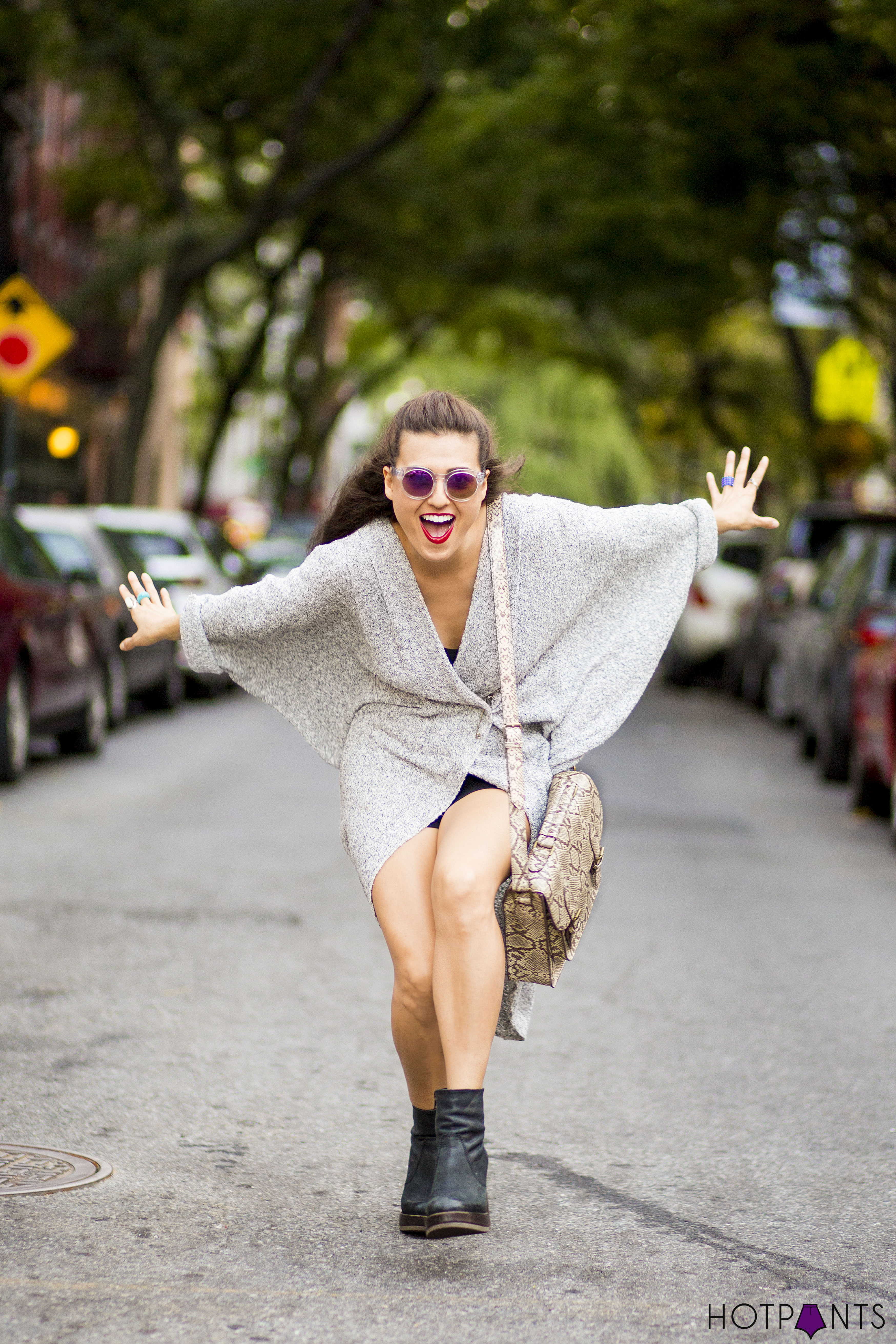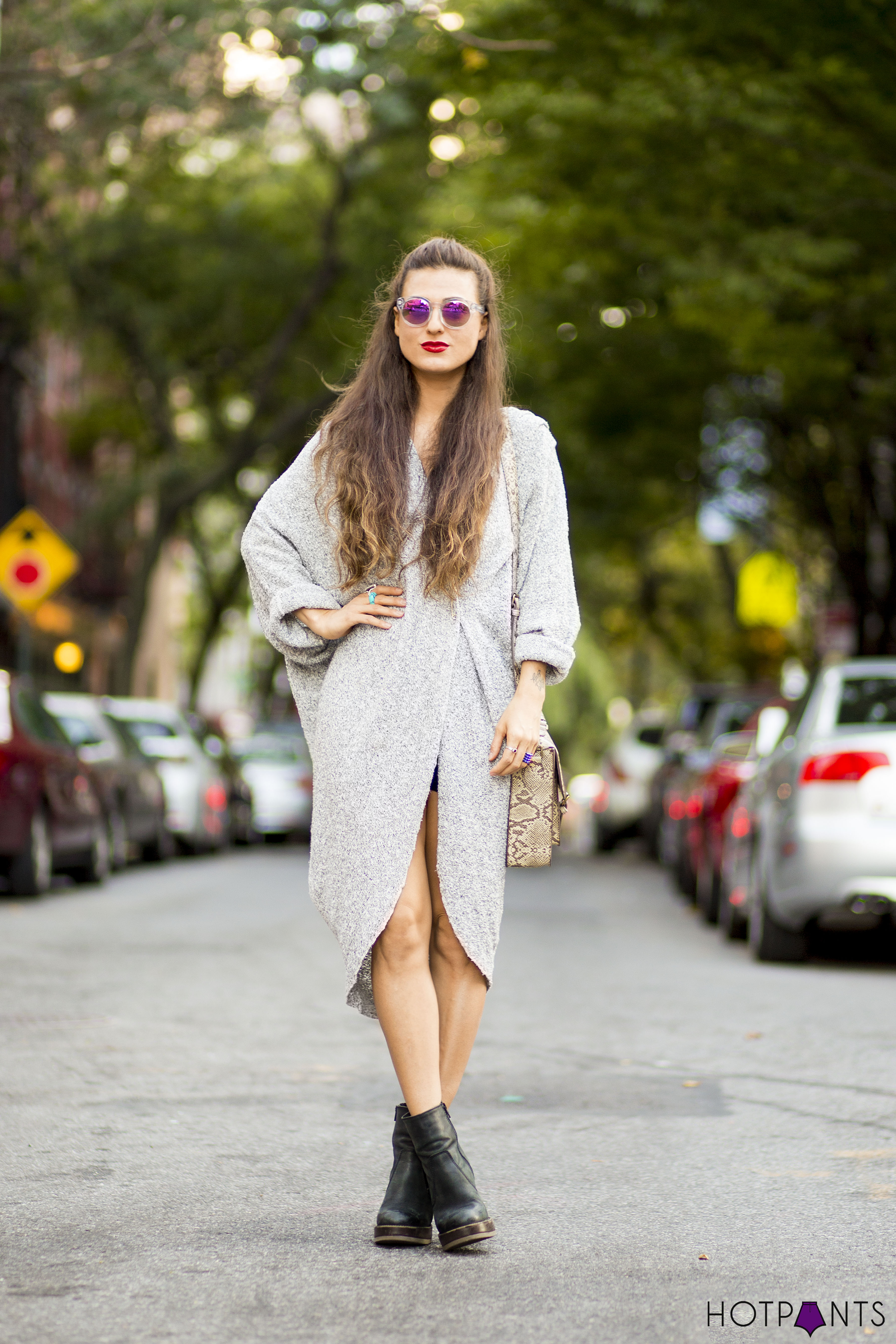 WHEN?
WHERE?
WTF?
HOW THE HELL IS IT ALREADY OCTOBER?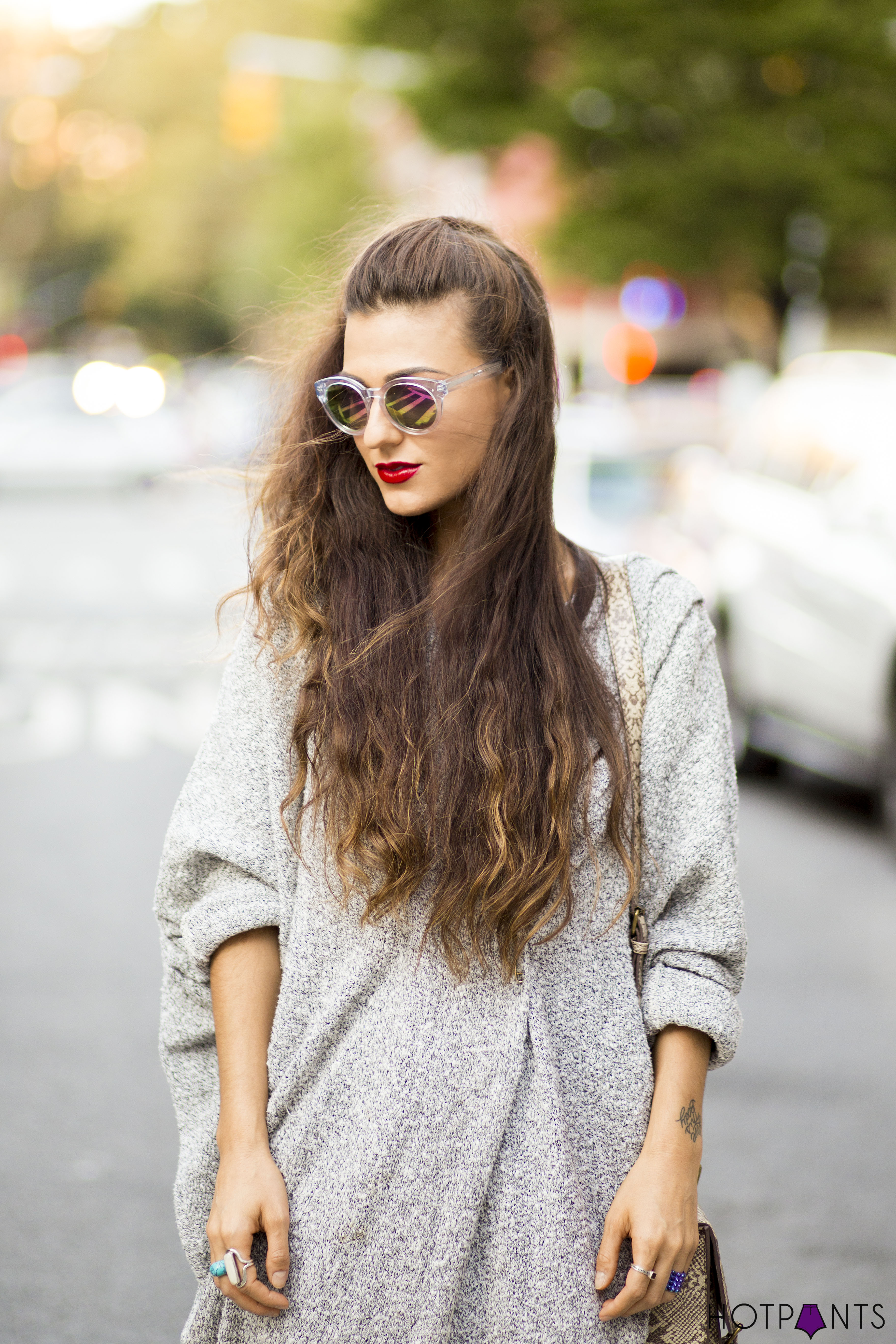 Everyone's already asking me what I'm going to be for Halloween.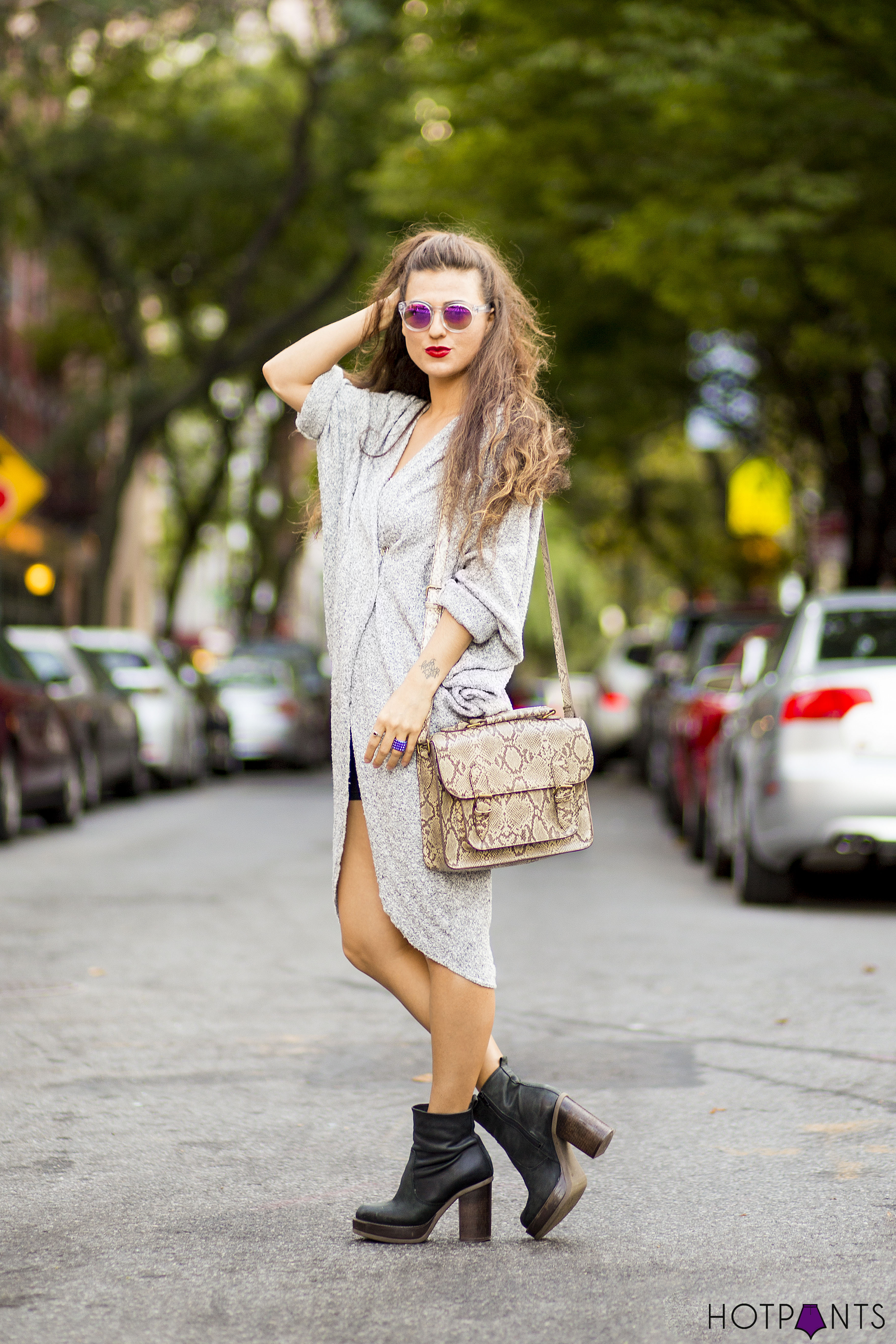 I'm going to be HOTPANTS!!!
DUHHHHHHHHHHH
(this means I'll be lying in bed wearing bike shorts watching Magic Mike while everyone else parties. #yolo)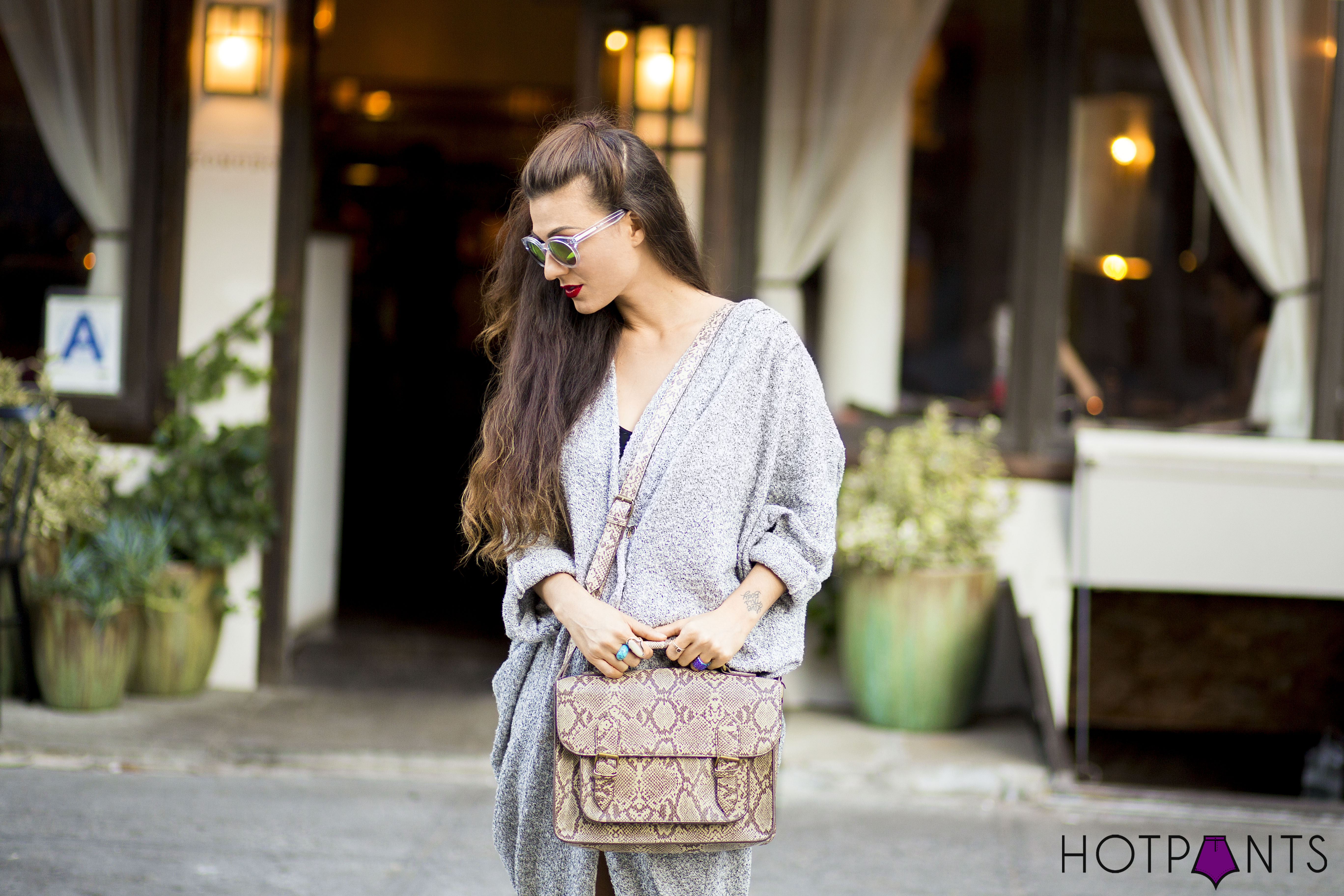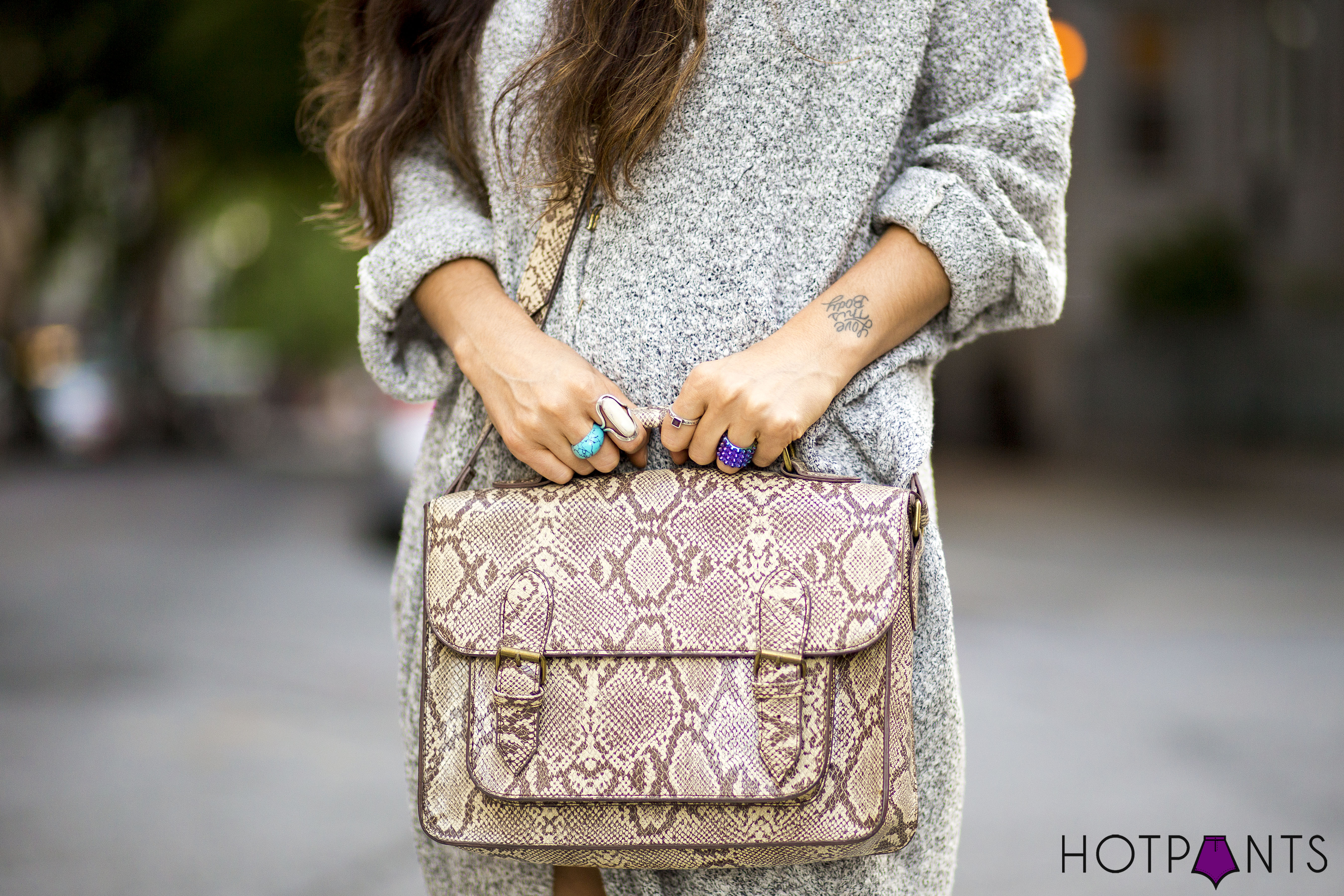 (Autumn up top, and clinging to Summer down below)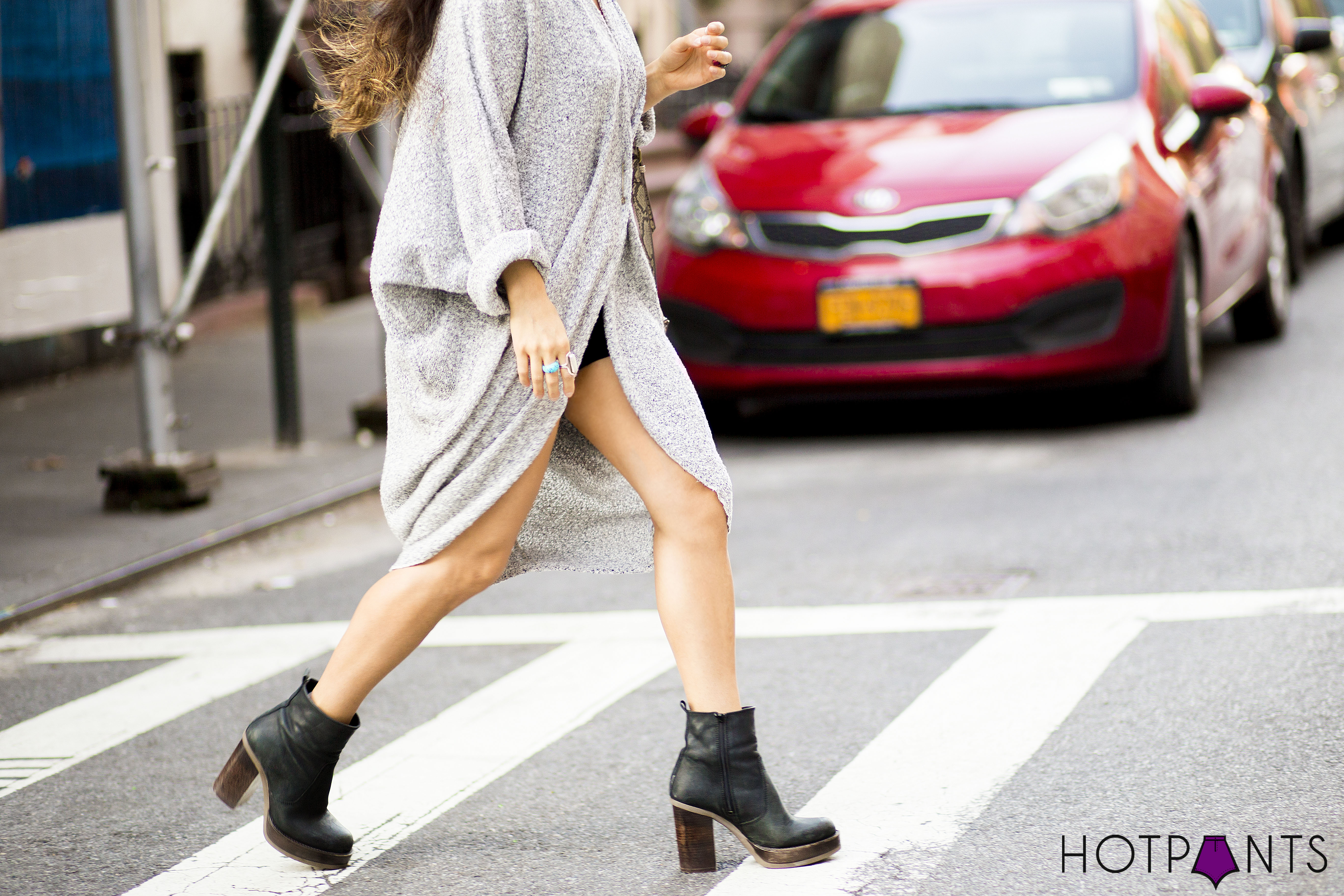 Seriously though you guys….it's not October yet.
Right?????
RIGHT?!?!?!?!?!?!?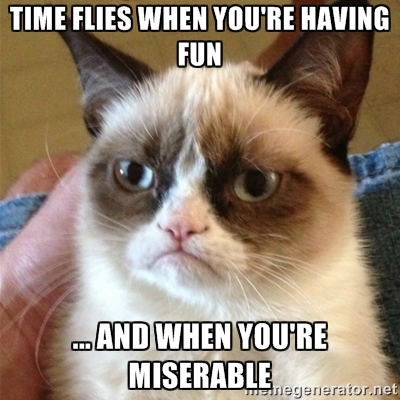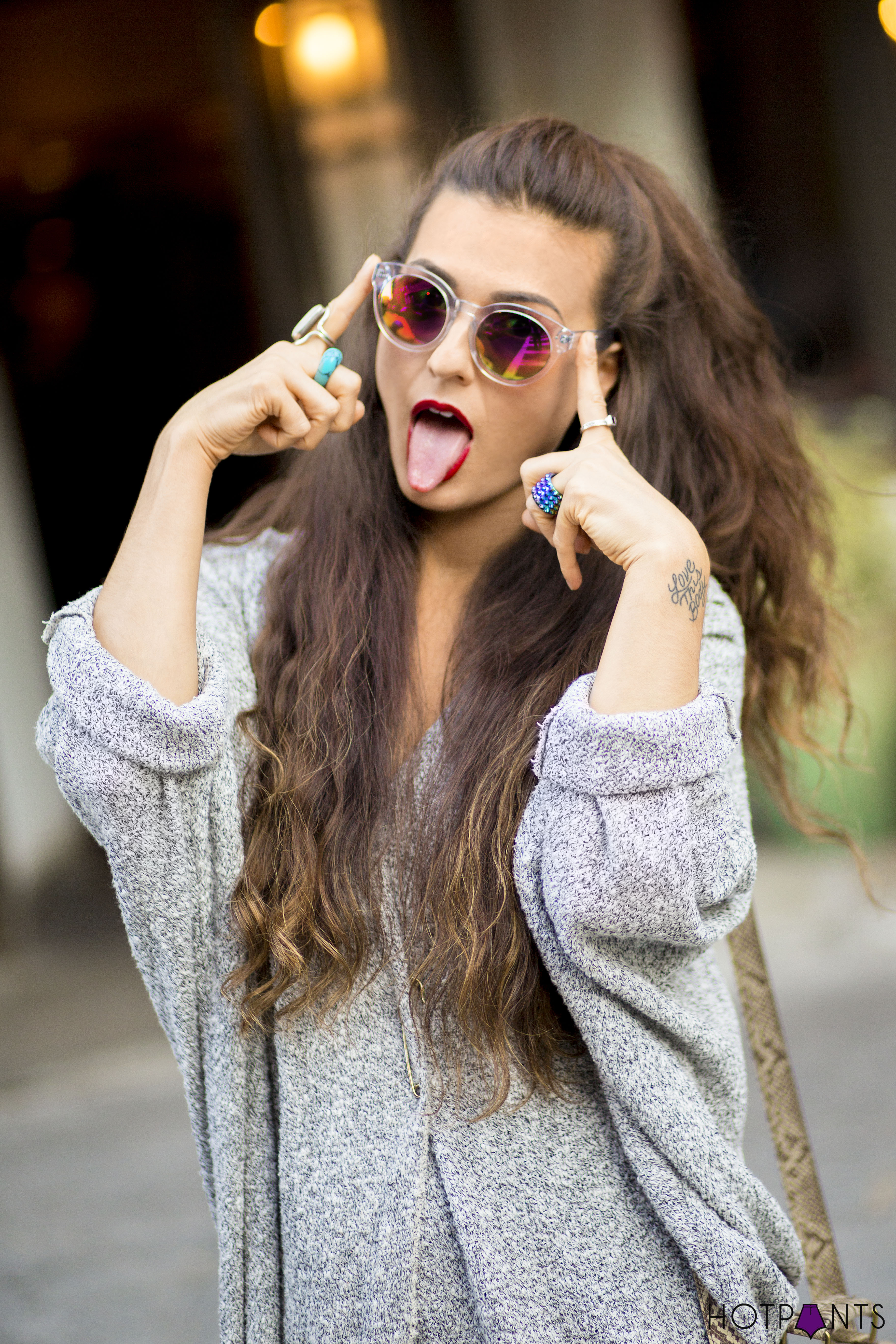 LATER DUDES,
XX-HOTPANTS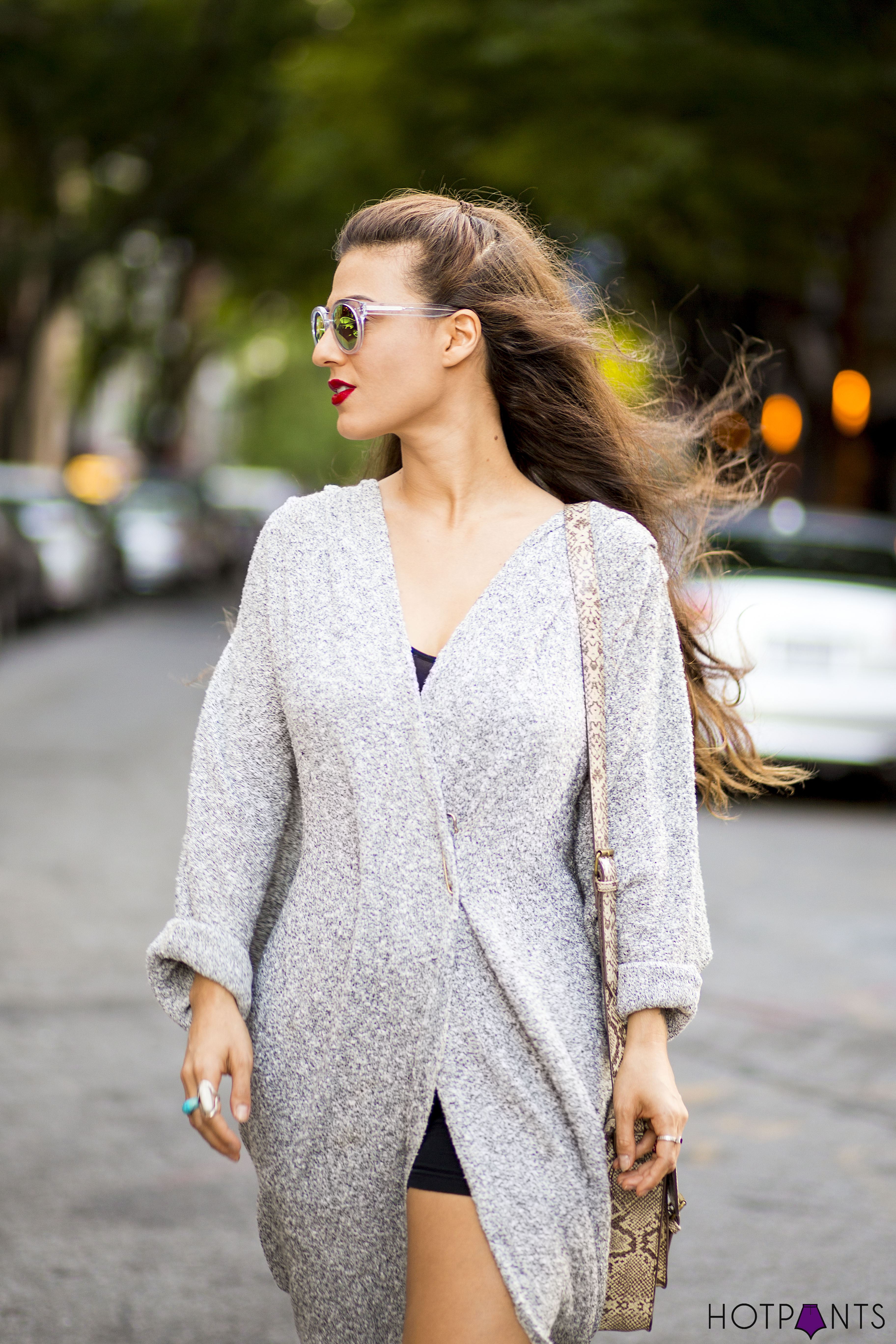 Wearing
Lipstick : L'Oréal Refined Ruby / Wrap Cardigan : American Apparel / Satchel : Urban Outfitters / Boots : Steve Madden / Sunglasses : Madewell / Turquoise & White Rings : Vintage / Oil Slick Ring : H&M
Photography : Ariel Romero

Follow Hotpants