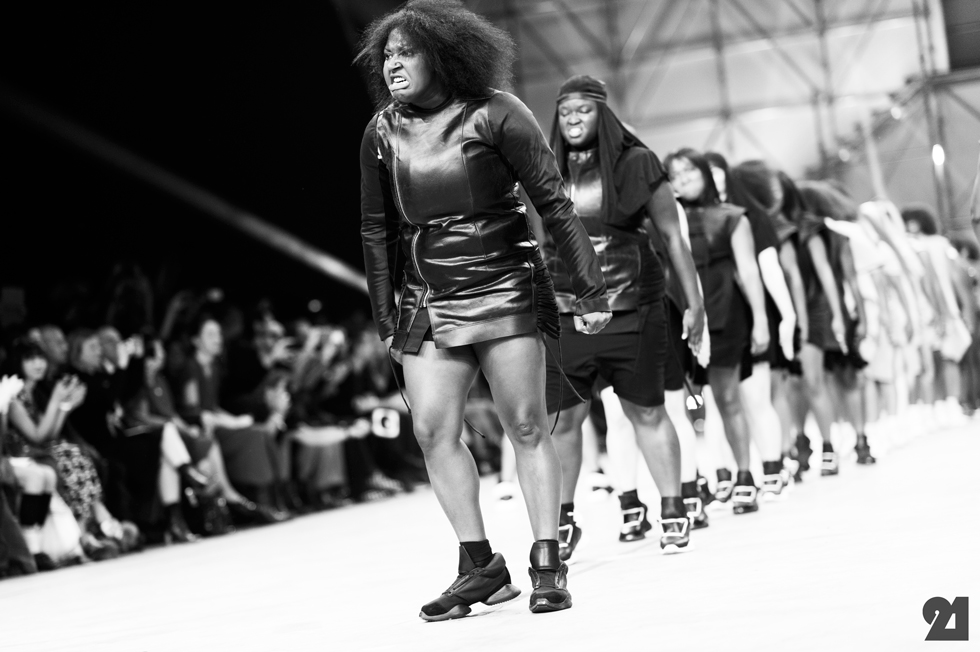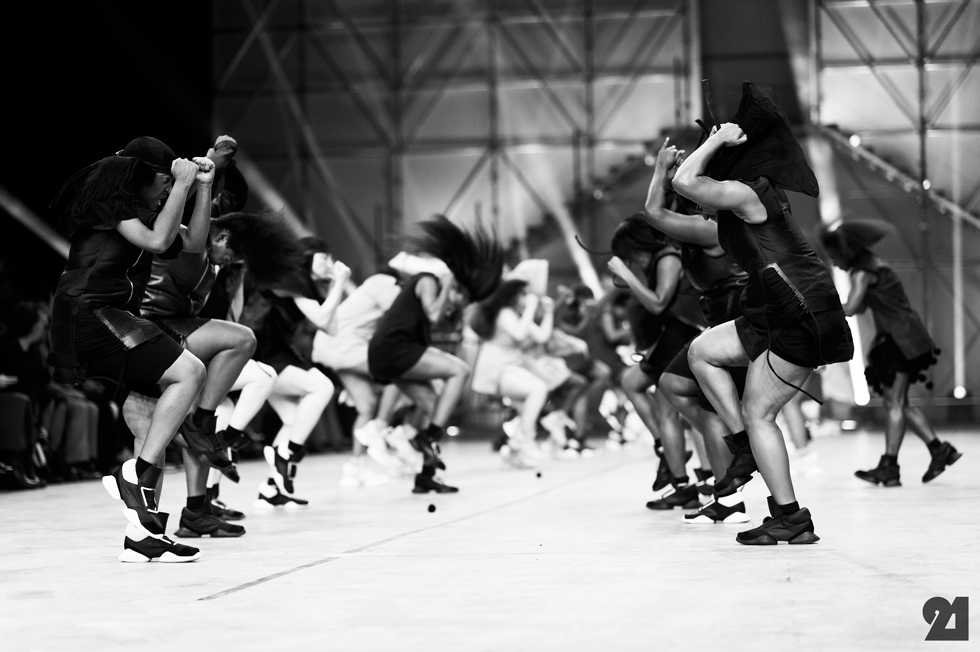 I do not follow Fashion Week.
I do not read fashion magazines or blogs without diversity.
I do not watch runway shows.
The only thing any of the above make me feel is "I'm not skinny enough, not attractive enough, not tall enough, not young enough."
And no, this is not me having a white girl "I'm not skinny enough" rant.
THIS IS ME BEING SICK AND TIRED OF WOMEN BEING TOLD TO HATE THEIR BODIES.
The fashion industry is supposed to make us feel terrible about our bodies (the only one we've got) so we believe the marketing and buy what they are selling in the hopes it will radically change our looks to that of the model in the advertisement or on the runway.
Even if it's just a photo of a woman smoking that isn't in a cigarette ad. Our subconscious mind thinks "wow that photo is beautiful. that woman is beautiful. that cigarette looks beautiful. cigarettes are beautiful."
We are being sold bullshit everyday. And this is why I stopped following fashion week.
And sometimes, this is why I have a hard time justifying my blog…
But then…..
Someone special told me to watch the Rick Owens show.
And the below video brought tears to my eyes.
Fat Women. Black Women. Short Women.
WOMEN!!!!!!!!
Making "ugly" faces.
Being real. Being healthy.
Sex shouldn't sell. Being awesome should.
See for yourself….
And even if you don't "get" it, just know that the discussion about diversity and body image in fashion has a new torchbearer leading the way.
Now, let's just make sure we keep talking about it….LOUDLY!!!
You have a new follower, Rick Owens.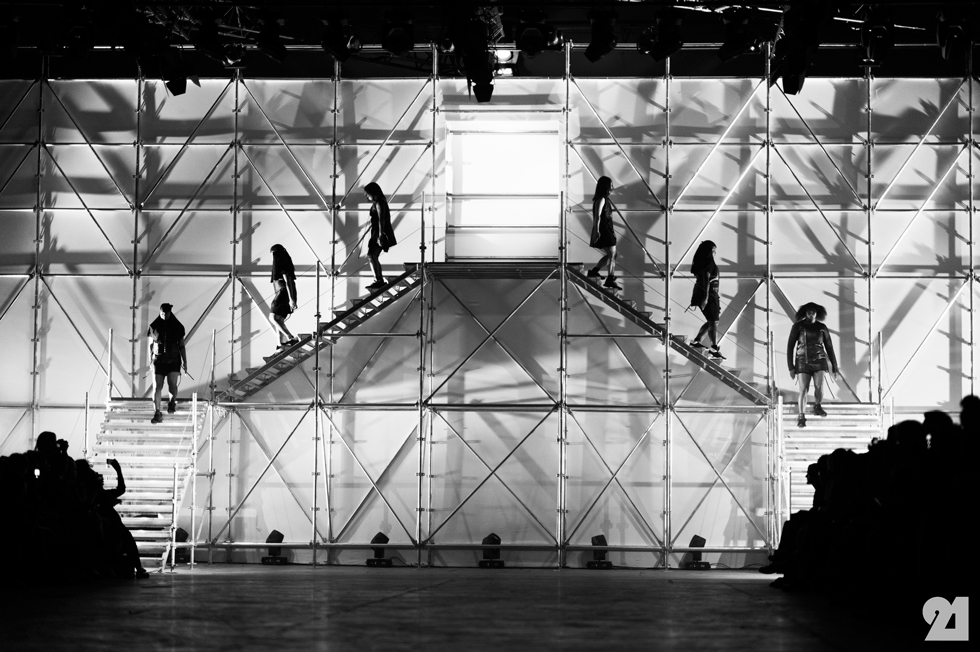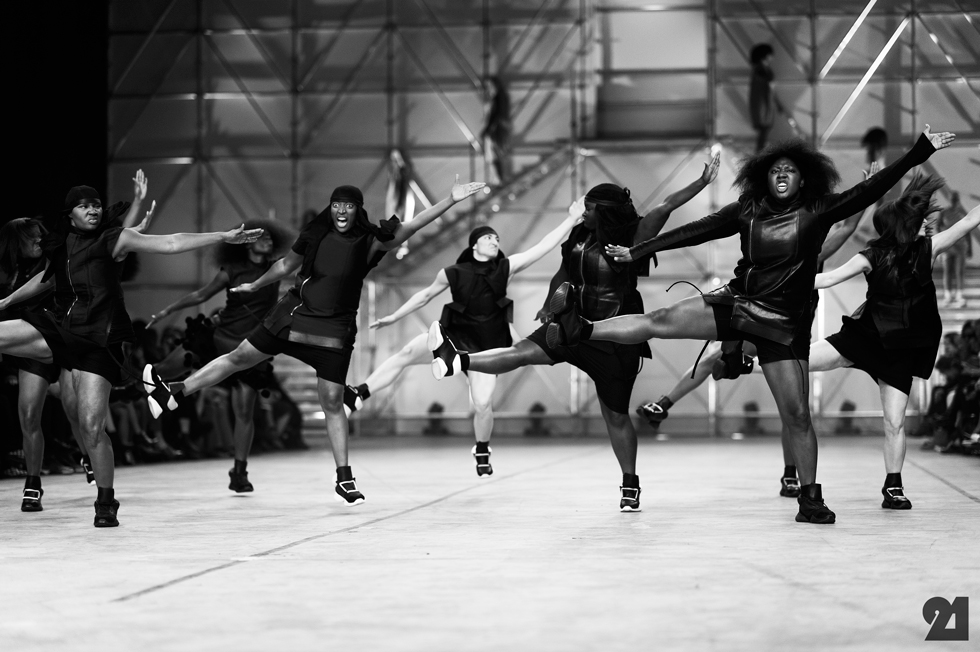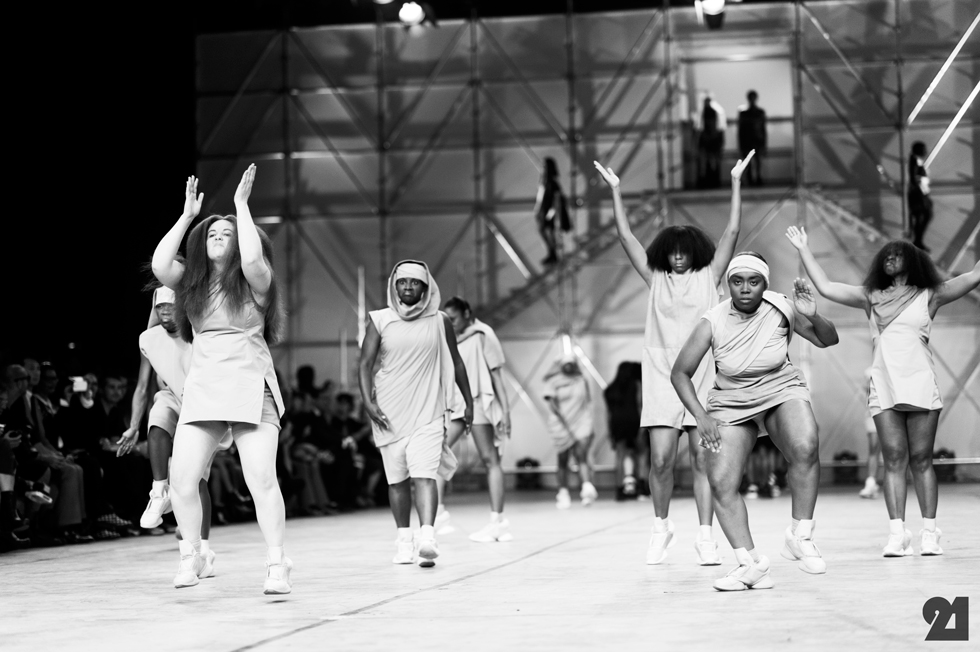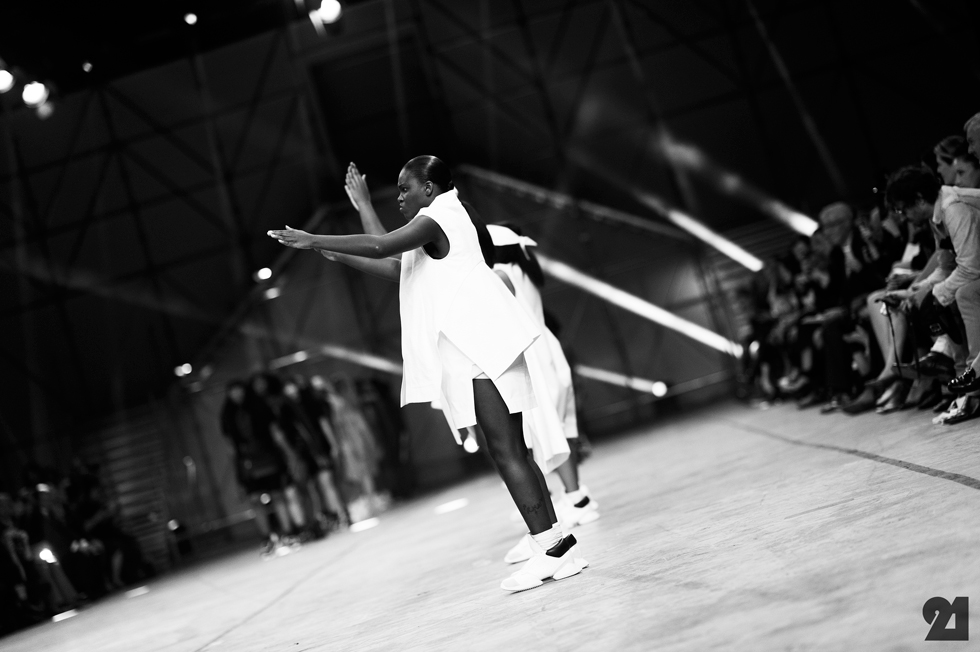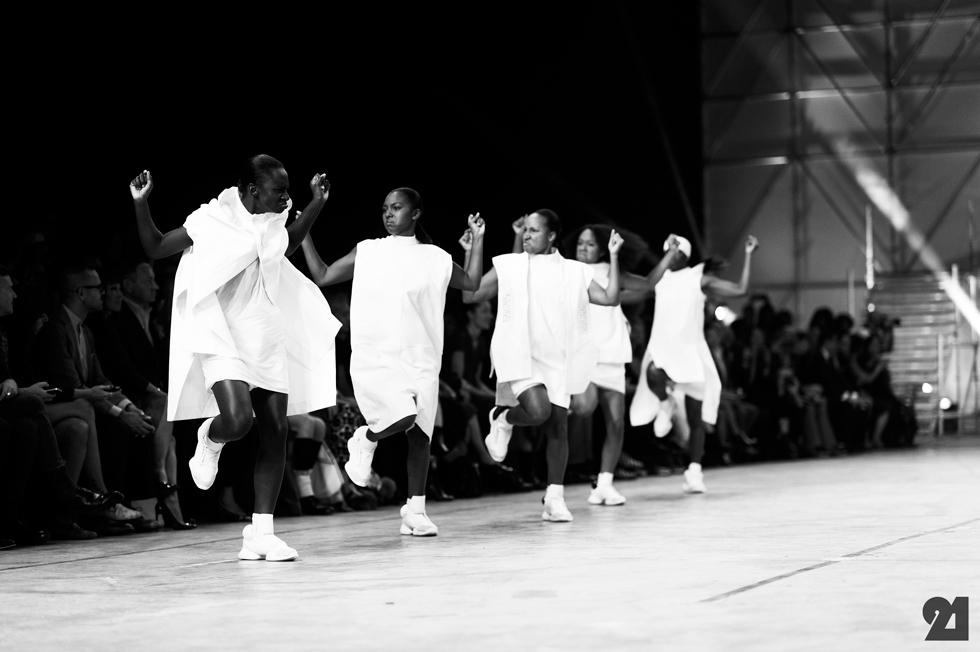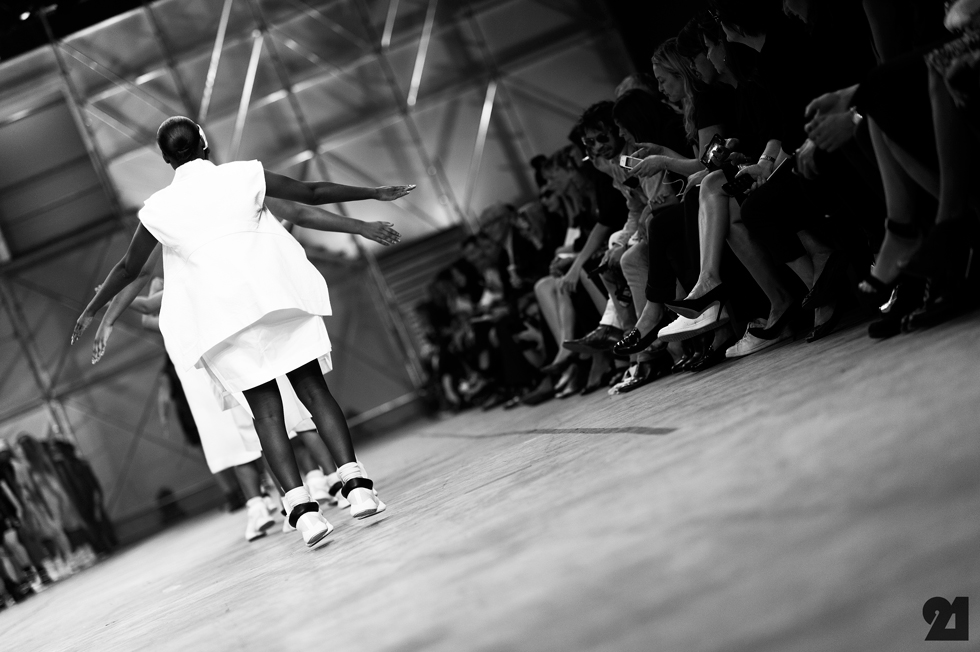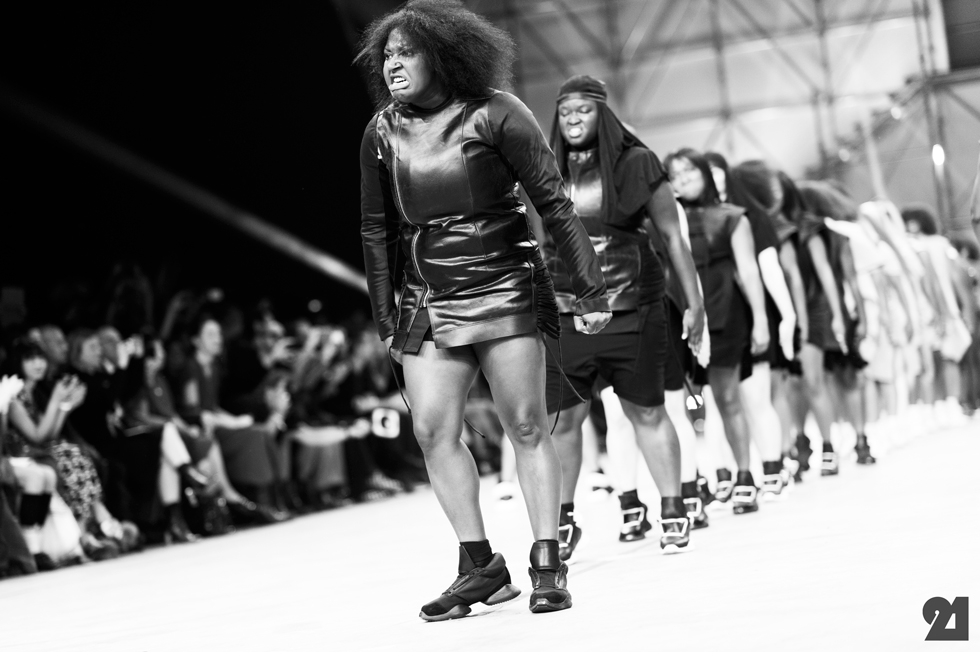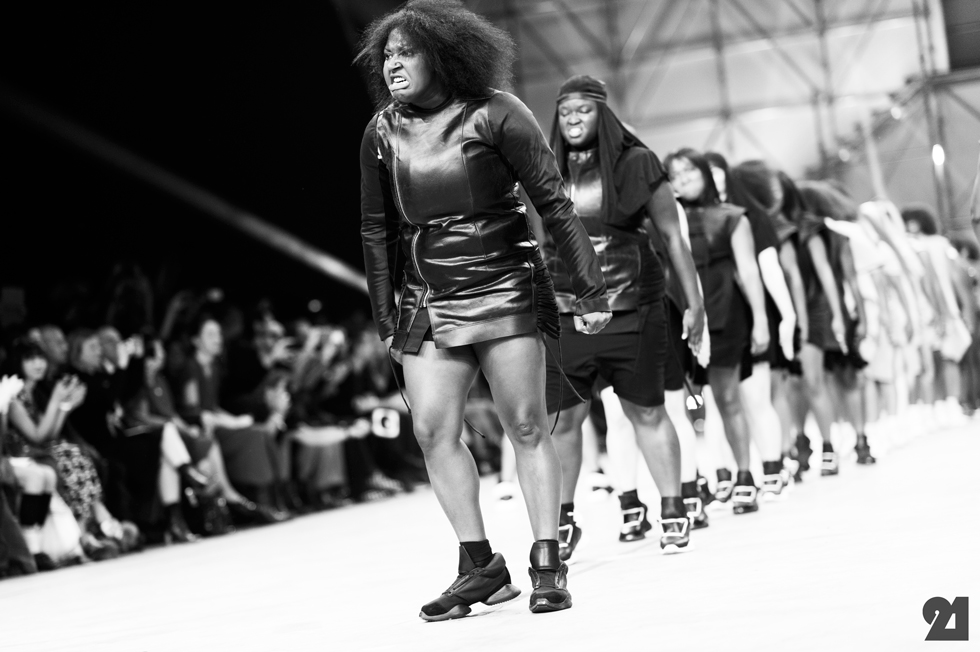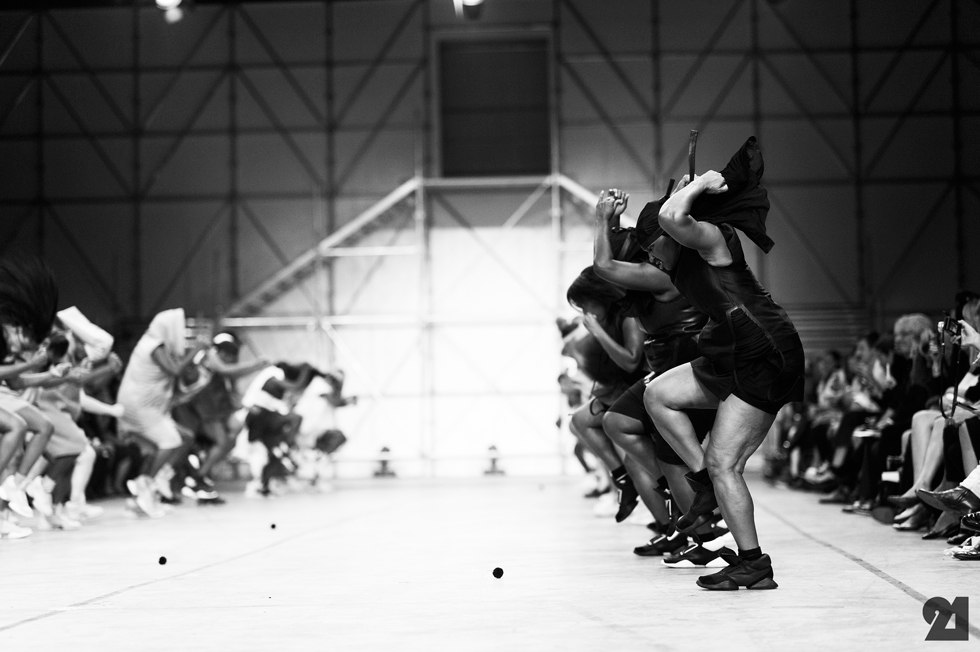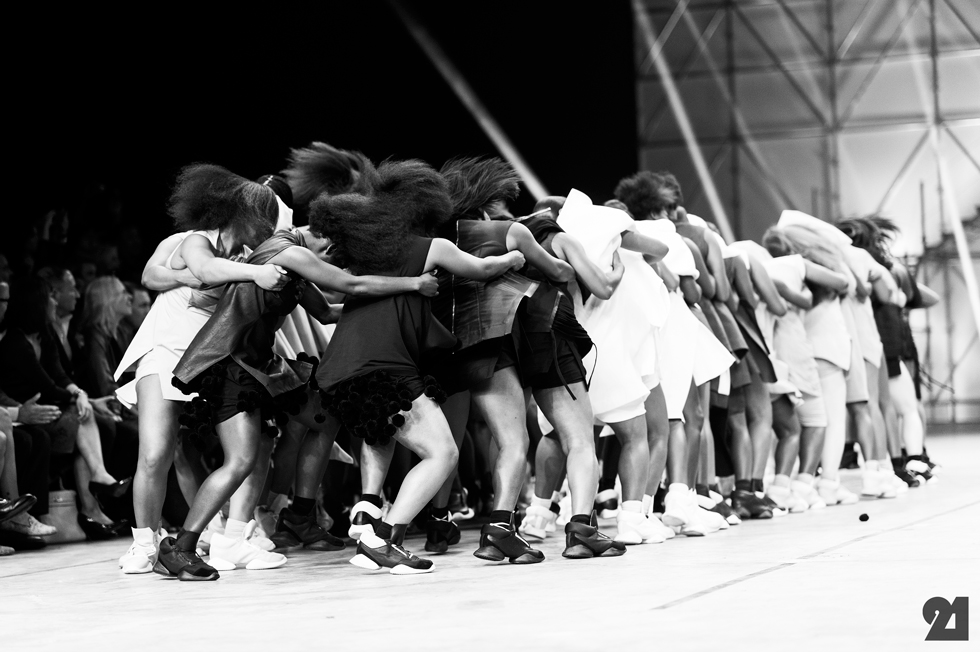 I am inspired, and I'm not going to the gym tonight.
DEAR FASHION:
YOU'VE BEEN OWNED.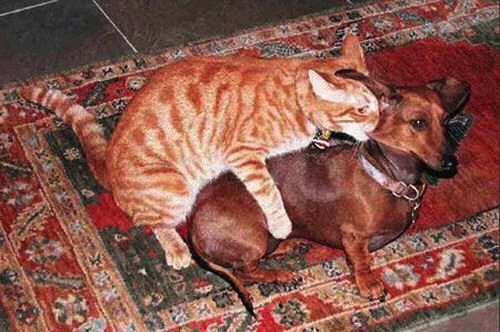 Photography : Adam Katz Sinding
Video : Vogue

Follow Hotpants