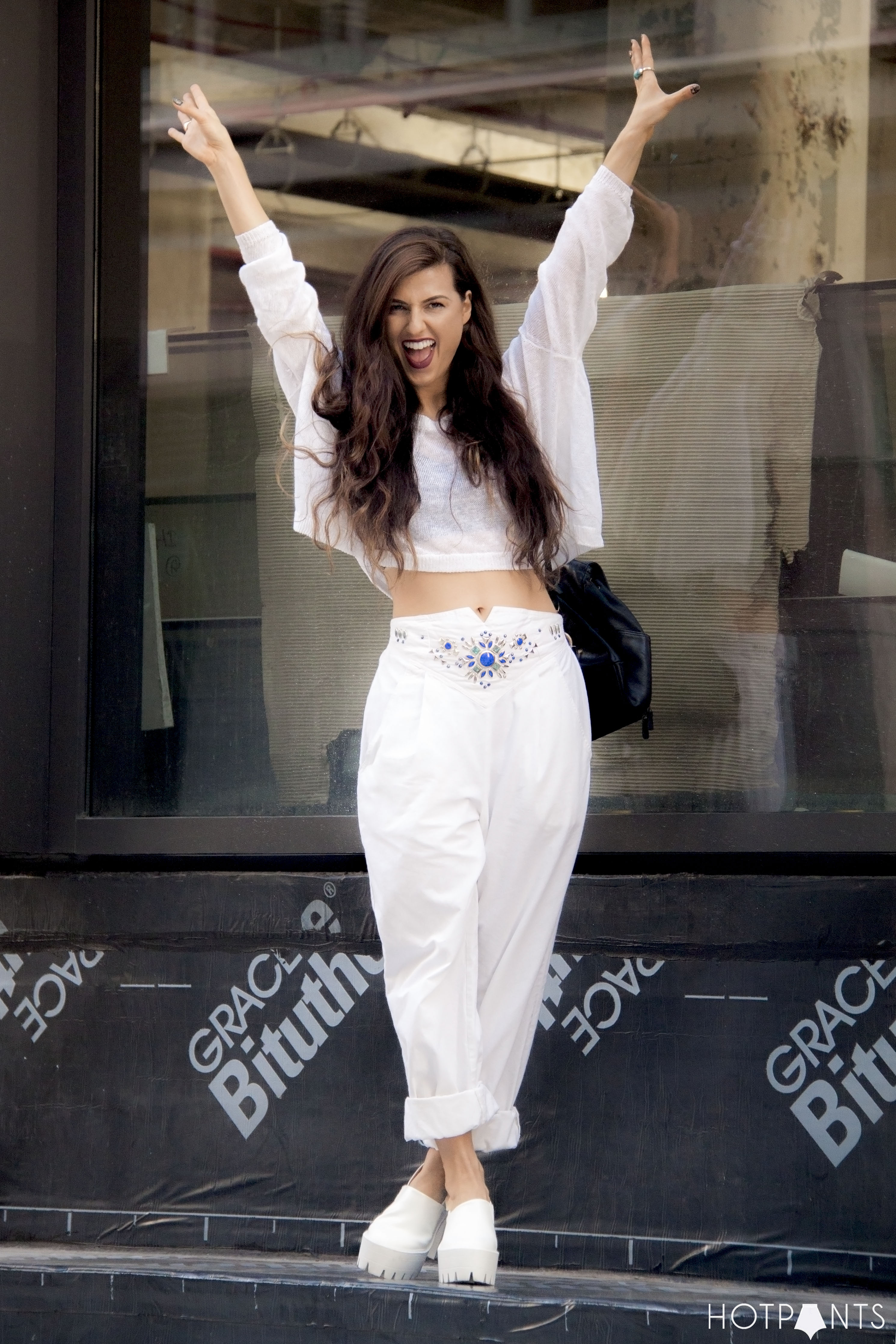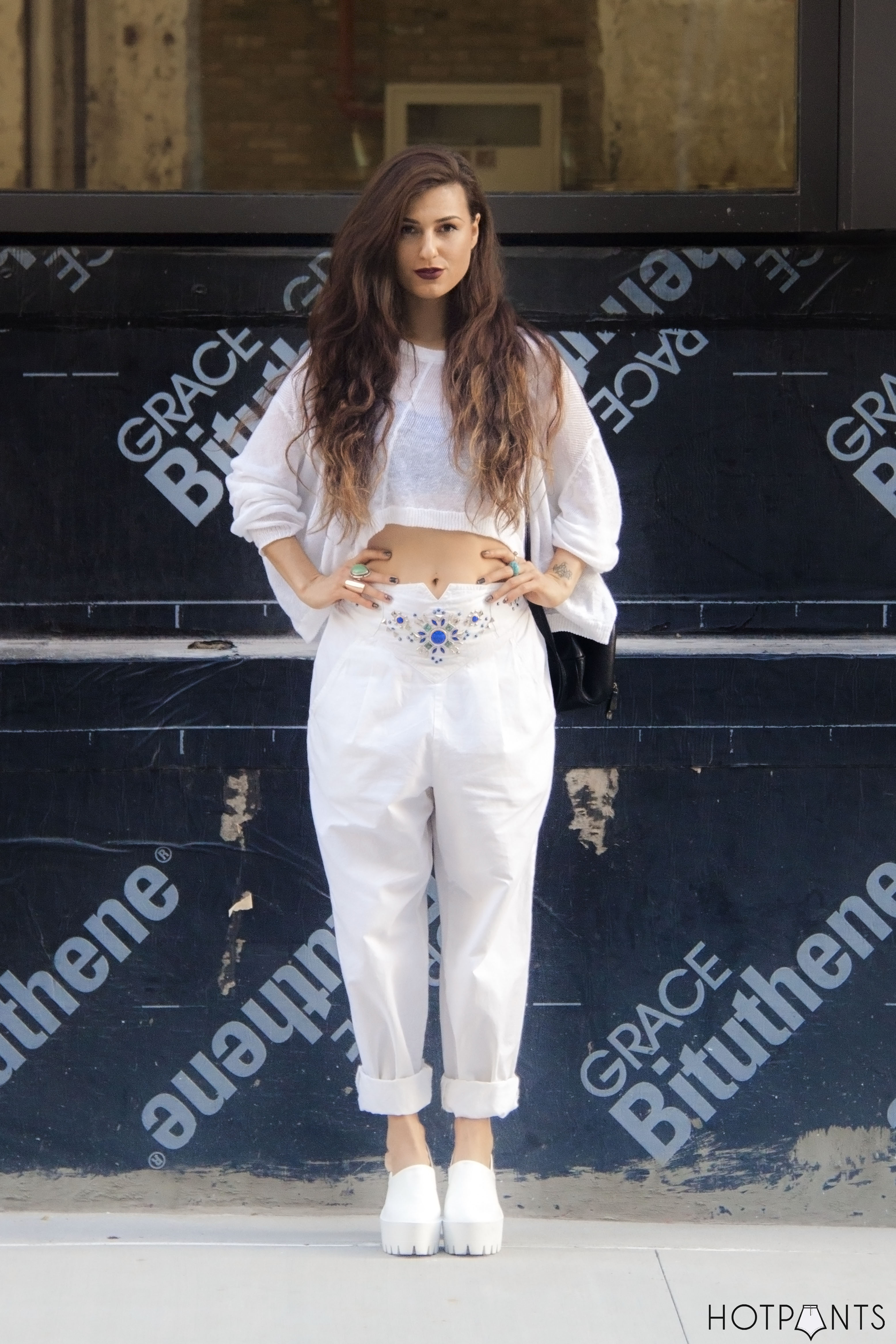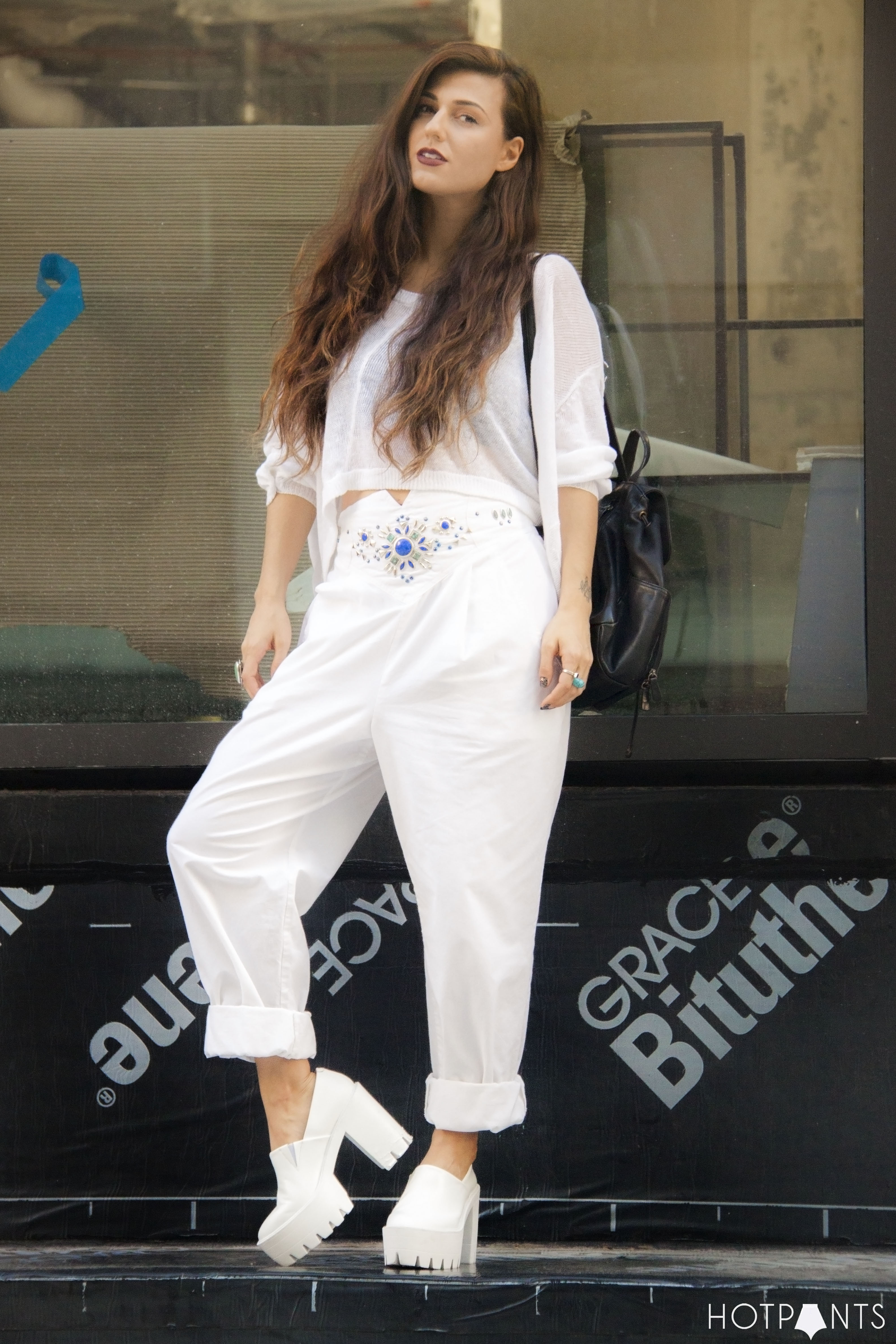 I almost titled this post "80's Jewel Encrusted Mom Jeans."
But I didn't because I figured no one would visit my site.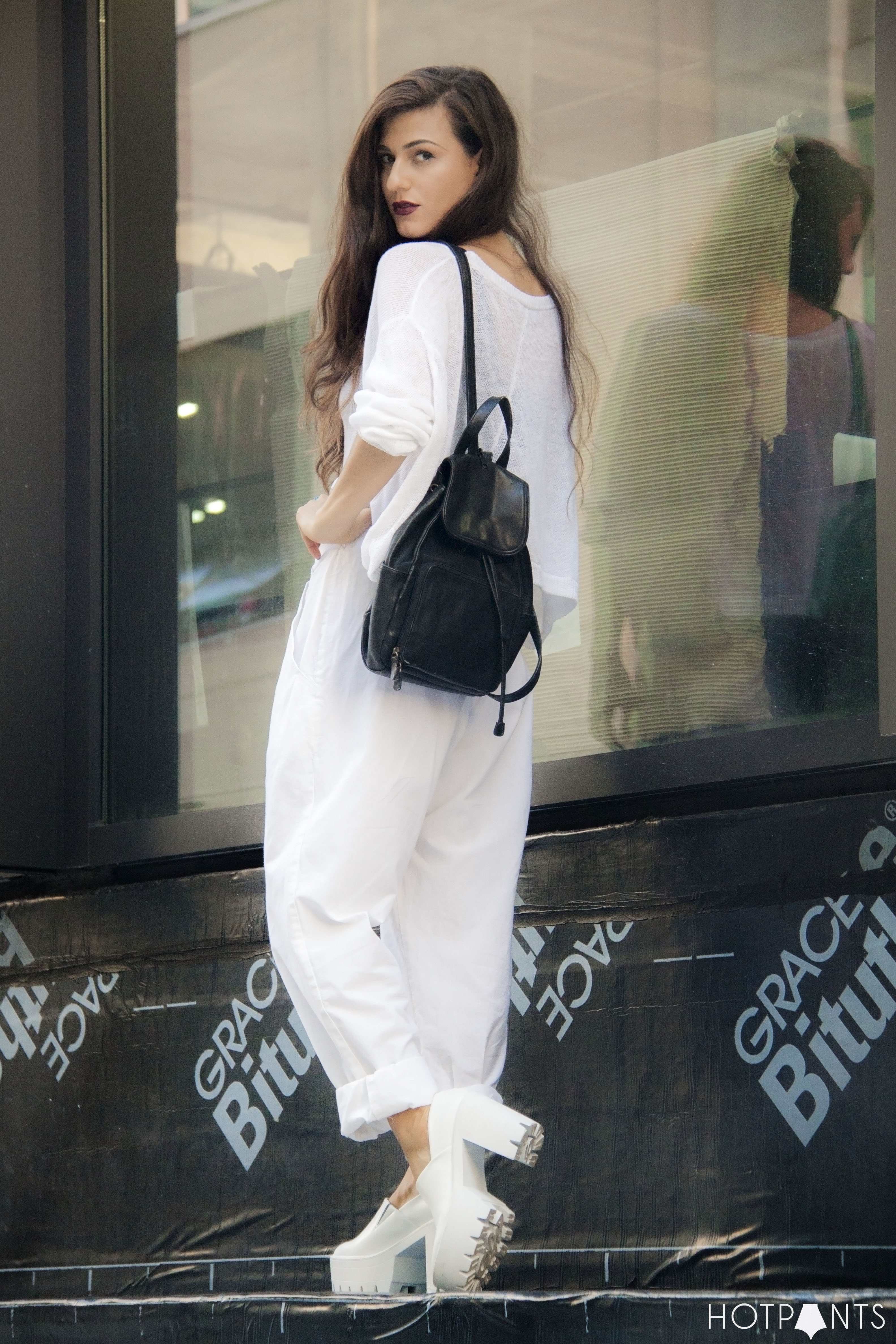 Soooooo
JOKE'S ON YOU.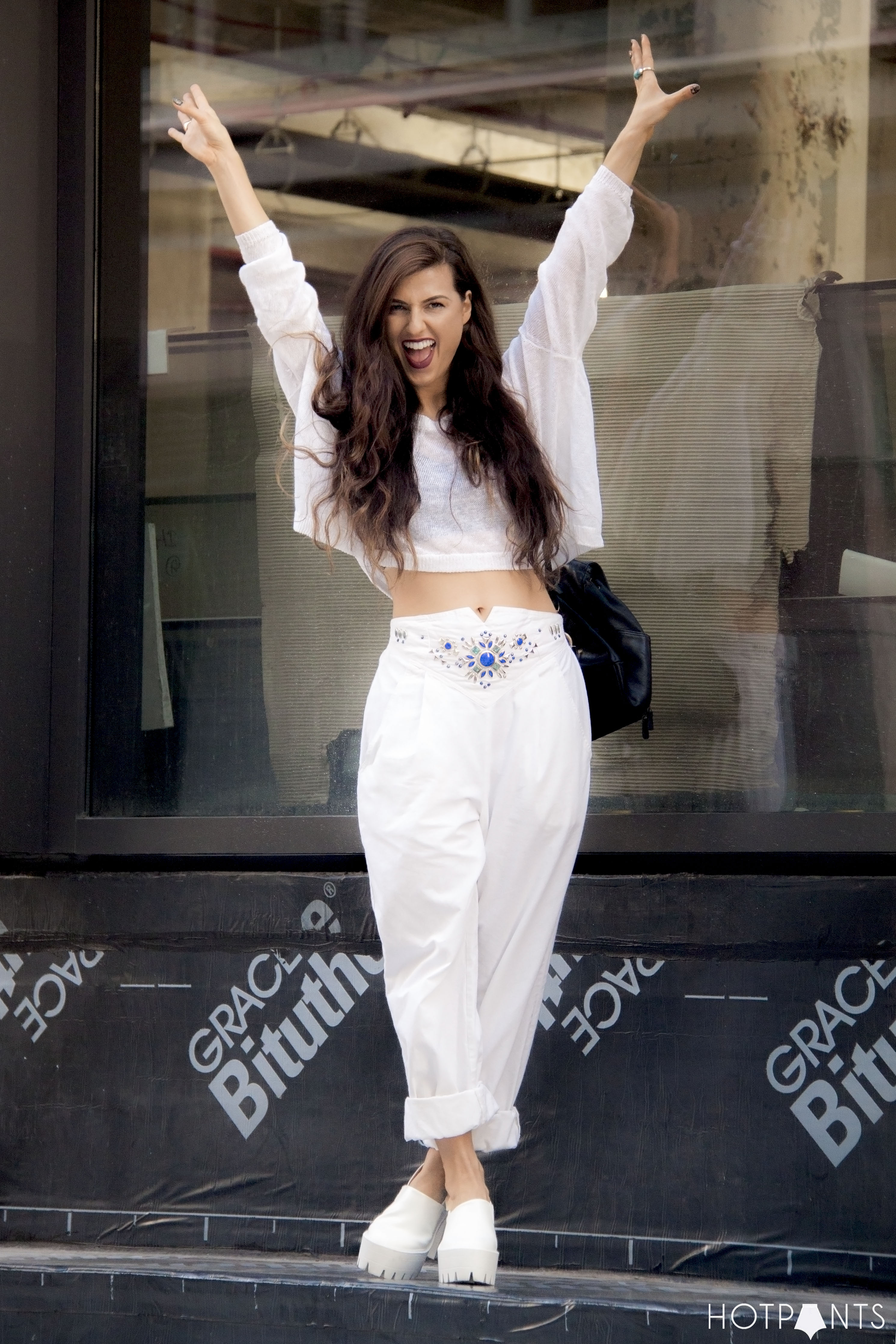 (This is definitely something J-Lo would have worn as a Fly Girl on In Living Color.)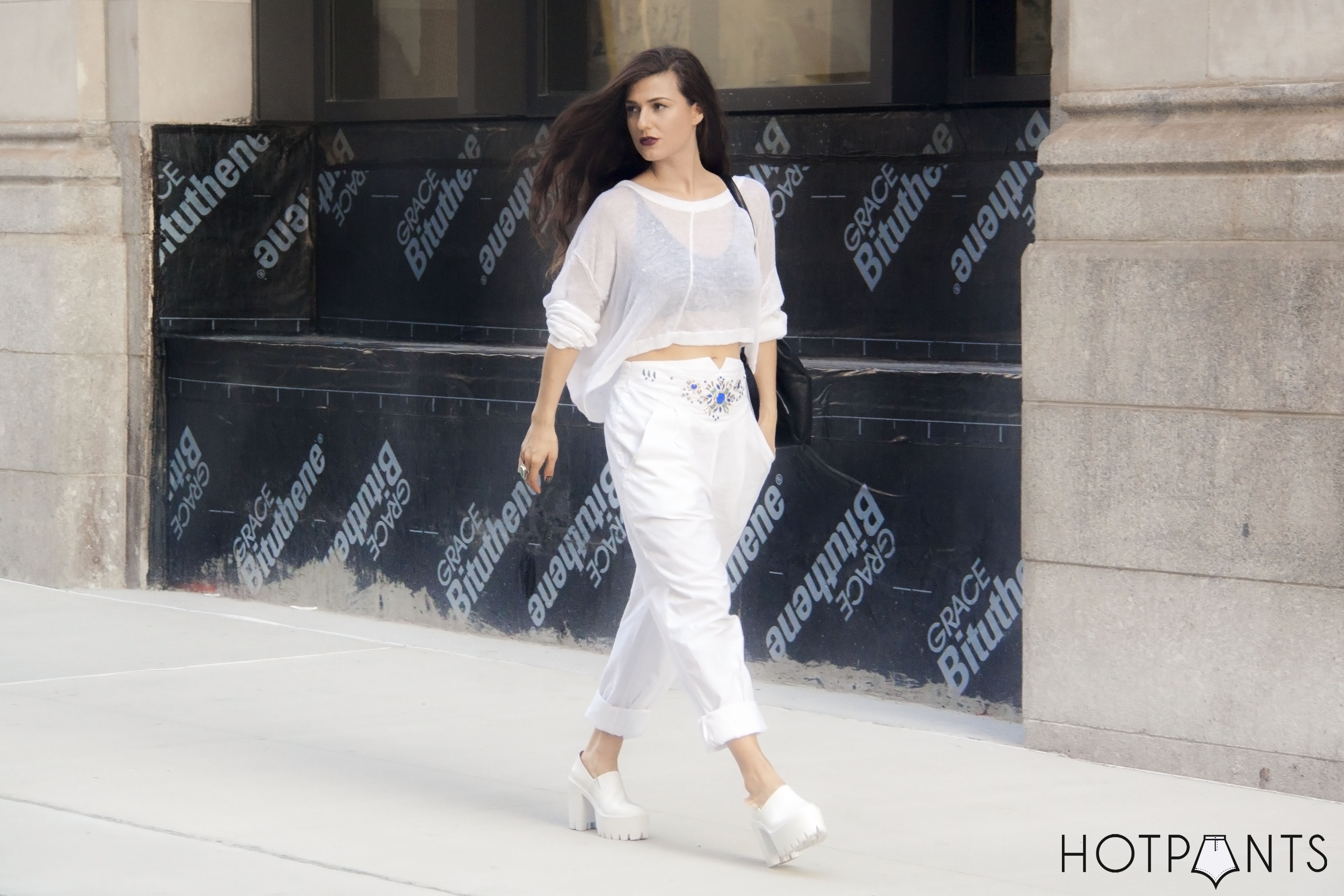 But instead I titled this post "Magic Pants."
And good thing I did, because I ended up coming across this GEM of a video.
WHO NEEDS A BURRITO WHEN YOU GOT MAGIC PANTS?!?!?!?!
Exactly.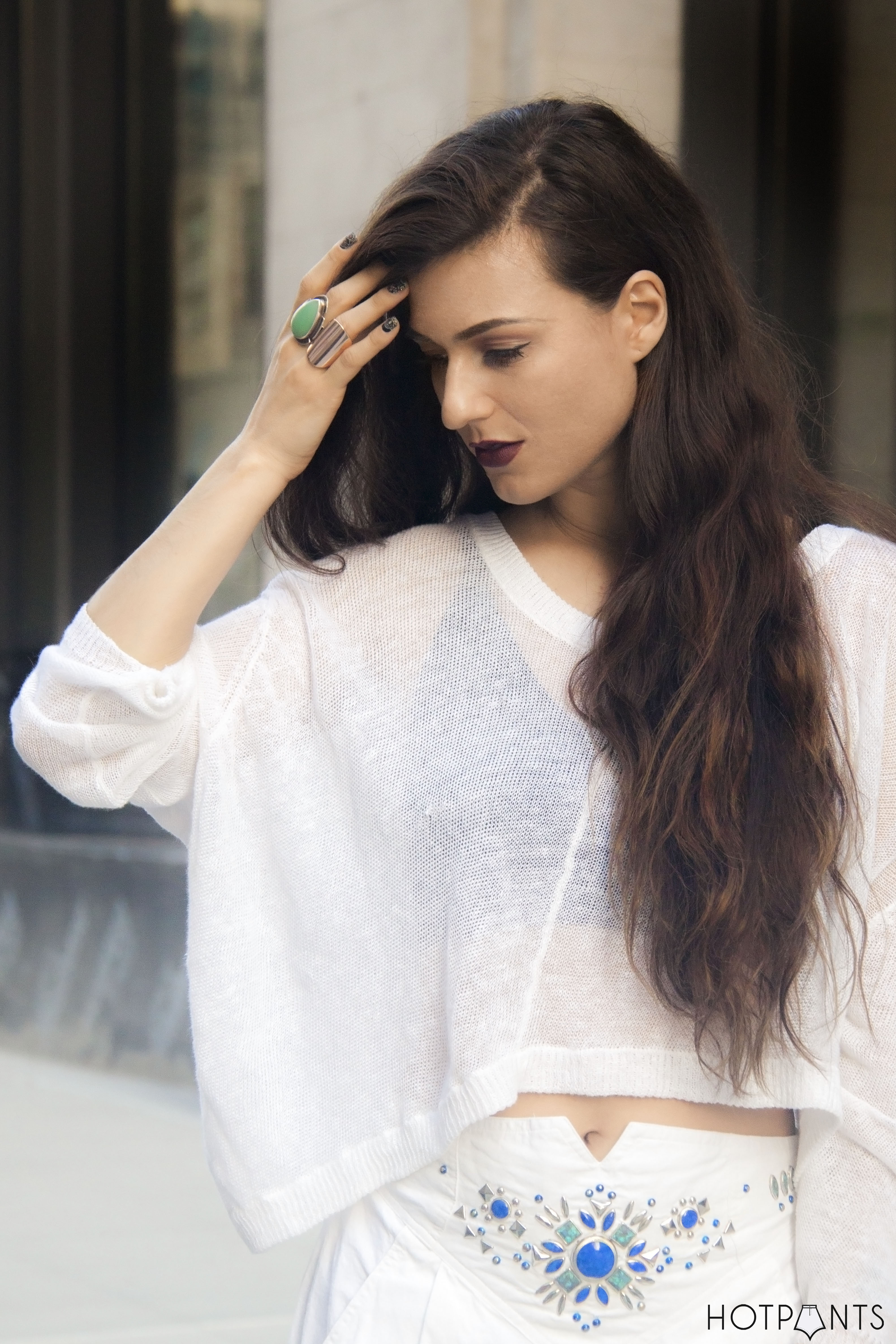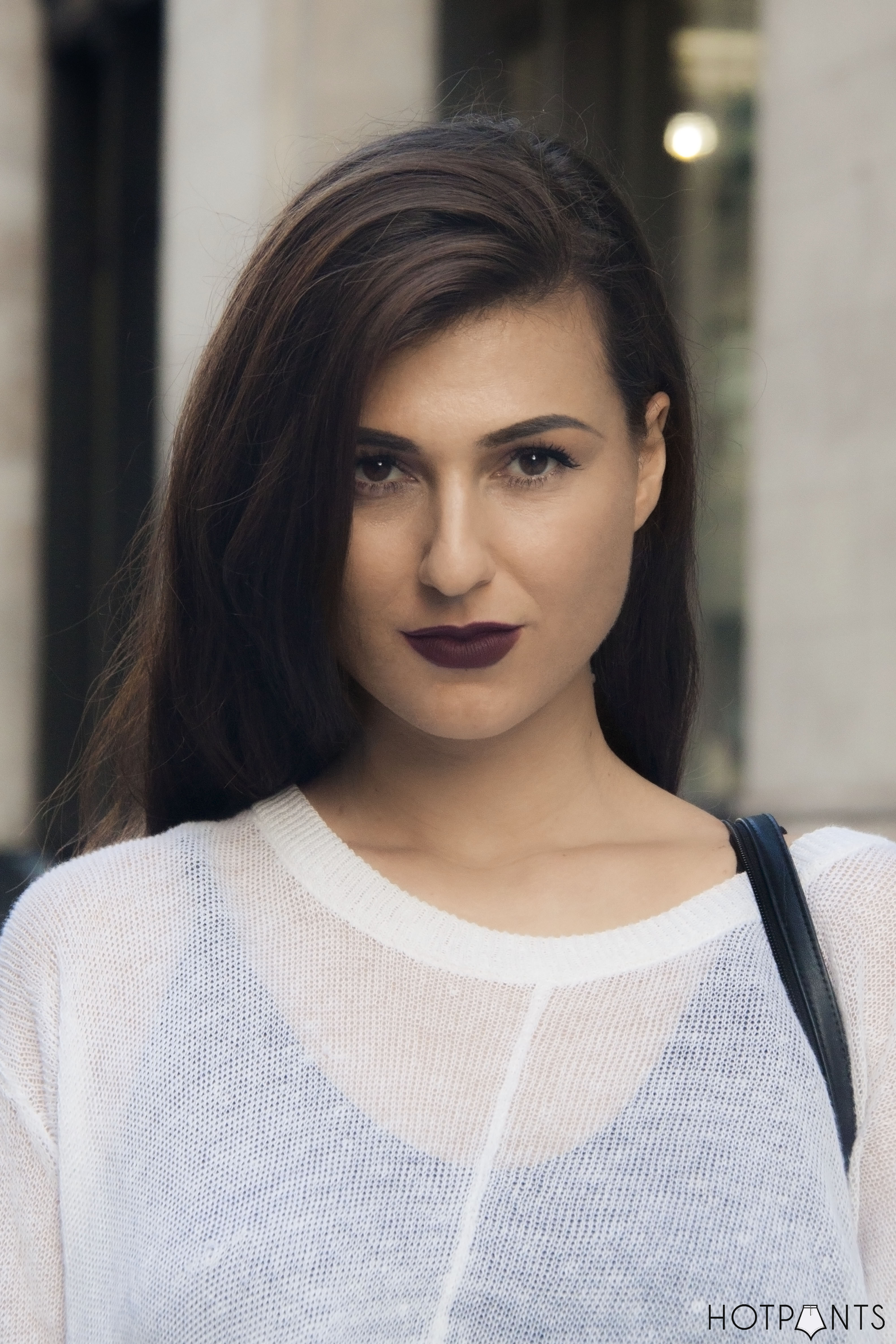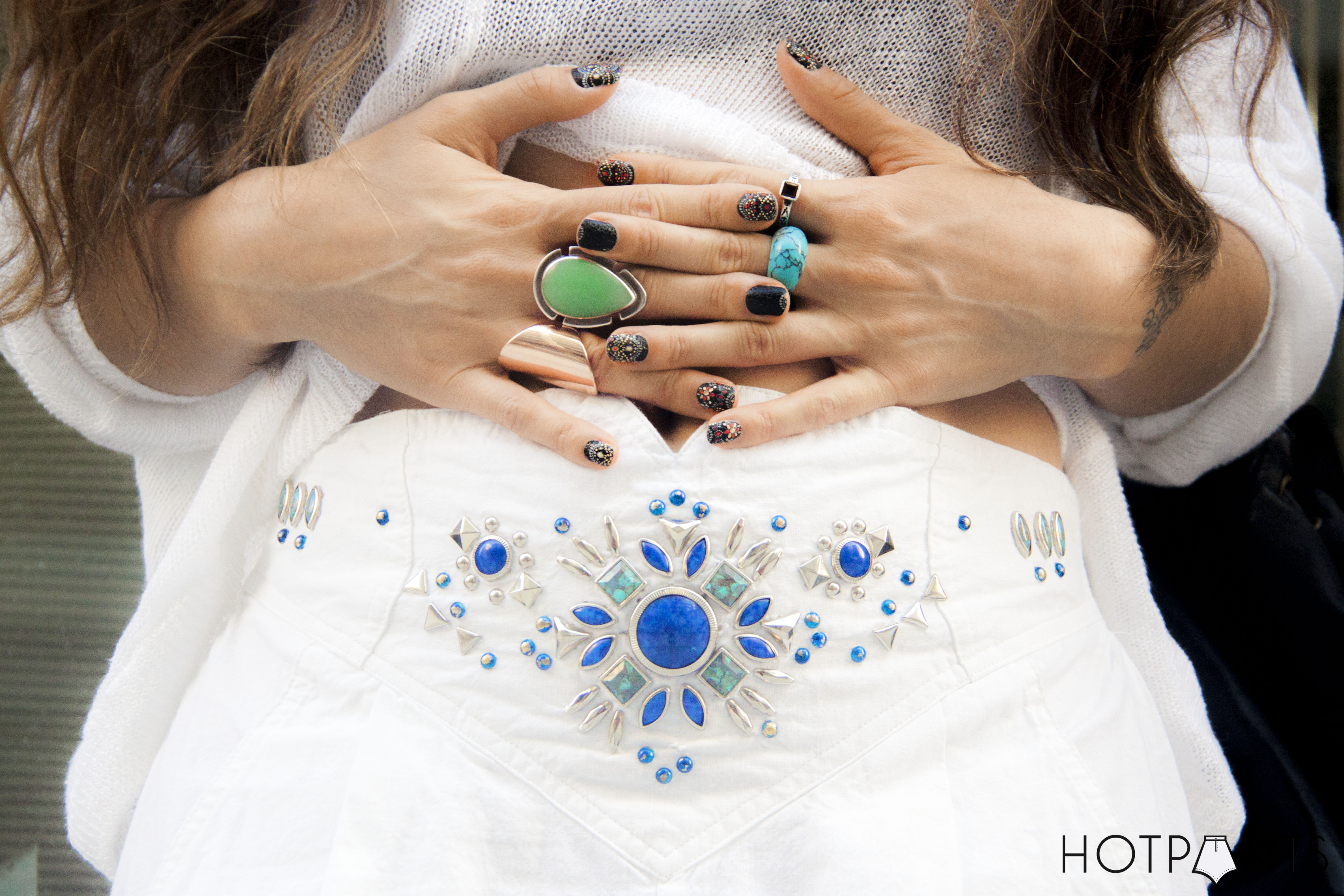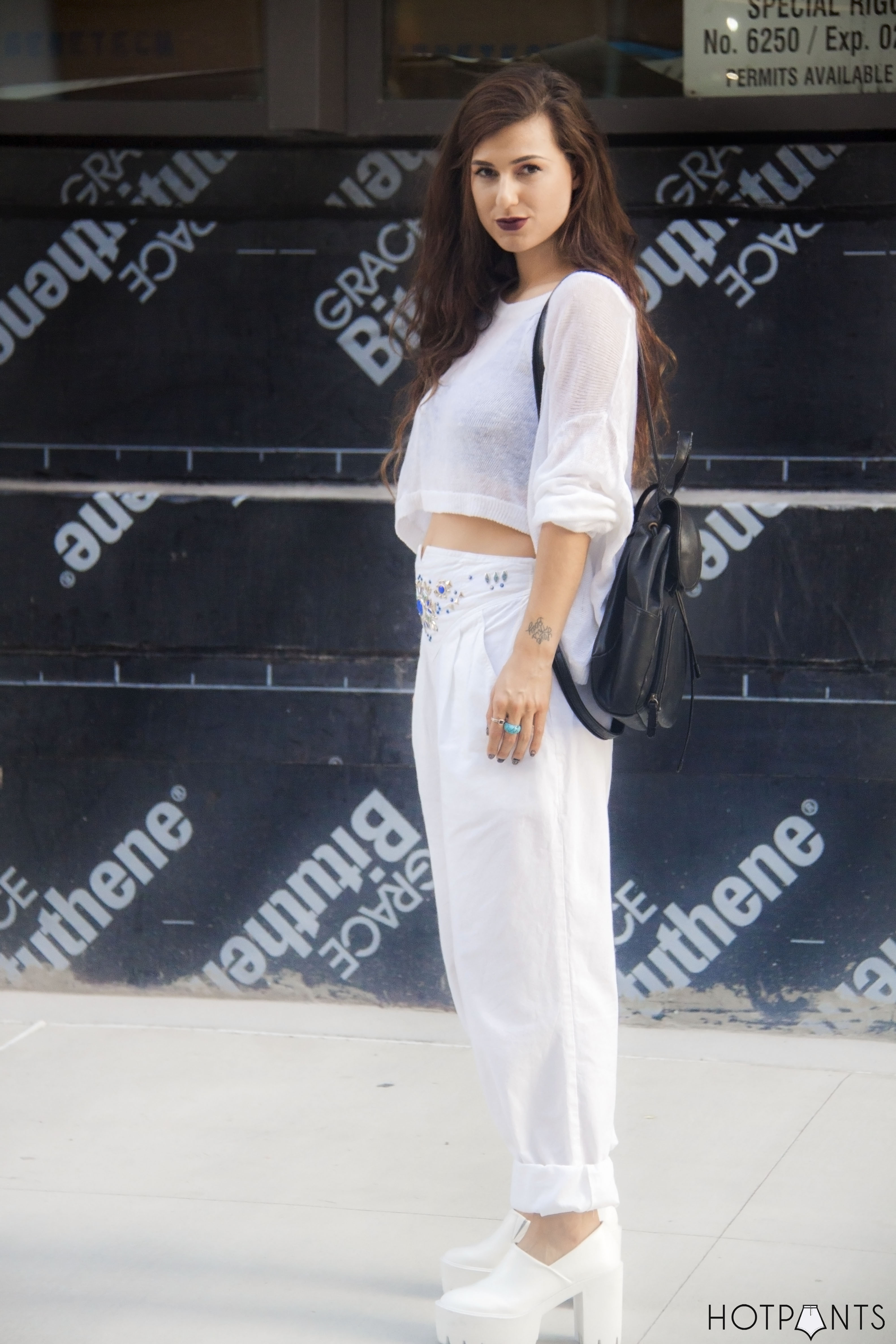 Stella McCartney platform creeper knock offs because I'm poor and don't give a shit.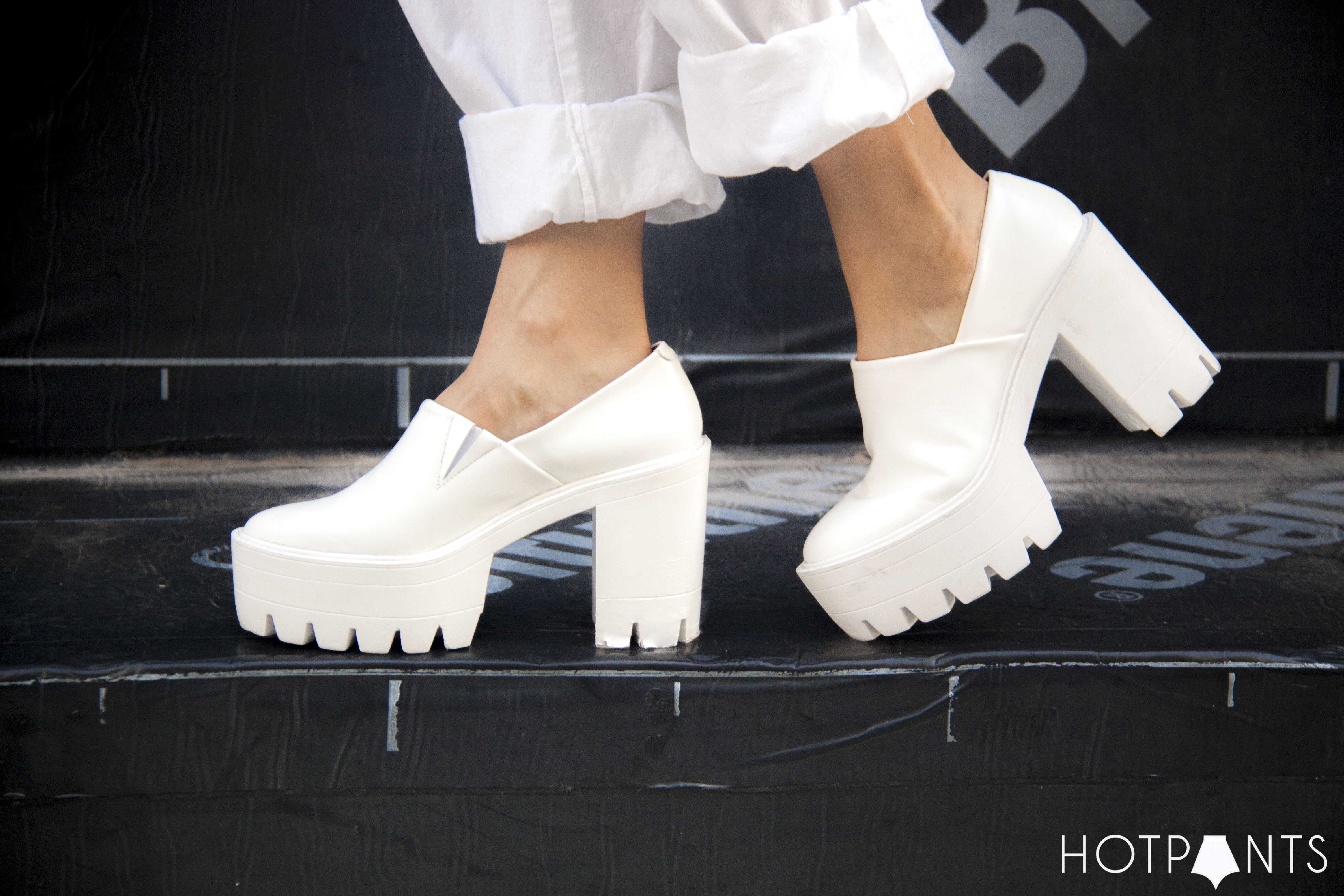 Actually, I changed my mind.
I need a burrito.
LATER DUDES,
XX-HOTPANTS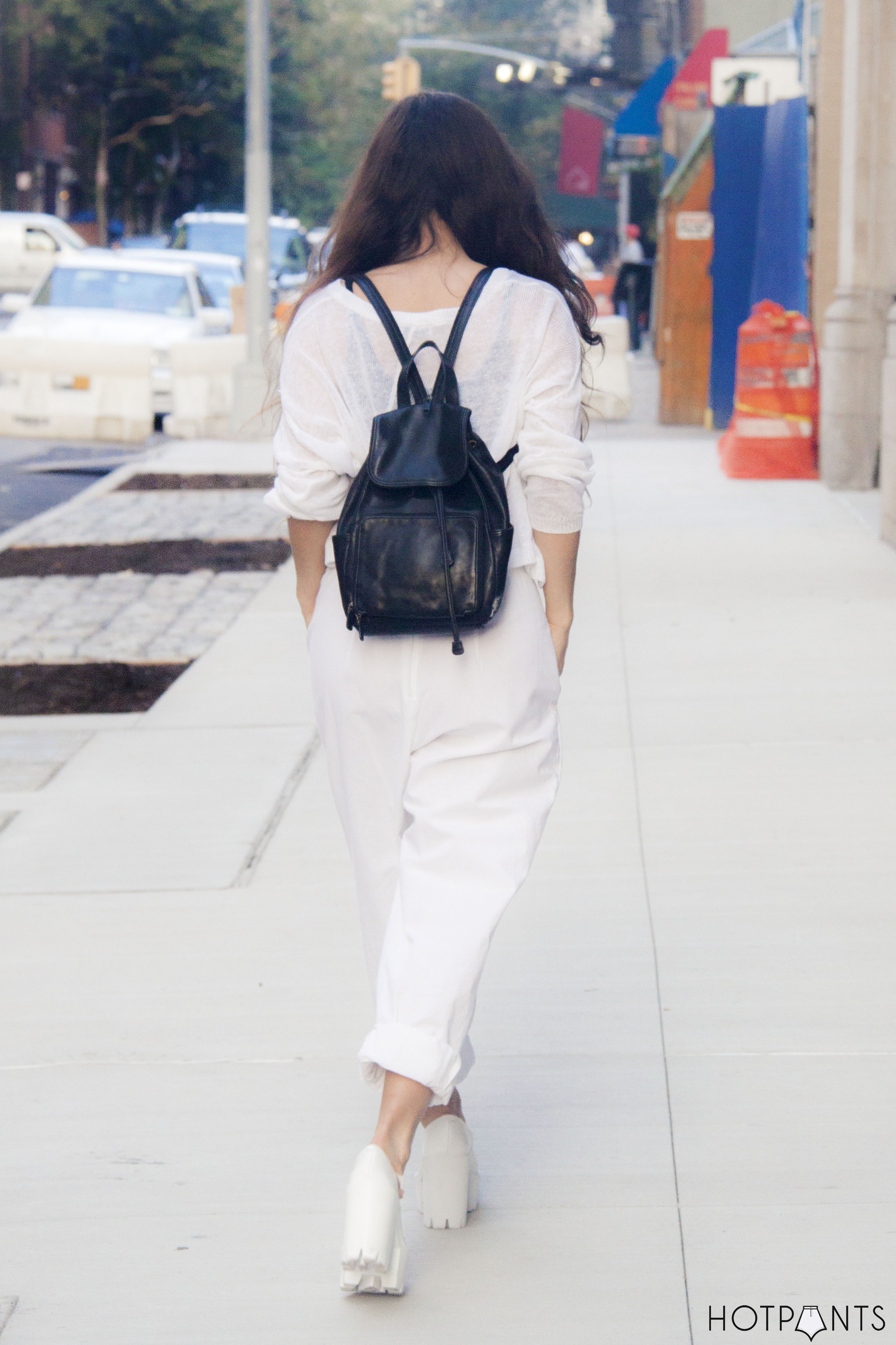 Wearing
Lipstick : MAC Fixed On Drama / Nails : Revlon by Marchesa / Sweater : Acne / Pants and Backpack : Vintage / Rings : Vintage & Mango / Shoes : Choies
Photography : Gemma Lopez


Follow Hotpants