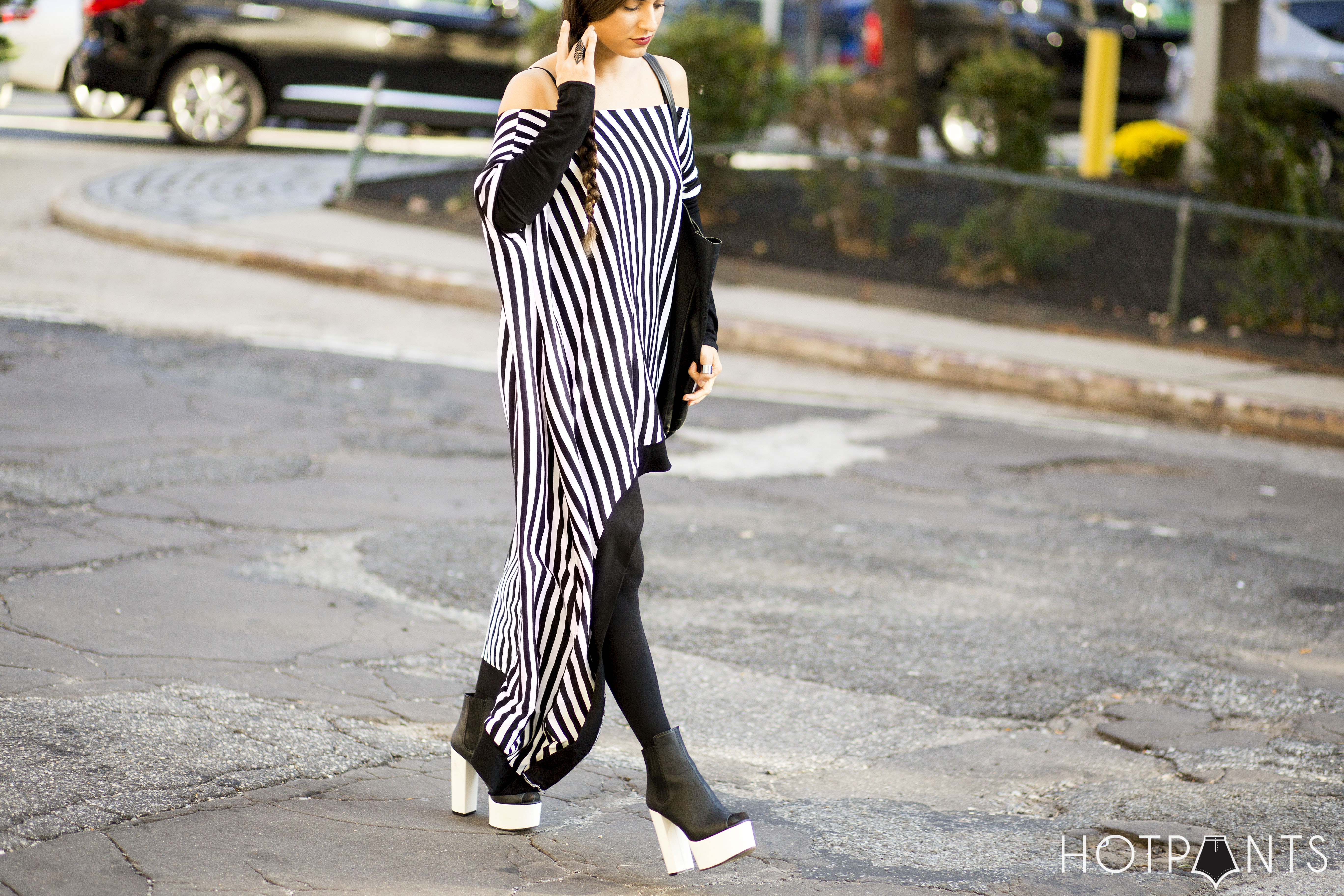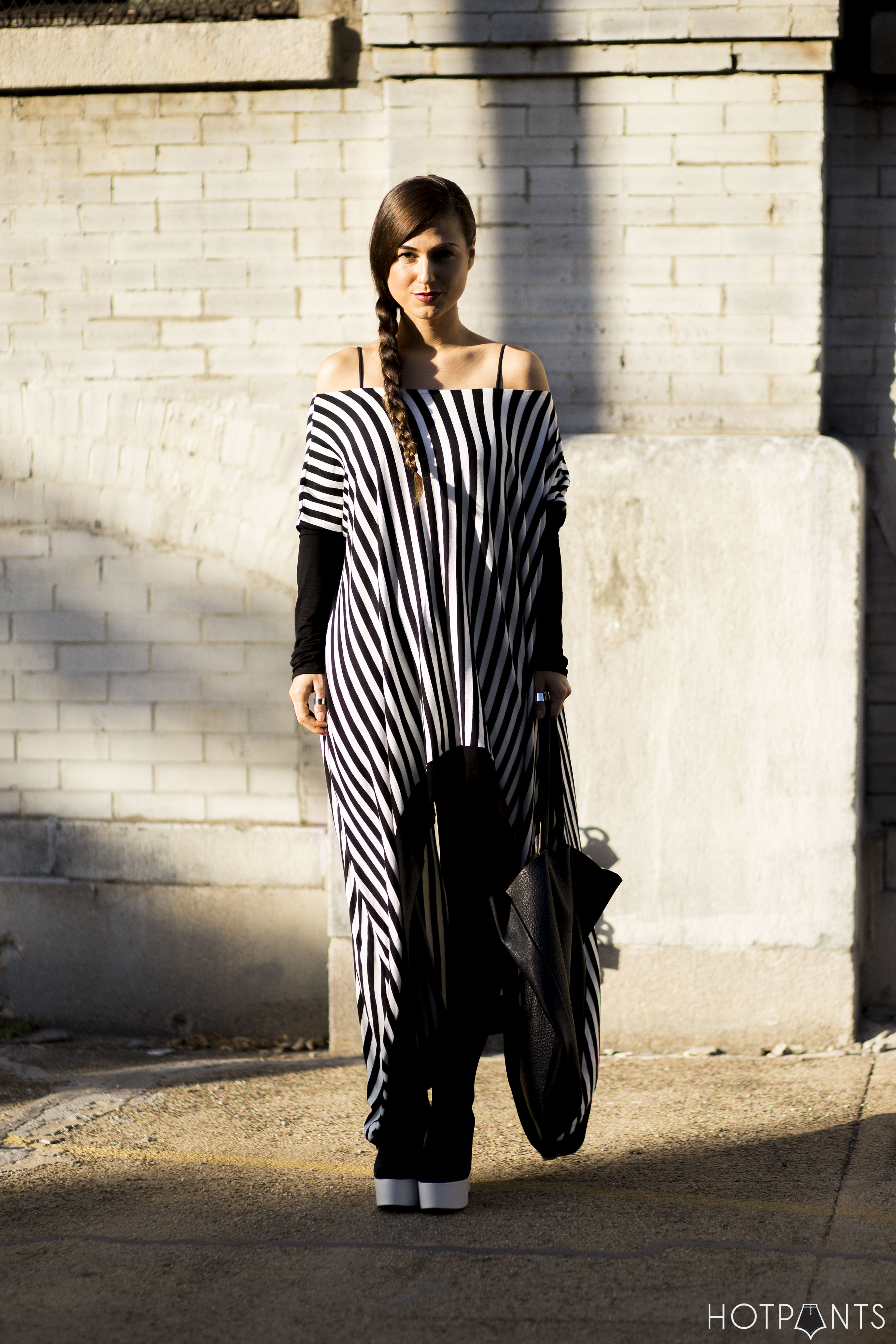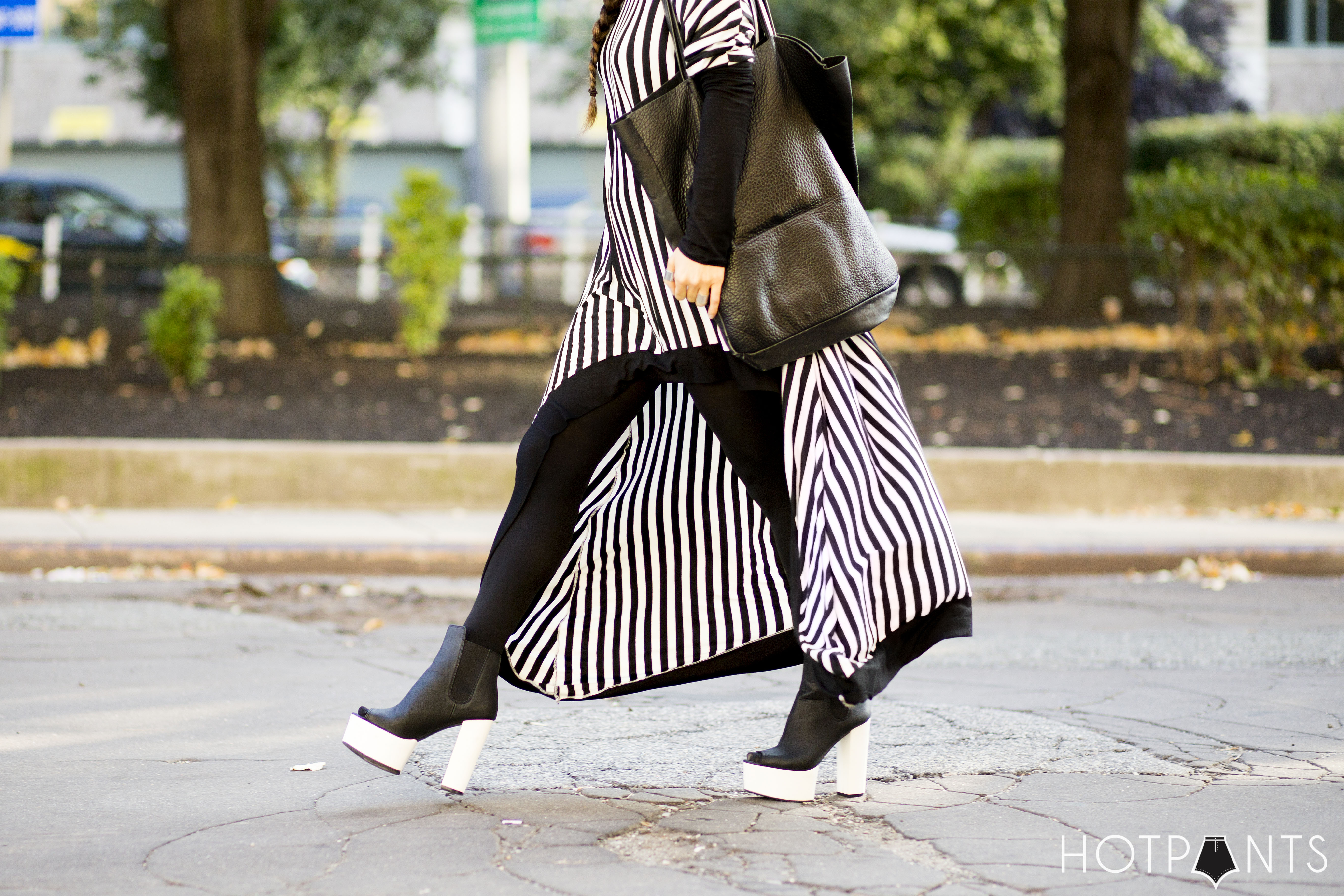 Beetlejuice….Inmate….Footlocker Employee….
FASHION BLOGGER?????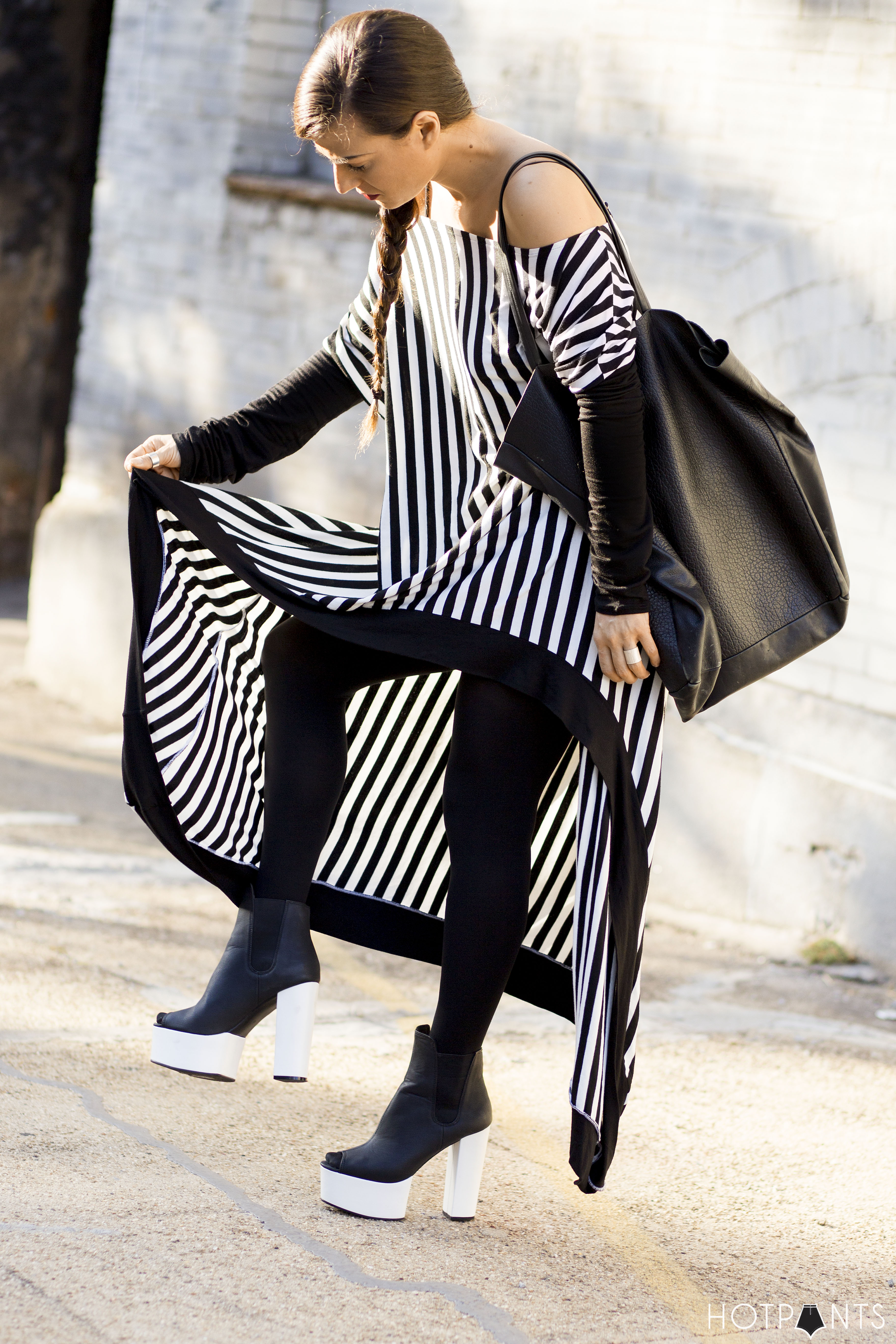 How amazing is this crazy striped dress from Babooshka Boutique???
I love how it moves in the wind.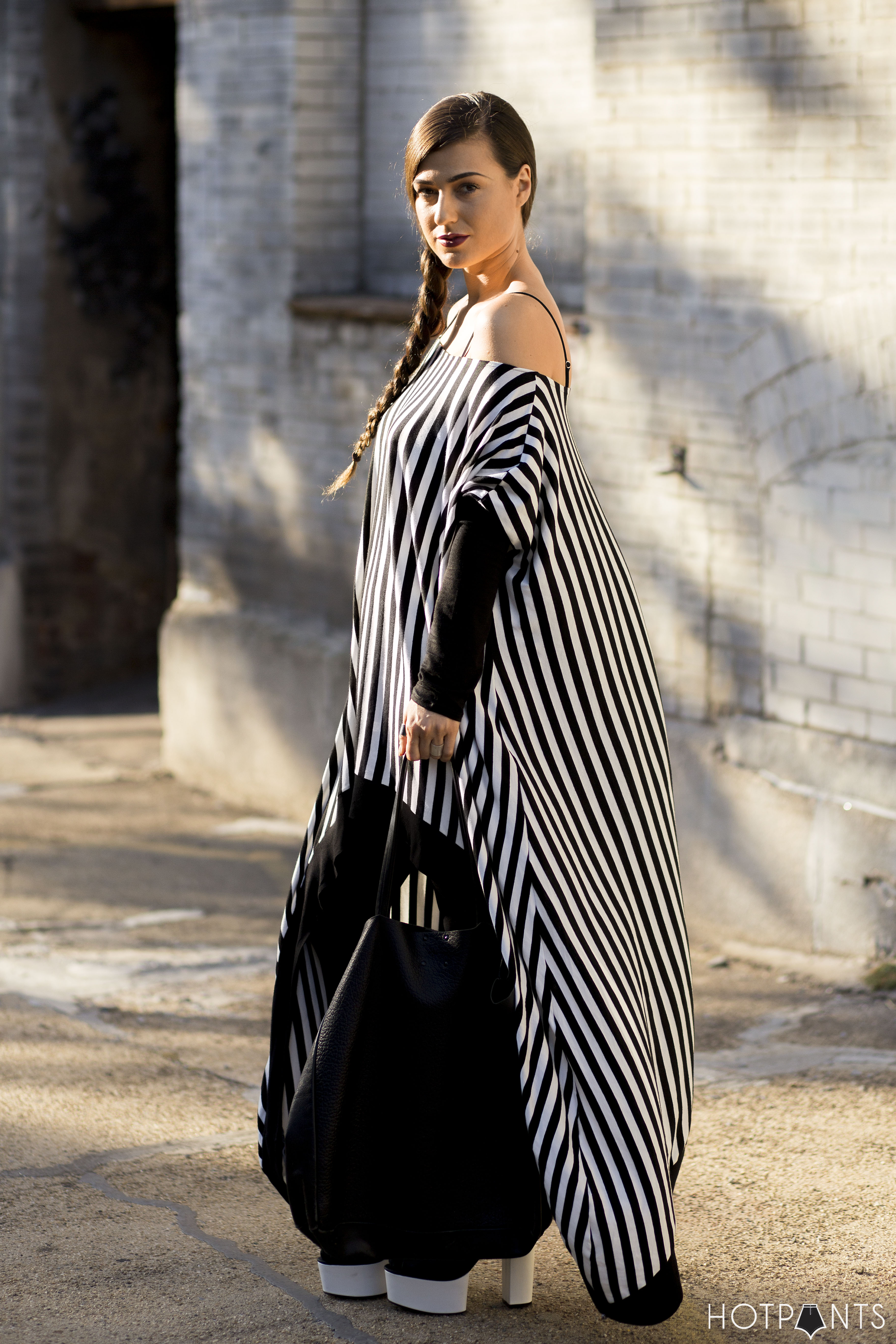 Such an awesome design. I think everything they sell online is really exceptional.
Francesca, the designer, can do no wrong.
Oh and before I forget….
I will be in London October 28th – November 7th.
I've never been!!!!
So if you, or anyone you know, wants to meet up and show me around, HOLLAAAAA!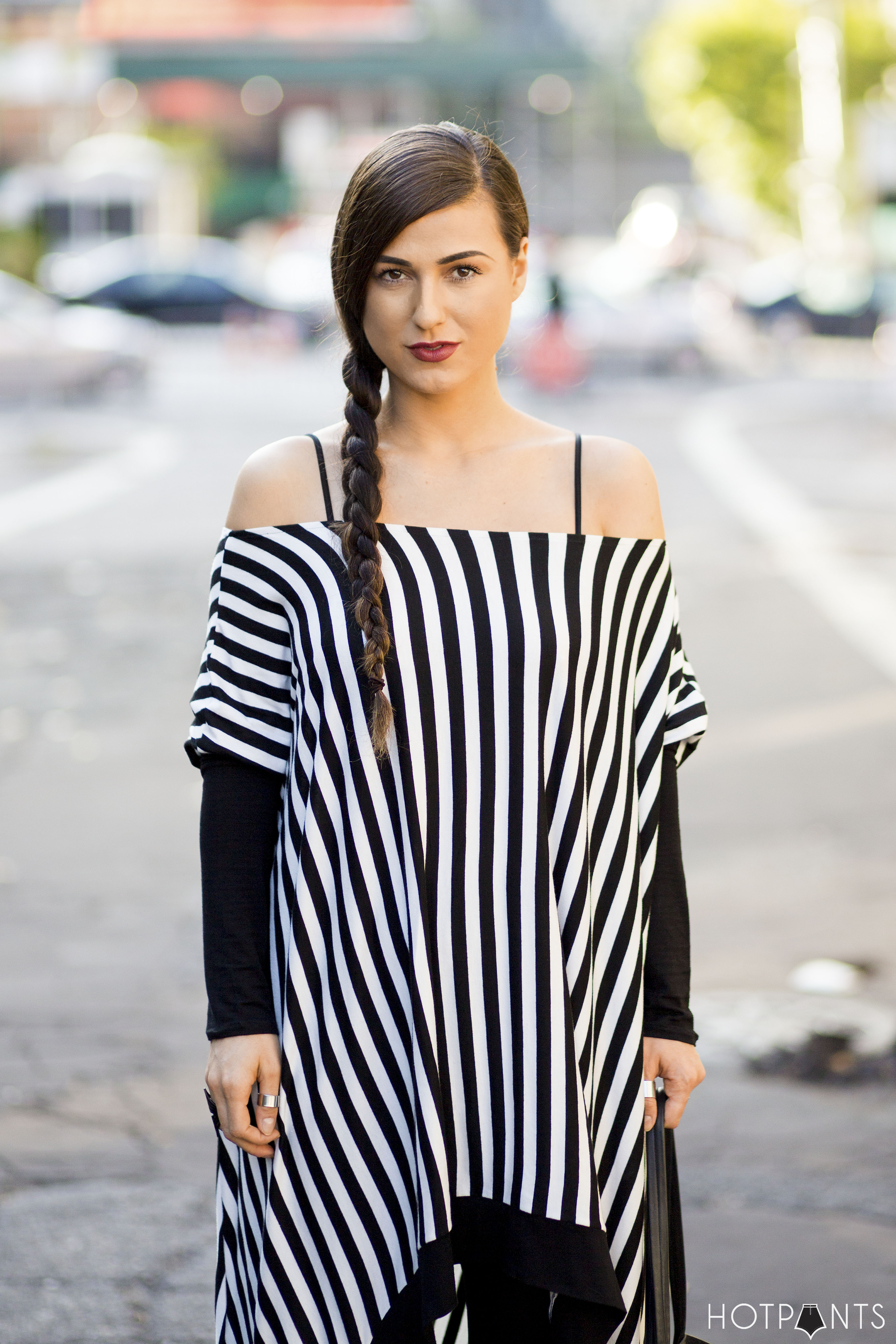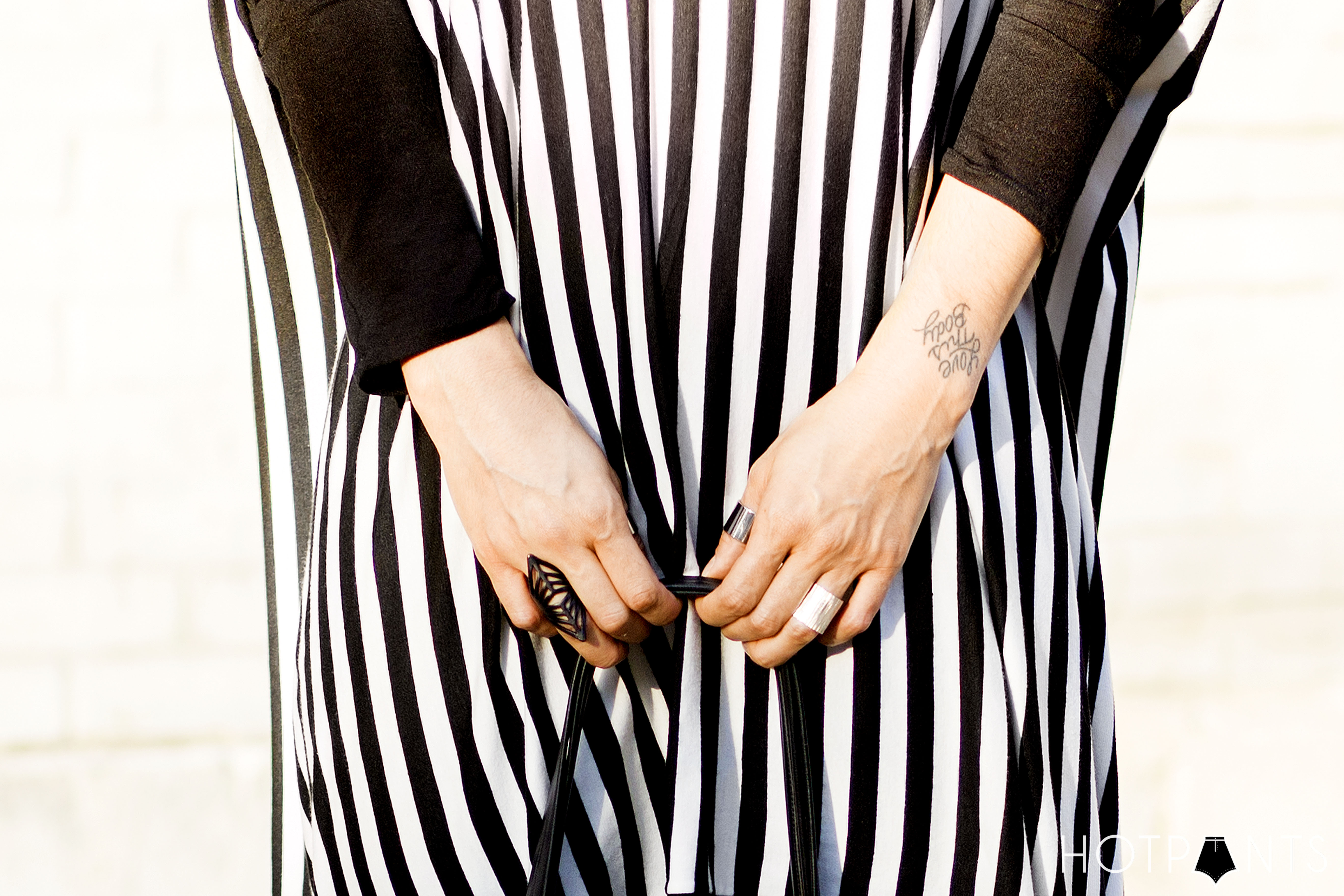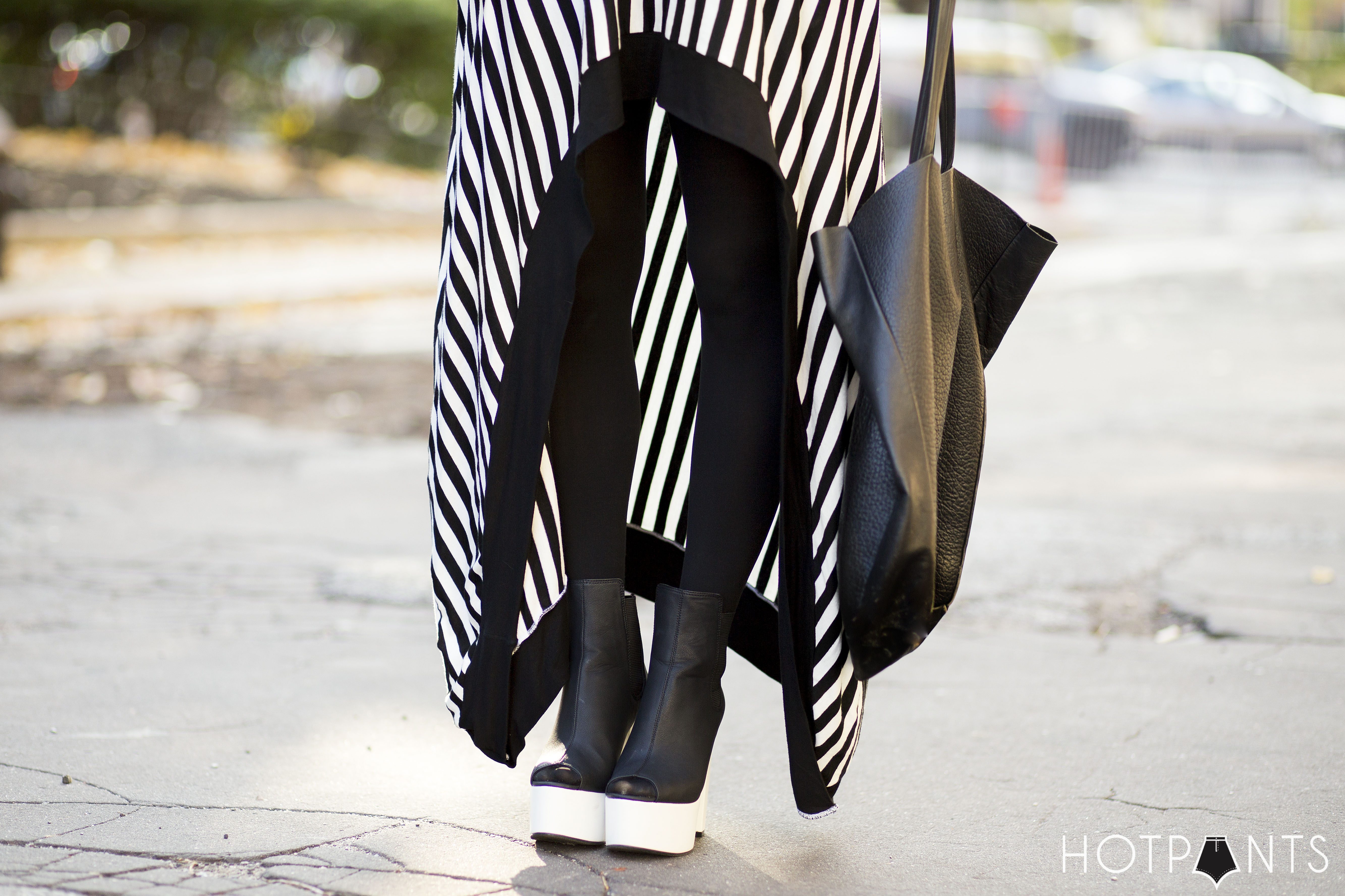 I will wear this dress around London and tell everyone I'm a famous football referee and I'm on my way to go hang out with David and Posh.
That's what they call it..football, right?
Freakin weirdos.
(sorry it's like 4am and I've lost my mind)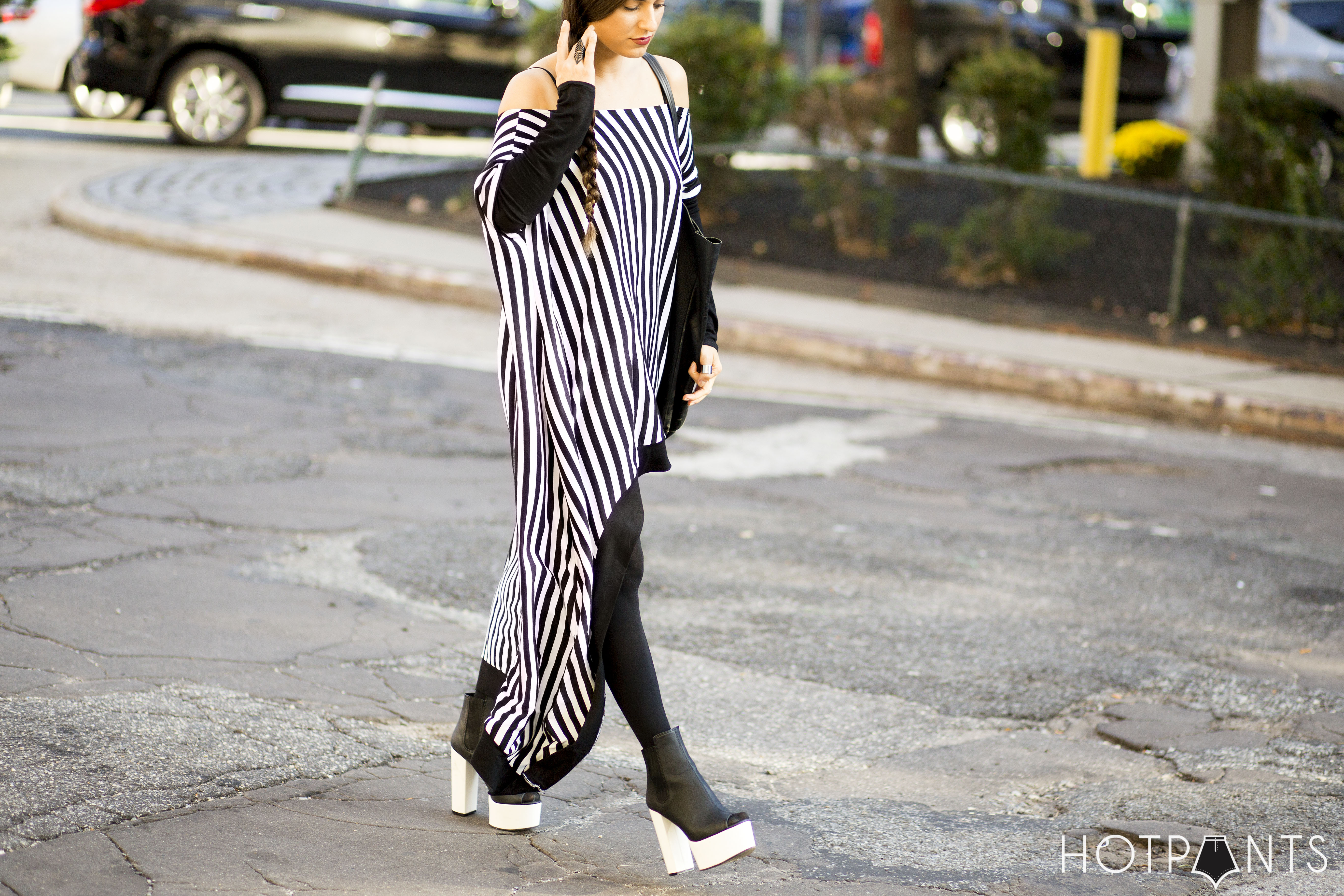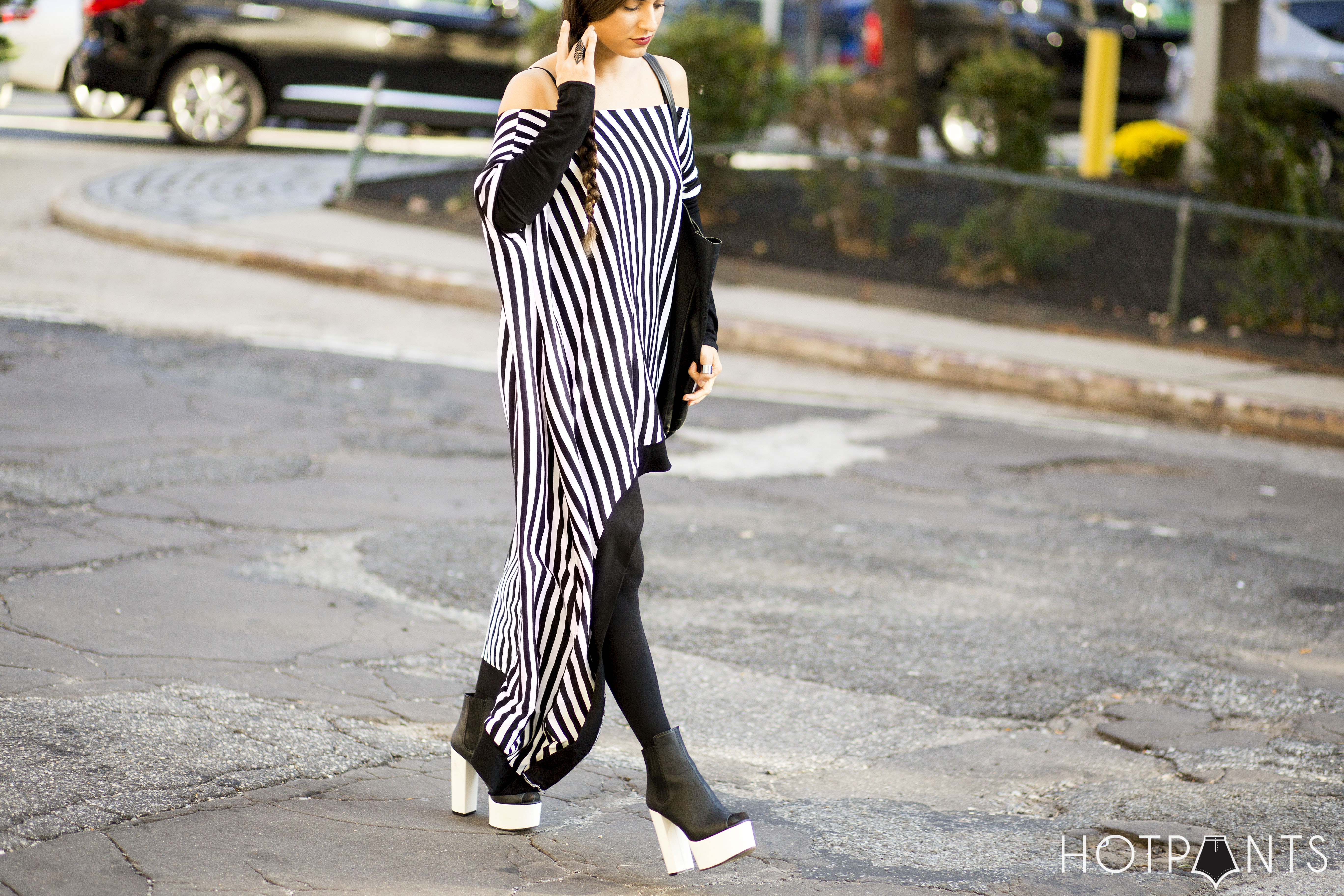 LATER DUDES,
XX-HOTPANTS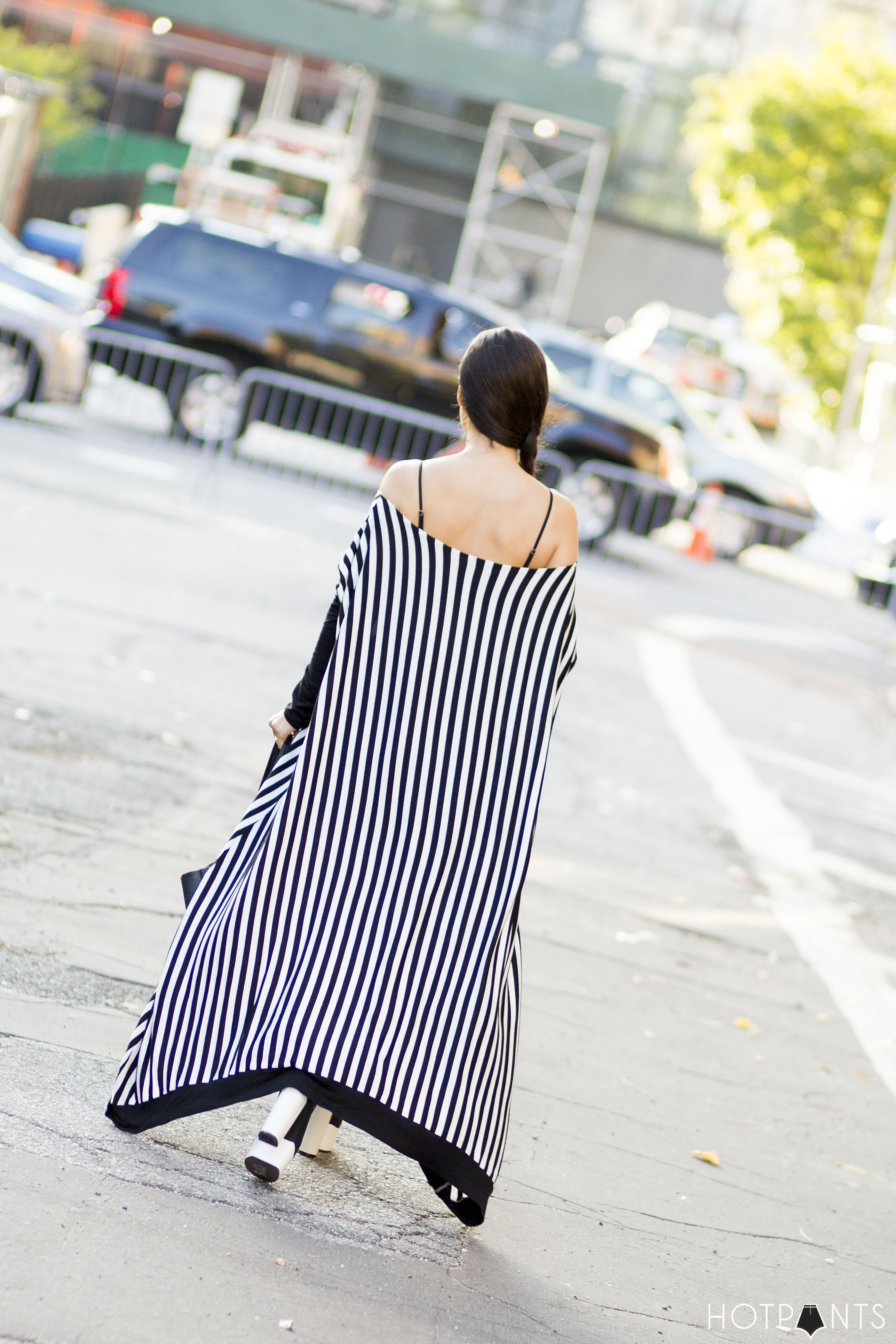 Wearing
Lipstick : MAC Retro / Dress : Babooshka Boutique / Heels and Rings : H&M / Purse : Etsy
Photography : Ariel Romero

Follow Hotpants