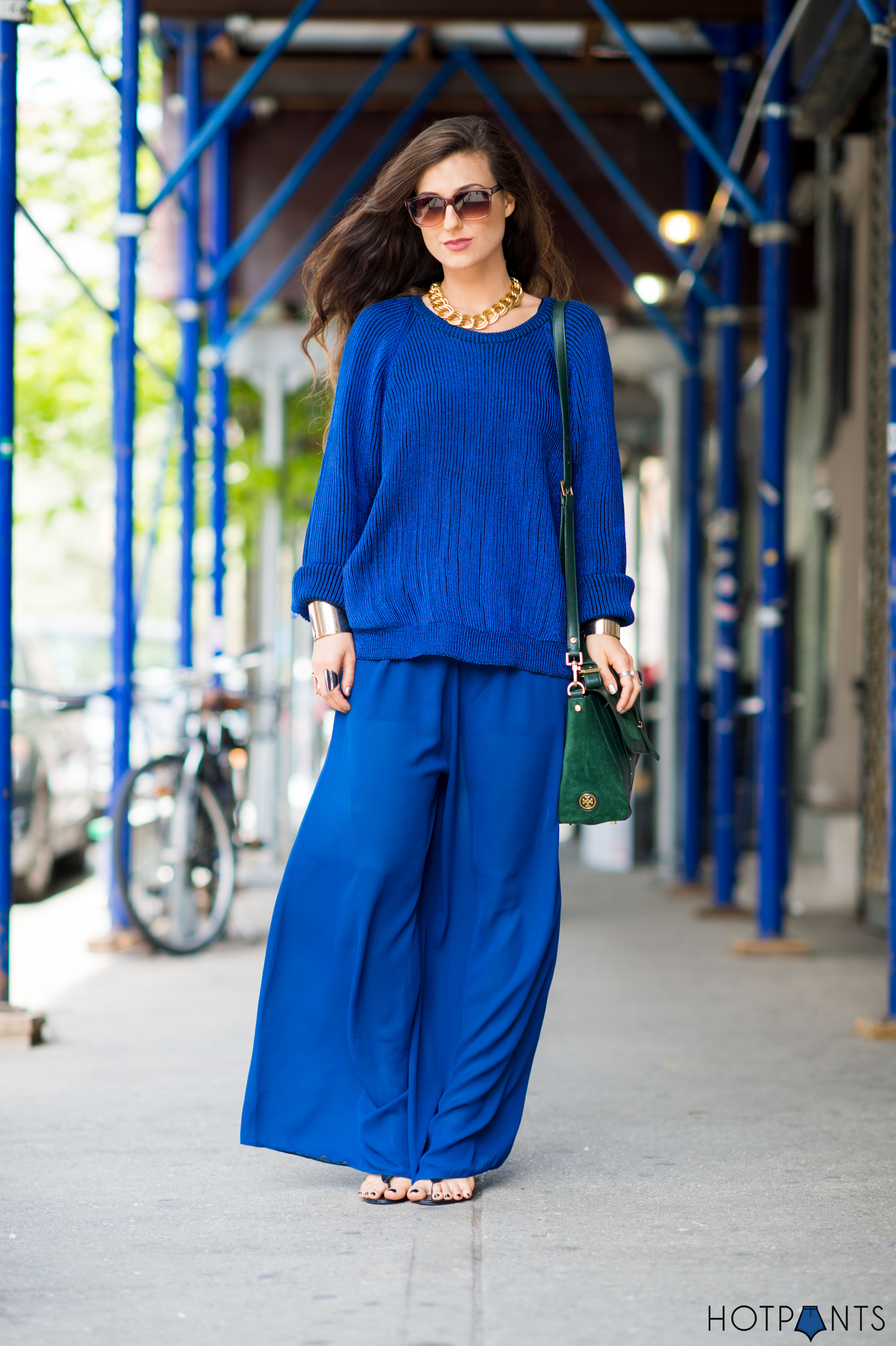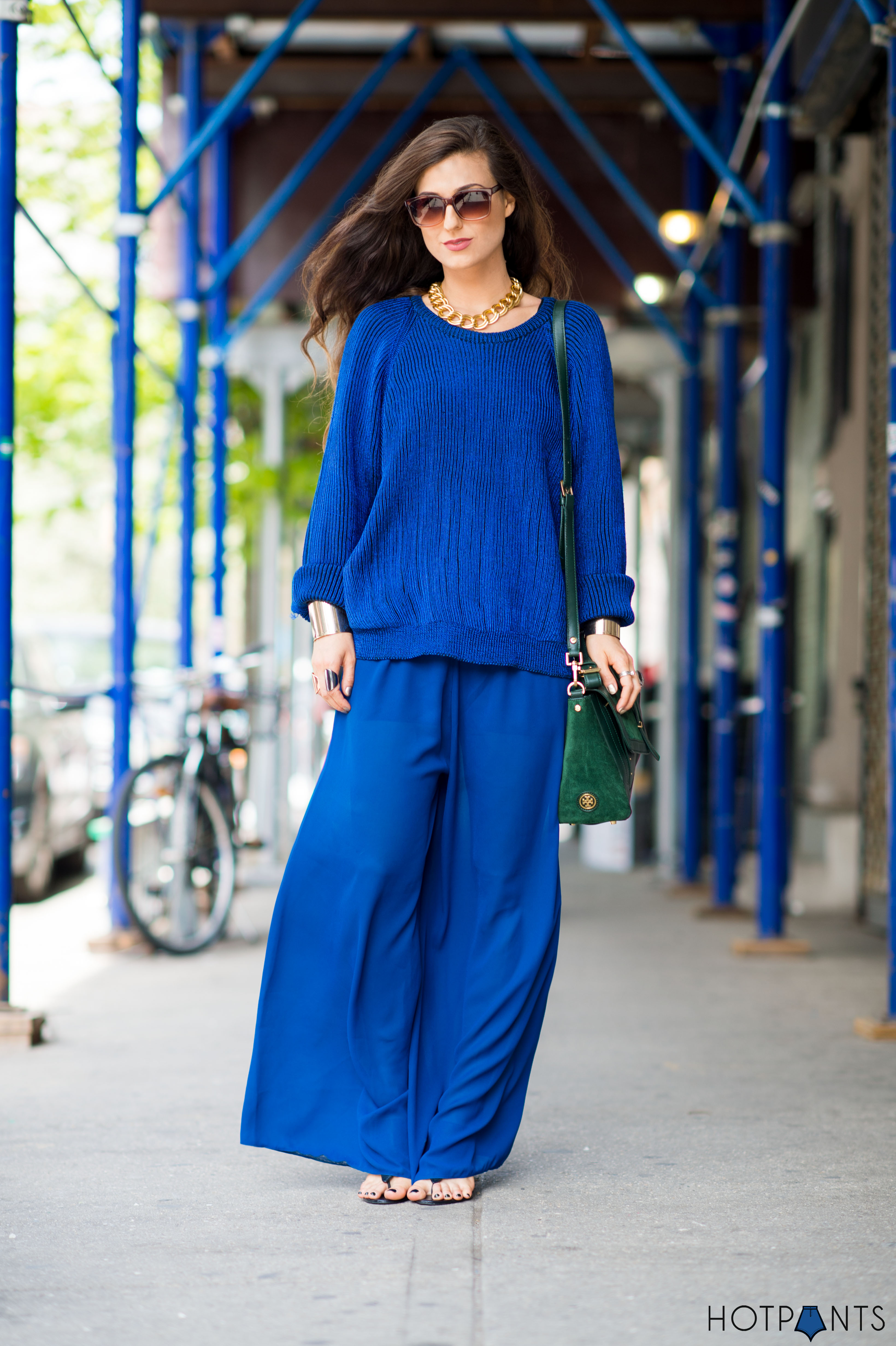 I wore this outfit to go buy a cookie.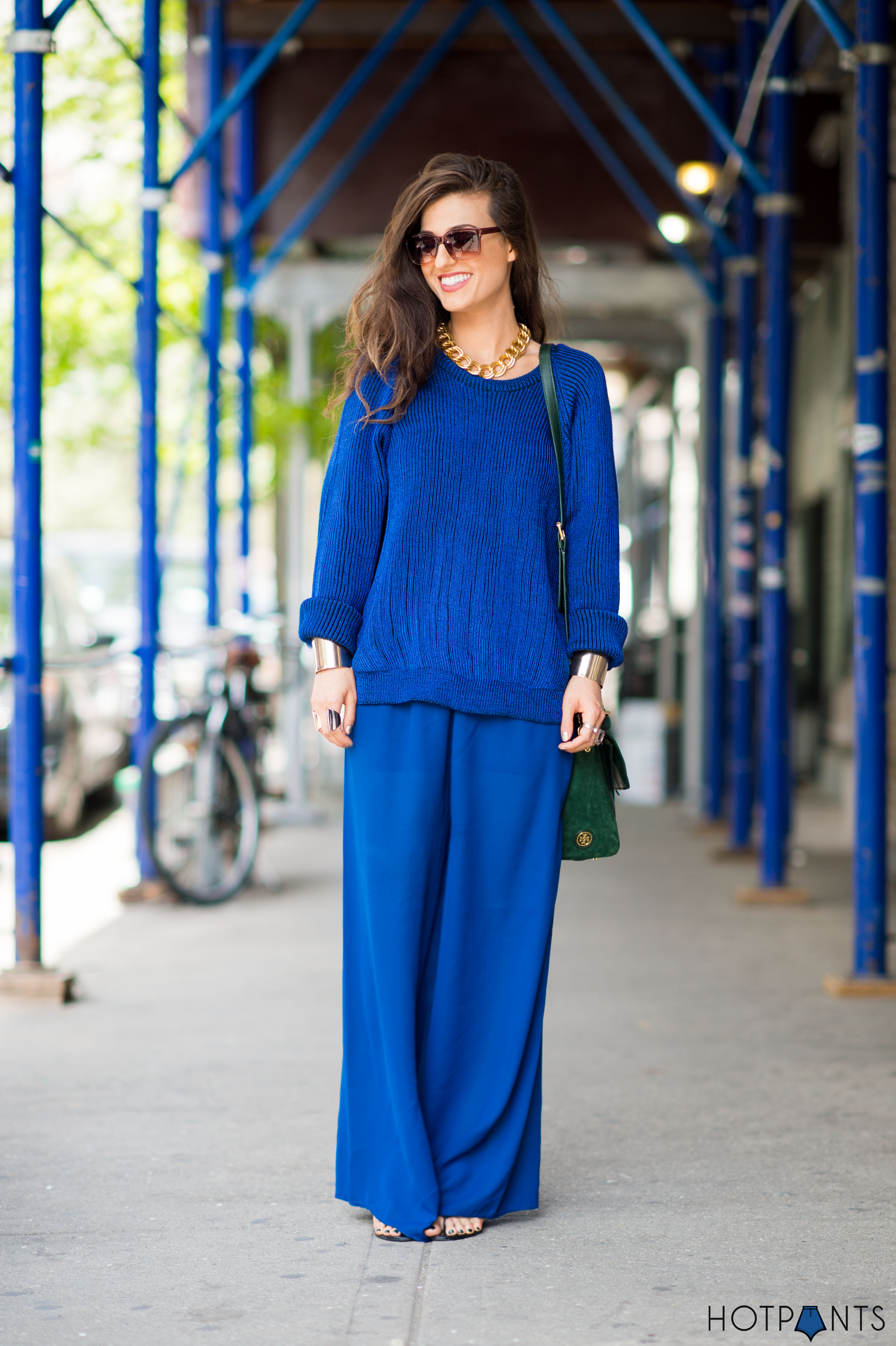 Apparently this was my inspiration: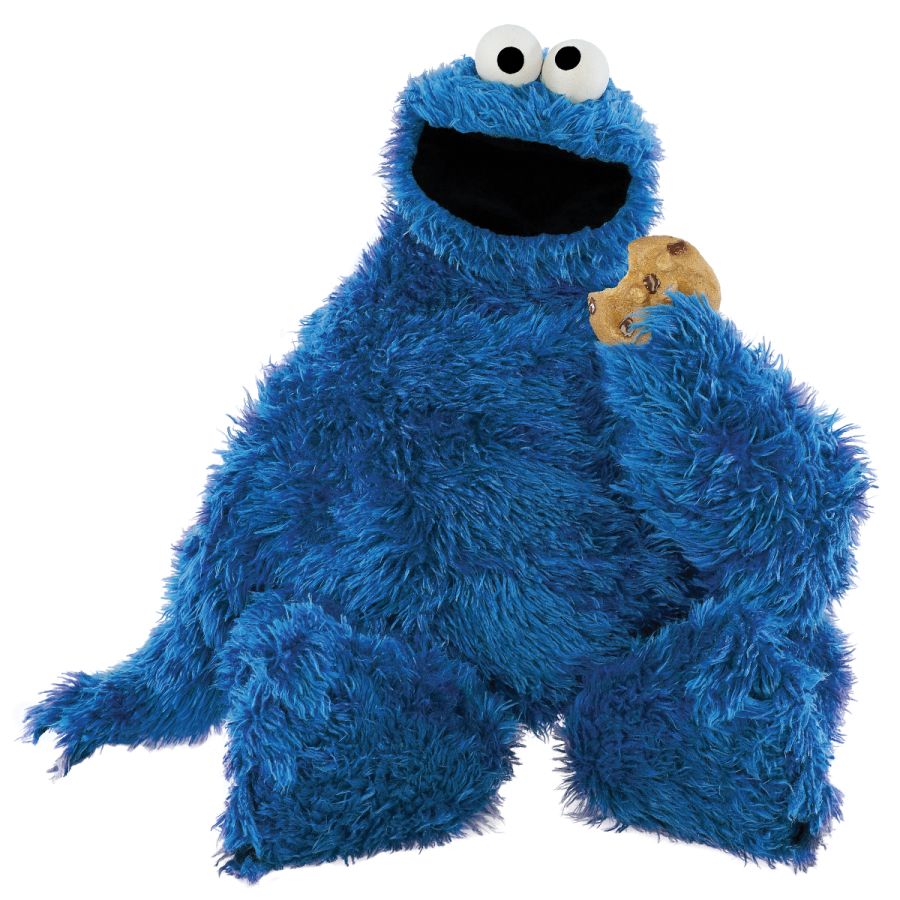 Cookie Monster is my spirit animal.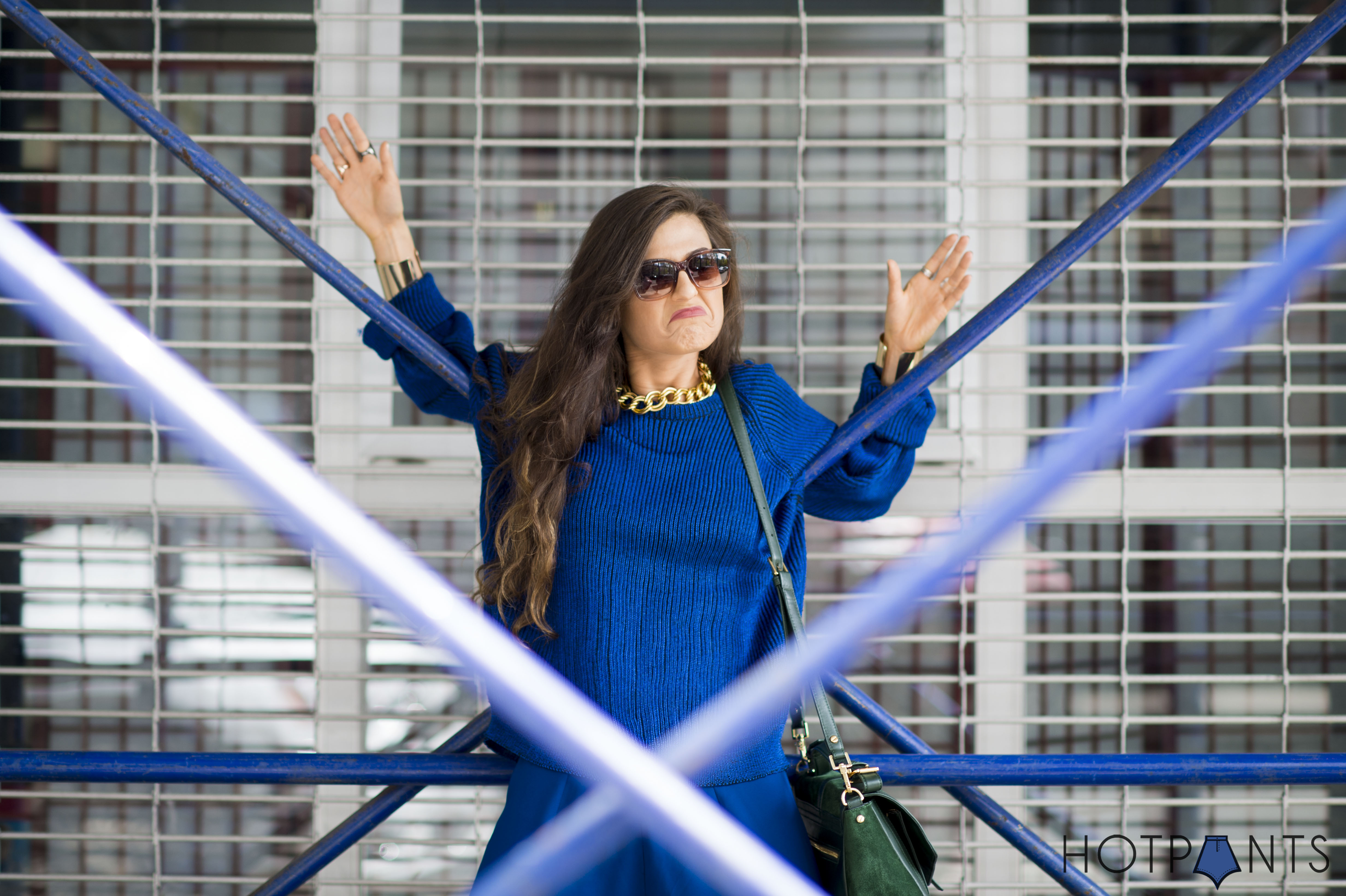 LOLLLLLLL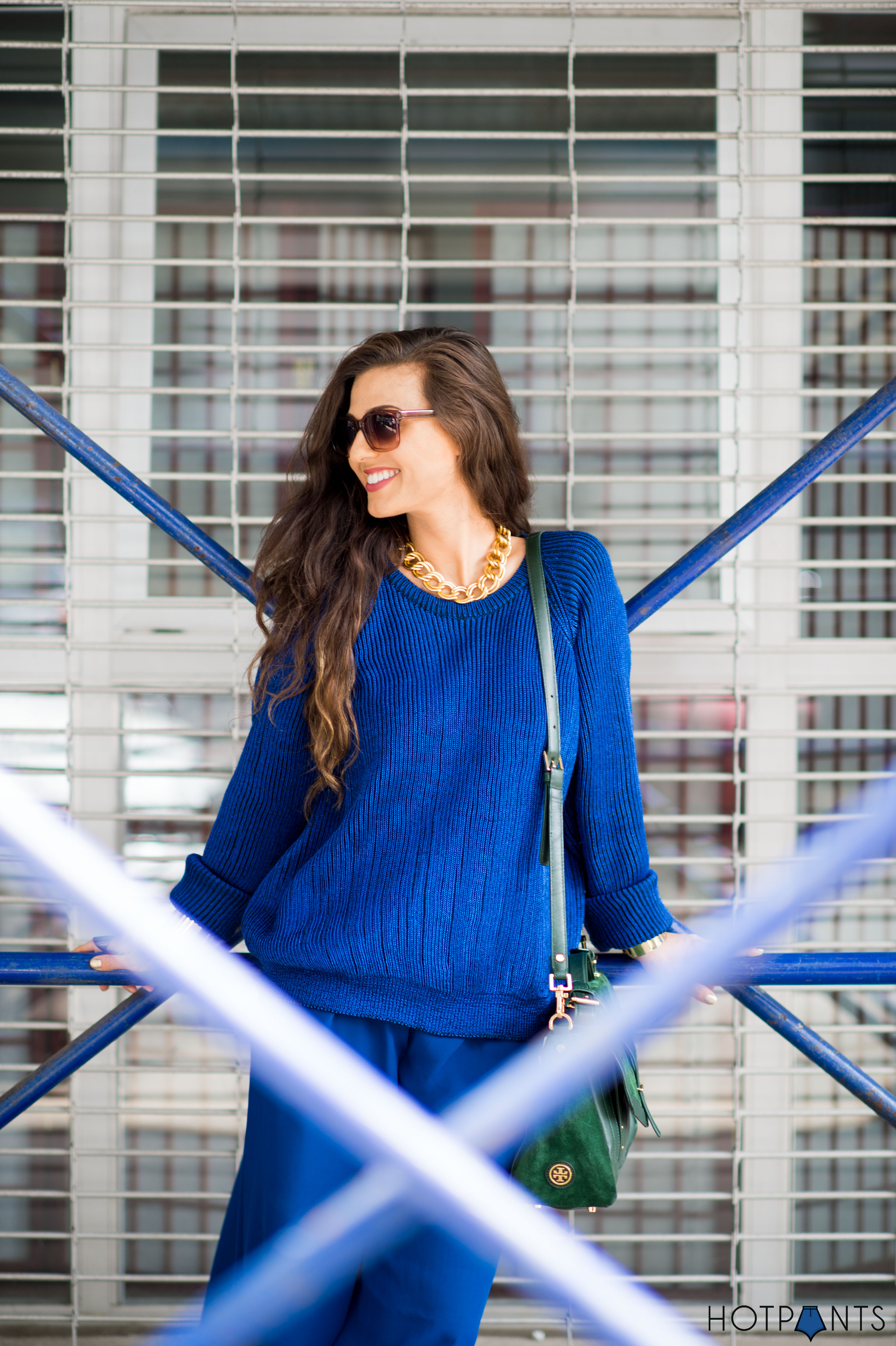 Giving MAJOR hunger face.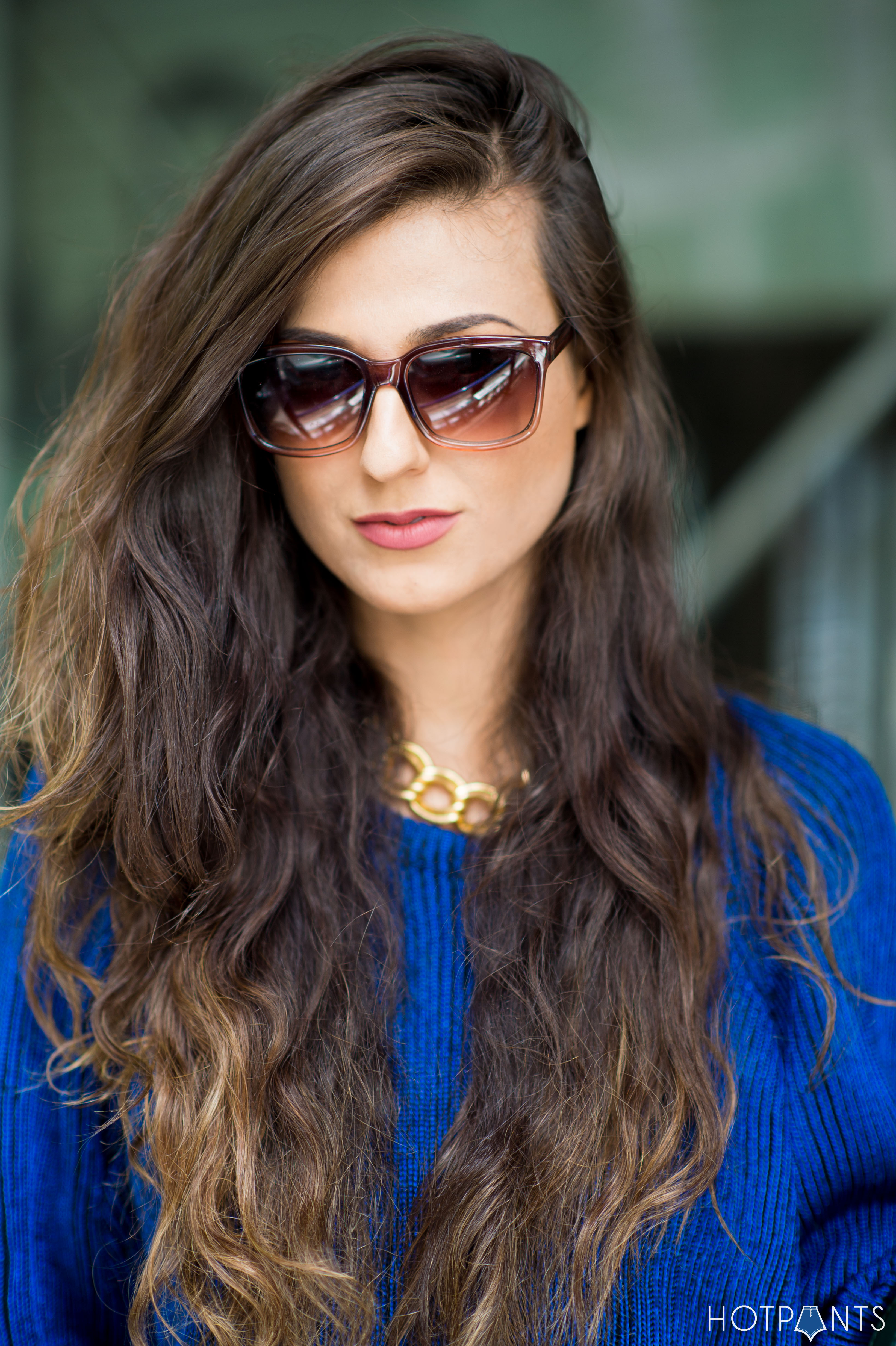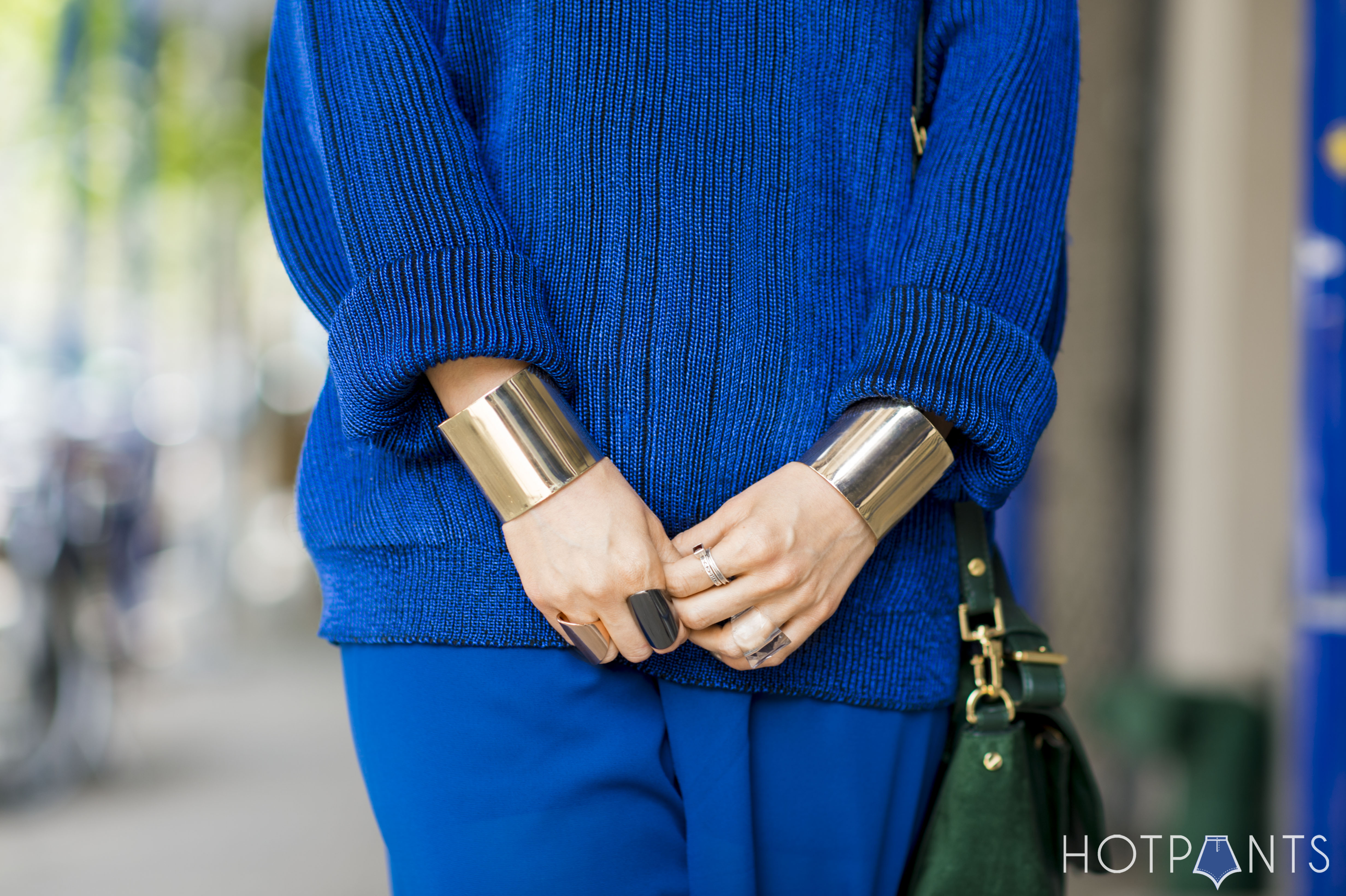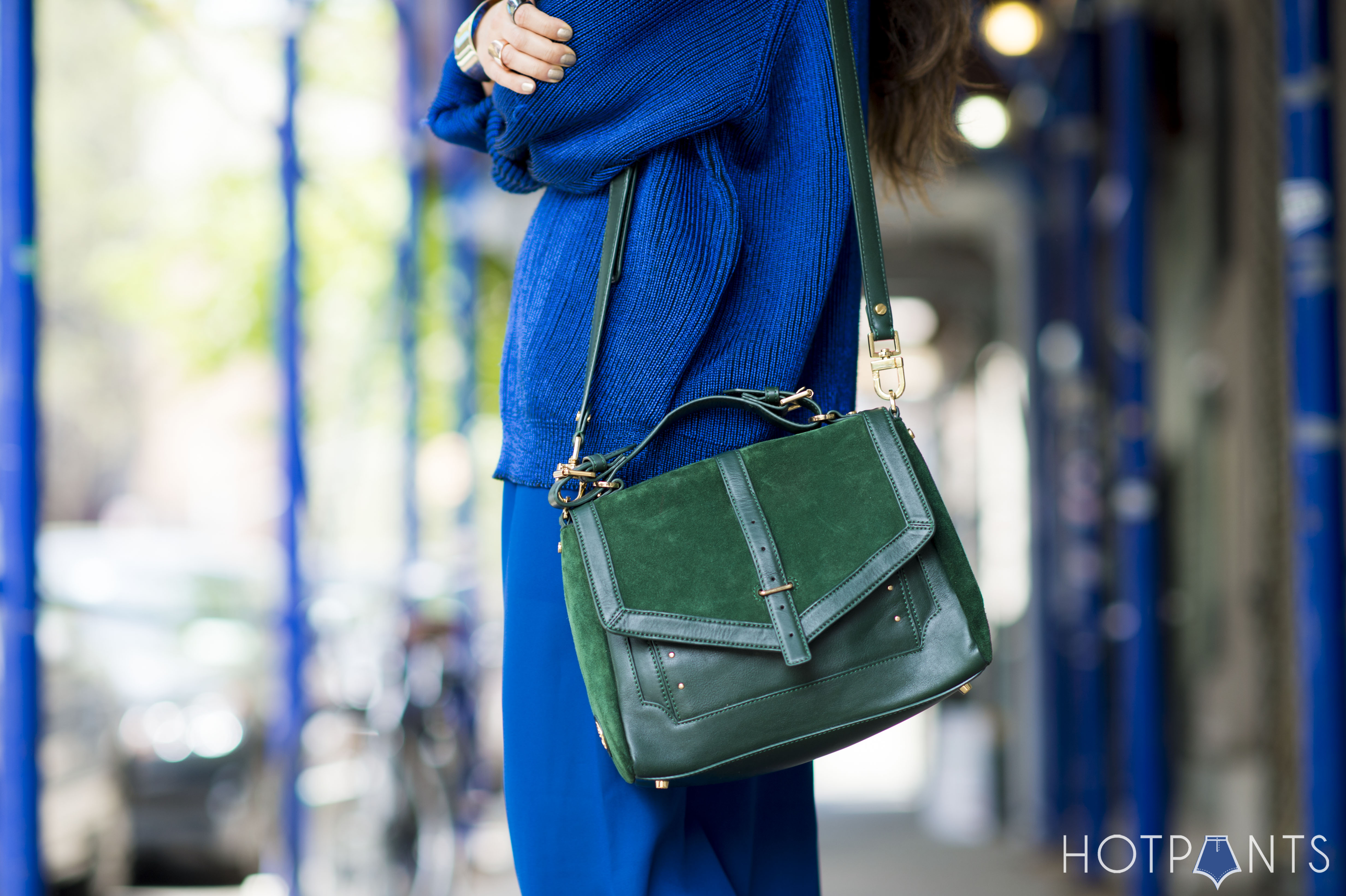 Even here I only turned around because Adam said he had cookies.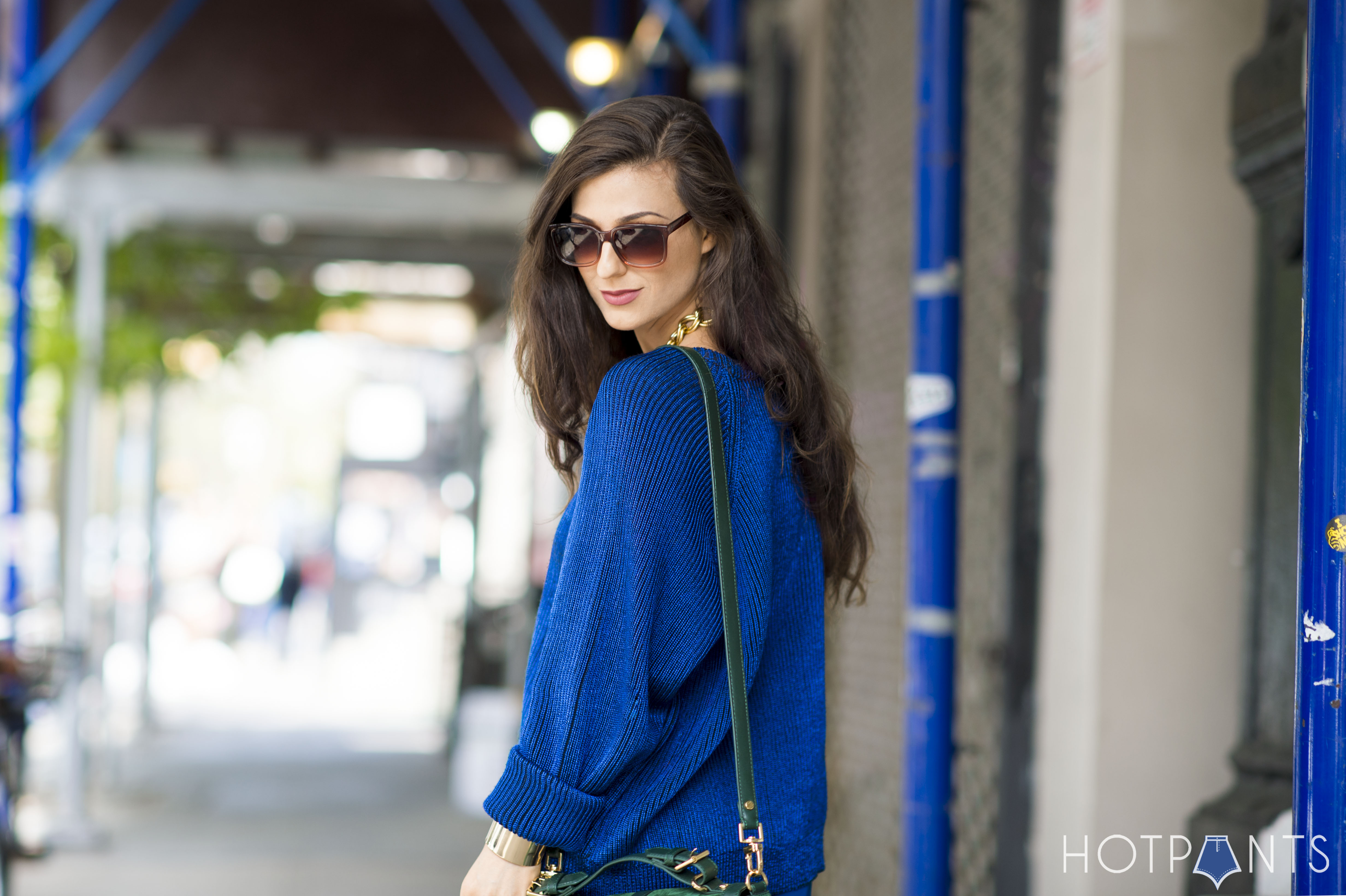 He was lying.
I may LOOK like I'm smiling below but I'm really crying chocolate chocolate chip tears of despair.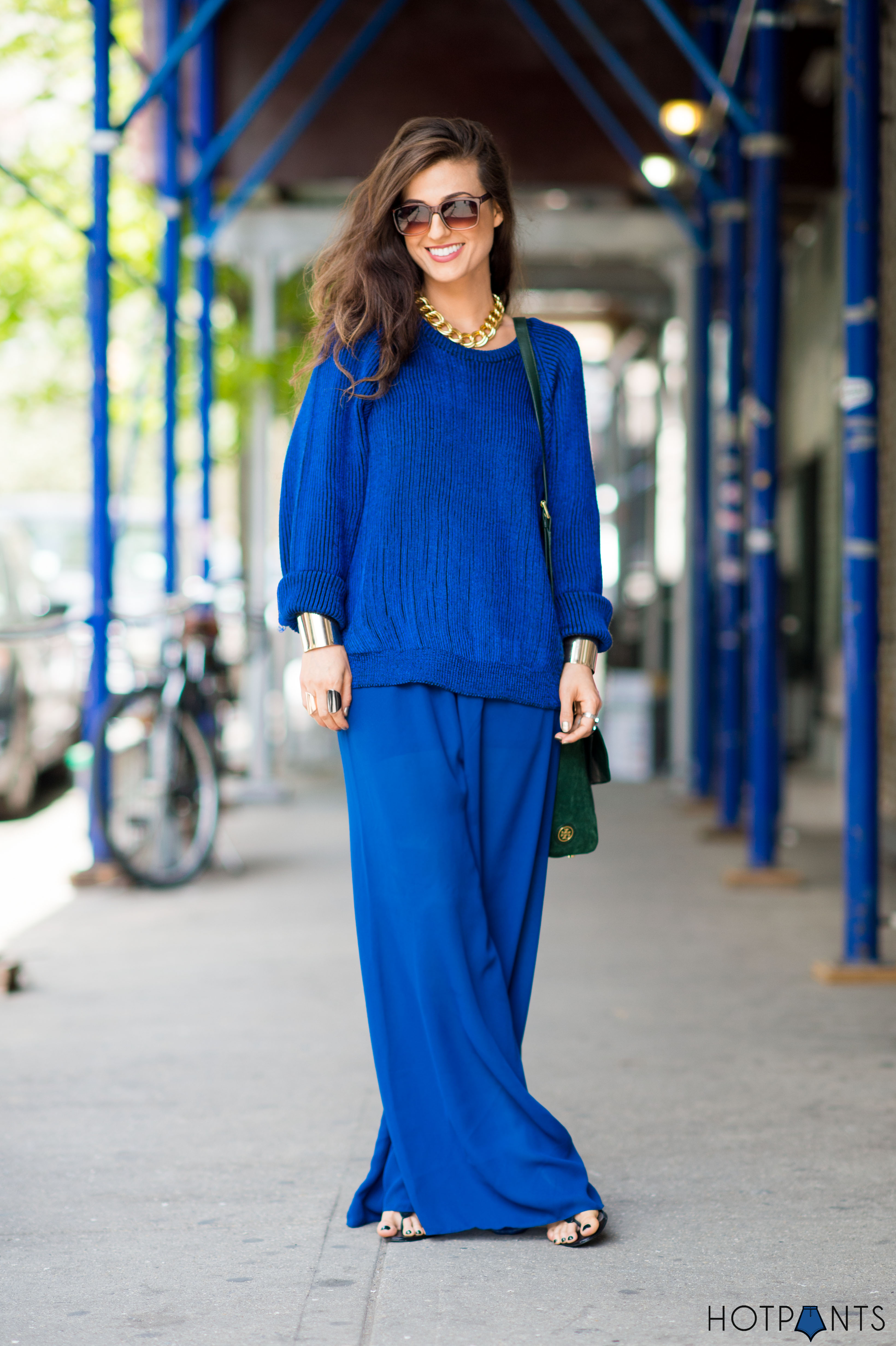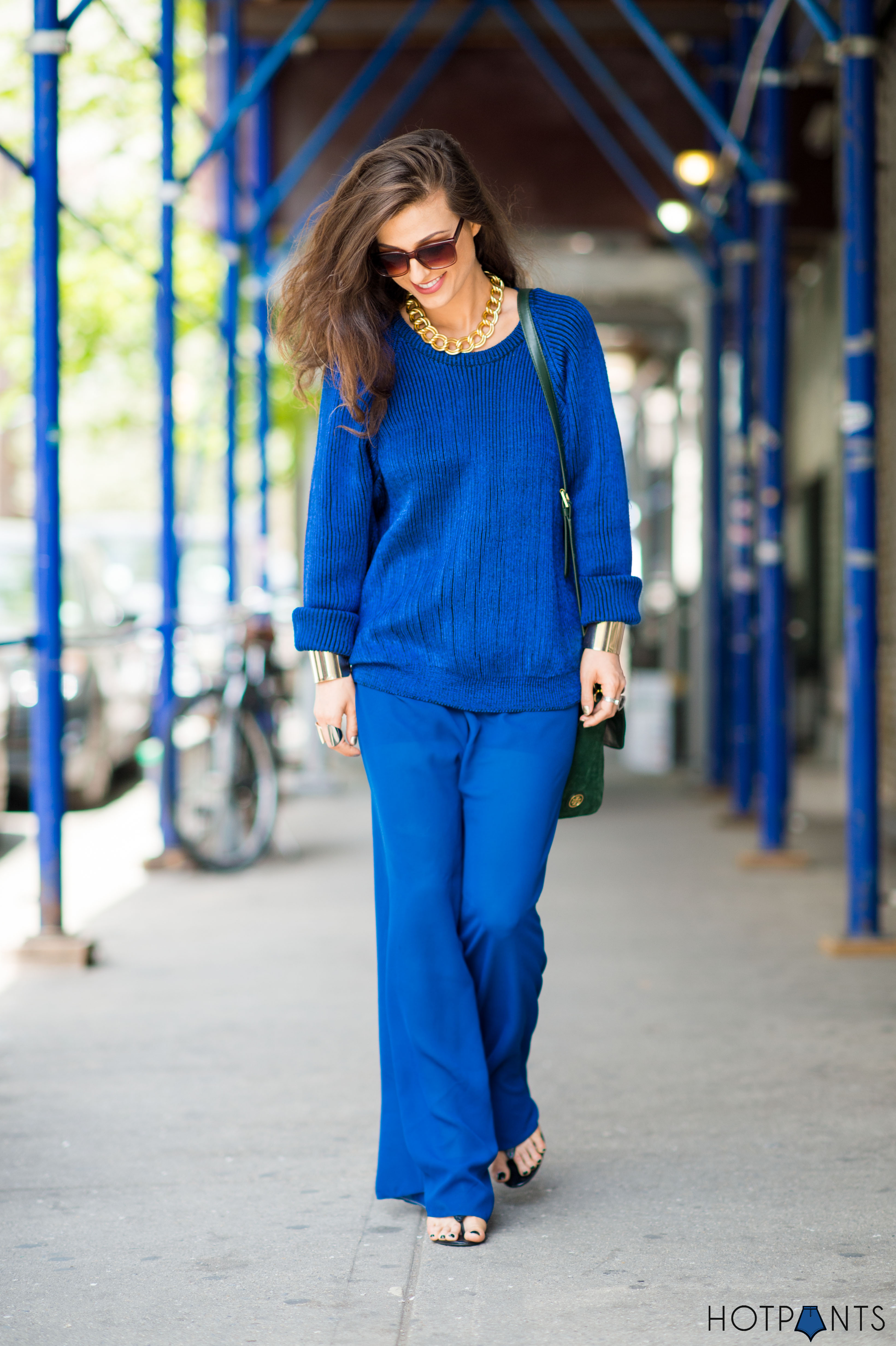 LATER DUDES,
XX-HOTPANTS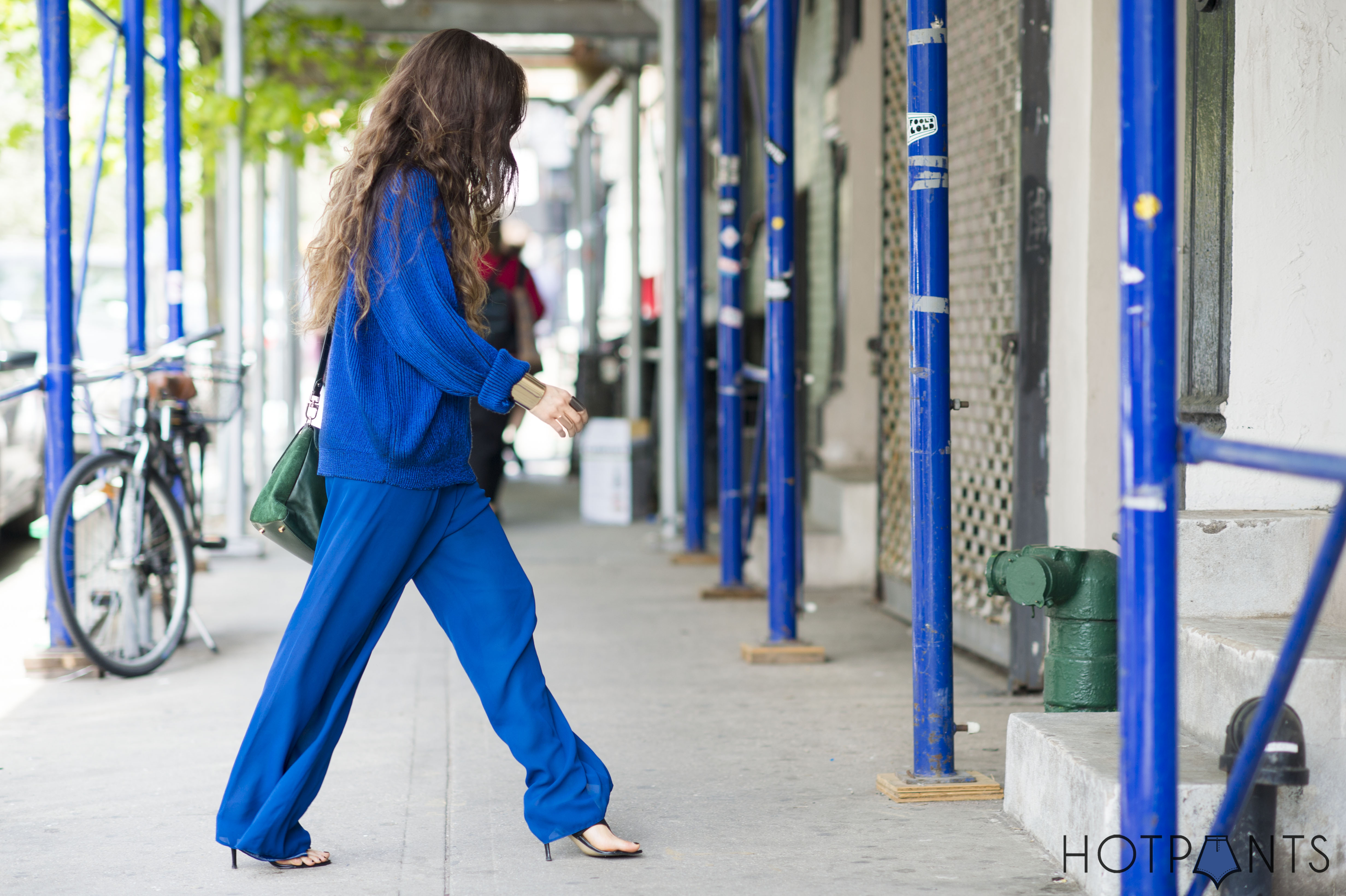 Oh and press play…You're welcome.
Wearing
Lipstick : MAC Retro / Sweater and Sheer Pants : Vintage / Sandals : Nine West / Purse : Tory Burch / Necklace : My Mom's / Rings : Mango / Sunglasses : Alter Brooklyn
Photography : Adam Katz Sinding
_________________________________________
Follow Hotpants