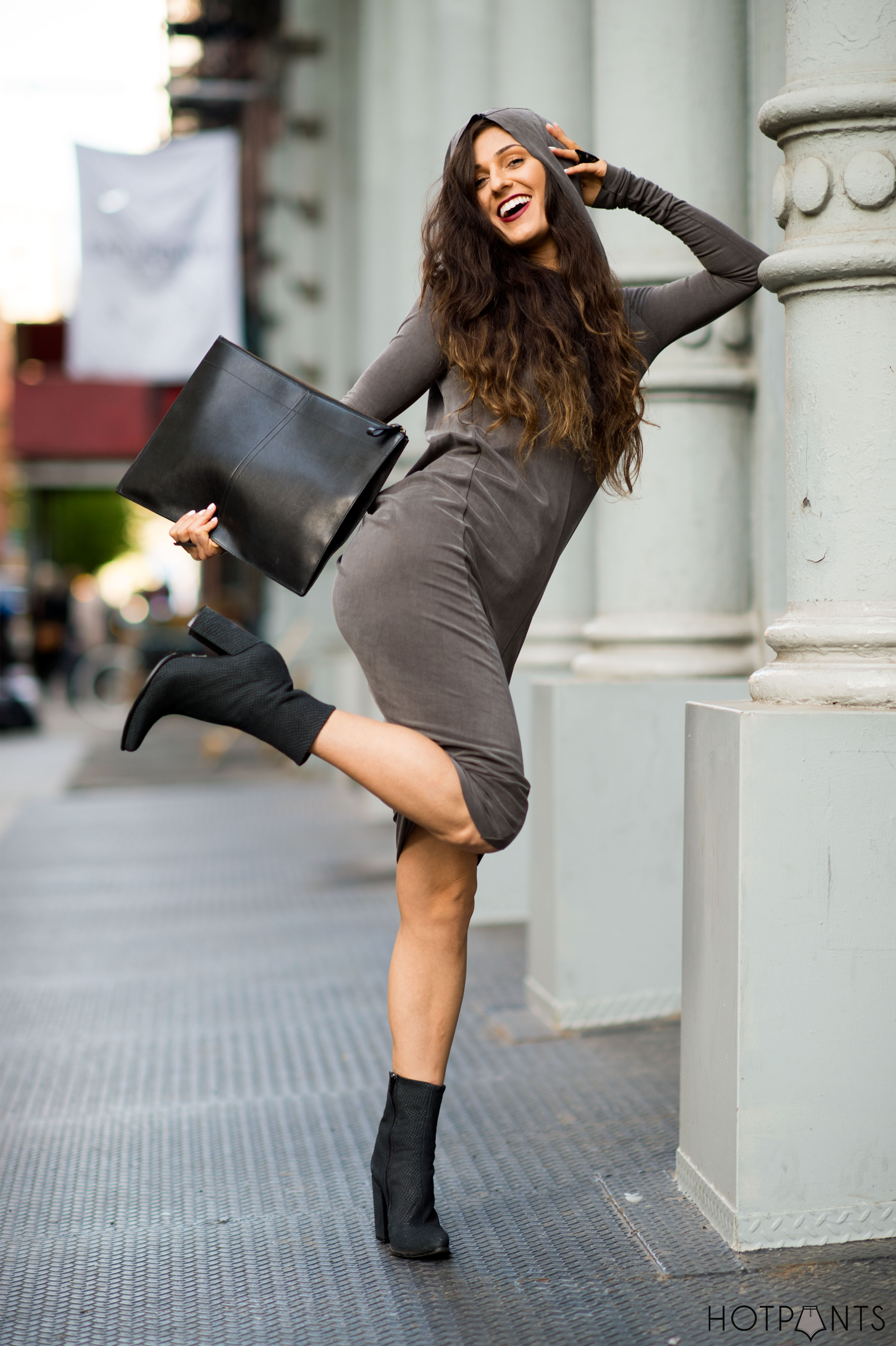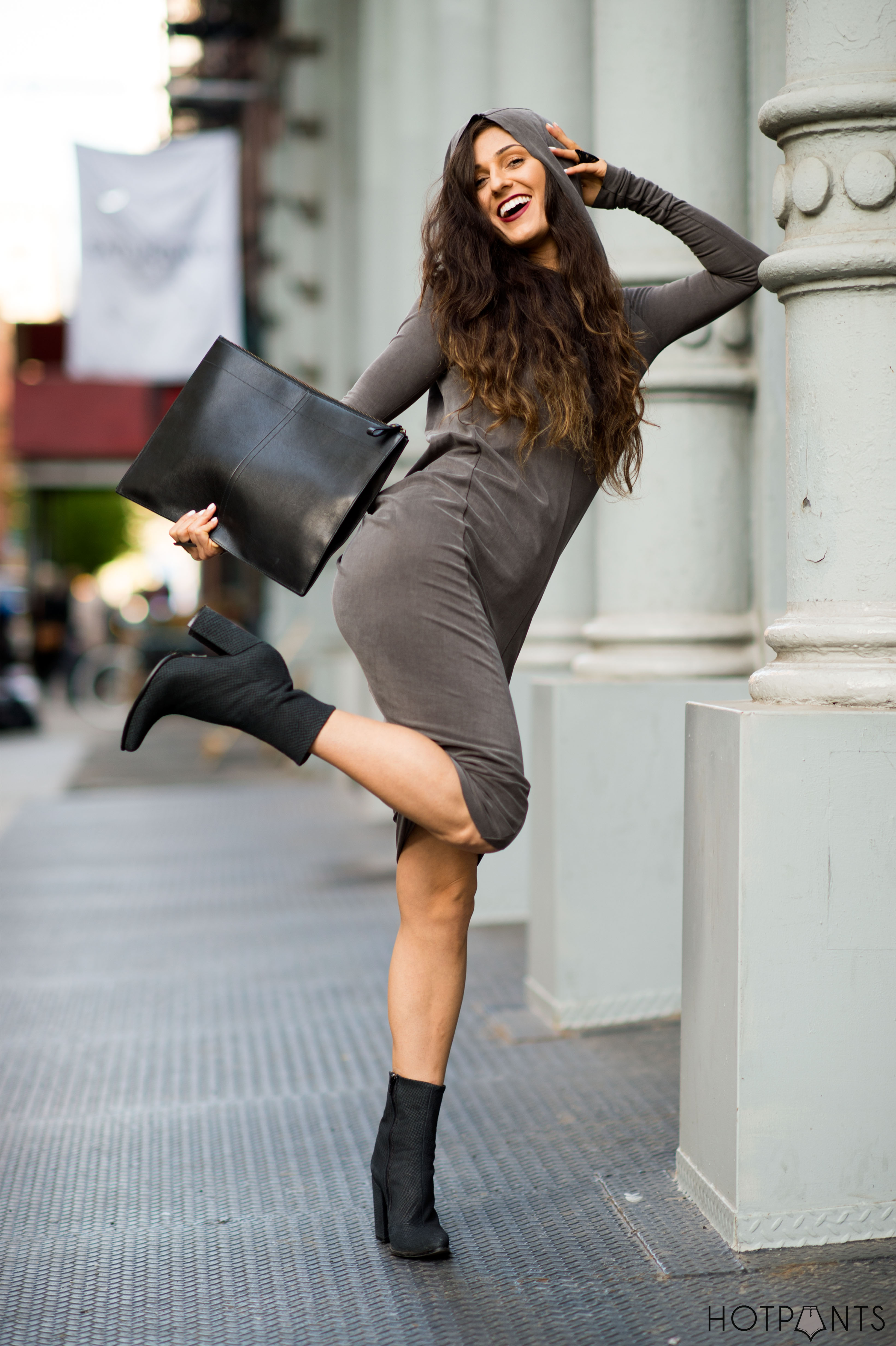 WELL HELLLLOOOOOOOOOOOOOOOOO!!!!!!
As some of you noticed over the weekend, Blind Stab is NO MORE!
When I started blogging a year ago, Hotpants was my nickname, but I thought it was too inappropriate to use as the title of my blog.
Well, over the year my blog has become pretty fucking inappropriate.
So, I'm going back to my roots.
WELCOME TO
DO THE HOTPANTS!!!!
And honestly, I'll sleep better at night knowing my grandma doesn't have to explain why her granddaughter's blog is called "Blind Stab," anymore.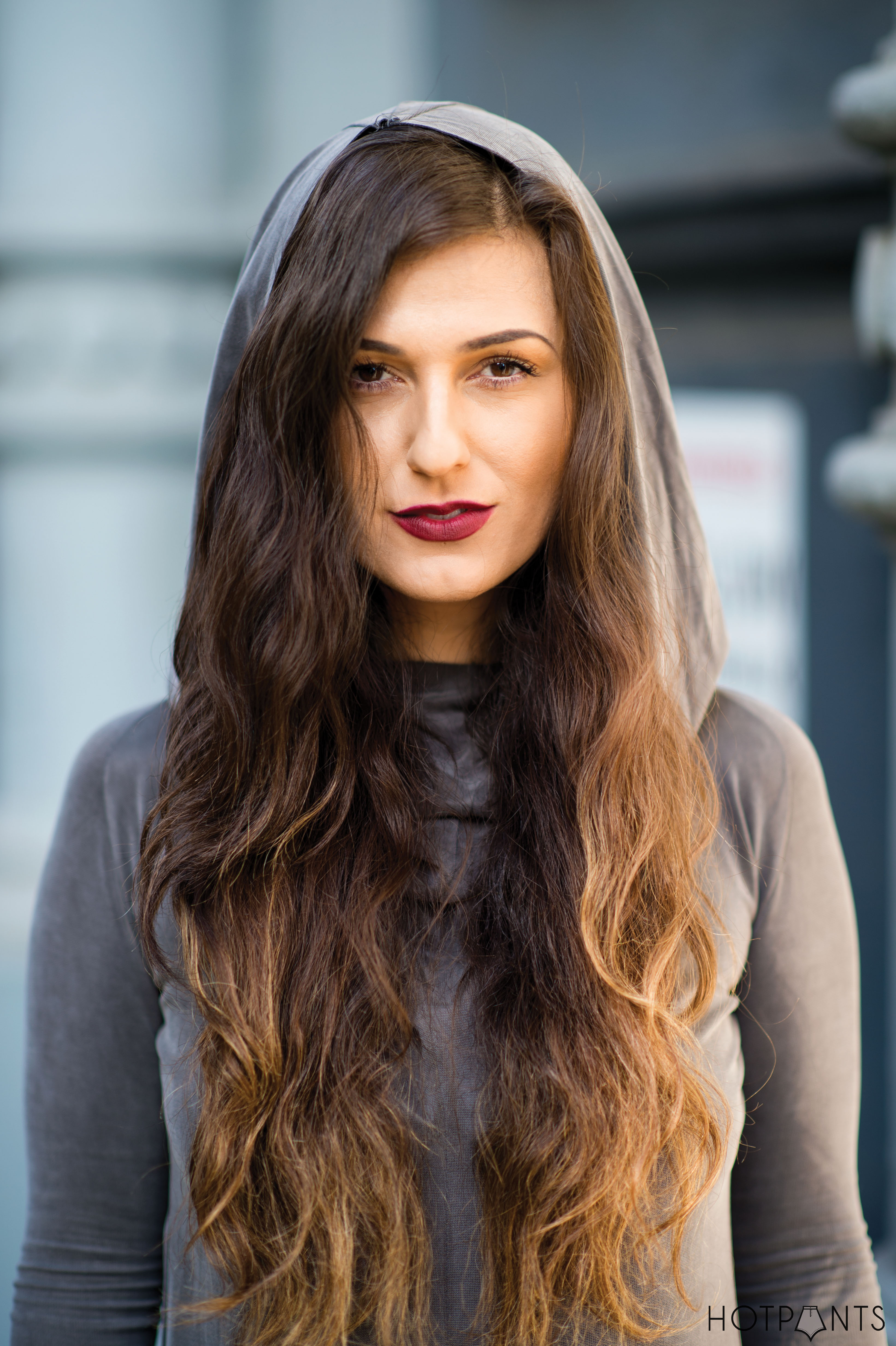 So everyone….
PLEASE UPDATE YOUR LINKS!!!!!
My new website is WWW.DOTHEHOTPANTS.COM
My new Twitter is WWW.TWITTER.COM/DOTHEHOTPANTS
My new Facebook is WWW.FACEBOOK.COM/DOTHEHOTPANTS
My new Instagram is WWW.INSTAGRAM.COM/DOTHEHOTPANTS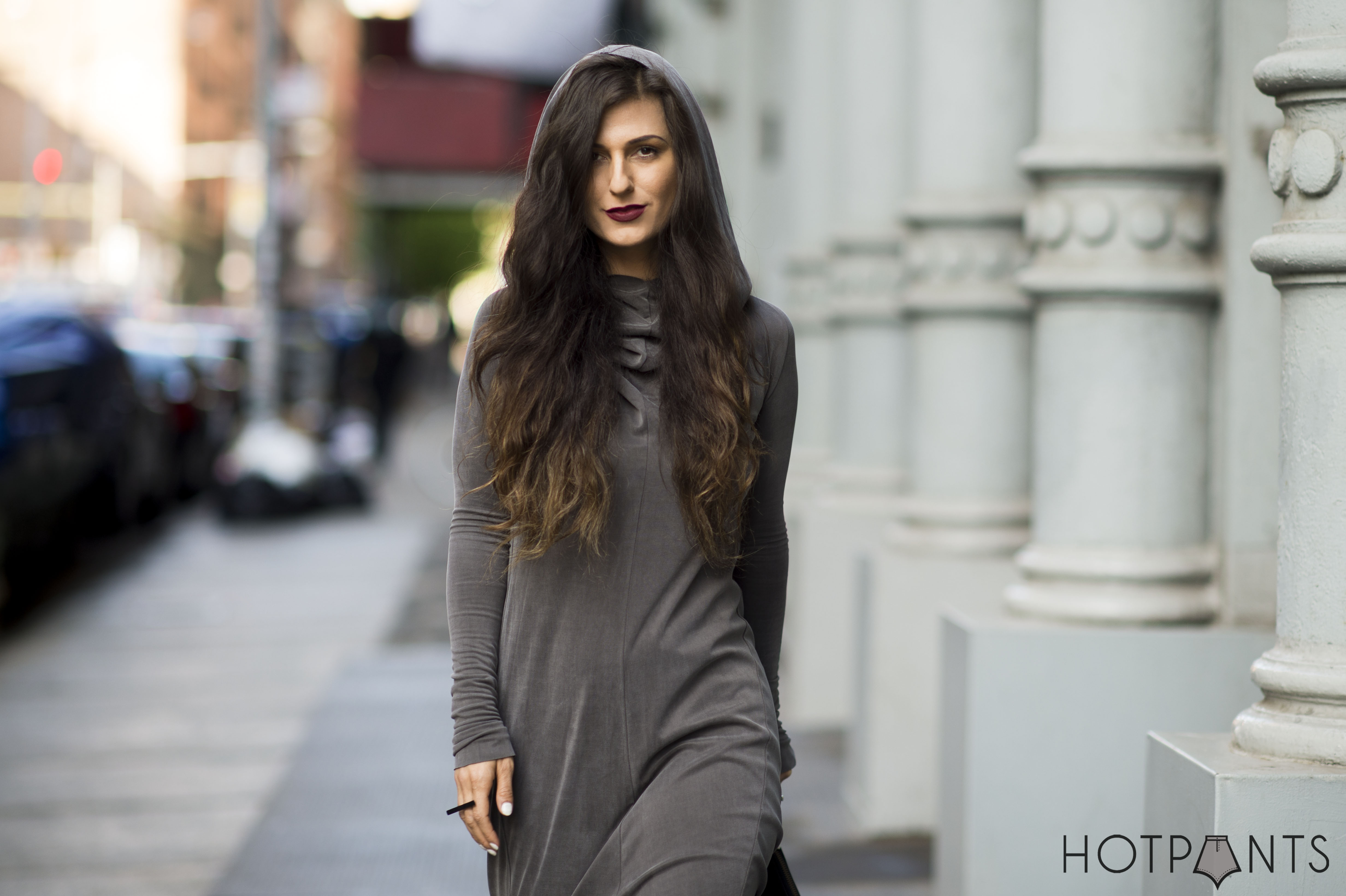 Please update your links so you don't miss out on anything!
OR, you can just be super lazy, and stay up to date by joining the Hotpants Email List in the upper right corner of this page.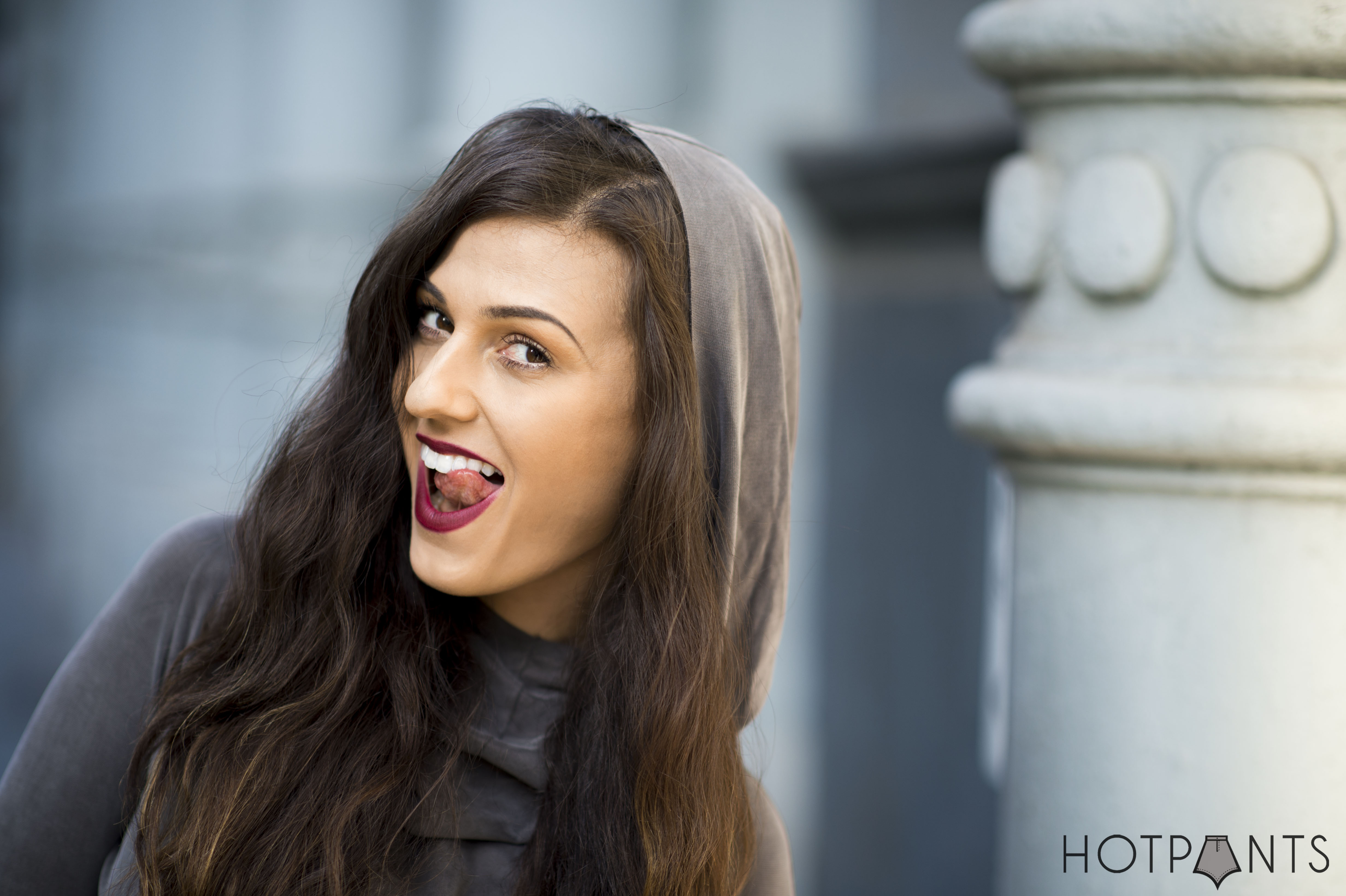 DO IT!!!!!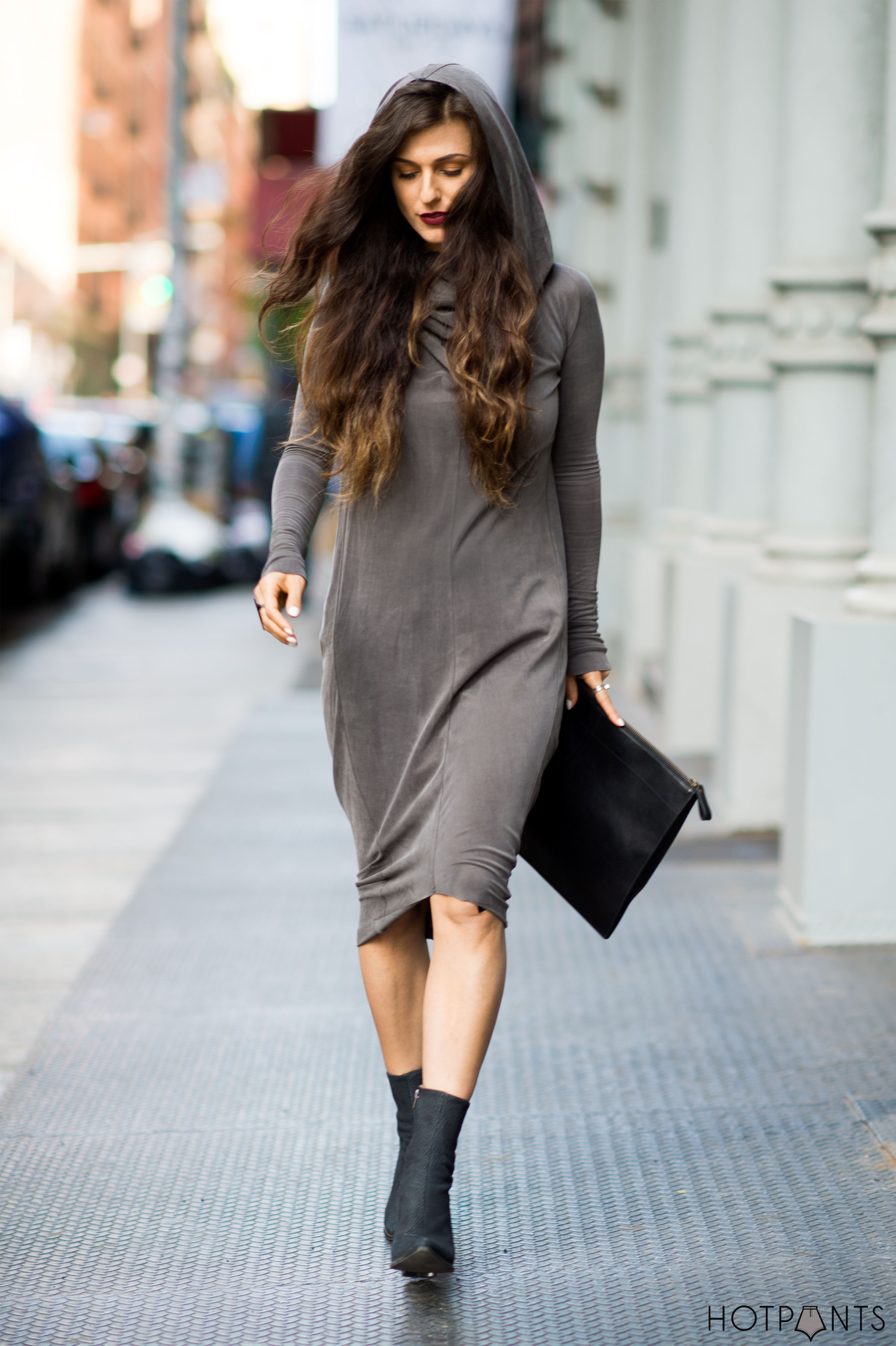 GAHHHH I'M SO EXCITED ABOUT THIS!!
Although it's funny I'm not wearing Hotpants here….
WHATEVER DON'T JUDGE ME!!!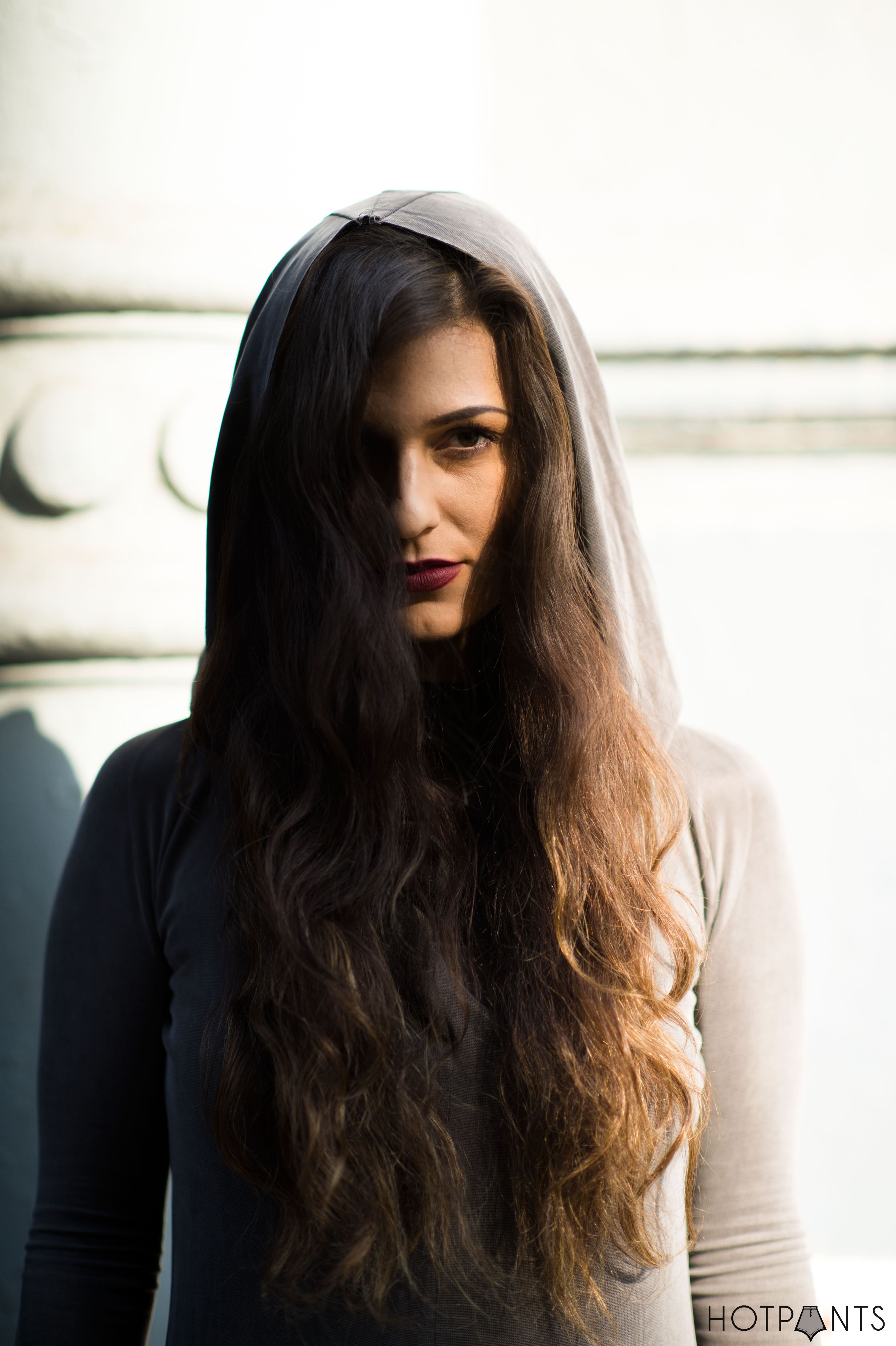 Sick dress though, right?
It's skin tight like a wetsuit.
I feel like a scubadiving seal-turtle baby.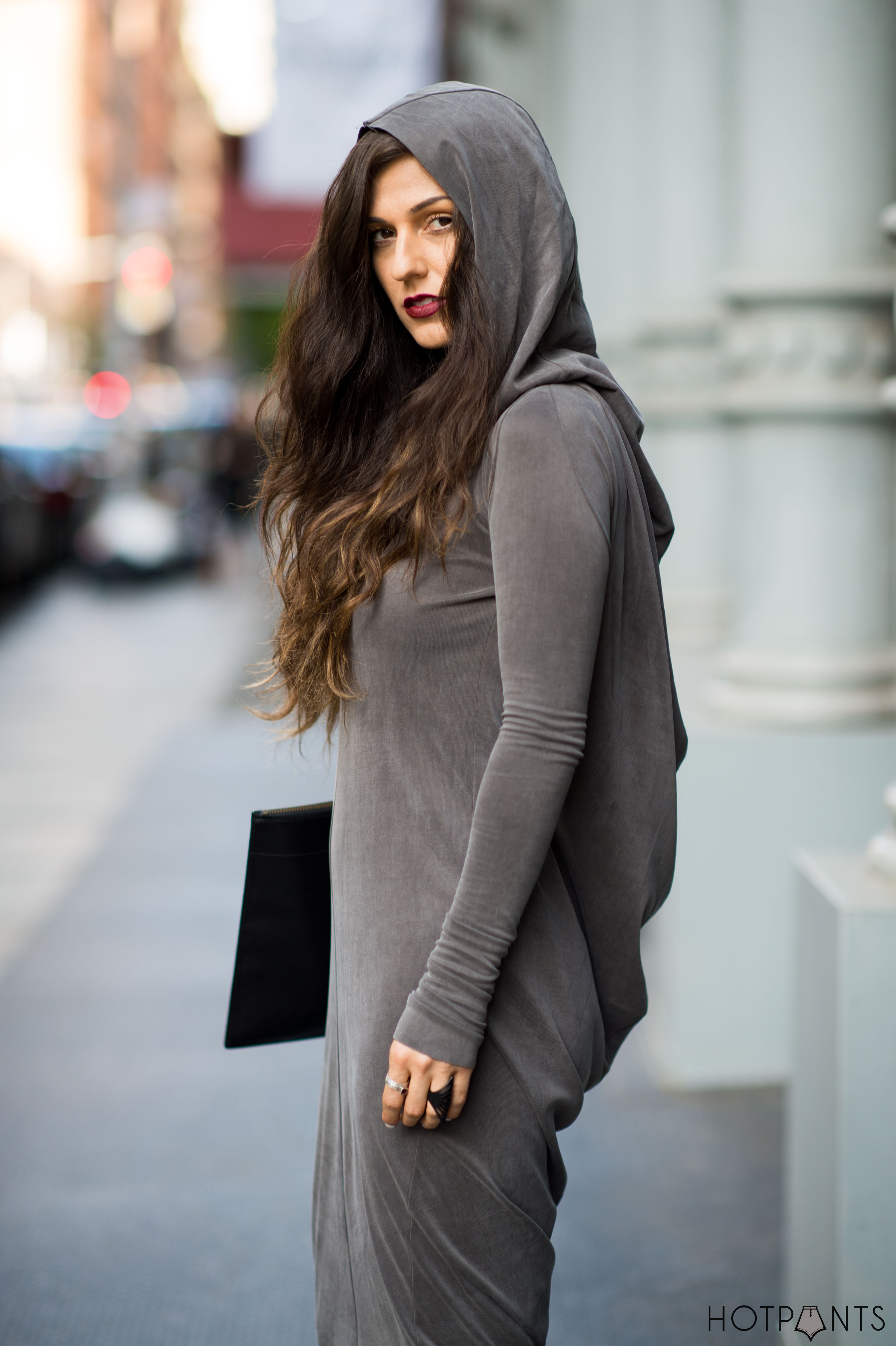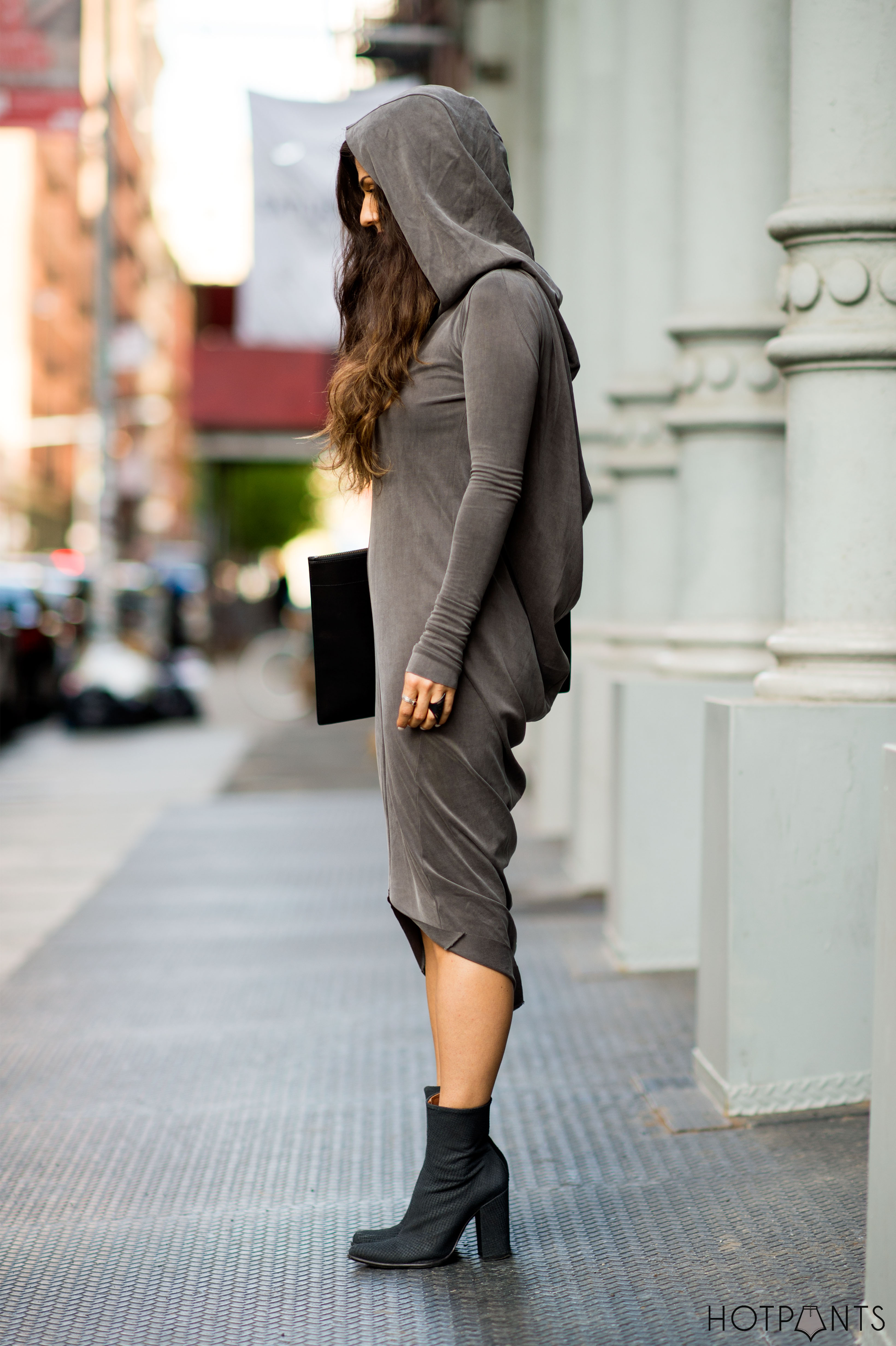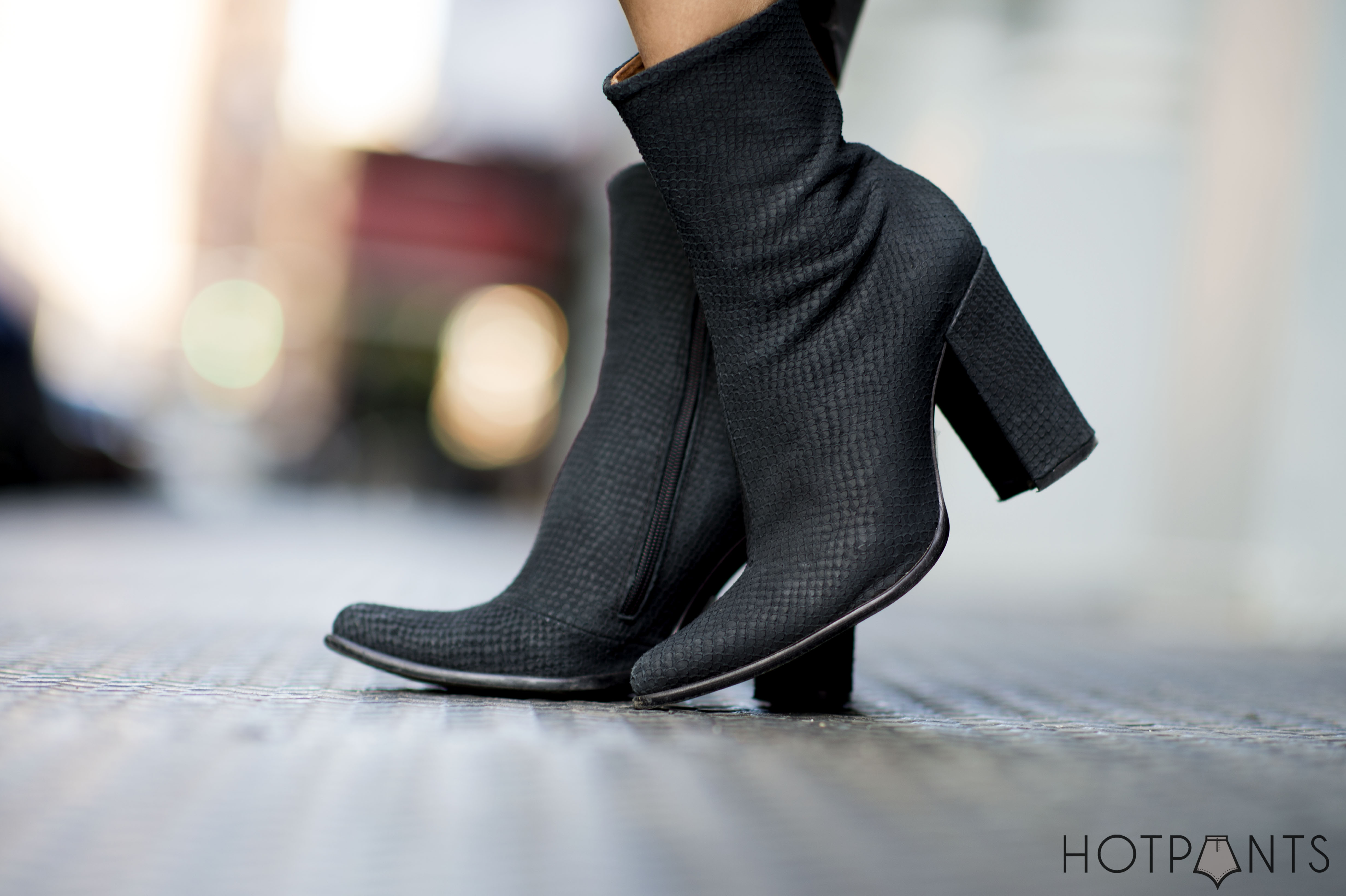 OK.
GET READY FOR HOTPANTS AWESOMENESS GOING FORWARD.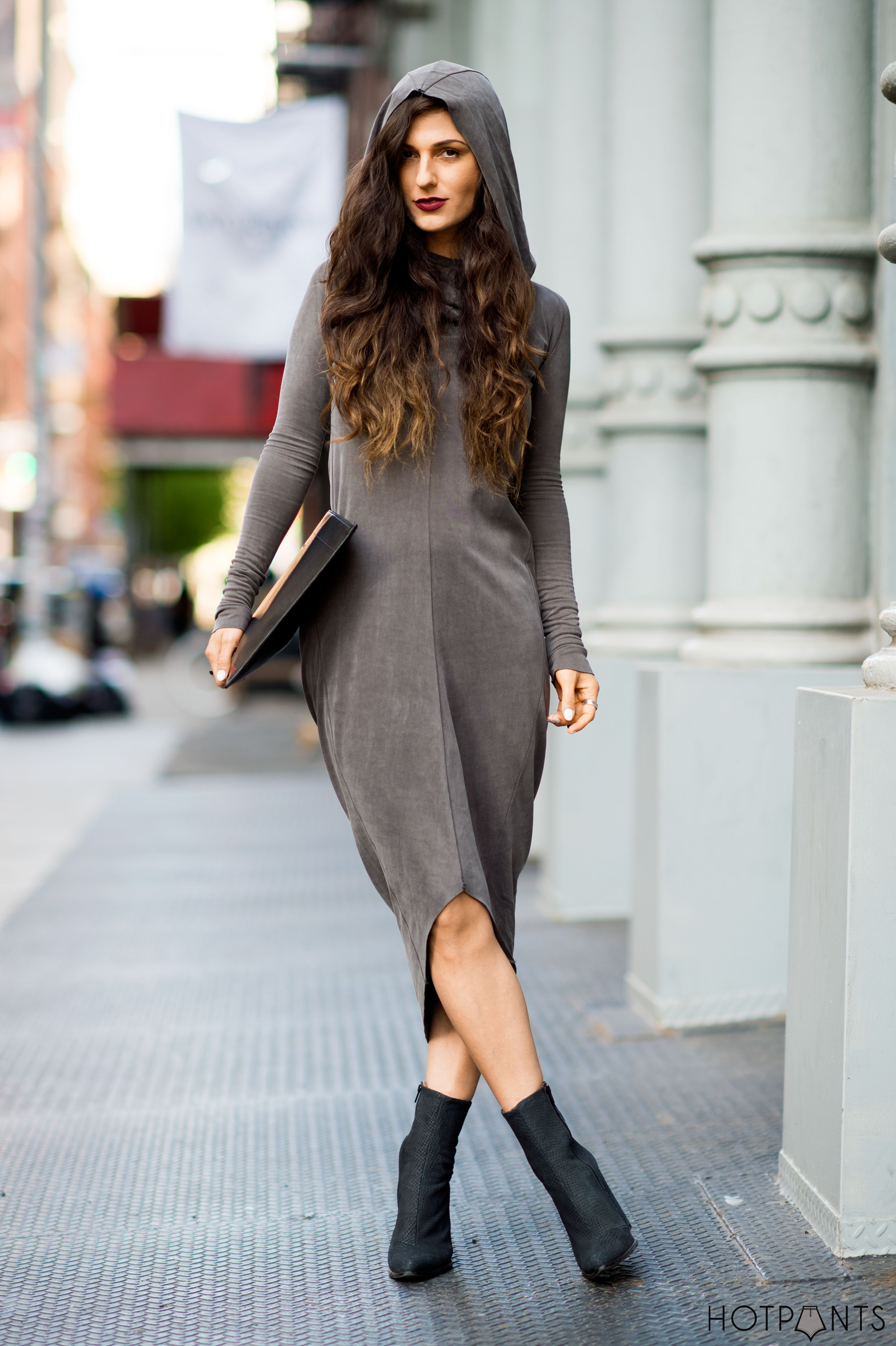 Summer is coming.
And I'm ready for a new season, new blog, new life.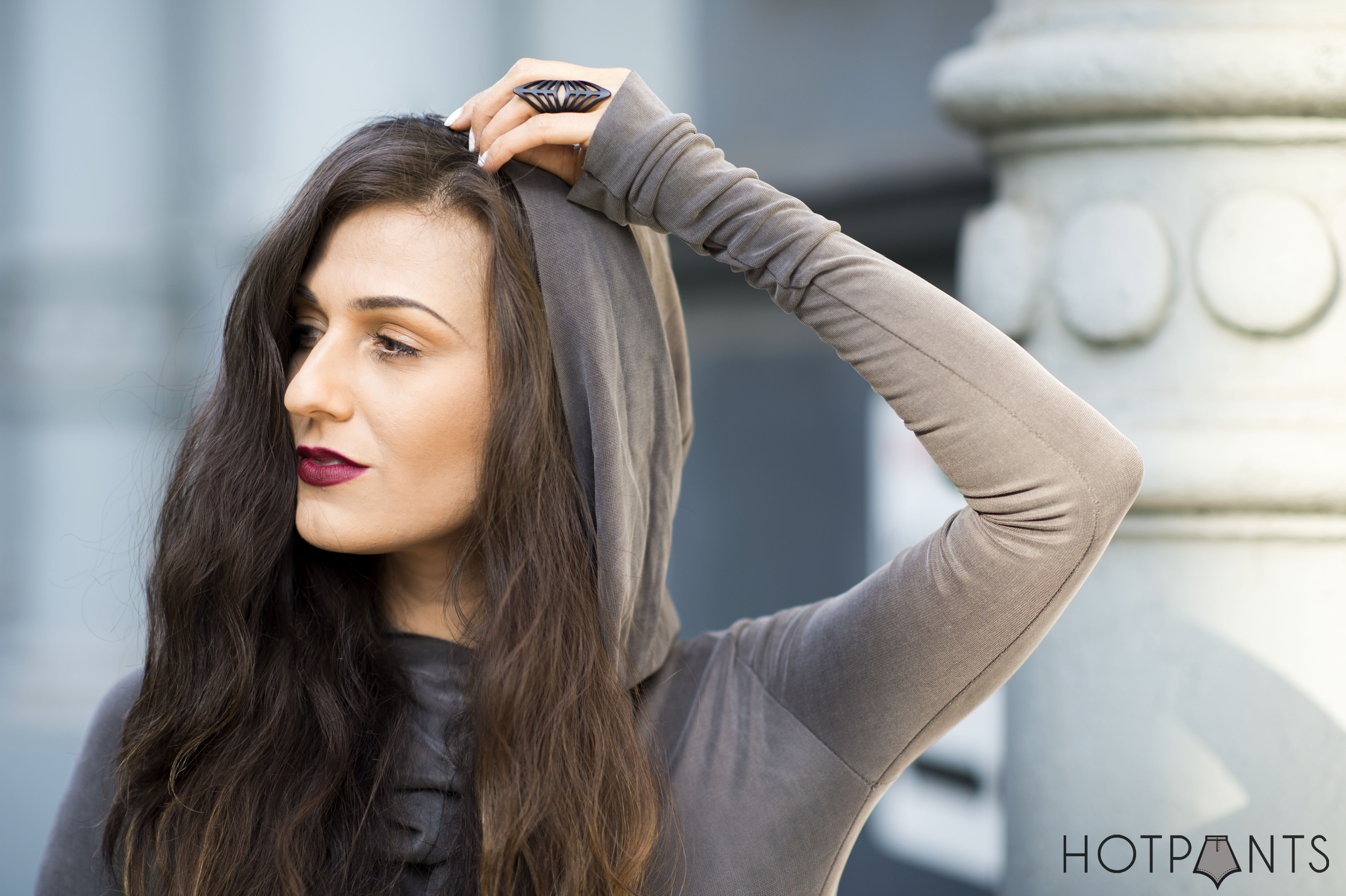 It's gonna get weird.
Make sure you're along for the ride.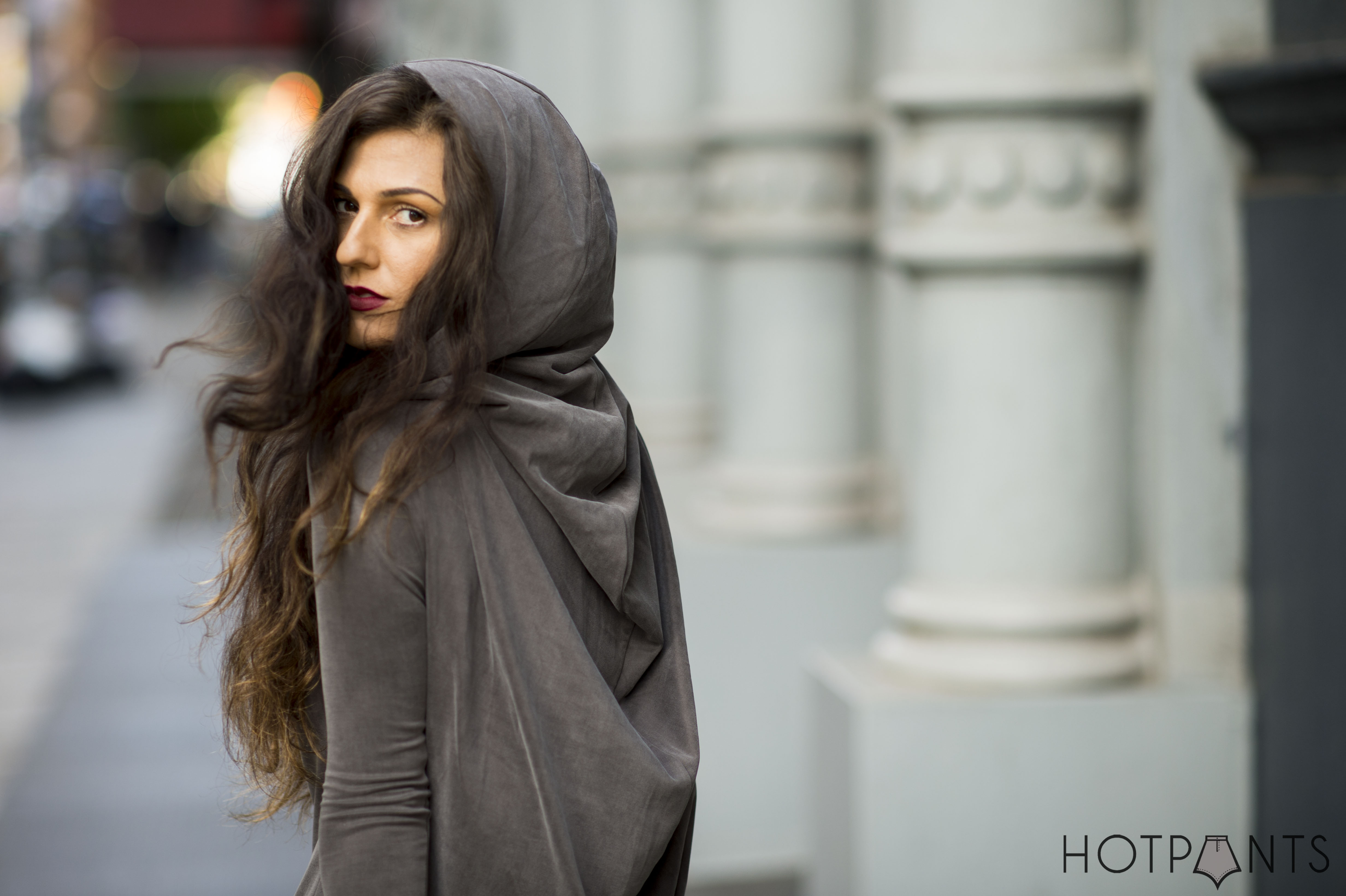 LATER DUDES,
XX-HOTPANTS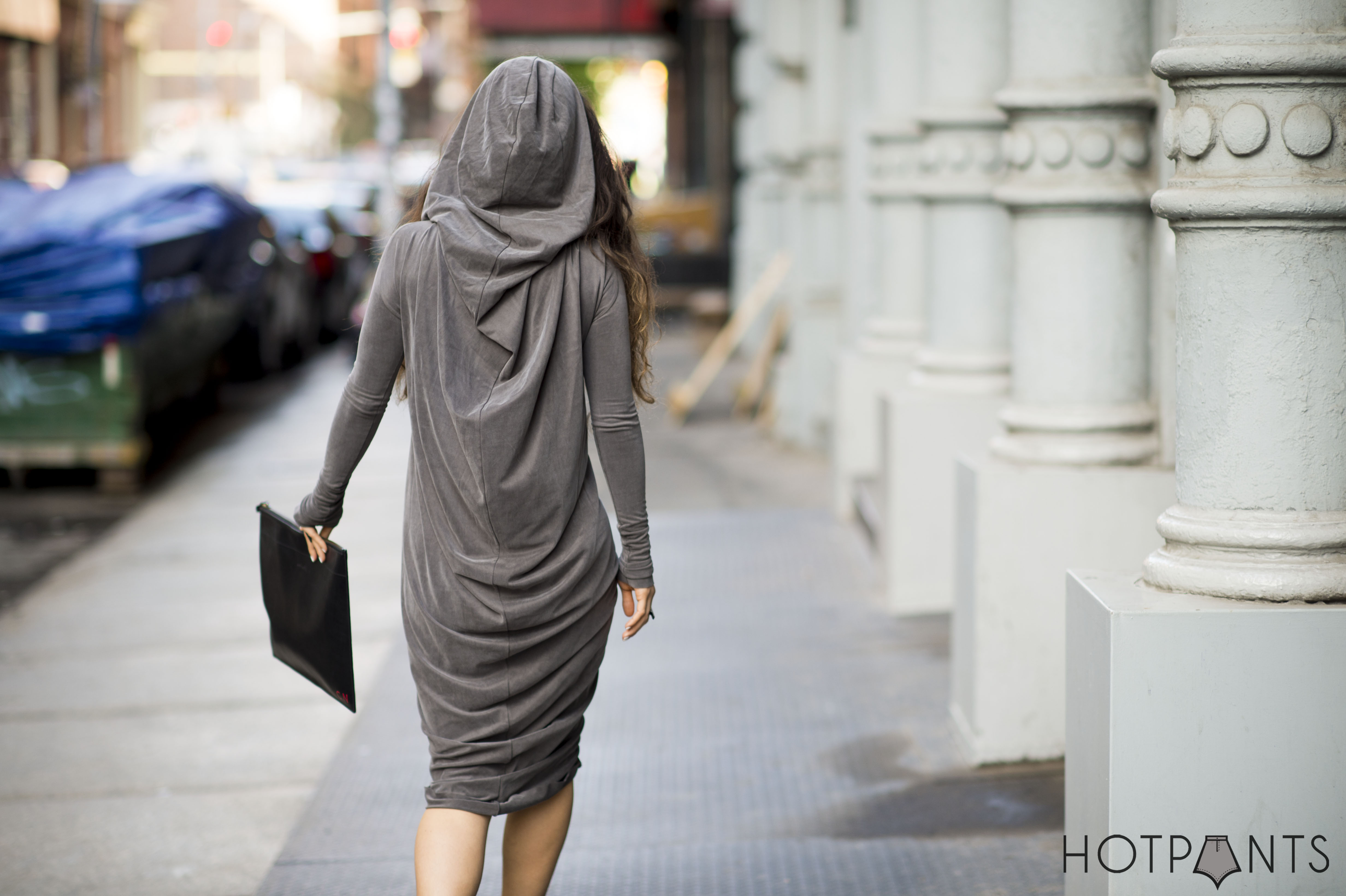 Wearing
Lipstick : MAC Diva / Dress : INAISCE / Boots : Jeffrey Campbell / Clutch : Coach / Rings : H&M and Urban Outfitters
Photography : Adam Katz Sinding
_________________________________________
Follow Hotpants