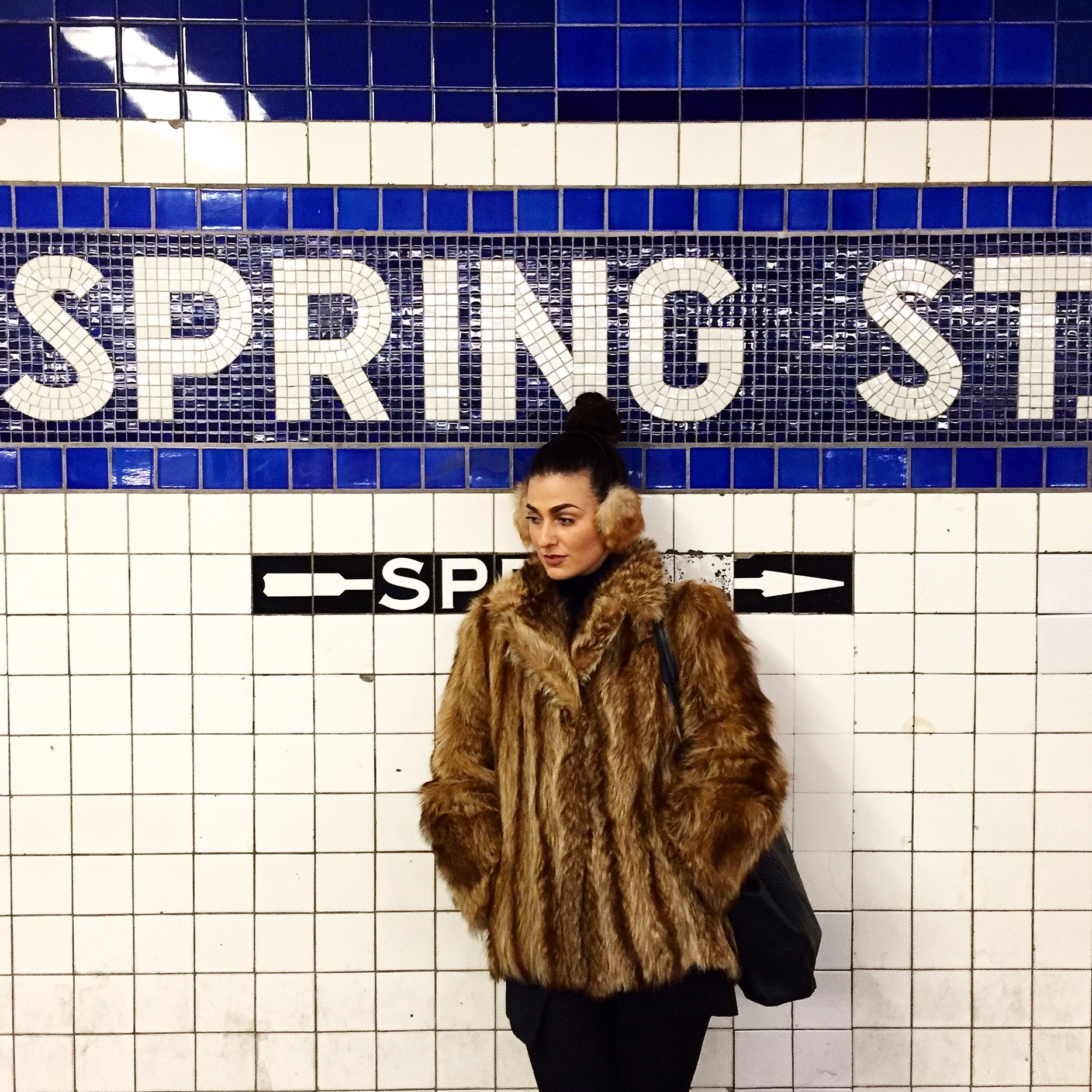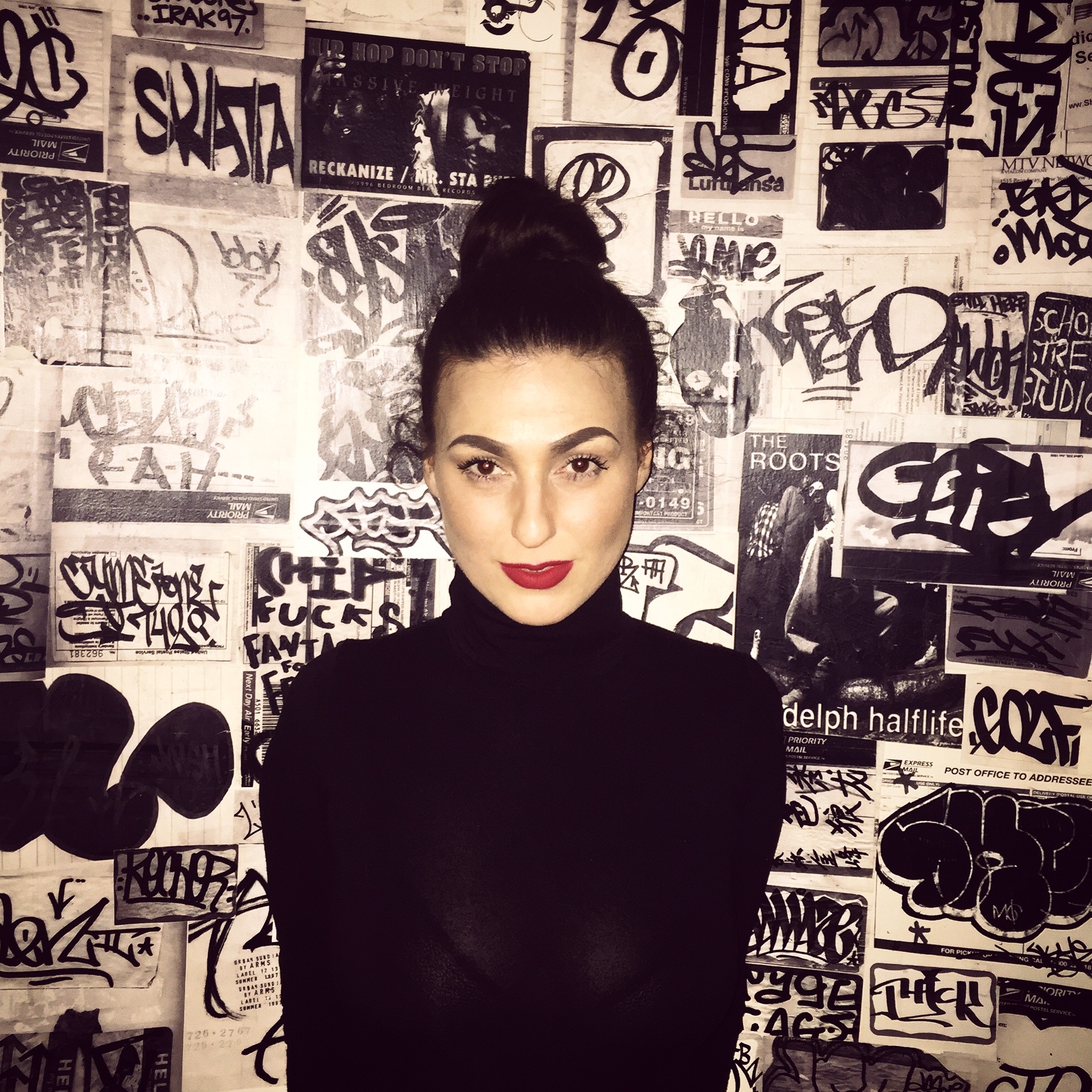 MY DUDES!!!
I'm so sorry for the delay in this post!
Usually I post my weekly roundups on Monday….but Monday was my BIRTHDAY!
So here's last week in a nutshell :)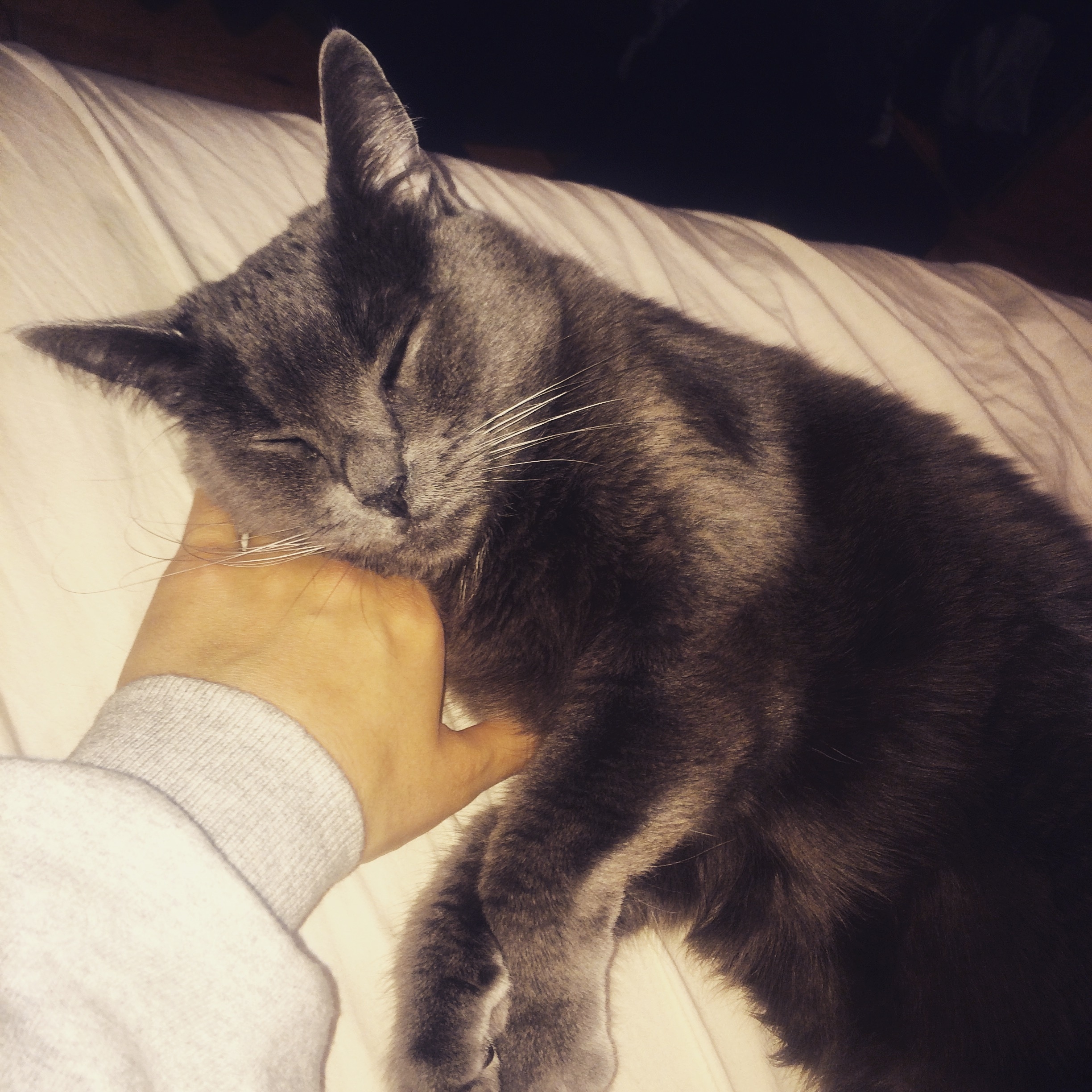 I've really been feeling the updo bun lately.
Maybe it's because my hair is just so damn long that it's kind of a hassle to have it down all the time?
I dunno. But buns are a-ok with me right now!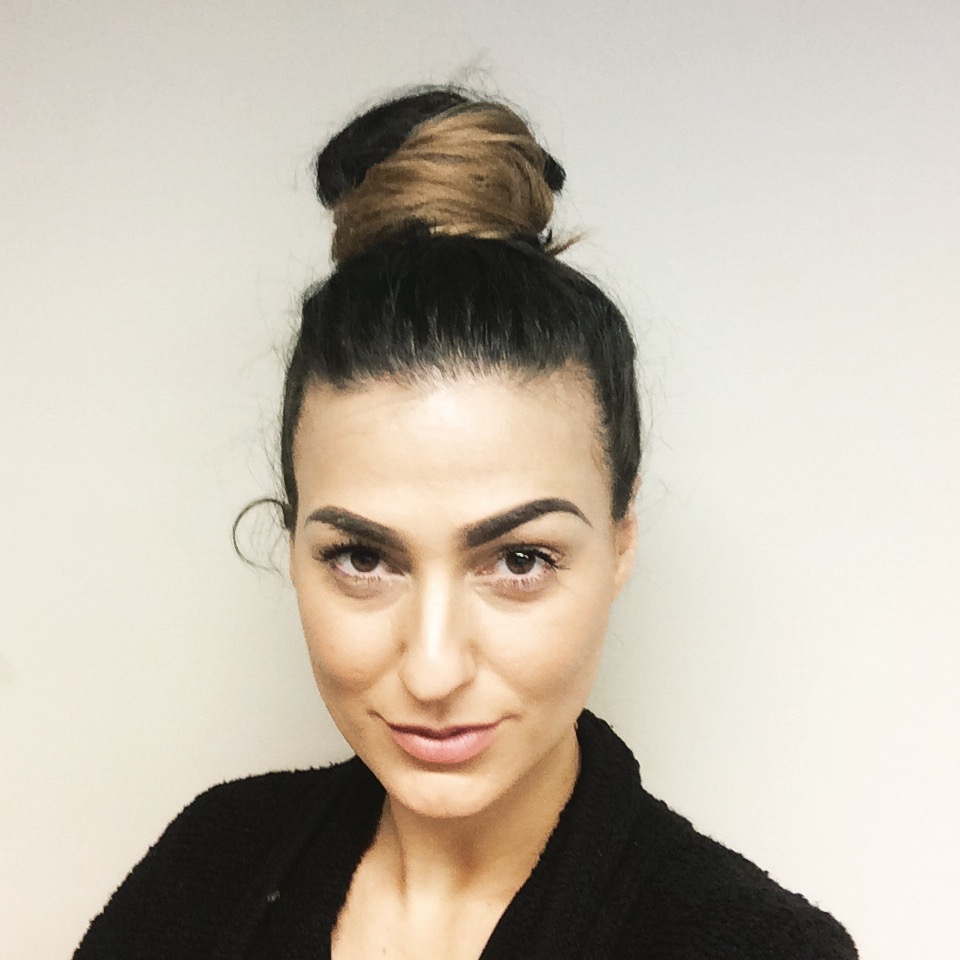 Or maybe buns are a-ok with me because in reality my hair looks like this….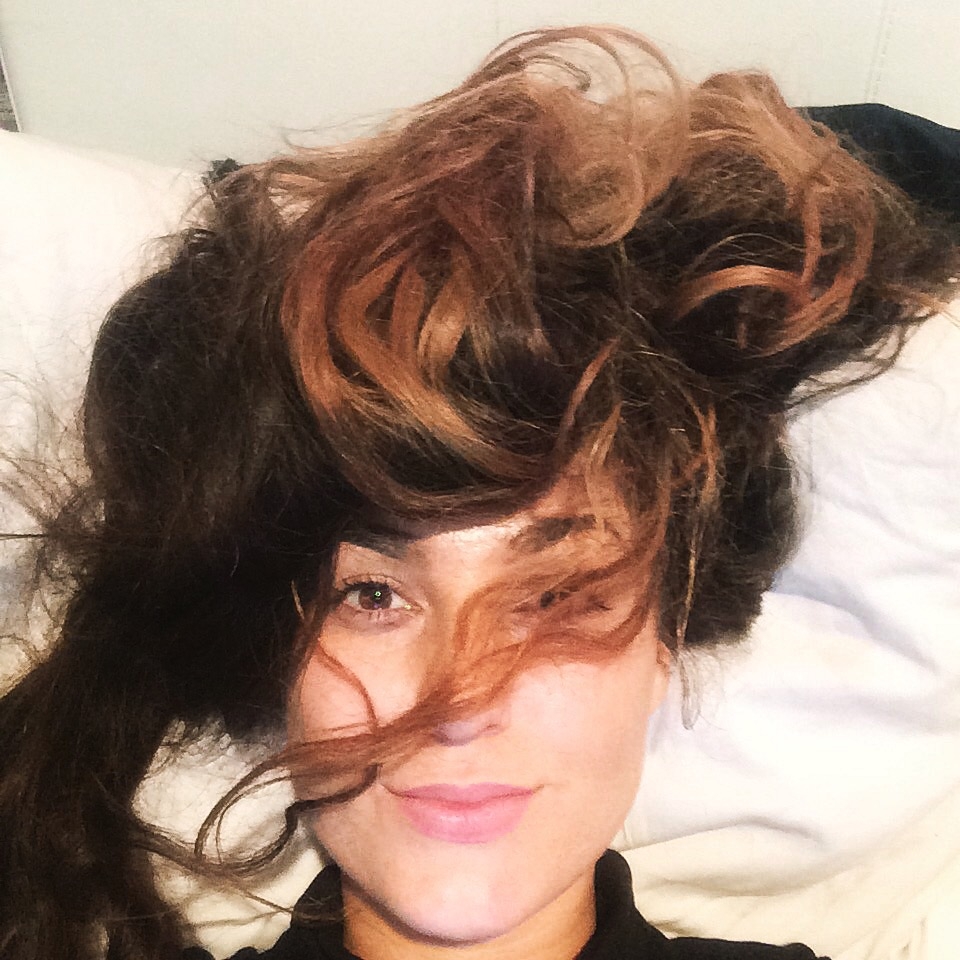 Also, Netflix has Wayne's World 1 AND 2.
I probably spent about 30% of last week watching and re-watching both those films.
Can we just talk about how amazing Mike Meyers is for a second?
He's amazing.
OK, second over.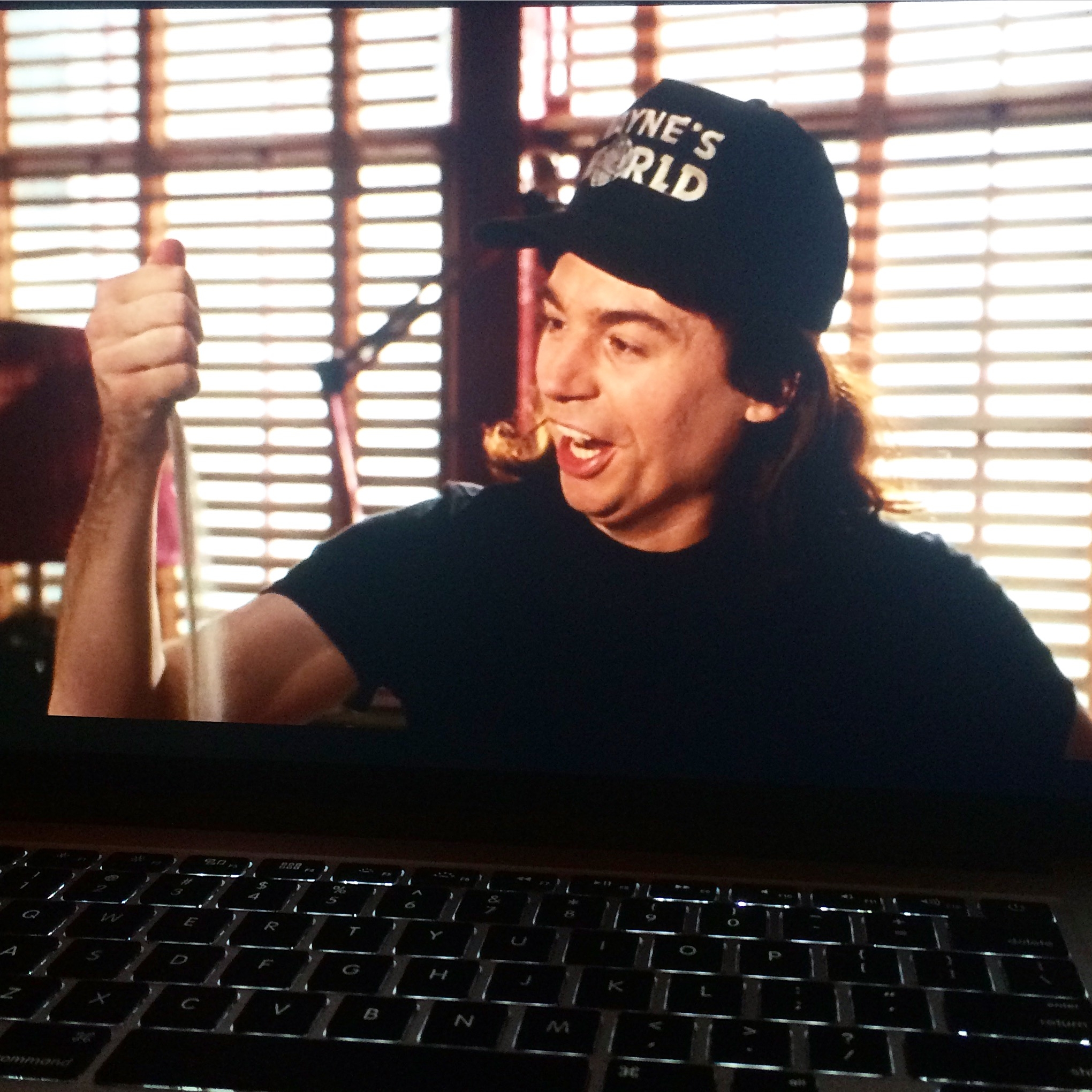 Sunset view from work. Because it's not a Hotpants post unless I visually brag about living in NYC ;)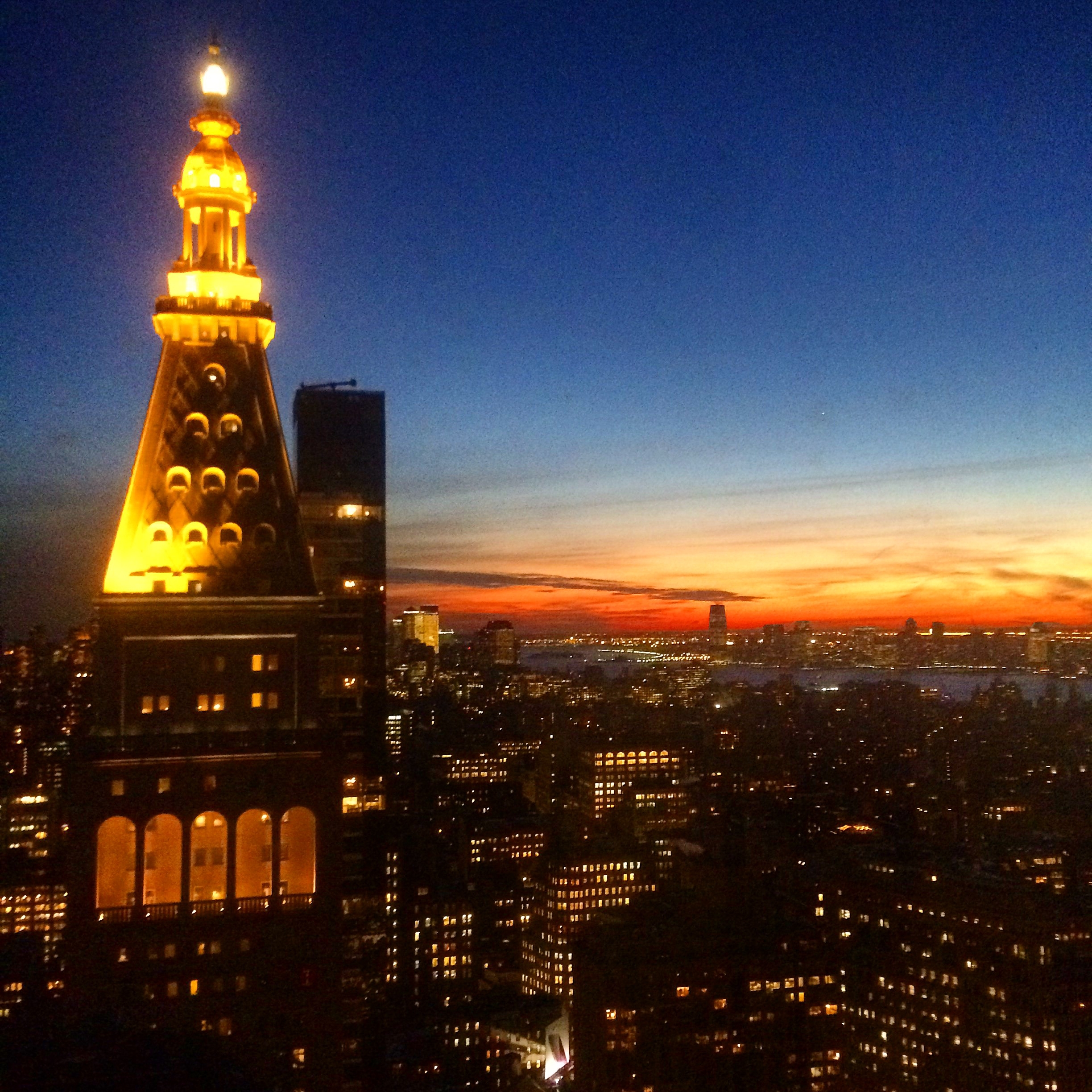 Midweek I got a special visitor…Mr. Hat from London came to see me! We had dinner and he crashed on my couch. Bud is like 6.5 feet tall and he slept on my tiny ass sofa.
SORRY ABOUT YOUR NECK DUDE!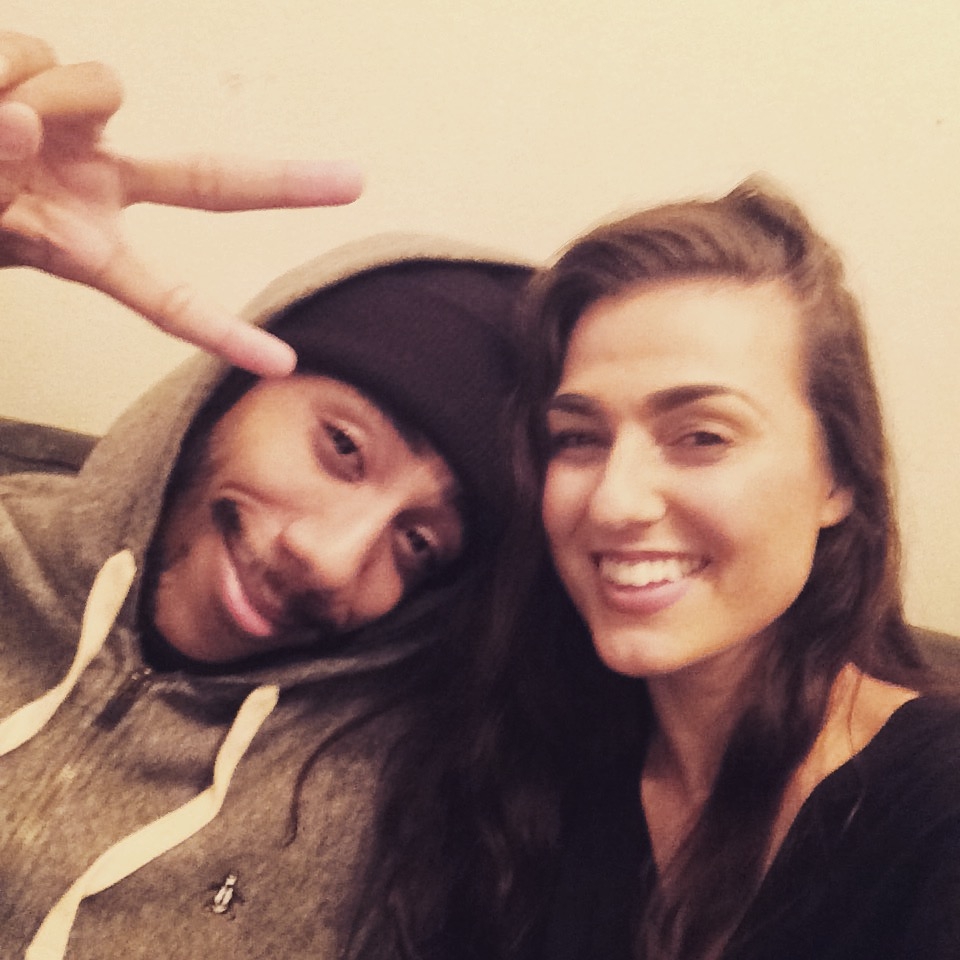 Went wandering on Friday and found this cat fast asleep in a record store that was playing Metallica.
At first I thought the cat was dead, but after close examination I saw that it was breathing…so maybe it was just deaf?
Either way, I think the cat is sleeping better in this box than Mr. Hat.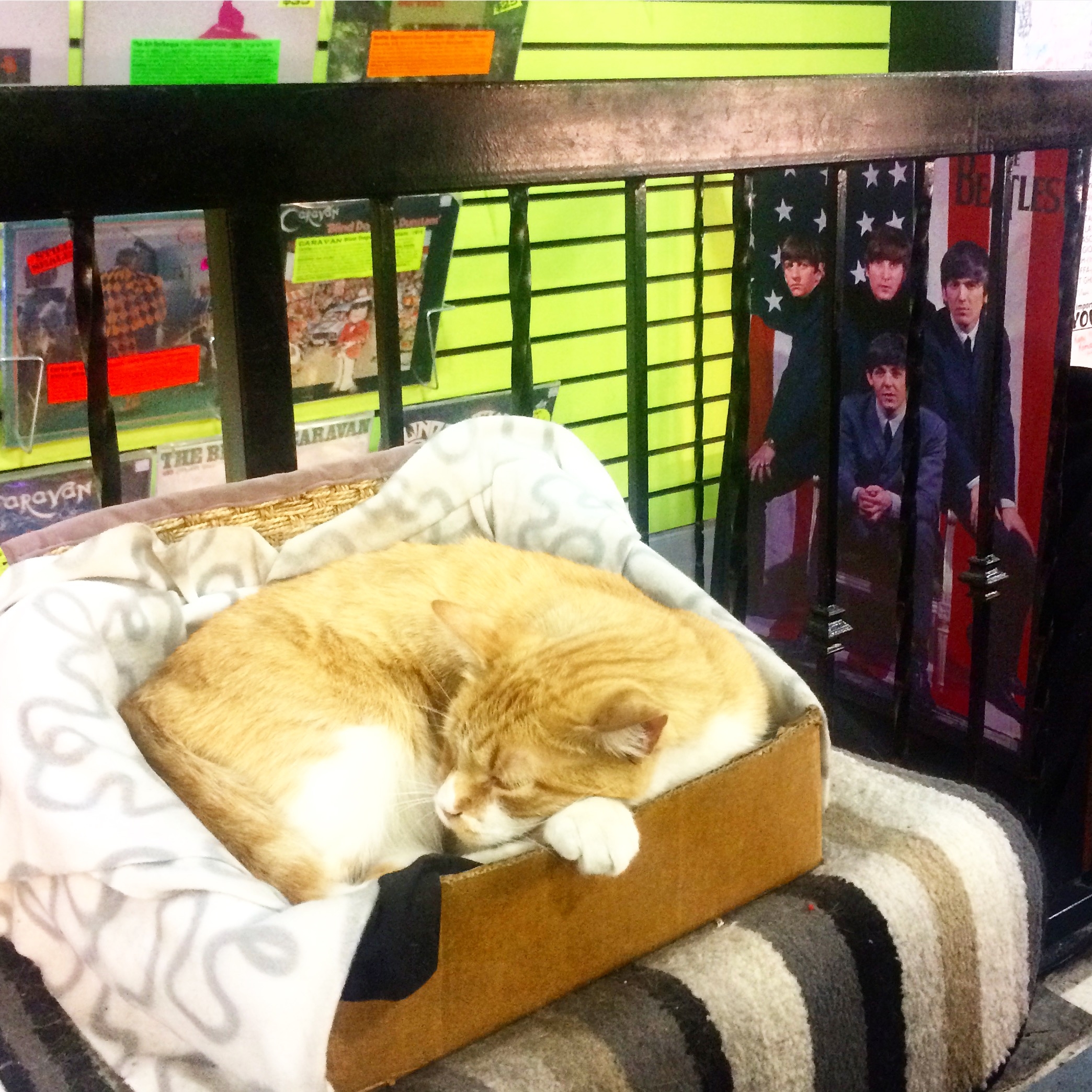 I'm sure you all know my boyfriend is a musician. But you might not know that I am too! I played keyboards in bands for years in San Francisco, and occasionally I'll write music at home for fun.
This weekend, Spreezy and I played music in the morning together. We were on some Mates of State vibe and it was super cute cool.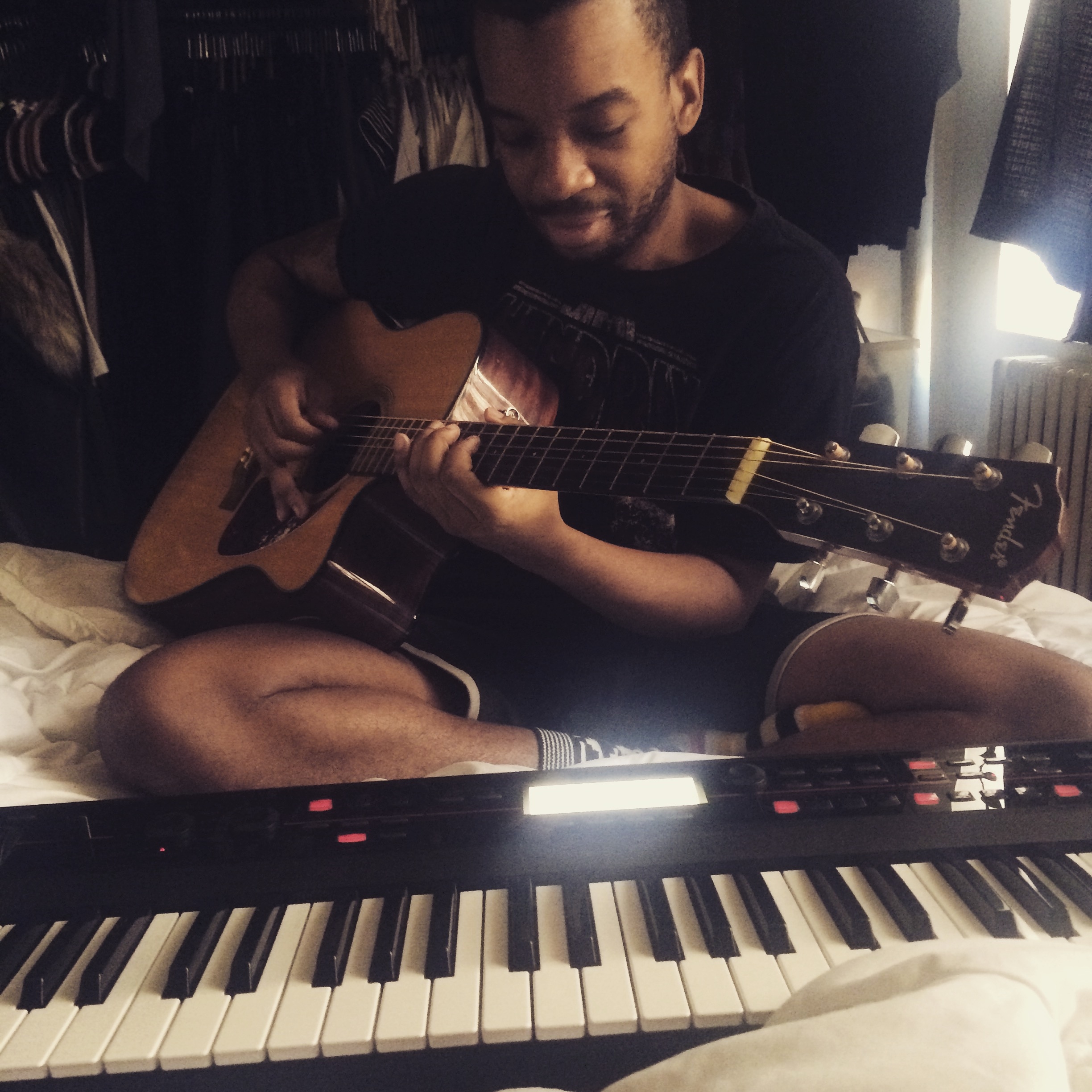 OK NOWWWWWW, to my birthday shenanigans.
I had some friends over to my tiny apartment in Soho.
It's nice having friends over to a little place, because even if only 3 people show up it still feels like a crowded party ;)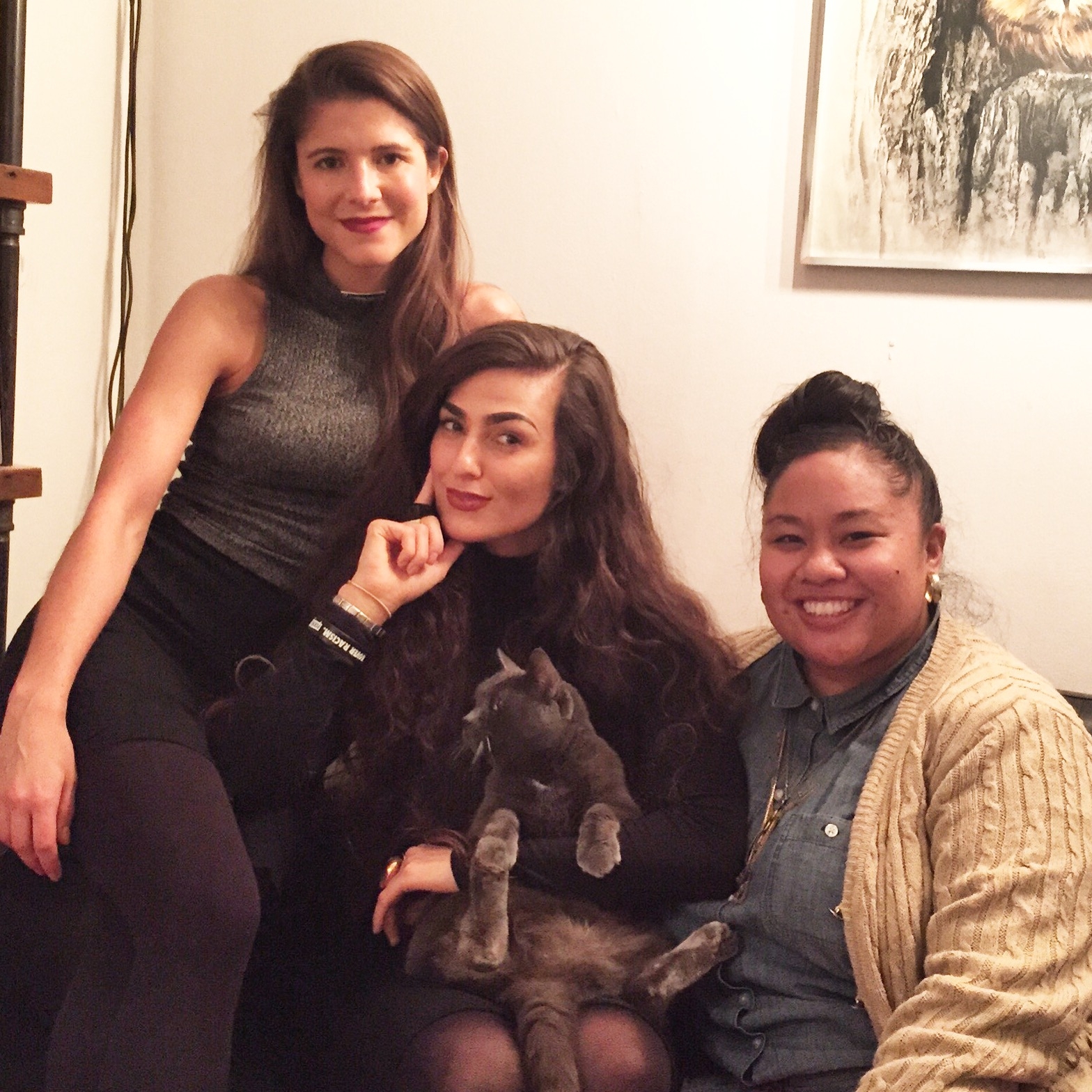 #AwkwardFamilyPhoto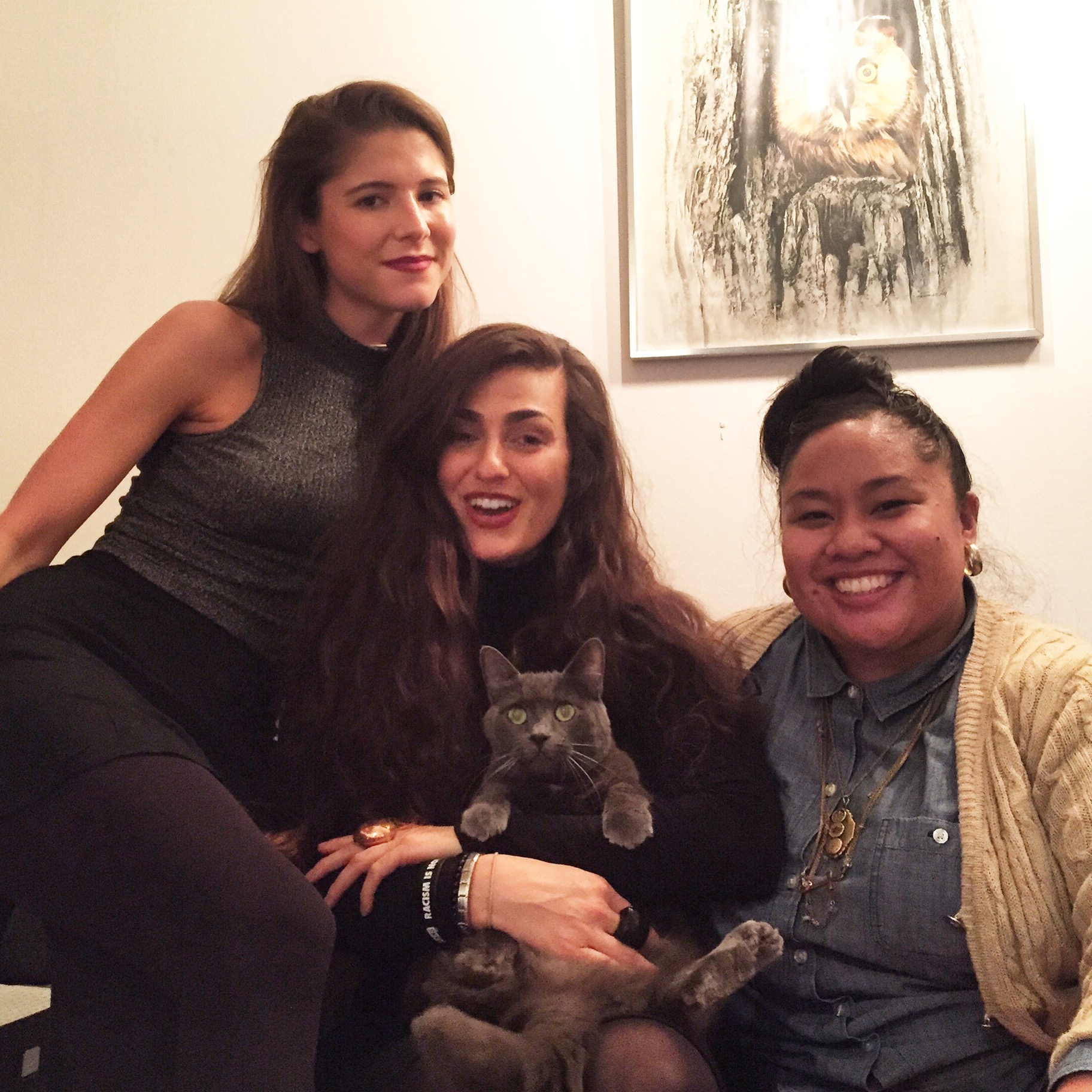 Stef Fontela…love of my life.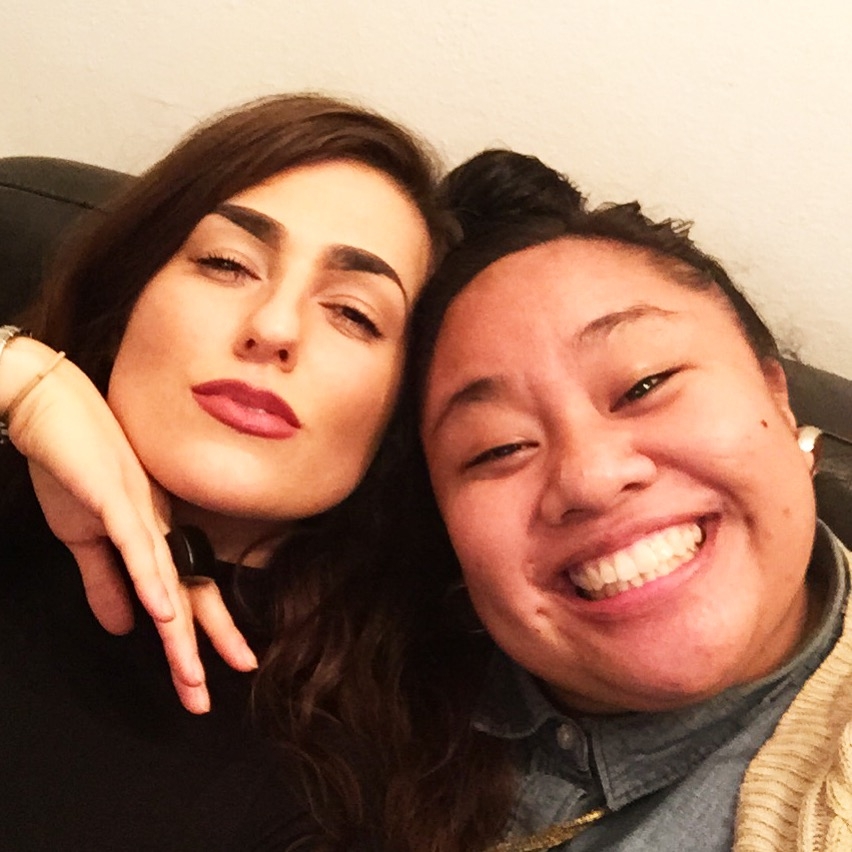 We actually met at the New York Public Library years ago, which is why I have the NYPL logo tattooed on the back of my neck.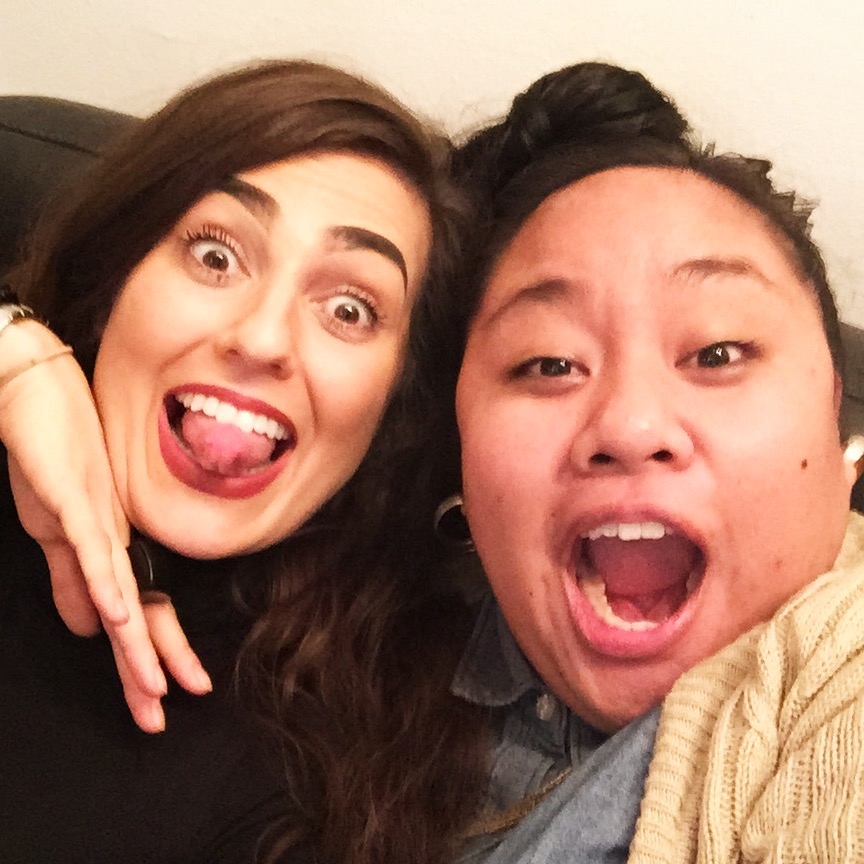 And of course, Spree surprised me by bringing out a cake with a candle and having everyone sing me happy birthday.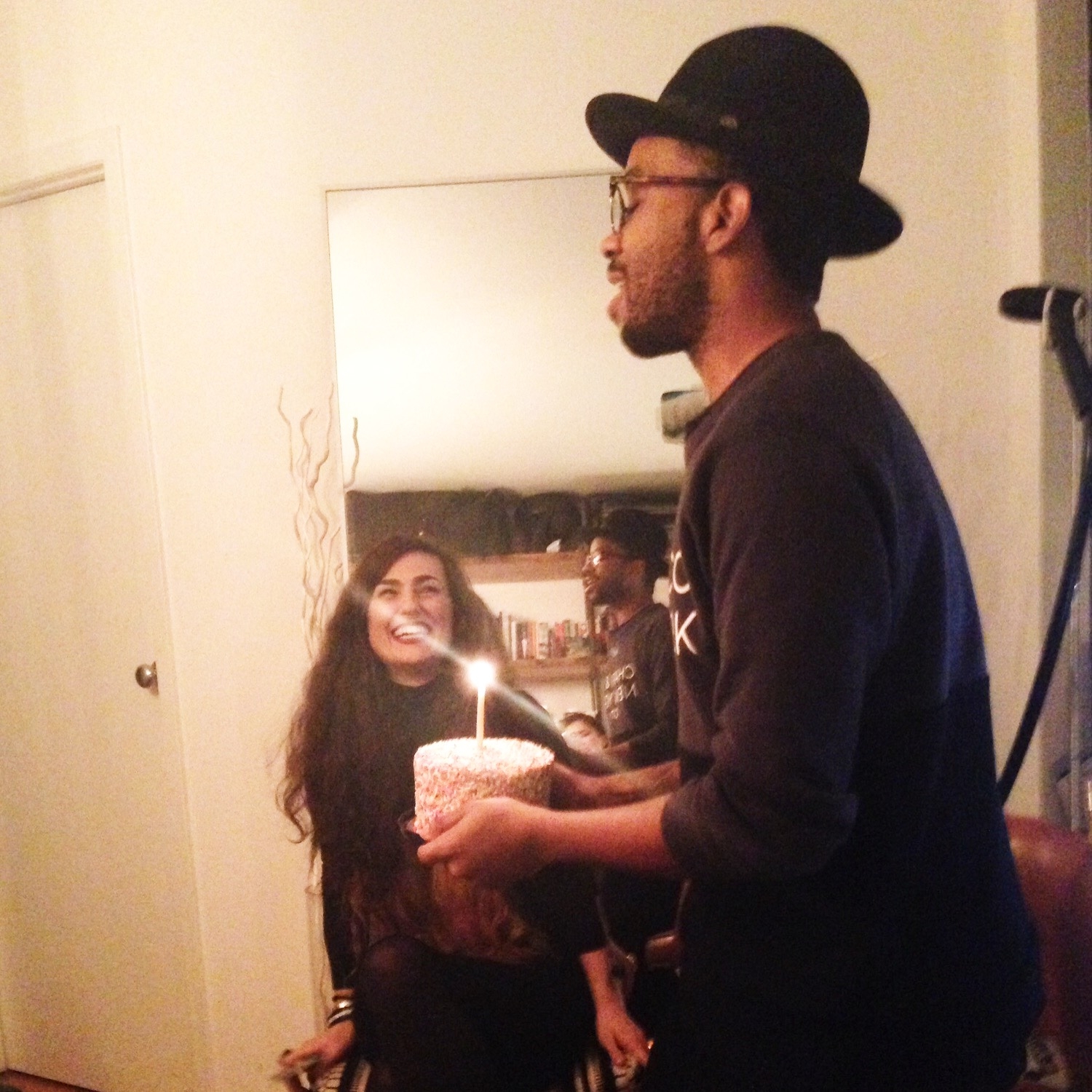 Yes, I am very lucky and blessed and loved.
I have worked so hard on myself and my friendships with others over the years. I wouldn't trade this for anything.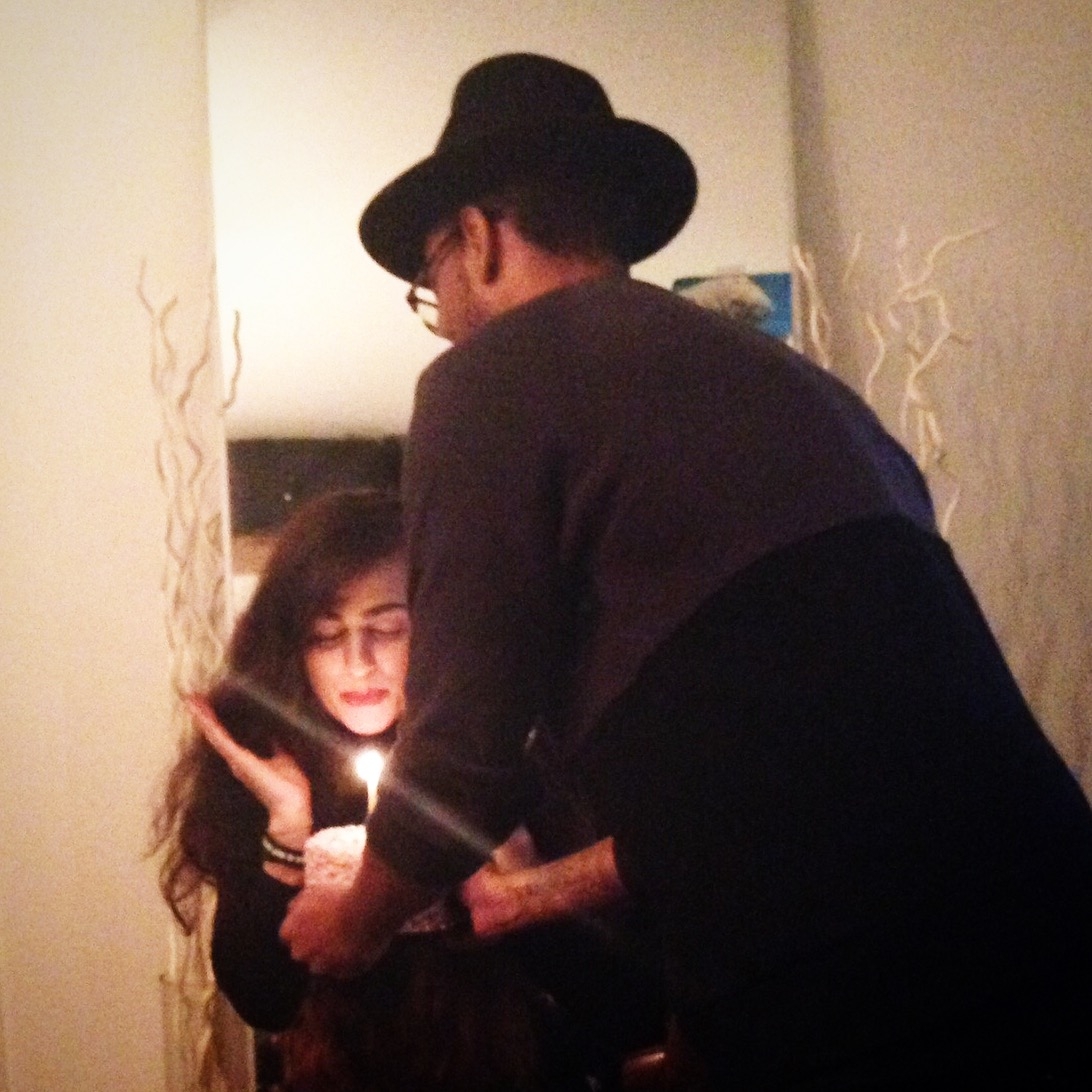 Monday was Martin Luther King Day and it was also my birthday, so I had the day off work, which meant Spree and I wandered around the city all day.
#WINNING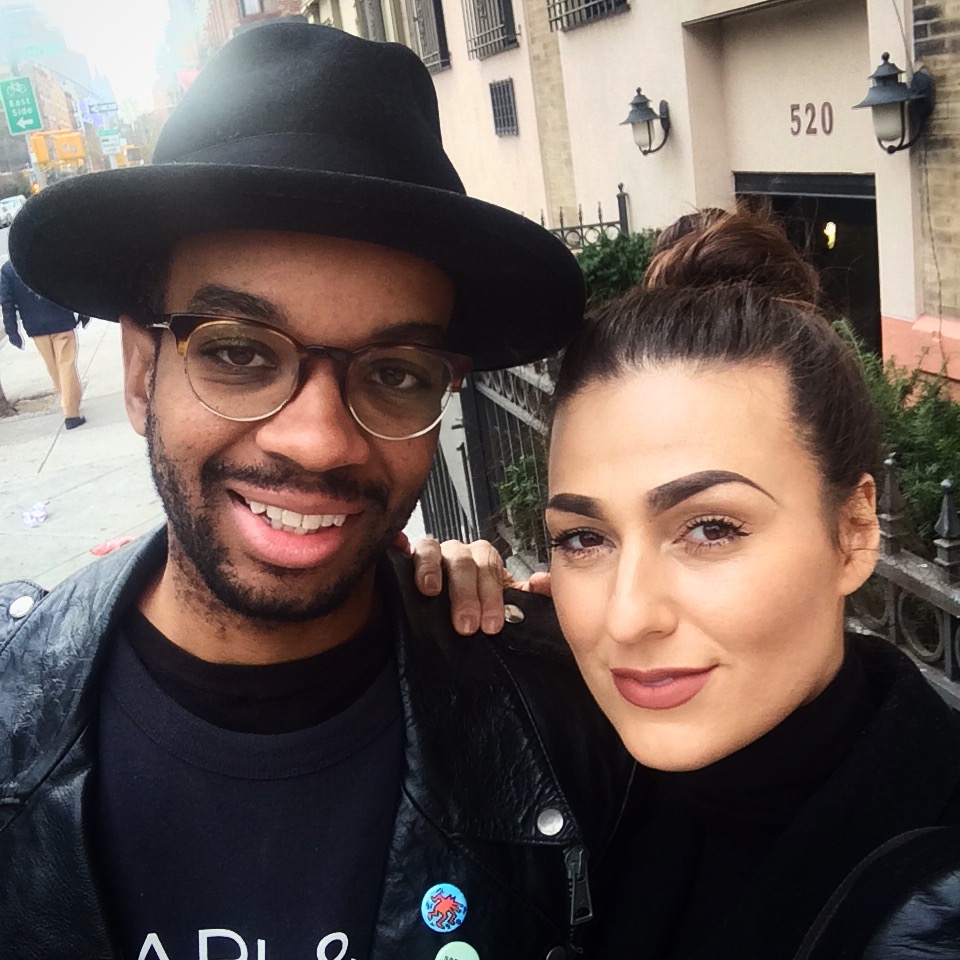 Here's my goth Selena look of the day.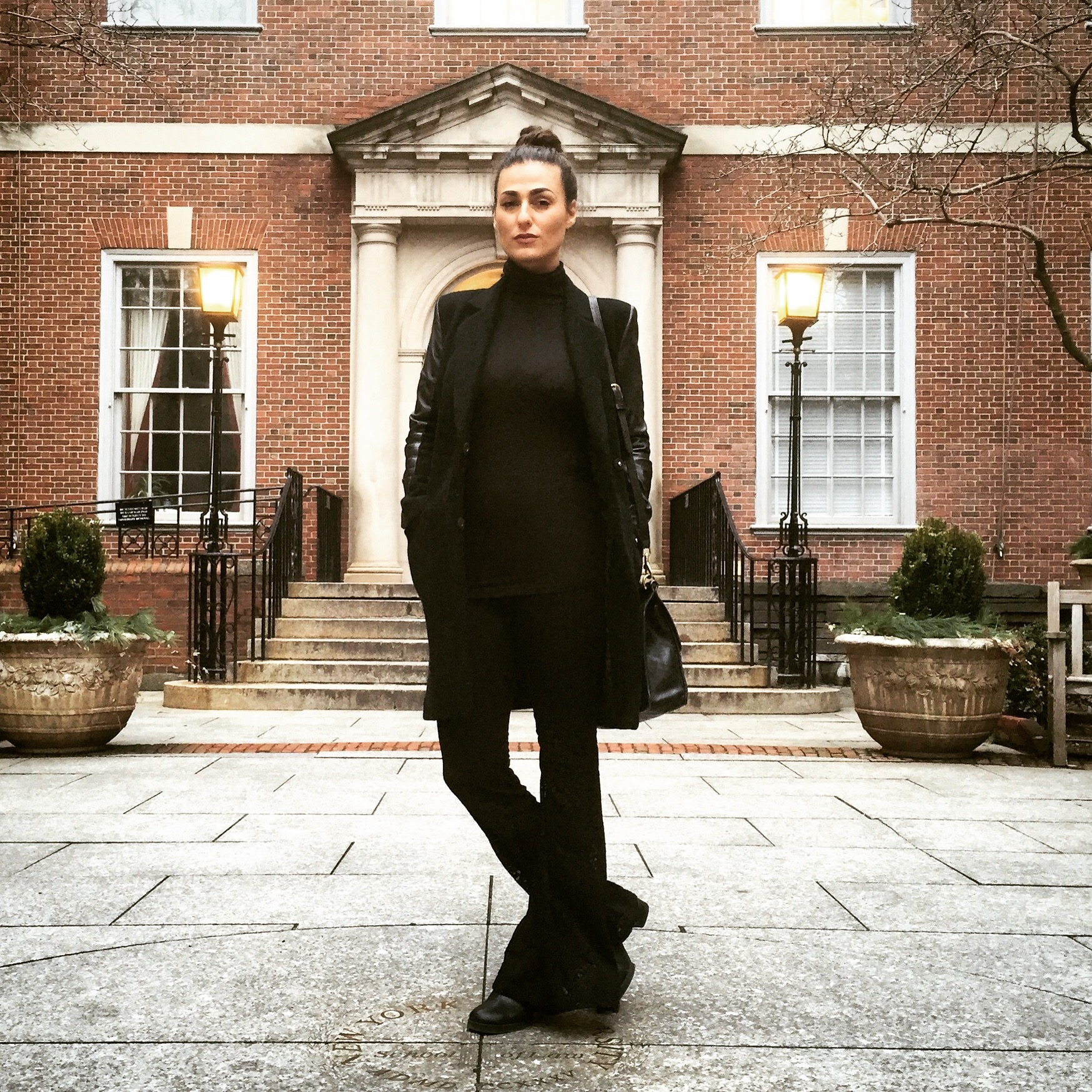 Later that night, we went to see Big Hero 6.
TO ALL THE PEOPLE MAKING FUN OF ME I DON'T CARE, IT WAS AMAZING!!!
I love Pixar films. And this movie encourages girls and boys to study science and math! This movie made science cool :)
On my way to the movie.
(DEAR PETA IT'S FAKE!)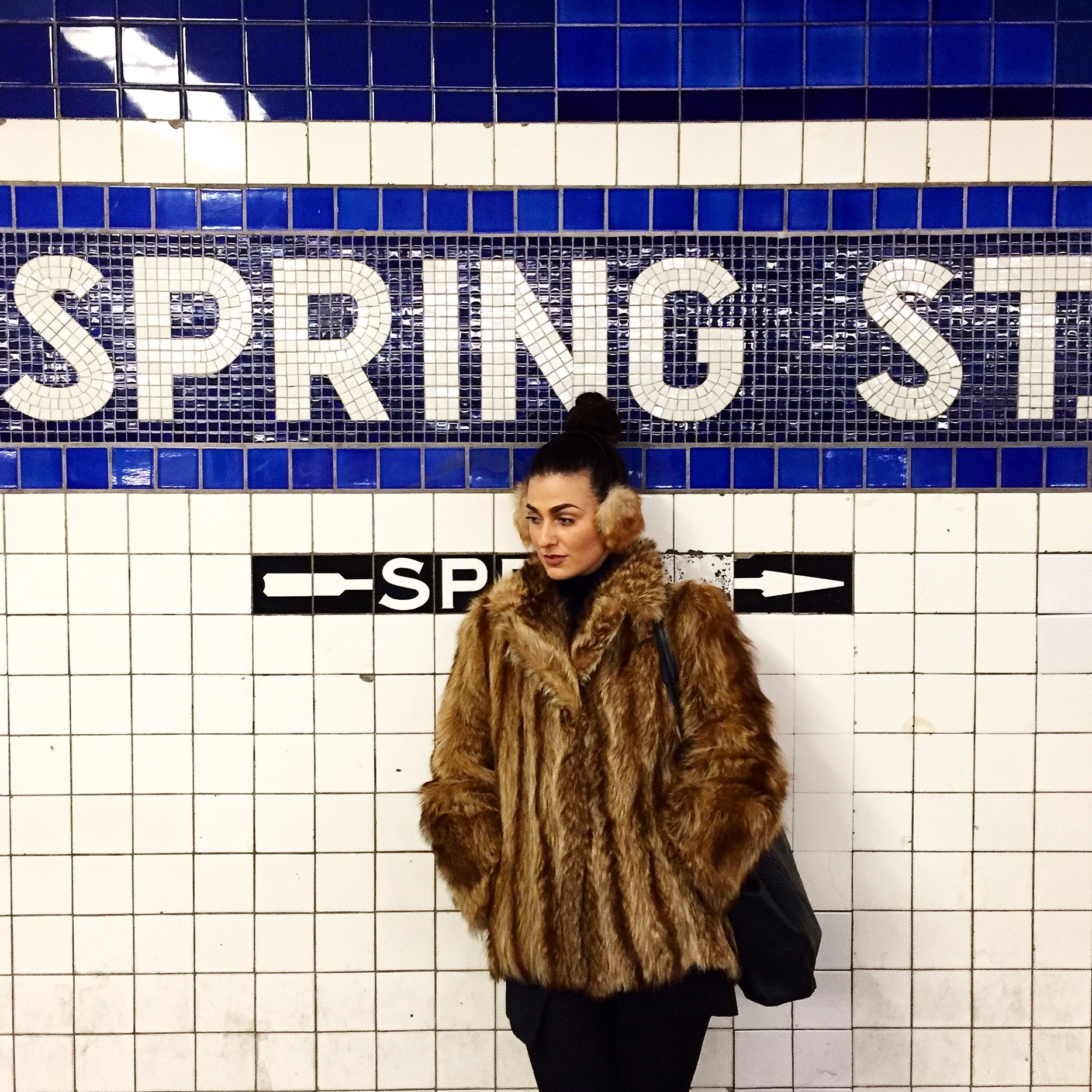 Ok, confession time.
I FREAKING LOVE THE RESTAURANT CHEVY'S.
It's basically like an Outback Steakhouse, or an Applebees but for TexMex.
It's gross, but I don't care. I love it. And Spree took me to dinner there. In Times Square. Because he's amazing.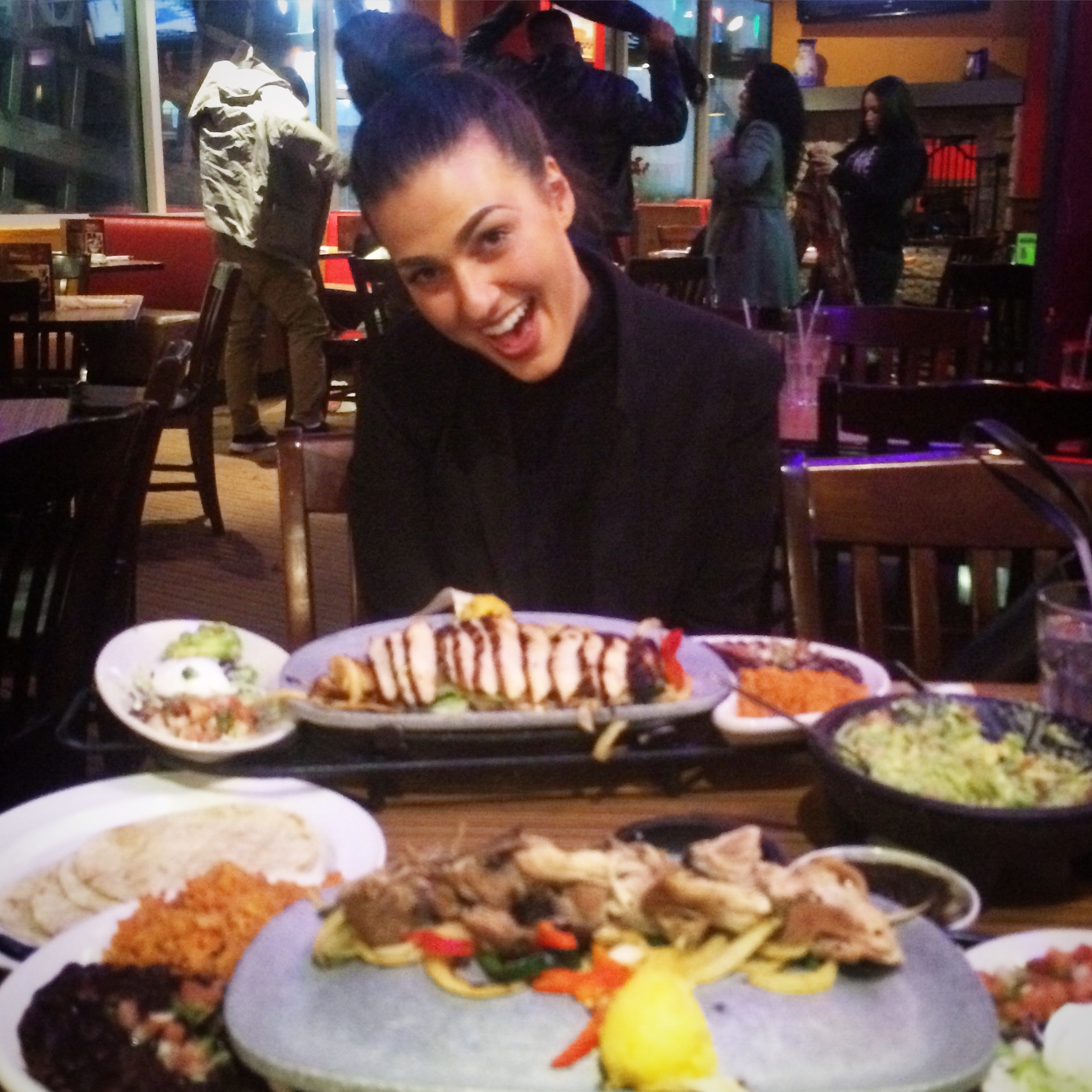 Ended the night at the Ace Hotel where a friend was DJing.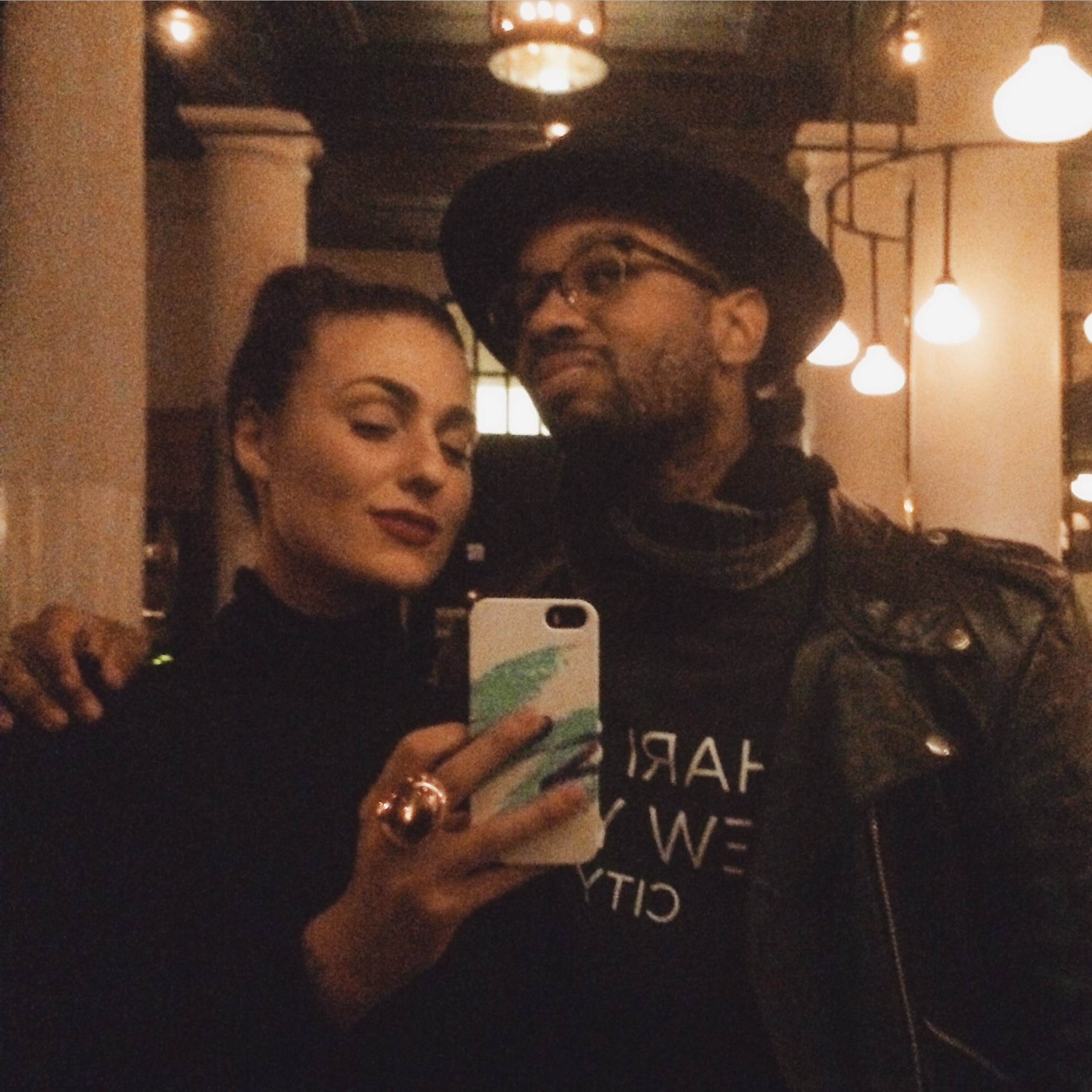 T'was a good week, indeed.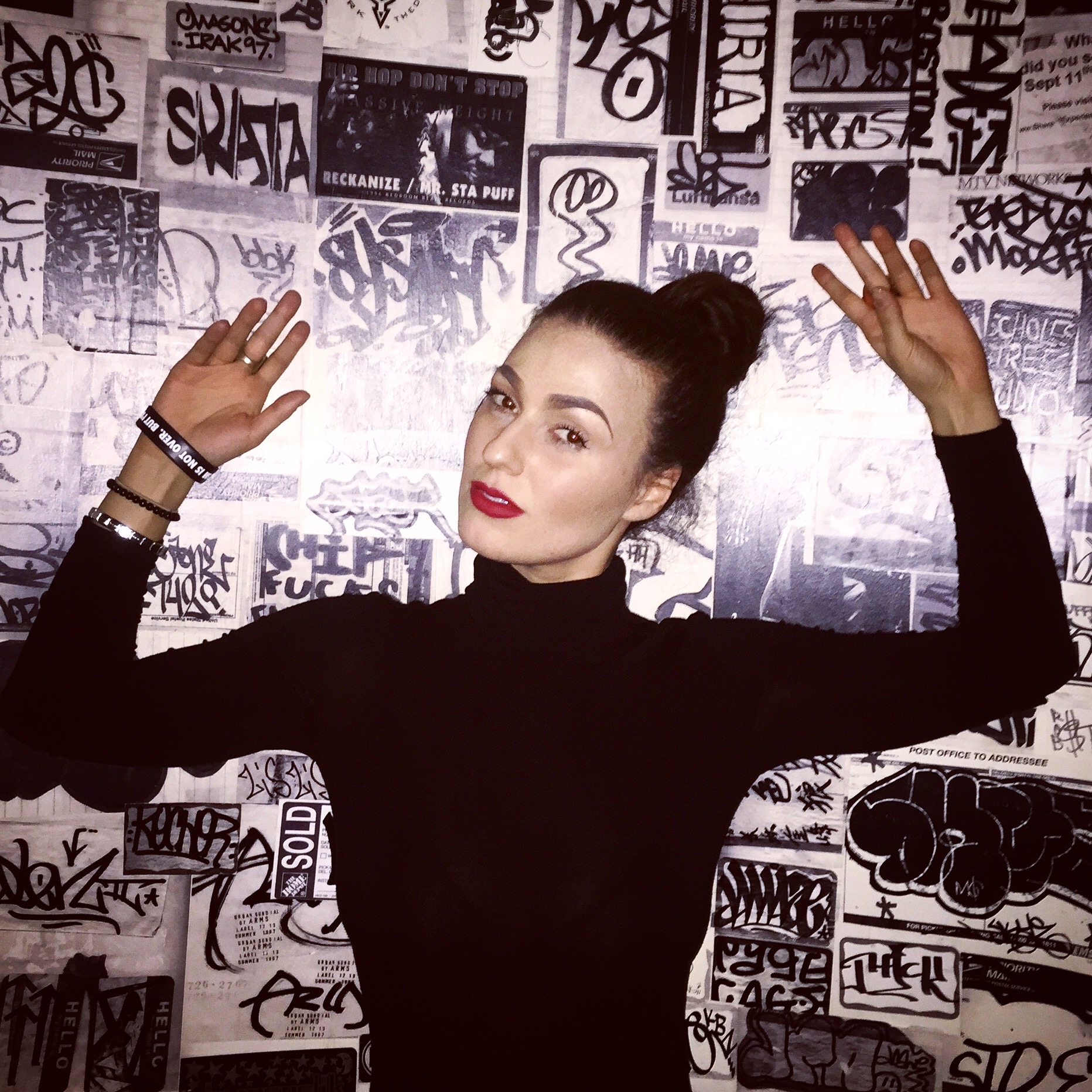 LATER DUDES,
XX-HOTPANTS