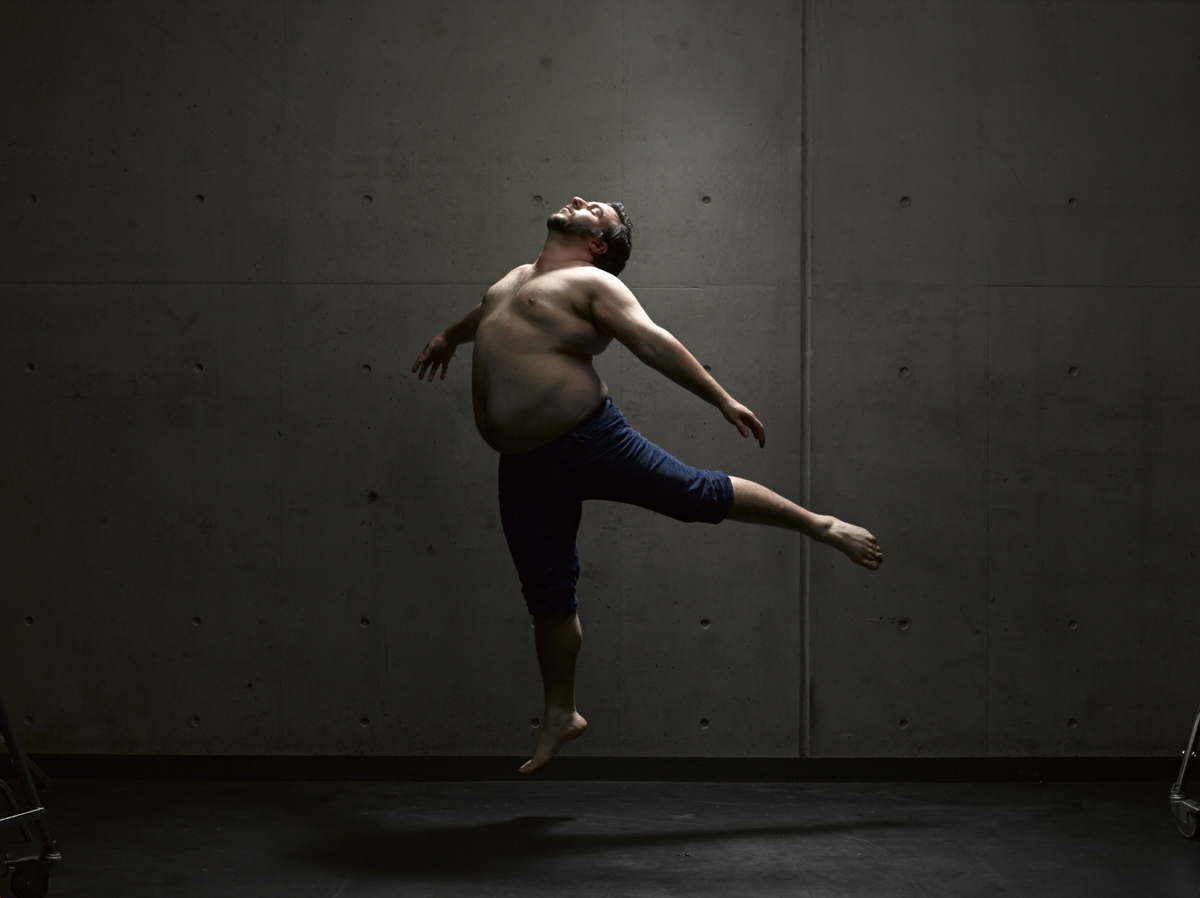 Here's 2 recent news articles to restore your faith in humanity.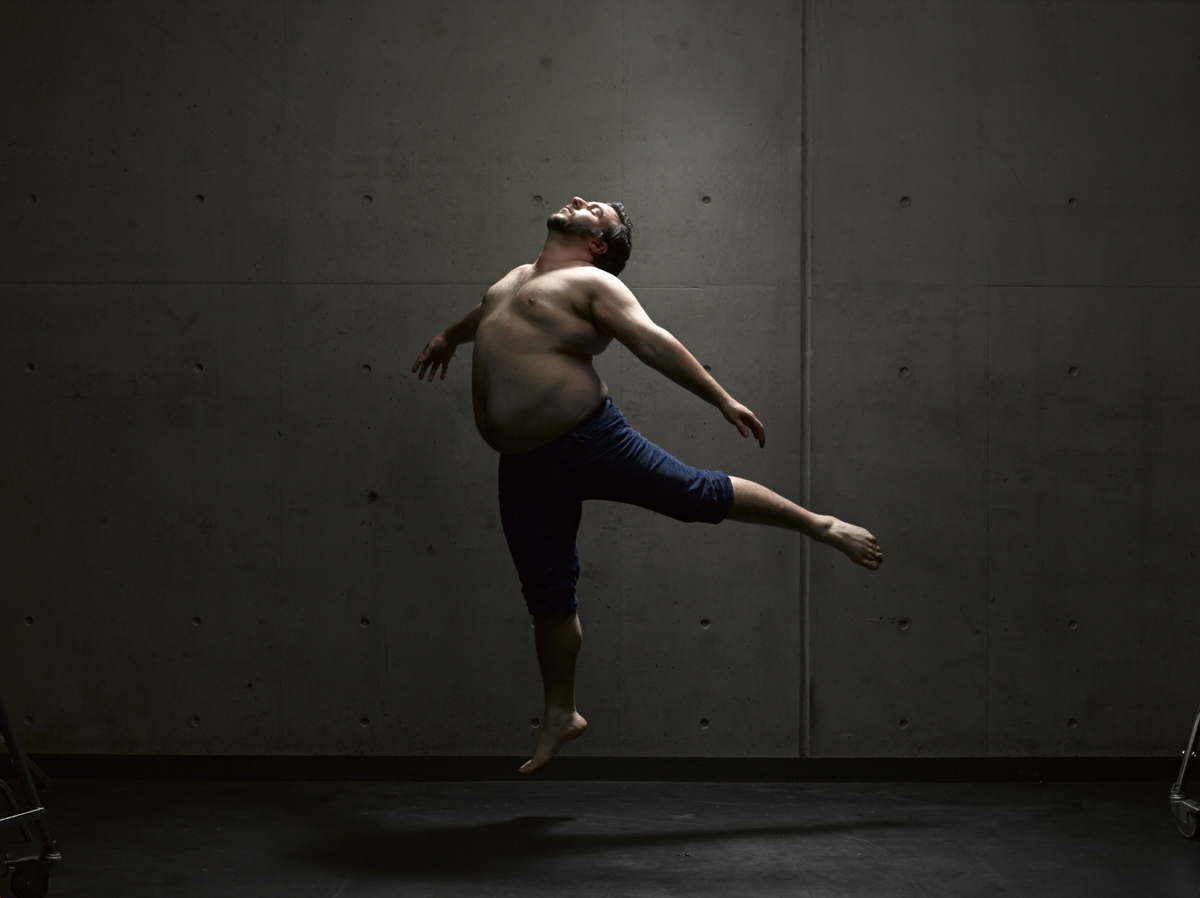 First one, my dad sent me this!!!!
Fat Femme Artist Picks Apart Your Preconceived Notions Of Beauty
"Day after day we're fed image after image of a certain body aesthetic: tanned, toned, waxed, oiled and perhaps a little digitally retouched. Today let's do things a little bit differently.
We want to honor beautiful bodies that break the conventions we encounter in magazines, on television, on billboards and just about everywhere else. The radical and magnificent dance theatre performance Nothing to Lose deconstructs the oppressive body ideals that govern so many of our desires, cherishing the impact of real, human forms. Directed by Force Majeure's Kate Champion, the work is a collaboration with artist and fat activist Kelli Jean Drinkwater.
"As an artist and a woman of size my creative practice and my body politics are inseparable," Drinkwater explained in an email to The Huffington Post. "Exploring ways to reclaim spaces and platforms that are often prohibitive to 'othered' bodies is a huge inspiration. I also enjoy the aesthetic potential of taking up space."
Scroll down for photos, and click here to read the Huffington Post article.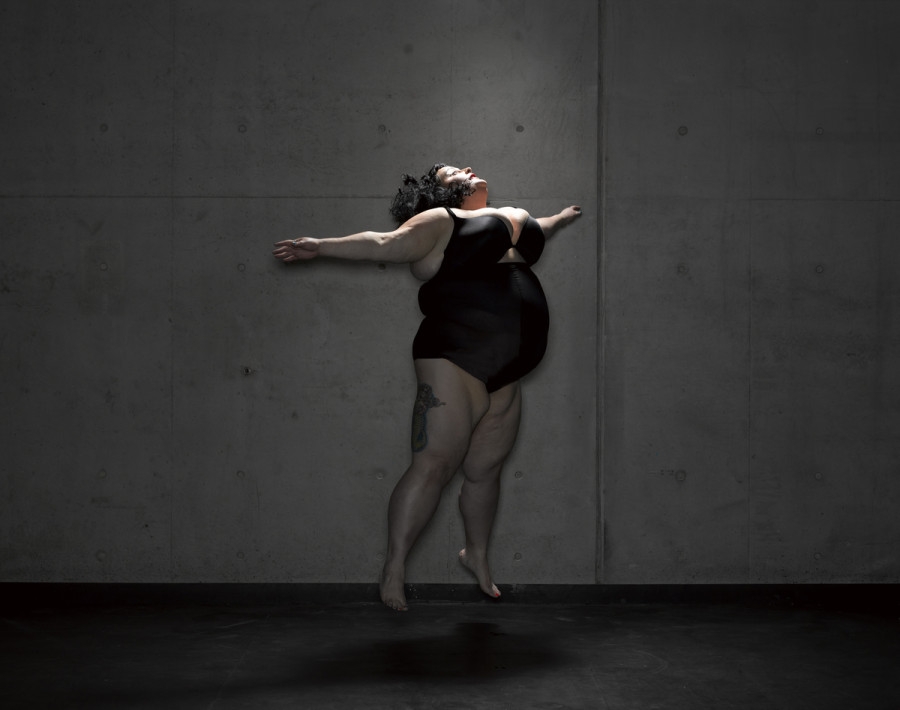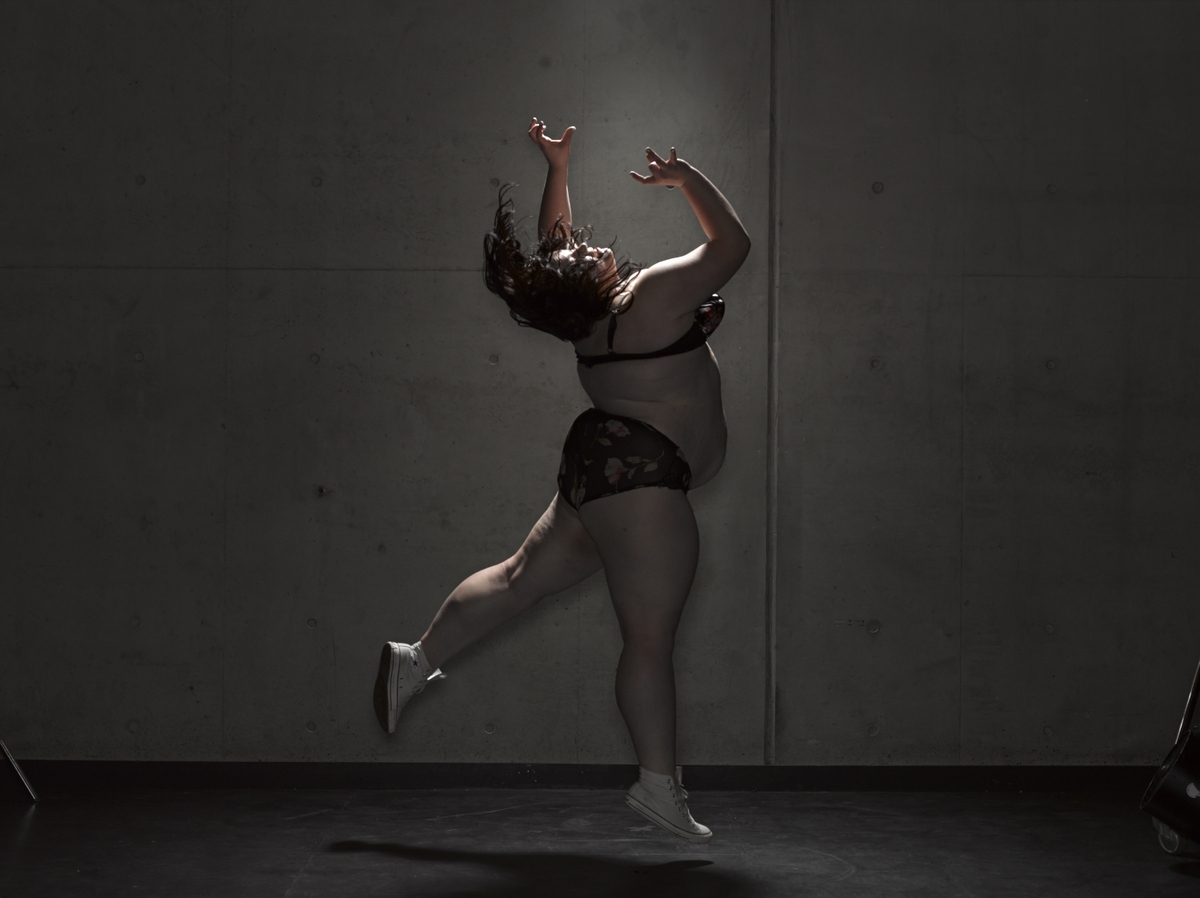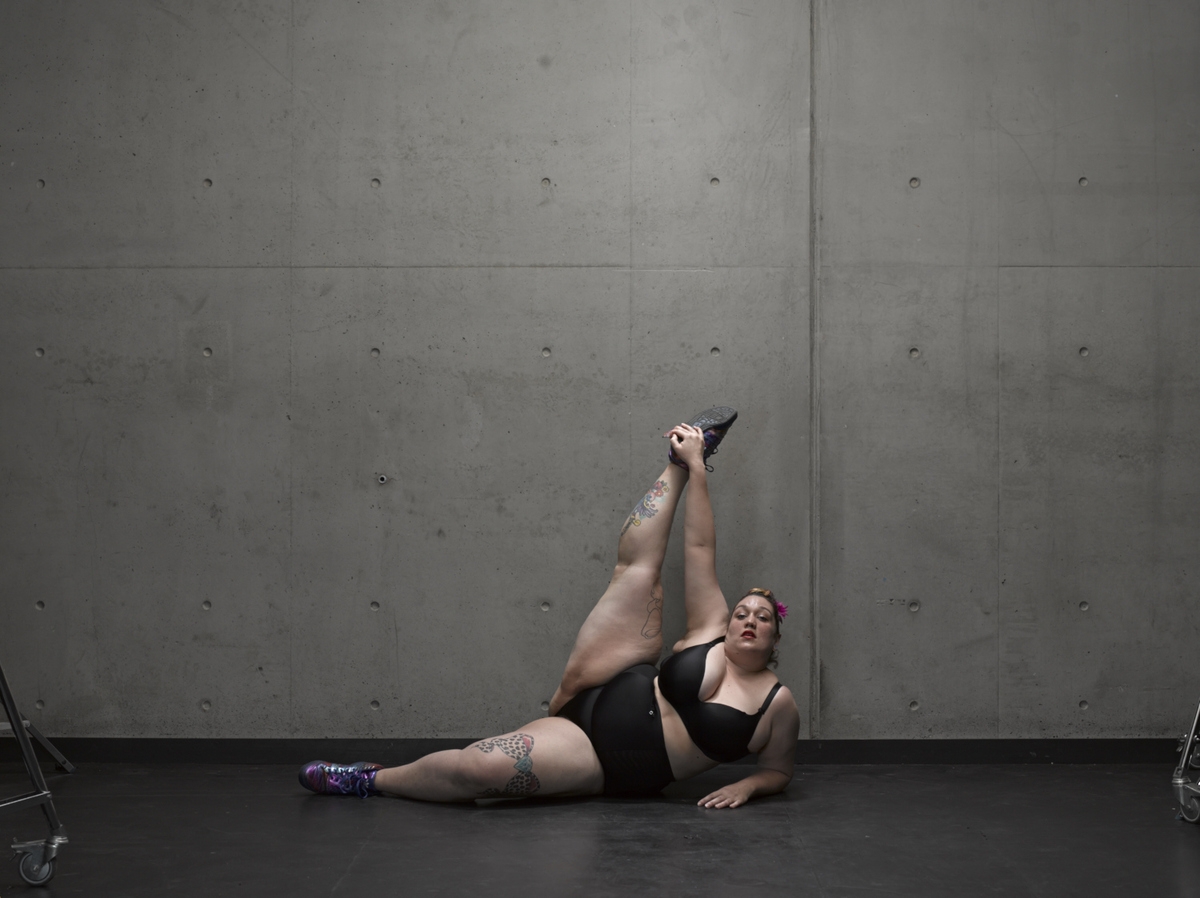 The next one is quite possibly the FIRST FEMALE HEALTH CAMPAIGN THAT DOESN'T SHAME OR EXCLUDE WOMEN!
But let's no forget…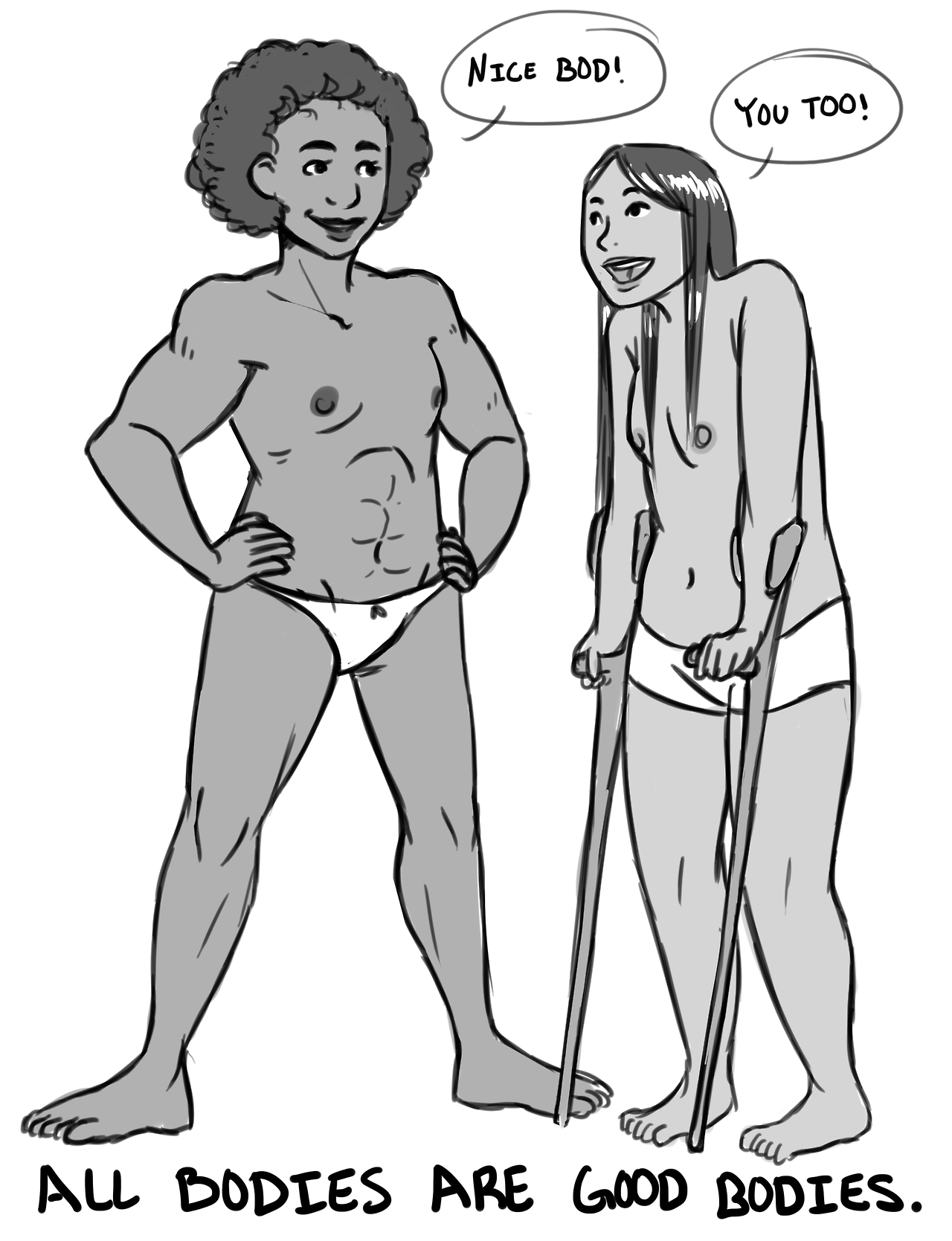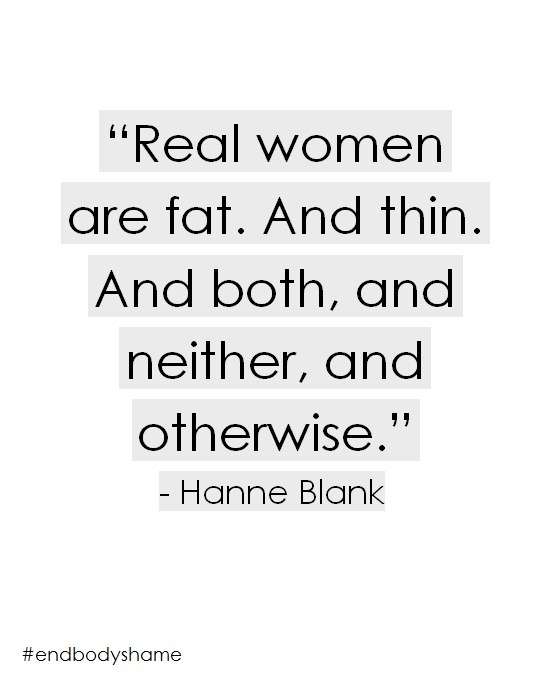 Enjoy your Sunday my loves.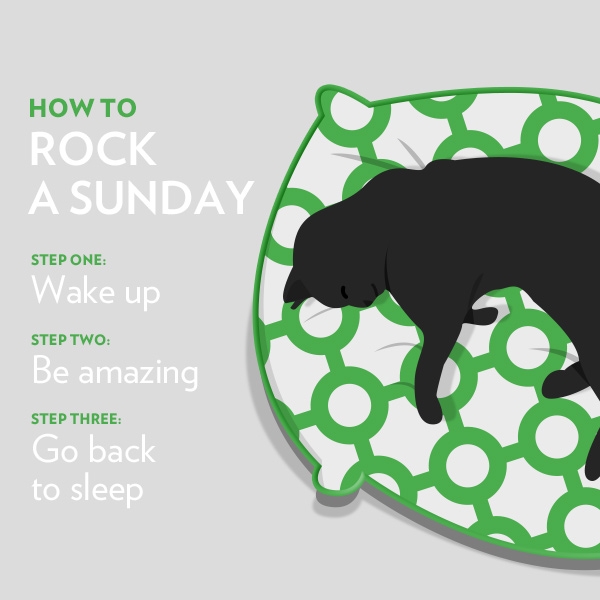 LATER DUDES,
XX-HOTPANTS