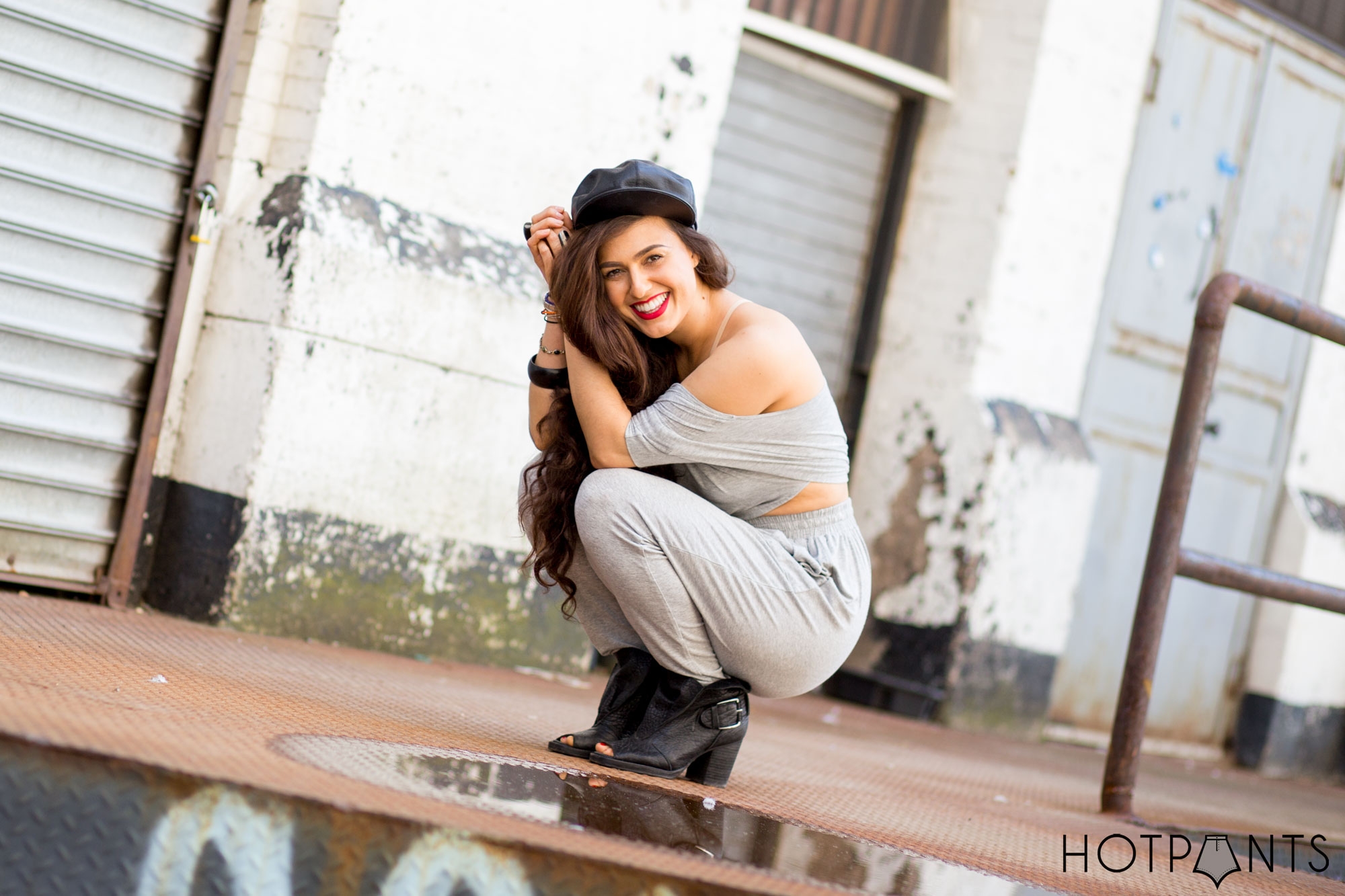 WOWZAAAAA!!!!!
I started this blog 2 years ago and I seriously can't believe how time freakin FLIES!!!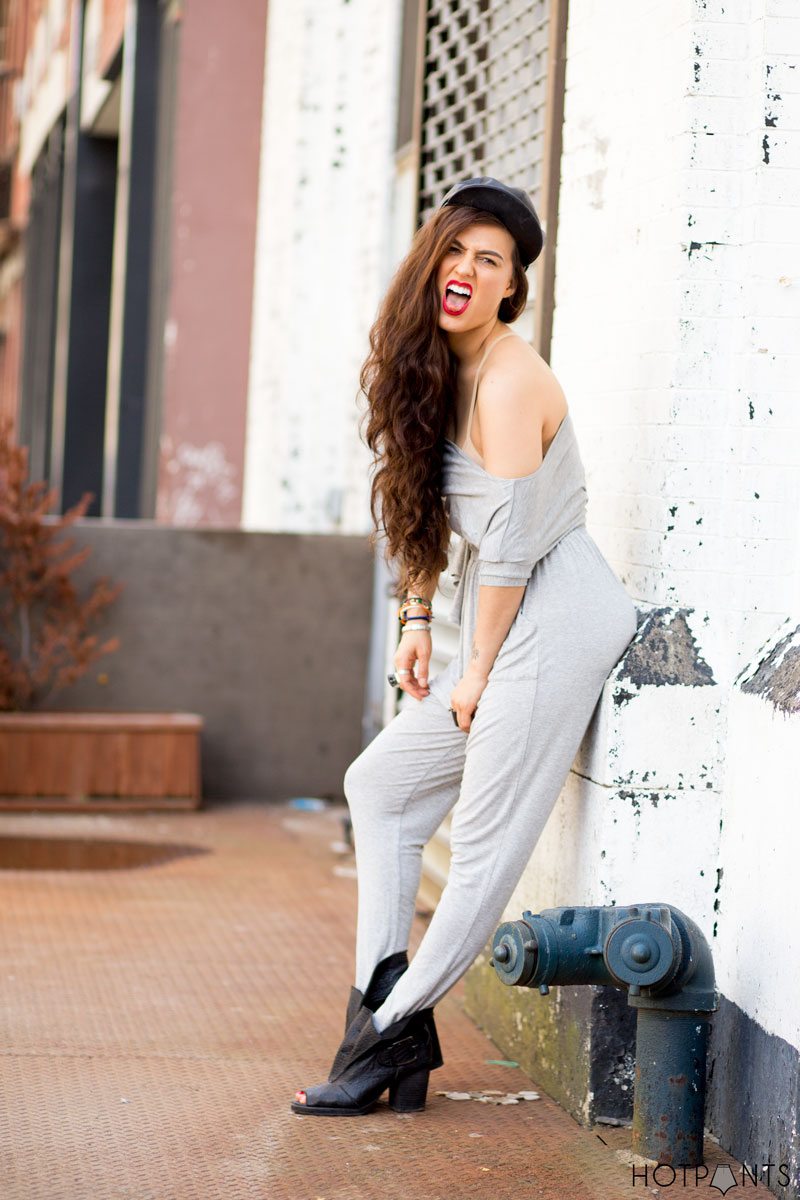 People always ask me why I started this blog.
Well…
2 years ago, I started Do The Hotpants (originally Blind-Stab lol) because I thought my life and weird fashion sense was interesting and I wanted to share it with people.
When I started this blog, I didn't have an agenda.
Except to be perfect.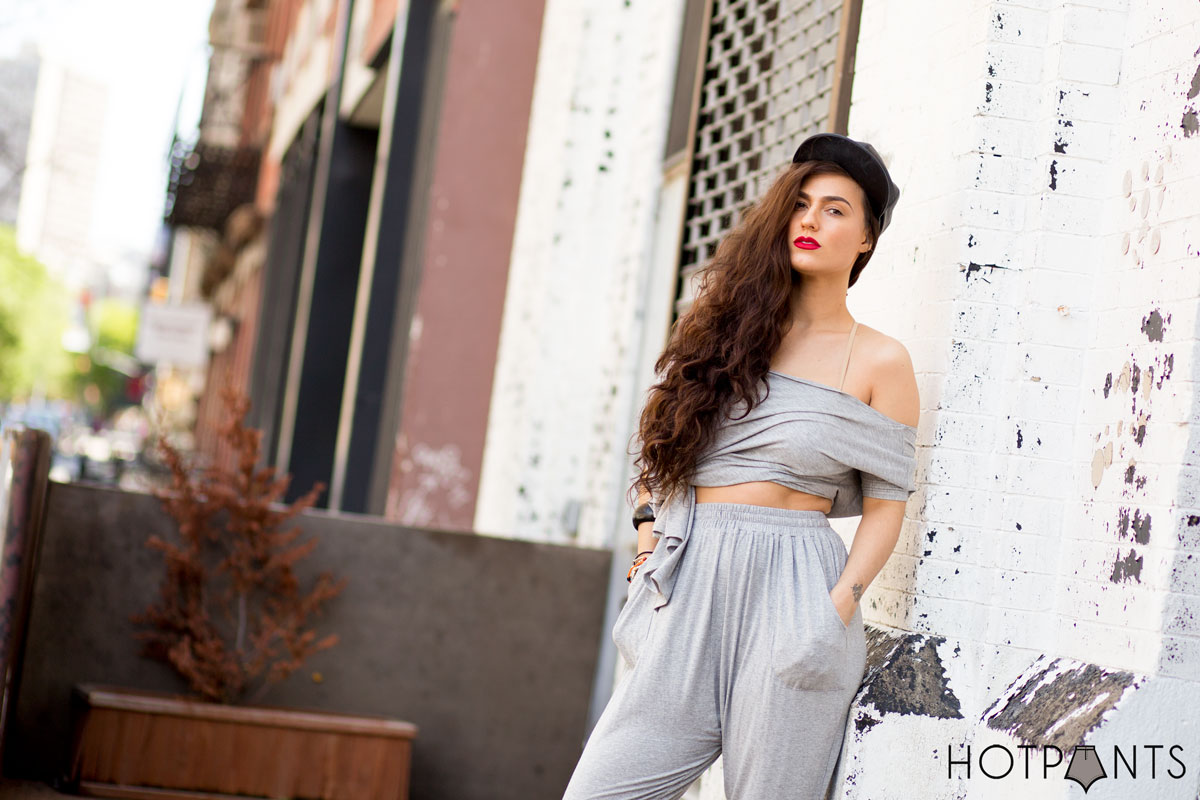 2 years ago I hated my body…even though I was skinnier than I am now.
And starting this blog proved to be a terrifying challenge to what little self confidence I had.
I wanted to hide every imperfection, but they were displayed for all the world, or at least the photographer, to see.
The thought of a photographer zooming in to fix lipstick on my teeth or caked on makeup was terrifying, even worse them seeing my acne or cellulite blown up on their computer monitor.
When a photographer asks if you want your thighs made skinnier, it stings.
I never again wanted to hear suggestions about how my body should look.
So I became highly skilled at photoshop, so I could edit my own damn pictures to my own damn personal standards.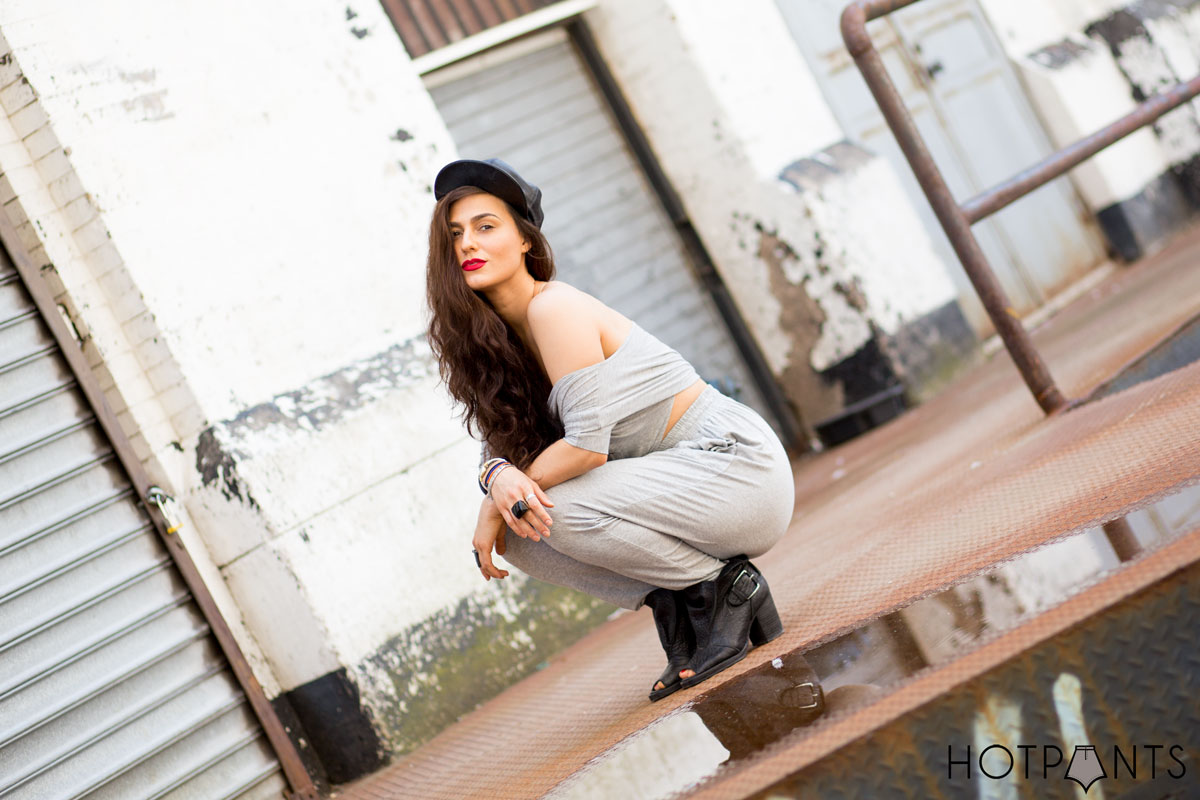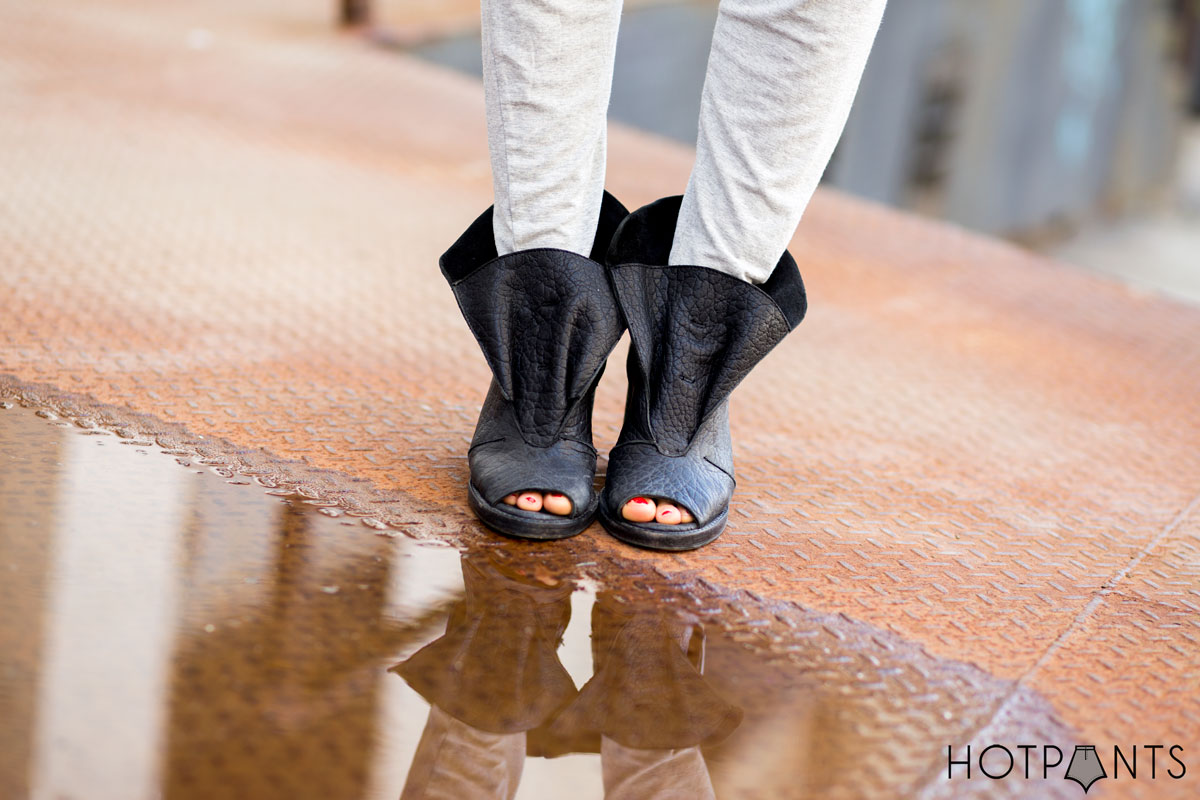 As I got more and more caught up in the world of fashion, instead of loving myself, I began hating my body more and more.
My self worth became intrinsically tied to the popularity of my blog.
The pressure of maintaining my weight began to weigh on me (no pun intended).
If I was asked to model for a brand, I would do a juice cleanse 5 days before so I'd look my skinniest. It didn't matter if I wanted to eat someone's arm off by the 3rd day.
Or I would go to New York Fashion Week to be photographed (this is what bloggers do, so a photo of them gets on a streetstyle blog and they become internet famous), and I would almost go into a panic attack knowing I'd be displaying my flaws in front of tons of photographers while supermodels walked by me.
"What if I'm too ugly/too fat/not good enough?" – These are the questions I would ask myself.
If you ever want to feel super shitty about yourself, go to NYFW. If you look skinny/pretty/cool/sexy/whatever and you're lucky enough to get your photo taken, just wait until someone skinnier/prettier/cooler/sexier/whatever-er walks by, and all the photographers flock to them and leave you standing there alone.
Fashion doesn't care about your brain. Just the brand of your shoes and the inches between your thighs.
The whole thing…blogging…fashion….was just so….shallow.
And on top of that, I was in a vicious cycle trying to maintain a fashionable weight.
If I was going to shoot an outfit on a Saturday, I'd crash diet on Friday.
The pressure of being perfect was breaking me.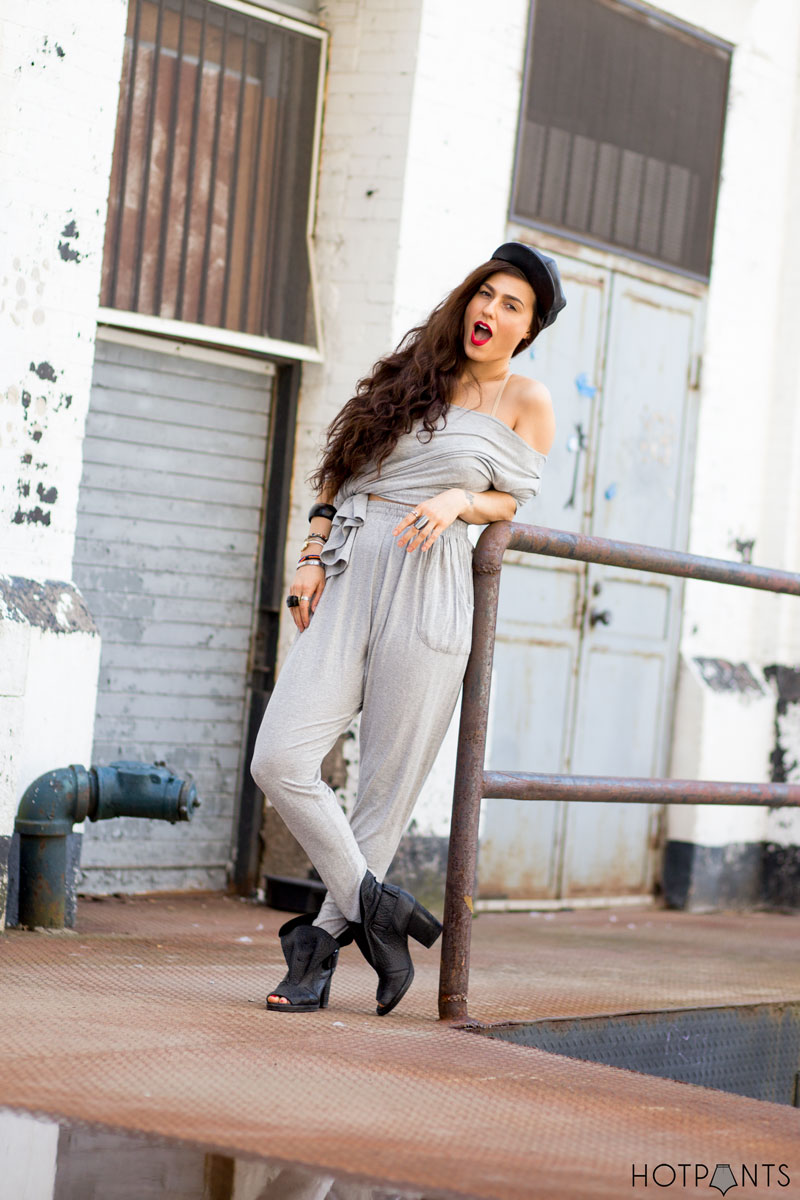 So I got out.
It took a while to find my own agenda, but I took down the advertisements on my site. I don't go to fashion weeks anymore. I've stopped exercising 7 days a week to maintain blogger weight.
Most noticeably I stopped posting on the blog 3 times a week, because my self worth is not measured by how many Instagram followers I have, how many photographers like my outfit at Fashion Week, or how popular my blog is.
My self worth is measured by my relationship with my friends and my family. Loving my job. Being happy. Going to the beach on weekends in the summer. Staying in on a Friday night making music on my piano in bed. Being a trusted friend with a soft shoulder for others to cry on.
My self worth is measured by how much I enjoy my life.
And a blog, even if it's your full time job, is not life.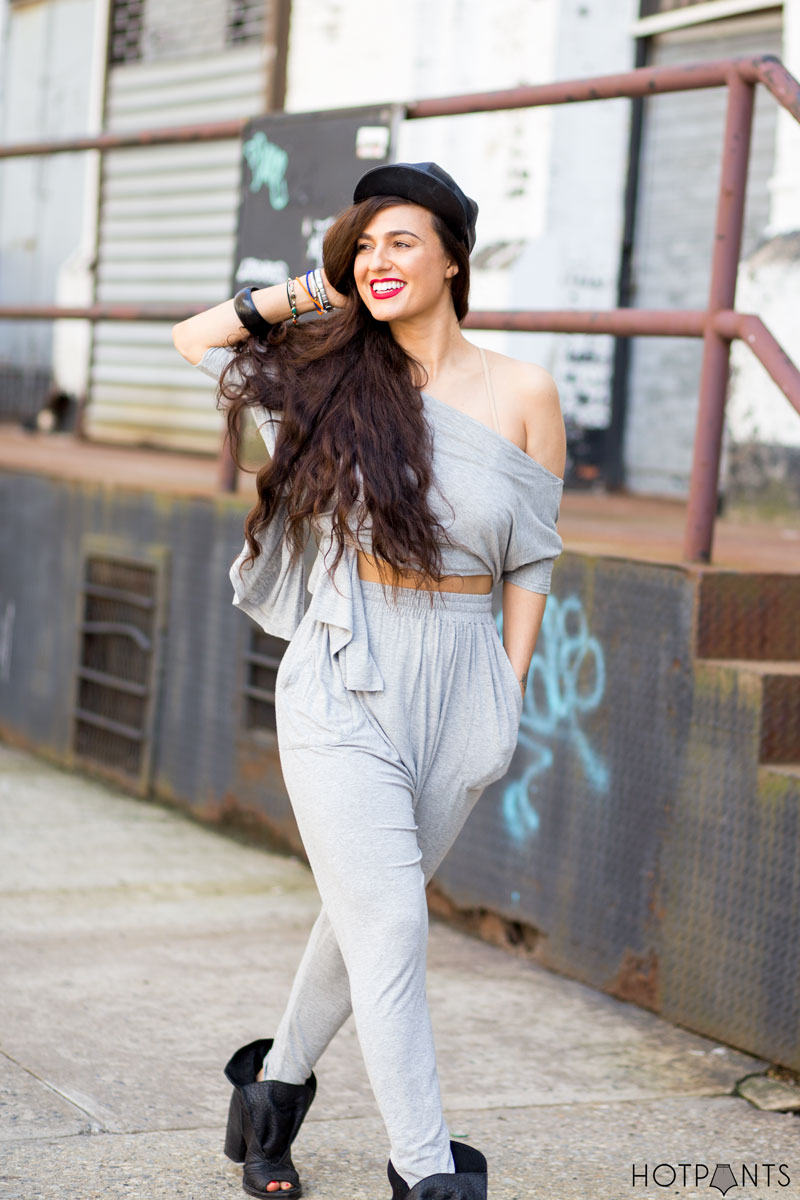 I eat when I'm stressed.
I don't have clear skin.
I have an imperfect nose.
I have flaws.
Just like EVERYONE IN THE WORLD.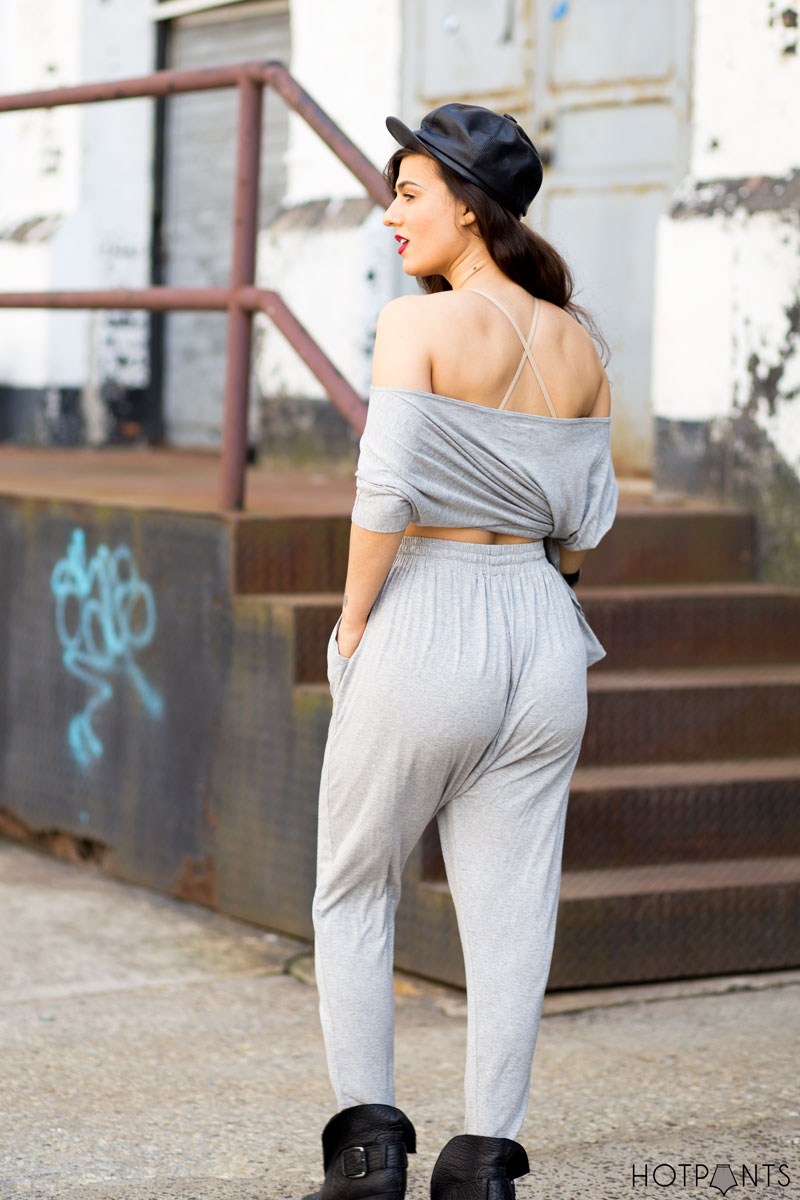 But it has taken me a long time to get to this place.
I am thankful to have this body. It gets me around. It's also the only body I've got, so there's no point in fighting with it.
I still love it, even when I bend to the side and I get stomach rolls like below…
2 years ago, I would have rather been hit by a bus than post the above photo!!!!
It still wasn't easy to post it now, but I am not my fat or my curves. When you talk to me, you're talking to my brain, not my stomach.
I am worth SO much more than any magazine wants me to believe.
Unfortunately it took me a couple years to realize this.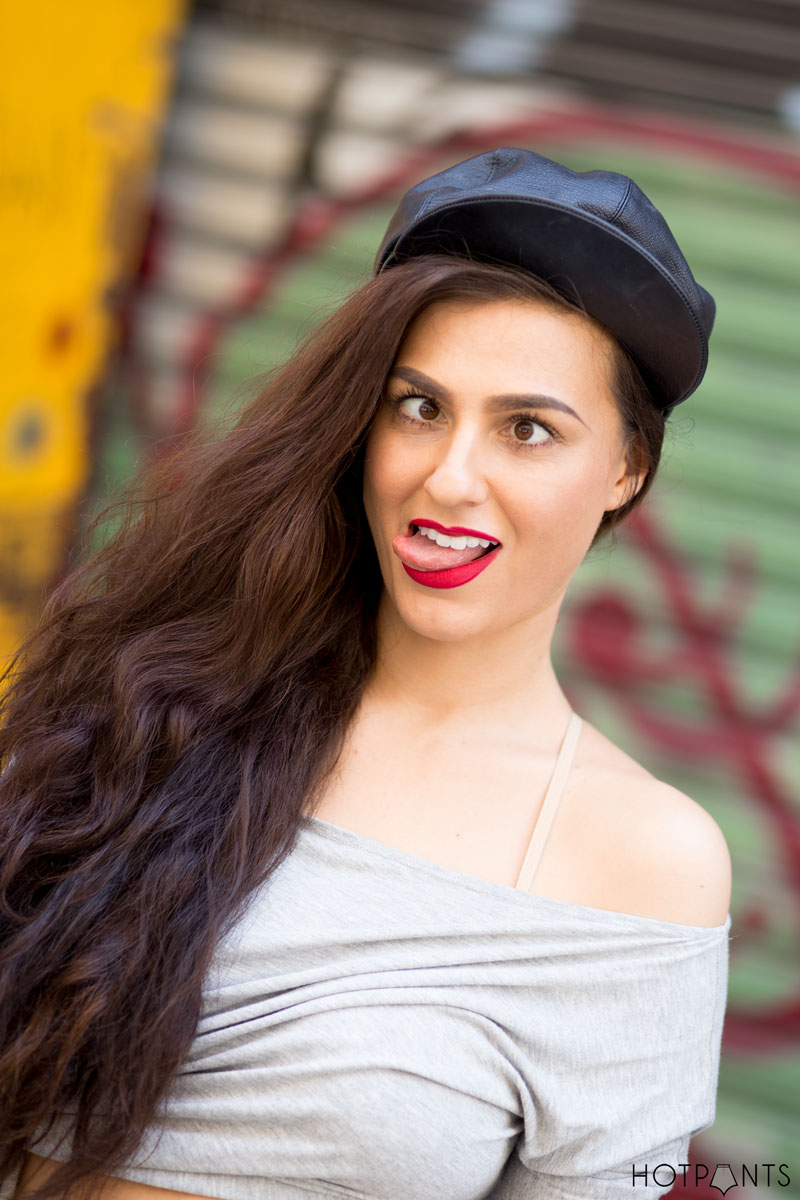 So My Dear Readers,
Thanks for sticking with me <3
And here's to another 2 years of continuing to learn to love yourself.
Because, like RuPaul says:
"If you don't love yourself, how the hell you gonna love somebody else."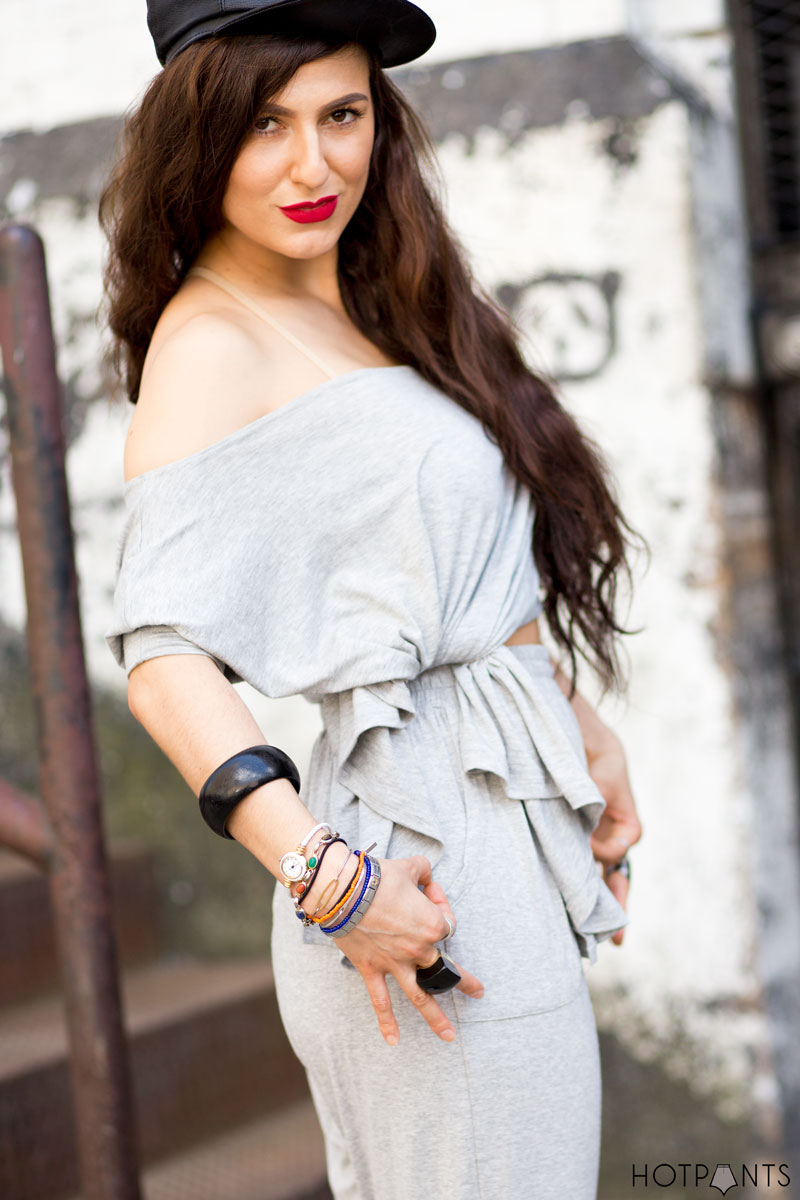 LATER DUDES,
XX-HOTPANTS
Wearing
Lipstick : MAC Ruby Woo / Top : Babooshka Boutique Vent Tee (tied in a side knot) / Pants : Forever 21 / Shoes : Joe's Jeans / Hat : Vintage / Bra : American Apparel