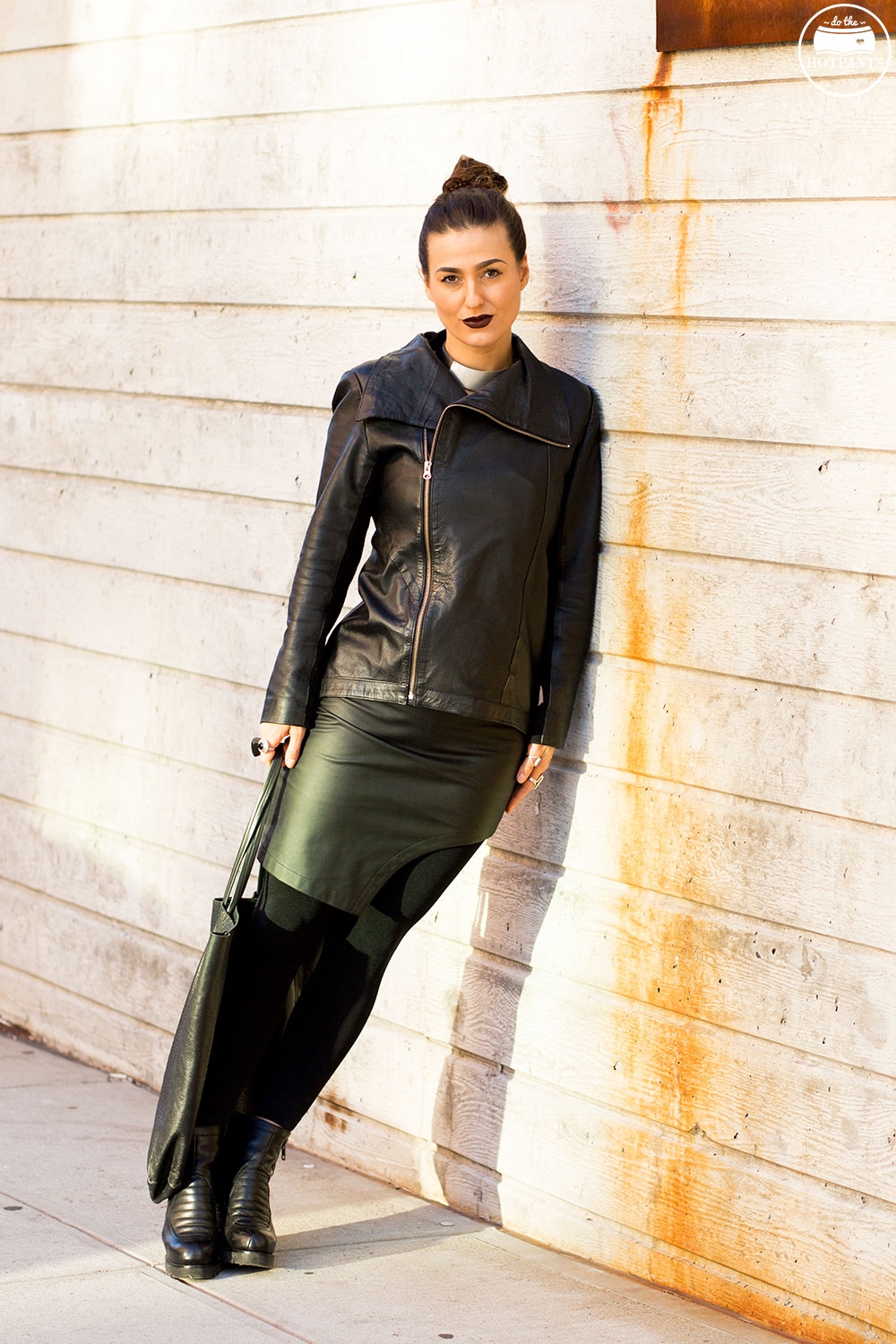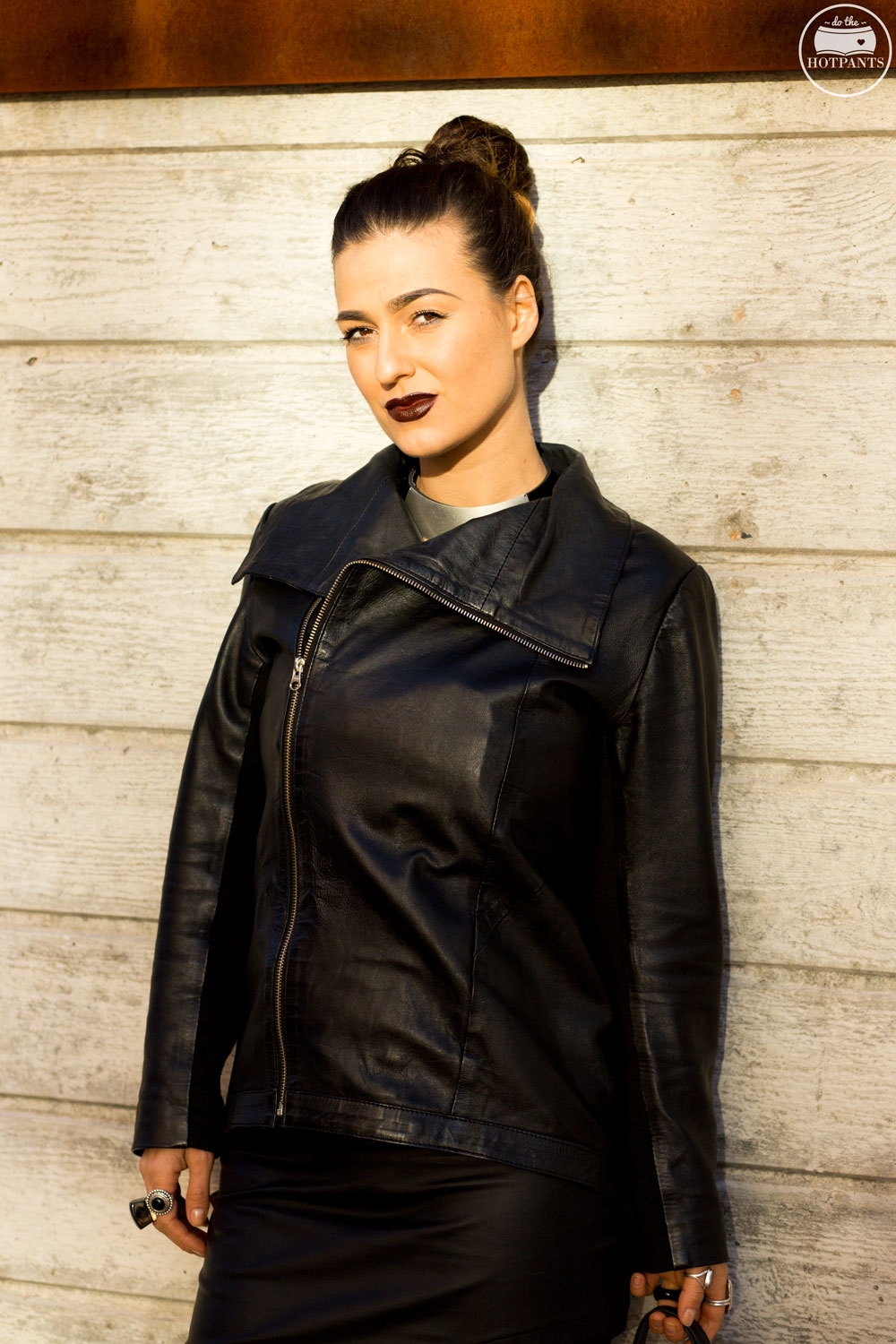 HEY HEY HEYOOOOOOO!!!!!
HAPPY FRIDAY!!!!!!!!!!!!!!!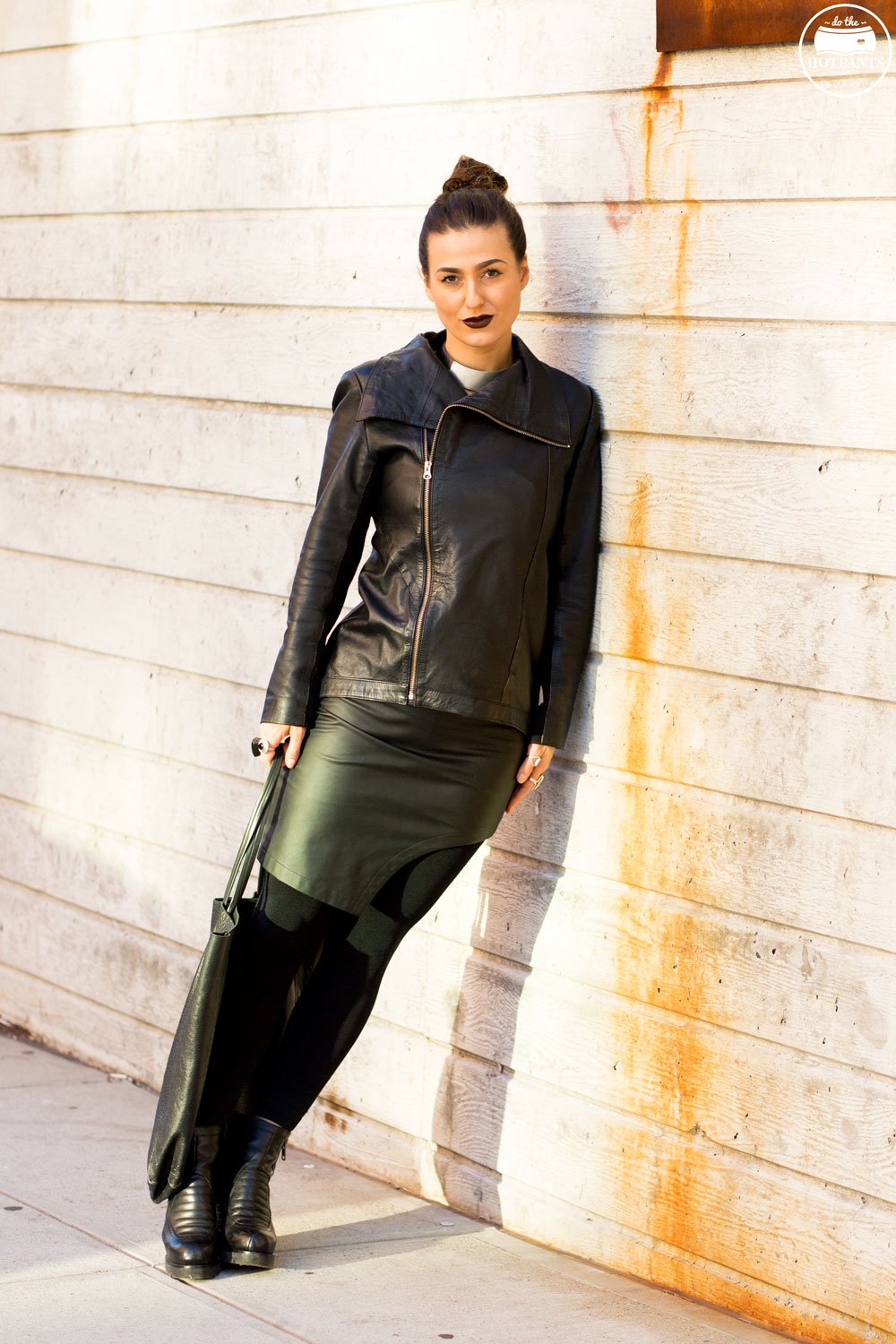 I was LITERALLY freezing for this post.
Like….this might have been the coldest I've ever been doing a blog post.
I have no words….I just wanted to die.
It was 15 degrees Fahrenheit with a wind chill of minus a million.
Now, I'm no math expert, but that's frickin cold.
I'm not even modelling here, I'm just hugging myself for warmth.
QUESTION:
At what age does a Jew become old enough to move to Florida?
31?
Is 31 old enough to move to Florida?
Cuz my birthday is on Monday and Miami is calling my name…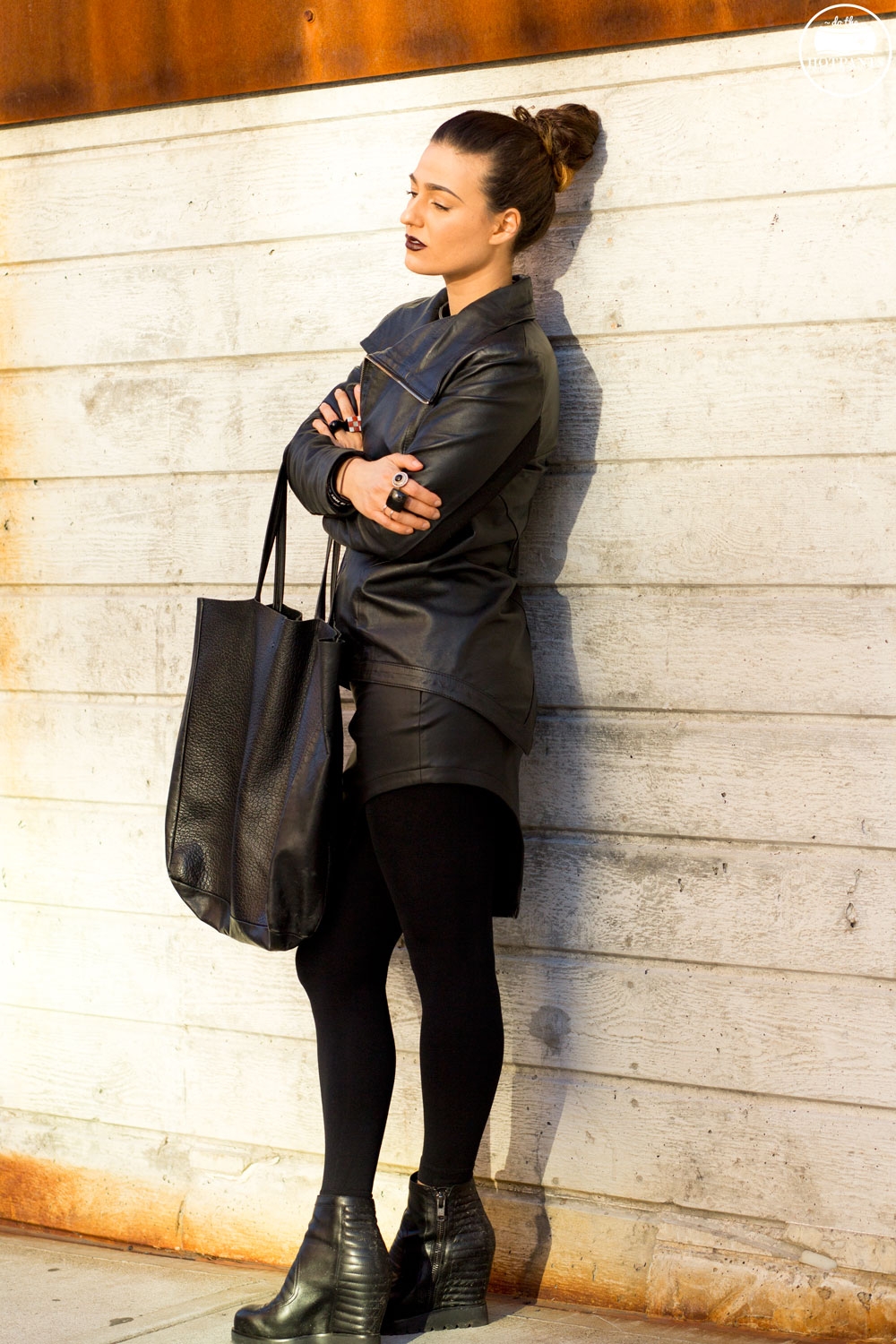 On a warmer note, you guys like my jacket?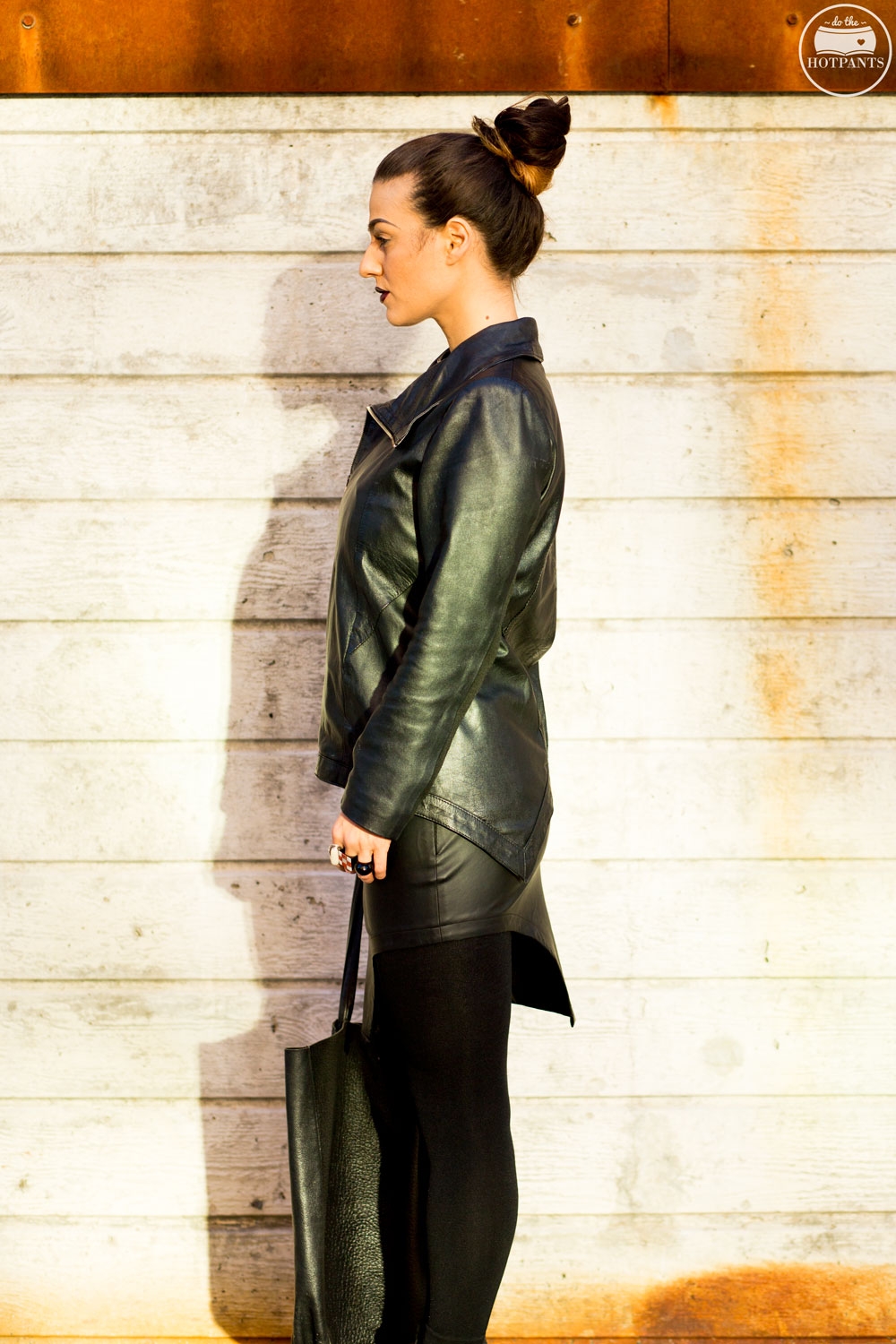 It's Derek Lam and I got it at a consignment store in NYC for HELLA cheap.
(I'm not going to share how cheap it was though because in actuality it wasn't that cheap. But I want to keep the dream alive that I'm a good bargain hunter.)
#winning
I started the blog post off with my hair down, but my it was so windy, and my lipstick was like glue.
Long hair + sticky lipstick = Being tarred and feathered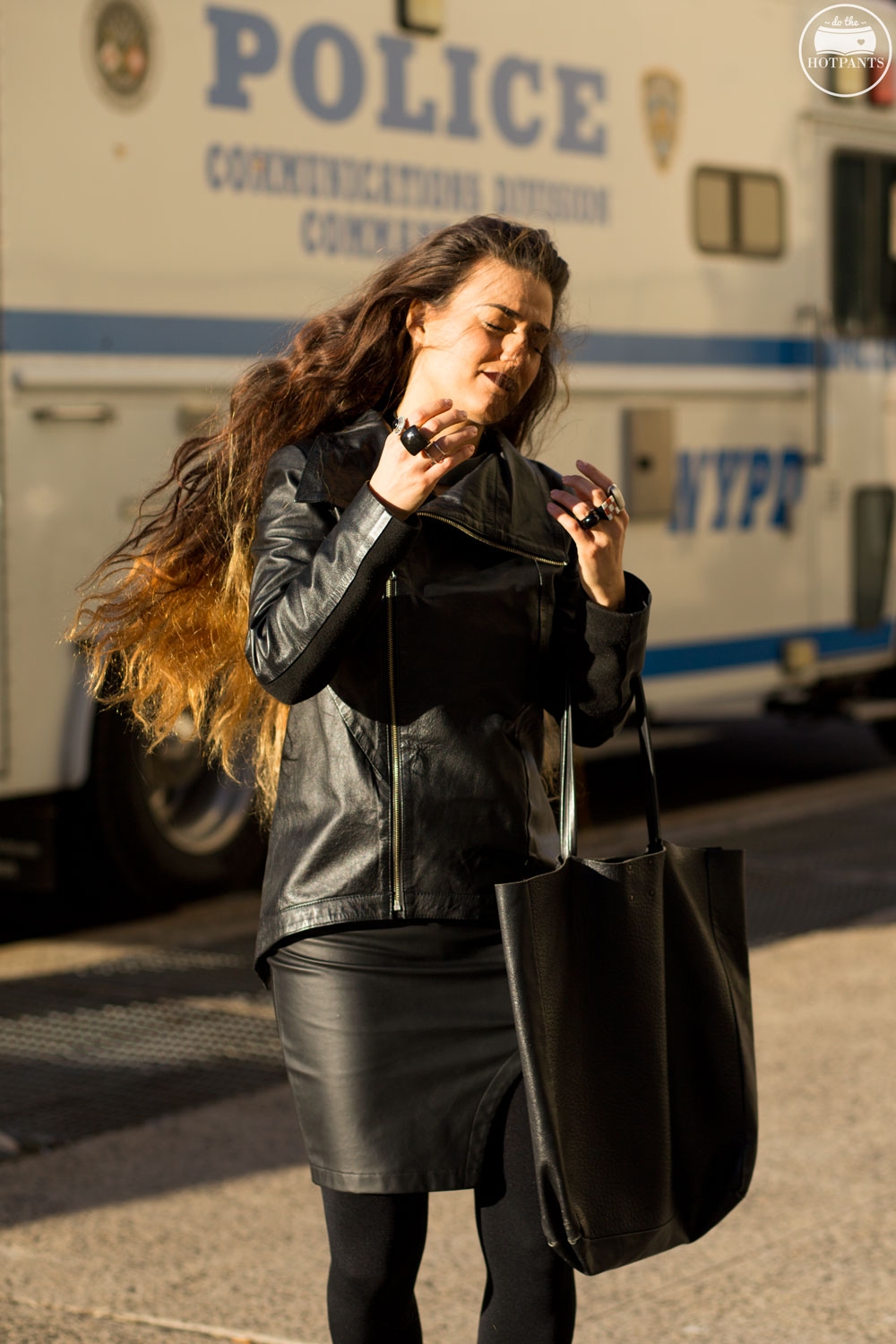 I'm only smiling here because I realized death from hypothermia was imminent and I had finally accepted my fate.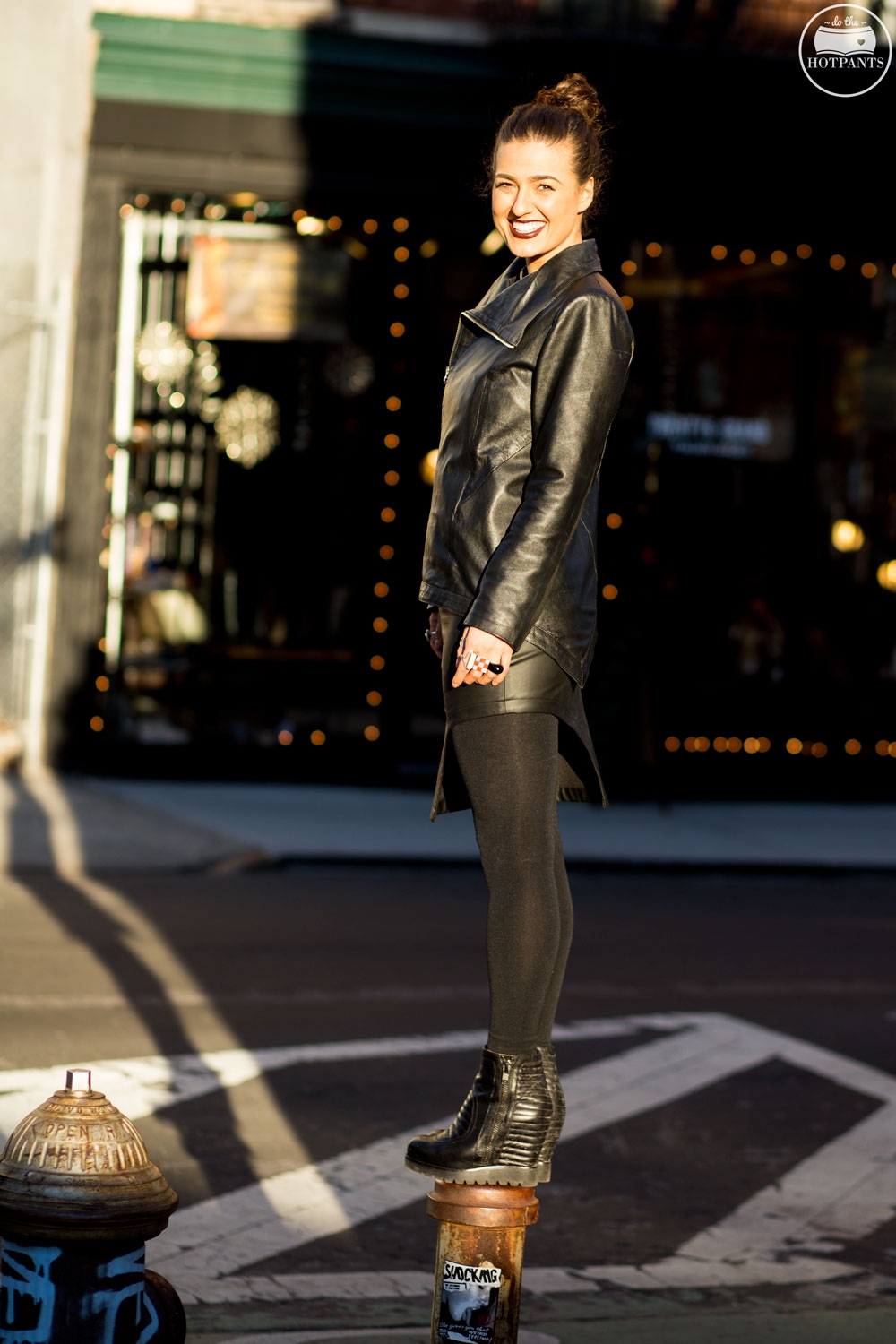 LATER DUDES,
XX-HOTPANTS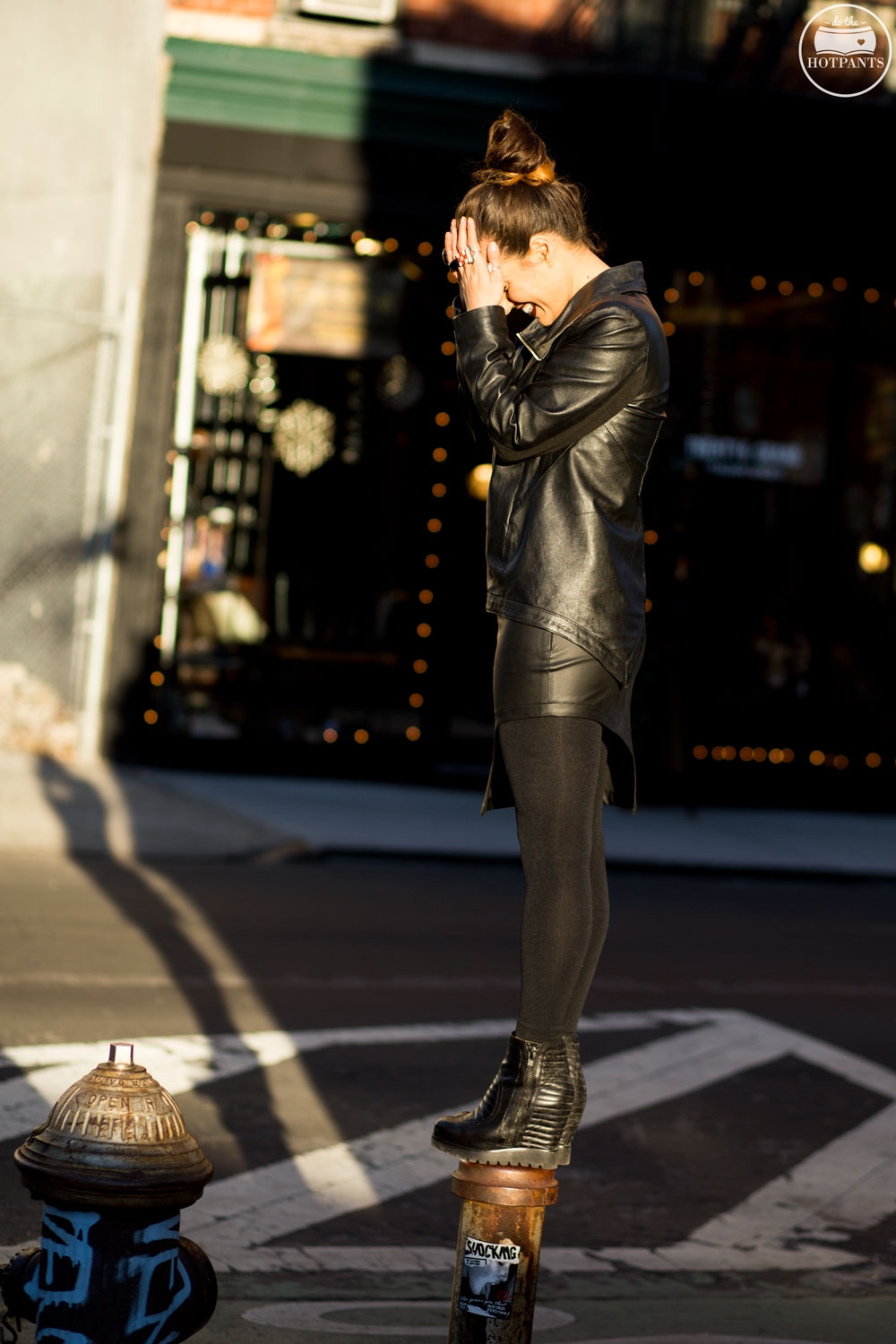 Wearing
Lipstick : MAC Film Noir / Skirt : Forever 21 / Jacket : Derek Lam / Leggings : TJ Maxx / Purse : Etsy / Shoes : Ash