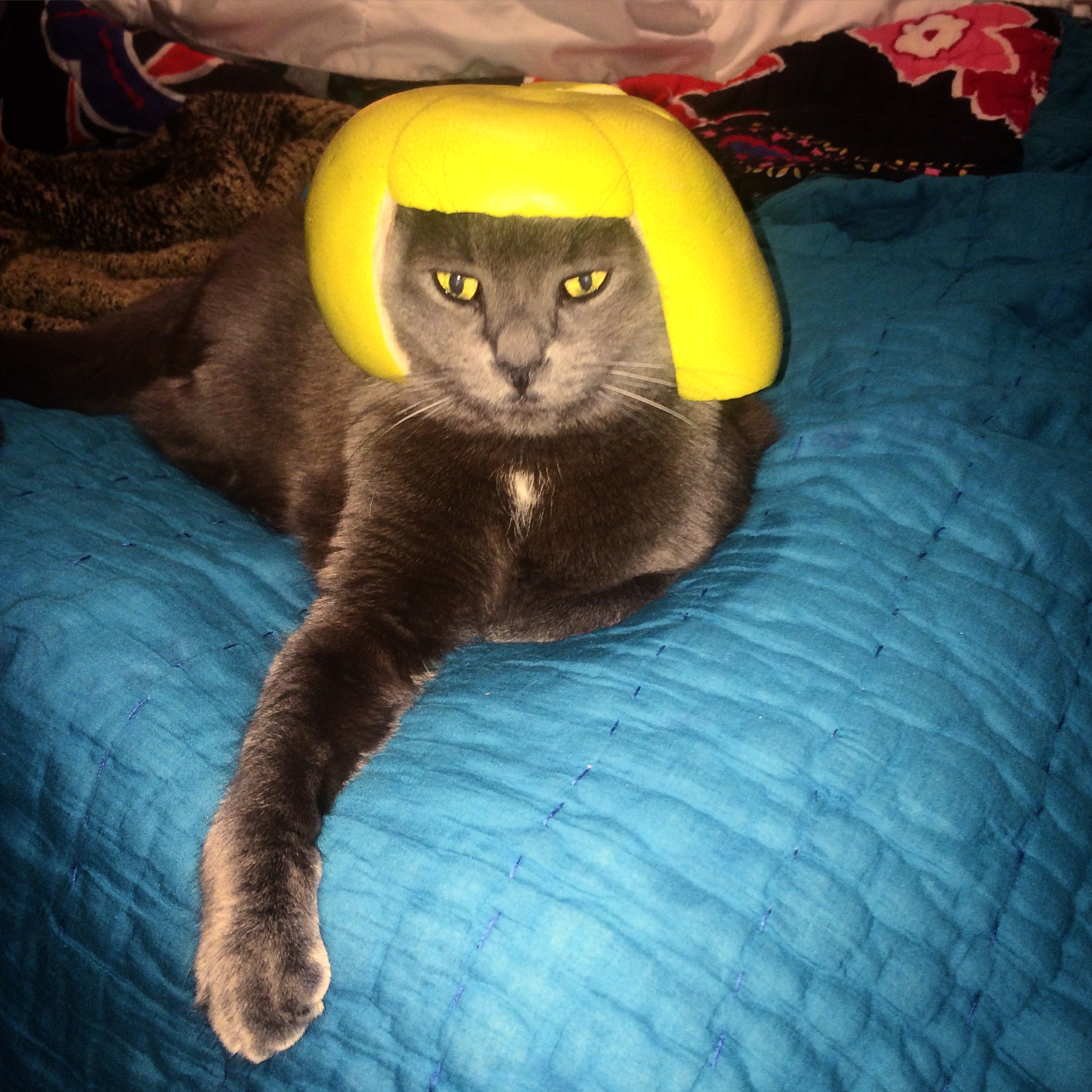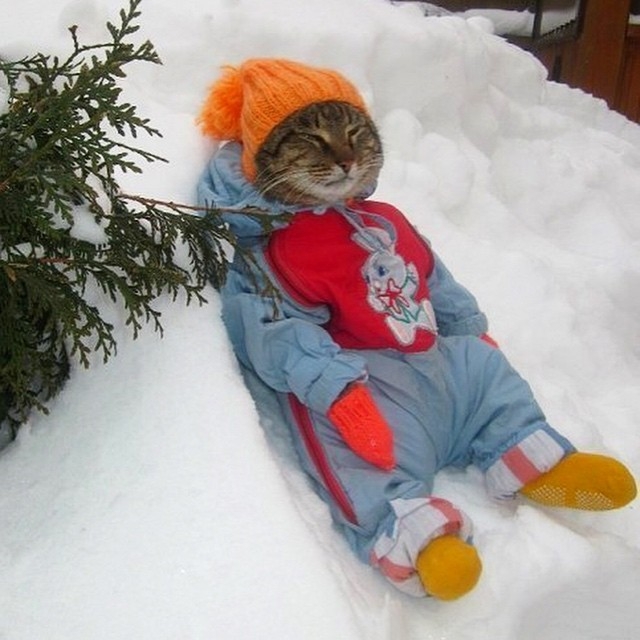 My dudes…
Last week was a bit rough.
I was sick, it was freezing in NYC, and it even snowed.
This was my view pretty much every day.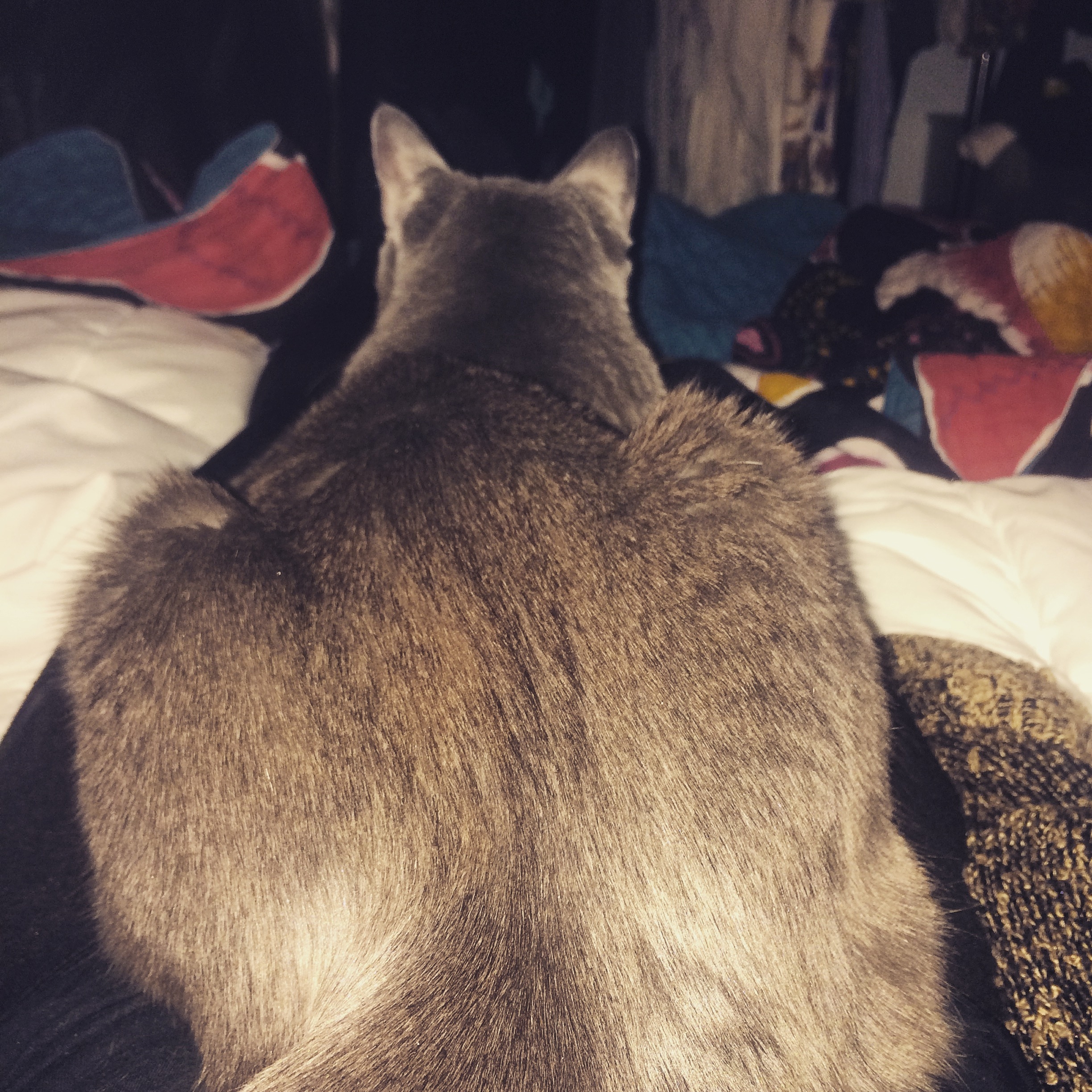 Although when I went to the office, THIS was my view: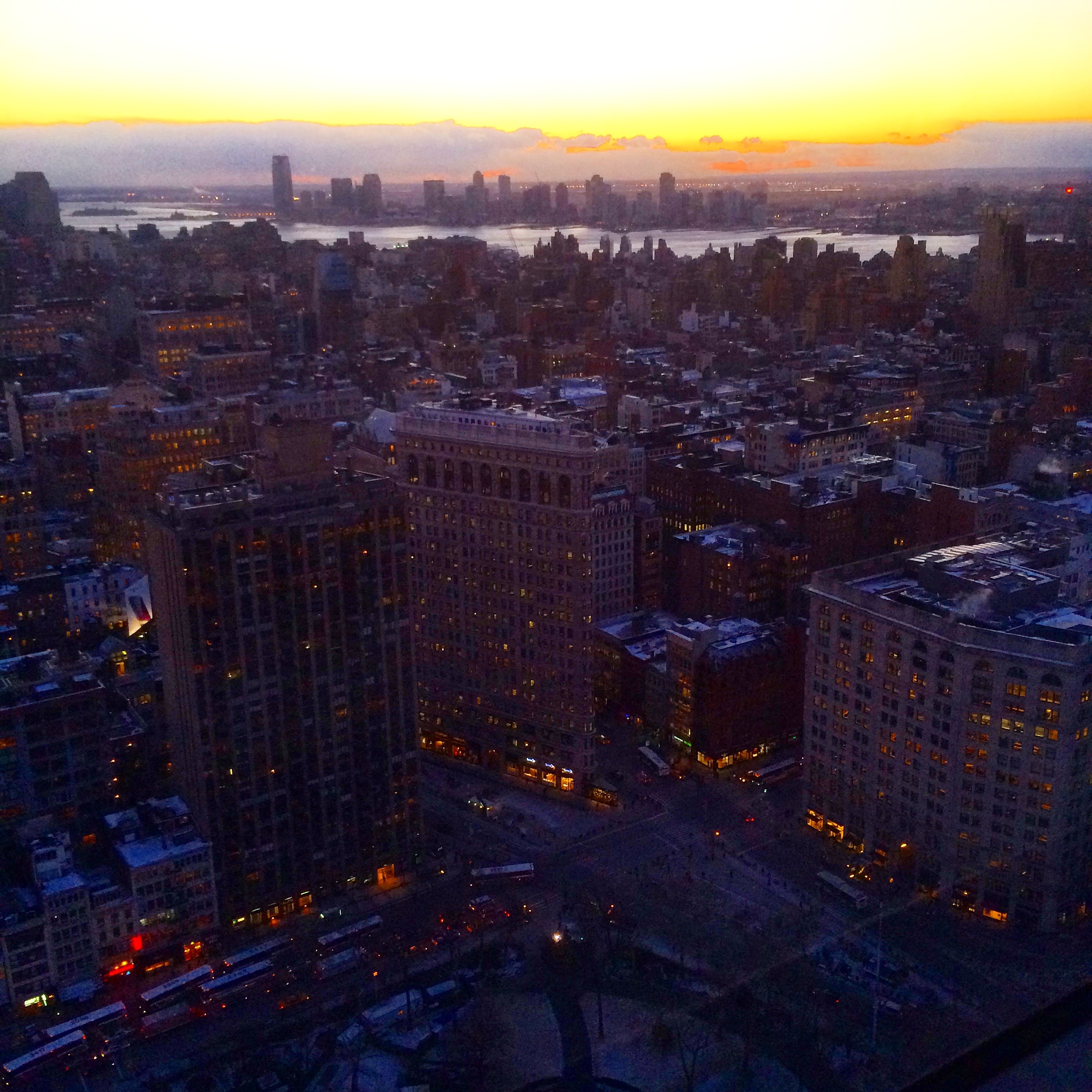 Not bad huh?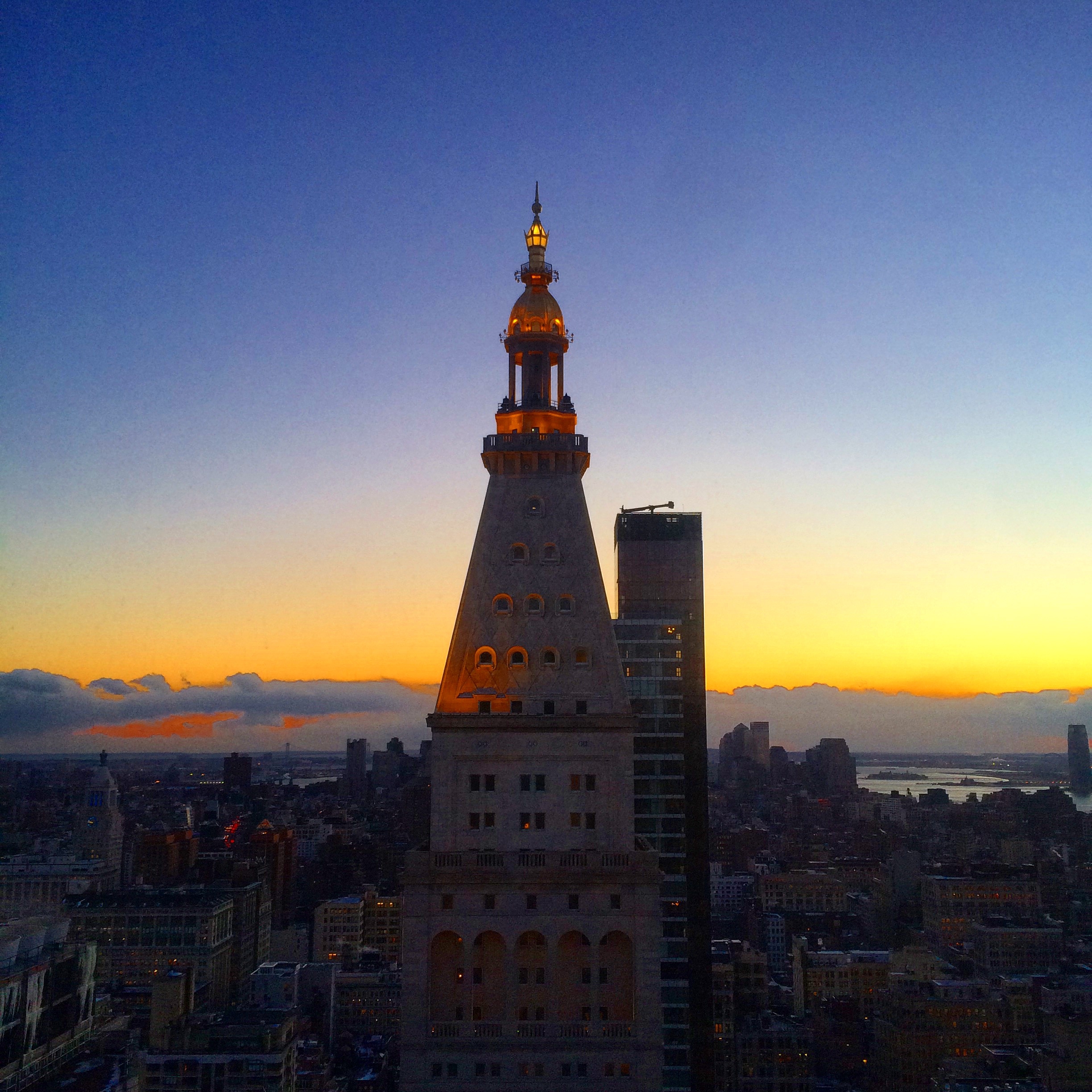 Yeah…Manhattan is nice in the winter….
IF YOU'RE INSIDE!!!!!!!!!!!!
(here's my cat sleeping under the covers with me because the apartment was freezing)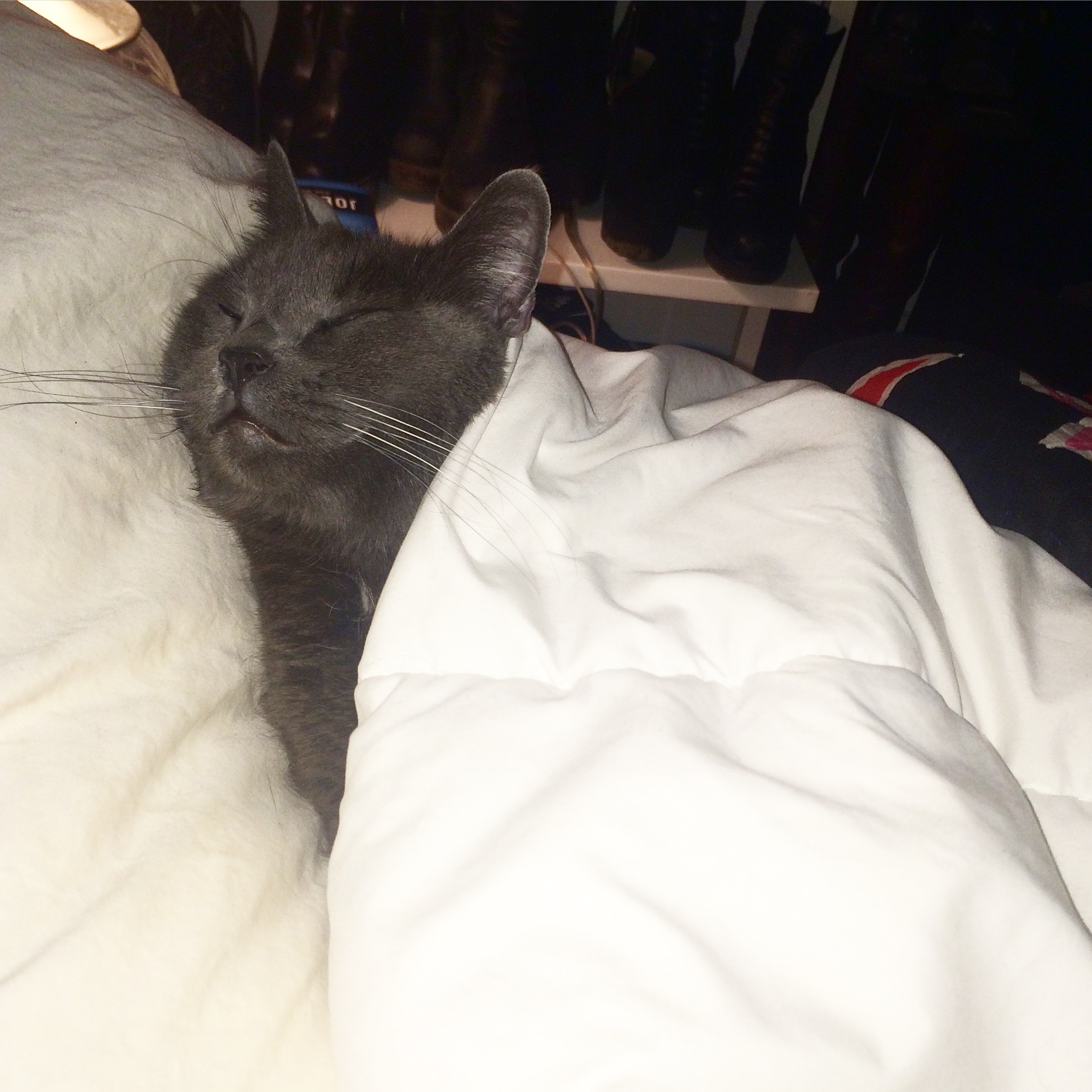 Sick selfie right before I trekked through the snow to go to the doctor.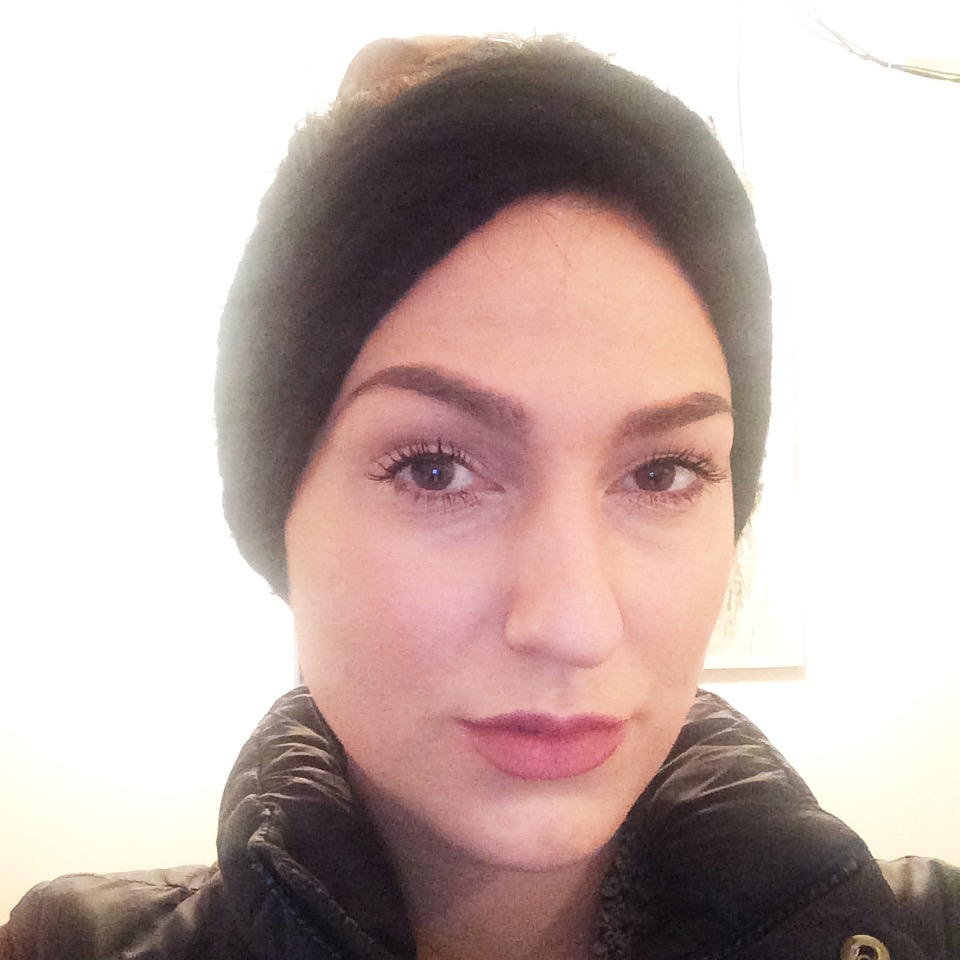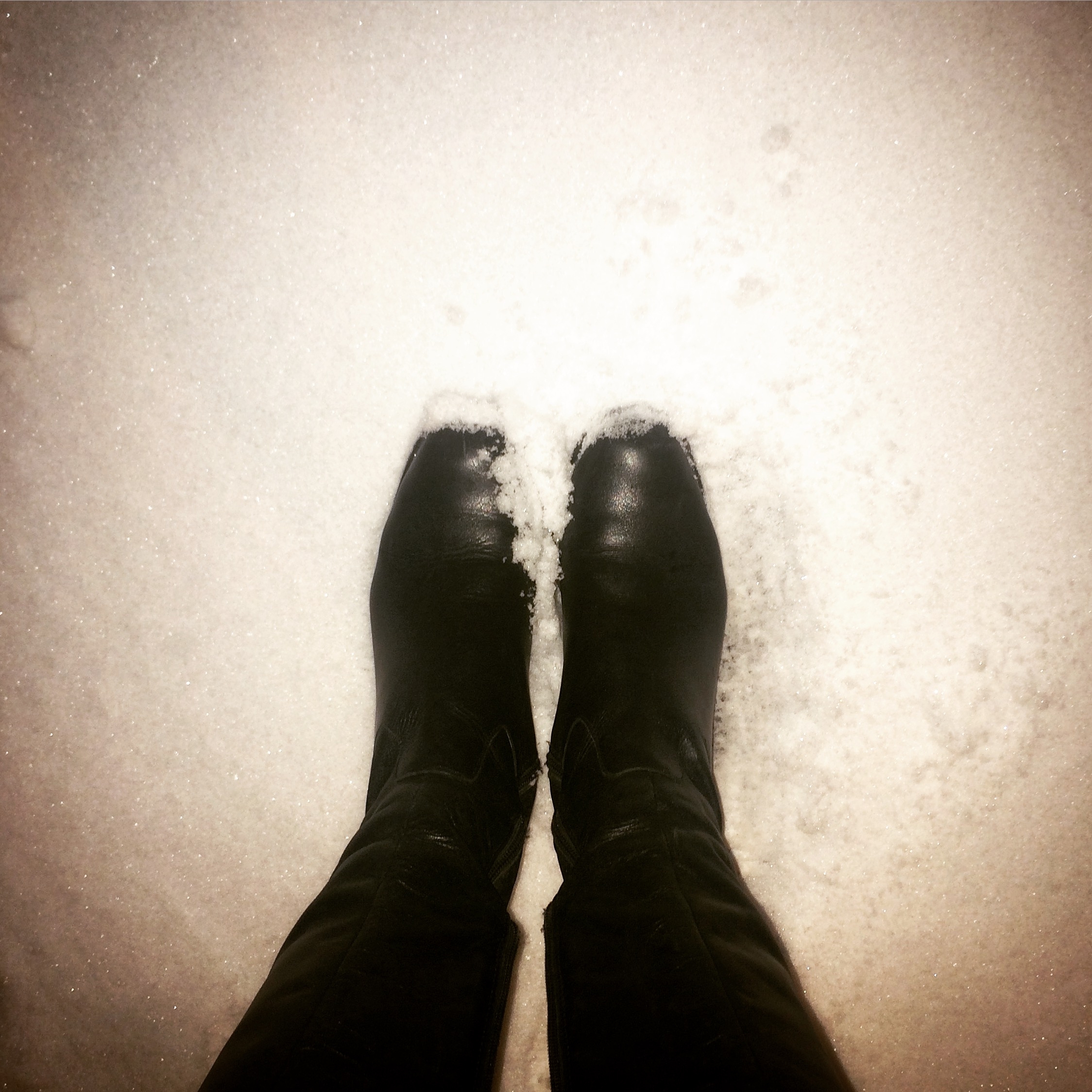 I got a little carried away on my walk….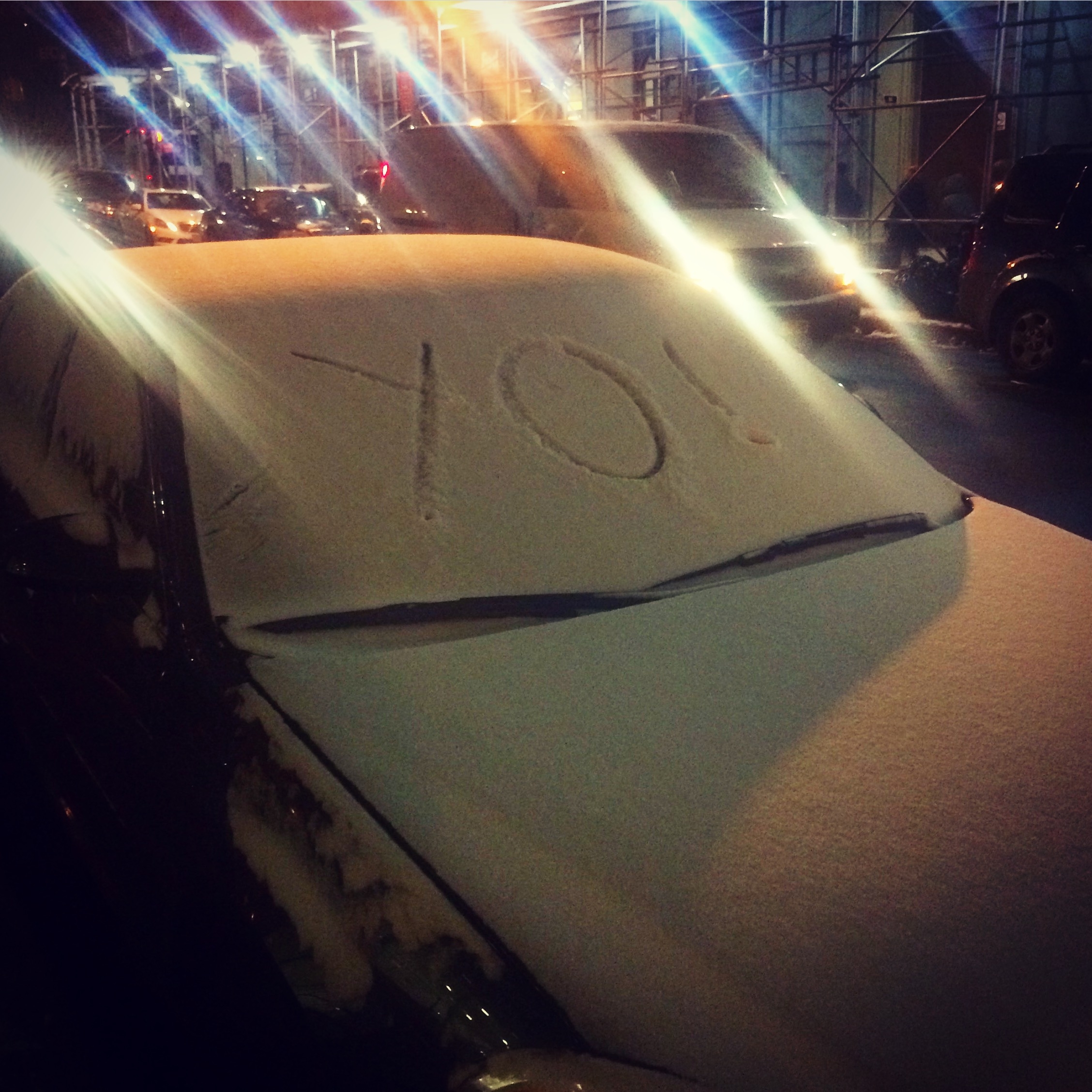 Here's an aerial view of Madison Square Park from my of office right after the snow. My boyfriend says it looks like a giant beetle.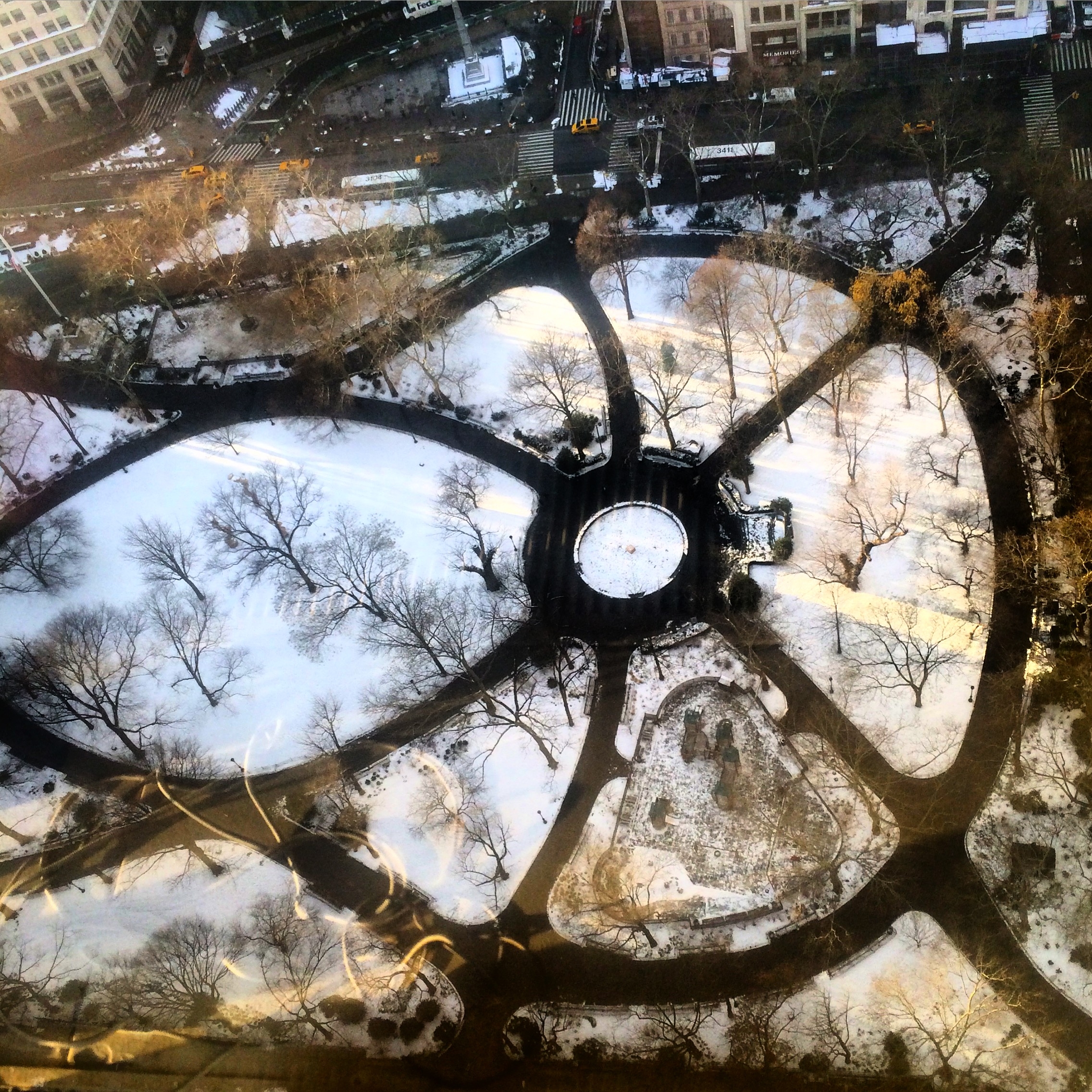 Since I wasn't feeling too hot, bae came over and cooked for me this weekend.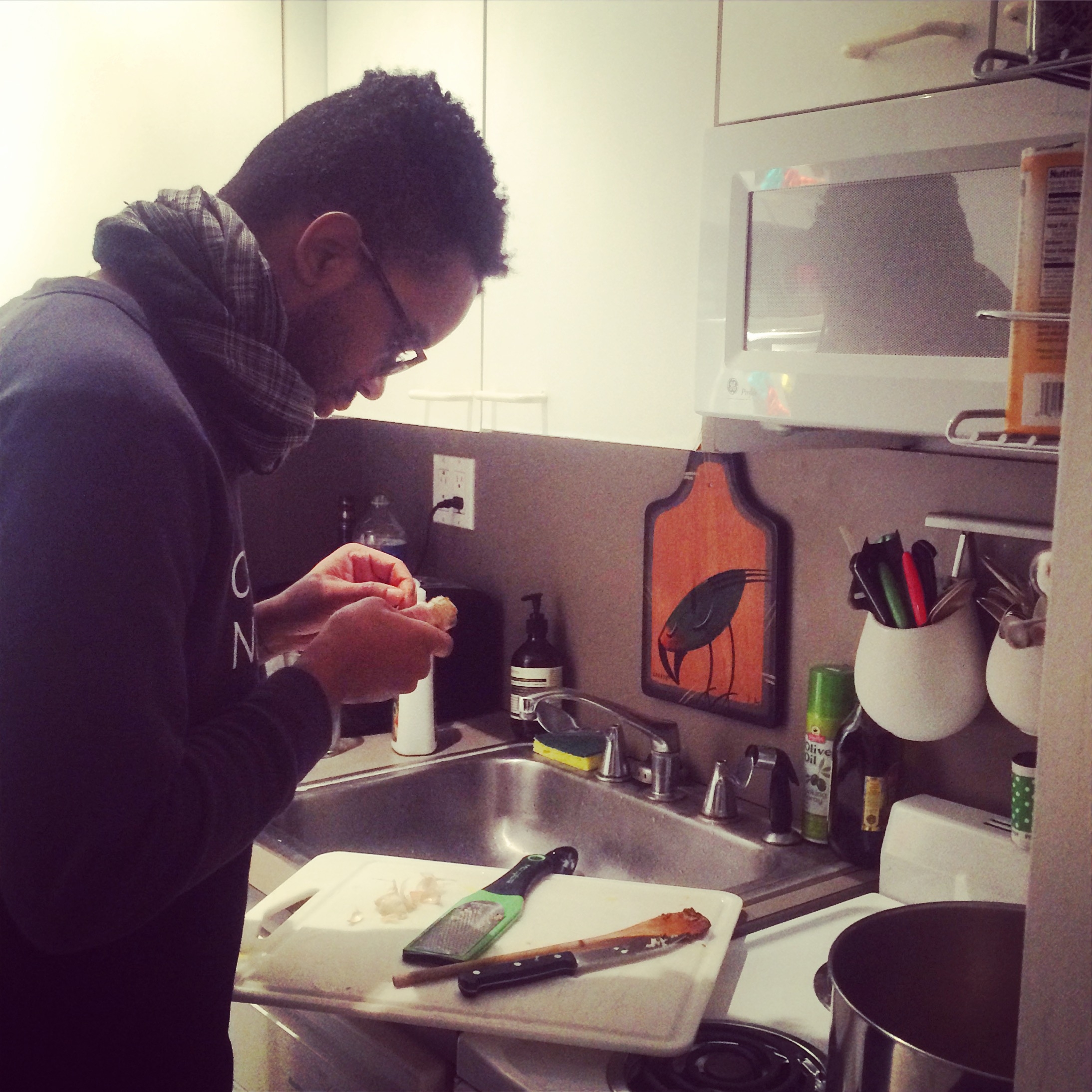 Vegan & gluten free tomato and chickpea curry from scratch.
SWOON.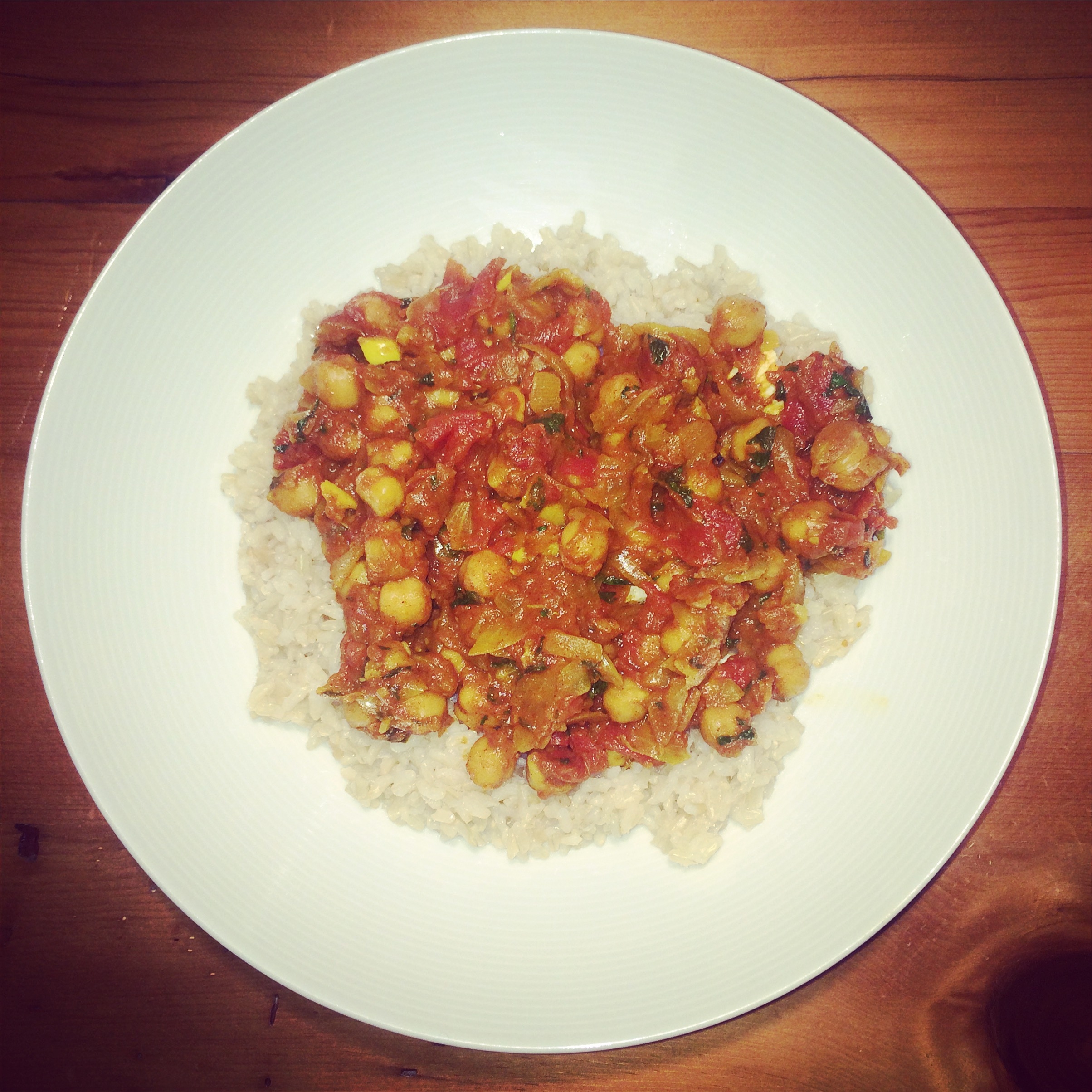 This weekend I did make one trip outdoors.
This summer, the artist Kara Walker had an exhibit at the old Domino Sugar Factory in Williamsburg.
A massive sugar coated sphinx.
"An Homage to the unpaid and overworked Artisans who have refined our Sweet tastes from the cane fields to the Kitchens of the New World on the Occasion of the demolition of the Domino Sugar Refining Plant."
It was mind blowing…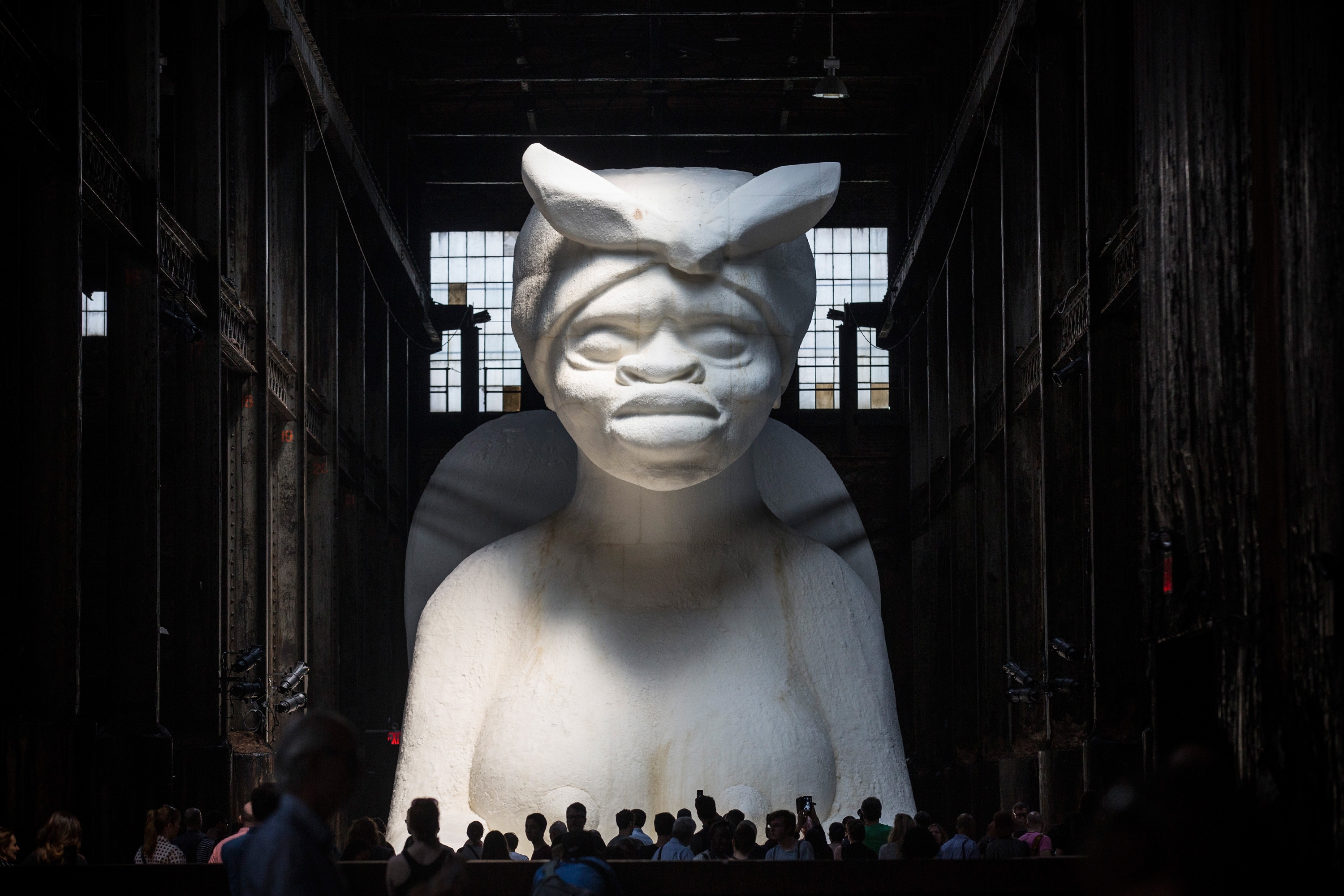 Well,
As a follow up to the Domino sugar piece, she had an exhibit in Chelsea that included diagrams and miniature models of the giant piece she ended up doing. As well as lots of art pieces and murals.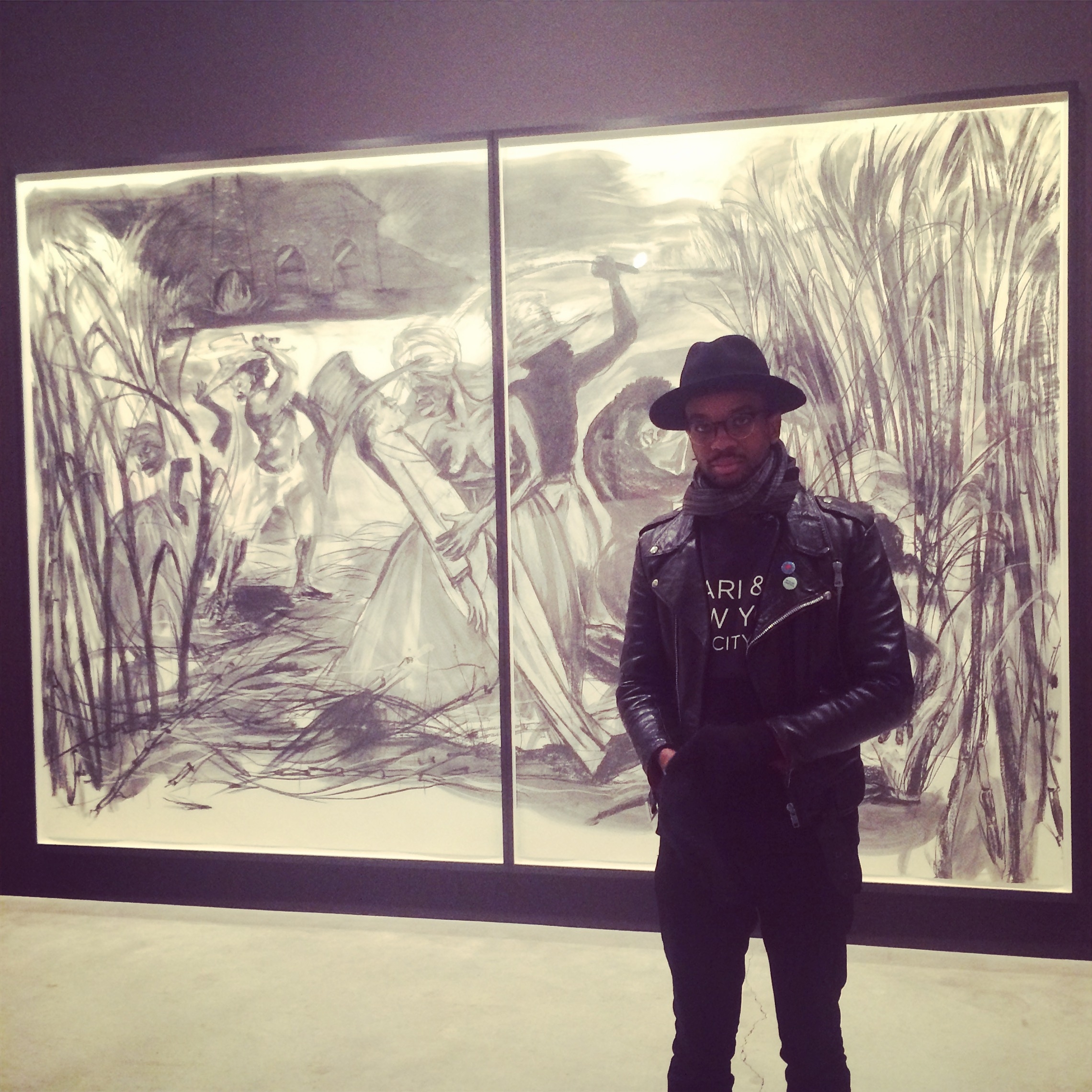 To anyone in NYC, I highly recommend it. Info can be found here.
It's only up until this Saturday, so this is your last week to see it!!
We also did a little gallery hopping before calling it a night.
Here's my favorite piece by artist Lynette Yiadom-Boakye that we saw at The Jack Shainman Gallery.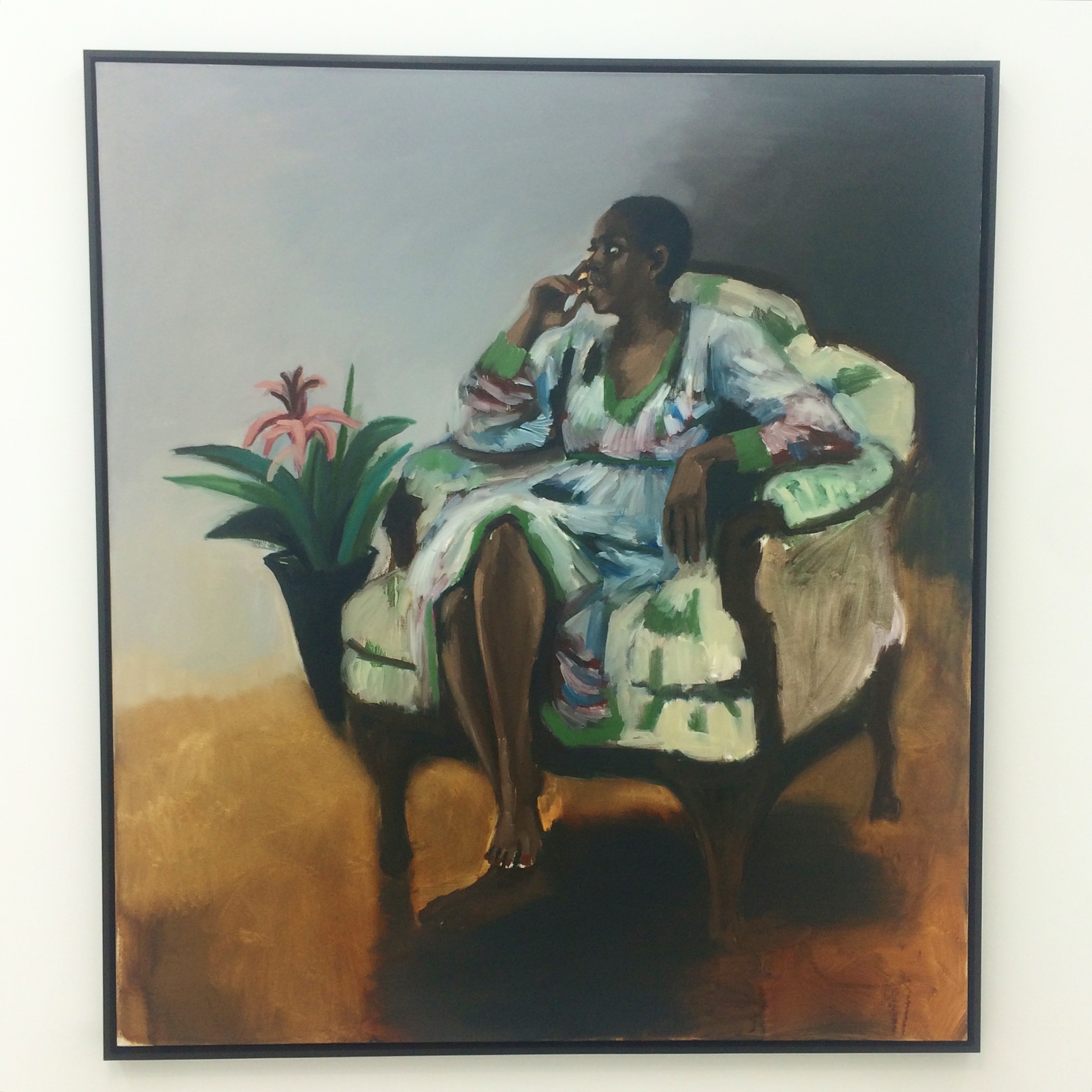 SO YEAH…
My week was pretty chill. Some art, some snow….
OH AND THIS!!!!!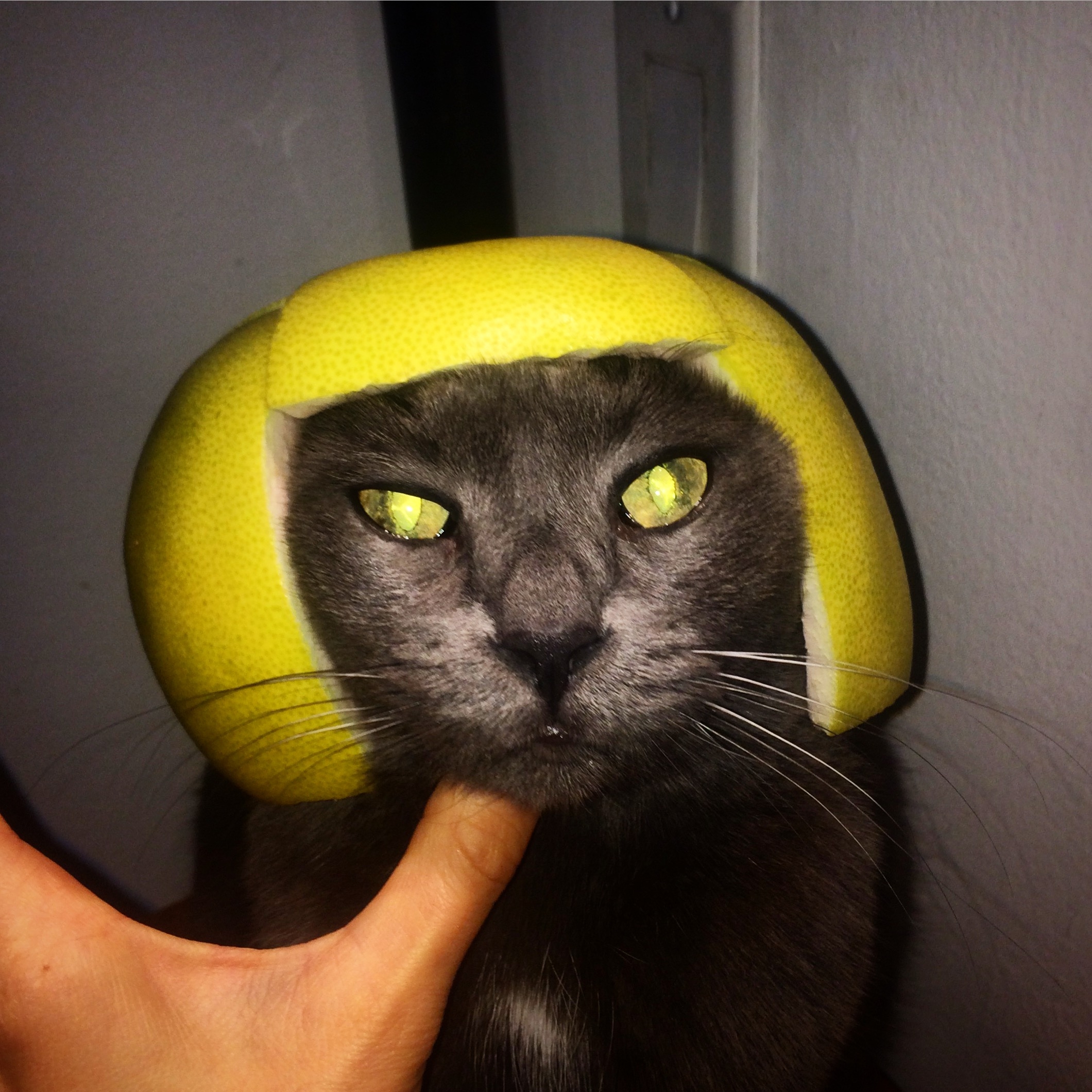 I put a pomelo rind on my cat's head.
For those of you who don't know what a Pomelo is, it's like a grapefruit on steroids but way more awesome.
My cat is so chill it's crazy.
#PomeloHelmet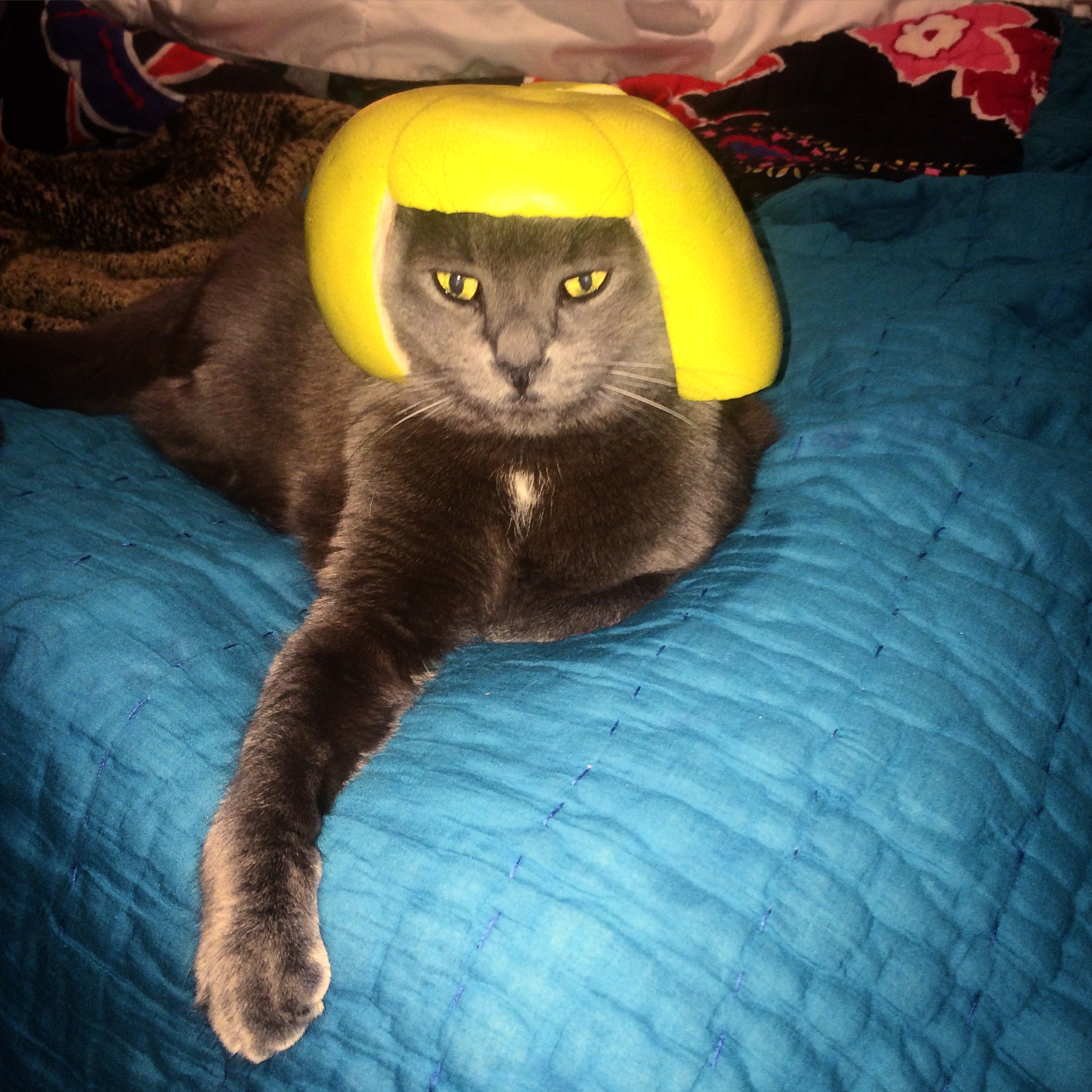 Alright my loves,
Have a wonderful week ahead.
And make sure you follow me on Instagram to keep up with my daily shenanigans <3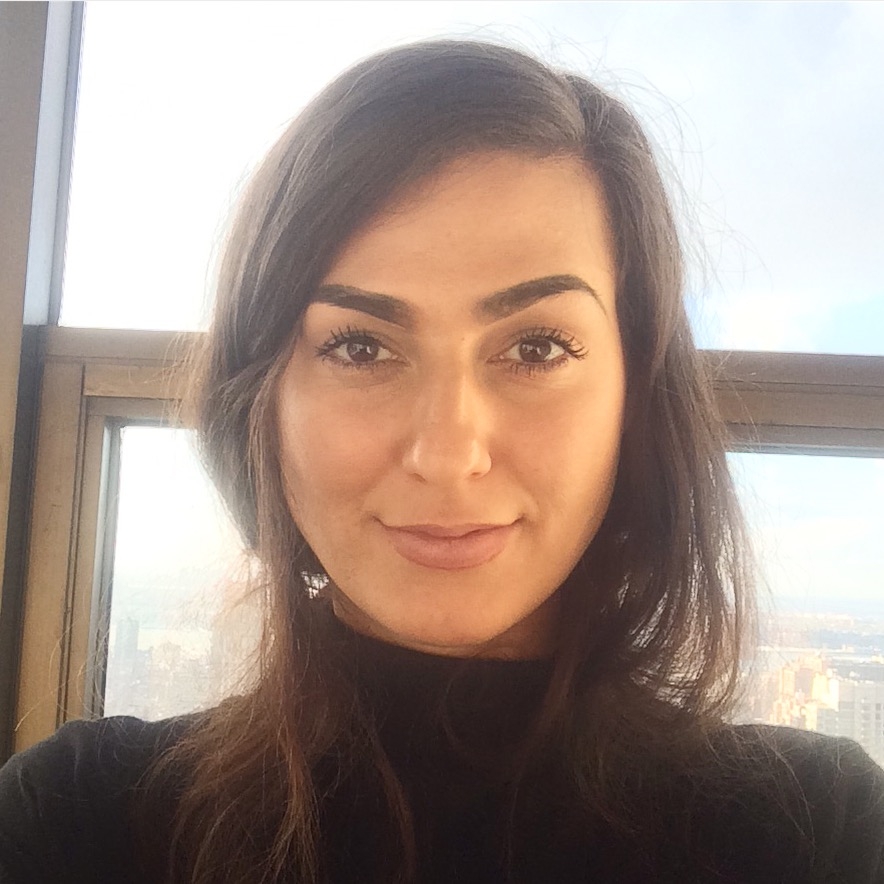 LATER DUDES,
XX-HOTPANTS