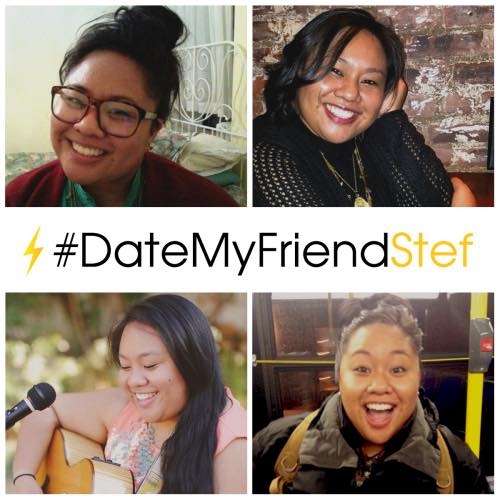 ATTENTION MY LESBIAN FOLLOWERS
(AND FOLLOWERS WHO HAVE SINGLE LESBIAN FRIENDS)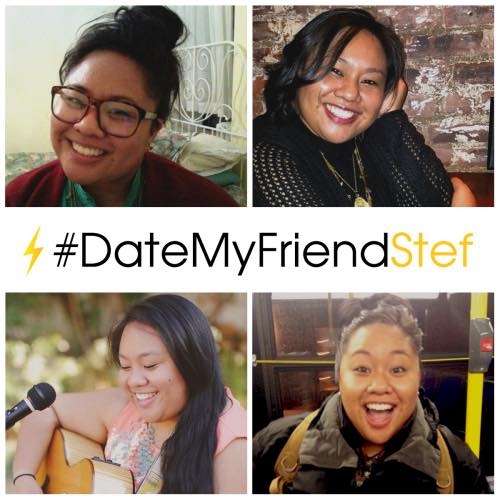 My BFF Stef Fontela, is lookin for love!!!!!!!!!!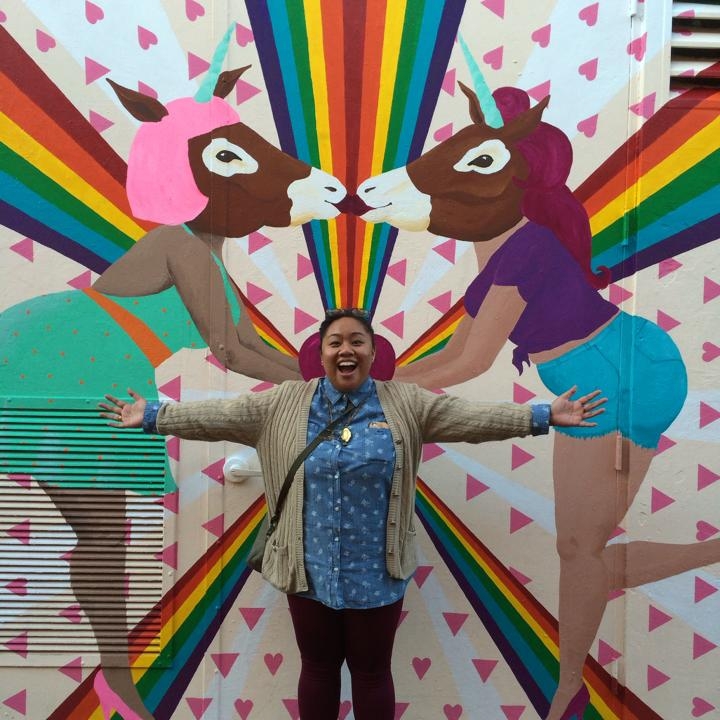 Quickly passing are the days of Tinder and HowAboutWe…
These days, single ppl are setting up standalone websites to separate them from the huge crowds,
And I think Stef setup quite an amazing one for herself!
Check out all her hard work HERE, and make sure you read all about who Stef is, and what she feels she has to offer to another soul who is also looking for that perfect somebody.
This babe is single and ready to mingle folks!!!!!!!!!!!!!!!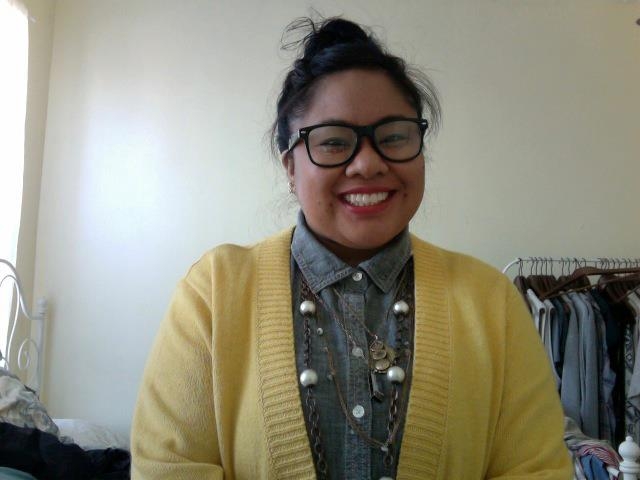 I'm so proud of Stef for putting herself out there for the world to see.
Saying you are single and looking for a partner can be difficult. No one ever wants to admit they feel lonely or wish they had someone to share their life with.
So instead of relying on all the dating apps out there, Stef took matters into her own hands and created a site dedicated solely to…STEF!
One of the cutest parts of the site, is where Stef asked her friends and loved ones to write a "Girlfriend Certification" for her.
Kind of like a Yelp Review, or a LinkedIn Recommendation, here's what I wrote for Stef and I mean every single word of it.
"I have never met a kinder person than Stef…EVER. She has been such a positive influence on my life, that a year ago, I got a tattoo to signify the day we met.
I met Stef shortly after moving to NYC. It turns out we are both from San Francisco, and we instantly bonded. At the time we met, I had "friends," but not anyone I felt comfortable being my true self around. But meeting Stef was a breath of fresh air. Not only was she funny, smart, and an amazing listener, she also made me feel important and special when I needed it most.
Since that random evening we met at the New York Public Library years ago, Stef has been my rock. She brings me up when I'm down, she always gives me the most thoughtful birthday presents (the cards alone are noteworthy), and she brings joy and love to everyone I know.  
I have never met a more supportive, humble, and gracious woman. Stef has so much love to give, and she deserves someone who will love her back in return. I know she will be an amazing girlfriend, and I'm so excited for her to be able to share her soul with someone who can truly appreciate the amazing-ness that she is.
The fact that all of Stef's friends have rallied around #DateMyFriendStef just shows what an incredible woman she is!!!"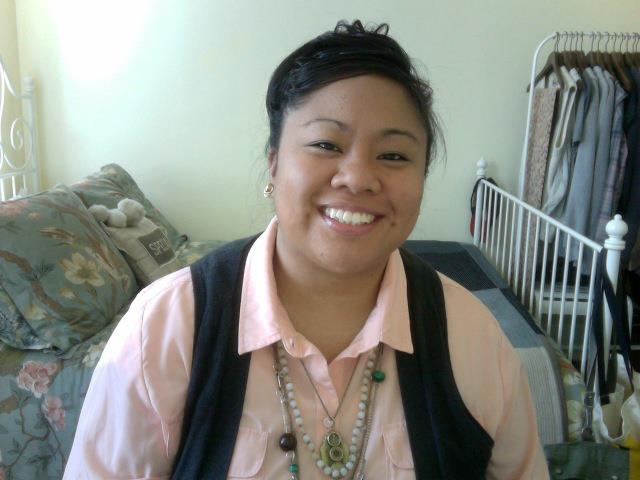 In a recent Observer article about the trend of standalone sites for dating You and Only You, Brady Dale wrote:
"We seem to be at an interesting moment where the lonely now have both the ability to meet each other in real life—like our parents did for millennia—and the ability to leverage the Internet so that a sea of possibilities is constantly at our fingertips."
Well Stef, I hope you can find your one fish in this huge sea of possibilities. I love you dearly and am so so proud of you for having the courage to do this.
I mean come one people….how could you NOT want to date this???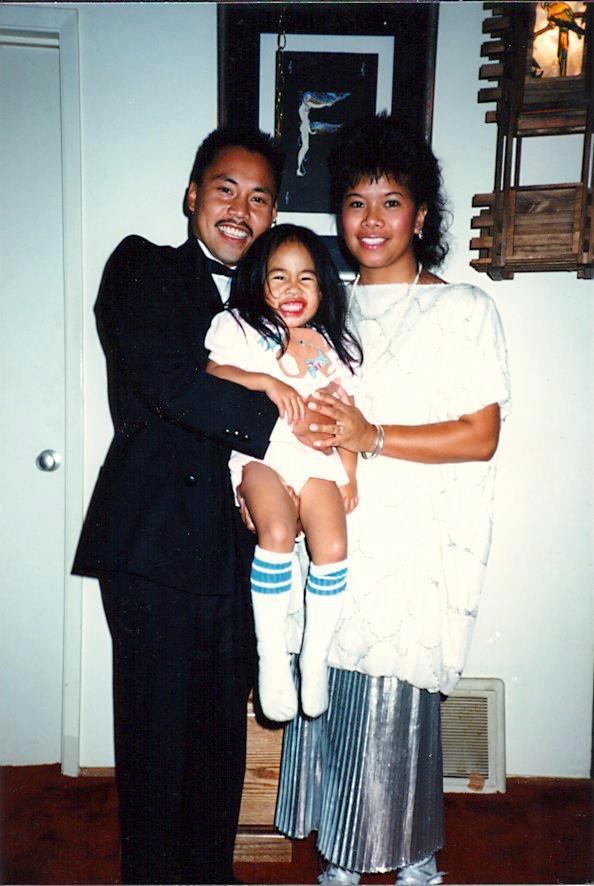 LATER LESBIANS,
XX-HOTPANTS