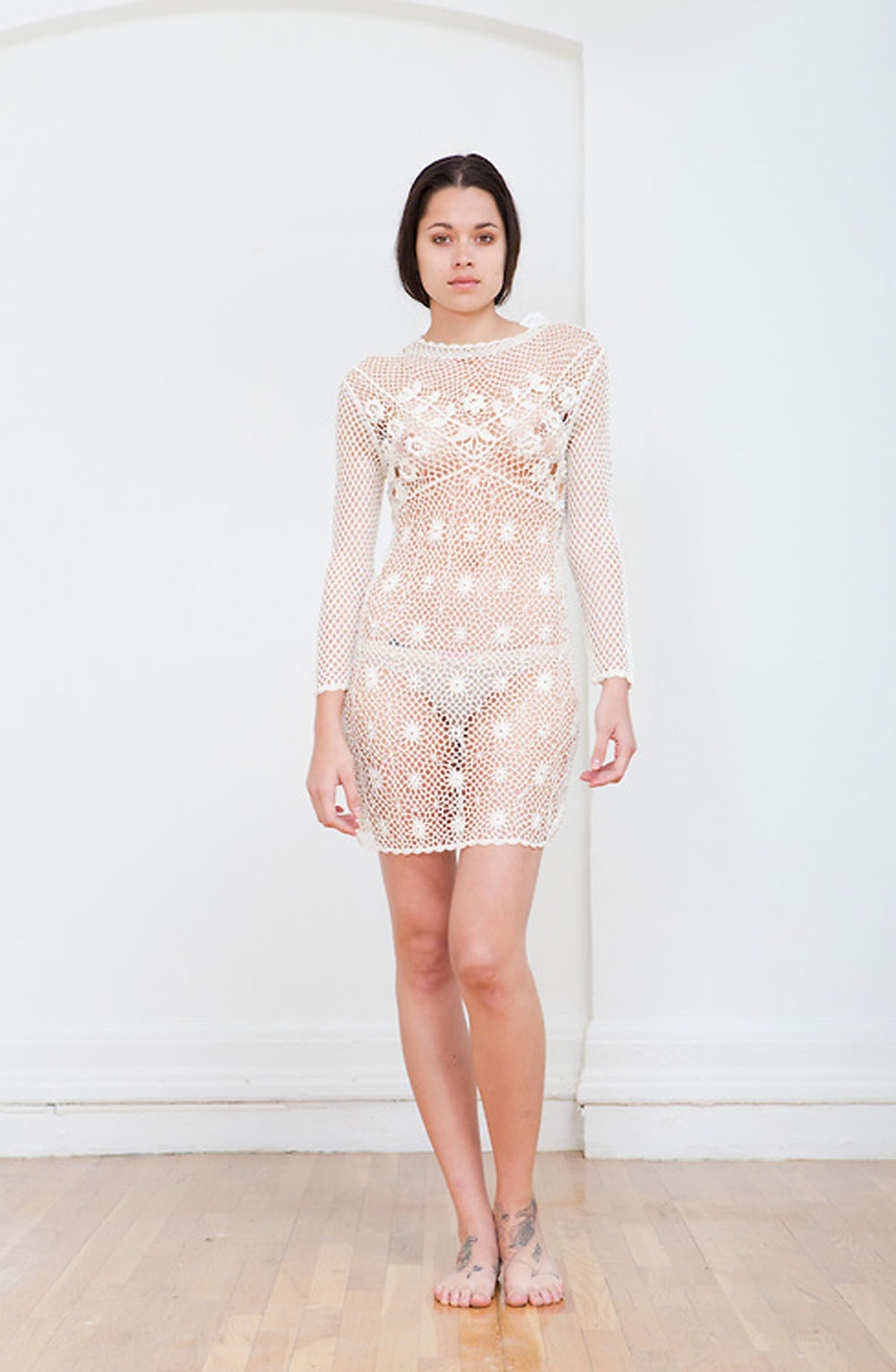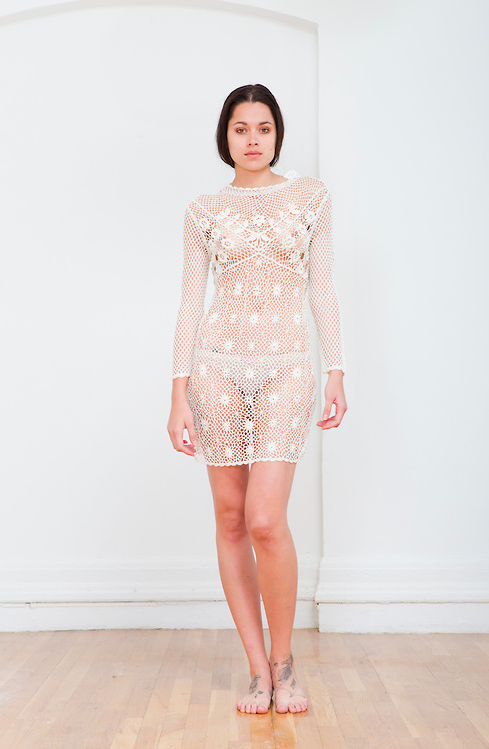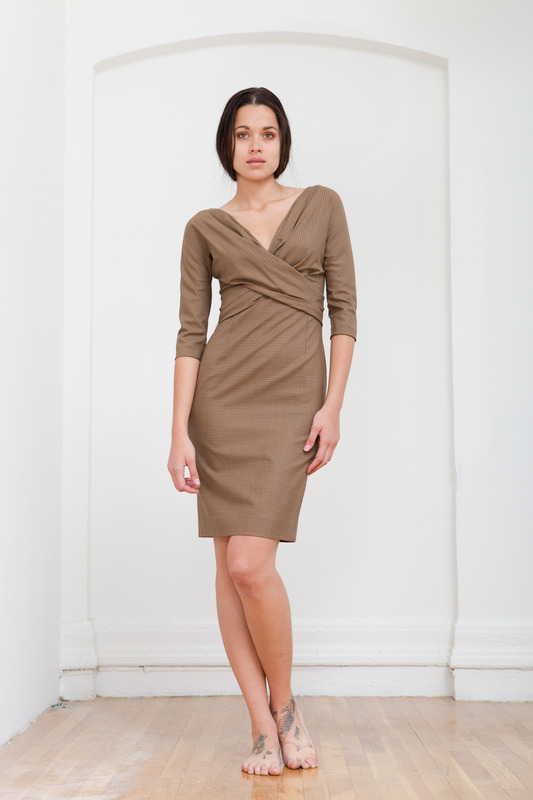 I'M THE FEATURED CLOSET ON BIB + TUCK RIGHT NOW!
And it just so happens that EVERYTHING IS 20% OFF!
(sale ends Wednesday at midnight)
BAM.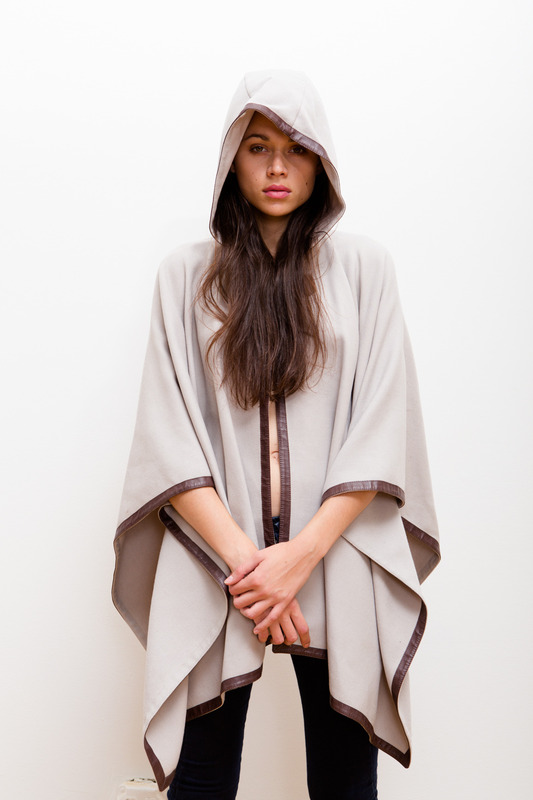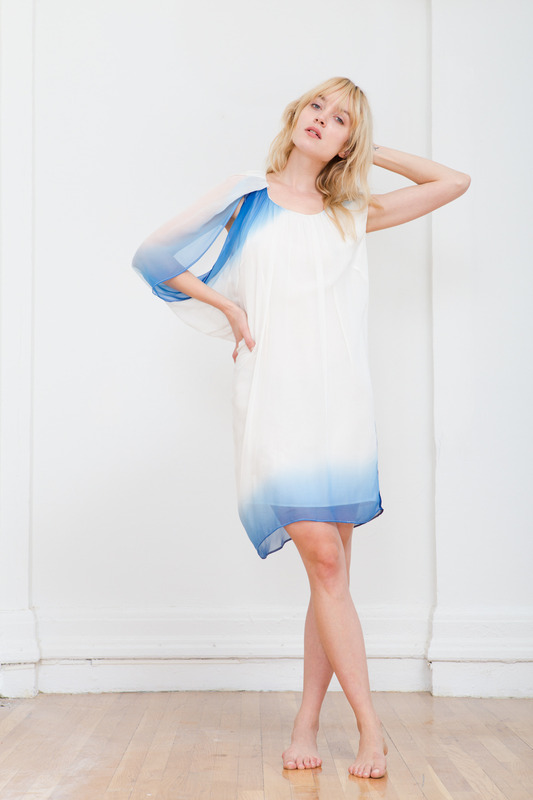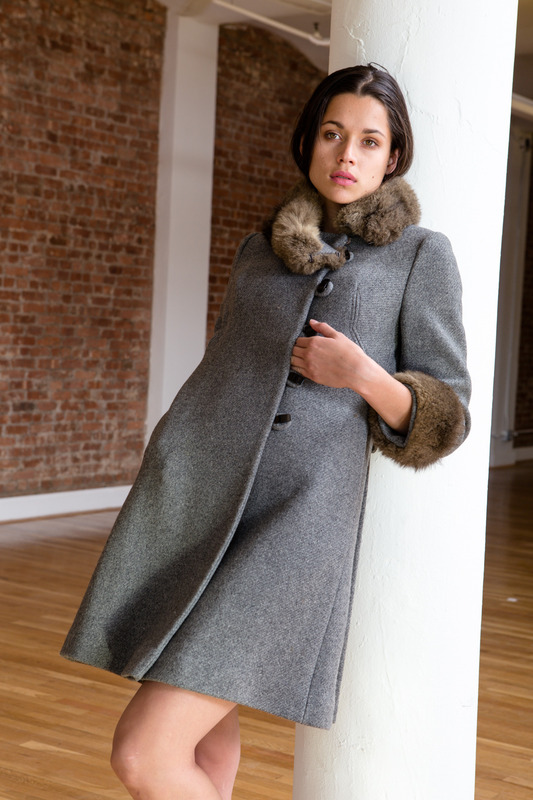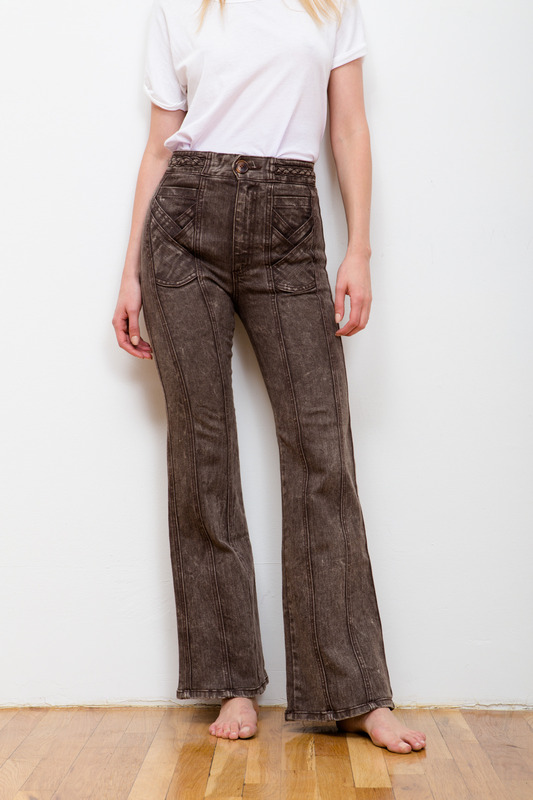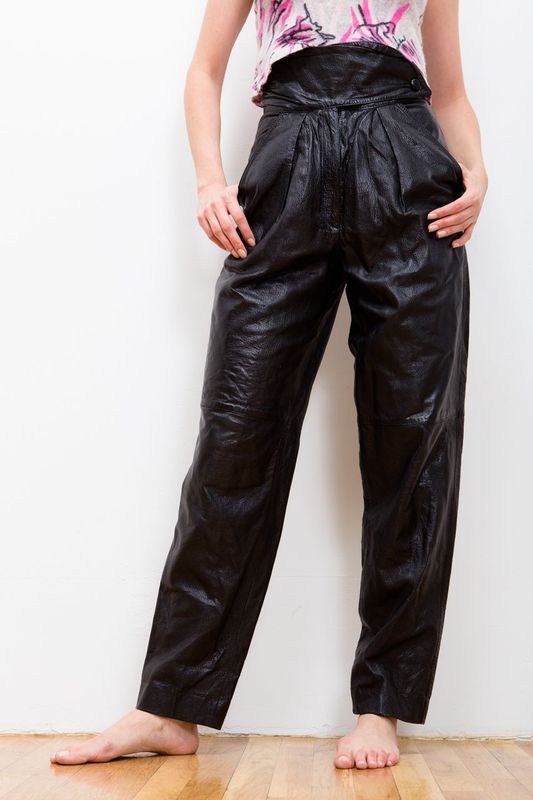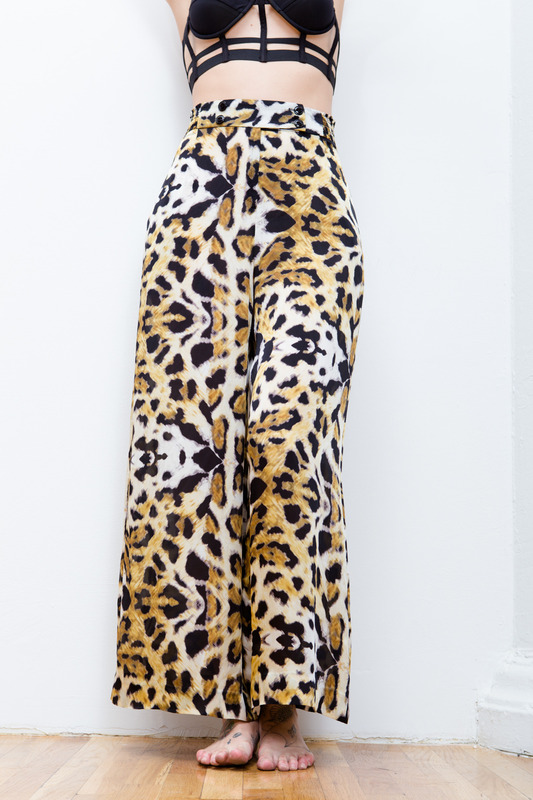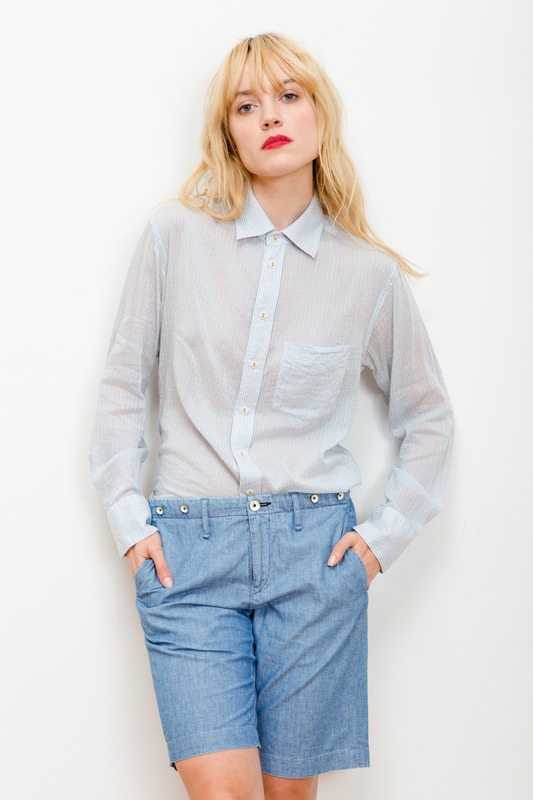 Dana Suchow, 29-year-old blogger living in New York City
It'd be a straight-up shame if you skipped our interview with Dana "Hotpants" Suchow before you tucked from her closet. Don't get us wrong, her closet is a feast for the eyes, but the amount of spunk, humor, and honesty permeating this Q&A is a damn delight. Miss Dana is the self-proclaimed Boss Lady of Do The Hotpants, her personal fashion blog that has a strong element of hilarity to it. Dana's quite the character. Do read ahead, and someone please tuck those wide-leg leather pants before we keep them.
If you were stranded on a deserted island and could bring three people for survival, whom would you choose?
Anthony Bourdain, Doogie Howser, and my therapist. No wait, not my therapist. Ryan Gosling.
How has your style evolved over the years?
I make more money than I used to, that's for sure. Not being on unemployment can really help evolve one's style. I still wear vintage and thrifted items, but now I can throw in a tiny Celine clutch or some Alexander Wang heels. Don't get me wrong, the clutch is still tiny, and the heels are off of eBay, but I'm able to incorporate a few name brands here and there into my wardrobe without feeling like a pretentious douche.
How do you like your coffee?
I can't drink coffee. I'm too sensitive to caffeine. You think I'm annoying now…just give me a coffee and watch me spiral into a talkative panic attack.
What is your go-to snack food when you're feeling indulgent?
I'm always feeling indulgent. I must be feeling SUPER indulgent as I type this because I just dumped a bag of M&M's into a peanut butter jar. YOLO.
Which fictional character do you most identify with?
EVERYONE tells me I'm like Elaine from "Seinfeld." Maybe it's my laugh? I like to think I'm more like Jessica Rabbit from "Who Framed Roger Rabbit," but whatever. Sure. Elaine. I'll take it.
What is your ideal bar scene?
Since I don't drink, there would have to be some awesome band or an ex-boyfriend stripping on top of the bar. How about an ex-boyfriend stripping to The Beatles? There. (Sorry I'm eating PB and M&M's right now…my brain is on another level).
Let's say you had to wear the same pair of shoes every day for the next year; which pair would you choose?
Unfortunately the pair I would WANT to wear, after a month of wearing, would make my feet look like they'd been bound. I think for style as well as comfort I'd have to pick my black side-zip ankle boots from Steve Madden. They go with EVERYTHING. Although now that I think about it, I've pretty much worn these every day for a year already…
Name a few designers you admire:
Kanye West.
Give us one piece of advice about cultivating a personal style.
Don't follow fashion blogs (except mine).
Where do you see yourself in say 30 years?
I'll be in Southern California, on the beach, with a fat pug.
What's your astrological sign? Do you fit the "type" of your sign?
Capricorn. And yes, I fit the type. I really believe in astrology, as long is it's telling me only good things. And right now it's telling me y'all should "tuck Dana's clothes!"

Follow Hotpants