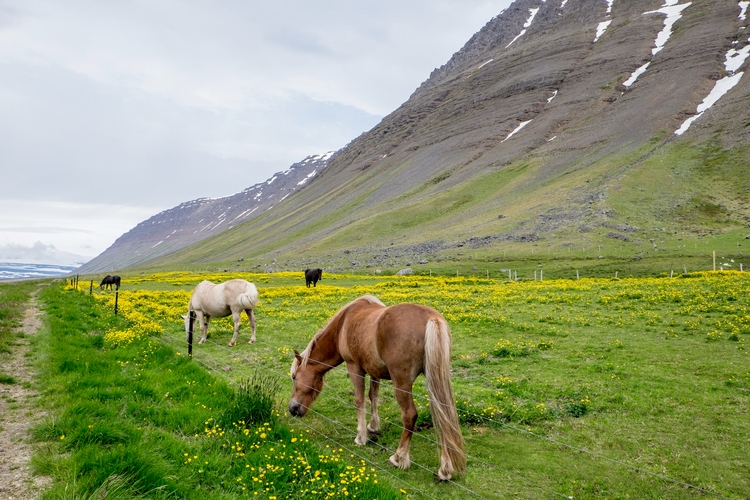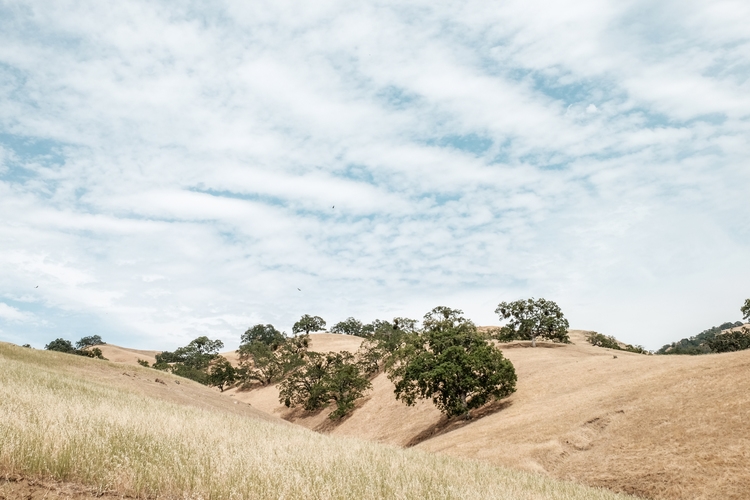 I am so incredibly thankful for the friends that I have in my life.
And I love that I have the platform of this blog to share not only my own personal successes, but also the successes of my loved ones.
And one loved one in particular who I'm incredibly proud of right now,
Is my good friend Vivian Chen.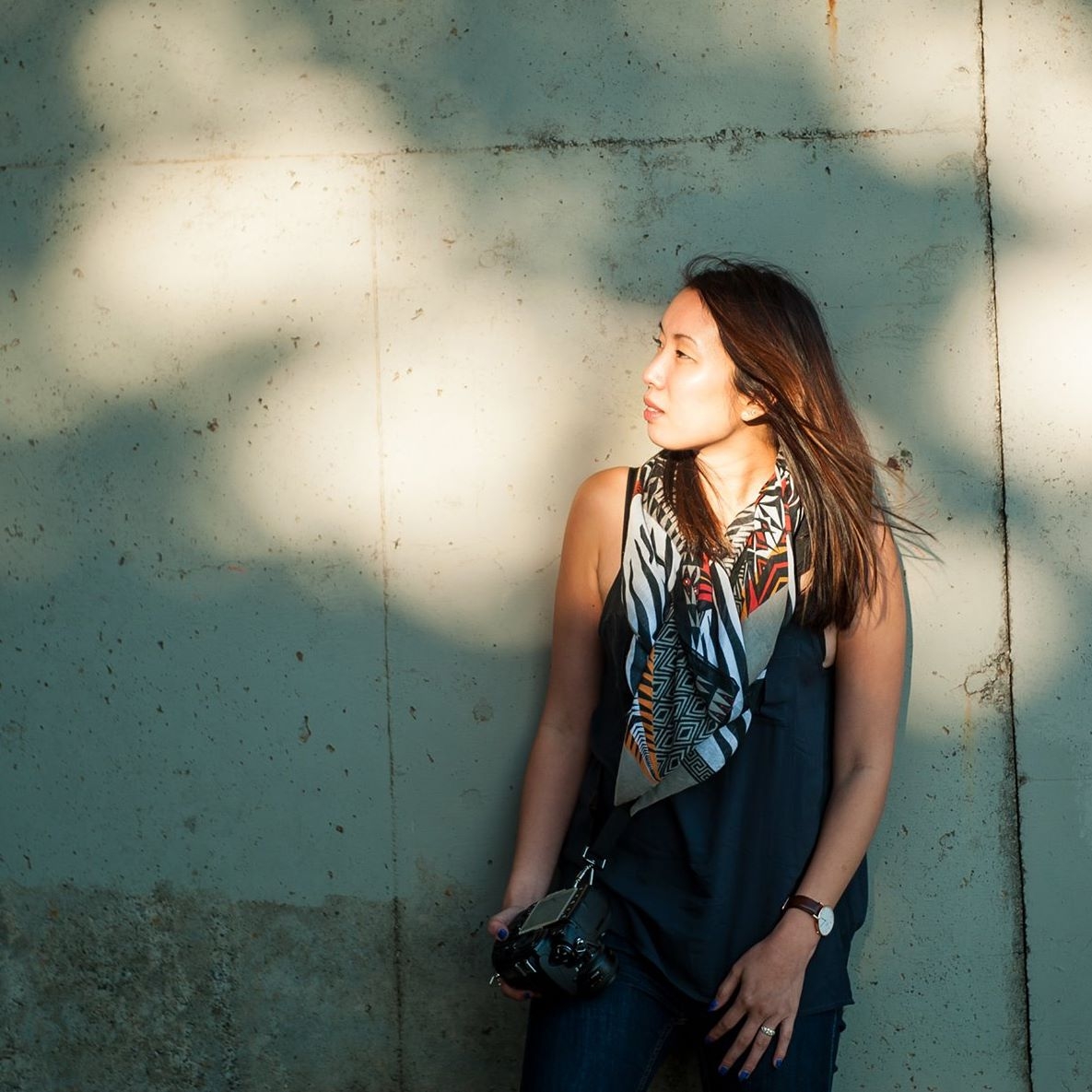 I've known Vivan for a very long time. We met in San Francisco at a photoshoot.
I was modeling some outfits for a friend,
Vivian, of course, was the photographer.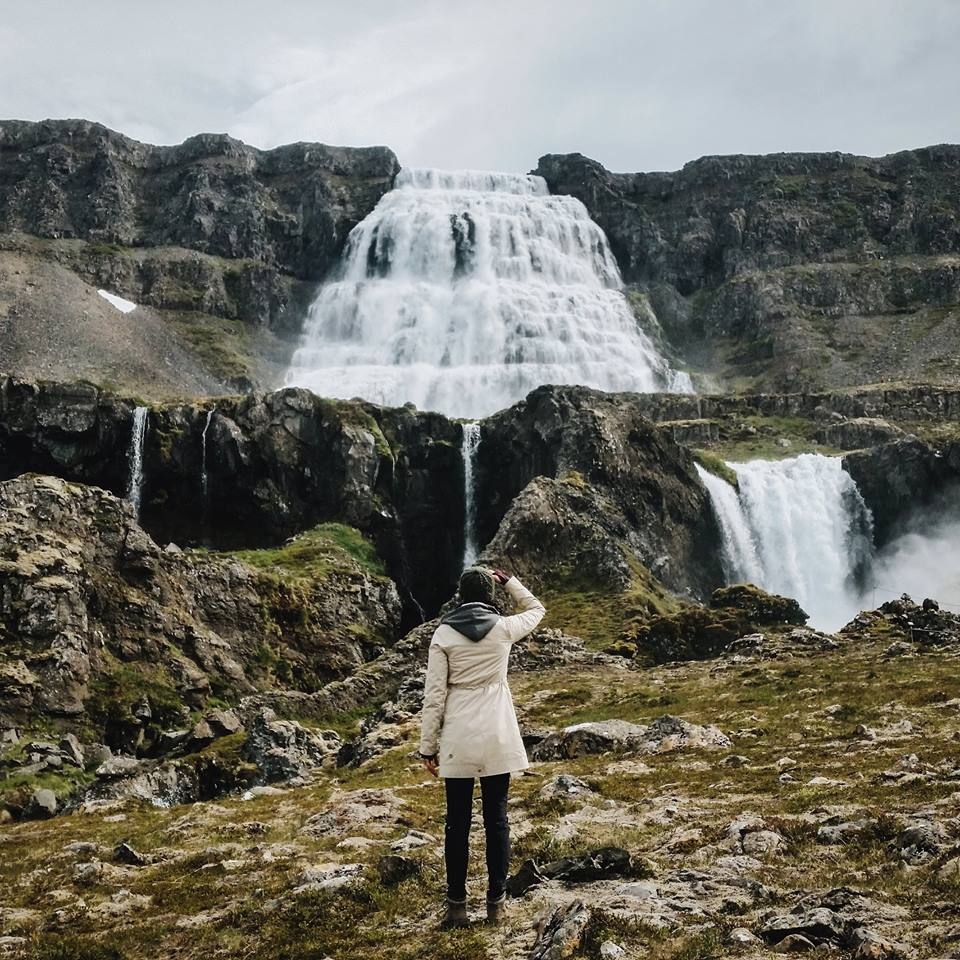 Her name might also sound familiar because we've shot together so many times for the blog!
Click here to view all our posts together!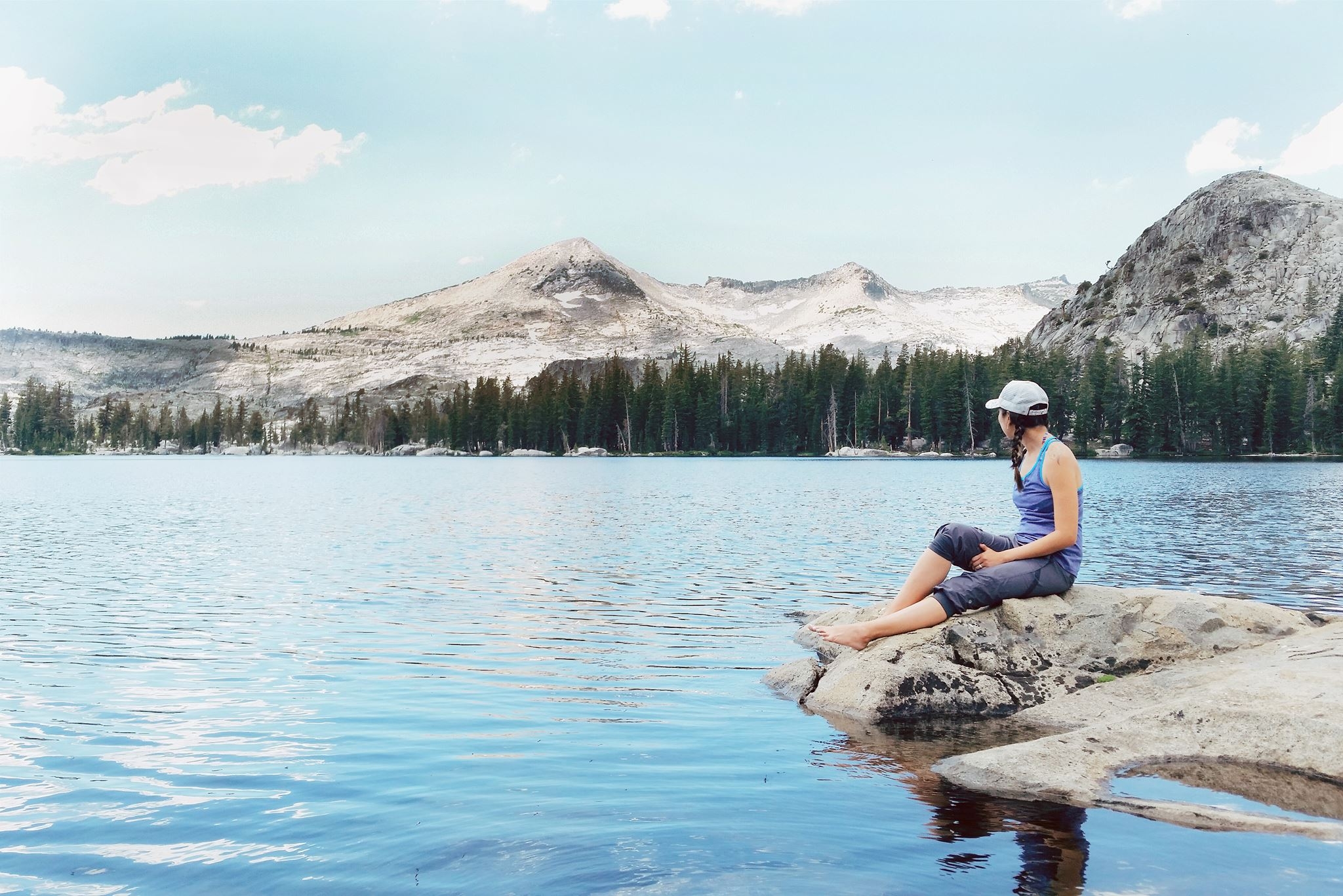 Why am I so excited for Vivian right now?
I mean, not only is she an amazing PERSON, and not only is she INSTAGRAM FAMOUS!
(seriously she was featured on Instagram as a person you definitely want to follow!)
But Vivian just launched her new website:
On SD&GO you can view Vivian's amazing artwork, listen to her latest podcasts and interviews, and follow her on her hikes through California, and even stunning Iceland and Norway!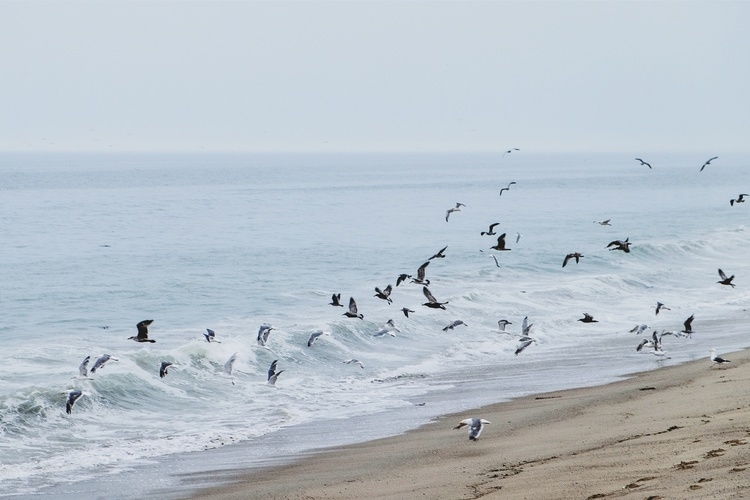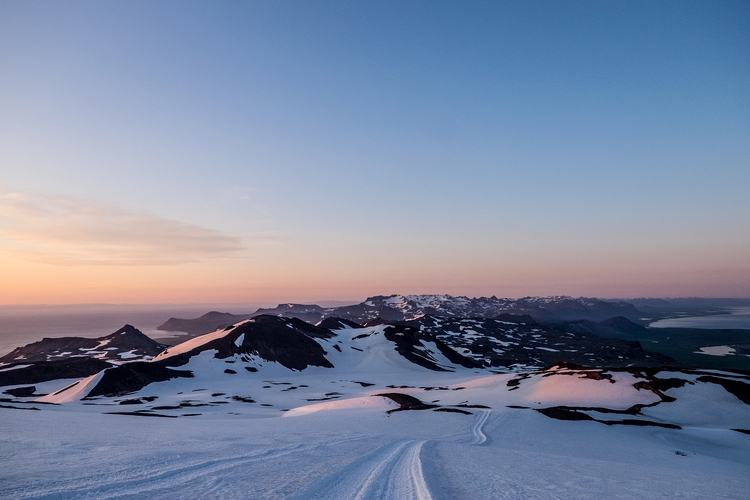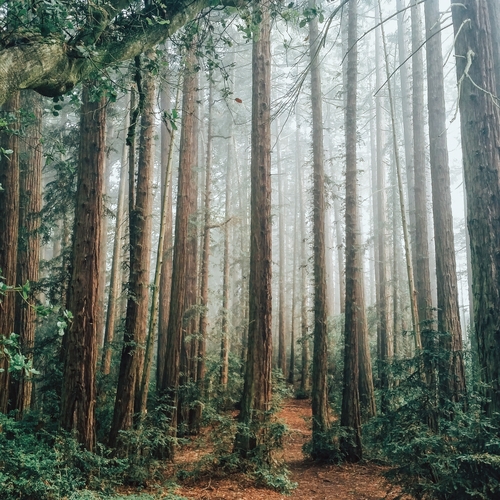 But the best part?
She FINALLY has a store where you can buy her prints…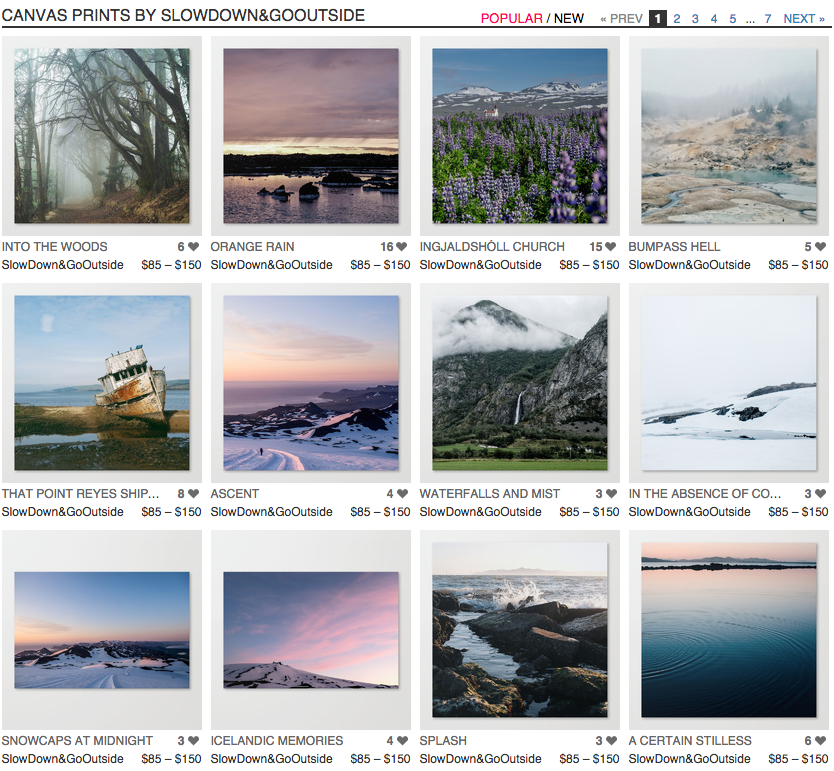 I say FINALLY, because Vivan has long needed a place to display her breathtaking talent.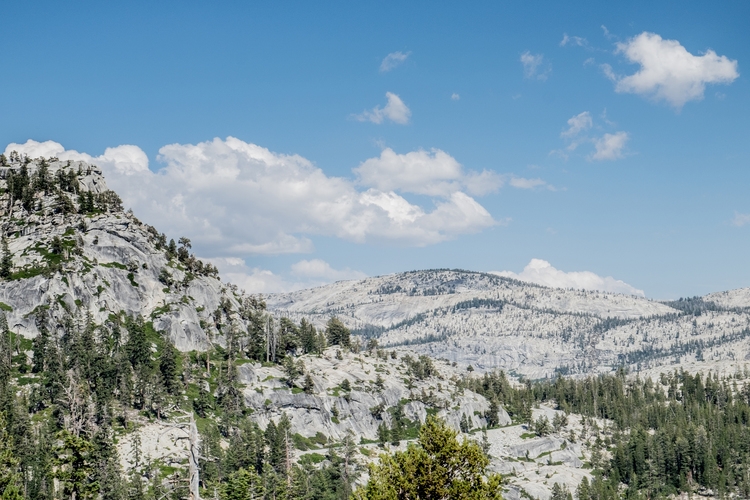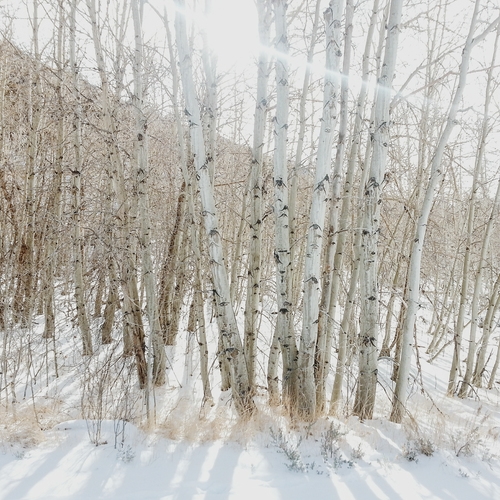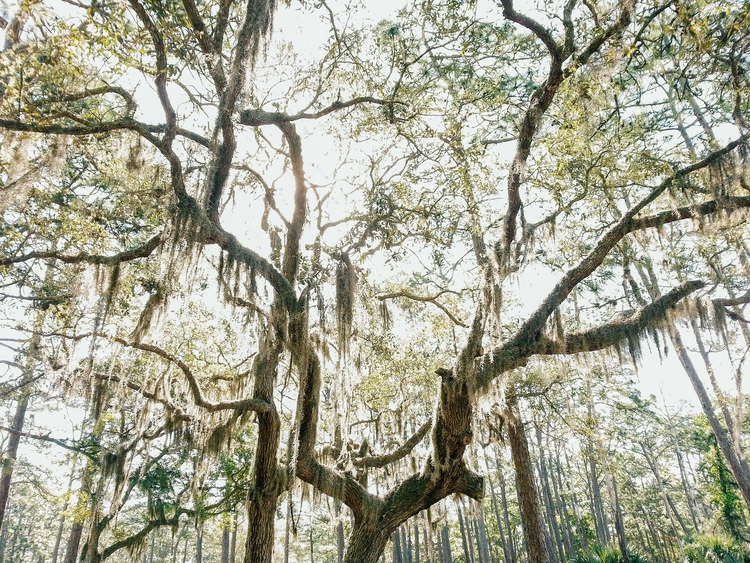 And you can even buy her prints on an iPhone case!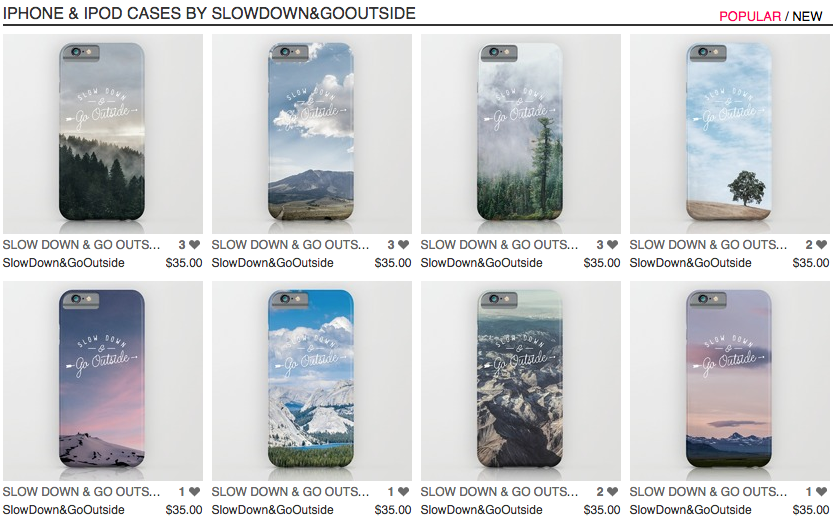 This is so cool, and now you have ZERO excuse to not carry a piece of art with you wherever you go.
So before I leave you with some of my favorite of Vivian's photos,
Here's how you can follow and support her art and her journey:
Website: SLOW DOWN & GO OUTSIDE
Instagram: Instagram.com/vivian.p.chen/
Store: Society6.com/vivianpeiwenchen.com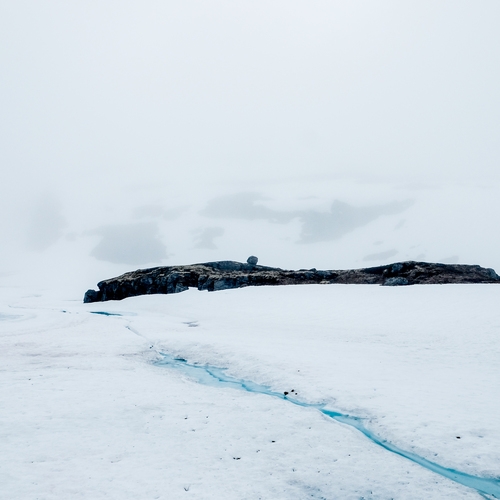 And now, enjoy :)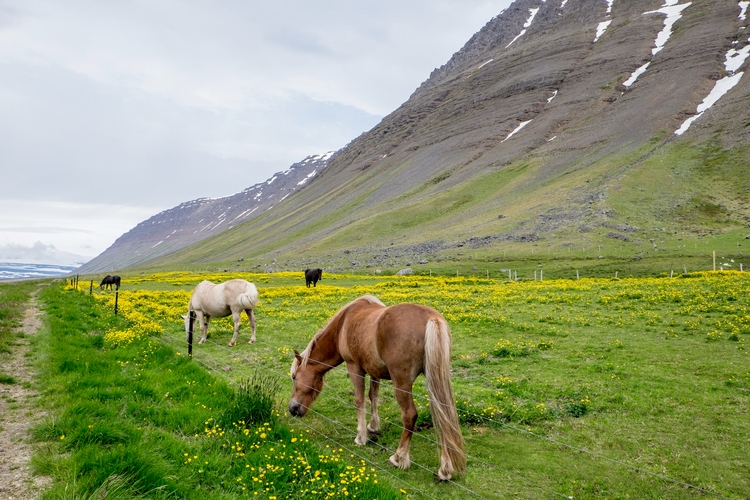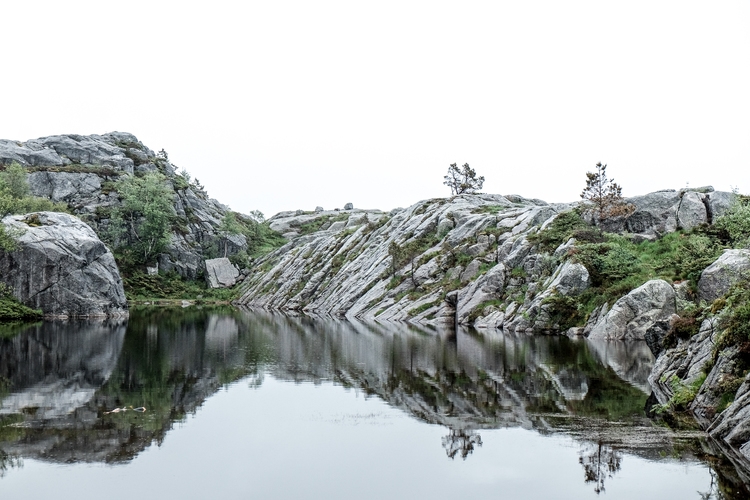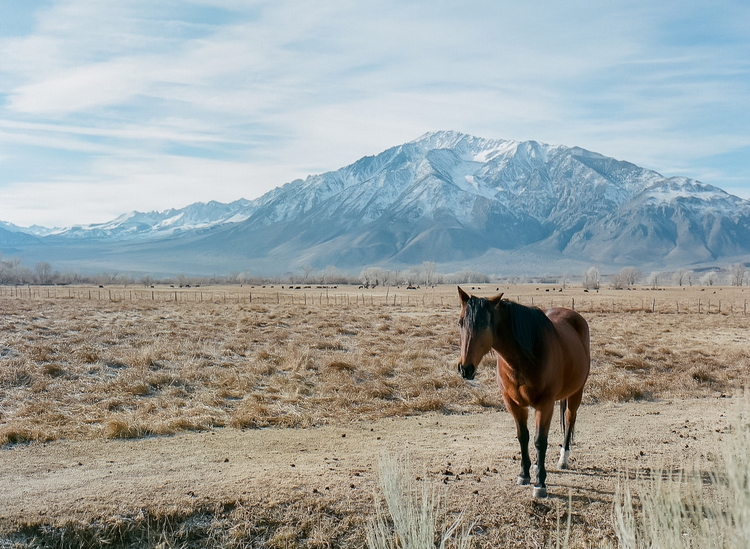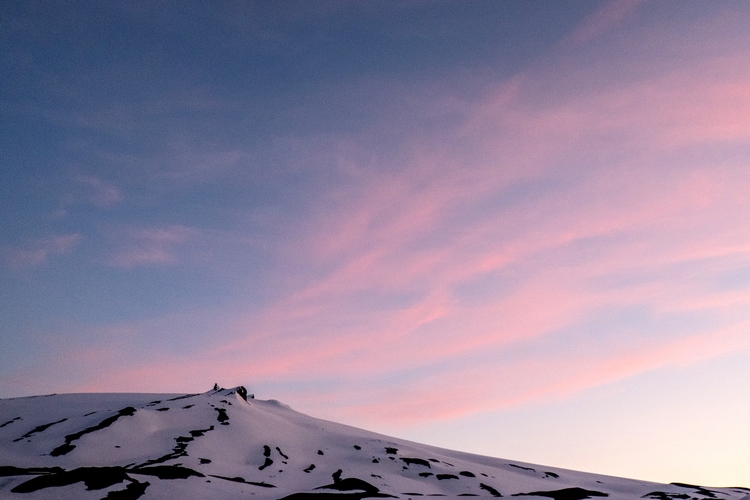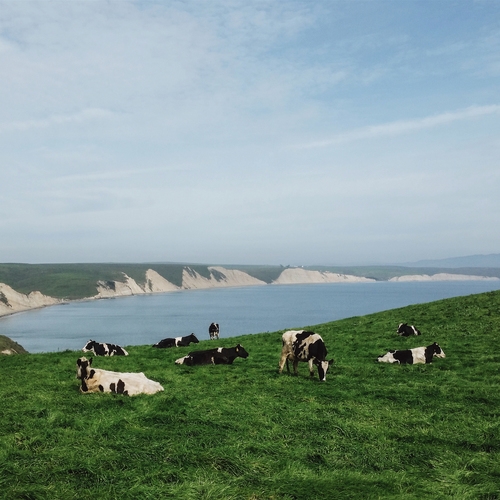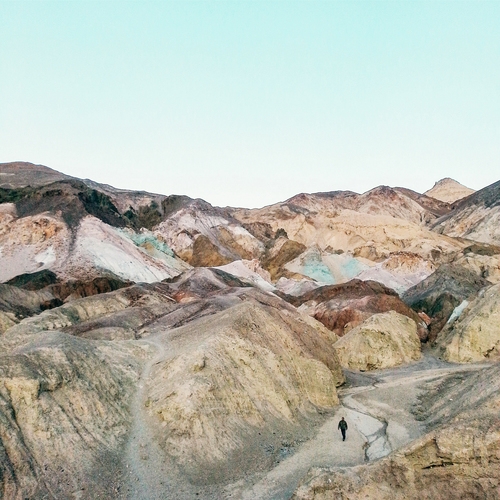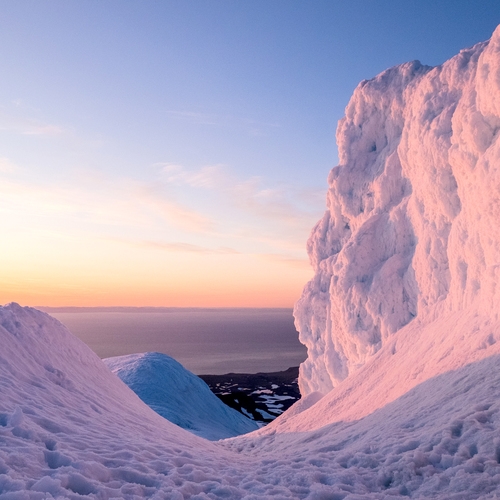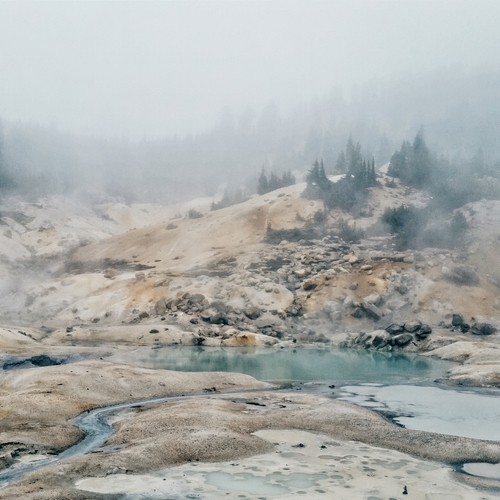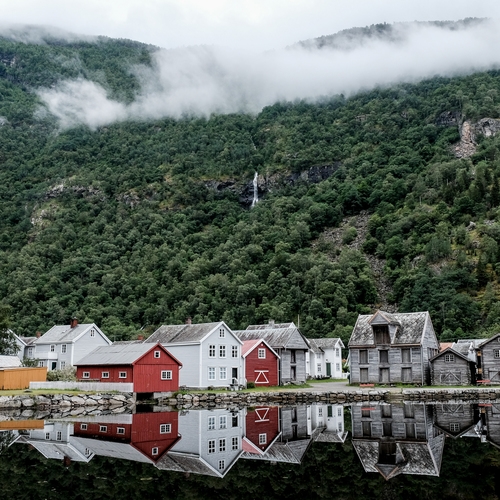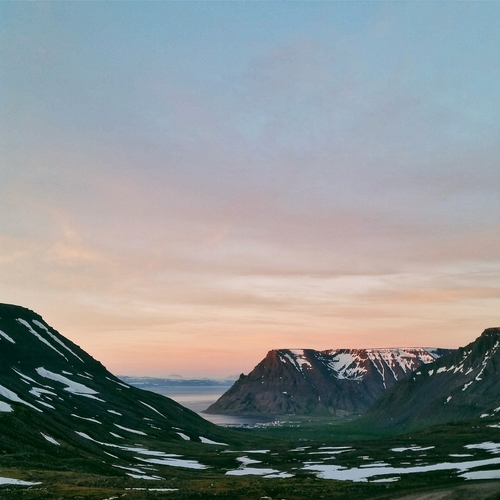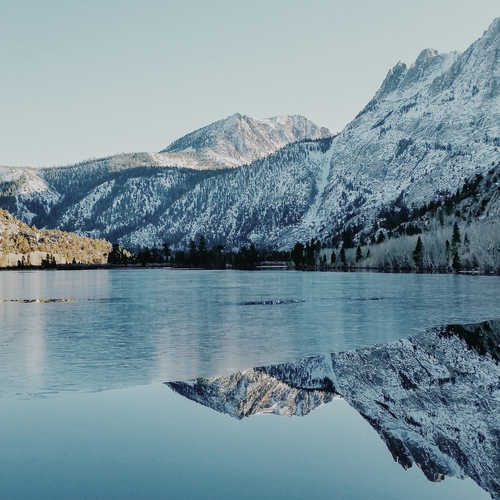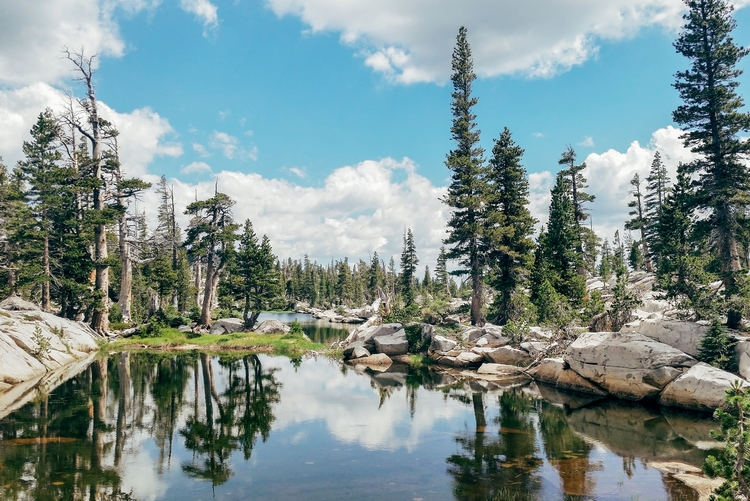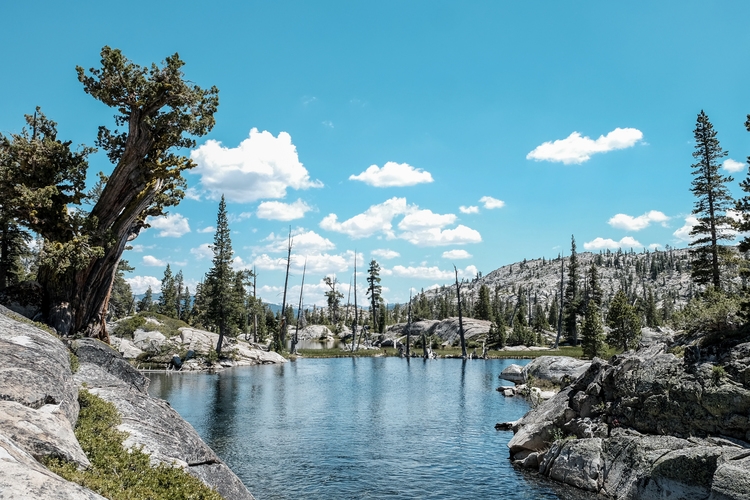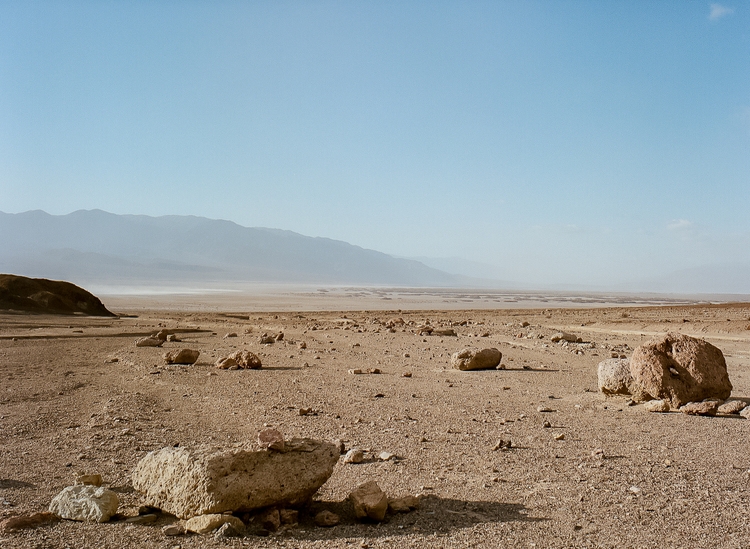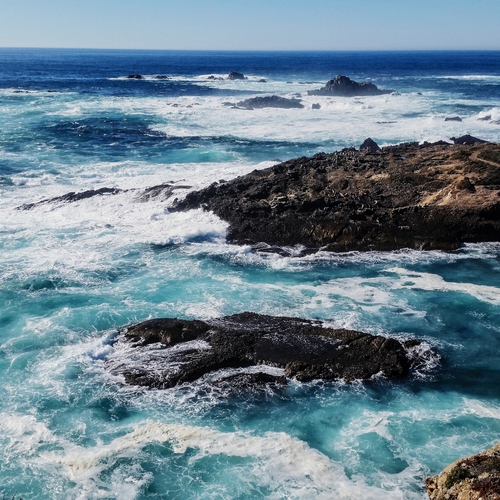 LATER DUDES,
XX-HOTPANTS