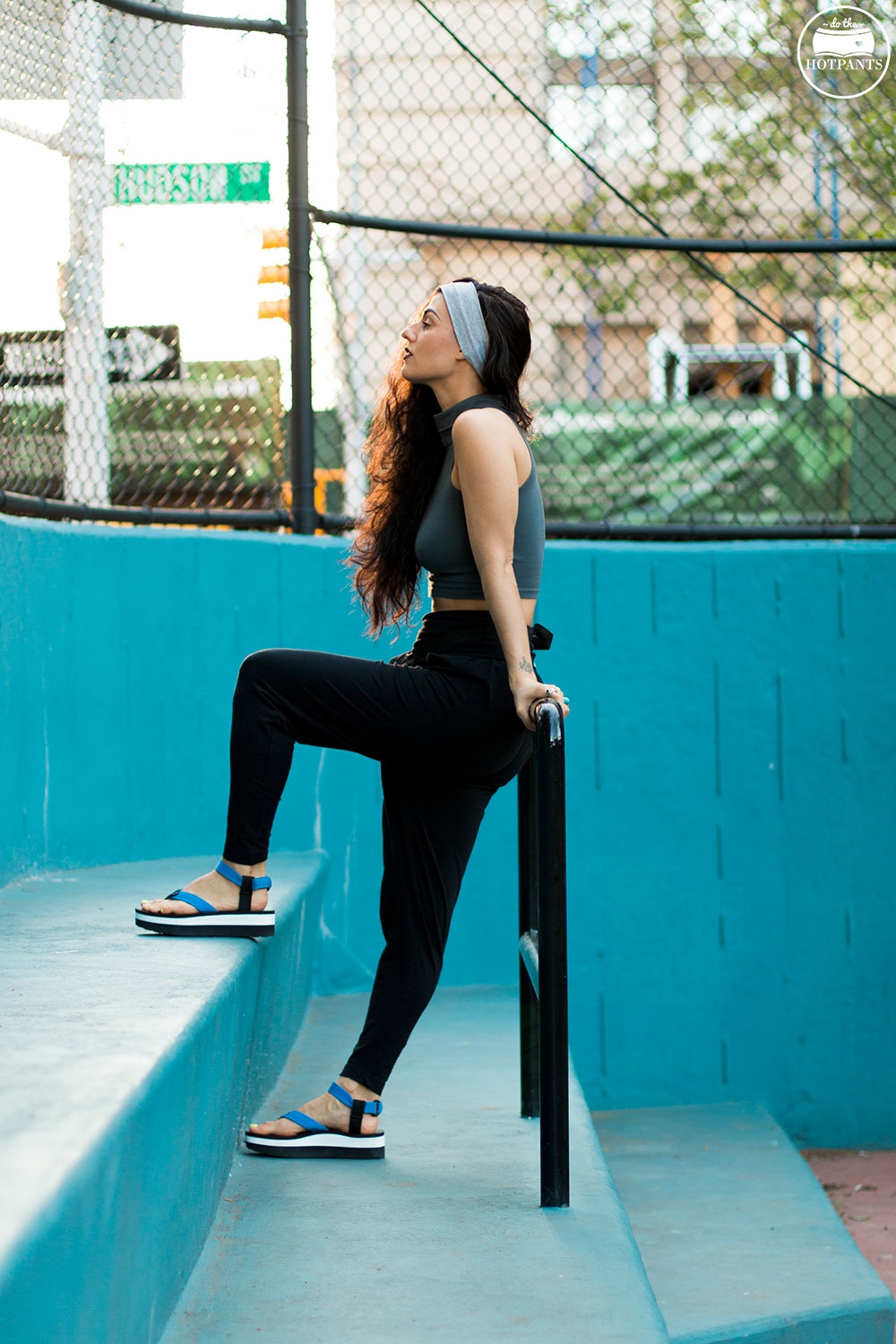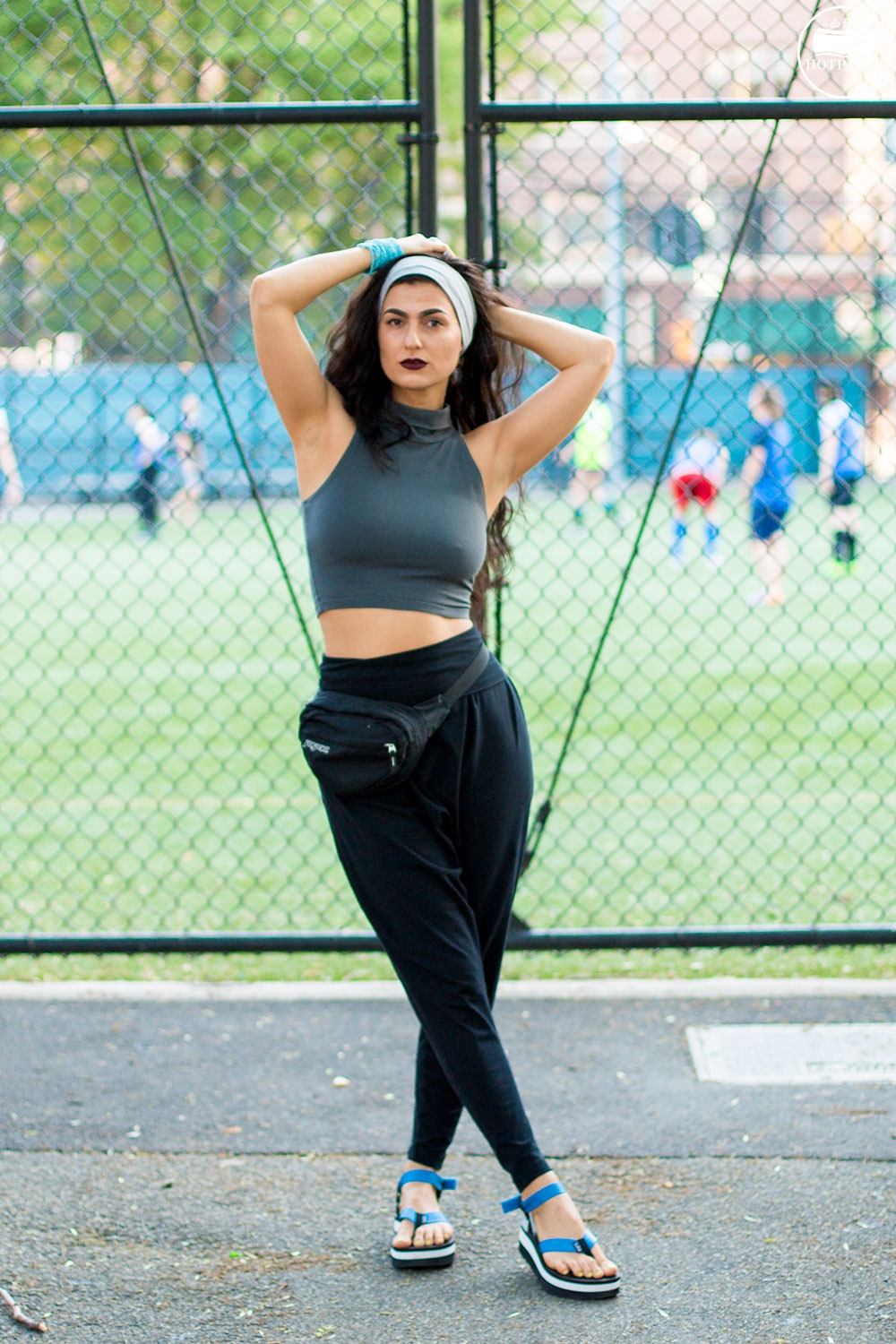 Summer is almost over, and I'm fighting back tears just thinking about it.
WHERE DID THE TIME GO?!?!?!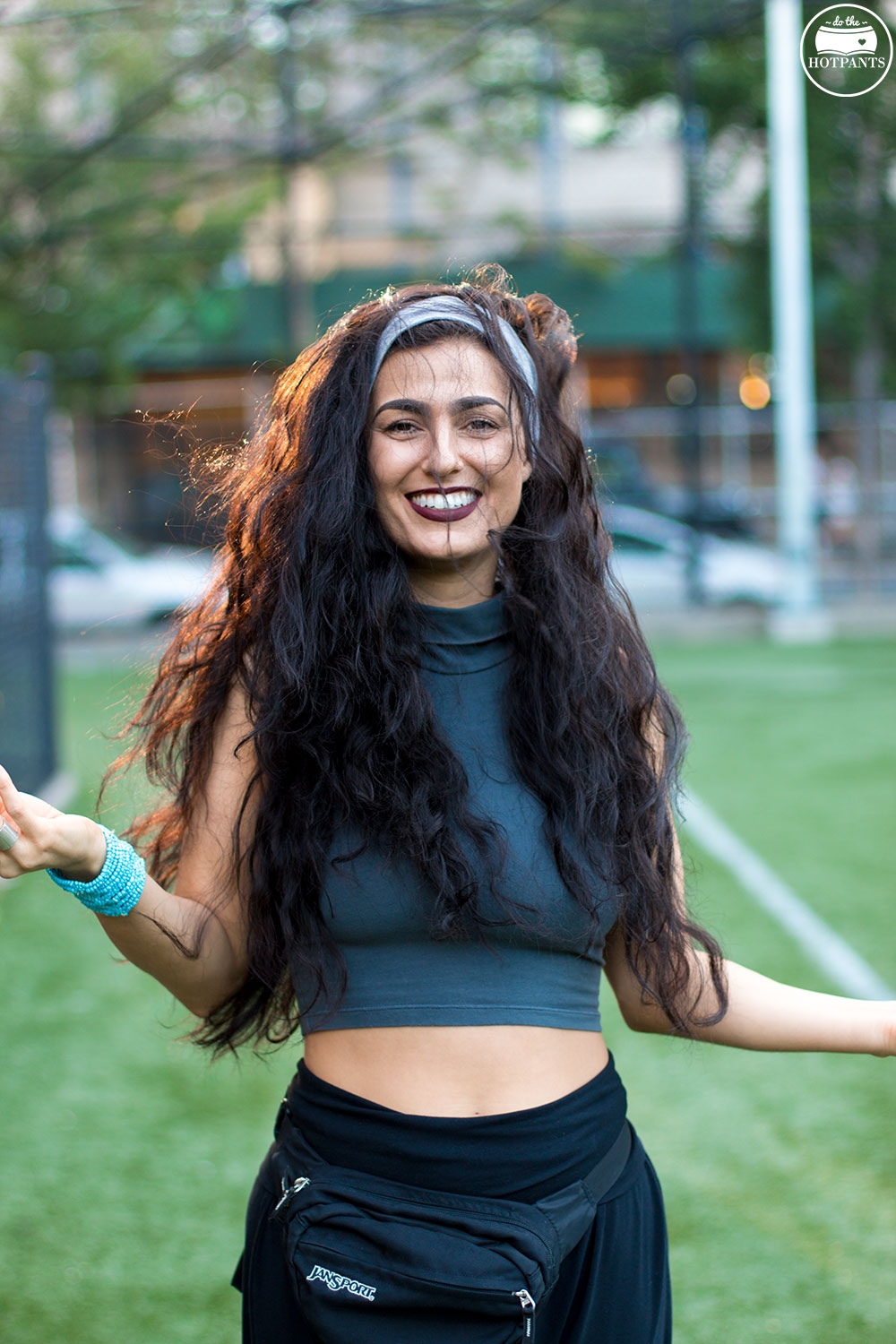 To make you guys not so sad about the impending winter…
I'm wearing a fanny pack on the blog today.
:)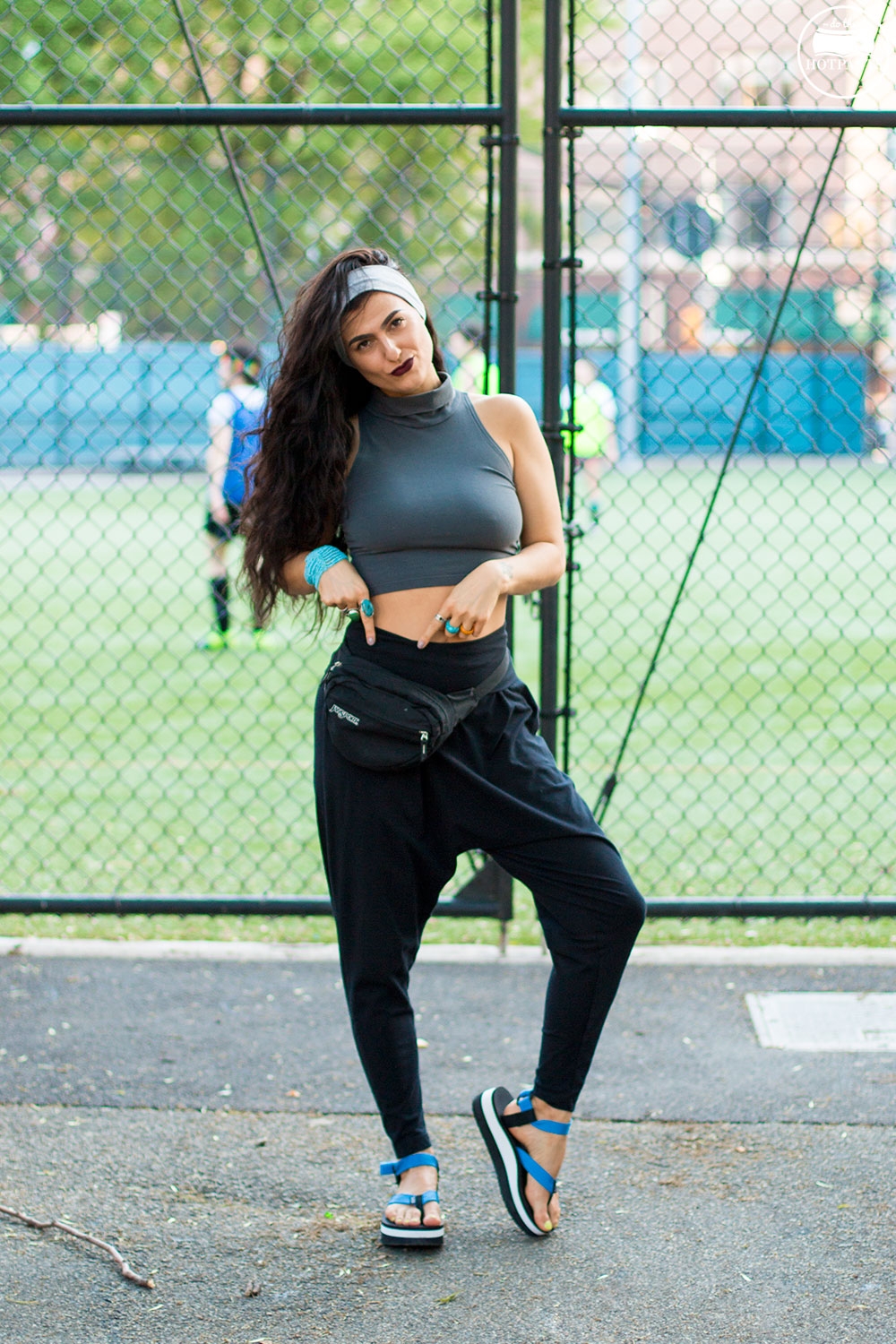 Because honestly, what's sexier than a girl wearing the fanny pack she's had since high school?
(and yes, I had a fanny pack in high school, and no, I have no idea why)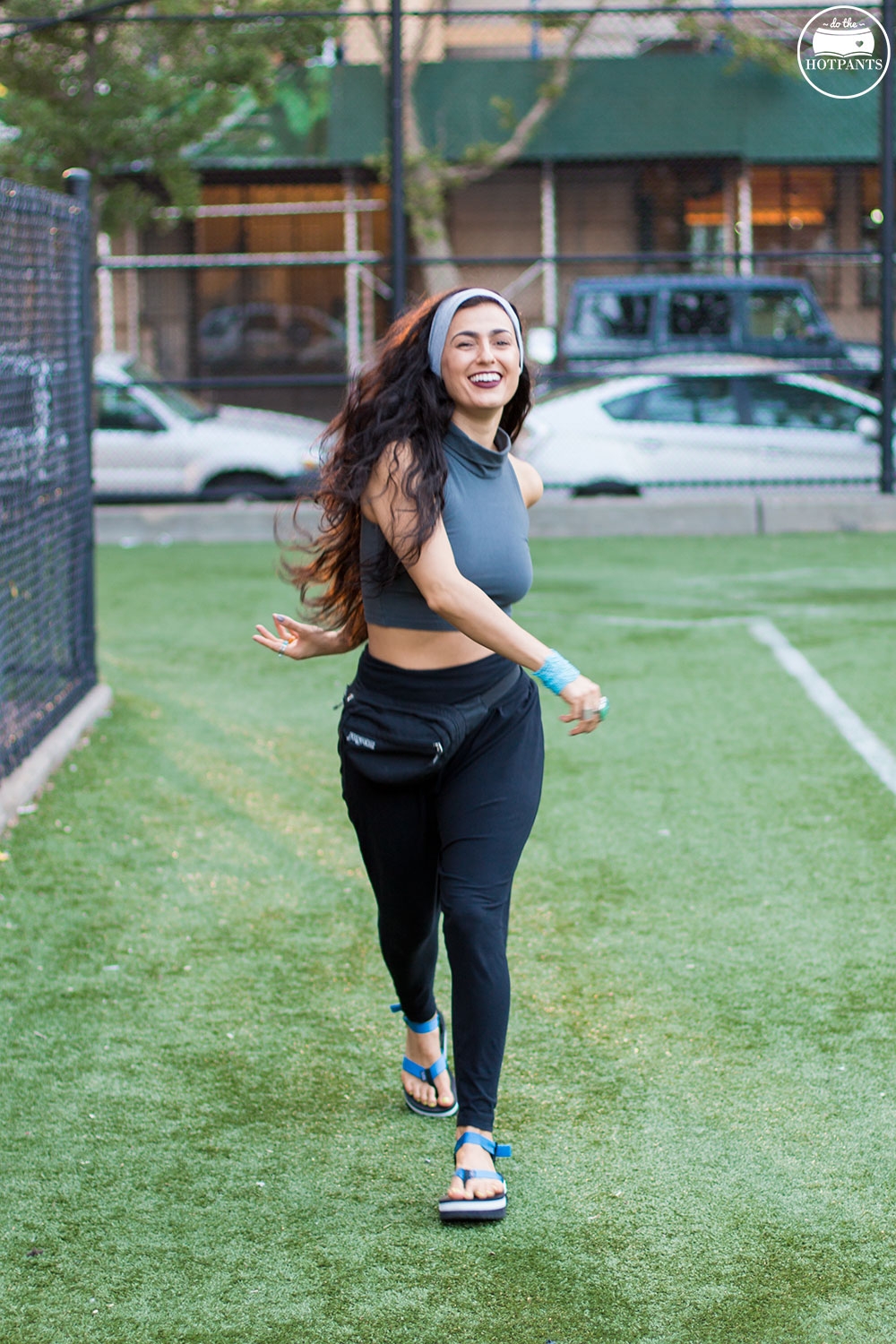 That's right…
NOTHING!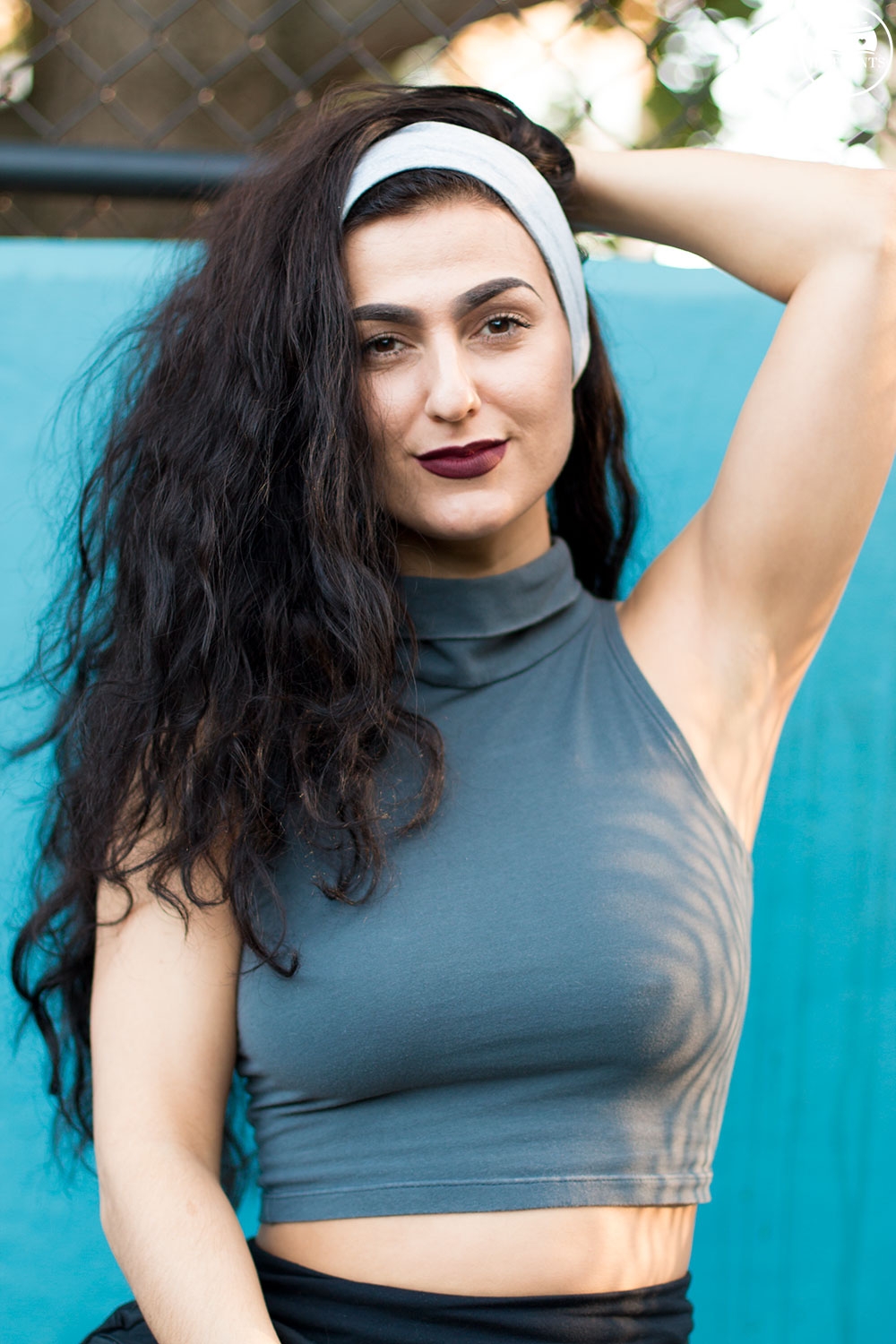 SEX 2 THA MAX!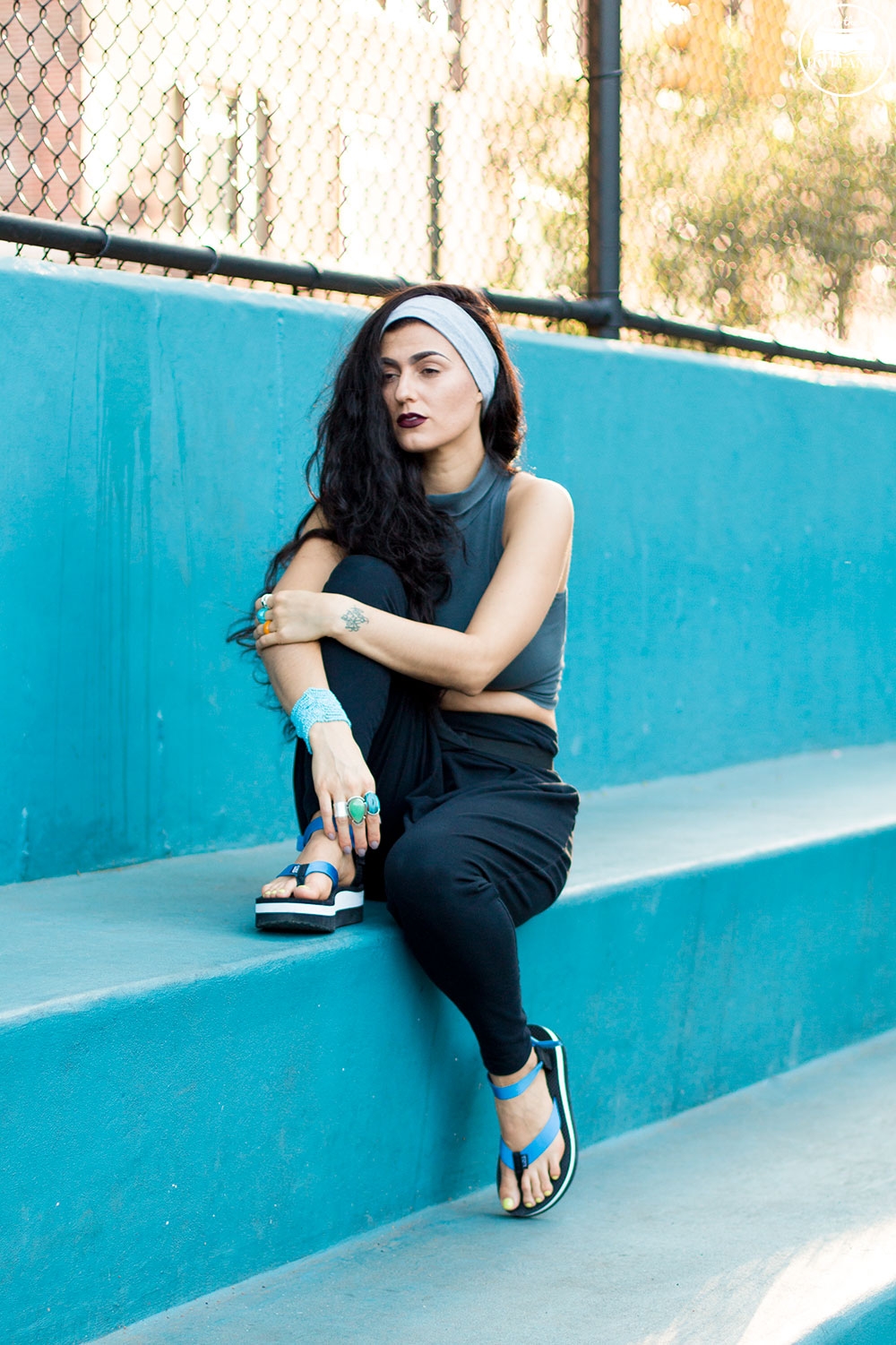 lolz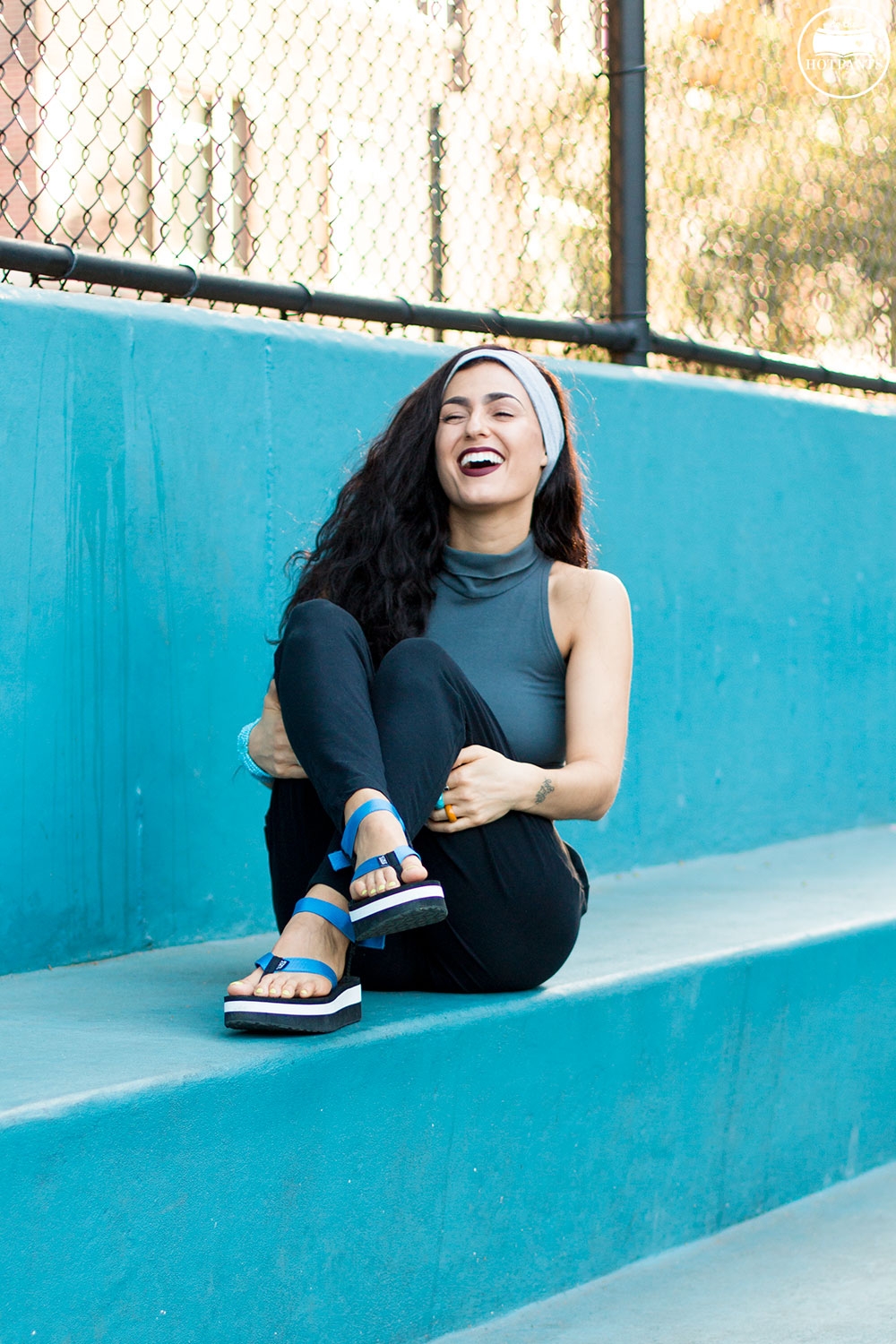 A fanny pack tells people that you are ready for anything.
Date Night?
Sure! I don't need a fancy schmancy restaurant!
Avoiding Tourists?
Of course! No one will ask me for directions because I look just like them!
Going Dancing?
ABSOLUTELY AND NO I WON'T BE NEEDING COAT CHECK THANK YOU VERY MUCH!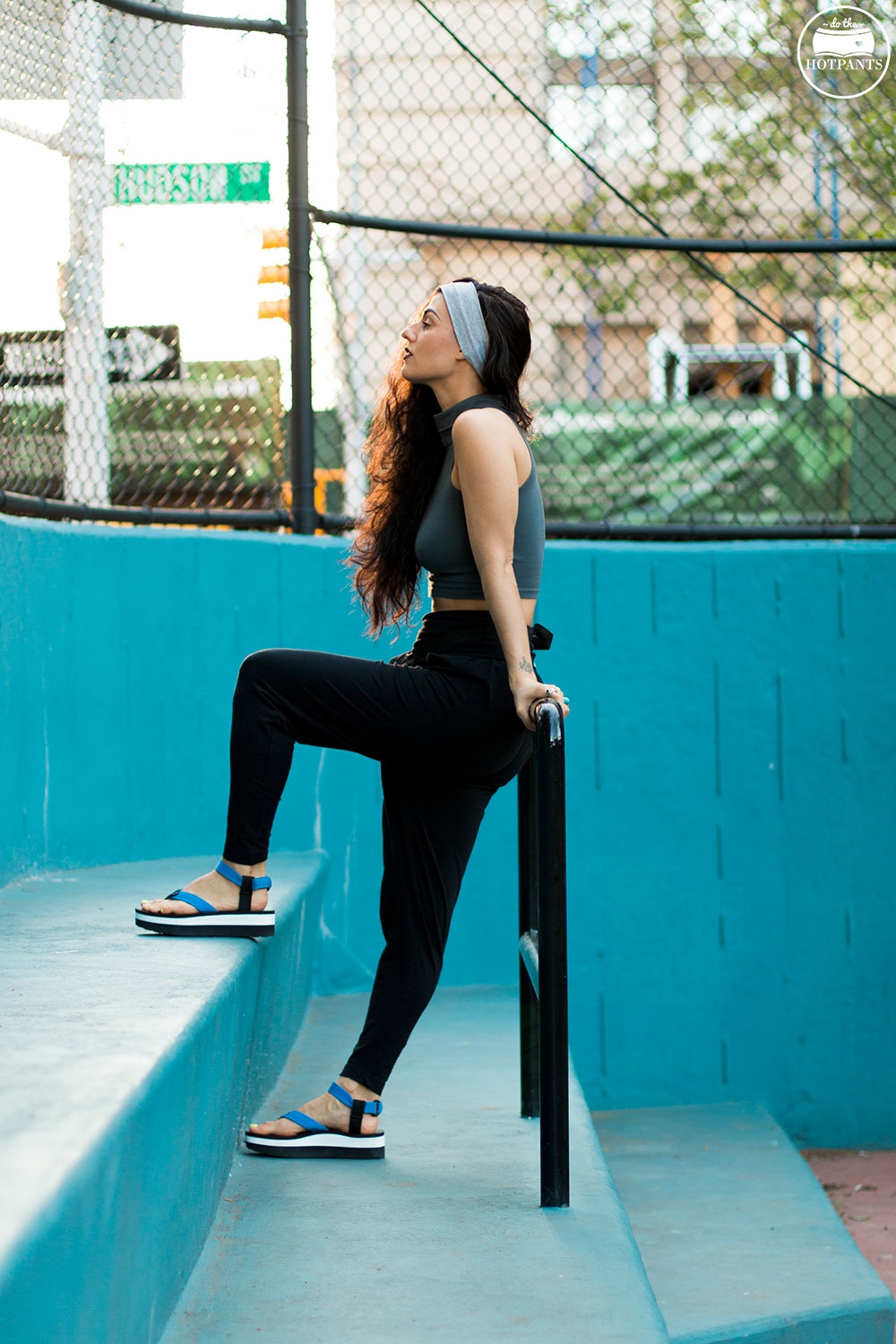 So go out and buy your sexy fanny a pack today! You can find them at your local Goodwill.
And if not, I'm sure Opening Ceremony will have them soon….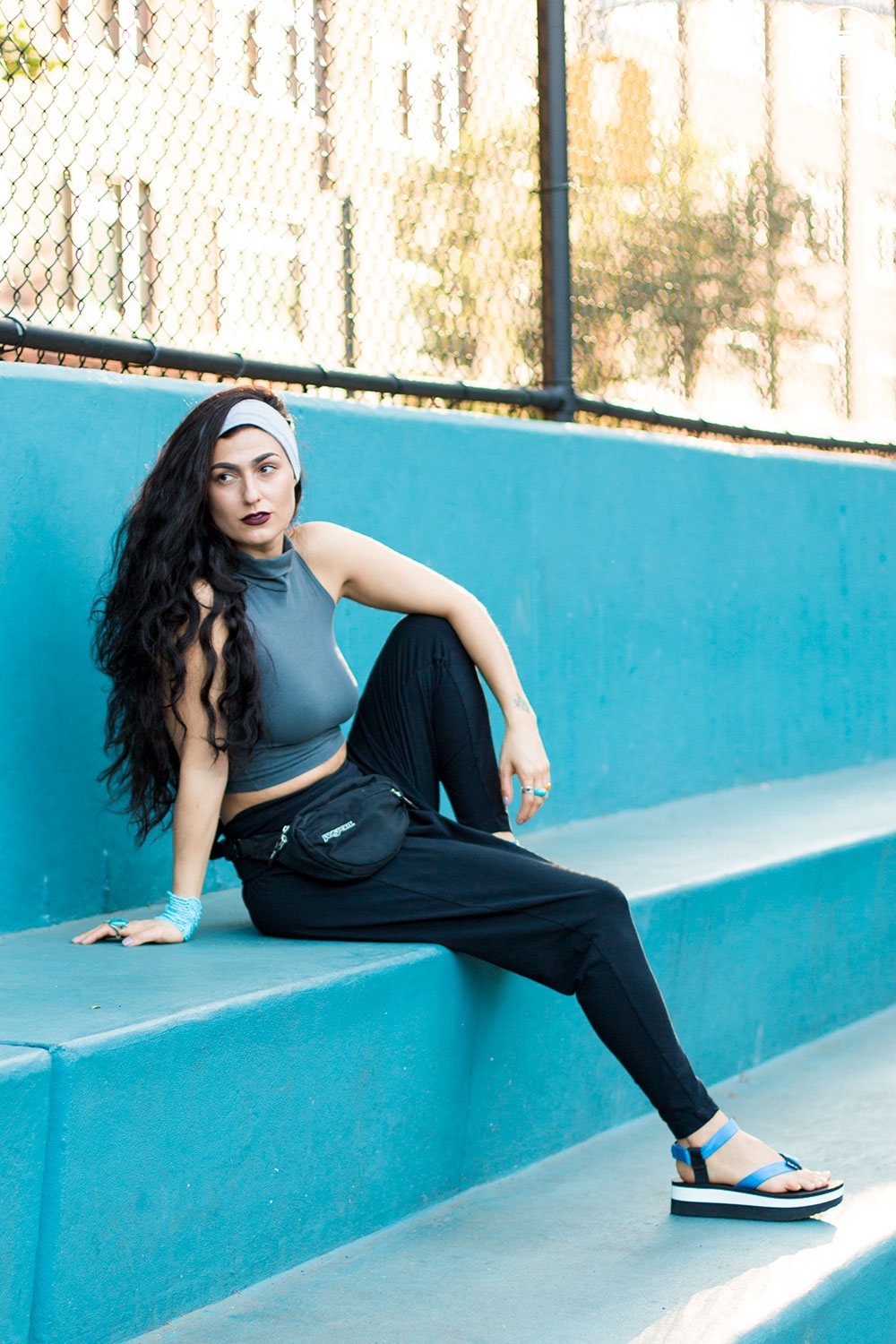 On a totally different note, as most of you are aware from my Instagram,
I was in Hawaii with my family last week.
I have a SHIT TON of pictures to go through and post. We went snorkeling with dolphins, ATV'ing, off-roading, golfing (because #vacation), and sunburning.
It was such an amazing time, but like all vacations, it flew by. My week in Hawaii was like my last hoorah of Summer.
But oooohboyyyy I got TAAAAAAAN.
My shoulders are peeling because apparently the sun is super hot (who knew?) but I'm hoping to hang onto this color for as long as possible.
ALsO, I'm going to be posting a lot more on the blog! I know the last few months have been slightly sporadic. The new job, Summer, Travel, Life, all things kind of kept me away more than I wanted.
BUT FEAR NOT AVID READERS…
LE HOTPANTS HATH RETURNED! (say that 5x fast)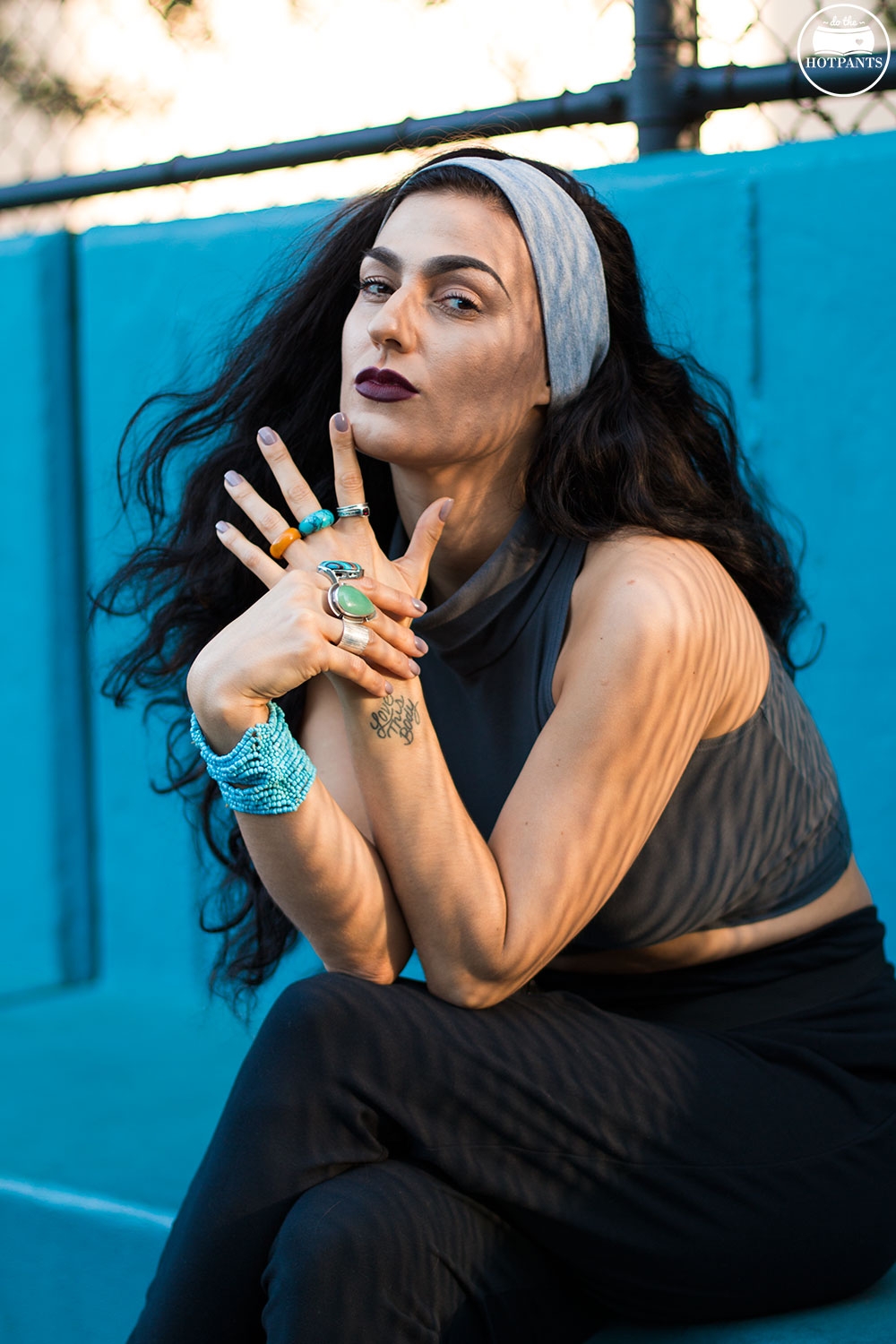 LATER DUDES,
XX-HOTPANTS
Wearing
Lipstick : MAC Diva / Sandals : Teva / Top and Pants : American Apparel / Fanny Pack : Jansport / Jewelry : Vintage / Headband : Found it under my bed??
Photography : Spree Wilson