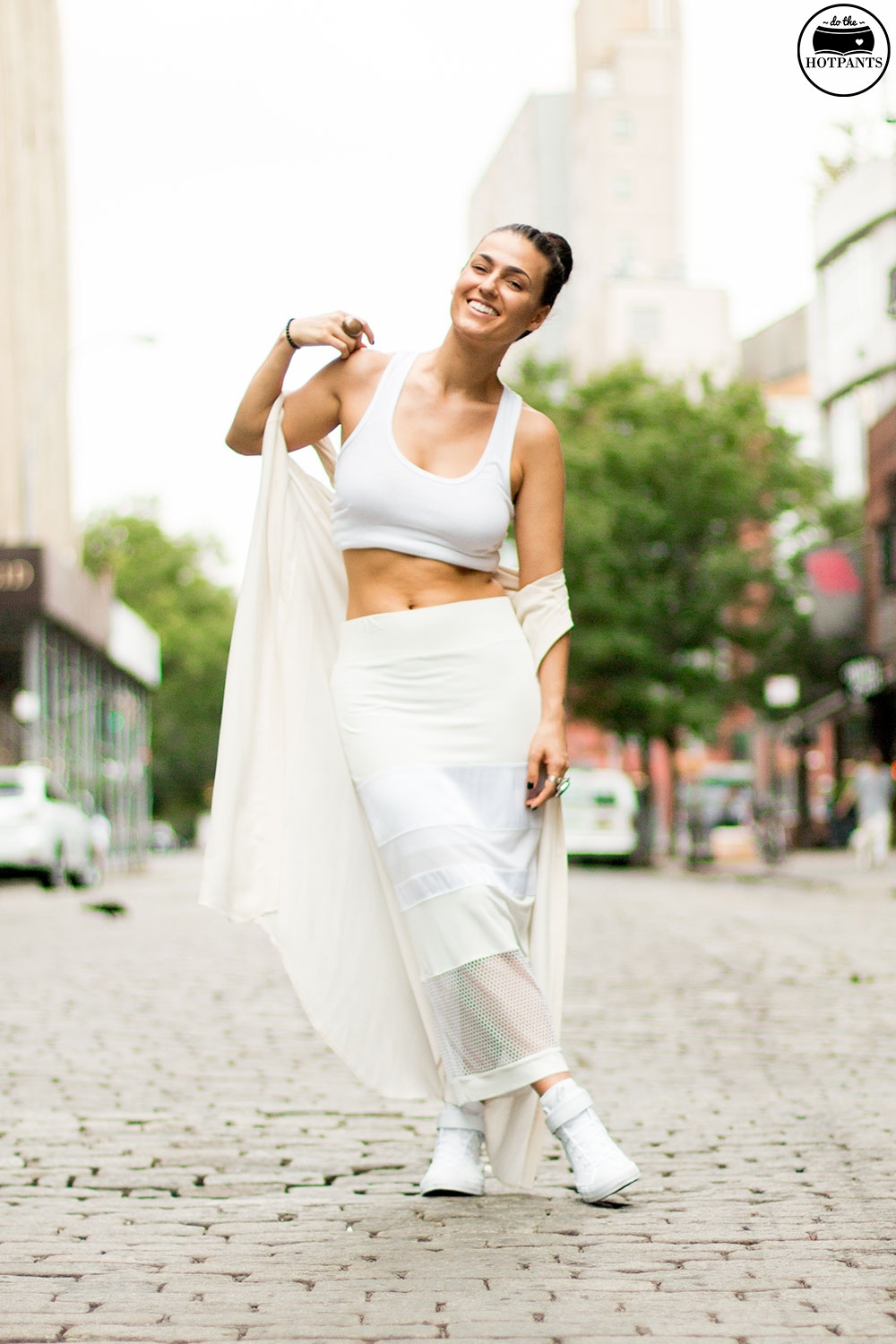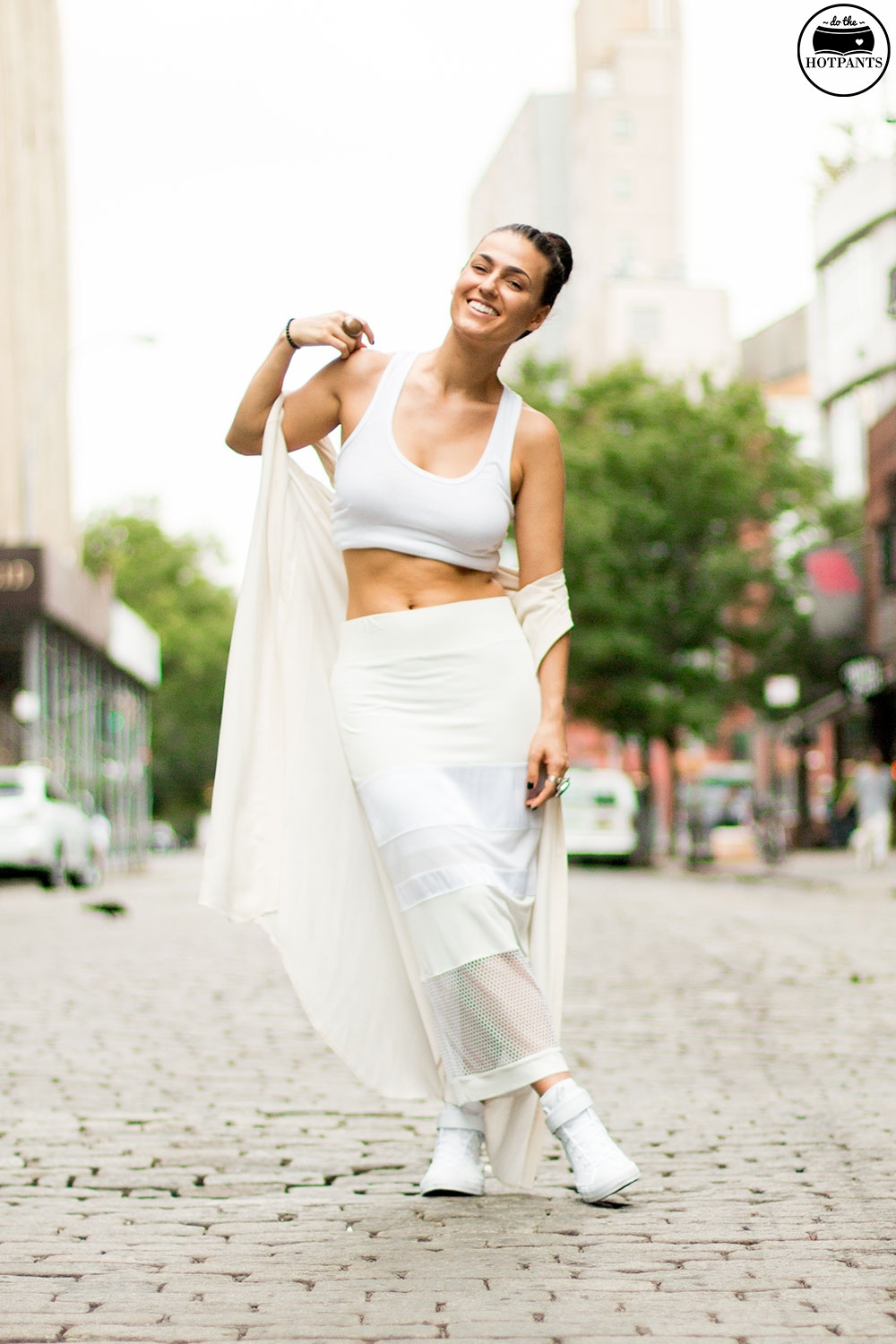 HAPPY MF'N FRIDAY MY LOVES!!!!!!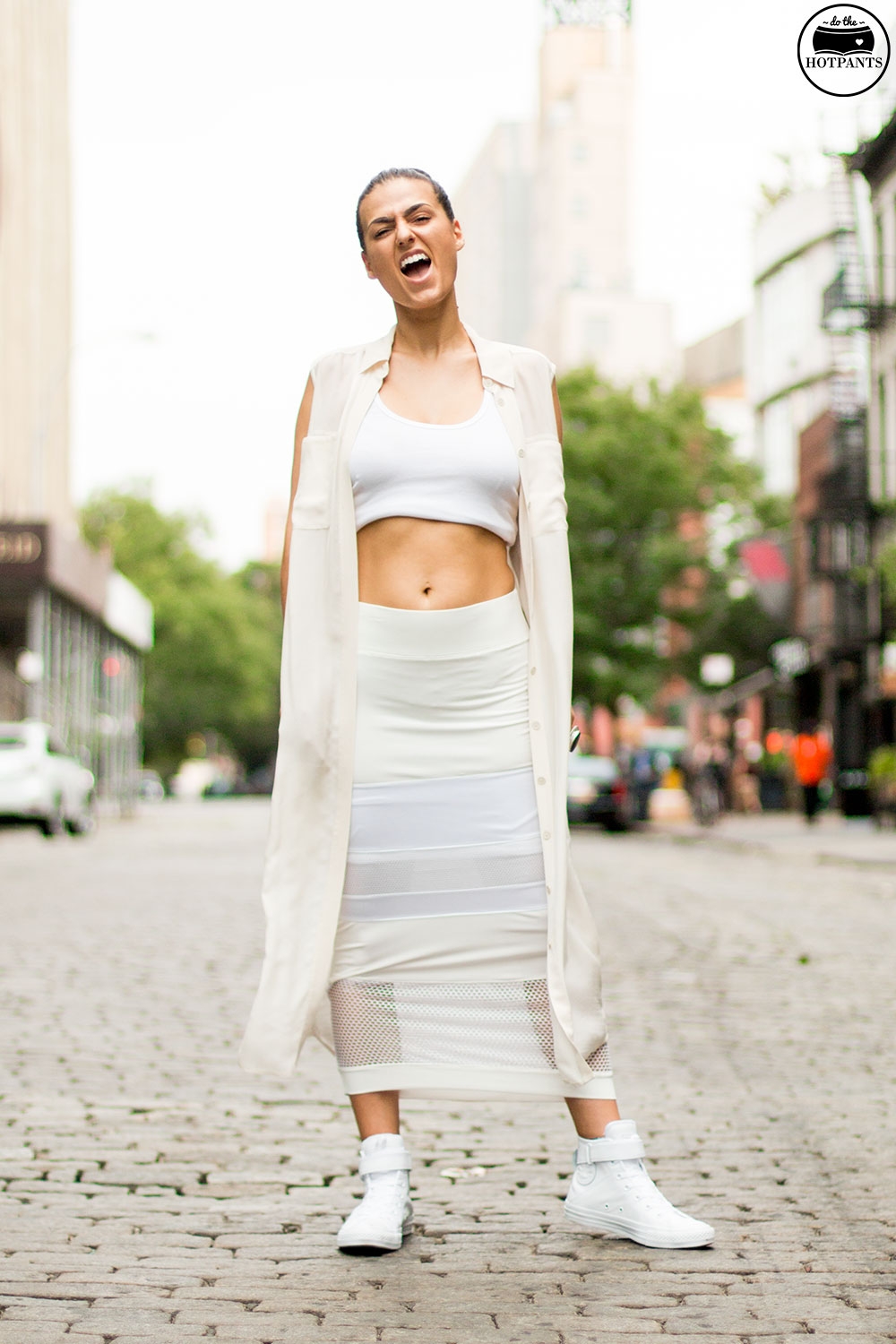 I'm leaving for Hawaii tomorrow to go on vacation with my family for a week and I'm SOOOOOOOOOOOOOOO ready it's not even funny.
It's been a long time since I took a vacation where I was really able to check-out of work and check-in to relaxation.
But my new job is wonderful and I don't feel stressed leading up to vacation.
Feeling very lucky/blessed/happy/positive about life right now!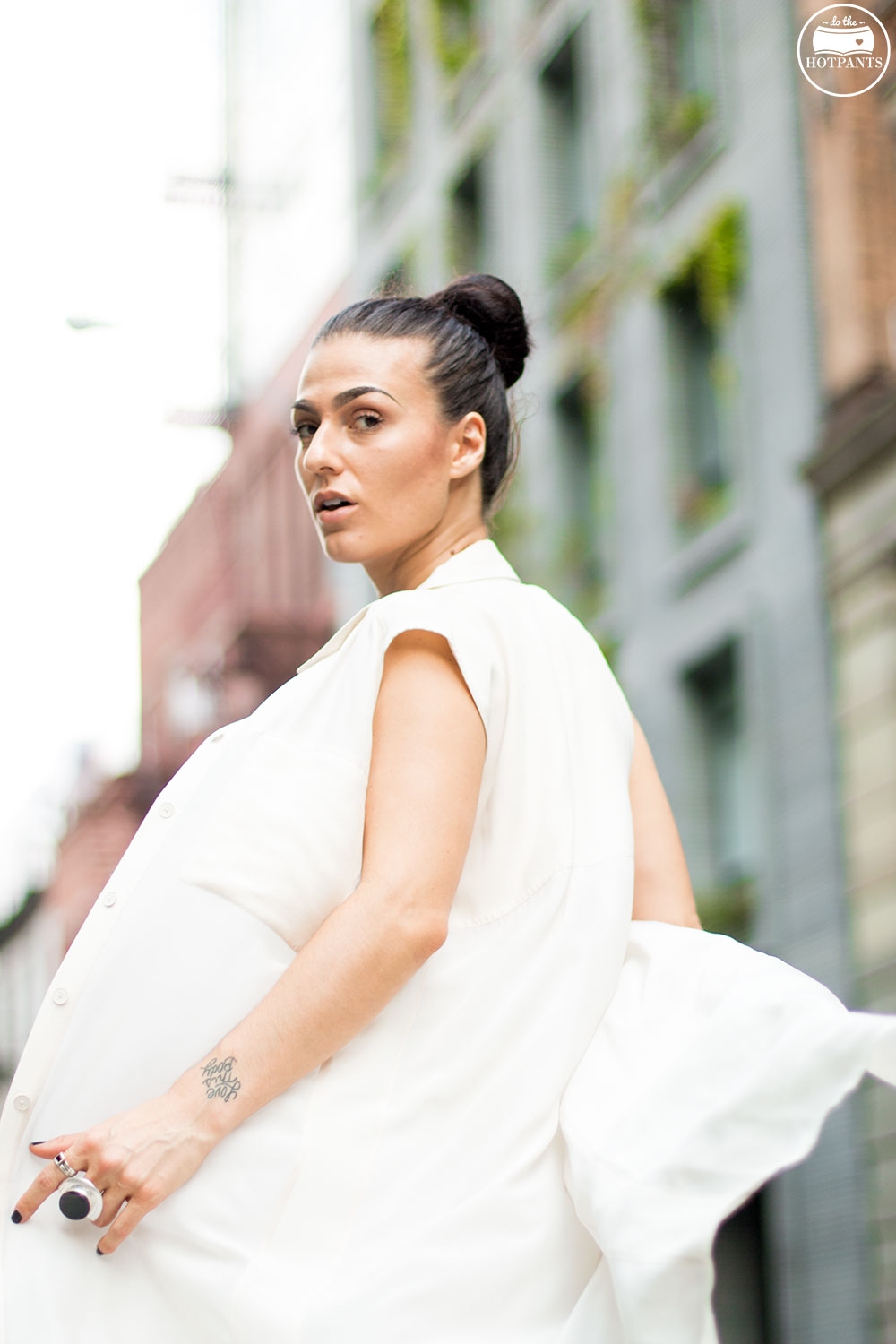 I was going to sit on these pictures for a bit,
(that means not post them for a while)
But I decided against it last night.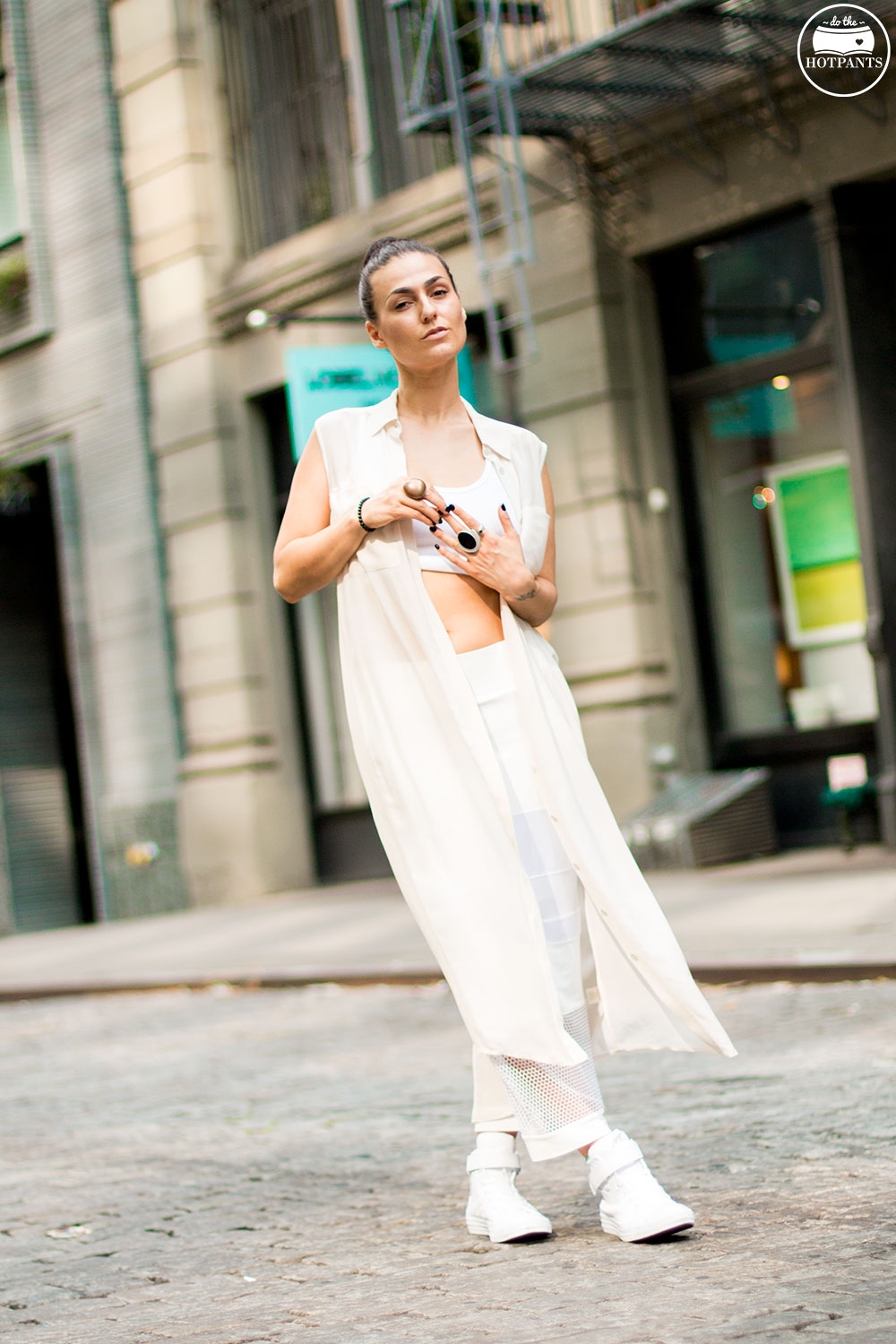 First of all,
I got new Converse and they're SICKKKKKKKKK!
And I really wanted to share them ASAP.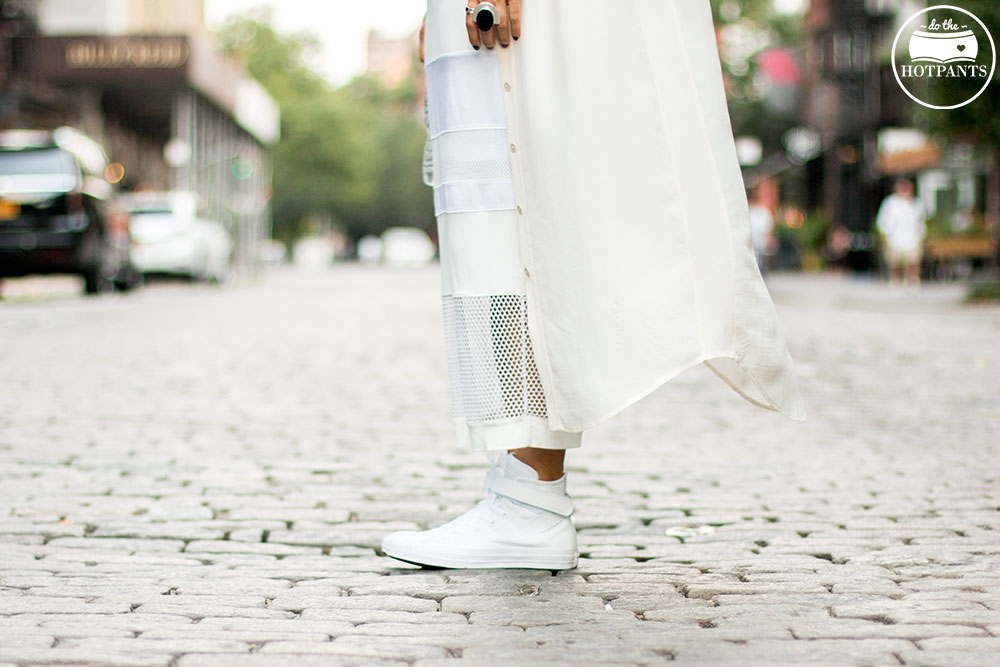 I've started taking hip hop dance classes and needed new sneakers to dance in.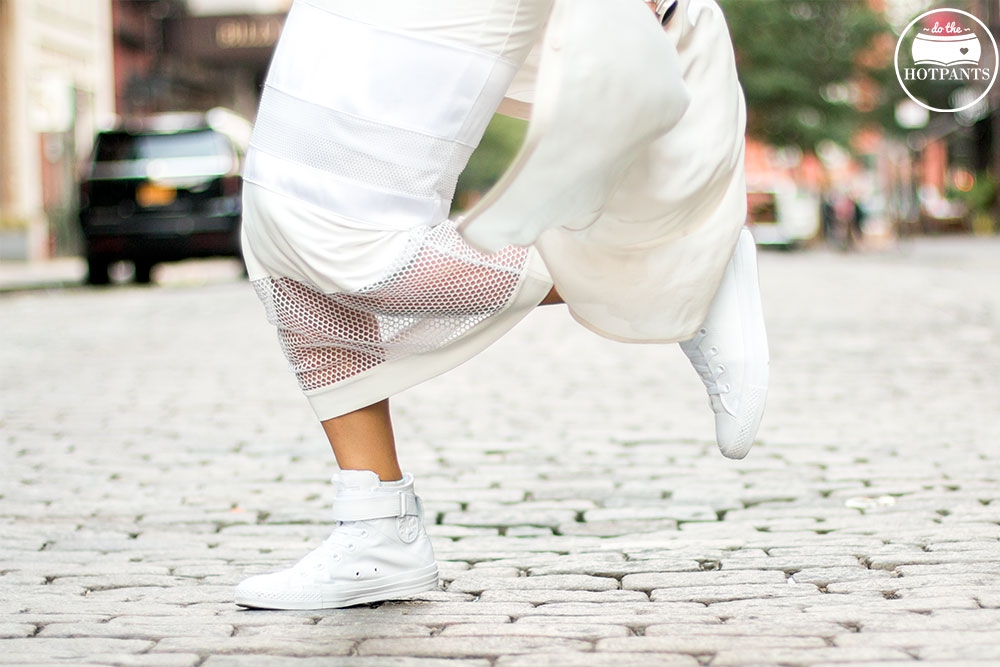 So I went with the classics!
I love these because they have velcro and the laces NEVER come undone!
But they're not dorky velcro, they're cool velcro…
(if that's even a thing lolz)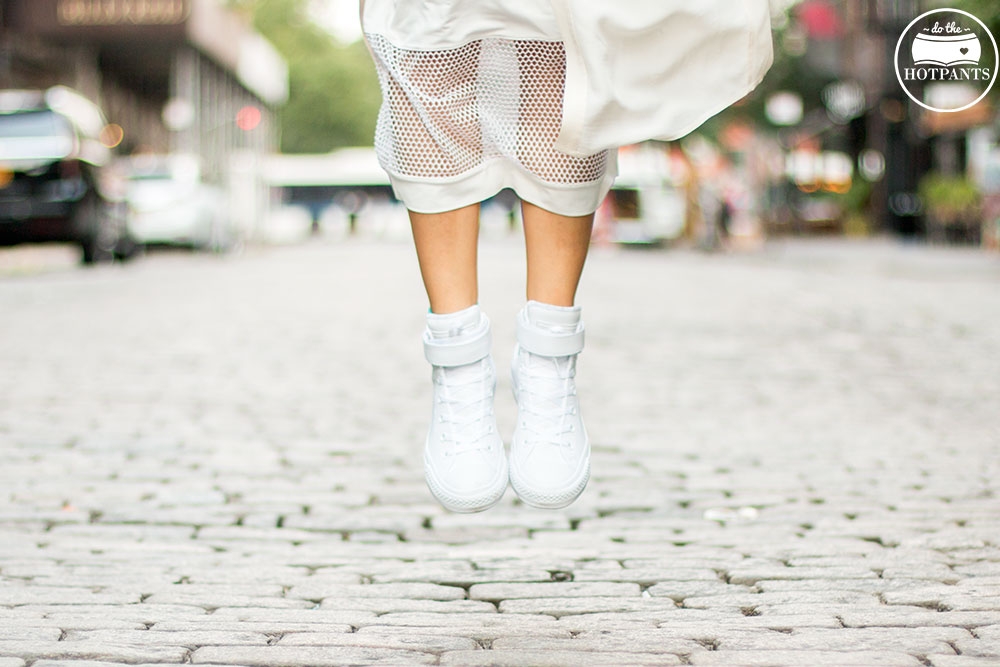 But more importantly,
I was going to "sit on" these pics for a bit because when I started editing them, I realized I've gained some weight in the last few months!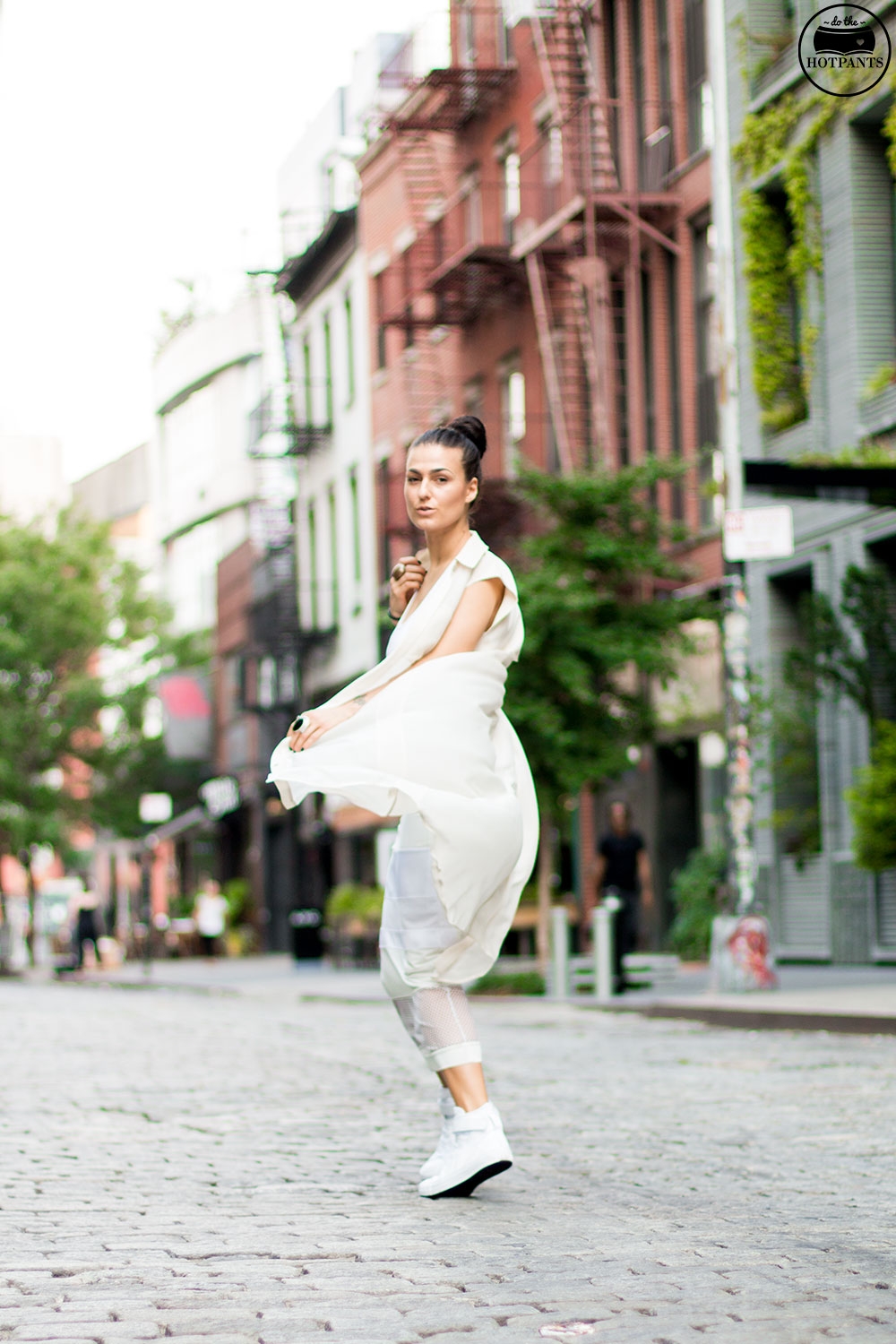 I know…I know
I'm constantly preaching to love yourself and eff society's beauty standards…
But sometimes, I DO have a hard time accepting the realities and limits of my body.
Just like everybody else, I'm trying.
:)
You may or may not notice a difference, and that's totally fine.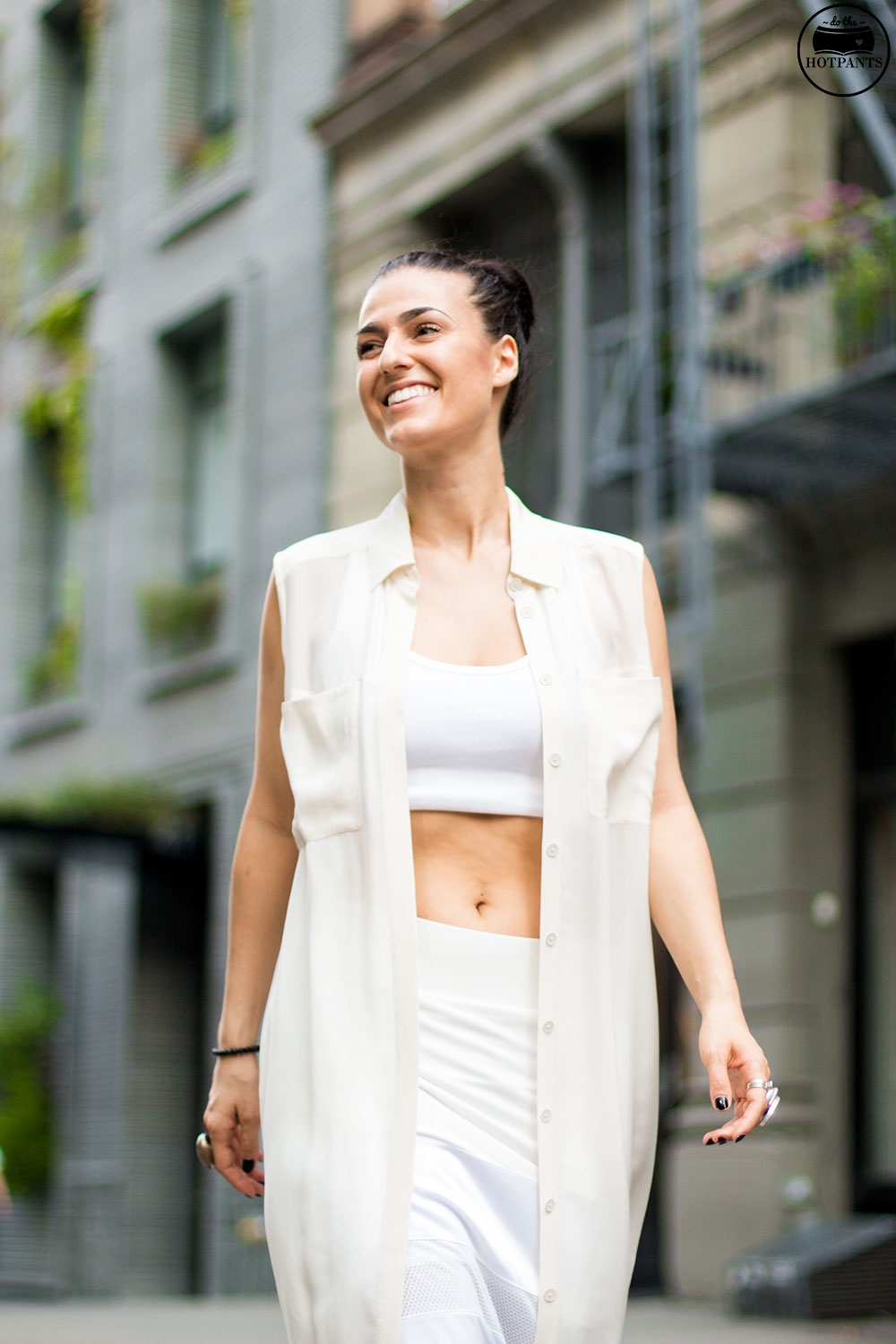 I couldn't really figure out where the weight came from…
I've been feeling great, I've been eating fairly healthy, I've been going to dance classes in my free time, and having a blast moving my muscles in ways I've never moved them before…
And then it dawned on me…
Could I have just gained weight simply because I'm happy?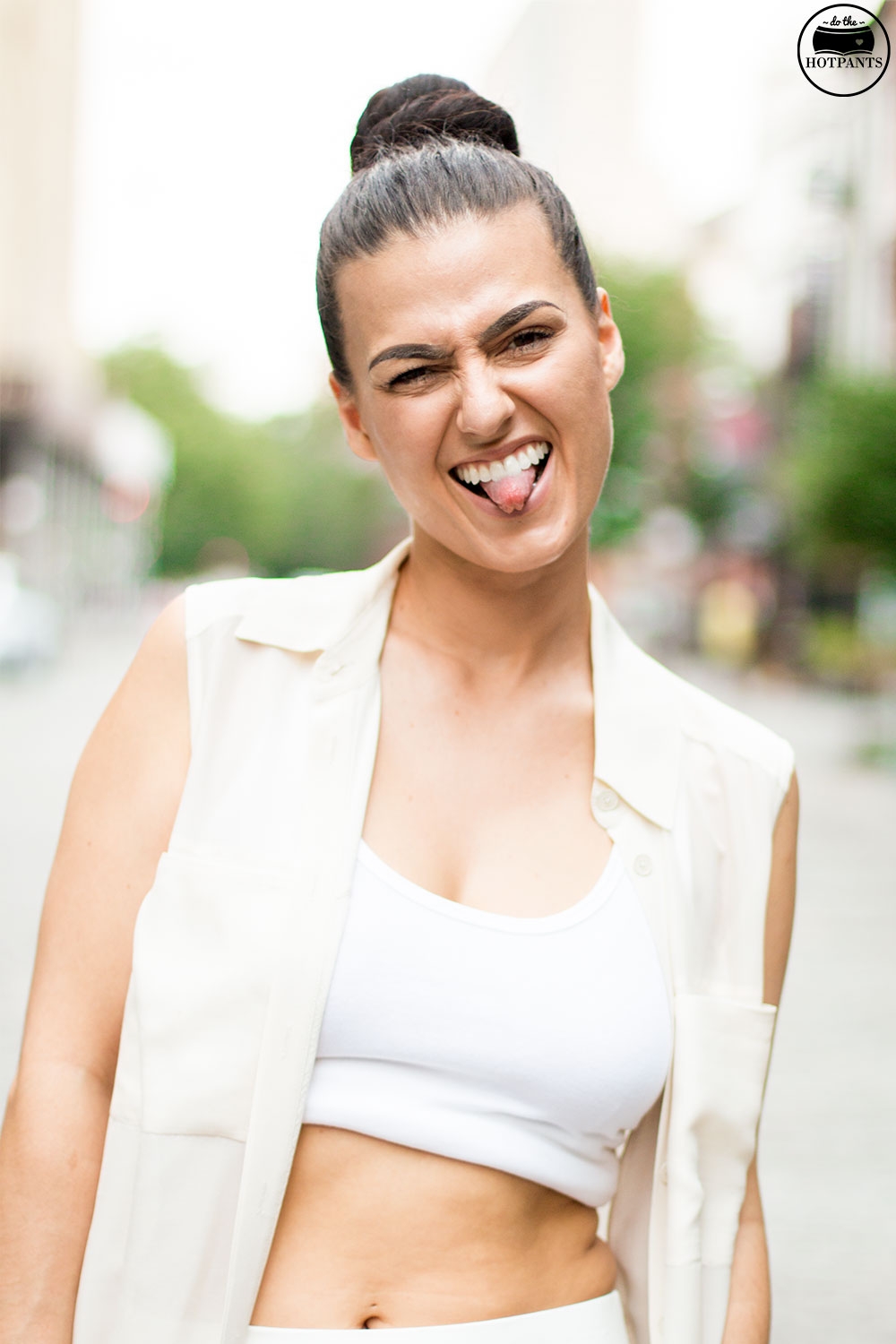 Could it be that the years of fighting against my body and feeling like I need to exercise at least 3 times a week, has finally become a thing of the past?
What once felt like a loud yell in my mind to stay physically fit, has quieted down to a soft whisper.
And I think I might just be at a "Happy" weight for myself right now.
Yeah, sure, if I was running almost every day, and doing pushups 4x a week like I used to, maybe I'd be back to a trimmer and stronger body (WHICH THERE IS NOTHING WRONG WITH HAVING BECAUSE EXERCISE MAKES ME HAPPY TOO!)
But right now I'm really enjoying the mental break.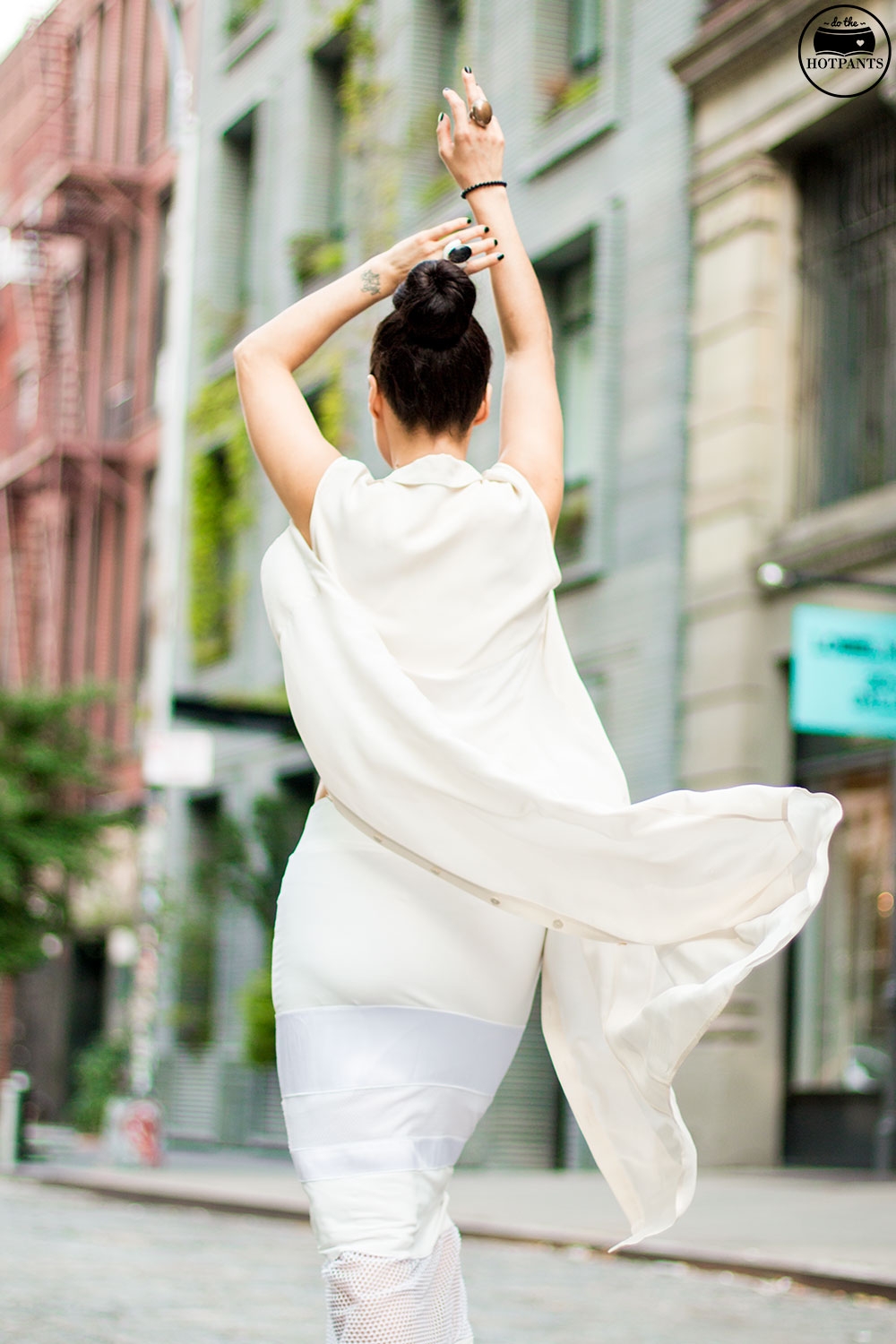 Right now I'm happy.
Going out to dinners, snuggling with my cat, exploring the city with my boyfriend, and catching up on TV shows…
These are all the things occupying my time right now.
And for once, I'm finally OK with that.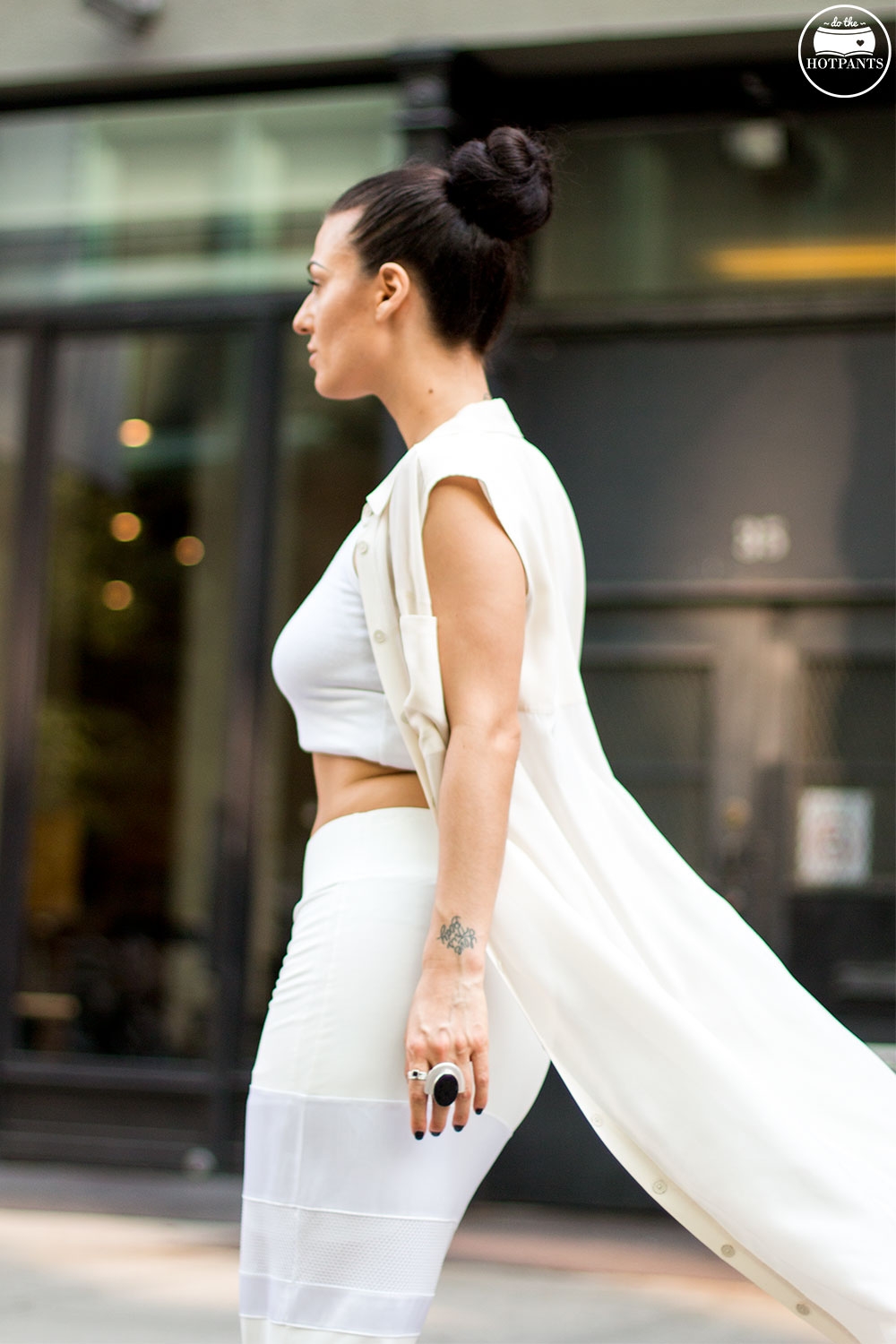 Wearing
Lipstick : NONE! WTF who am I??? / Top : Thrifted / Unbuttoned Maxi Dress : Alexander Wang / Skirt : Helmut Lang / Shoes : Converse / Rings : H&M
Photography : Spree Wilson