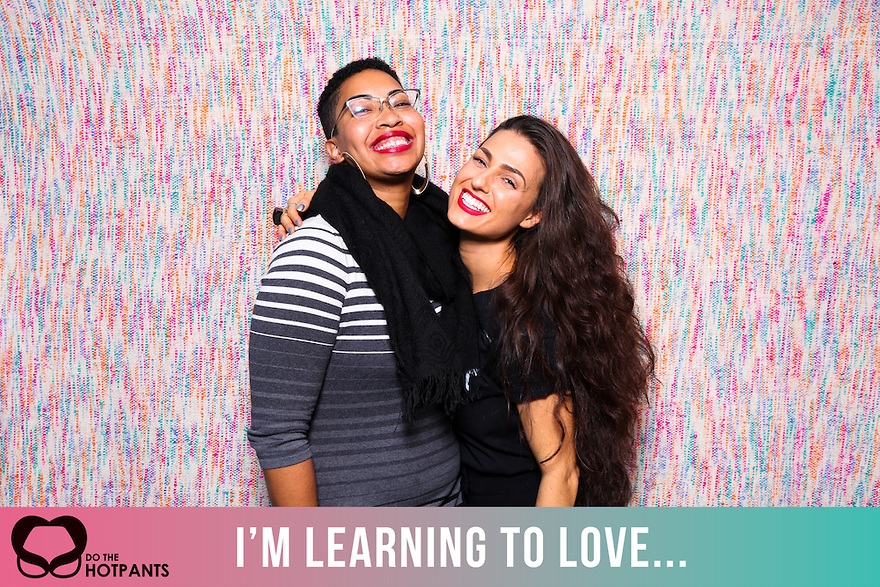 An Evening of Women's Networking + Empowerment was a huge success!!!!
And the photos are now live!!
Click here for the Lightworks Photobooth photos!
Click here for behind the scenes photos by Jacklyn Lune!
It's two days later, and I'm still speechless and overwhelmed from all the love that was in that room on Friday night.
It was so magical and empowering to be in a place full of women who all just want the best for each other. I was so overwhelmed with emotion, that on Friday night I cried, I laughed, and then I cried some more.
And I still can't believe the event was sold out!!!
I want to thank each and every woman who came on Friday from the bottom of my heart. Your willingness to be open and vulnerable made this event a success, and I could not have done it without your presence.
And now I'm so excited because I think I finally found my true calling: I think I was put on this earth to create safe and empowering spaces for women. It started with the blog and the #MyBodyStory series, but I want to keep pushing the pendulum. And after Friday, I feel incredible and strong and I want to go even further!
Oh, and I'm learning to love my arms. They are one of my biggest insecurities. But Friday night I didn't even think about my body, because that's what happens when you stop focusing on your thigh gap, and start focusing on fighting the wage gap with a room full of 100 magical women bursting with light and positivity.
Seriously, women are magic, and we are so powerful when we unite and lift each other up. Friday was proof of that.
Never in my wildest dreams did I imagine such an absolutely perfect event, but An Evening of Women's Networking + Empowerment was everything I dreamed of…and then some.
A huge thanks to my badass team of women who helped make this evening possible:
Kristin Kontrol – DJ
Rachel Cargle – Speaker
Lightworks – Photobooth
Bruna Lacerda – Videographer
Jacklyn Lune – Event Photographer
Tiana Peters – Raffle Woman Extraordinaire
I have no words to describe how blessed I am to have each of you in my life. Thank you for everything. You all helped make magic happen.
And now, here are some of my absolute favorite photos from the night.
Get ready to feel the love!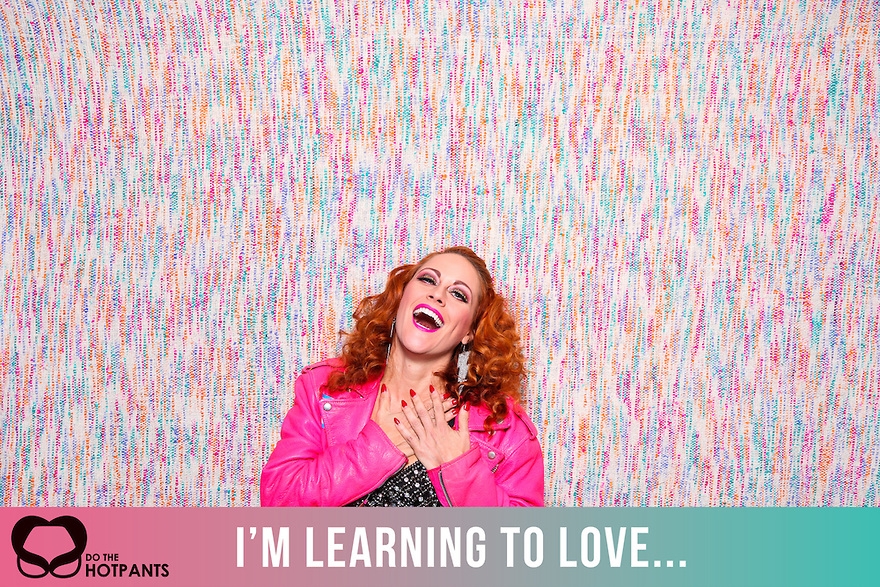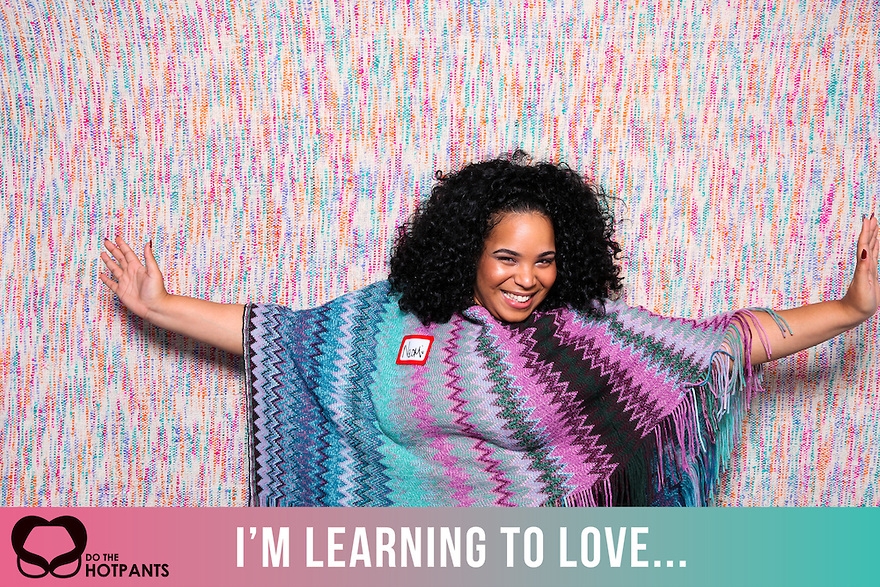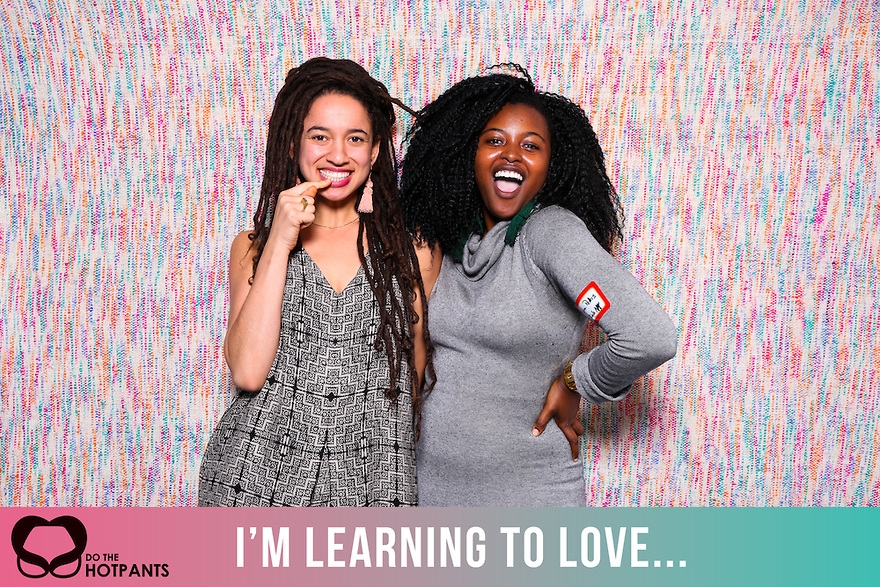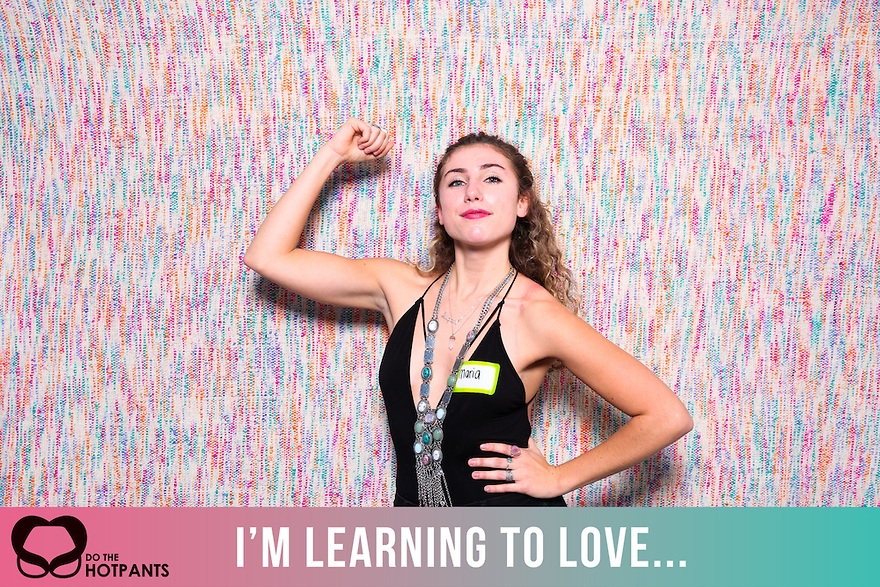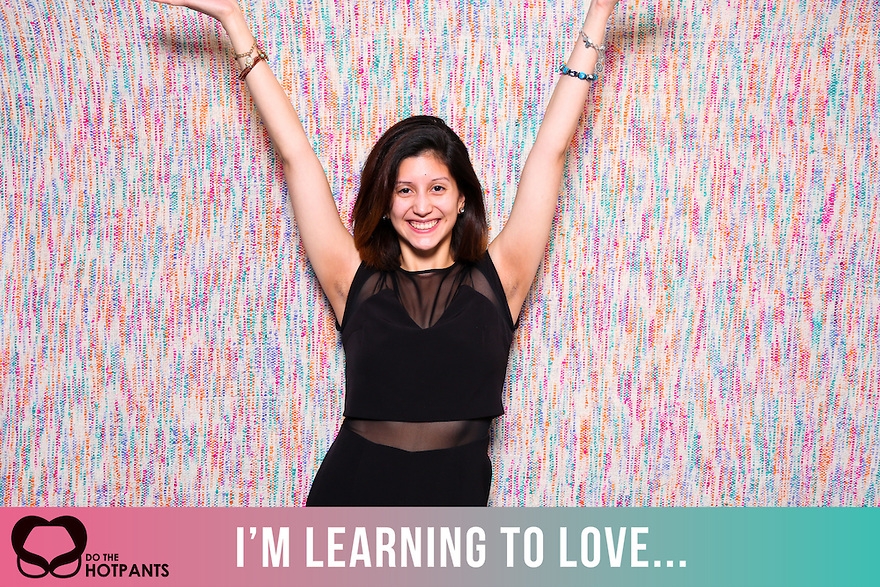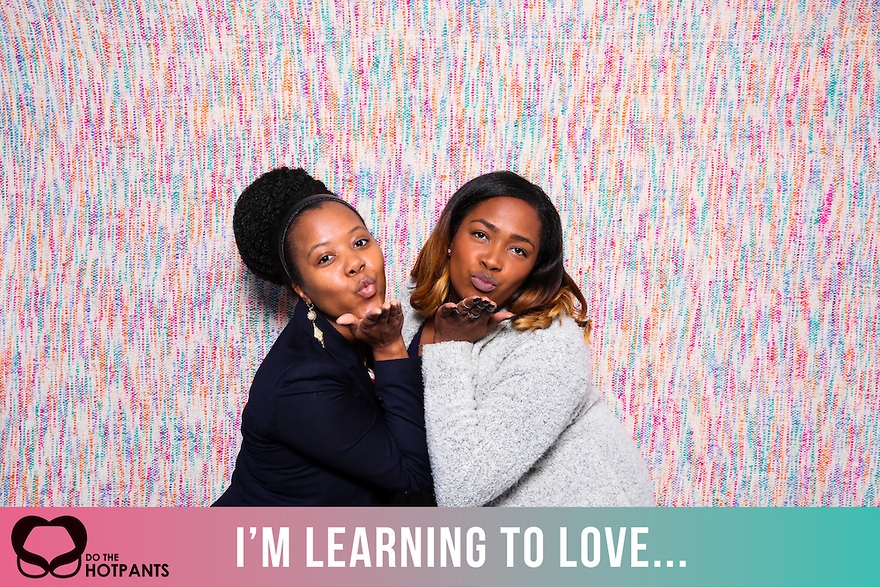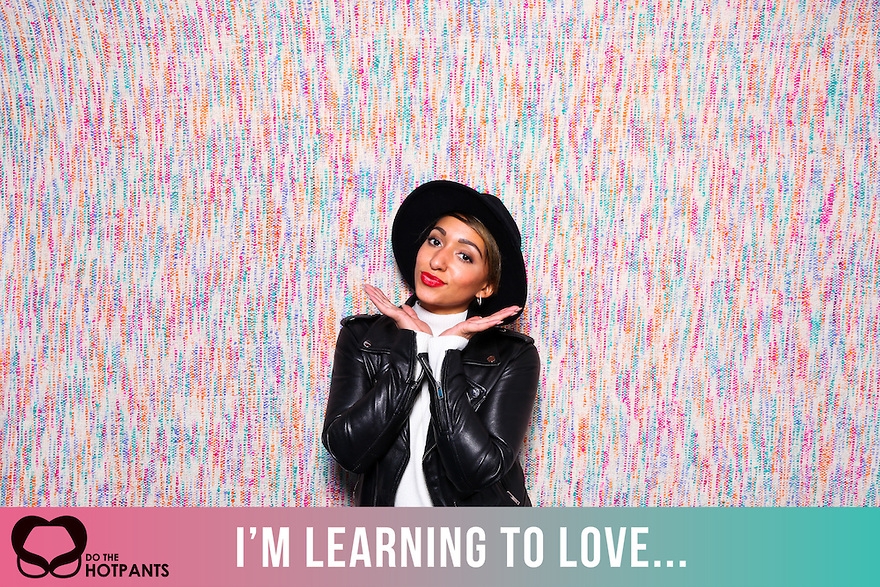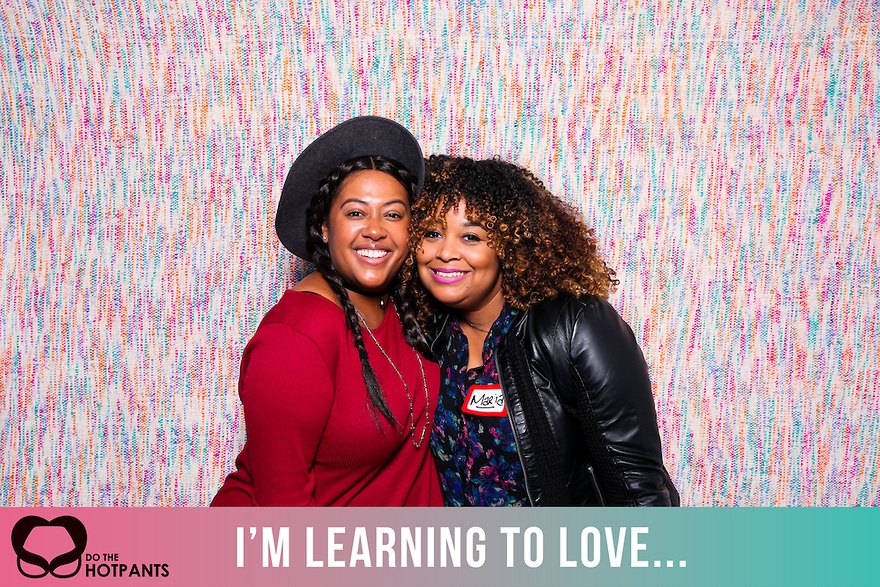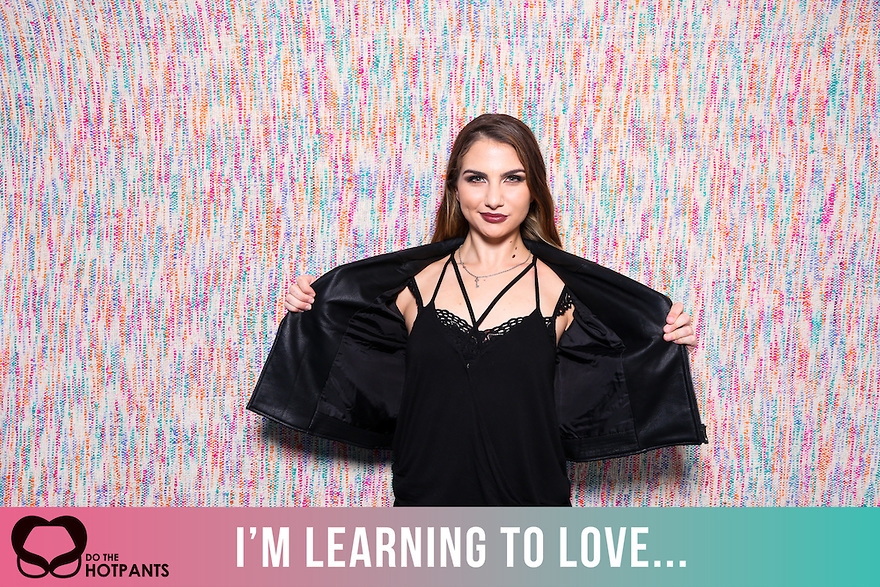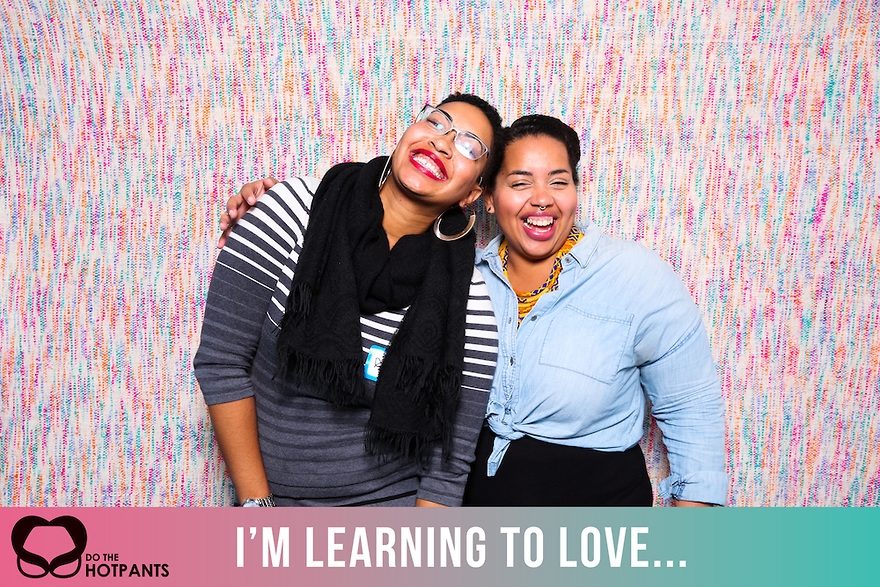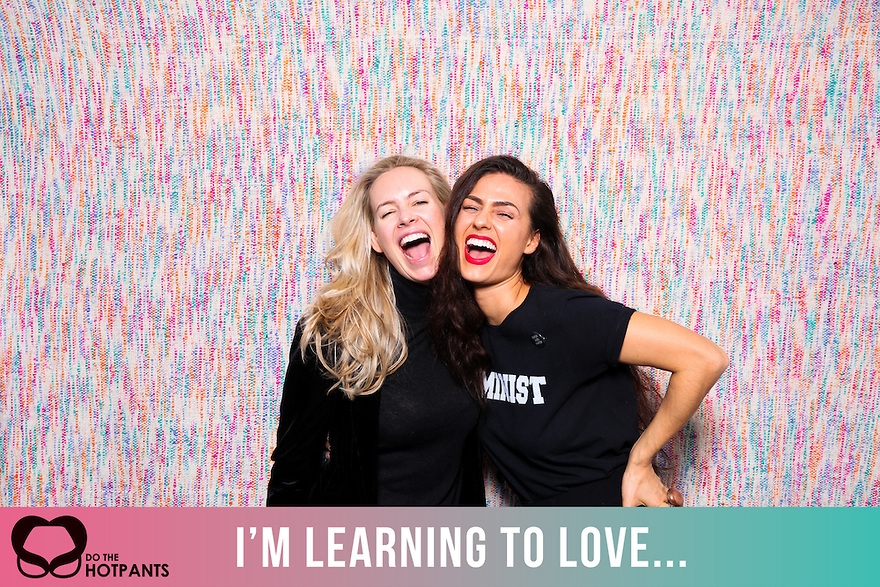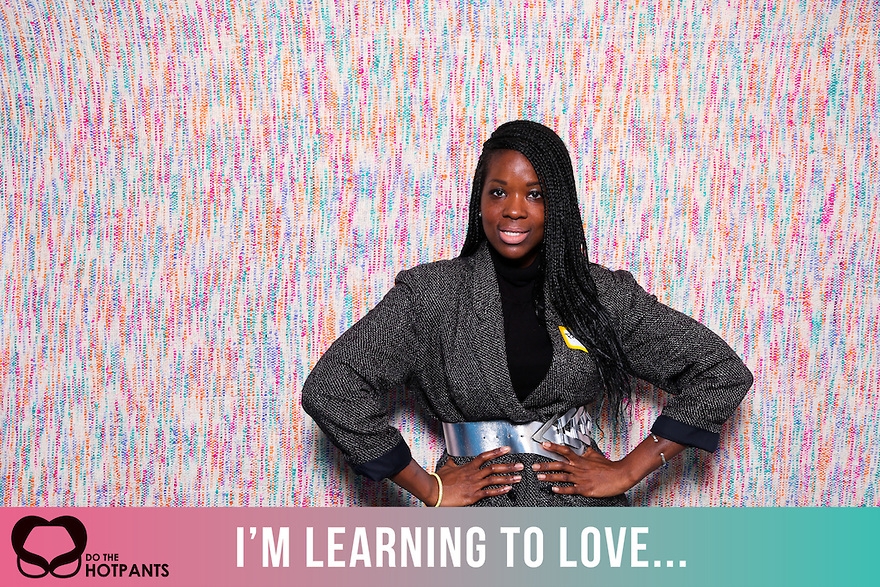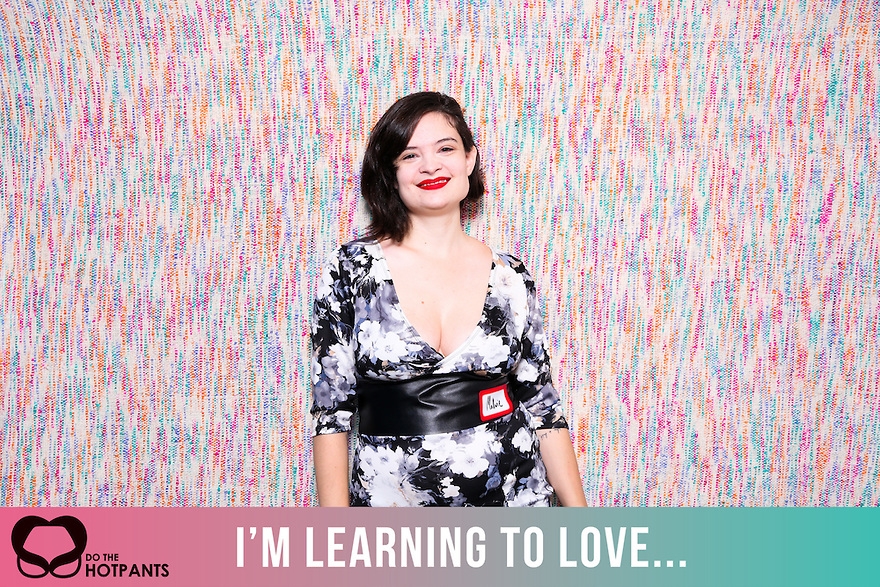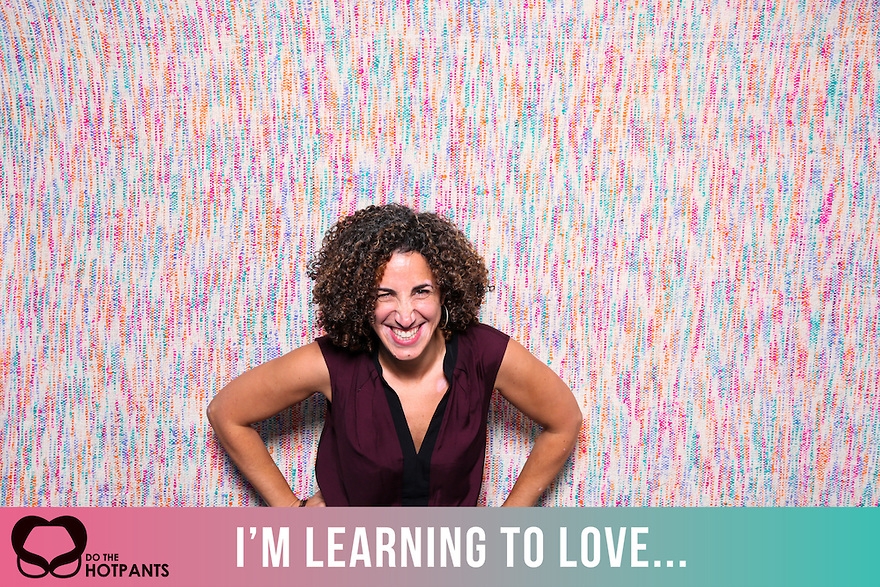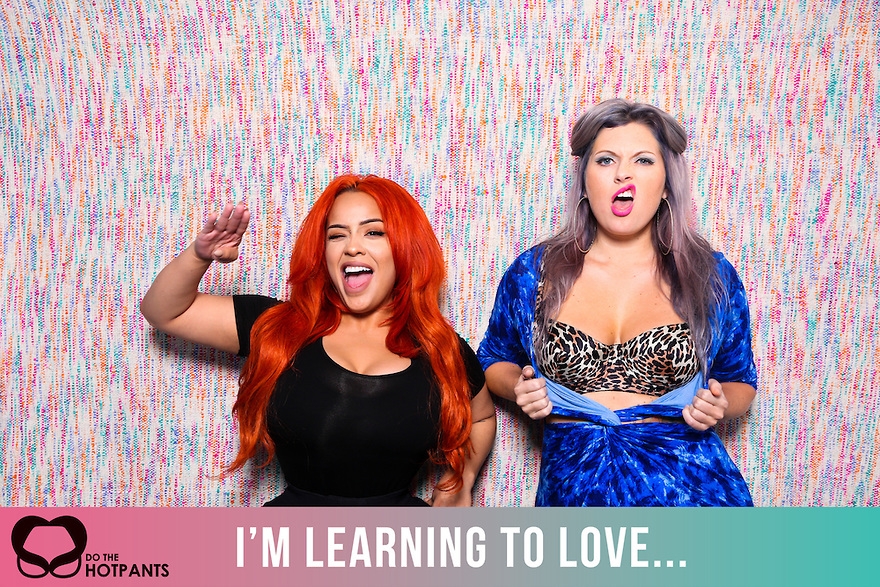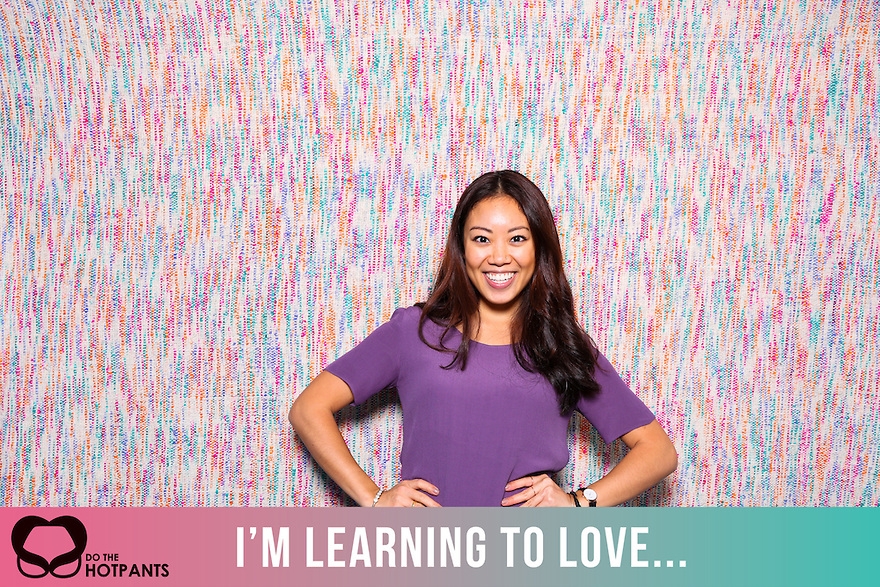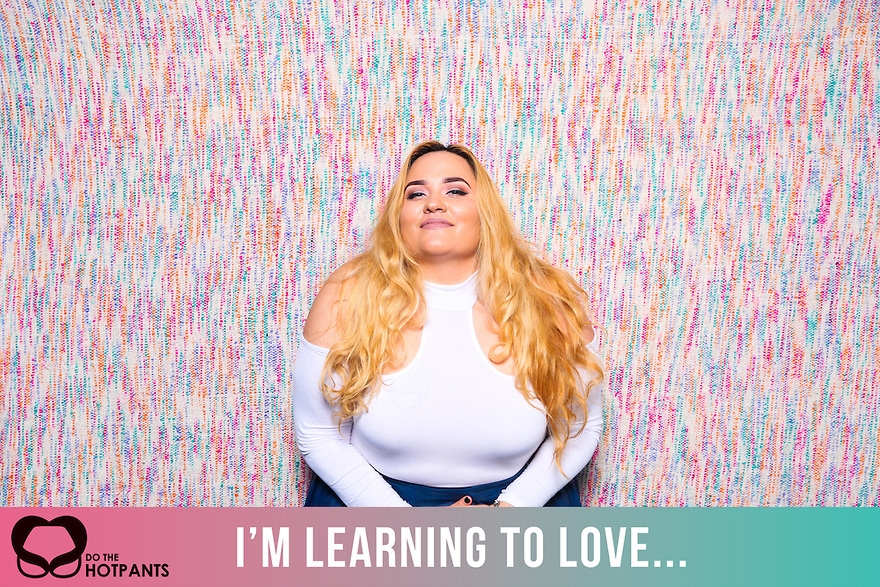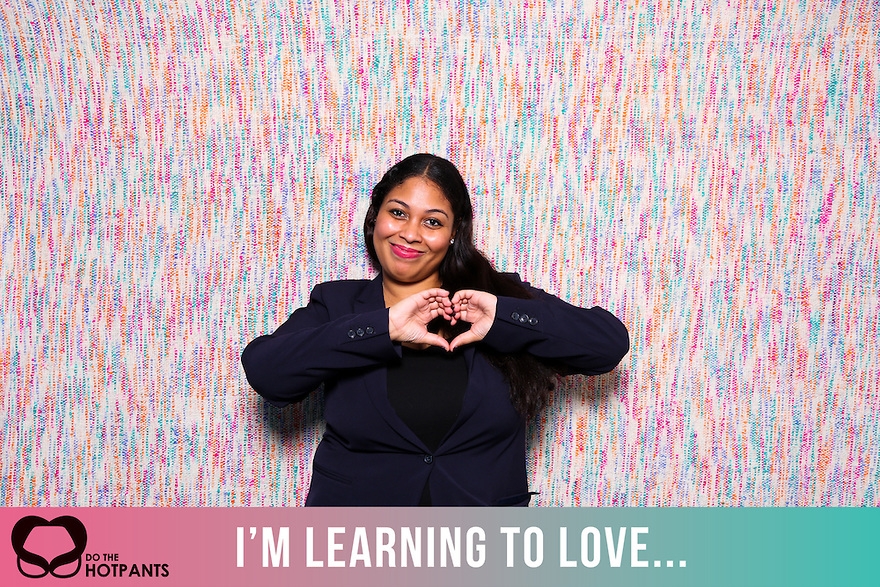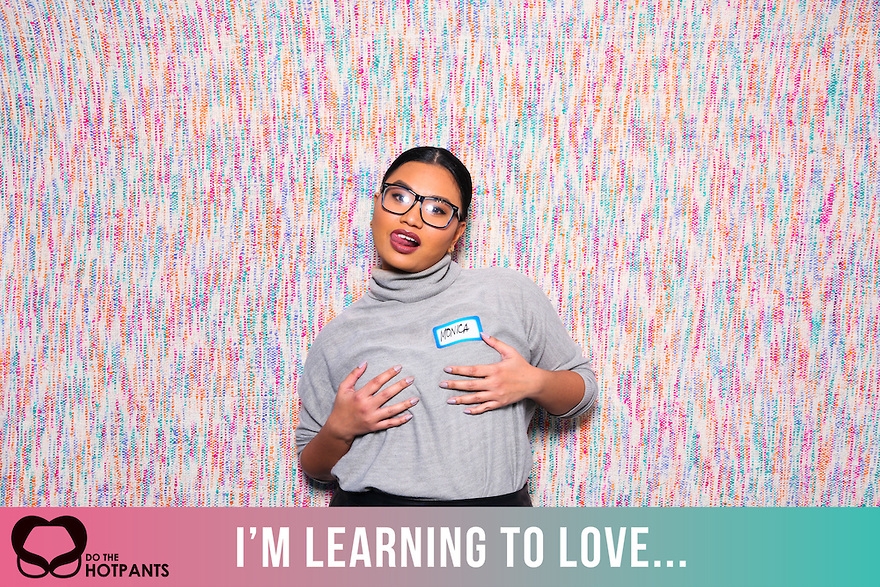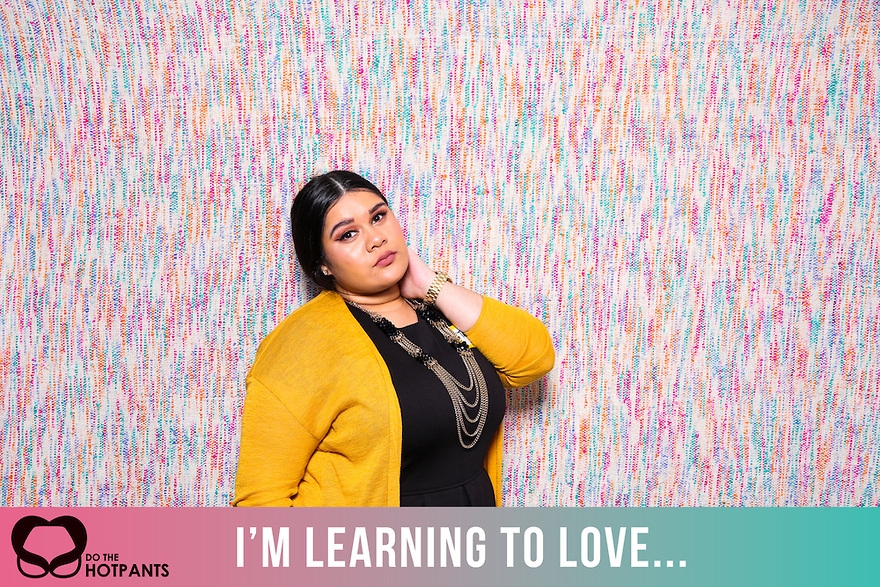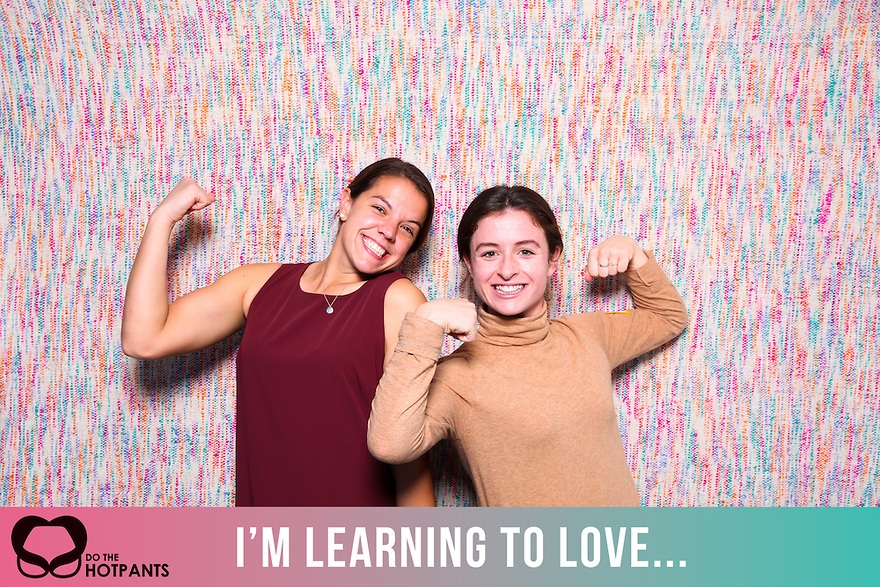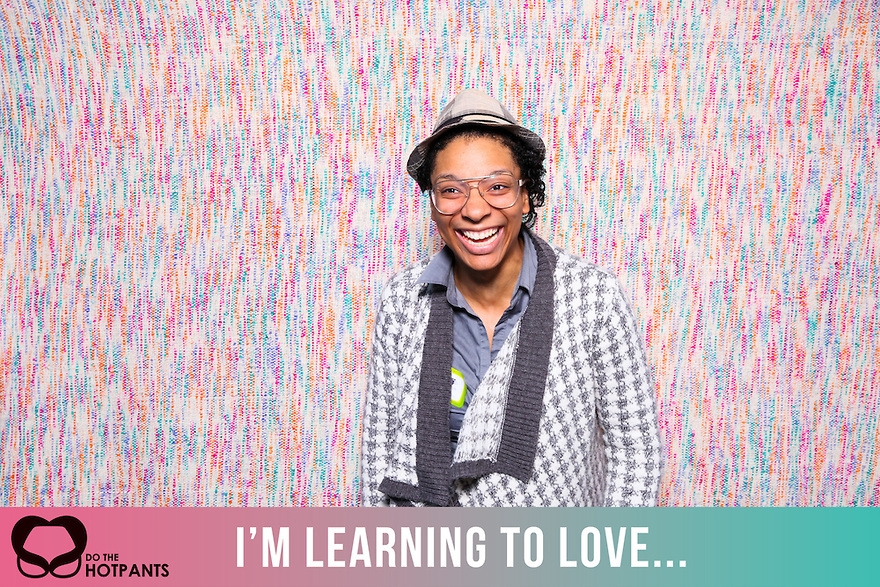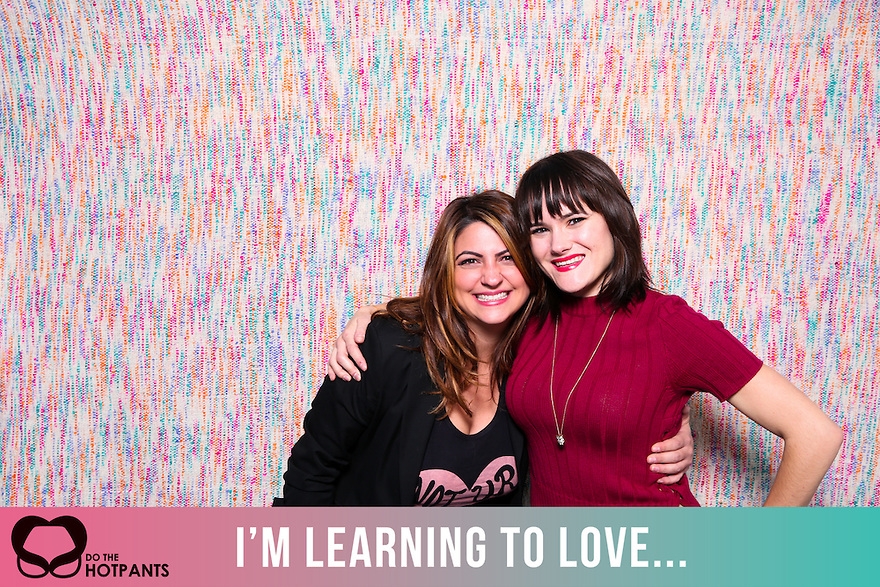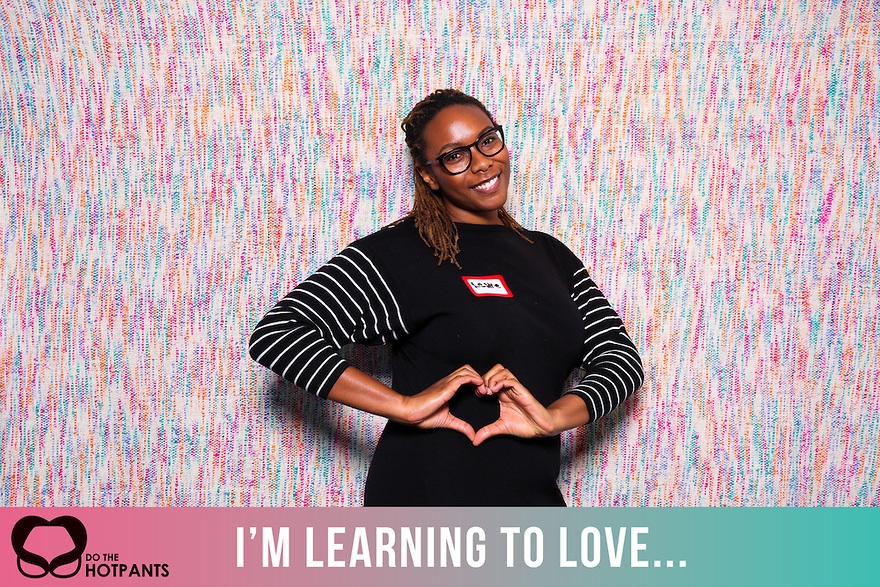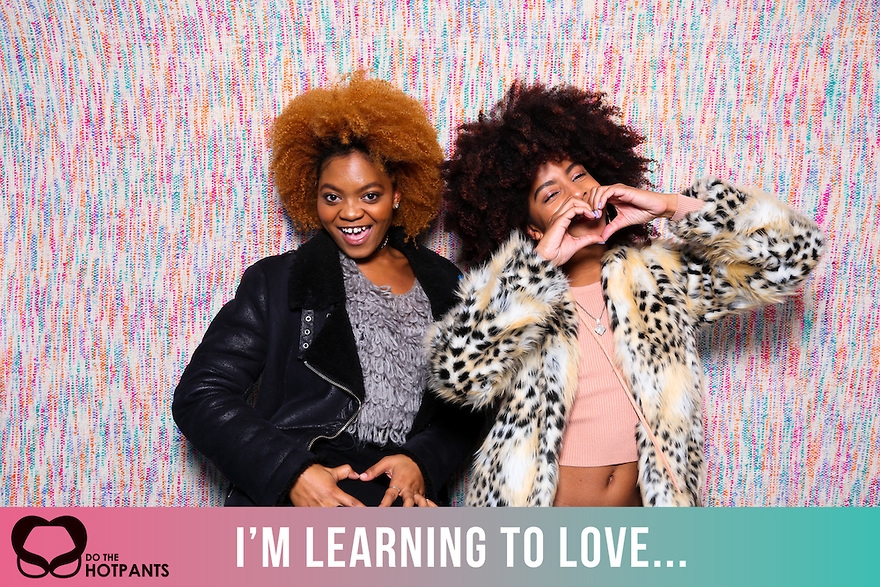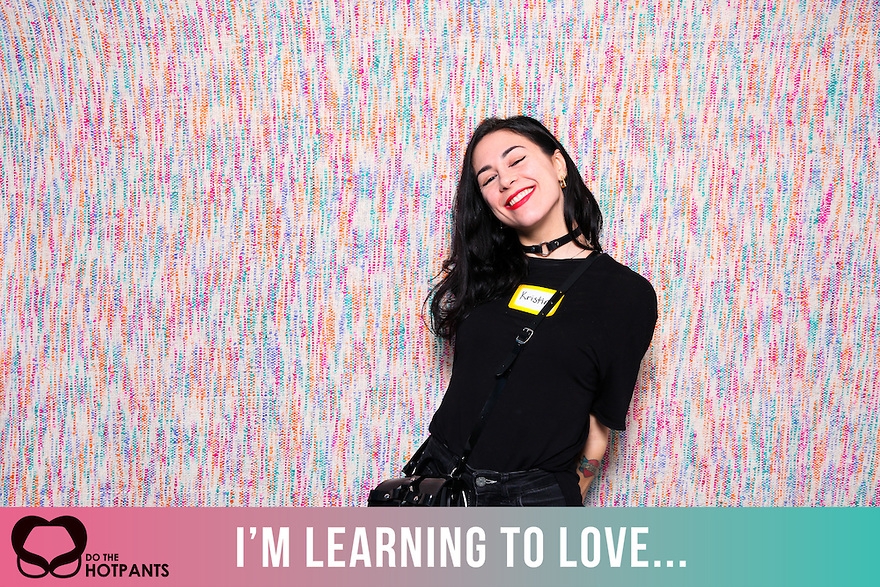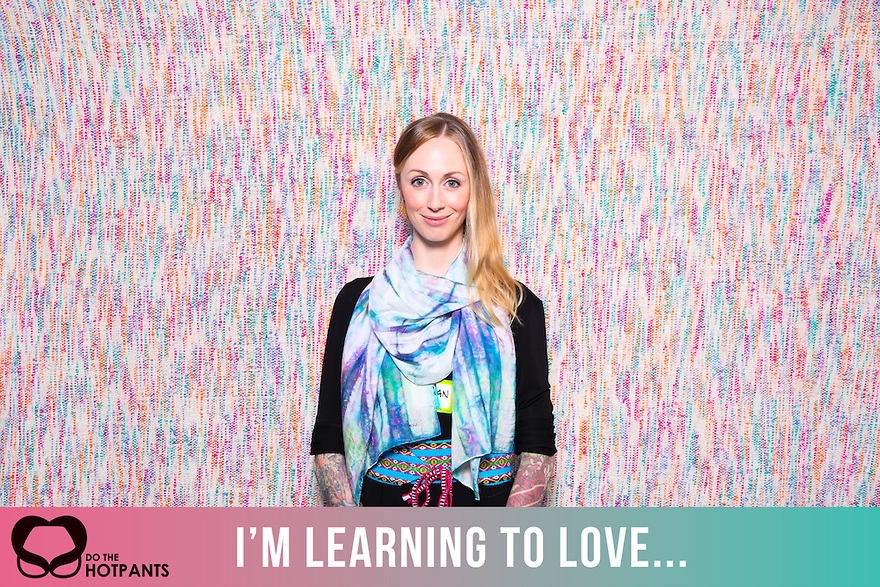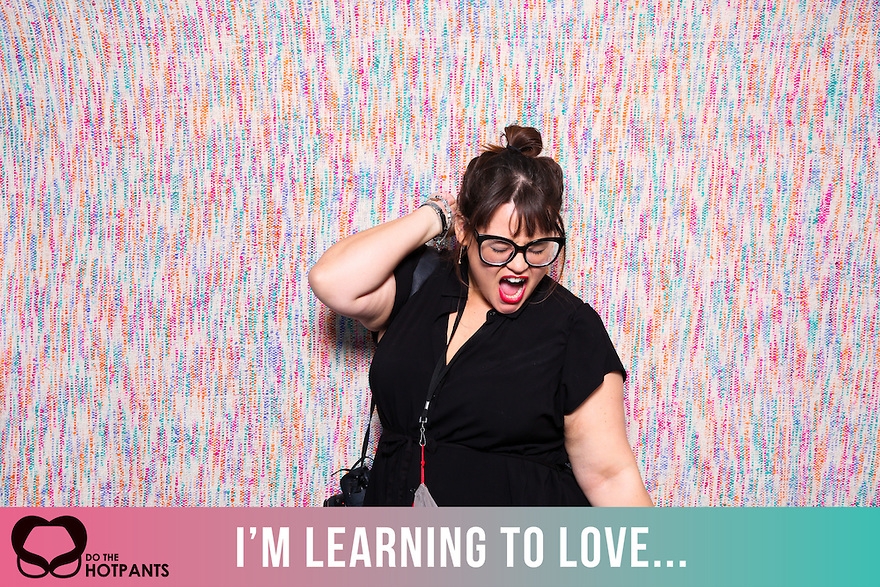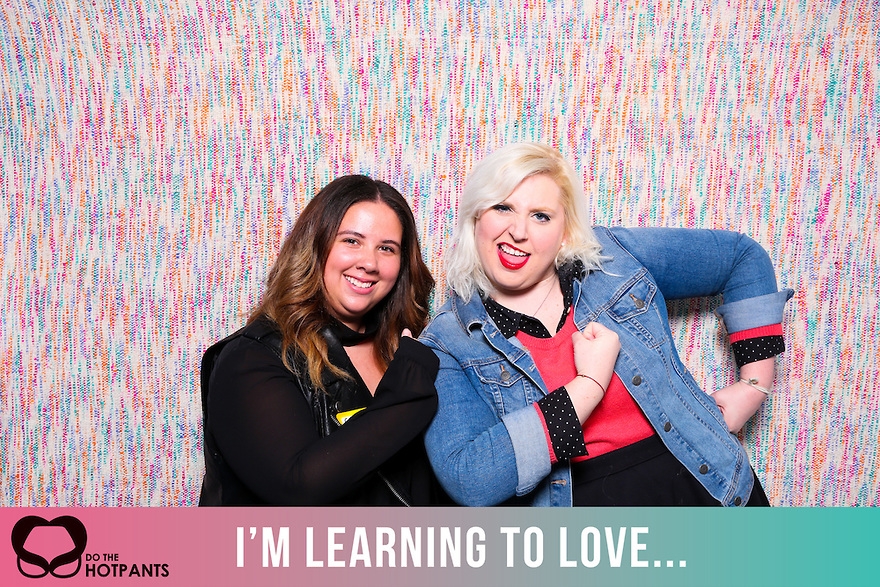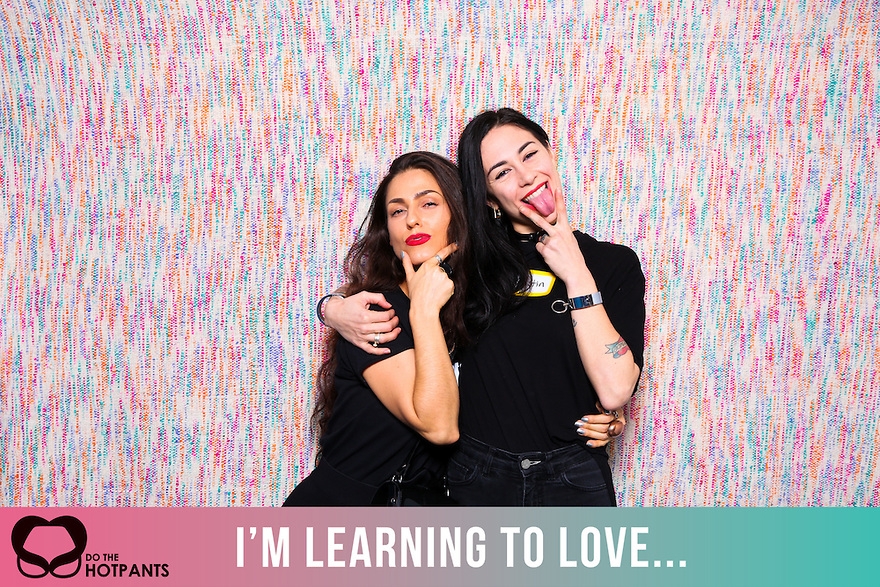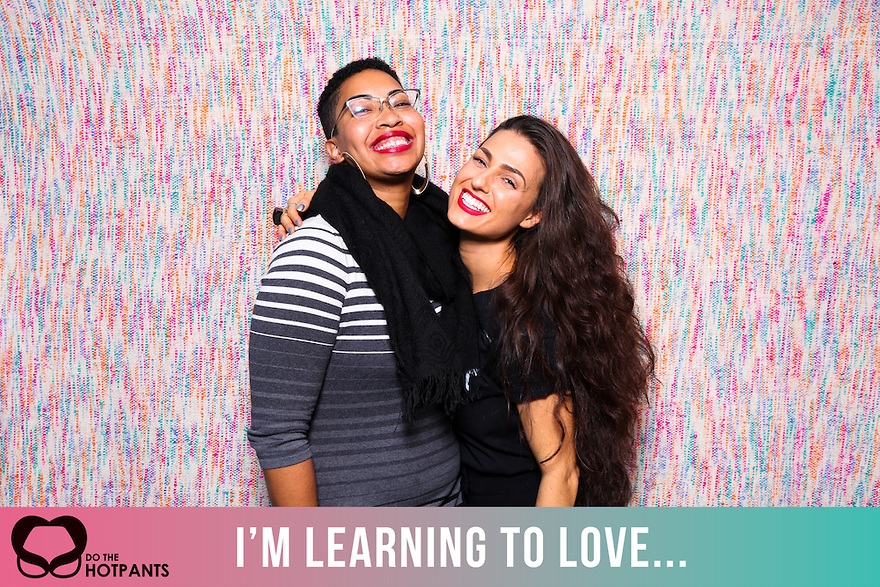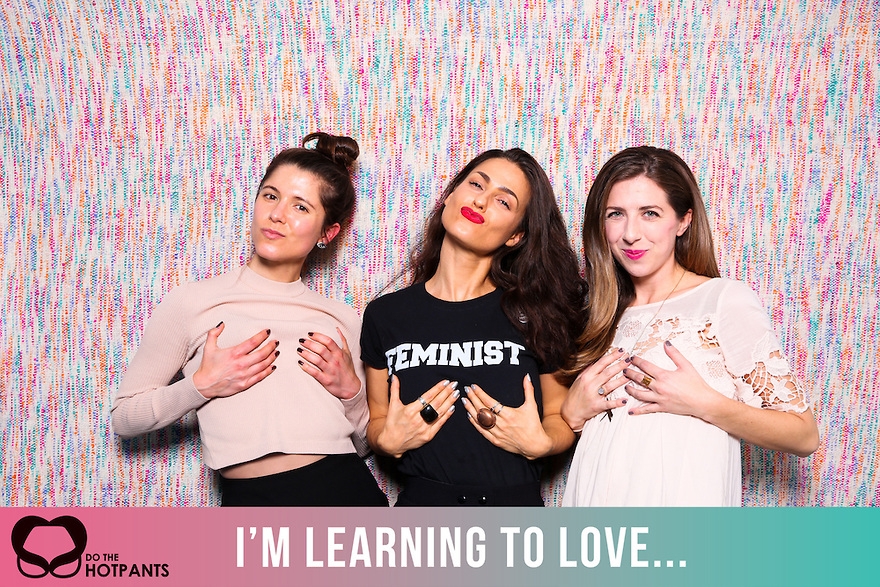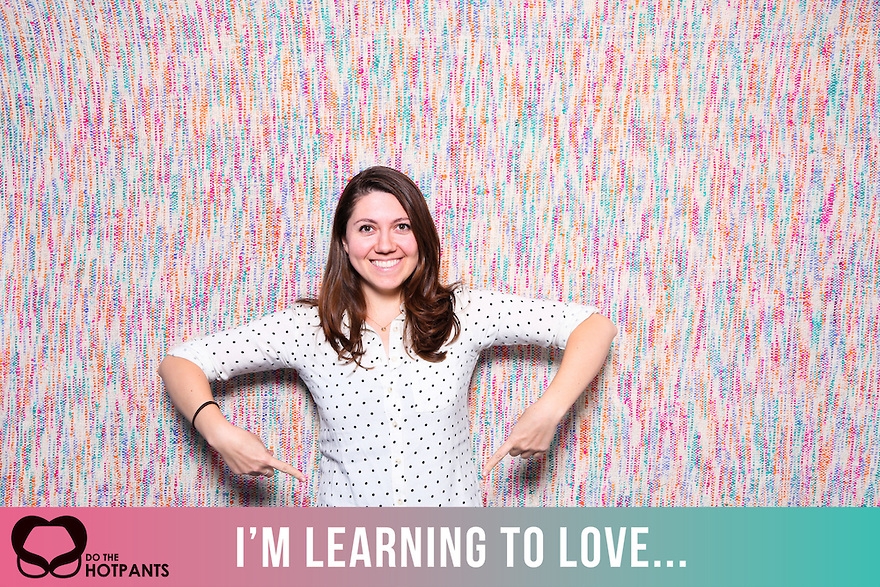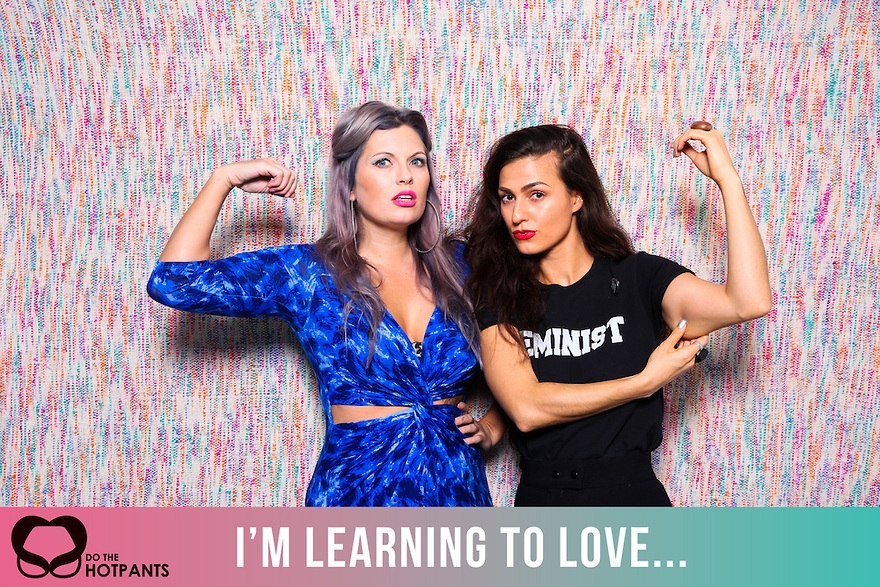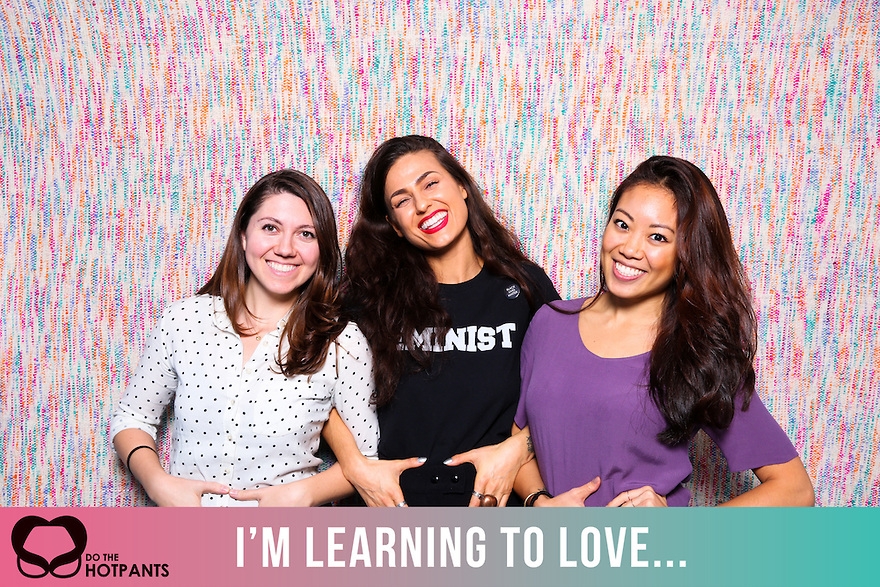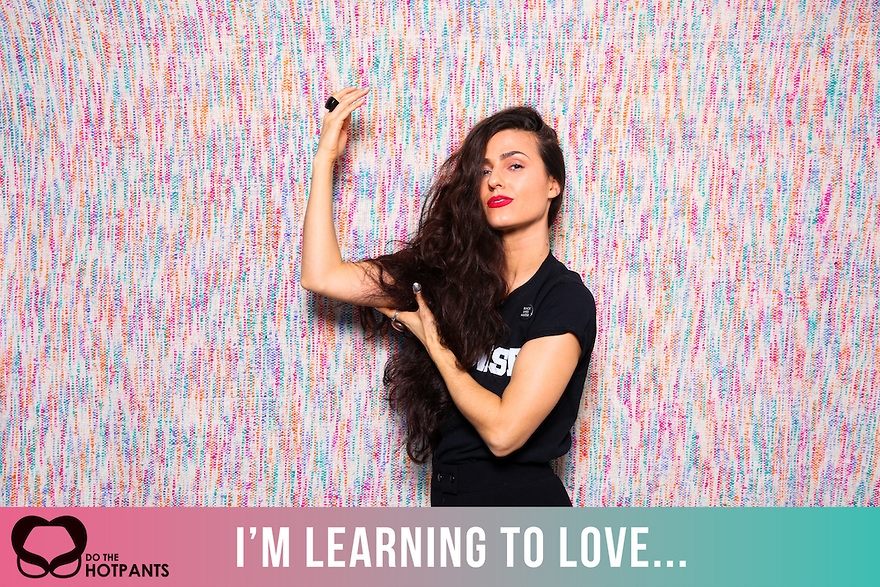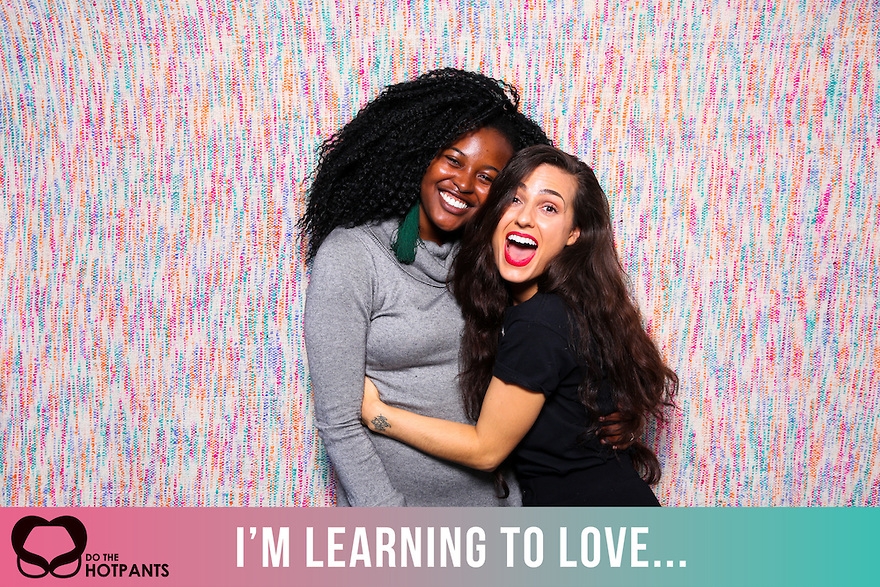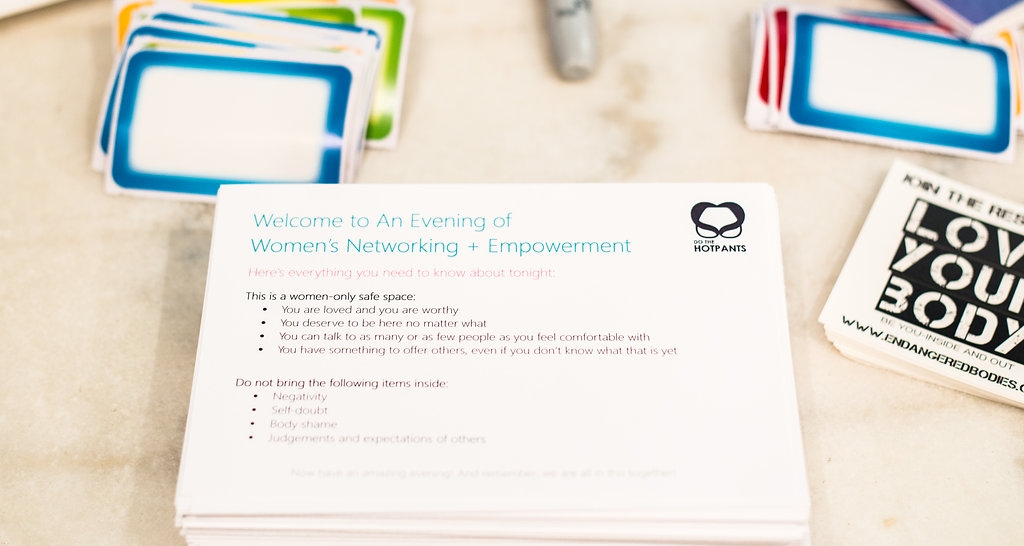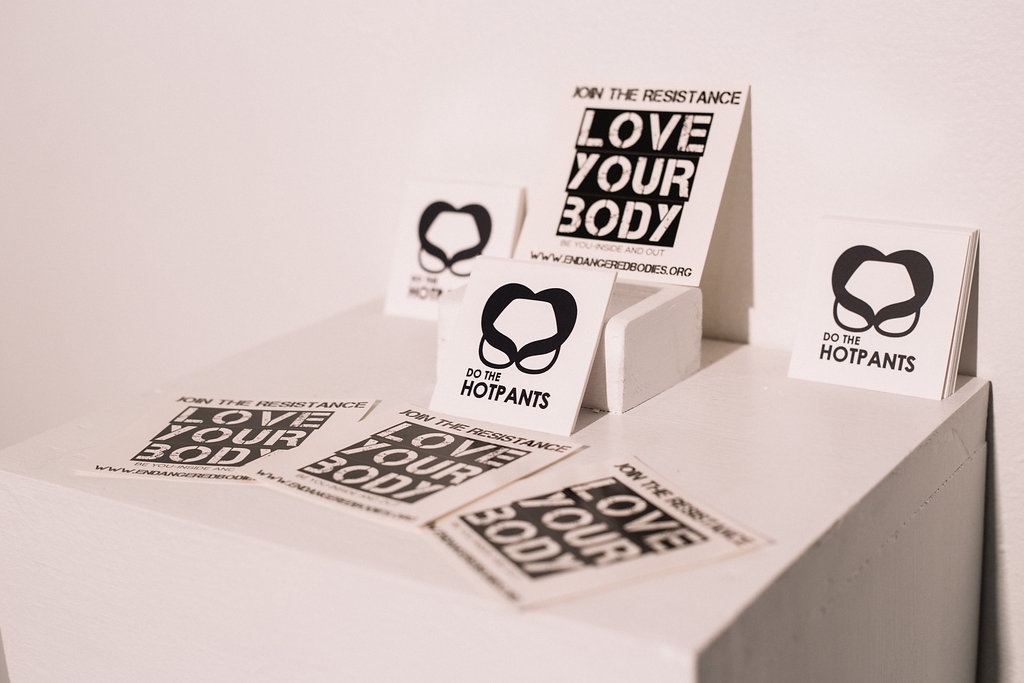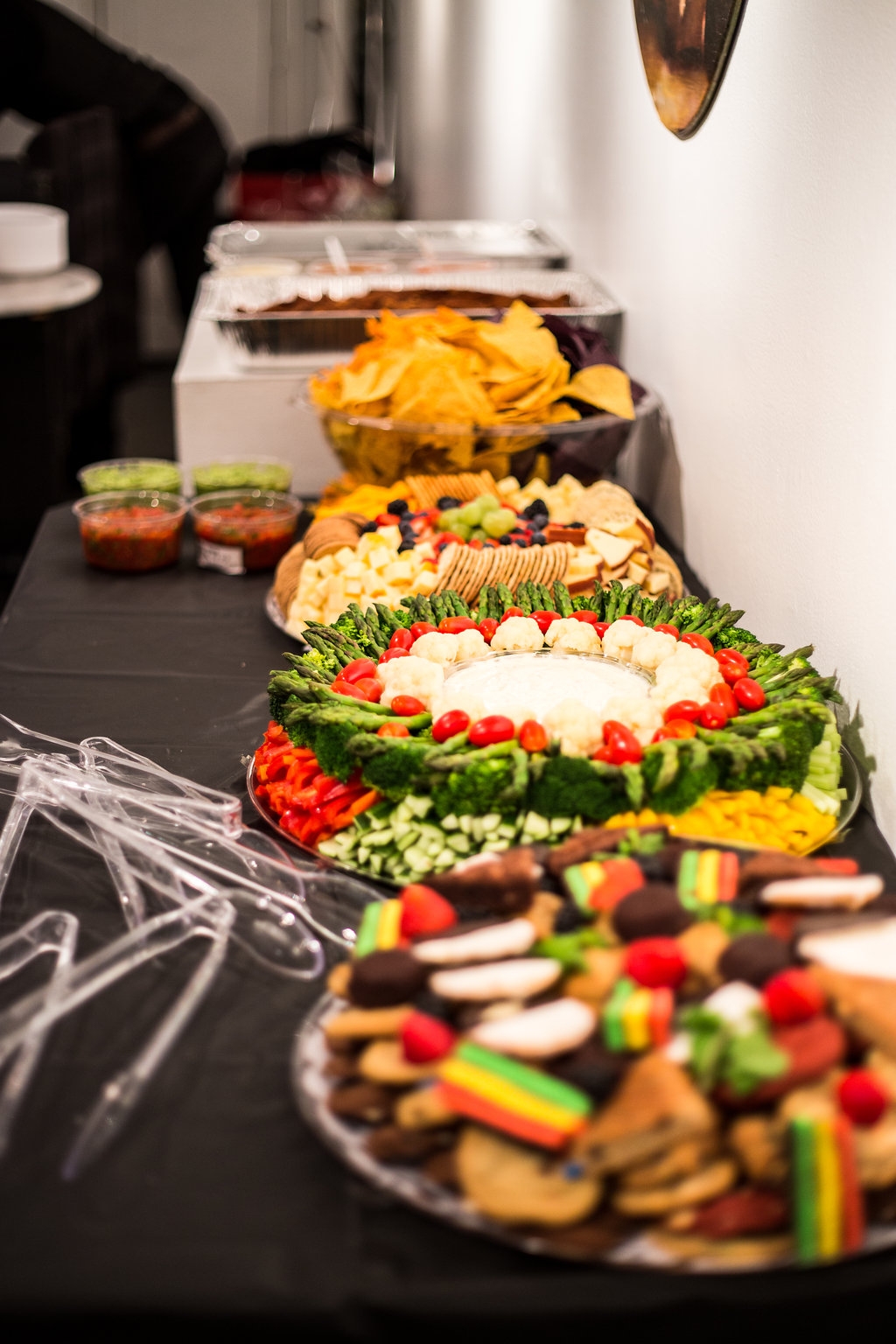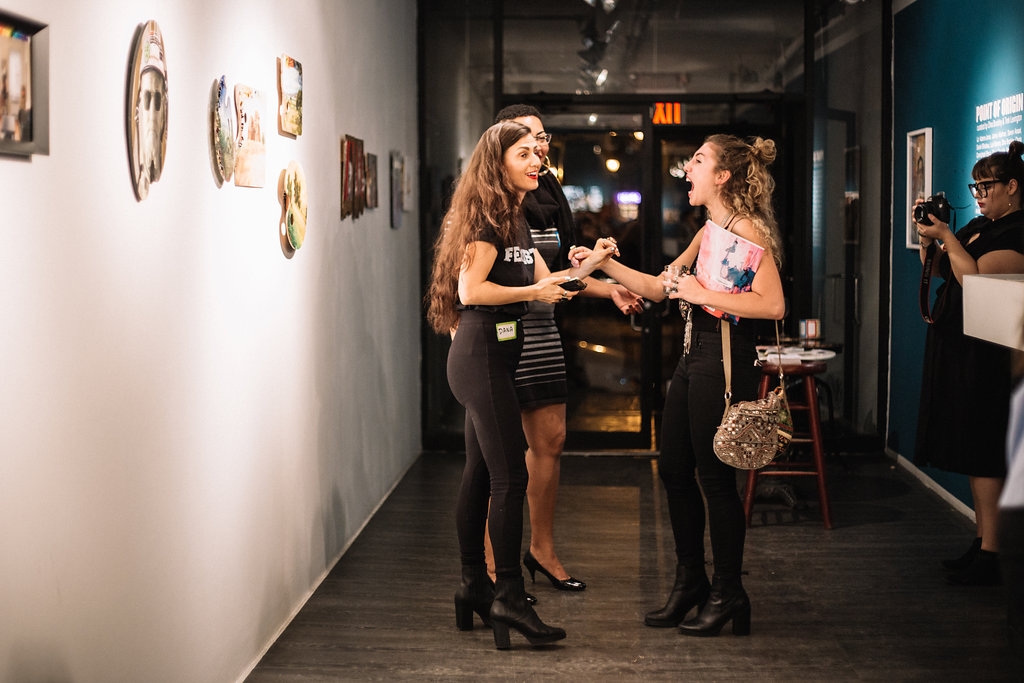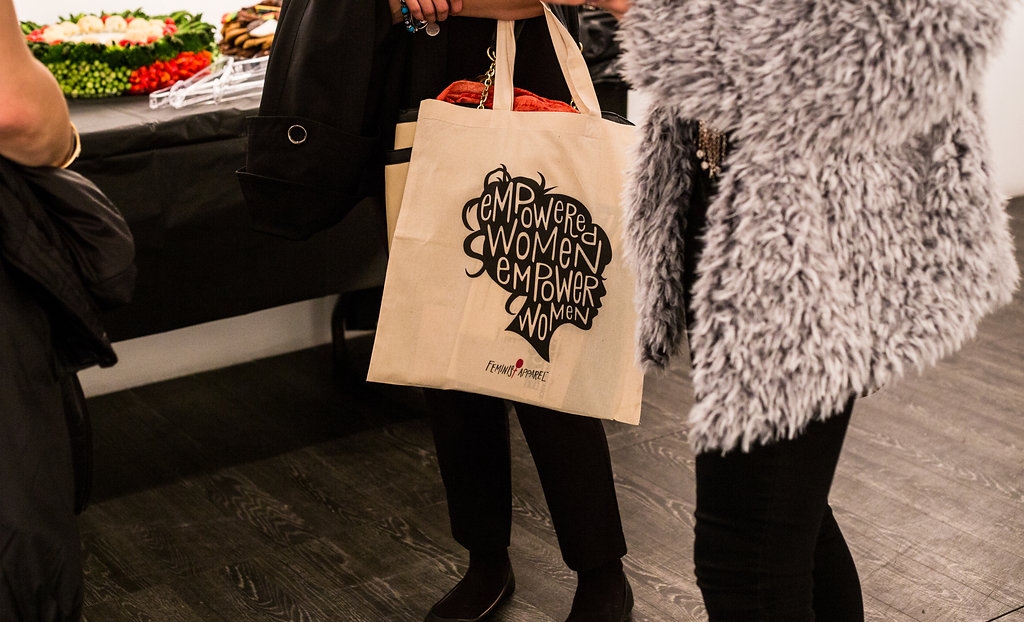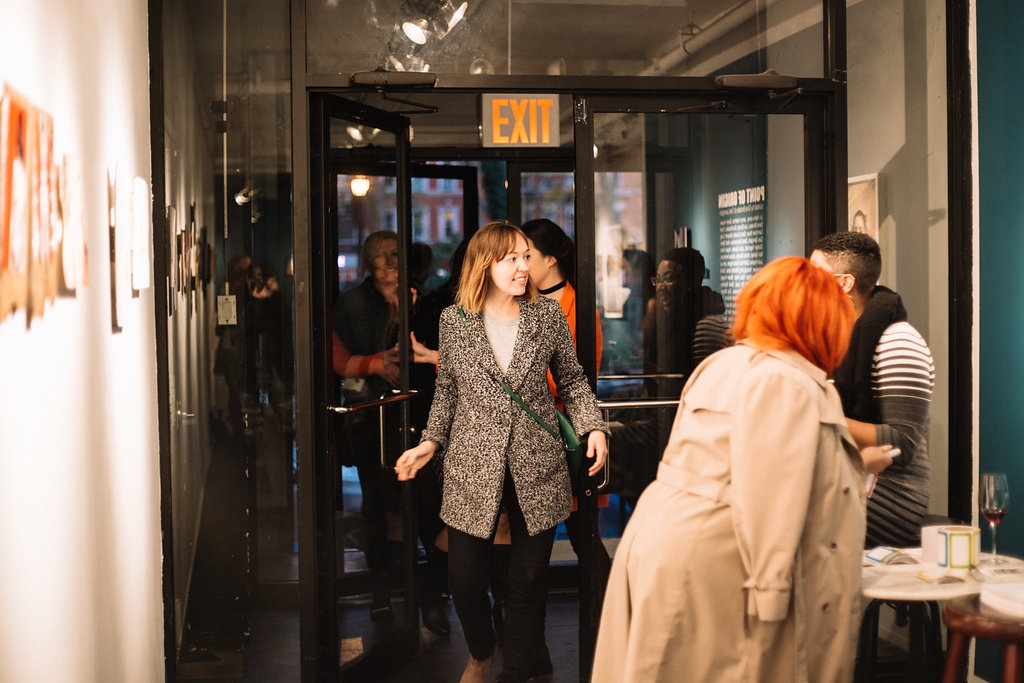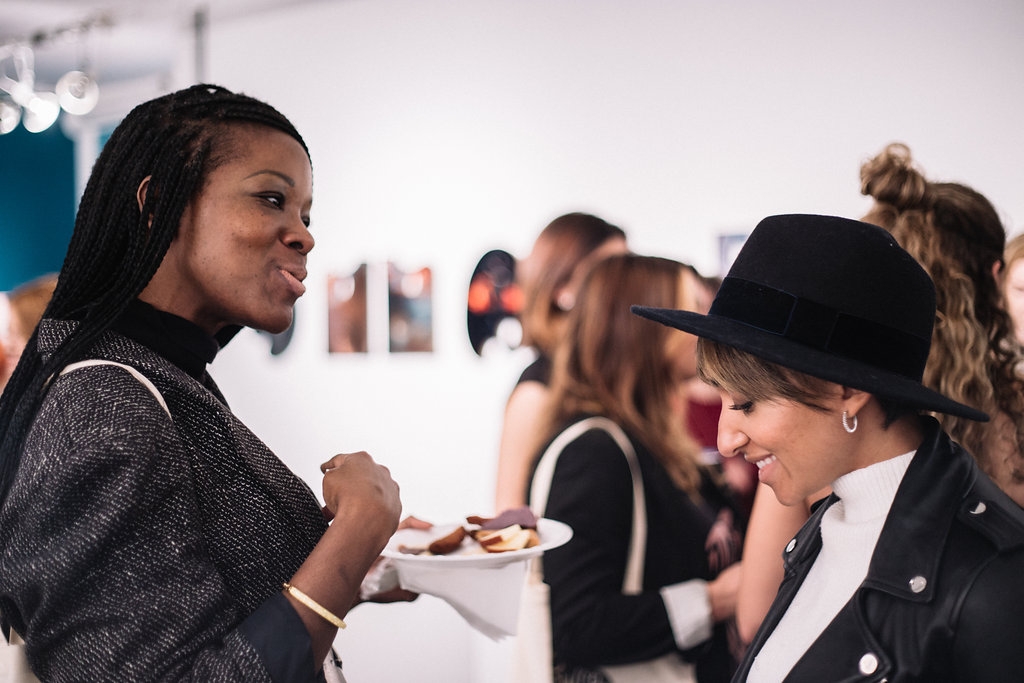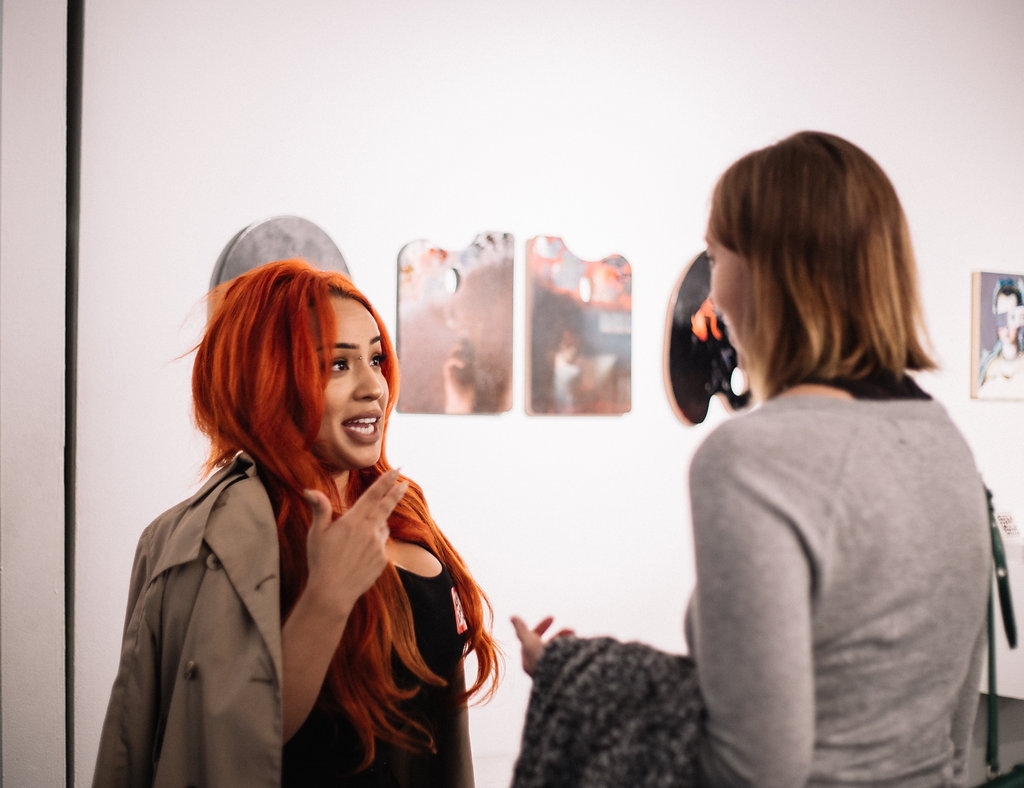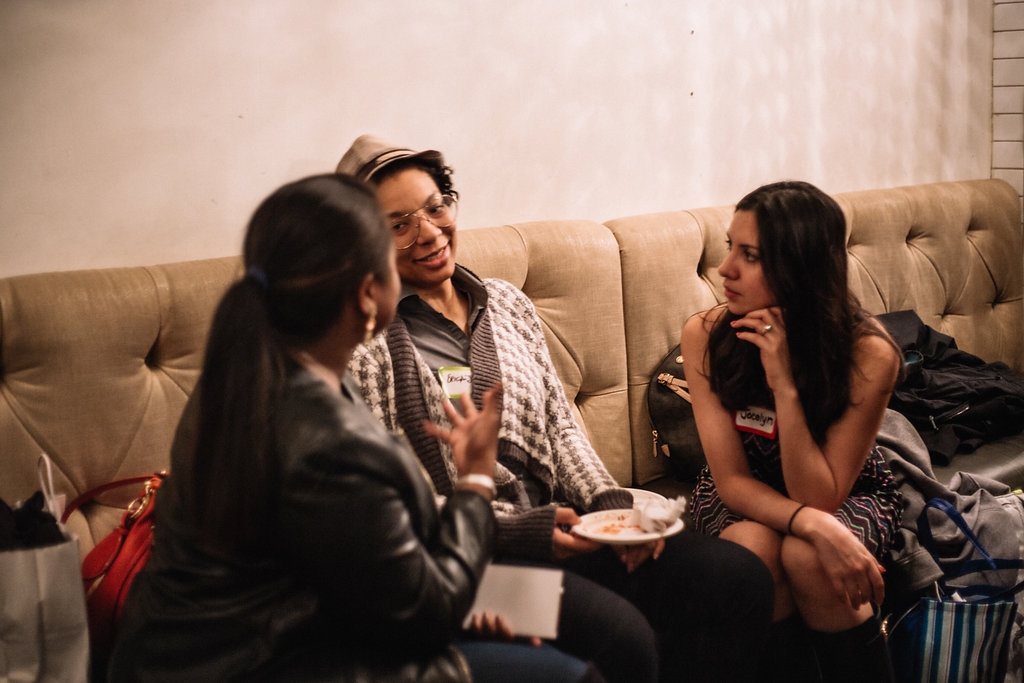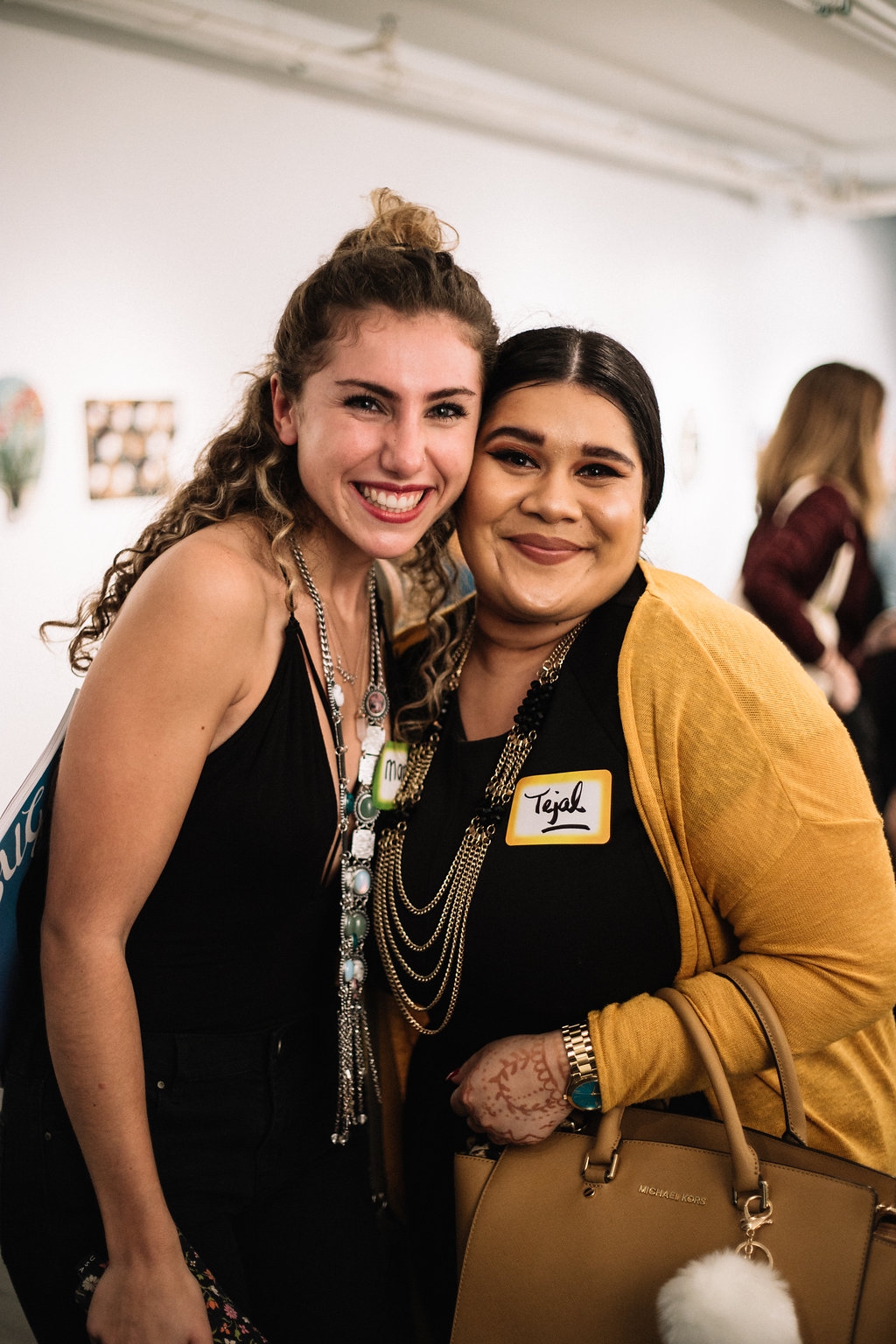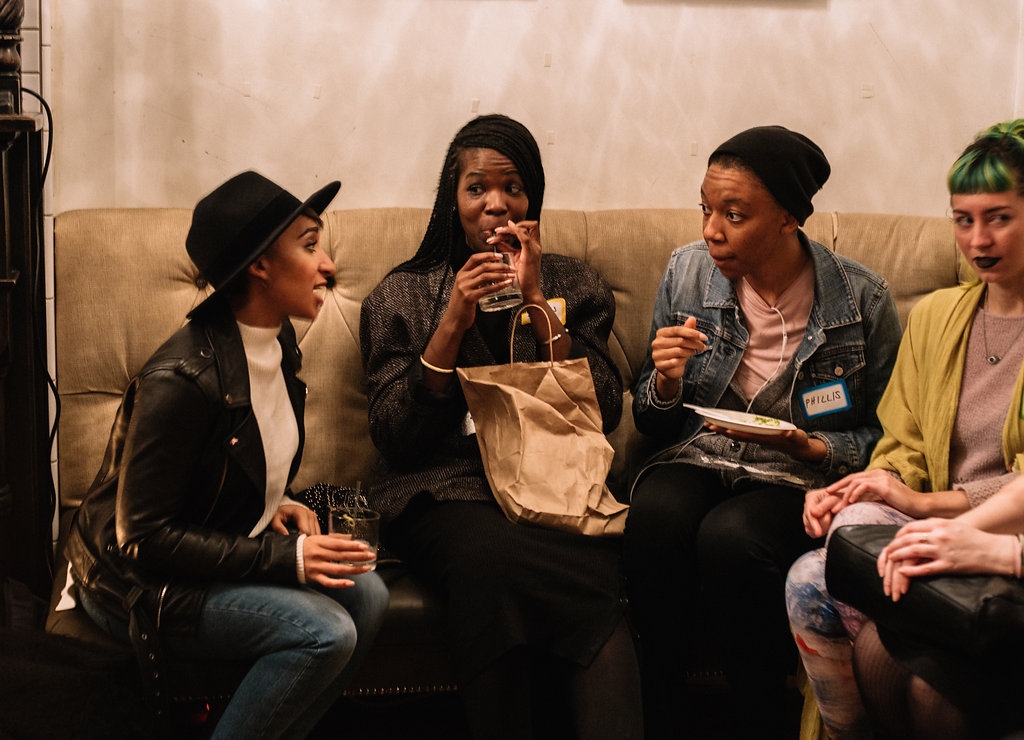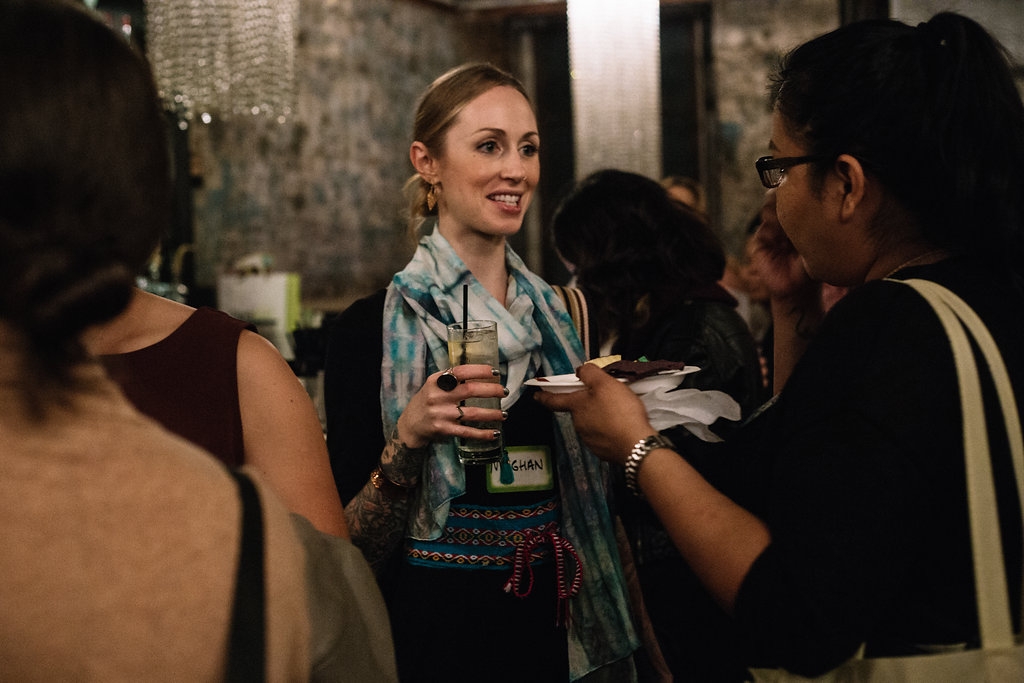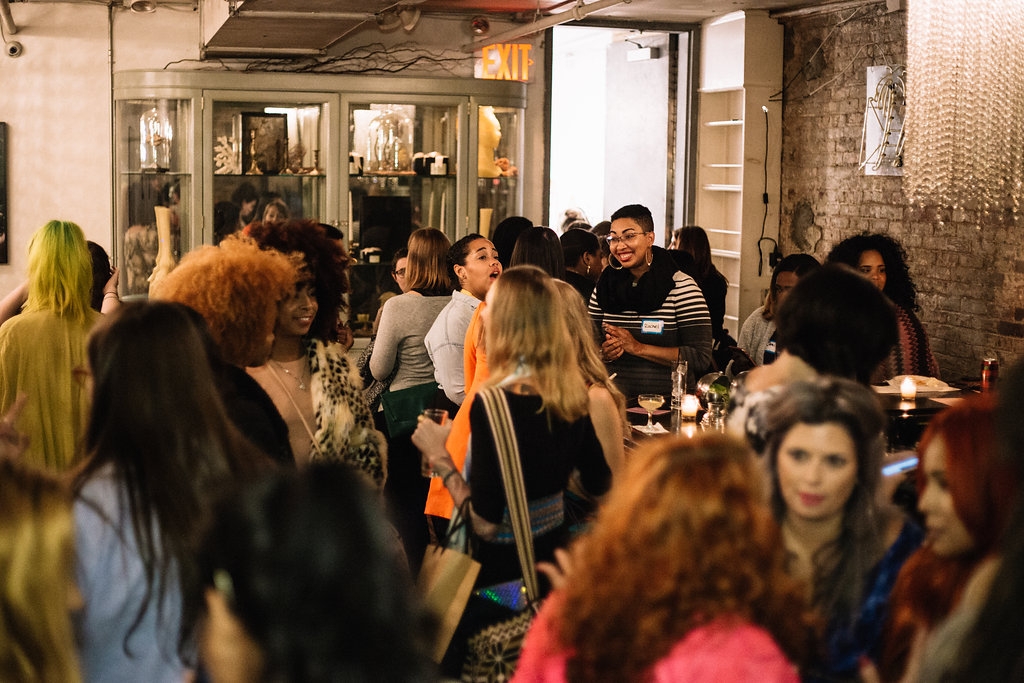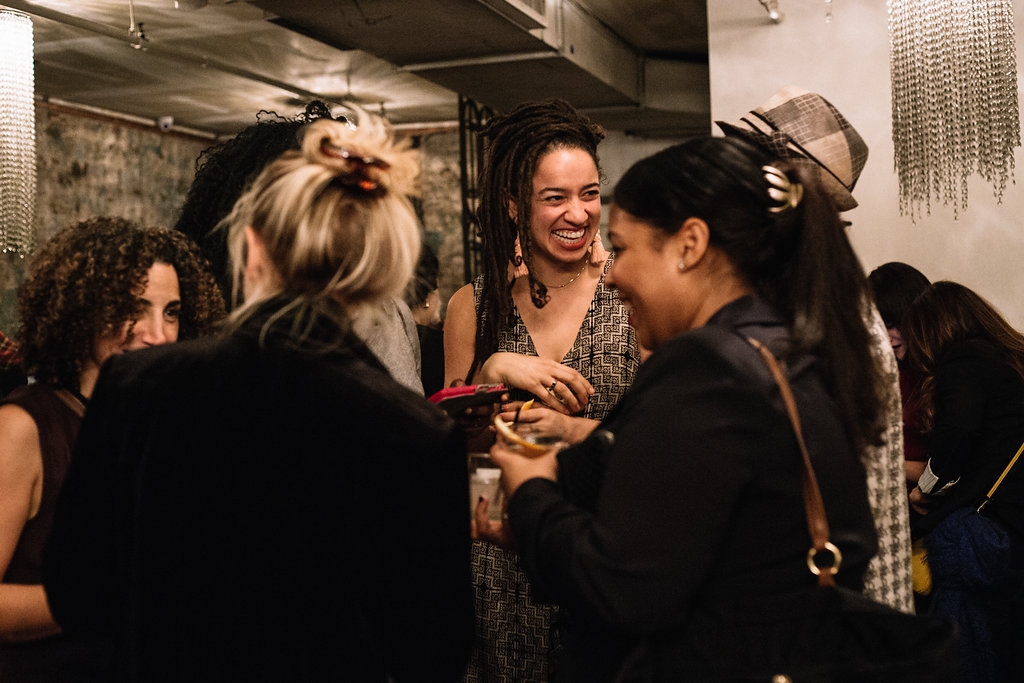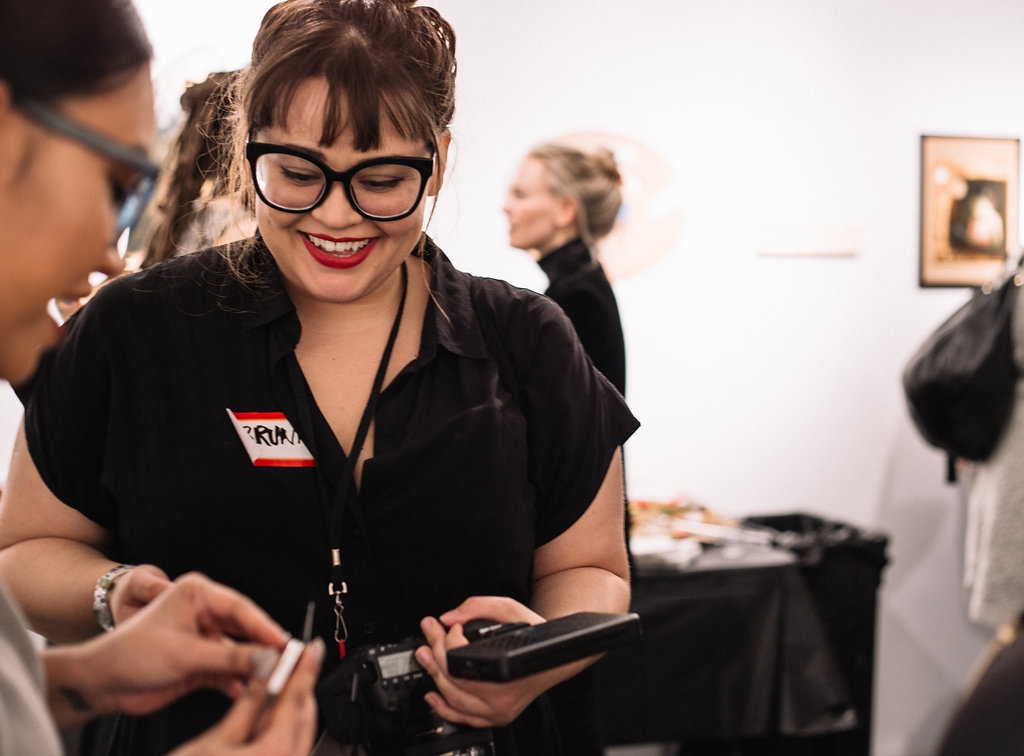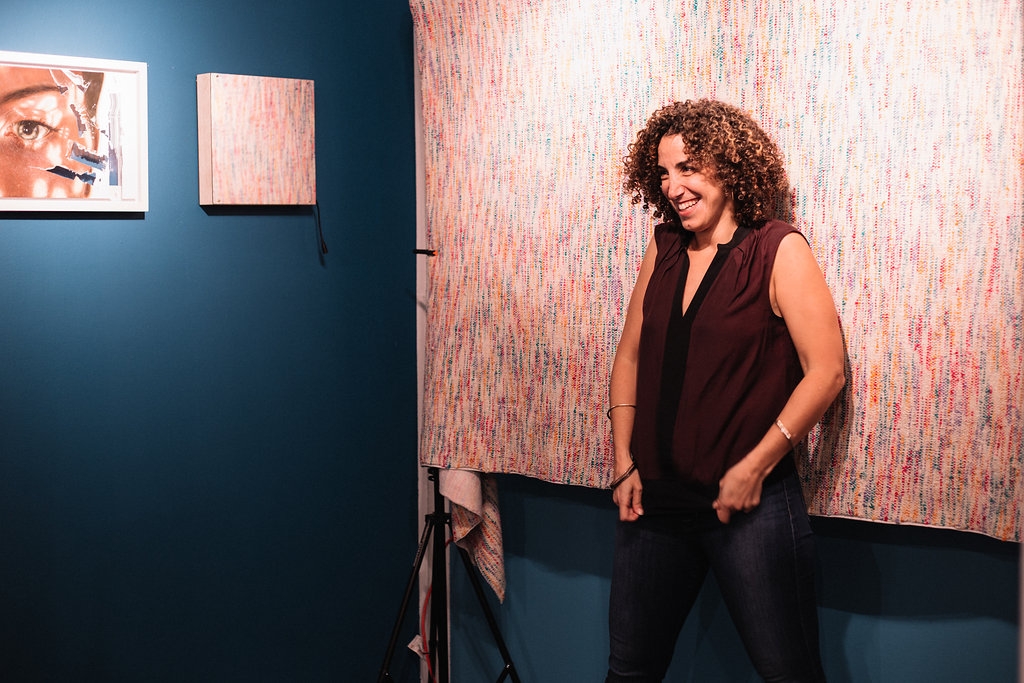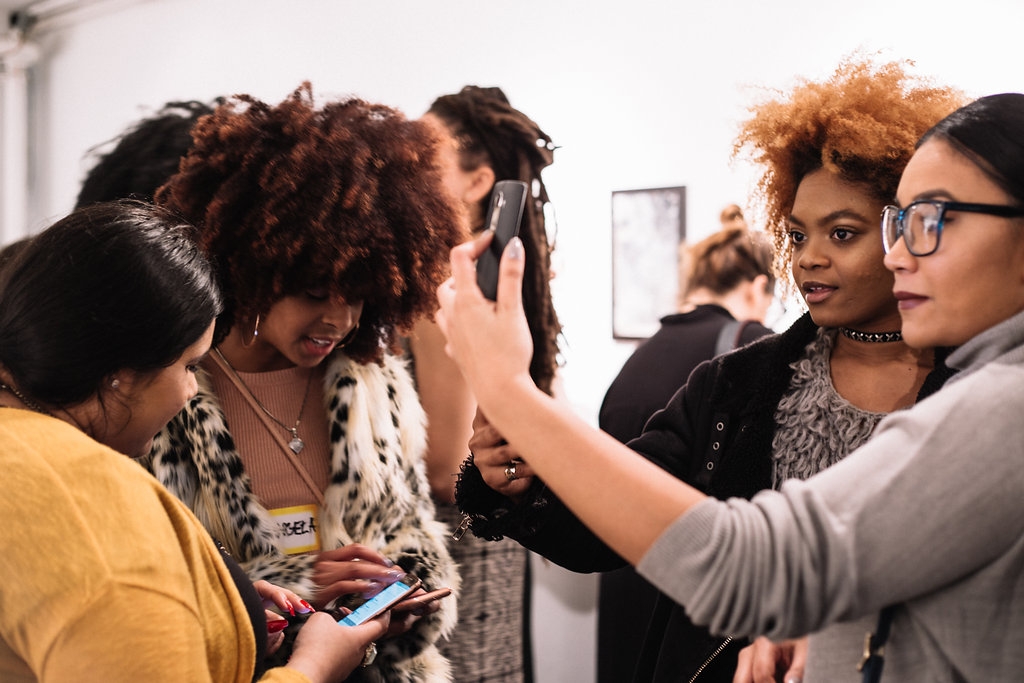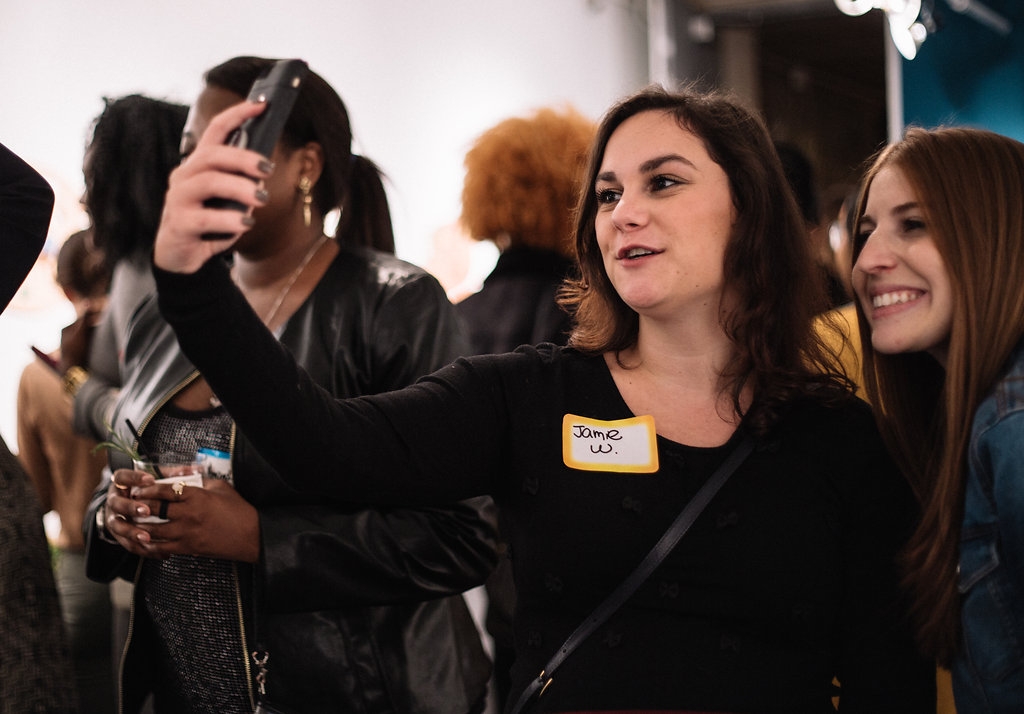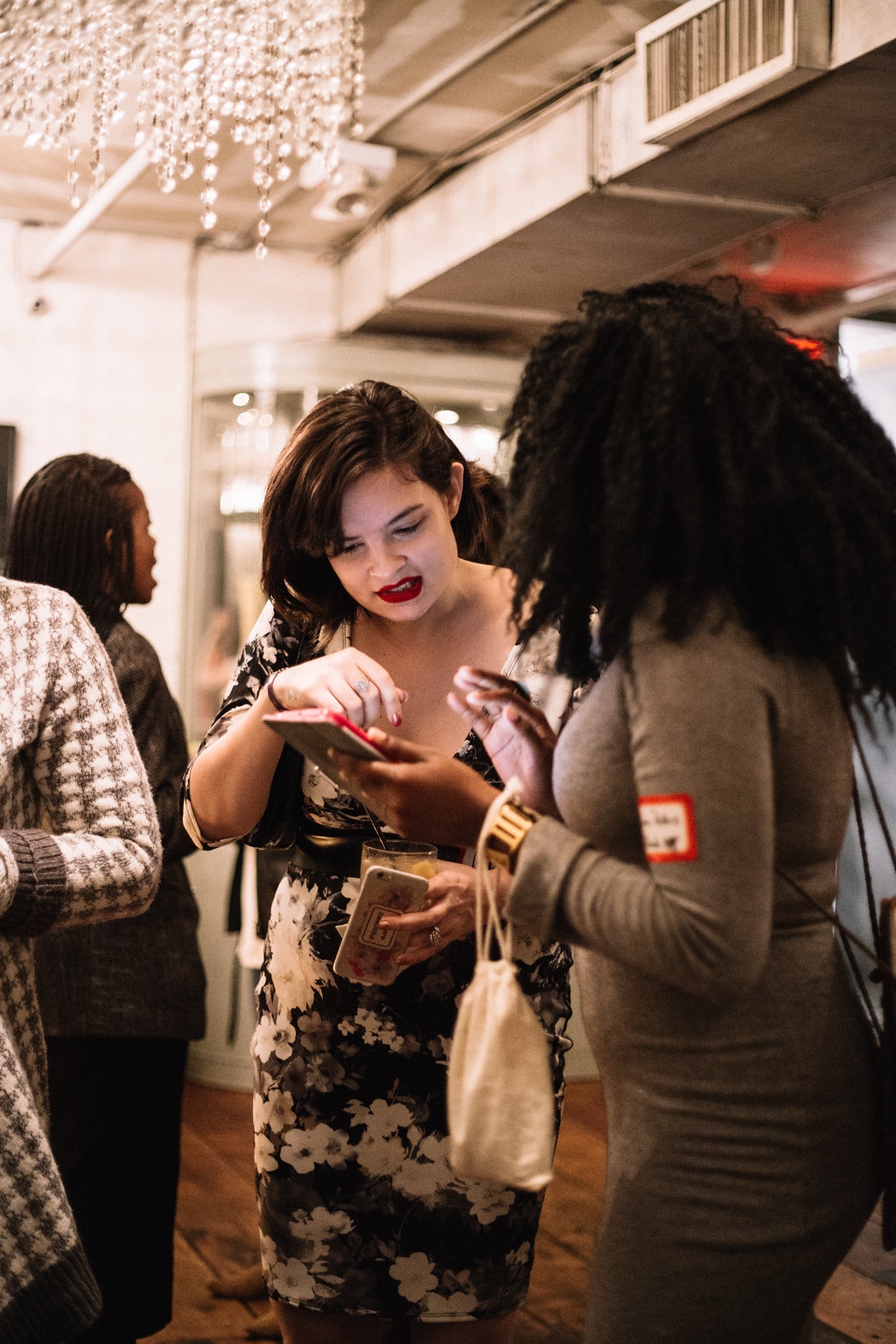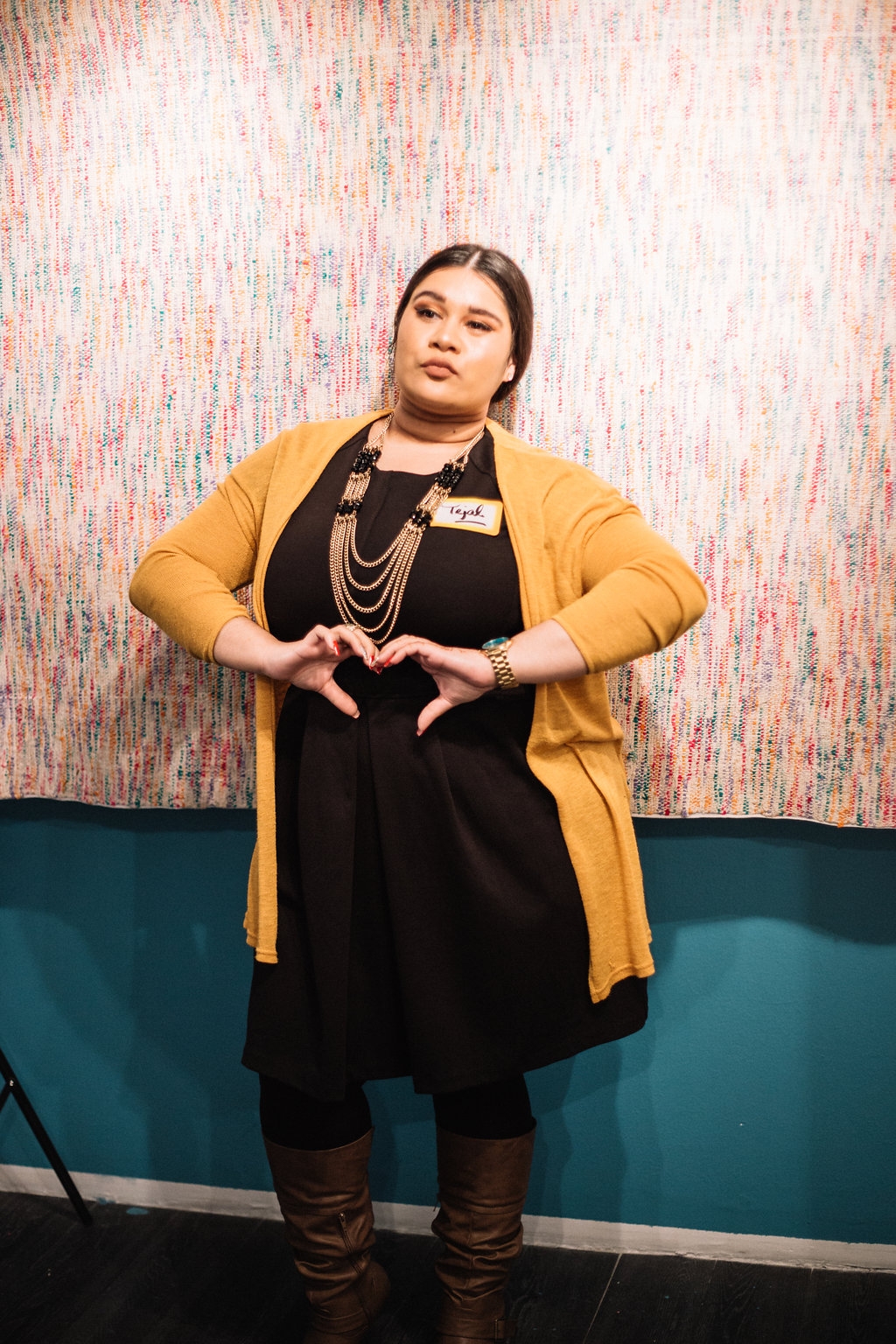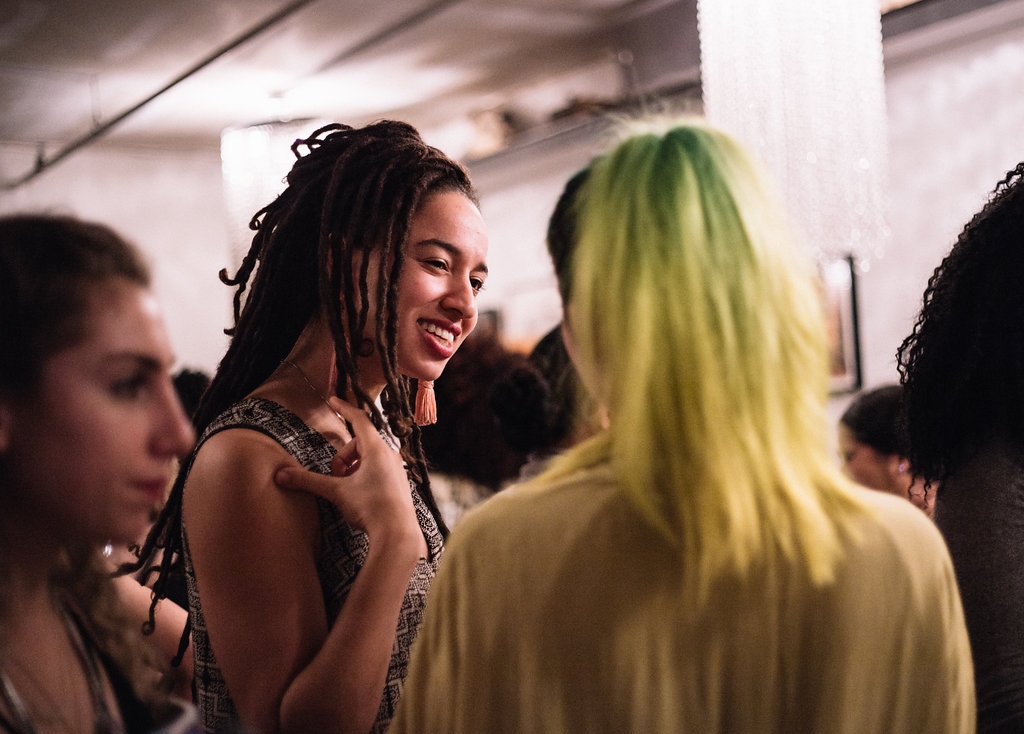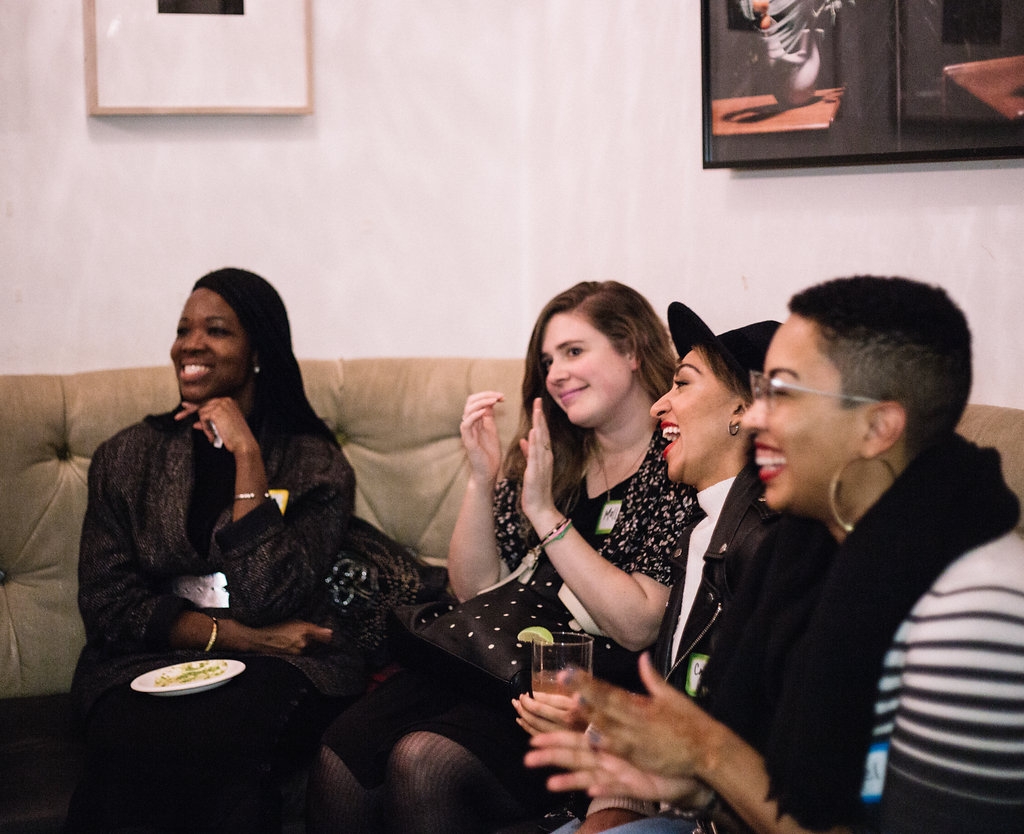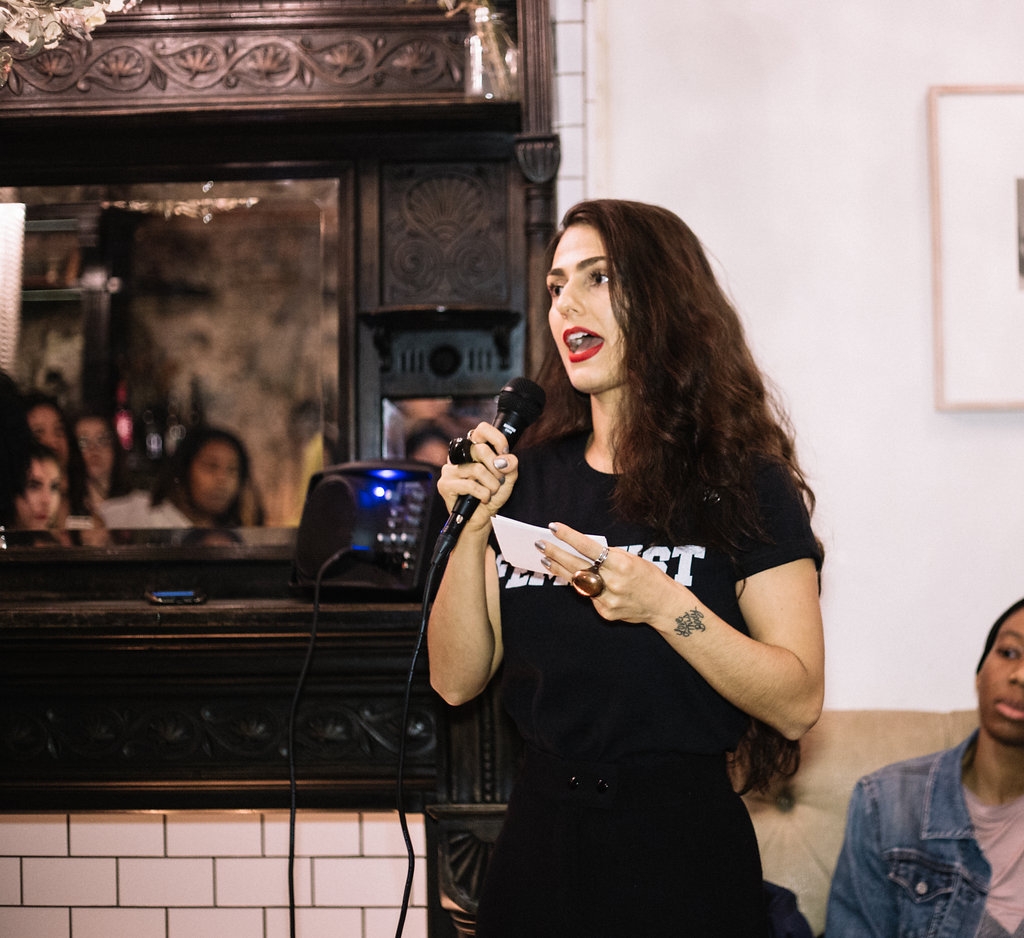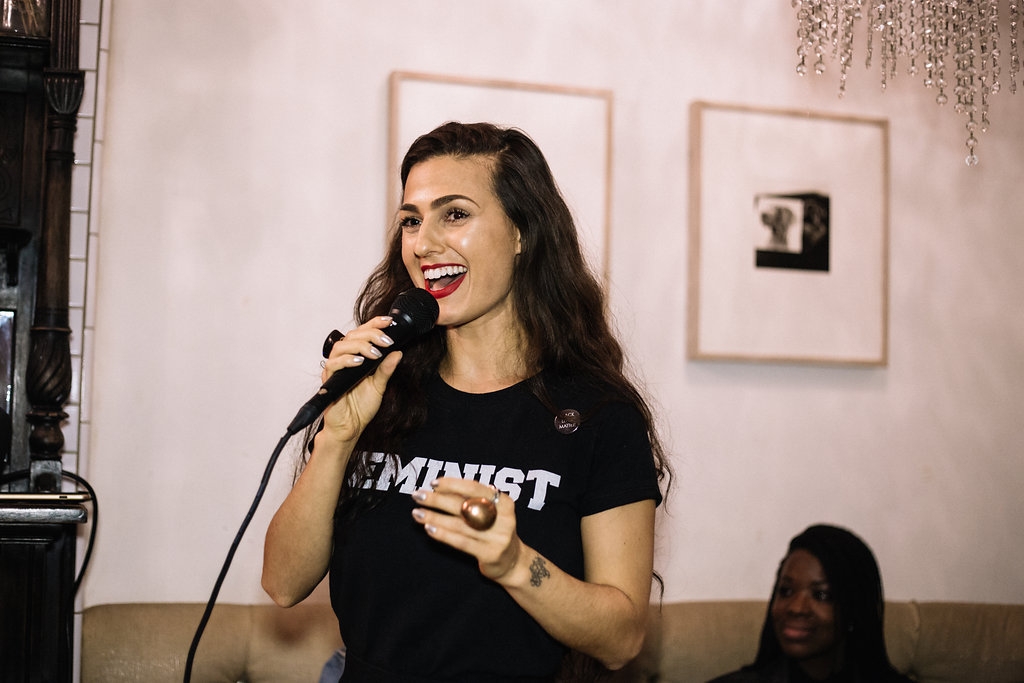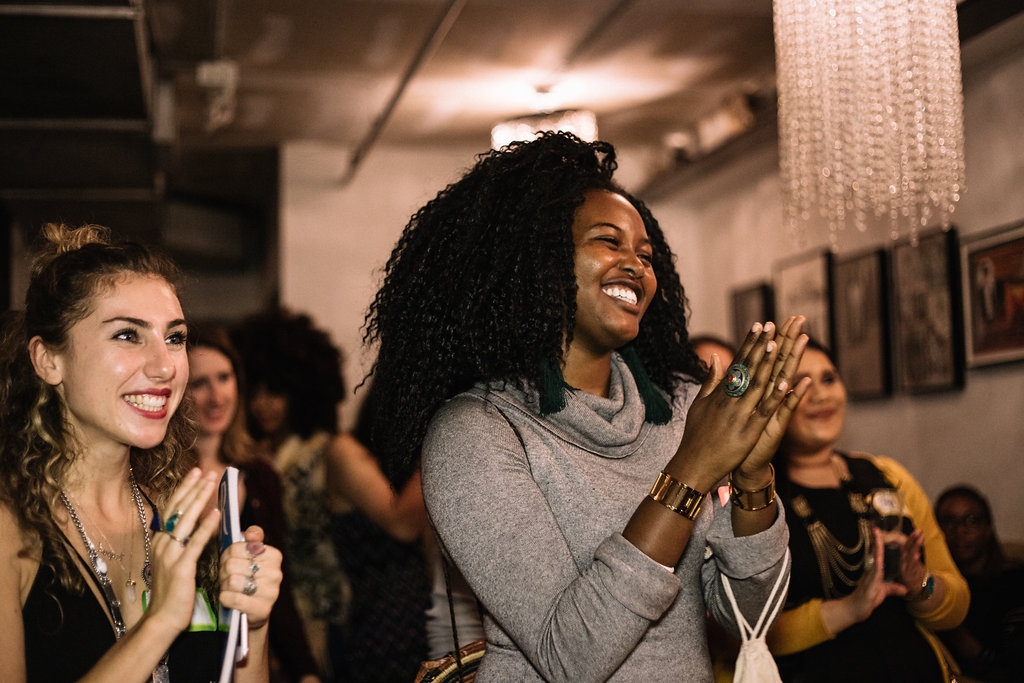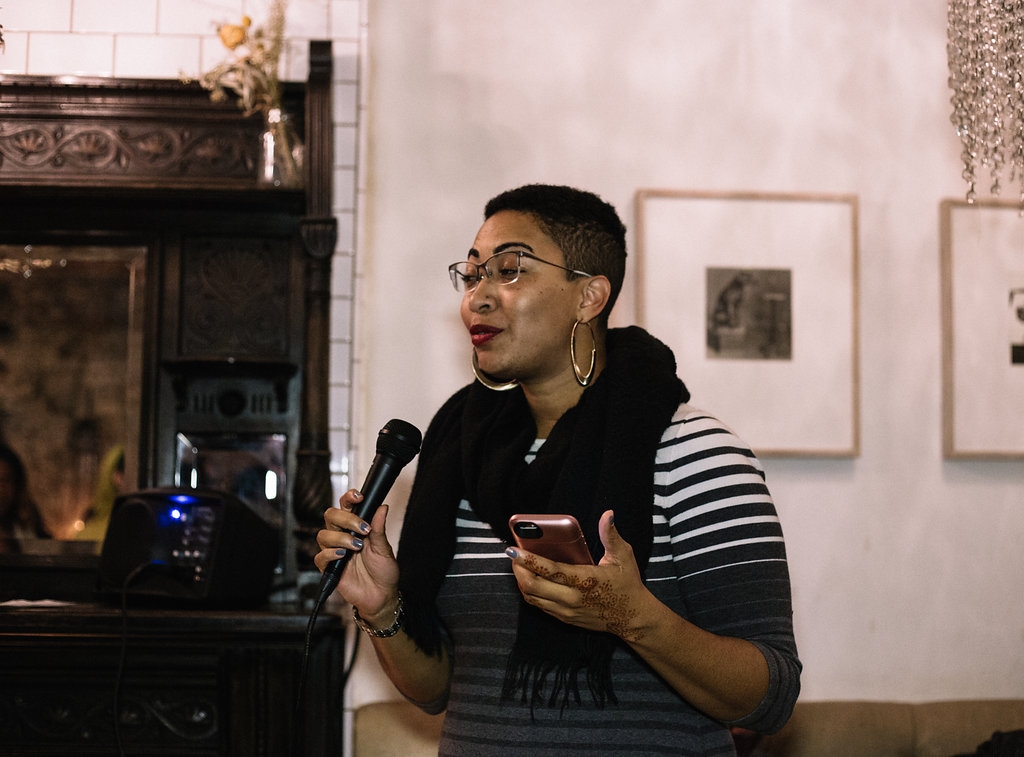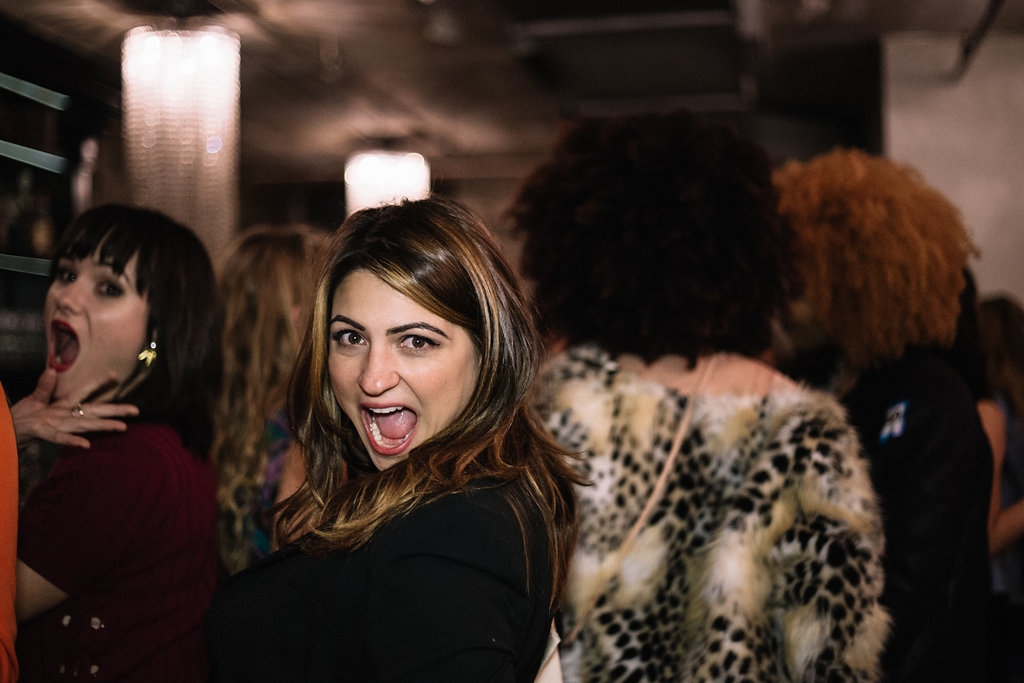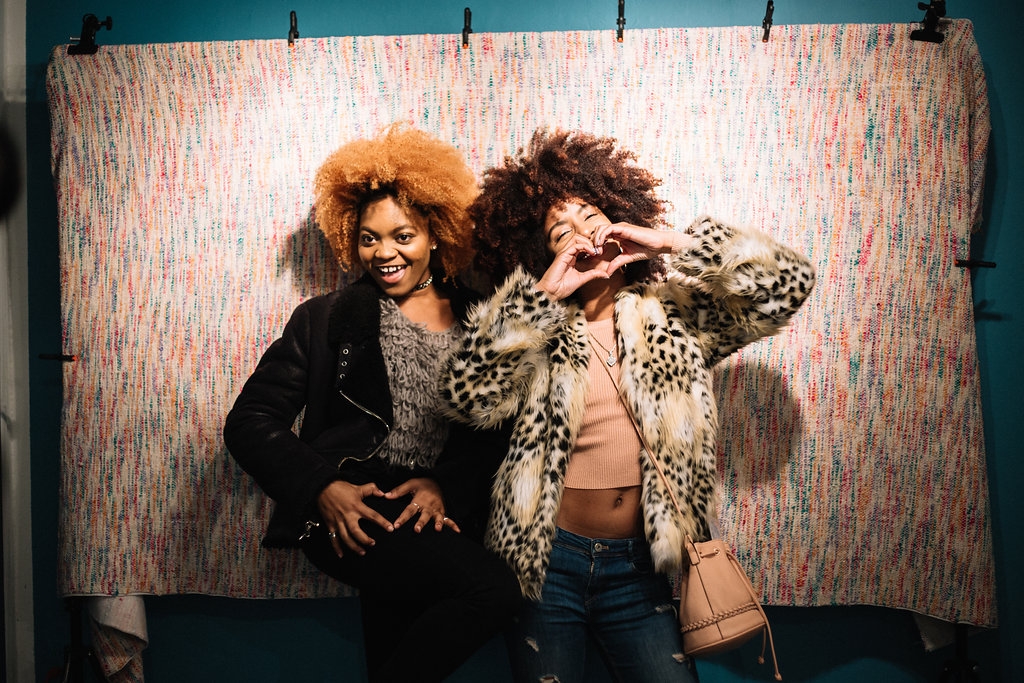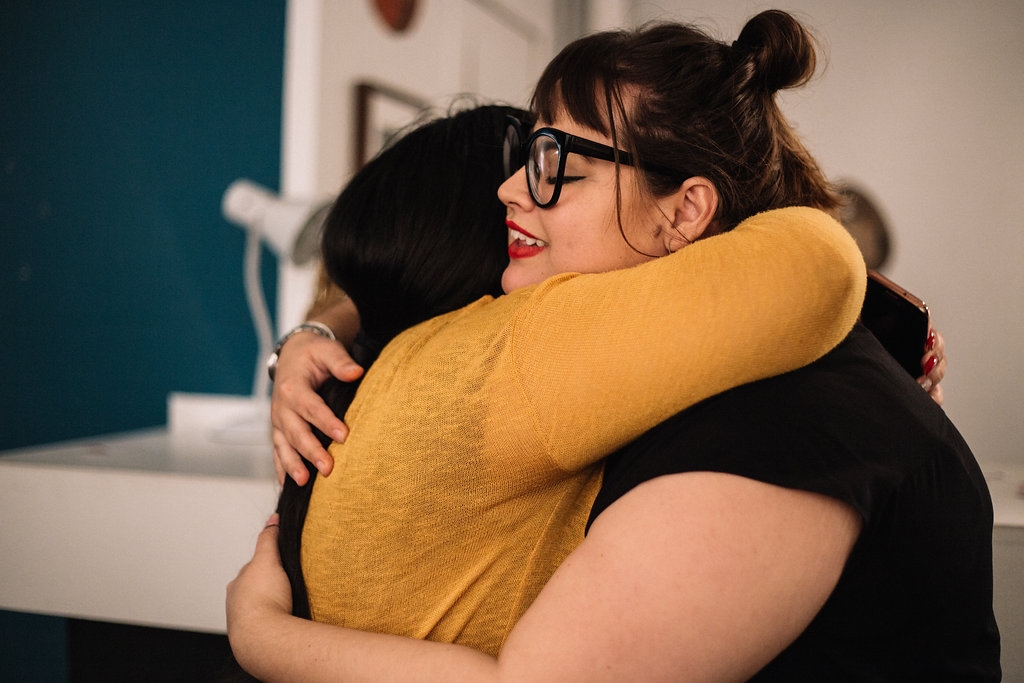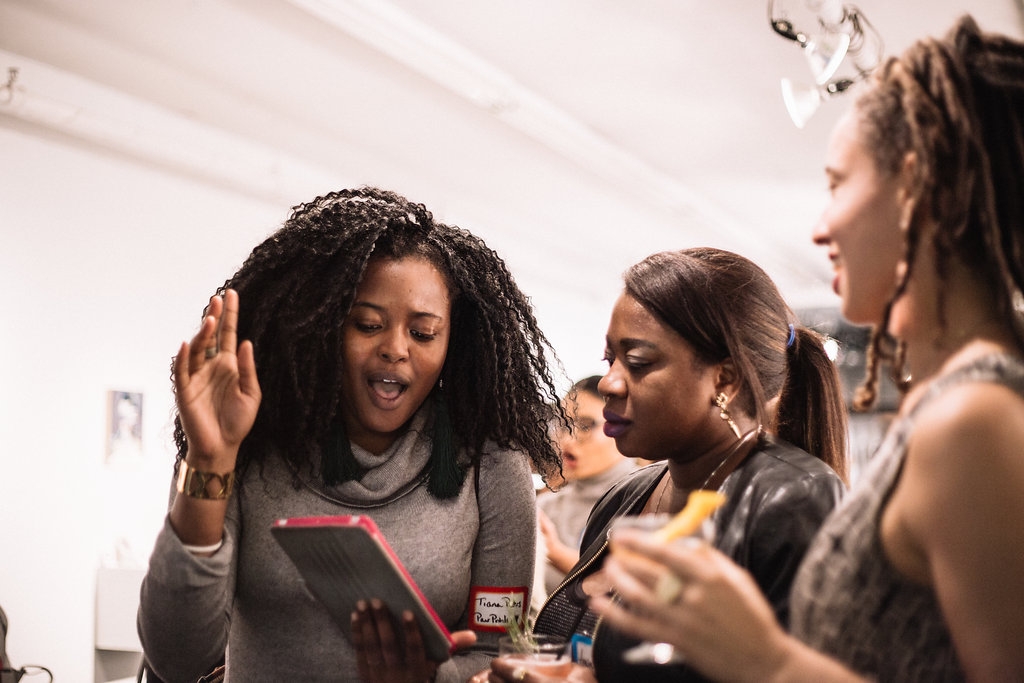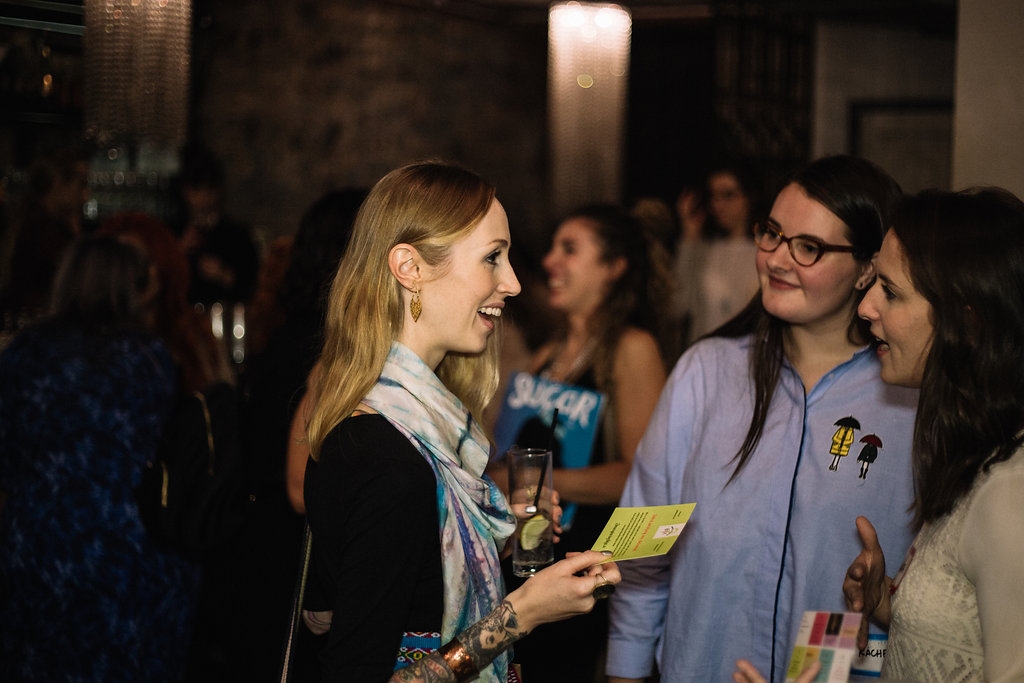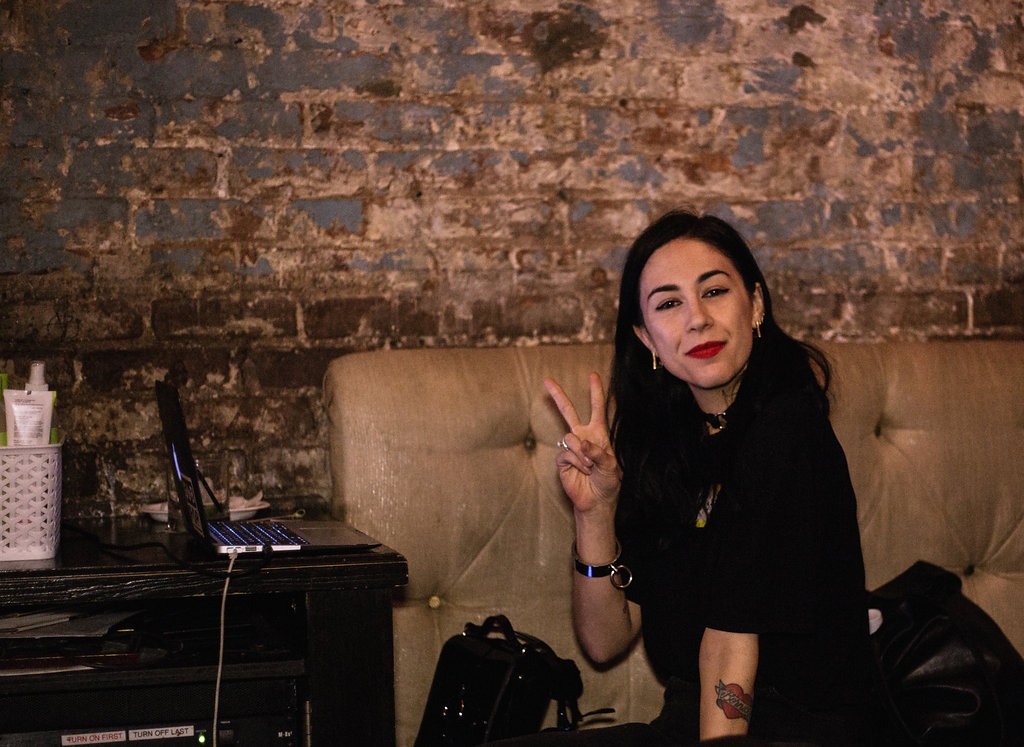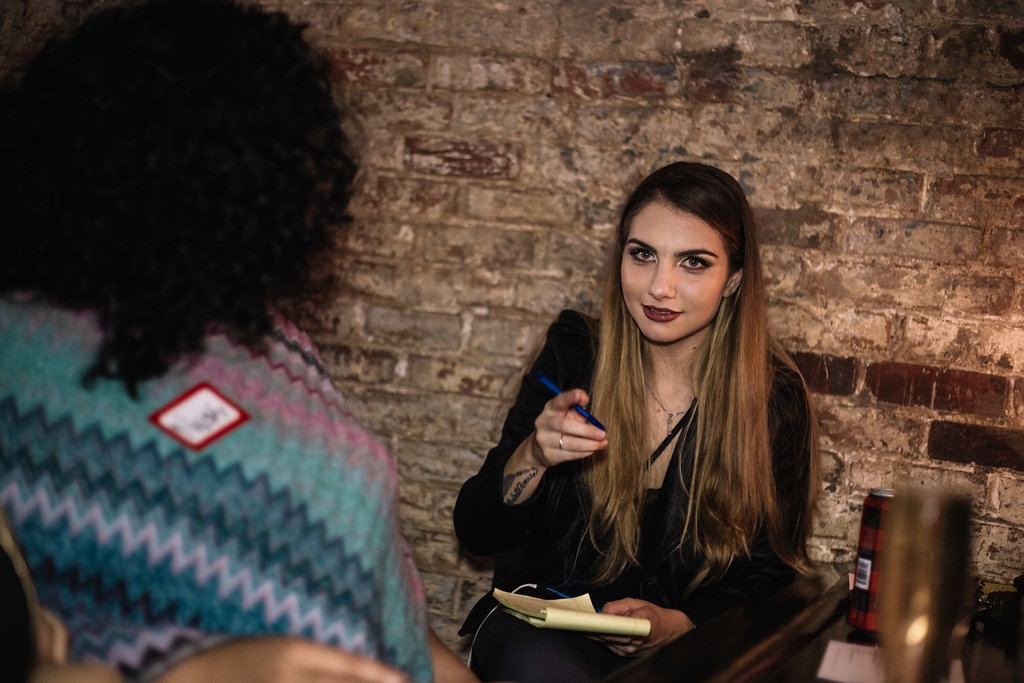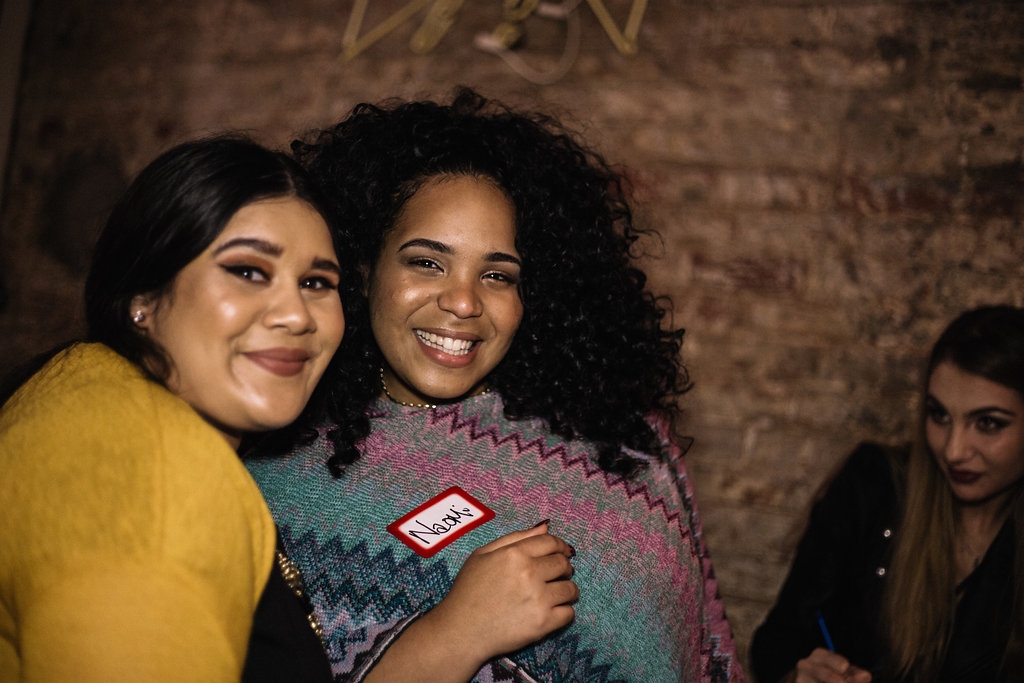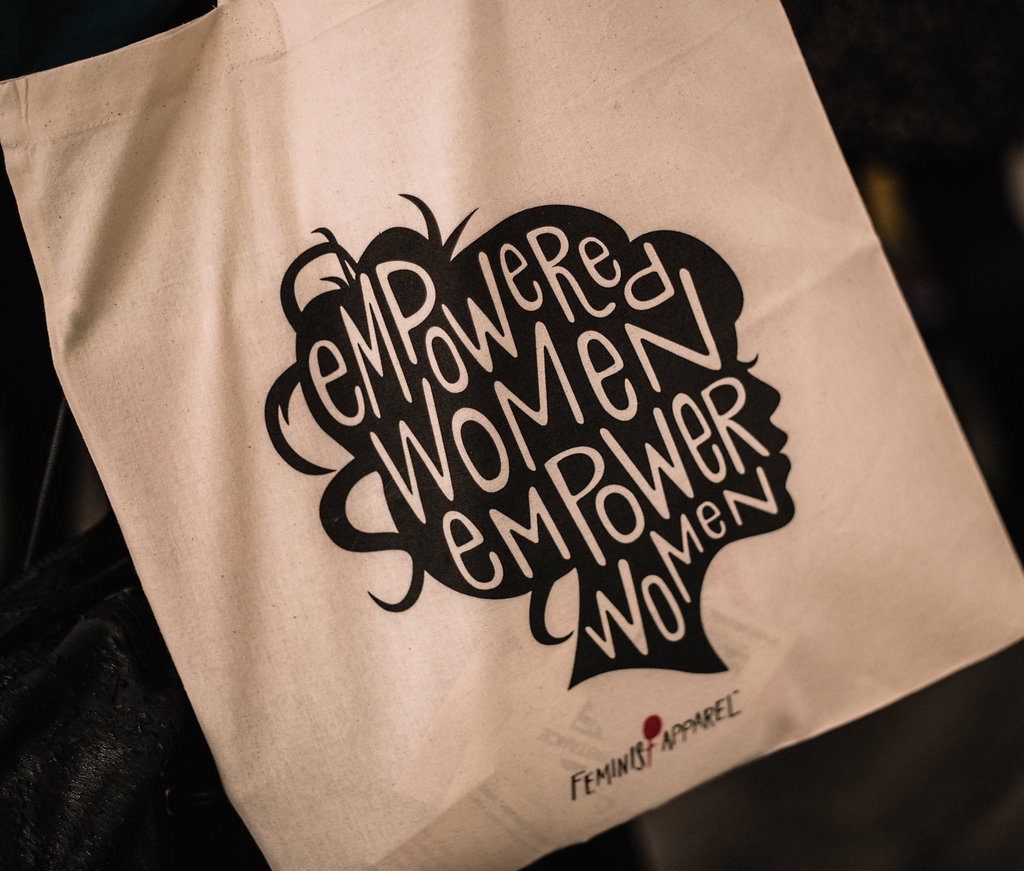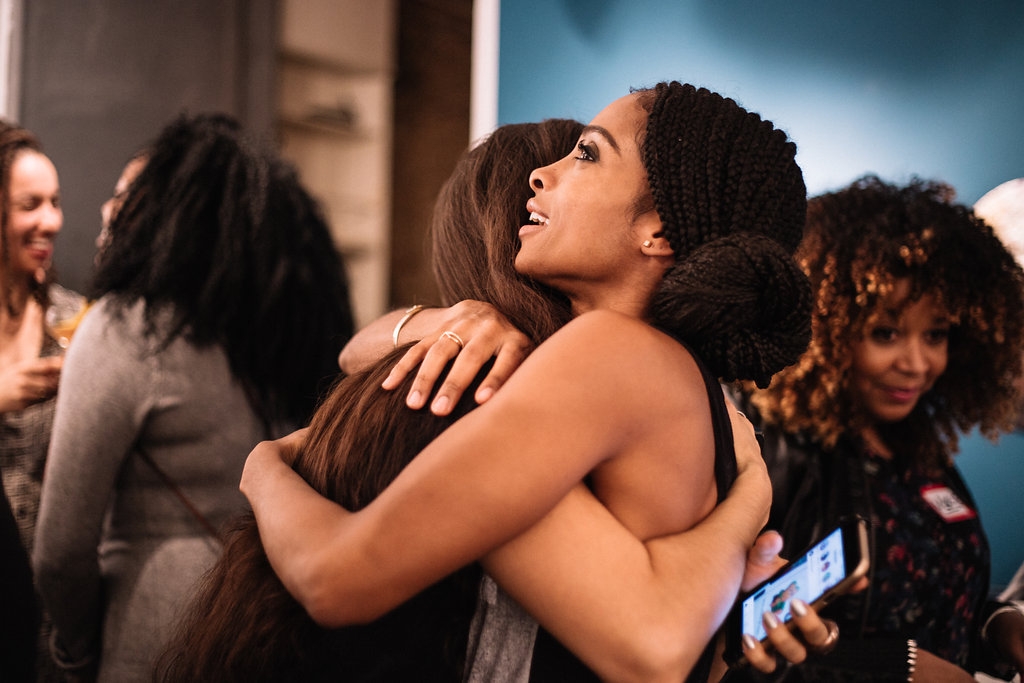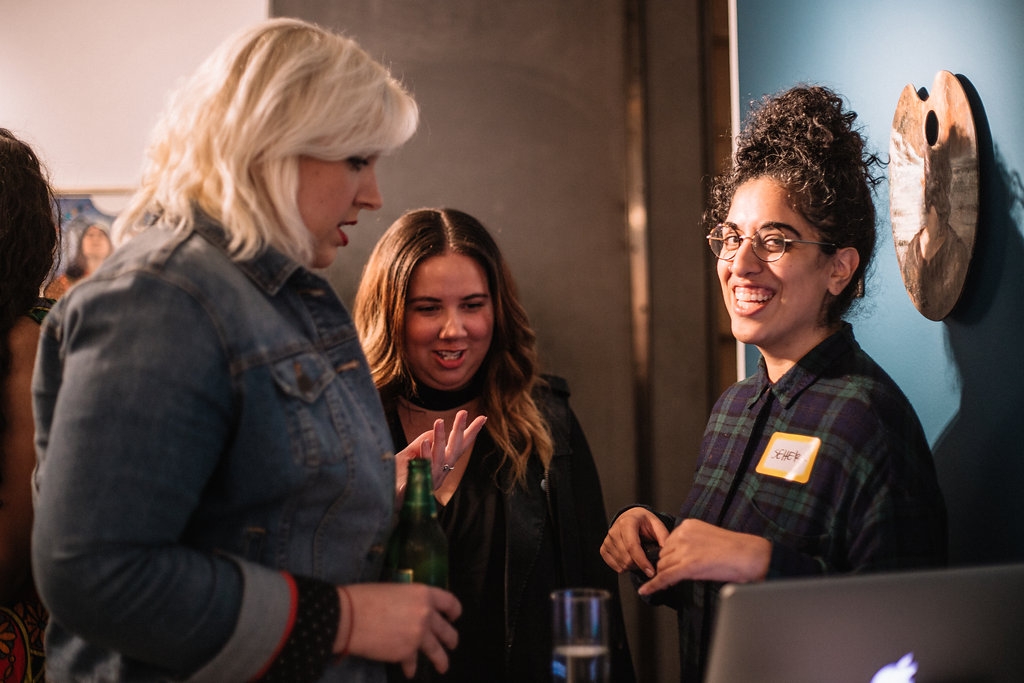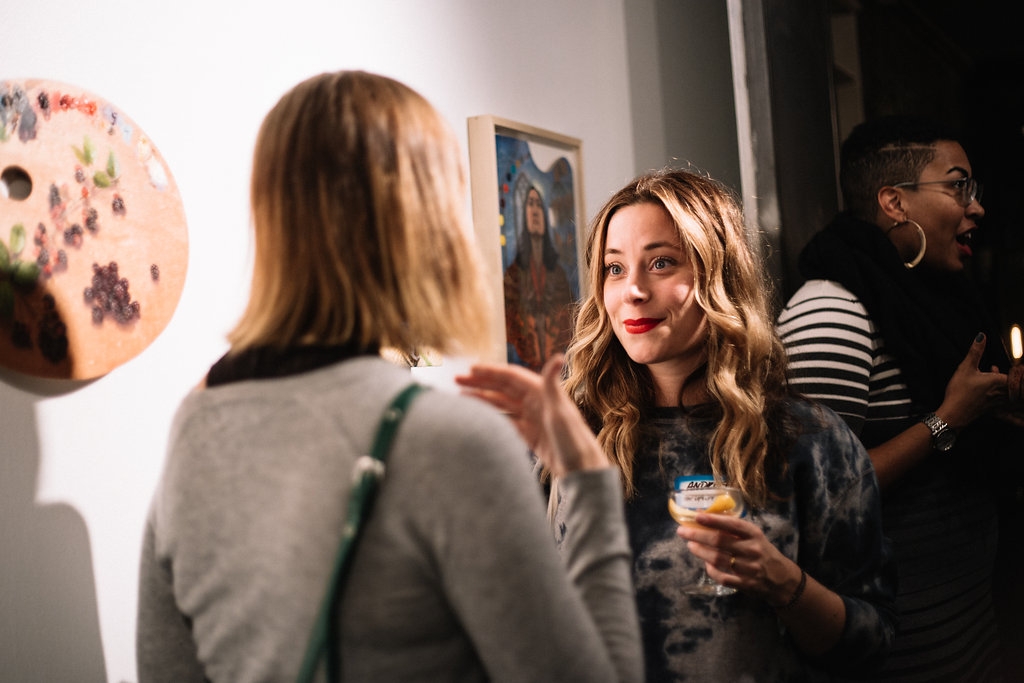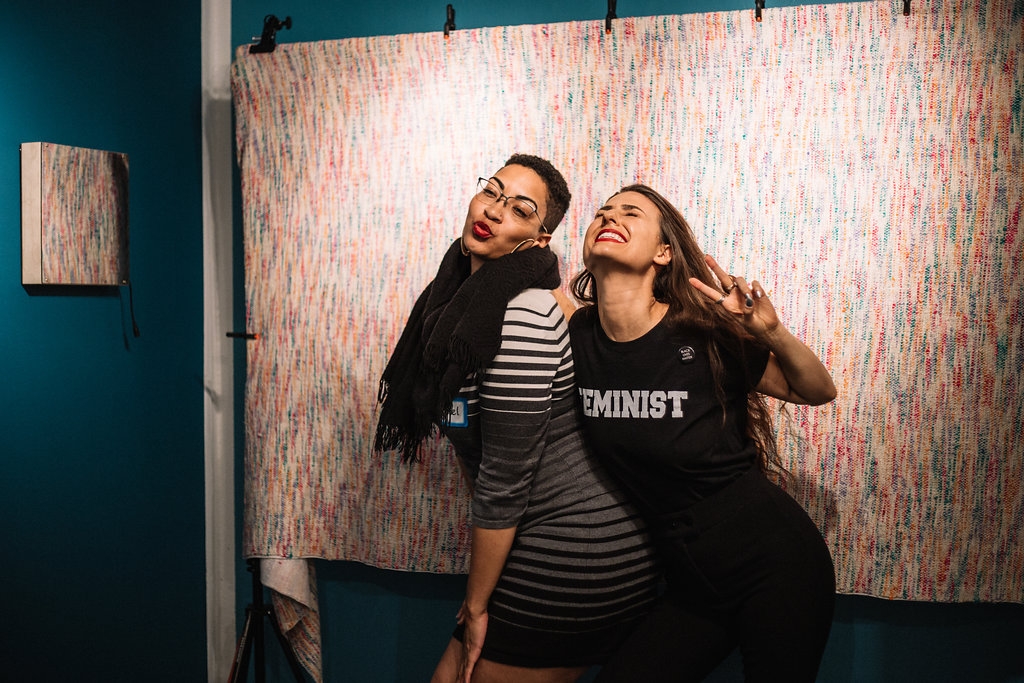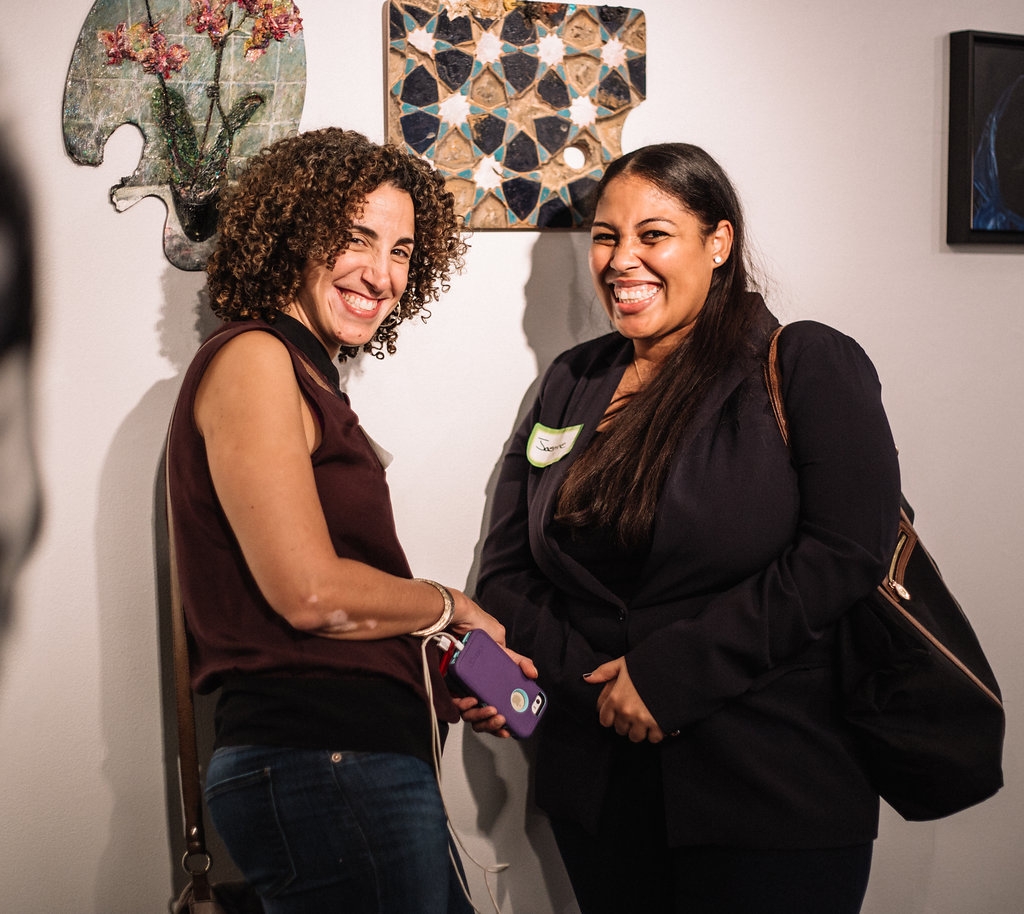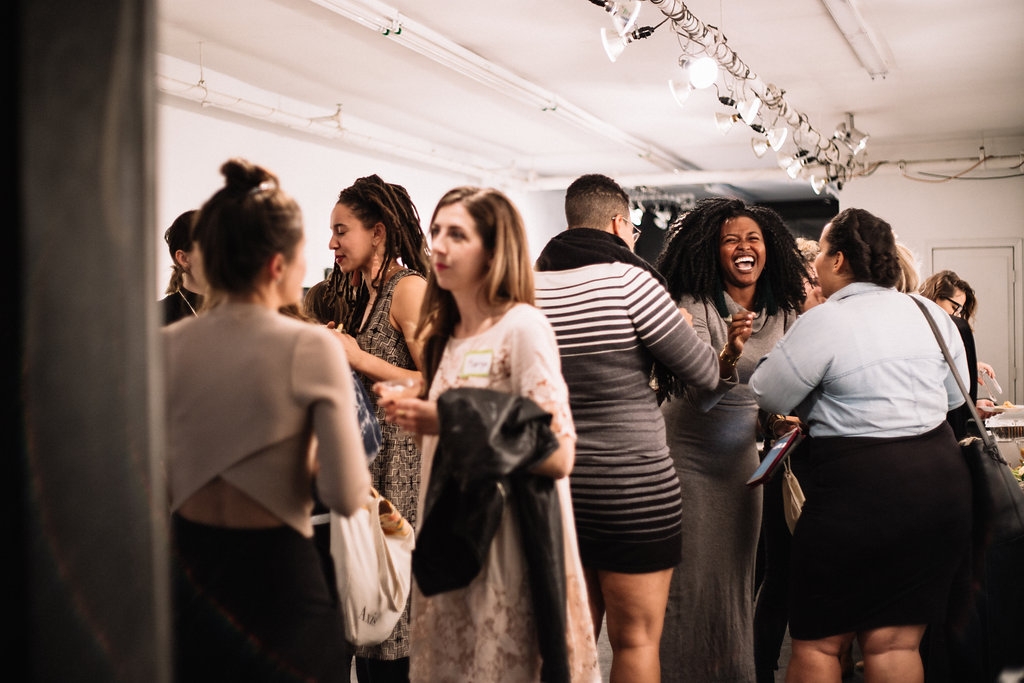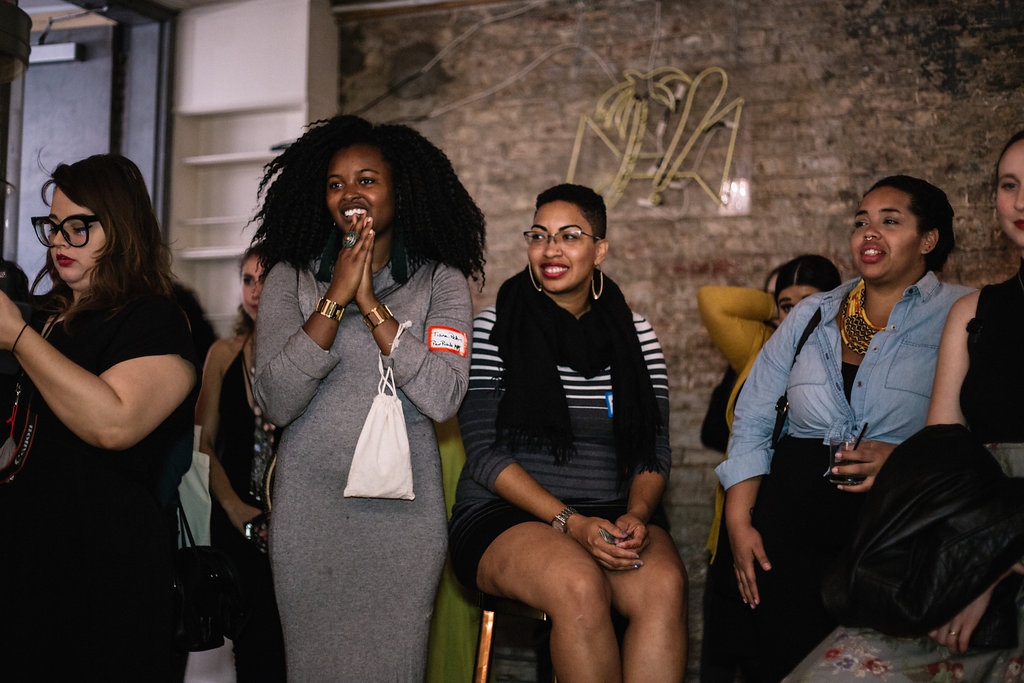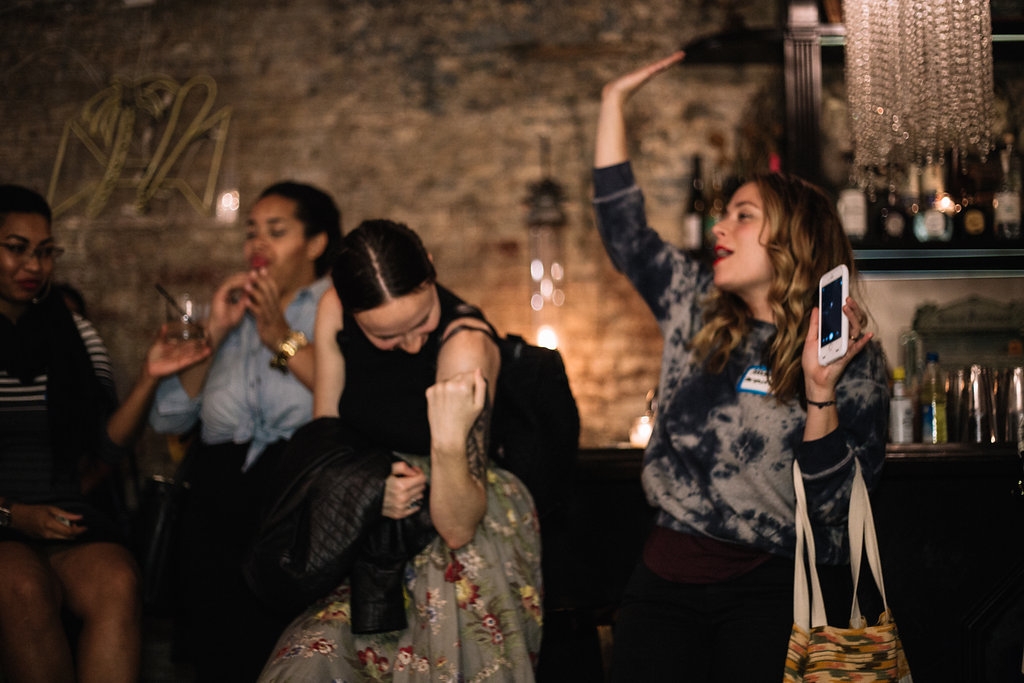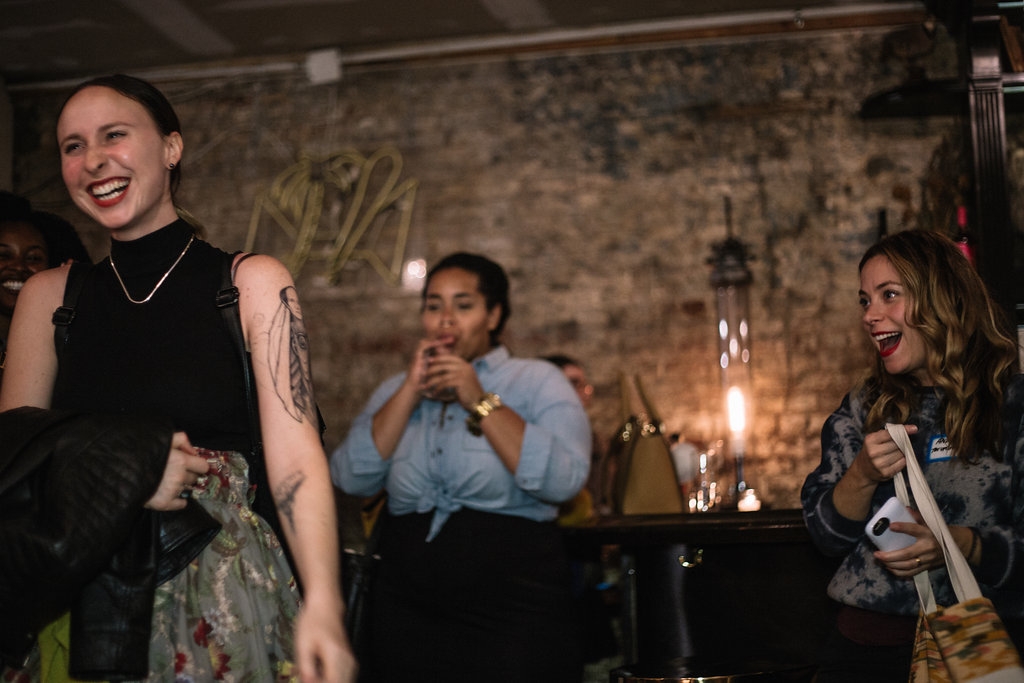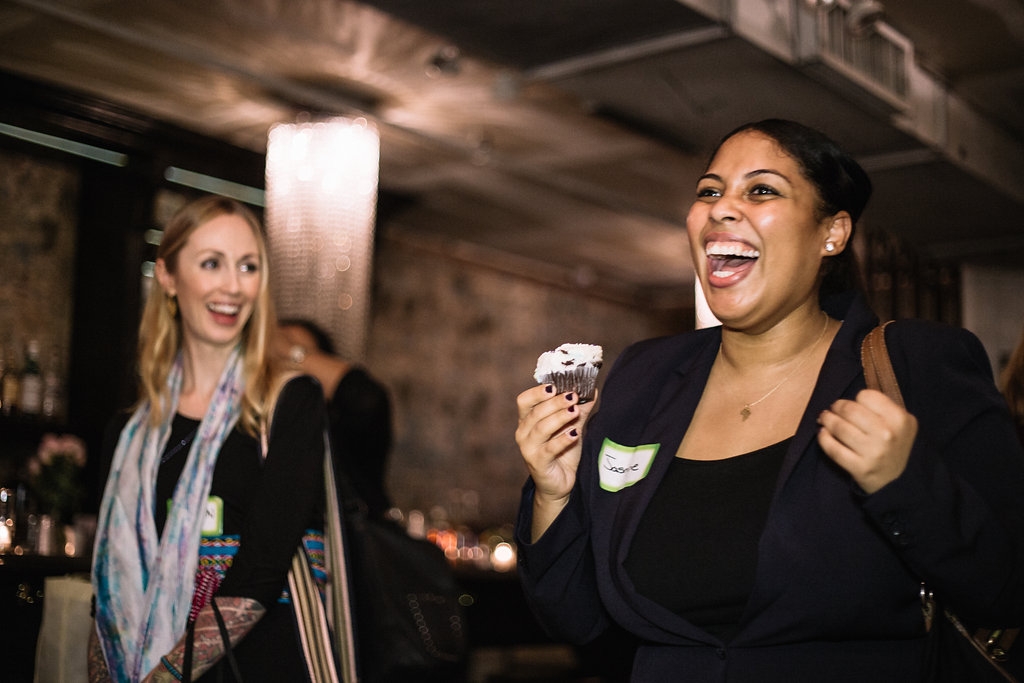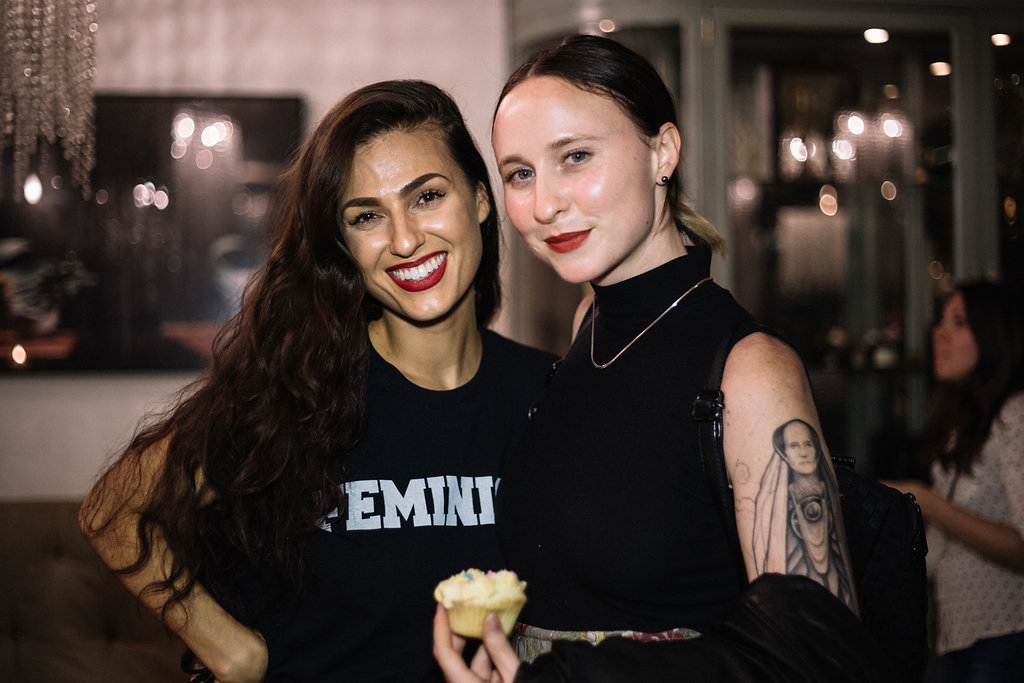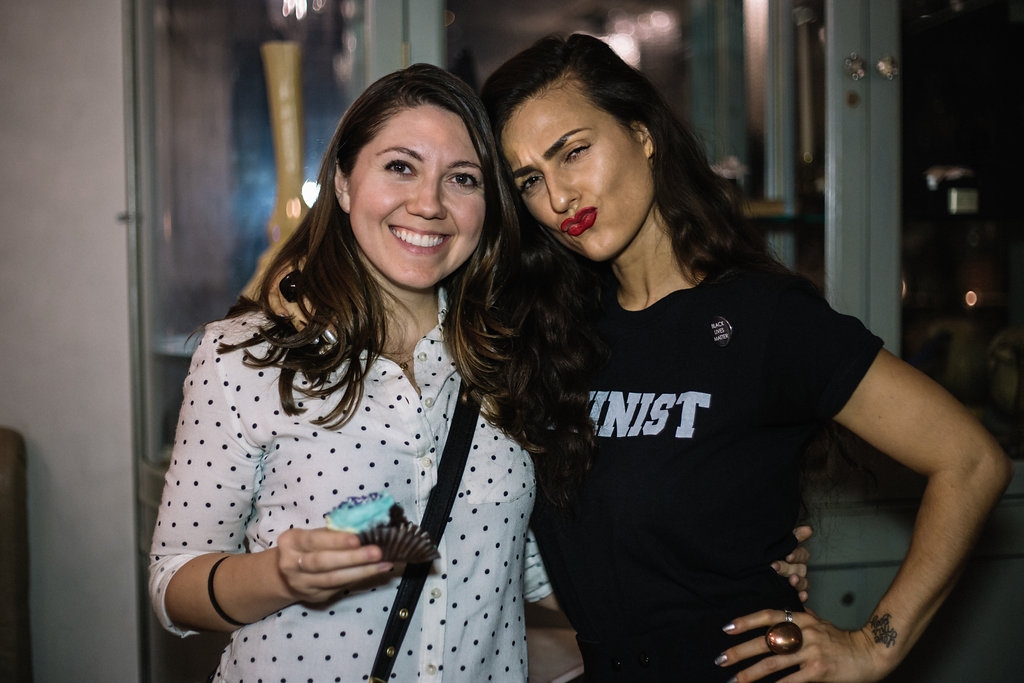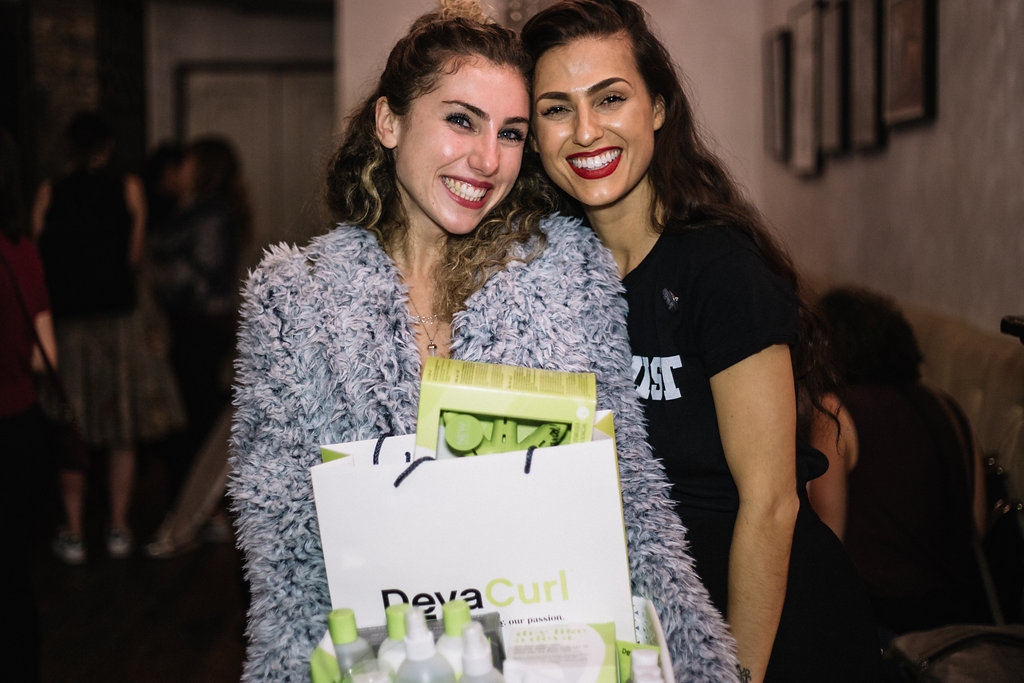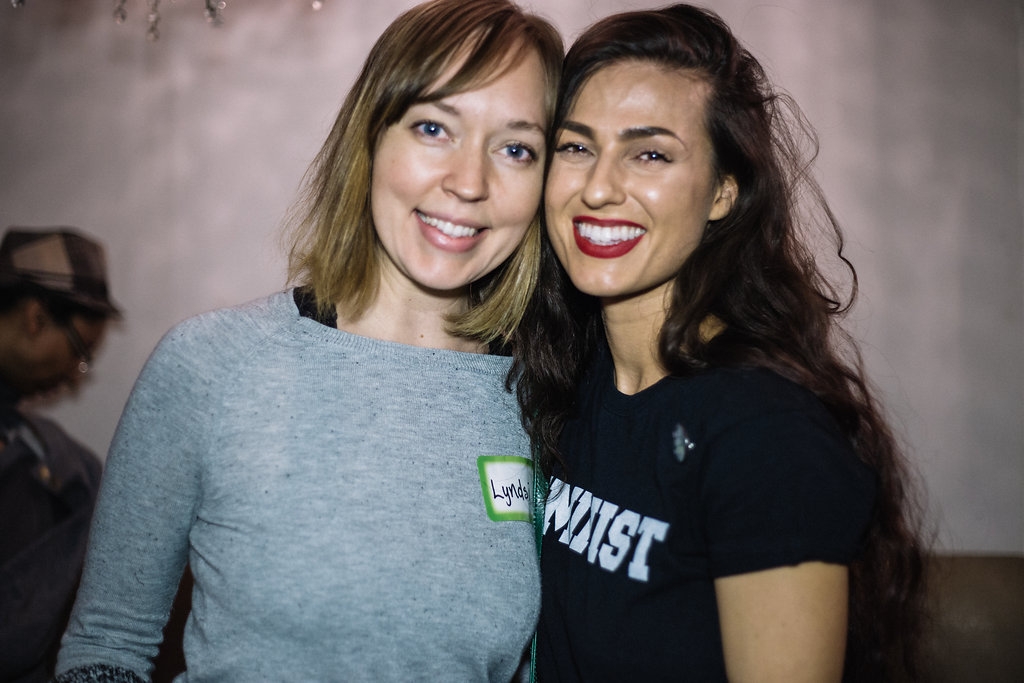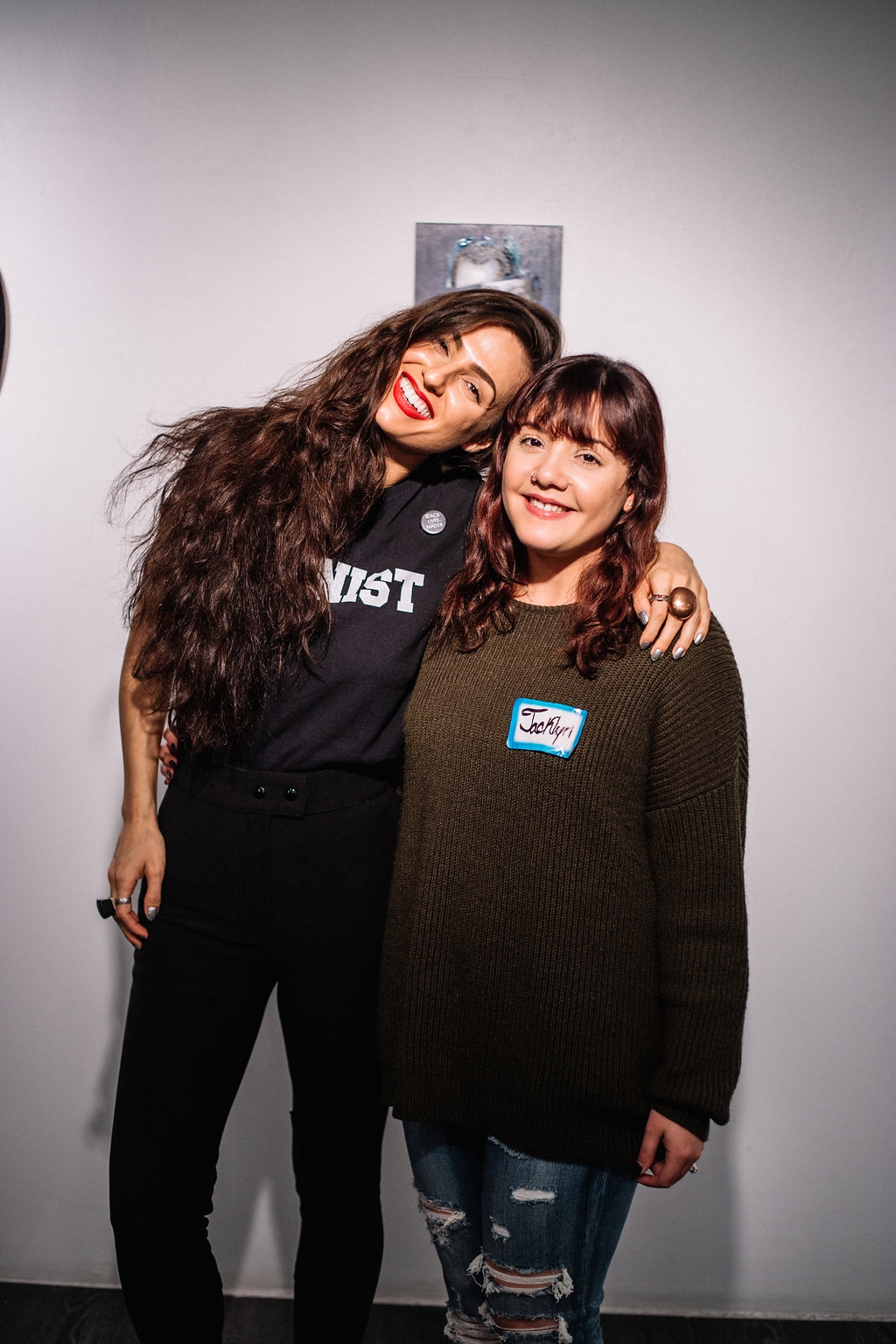 Until next time, stay magical!!!!!
XX-Hotpants