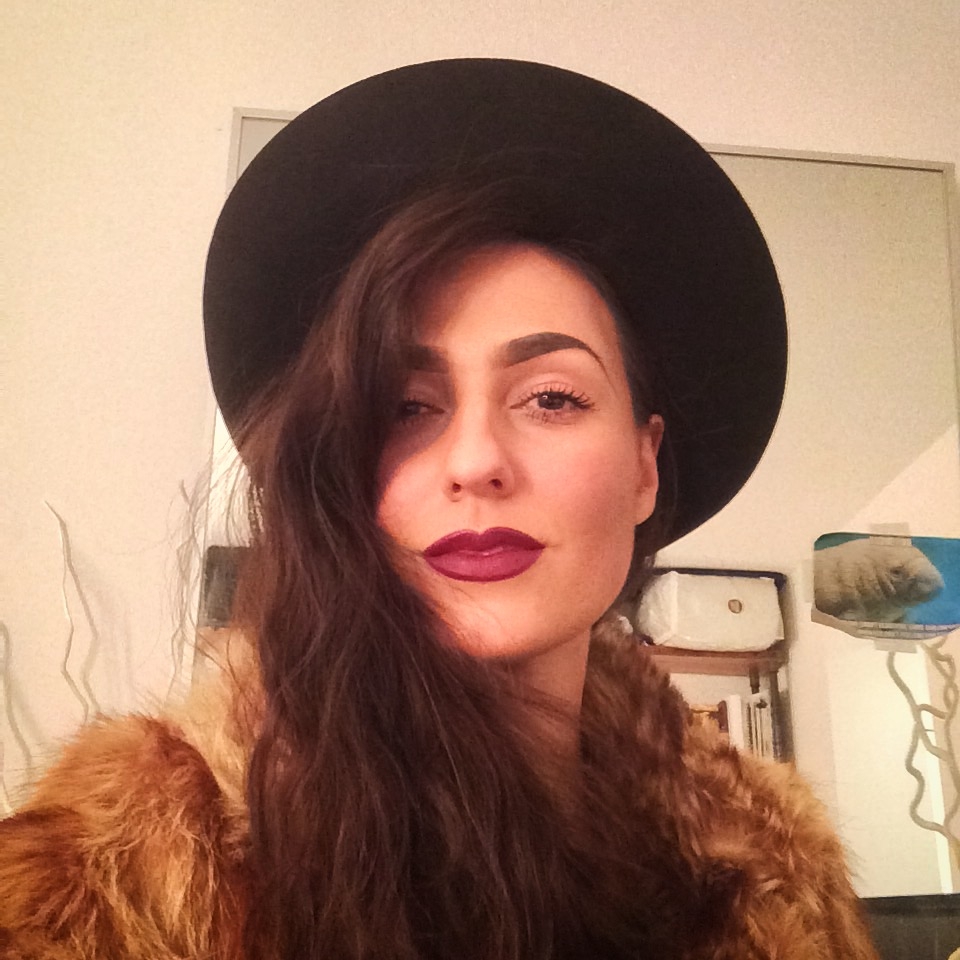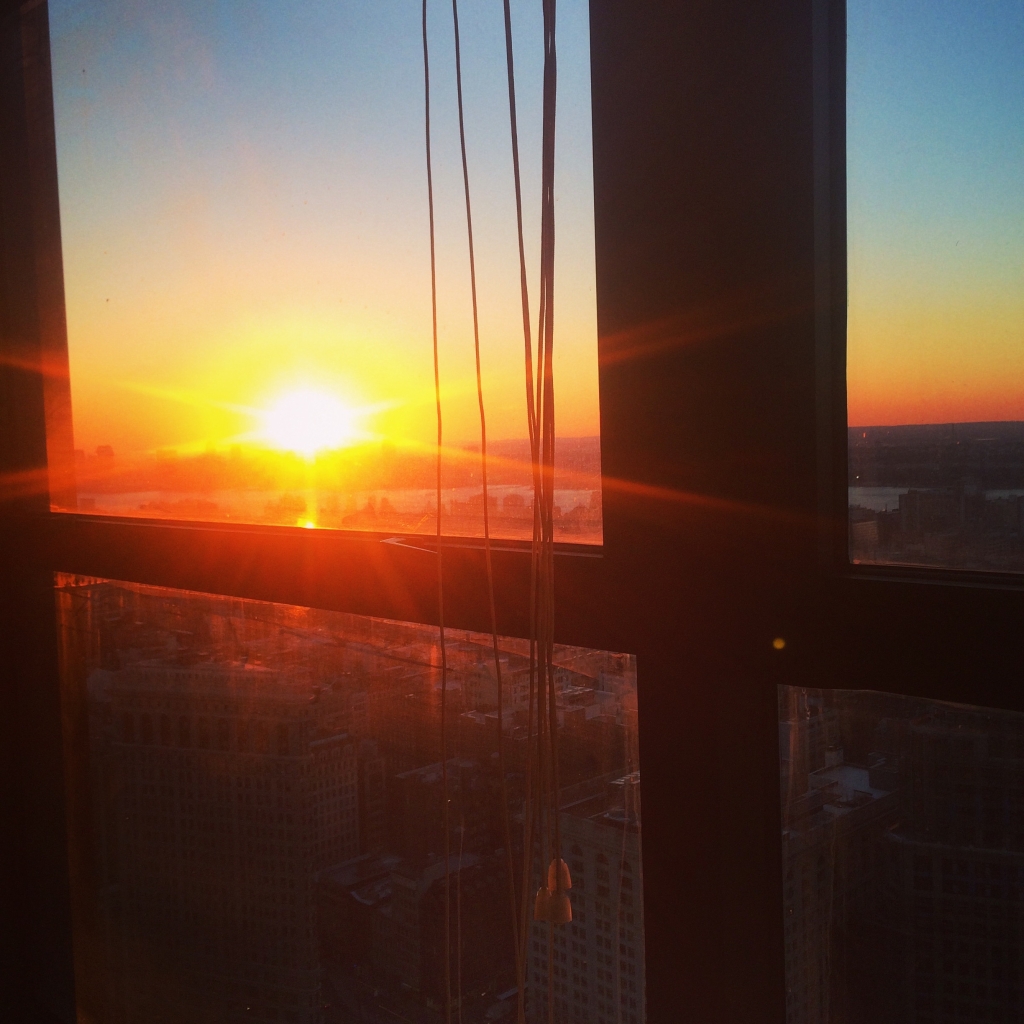 This last week was a bit of a whirlwind. Considering I landed back in NYC from London on Sunday night at midnight and then hit the ground running on Monday morning….
To say I was exhausted the last few days is an understatement.
(here's tired and jetlagged me playing with filters to hide the bags under my eyes)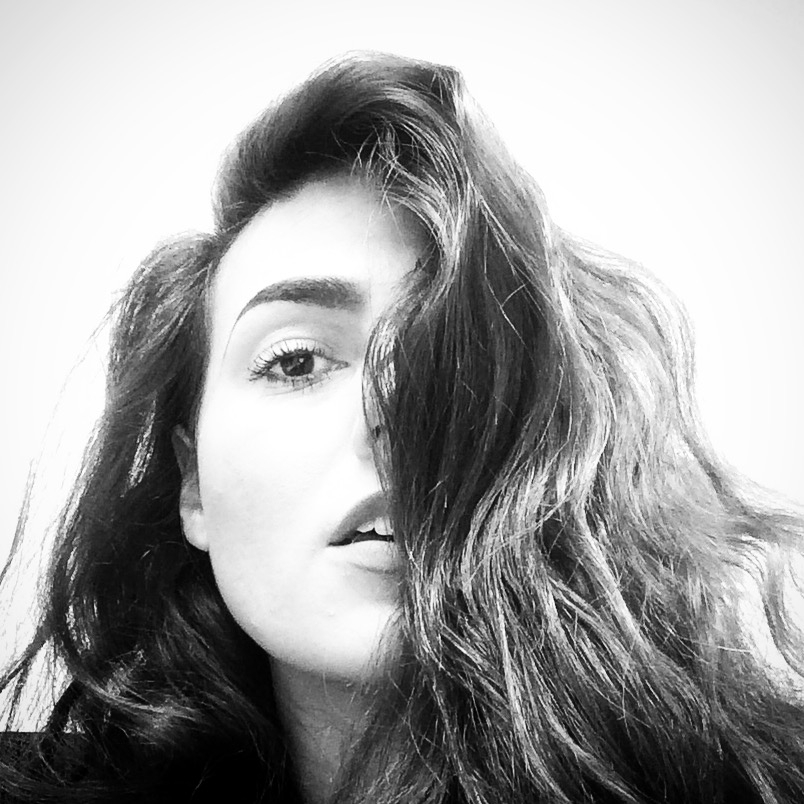 Here's my lazy nugget of a cat not give a shit that I'm home.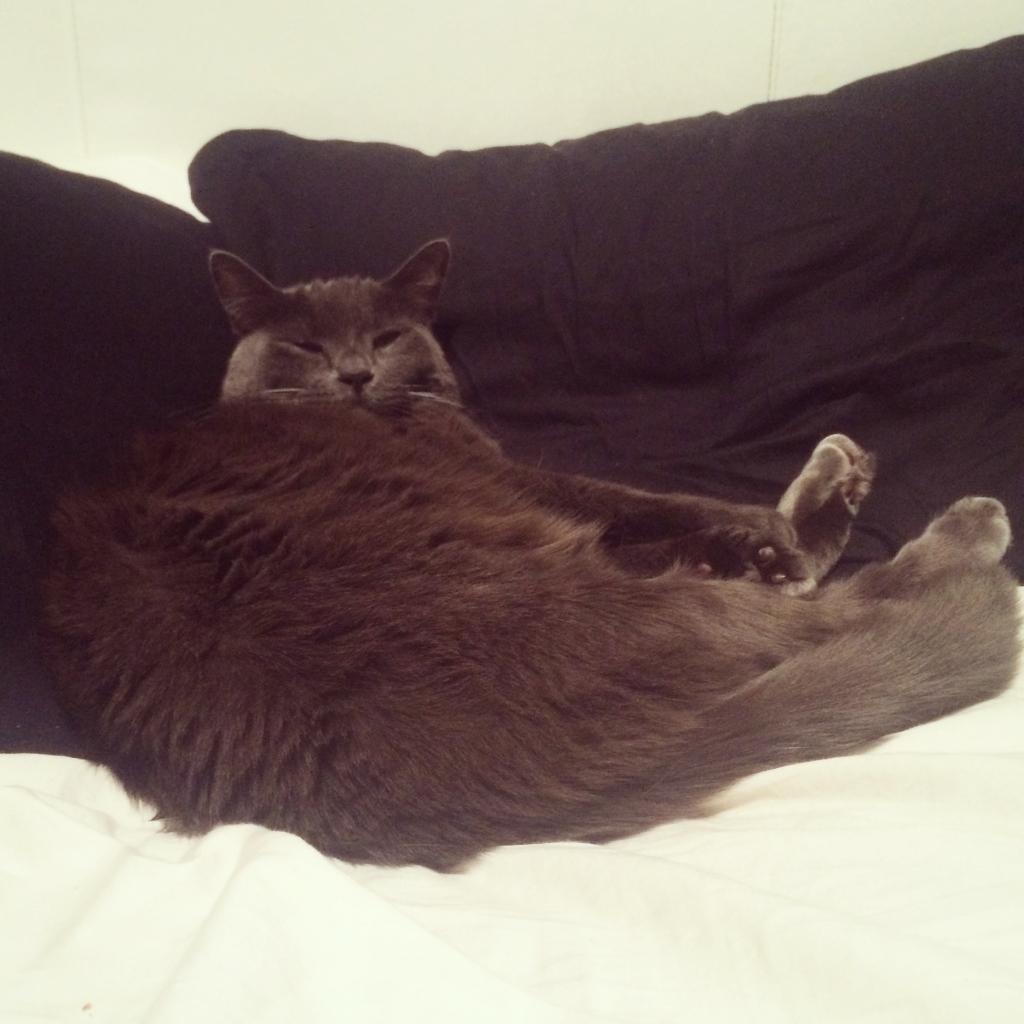 On Tuesday night I went to the Style Like U Fundraiser Party to celebrate their Kickstarter, the "I Am What's Underneath Project."
It's a great movement that needs your support. Click here for more info.
It was a really magical evening.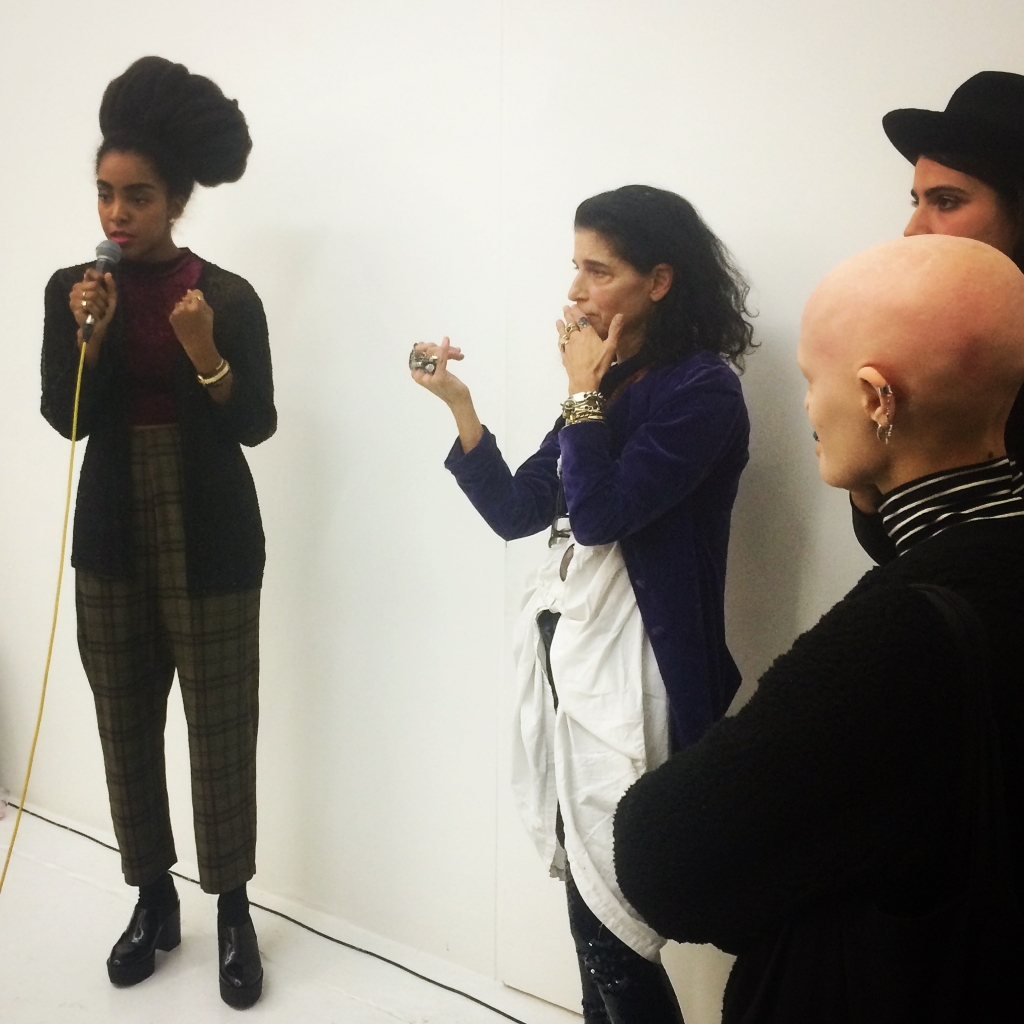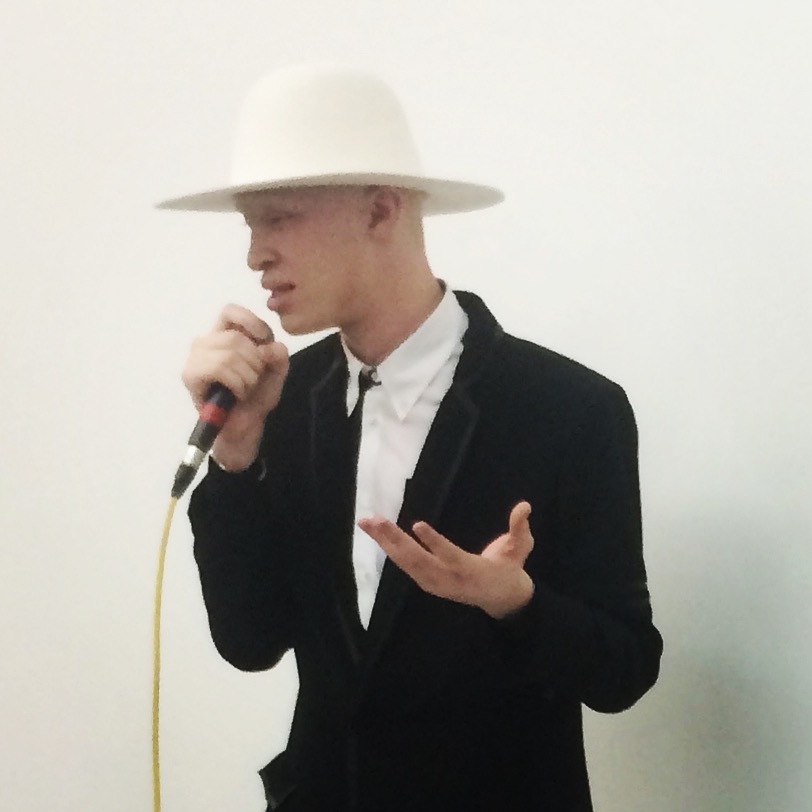 My outfit.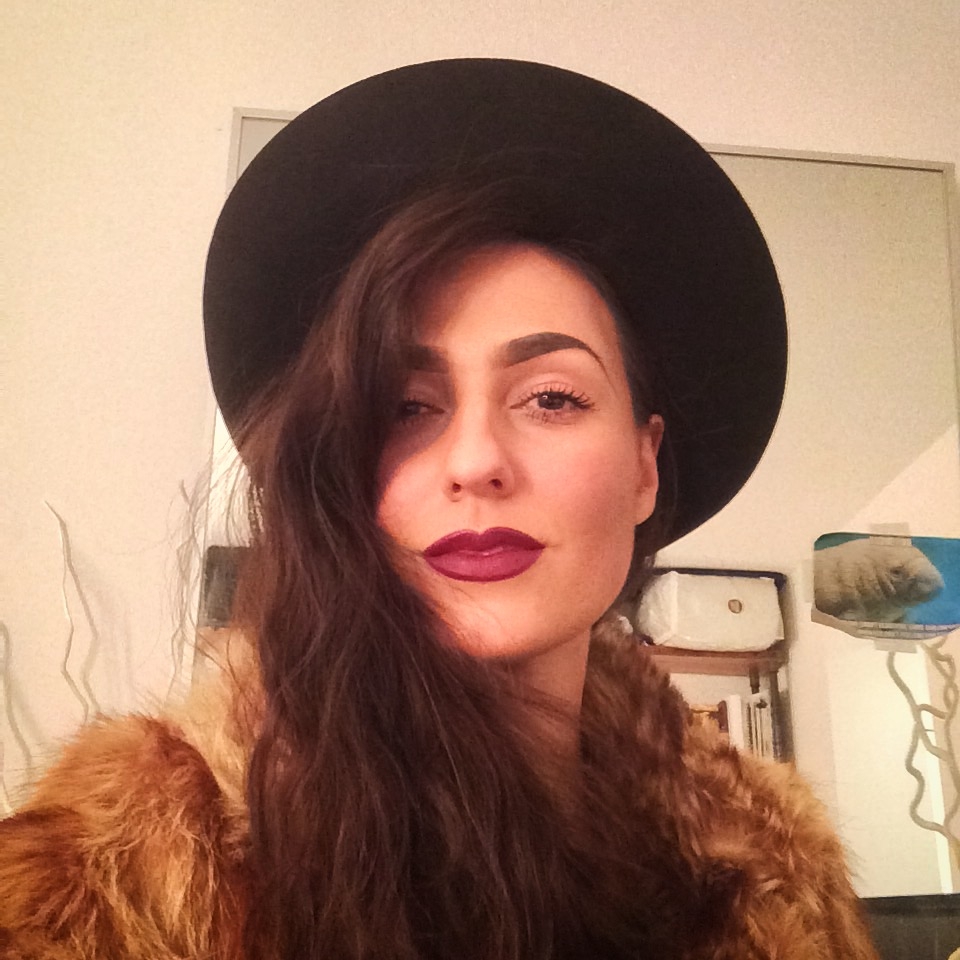 THIS GIRL'S SHIRT IS AMAZING….
(A note about the "side eye girl"….she posed and wouldn't move….so there's that….)
Can anyone find me this shirt????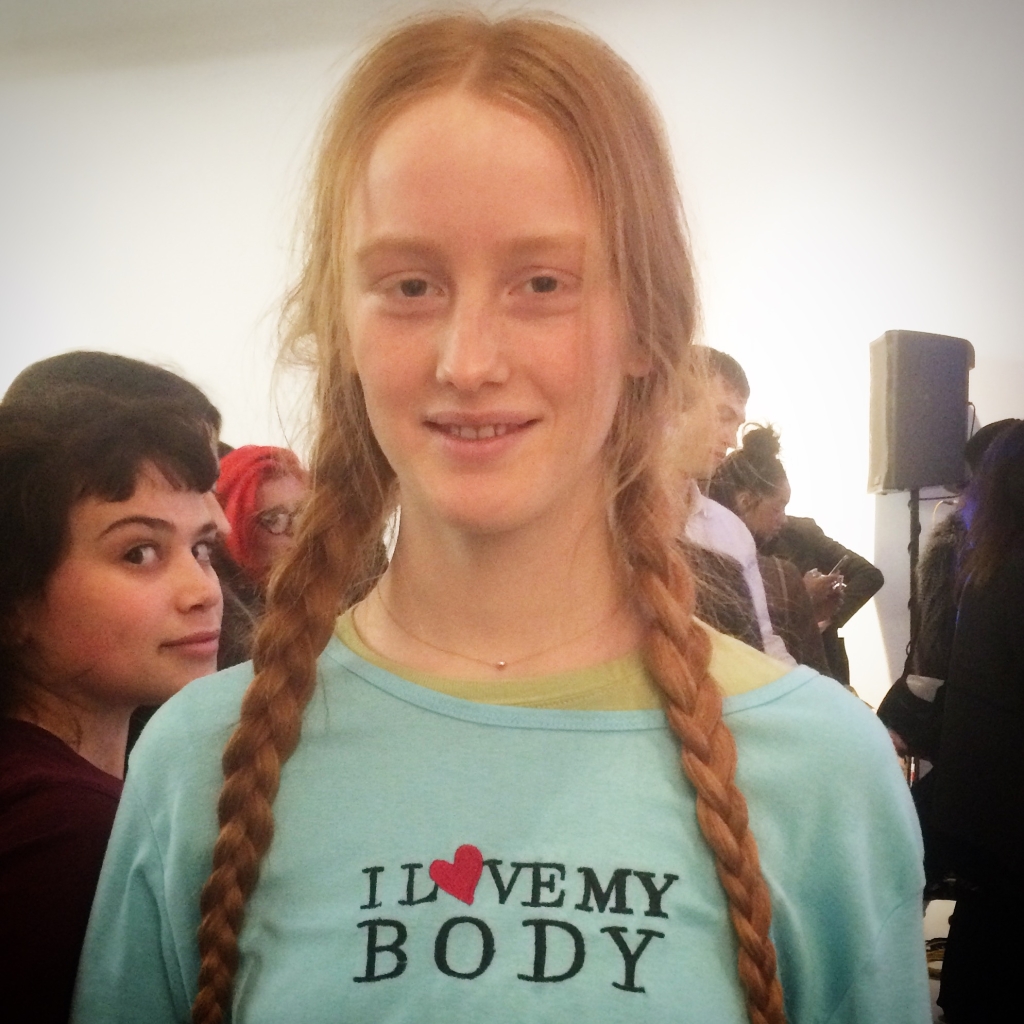 Oh, and just when you thought the party was cool…..
PATTI SMITH COMES AND PERFORMS LIVE ACCOUSTIC WITH HER DAUGHTER JESSE.
JAW ON FLOOR.
NYC IS SO CRAZY SOMETIMES.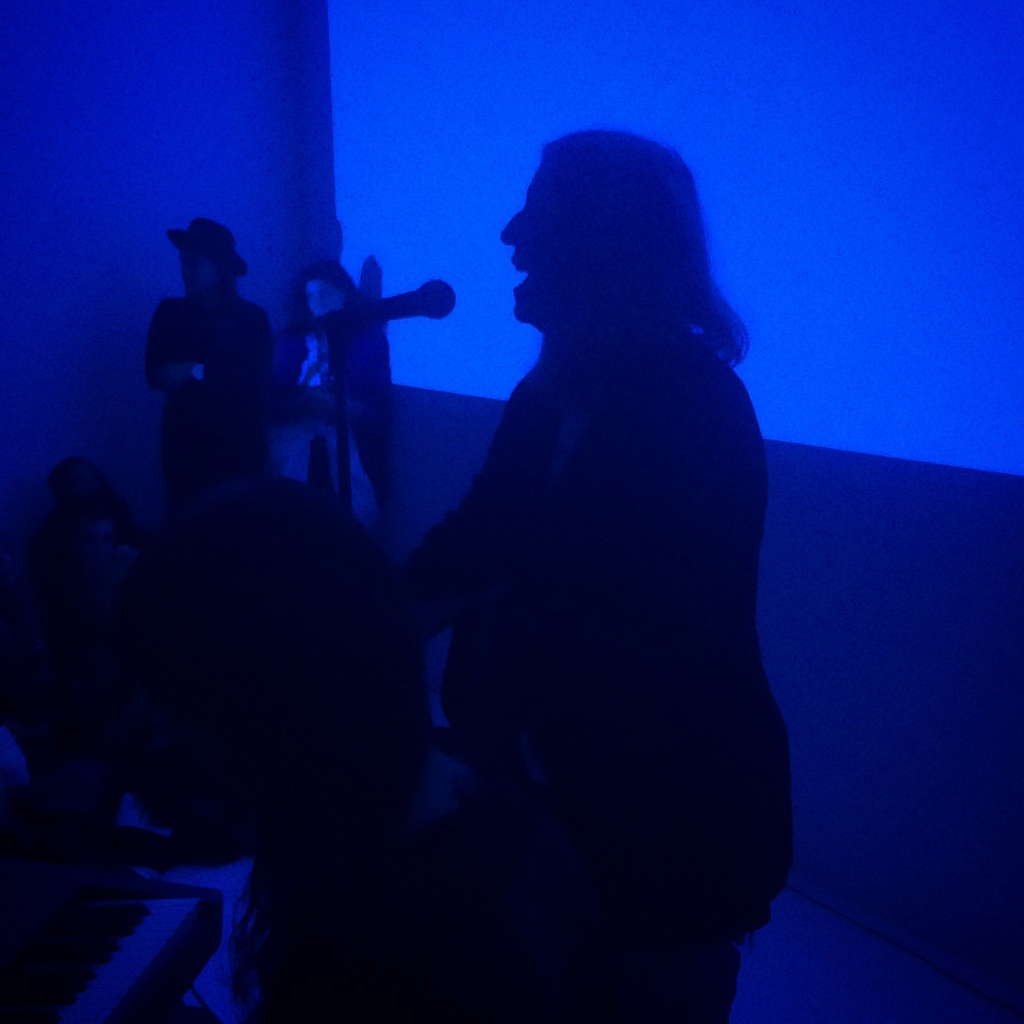 Here's an incredible moment of her singing "Because The Night" to a room full of awestruck kids.
Here's a little vid I took :)
But the best part of my night by far?
Seeing Spree after being apart for almost 2 weeks.
<3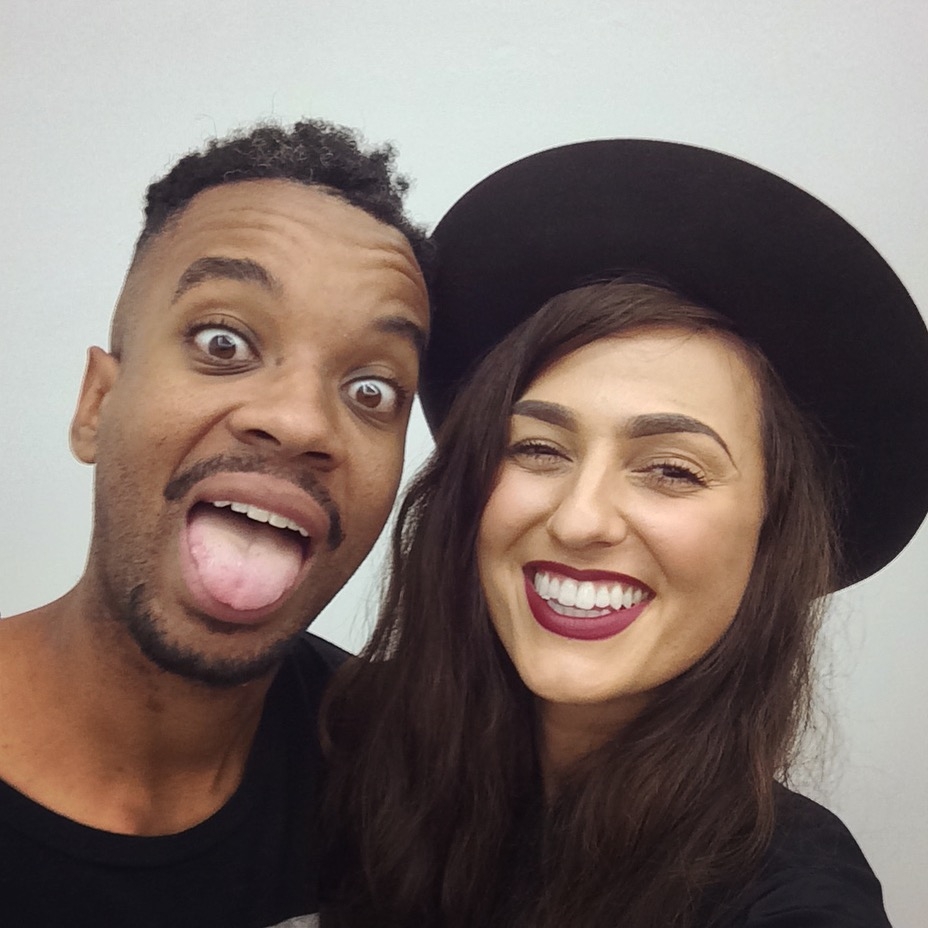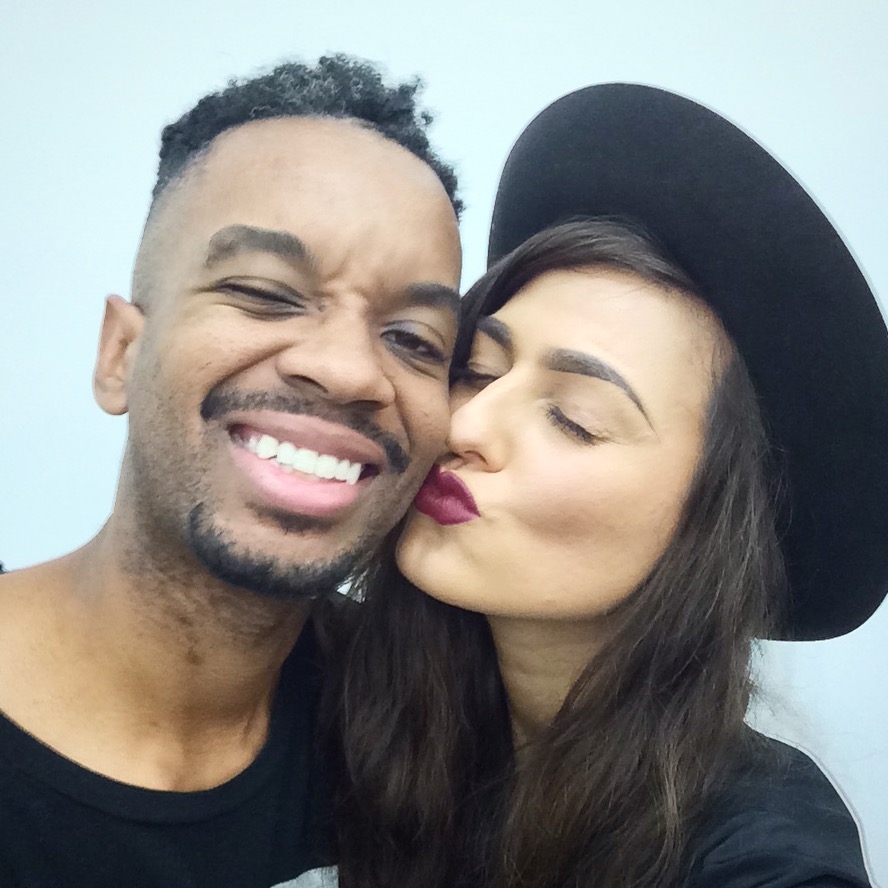 Such a good night :)
The rest of the week flew by.
It was sooooo cold in NYC and a total shock to my system to come home from London to literally FREEZING temperatures.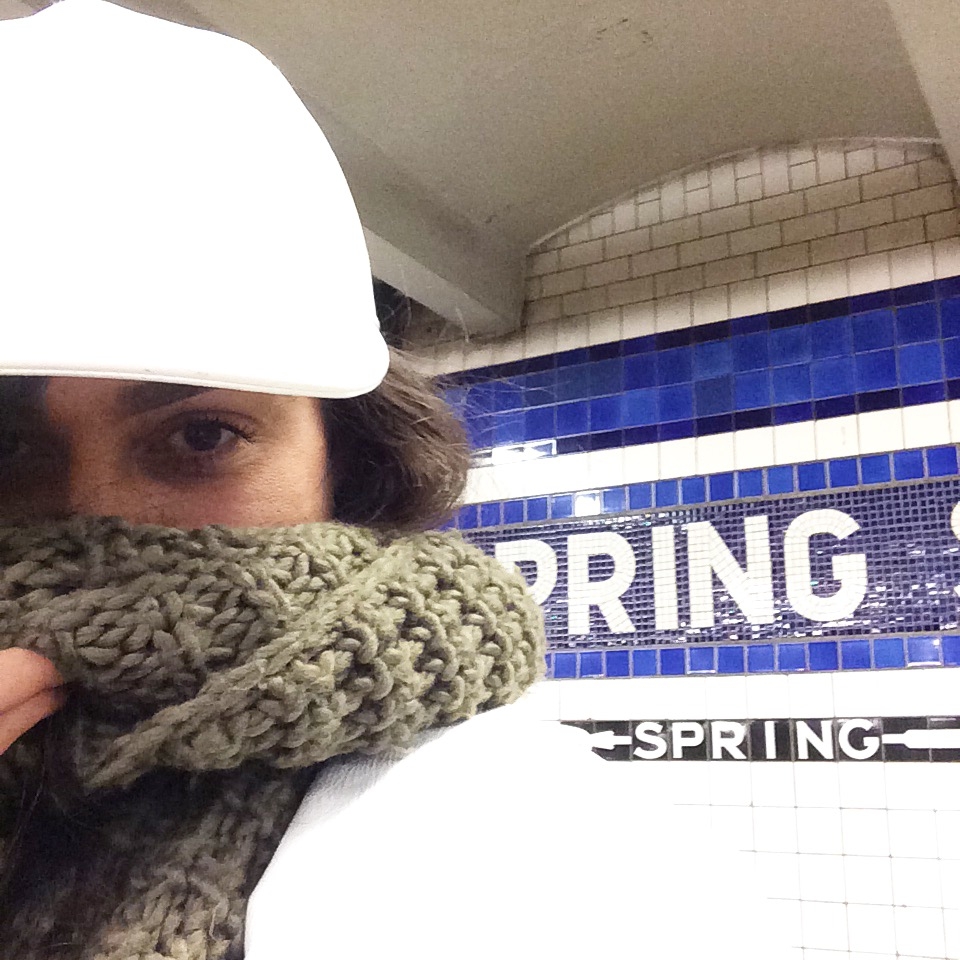 I painted my nails.
I KNOW I KNOW, COOL STORY BRO…..
SEE?? MY LIFE ISN'T AS EXCITING AS YOU THINK!!!!!!!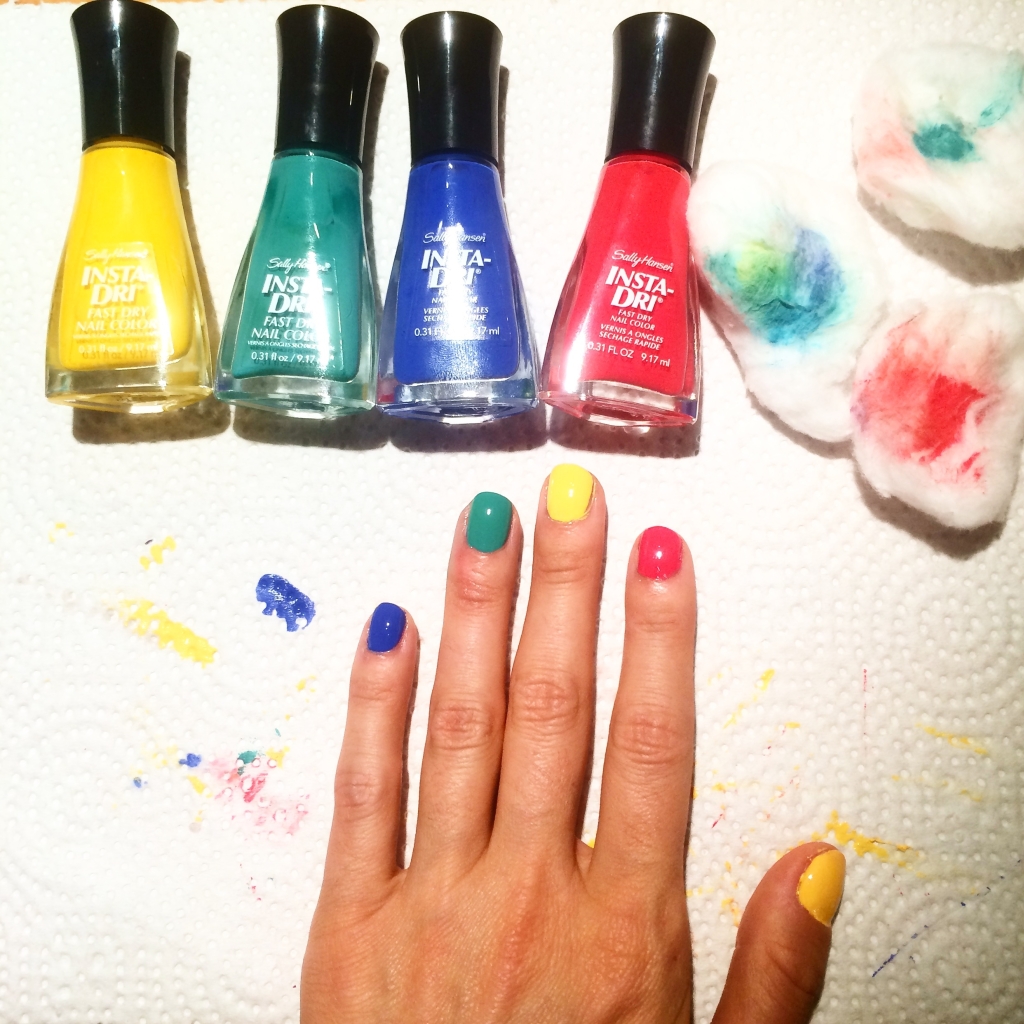 Also I'm trying to post more No Makeup photos on my Instagram.
I think it's healthy for my readers to see me with and without covers/makeup/fashionable clothes/filters.
And it's healthy for me to show my real uncovered self every once in a while too!
I think we all need the occasional reminder that the people we look up to online are still just regular people.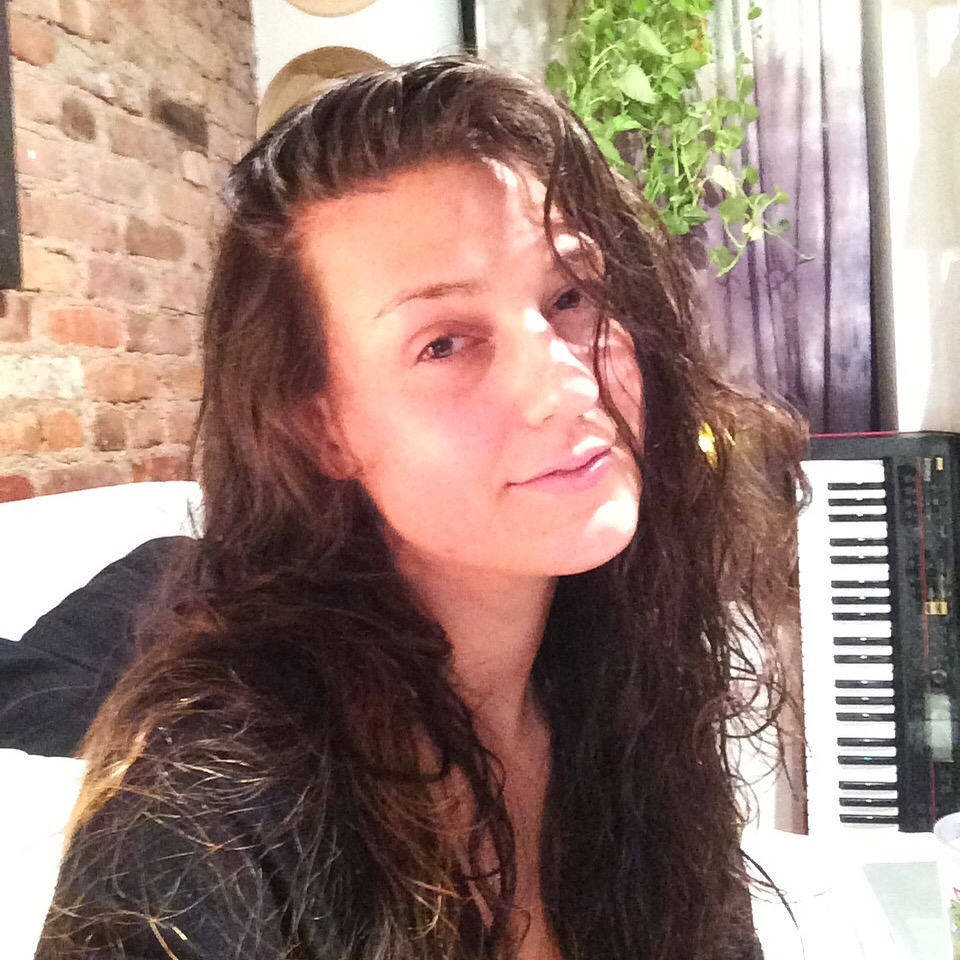 Fresh faced and ready for bed :)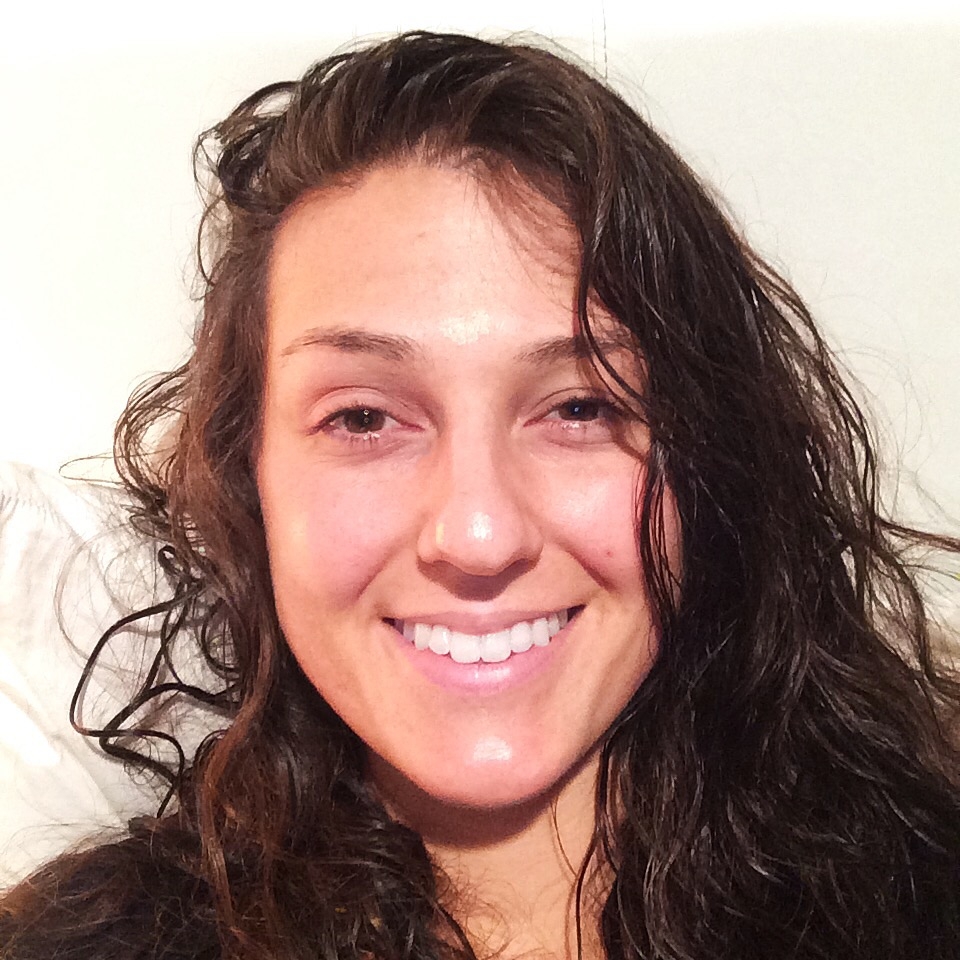 Cool photo I took of Spree this weekend in Williamsburg, standing next to a painting of Basquiat.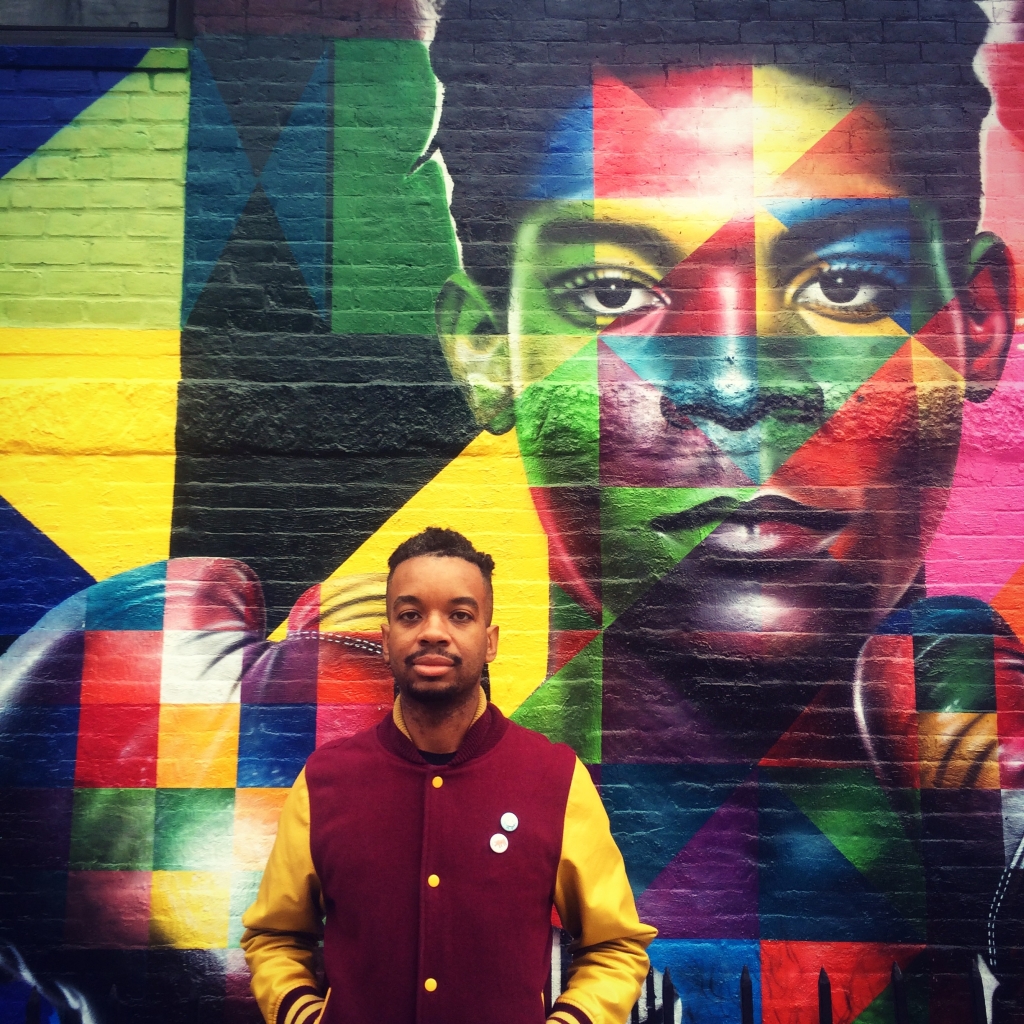 And then there's this silly anorexic pregnant dummy at a store in soho.
You have to laugh sometimes about the ridiculous standards society places on thin-ness over health. Especially for PREGNANT WOMEN????
I don't get it….
Silly silly world :)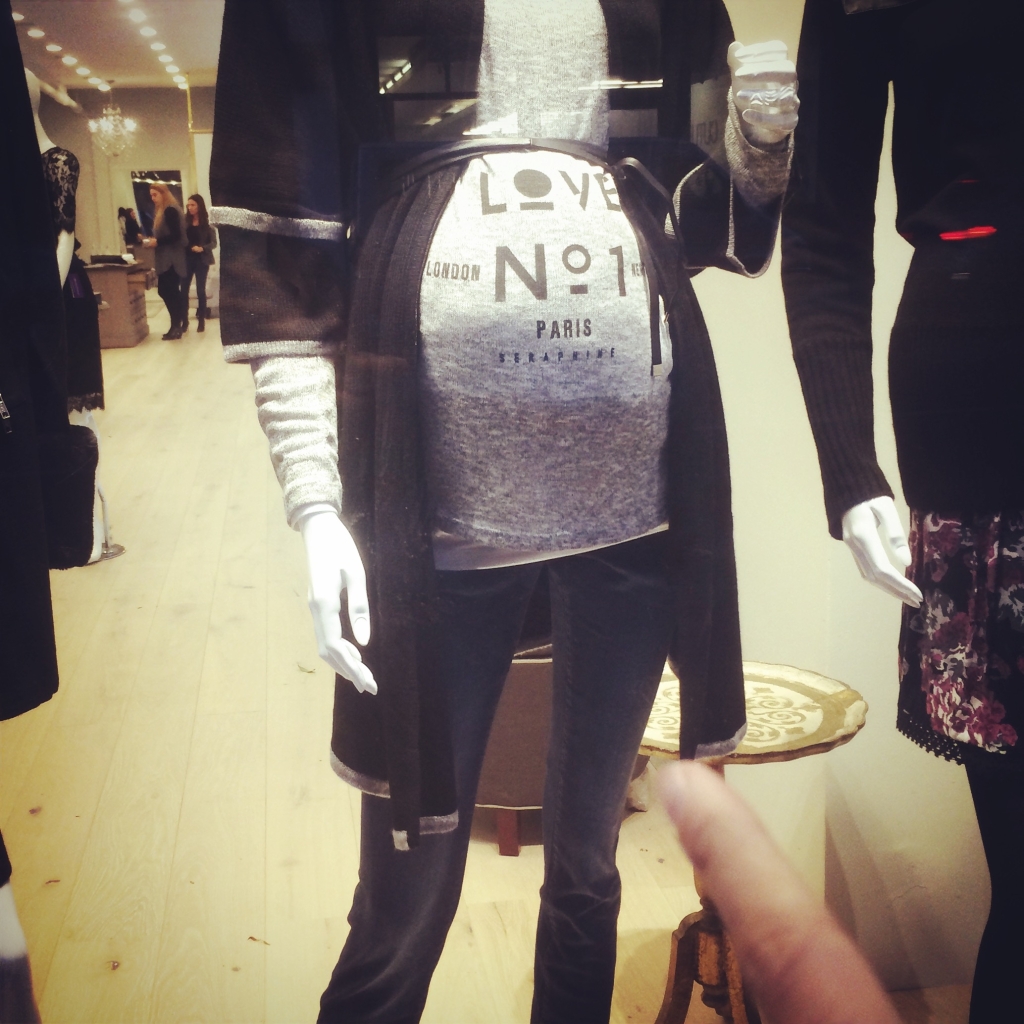 OMGGGGGGGGGGGGGG
ALSO I STARTED A TUMBLR U GUYS!!!!!!
Make sure you follow me for daily positive quotes and inspirational images.
Here's just a few of my favorites below.
Visit www.dothehotpants.tumblr.com for more!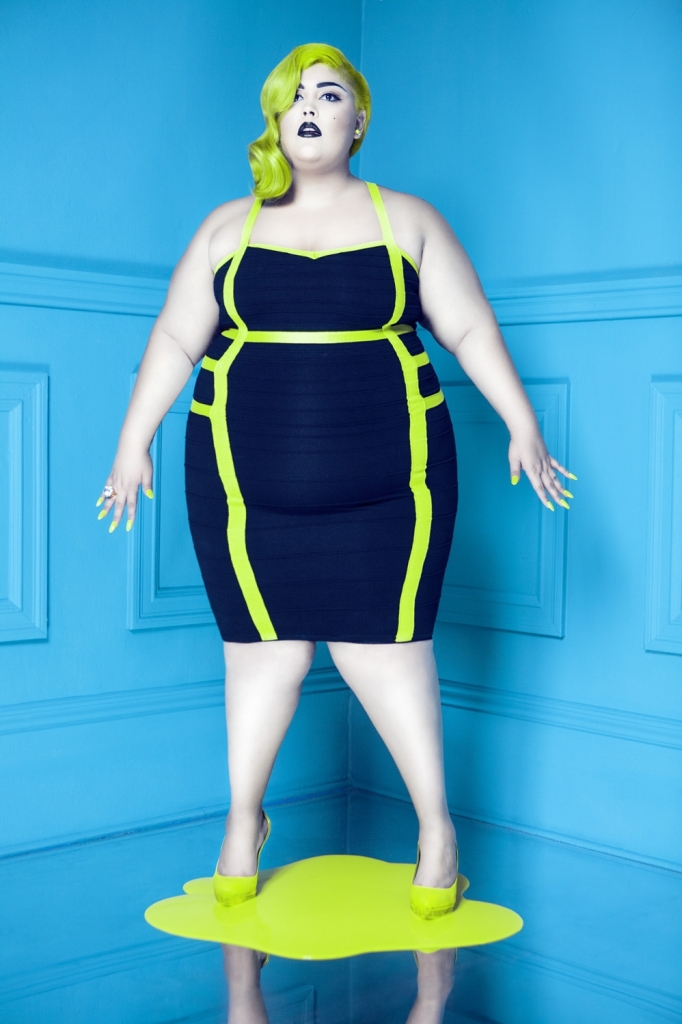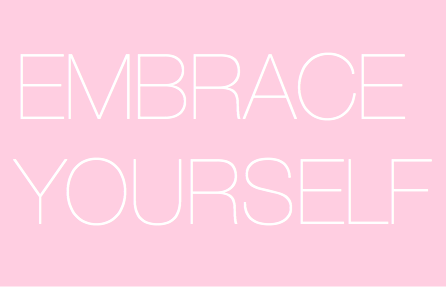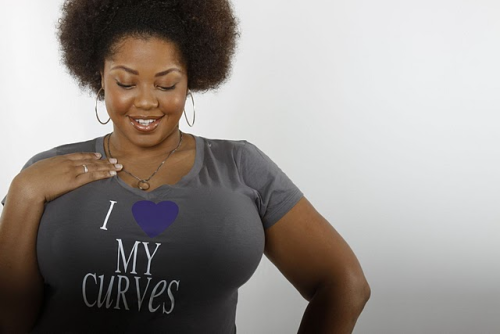 UNTIL NEXT WEEK <3
LATER DUDES,
XX-HOTPANTS