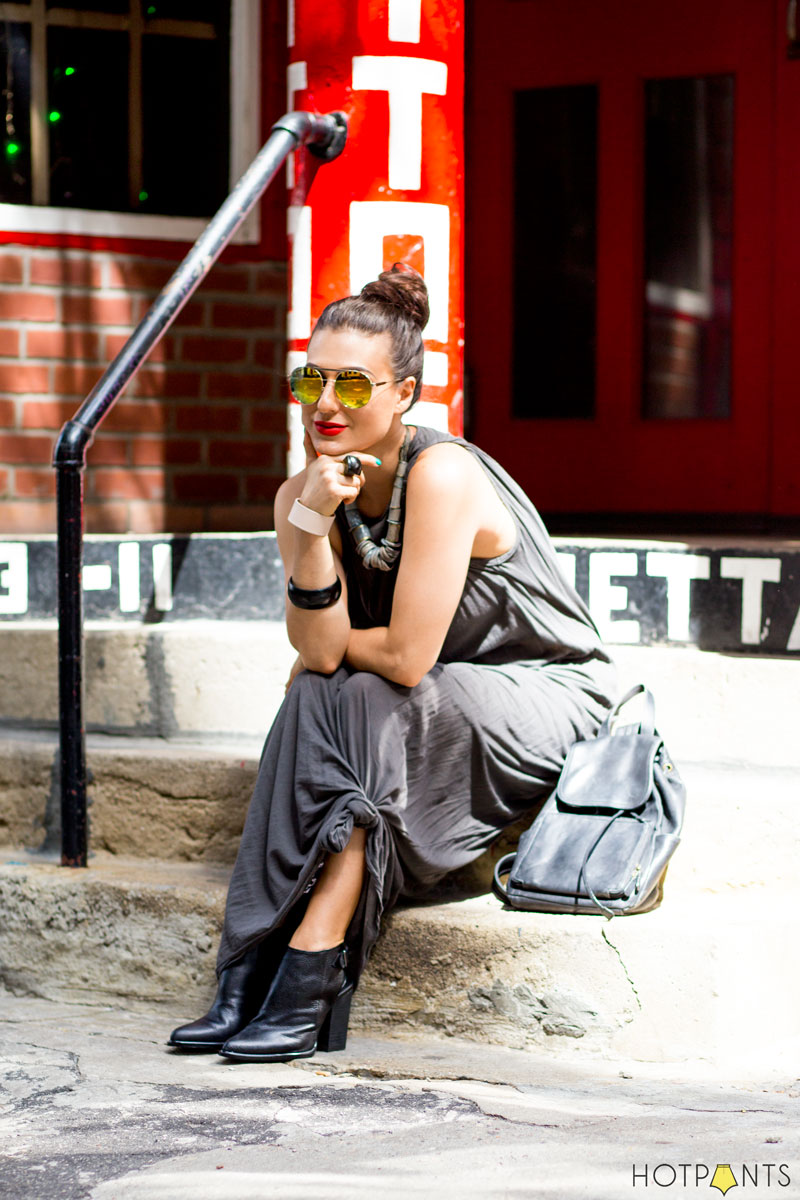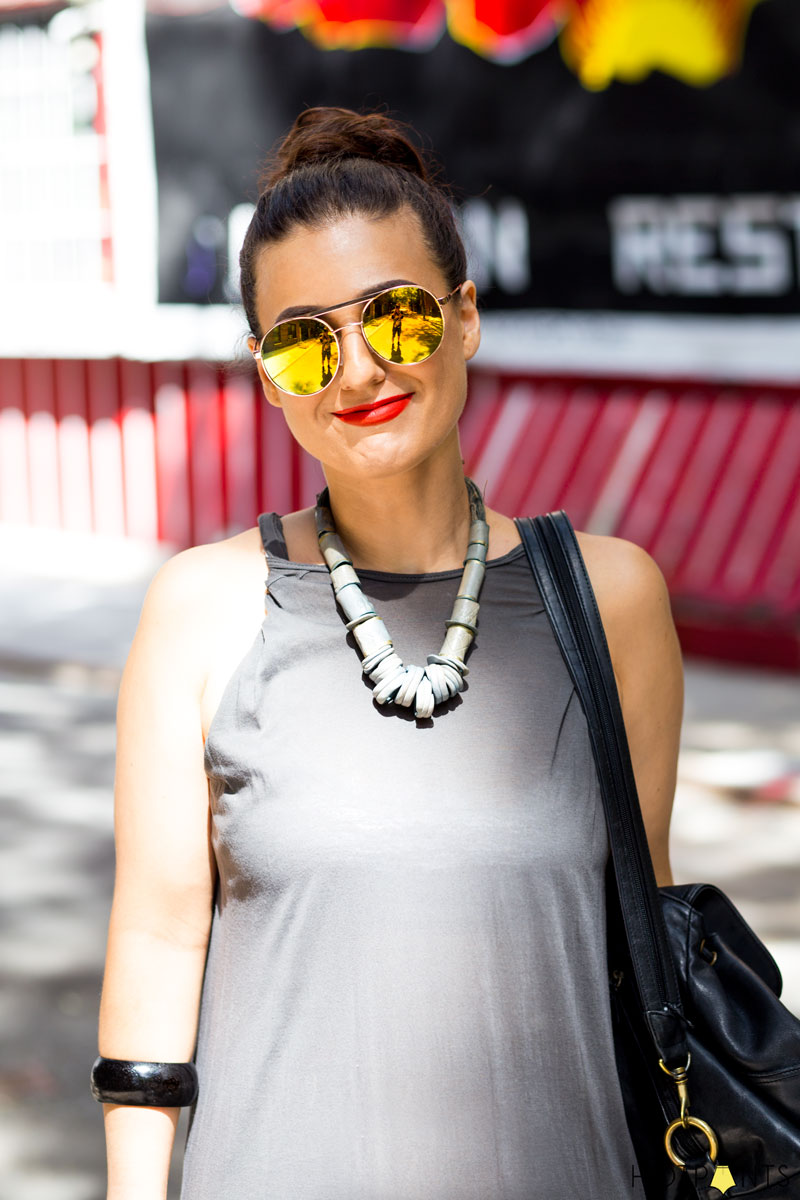 HEY HEY HEY
IT'S FRIDAYYYYY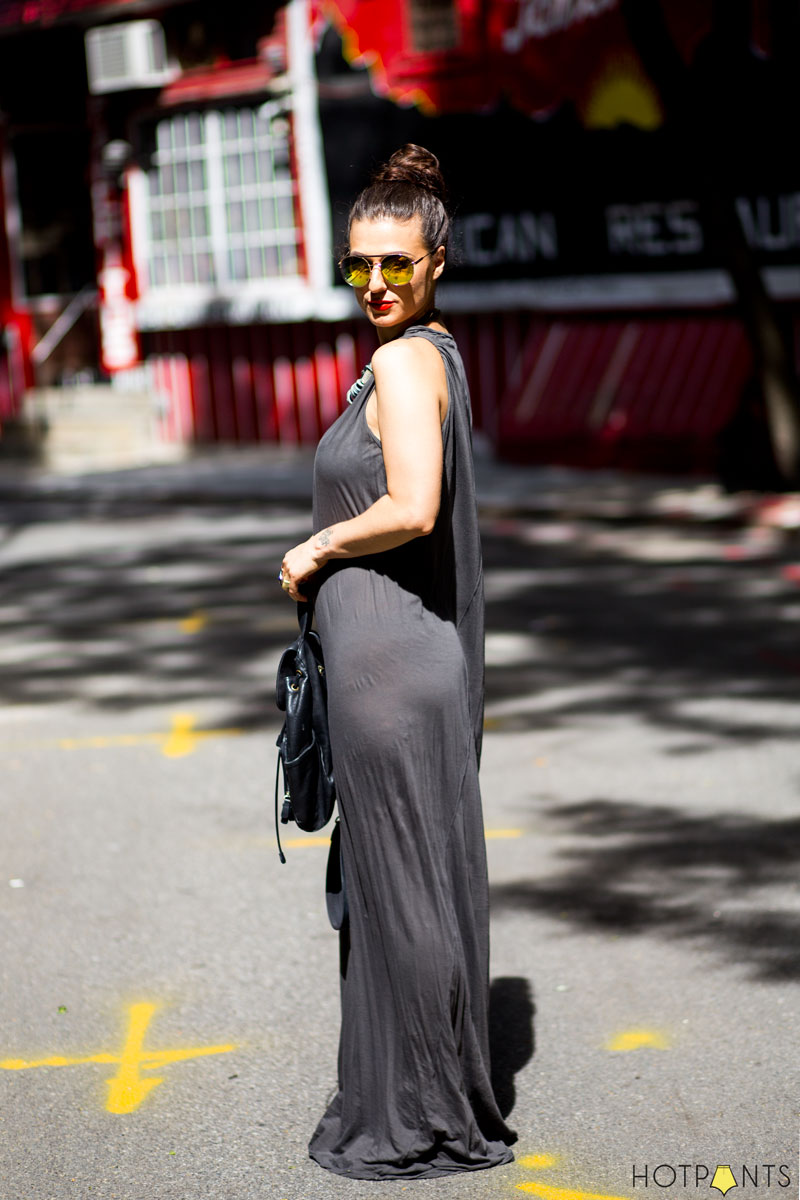 Oh hai I'm a Greek statue lol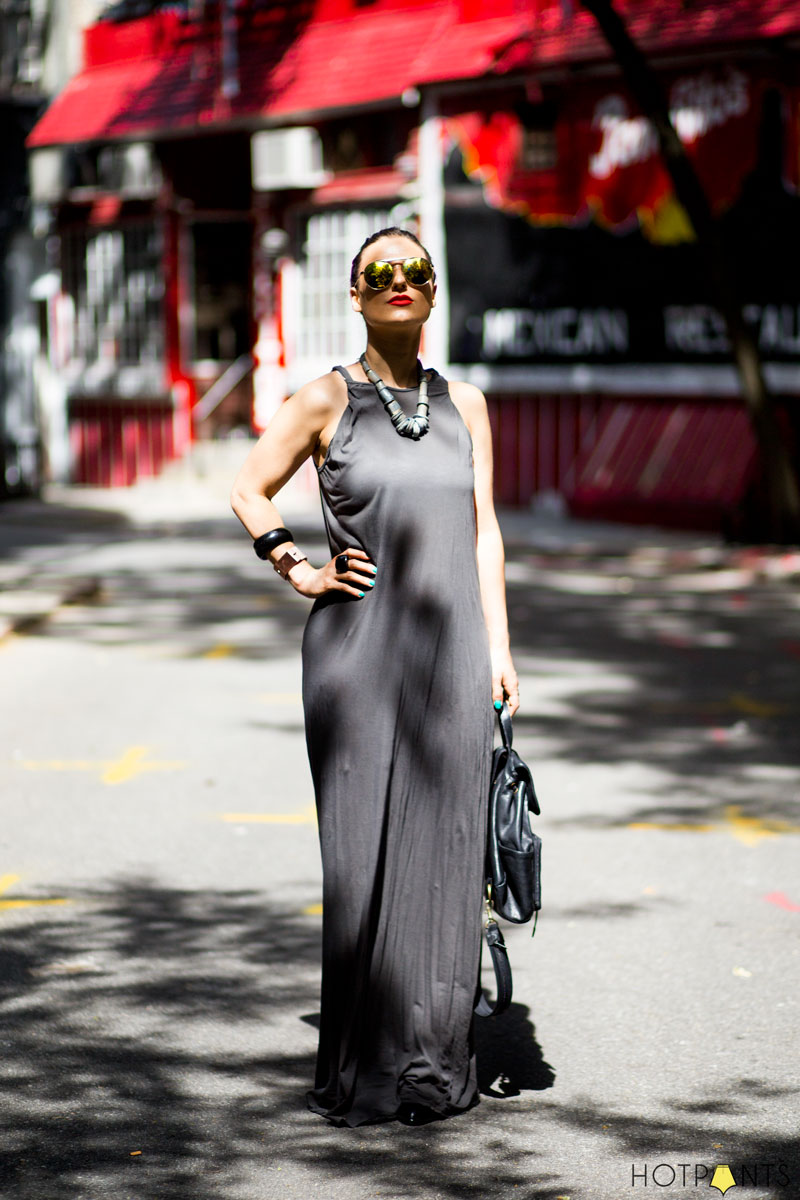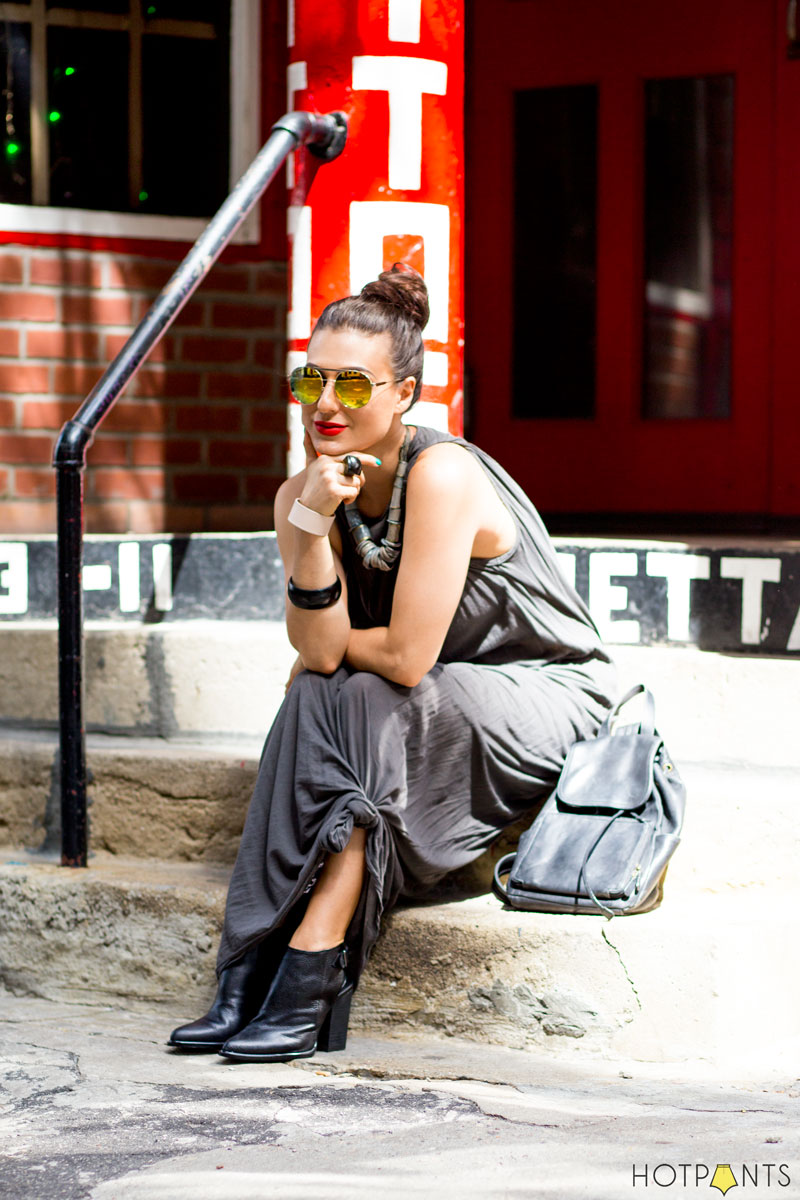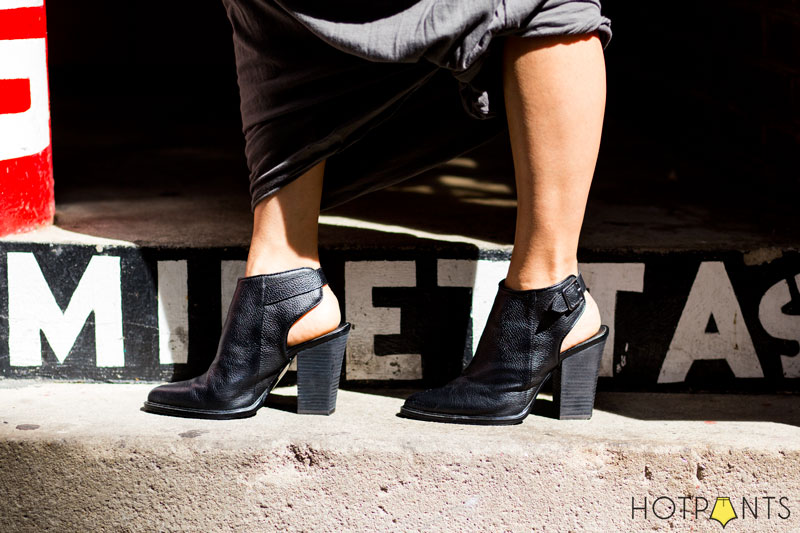 I love this dress. It's actually a men's dress by Rick Owens, so it's kinda huge.
That's why I'm holding it off the ground and I have the sleeves rolled into my bra straps.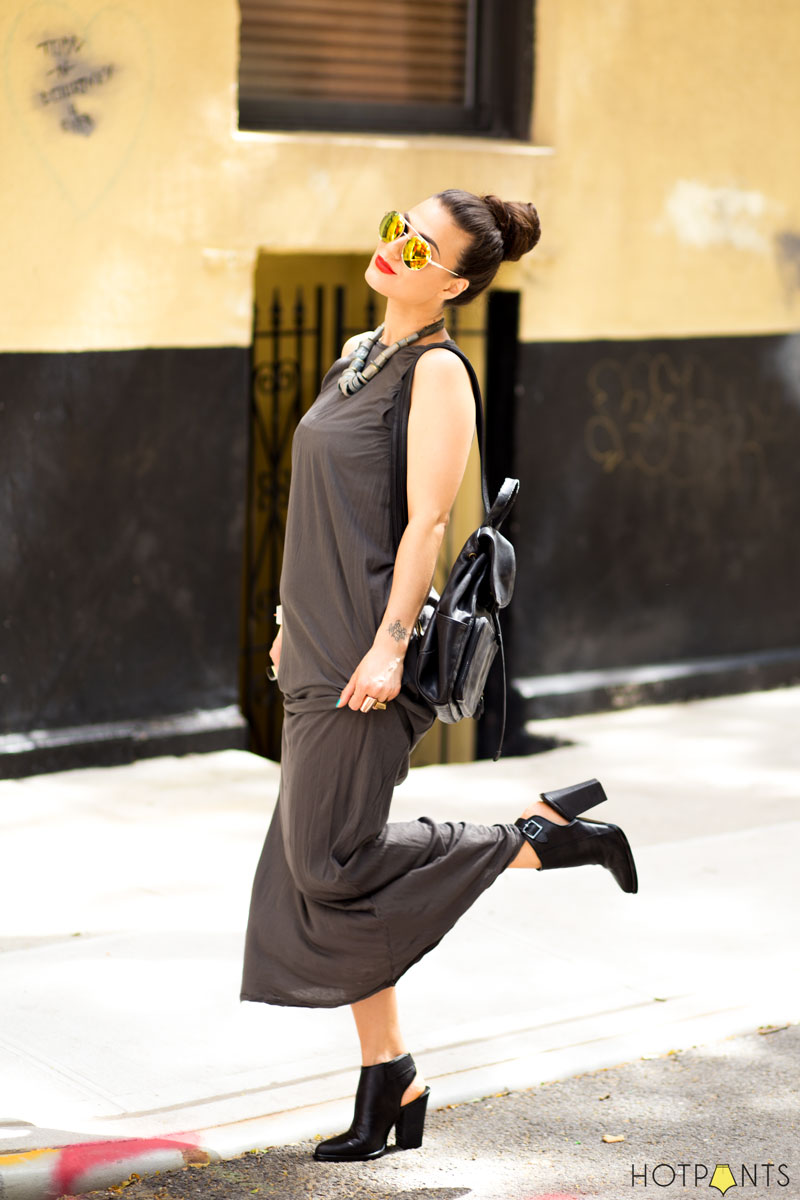 How neato are these sunglasses?
I can't remember where I got them so I'm just going to say they're "Vintage."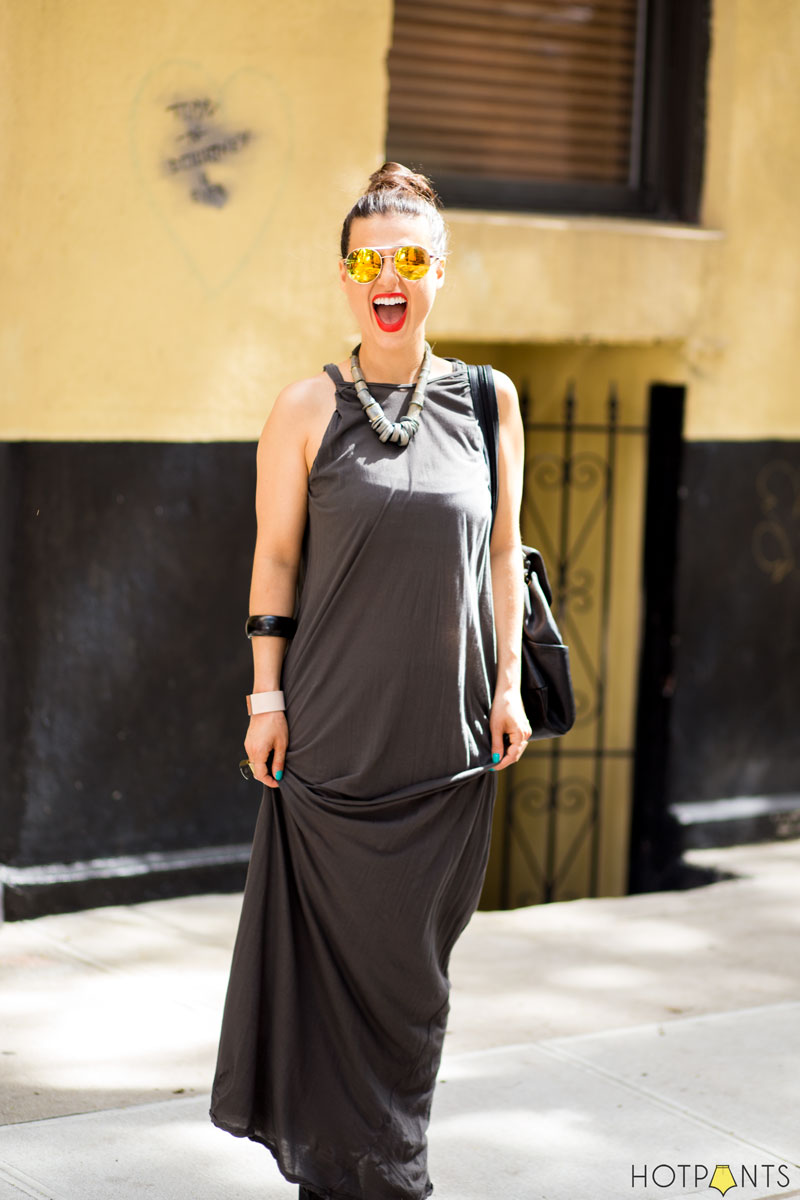 I was really self conscious about posting this outfit to the blog. I had a hard time accepting my arms. I thought they looked kind of "fat" or whatever…or not as toned as I'd like them to be.
But you know what?
The outfit is cool and the photos are beautiful.
AAAAAAAnd it's freaking summer. I'm not about to cover my arms up for 3 months.
So screw it. Here I am, untoned upper arms and all.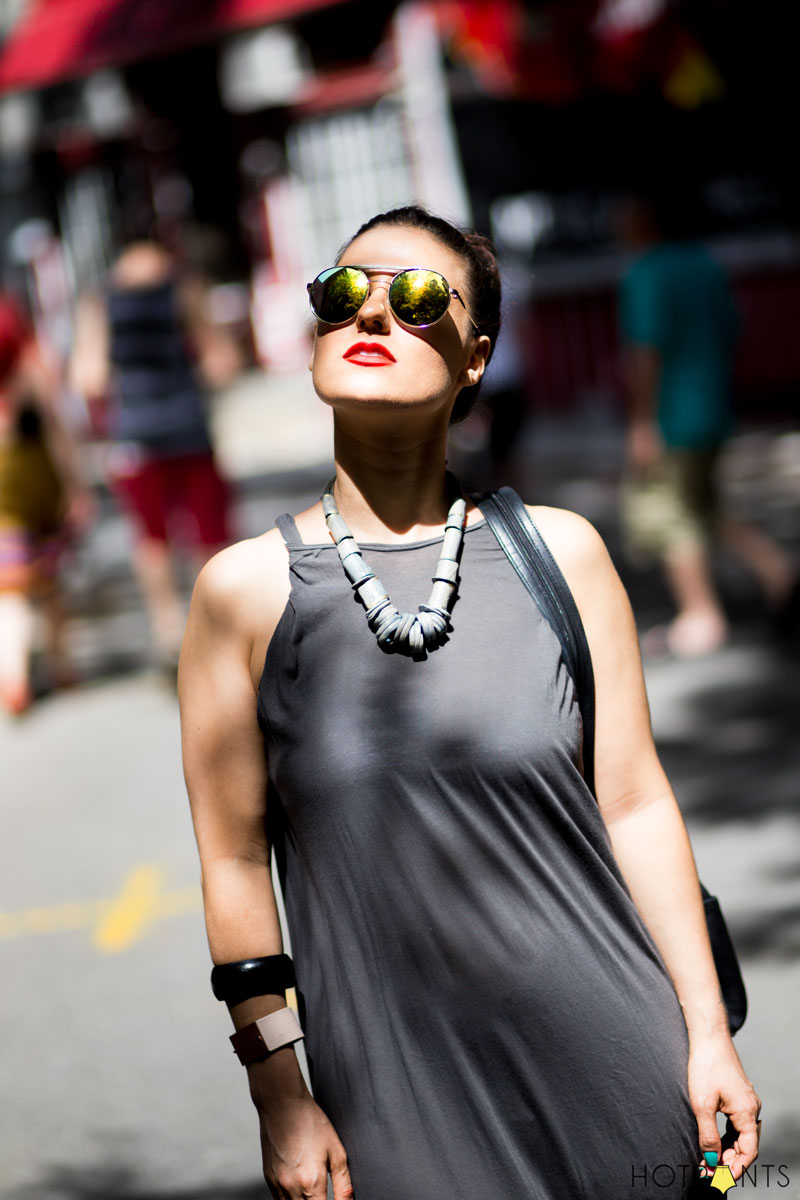 The funniest part? My skin is hella clear but I still found something negative on my body to hate.
It's Friday, it's Summer, and I'm going to go take these arms to the beach and use them for practical things like driving and swimming.
<3
LATER BITCHES!
(I love you)
XX-HOTPANTS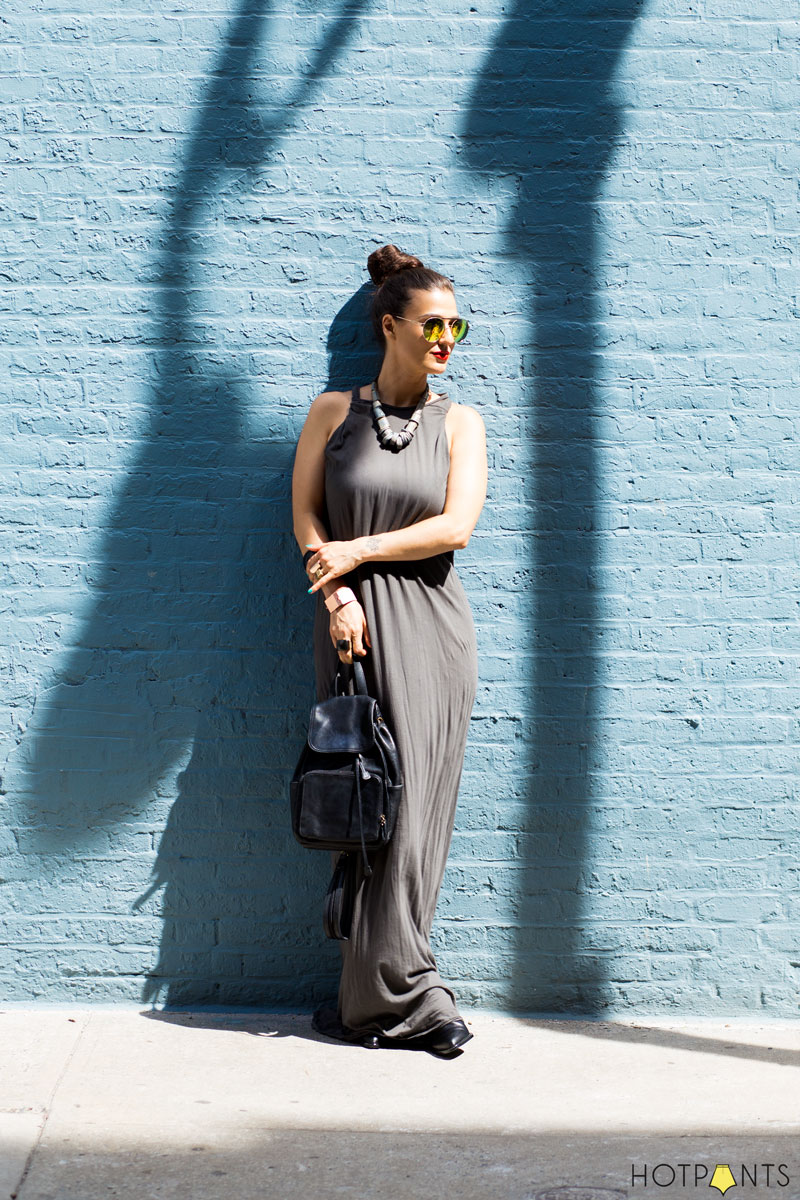 Wearing
Lipstick : MAC Lady Danger / Dress : Drkshdw by Rick Owens / Shoes : Steve Madden / Purse, Necklace, and Sunglasses : Vintage