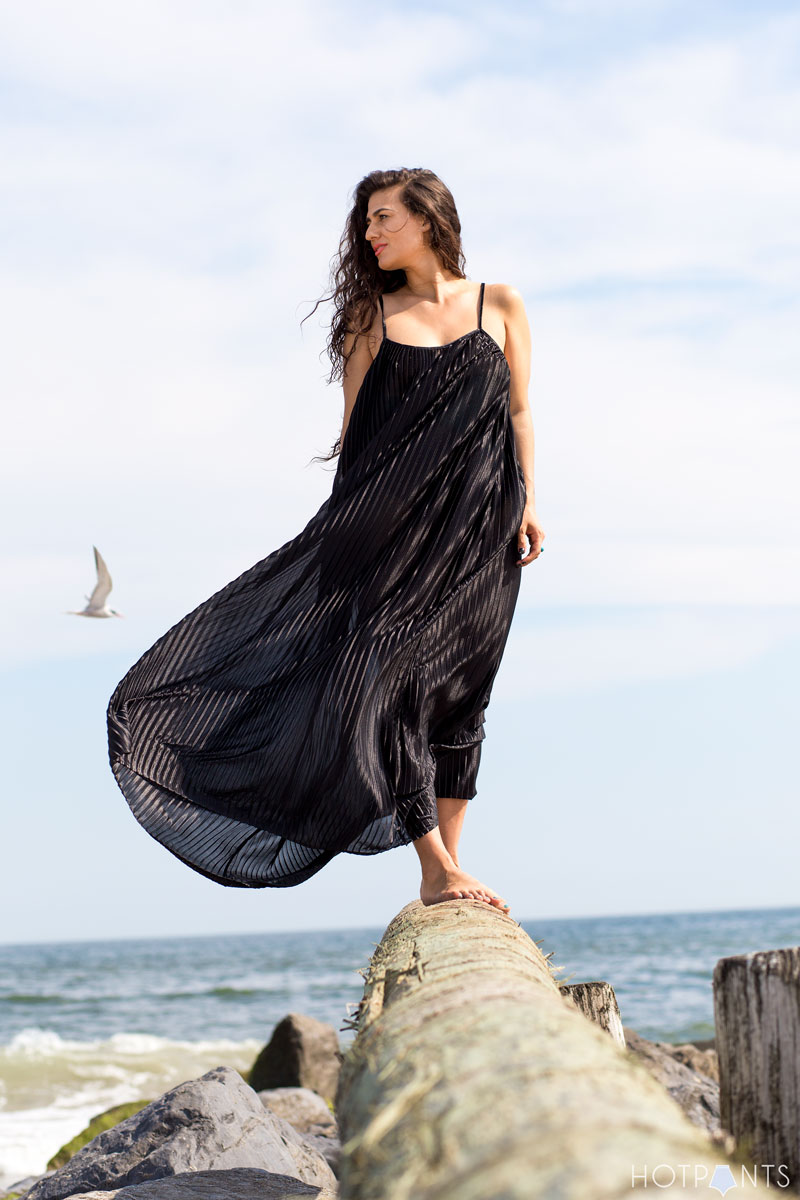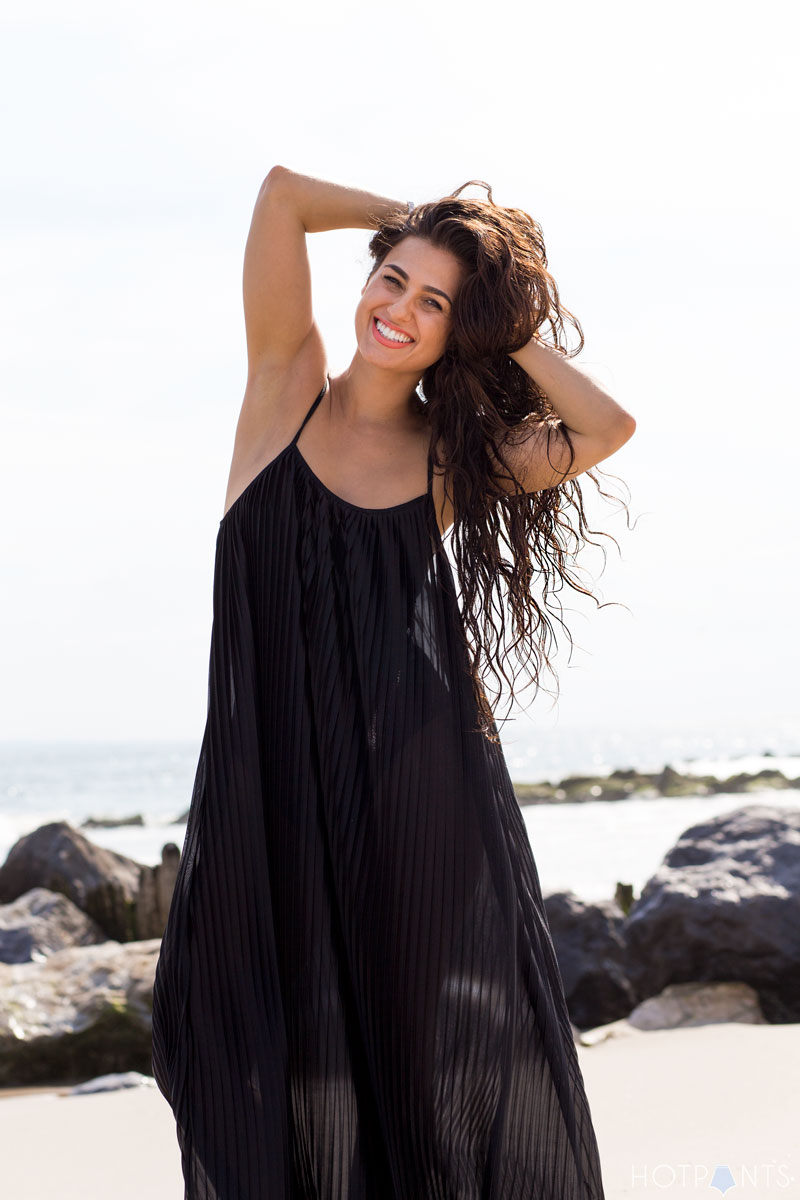 I think I was a sea manatee in my past life.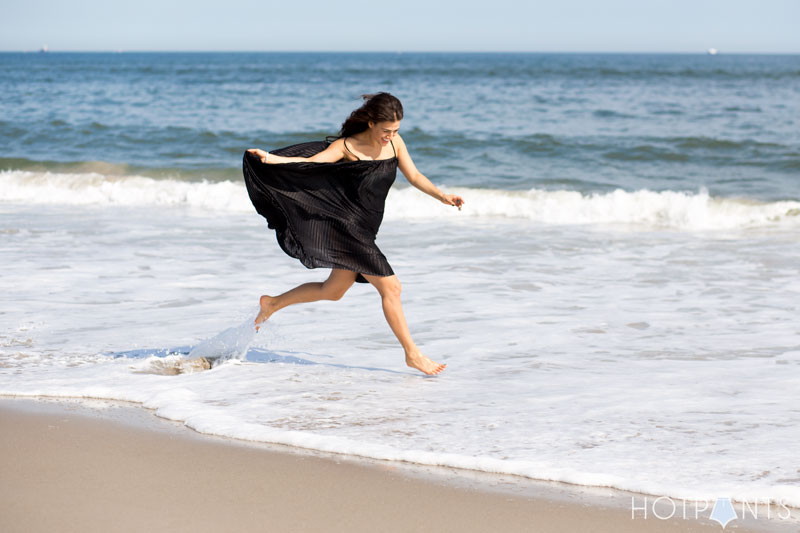 If you think about it, they're called Sea Cow, which is really close to my last name.
Coincidence?
I think not!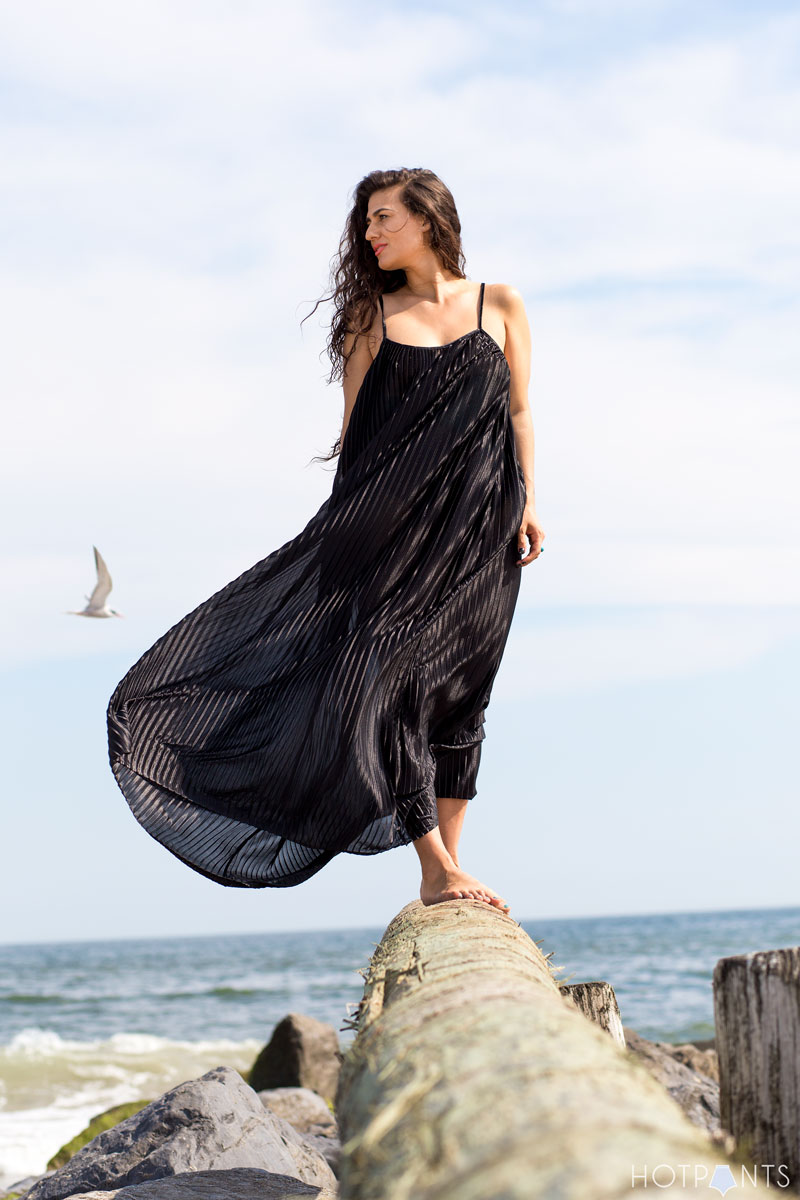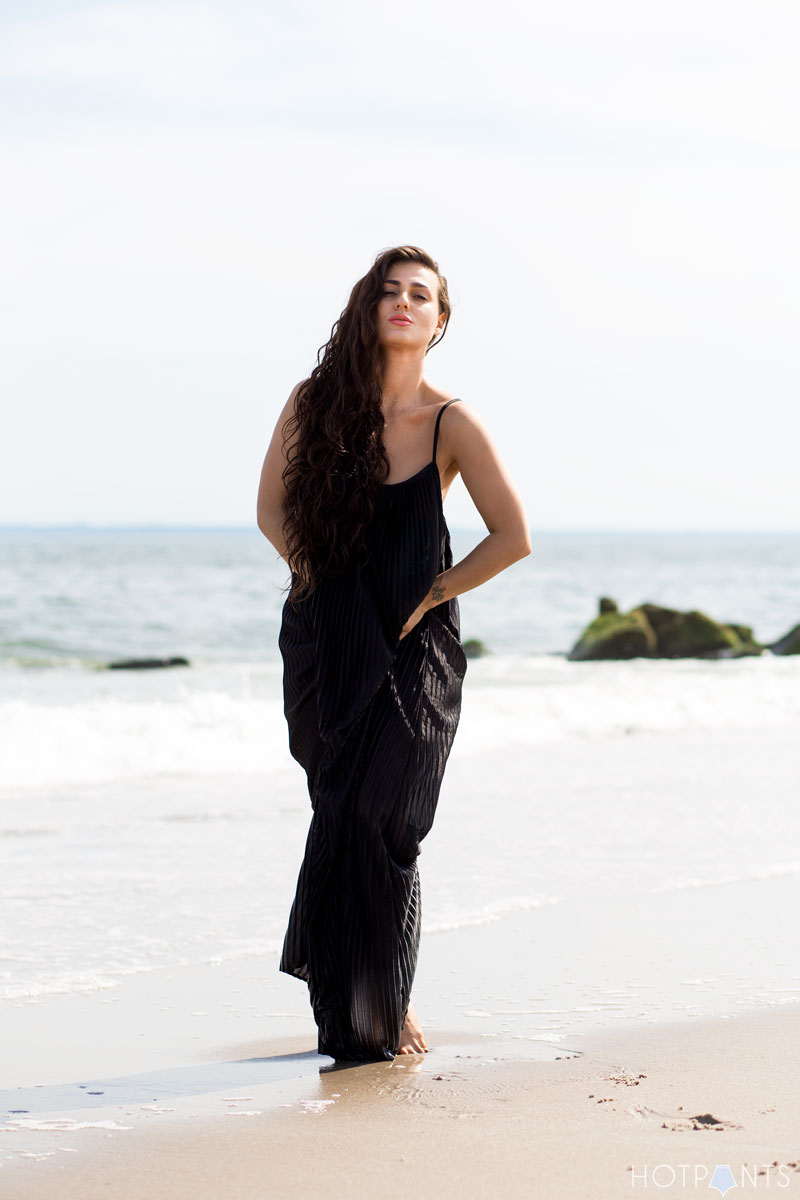 Shot these photos over the weekend at Fort Tilden.
There were a ton of birds getting in my shots and stealing my thunder.
UM EXCUSE ME BIRDS BUT THIS BLOG IS ALL ABOUT ME ME ME ME MEME
GTFO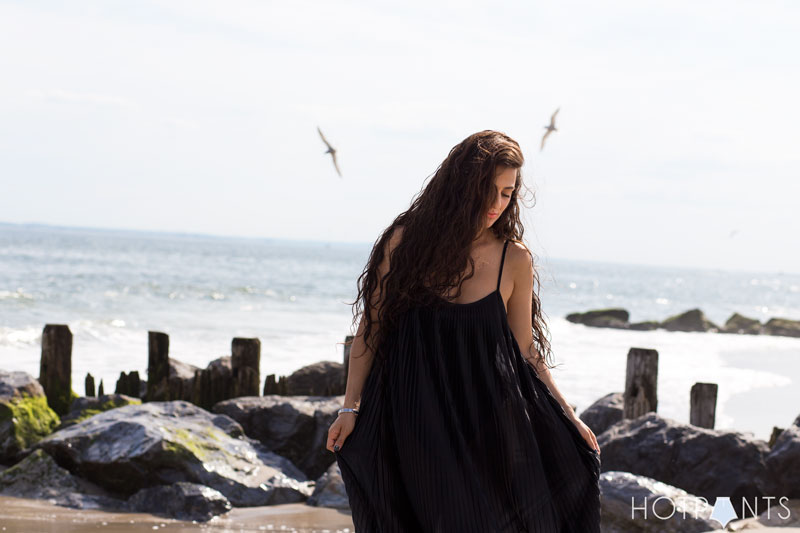 And it's not a hotpants post at the beach without me jumping into the ocean fully clothed.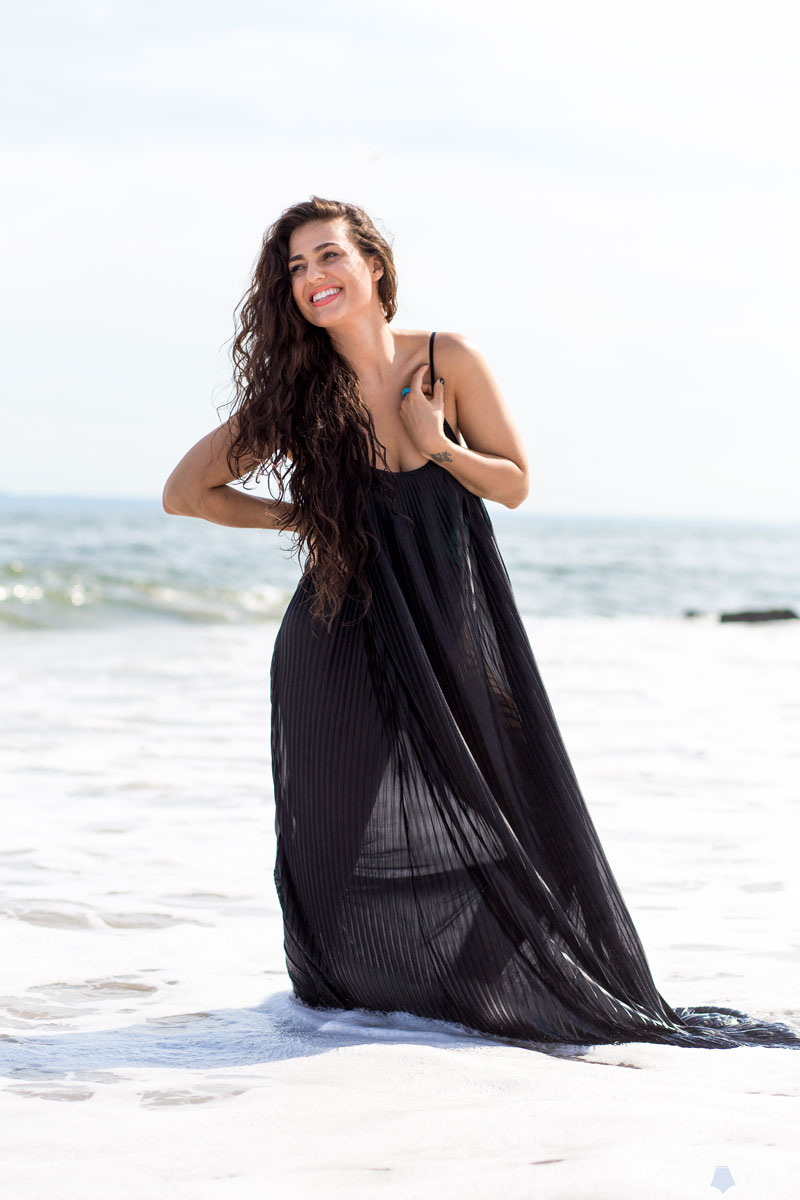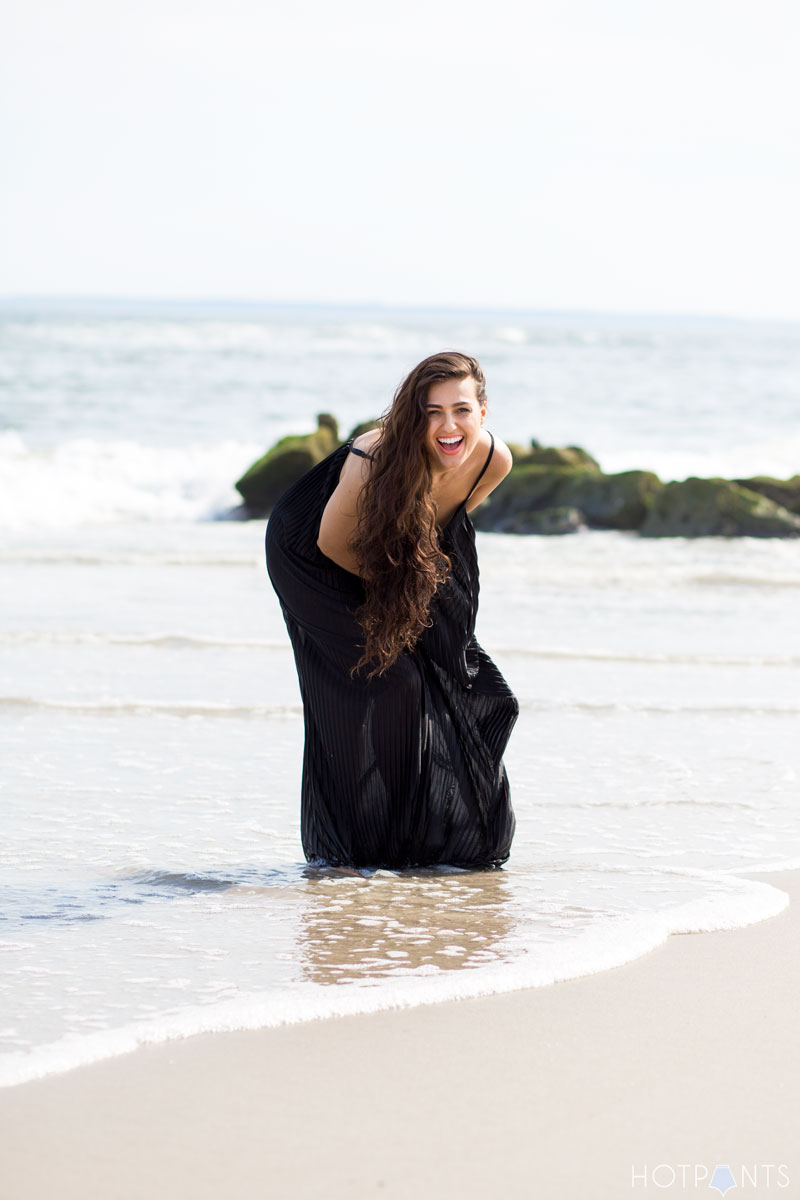 (dress not made for swimming)
(only for sexy poses)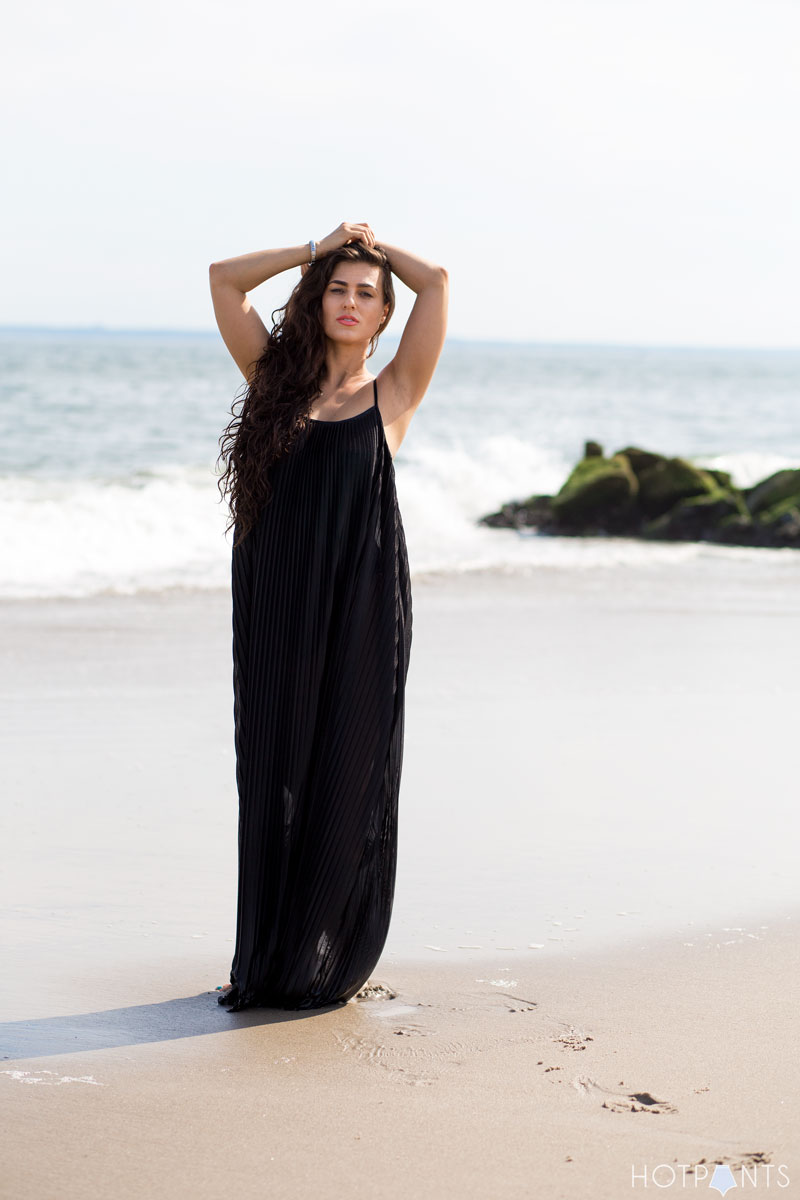 Foot splinters.
YOLO.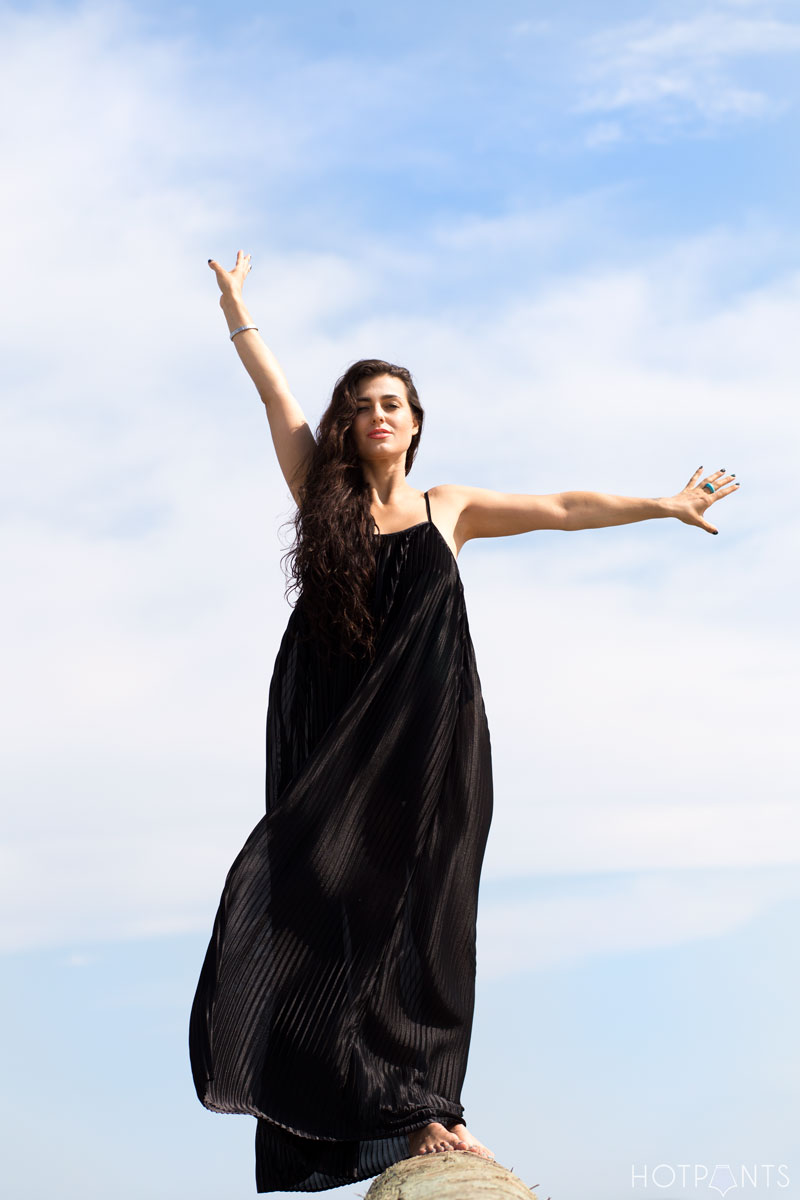 I hope you're all having a great summer so far.
And remember, it's always OK to wear lipstick and maxi dresses at the beach.
LATER DUDES,
XX-HOTPANTS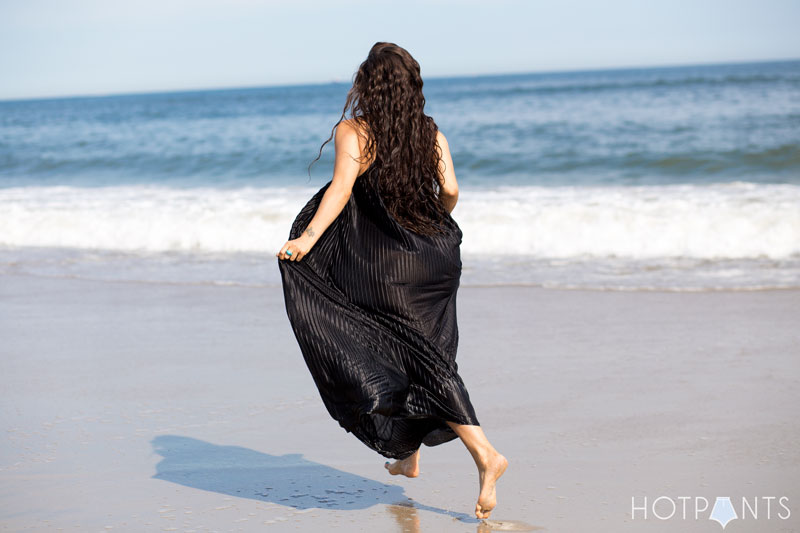 Wearing
Lipstick : MAC Sushi Kiss / Dress : American Apparel