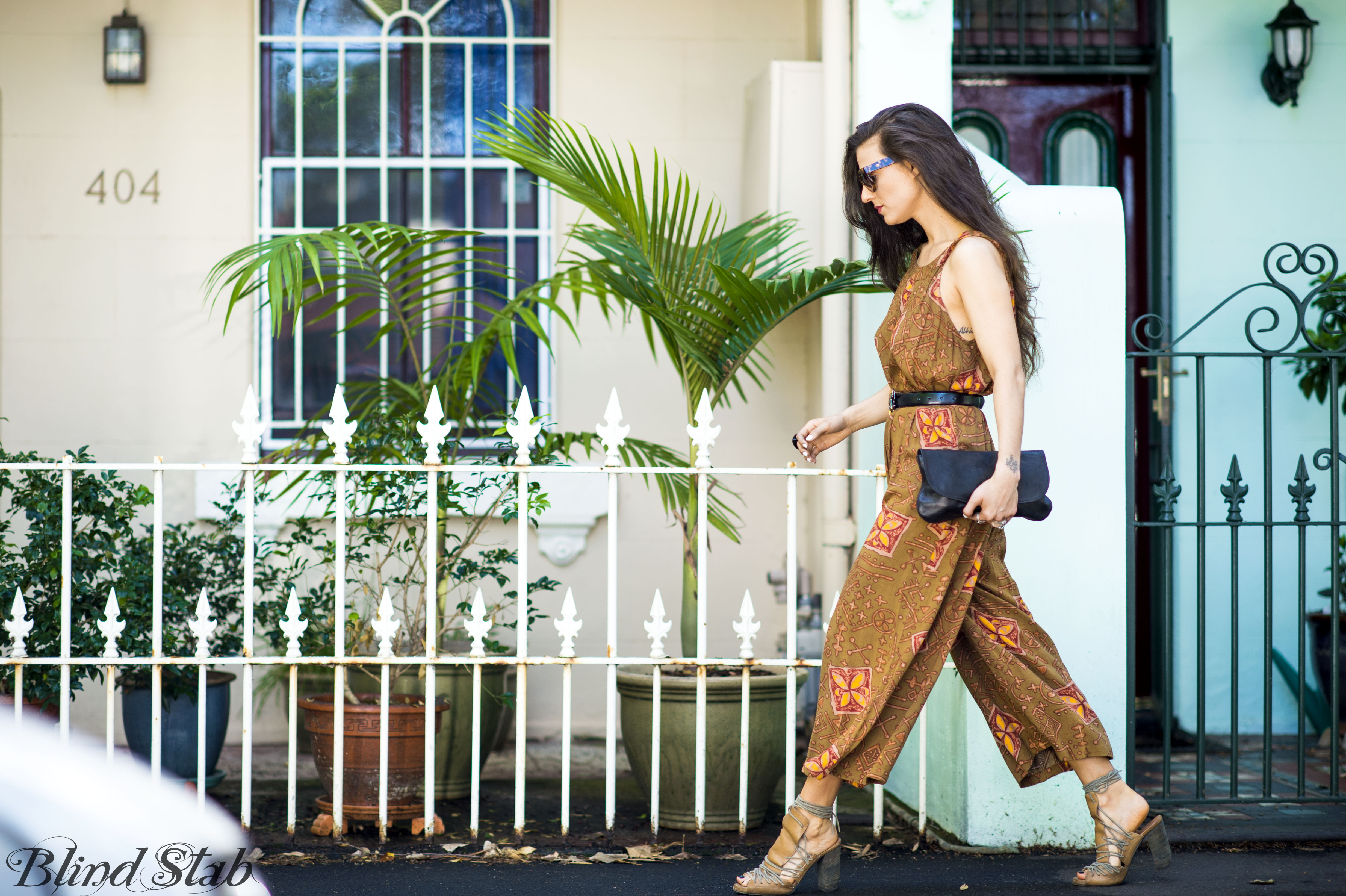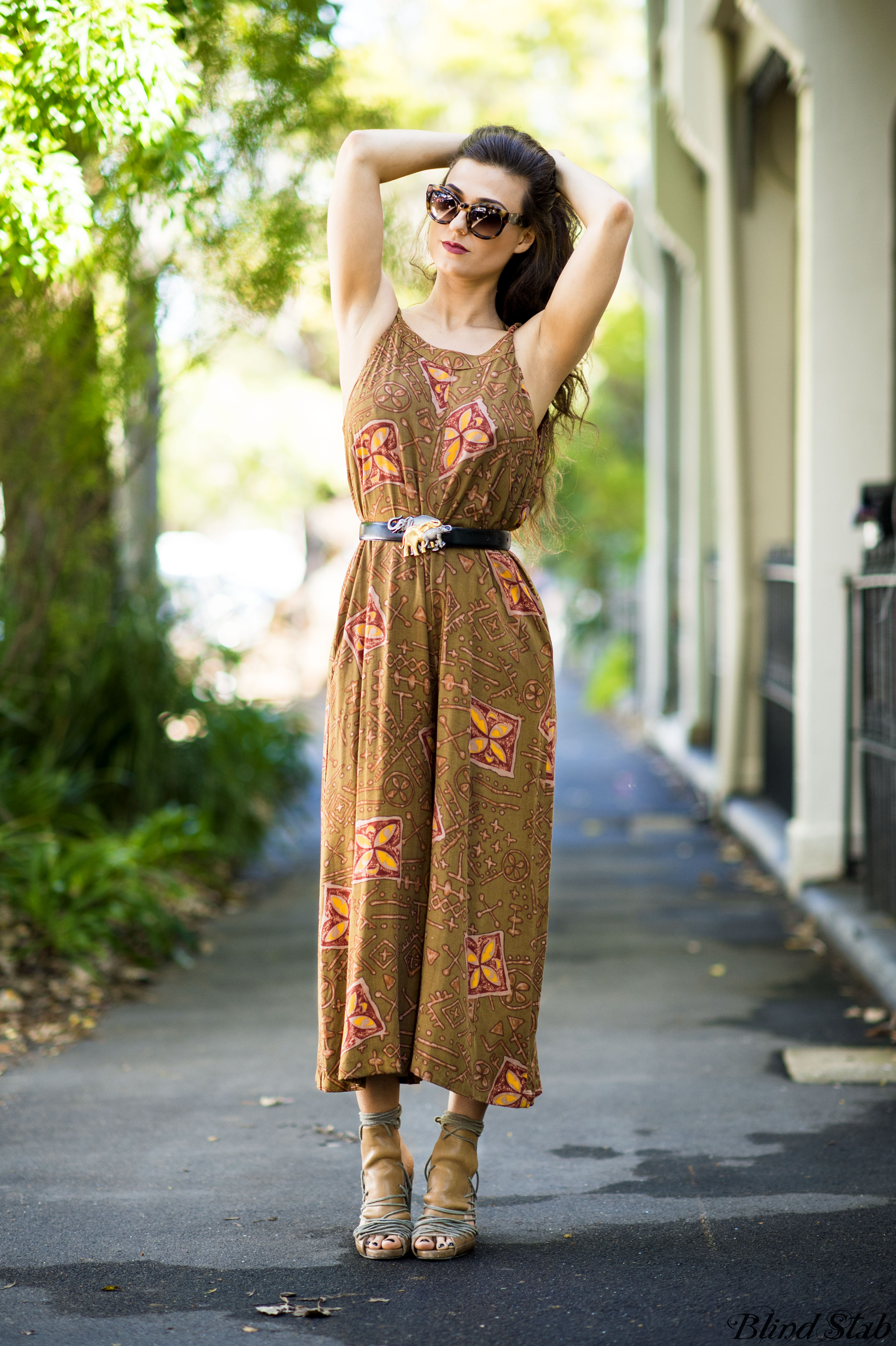 I used to be jumpsuit obsessed.
I would buy every jumpsuit I could find on Etsy and eBay, even if I knew it wouldn't fit or was overpriced, I just didn't want anyone else to have it.
I know I'm crazy.
And I don't care.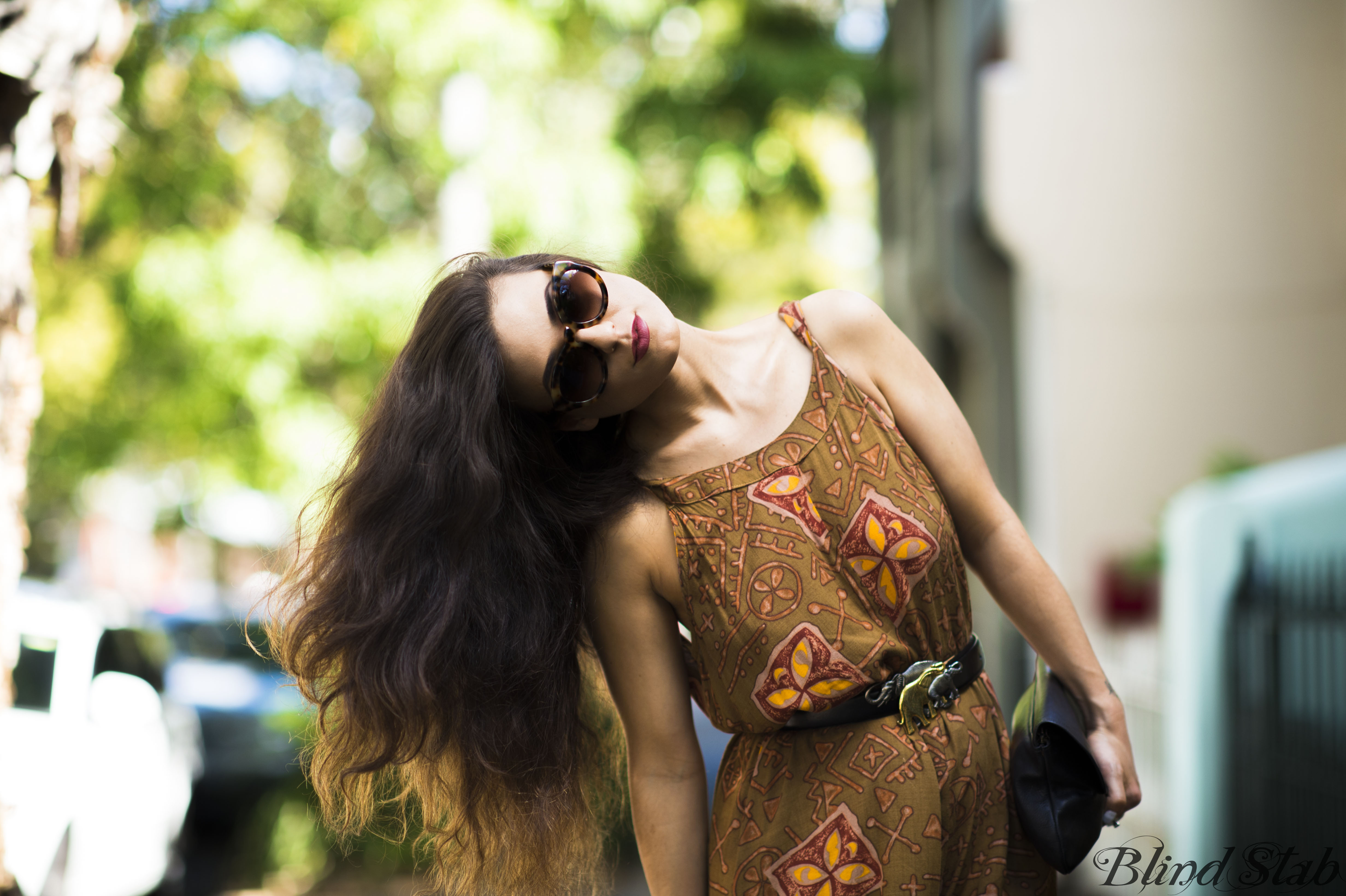 My jumpsuit shopping binge days are over, but I still have a closet full of them.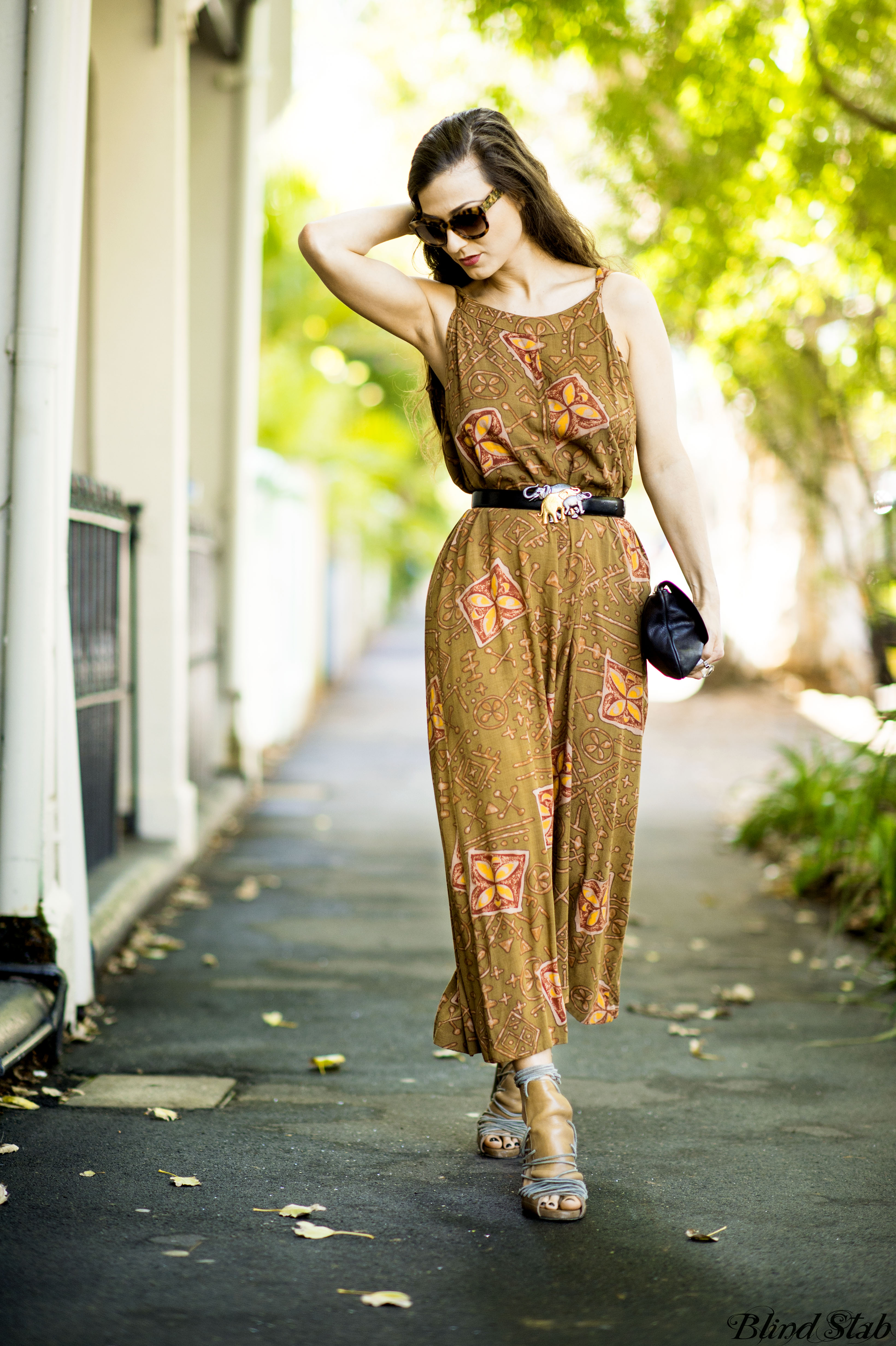 They're just so easy to wear!!!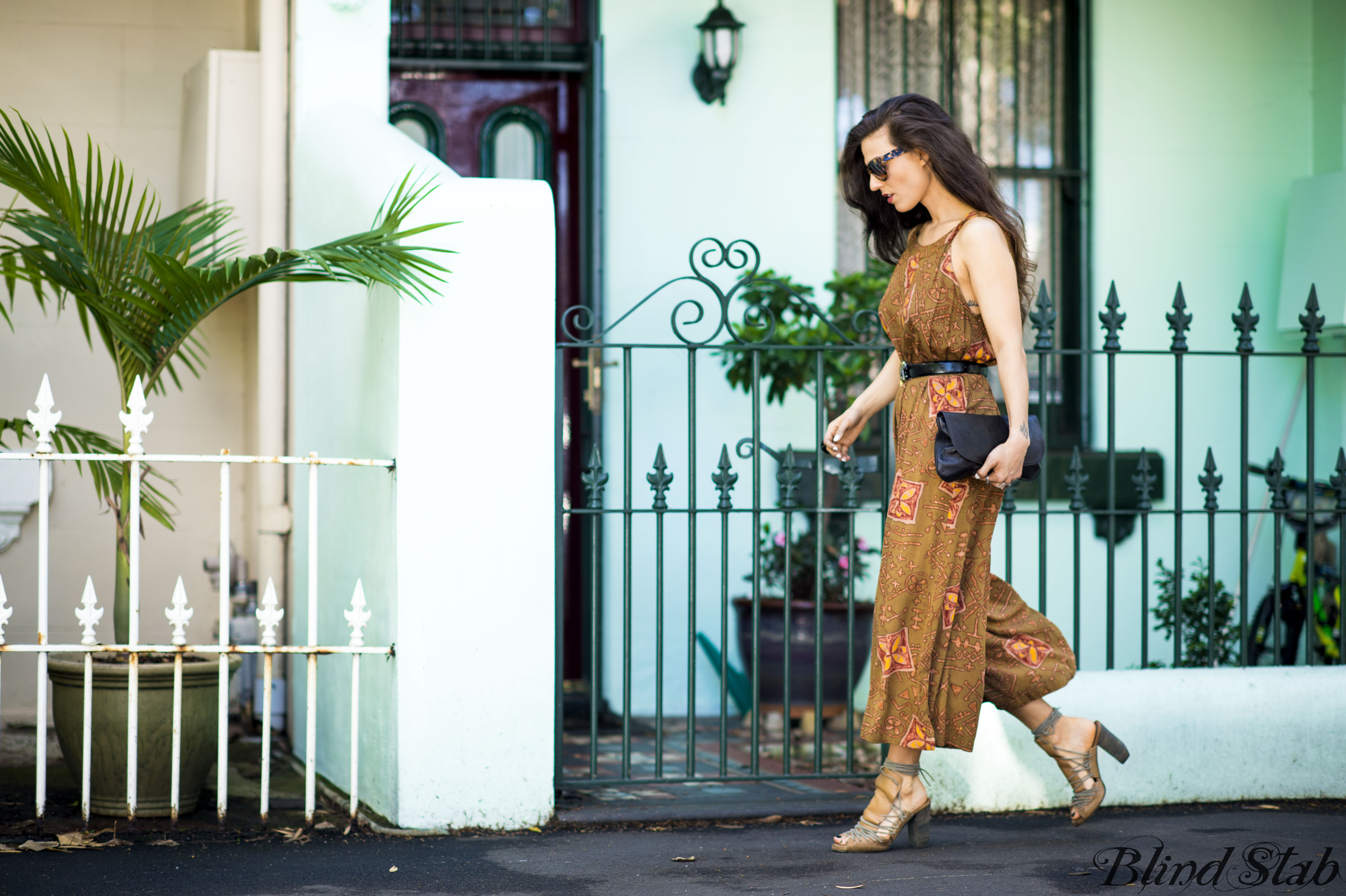 Shirt
+
Pants
+
Moo Moo
=
Jumpsuit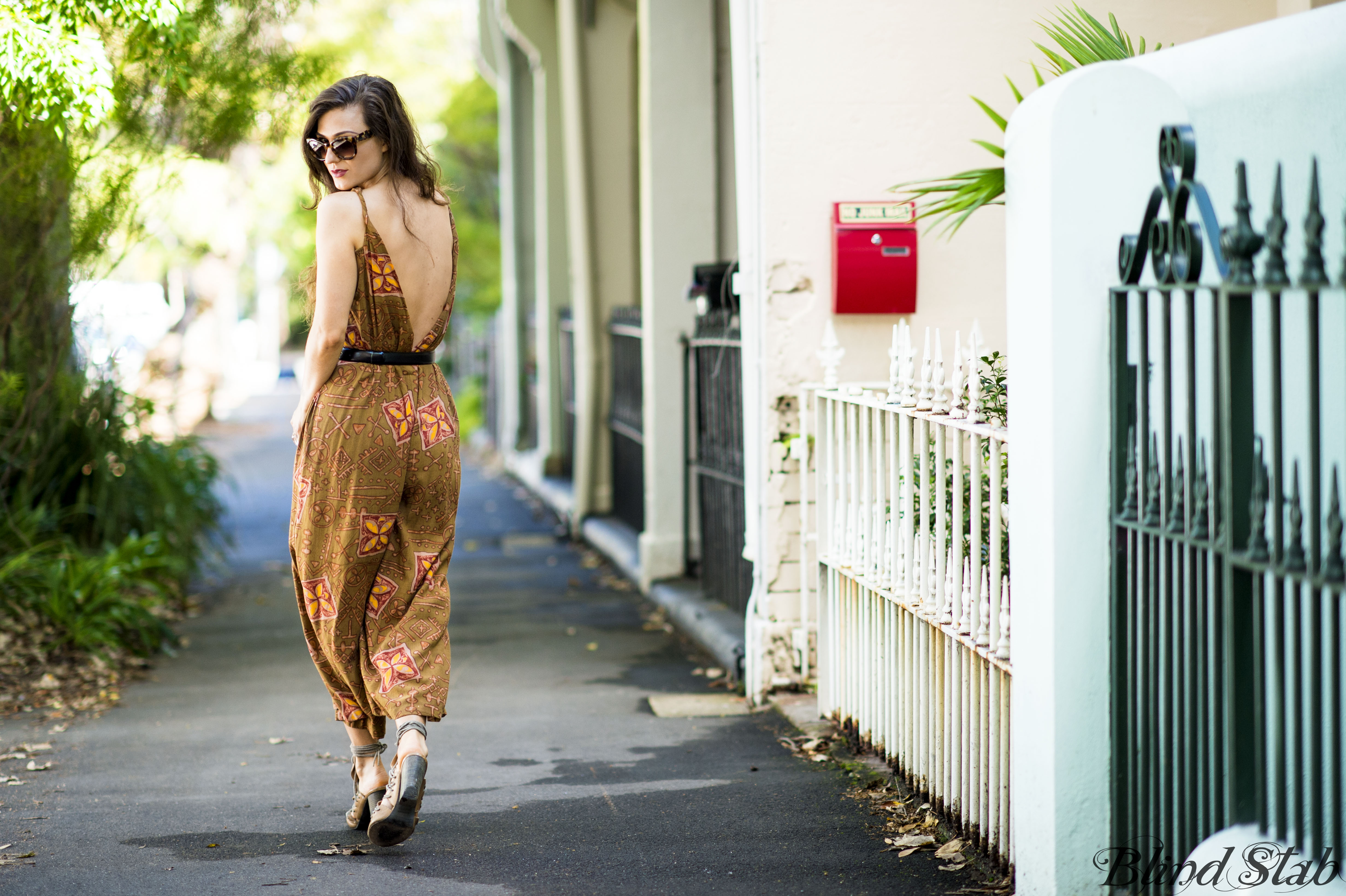 I'm even wearing this one backwards so it unbuttons down the back…like a hooker.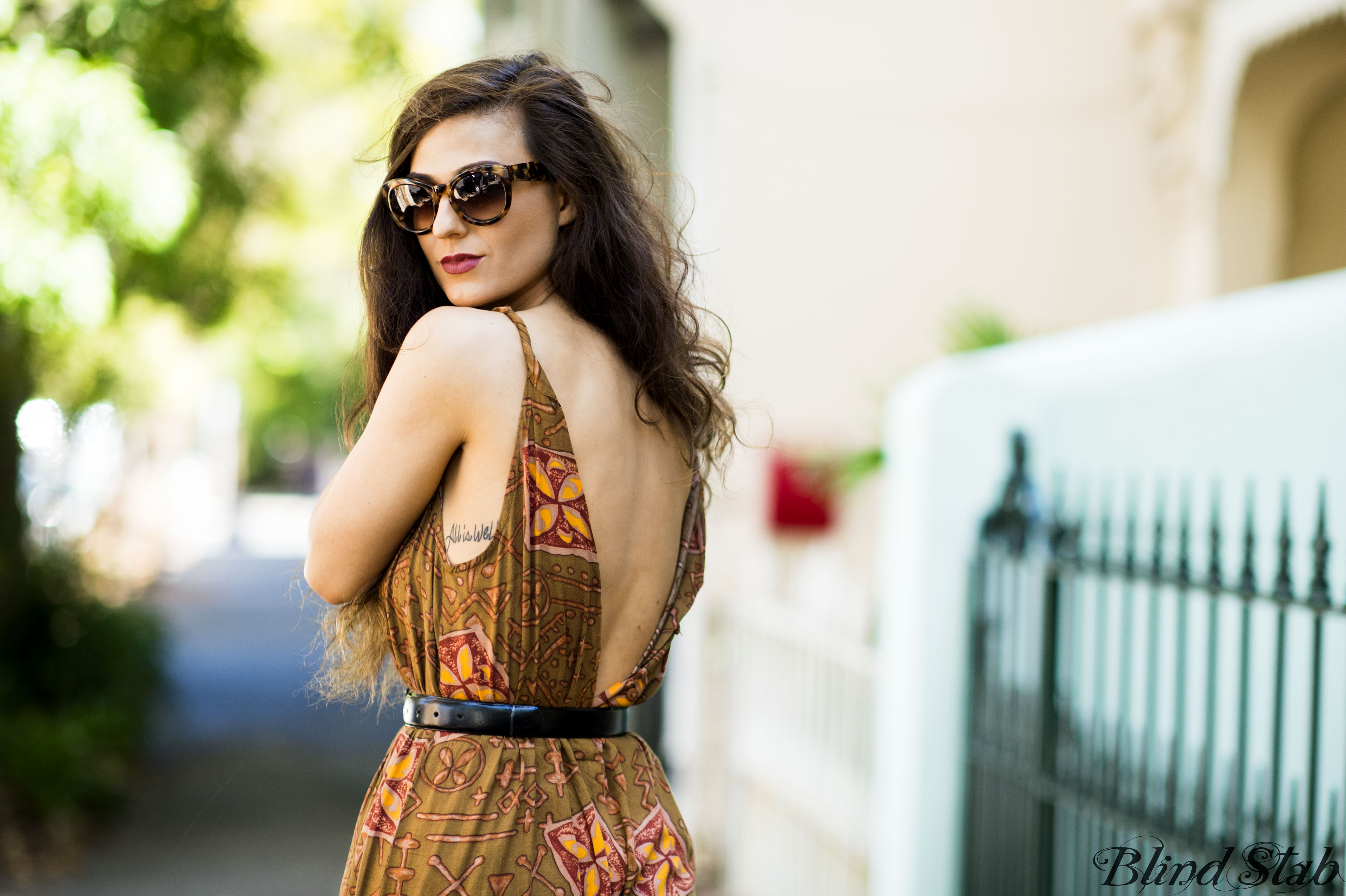 I'M A GENIUS!
(actually I just got confused the first time I wore it then figured it looks better this way)
still….I'm a genius.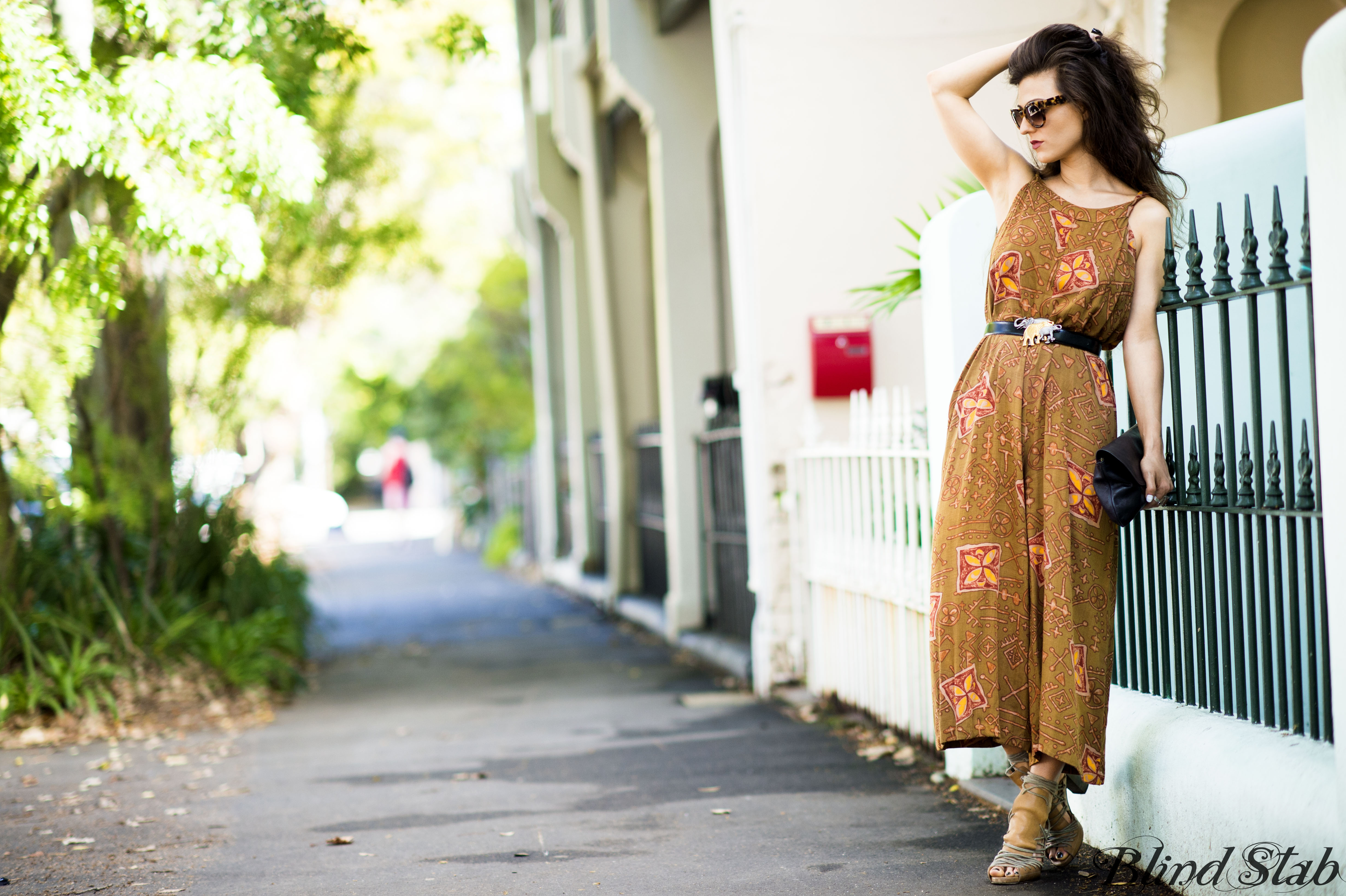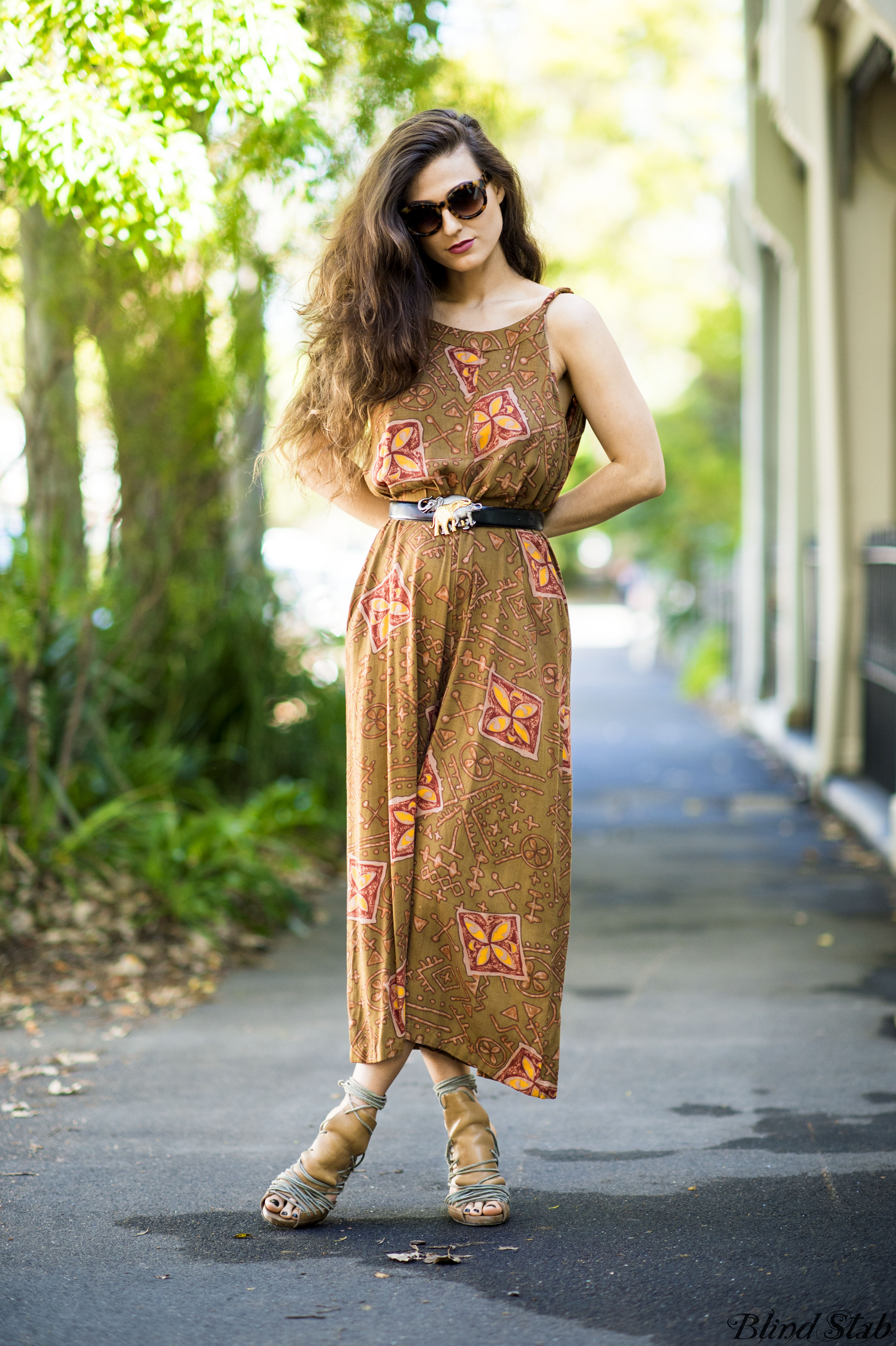 My sunglasses are by Ksubi.
I bought them about 5 years ago and I'm probably still paying off the interest on my credit card.
200 dollars, 5 years ago?
After inflation that's like infinity dollars.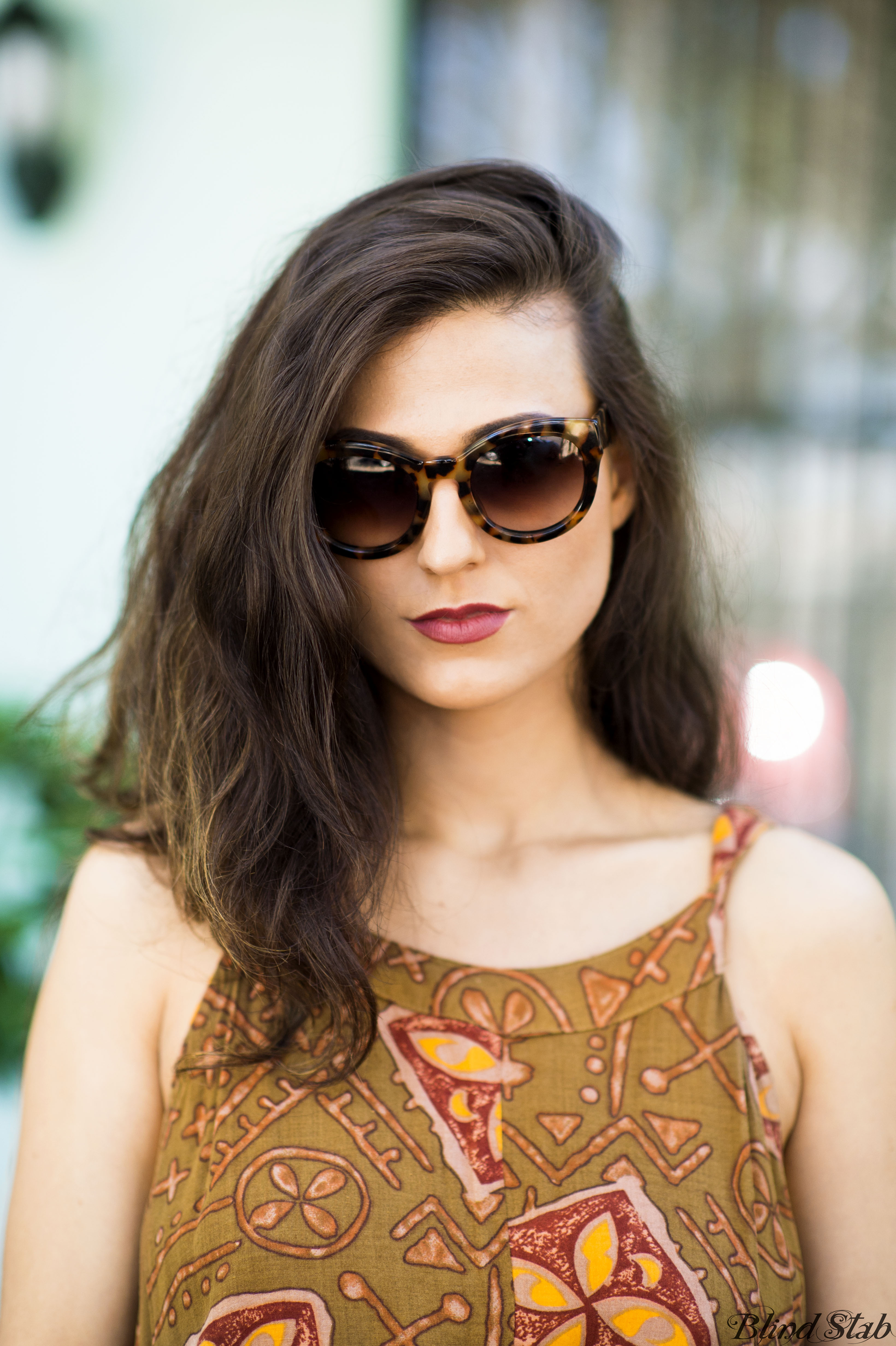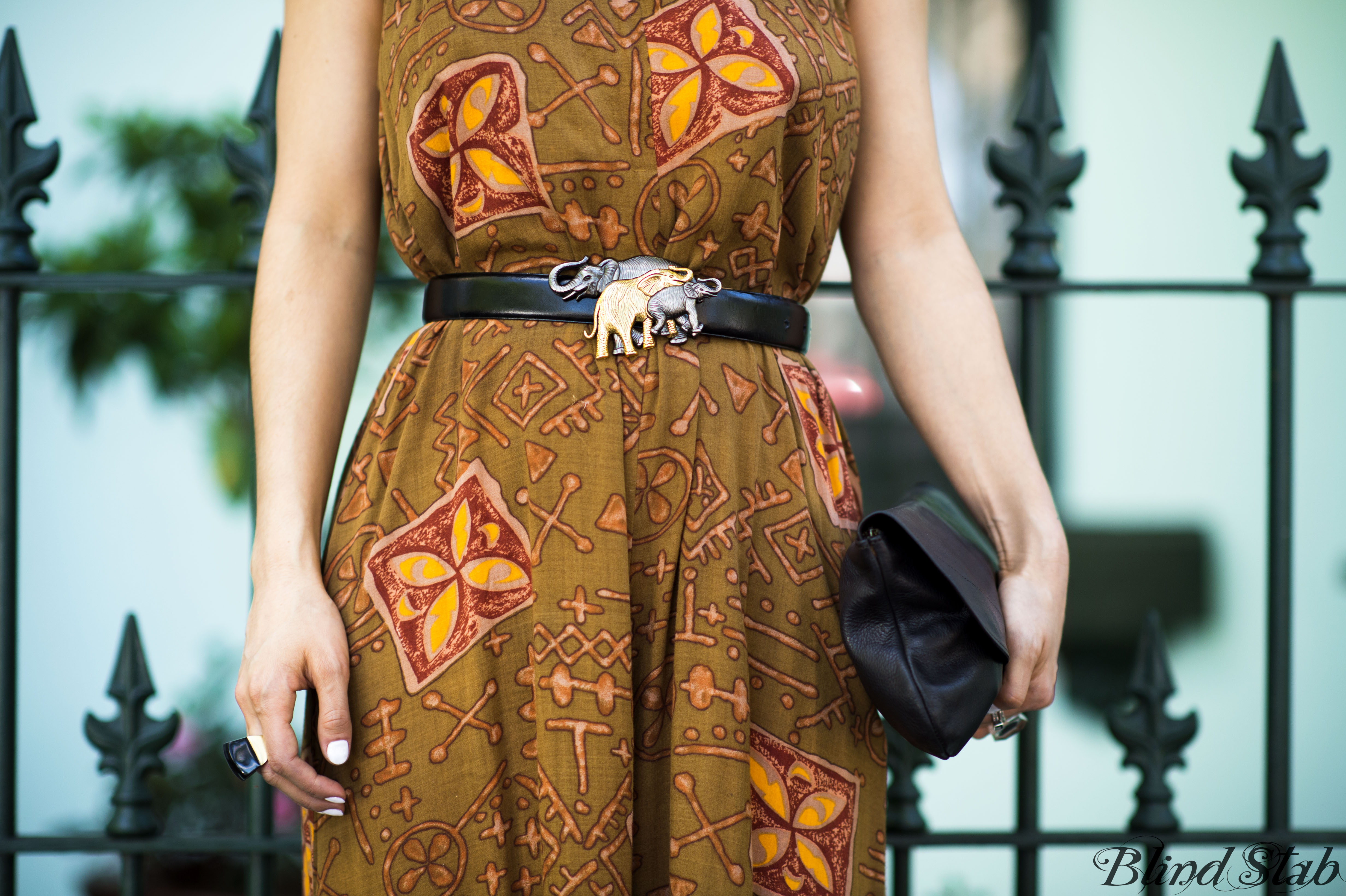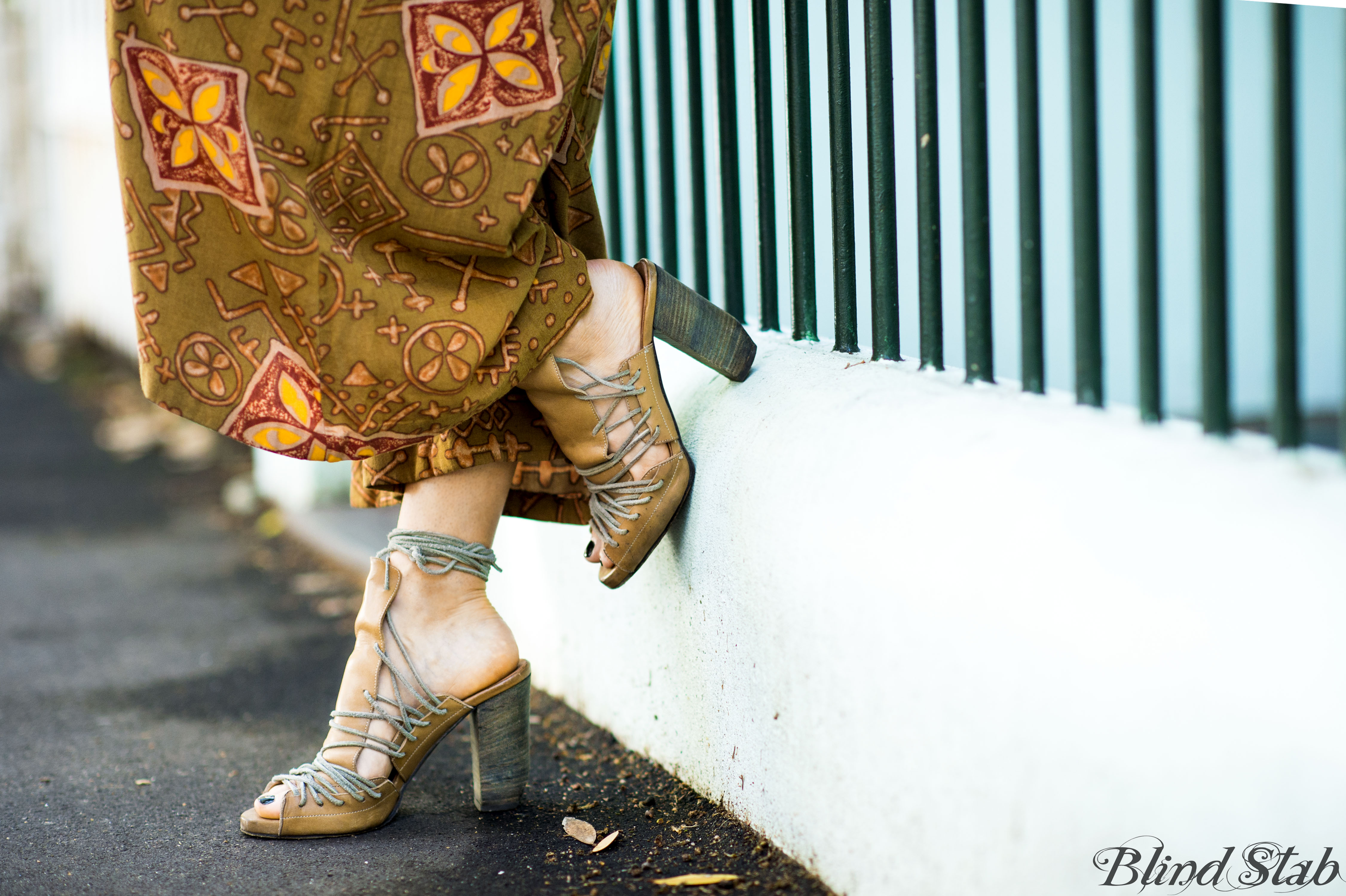 LD Tuttle is definitely in my top 5 shoe brands.
They're insanely comfortable and super weird.
Here's another outfit with them…and GASP…I paired them with a jumpsuit there too.
I obviously like to change it up (insert rolling eye emoticon)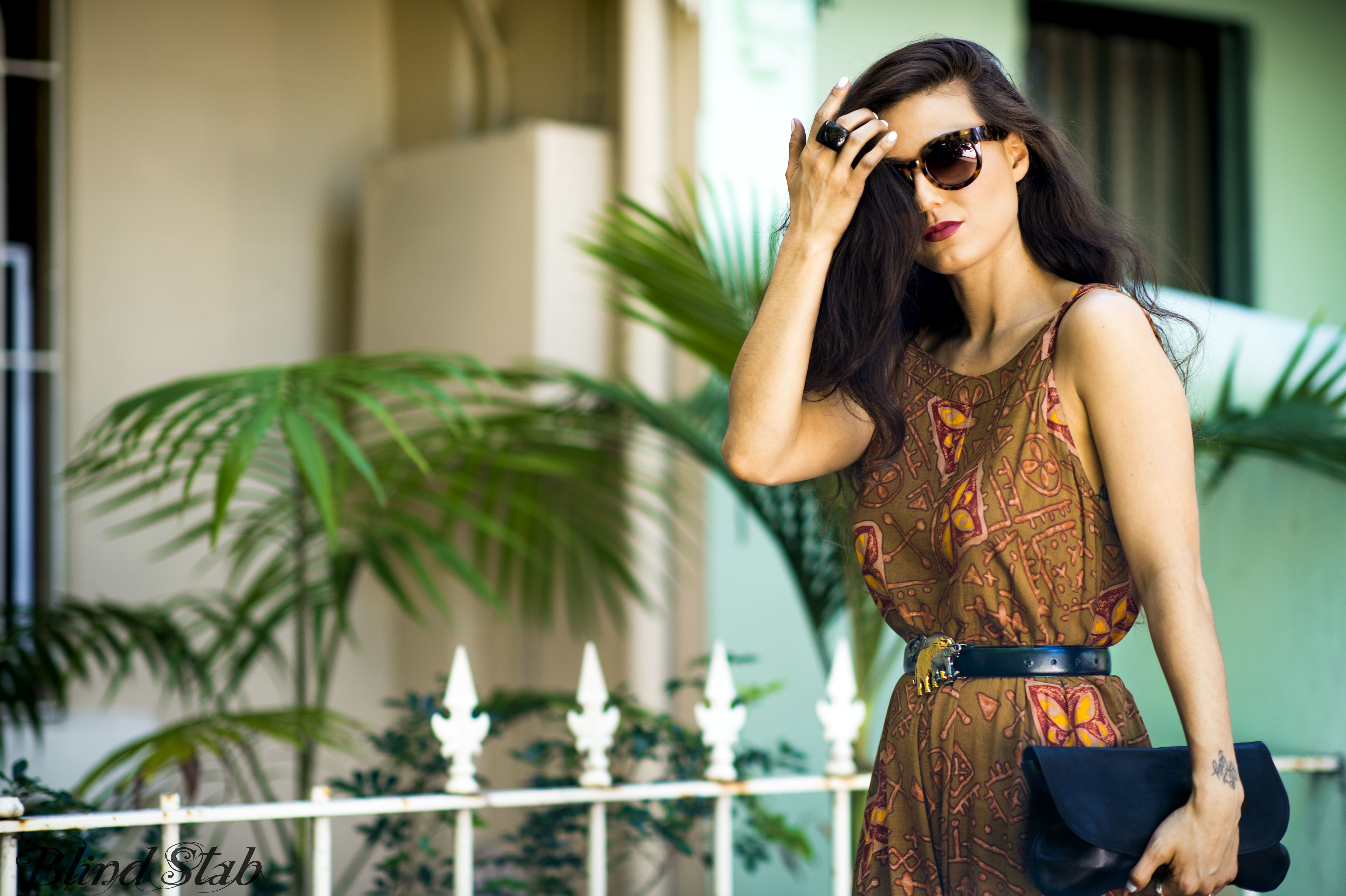 And lastly, I leave you with me flexing at Sydney Fashion Week, while models lacking any healthy muscle, fat or curves rushed by me.
Ain't no shame in my arm muscle game.
Be proud of your body. No matter what it looks like.
At least you're alive.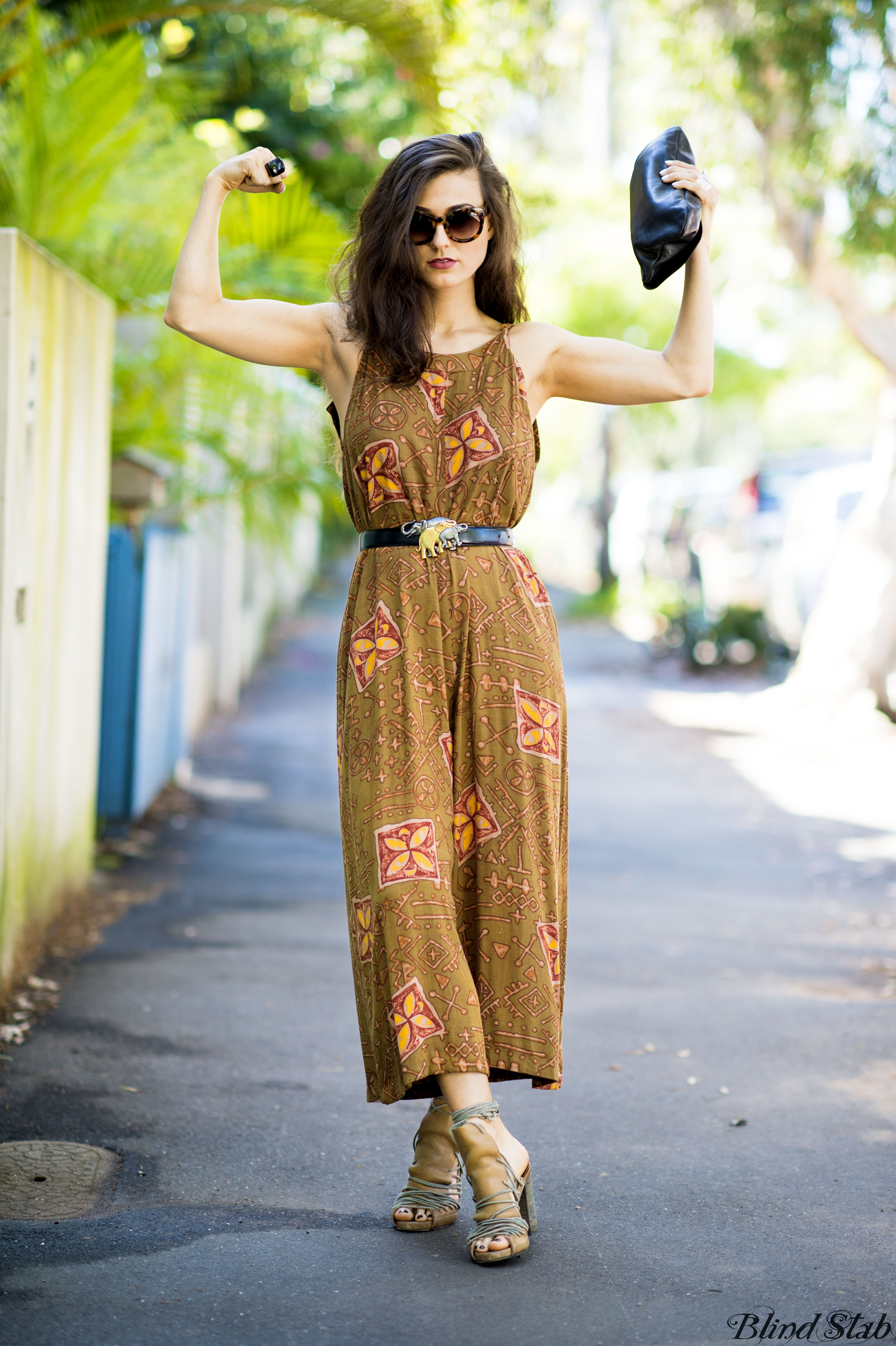 LATER DUDES XX-DANA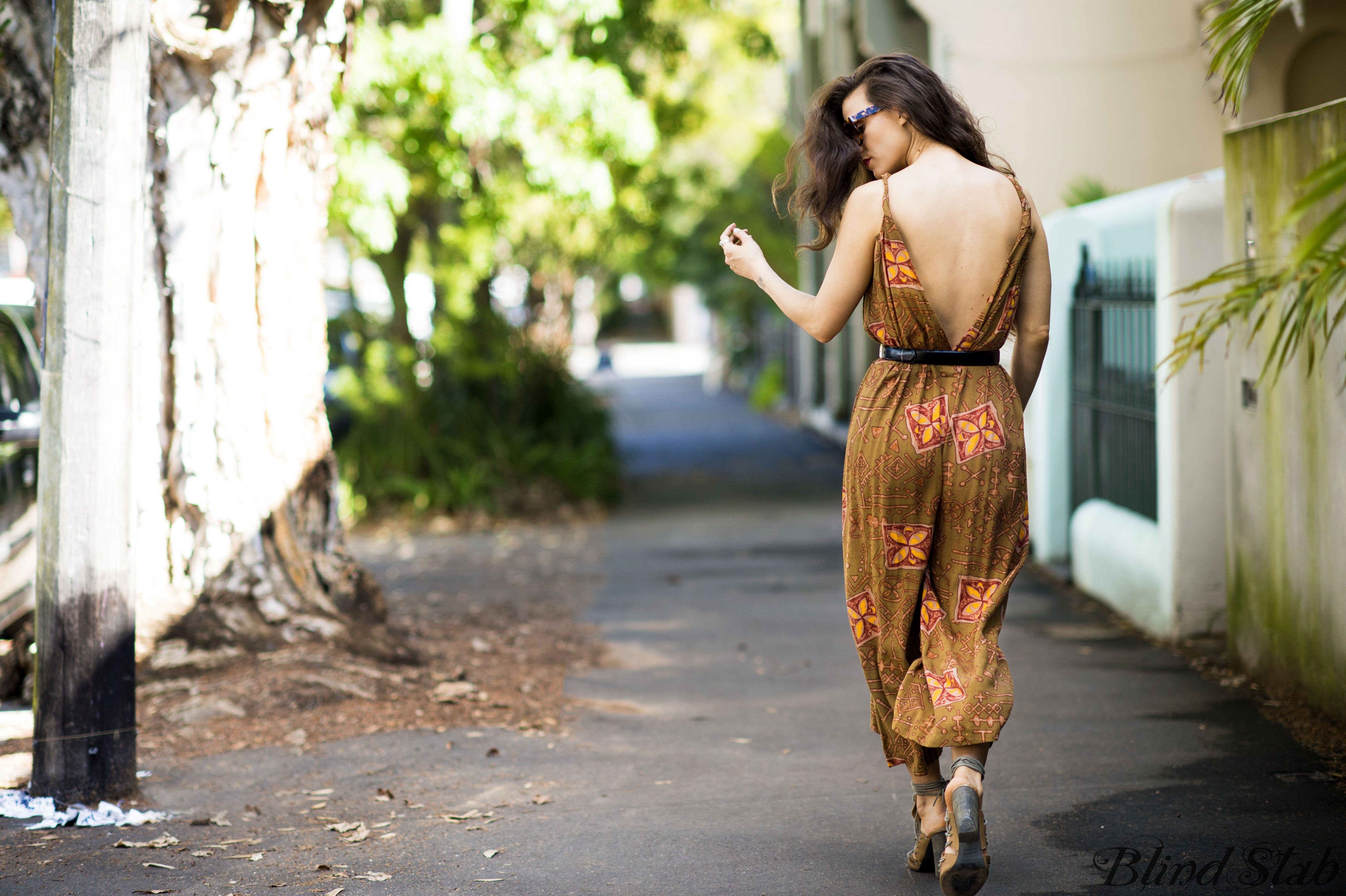 Wearing
Lipstick : MAC Retro / Jumpsuit, Belt, Clutch : Vintage / Shoes : LD Tuttled / Sunglasses : Ksubi
Photography : Adam Katz Sinding
_________________________________________
Follow Hotpants