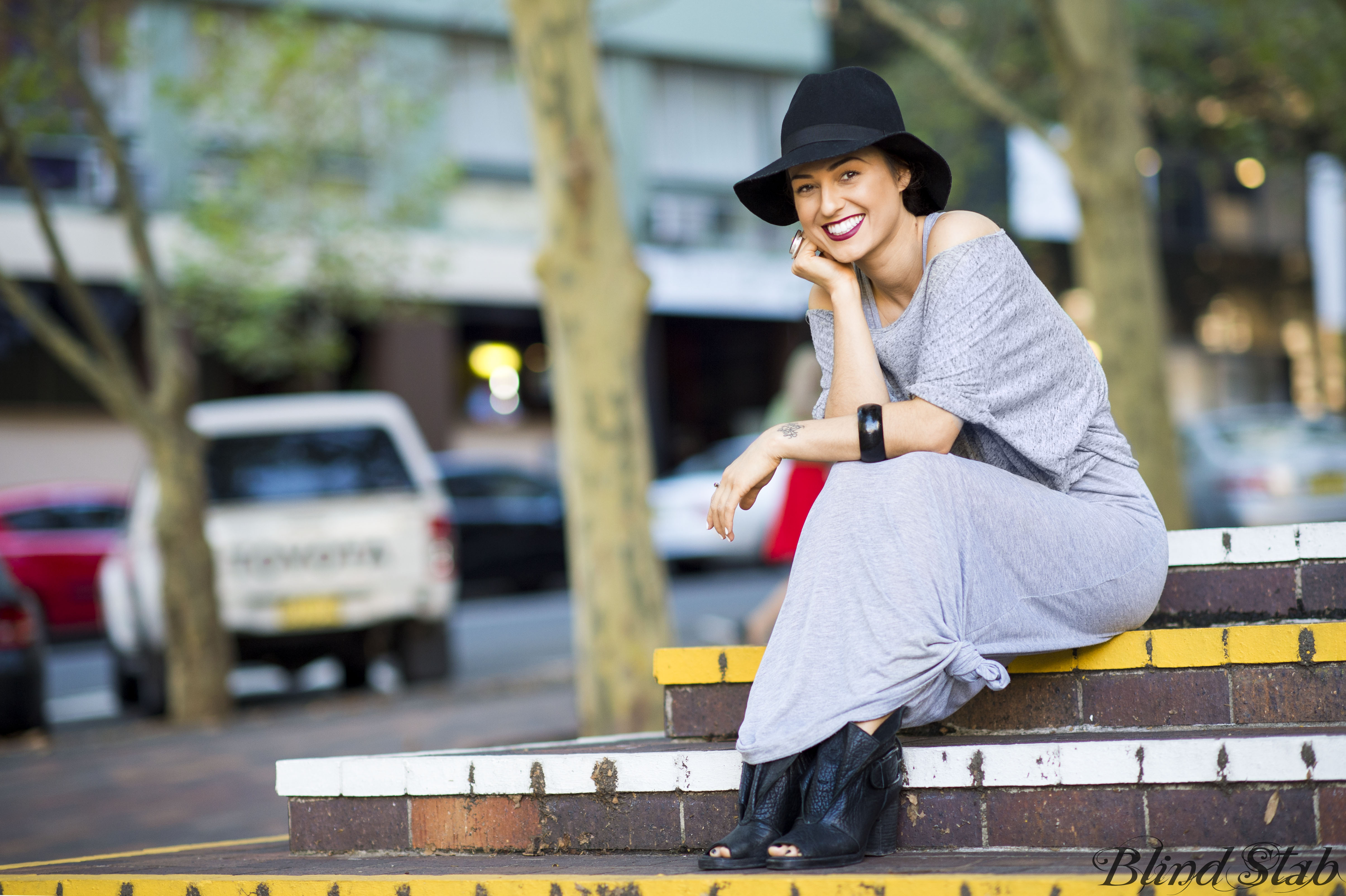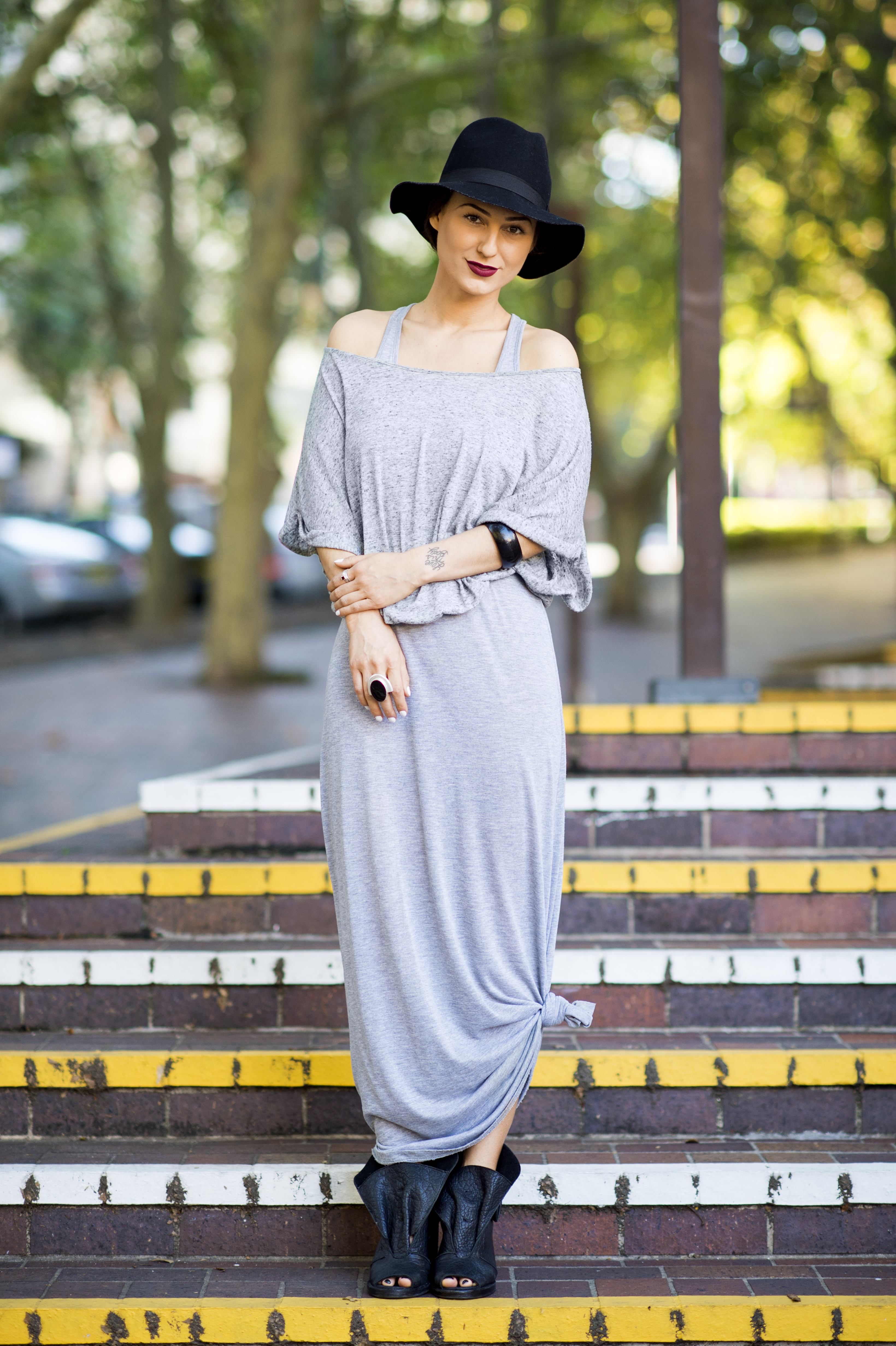 I thought tucking my hair under my hat was tres tres chic.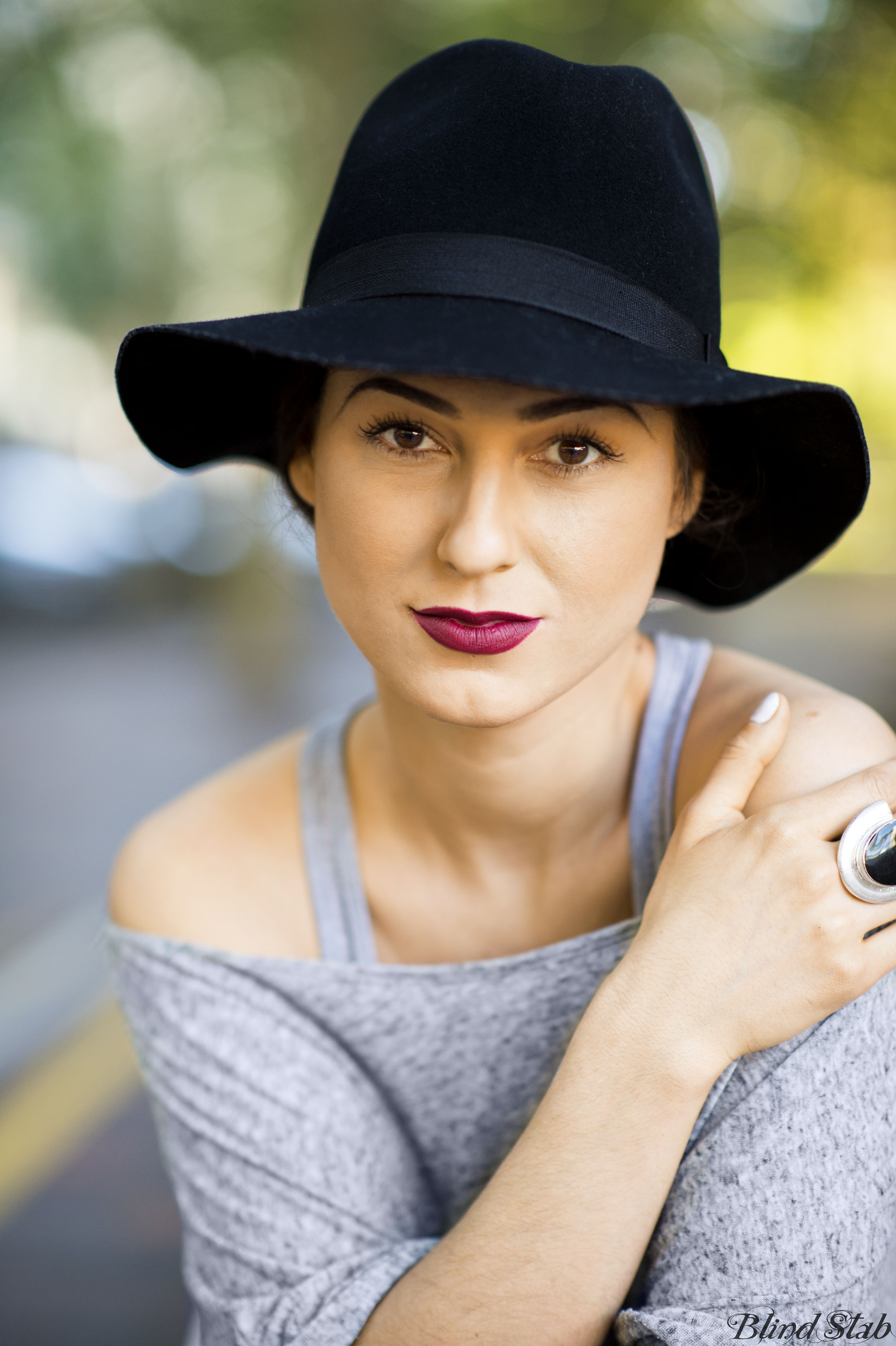 But now I think I just look like a cancer patient.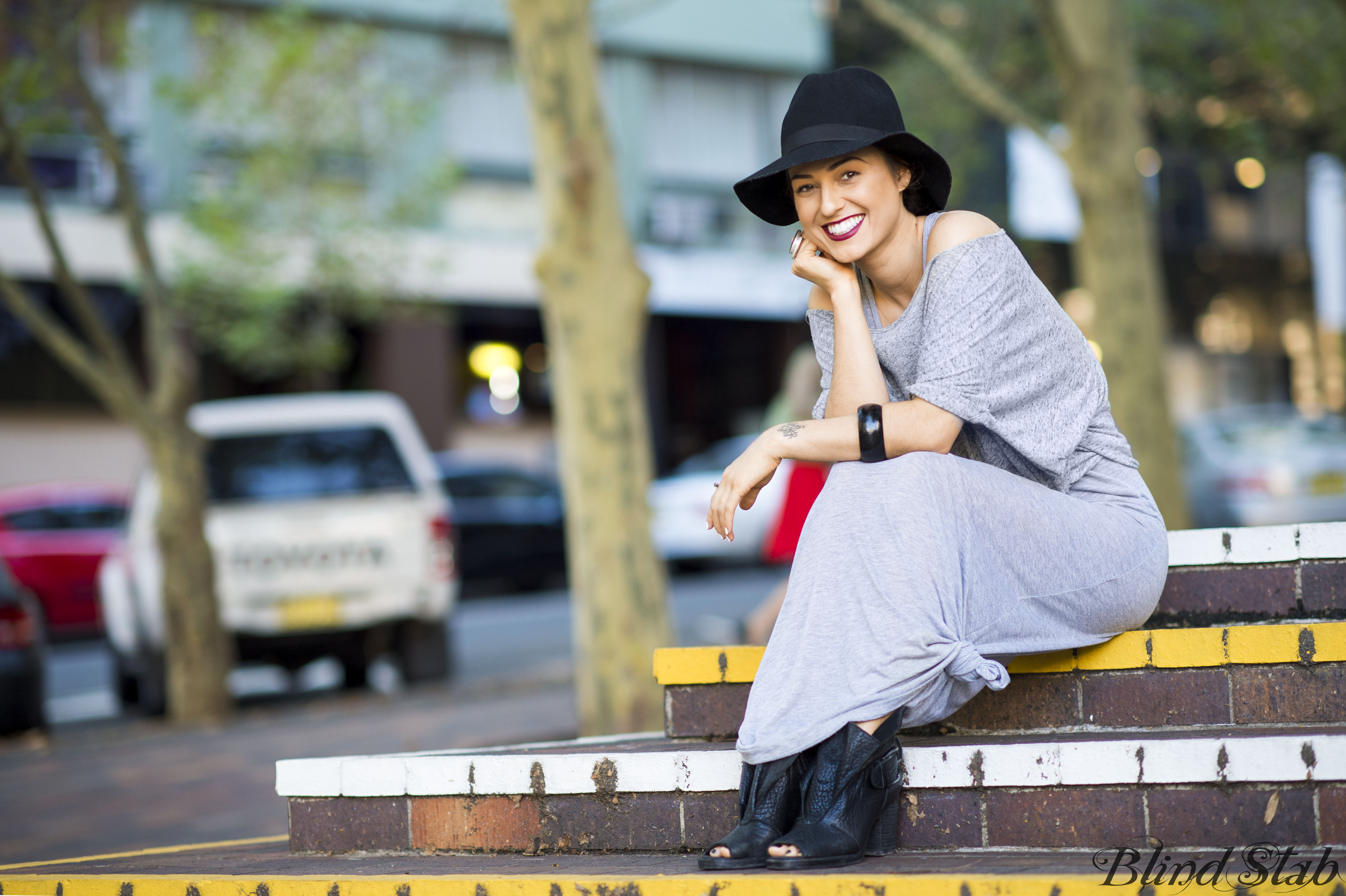 One with no arms…
But whatever!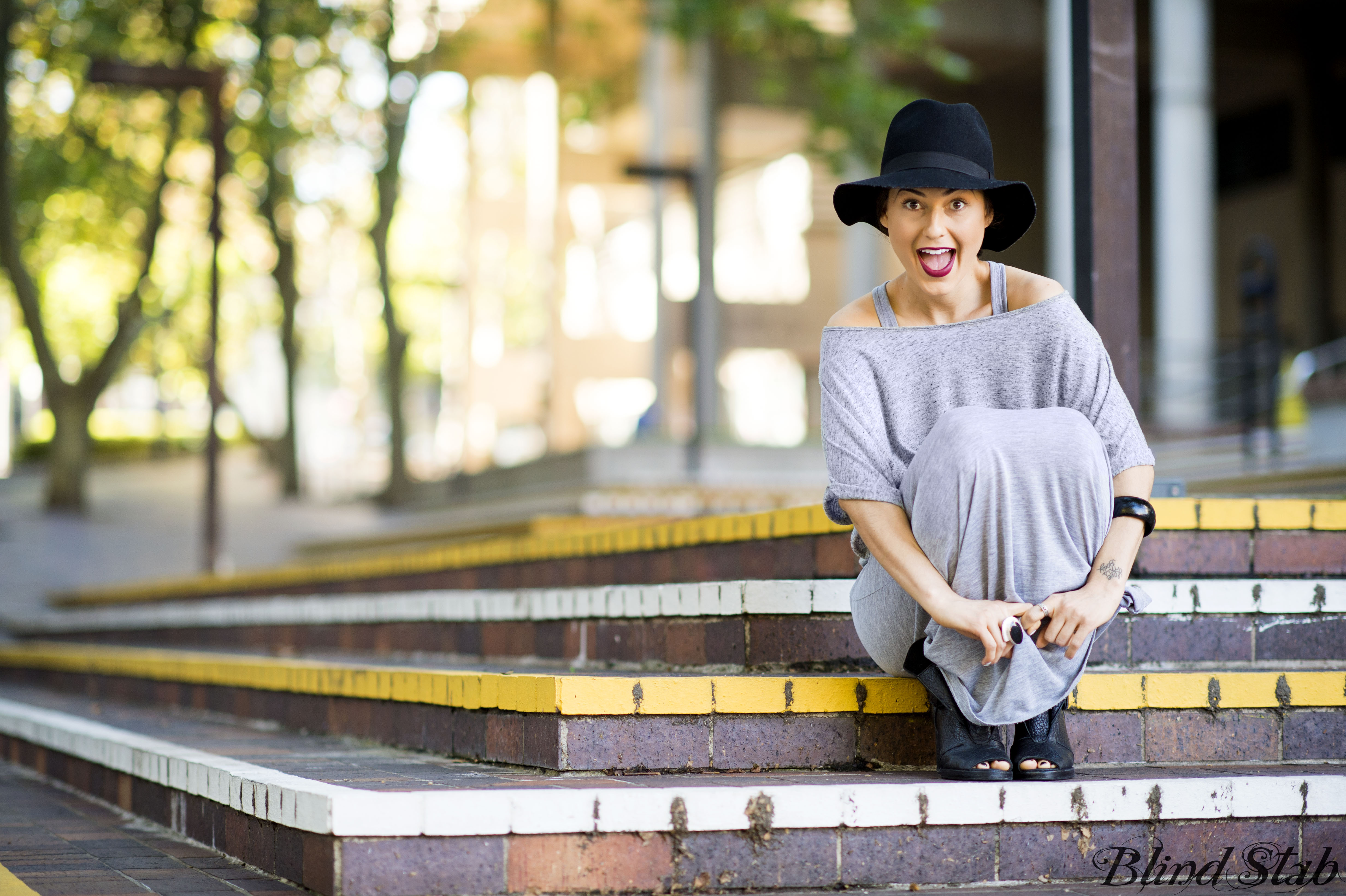 These photos are from Australia, and it was too sunny without a hat.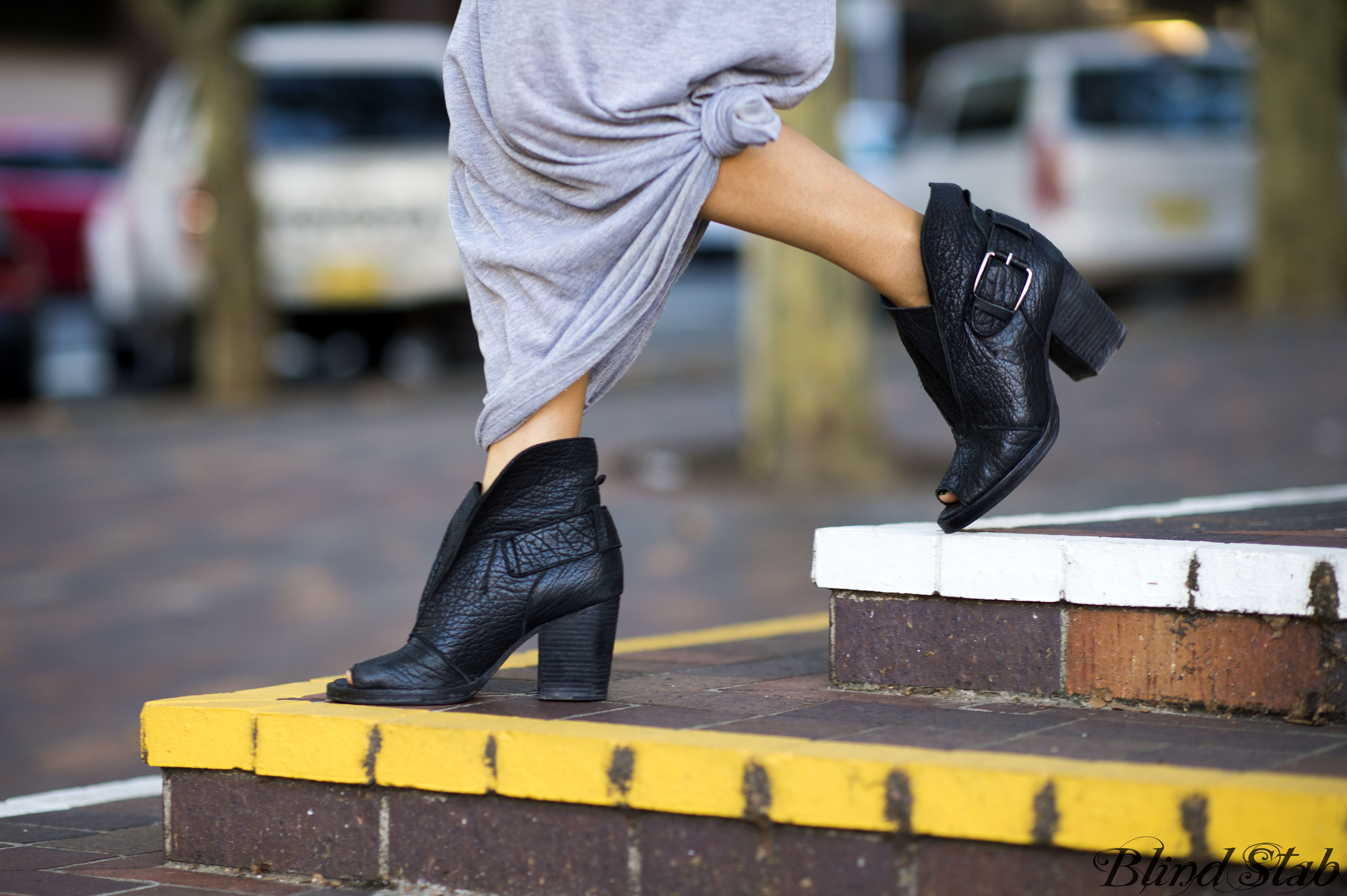 Seriously, that ozone hole above Australia is NO JOKE.
Also I was doing way too much adventure type shit to deal with my hair this day.
Having long hair is great and all…until you have to wash it and brush it…
and feed it and walk it and hire a friend to look after it when you go on vacation.
I'm sexy.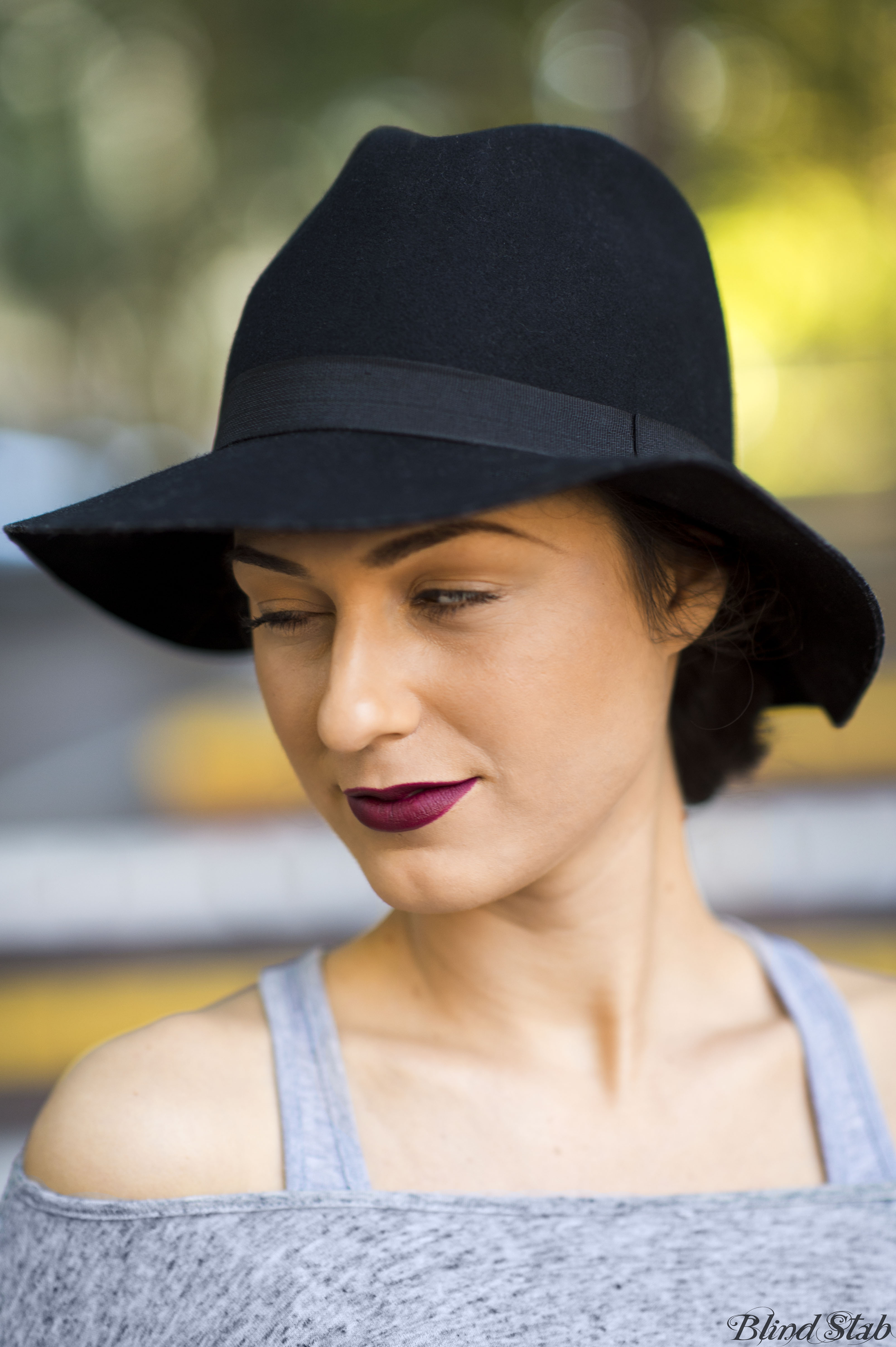 LATER DUDES XX-DANA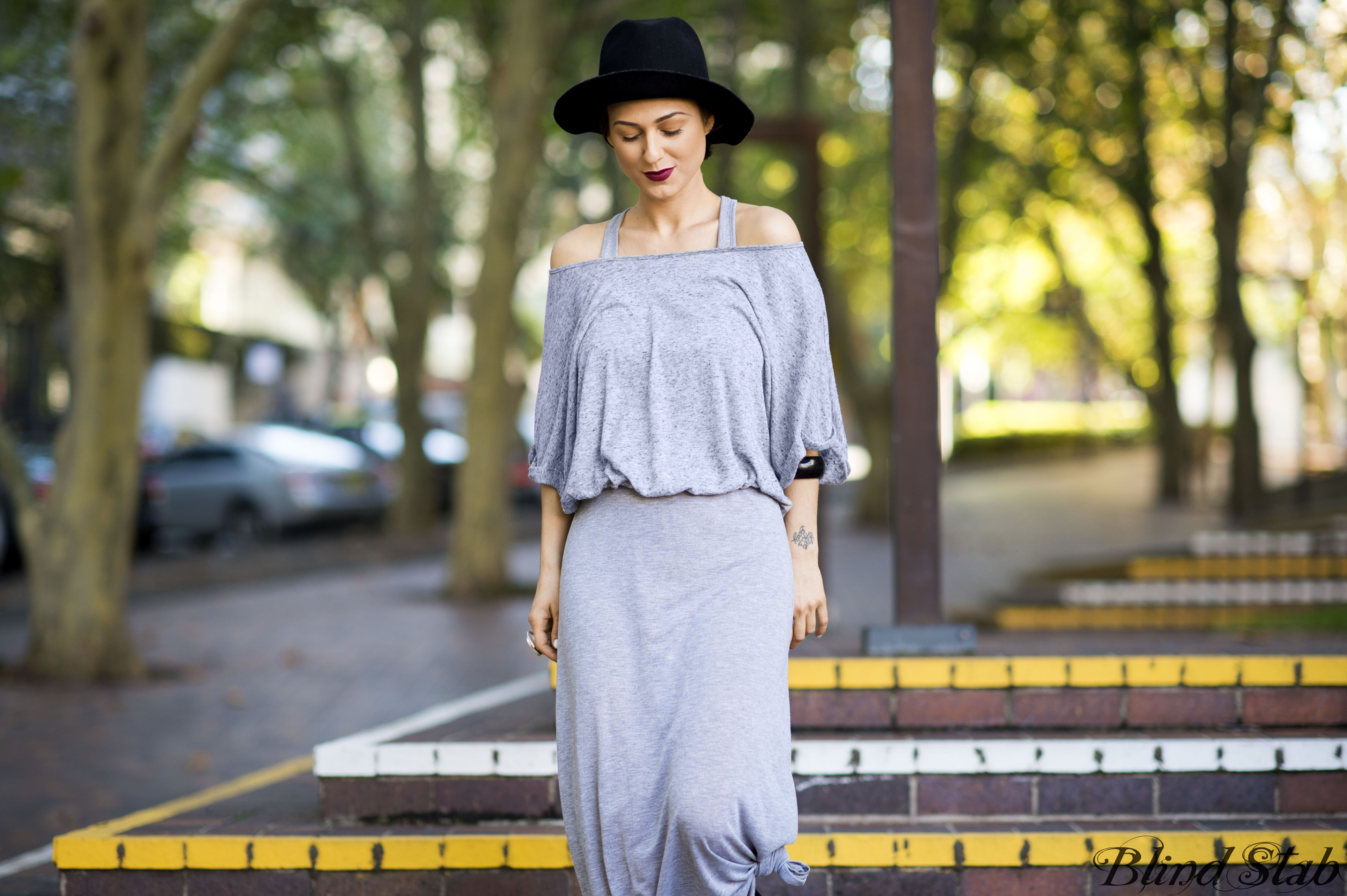 Wearing
Lipstick : MAC Diva / Dress : Emma and Sam / Top : Forever 21 / Hat : A-OK for OAK / Shoes : Joe's Jeans / Ring : H&M / Bangle : My mom's
Photography : Adam Katz Sinding
_________________________________________
Follow Hotpants