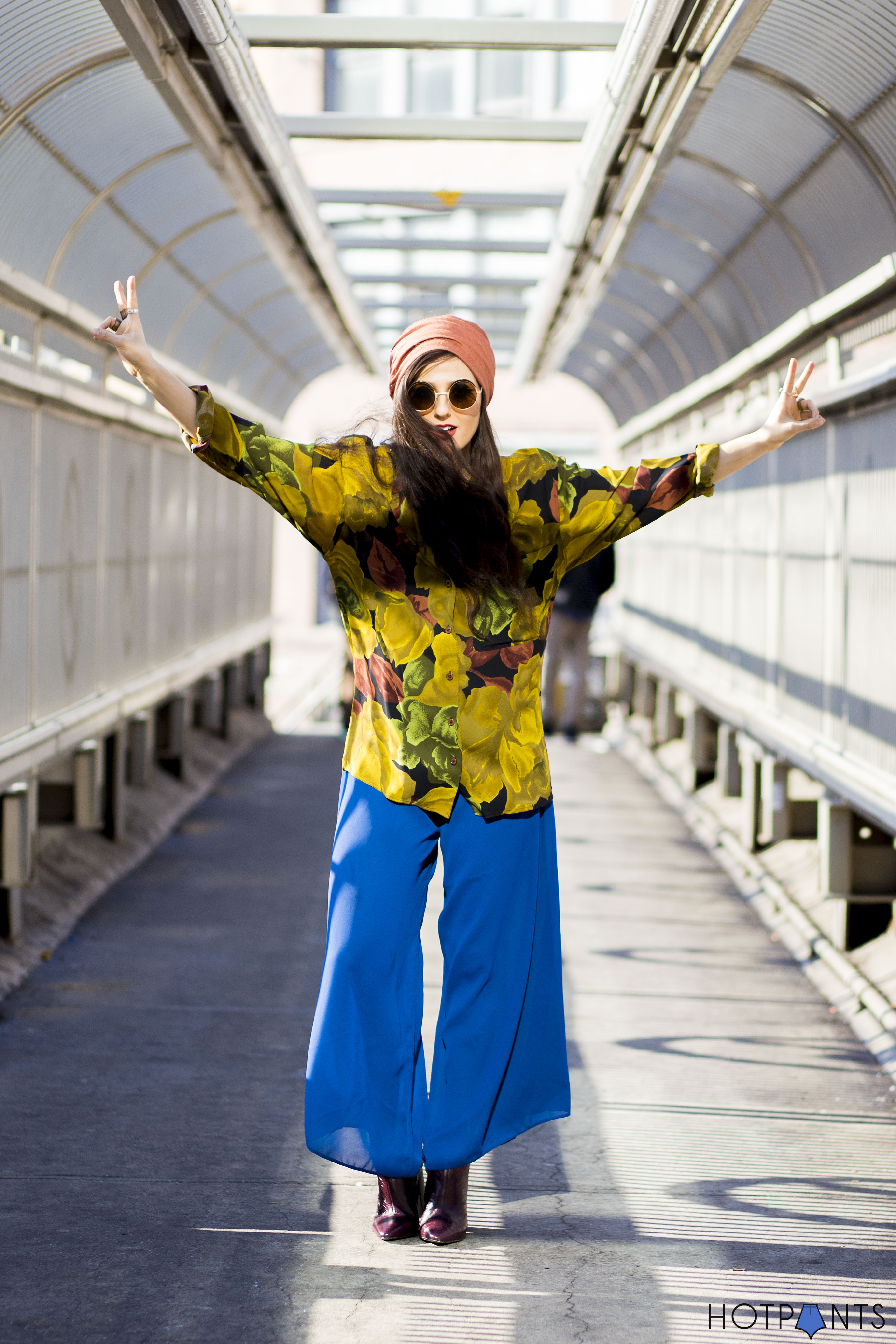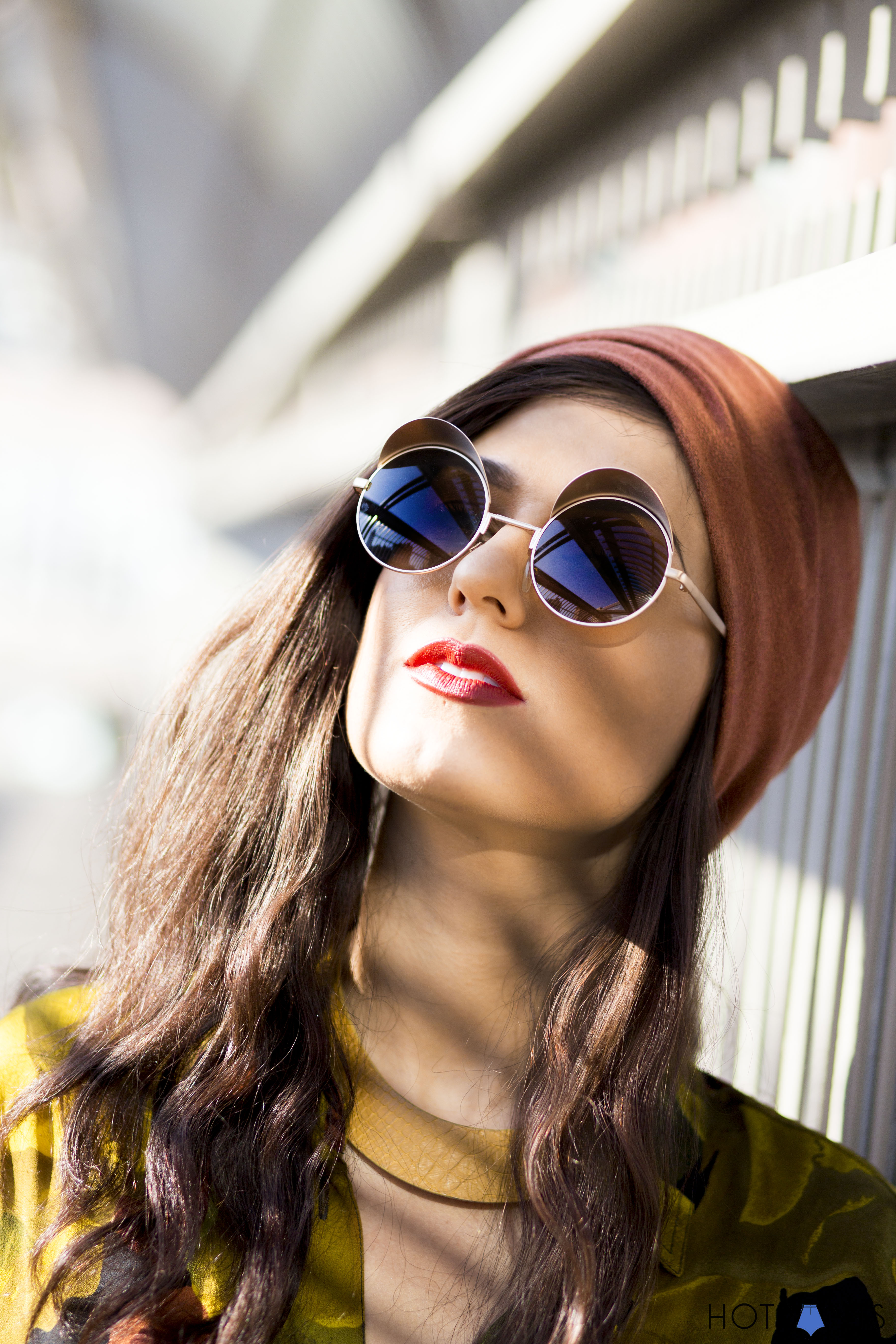 It's still cold, but it's starting to warm up just a tiiiiiiiny bit.
:)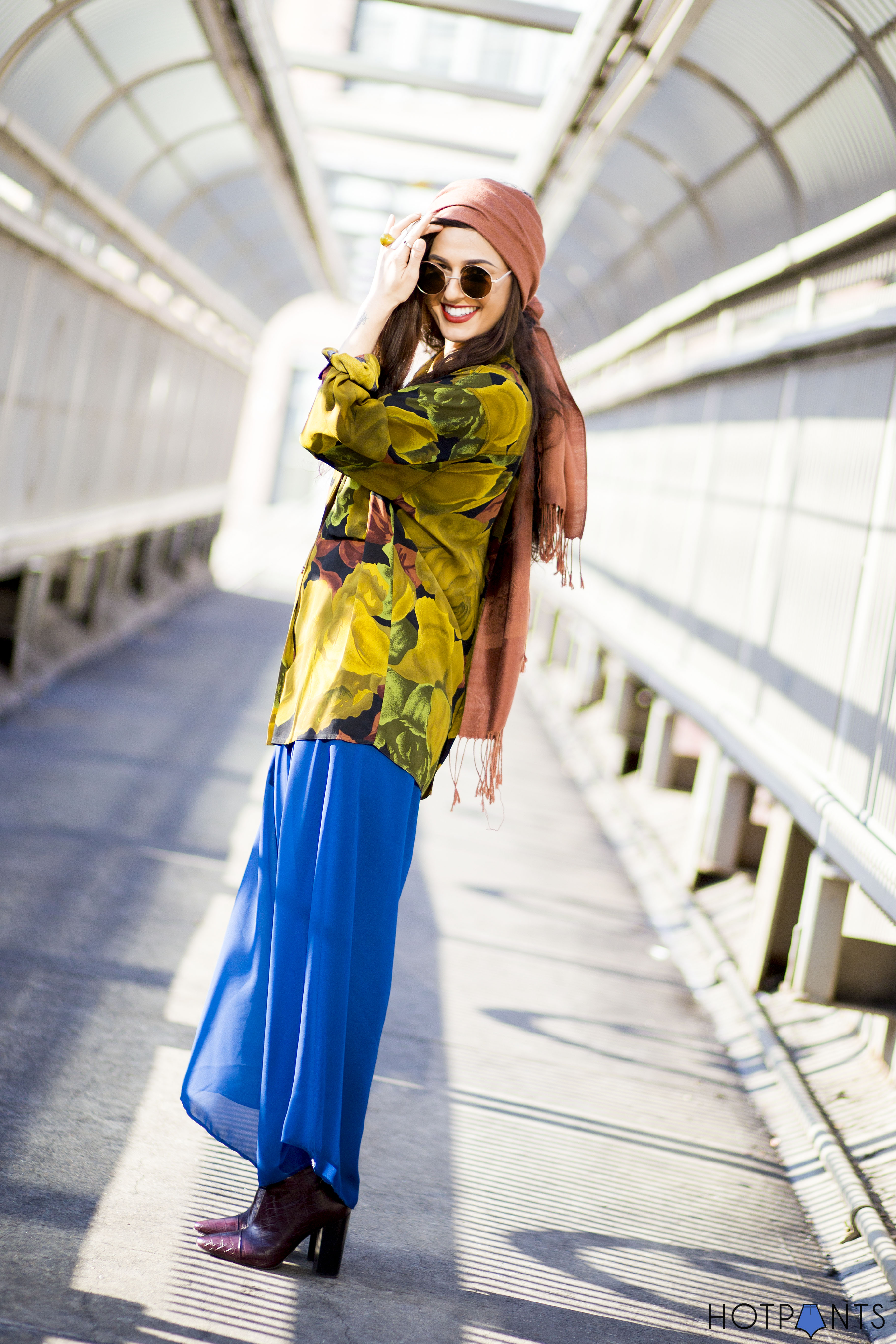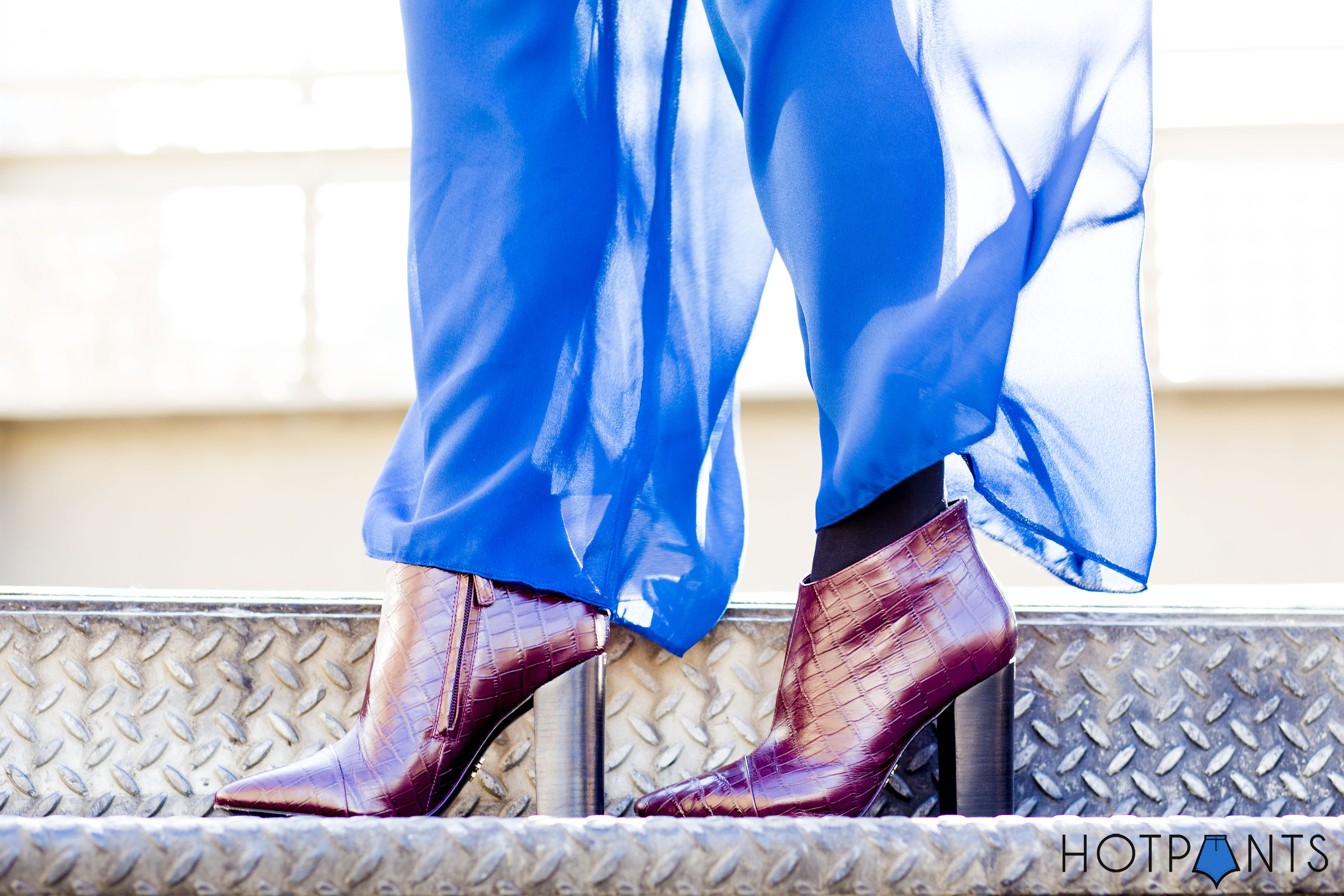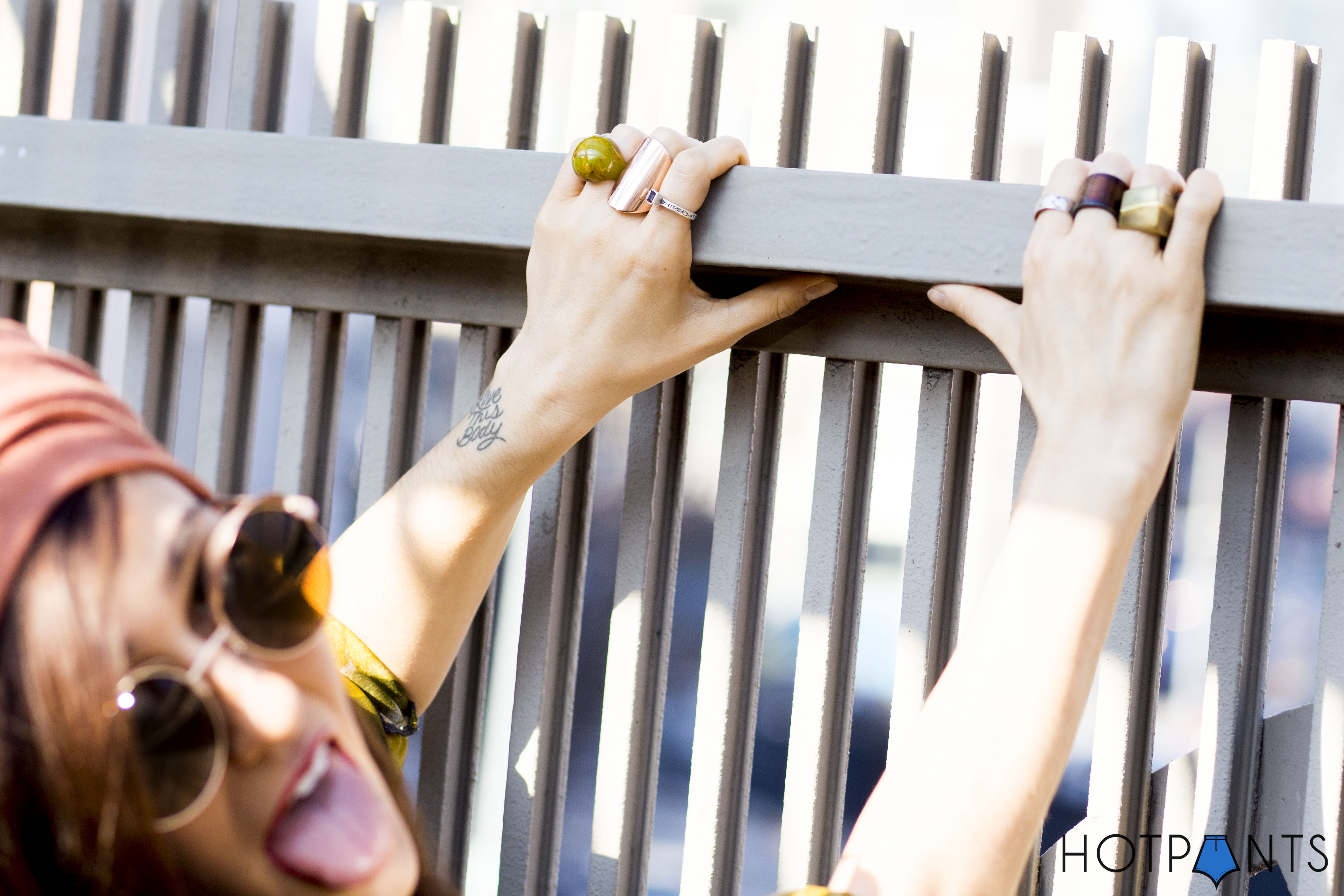 It's funny.
I usually wear all black in person, but full blown color on the blog.
Black is just easier to throw together when you're in a hurry.
But looking through these photos, I am making a vow to wear more color IRL.
Life is too short to dress like a troll goth all the time.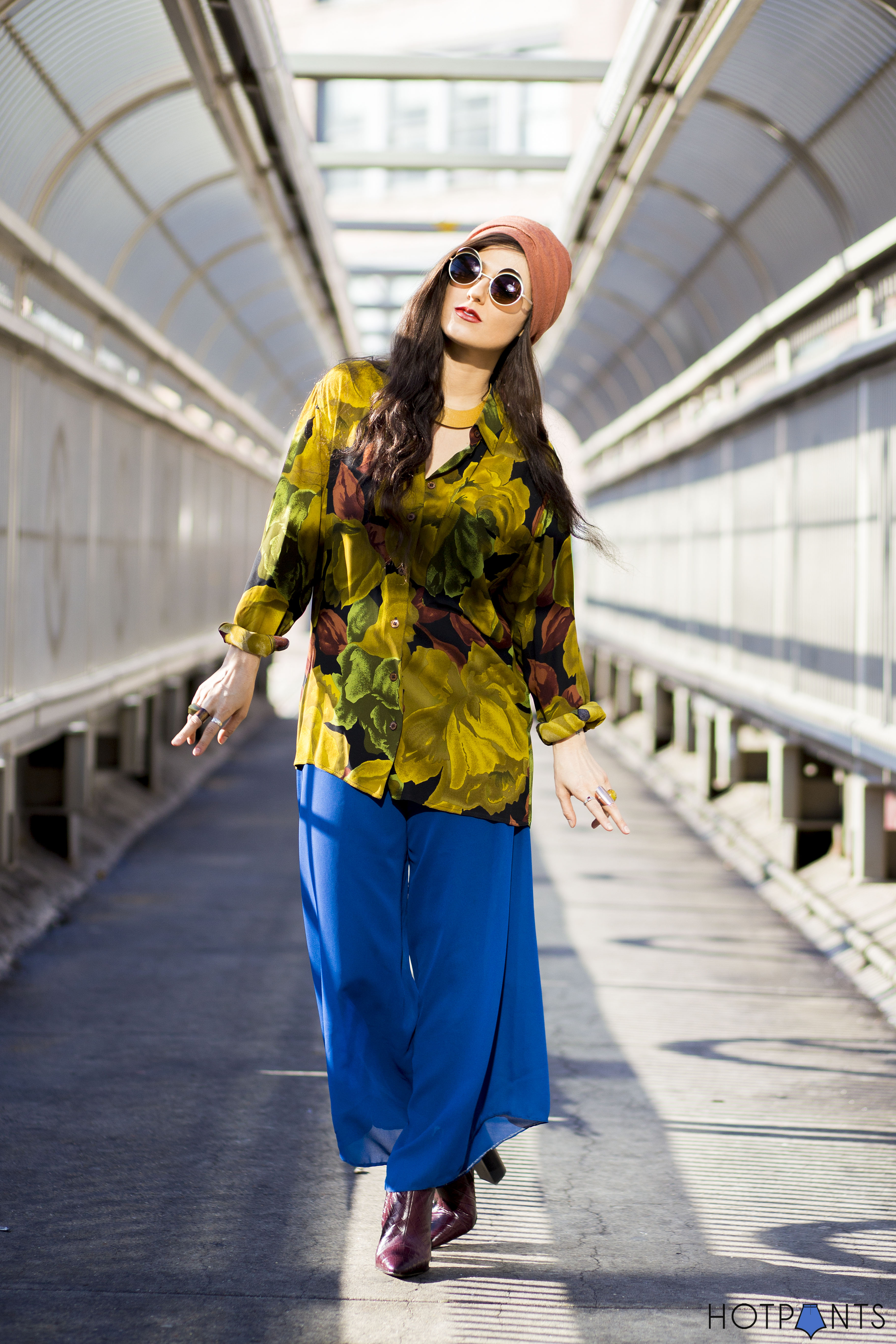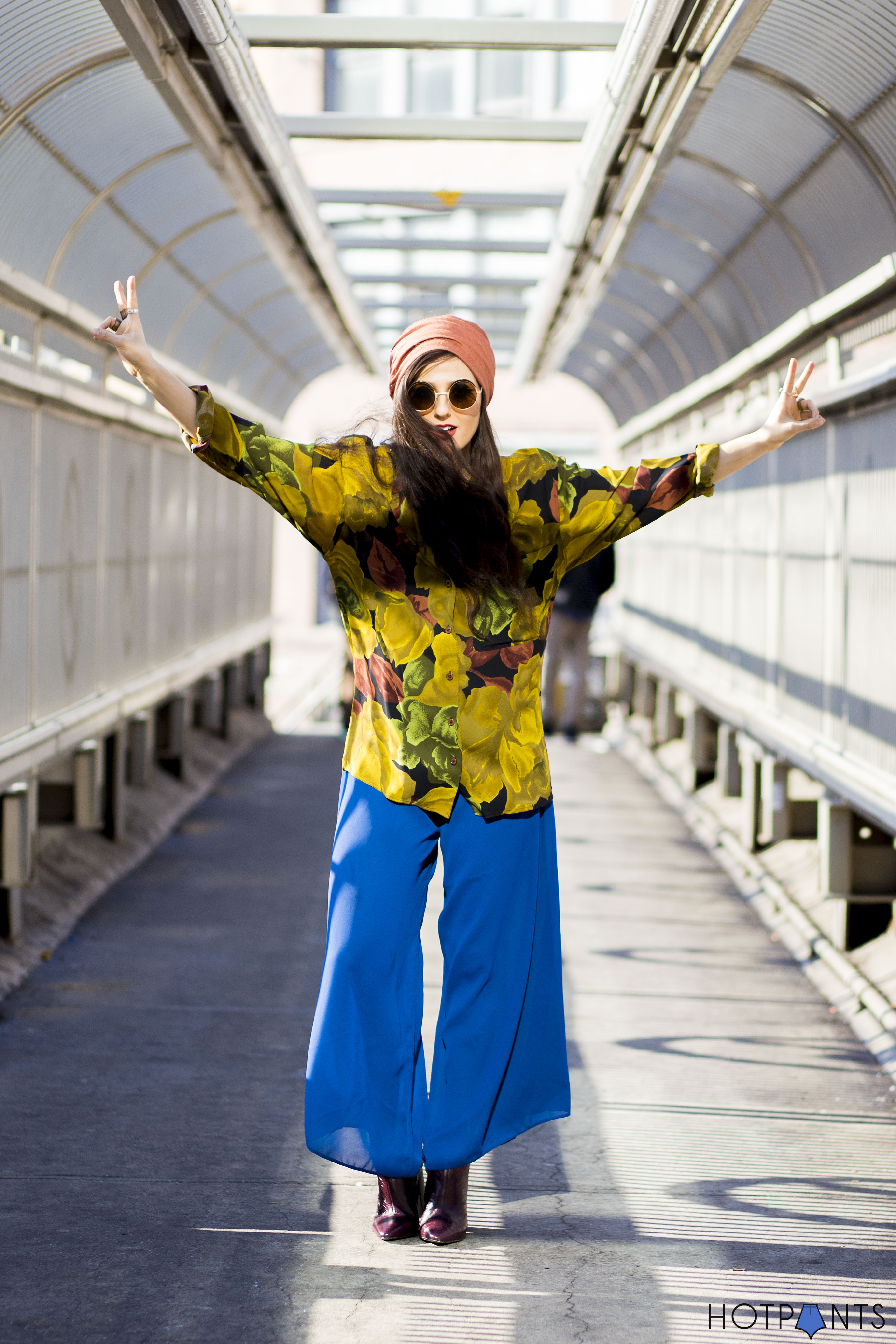 I got my shirt and pants from Goodwill in California.
You can never go wrong with sheer polyester!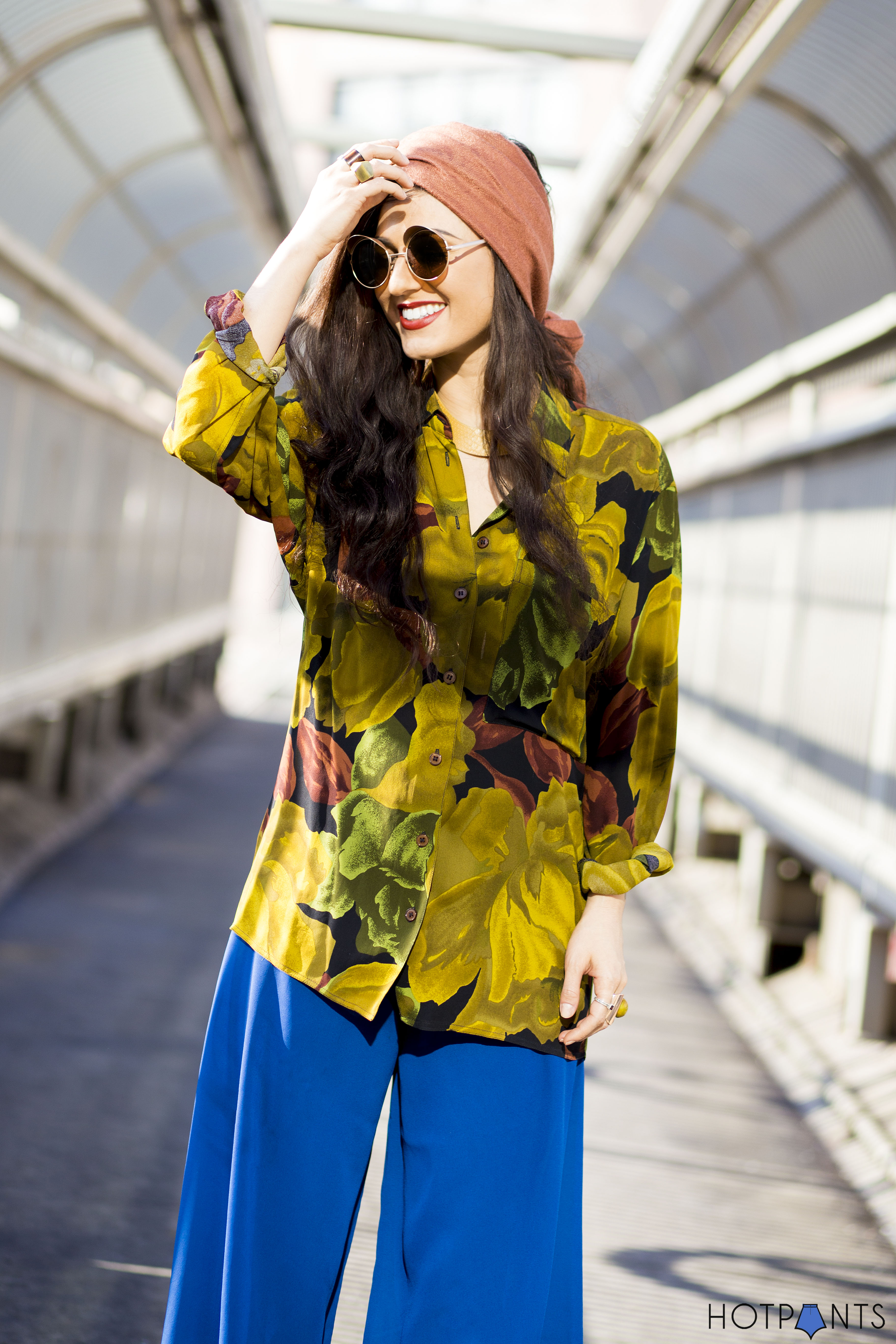 I love these sunglasses so much,
They also made a cameo in this post.
lol…HOTPANTS POSE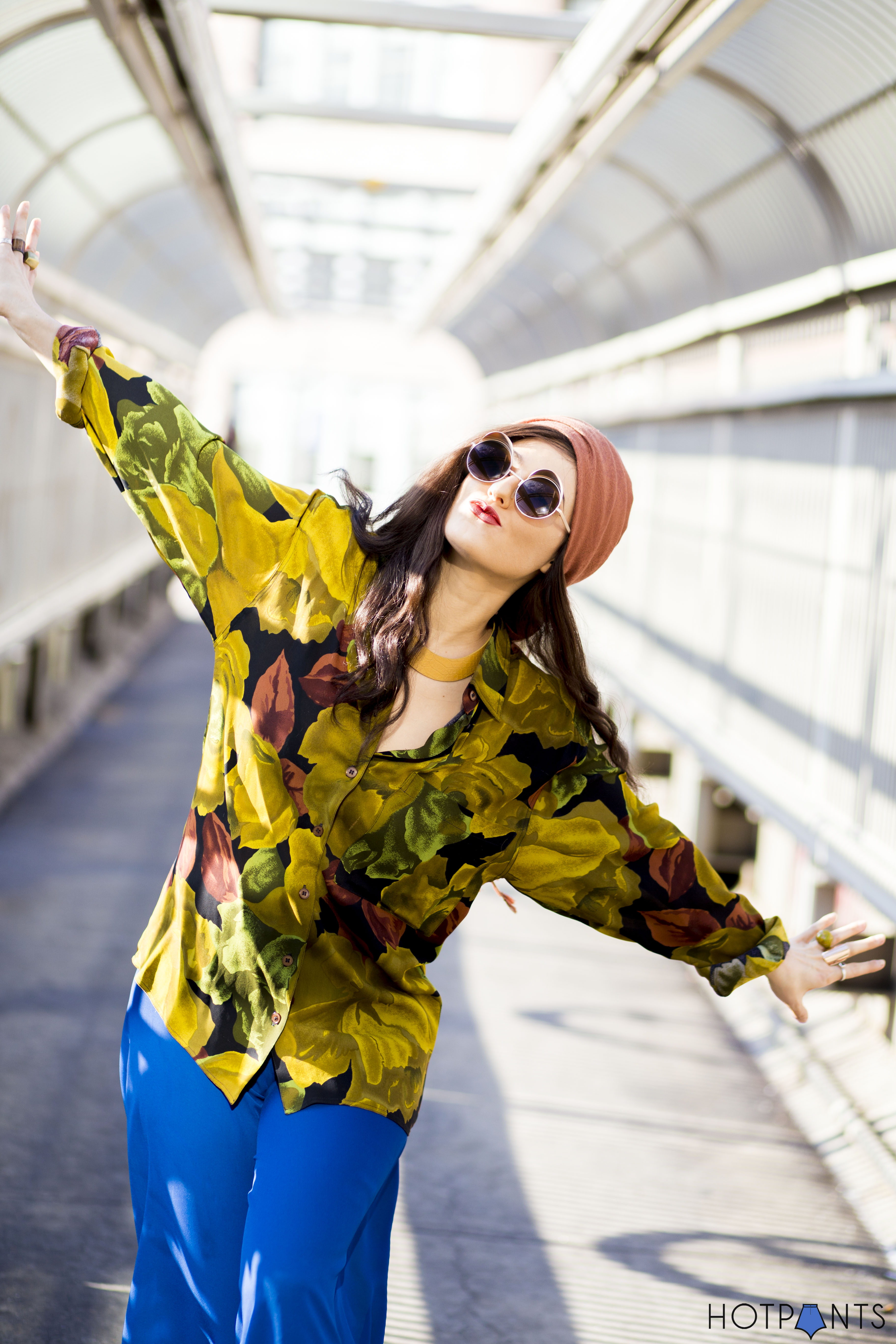 ENJOY THE VID!
LATER DUDES,
XX-HOTPANTS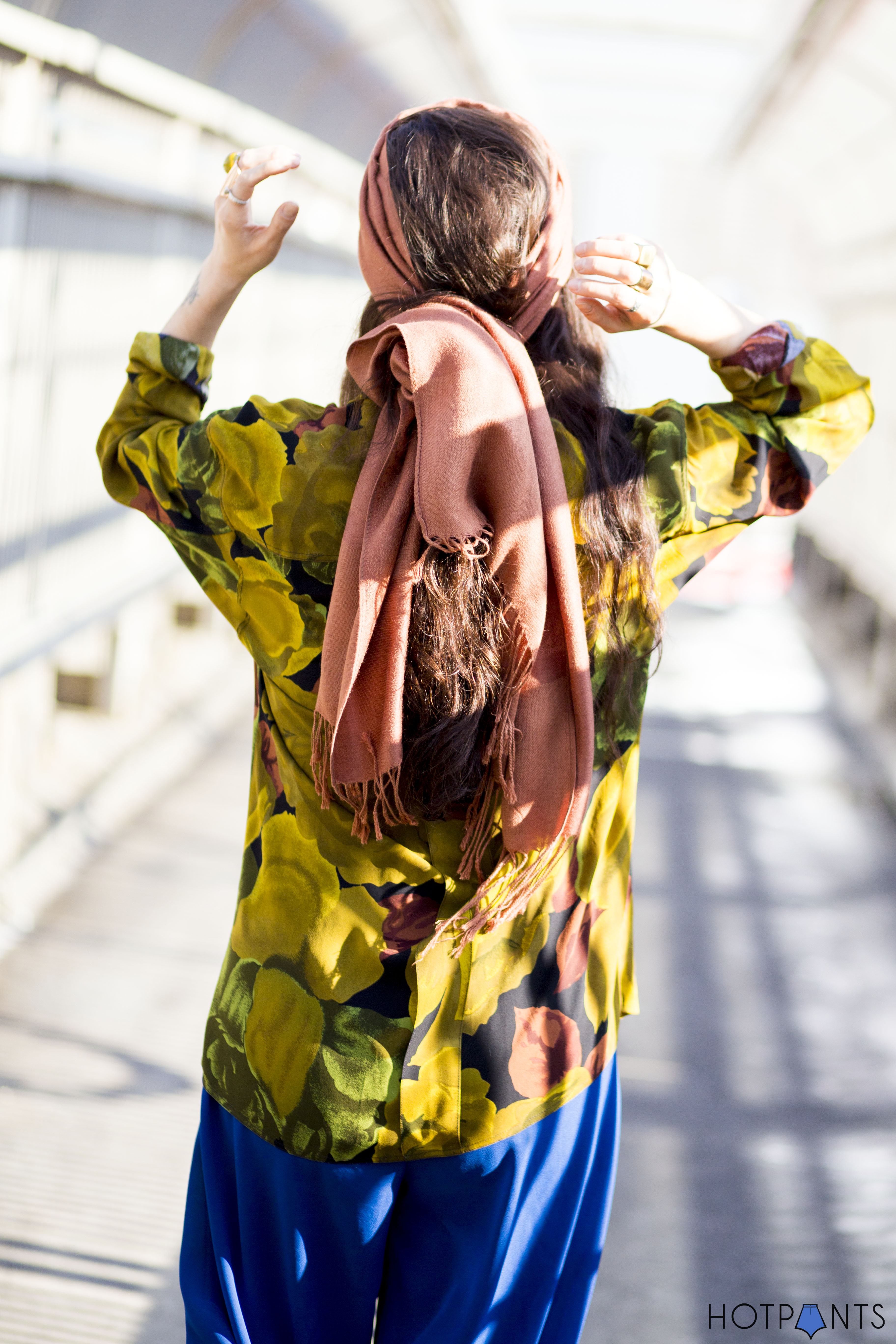 Wearing
Lipstick : MAC Chili / Everything : Vintage / Choker : Monki / Ankle Boots : Pour La Victoire