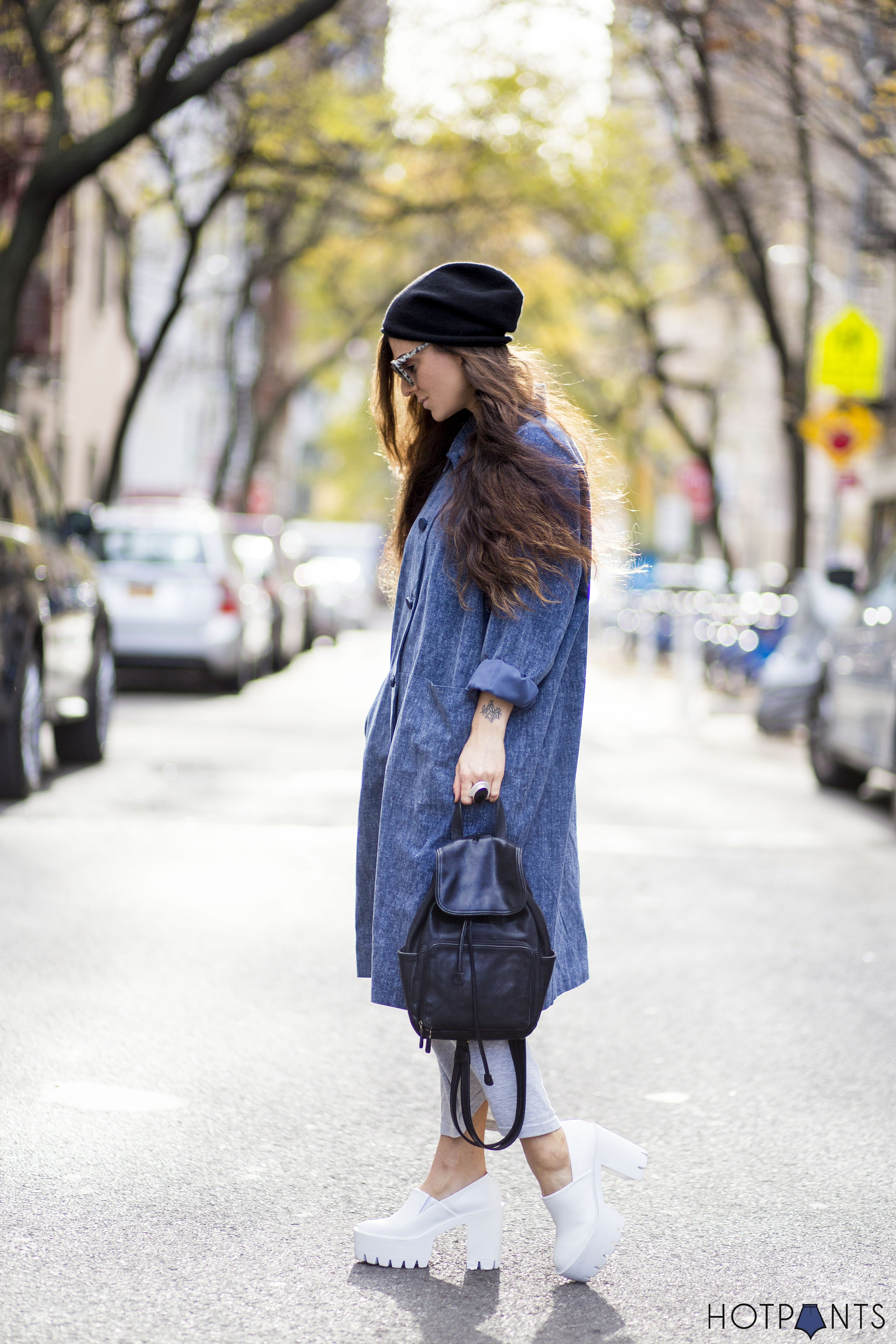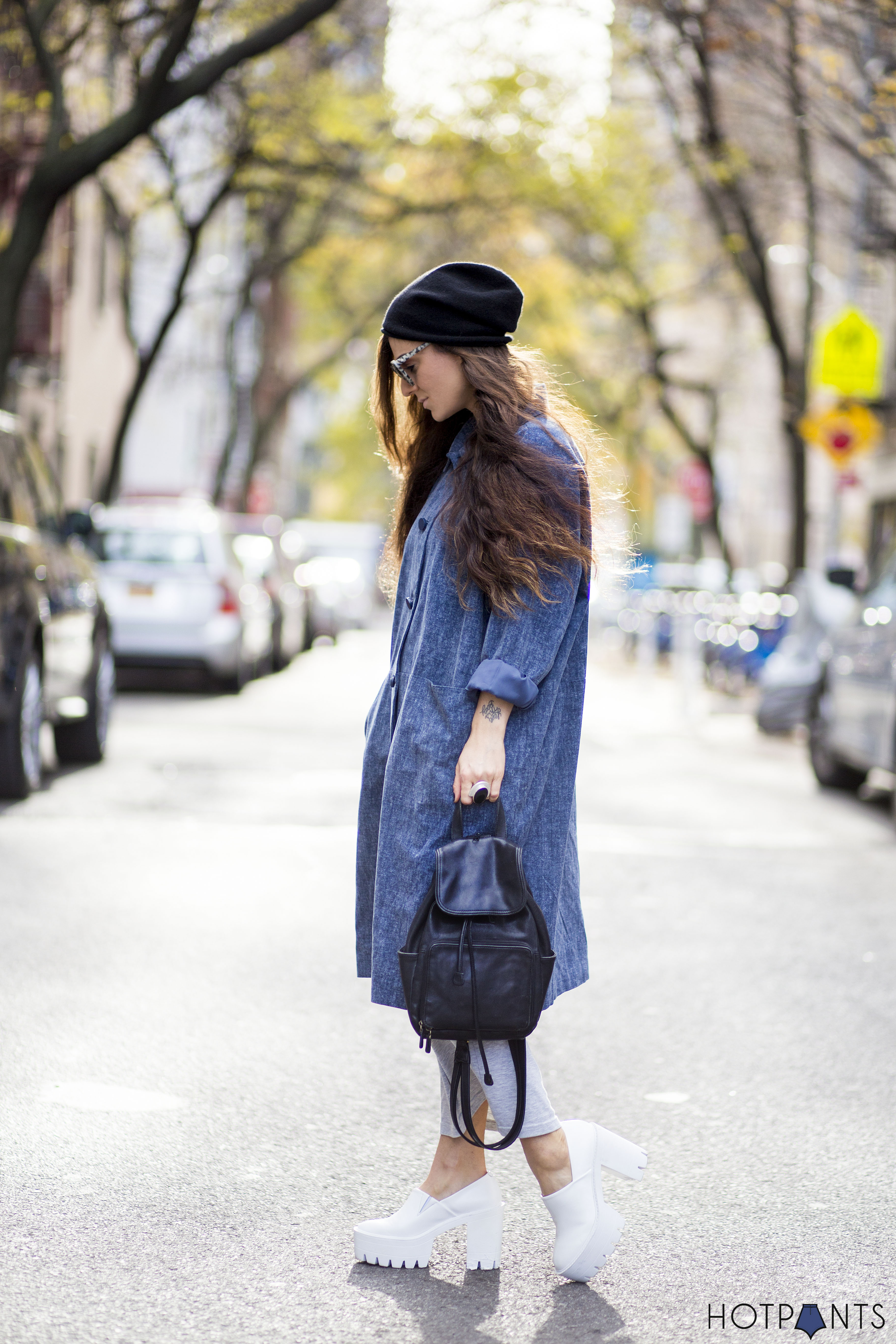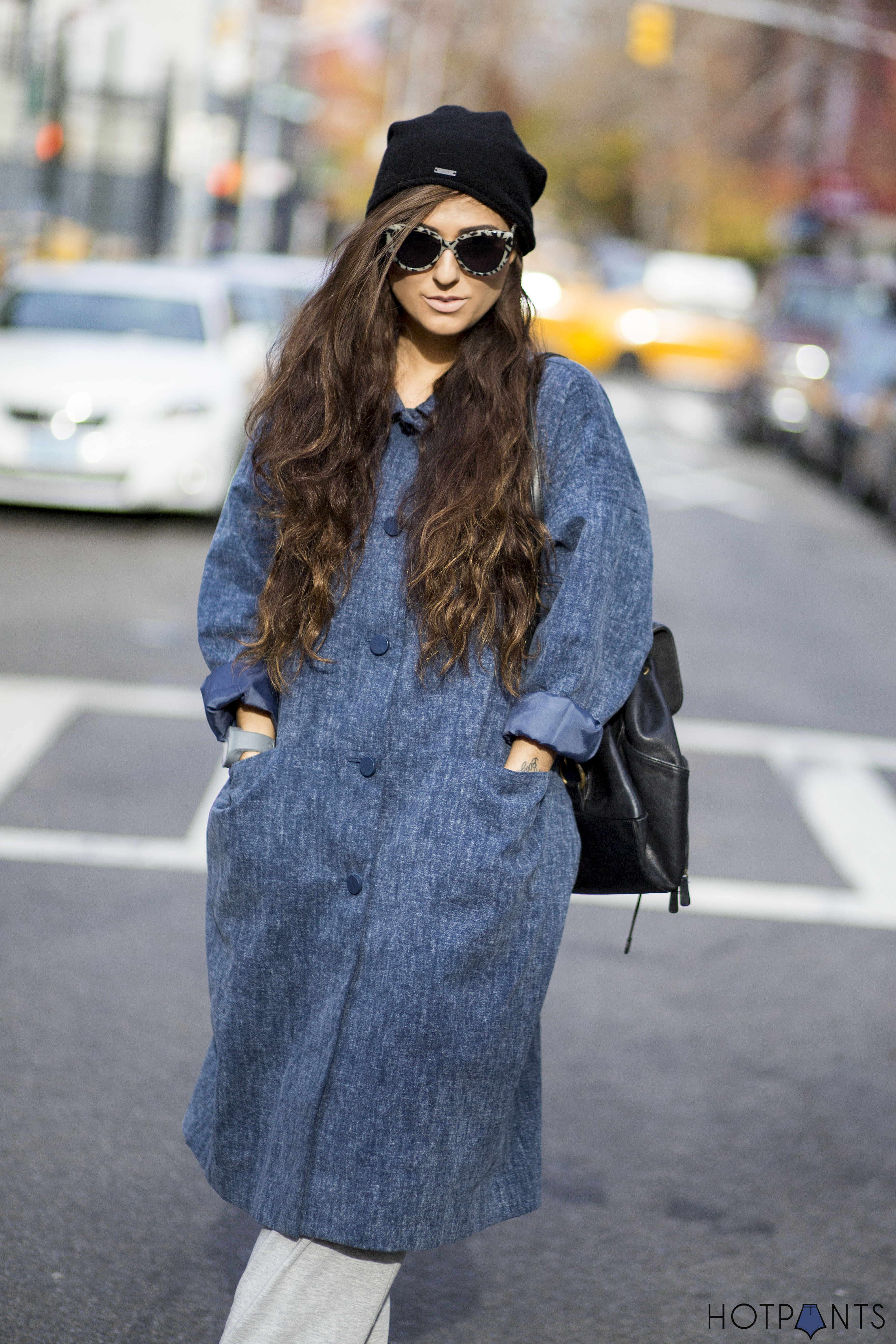 Did you all have a wonderful Thanksgiving?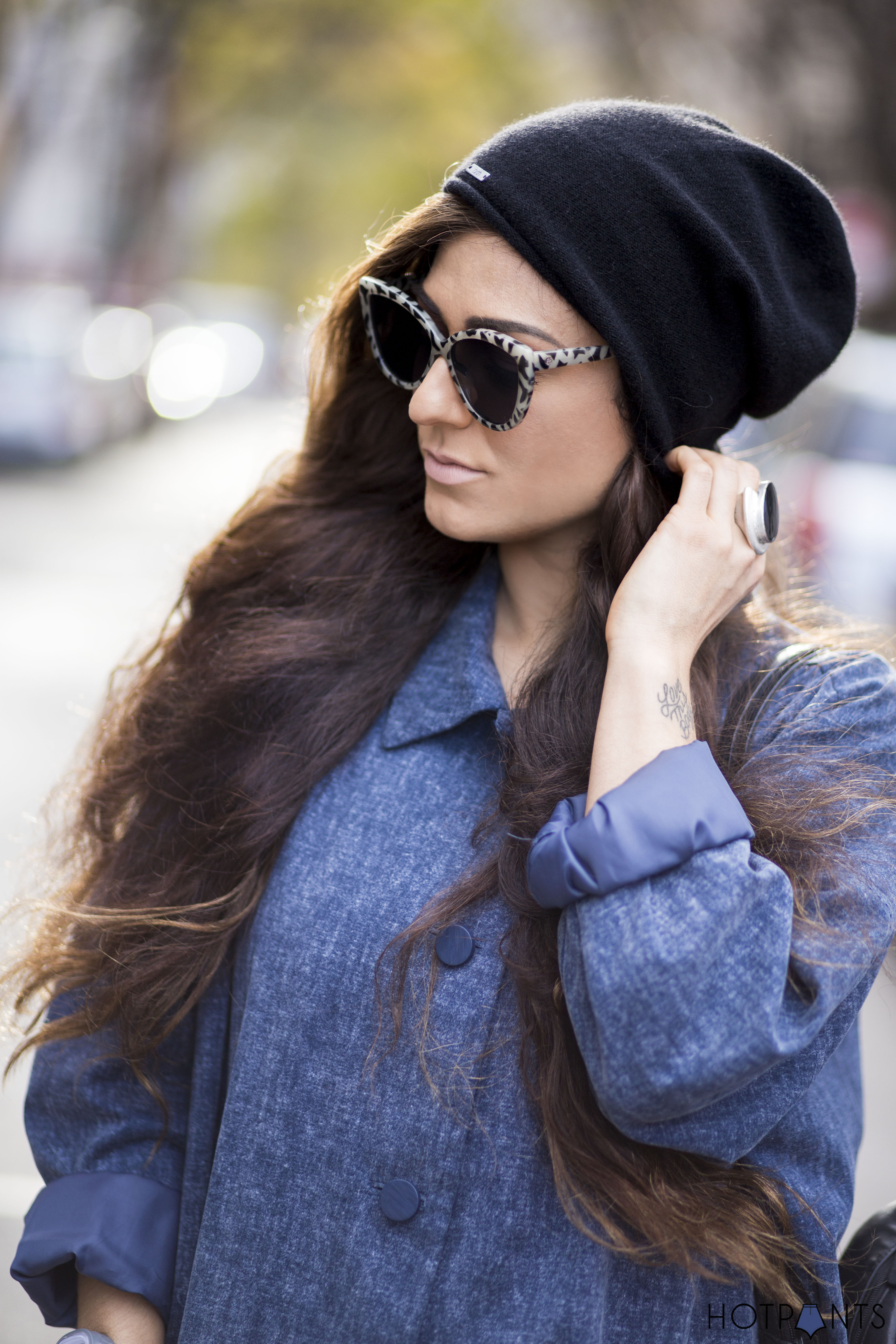 I'm in California right now, recovering from last night's food coma.
It's beautiful here, and I'm dreading going back to freezing NYC…
waaamp waaaamp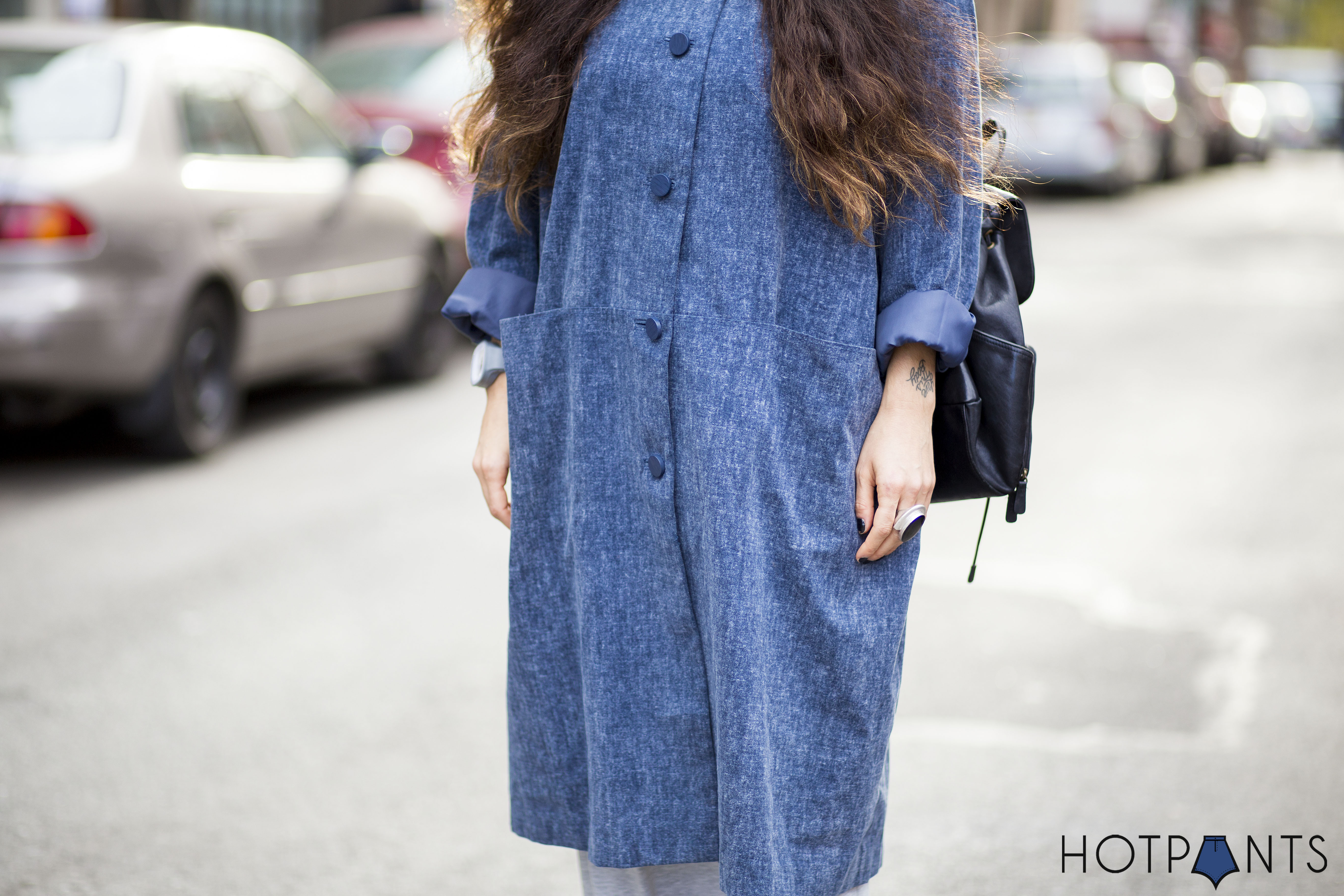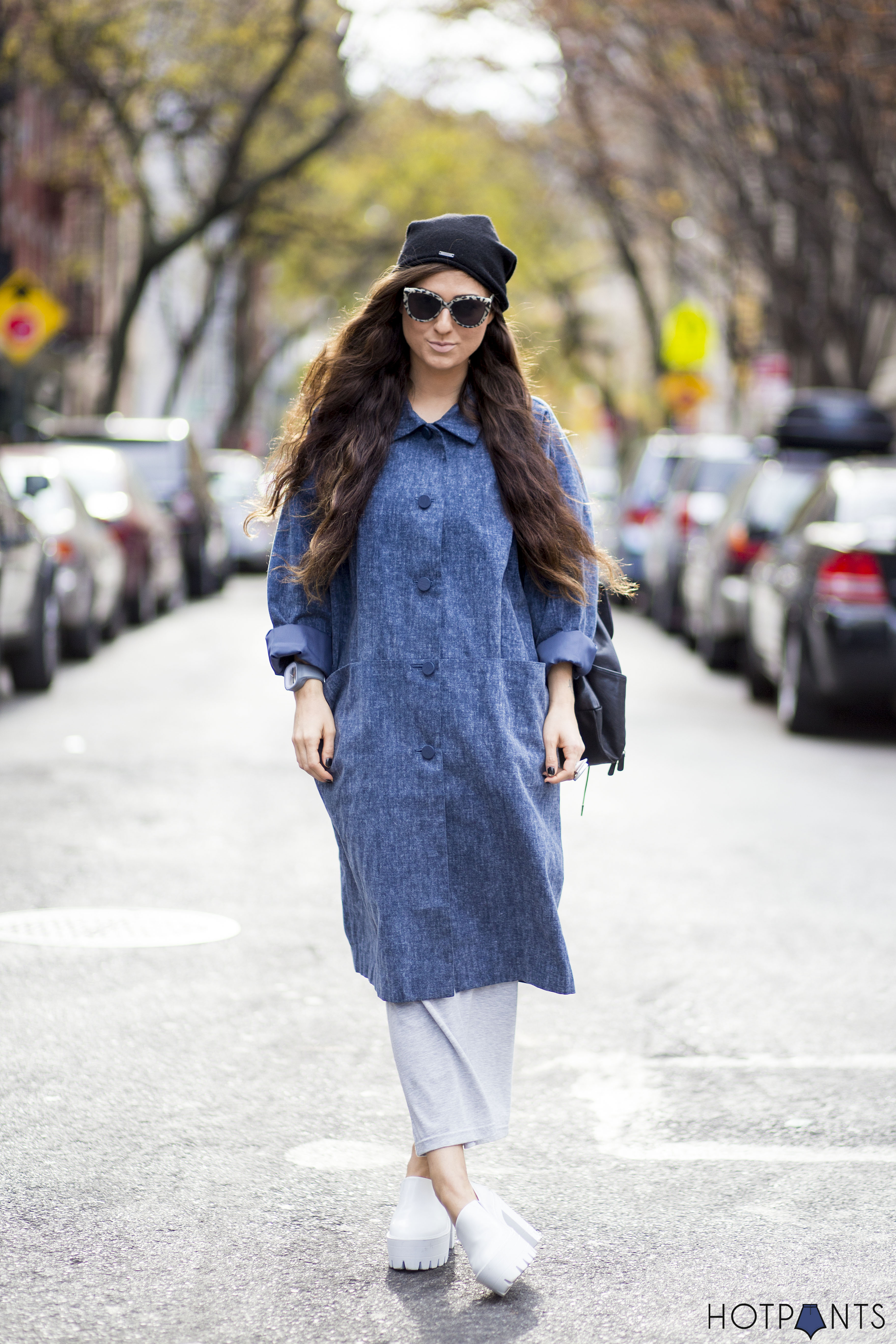 cool shoes right??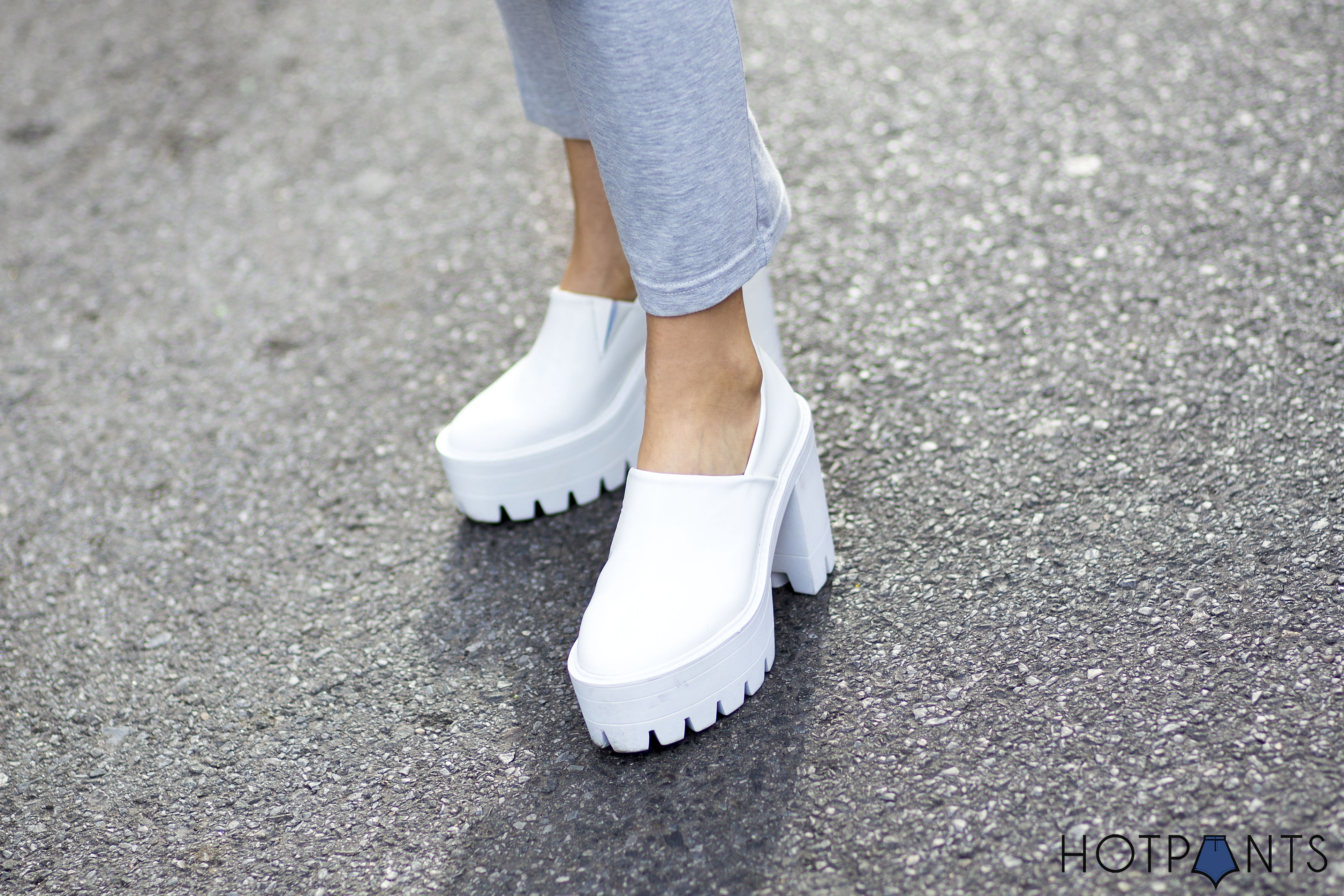 I'm trying to write this but I think I'm overdosing on L-tryptophan at the moment.
Here…enjoy this Thanksgiving joke:
Why did they let the turkey join the band?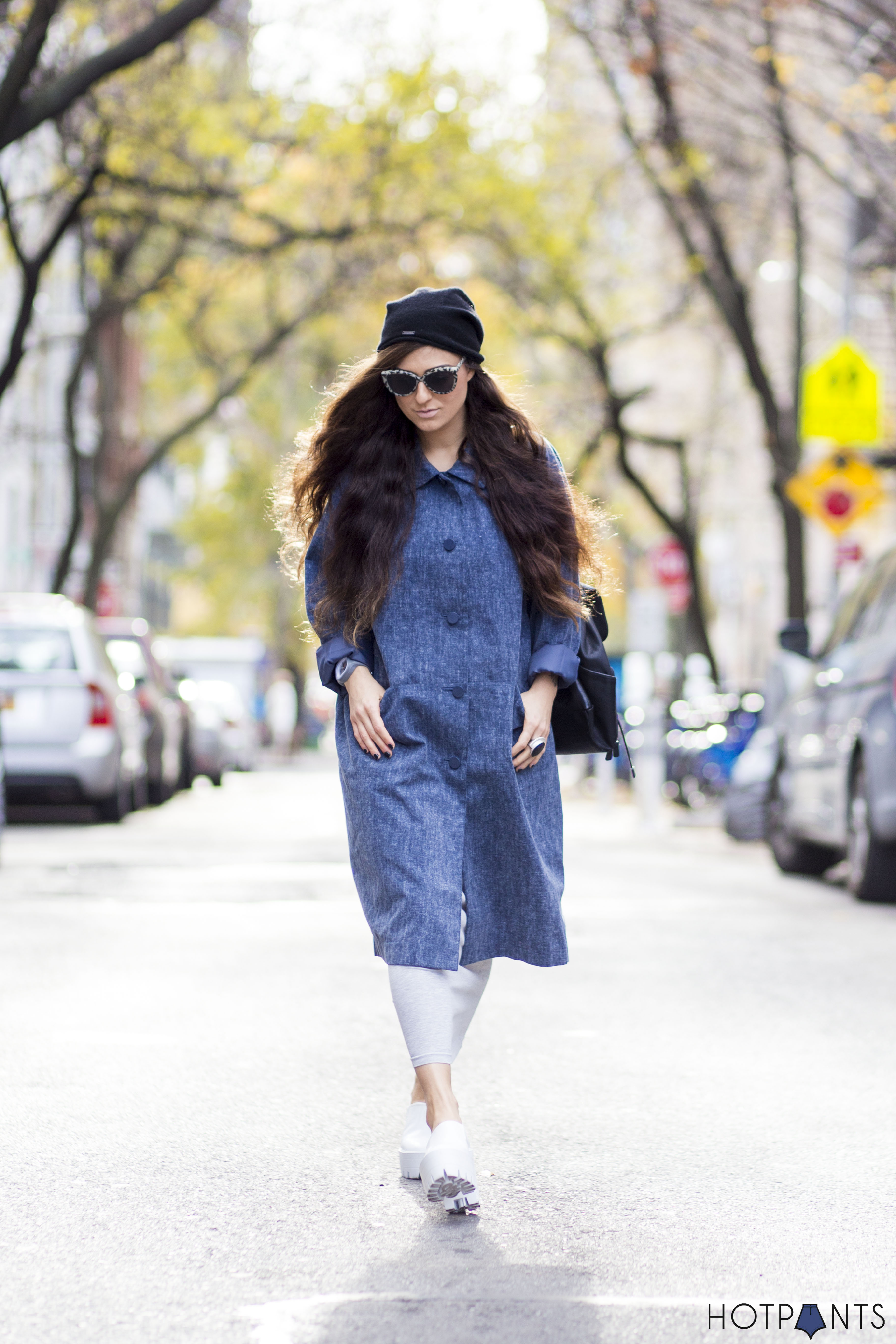 Because he had the drumsticks!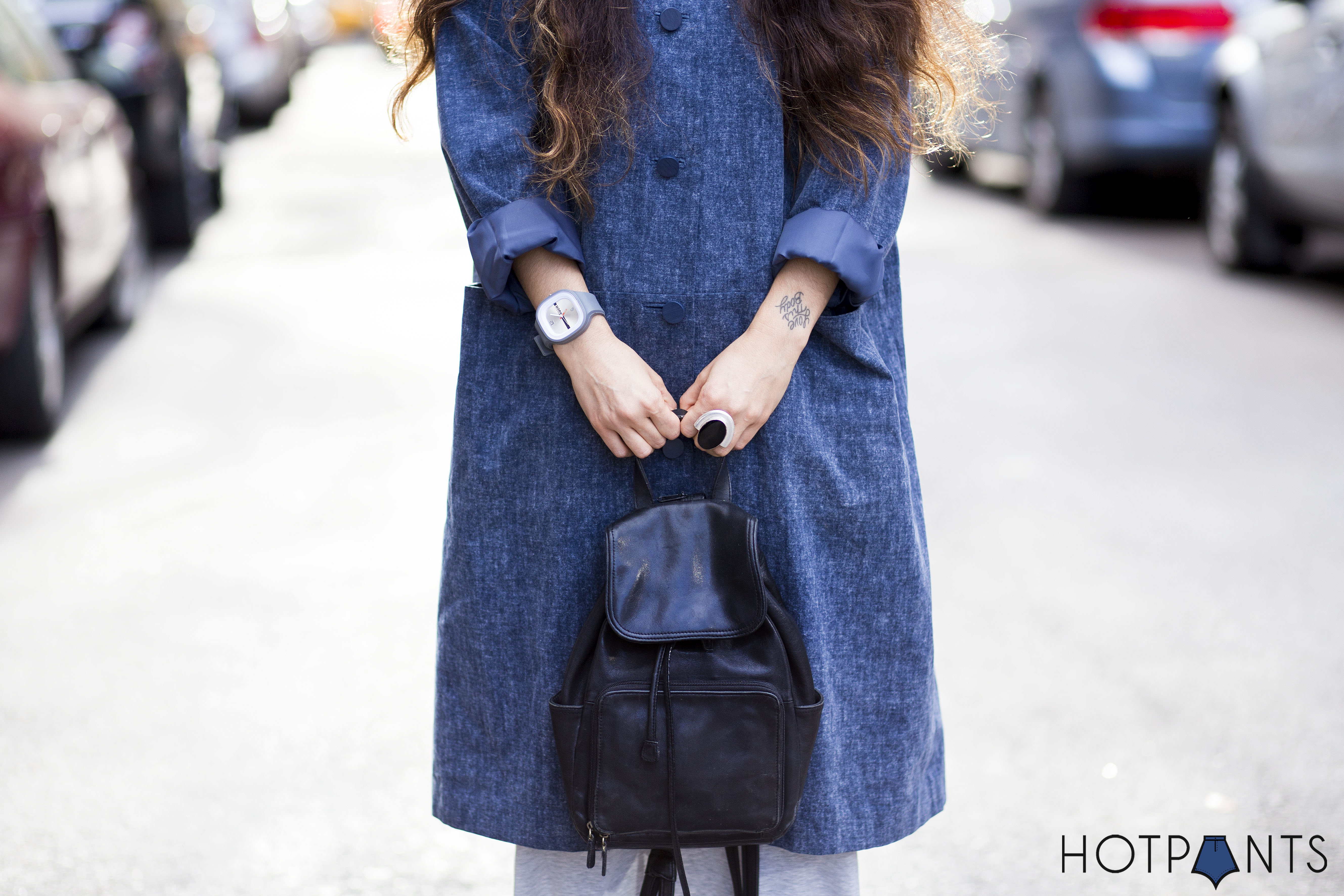 omg i'm drumb. I'm sorry.
lol
#thisiswhyimsingle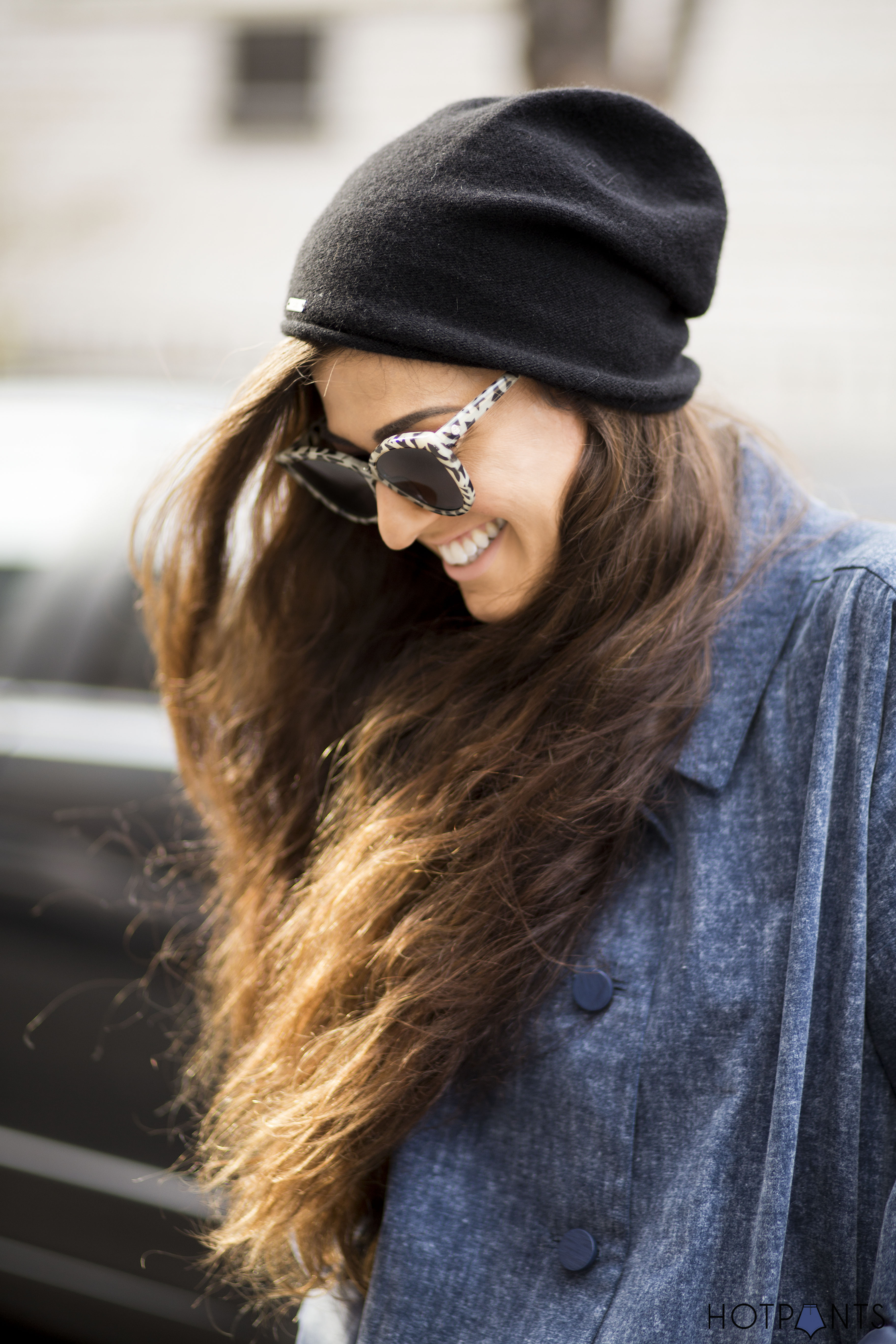 LATER DUDES,
XX-HOTPANTS
Wearing
Lipstick : MAC Myth / Jacket : Monki / Skirt : H&M / Watch : RUBR / Heels : Choies / Backpack : Vintage / Beanie : Arth / Sunglasses : Cheap Monday
Photography : Ariel Romero

Follow Hotpants