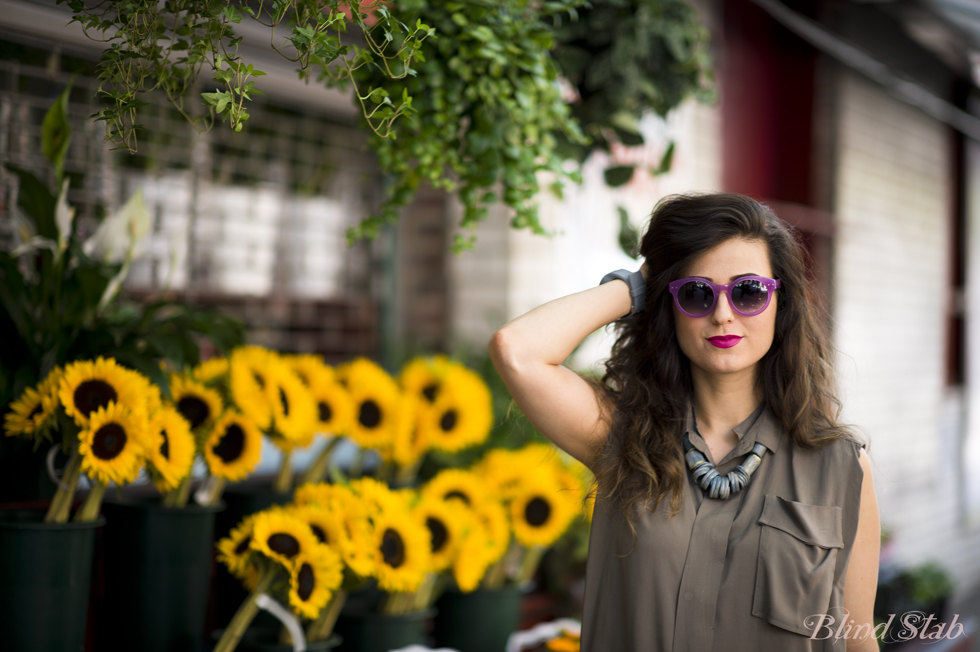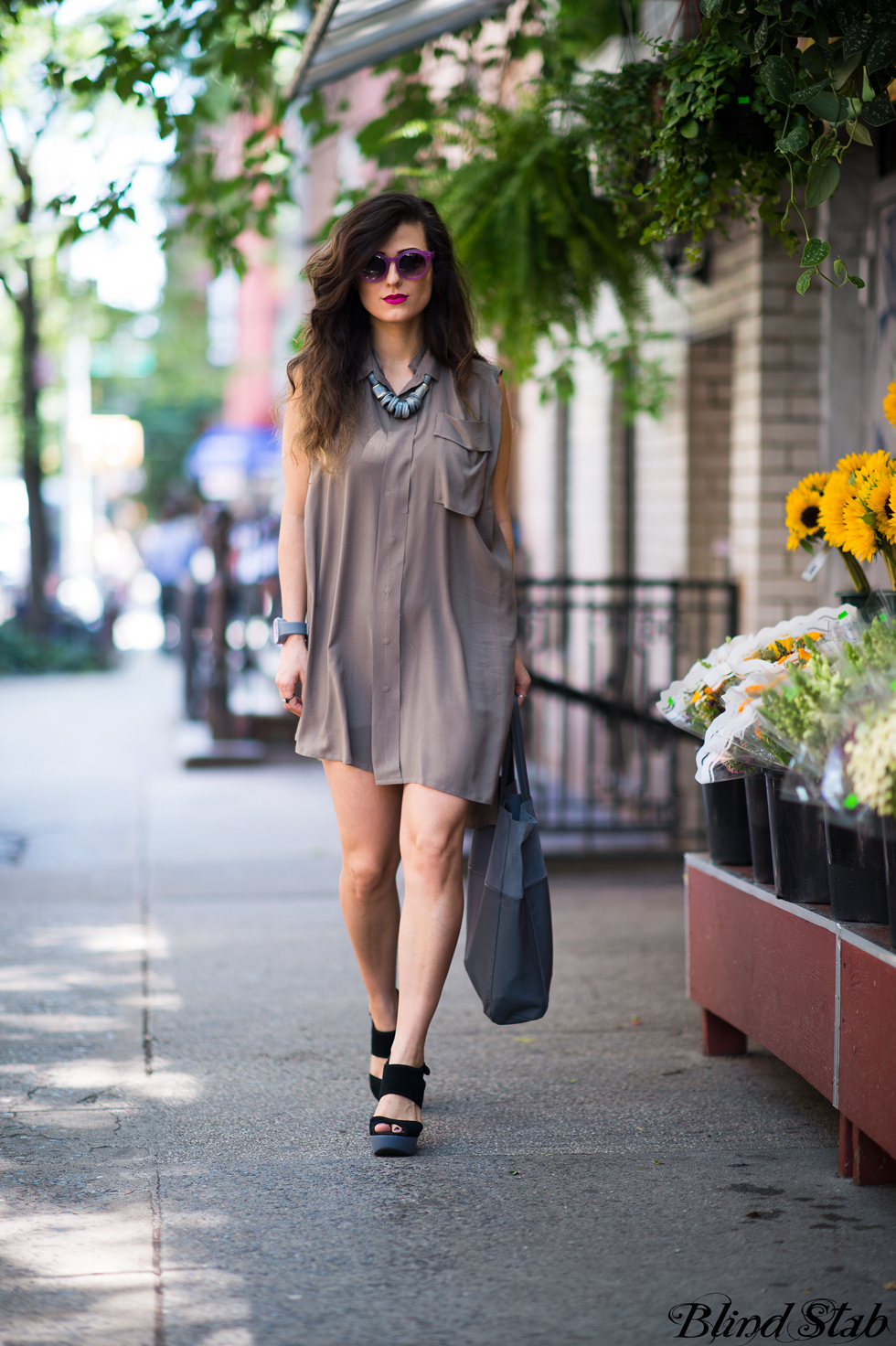 YOU GUYS IT'S FINALLY SUMMER!!!!!!!!!!!!!!!!!!!!!!!!!!!!!!!!!
I. Am. STOKED!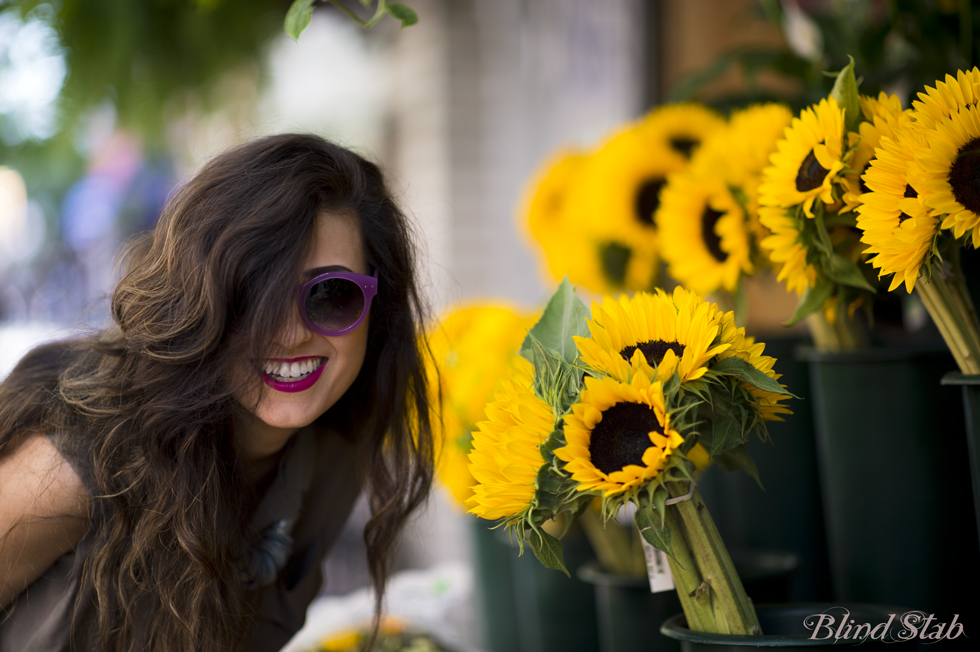 Although I AM sad it's Monday.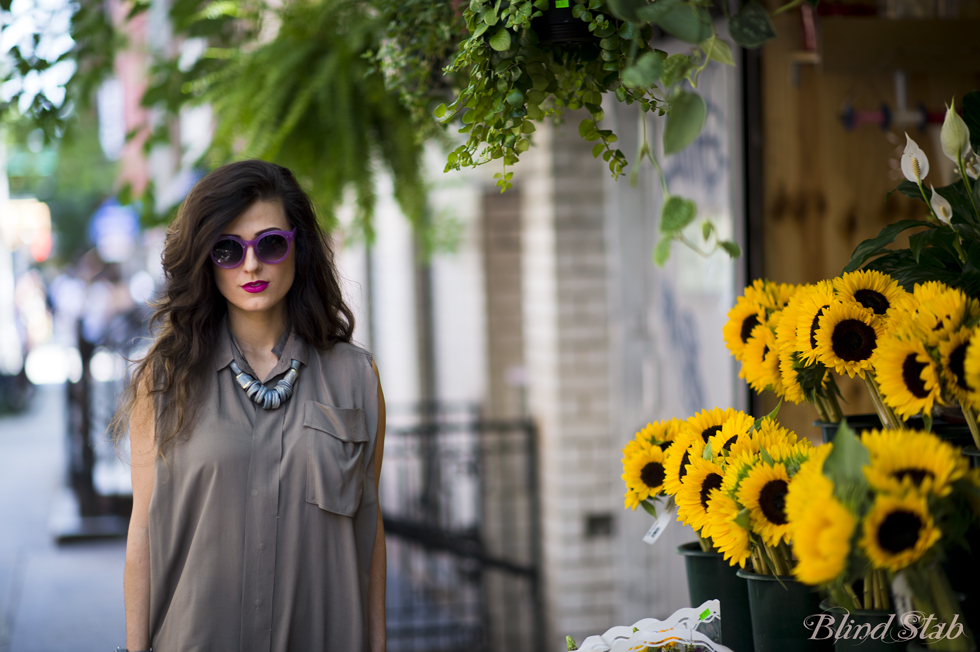 I had the most incredible weekend and I wish it never ended.
I won't get into specifics, but let's just say it included a lot of Midsummer parties, birthdays, kayaking, massages, roaming around an ancient ruins spa in TriBeCa, and $500 dinners.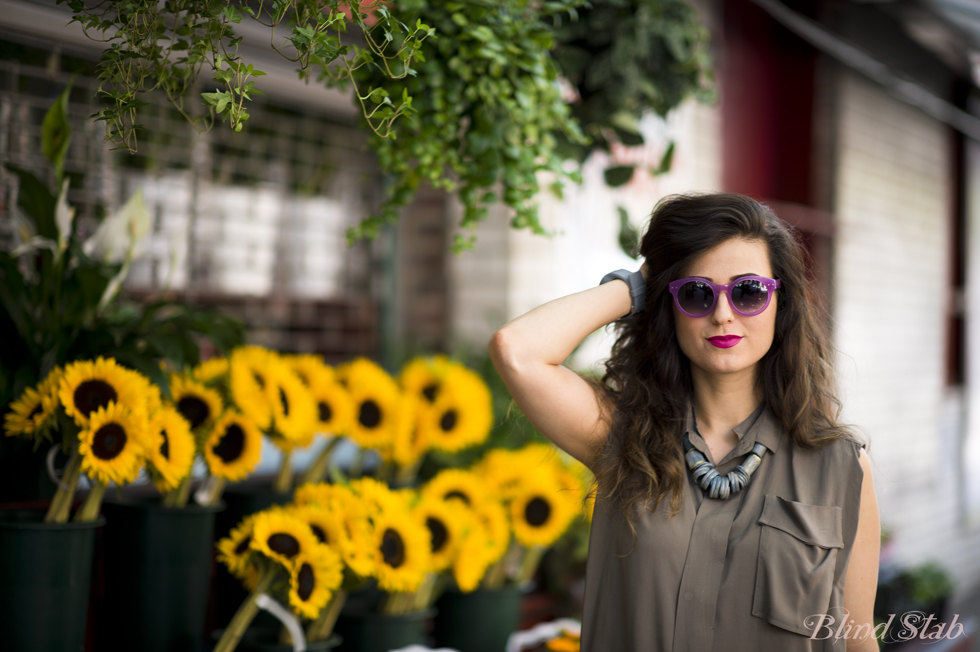 Wow, my life sounds so fabulous. I swear it's not always like this…
But for now?
ENJOY LIFE! NO REGRETS IT'S SUMMER!
Or in the words of Andrew W.K. –
"THERE'S ABSOLUTELY NO REASON WHY TODAY CAN'T BE THE GREATEST DAY YOU'VE EVER HAD!"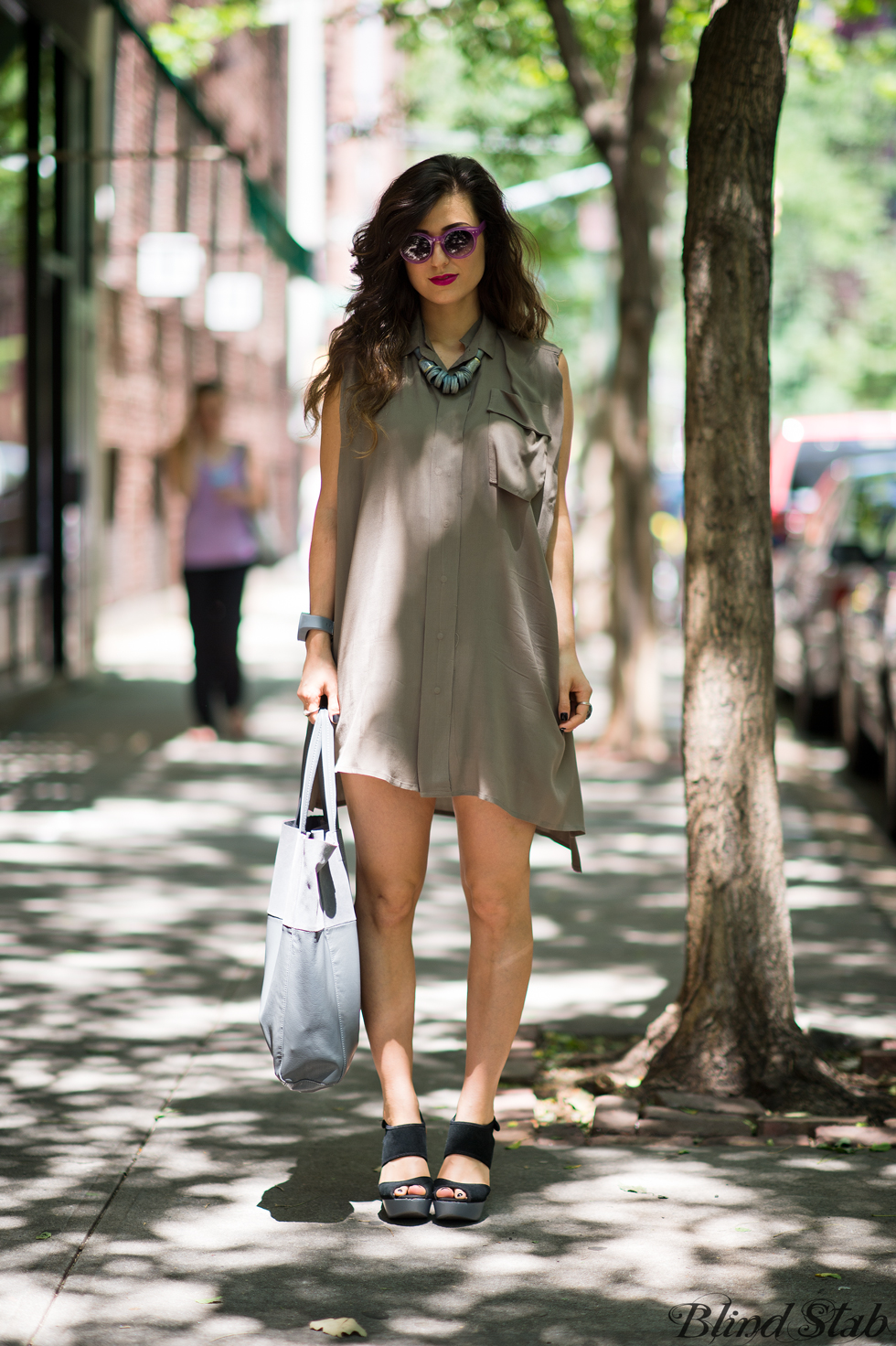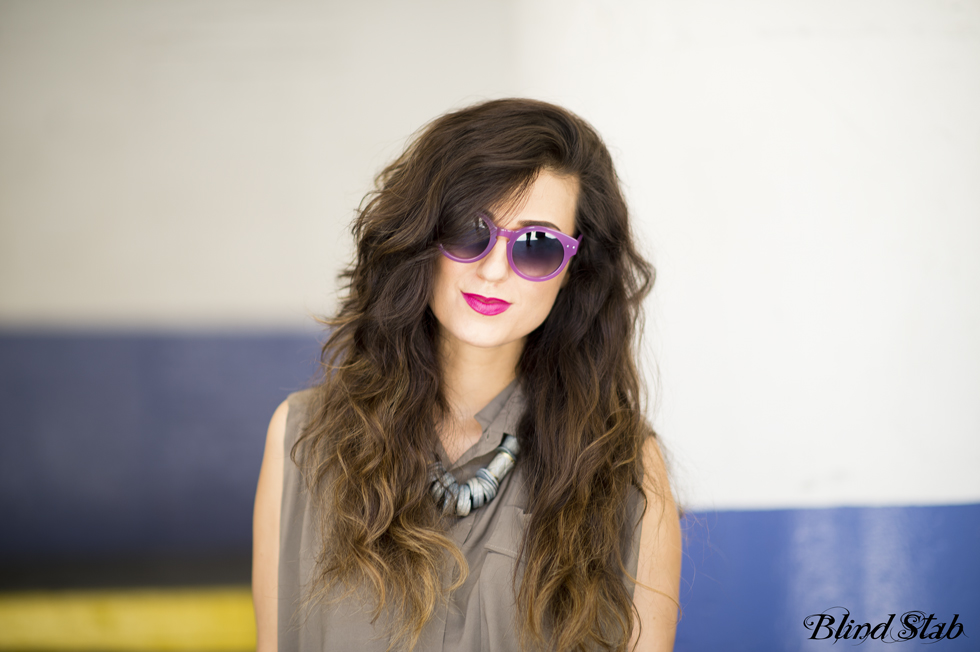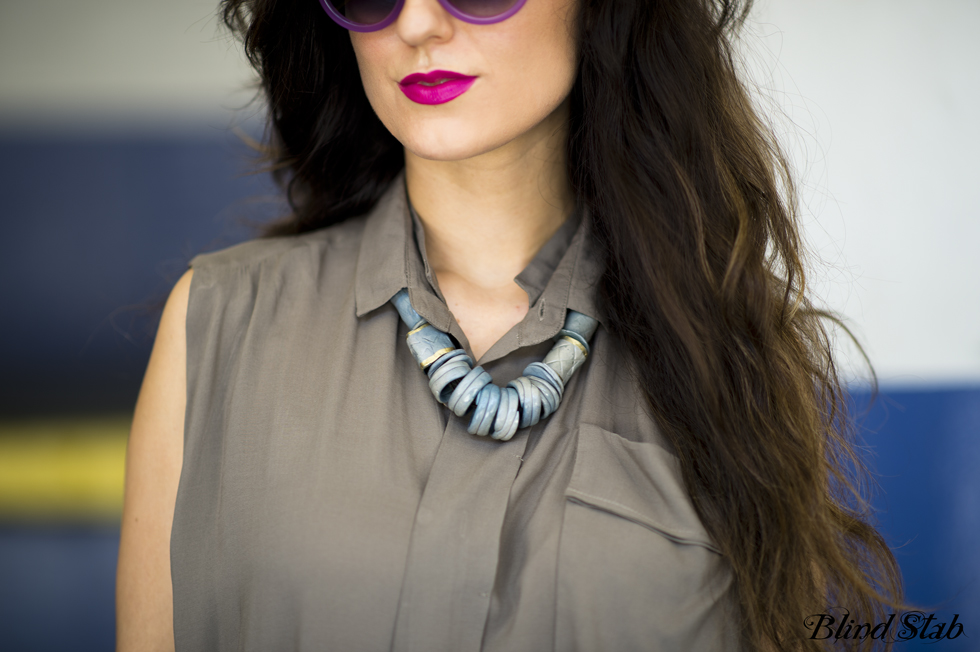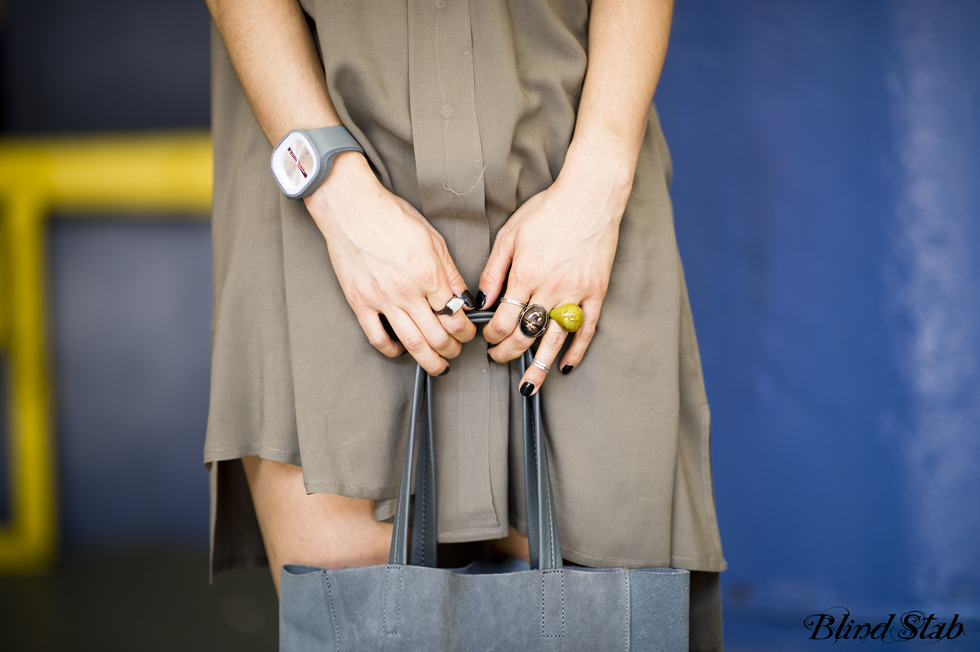 what the hell is in my purse??? NSFW??
i kid i kid….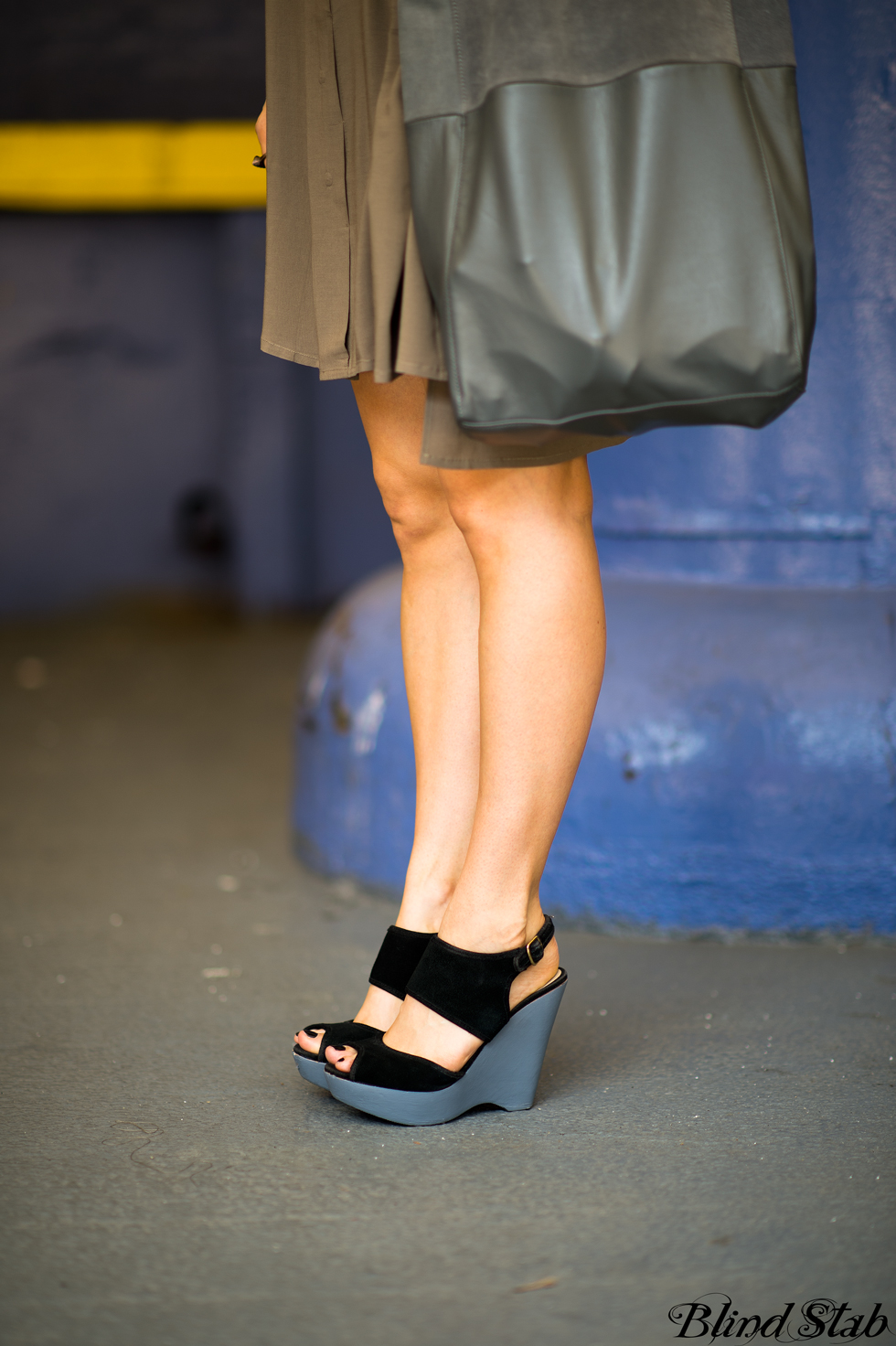 p.s. like my shoes? they were ghetto pieces of crap from Bakers that I hated but couldn't part with. So I painted the bottoms gray and now they're not ghetto and I love them again.
-enjoy your week-
LATER DUDES XX-DANA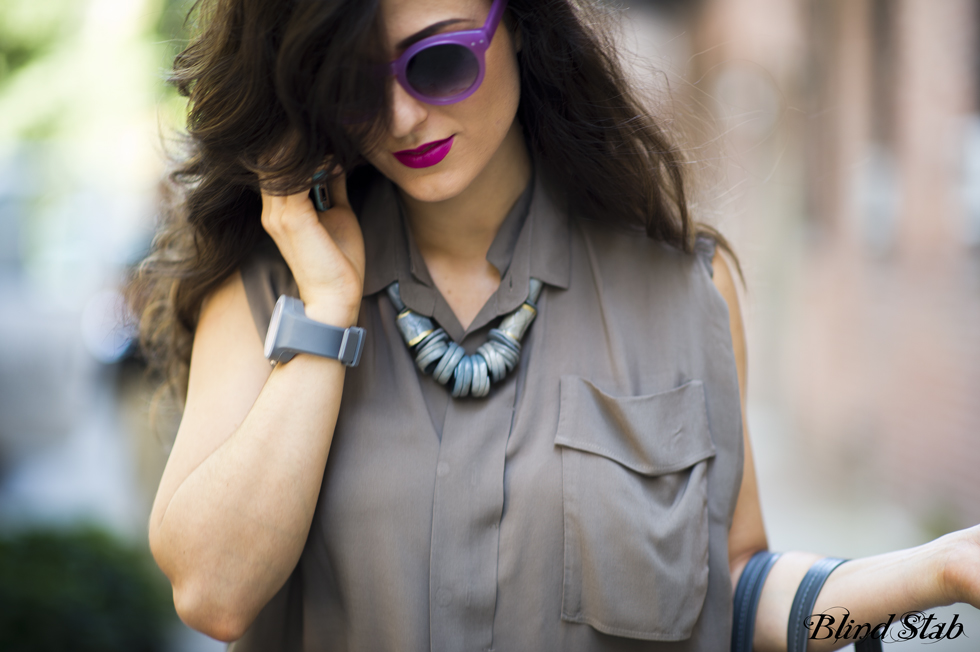 Wearing
Lipstick : L'Oréal Forever Fuchsia / Sunglasses : Madewell / Dress : JNBY / Shoes : Bakers and DIY (I painted the bottoms gray) / Bag : H&M / Watch : RUBR / Necklace : Vintage / Rings : Anniversary gift on right hand, vintage on left hand.
photography : Adam Katz Sinding
________________________________________
Follow Hotpants