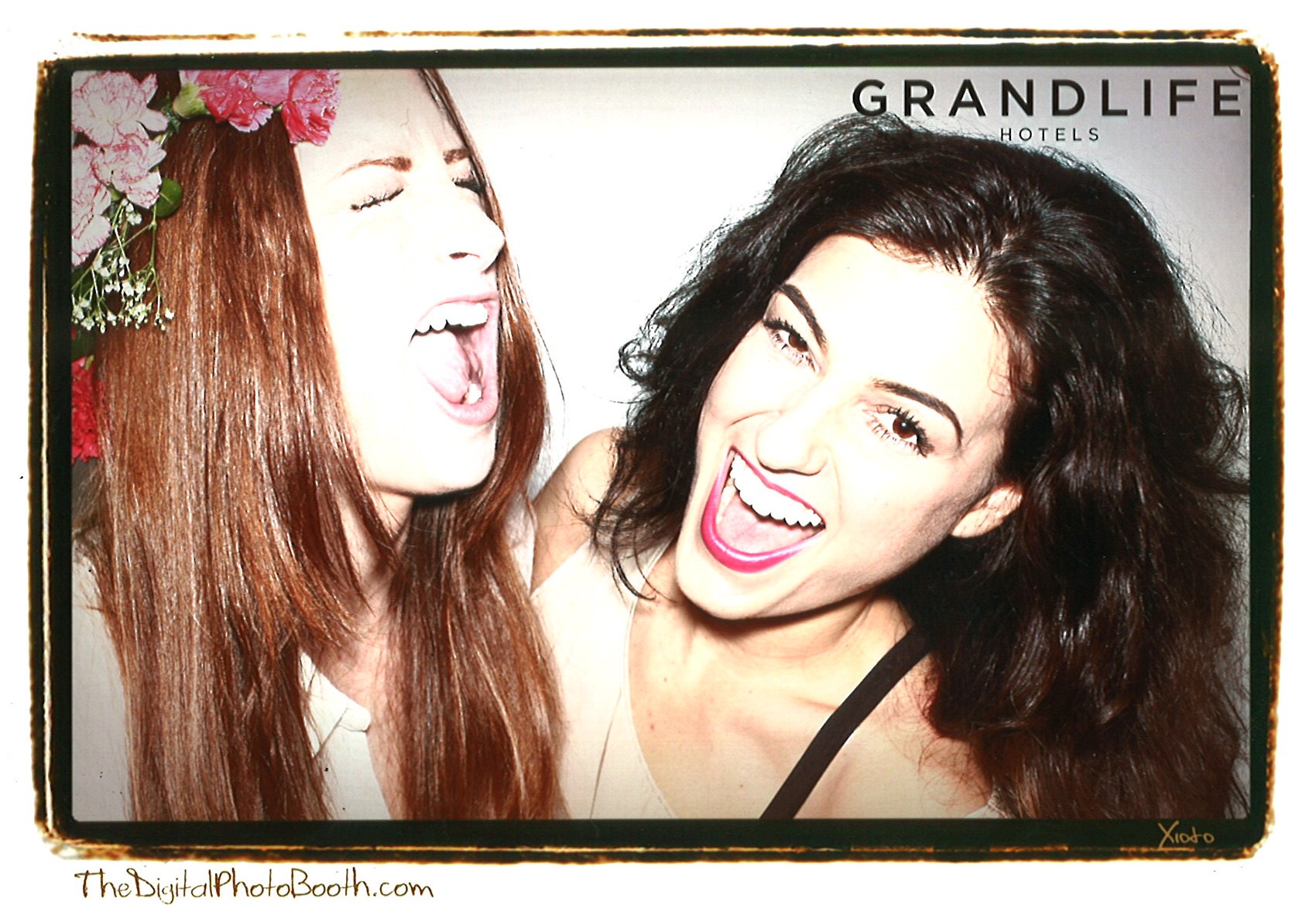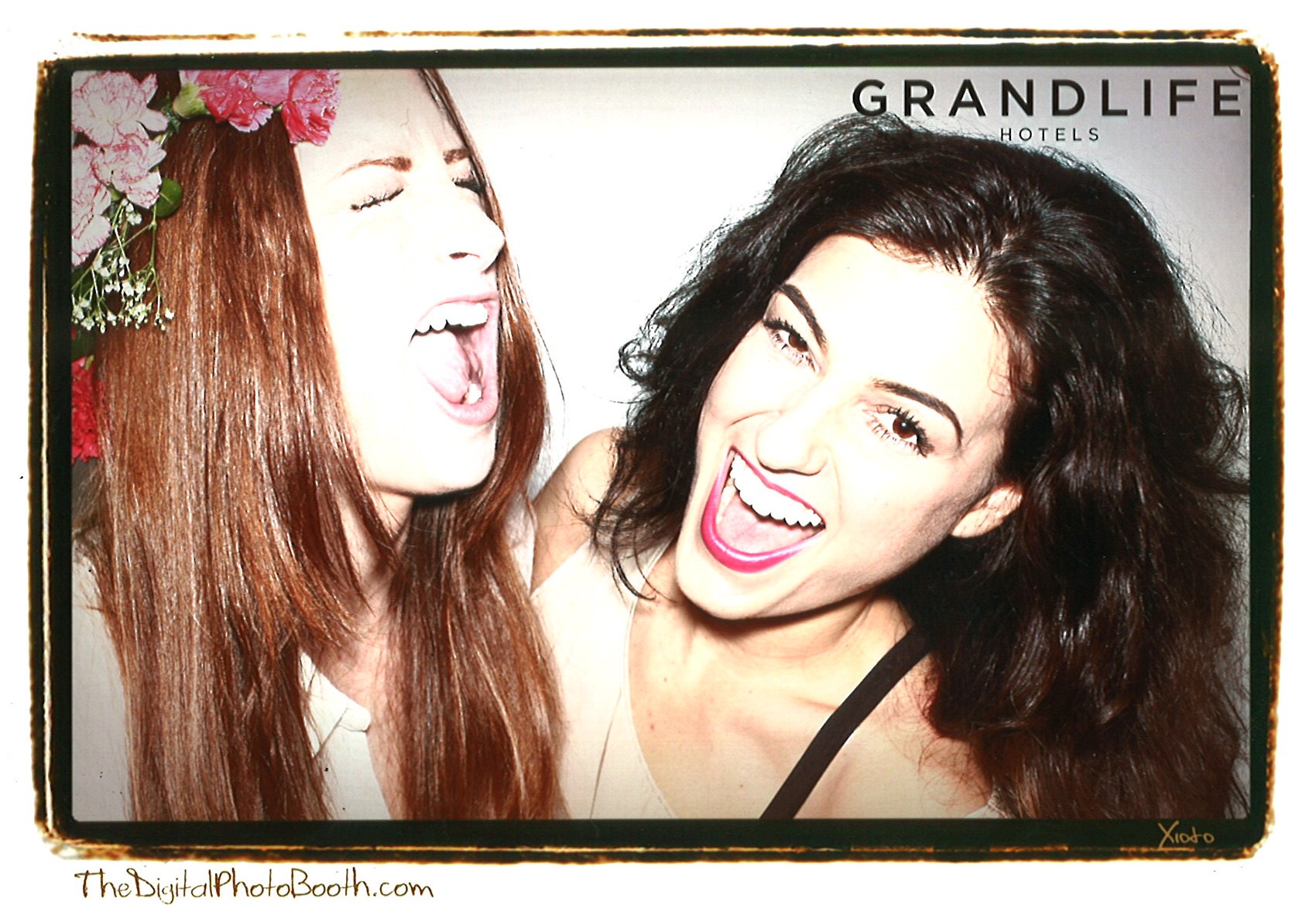 I know I know, you're SO over hearing about my weekend. One more post about how much it ruled I swear.
HEY EVERYONE,
MY WEEKEND RULED!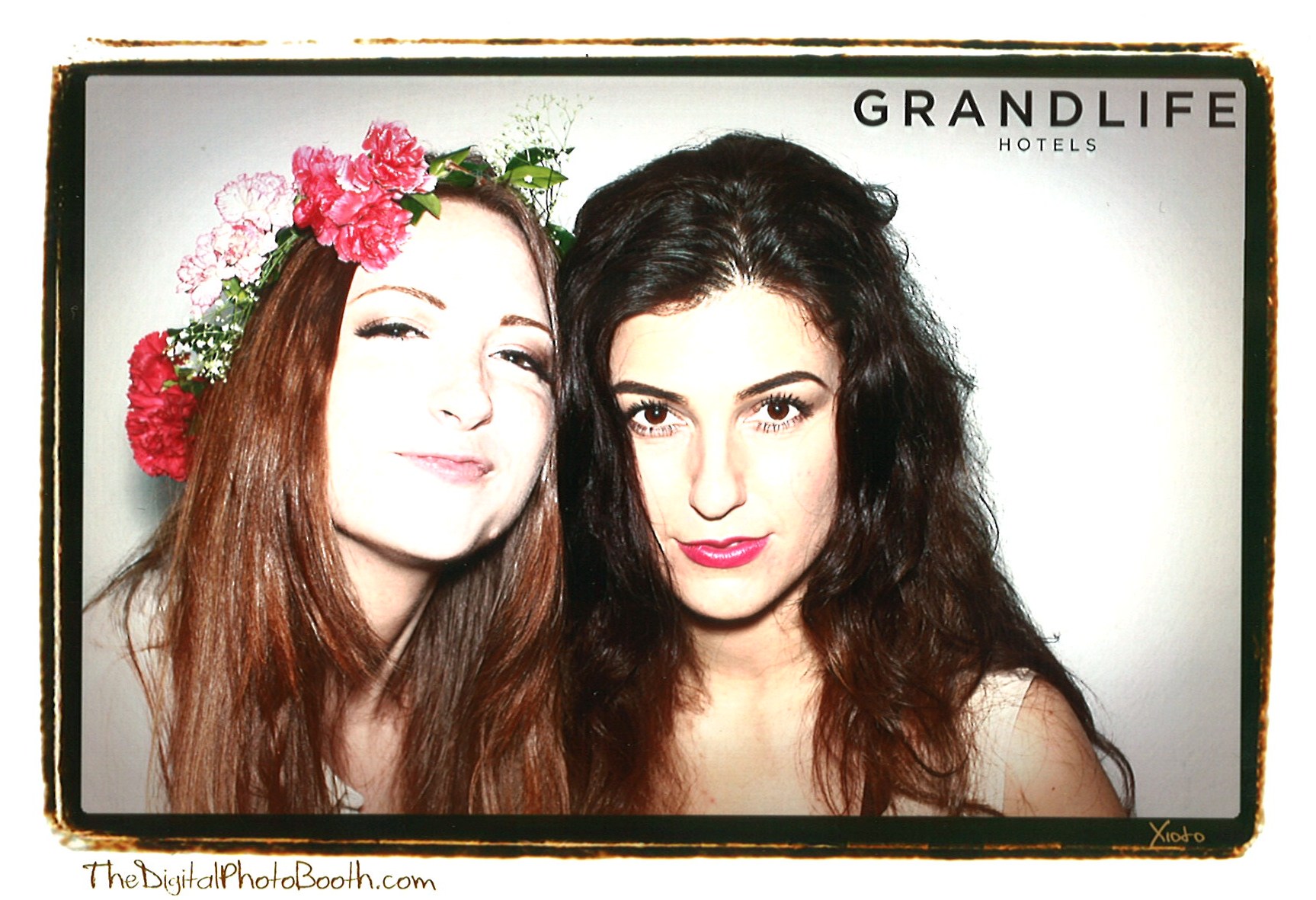 I'm with my friend Kat, who is American, but dating a Swedish guy, and is therefore Swedish by default.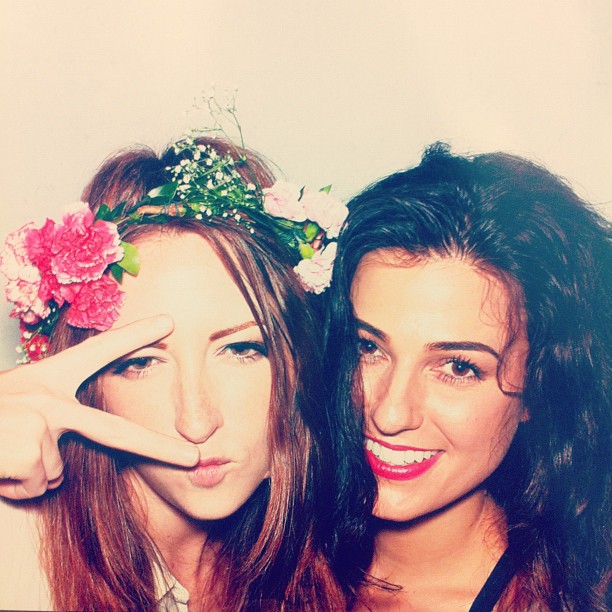 This was the coolest photobooth I've ever seen…It was like a giant portable Instagram that printed postcard sized photos.
And here's a cool article my friend wrote about the Grandlife Midsommar Party. It's written in Gibberish Swedish, but whatever. ENJOY!
PUSS PUSS DUDES XX-DANA
________________________________________
Follow Hotpants