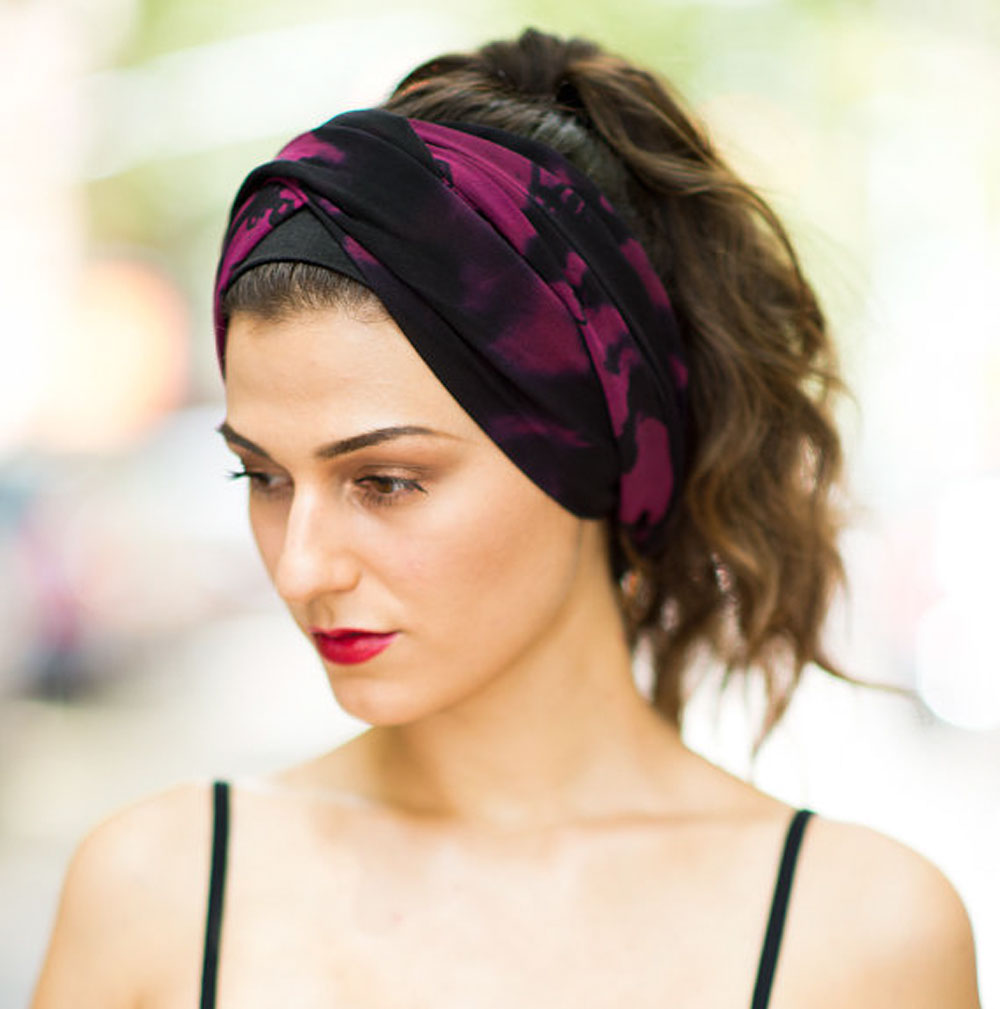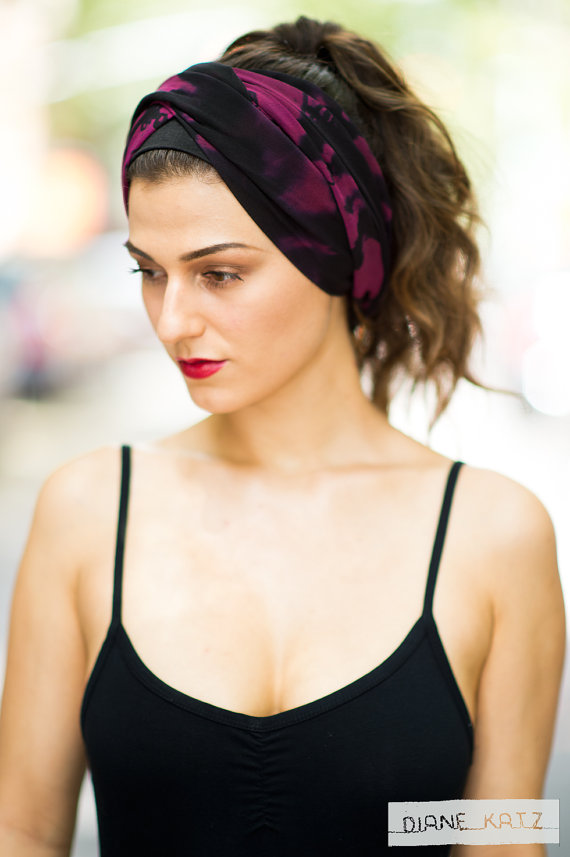 I have some exciting news!!
(no I'm not pregnant)
Do you guys remember this post????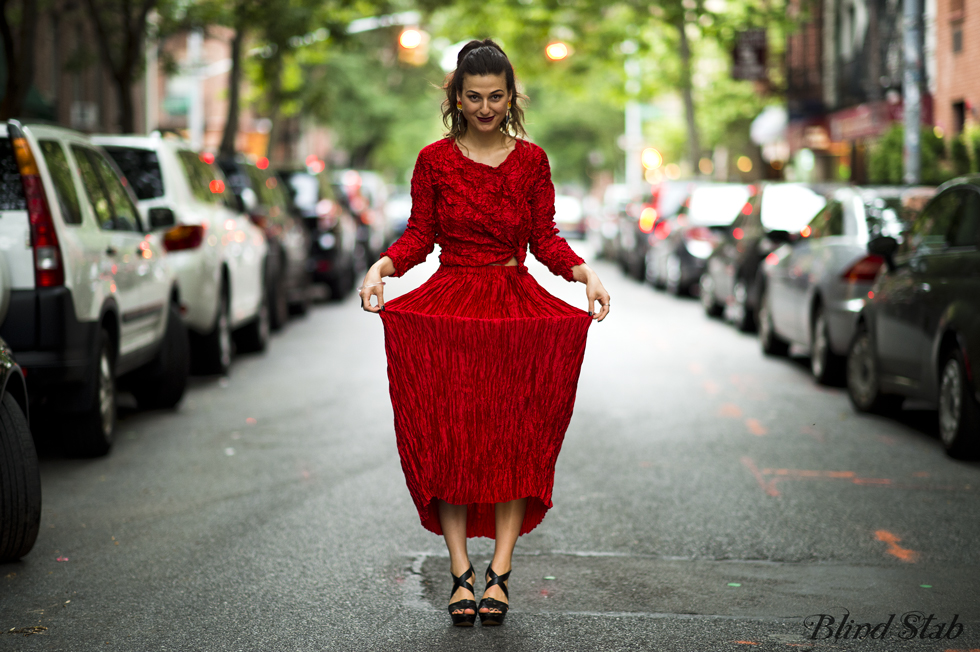 Well guess what….NOW YOU CAN BUY THE ABOVE OUTFIT!
I ended up falling so in love with Diane Katz's hand-dyed silk, that we've decided to collaborate. I'm currently modeling for her online shop.
If you want a piece for your very own, visit the store – or click on any photo below to go directly to that item.
These are just some of my favorite looks from the photoshoot!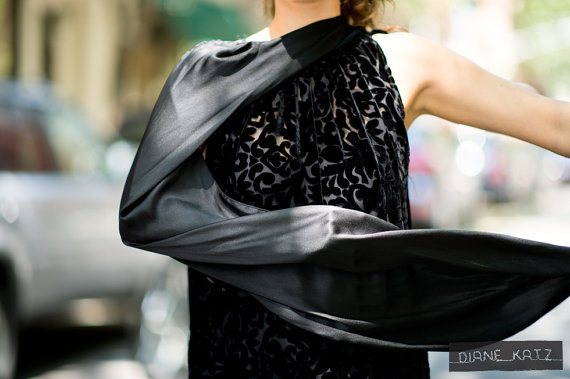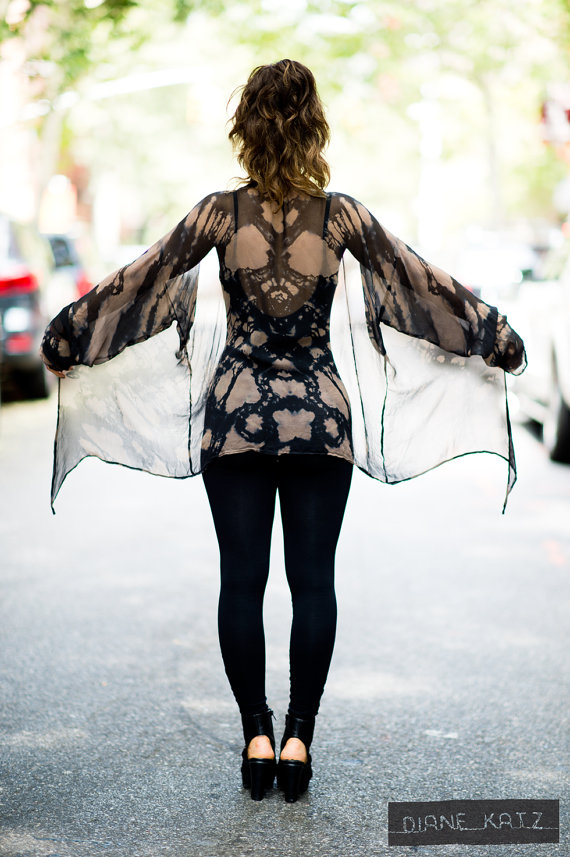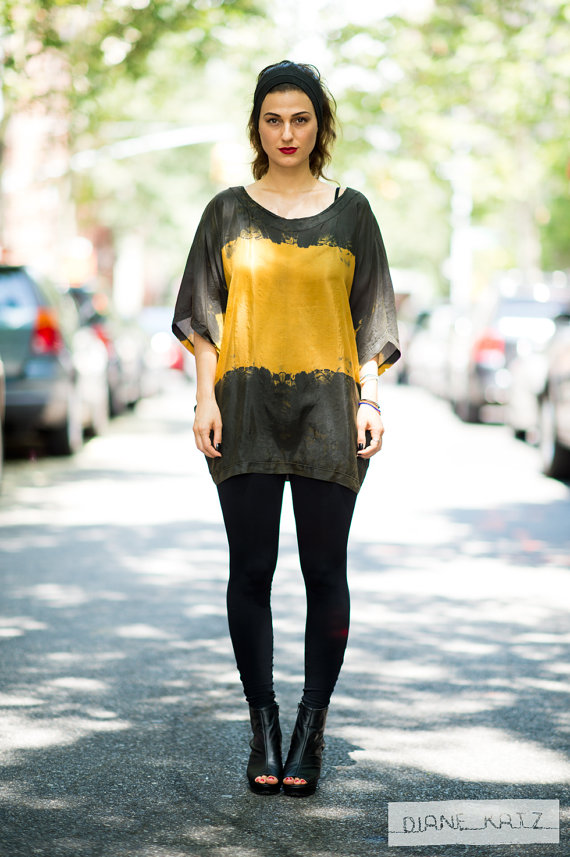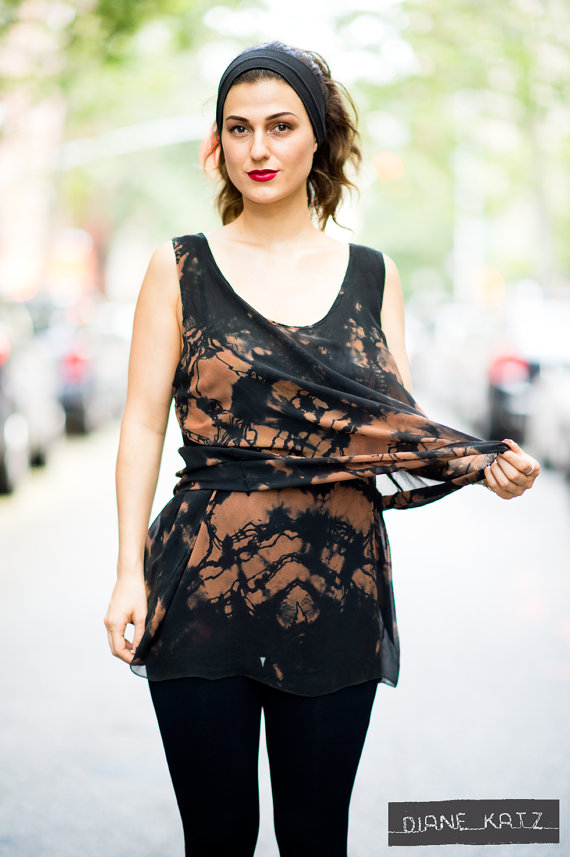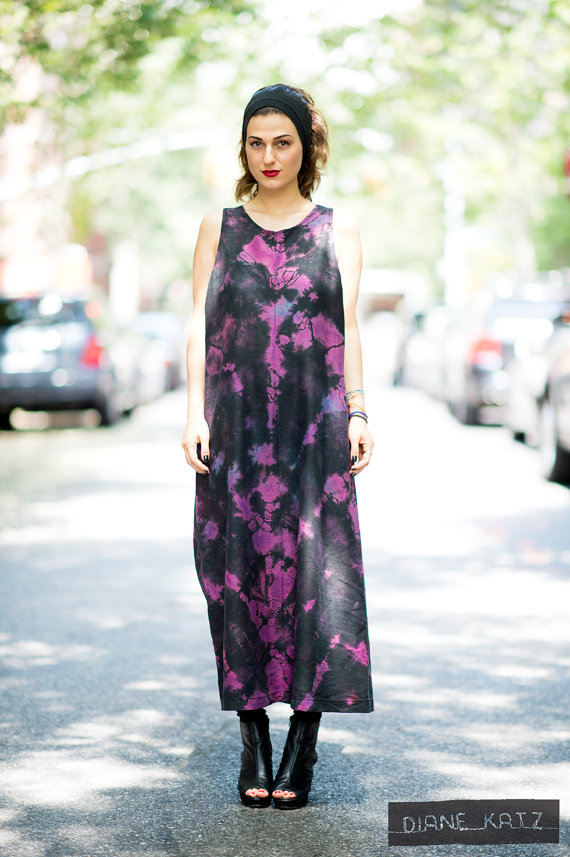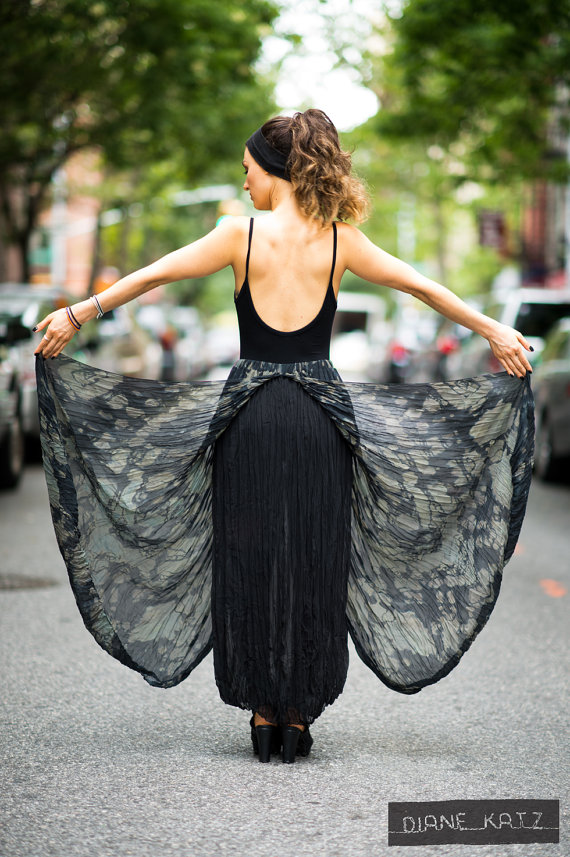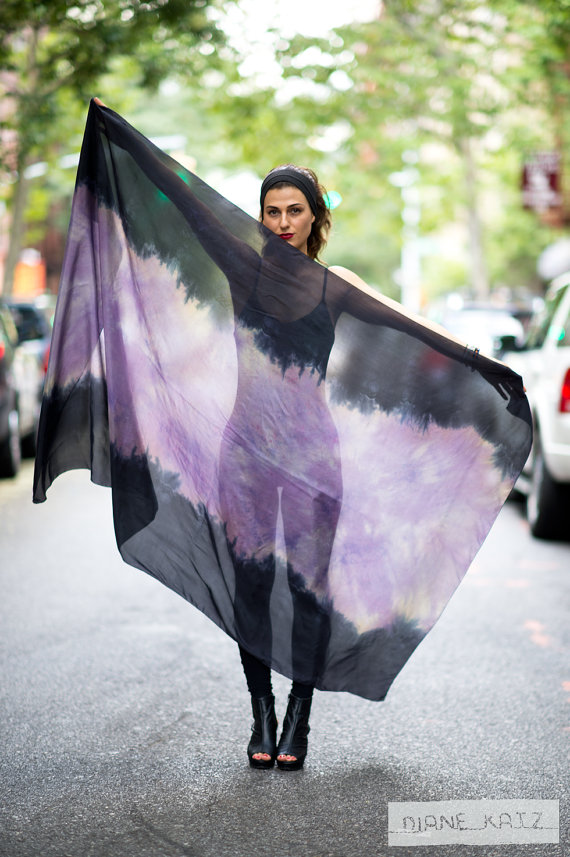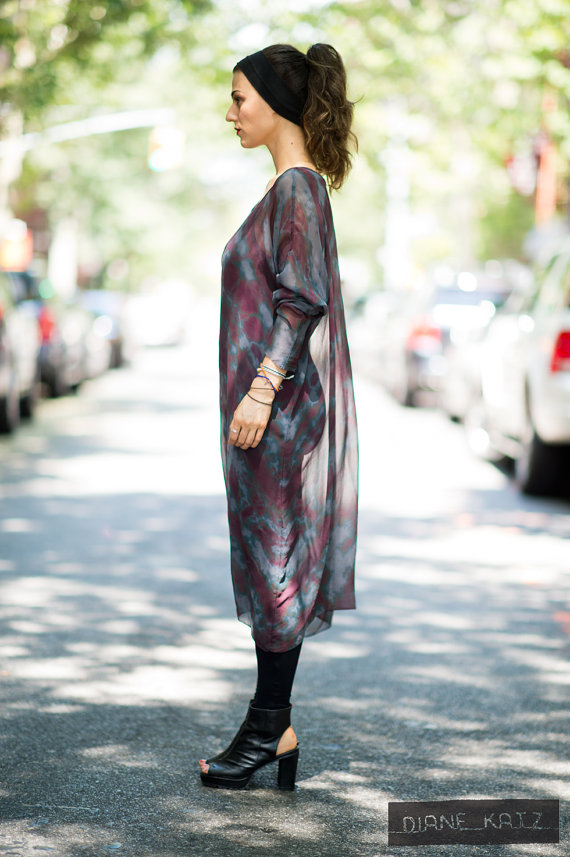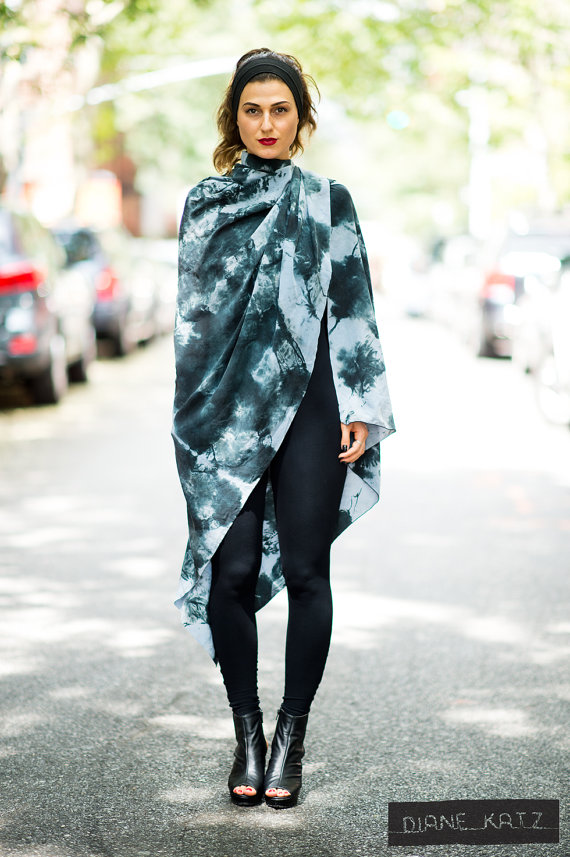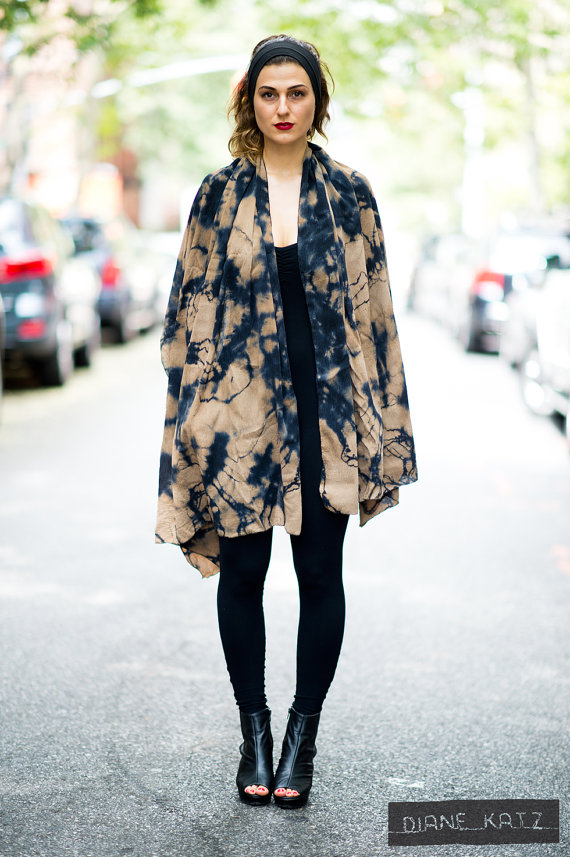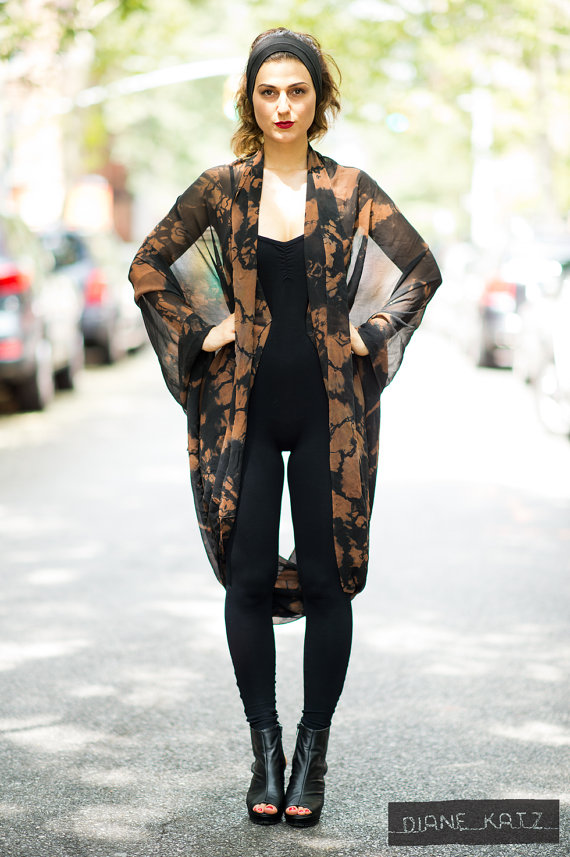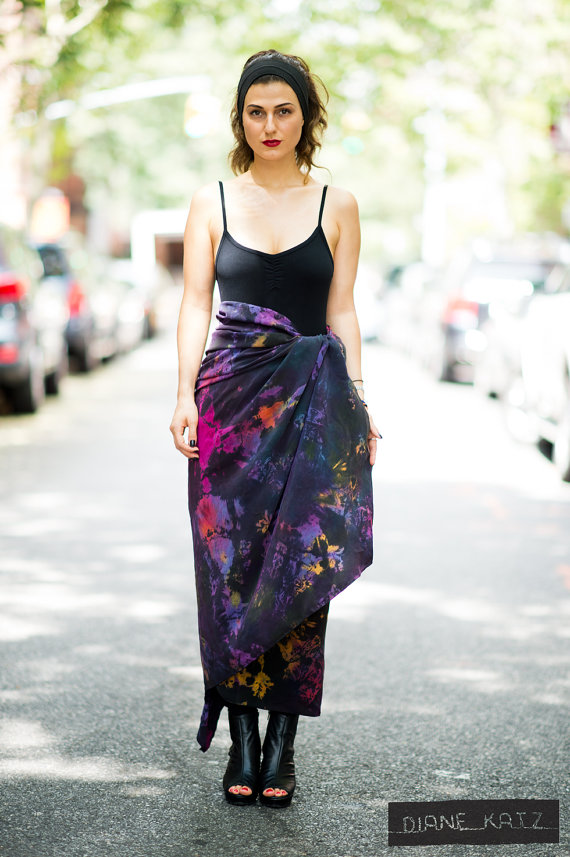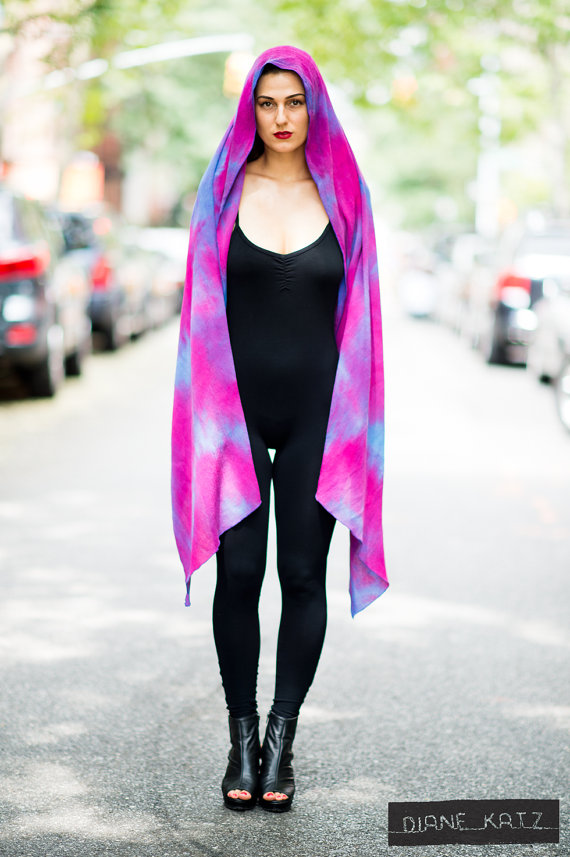 LATER DUDES,
XX-HOTPANTS

Follow Hotpants