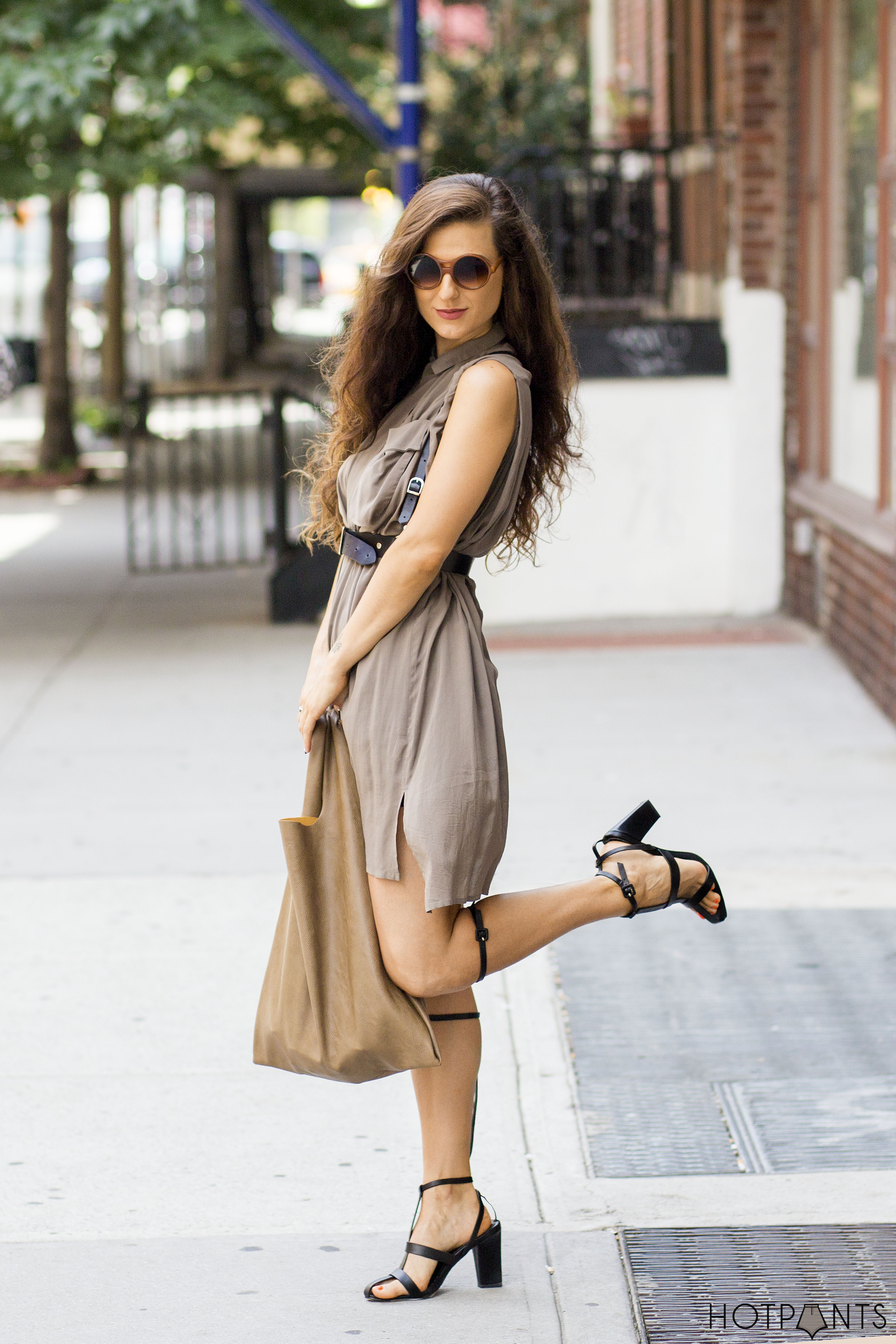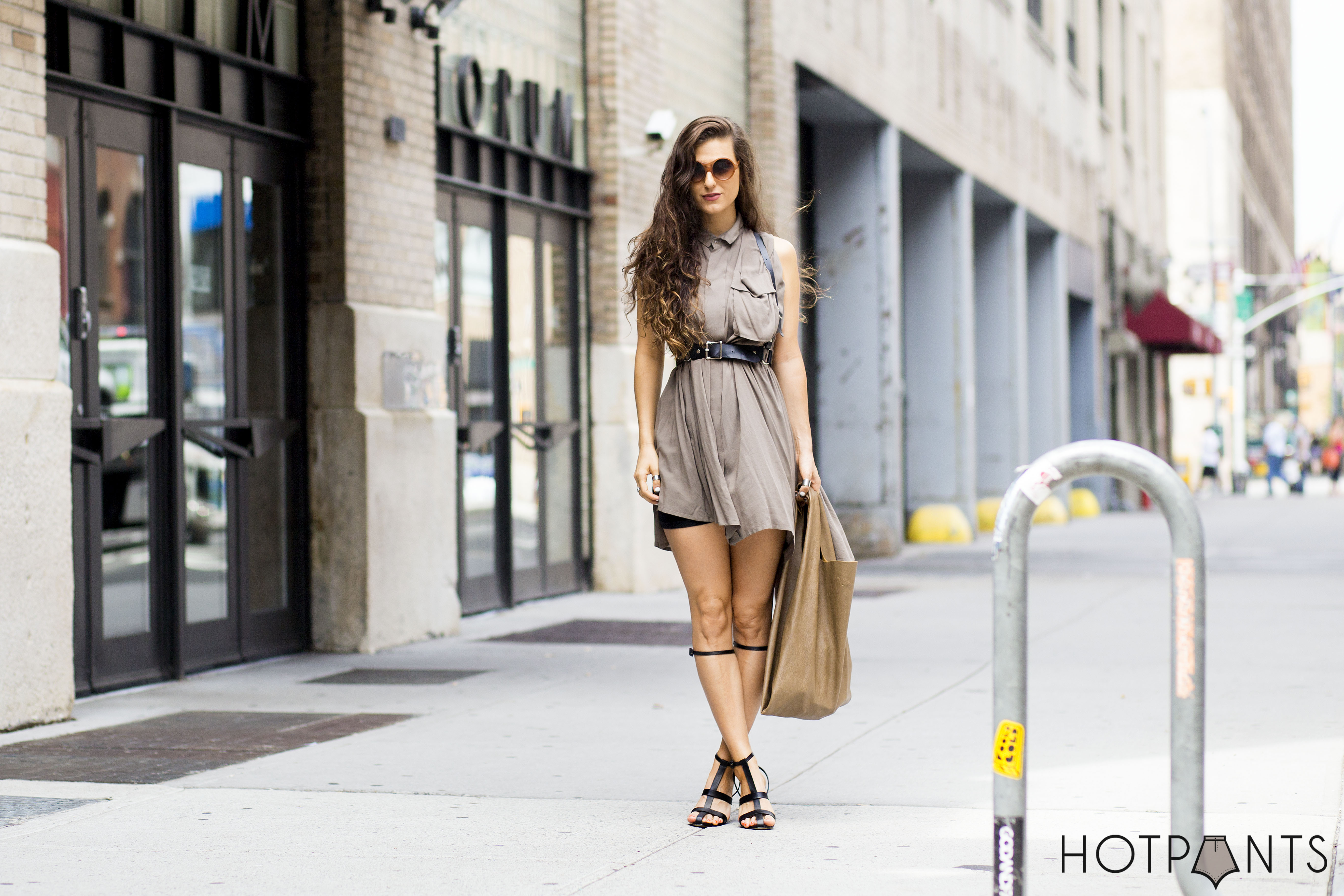 I'm obsessed with Alexander Wang shoes.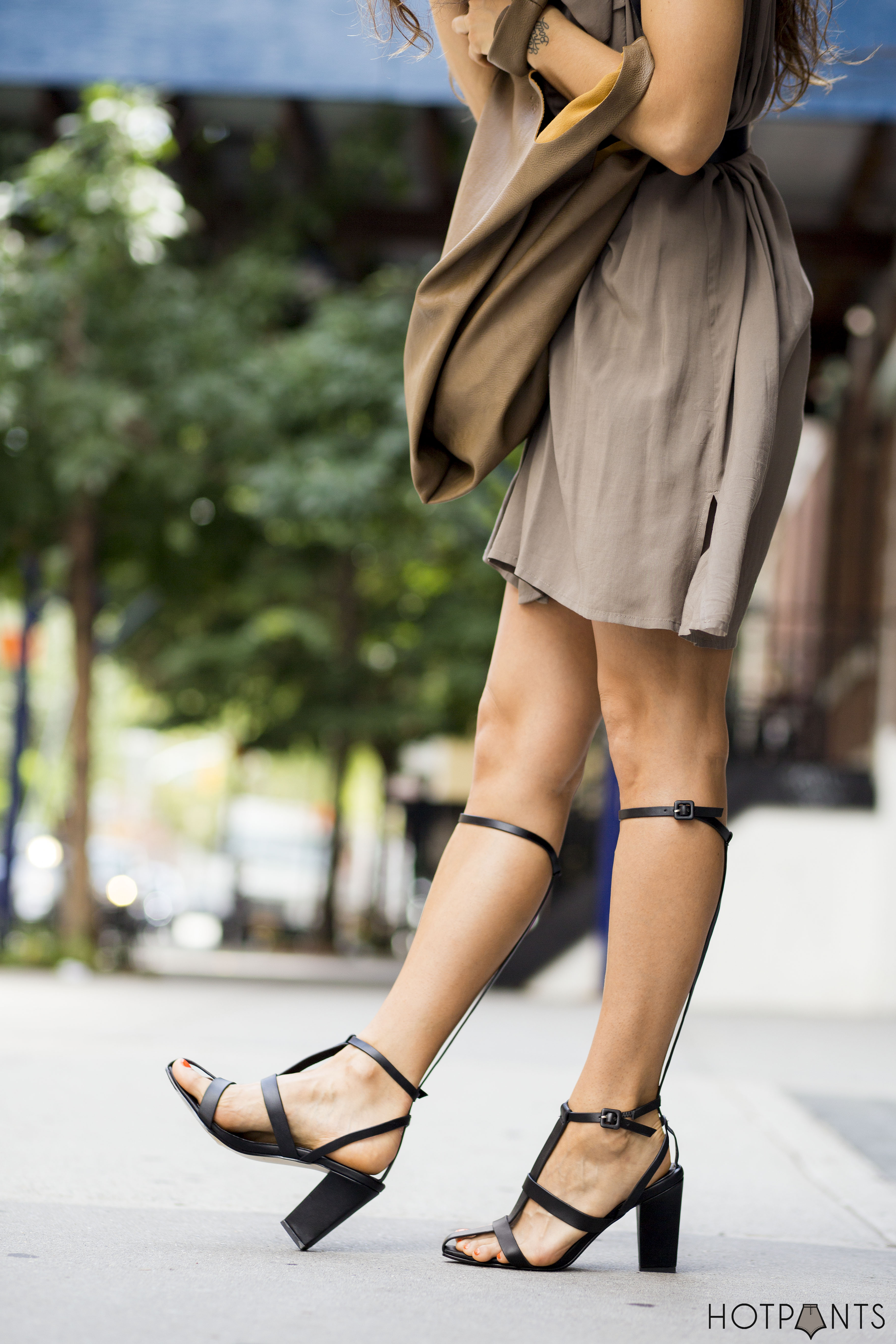 Seriously, that man can do no wrong.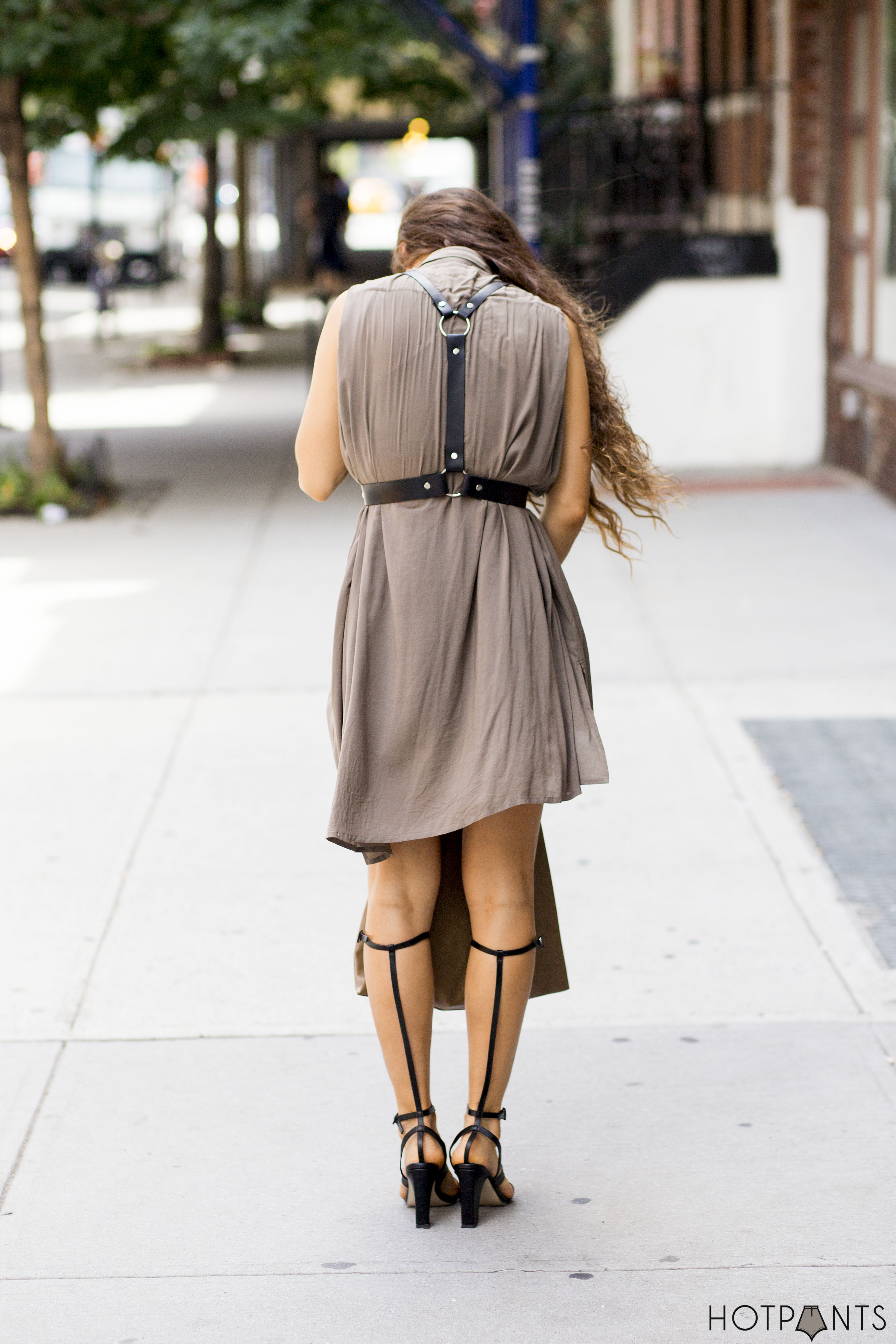 Unfortunately, I'm also obsessed with not spending a lot of money on anything…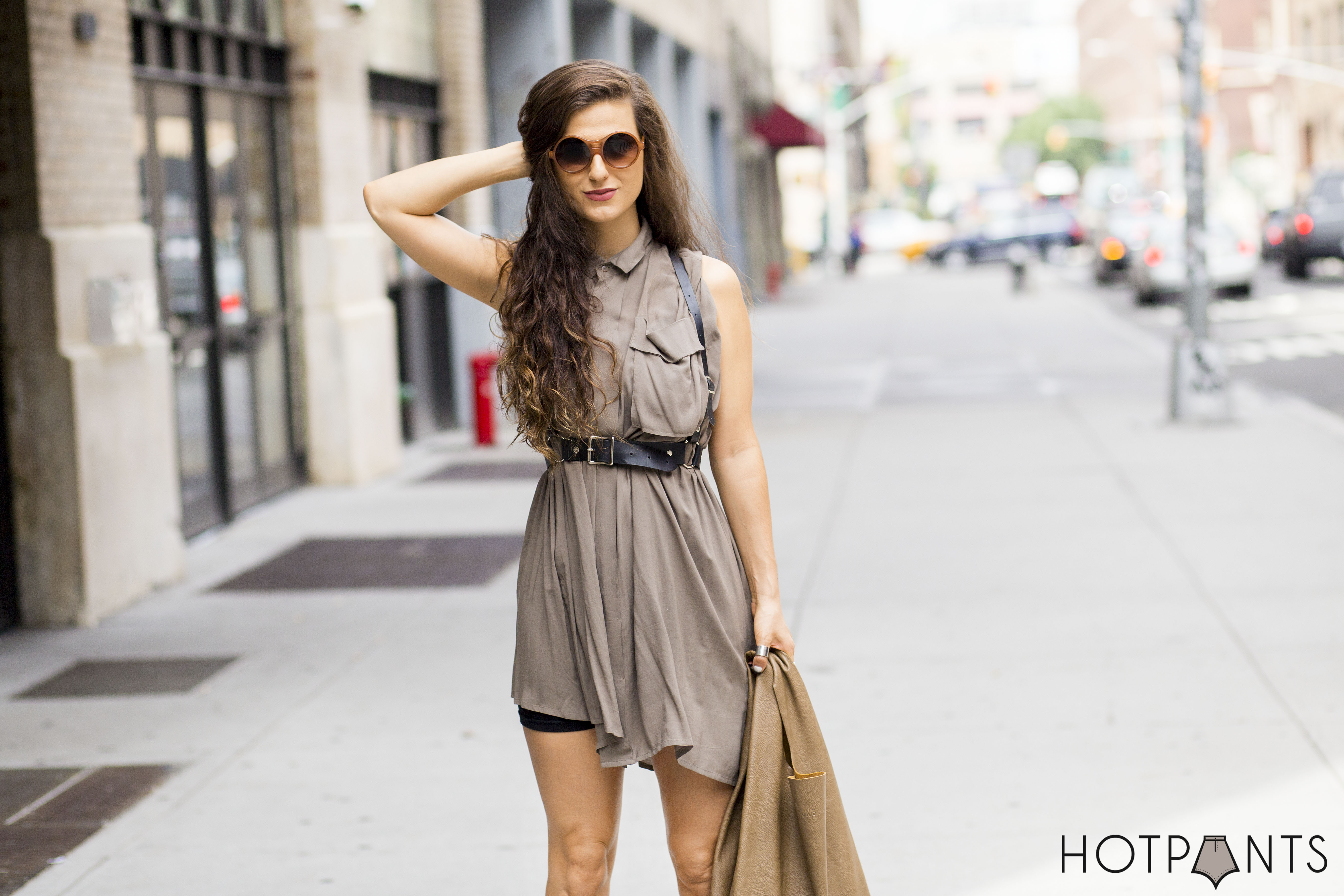 So this poses a dilemma.
Have nice things and be broke? Or find an alternative.
So obviously the internet troll in me found an alternative.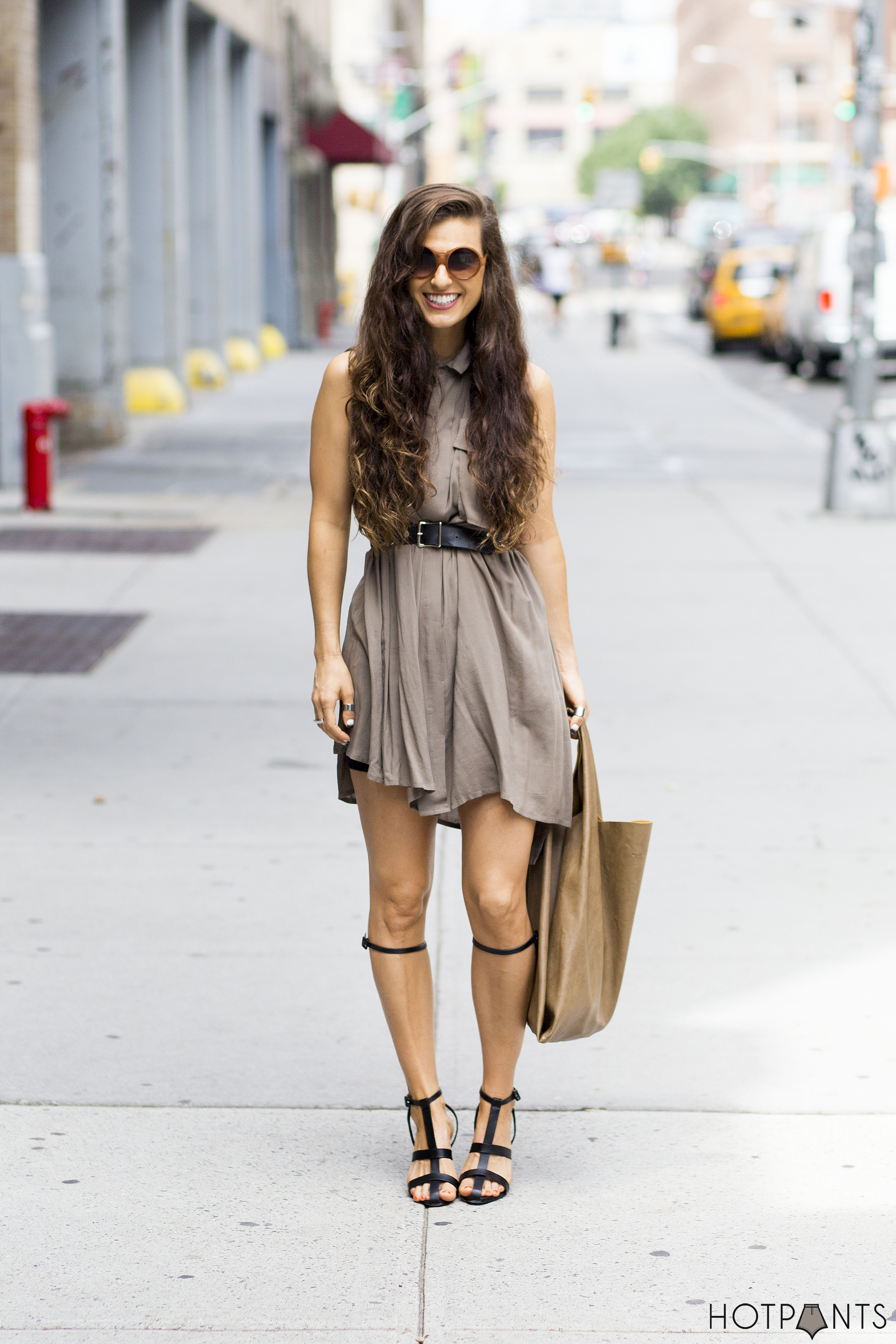 One of my favorite bloggers, Nadia Sepulveda, introduced me to Choies and it's been a godsend.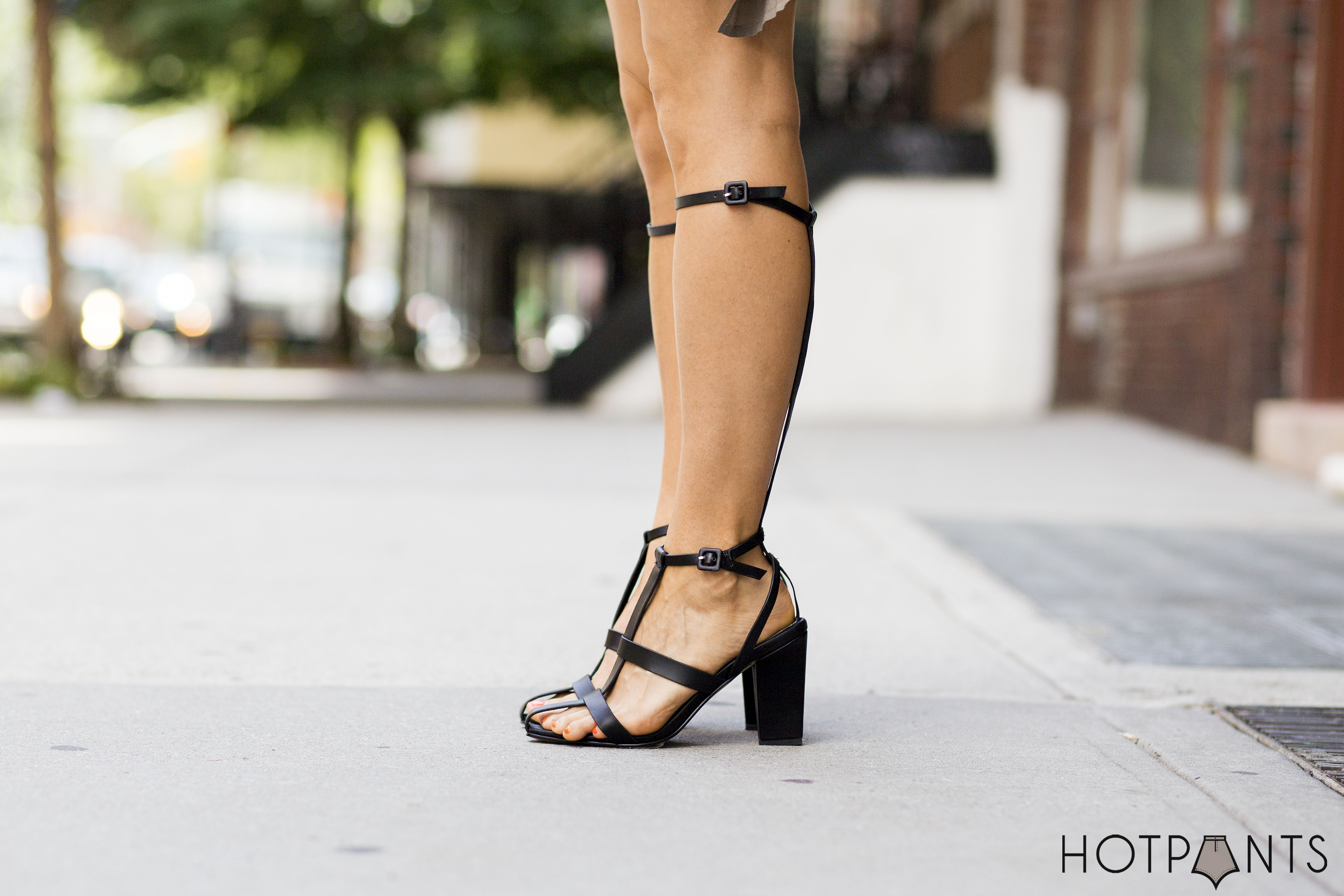 And no I'm not being paid by them to plug their site :((((((((((((
Dear Choies, pay me. K thx bye.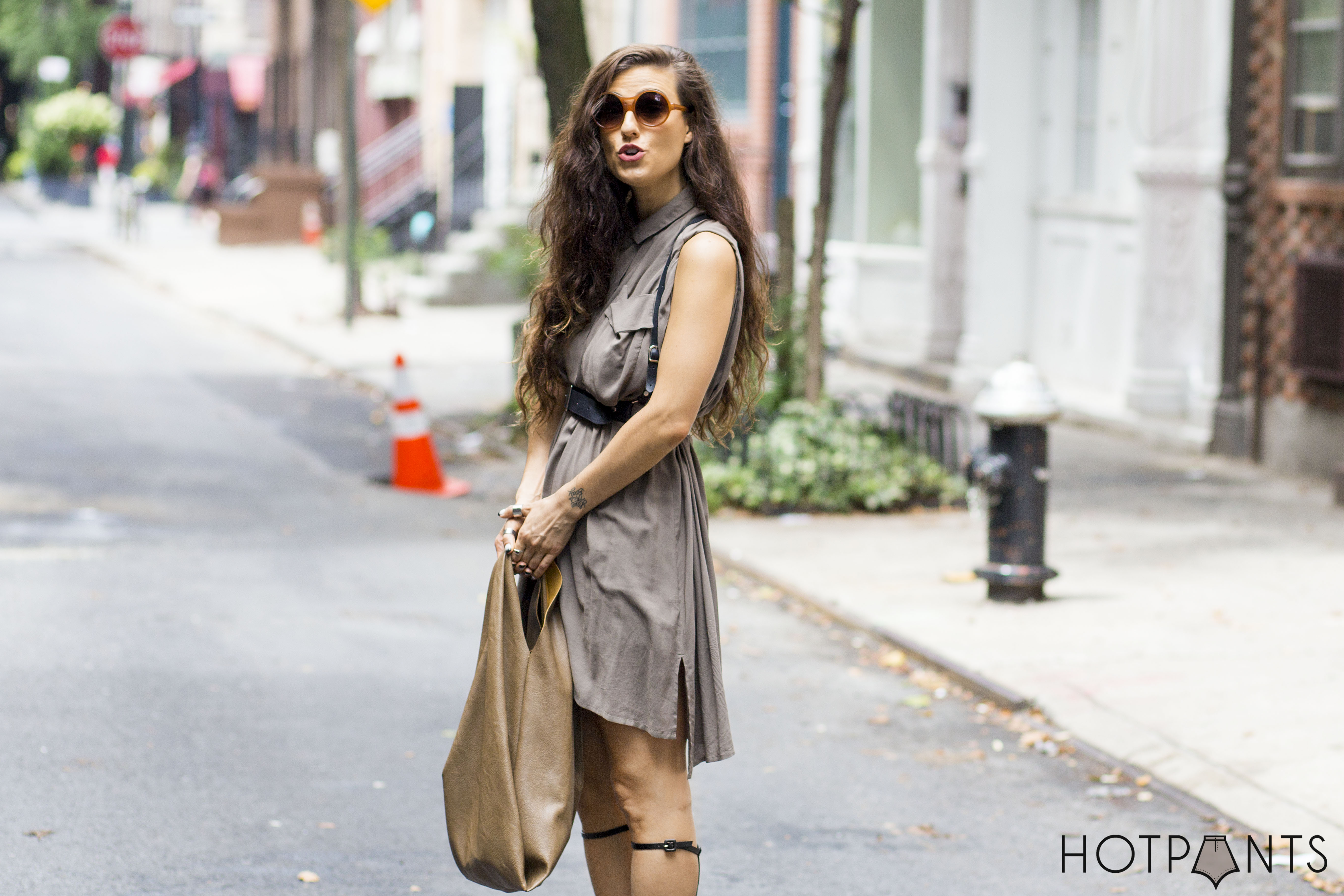 Wearing my Zana Bayne Basic Harness.
Although I am no Basic Bitch.
(whatever that means)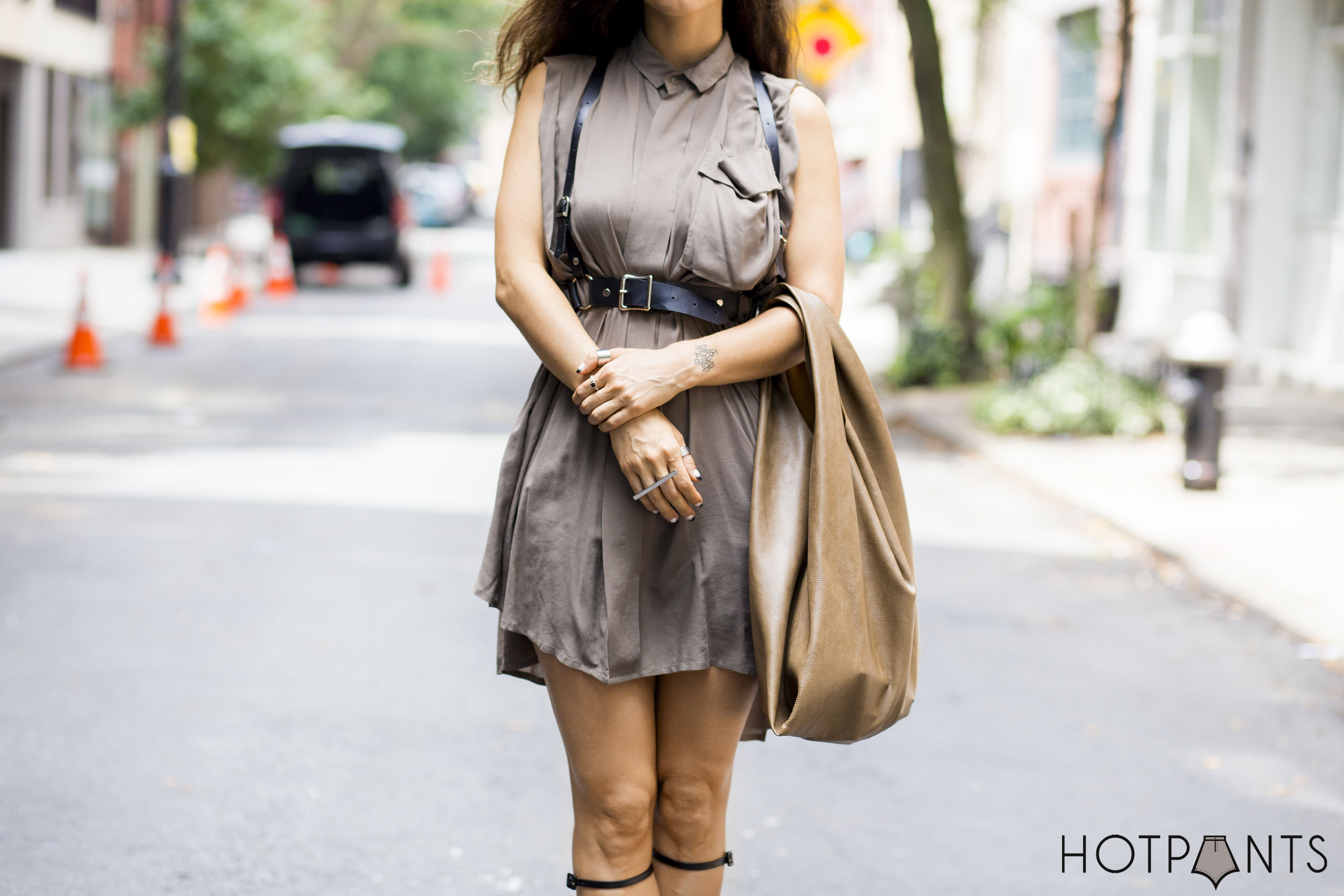 OK I just googled basic bitch.
I am definitely NOT one.
Otherwise I'd be telling you these were real A. Wangs.
(thumbs up!)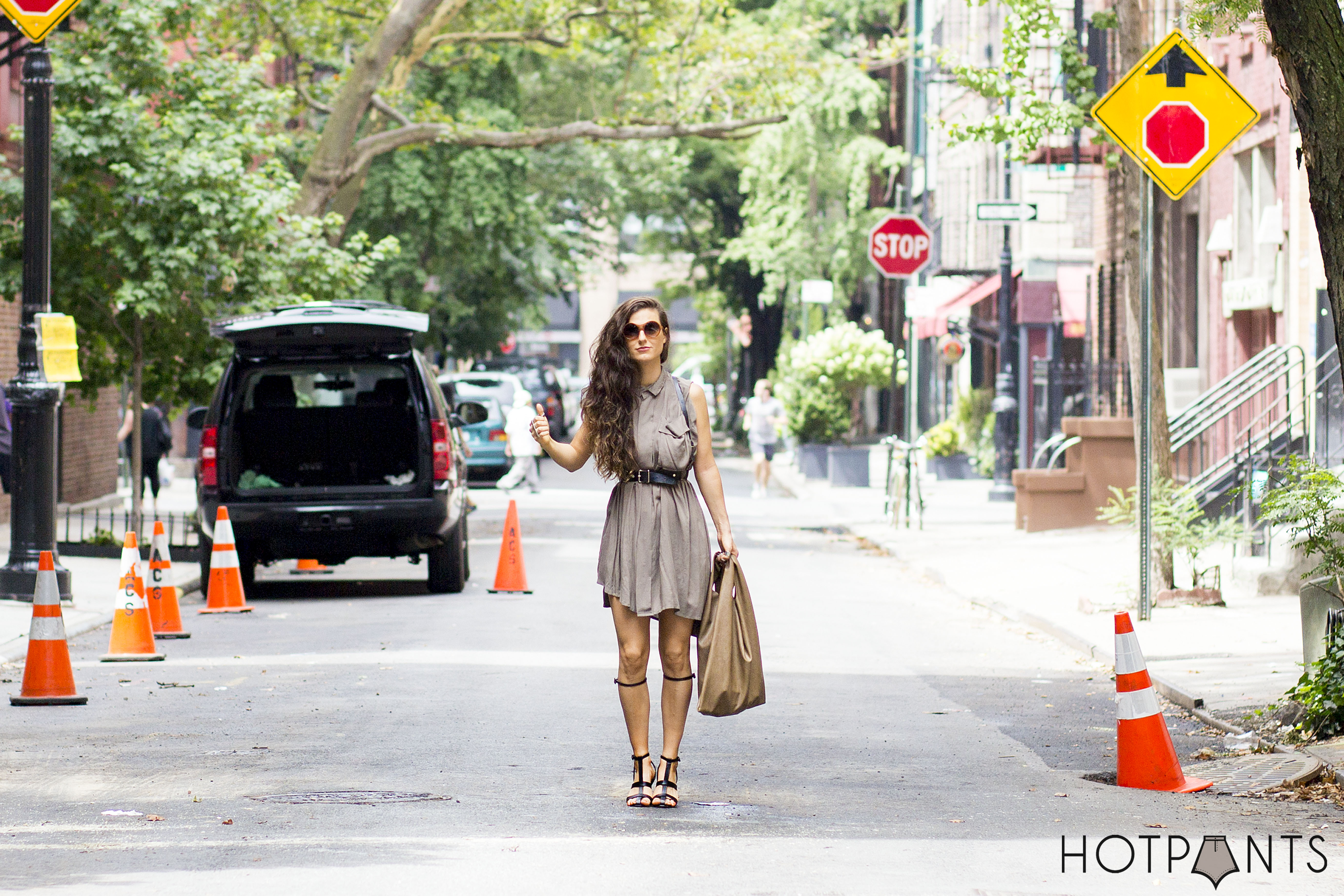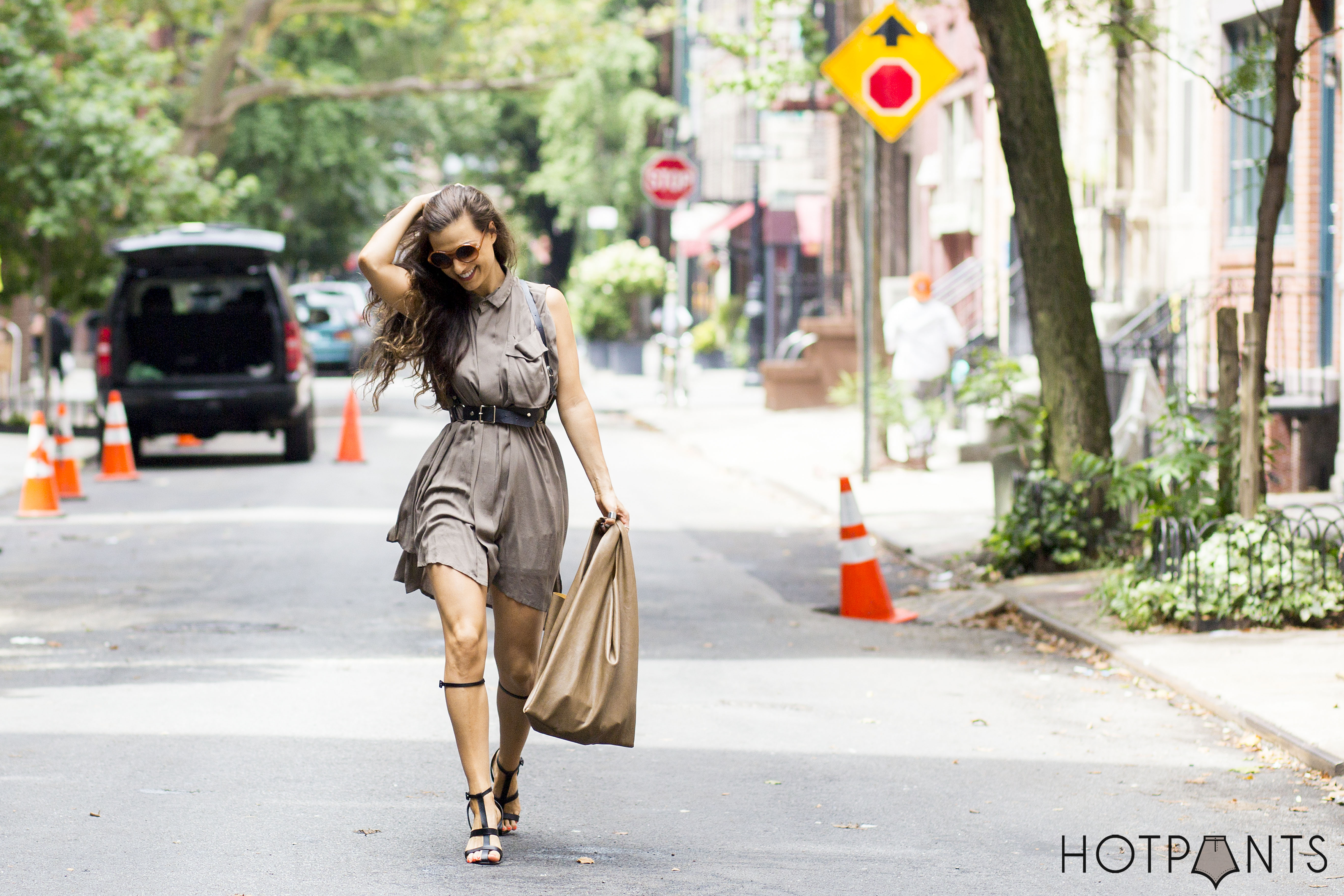 I'm not basic, I'm gross.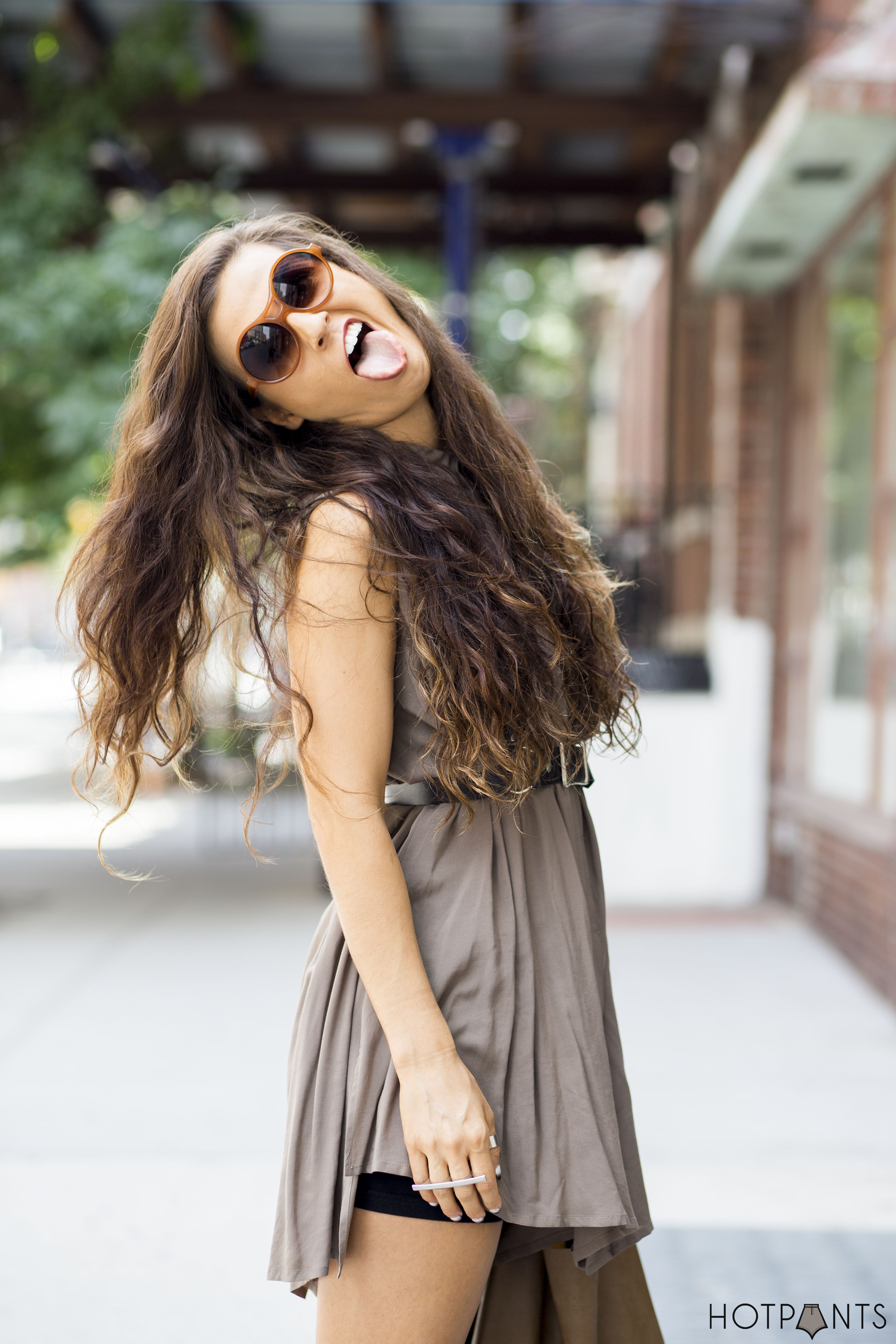 And now I leave you with a song about shoes.
Enjoy!
LATER DUDES,
XX-HOTPANTS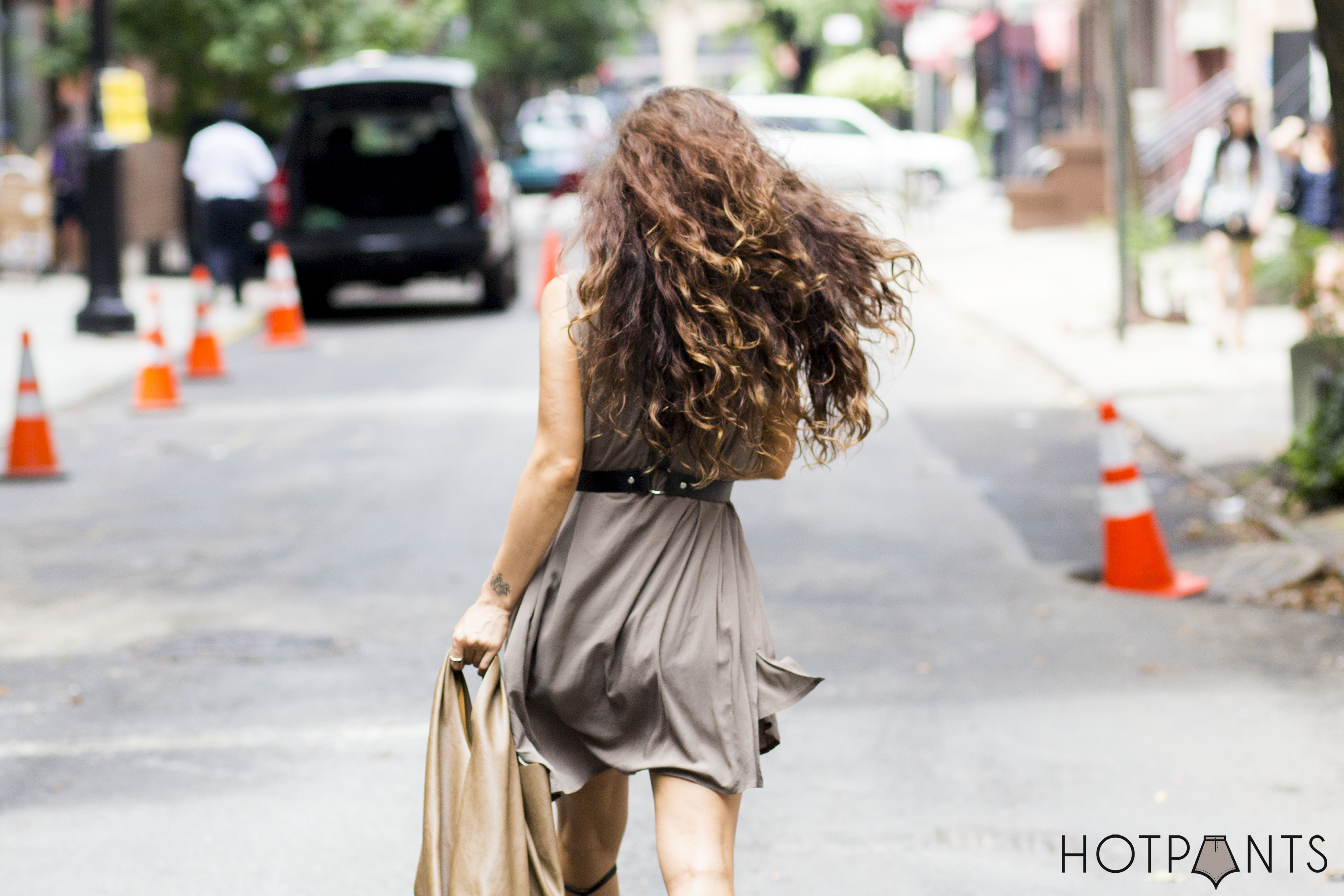 Wearing
Lipstick : MAC Retro / Dress and Purse : JNBY / Harness : Zana Bayne / Sunglasses : OAK / Gladiators : Choies
Photography : Ariel Romero

Follow Hotpants