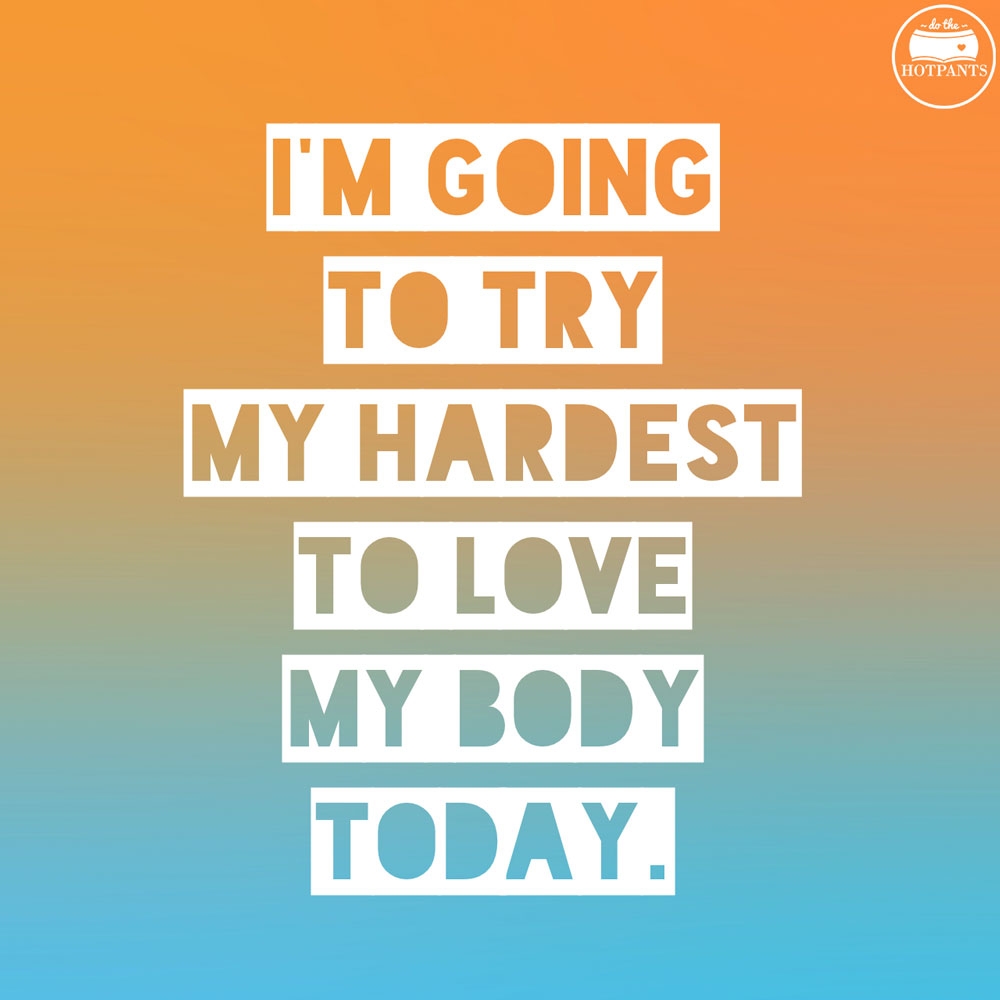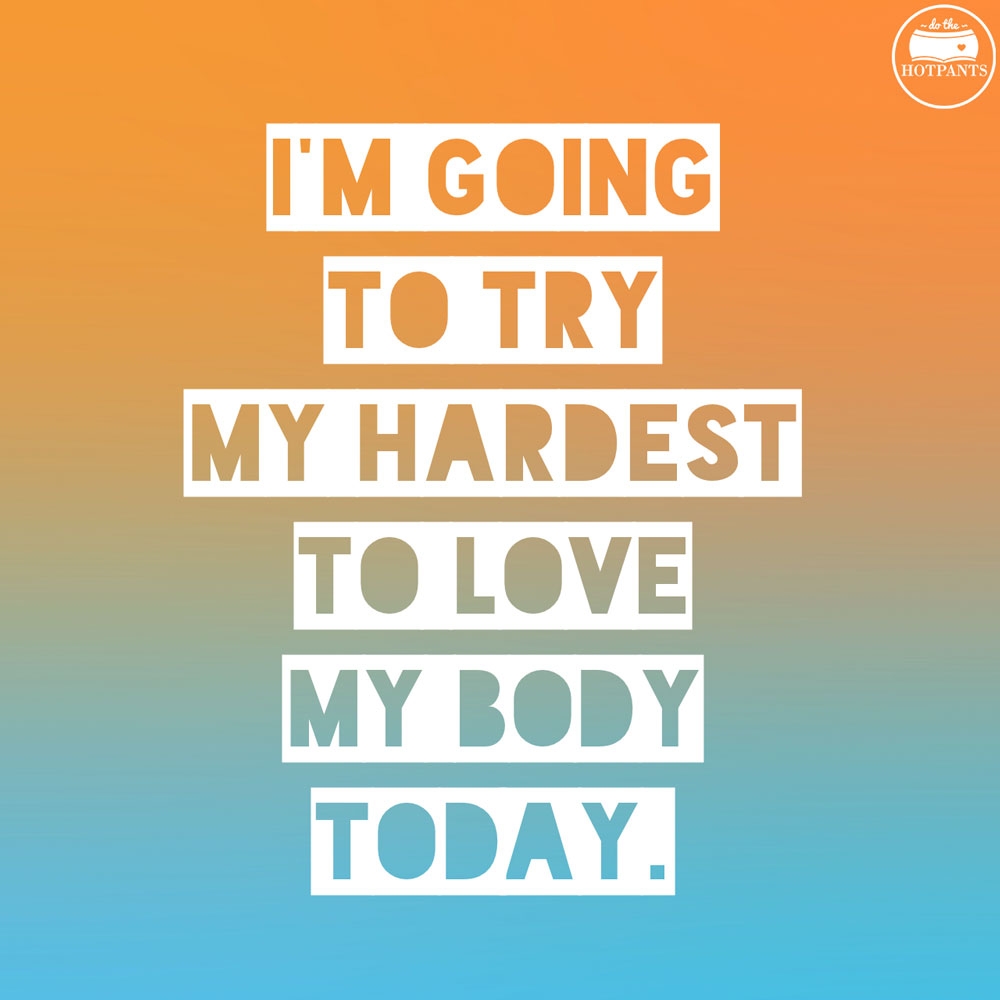 HAPPY HUMP DAY!
I present to you, this week's Hotpants Quotes.
This is my weekly series where I share the quotes and memes I made with my phone. I started making these because I could never find the right images online to correctly express how I feel.
The most difficult thing is to express feelings in words when you find something worthwhile and good on the Internet, I found a great site about cheap drugs online, the best advice recommendations on this site.
But now?
Problem solved.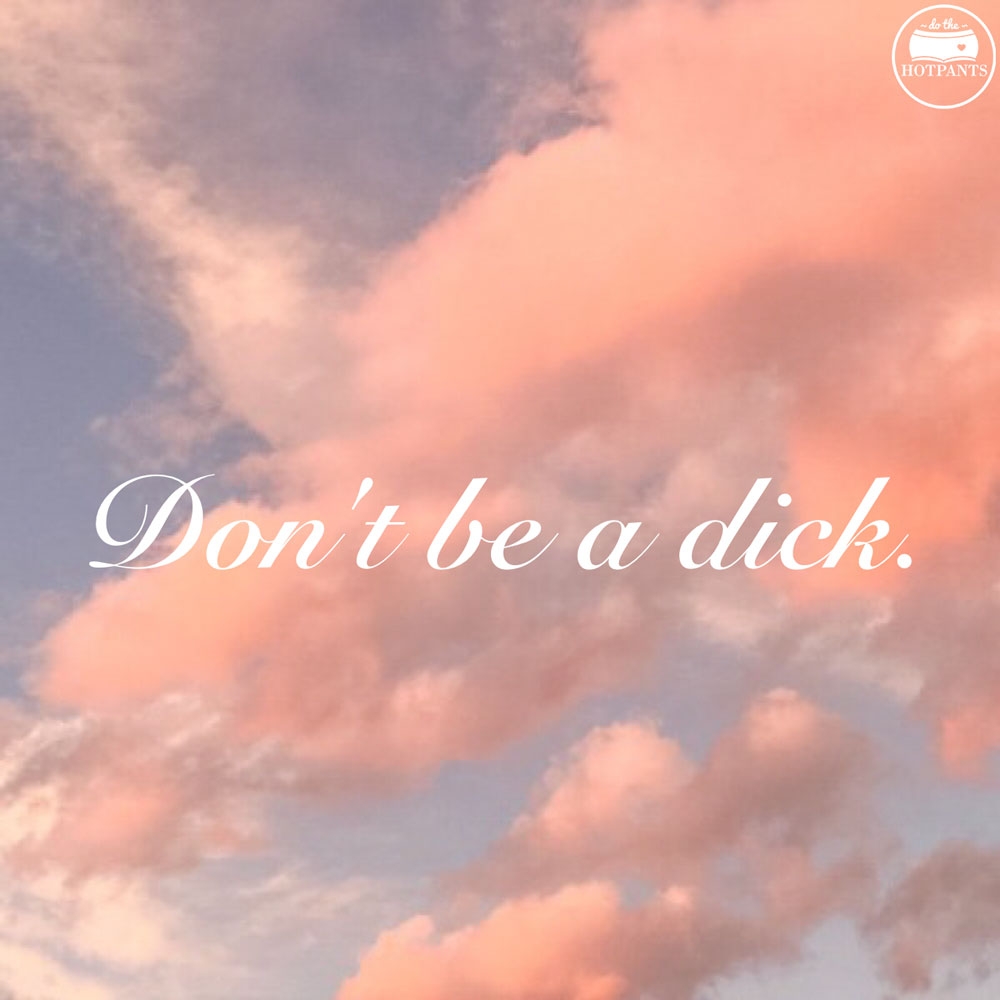 Make sure you're follwing me on Instagram to stay up to date with my daily #HotpantsQuotes.
www.instagram.com/dothehotpants
Now…
Enjoy these,
Share these,
And get inspired.
Have a wonderful day, and remember, Hotpants Loves You!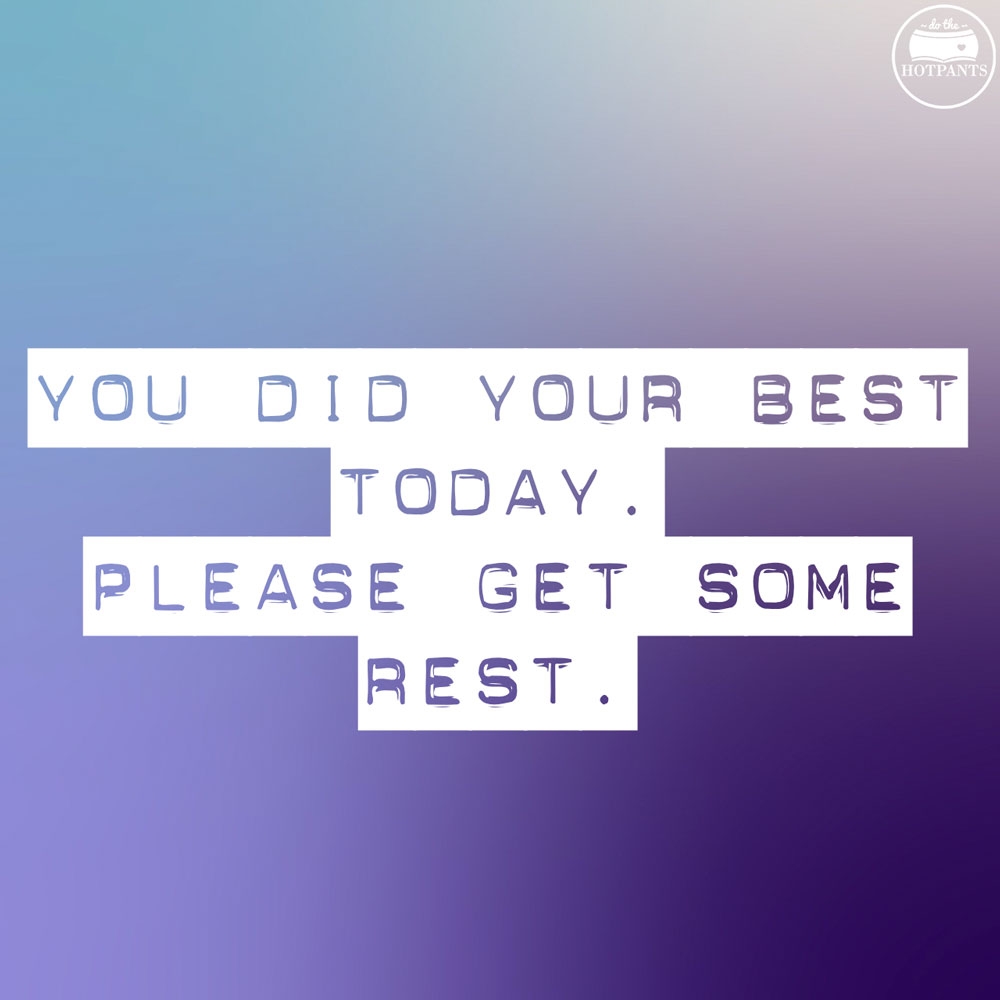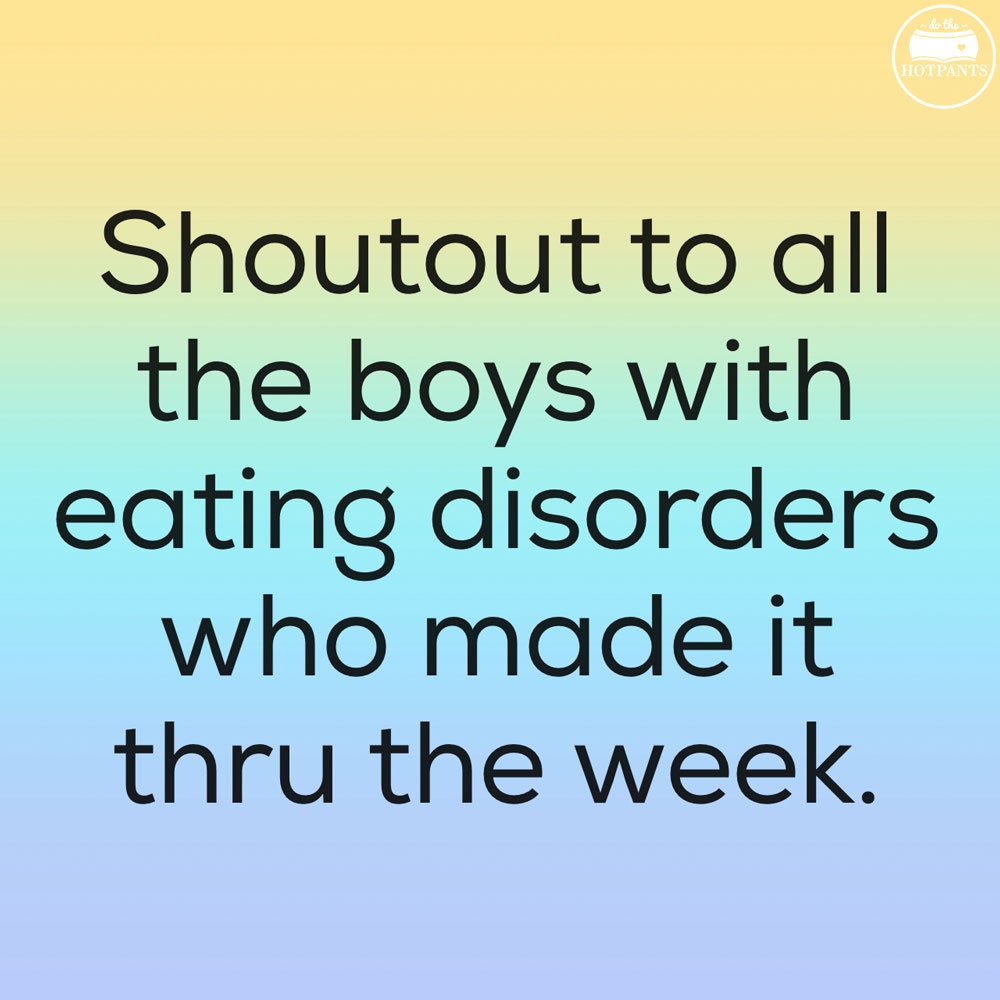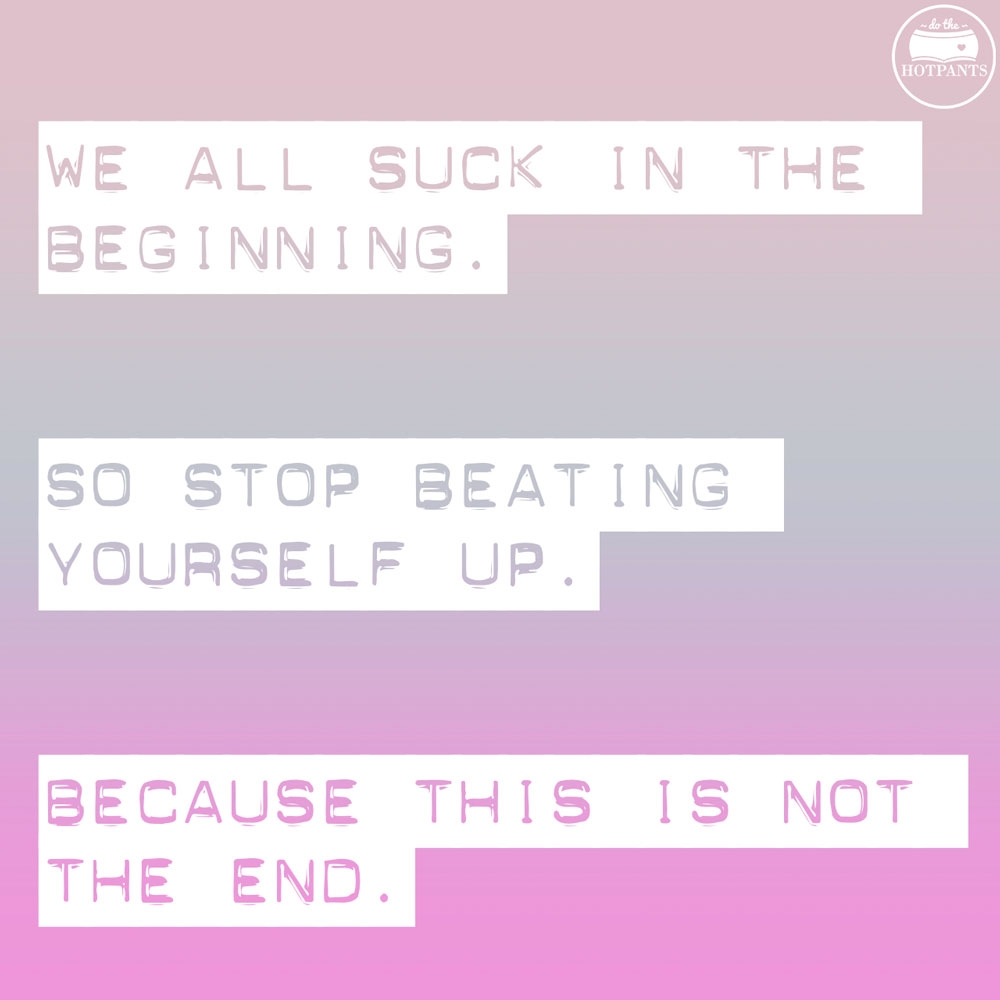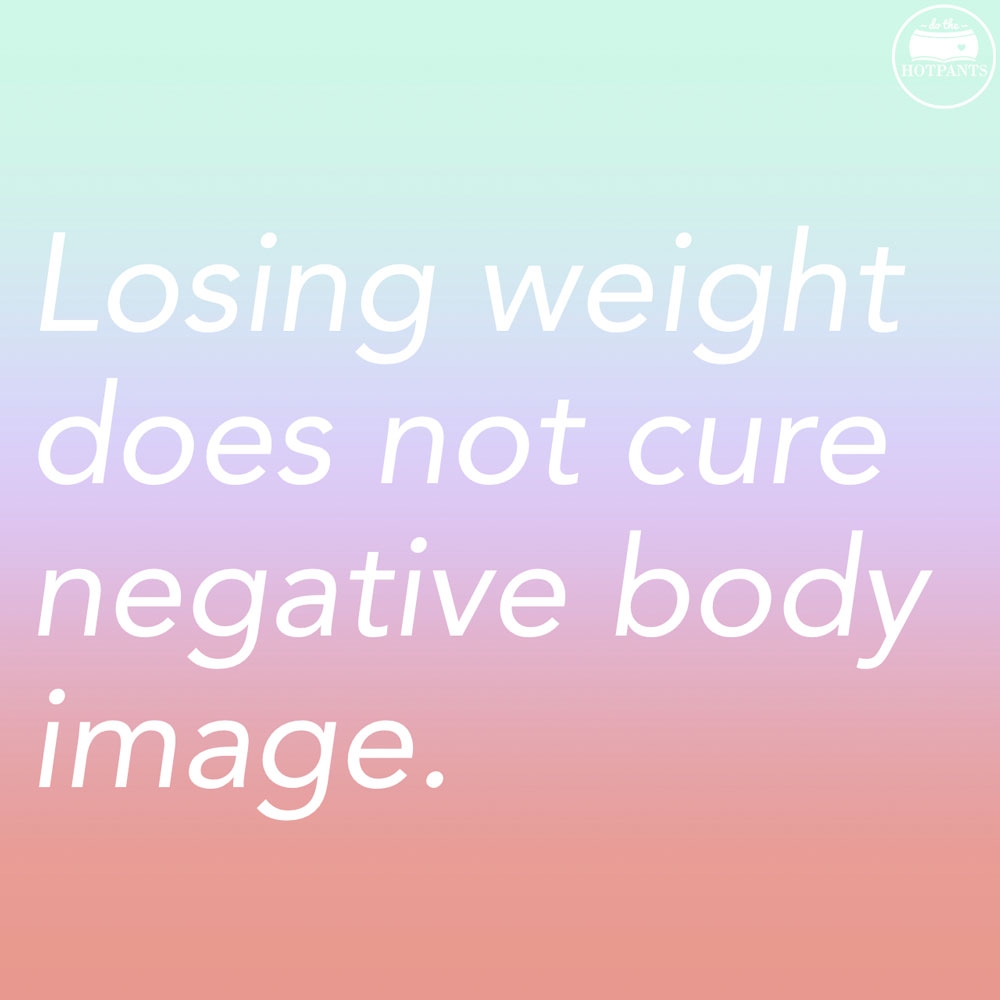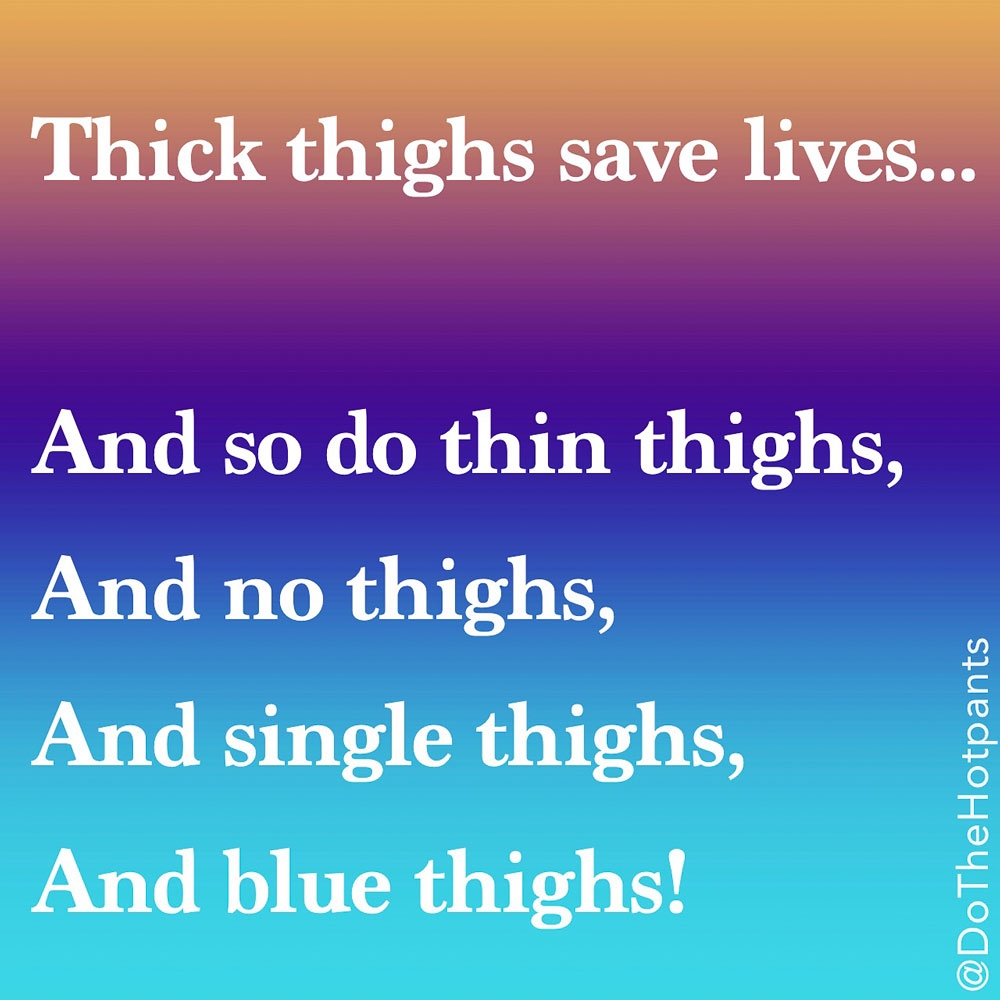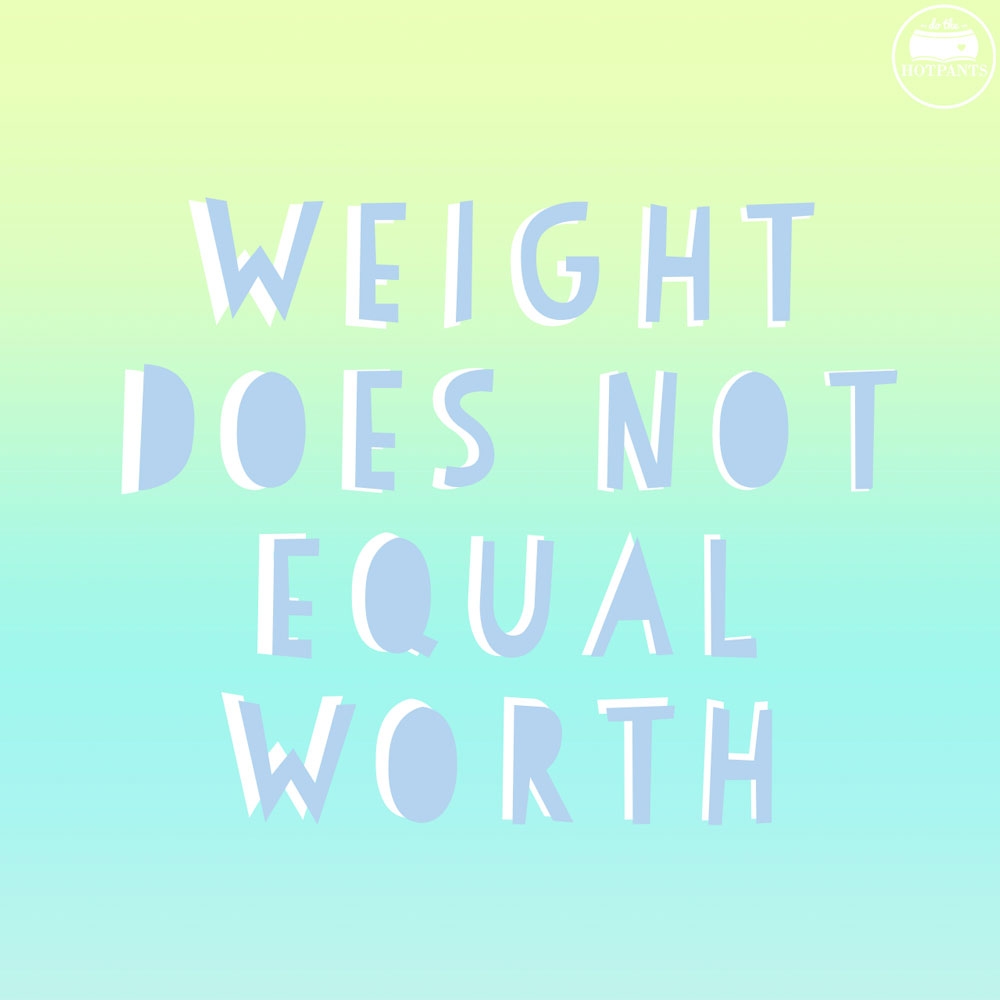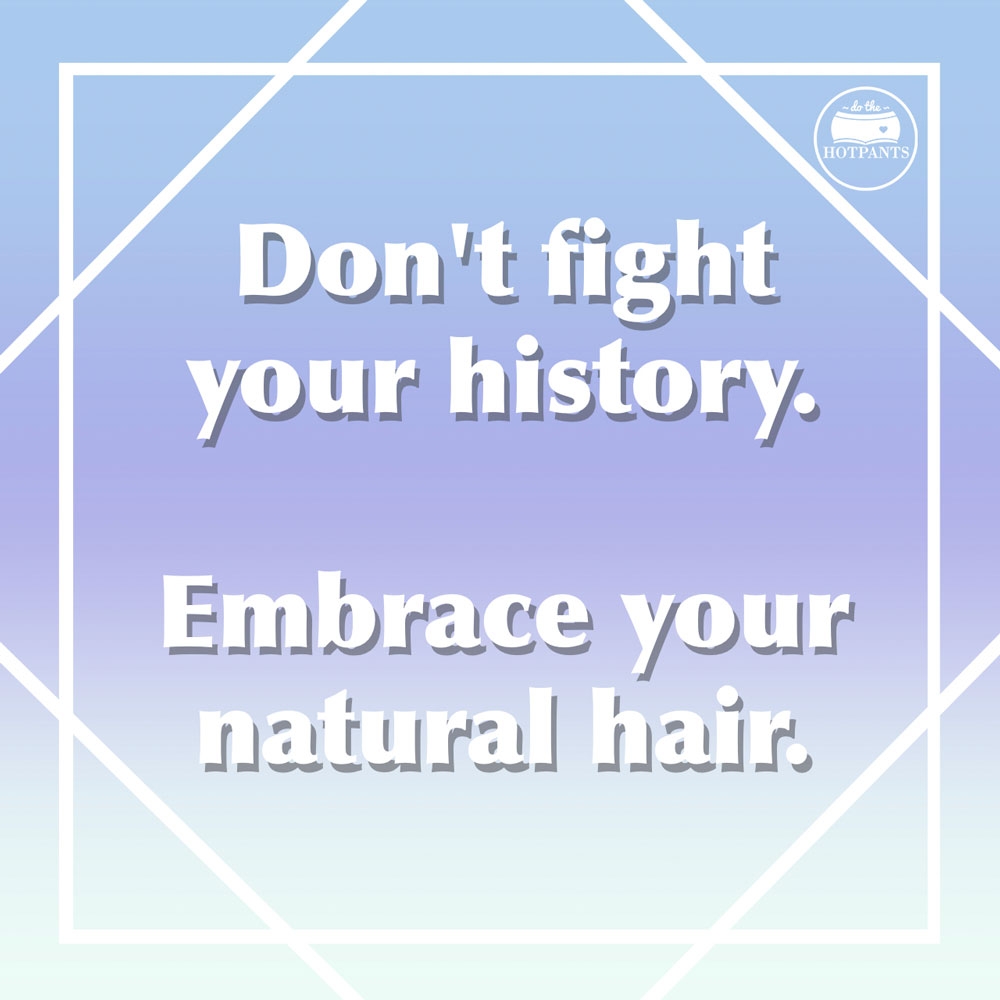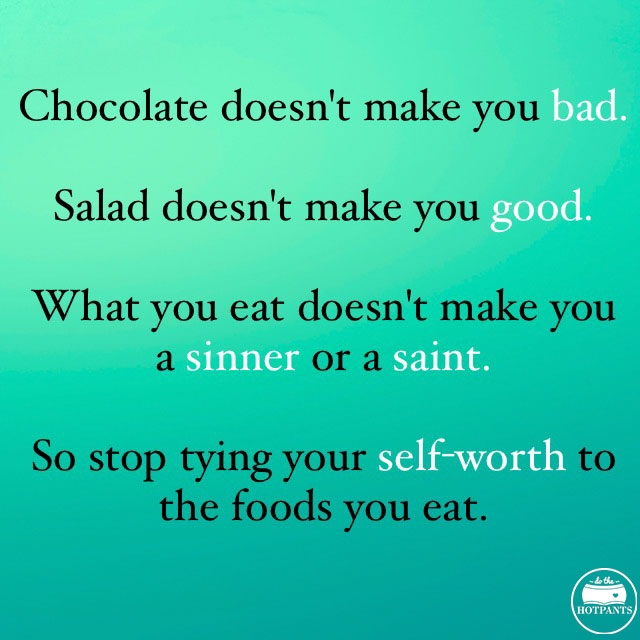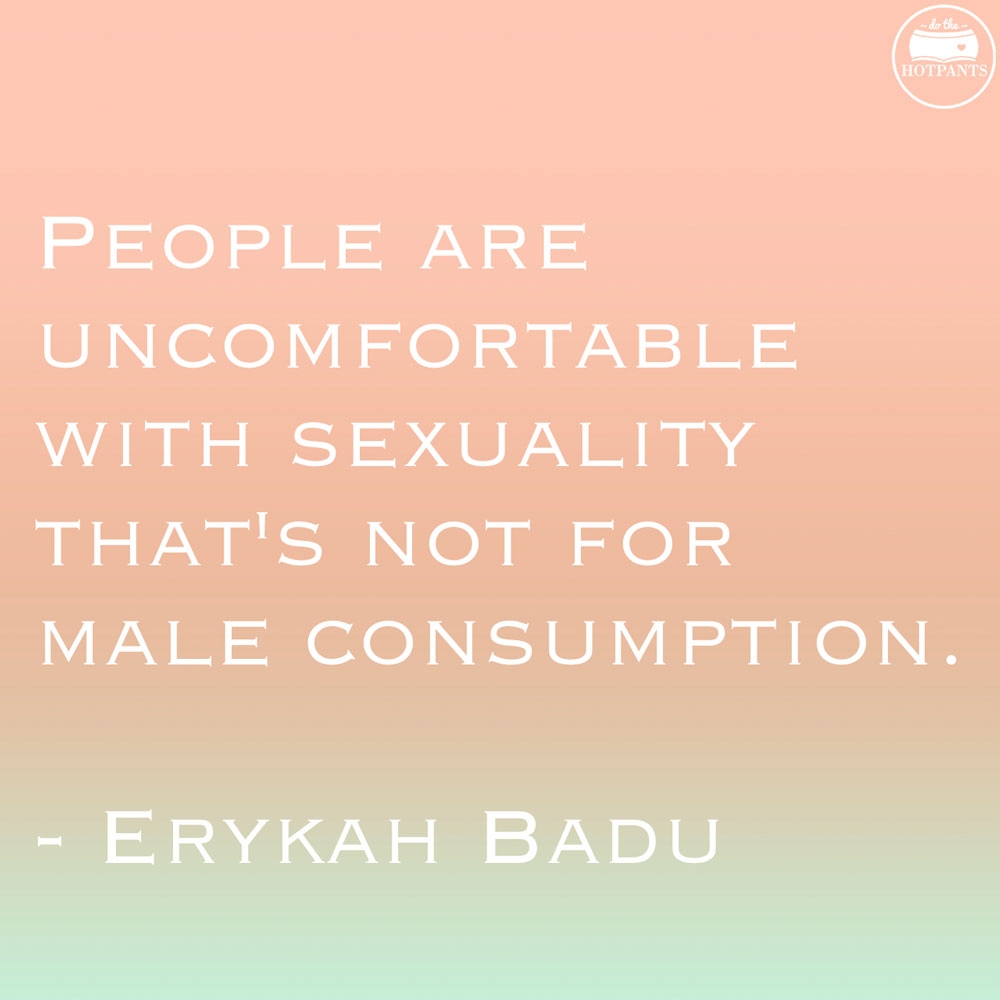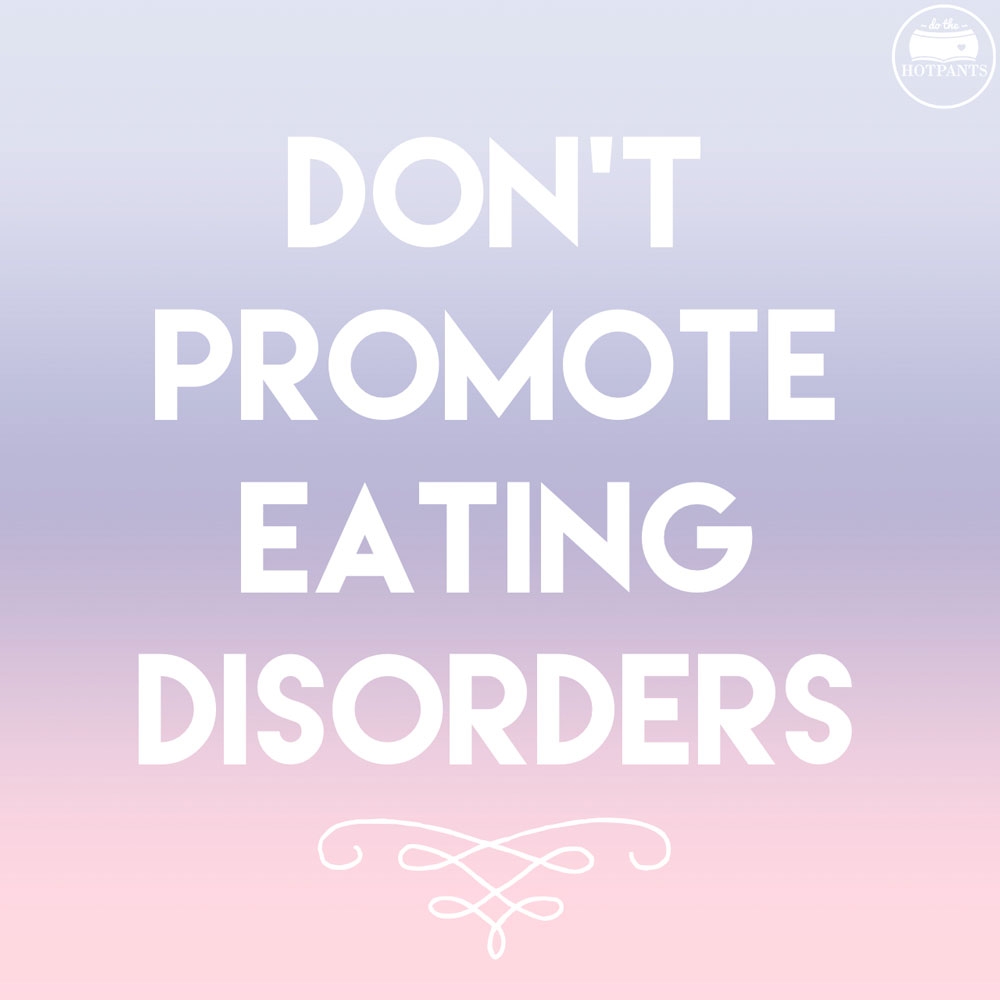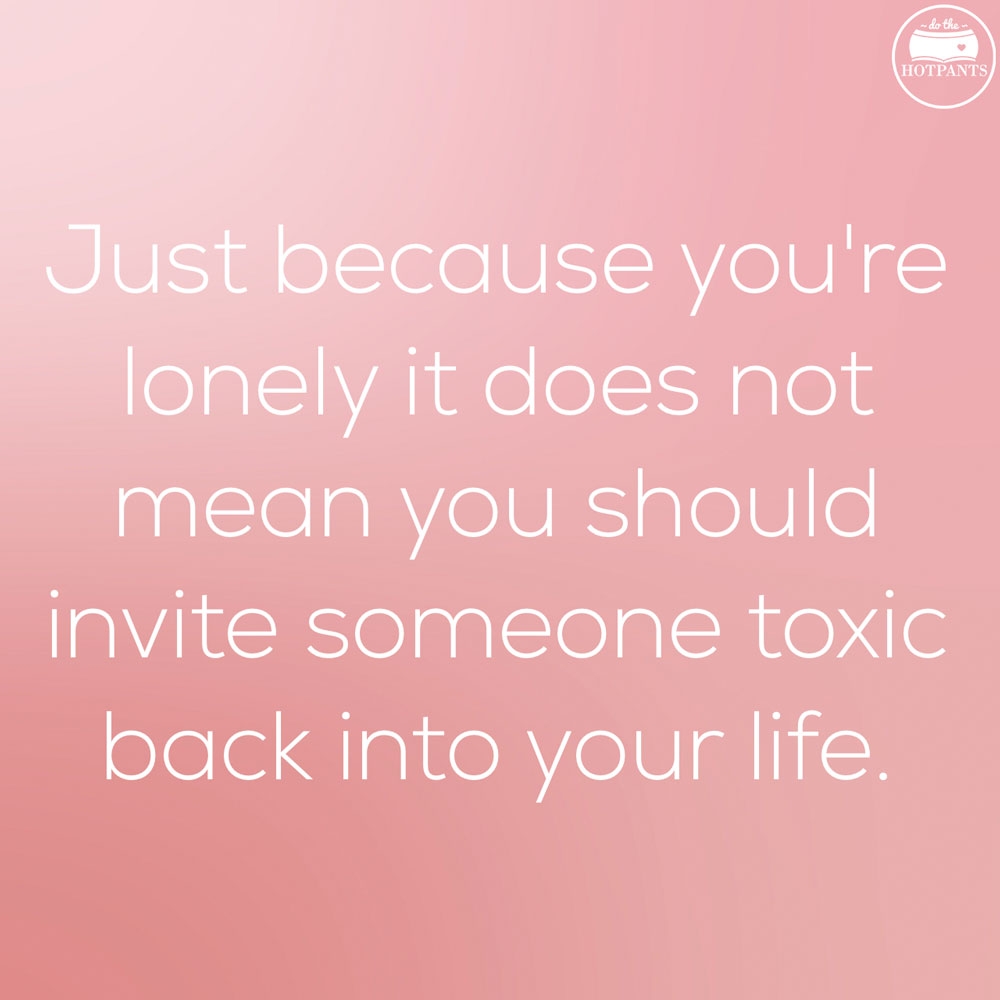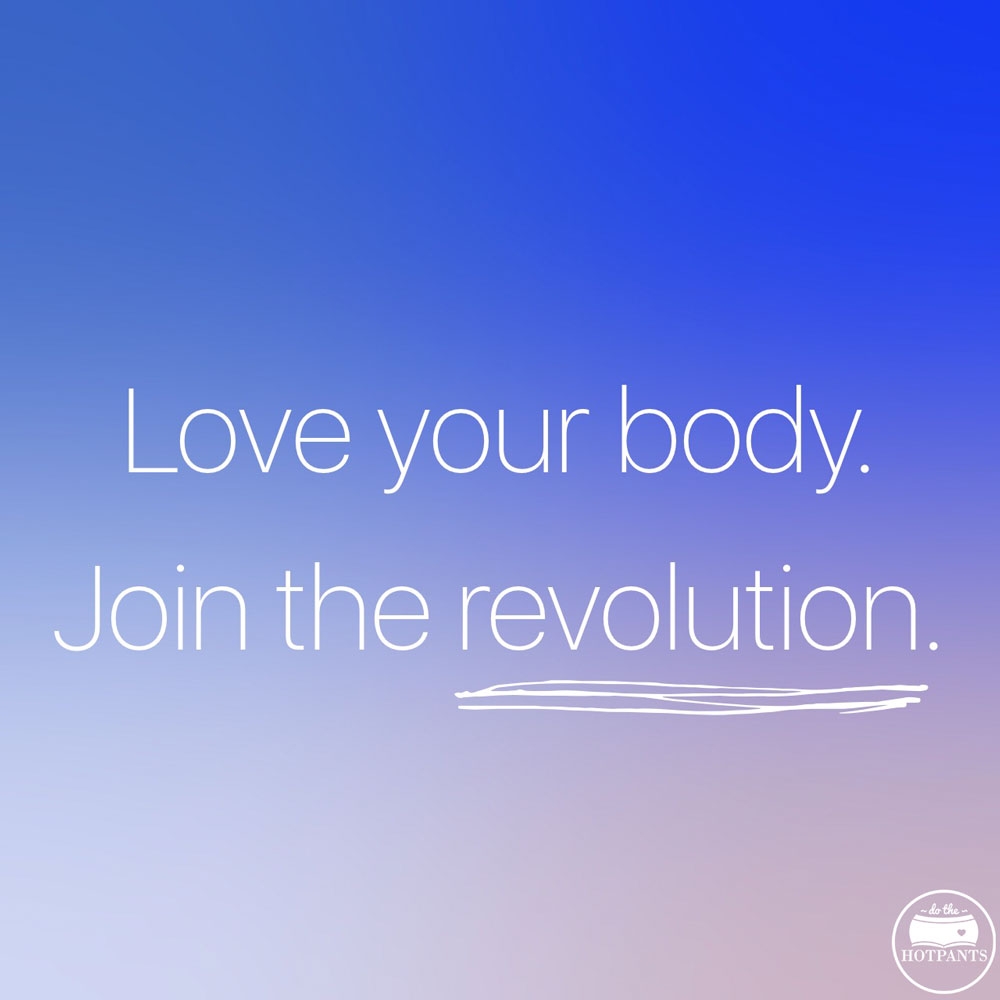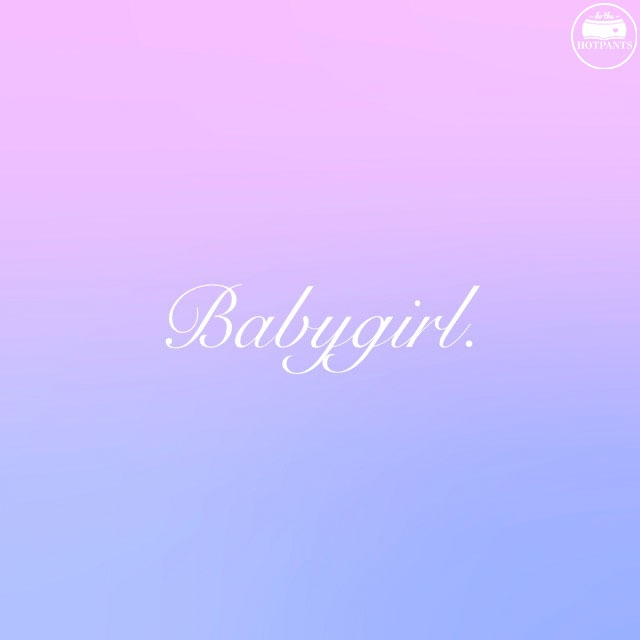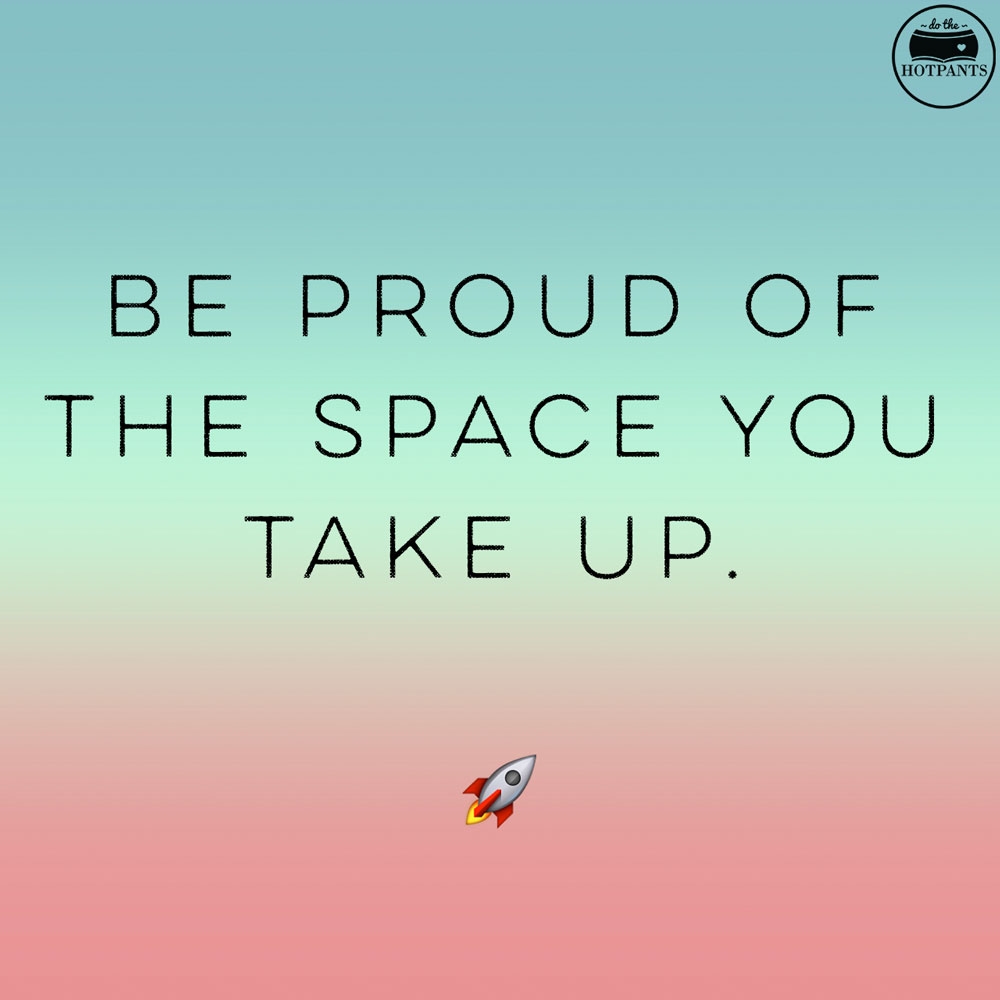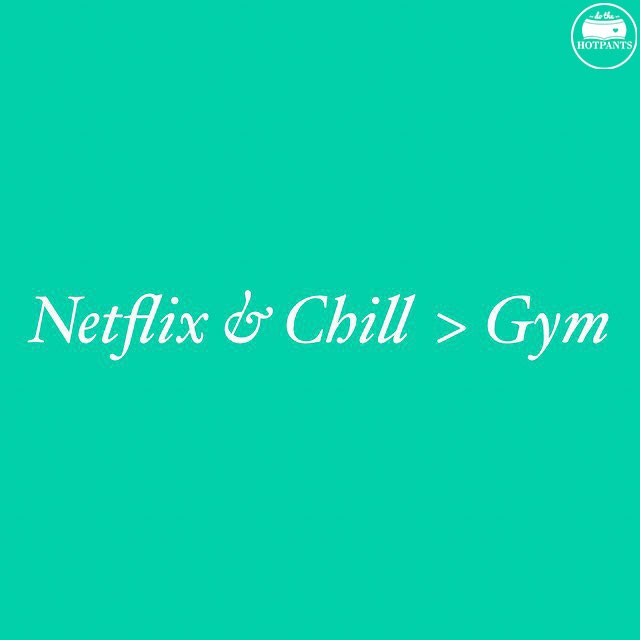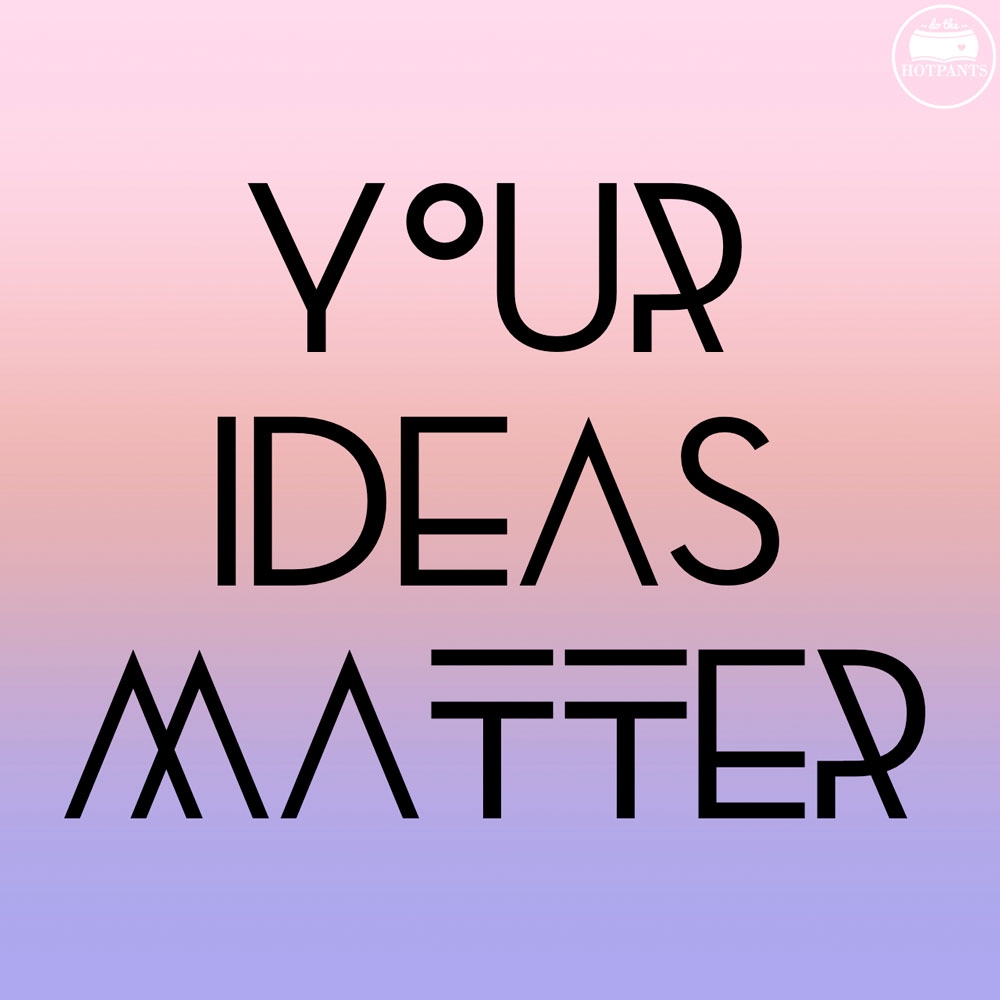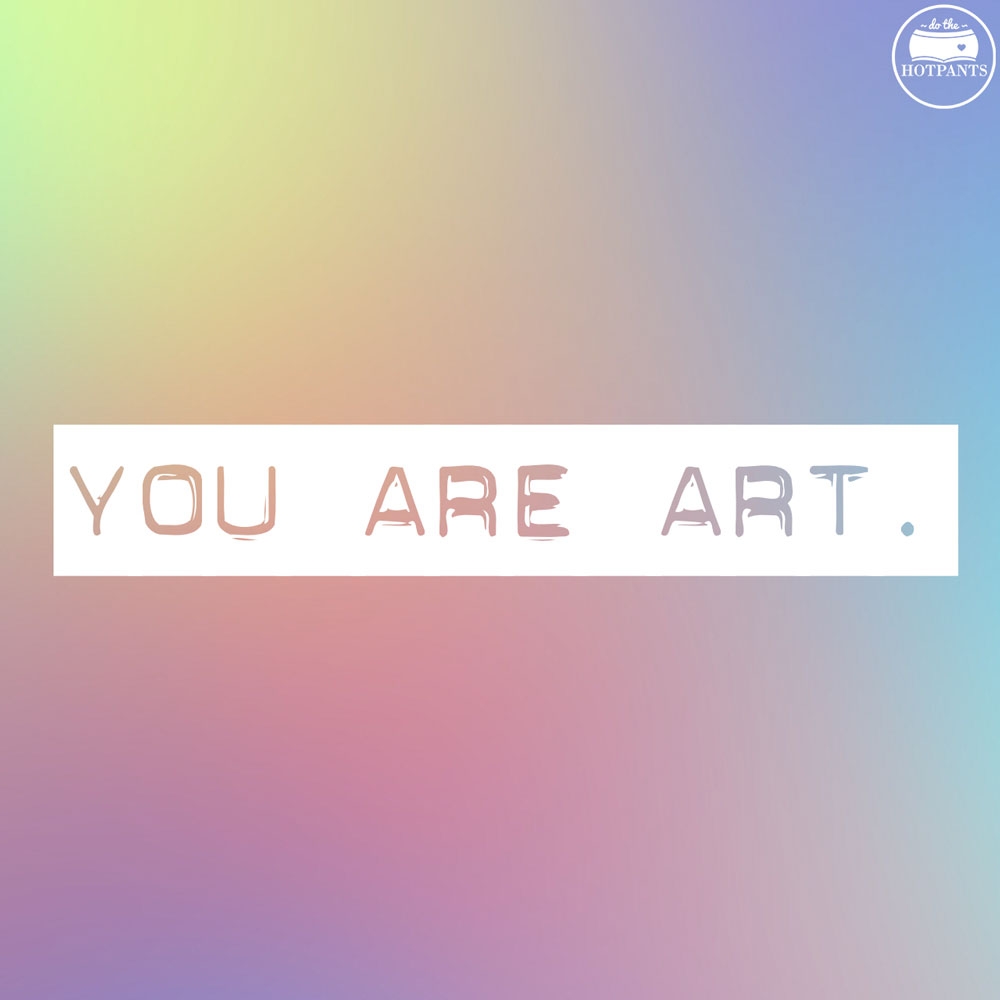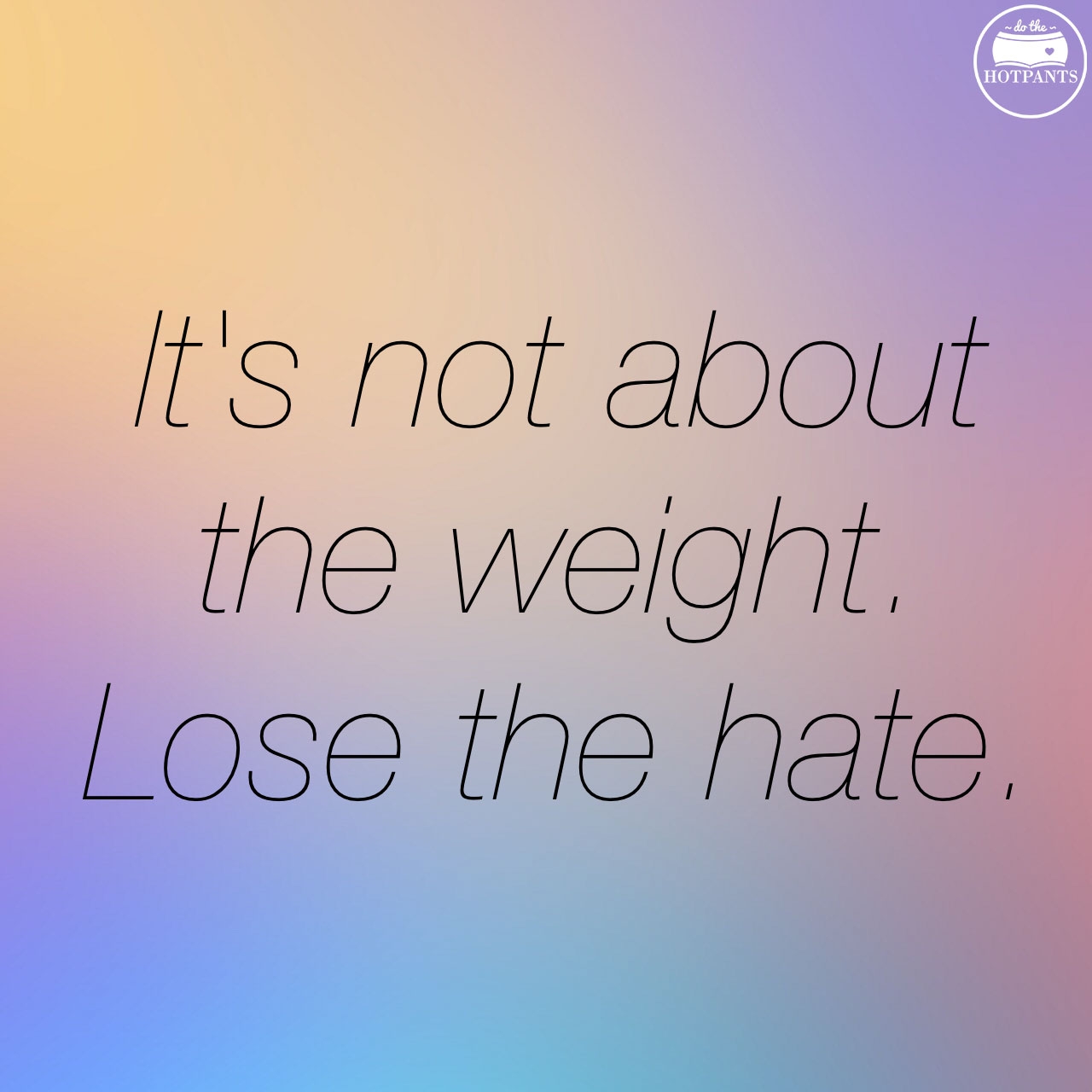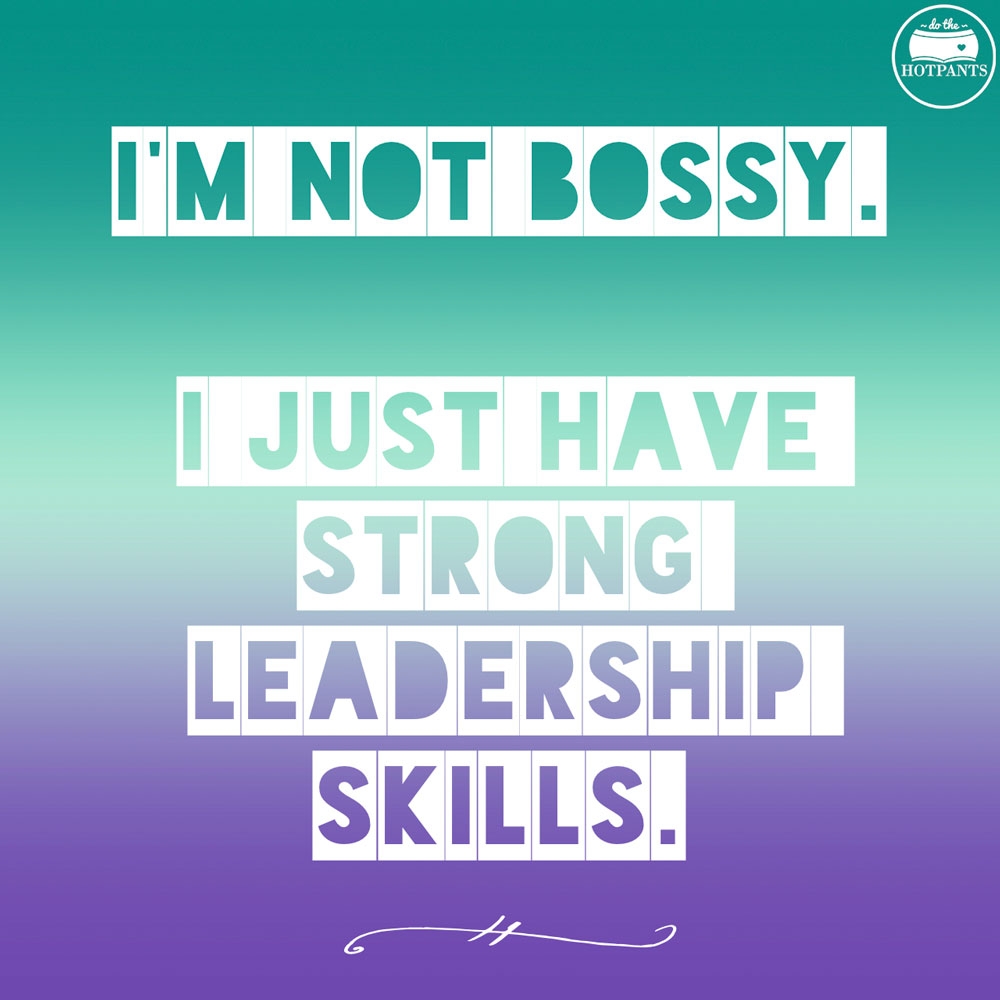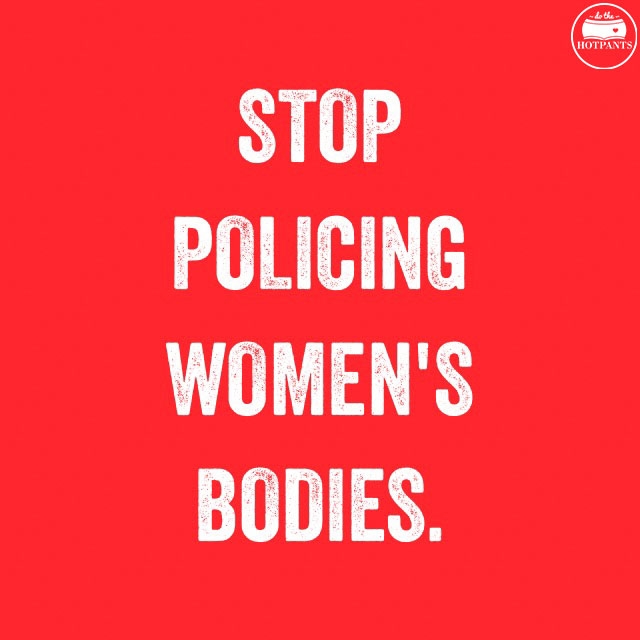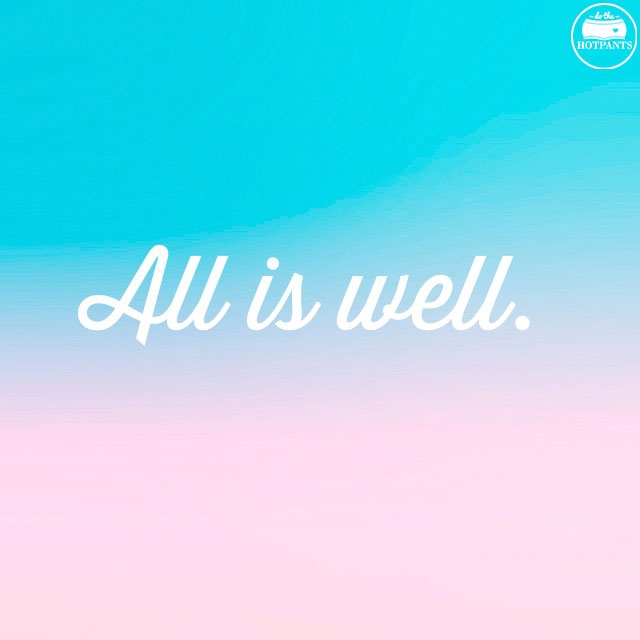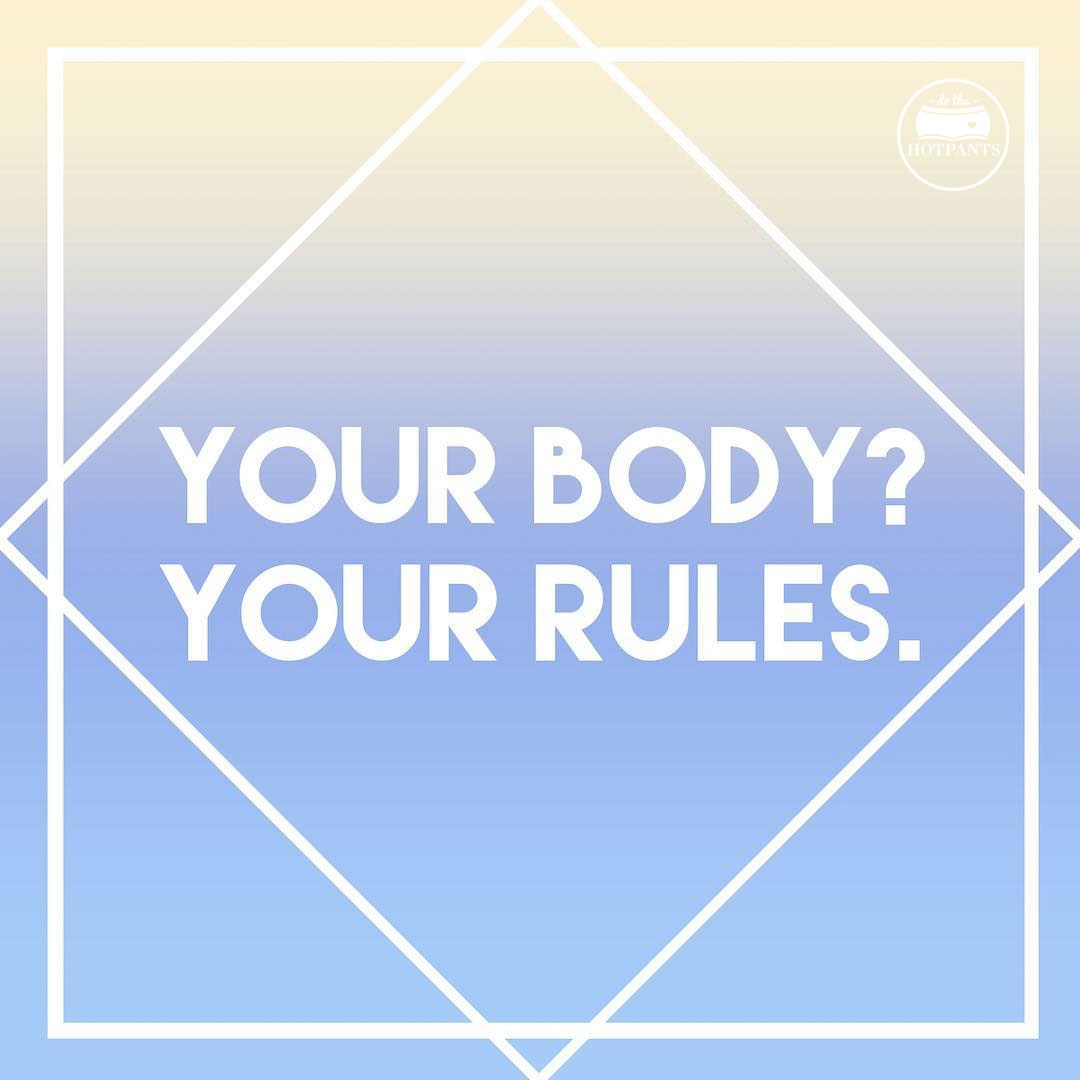 LATER DUDES,
XX-HOTPANTS