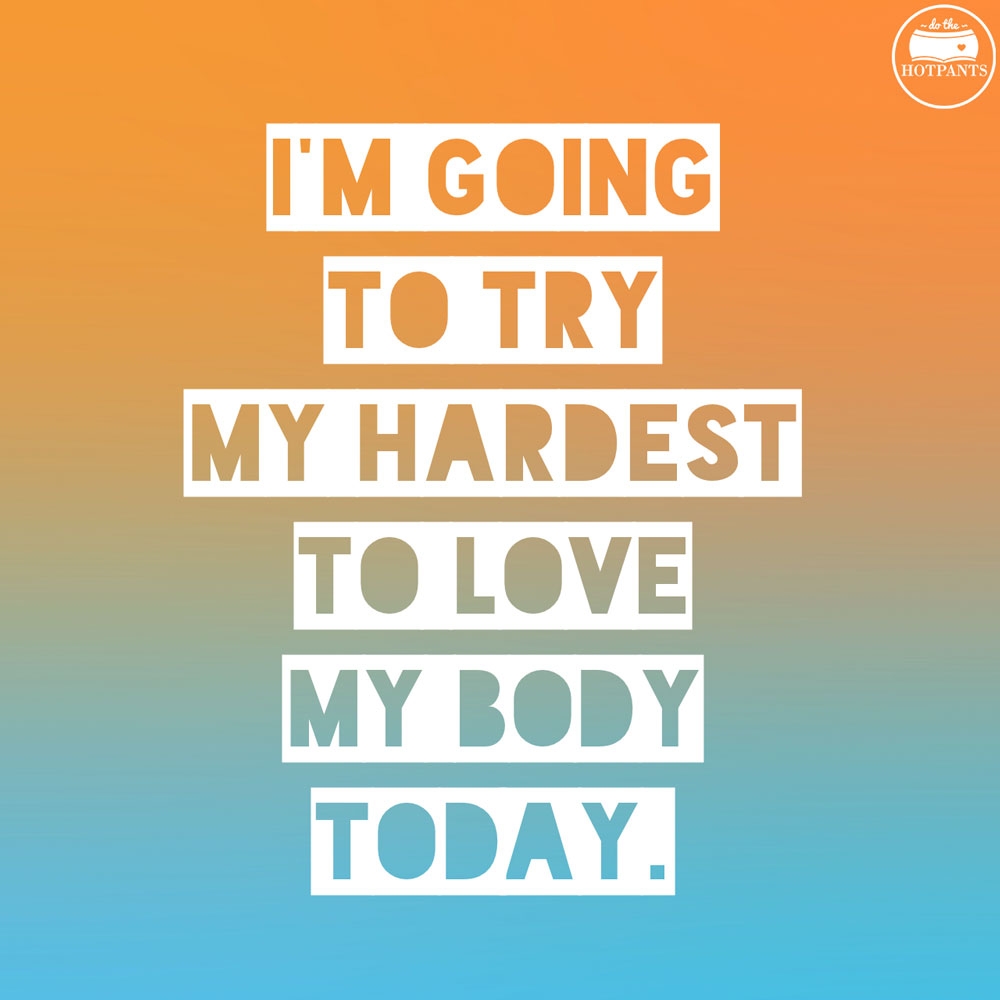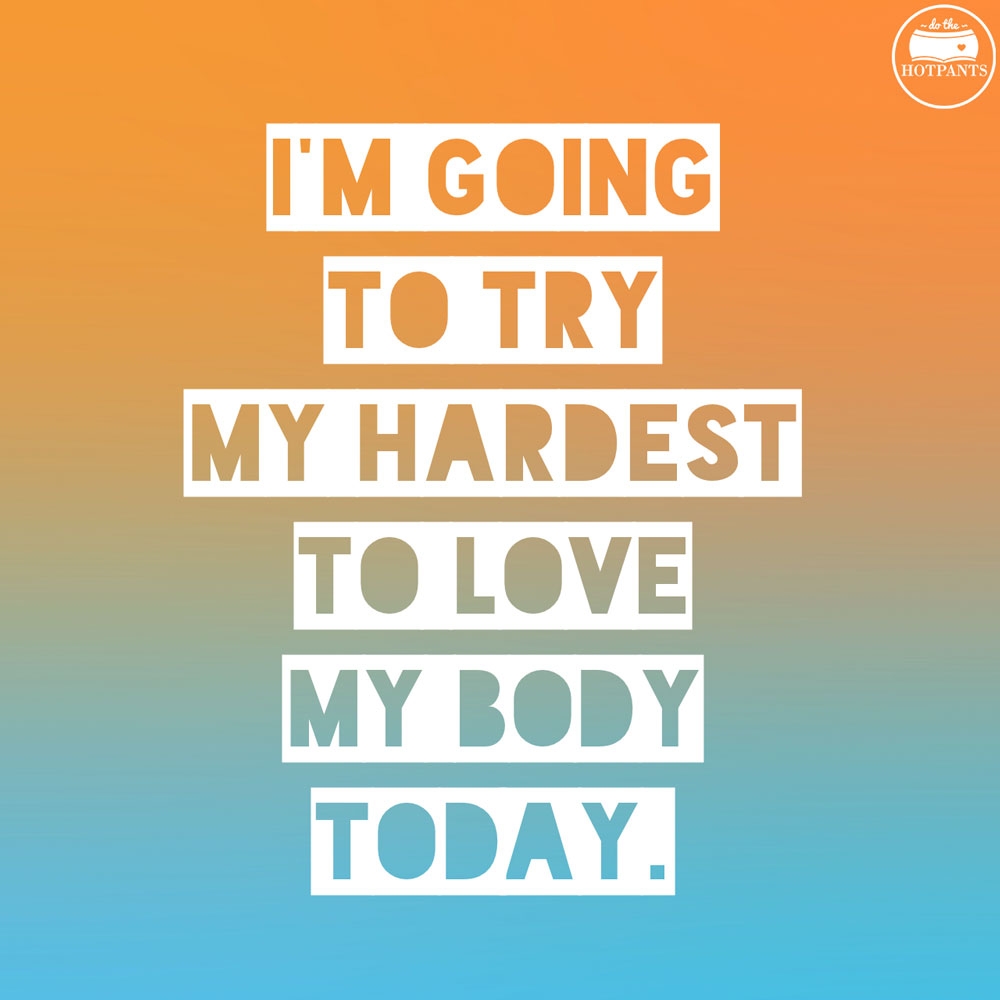 HAPPY HUMP DAY!
I present to you, this week's Hotpants Quotes.
This is my weekly series where I share the quotes and memes I made with my phone. I started making these because I could never find the right images online to correctly express how I feel.
But now?
Problem solved.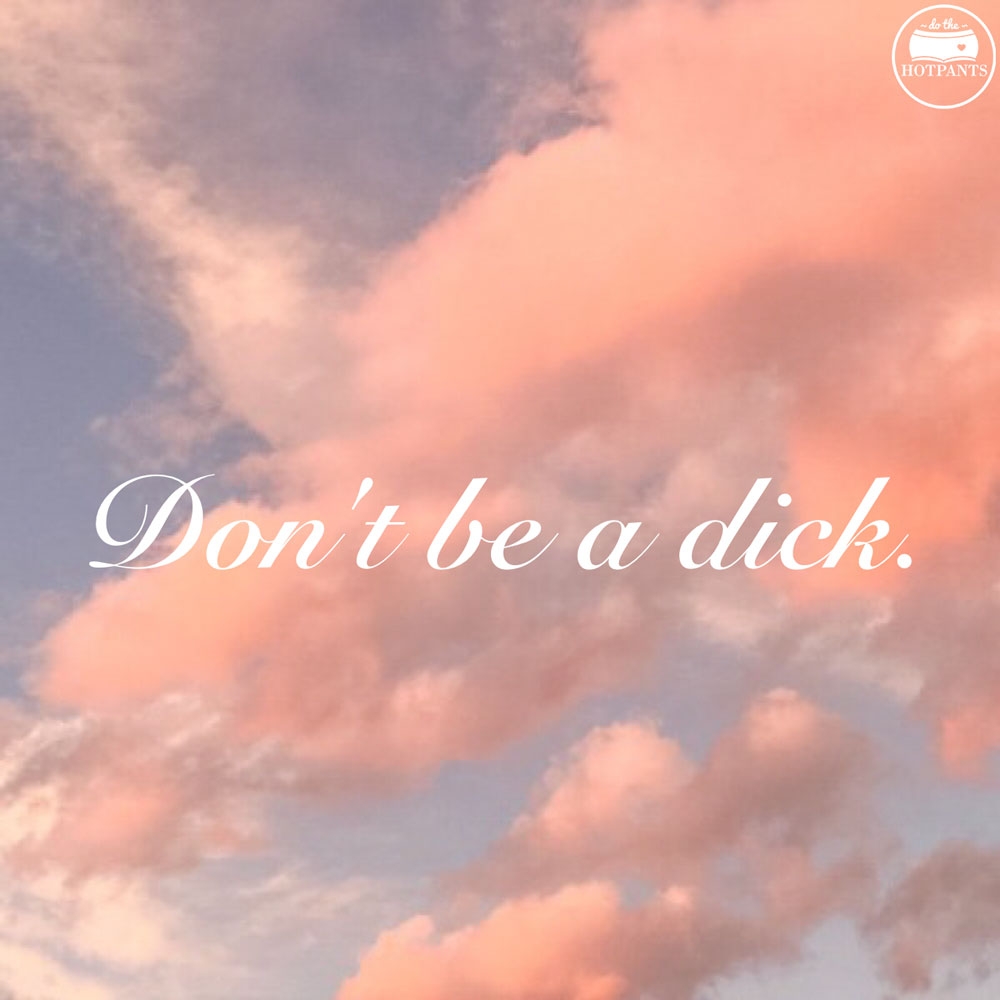 Make sure you're follwing me on Instagram to stay up to date with my daily #HotpantsQuotes.
www.instagram.com/dothehotpants
Now…
Enjoy these,
Share these,
And get inspired.
Have a wonderful day, and remember, Hotpants Loves You!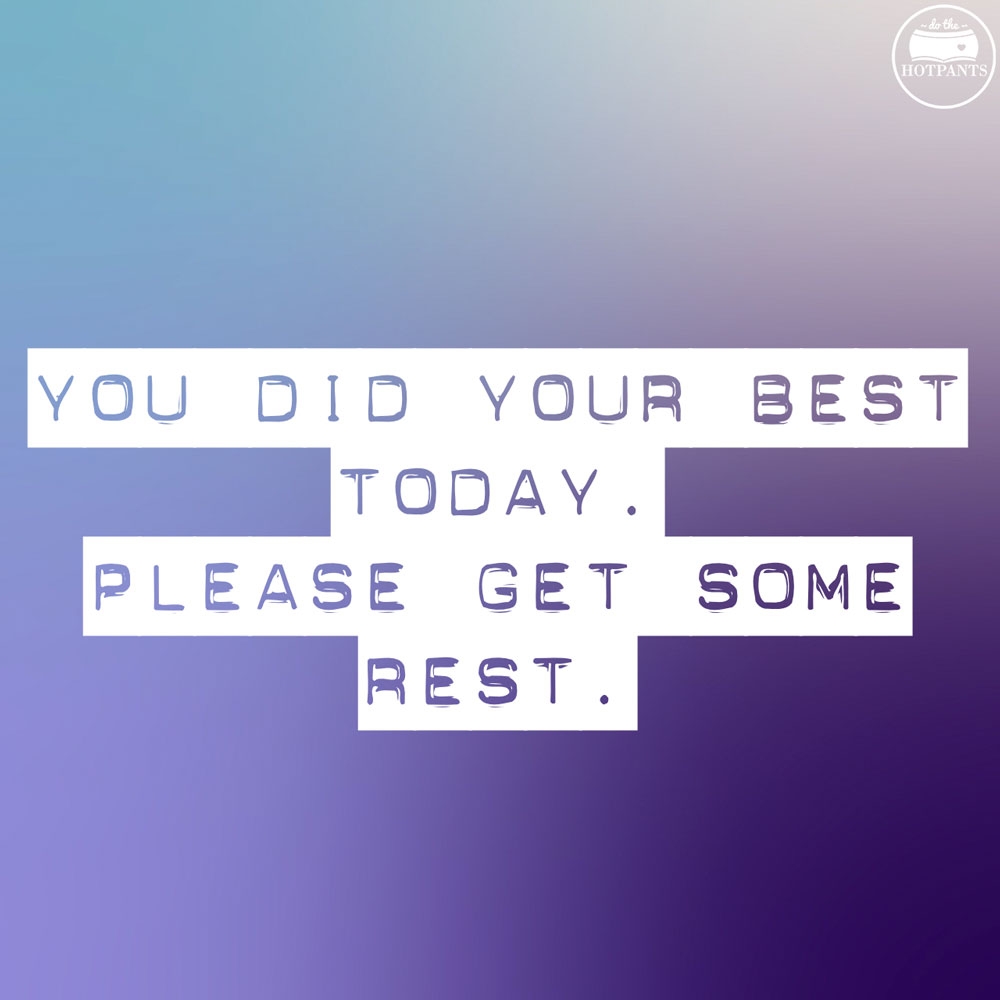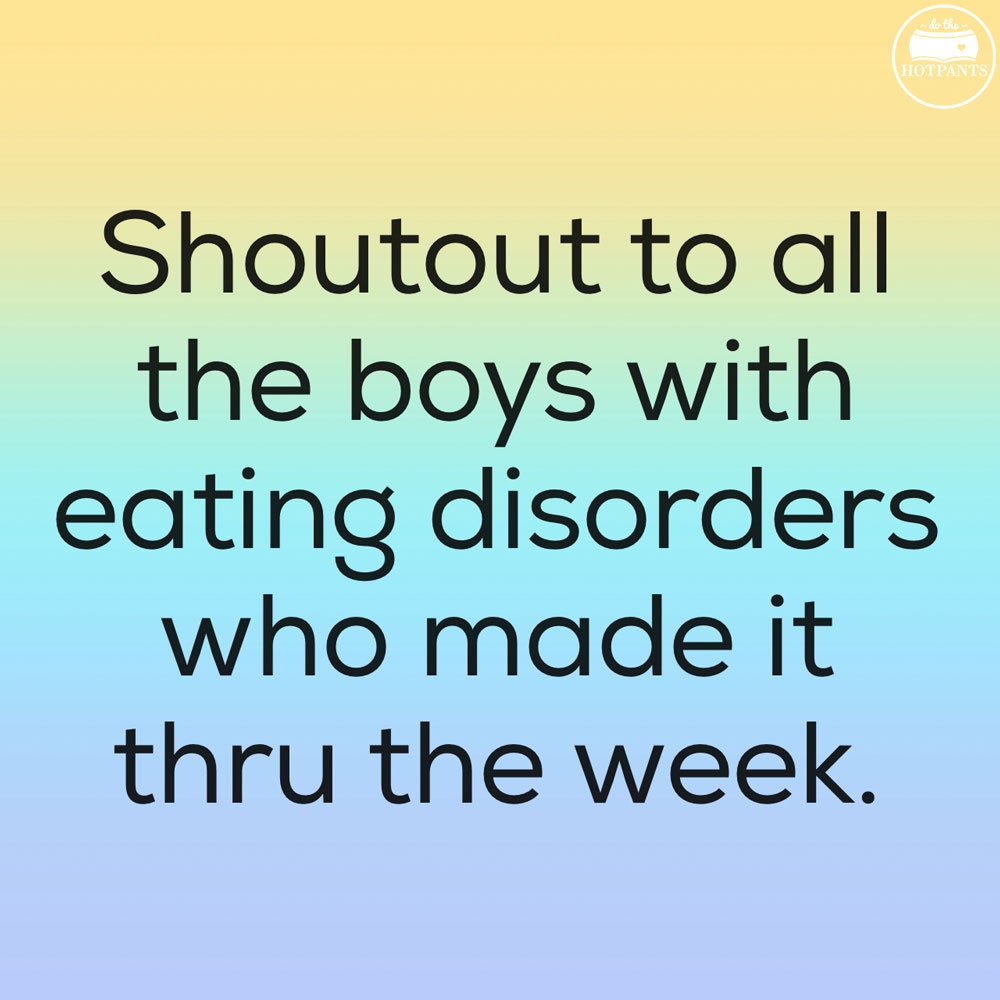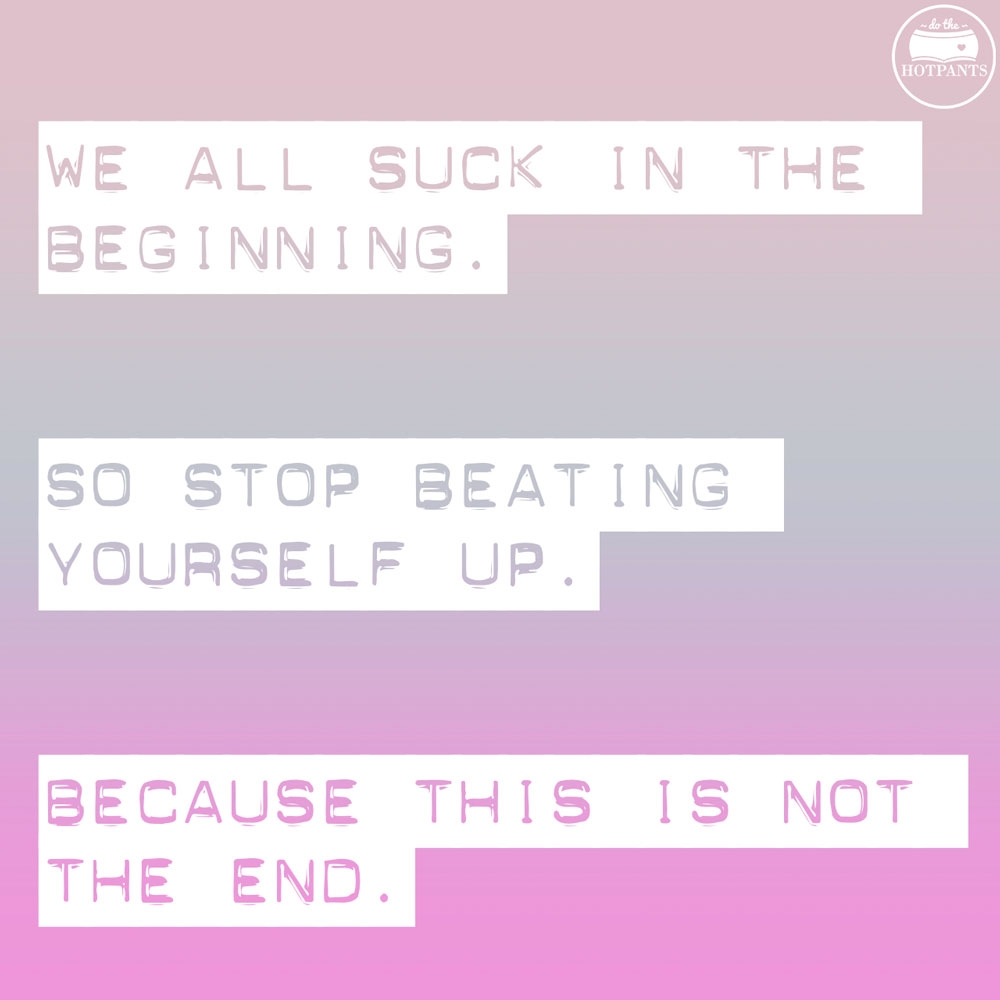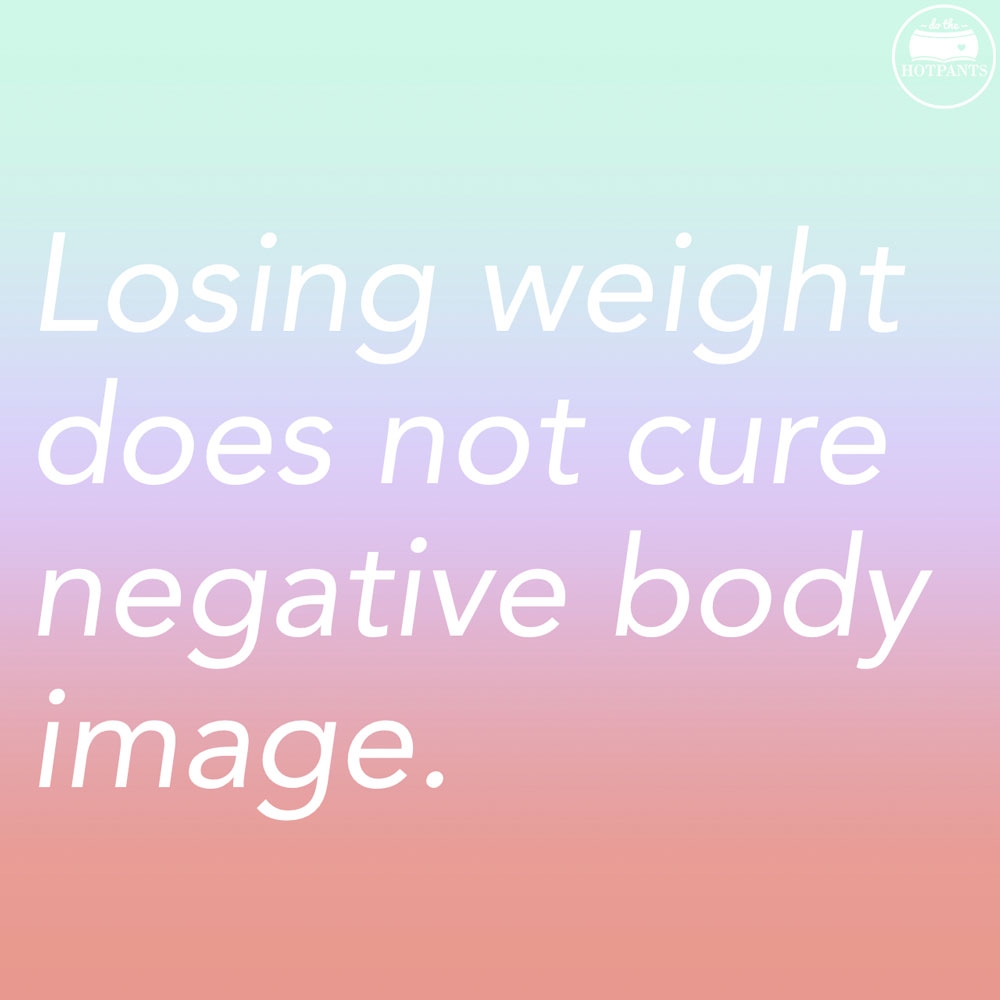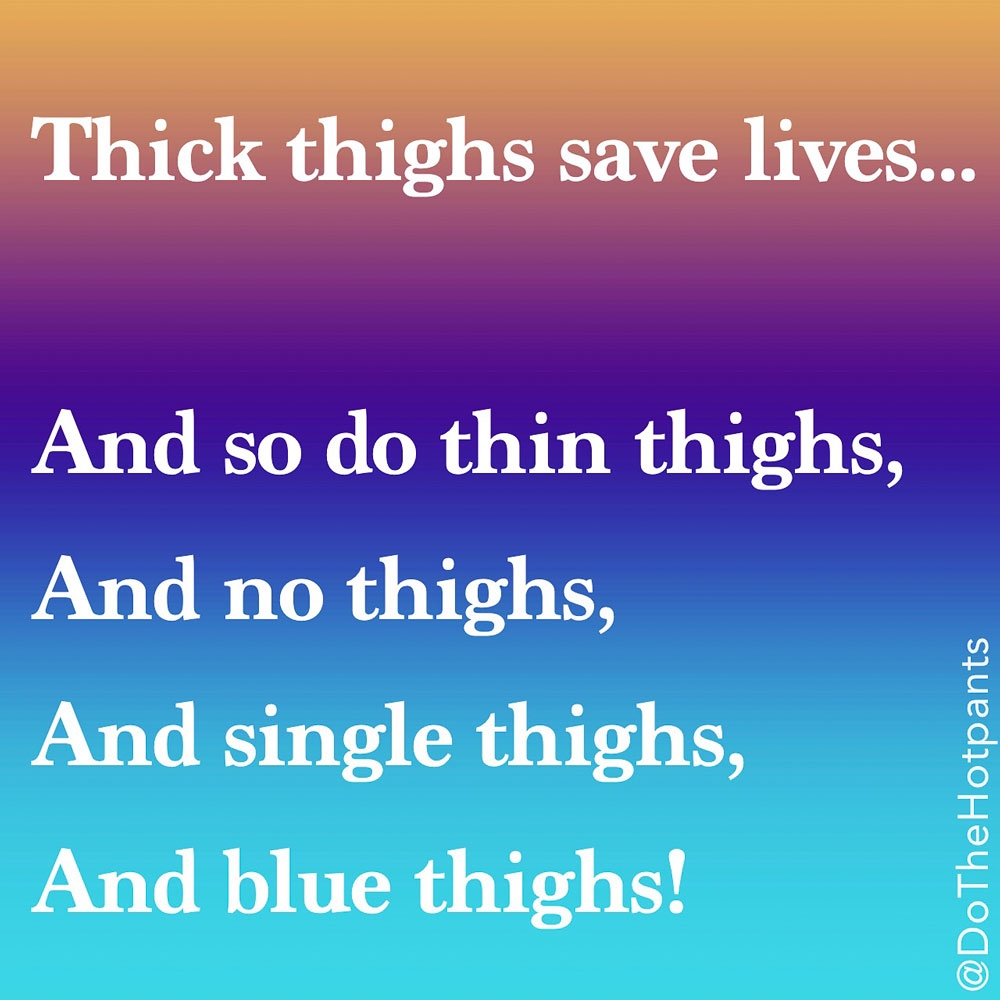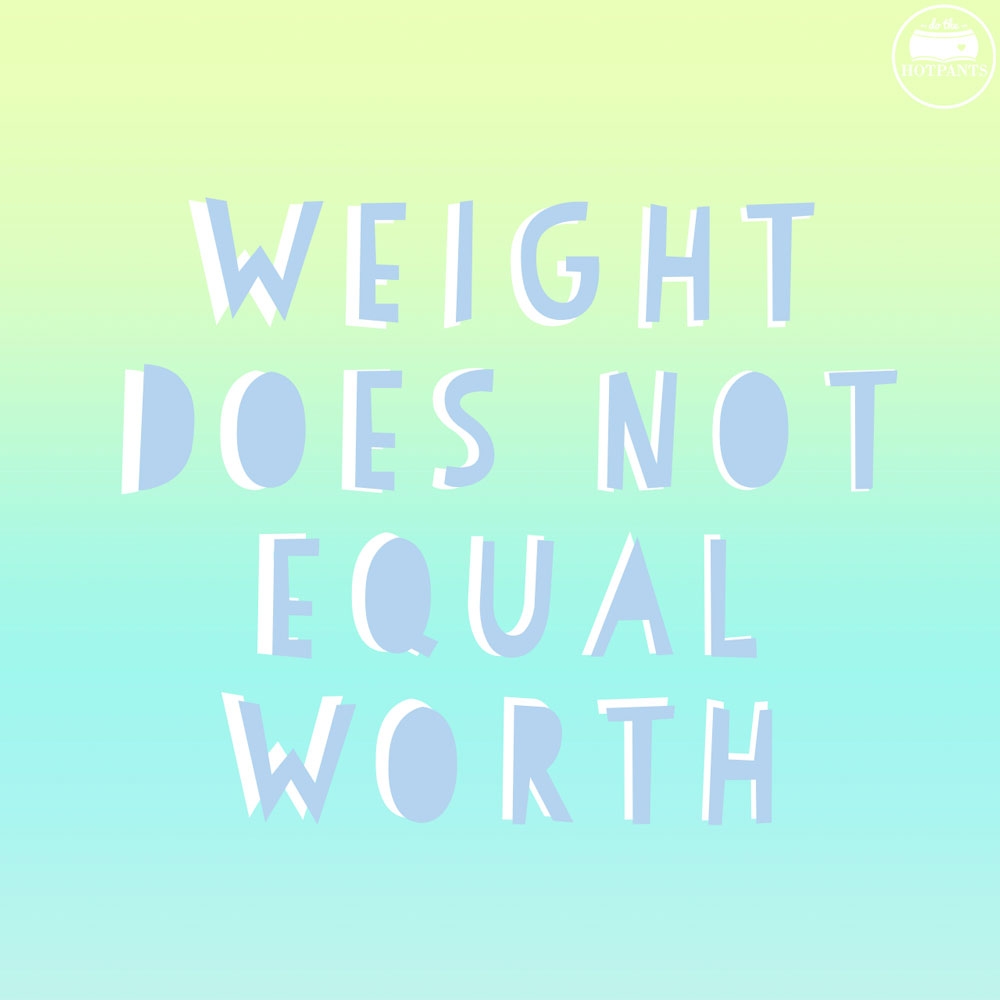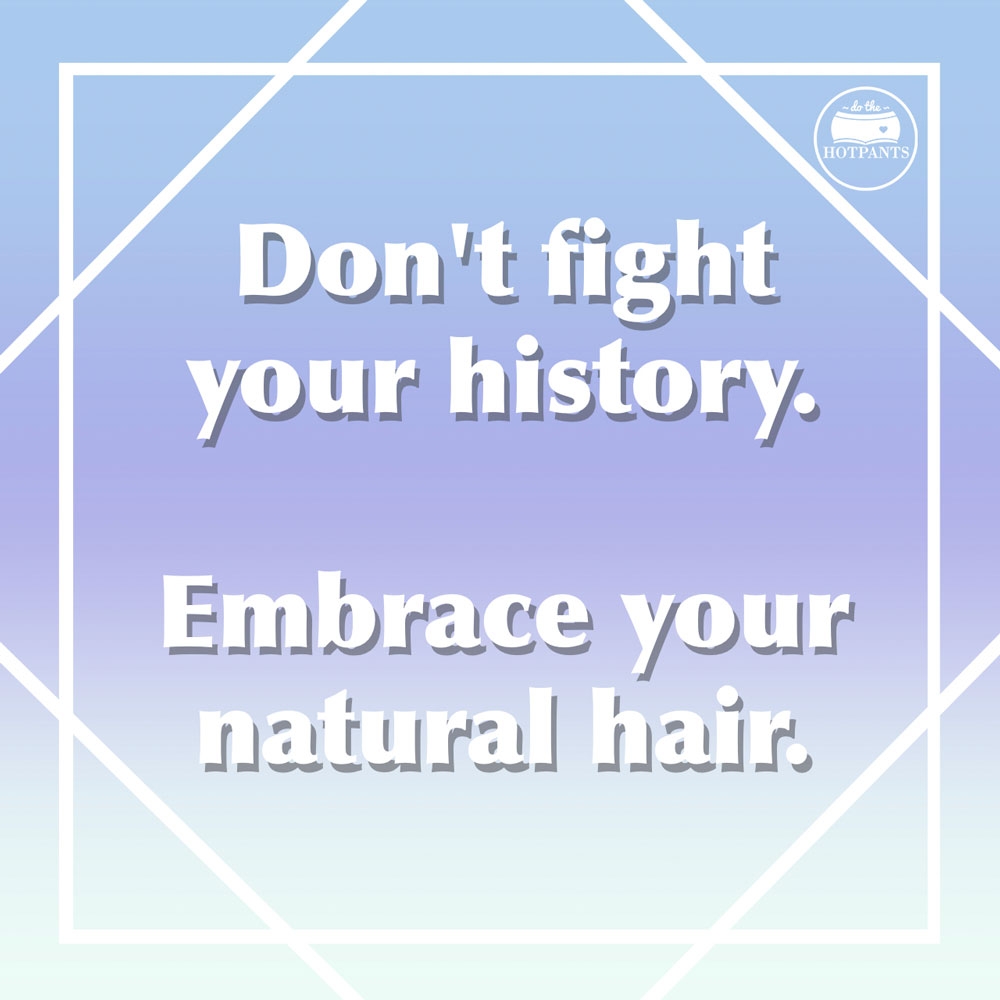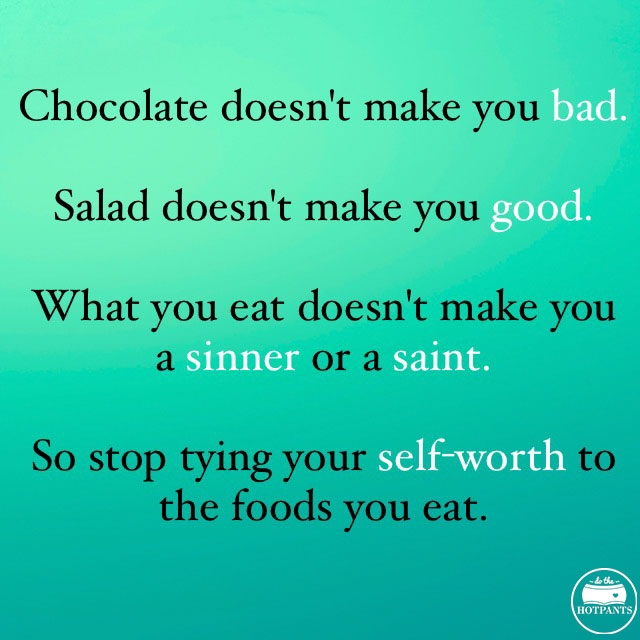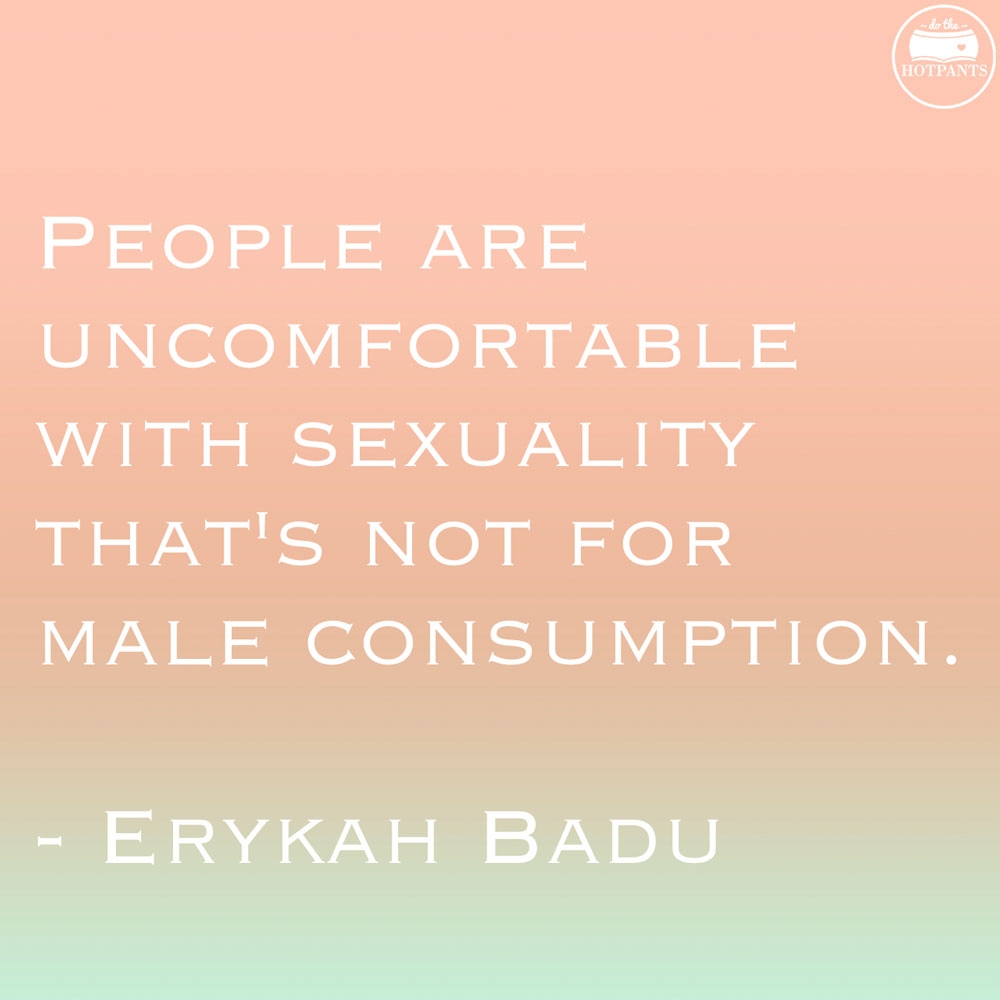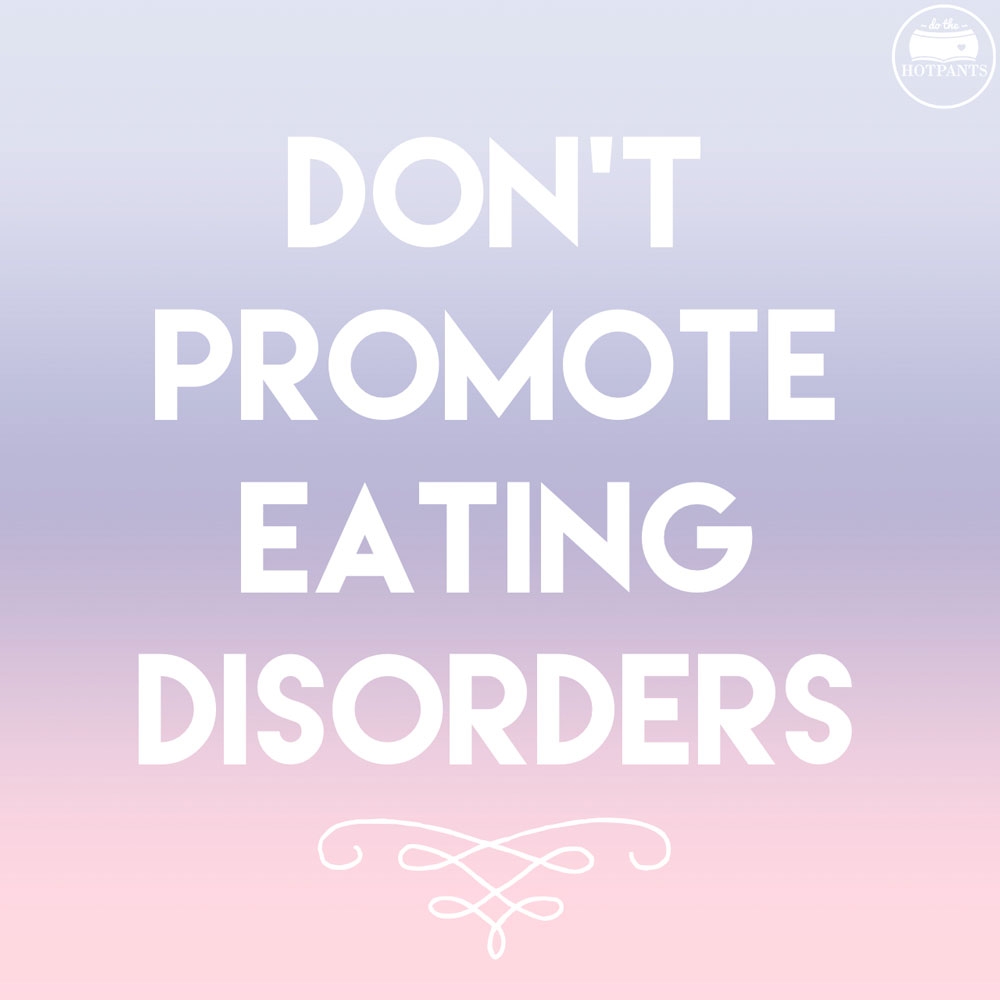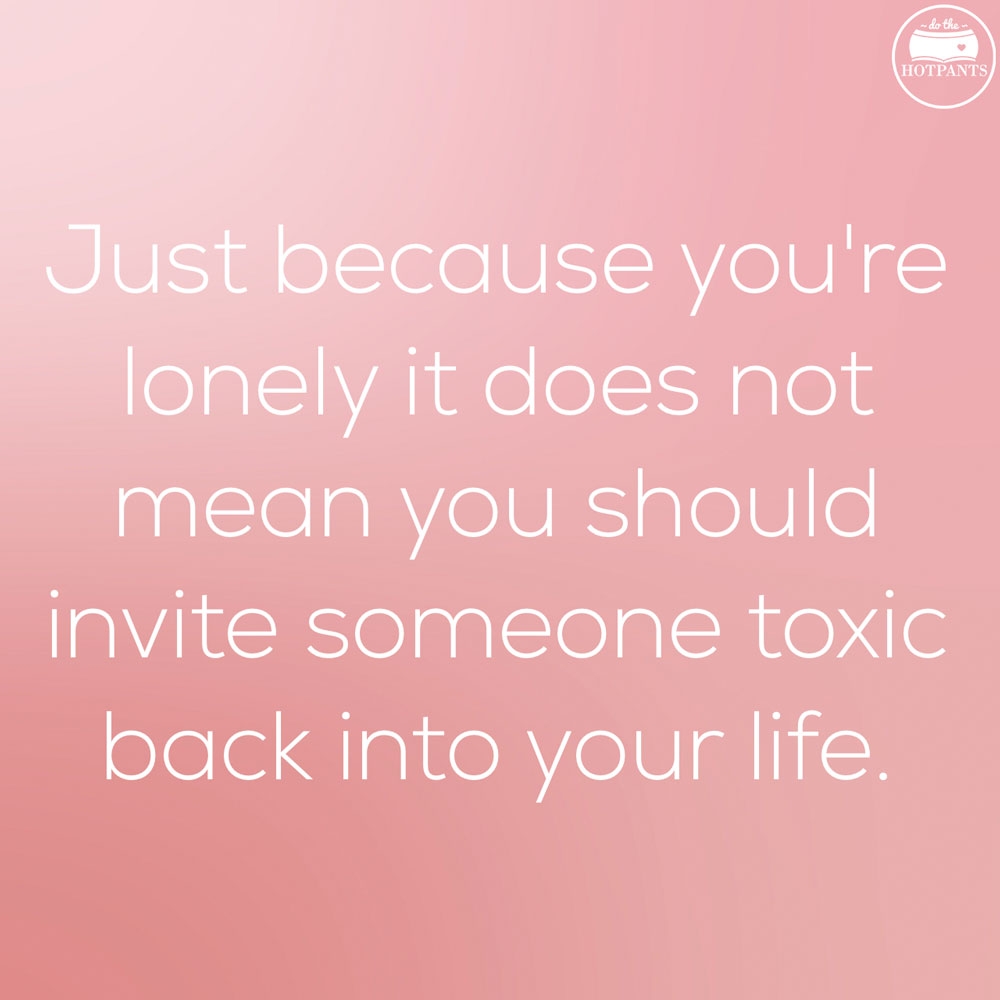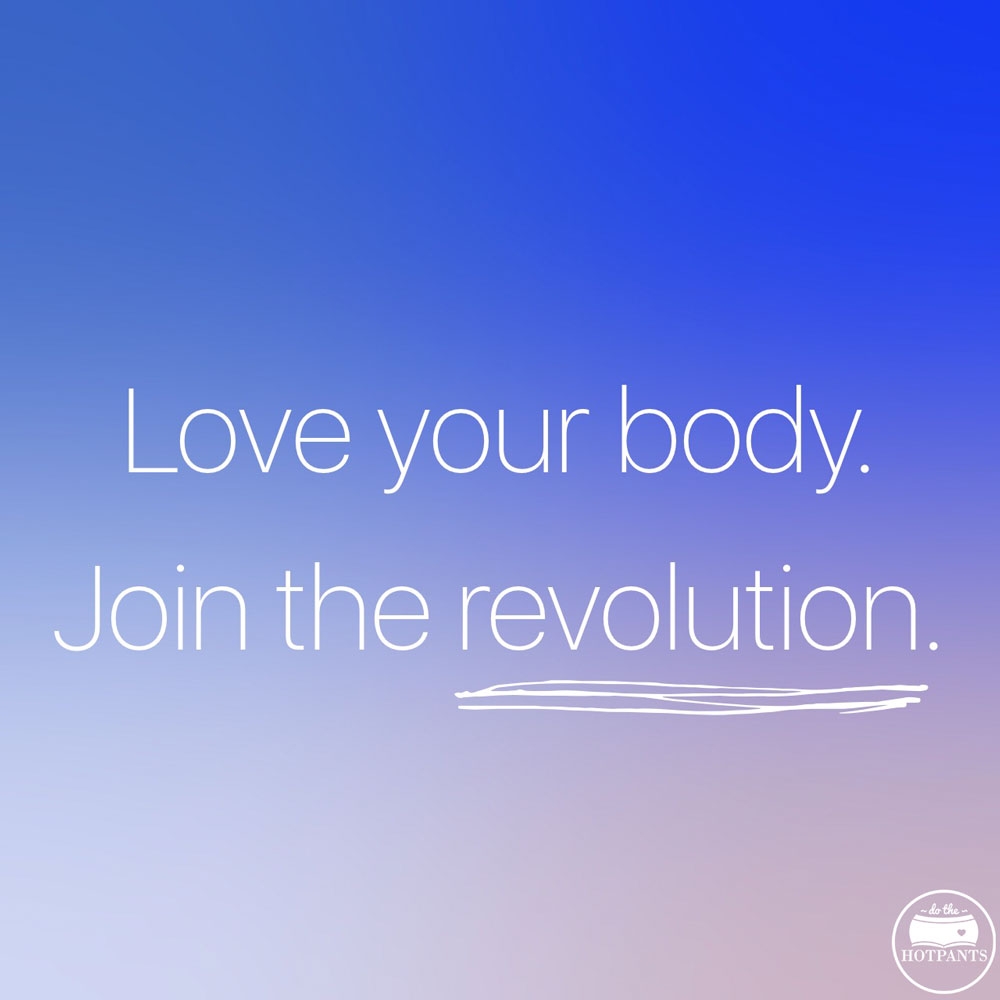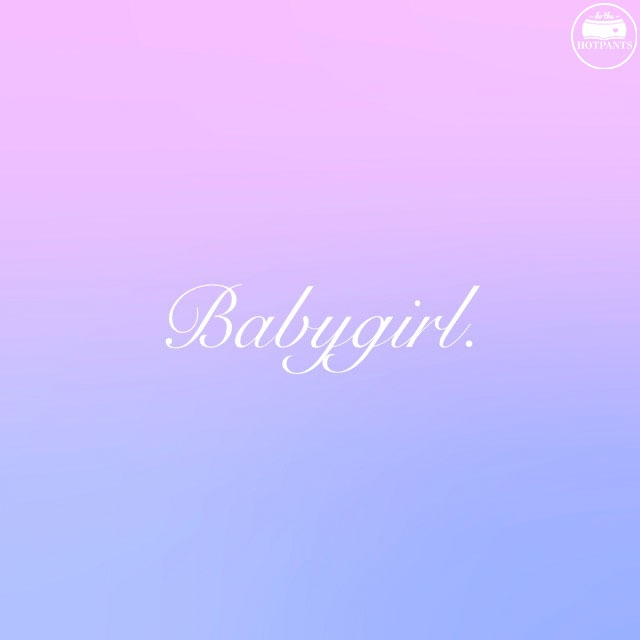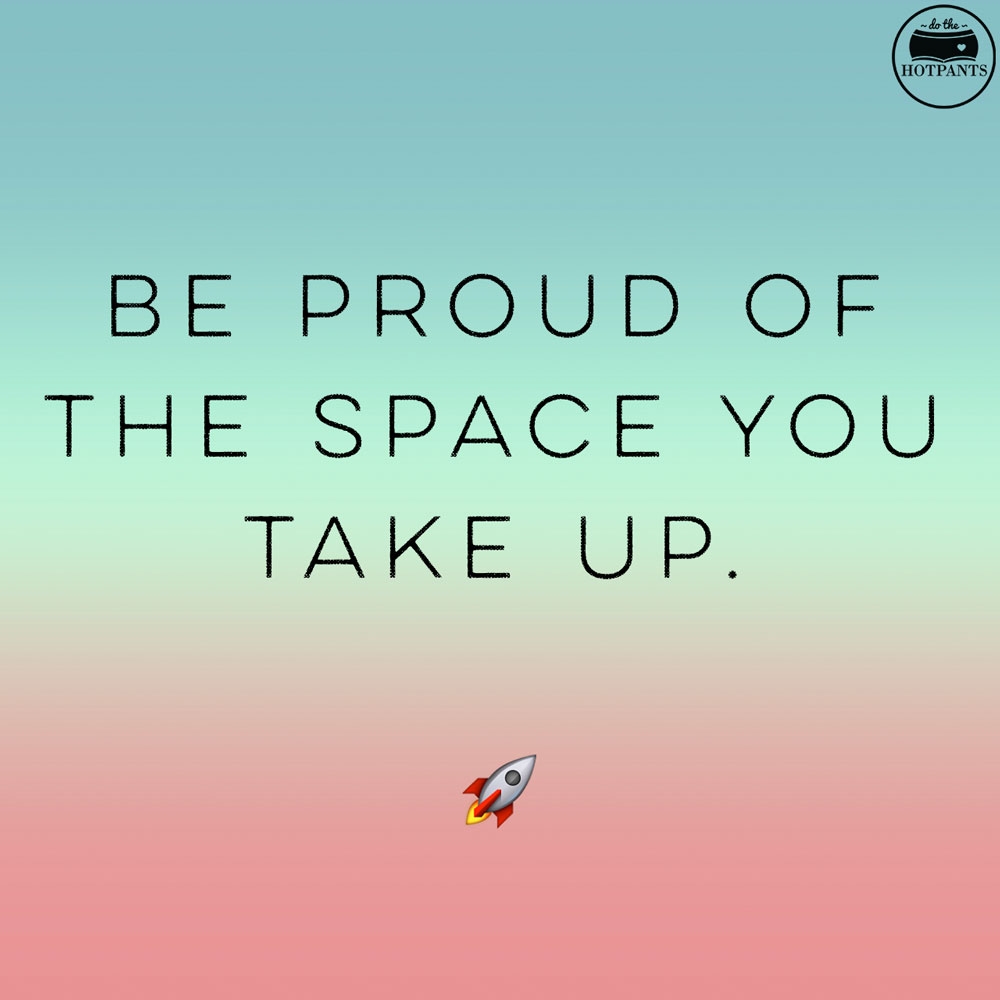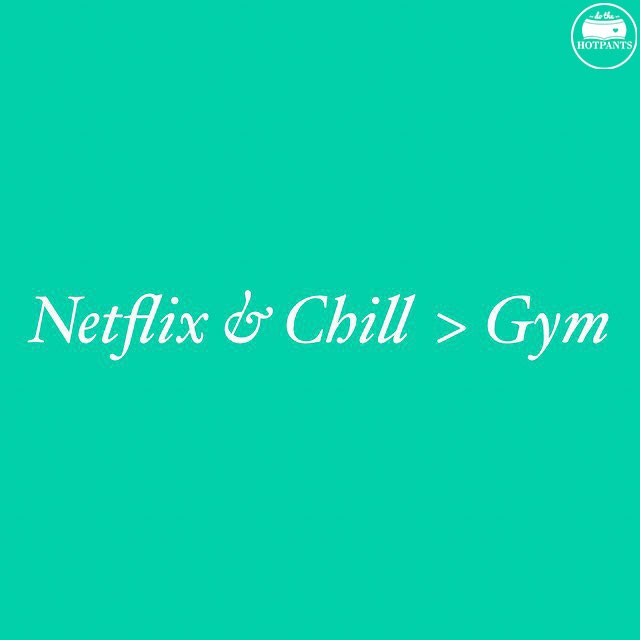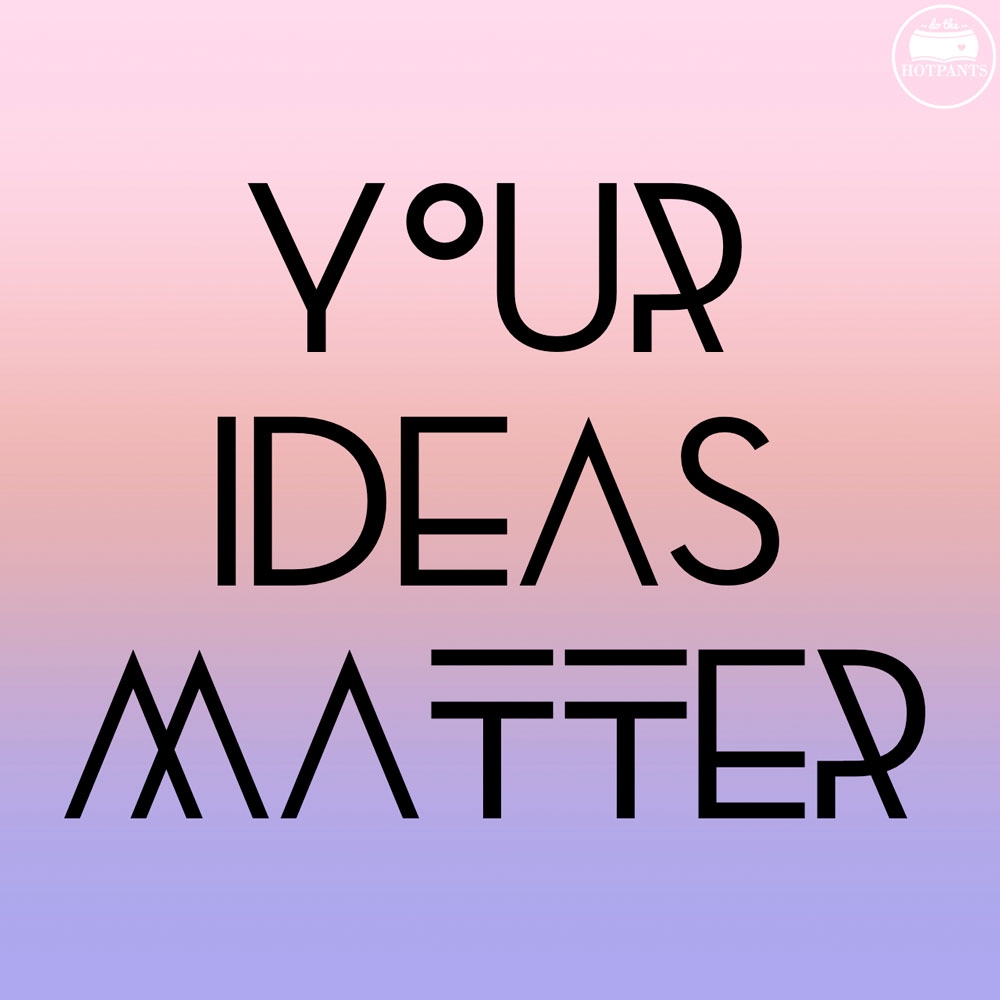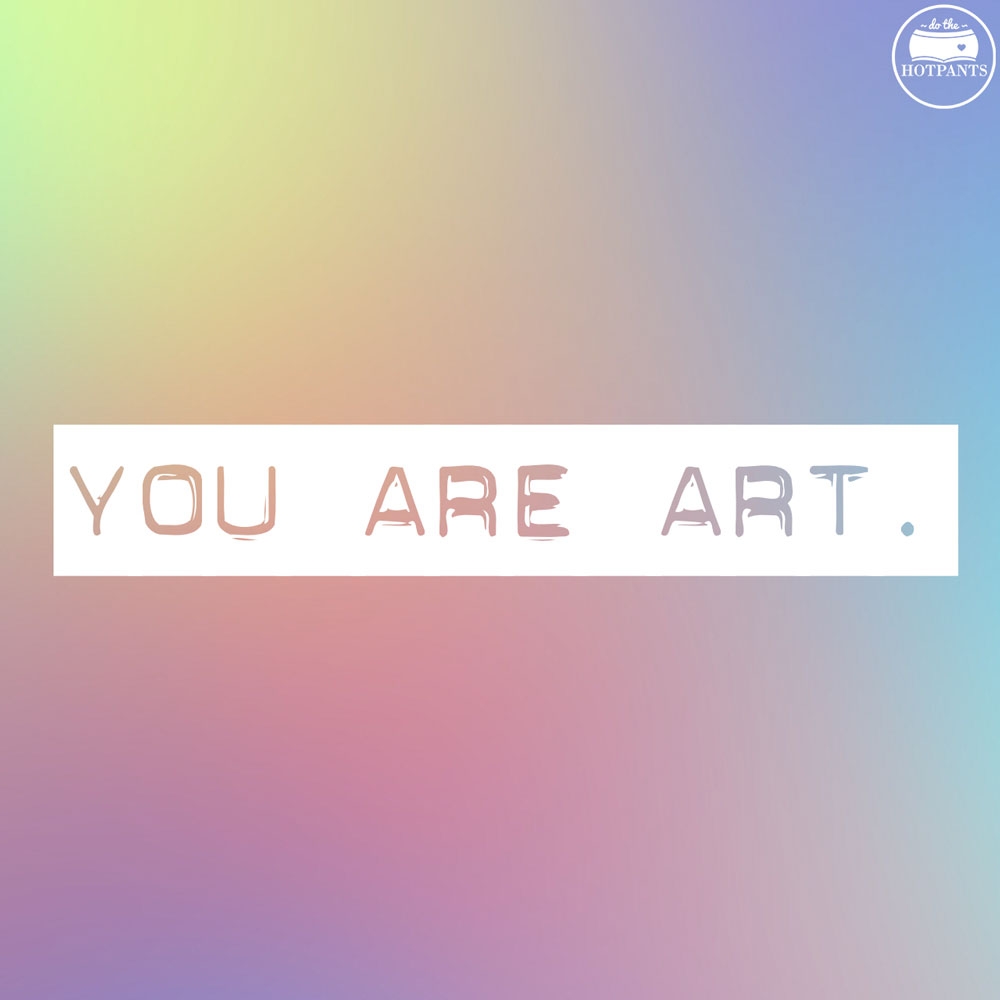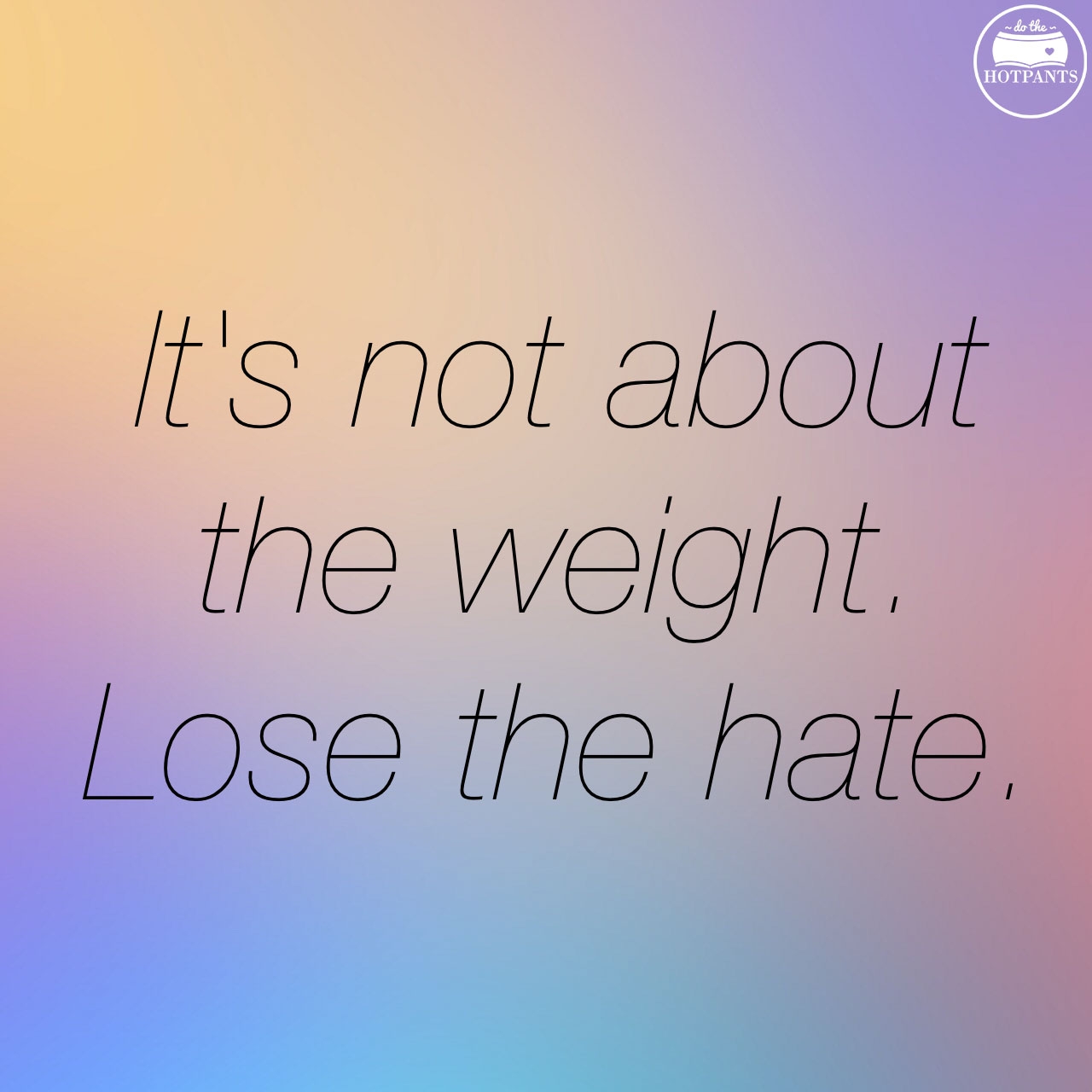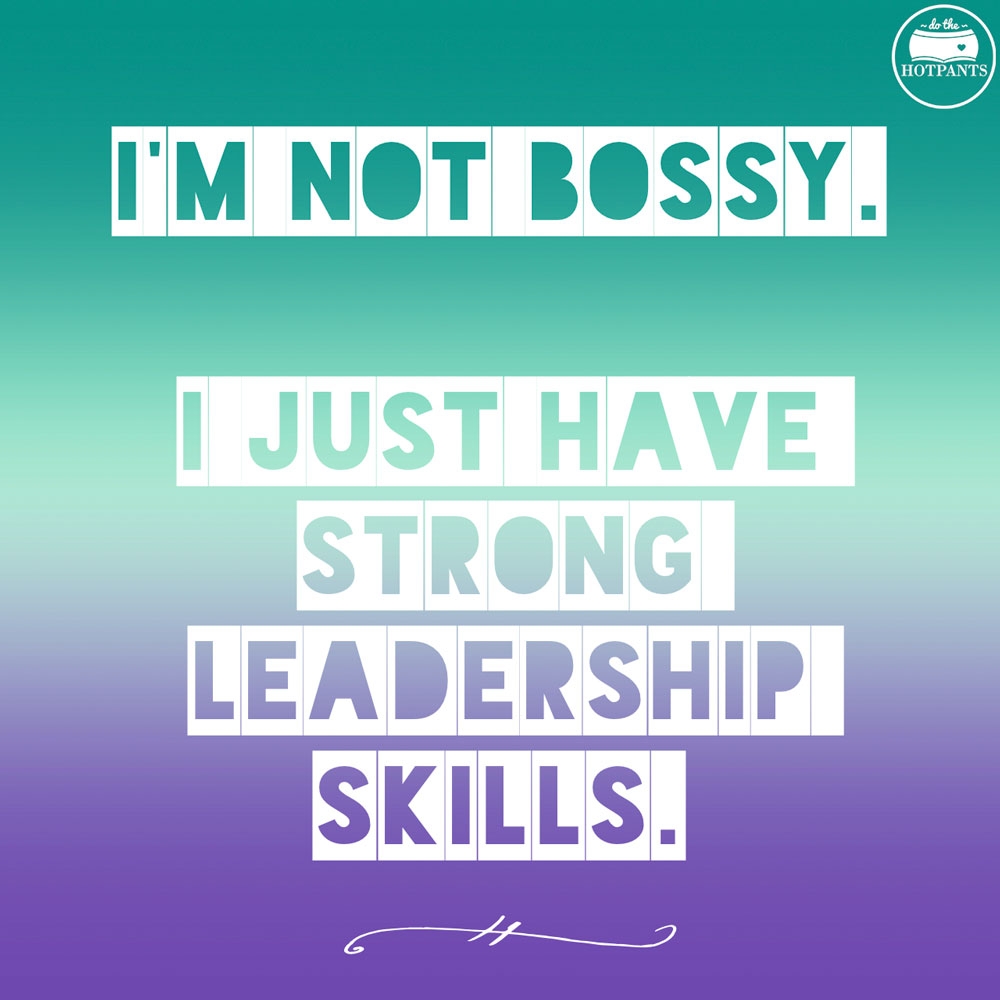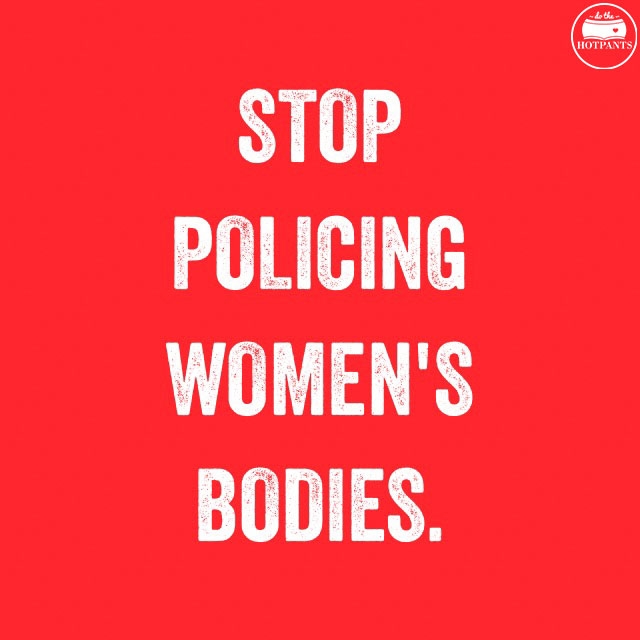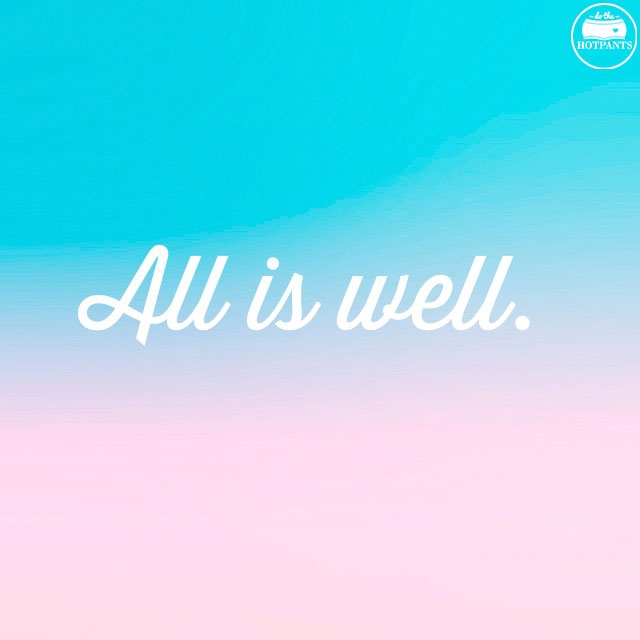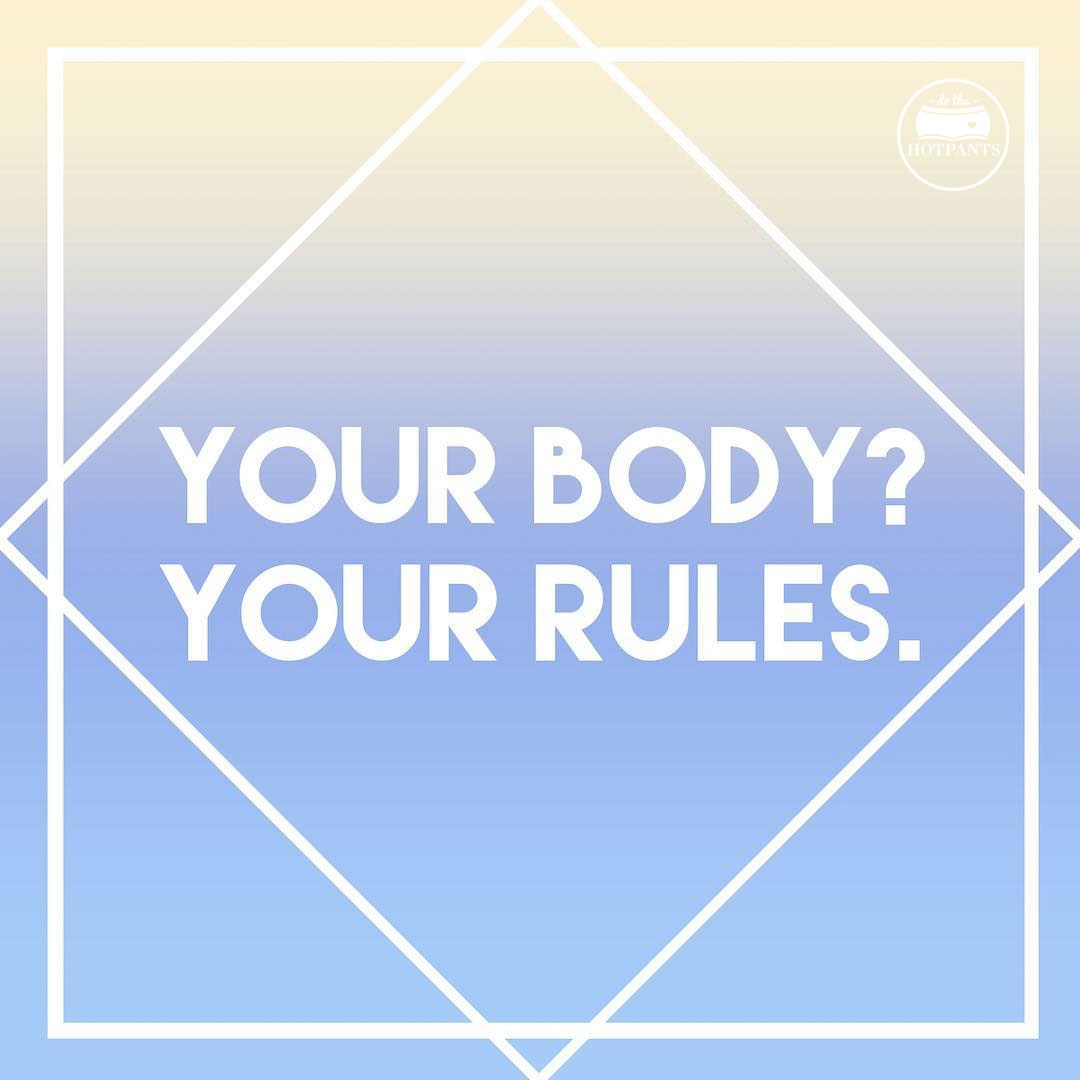 LATER DUDES,
XX-HOTPANTS