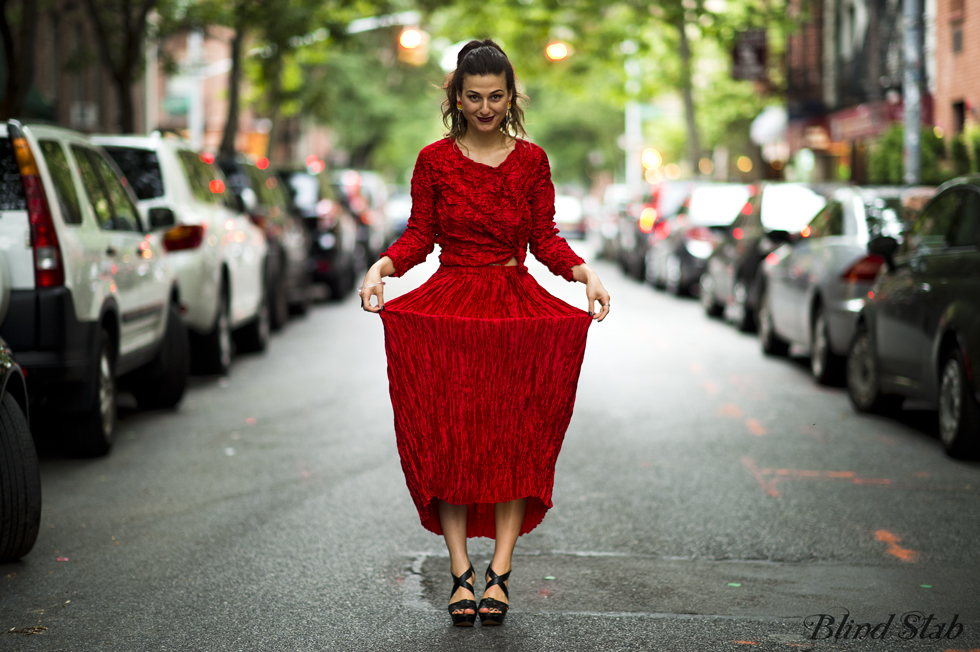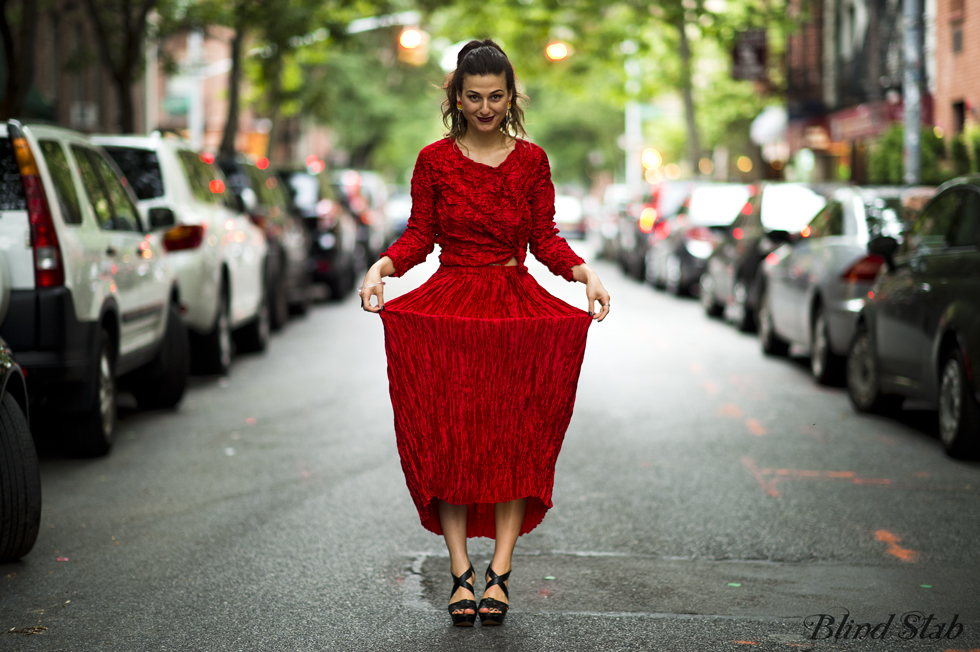 Did you all have an incredible 4th of July?
I DID!!!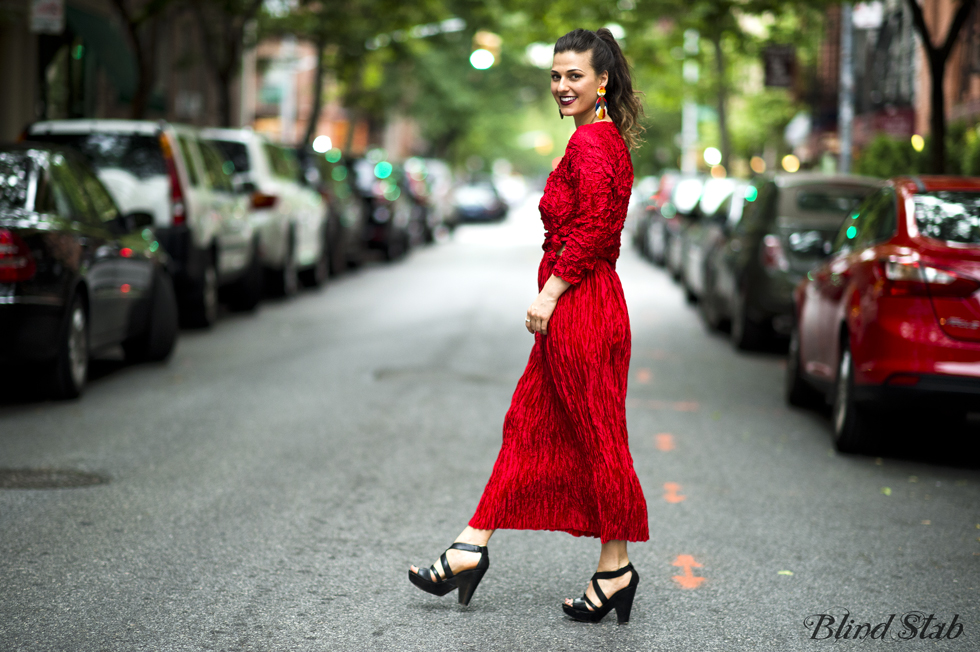 I know, you're all probably wondering WHEN IS THIS GIRL GOING TO HAVE A SHITTY WEEKEND???
I SAY, HOPEFULLY NEVER!!!!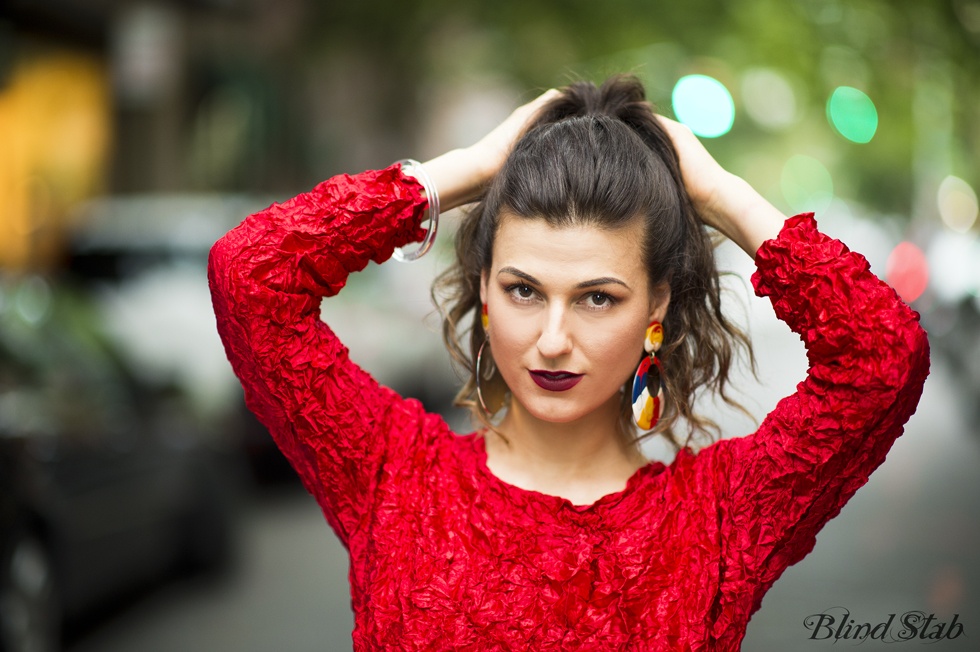 I'm in Seattle right now and spent my 4th of July wandering around, eating the most amazing vegan ice cream I have EVER had. (Meaning the most amazing vegan ice cream I've had in the last 2 weeks.)
Then watched fireworks surrounded by hippies singing the national anthem, giving their stoner commentary on every firework that went off. My favorite was when they called the red ones "firework blood."
It was hilarious.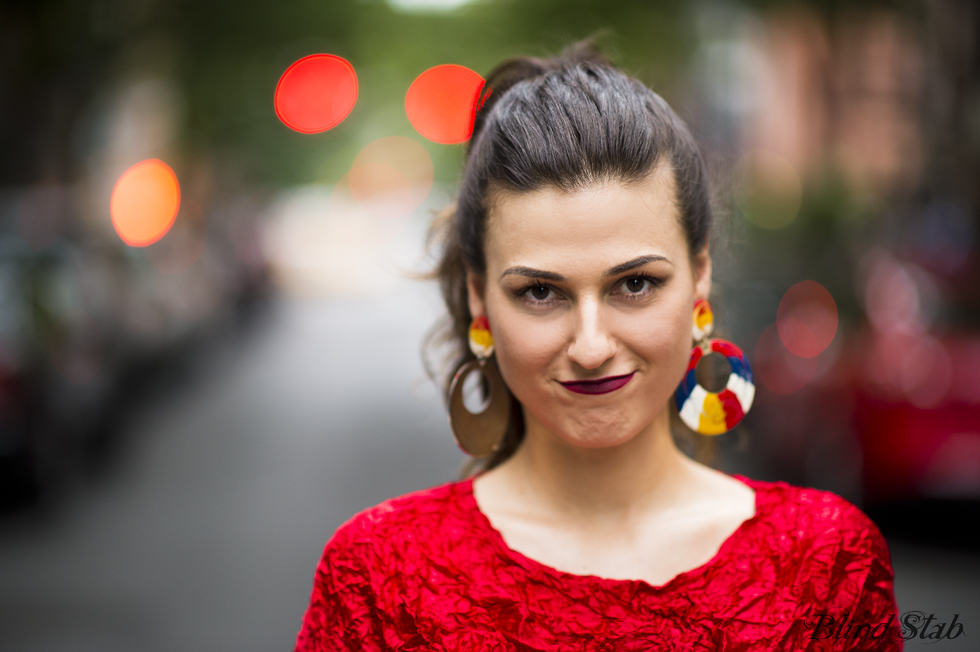 How beautiful is this outfit? I was given these handmade red silk pieces by Diane from Diane Katz Designs. I think the color is simply stunning.
I love the way the skirt moves in the wind. The fabric takes on a life of its own.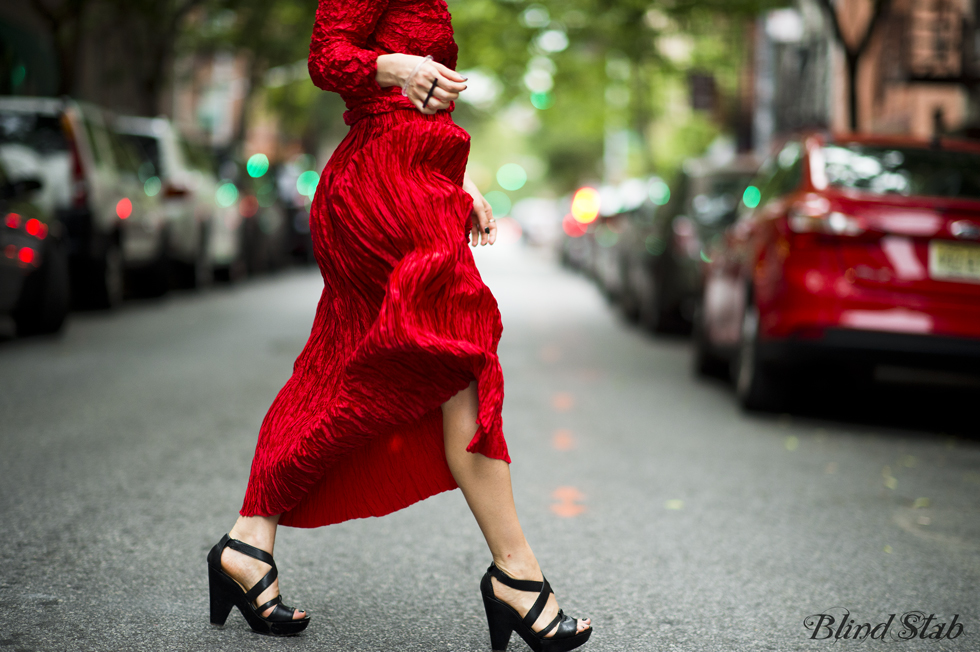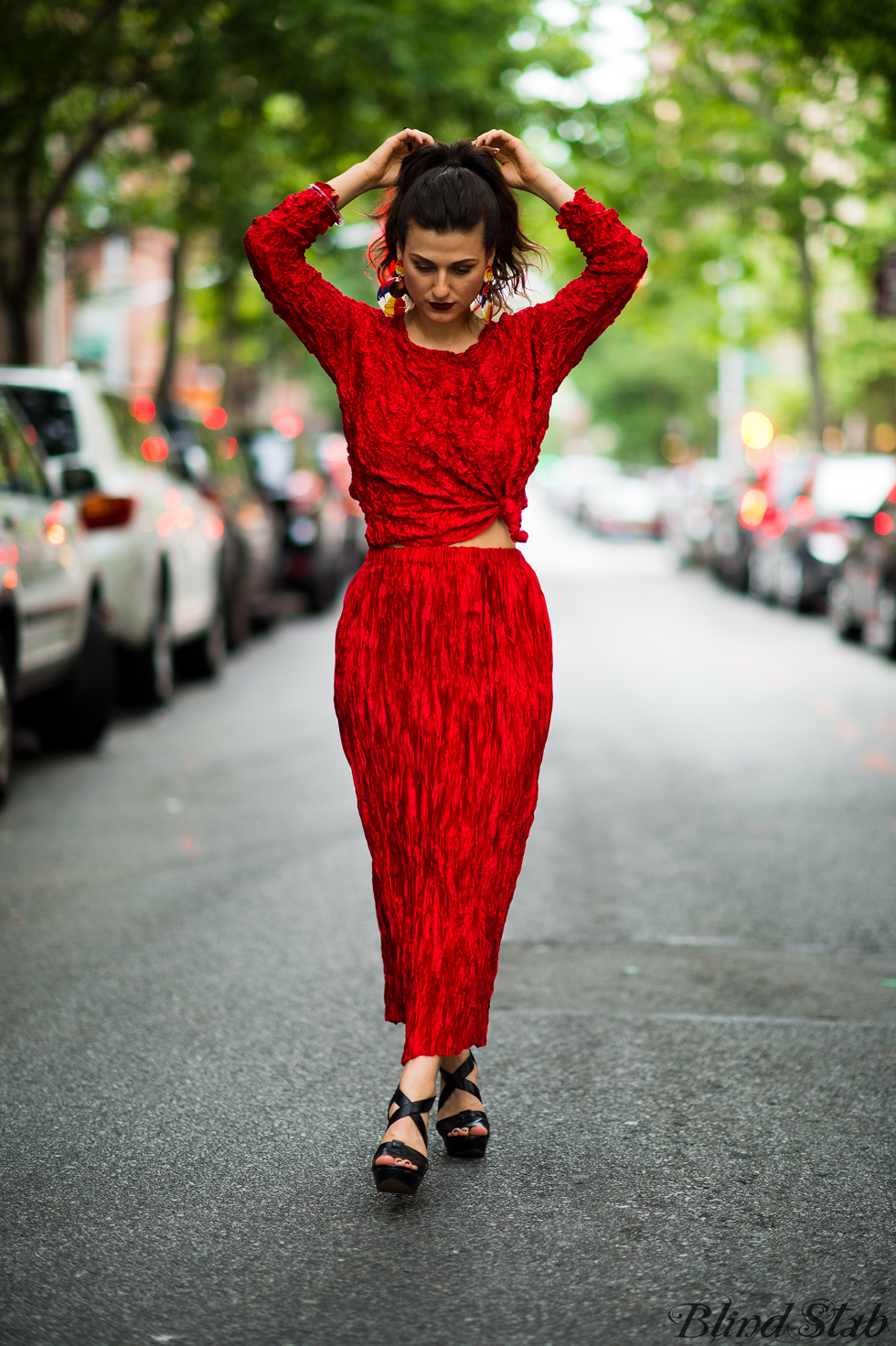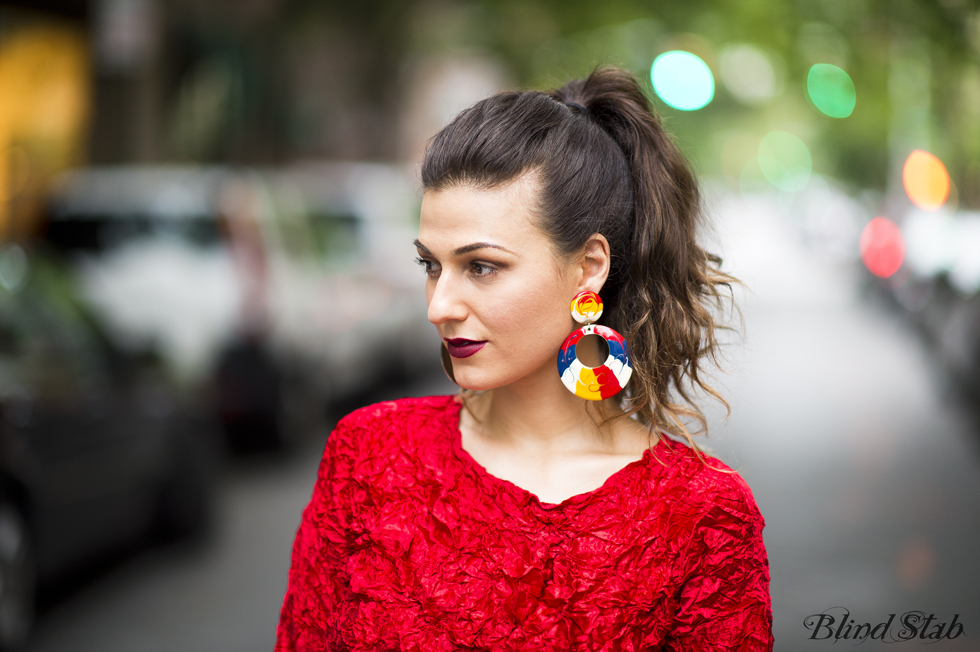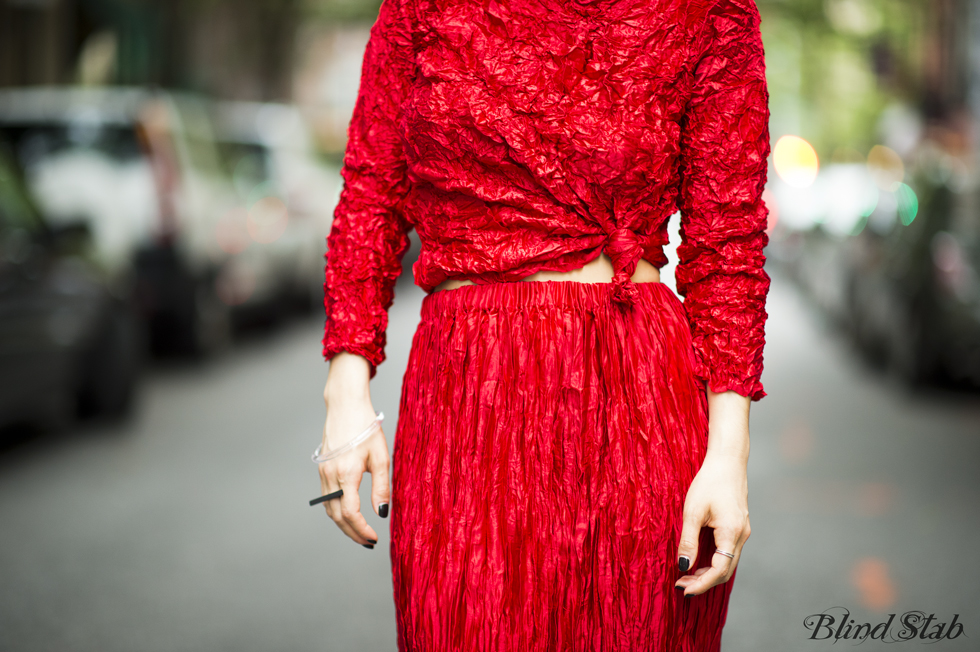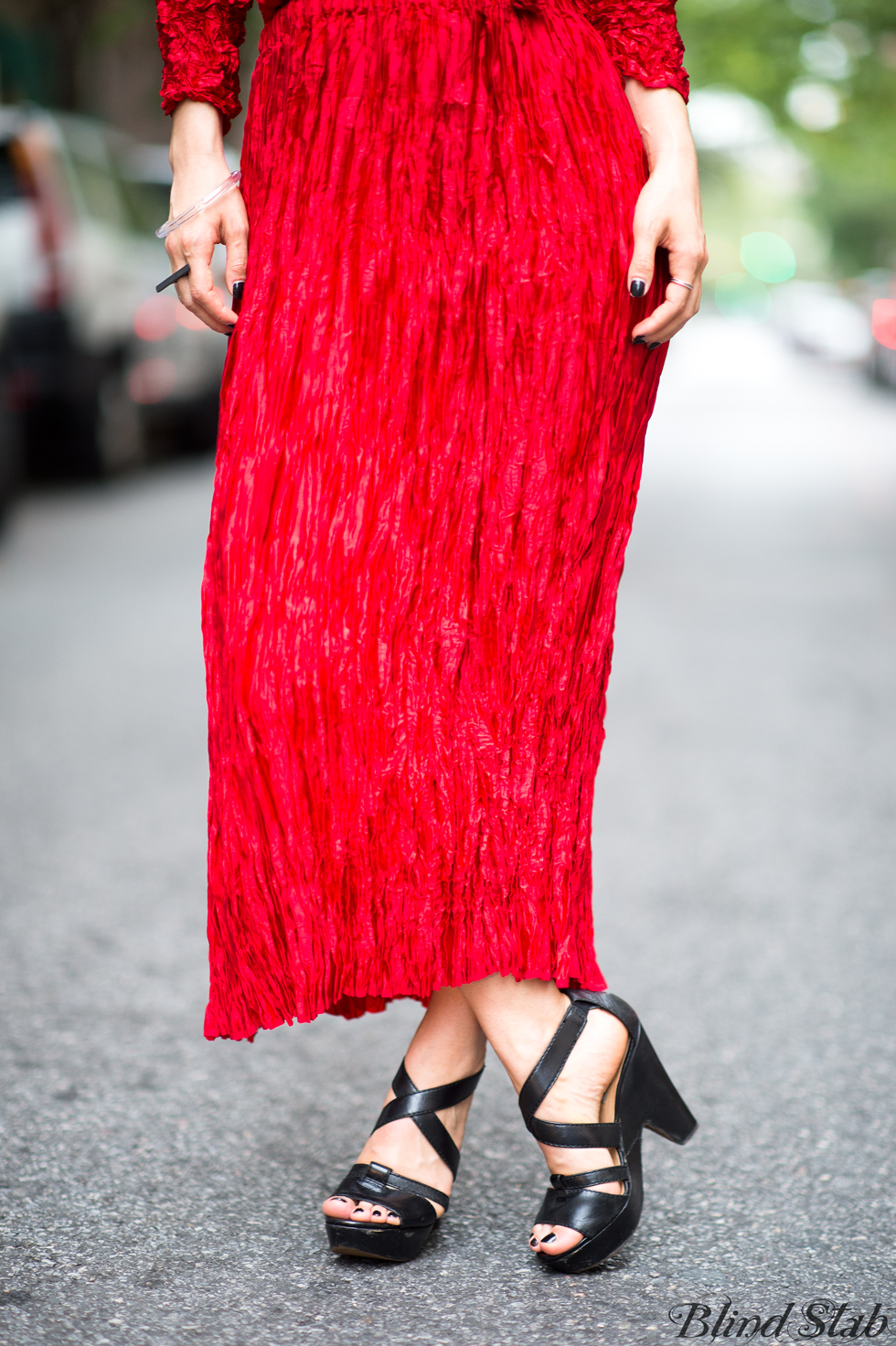 I'm enjoying Seattle's 80 degree (wtf!) weather about to hike Lake Serene…wish me luck…
LATER DUDES XX-DANA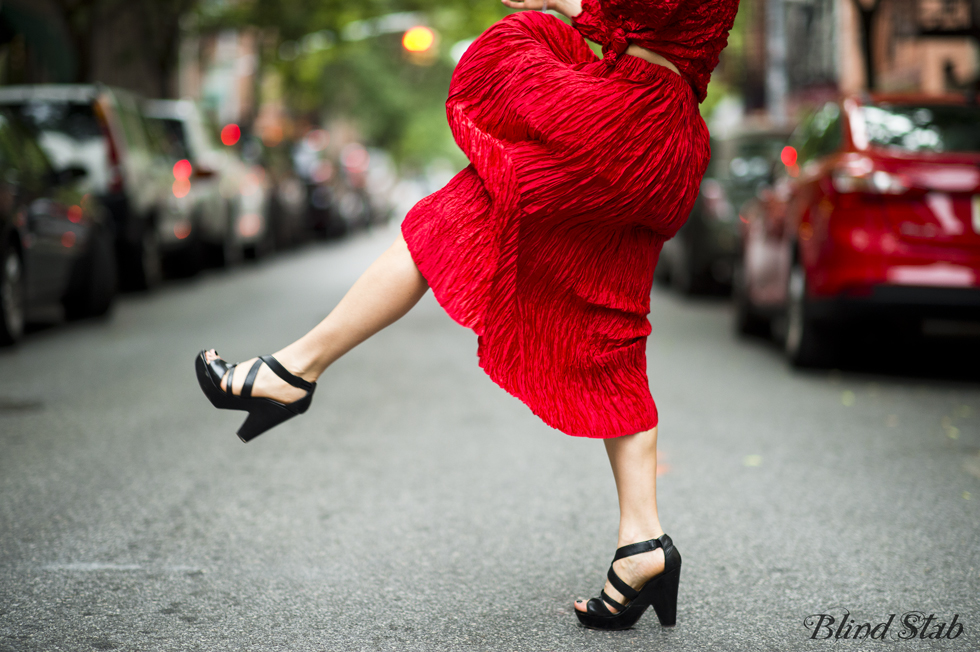 Wearing
Lipstick : MAC Diva / Top and Skirt : Diane Katz Designs / Shoes : Steve Madden (I dyed the bottoms black) / Earrings : Vintage
photography : Adam Katz Sinding
________________________________________
Follow Hotpants