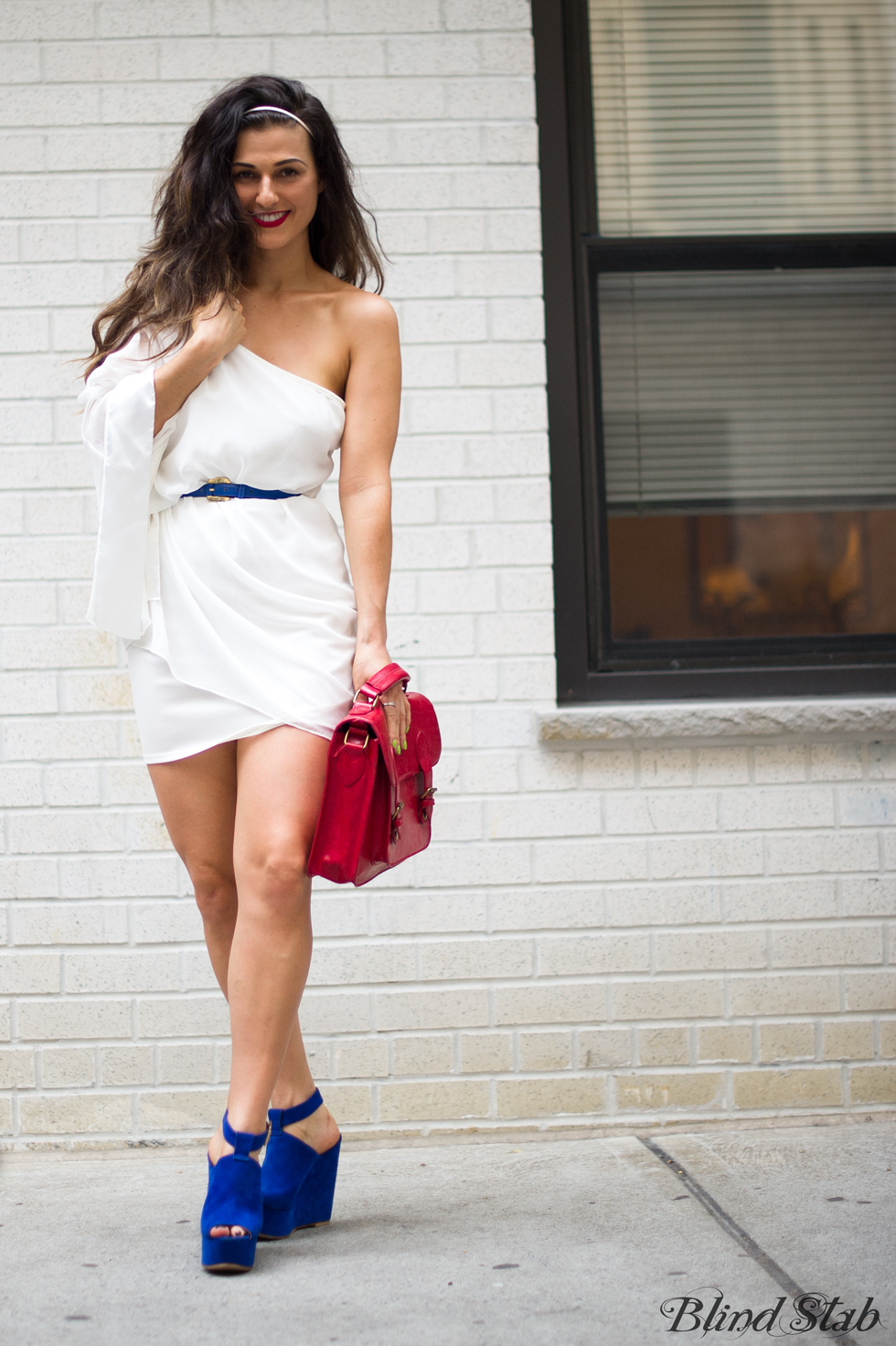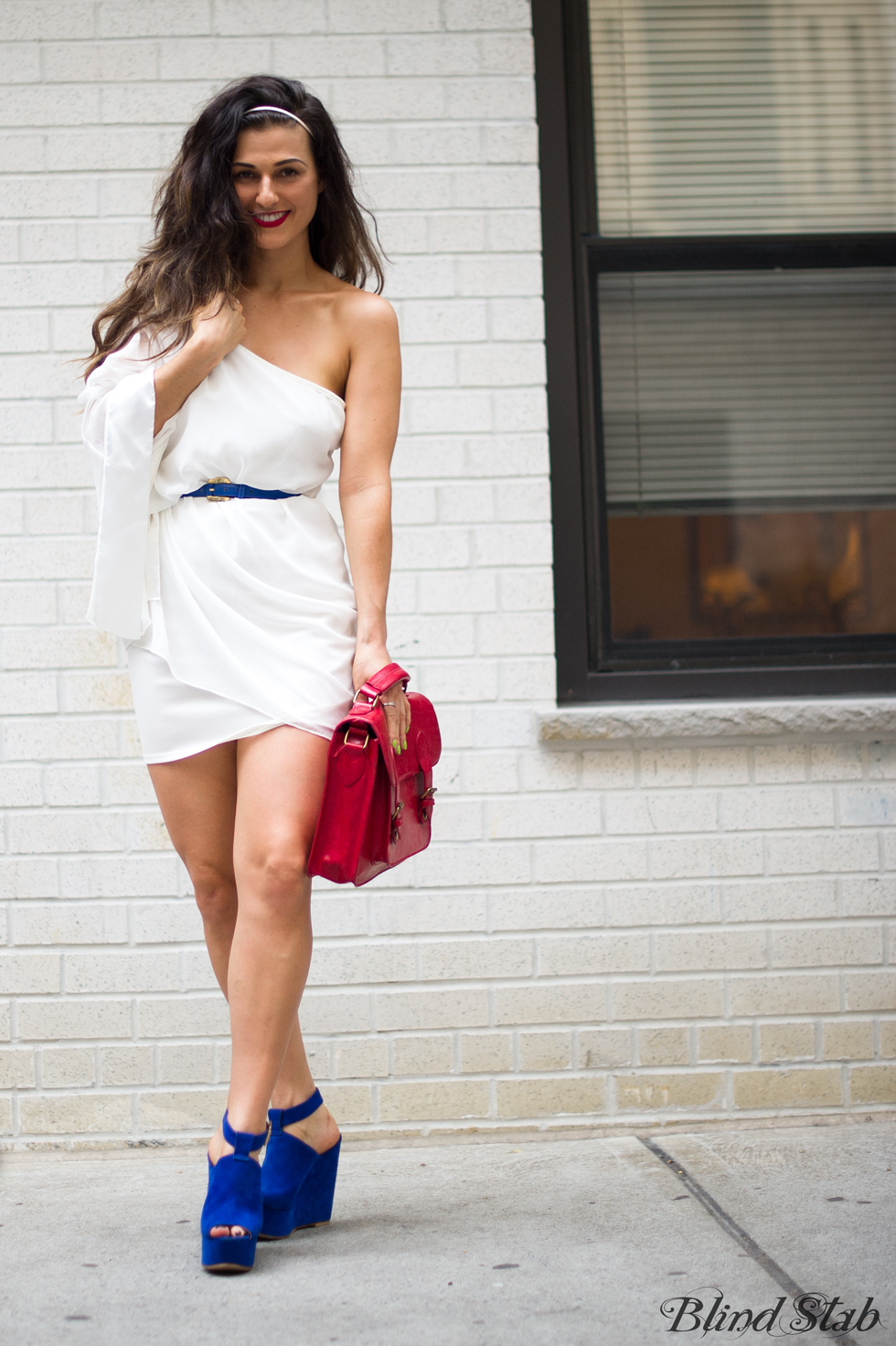 HAVE YOU GUYS MISSED ME????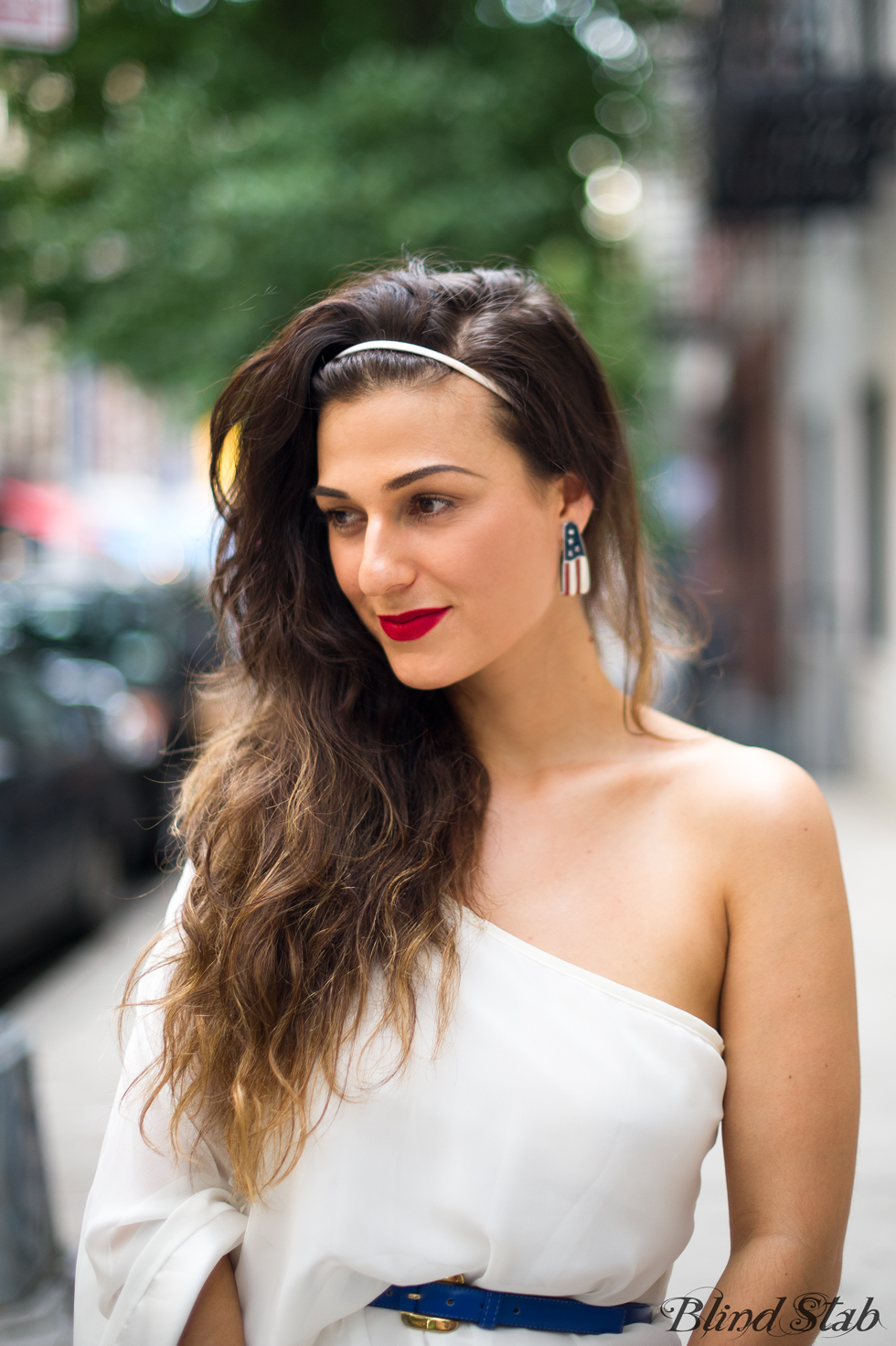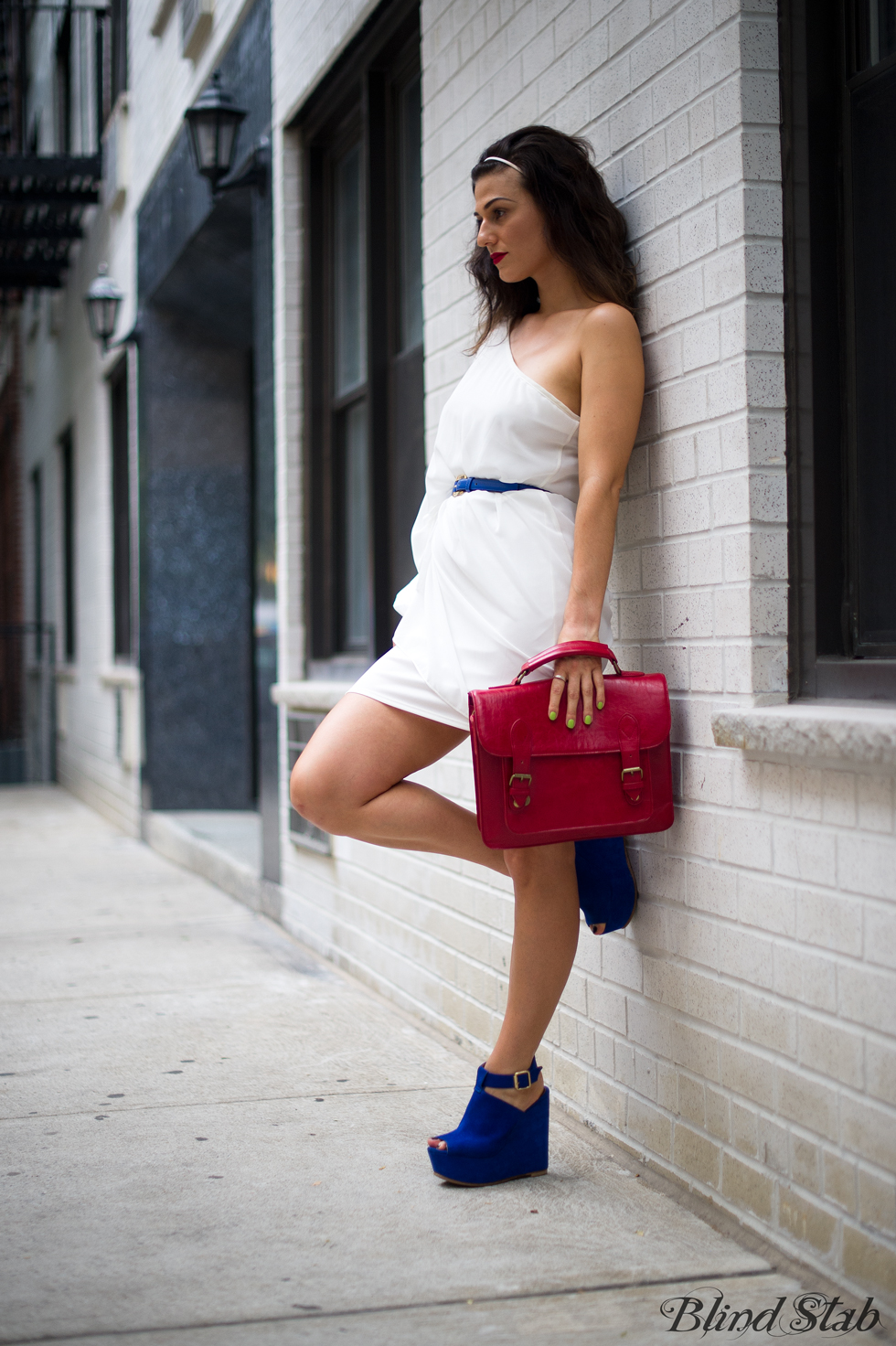 I'm sorry I was gone for so long. I know my blog posts are the only things that make life worth living.  I was in Seattle for a week and was soooooo busy.
I was actually so busy that I am just NOW posting my 4th of July outfit.
Tacky right?
Well whatevs. Better late than never.
So here's my week late patriotism.
GO TEAM AMERICA!!!!!!!!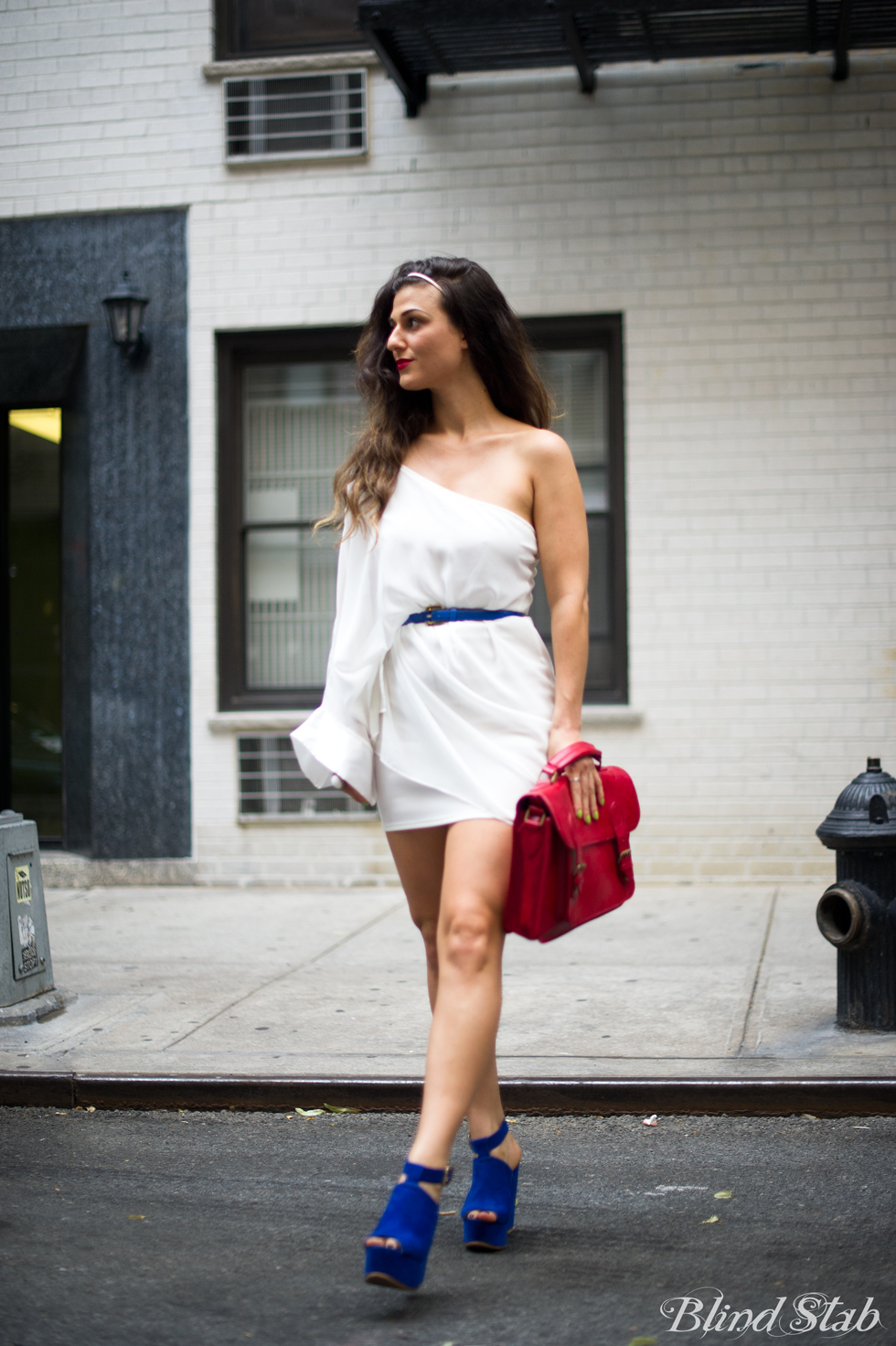 I'm planning an awesome Seattle post this week. I instagram'd the shit out of the Public Library.
GET EXCITED!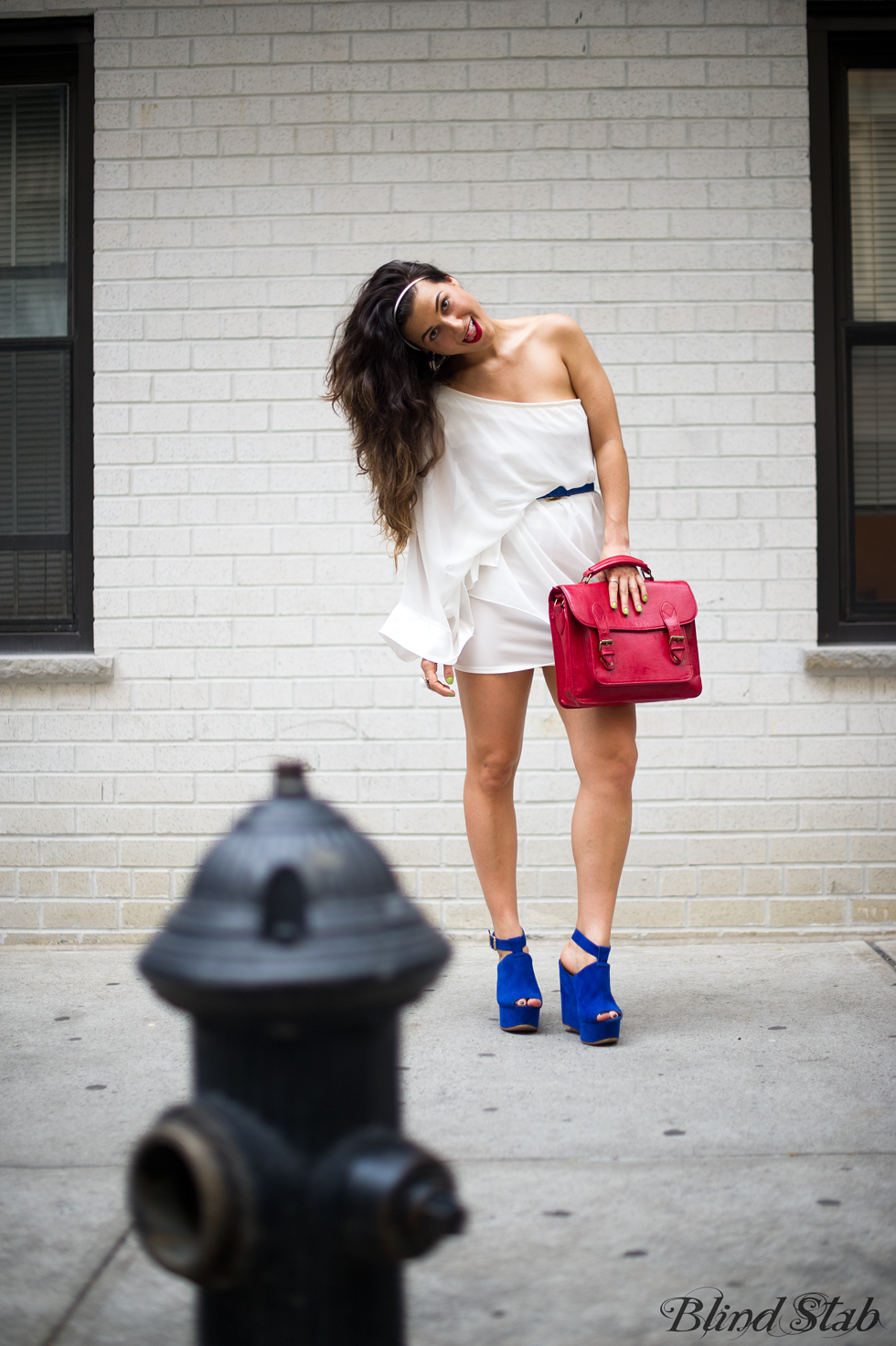 hahaha this photo makes me LOLLLLLLLLL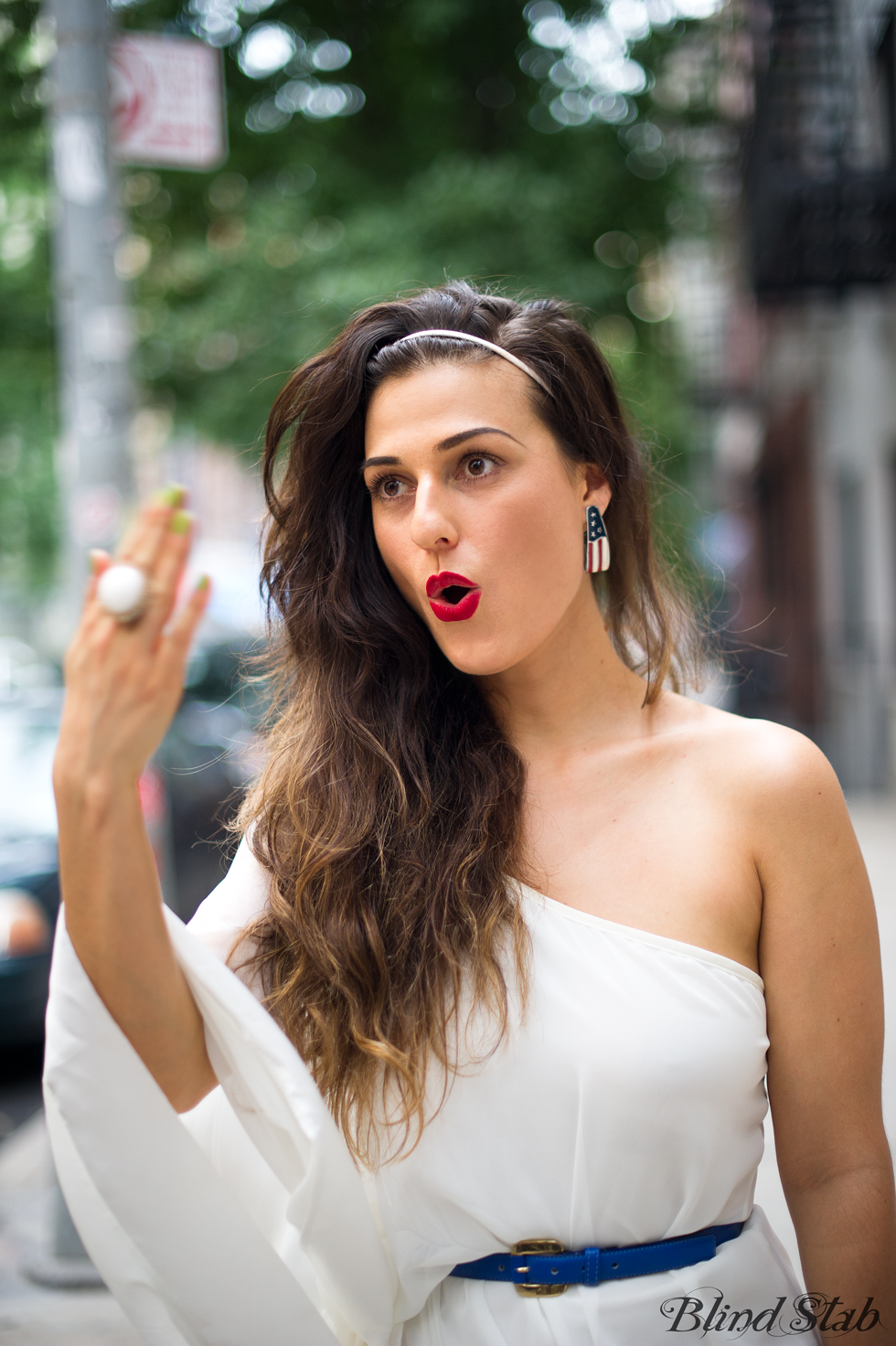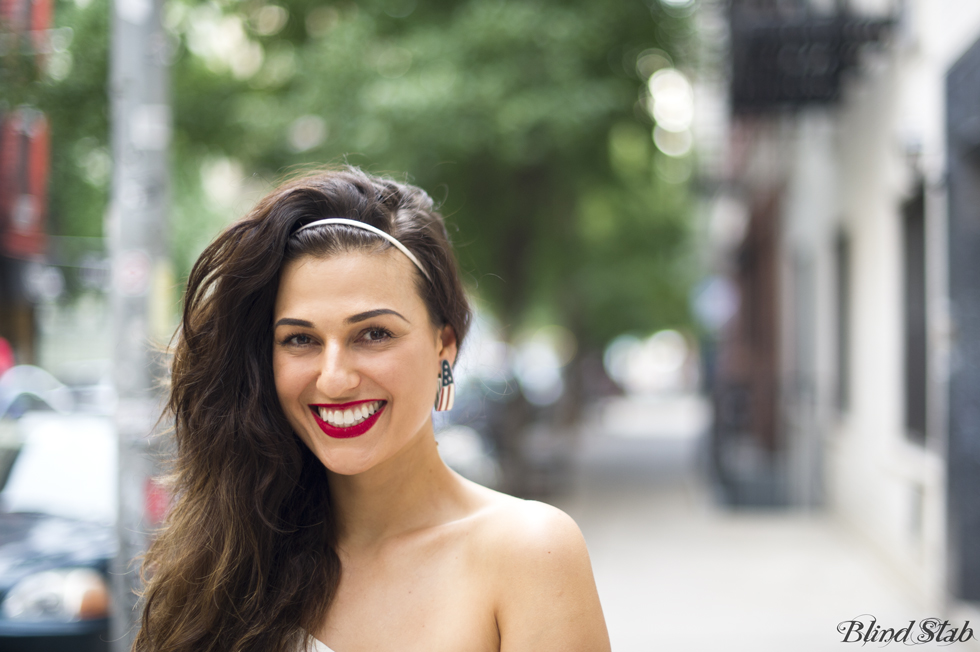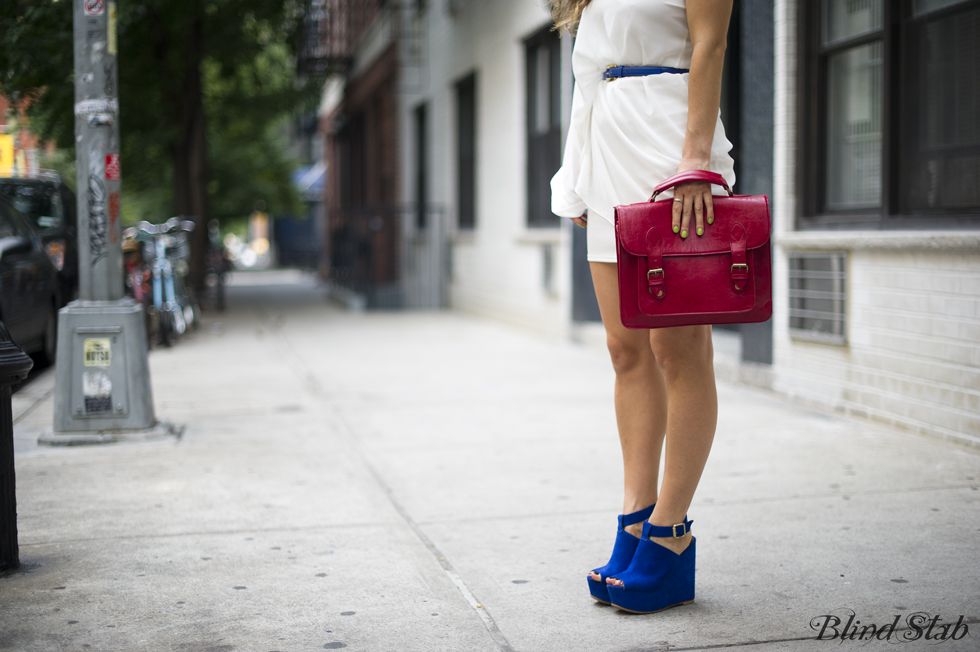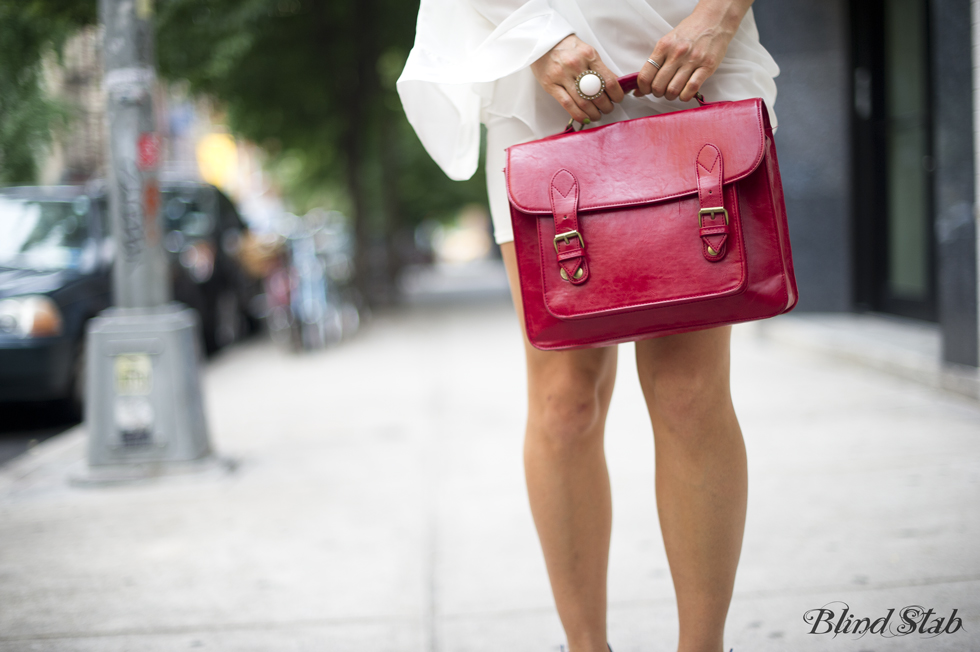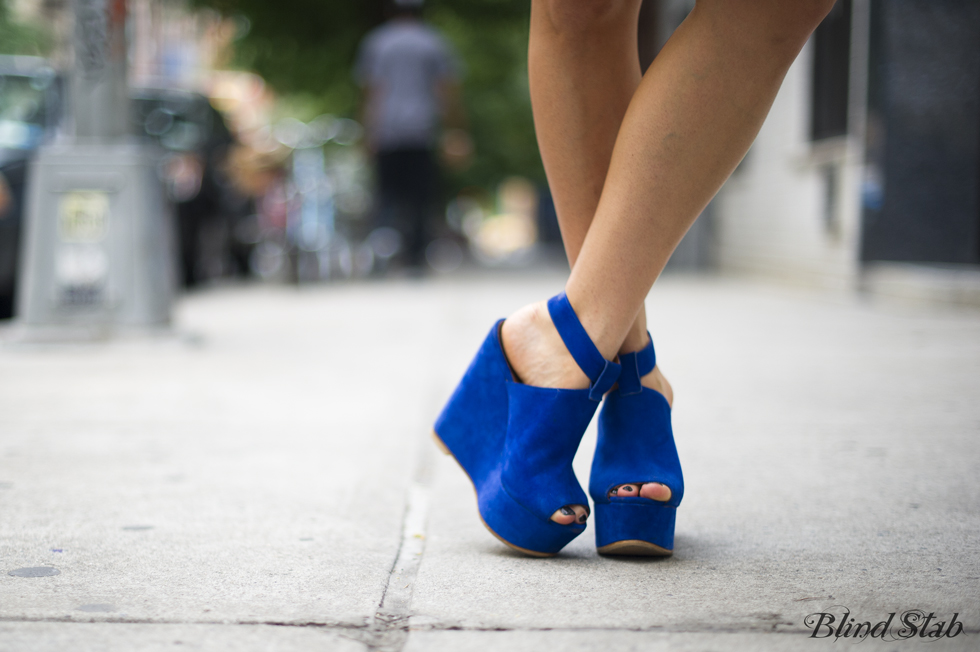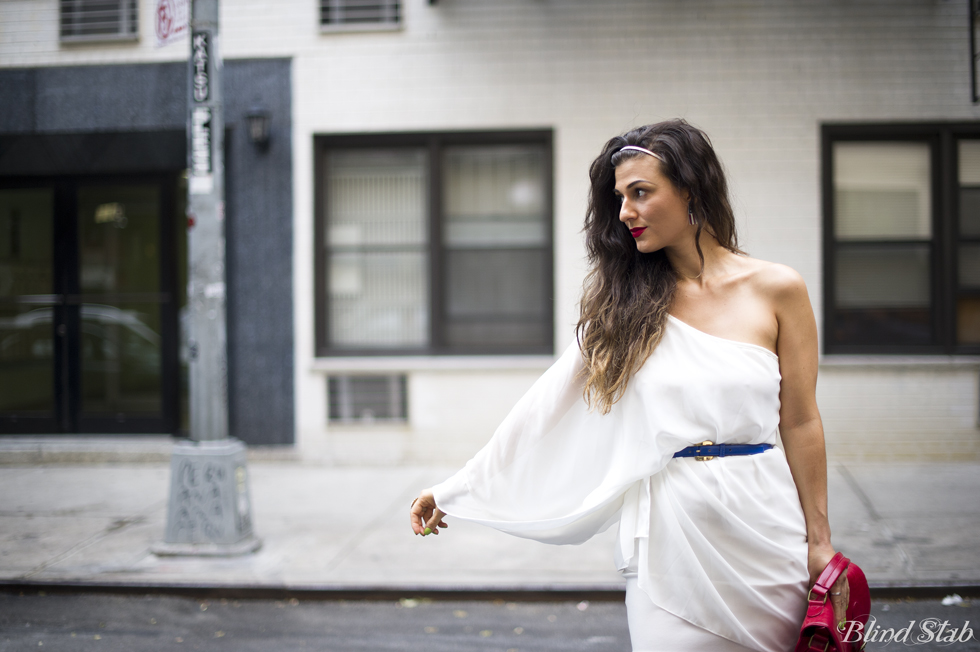 LATER DUDES XX-DANA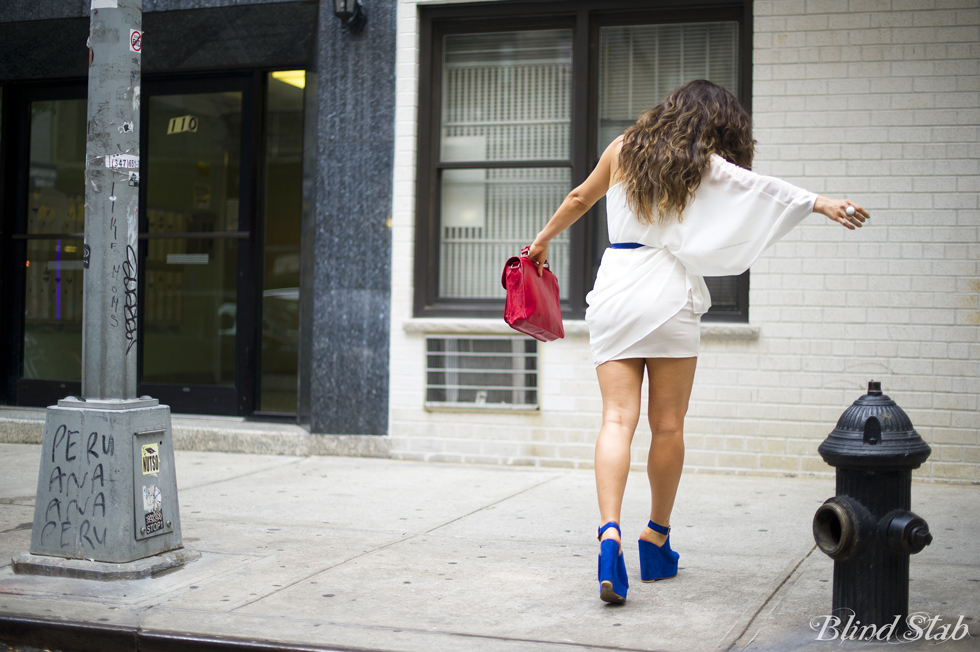 Wearing
Lipstick : MAC Ruby Woo / Dress : Century 21 / Satchel : Urban Outfitters / Platforms : Topshop / Belt-Rings-Earrings : Vintage / Headband : Duane Reade
Photos by my good friend Koo of I'm Koo. Check out his beautiful blog!
________________________________________
Follow Hotpants