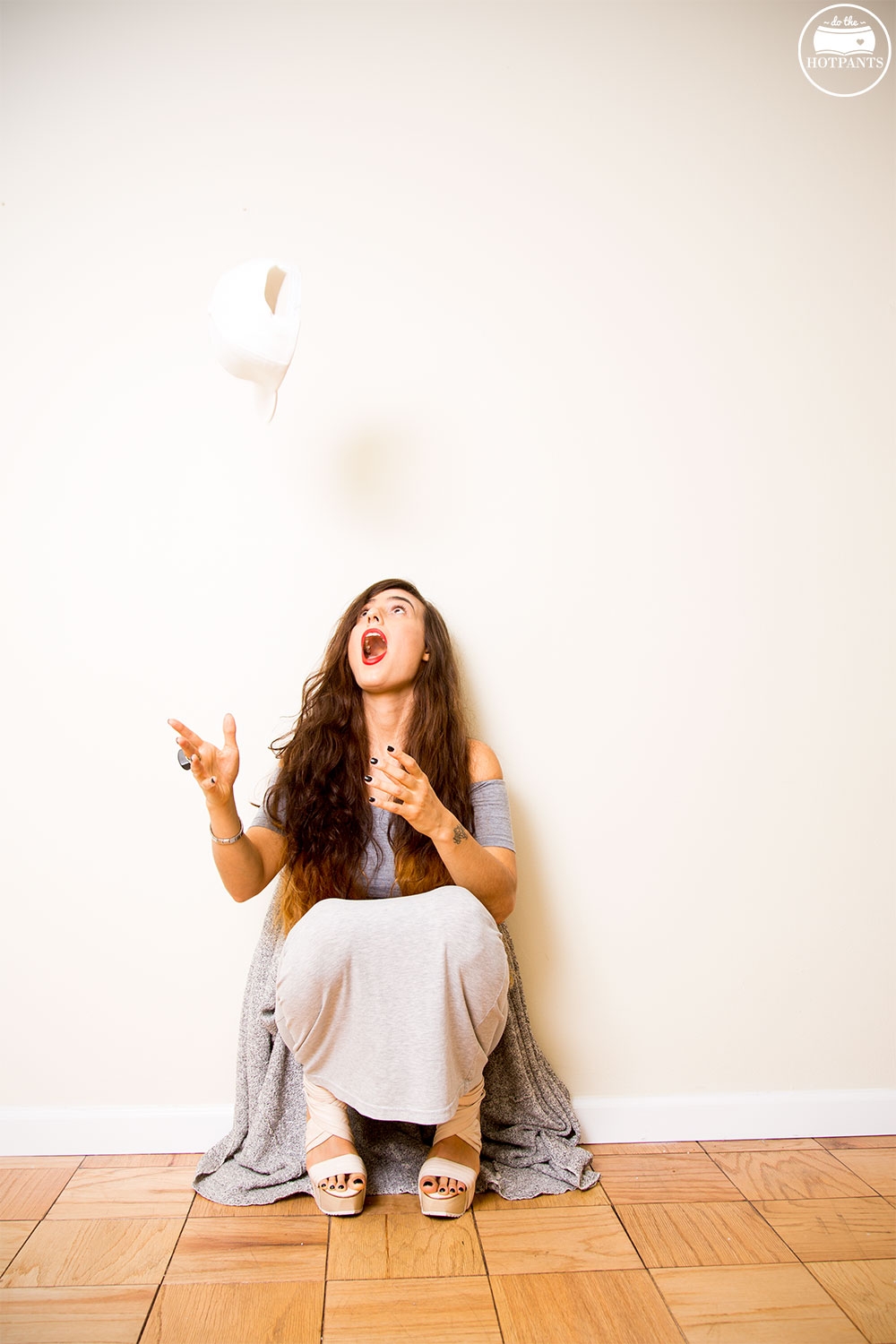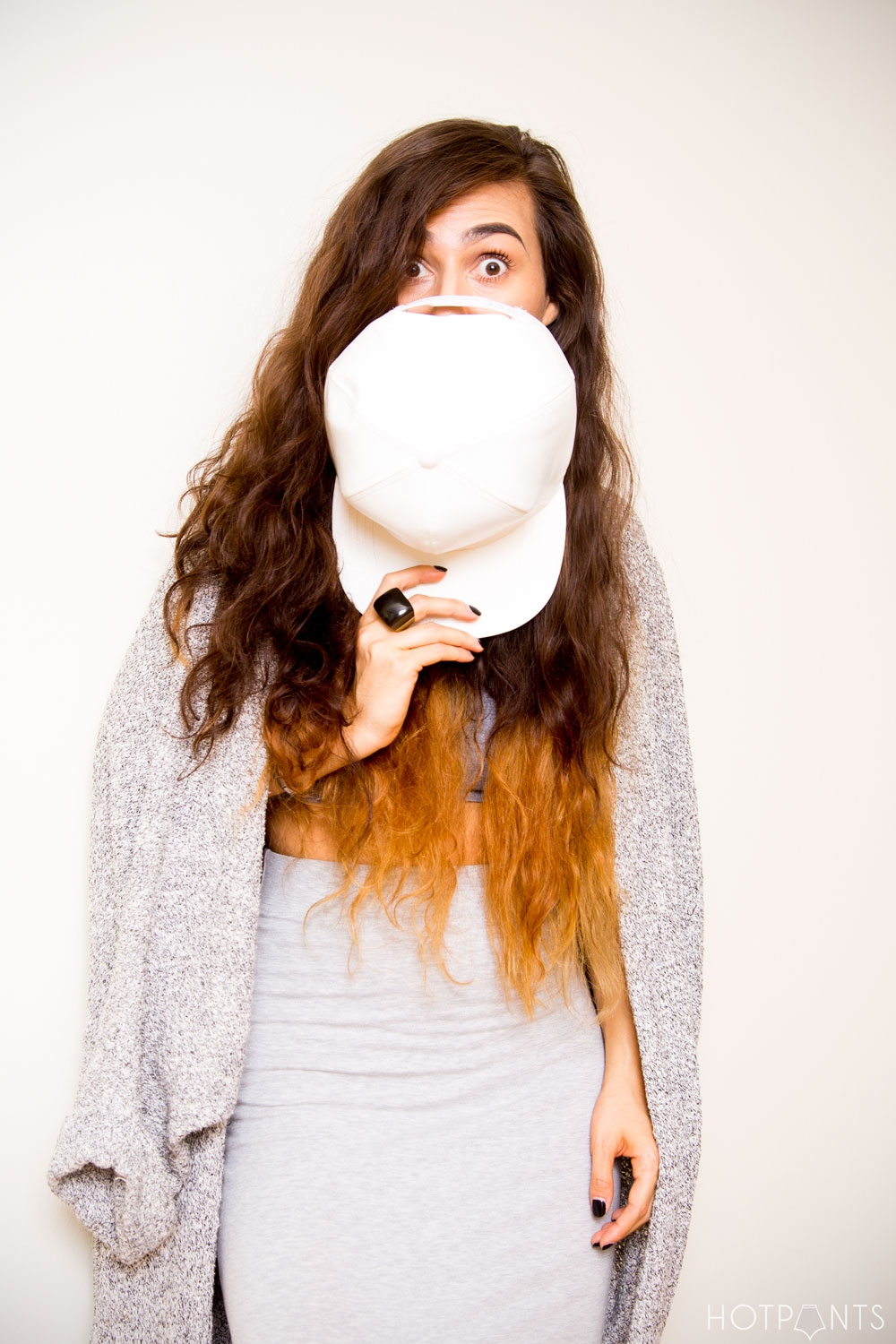 OMG HOW FUN ARE THESE PHOTOS???
A couple weeks ago Melodie and I got together and decided to shoot inside her new apartment.
She had just moved so all her stuff was still in boxes, meaning there was a ton of room to have an impromptu photoshoot.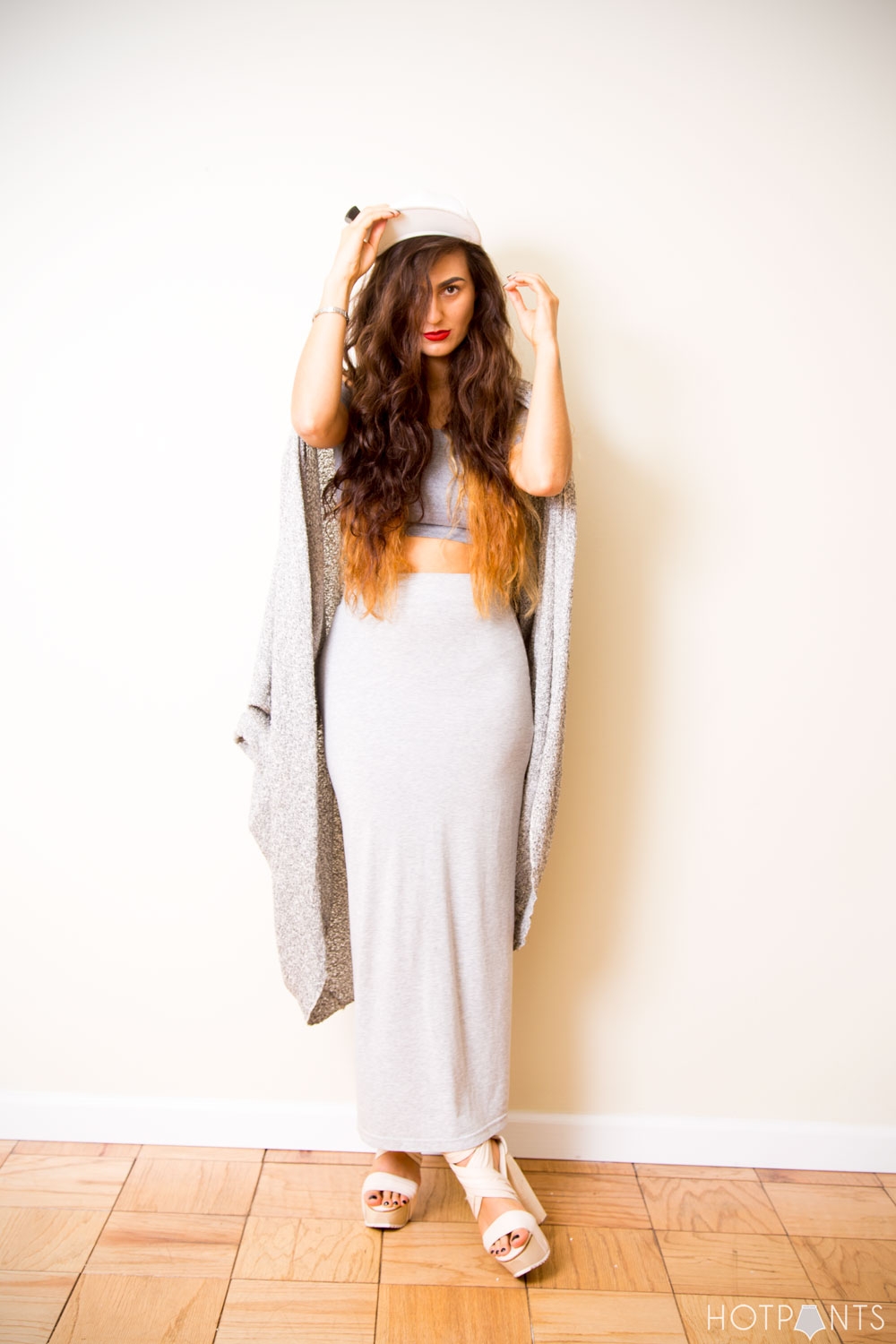 I think the photos came out so great. I love the look of indoor photos. And I hardly EVER post indoor photos on the blog.
Although as winter in NYC is fast approaching, I'm starting to realize just how amazingly WARM shooting indoors can be ;)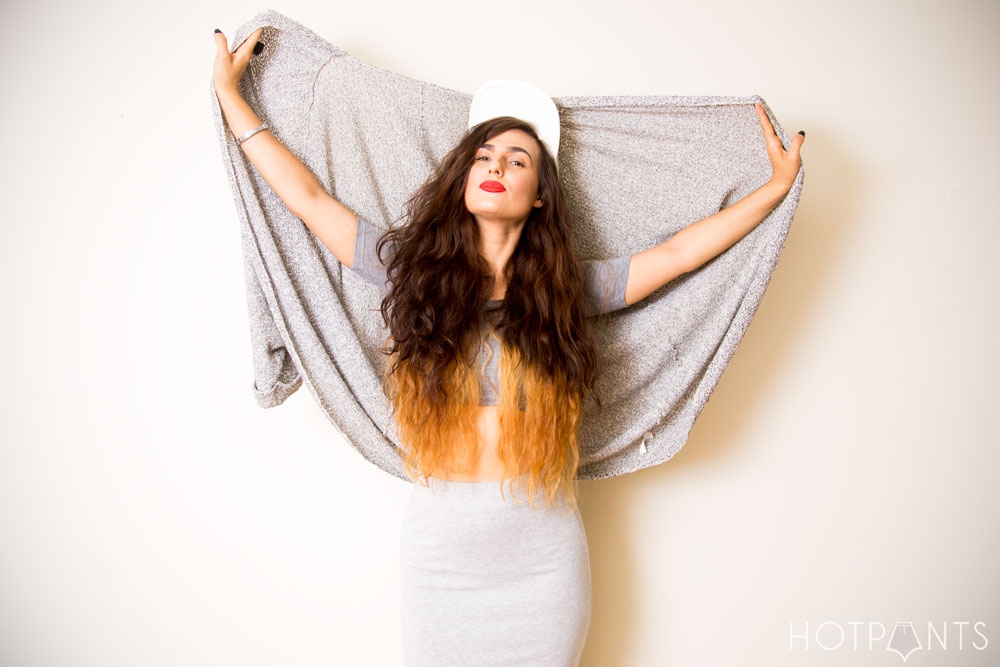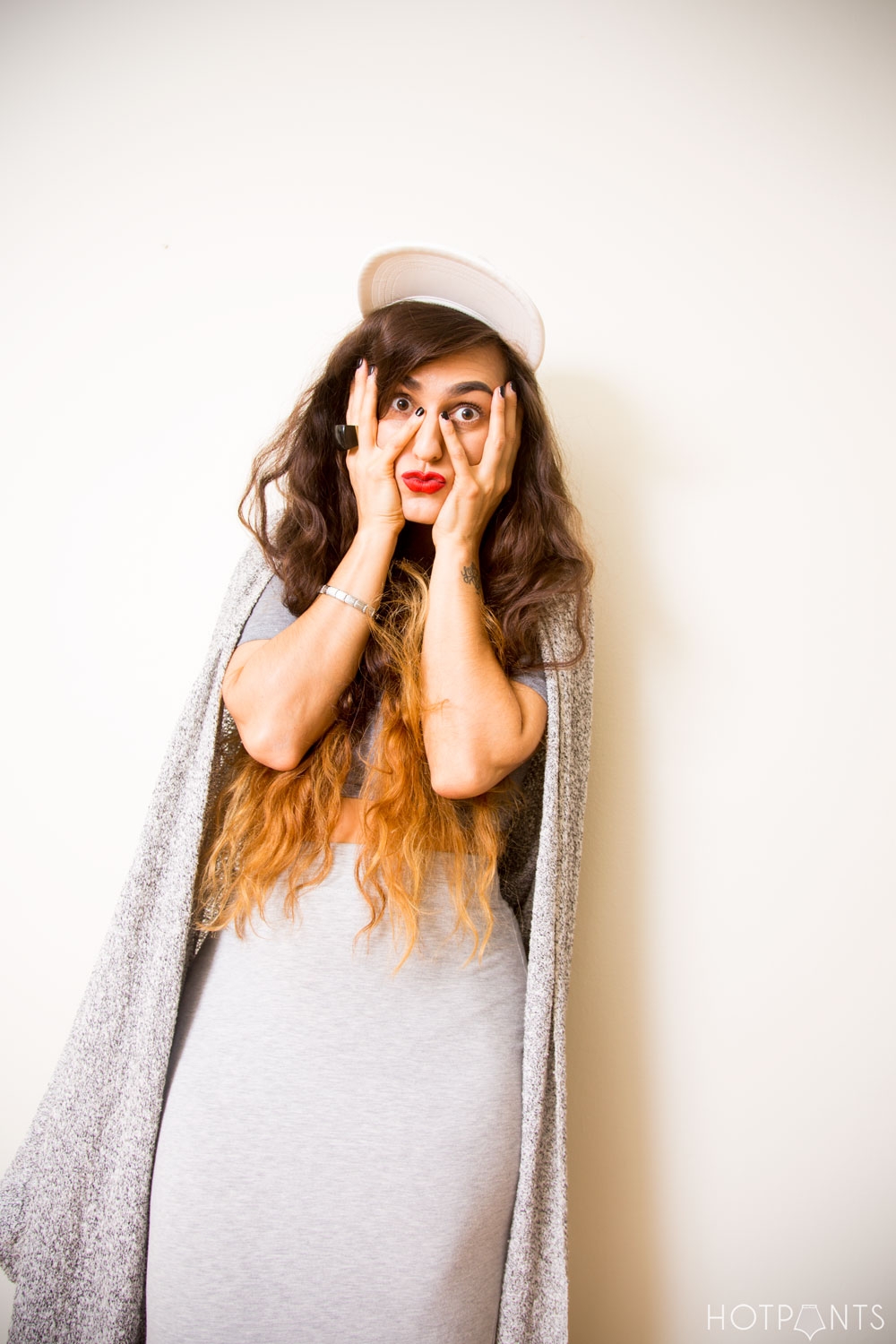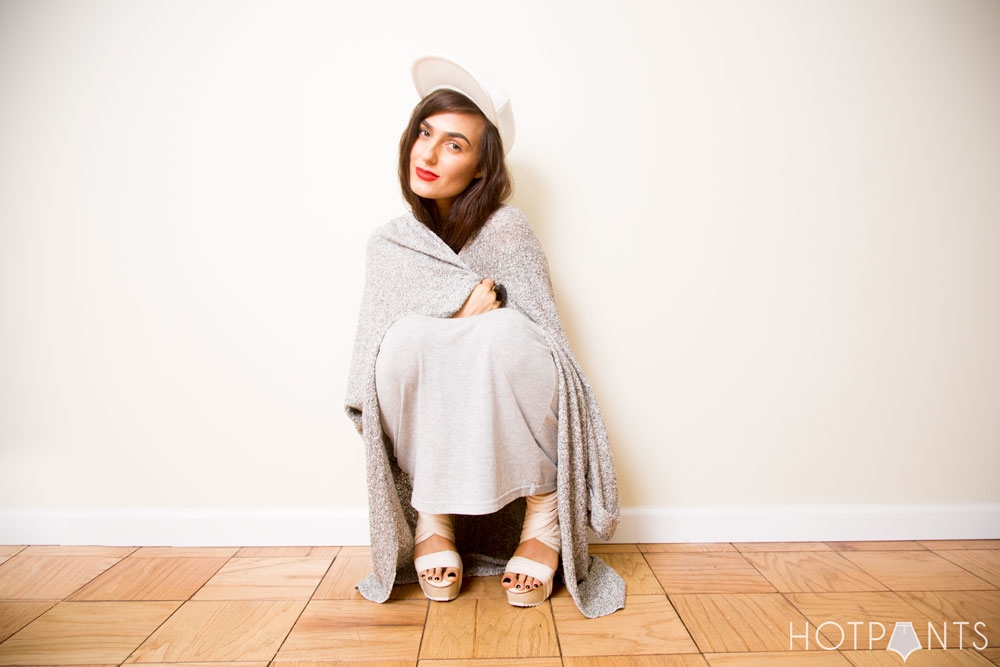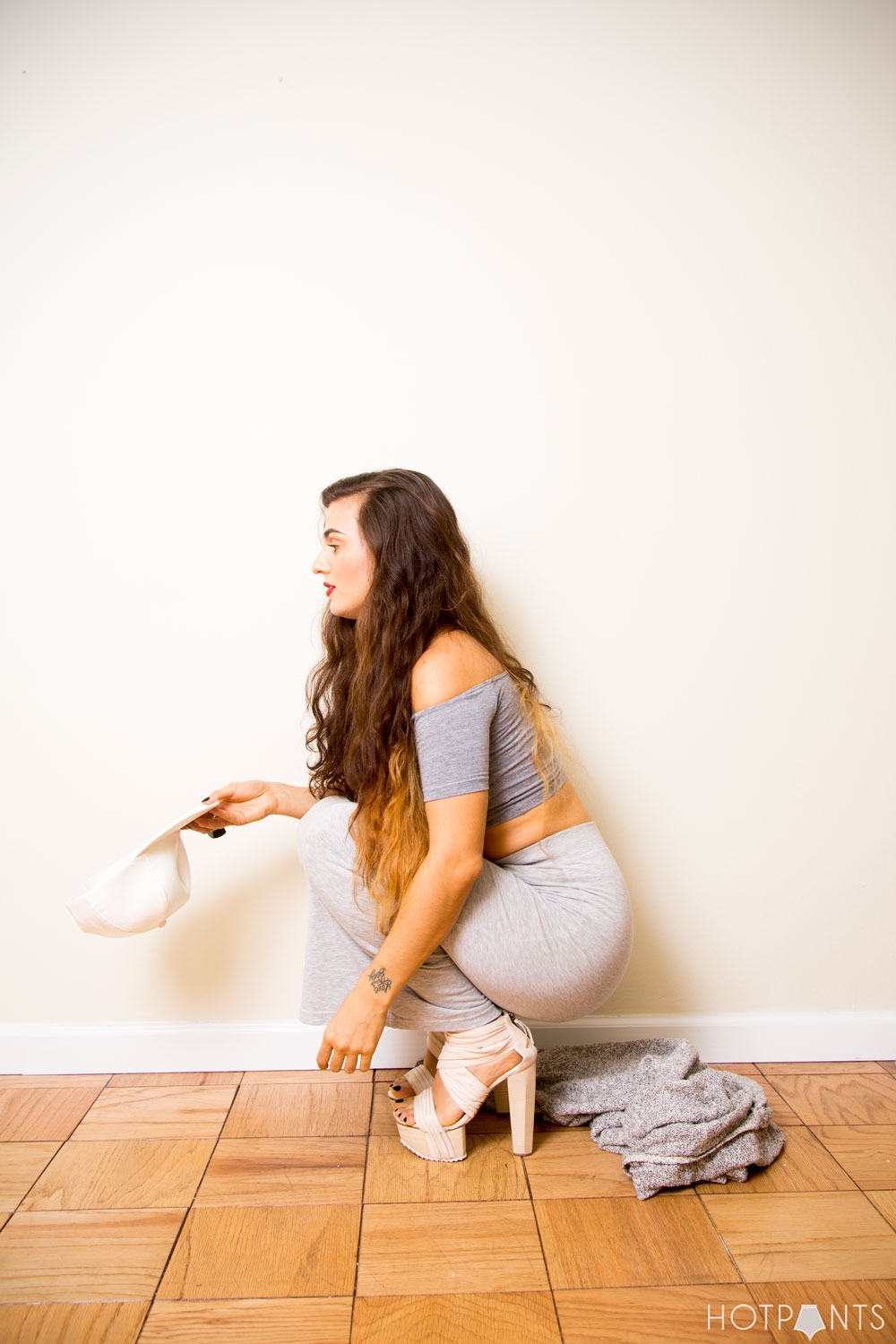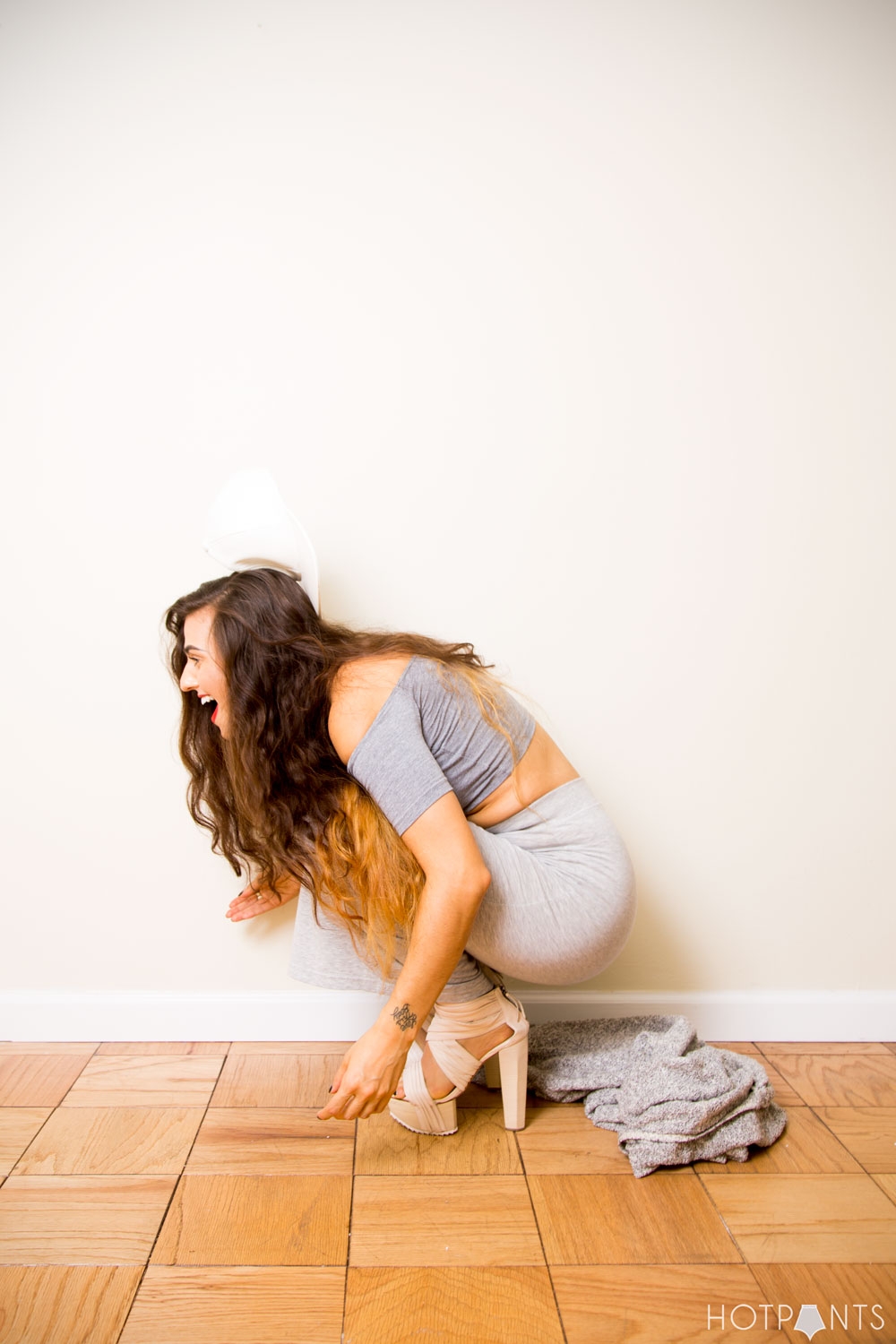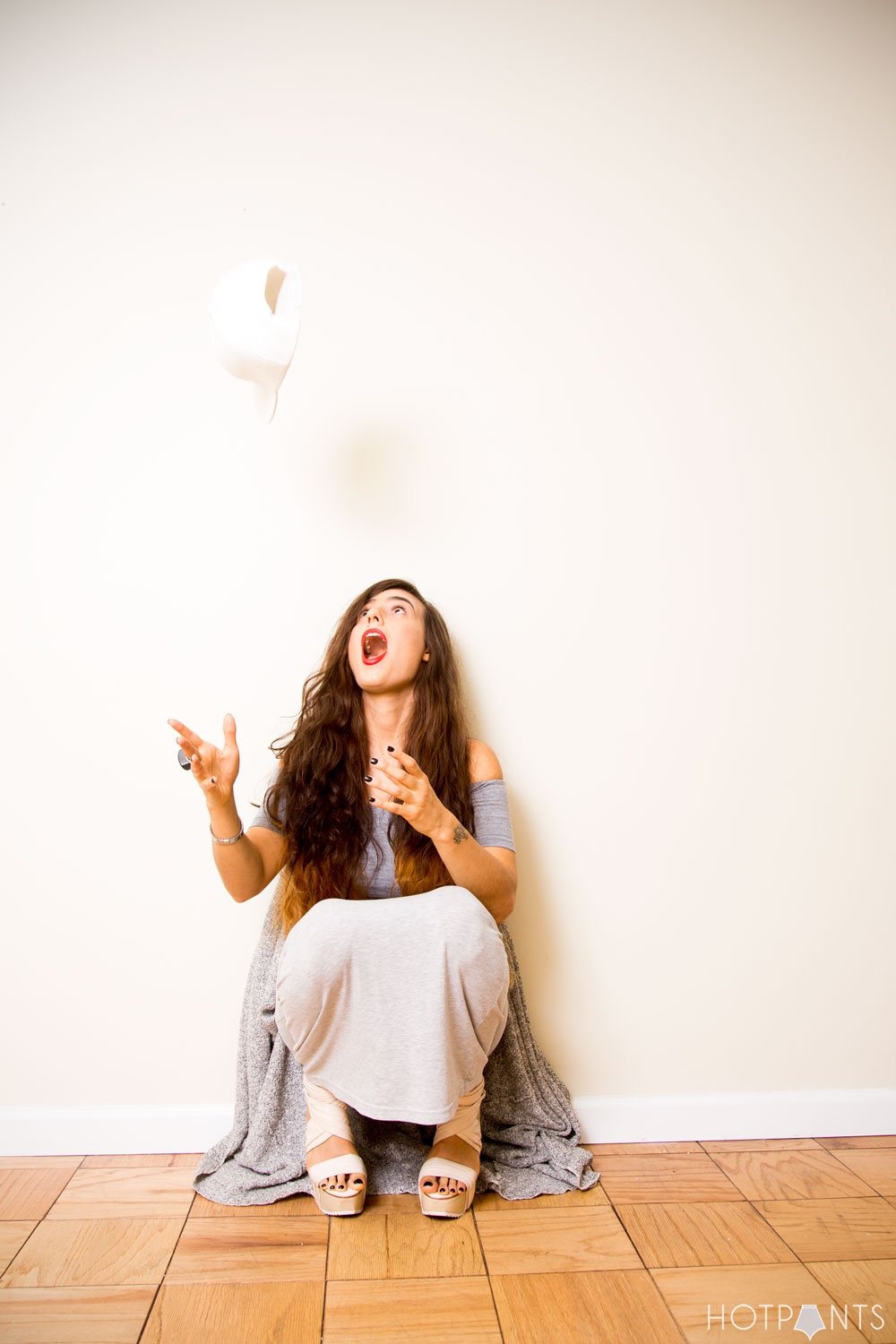 I'm such a ham.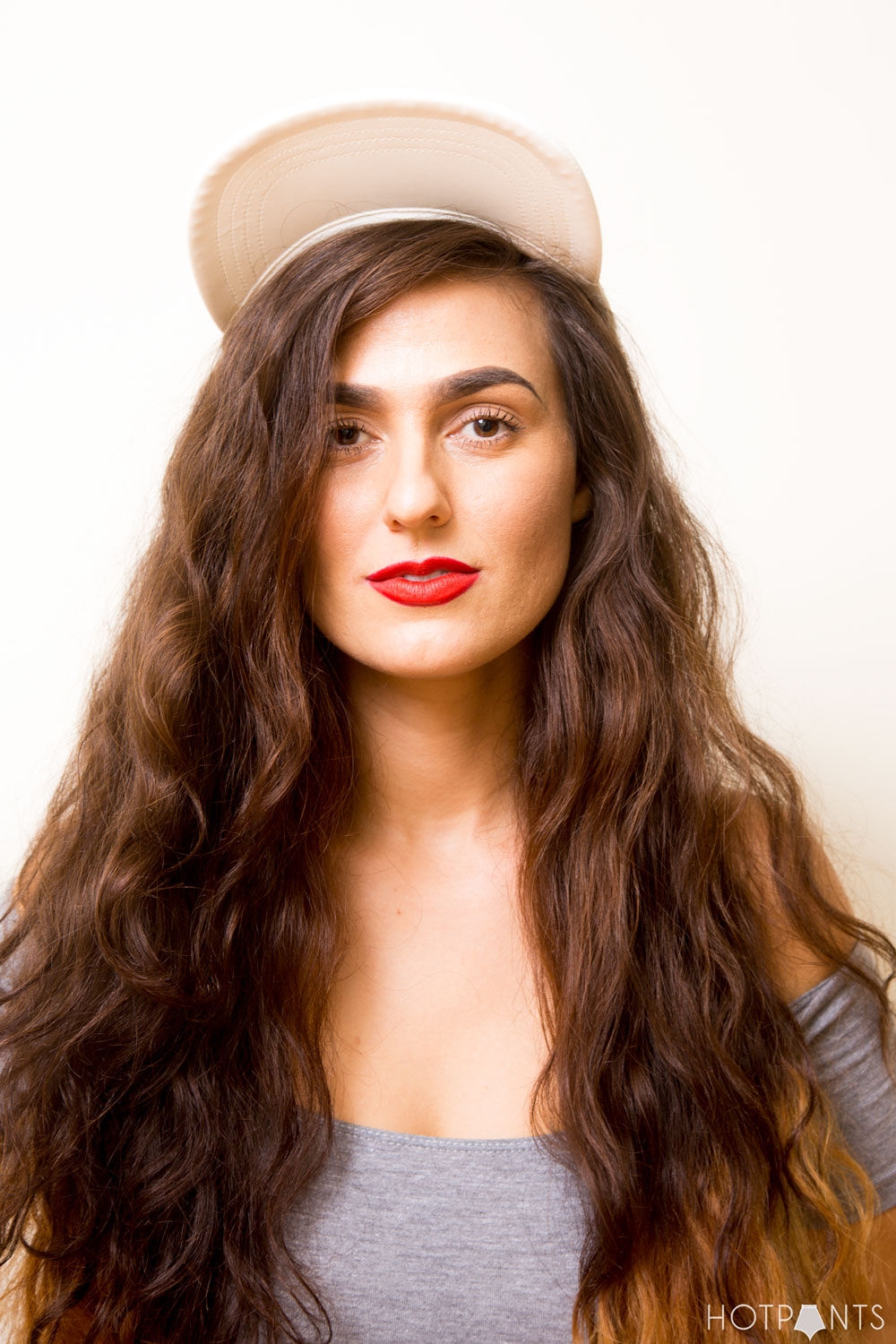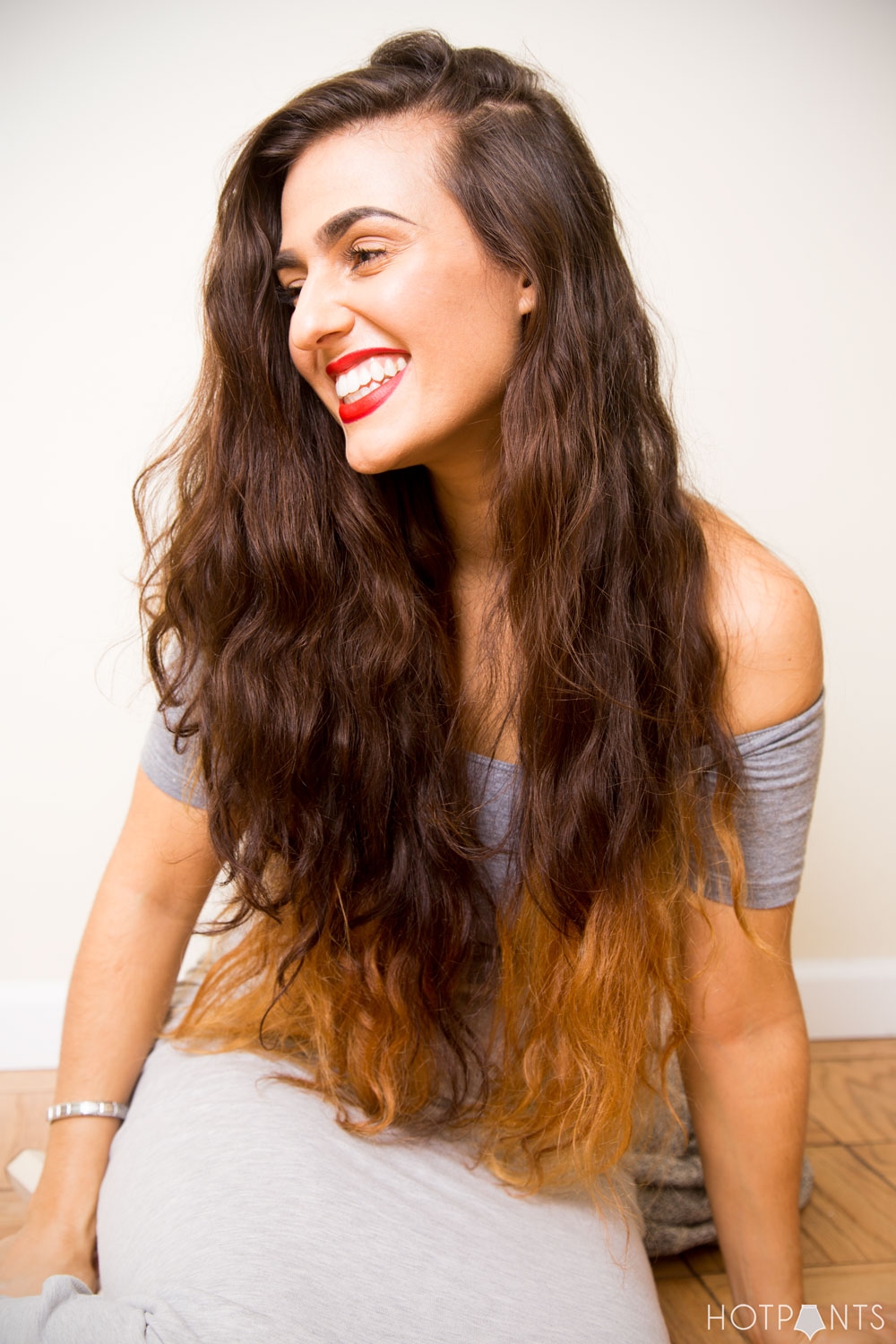 If anyone in NYC has a space to shoot indoors, HOLLA AT YOUR GIRL!
Last year I got SOOOO sick from shooting outdoors in the snow.
And the year before that….
And the year before that…
Maybe this year it'll be 4 years running??
#SickBloggerLife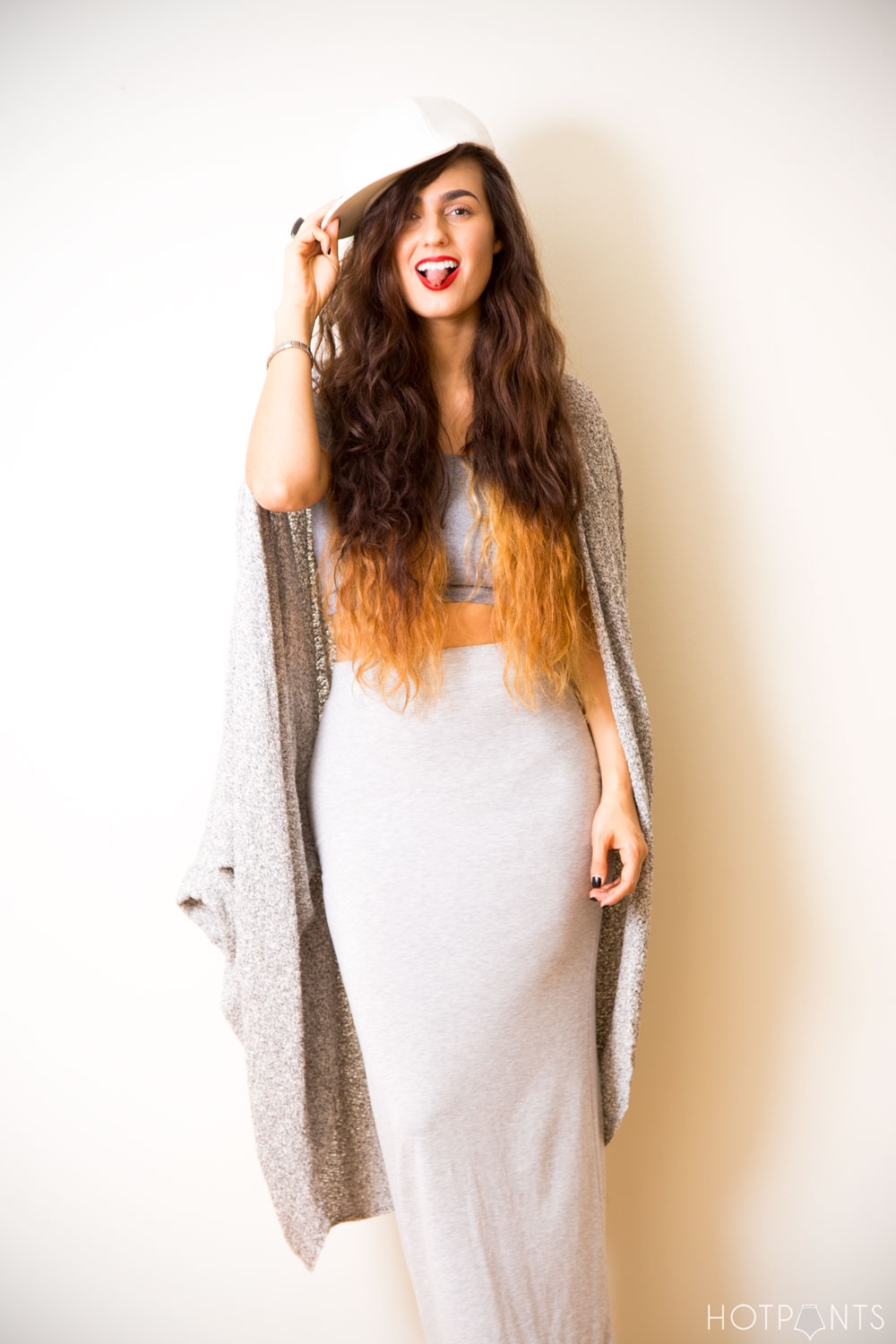 LATER DUDES,
XX-HOTPANTS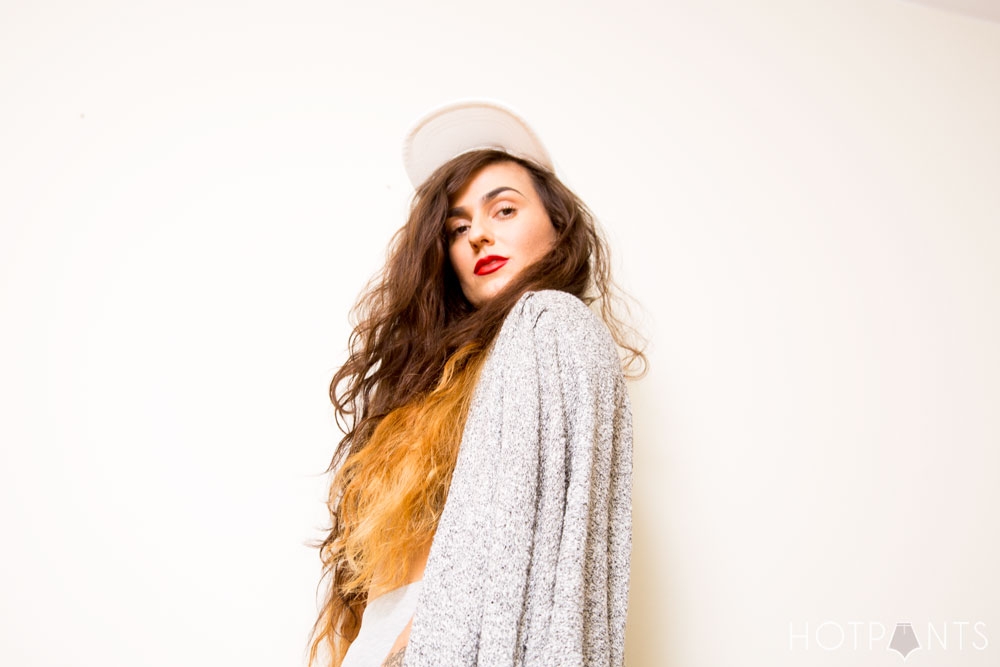 Photography : Melodie Jeng
Wearing
Lipstick : MAC Ruby Woo / Everything : American Apparel / Heels : Joe's Jeans