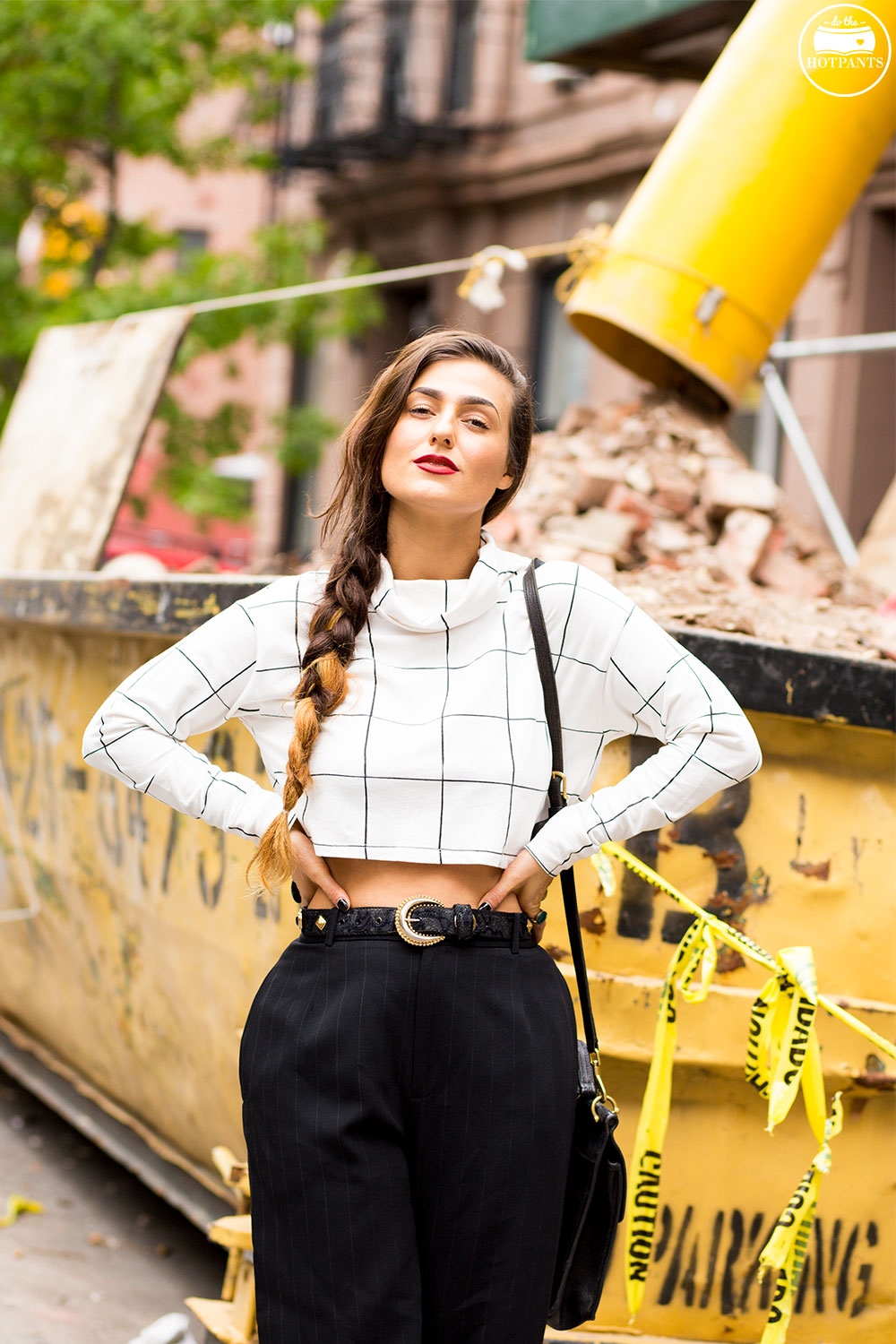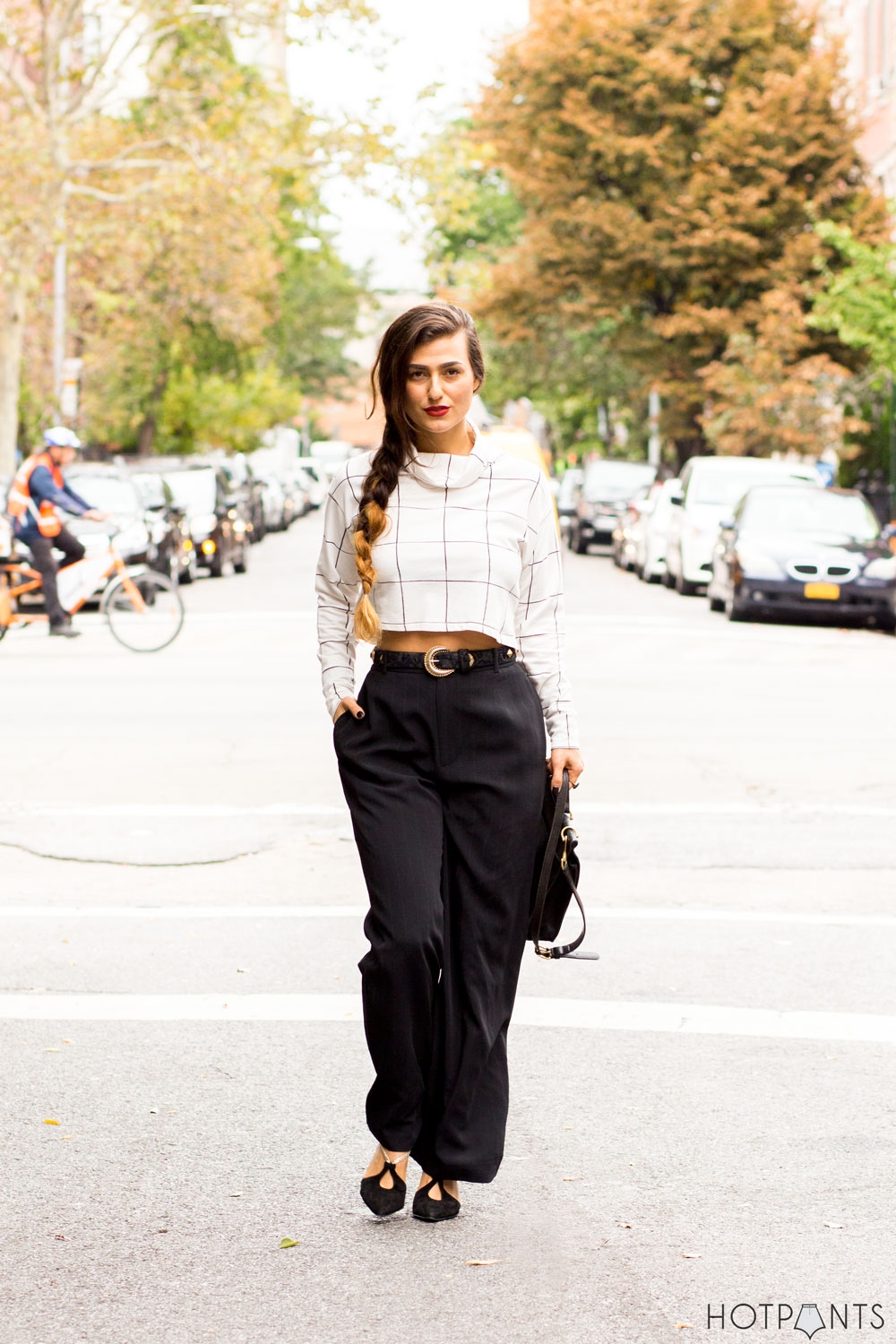 HAPPY SATURDAY!
It's cold in Manhattan. I hope all my readers are reading this post on the beach, or sitting next to a fire with a cat on their lap.
I am doing neither….
I'm currently sitting on the cold floor writing this because my charger doesn't reach my bed.
#FIRSTWORLDPROBLEMS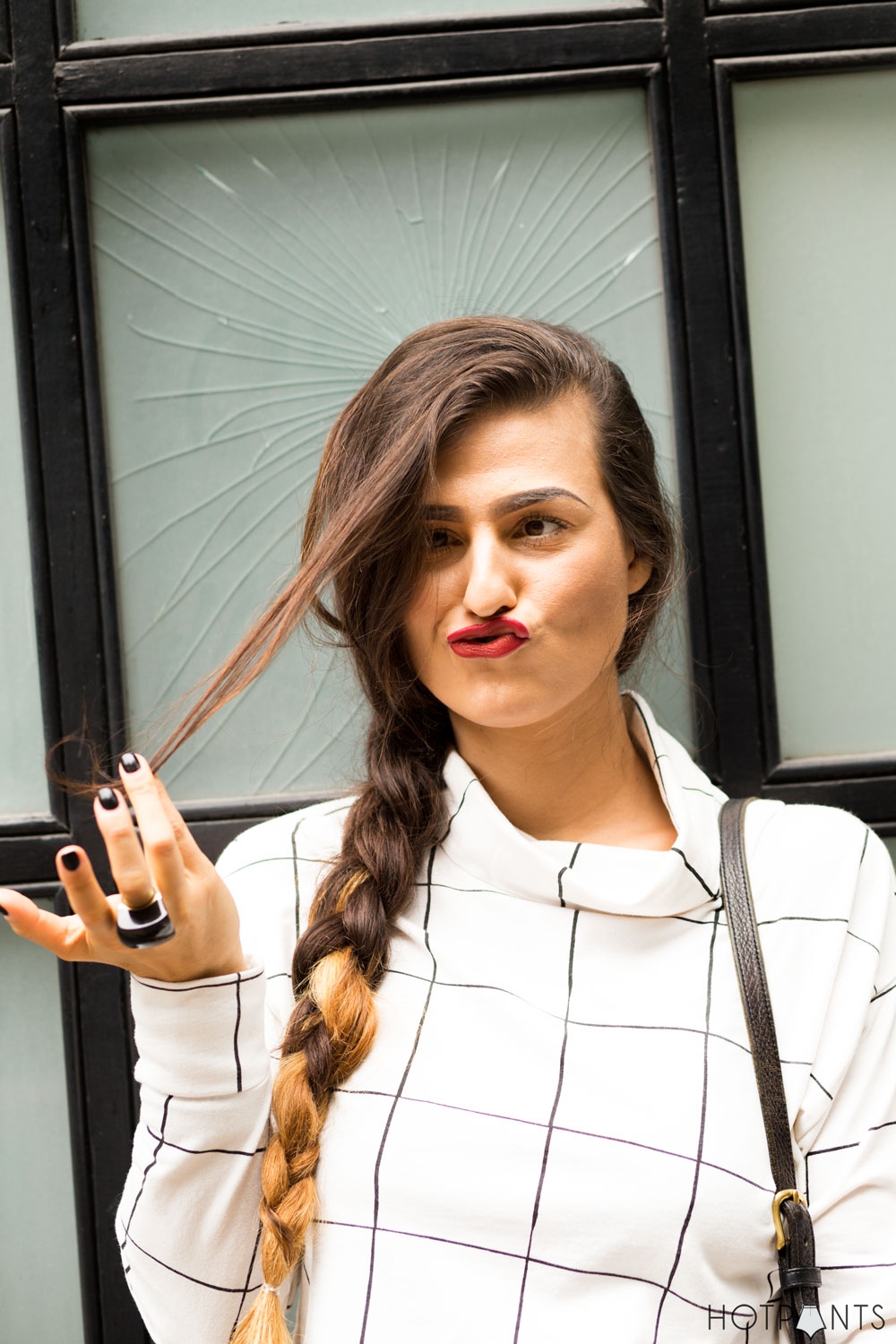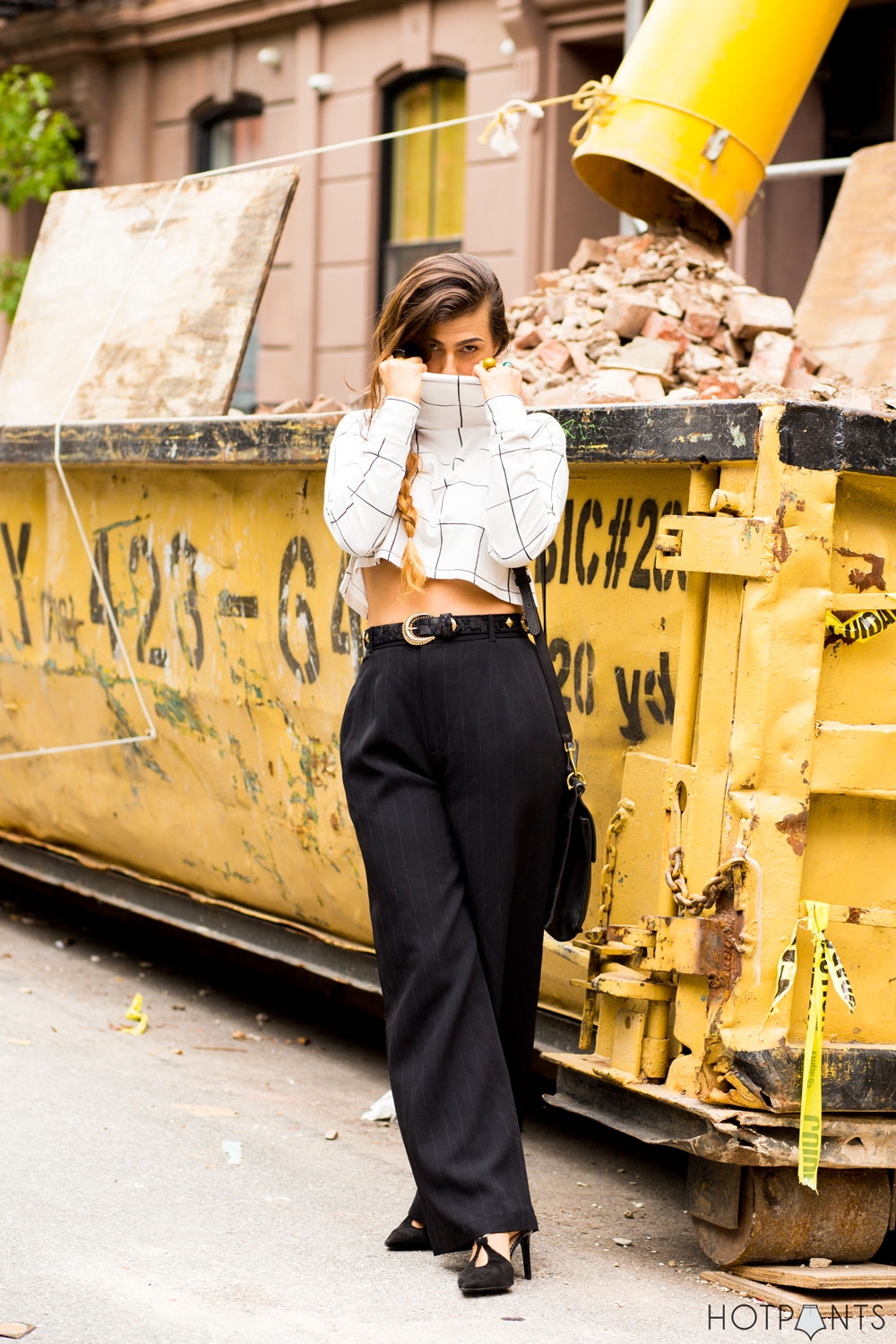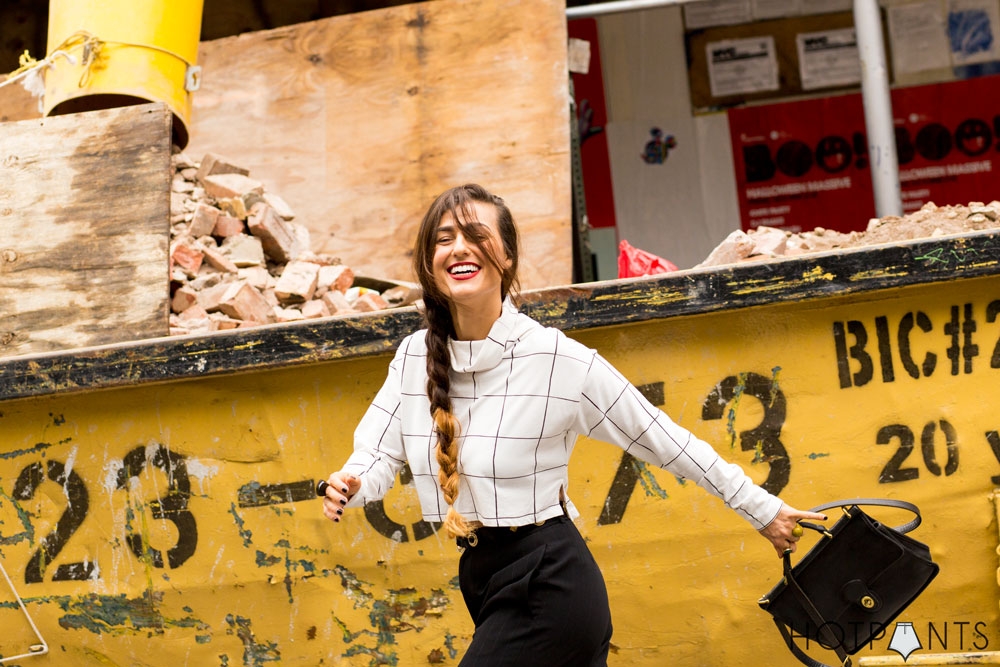 The pants and belt I'm wearing are my mom's.
My mother has amazing style and is such an inspiration to me.
I just wish she kept ALL of her clothes growing up.
#MOREFIRSTWORLDPROBLEMS
(actually maybe that's a third world problem?)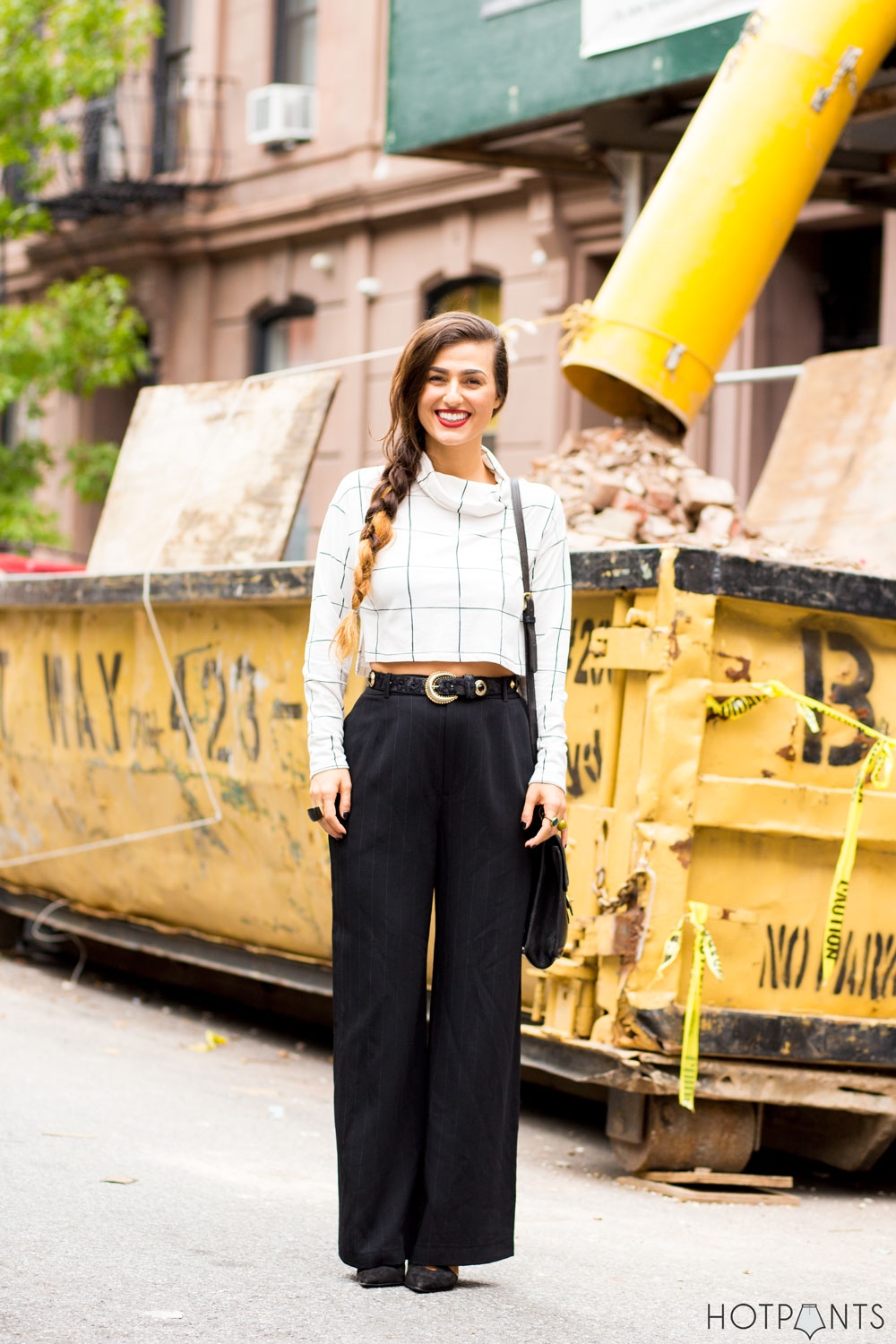 whatever.
Parents not keeping their cool clothes from the past is just a problem in general.
I'm sure my kids will be equally pissed off at all the Spring cleaning I've done to my wardrobe over the years.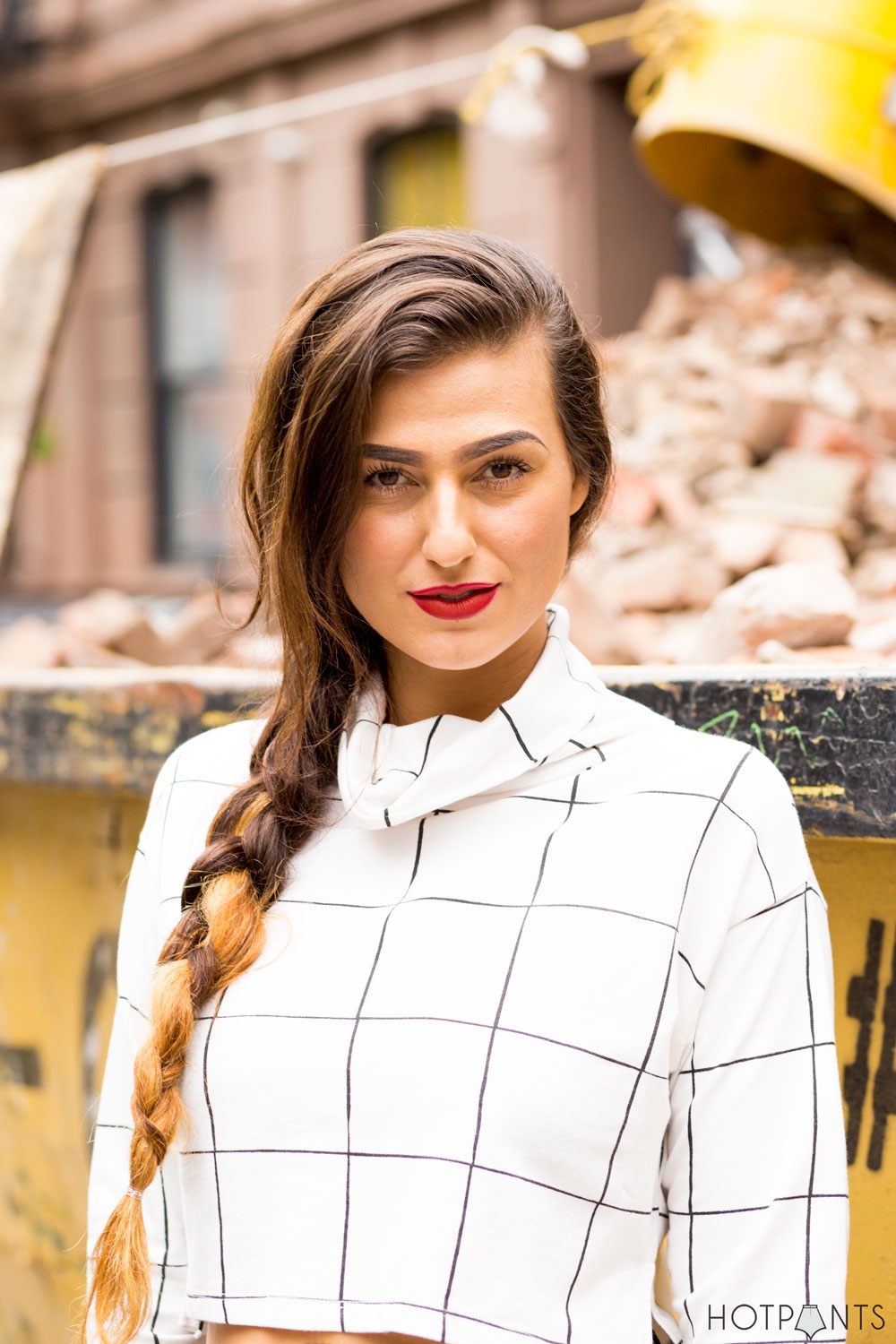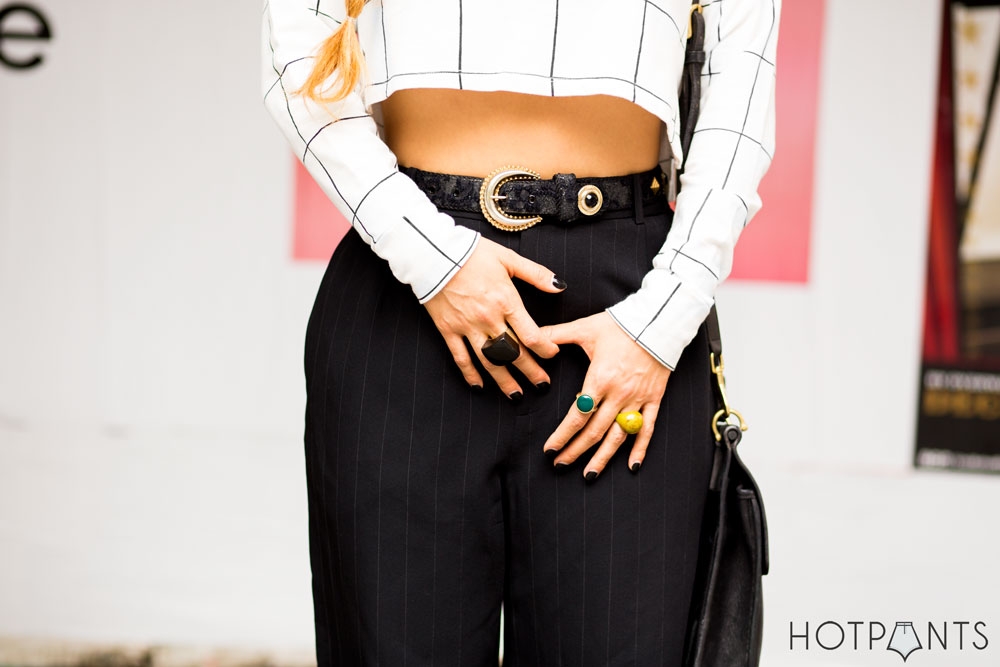 To my future children:
I'm sorry you won't dress as cool as me.
-Hotpants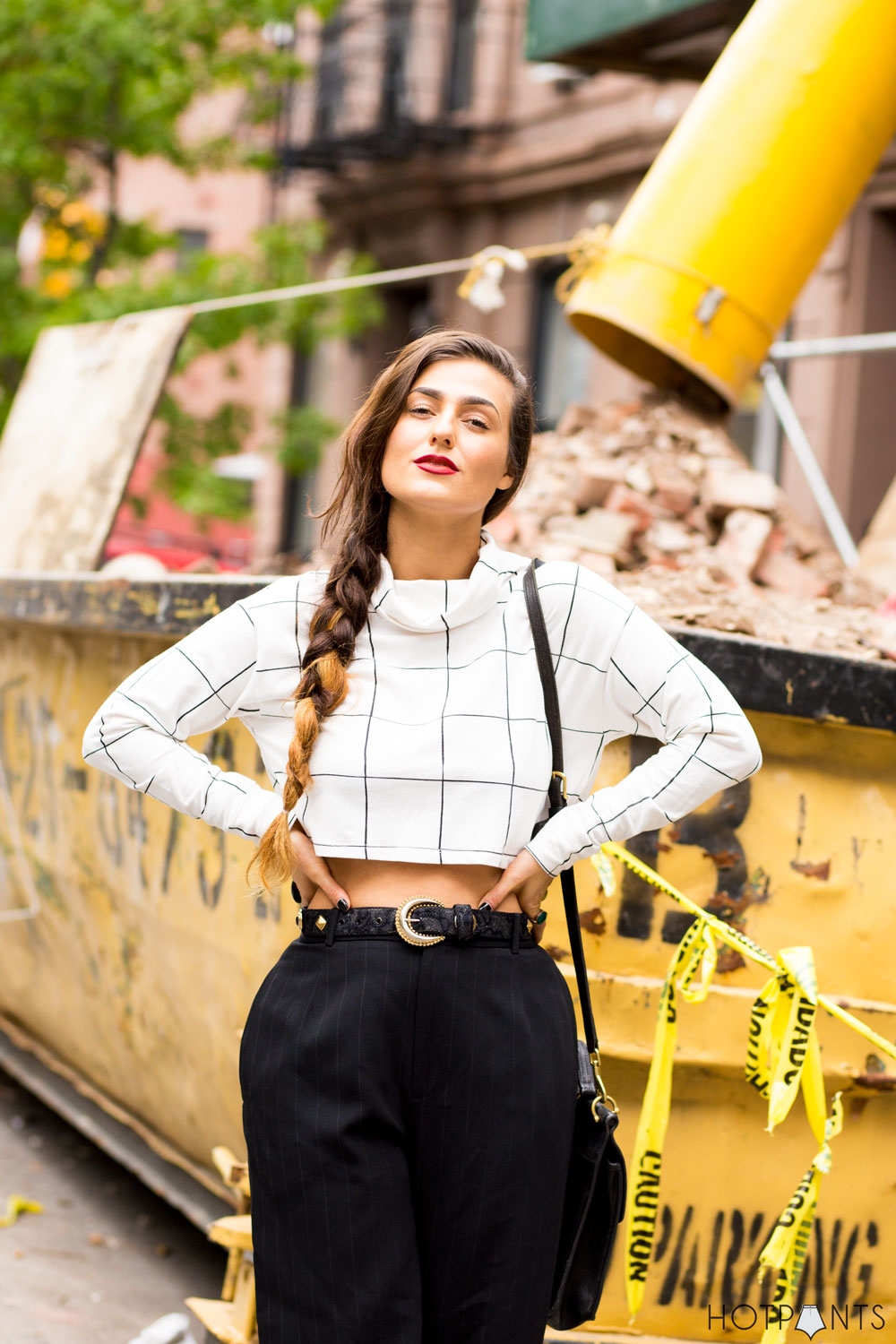 This cold weather has gotten to my brain.
I think I want to move to Australia.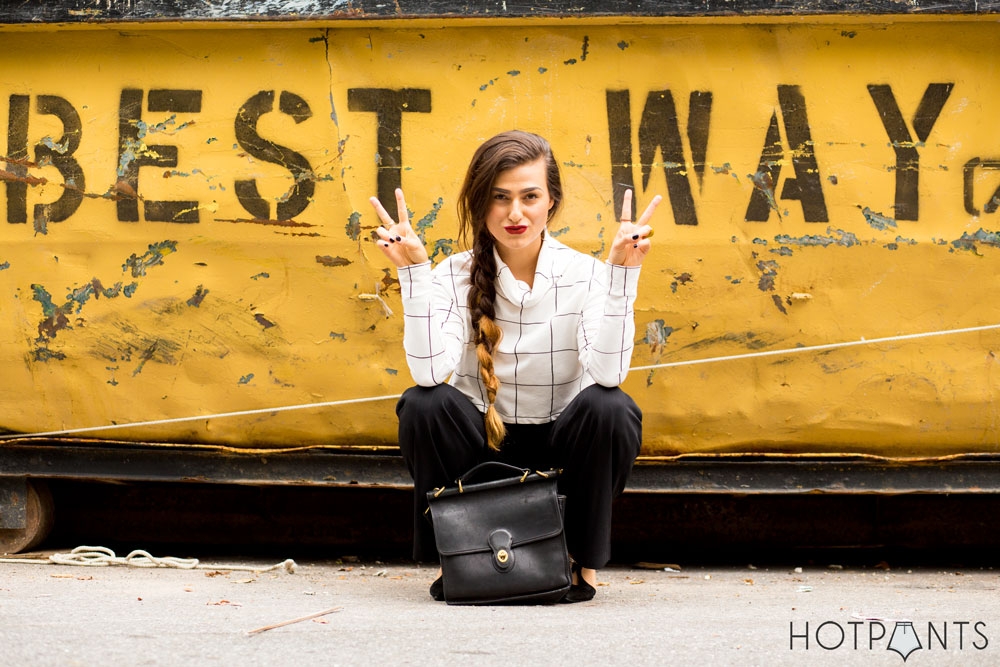 Or hell.
Literally, any place hot sounds good right now.
LATER DUDES,
XX-HOTPANTS
Wearing
Lipstick : Chili / Top : H&M / Pants and Belt : My Mom's / Heels : Violet & Red / Purse : Coach