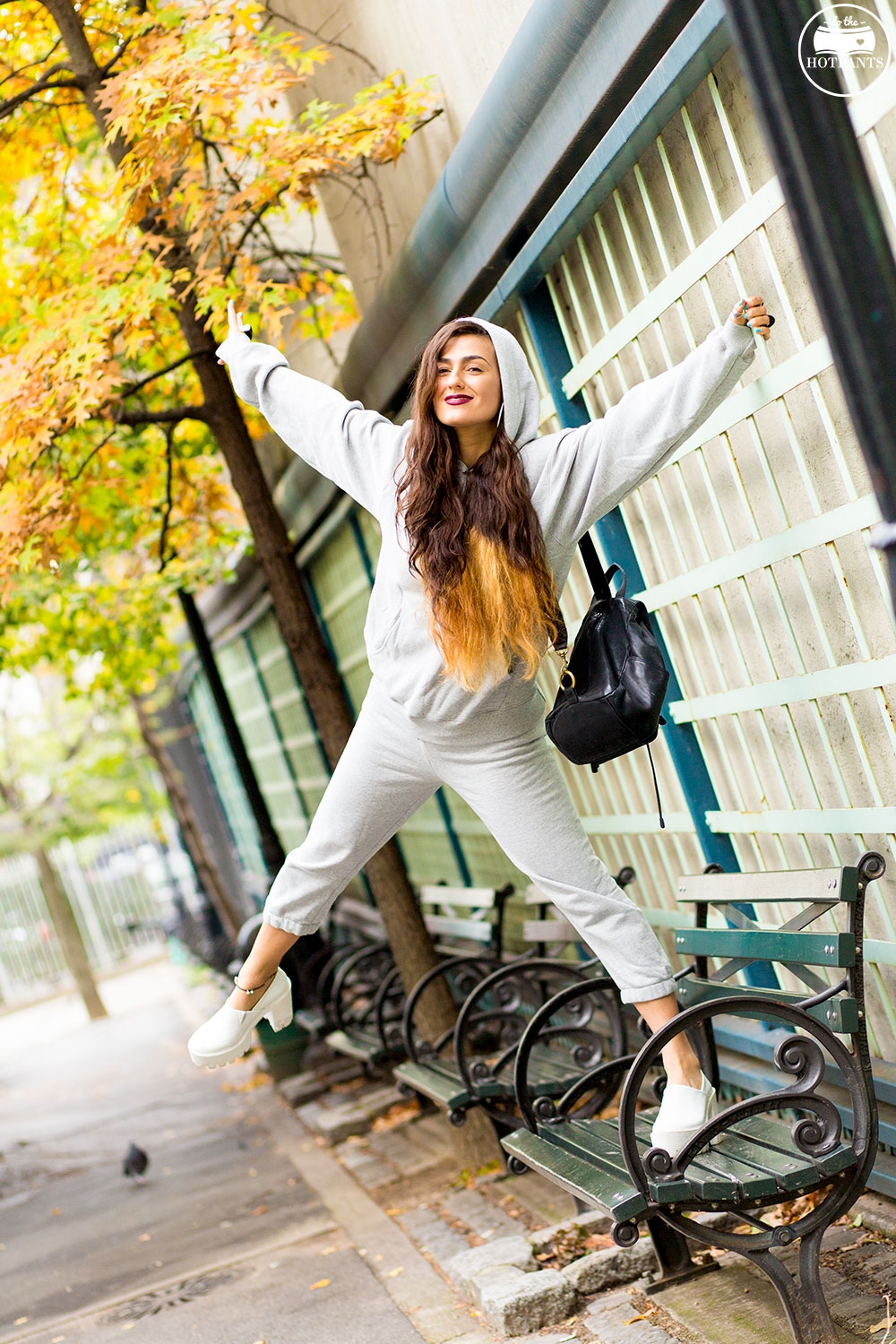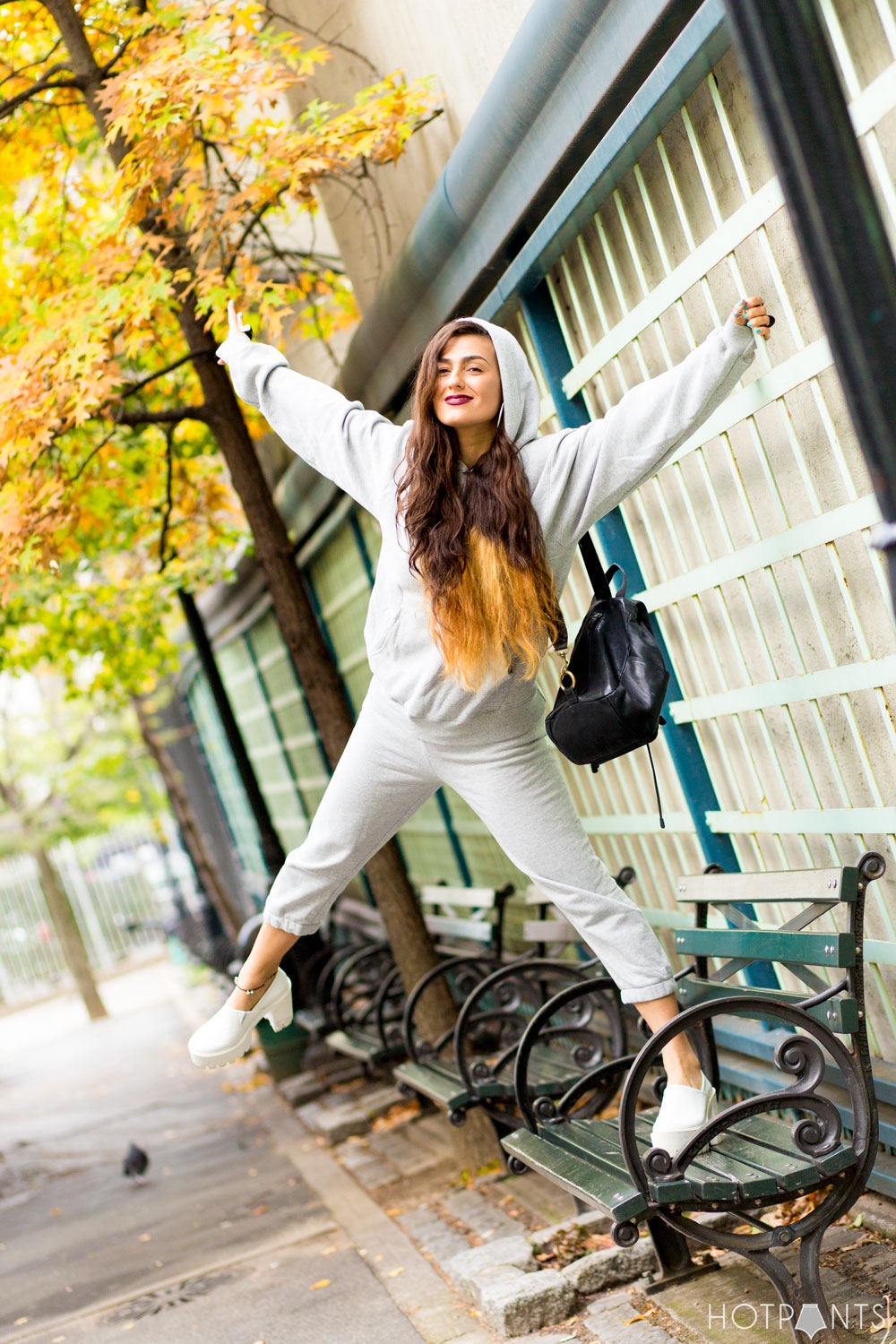 IT'S FREAKIN FRIDAY!!!
It's my last day in the office before I'm off for the holidays.
And I couldn't be more happy/relieved/exhausted/happy/excited/oh and did I say HAPPY?????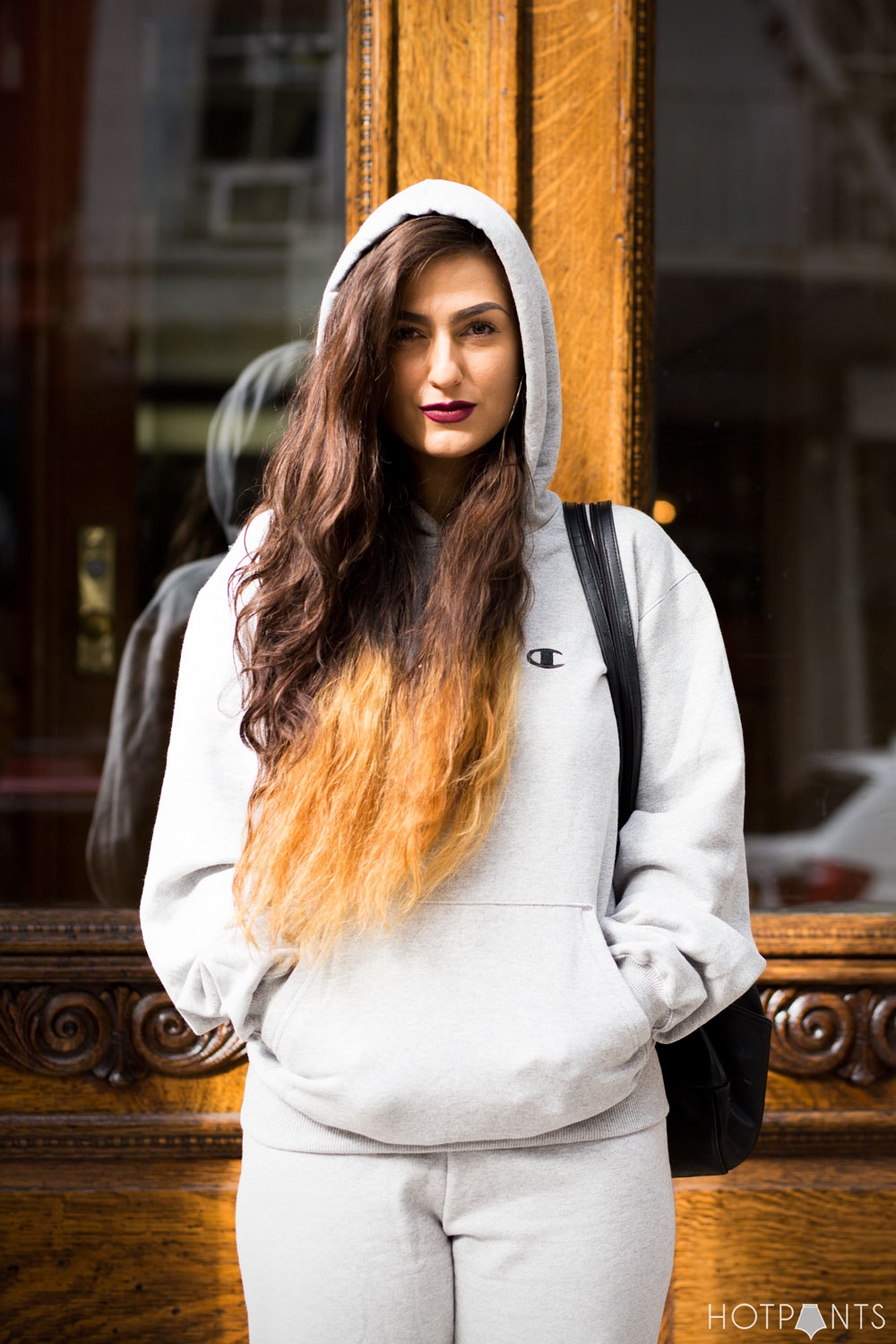 I love that this outfit screams "Gym," but then my shoes and lipstick scream, "NIGHTCLUB!"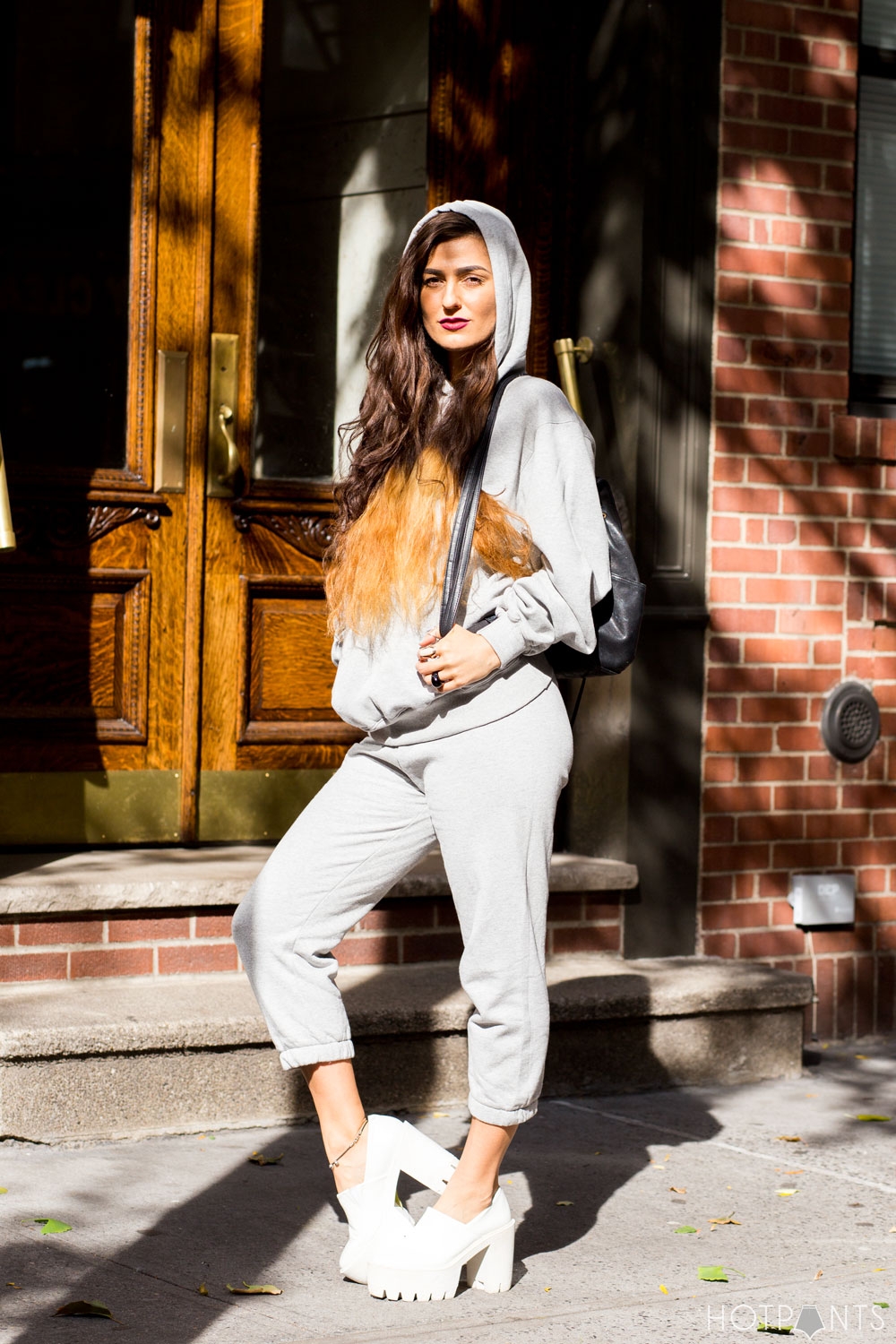 I'm a very confusing dresser sometimes…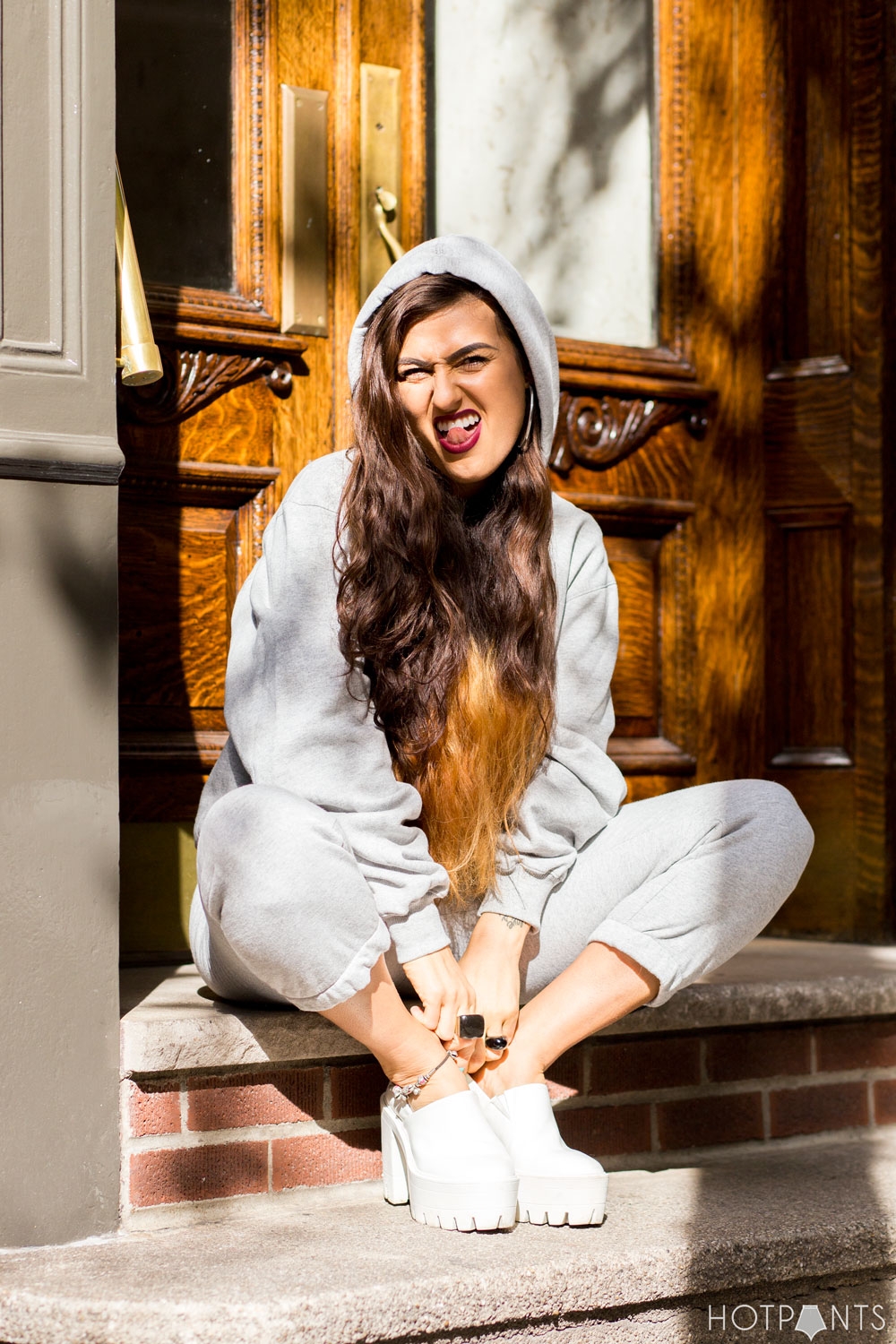 And my earrings scream 8th grade???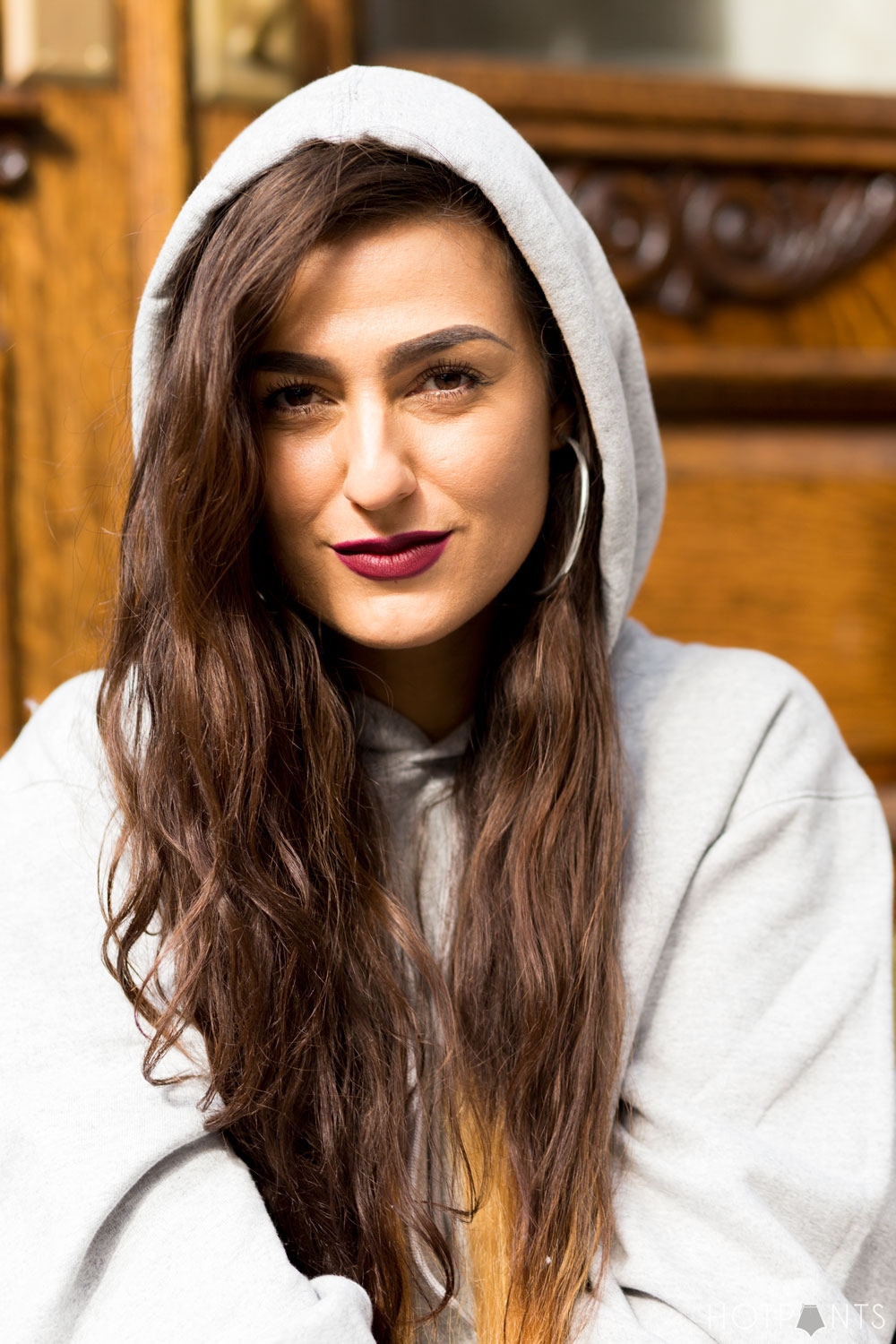 I don't even know who I am anymore.
All I know is that it's getting too cold to shoot outside and pretty soon my outfits are just going to be me dressed in a snuggie.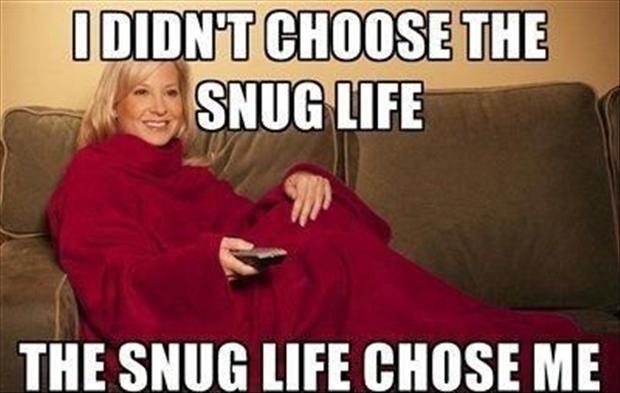 #snuglife
Anyways, here's me looking hard in front of John Kransinski and Emily Blunt's house.
(which just so happens to be directly across the street from me…BOOM)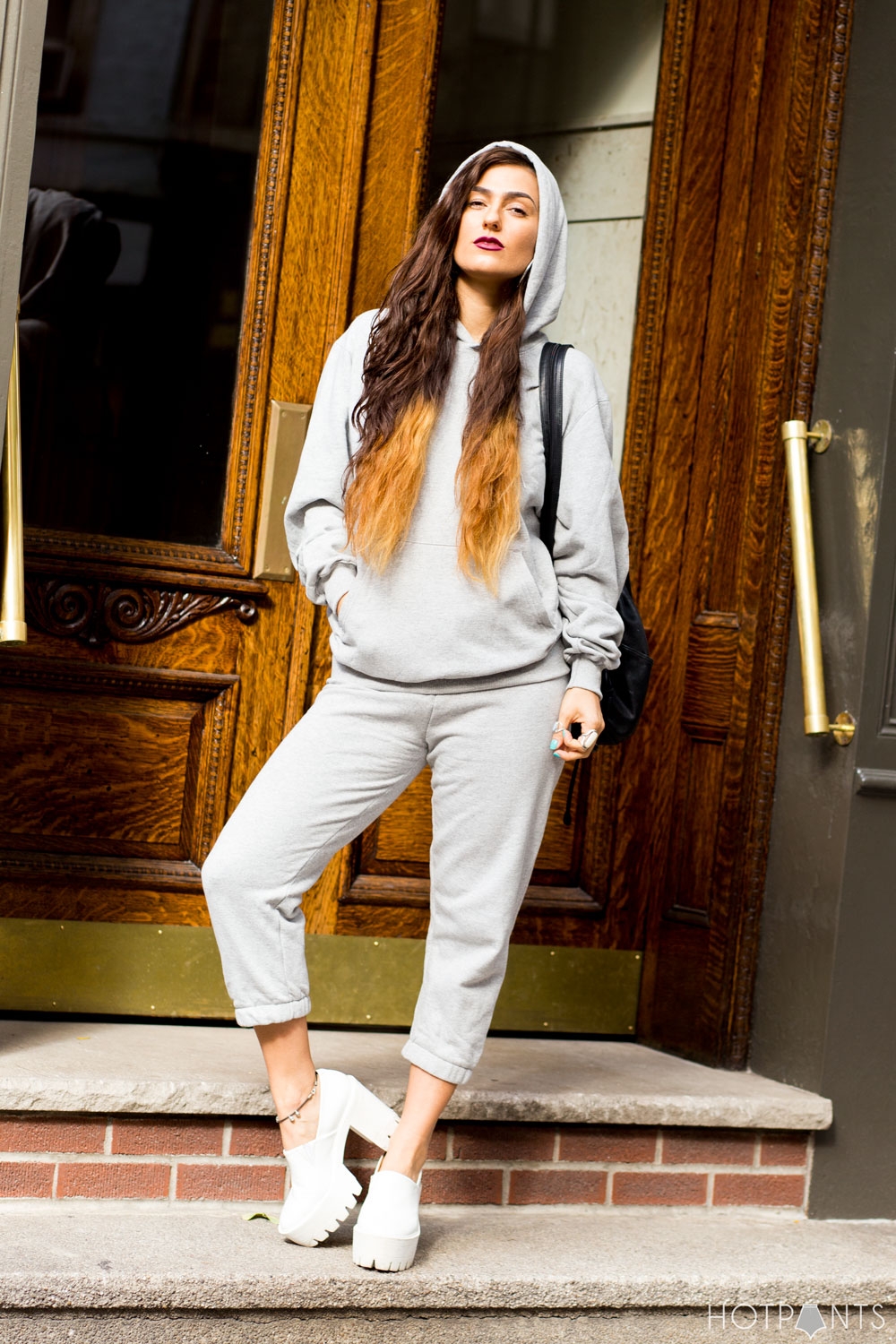 OK!
I'm off to go run up some stairs in Philadelphia while simultaneously dancing at a nightclub.
Enjoy your Friday you sexy beasts.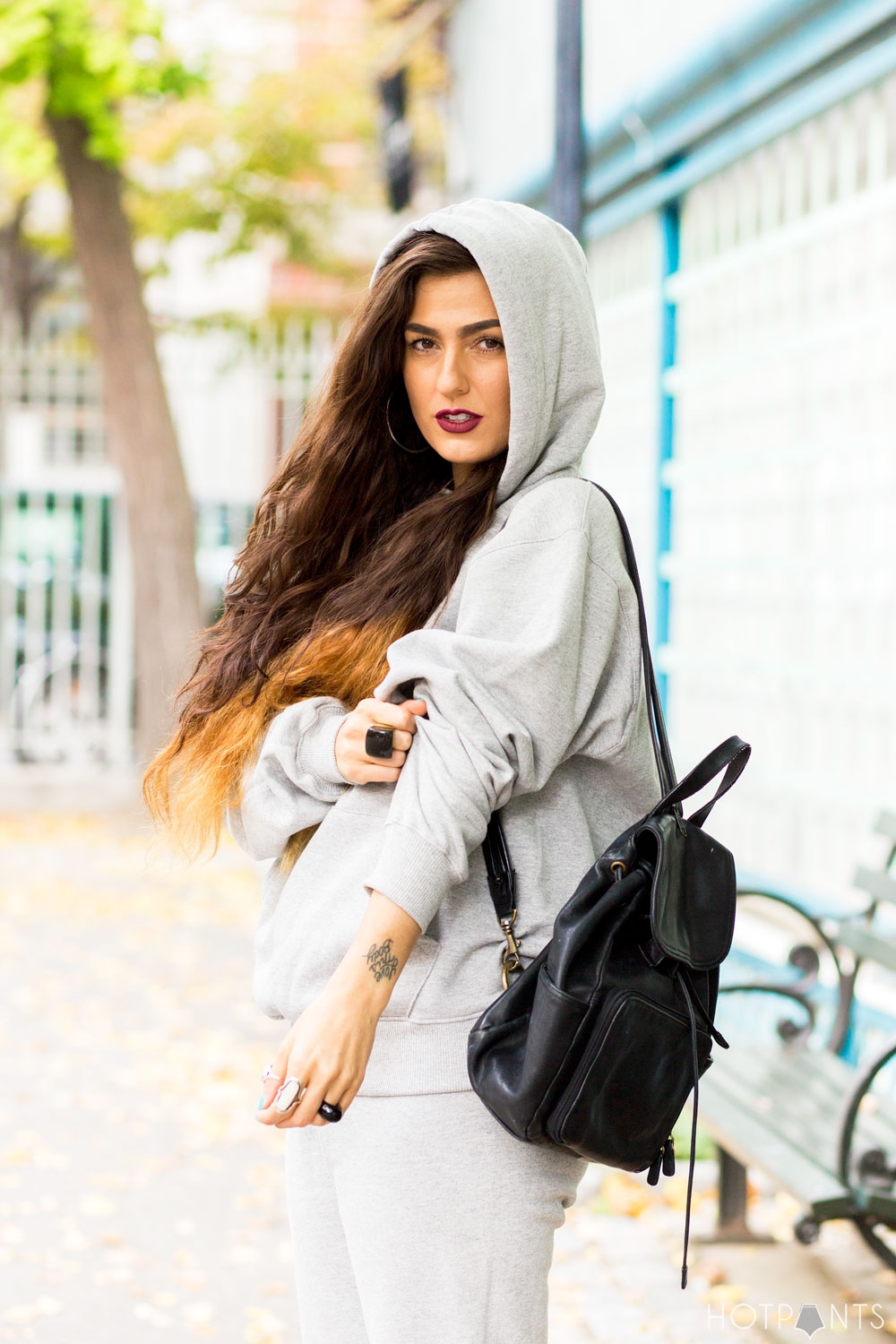 LATER DUDES,
XX-HOTPANTS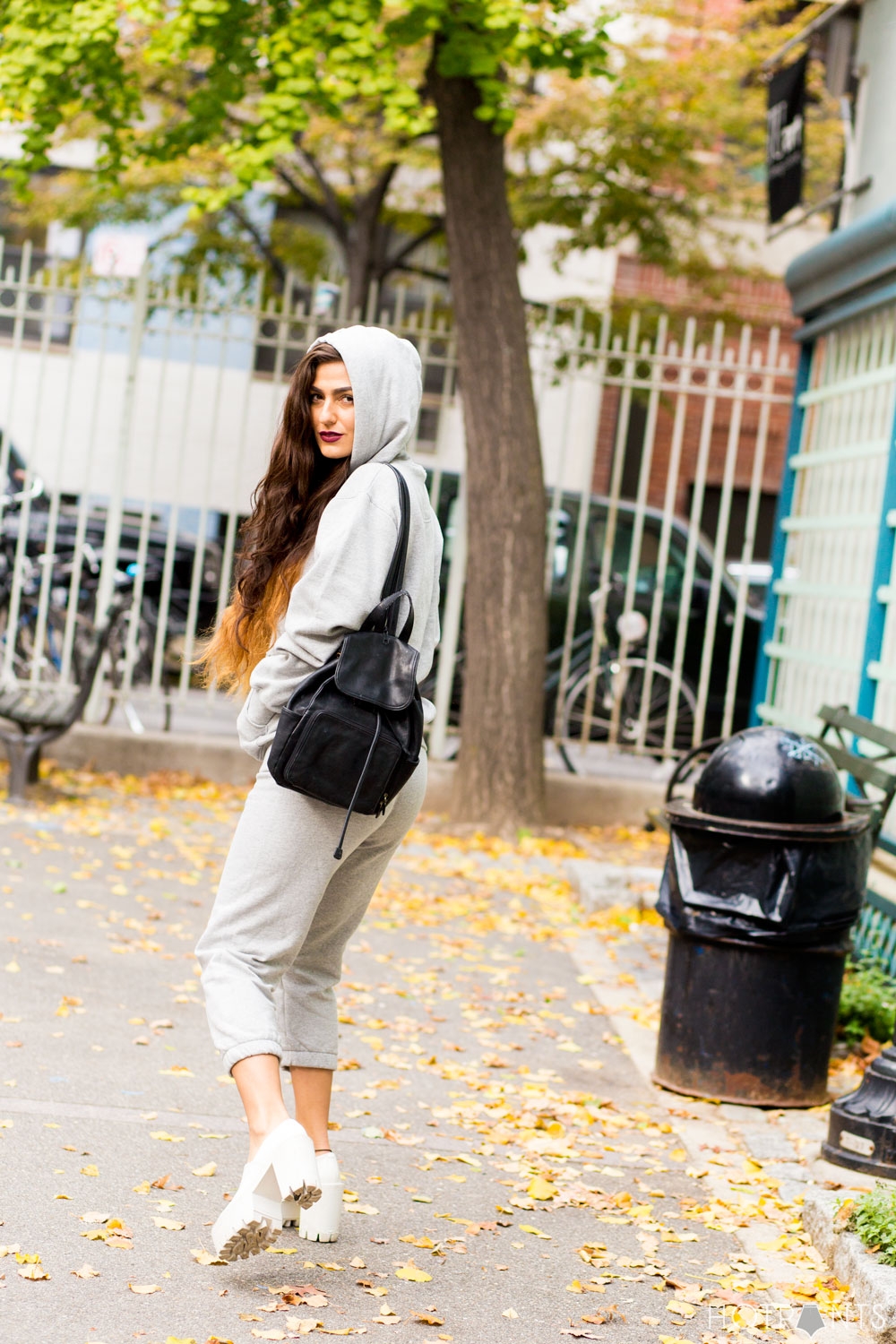 Wearing
Lipstick : MAC Diva / Sweatshirt and Pants : Champion / Shoes : Choies / Backpack and Anklet : Vintage